We are a creative studio focused on generating experiences
through powerful content. We achieve that by mixing design,
motion, interaction, light, space and technology.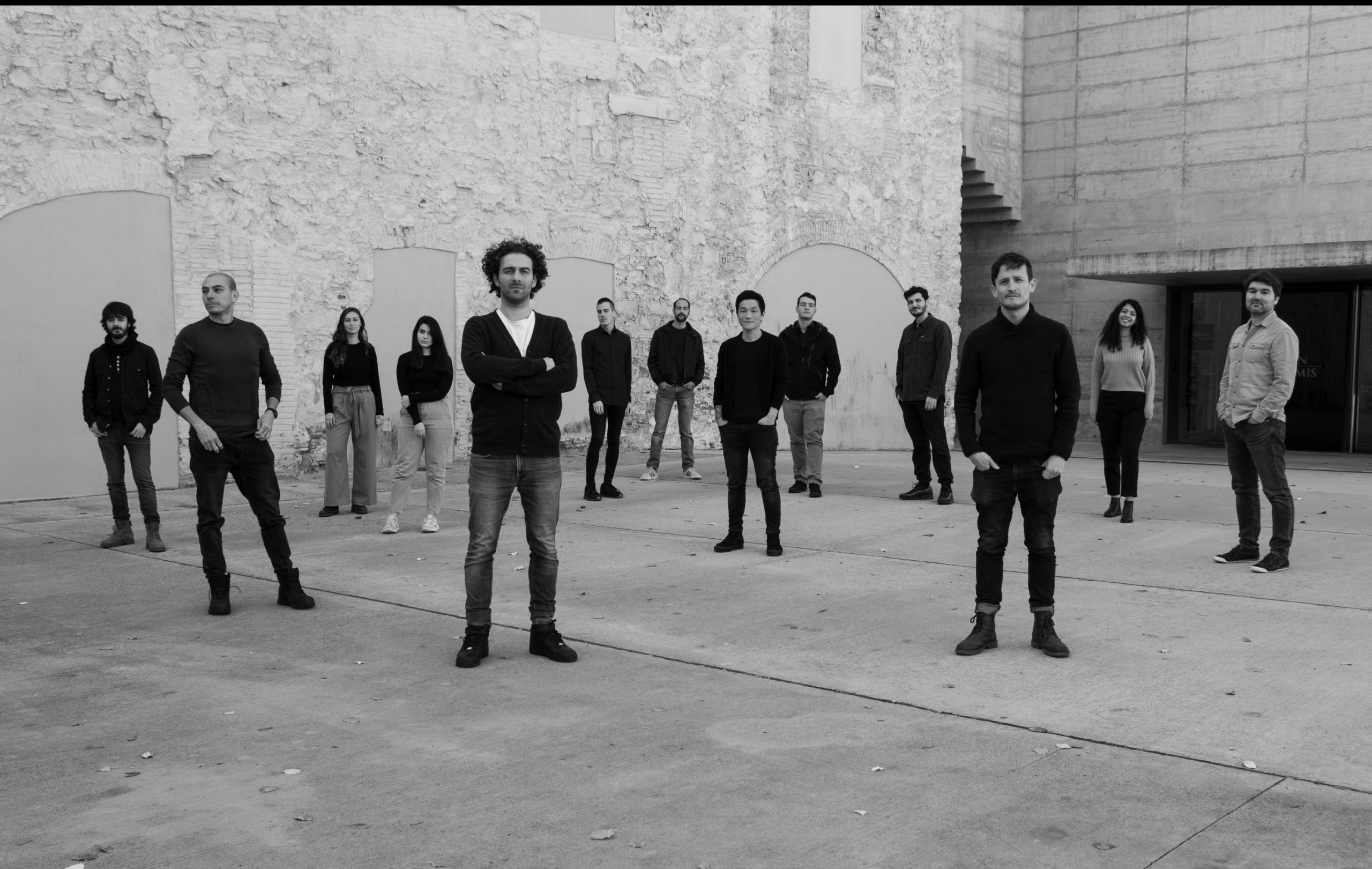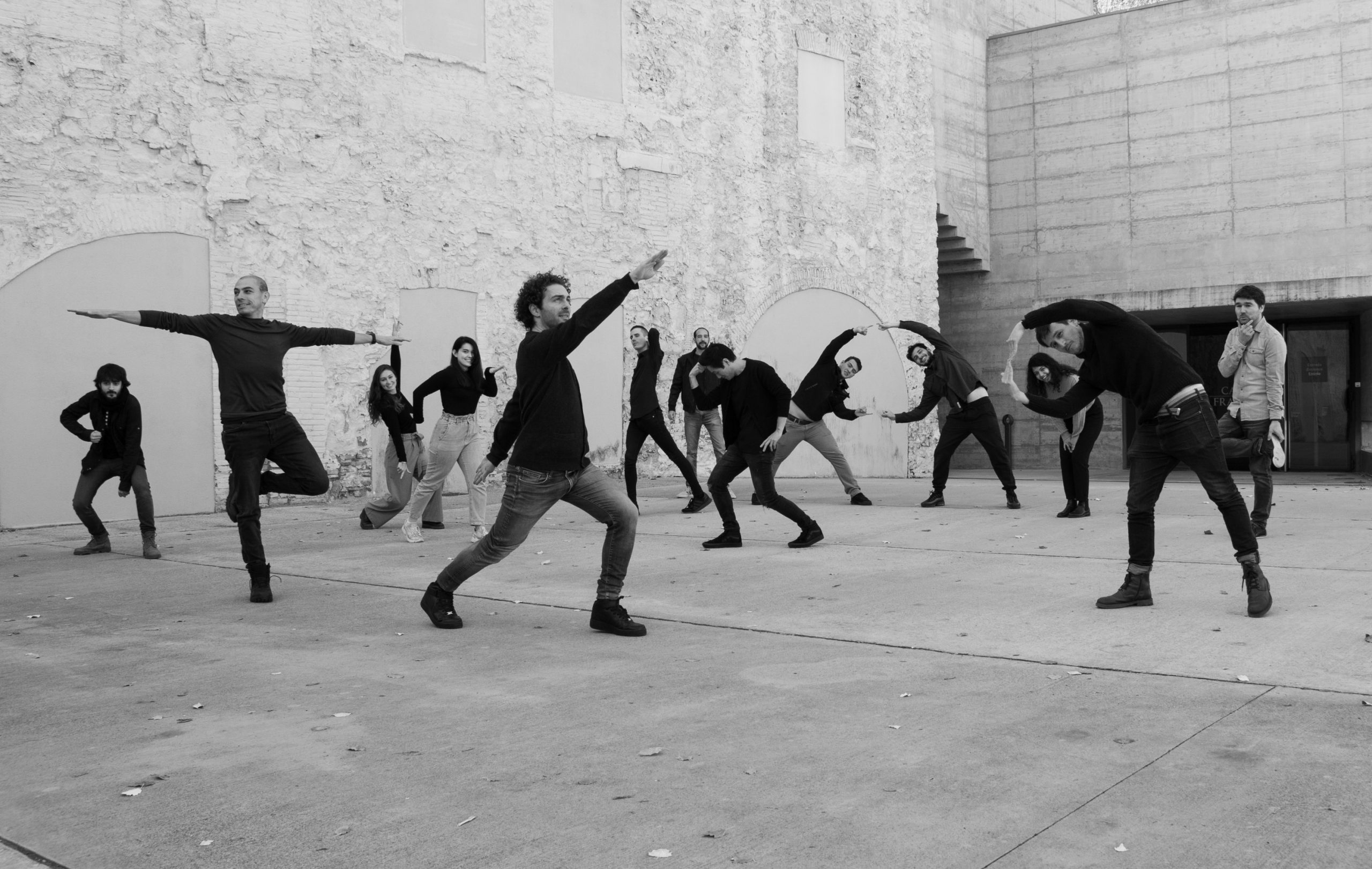 Based in Poblenou, our studio is in the center of Barcelona's industrial architecture, design and innovation neighborhood.
Always craving for the right prompts, our works echoes our creative environment.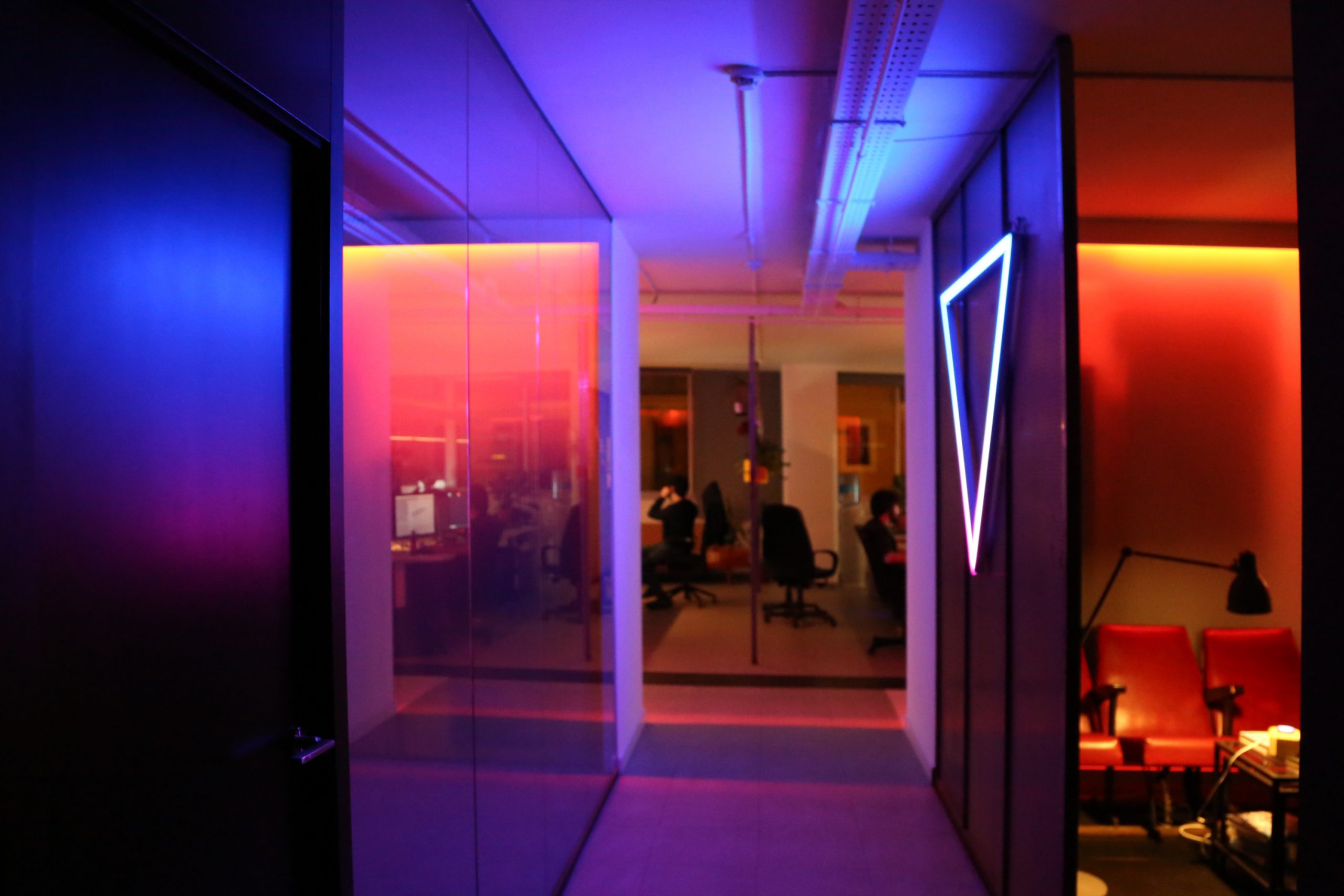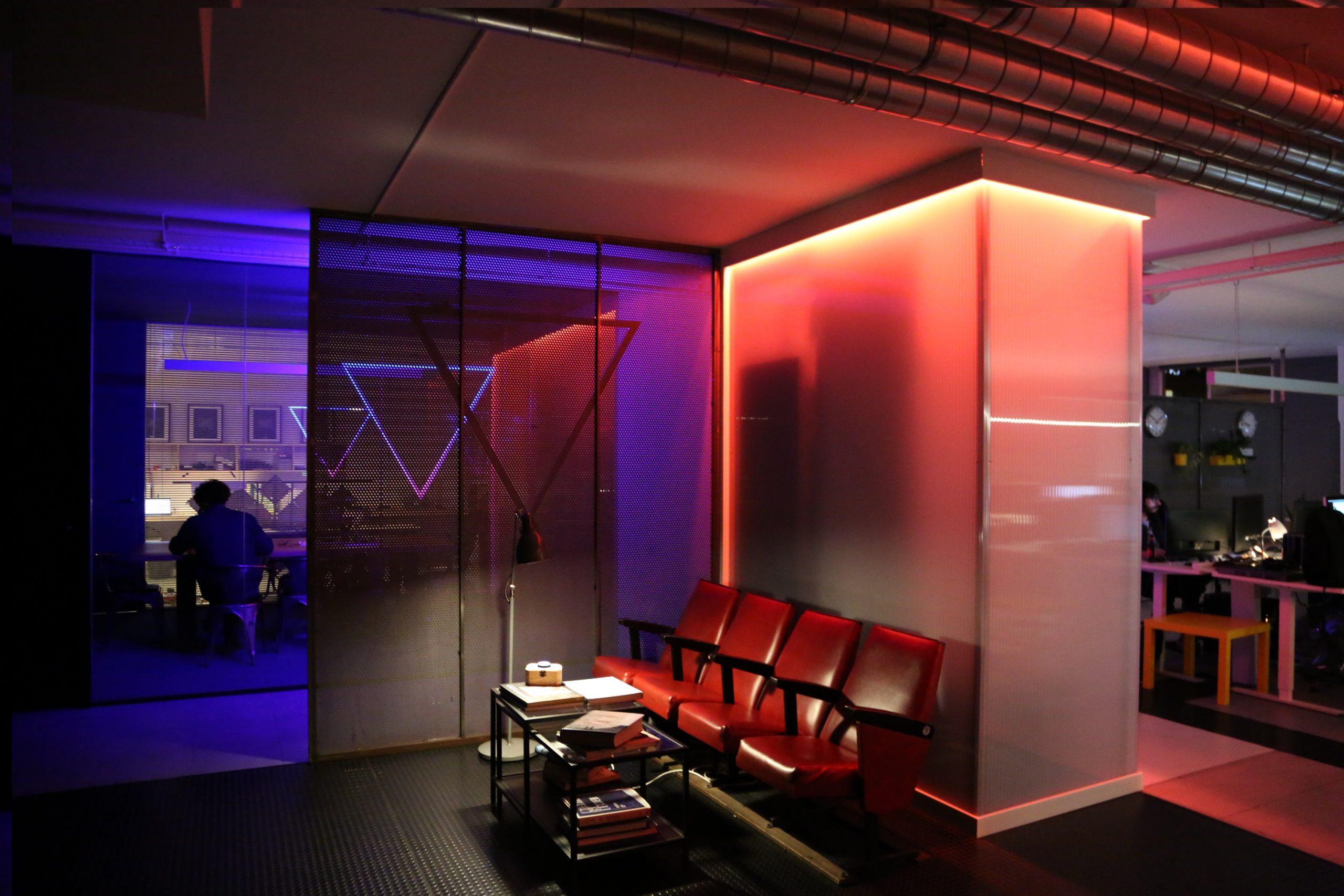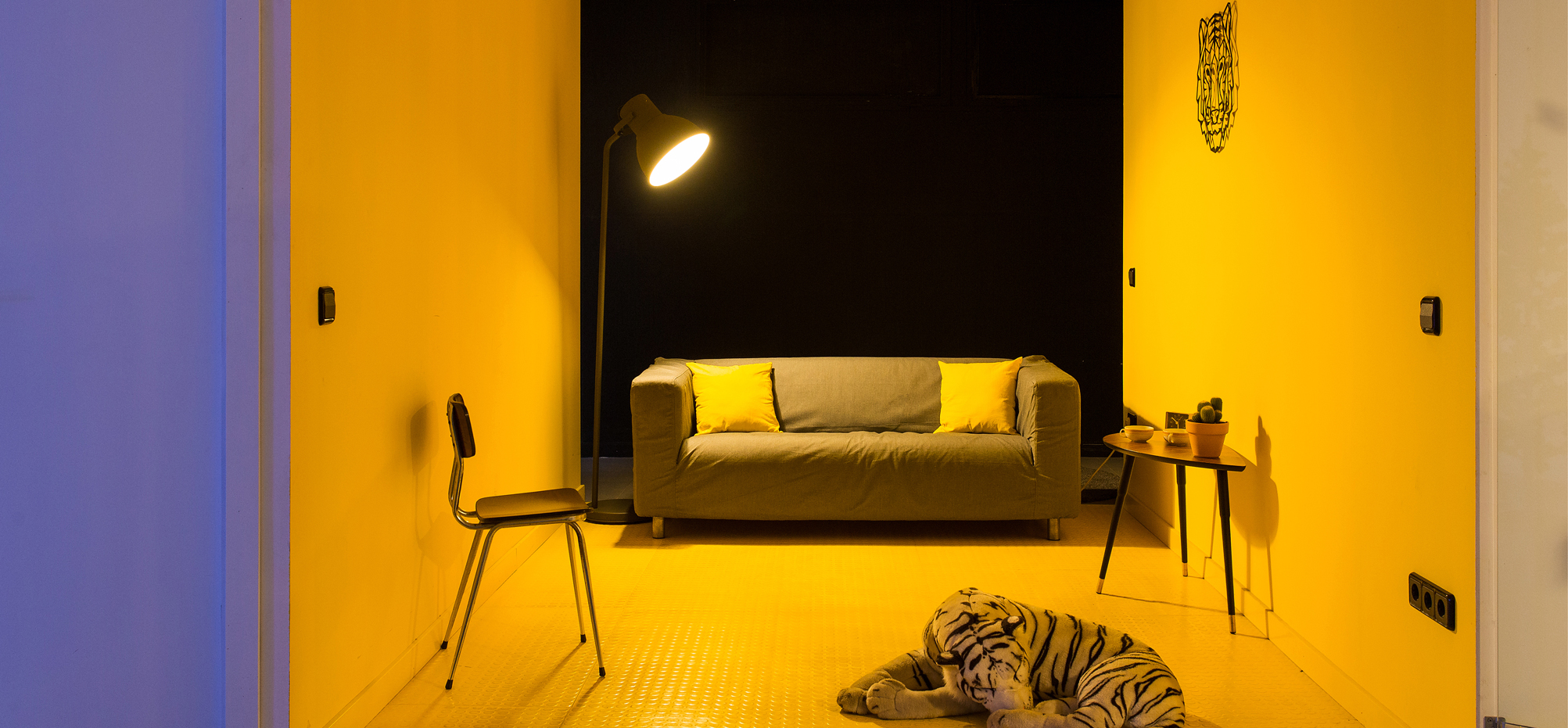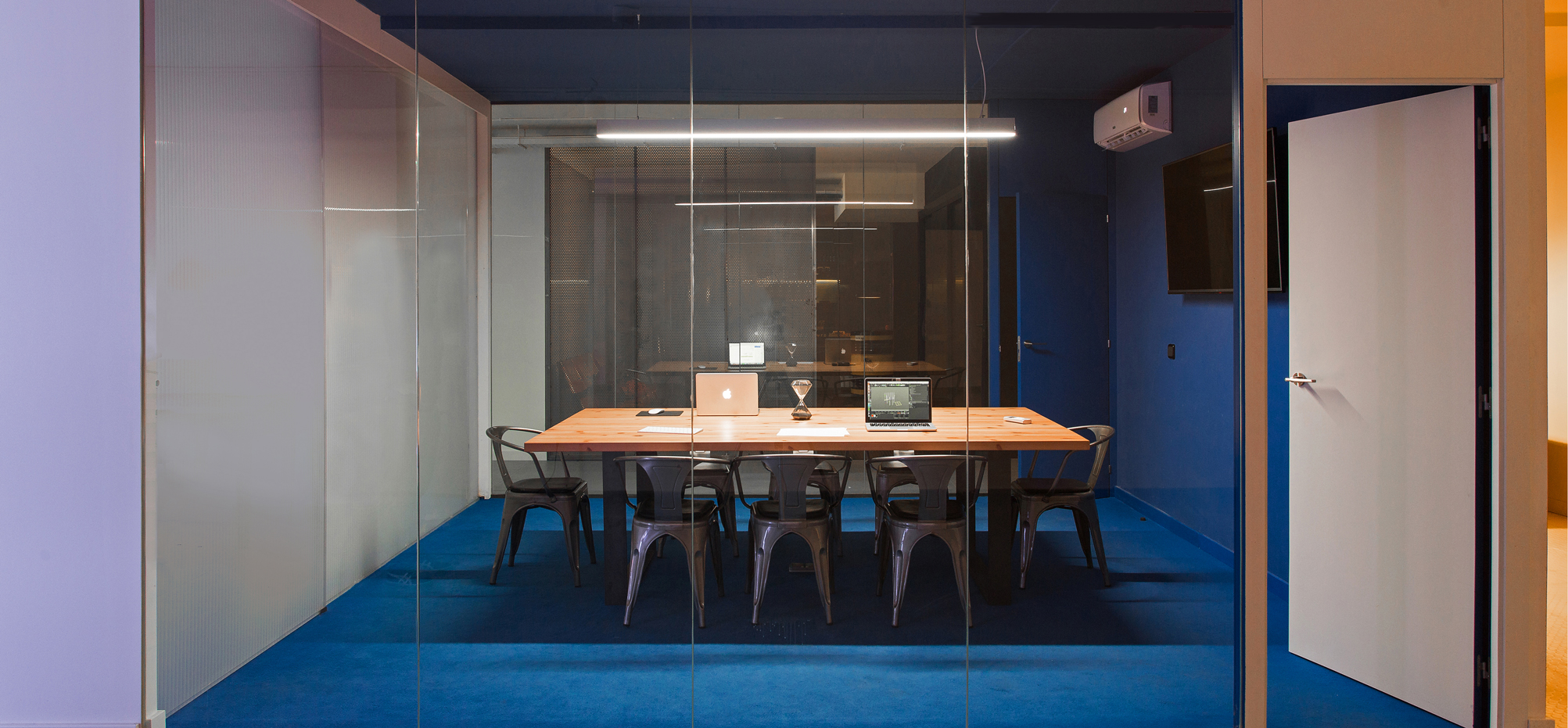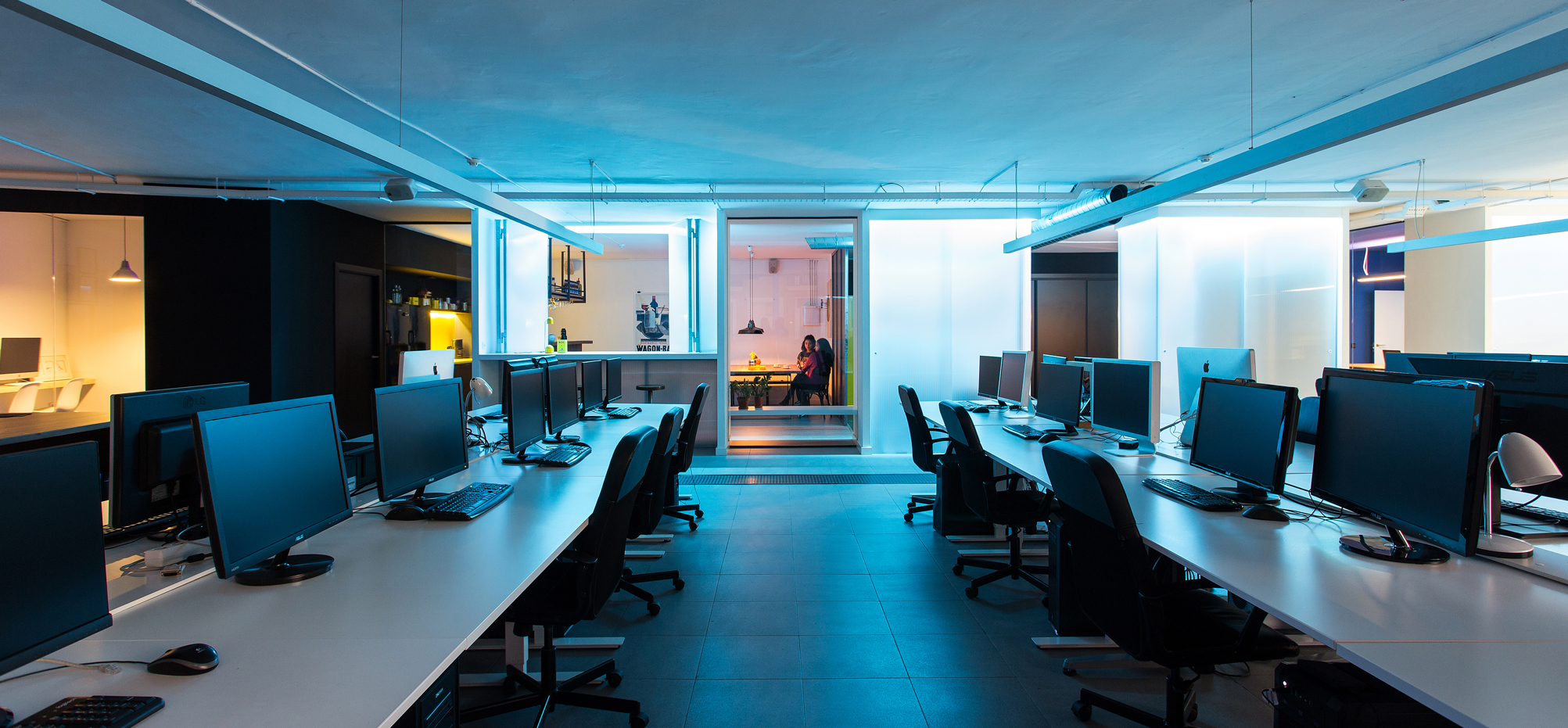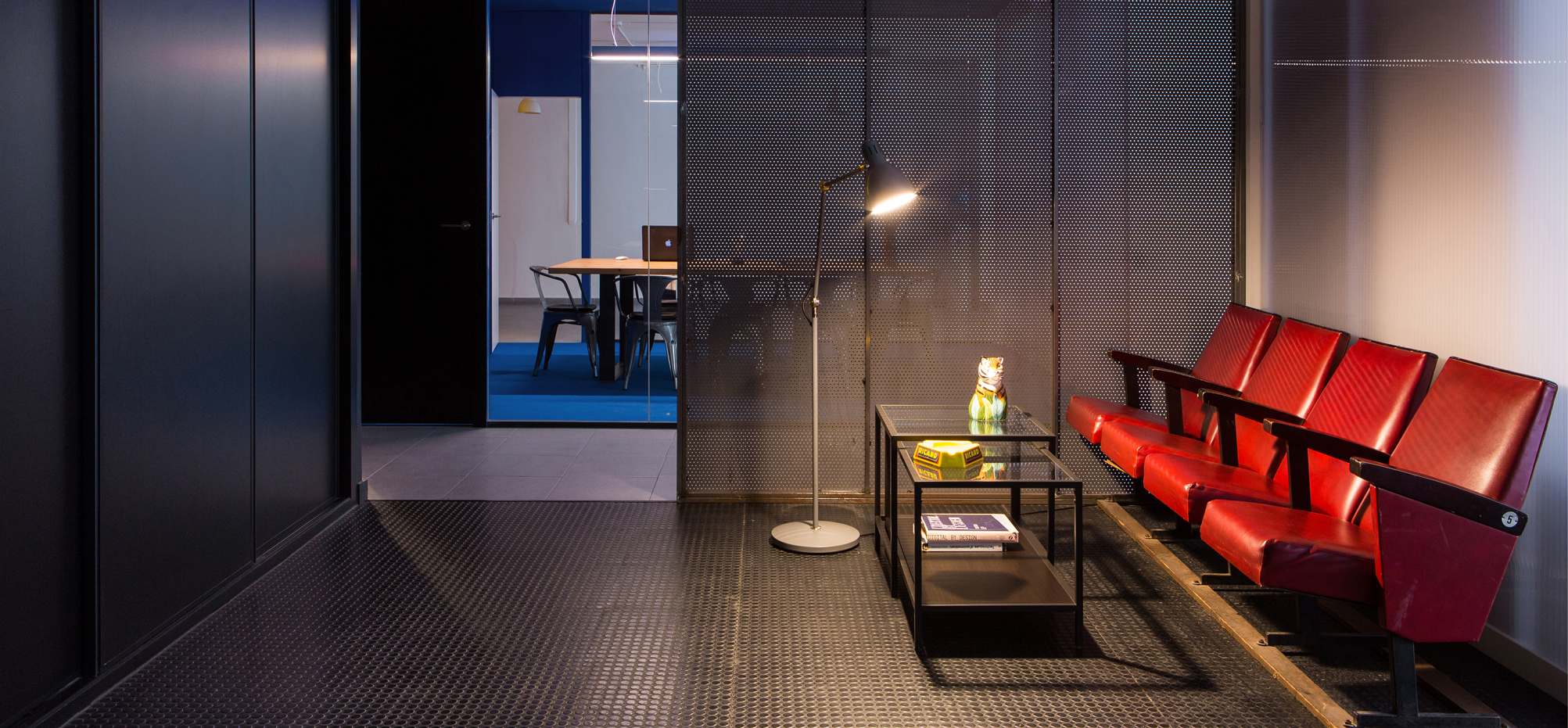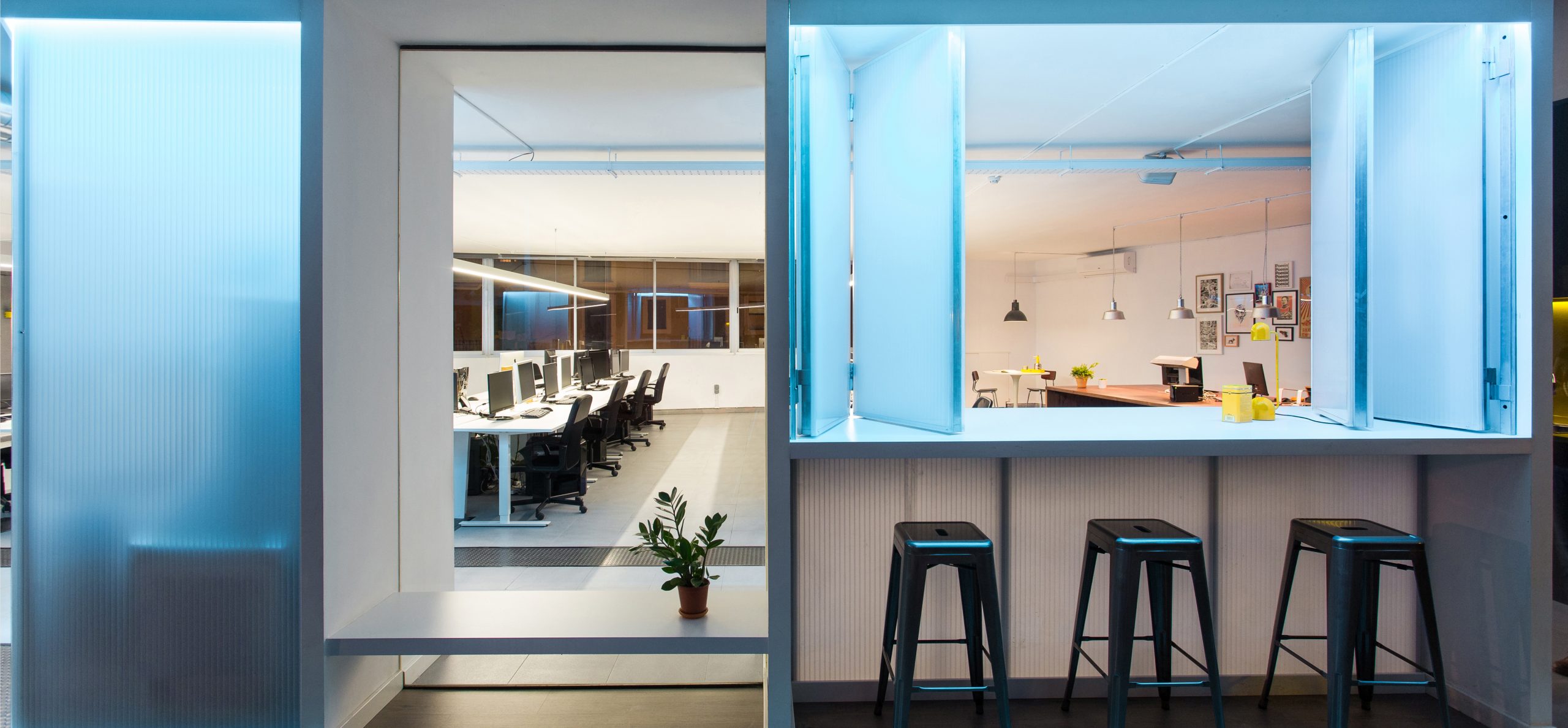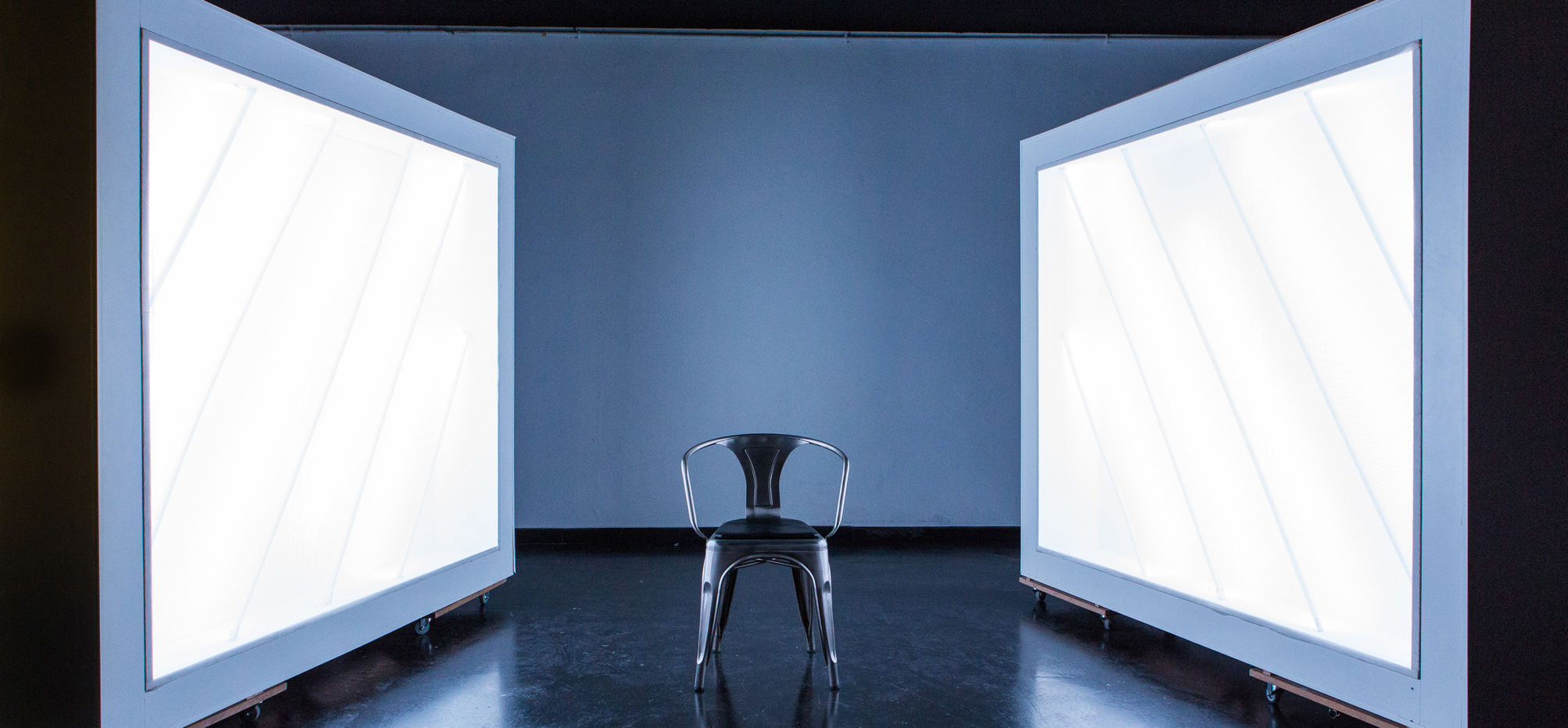 The team comes from different corners of the globe. Its members' strengths and perspectives are as wide as the cultures
they embrace, thanks to their vast range of design and creative capabilities.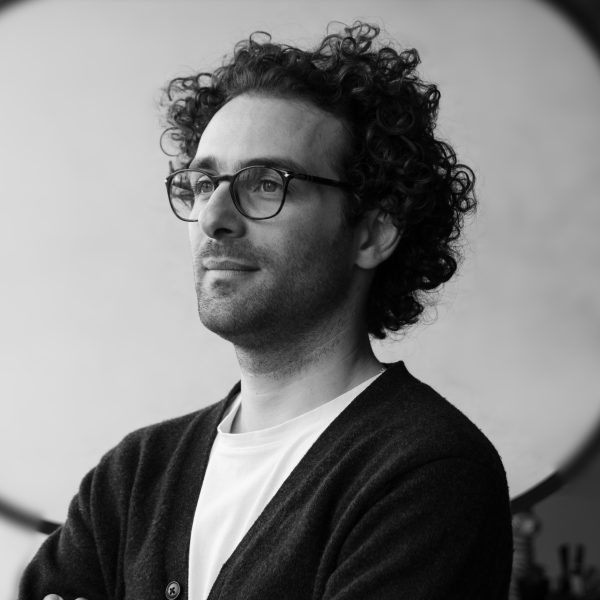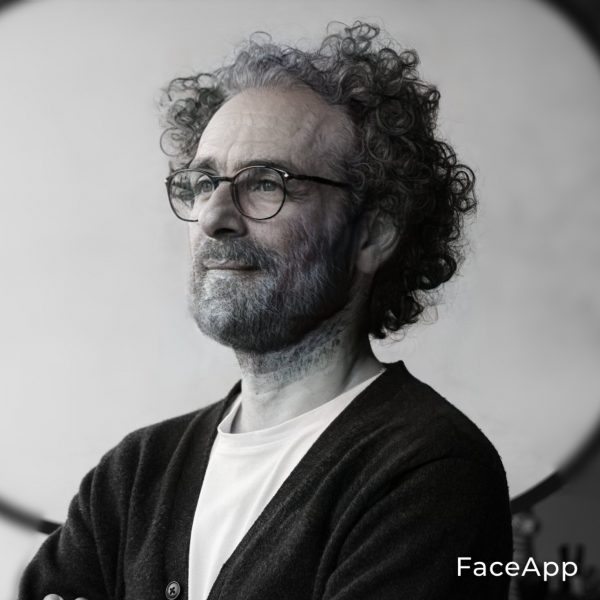 Mathieu Felix
Creative Director / Partner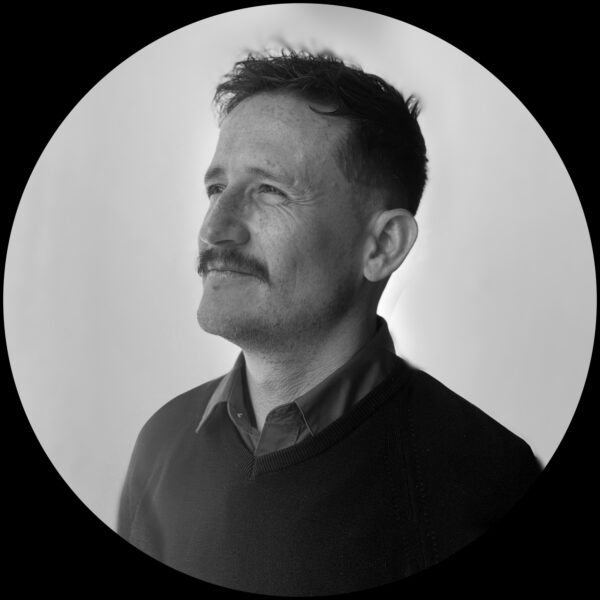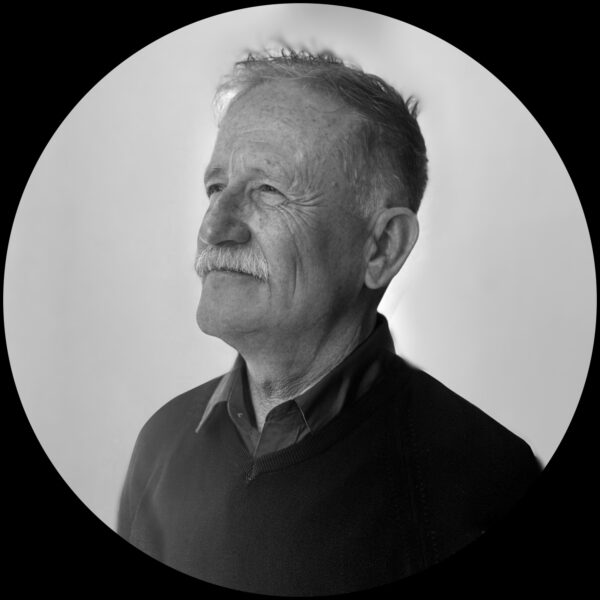 Federico González
Creative Director / Partner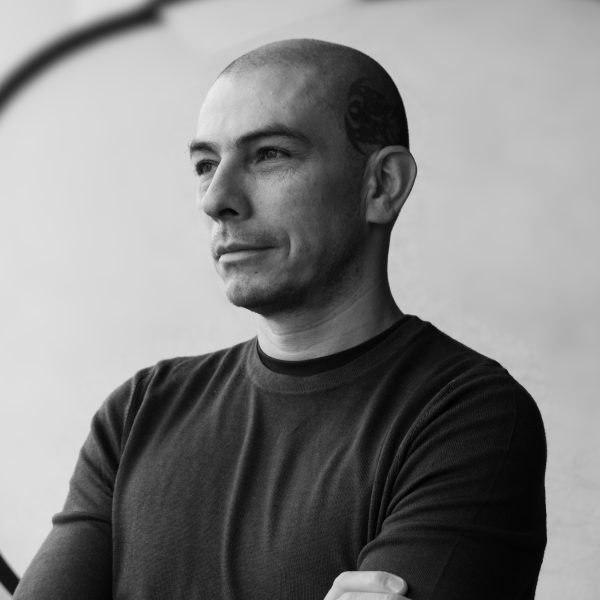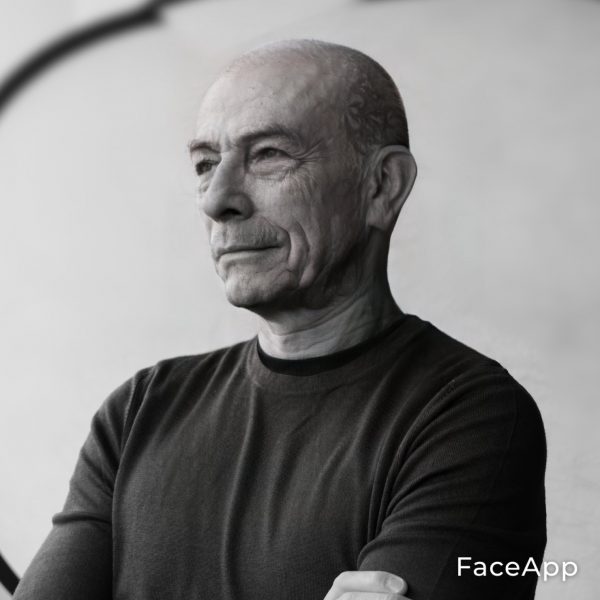 Javier Pinto
Creative Director / Partner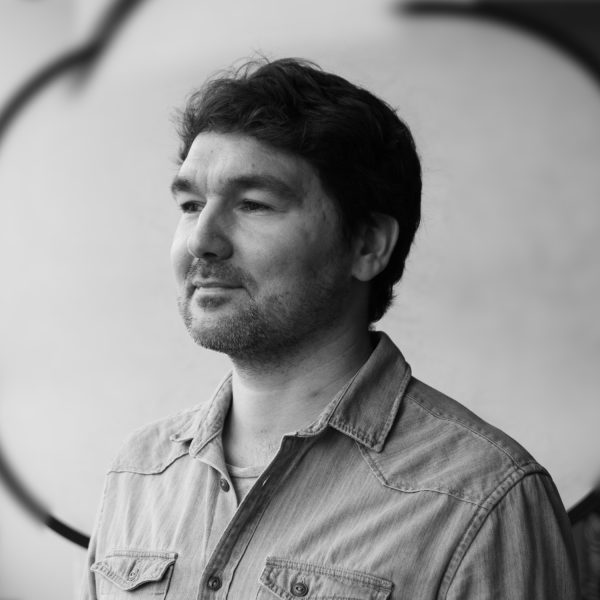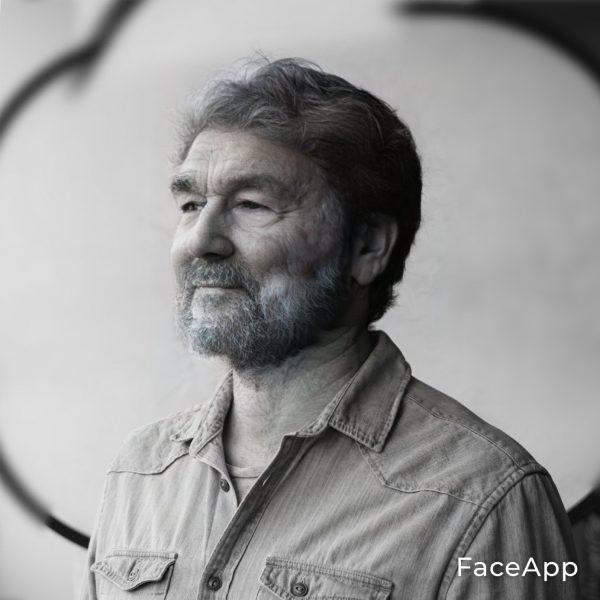 Dan Garotte
Head of 3D / Technical Director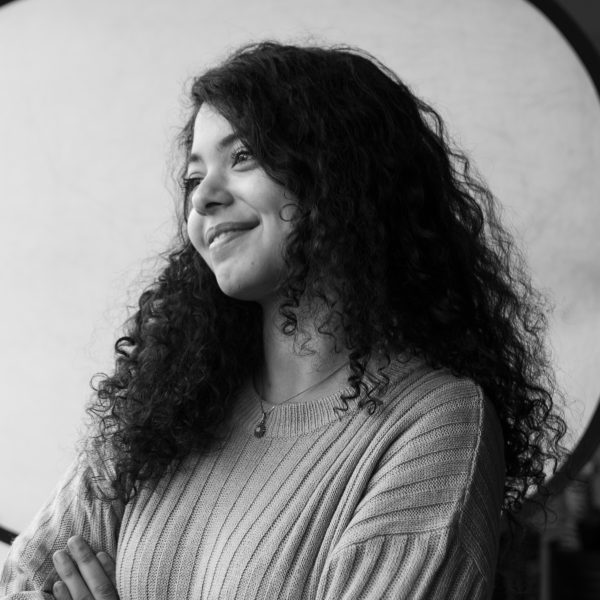 Camila Araujo
Producer / Project Manager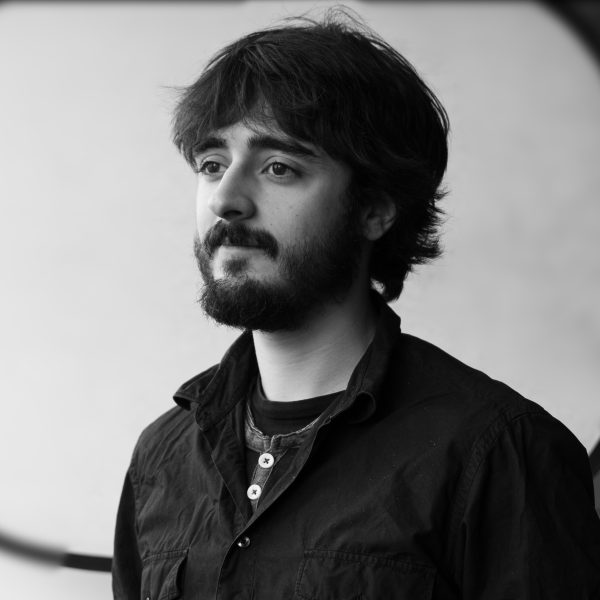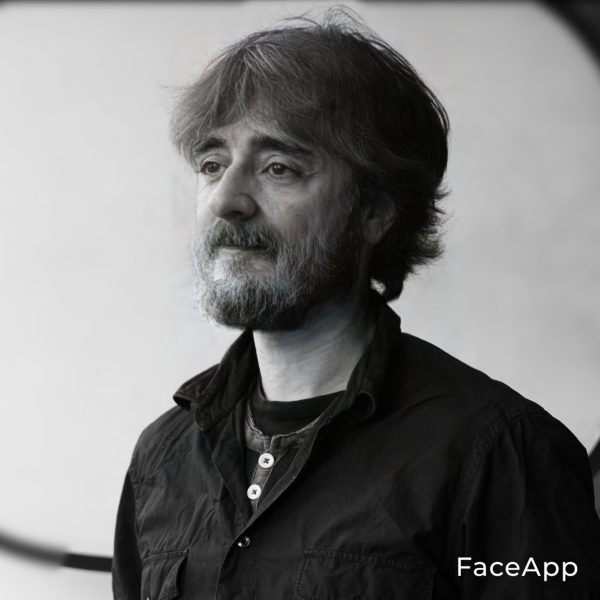 Antonio Nieto
3D Artist / Designer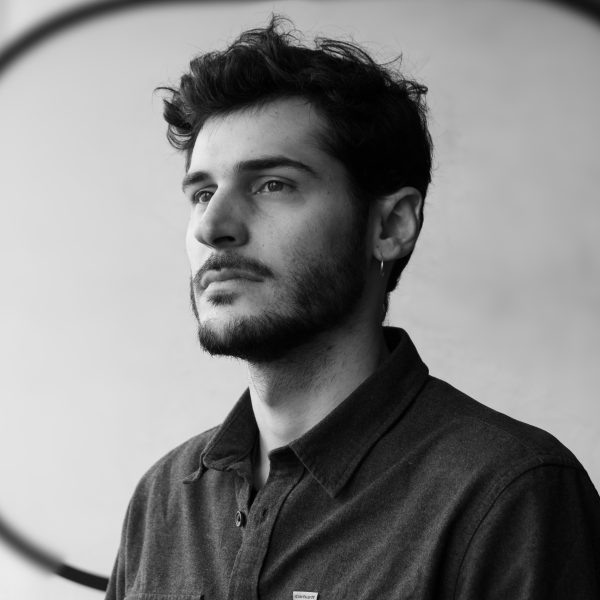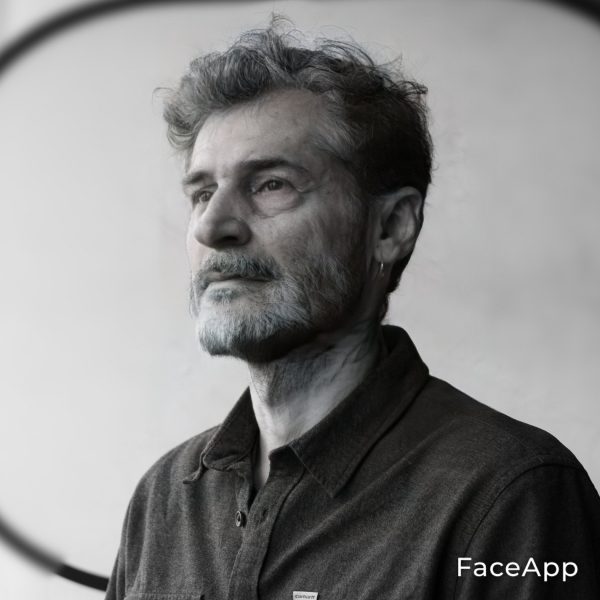 Ferran Belda
Creative Coder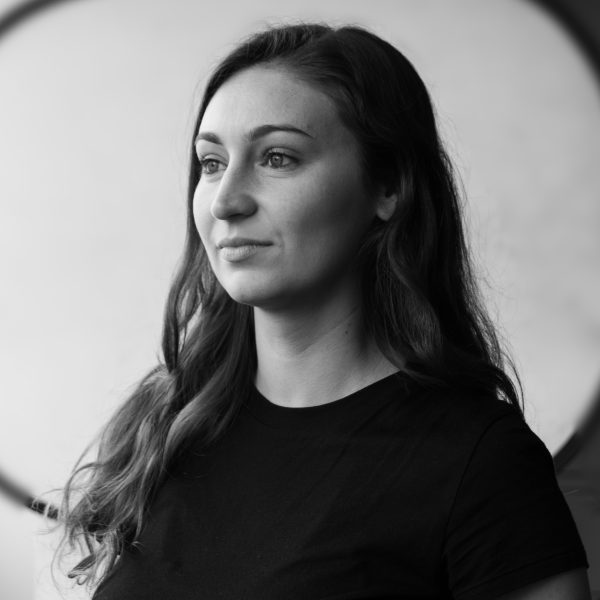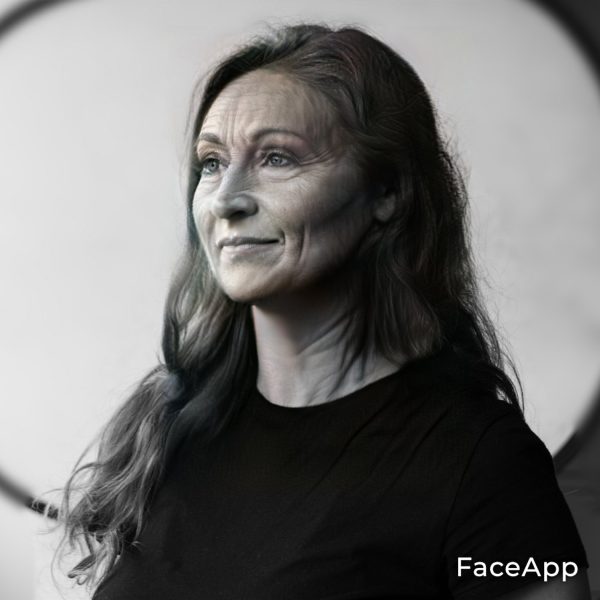 Vanesa Palmeri
Producer / Project Manager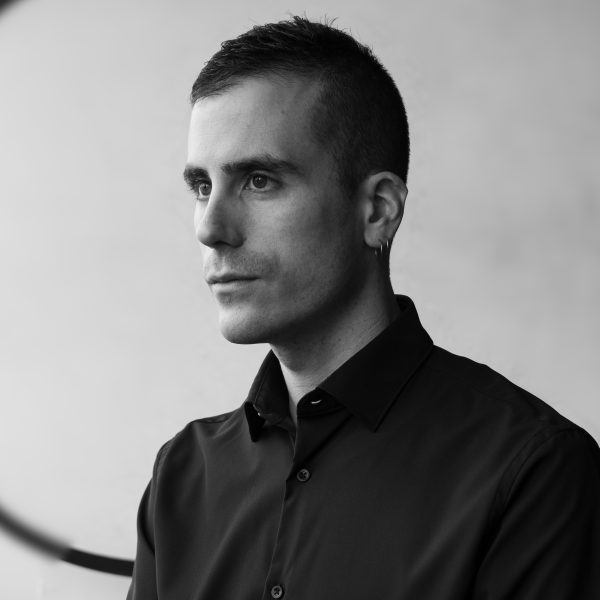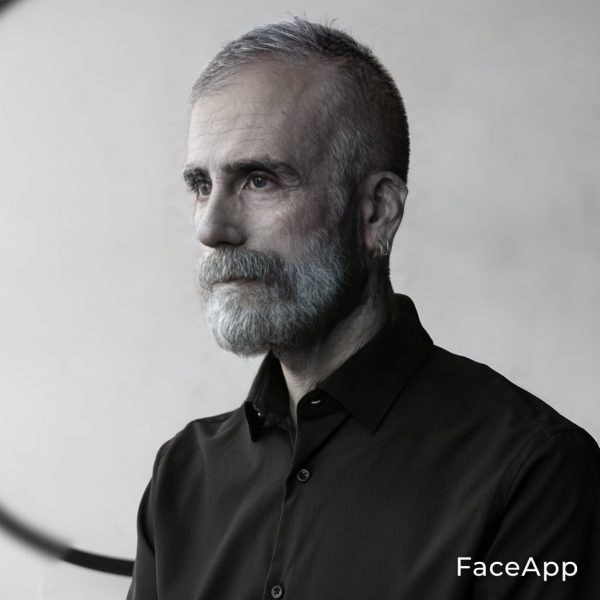 Daniel Guillén
Designer / Creative Coder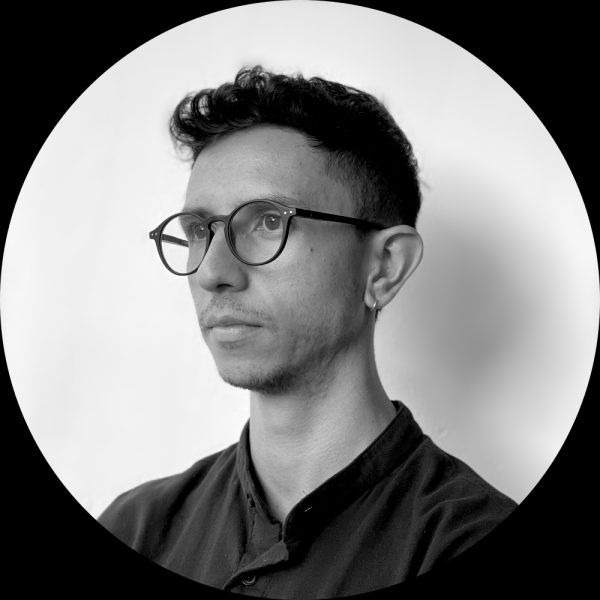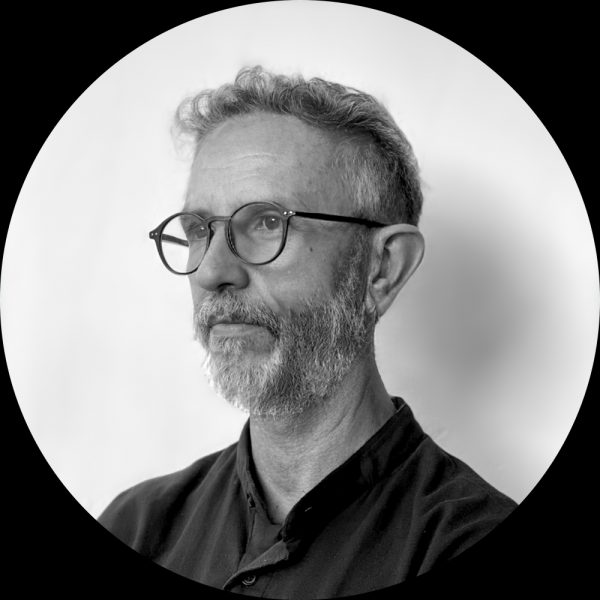 Juan Pablo Salinas
3D Artist / Designer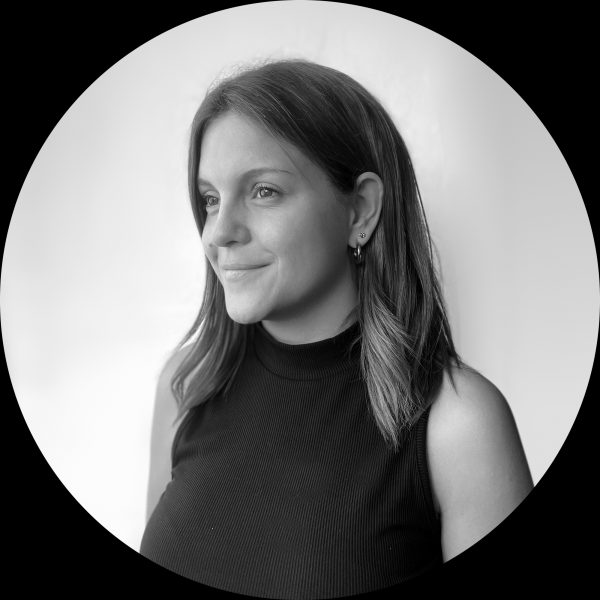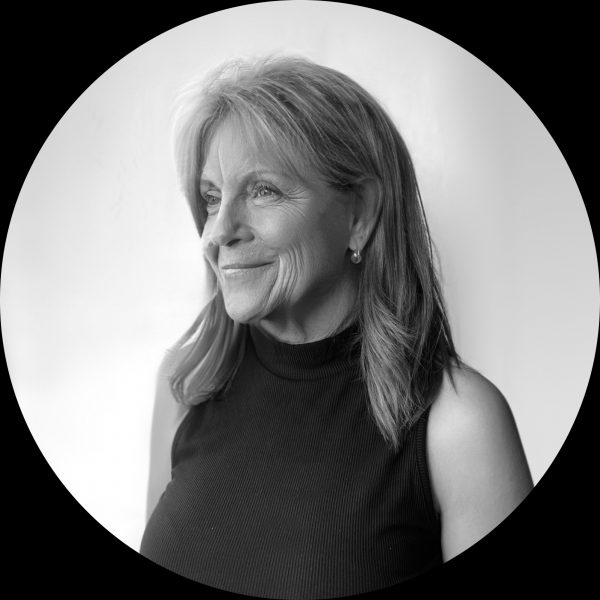 Laura Gomez
Producer / Project Manager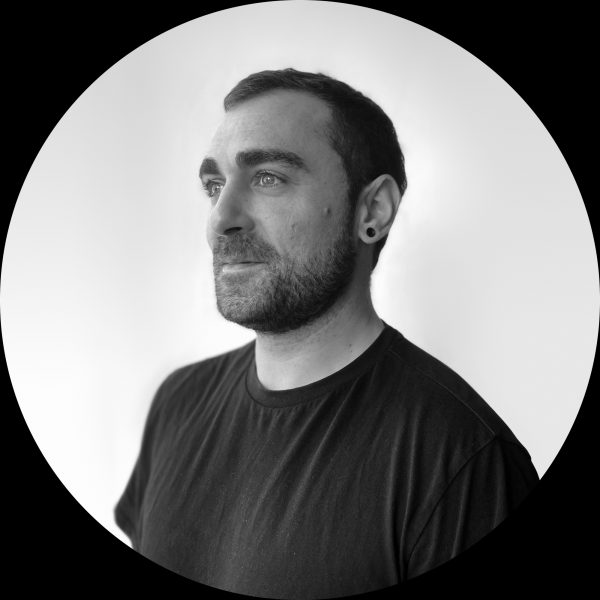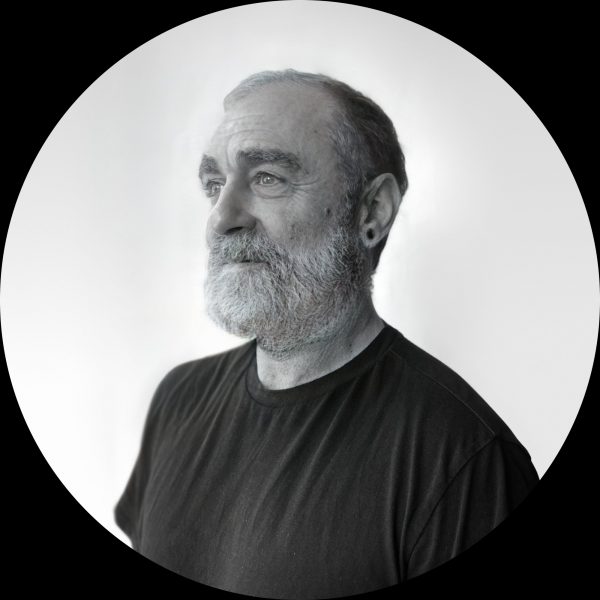 Ion Romero
3D Artist / Designer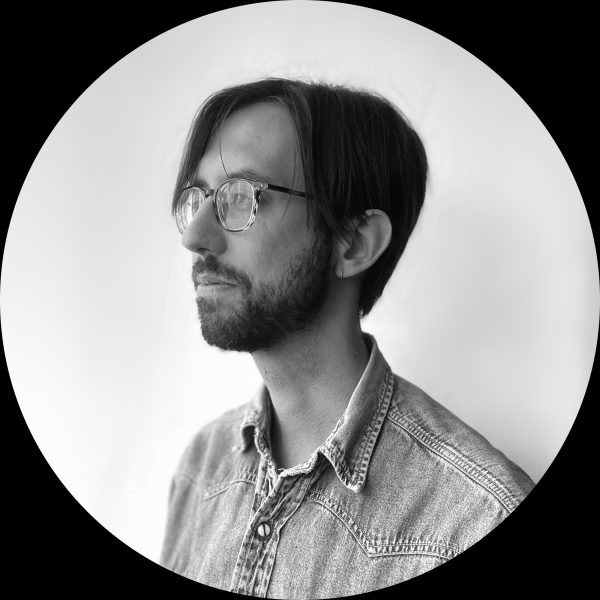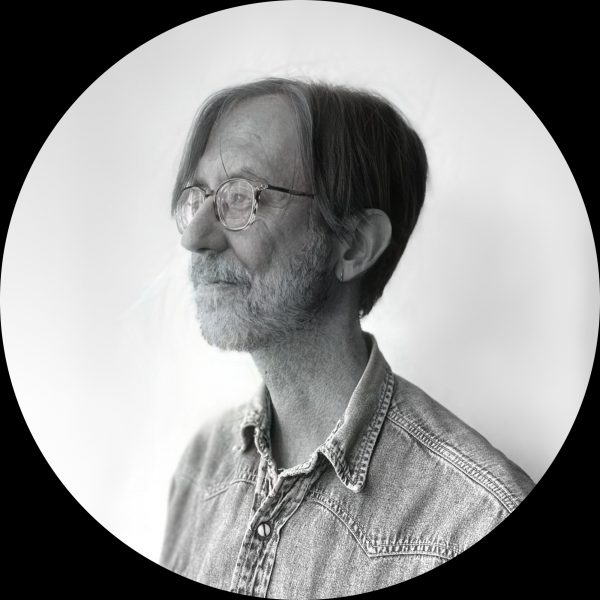 Borja Pastori
3D Artist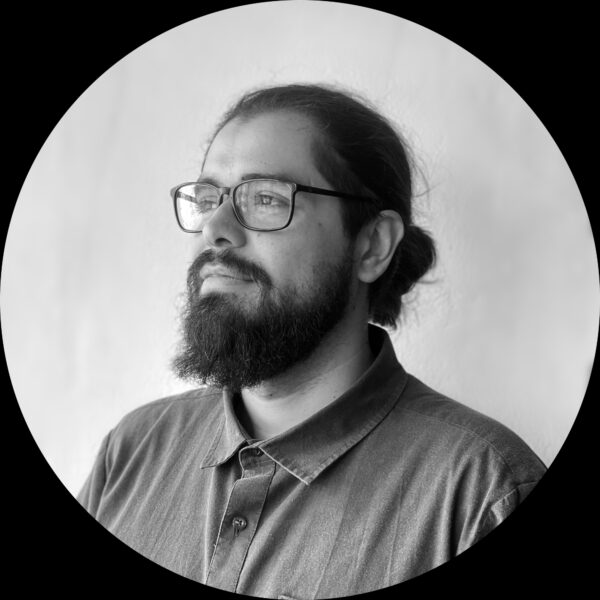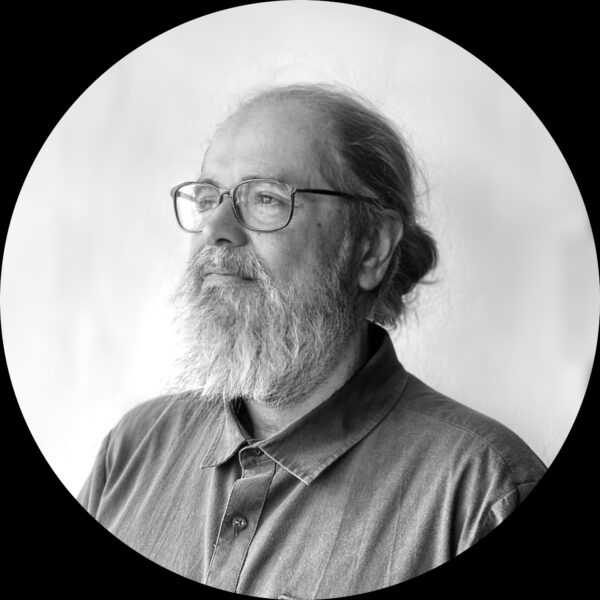 Ignacio Román
Editor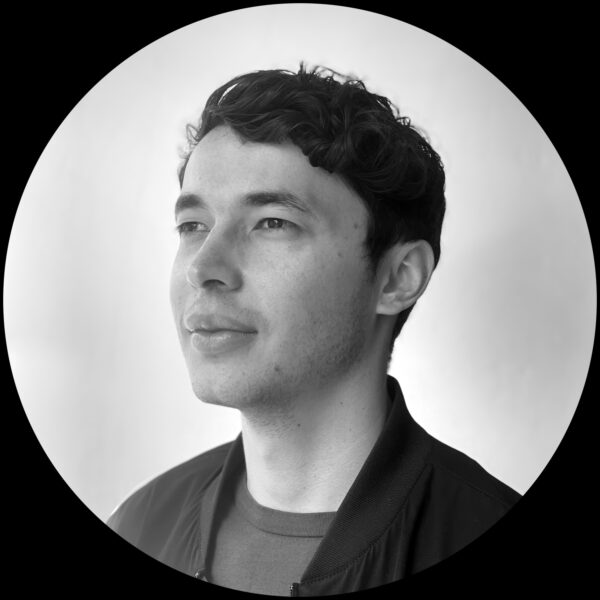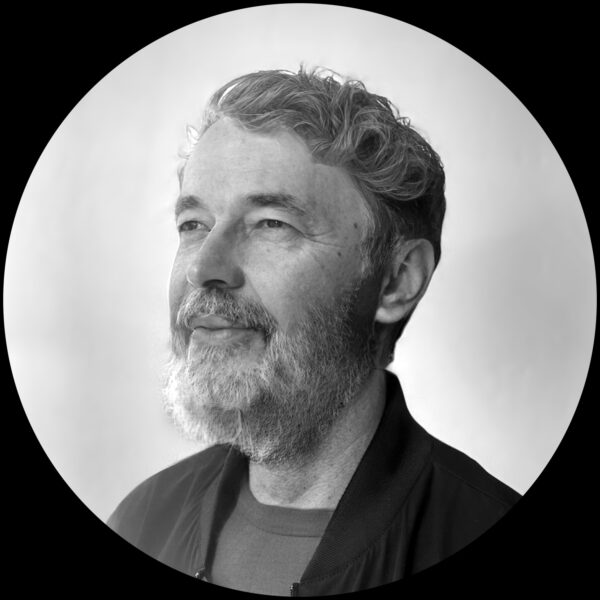 Daniel Guarin
3D Artist / Compositor
We create content
Moving IMAGES is our passion. We take it very seriously while we laugh at ourselves at the same time. We create content thinking of simple, striking and powerful solutions. No matter what the size and format of the screen is, our thirst for new, strange and foolish ways to tell stories is never-ending. We love to experiment, mix and make mistakes, always collaborating with the best to achieve the best results.
We are passionate to jump on a project from the very first steps, from script, pitch, style frames or visuals development, to the end result in motion graphics, live action, visual FX or 3D animation.
Always trying to go the extra mile to make an exceptional video for you and your clients. You name it, we love it.
We create Immersive Experiences
Our ideas are made of LIGHT. And we love to fill the space with good ideas. We like to move the motion graphics out of their comfort zone. That´s why we love so much working with the space. Mixing projection mapping with LED installations, DMX Lighting and others is our expertise. We are passionate about blending technology with the warm human factor in live performances or interactive experiences through generative graphics. Making unique and mind blowing shows for the audience. We are always excited to mix technology, art and people.
No matter if it´s for a commercial event, an opening ceremony, concert or art installation. We have the experience and muscle to make it spectacular and unforgettable.
There is no magic recipe for a successful job, every project is special in its own way and needs specific steps for full development. However, most of our projects follow these steps:
01
Concept
Research / Analysis
Brainstorming
Moodboard
Schedule
Budget Reach
Technical Proposal
02
Design
Styleframes
Previsualization
Storyboards
Animatics
Layout
Technical Approach
Interactive Sketches
03
Production
Motion Graphics
3D Animation
Compositing
Shooting
Post Production
Music / Sound Design
Interactive Development
Technical Test
04
Launch
Rendering
On Site Work
Light / Projection Setup
Final Color Correction
Technical Calibration