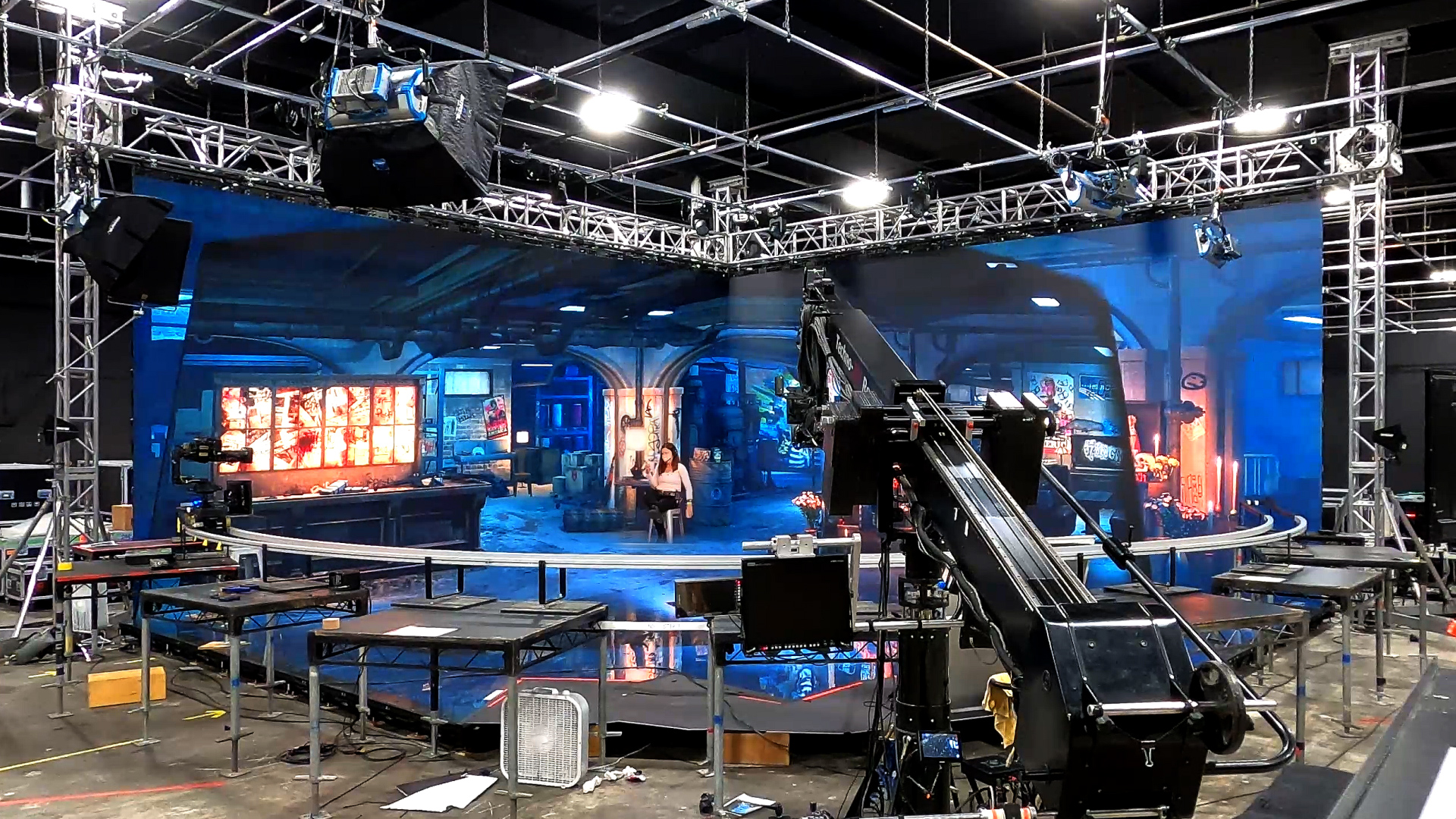 Overview
Our Friends of Aggressive asked us to help them to design a real-time virtual set for the Prime Rewind Inside The Boys TV series.
This project was an amazing challenge that was made in 4 weeks during the lockdown. Amazon & Embassy Row wanted a set that was adapted to the situation that all the world was living in, especially now, when safety is the first priority. We created an immersive virtual CG set for the host. Displayed on 4K LED panels, eliminating the need for green screen, months of intense post production and reducing the number of crew required to be present on set.
Services
Virtual Production
Set Design
Notch Design
CGI
Modeling
Texturing
Augmented Reality
Technical Consulting
Process
We designed a real-time basement environment to be synchronized with virtual and physical cameras to create an immersive and fully interactive set to shoot. We texturized almost seventy 3D objects and we integrated them to the scene in Notch, also we developed ambient animations to give life to the environment.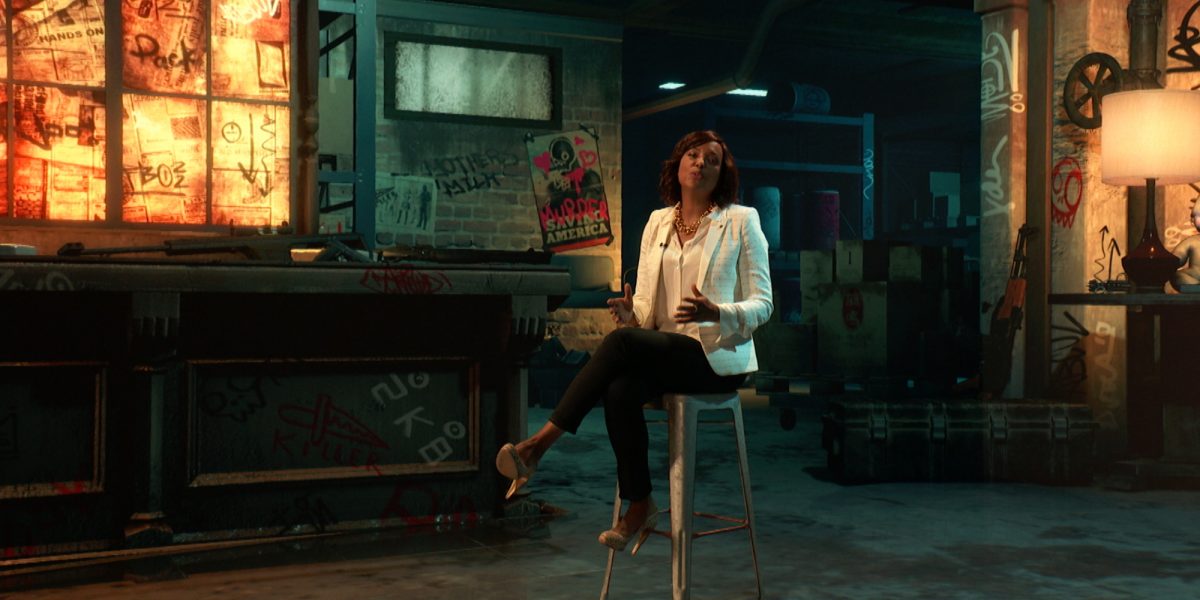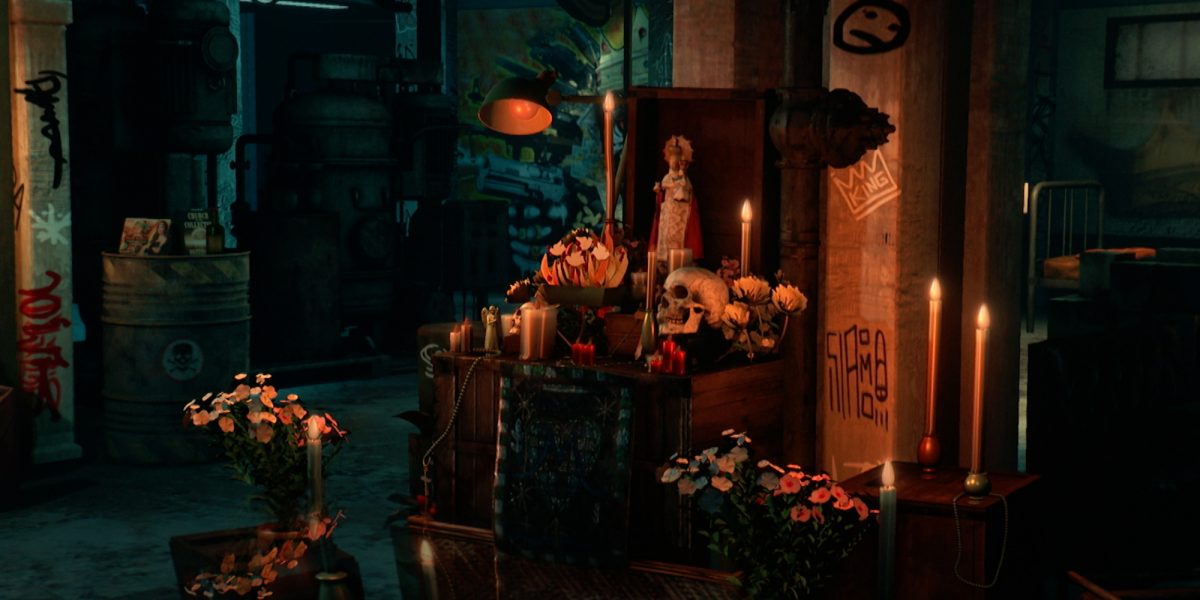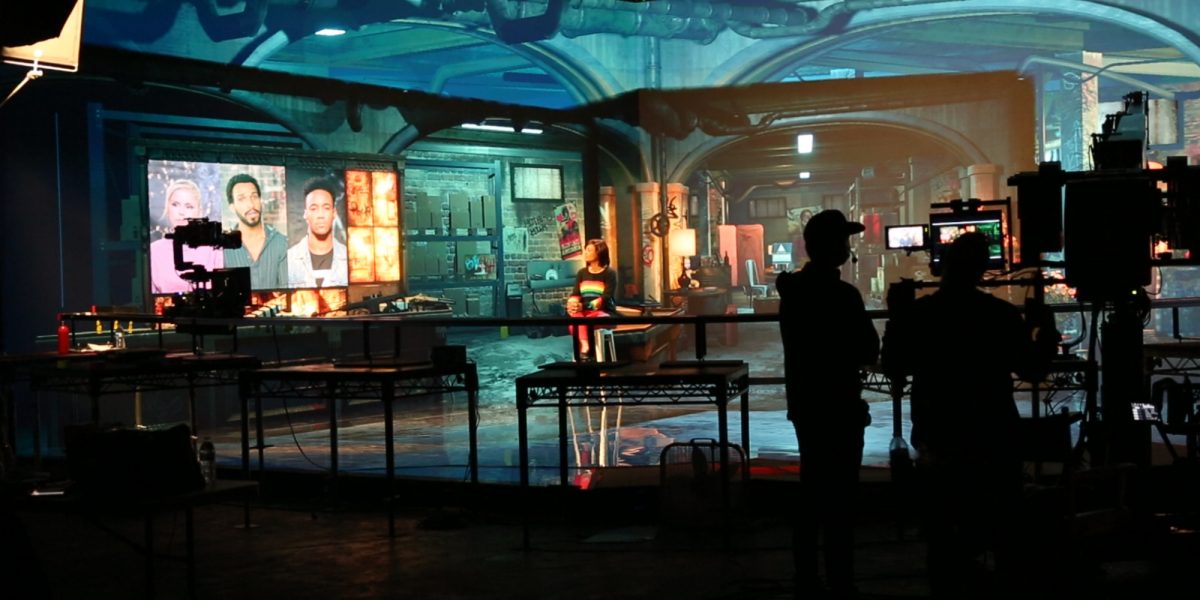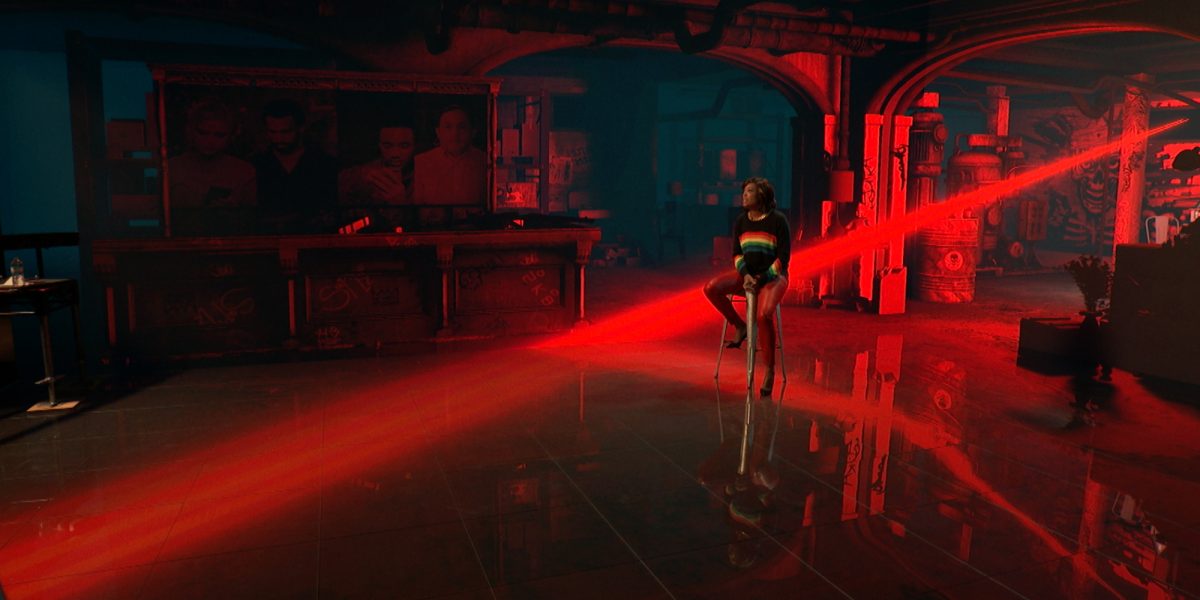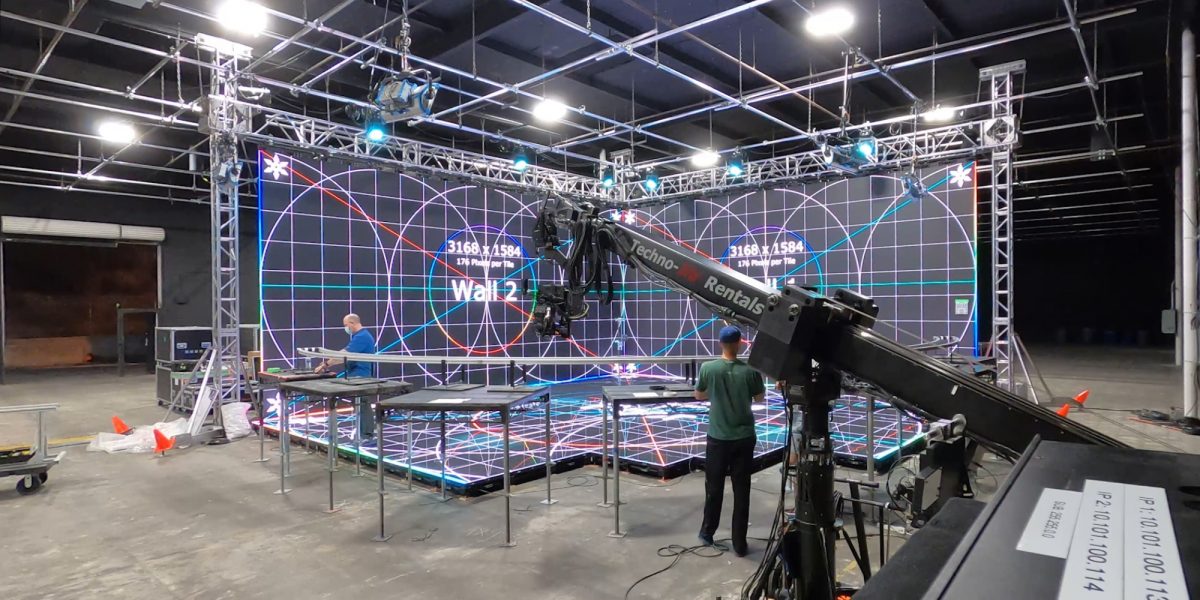 The 3D space was projected using Touchdesigner on 4k LED walls & floor panels, this CG-environment tracked our camera's position allowing it to move freely, while the backdrop distorted and changed perspectives correctly relative to the lens. Augmented reality content was then added in live on top of the footage to increase integration. This set mapping technique allowed our host to interact with guests in a dynamic, real-time environment for each one of the 9×30 minutes episodes.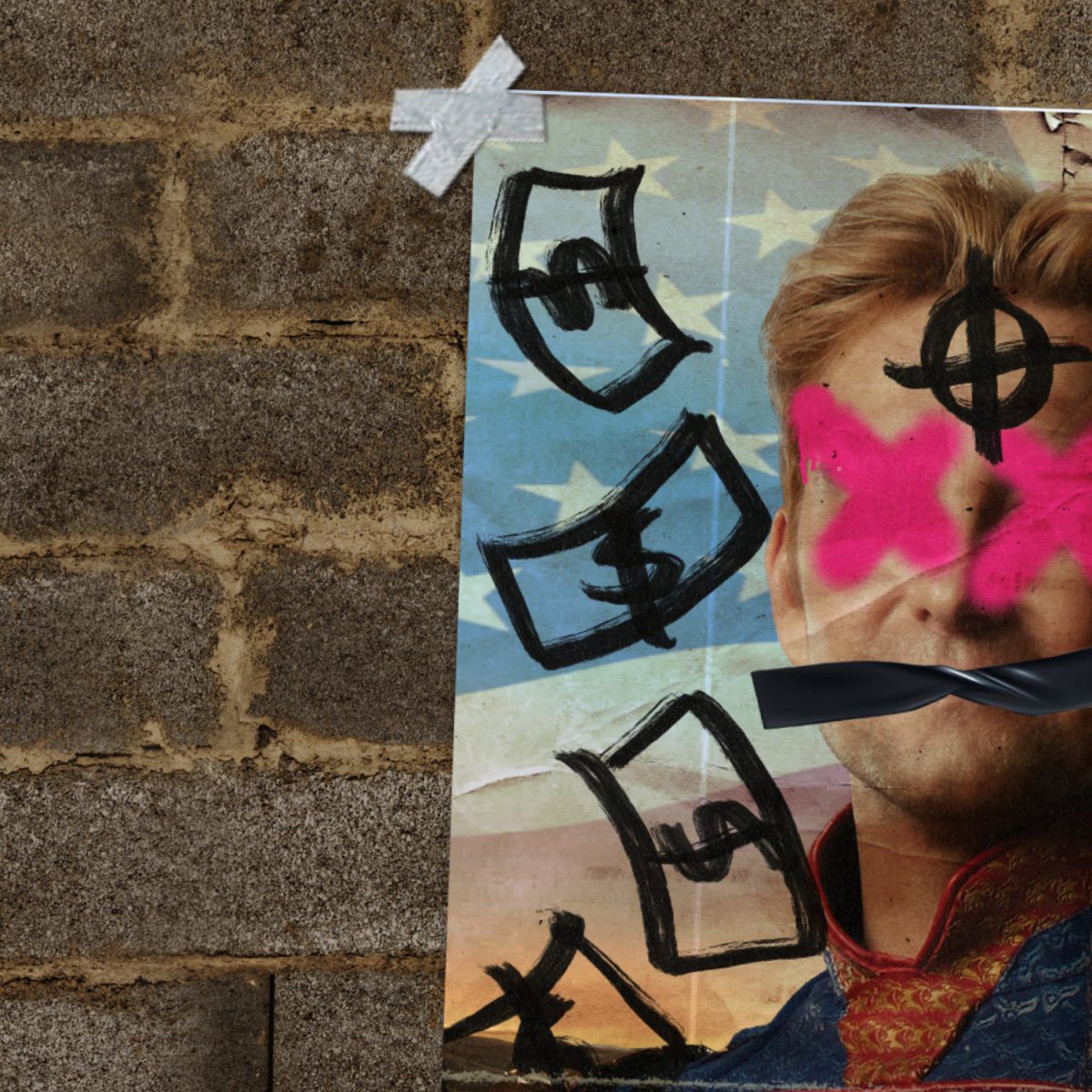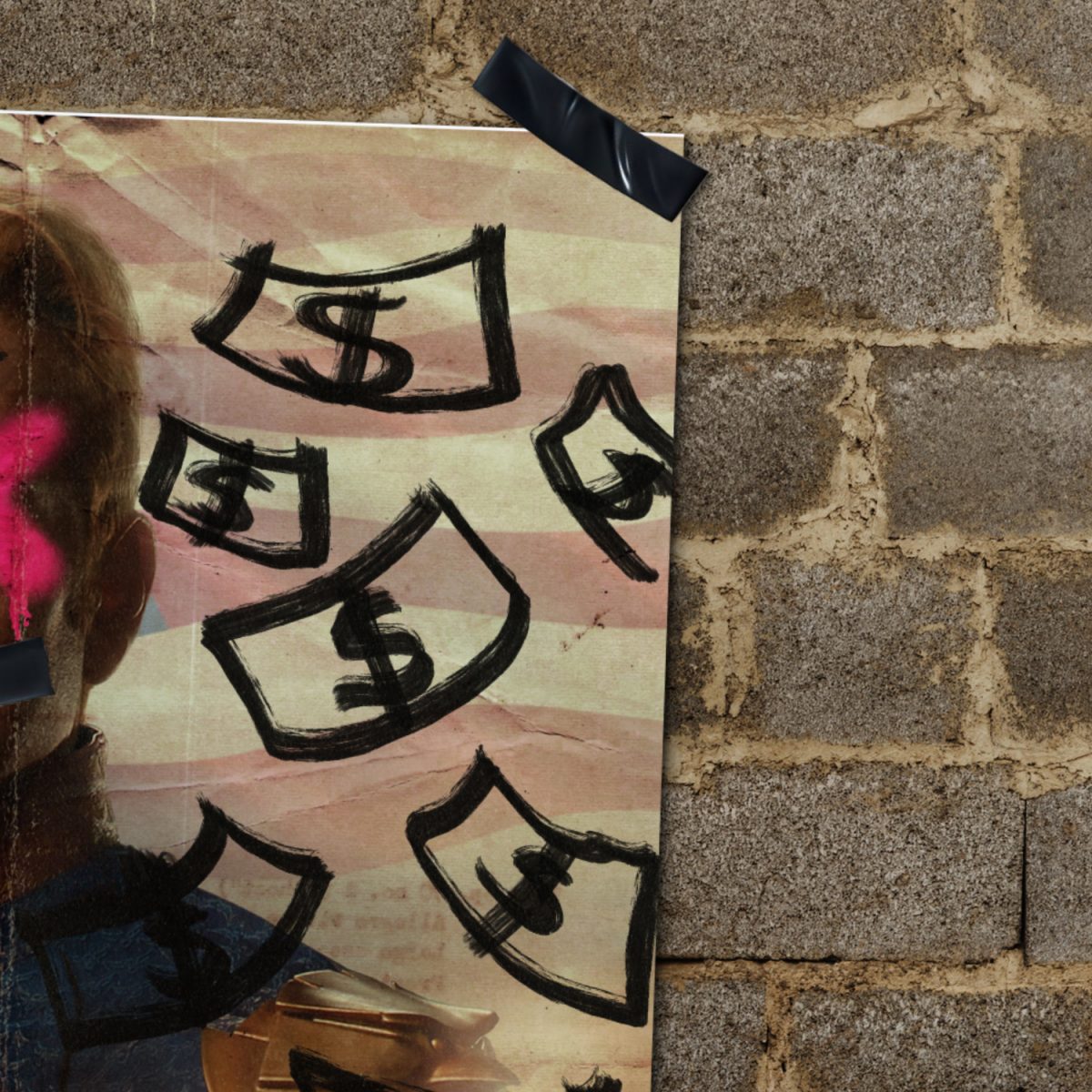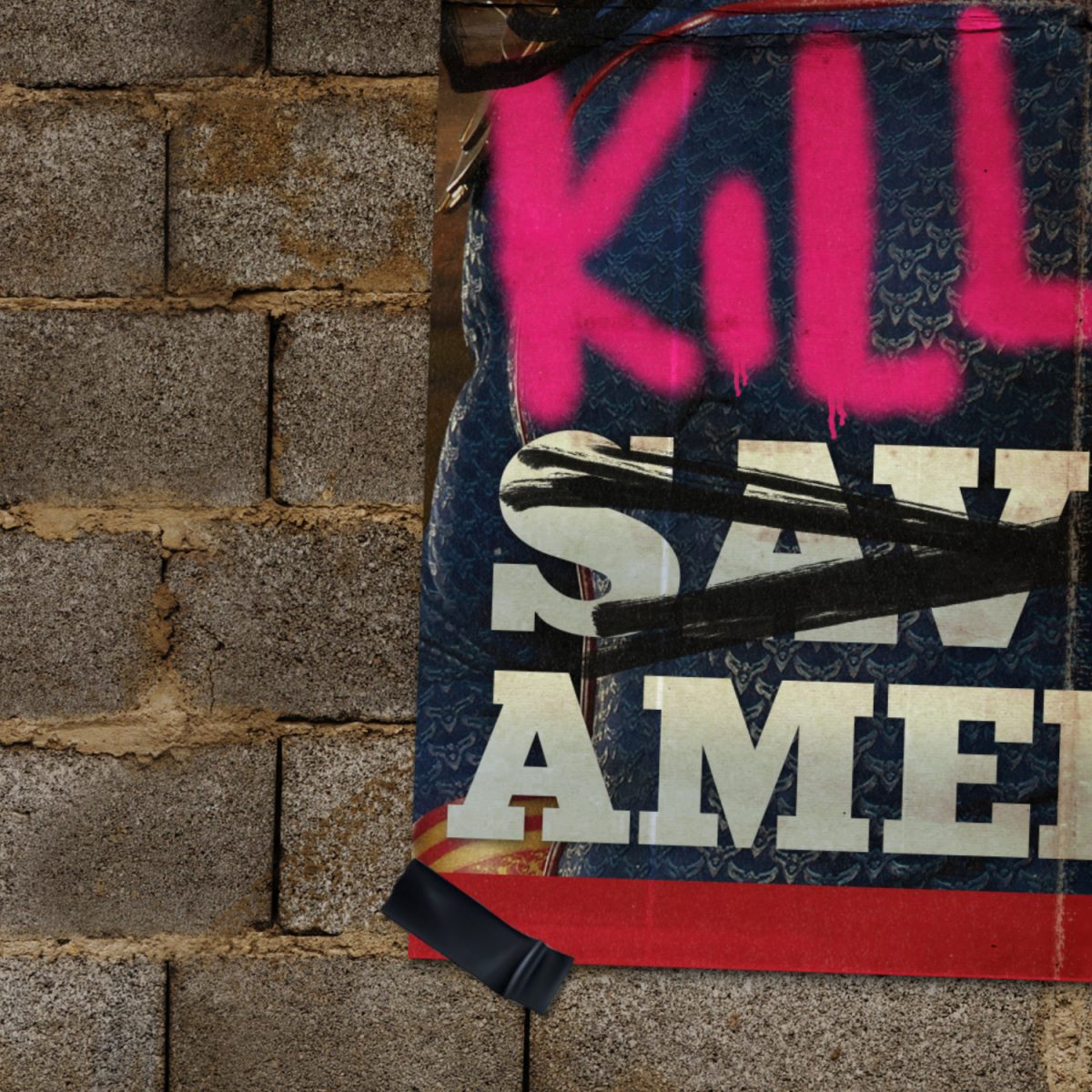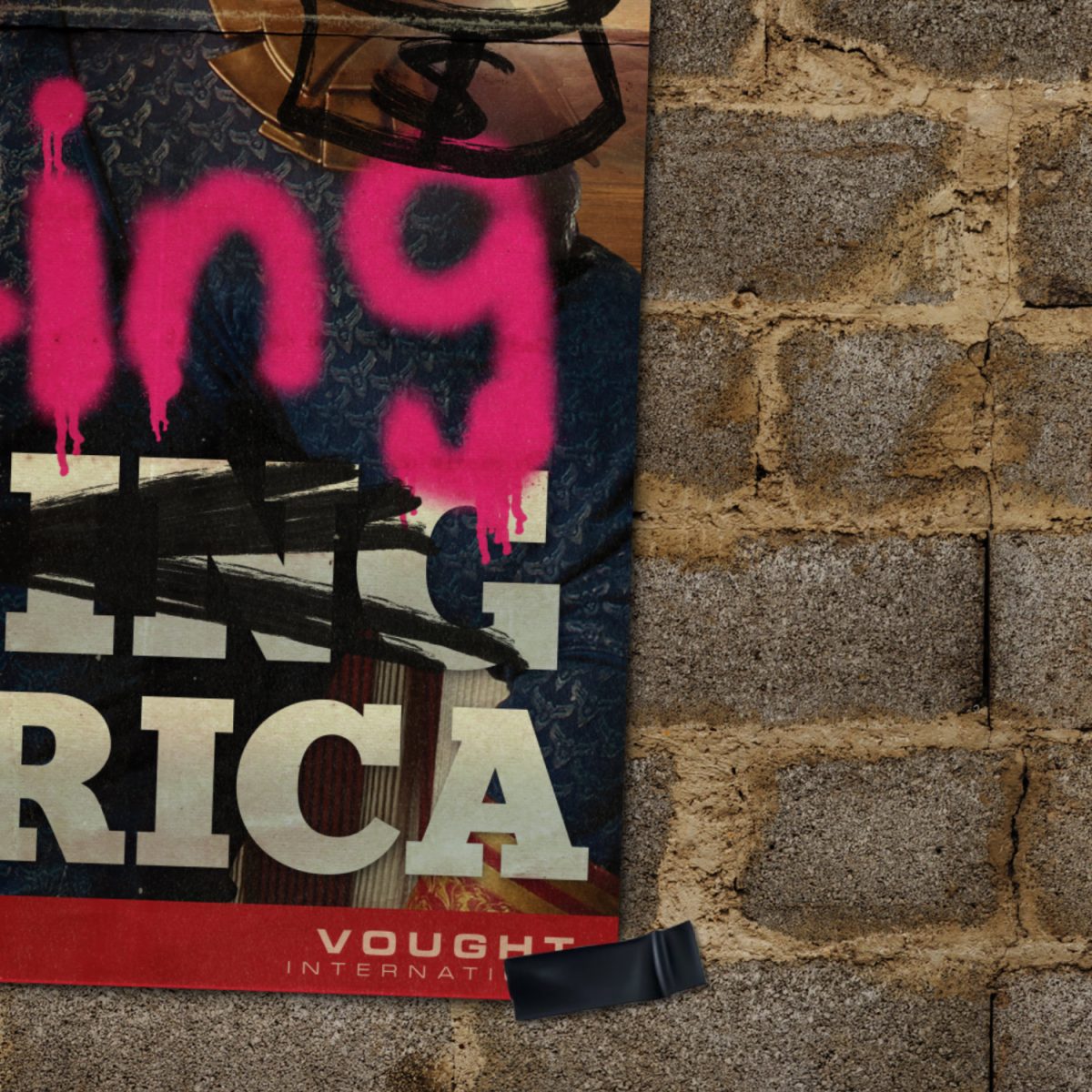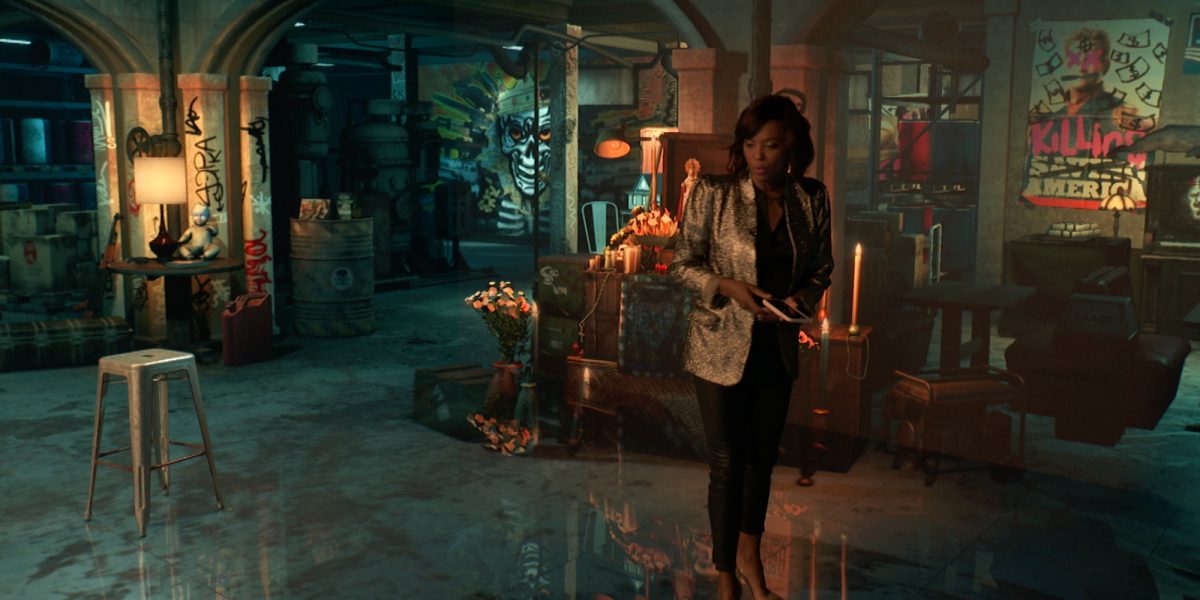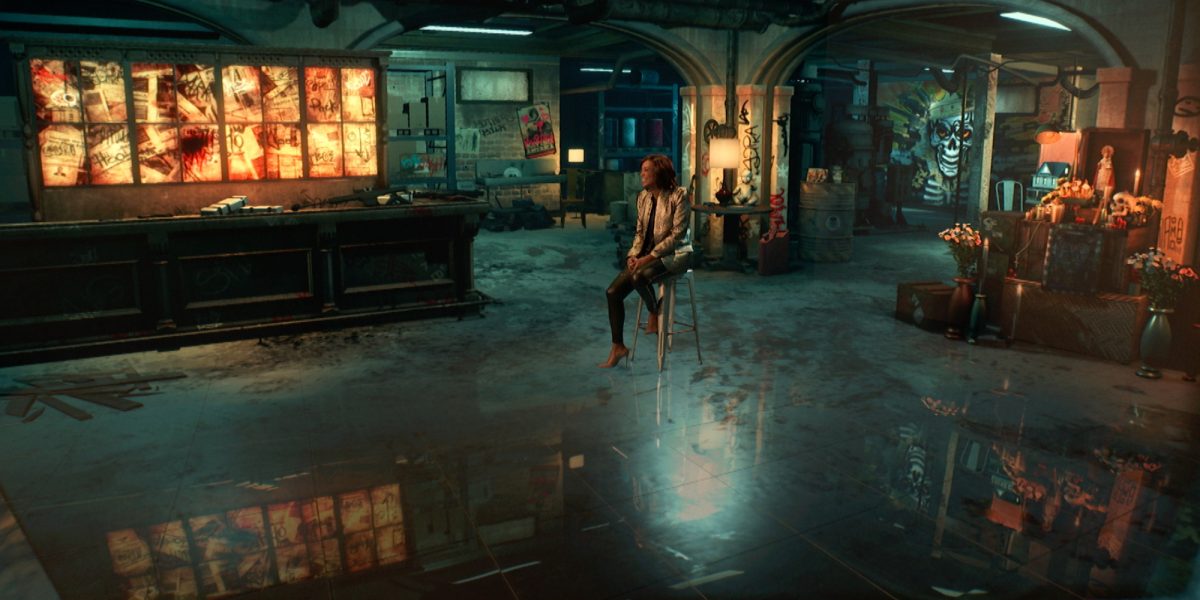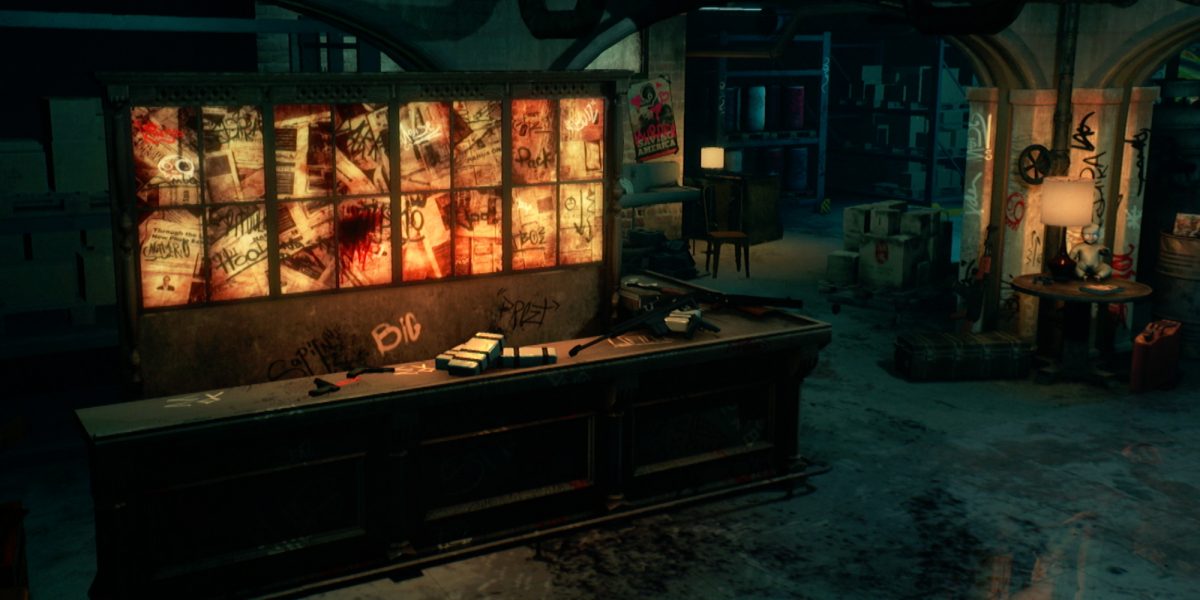 The virtual set enabled custom depth-of- field and dynamic lighting effects driven by the LED tiles, real-time video guests appearances, as well as a slew of in-show animations and easter eggs that we were able to trigger on cue. With all the visuals being rendered in realtime, last minute adjustments to art direction, virtual «proping and set dressing», and lighting, could be done smoothly and efficient on the day.  All of this, allowed us to deliver the final results in camera, with minimal post production. Blending cuttinge edge real-time SetMapping with smart visual design, we helped shape the look of the show, crafting a novel live execution that pushed the boundaries of the medium and elevated the concept of the entire season.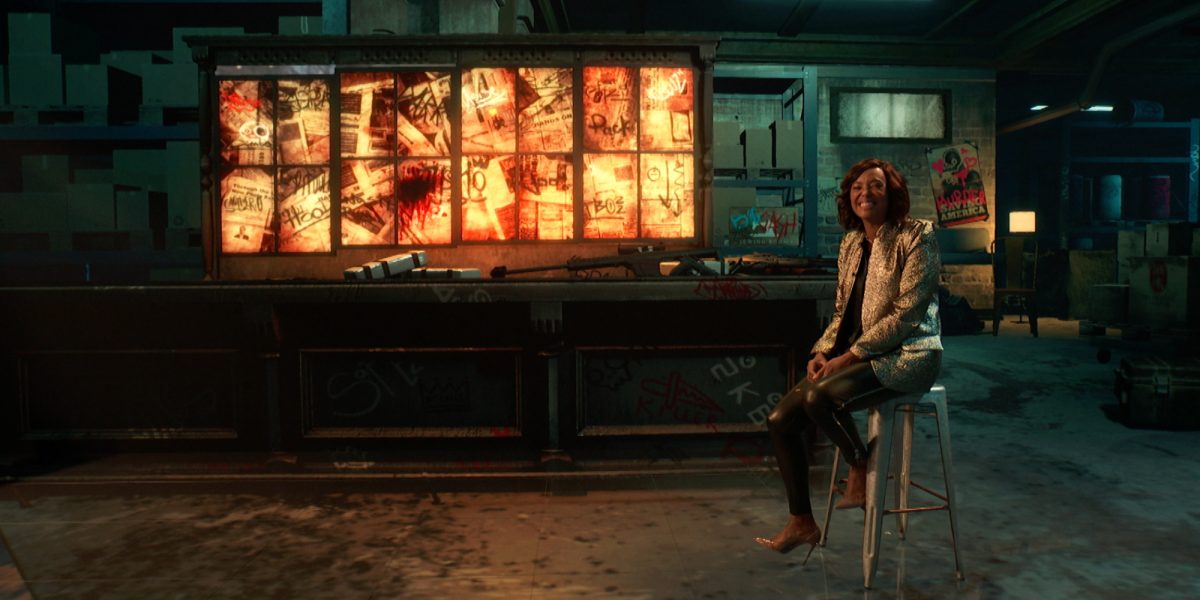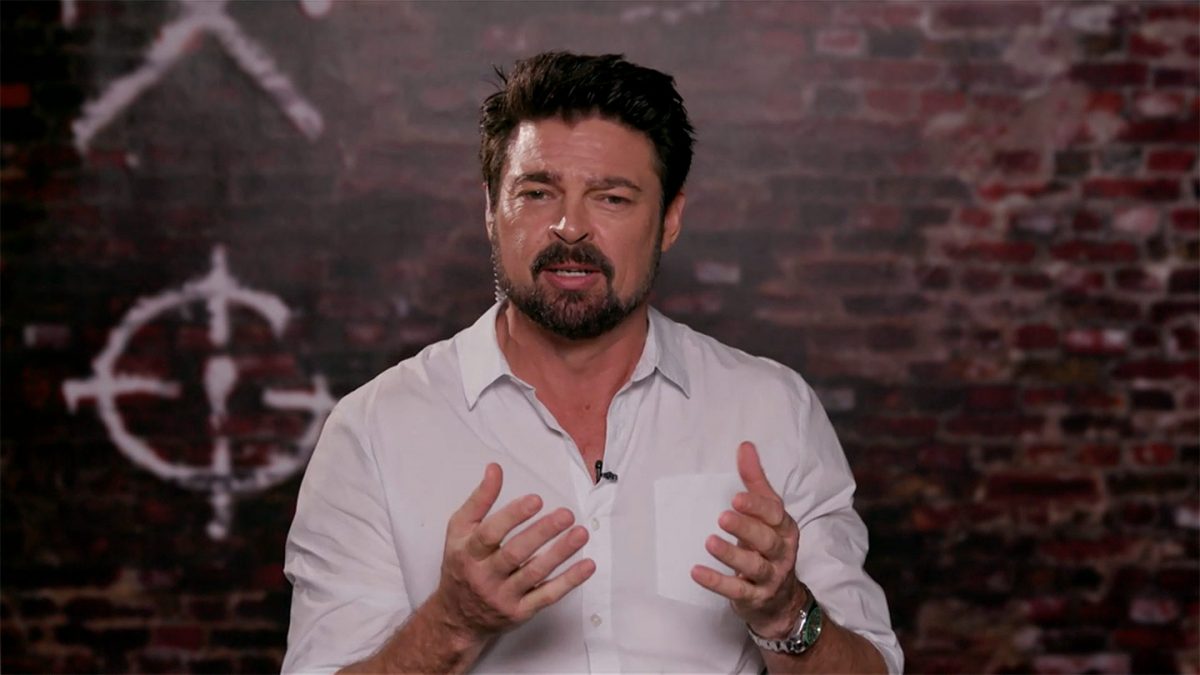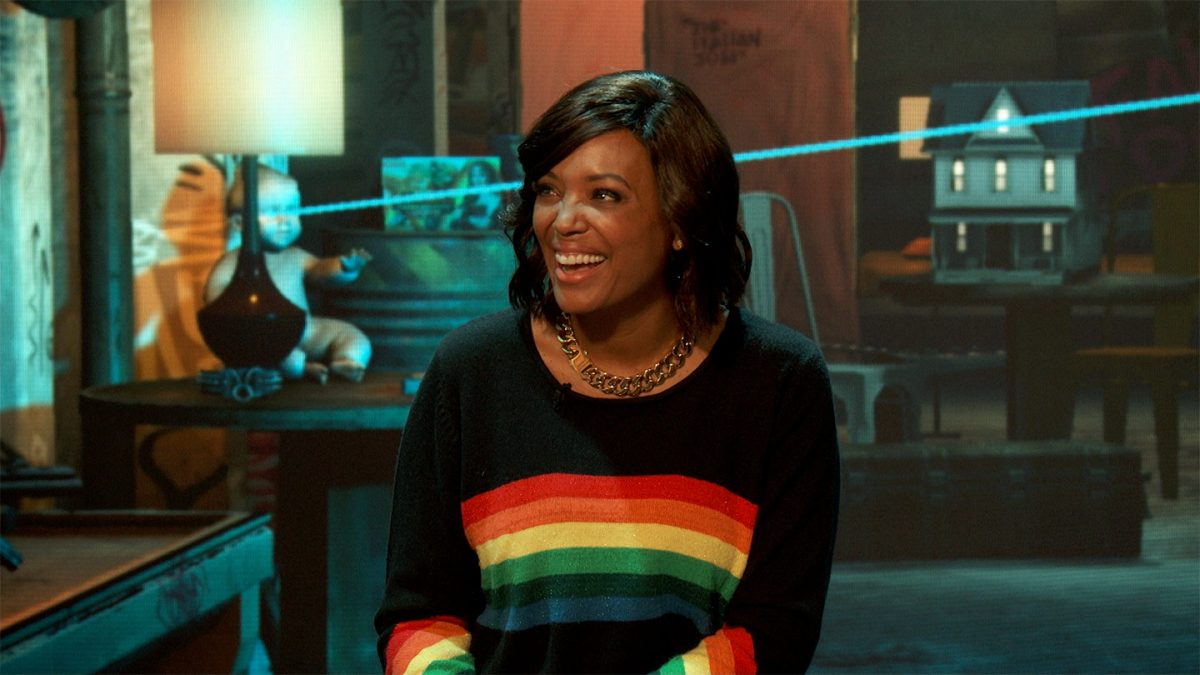 Credits
CLIENT
Set Design & Show Package
Exec. Creative Directors
Alex Topaller
Daniel Shapiro
Producers
Dustin Pownall
Alex Topaller
Show Package Creative Directors
Alex Mikhaylov
Max Chelyadnikov
Show Package Art Director
Show Package CG Supervisor
Show Package 3D Artists
Dmitriy Paukov
Roman Senko
E.D.Satan
Filipp Gorbachev
Show Package Lighting
Filipp Gorbachev
Max Chelyadnikov
Show Package FX TD
Show Package 2D Artists
Nikita Shapovalov,
Mikhail Ivanov
Show Package Compositing
Post Producers
TIGRELAB
Art Direction
Mathieu Felix
Federico Gonzalez
Javier Pinto
Notch Artist
3D Artists
Producer