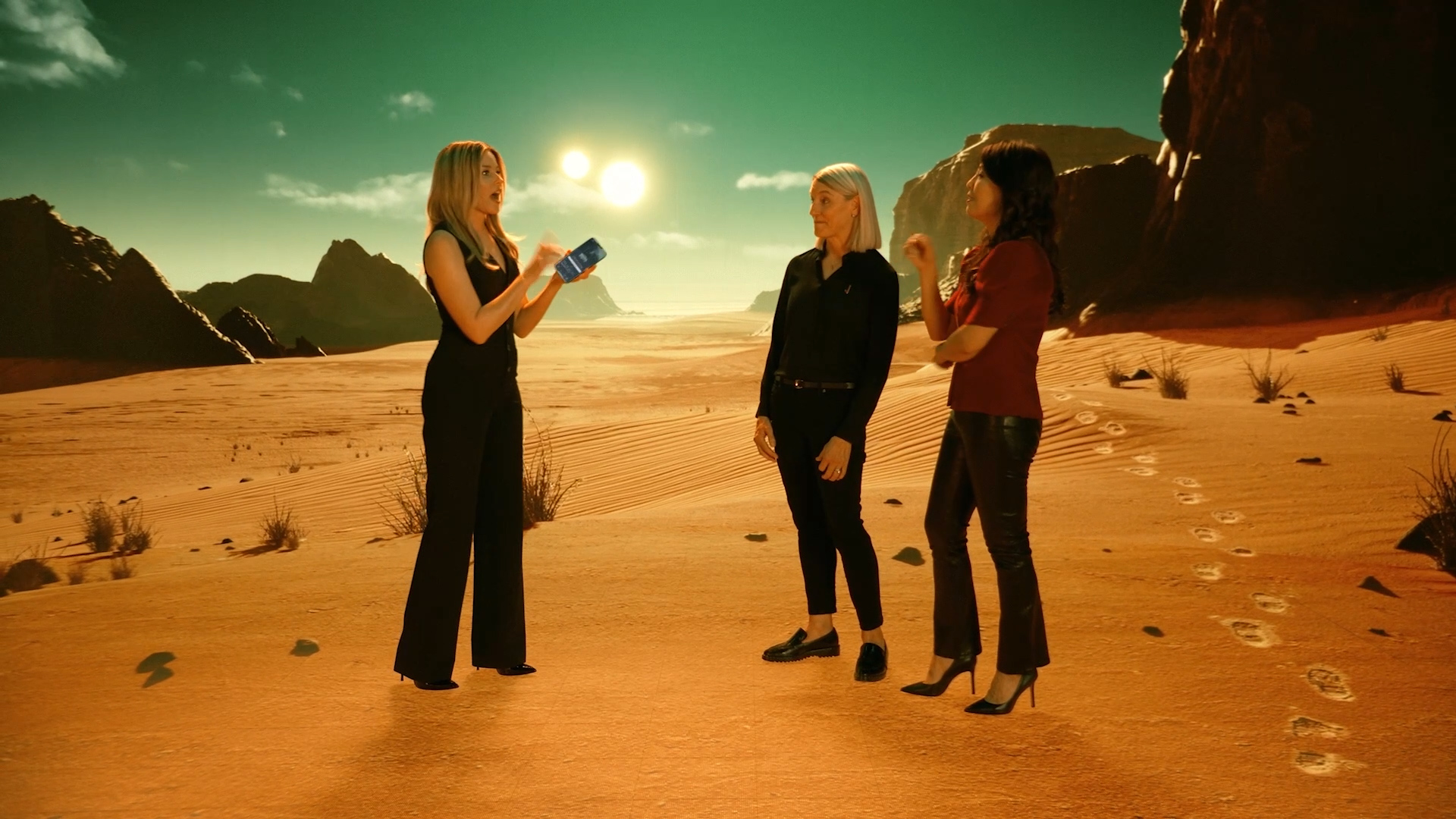 Verizon Virtual Production Keynote
Overview
The Directors from Aggressive approached to us to help them to produce the next Keynote from Verizon.
The company wanted to create a 40 minute video explaining the launching of their 5G network, and all the amazing details of this new service. They wanted to make a different kind of Keynote, more like entertainment show and easy to watch, so they splitted the content in small thematic chapters partnering with different companies like Disney, Apple, NFL and Niantic, each one in presented in a different space.
Because the tight schedule to produce, shoot and post produce the hole film, we decided to use a Virtual Production pipeline to make it work.
Tigrelab was in charge to create all the XR content. We created multiple virtual sets with Unreal engine and Notch, to shoot this huge project in just 4 days in Los Angeles.
Services
Virtual Production
Art Direction
Unreal Set Design
Notch Set Design
On-Air tittle designs
Motion Graphics
Process
The preproduction of the hole show was really challenging, because we had to create 8 digital environments in a really tight deadline. There was one main stage that we used as generic space that was used in several parts of the show, we created a complete rig of dynamic lights to change completely the mood and style of this digital set, making it really flexible and polyvalent with just a couple of tweaks of color and light.
Among the different environments we created with unreal Engine, we made a couple of XR sets with Notch, because we needed a fast a snd simple tool to create dynamic exposable events, for example dynamic bulbs of light for the performance of Britanny Howard, creating audio-reactive content and behaviours with just a simple Black and White map.
Something new that we tested on this show was to create a live interview among to people on different locations. We projected a complete live action environment on real time in to a XR stage, connecting two remote locations in to a single shot without CG or VFX, create a Live in the moment conversation.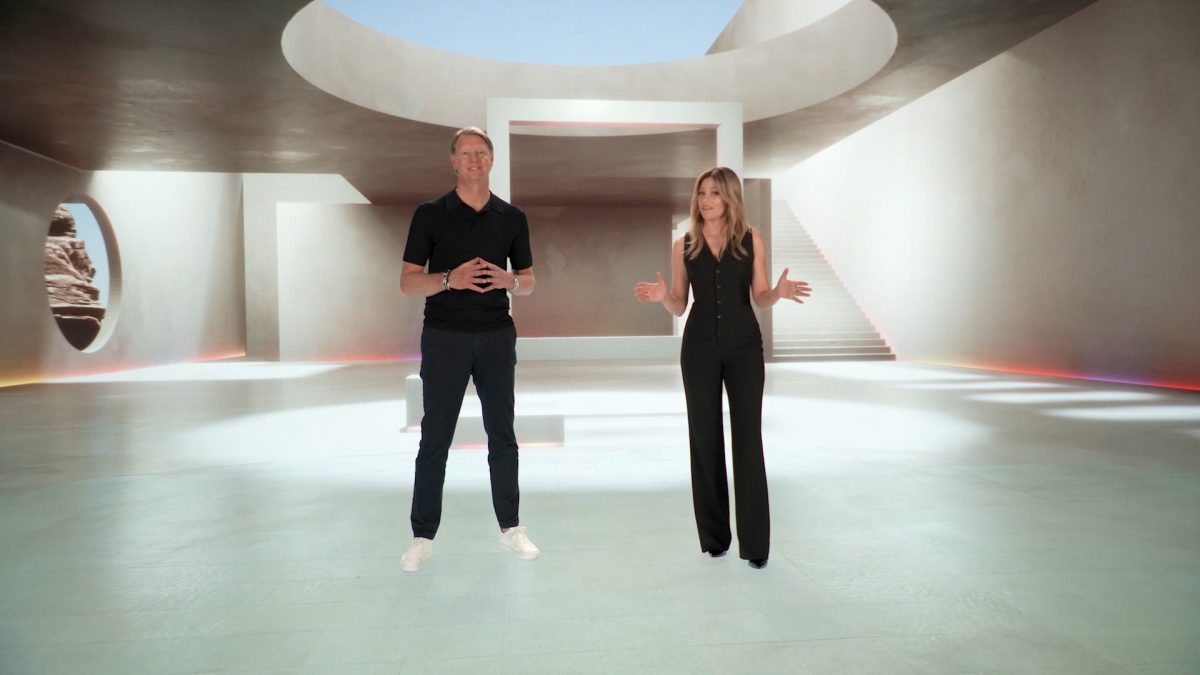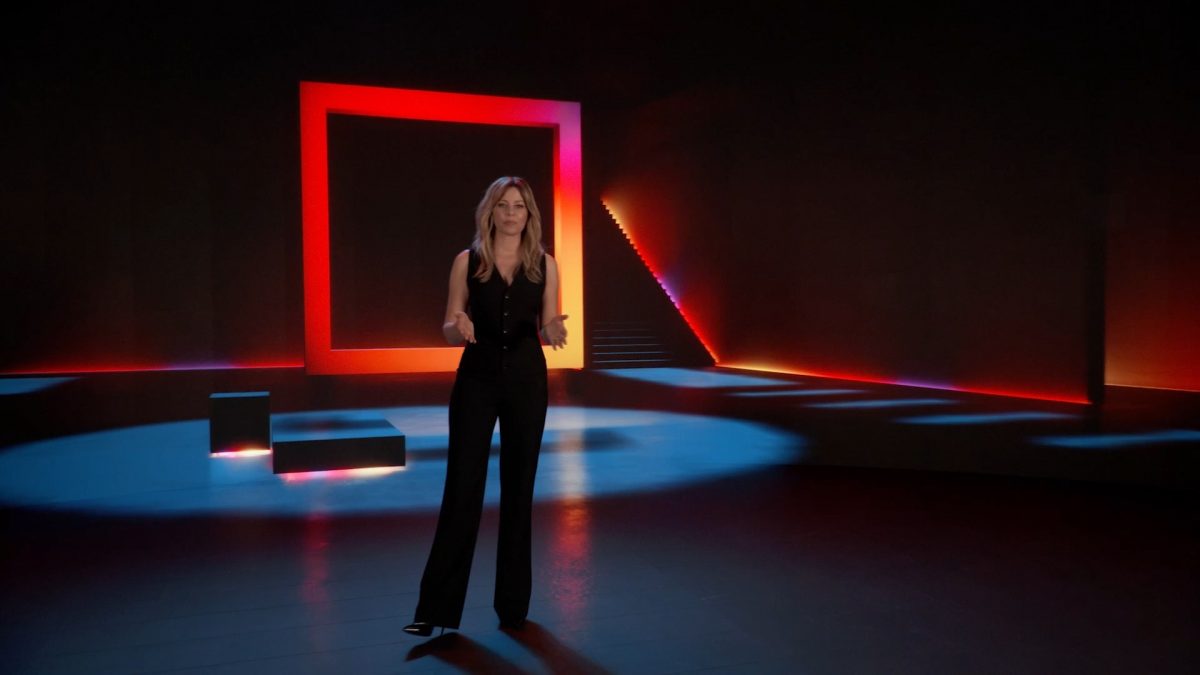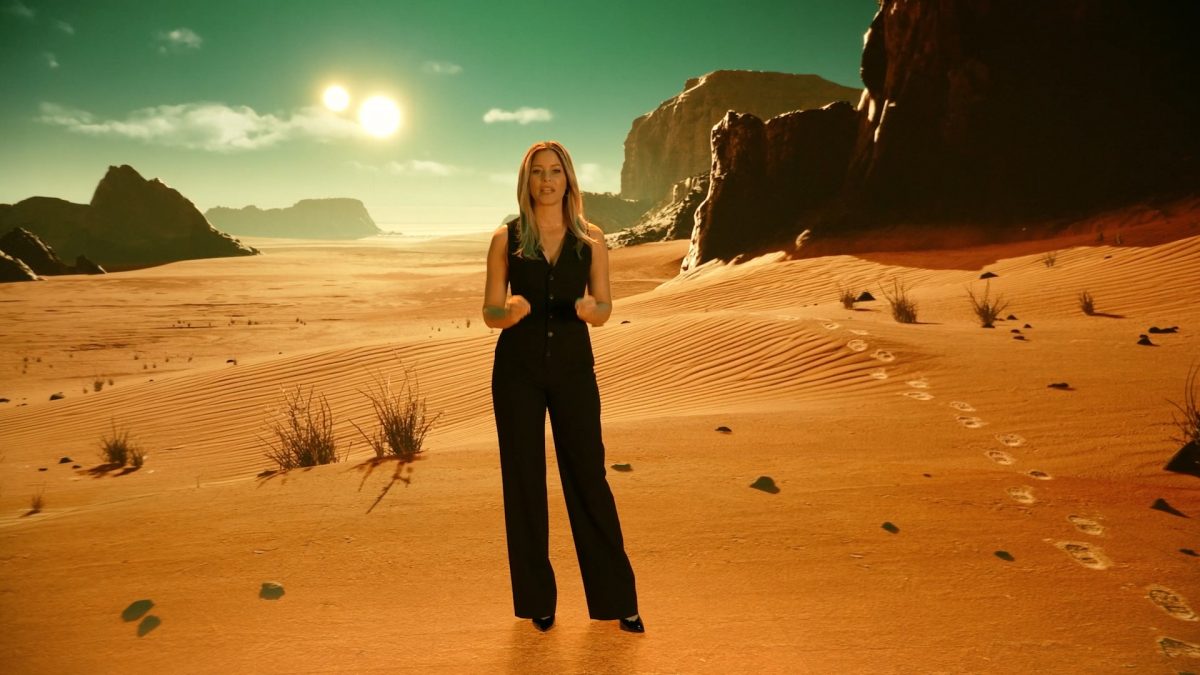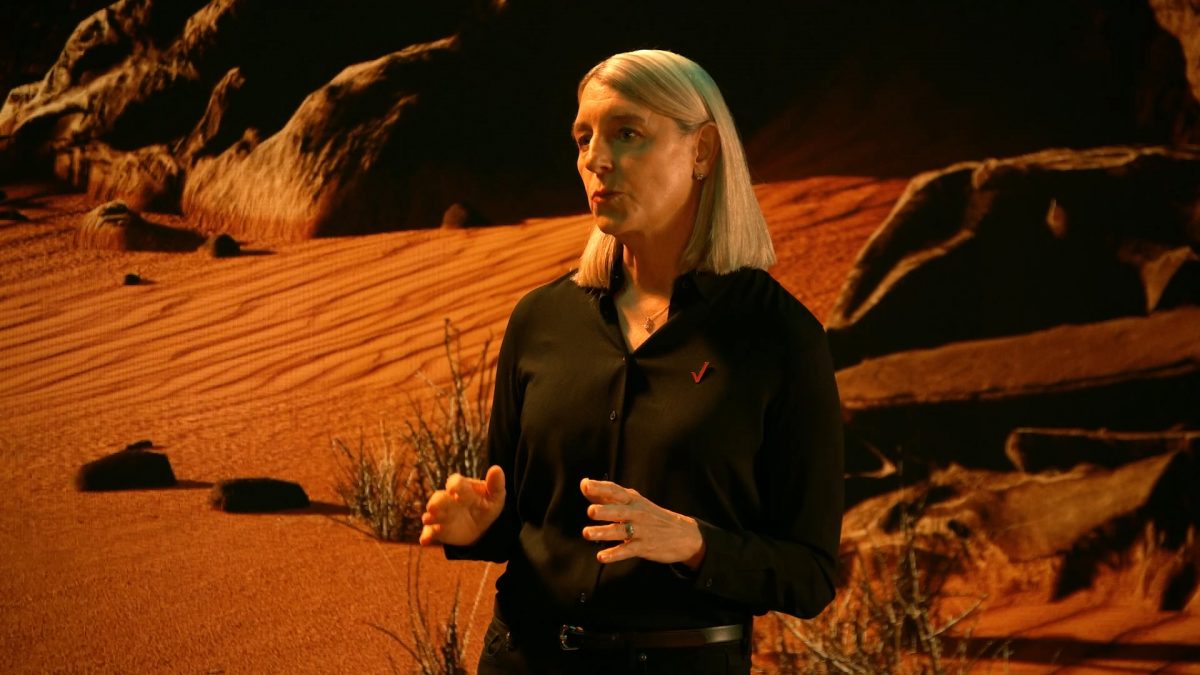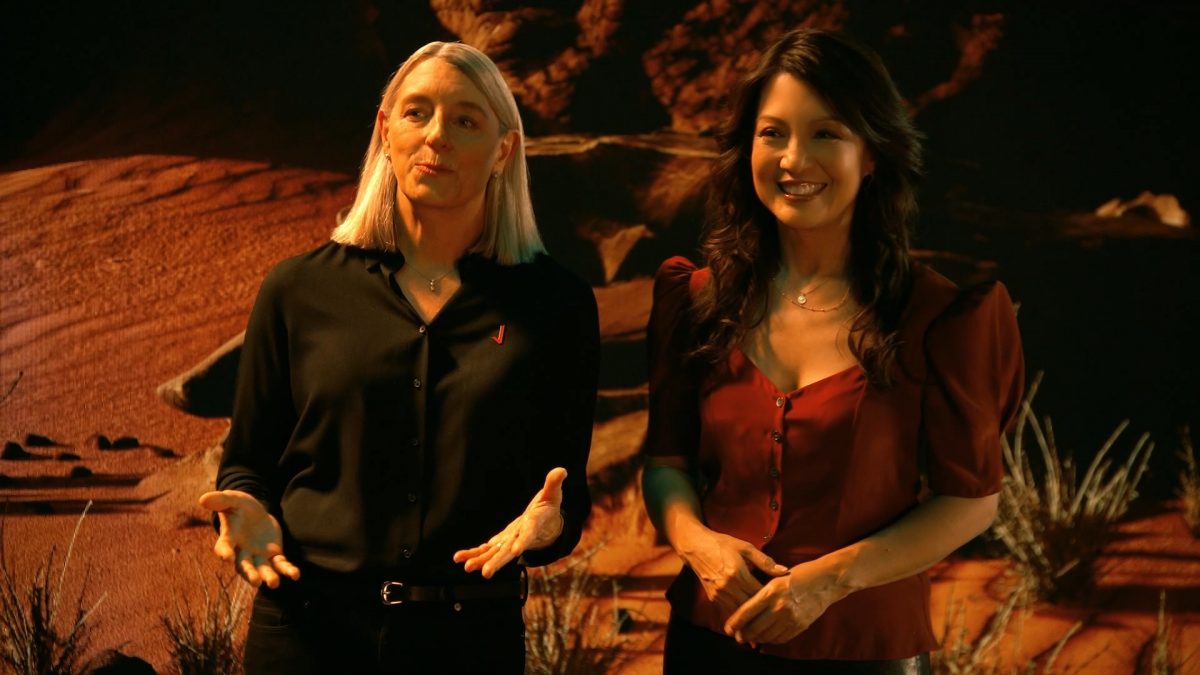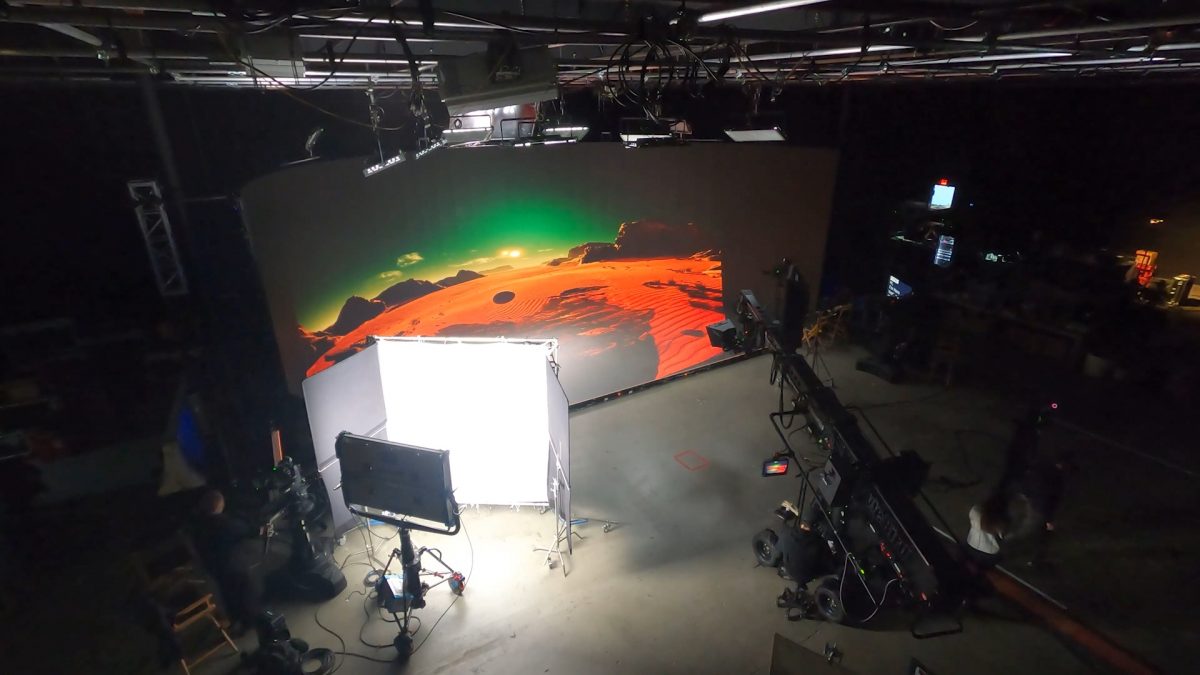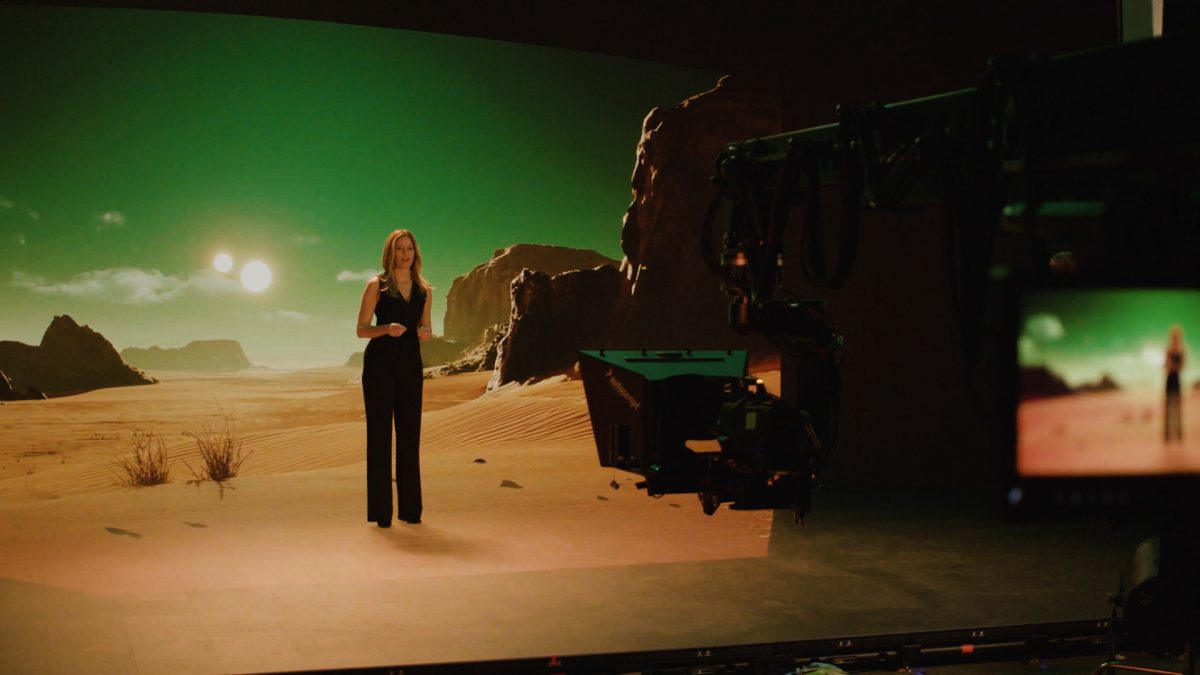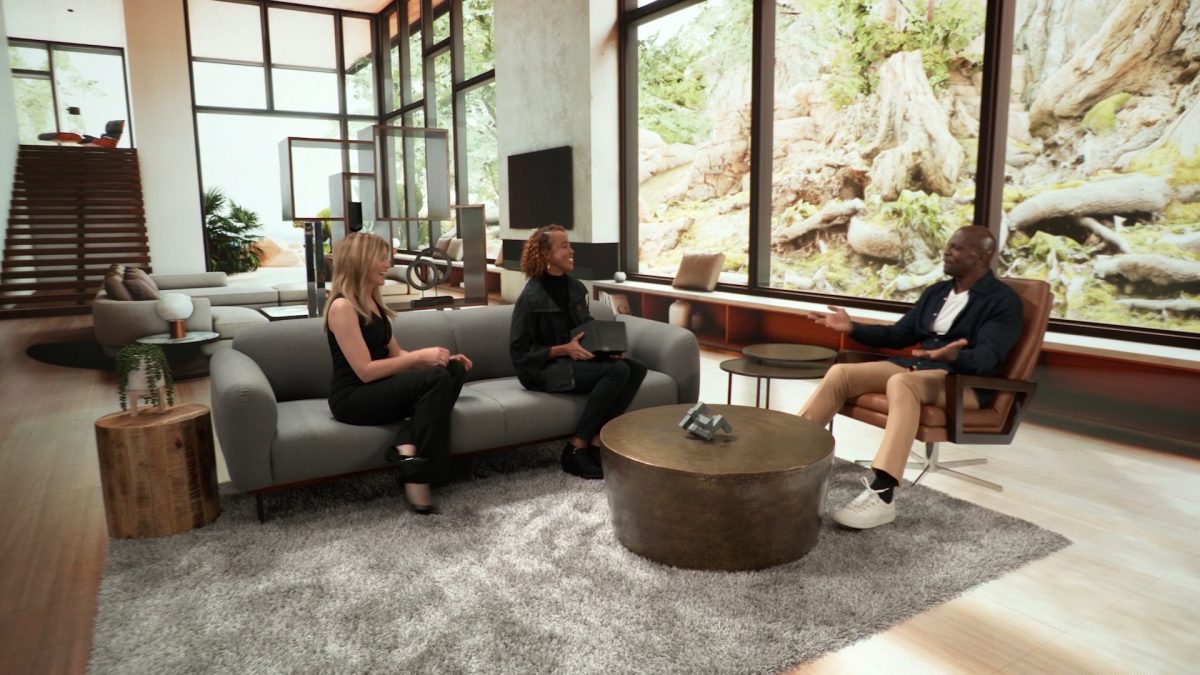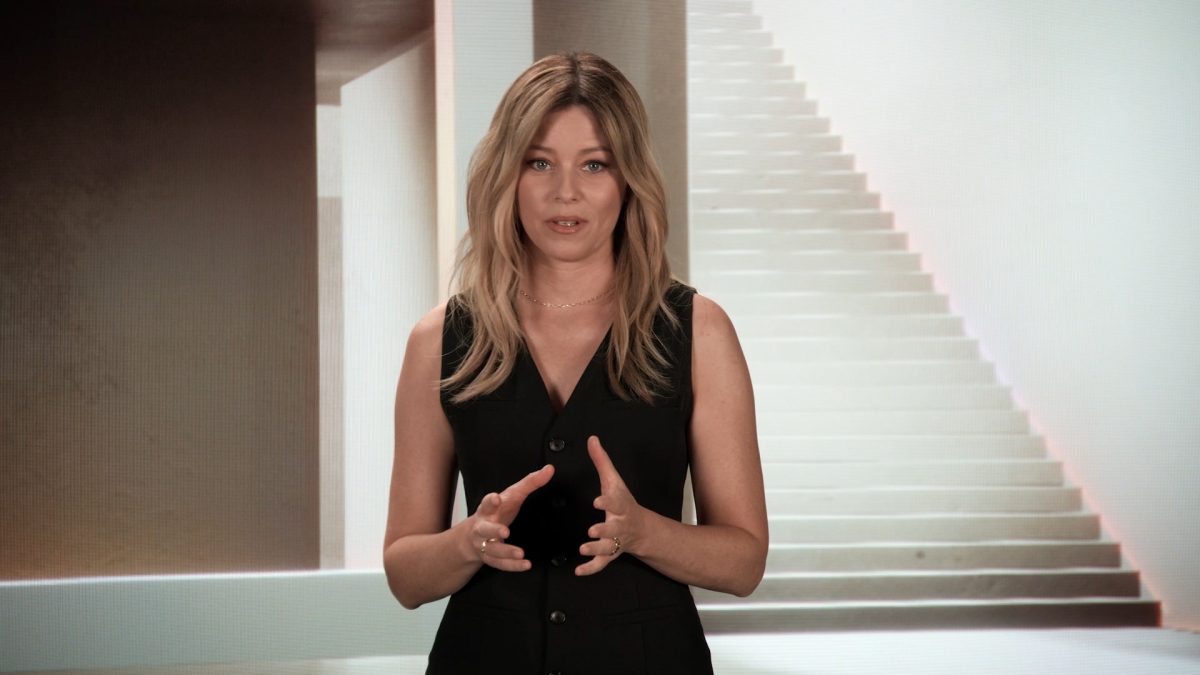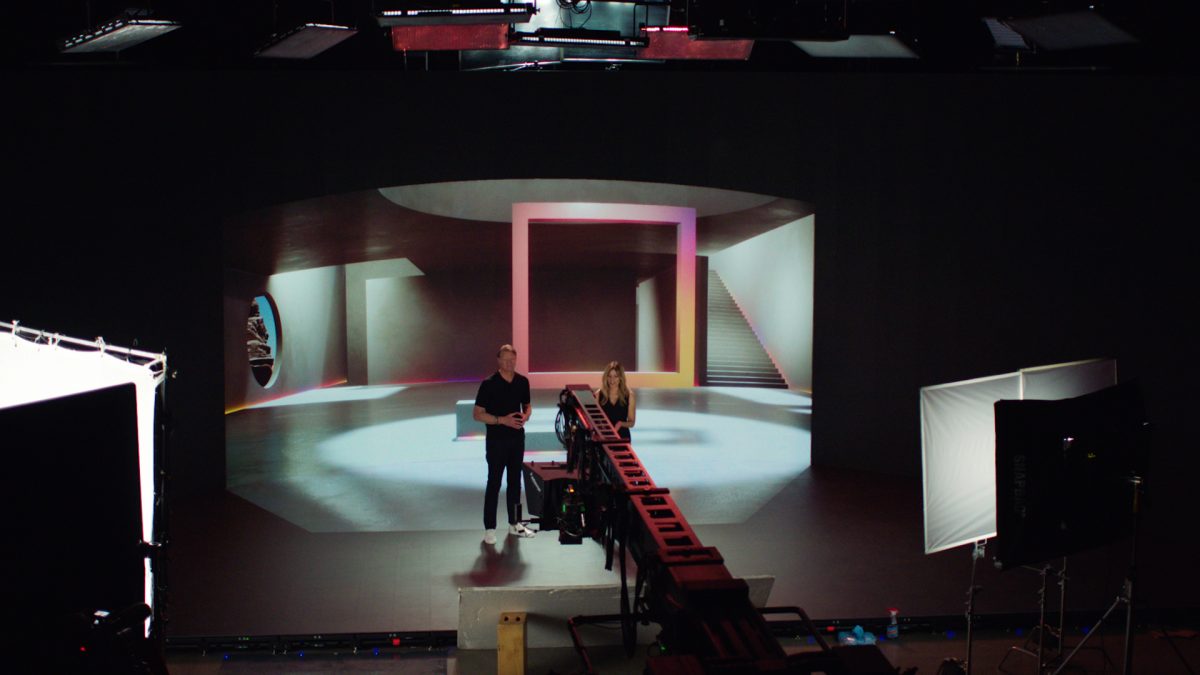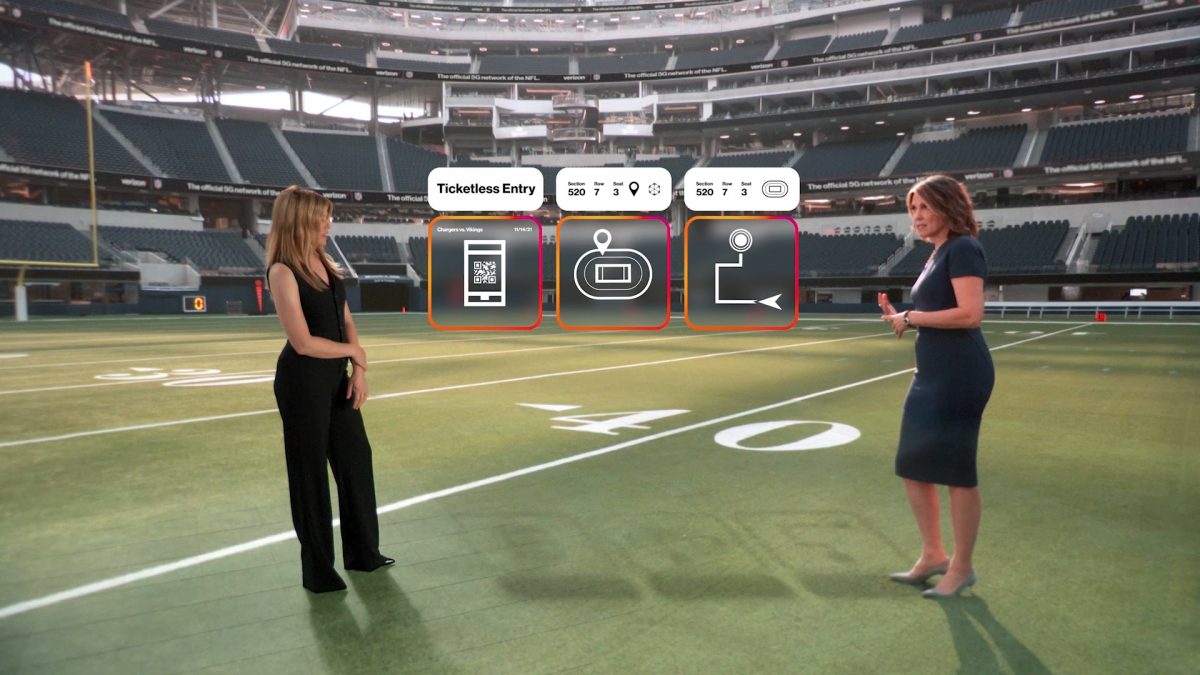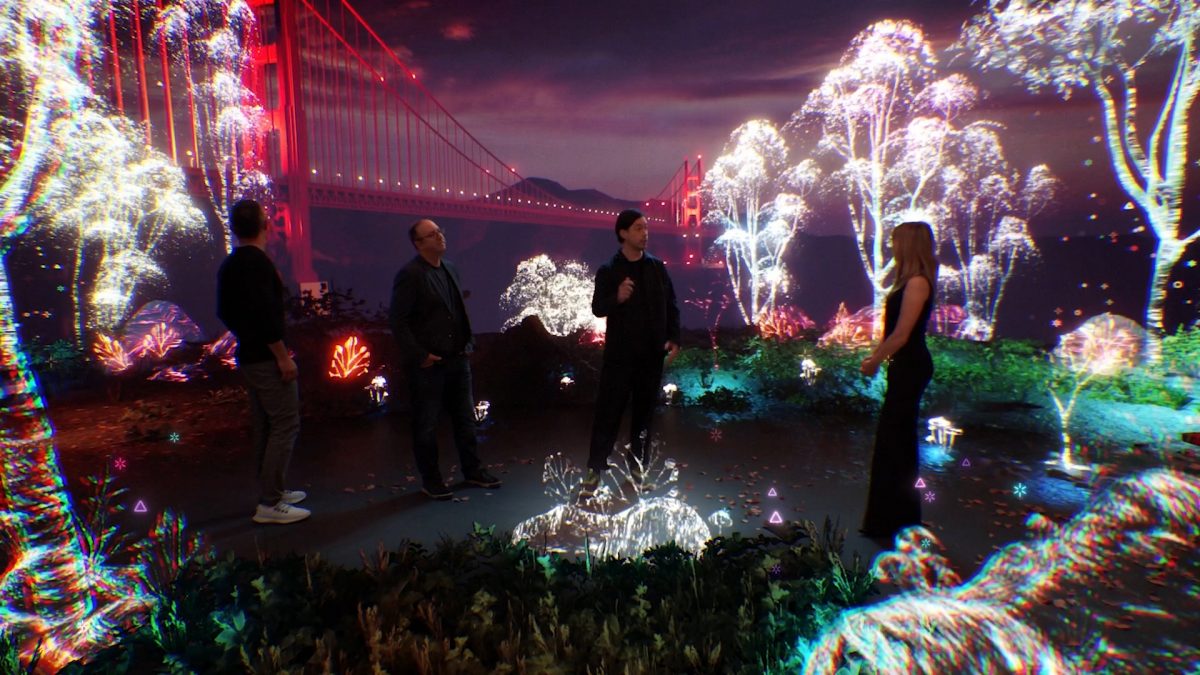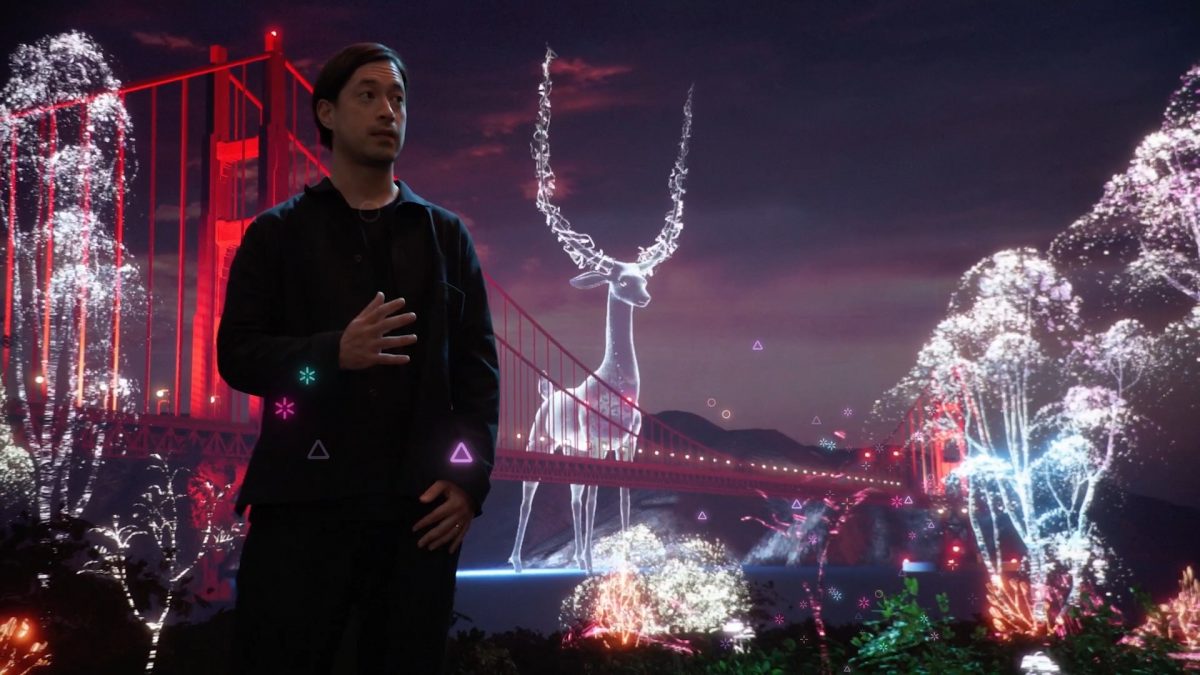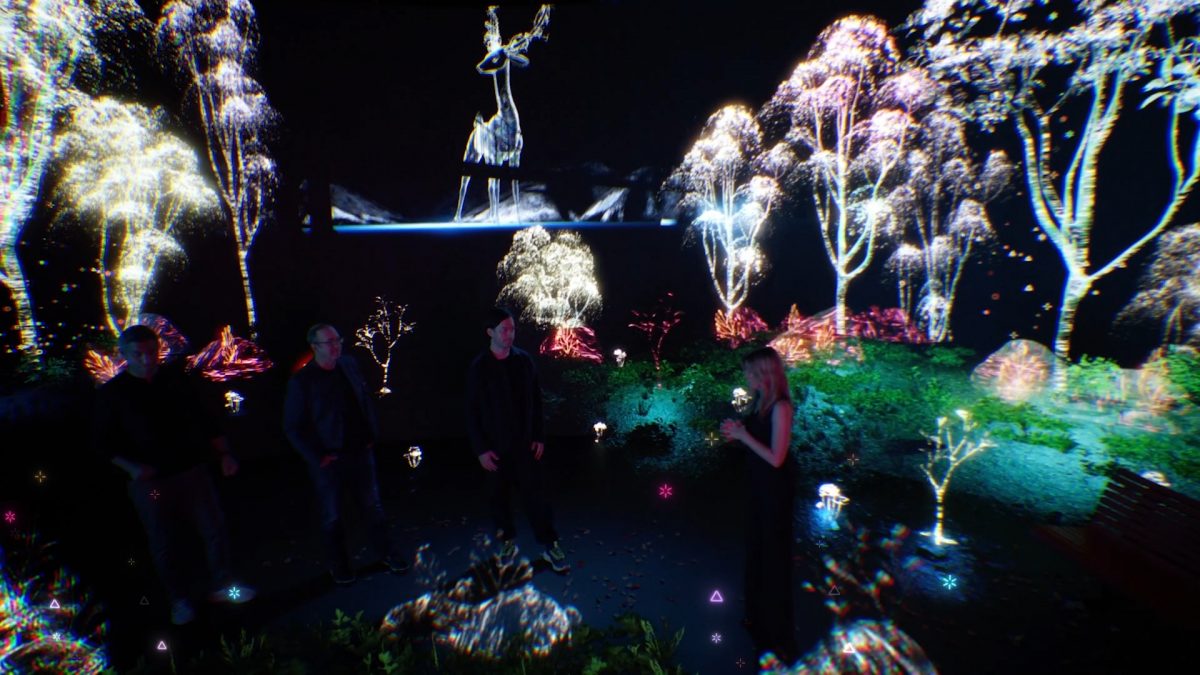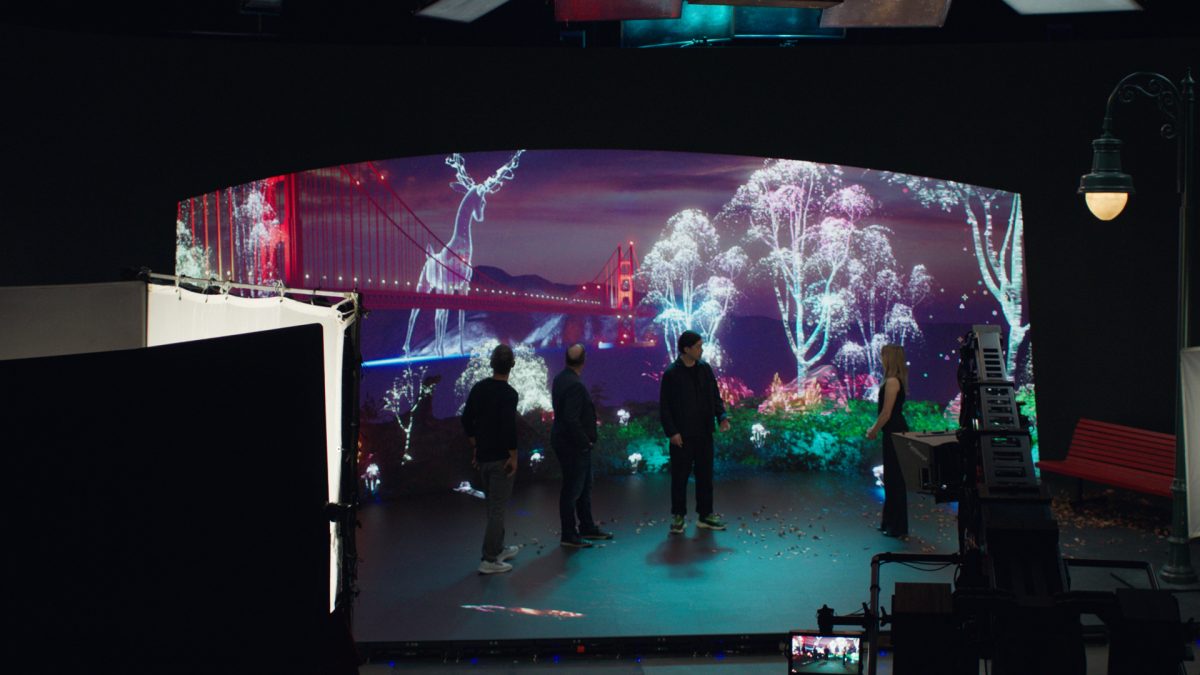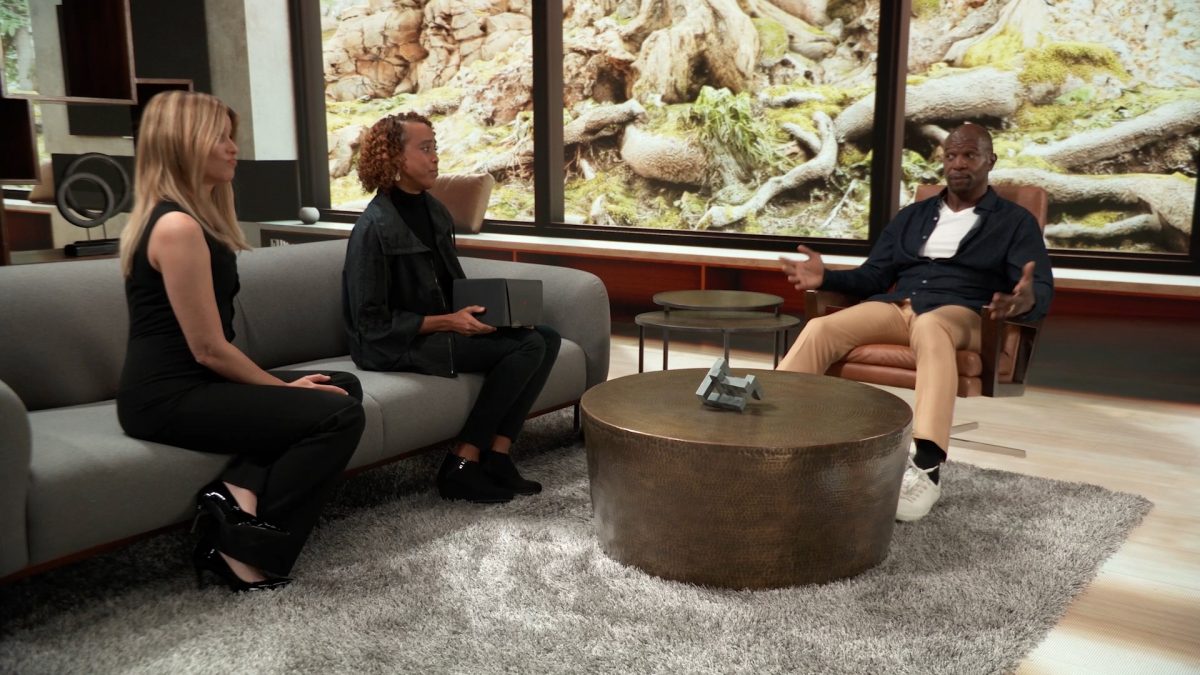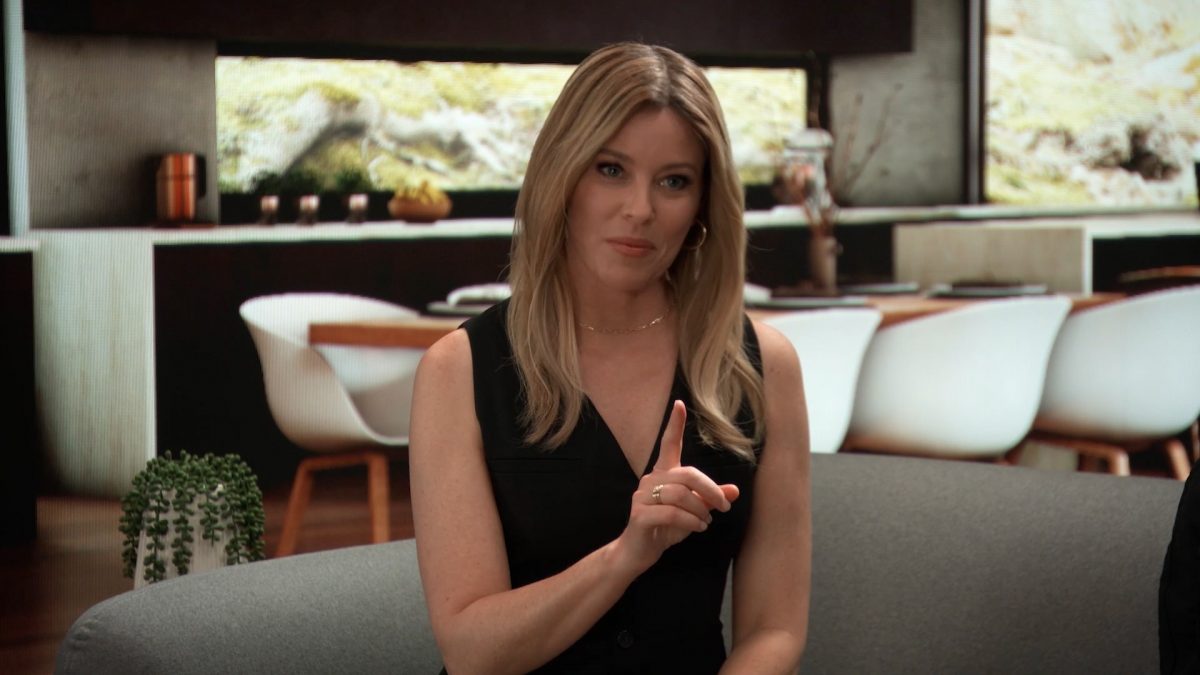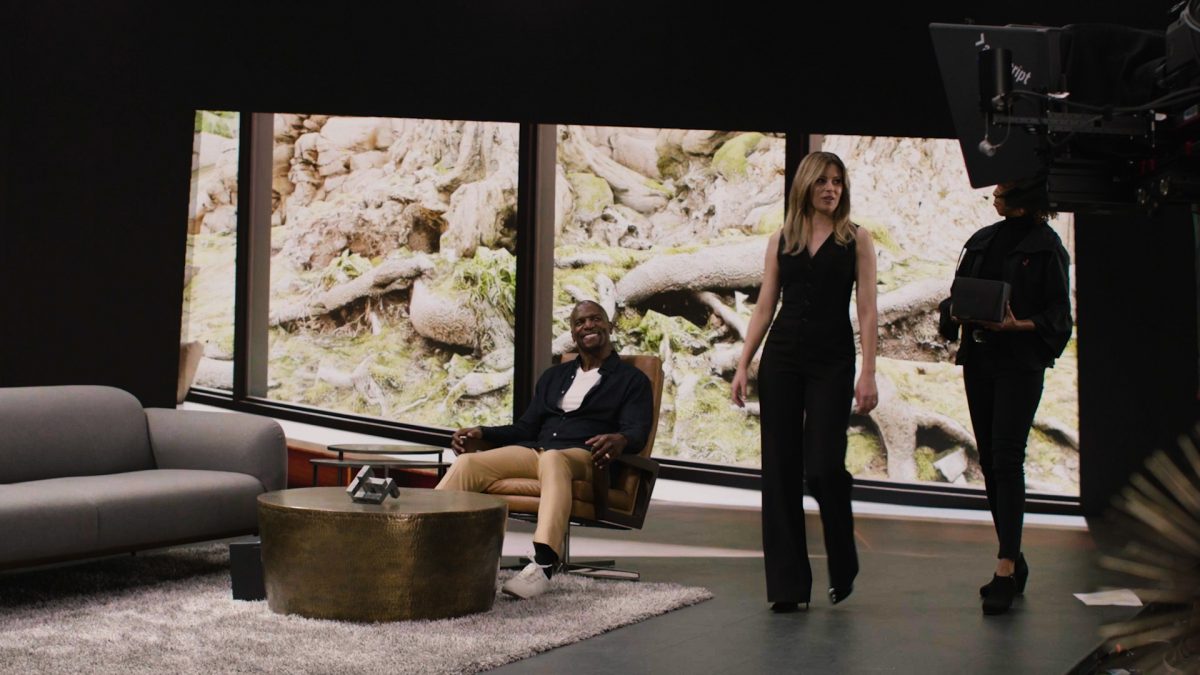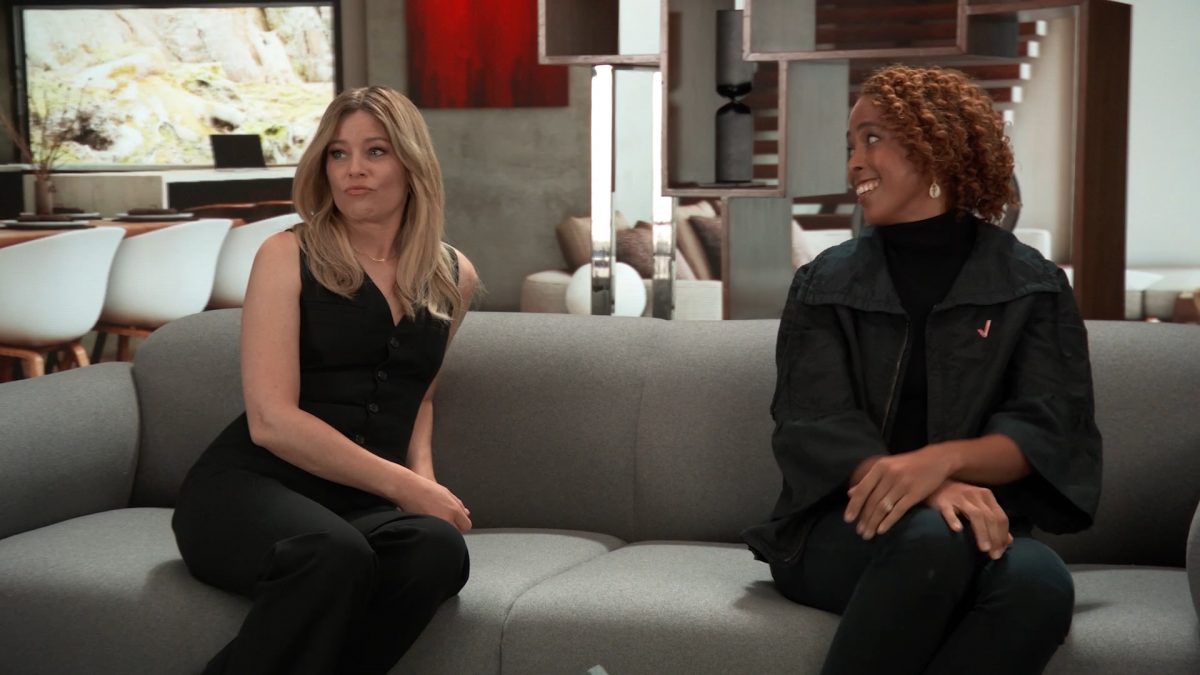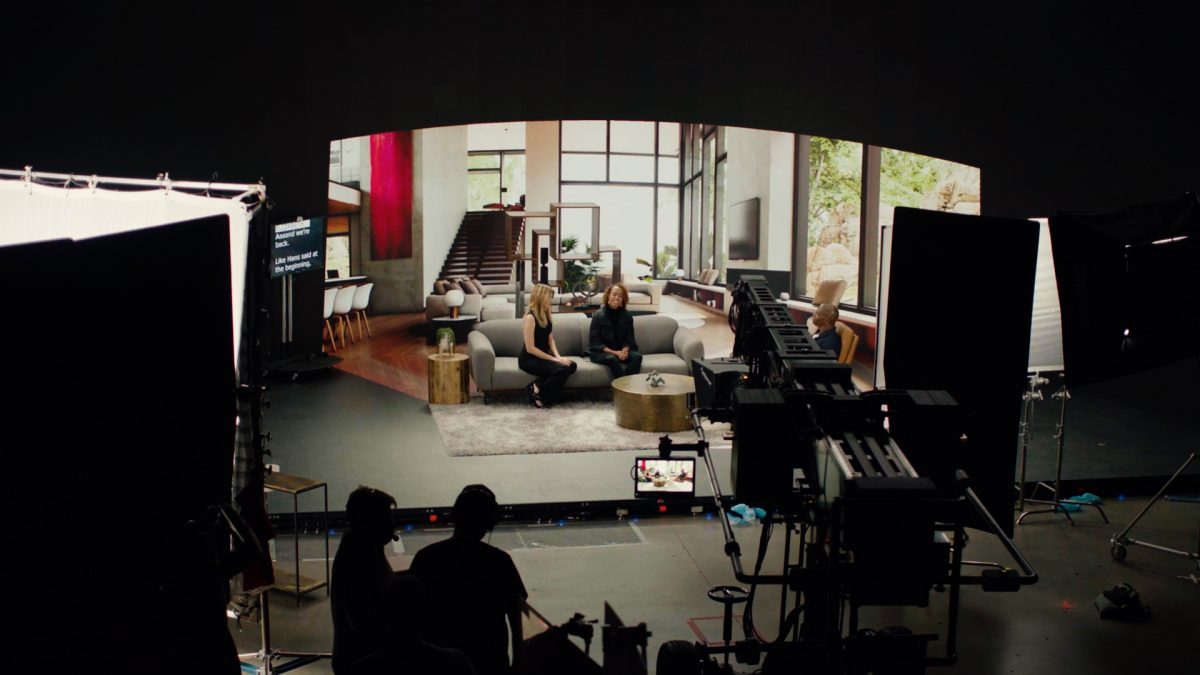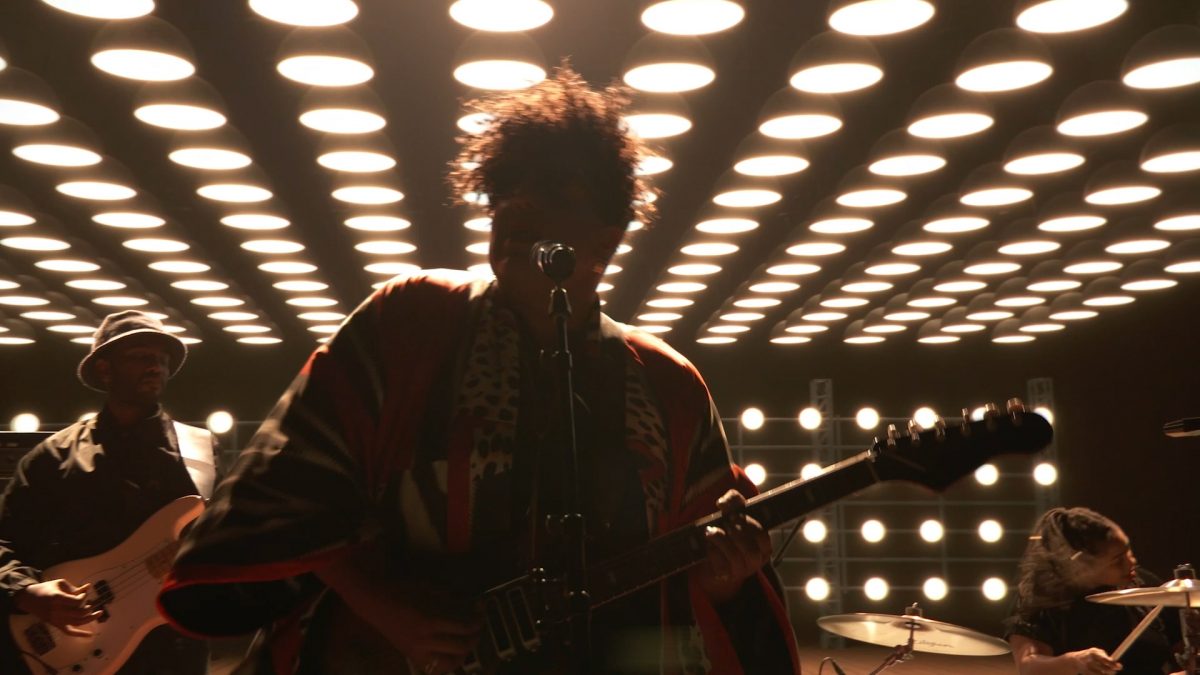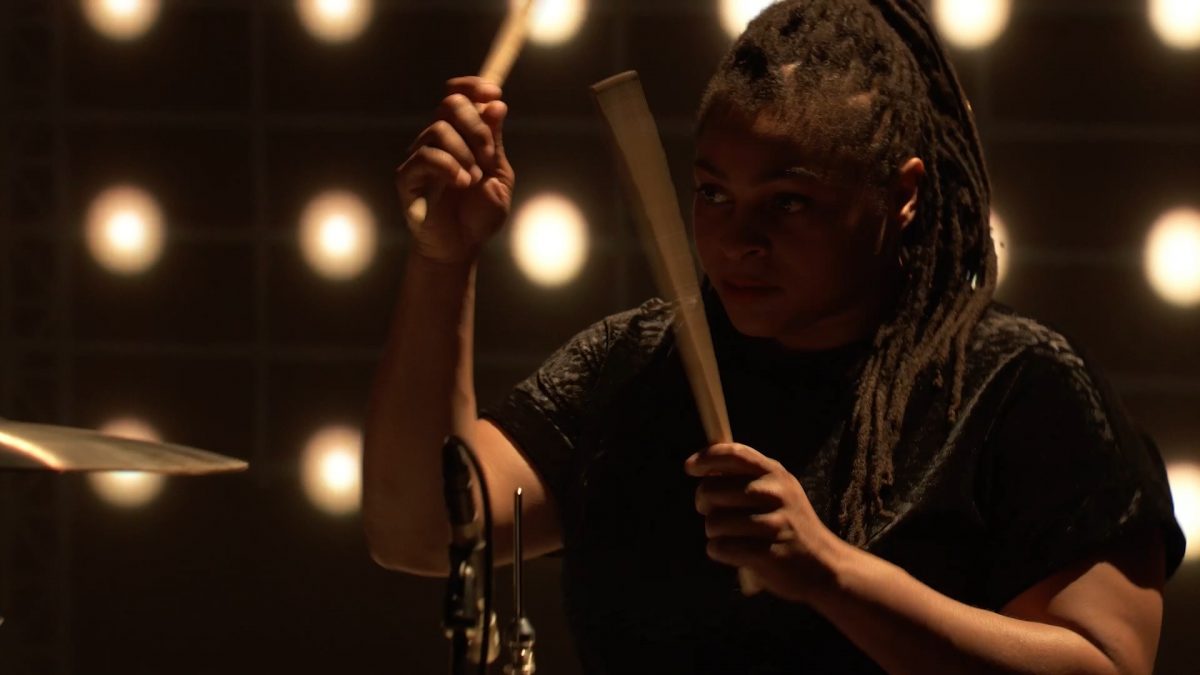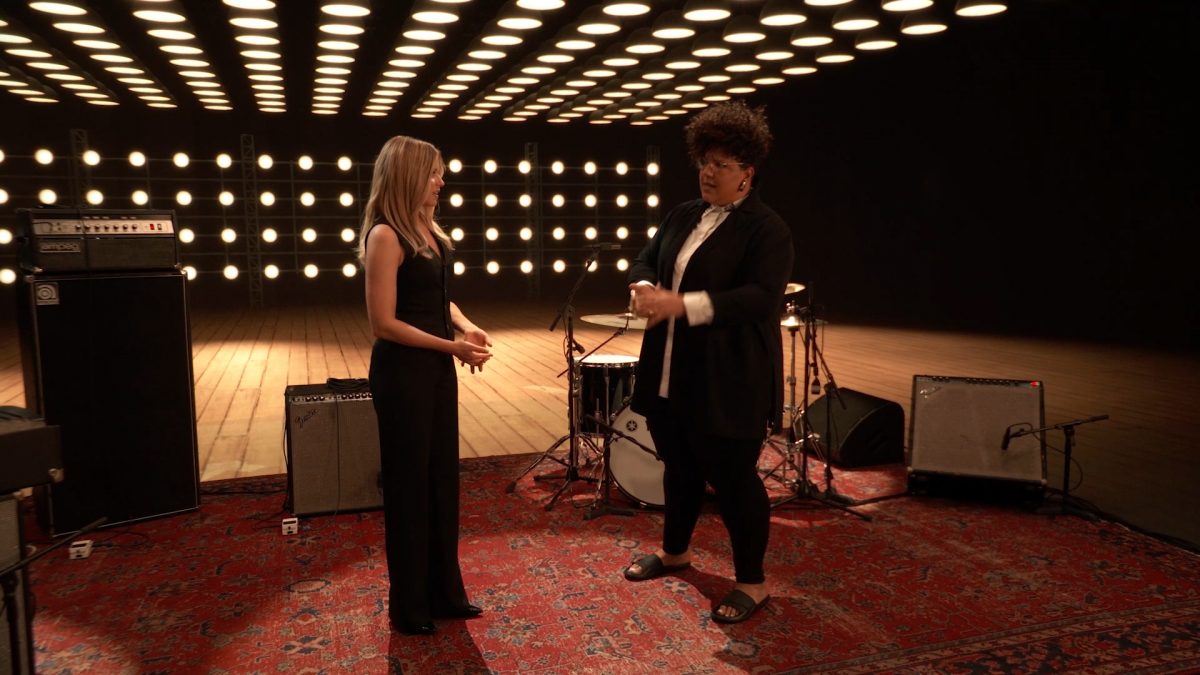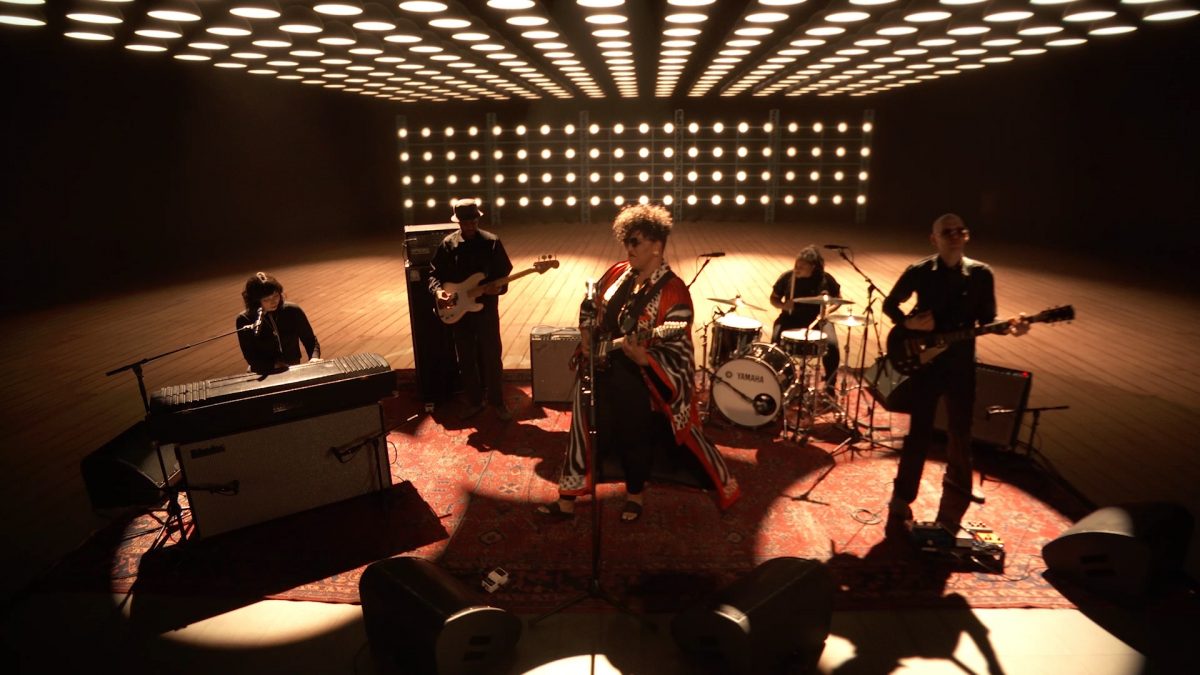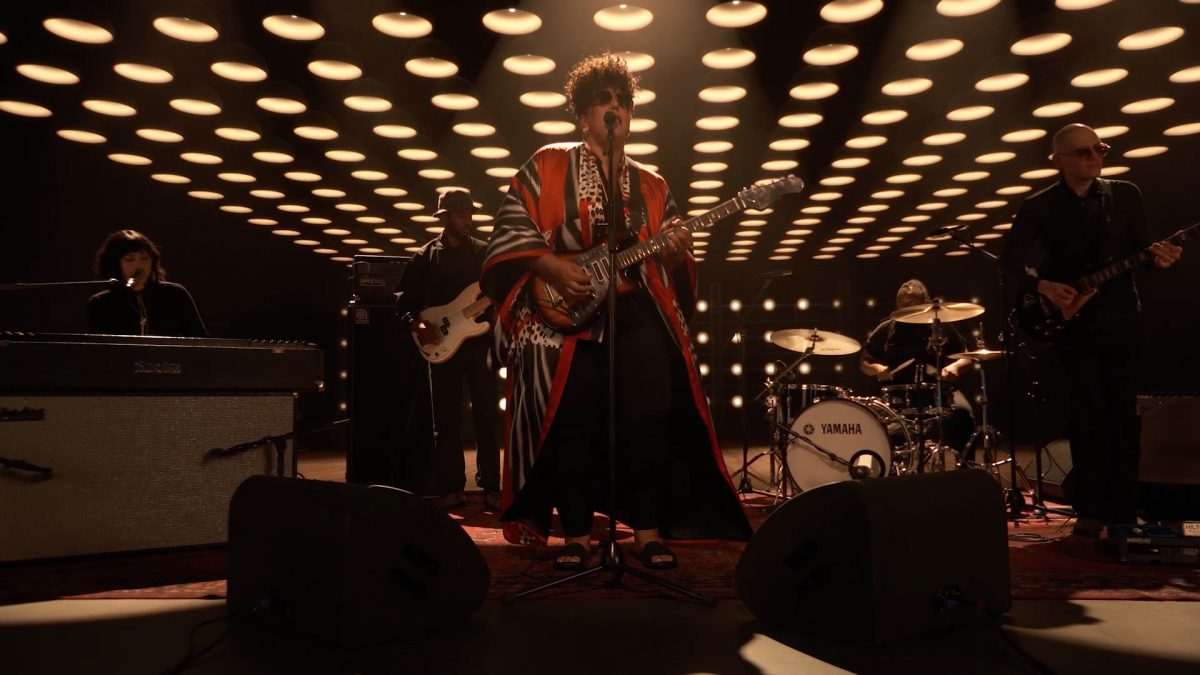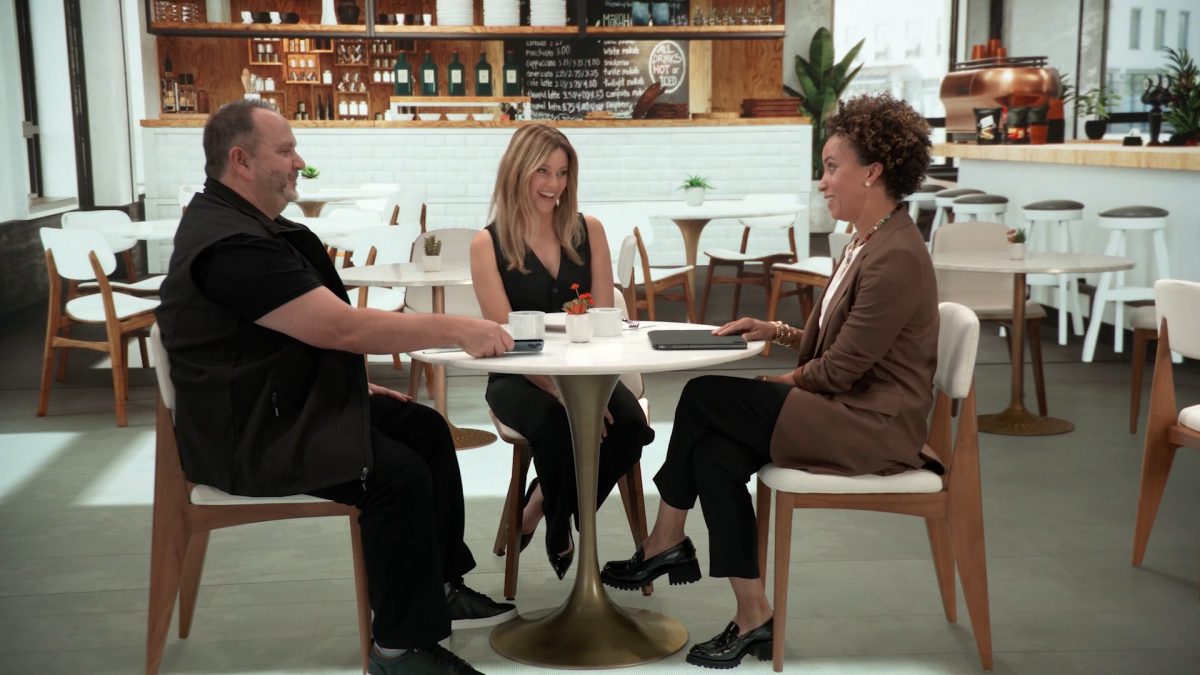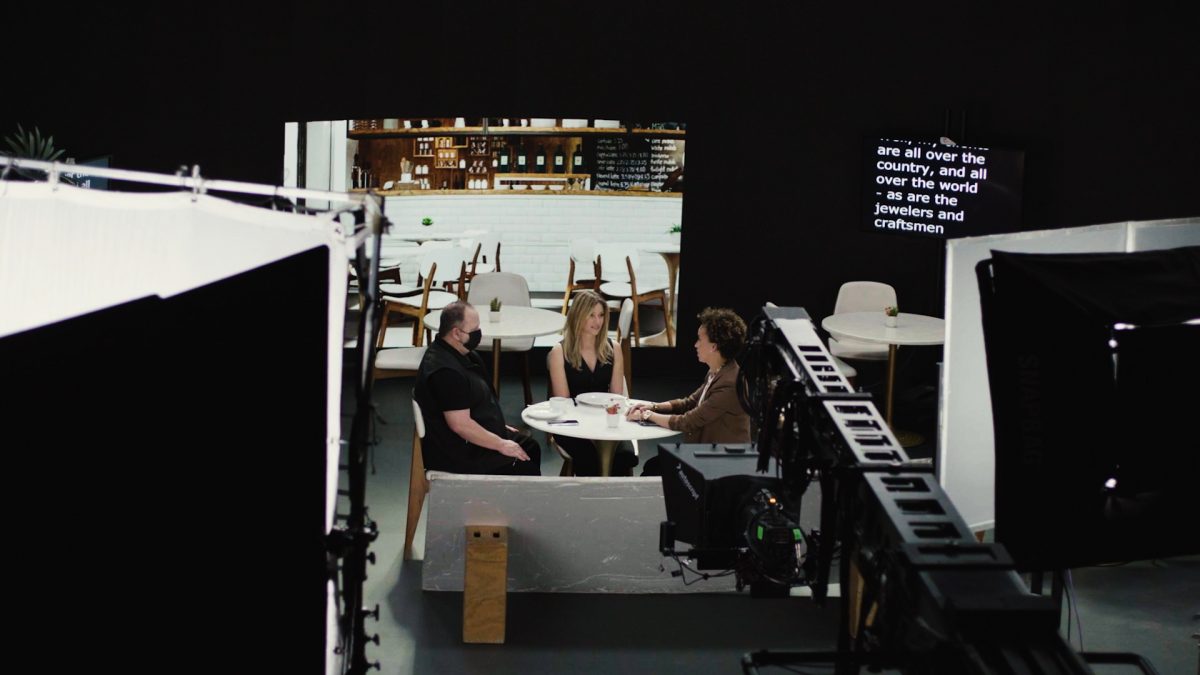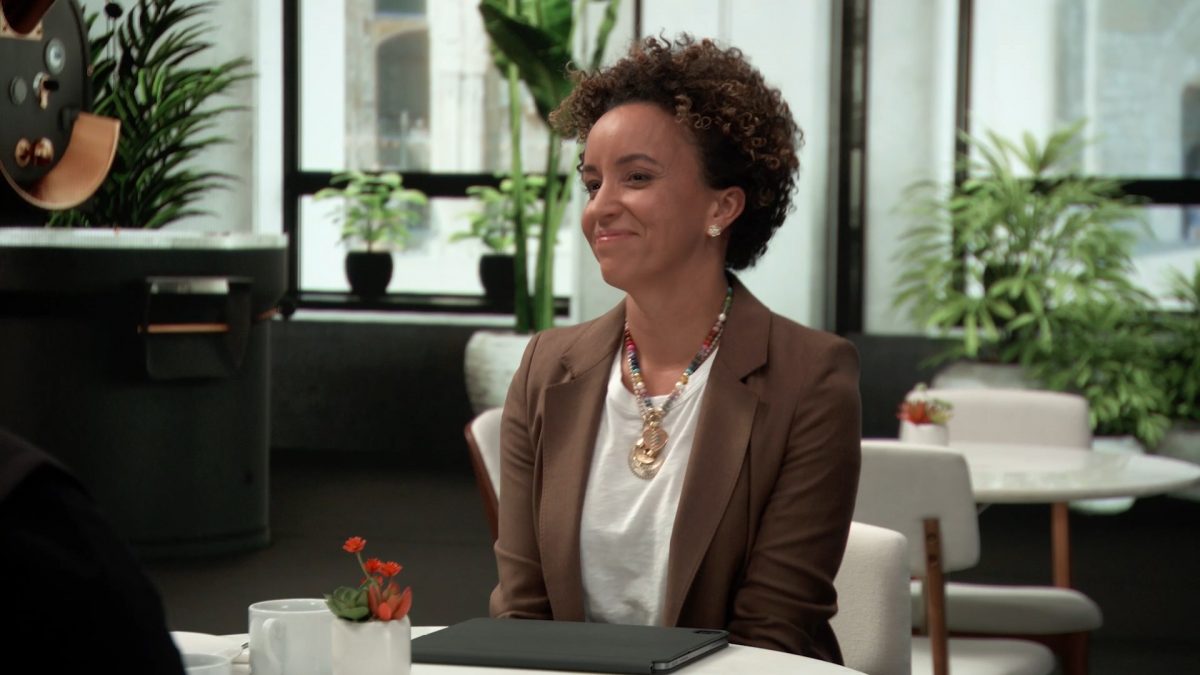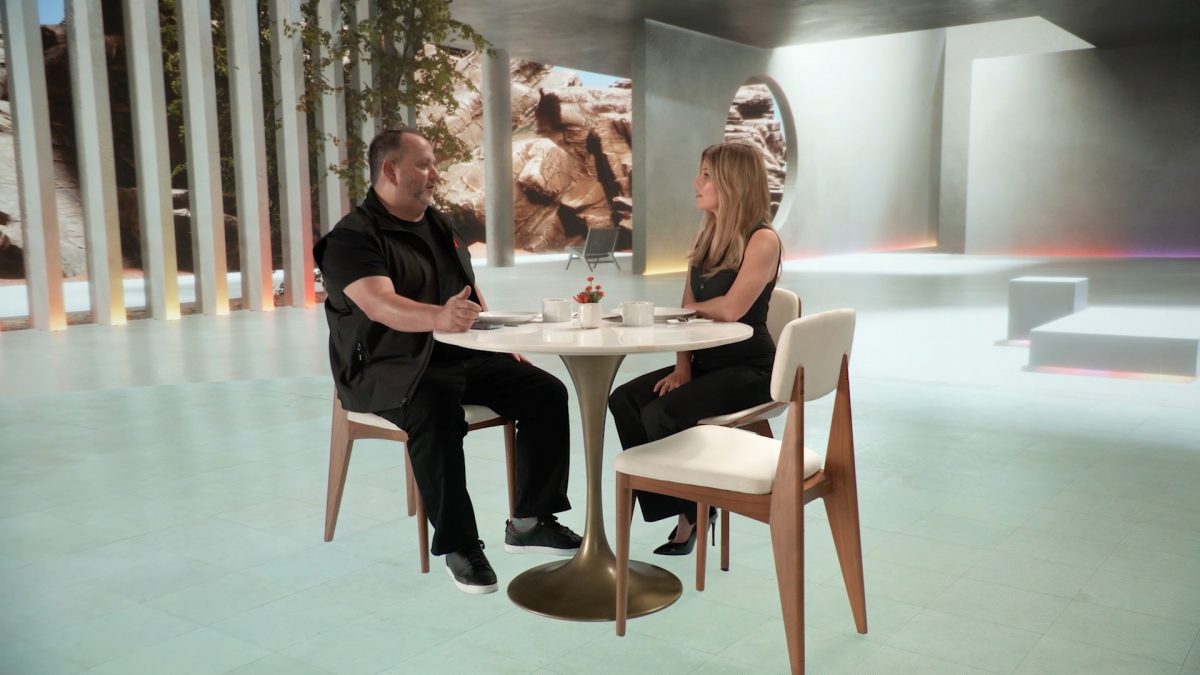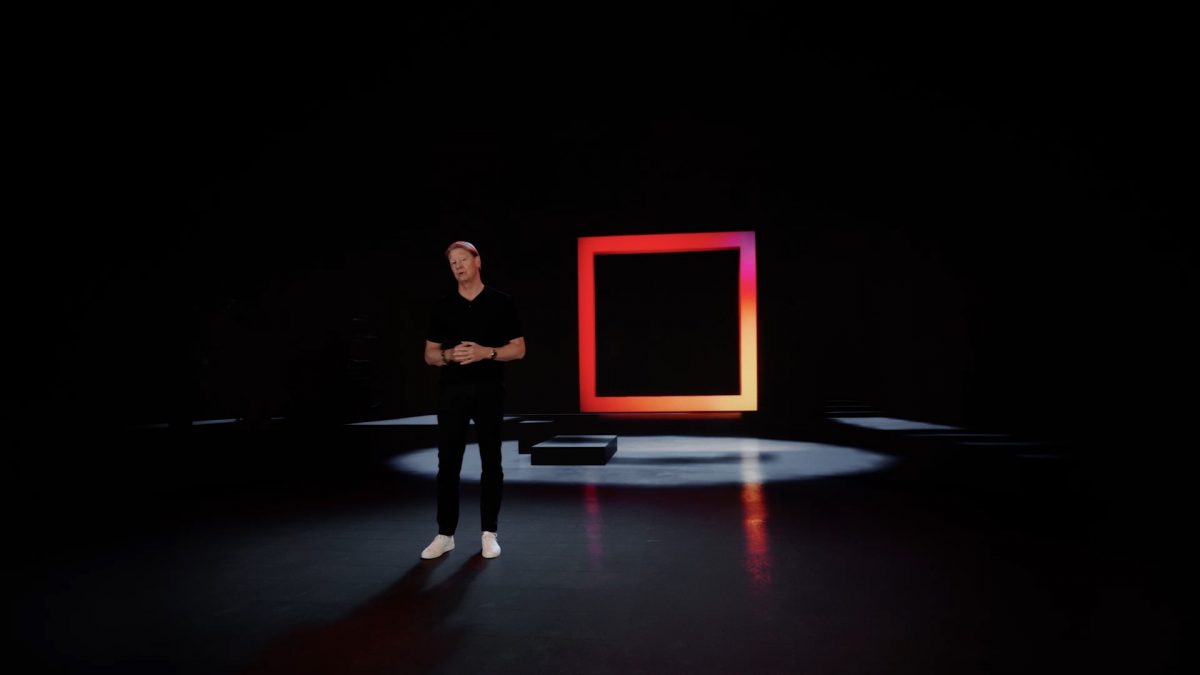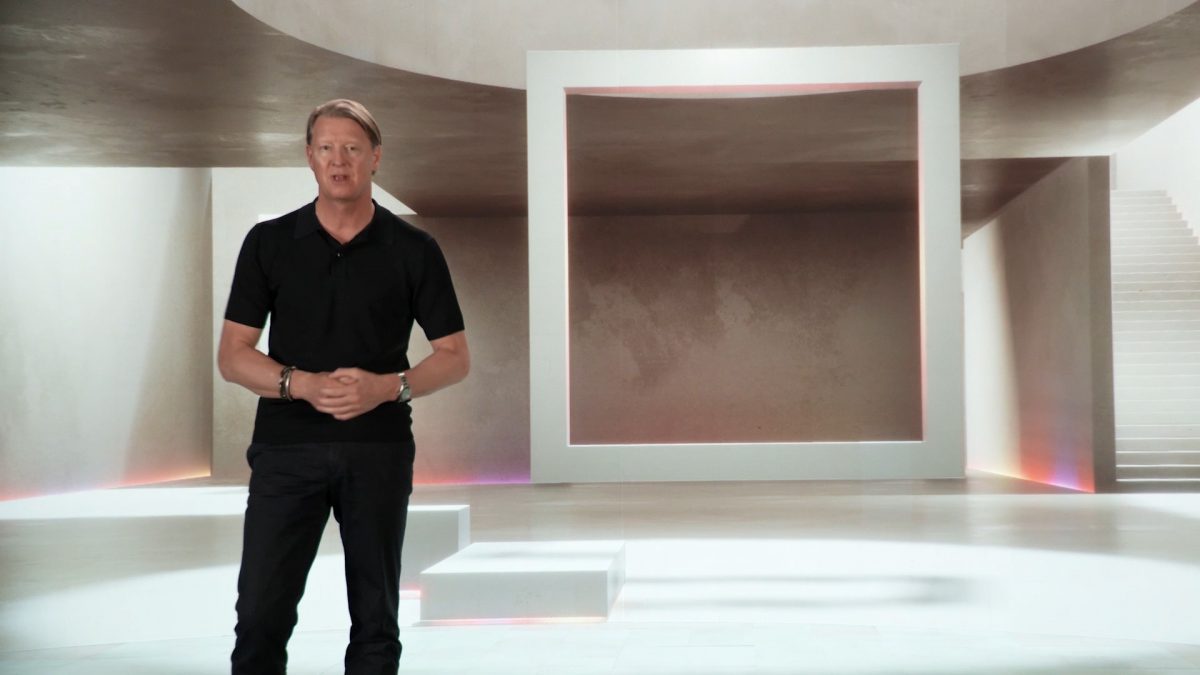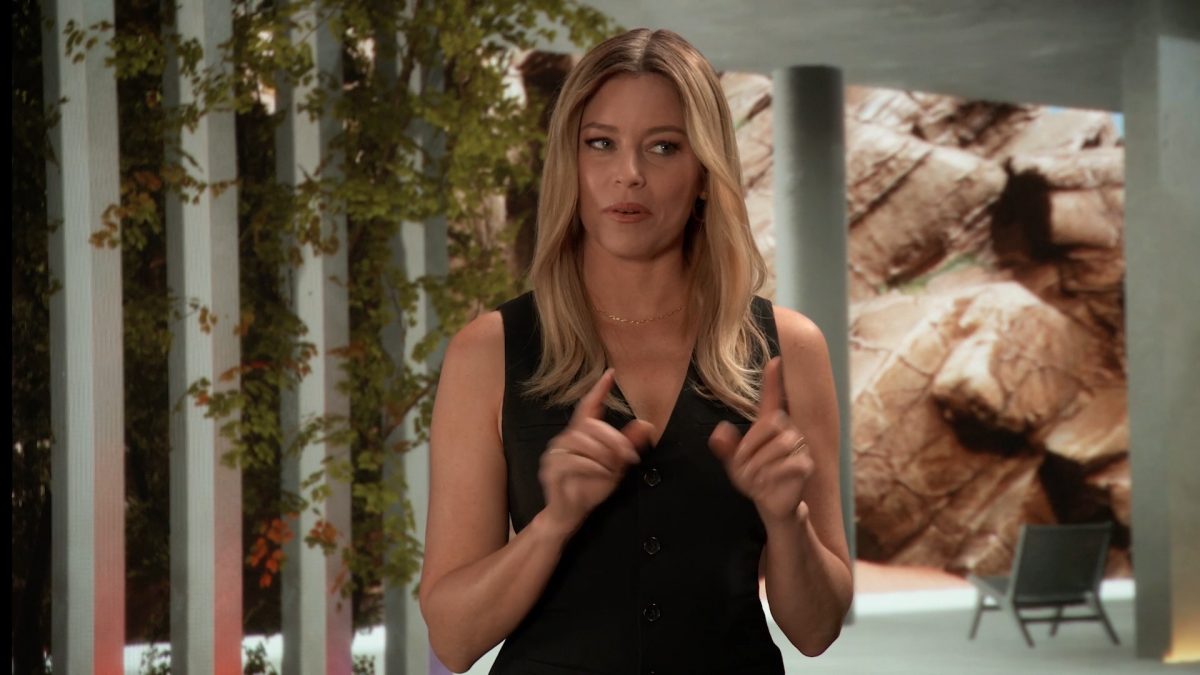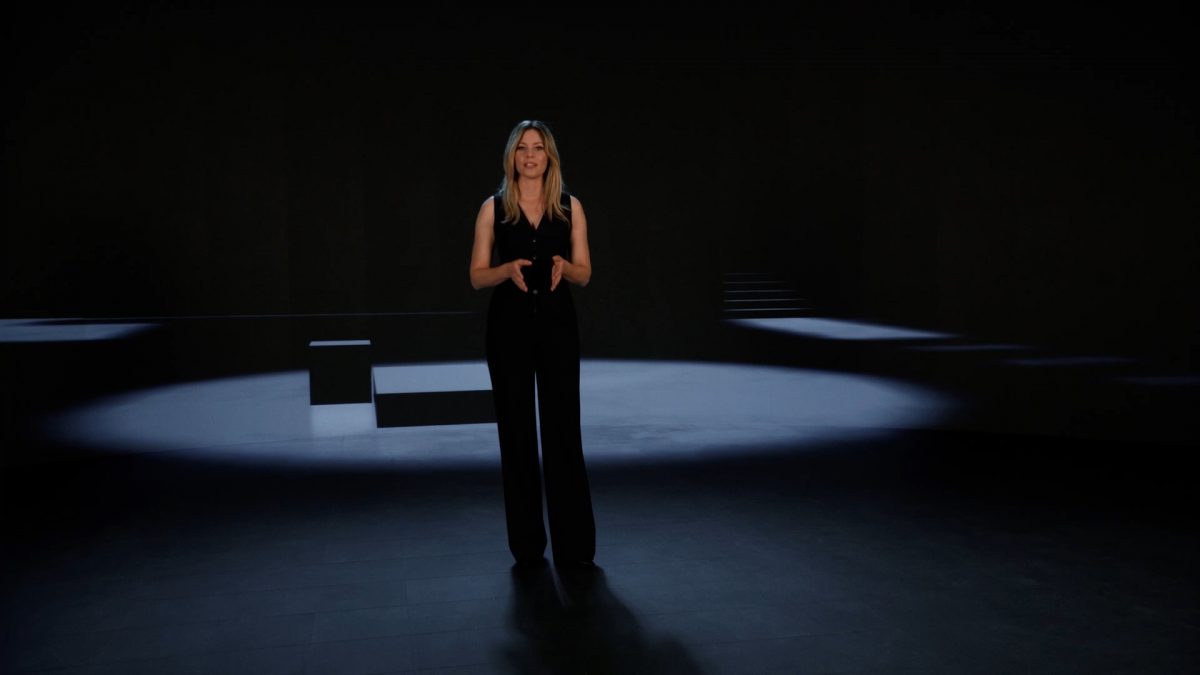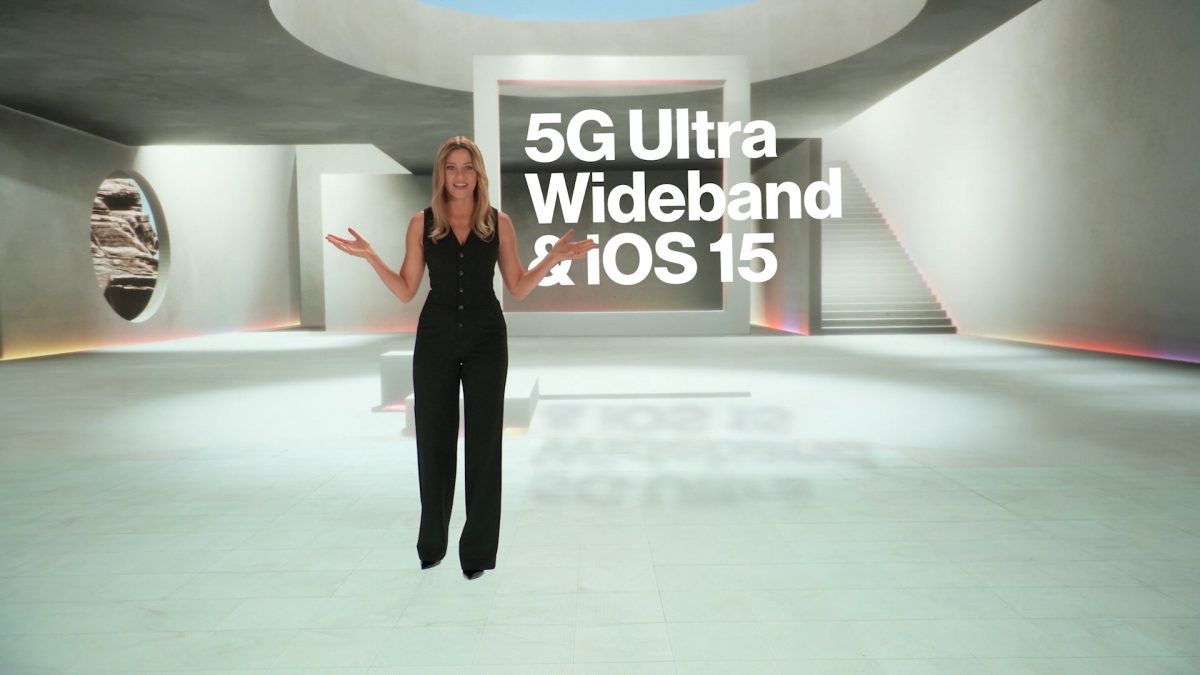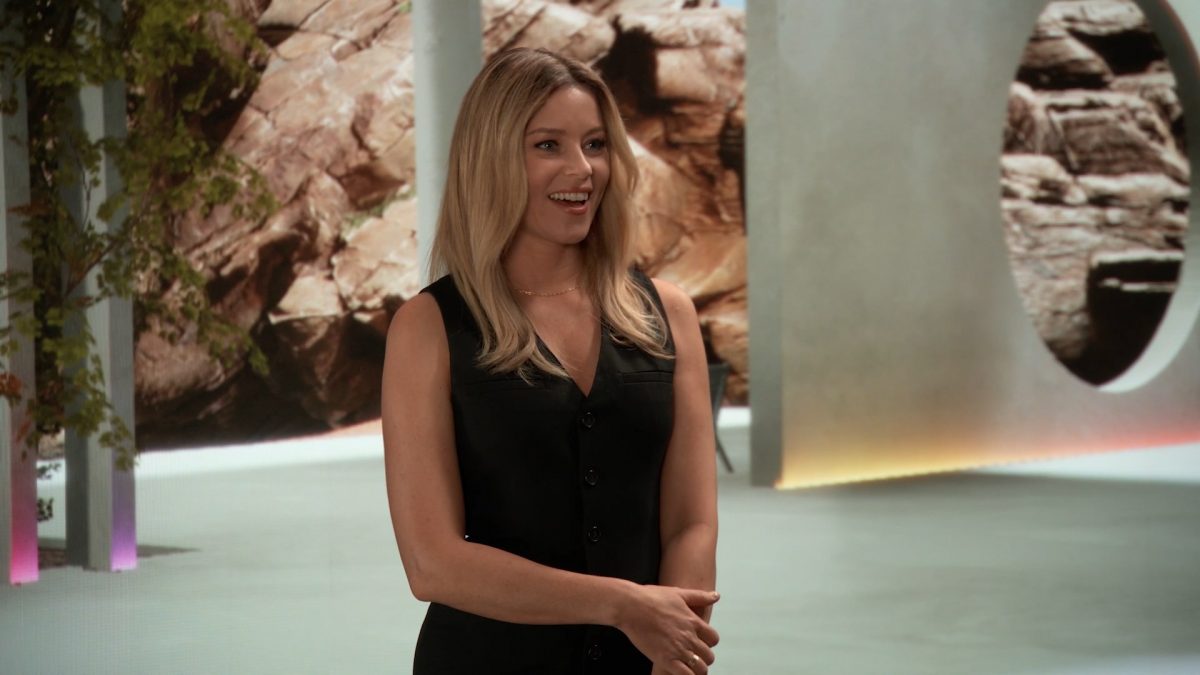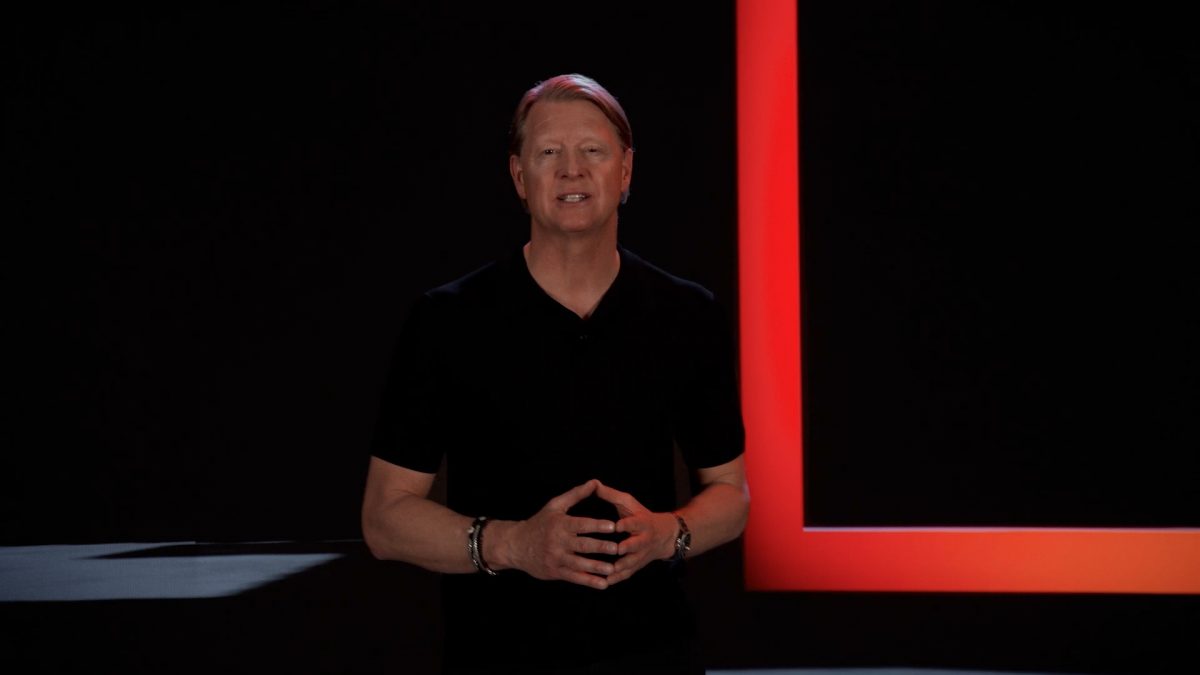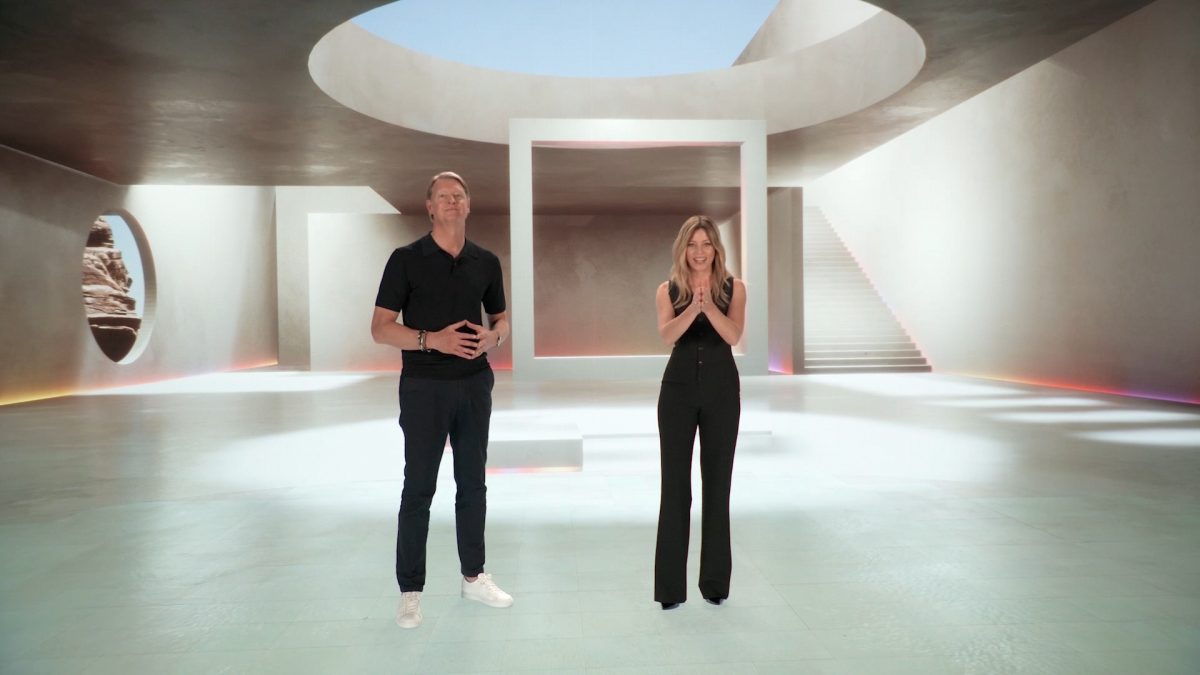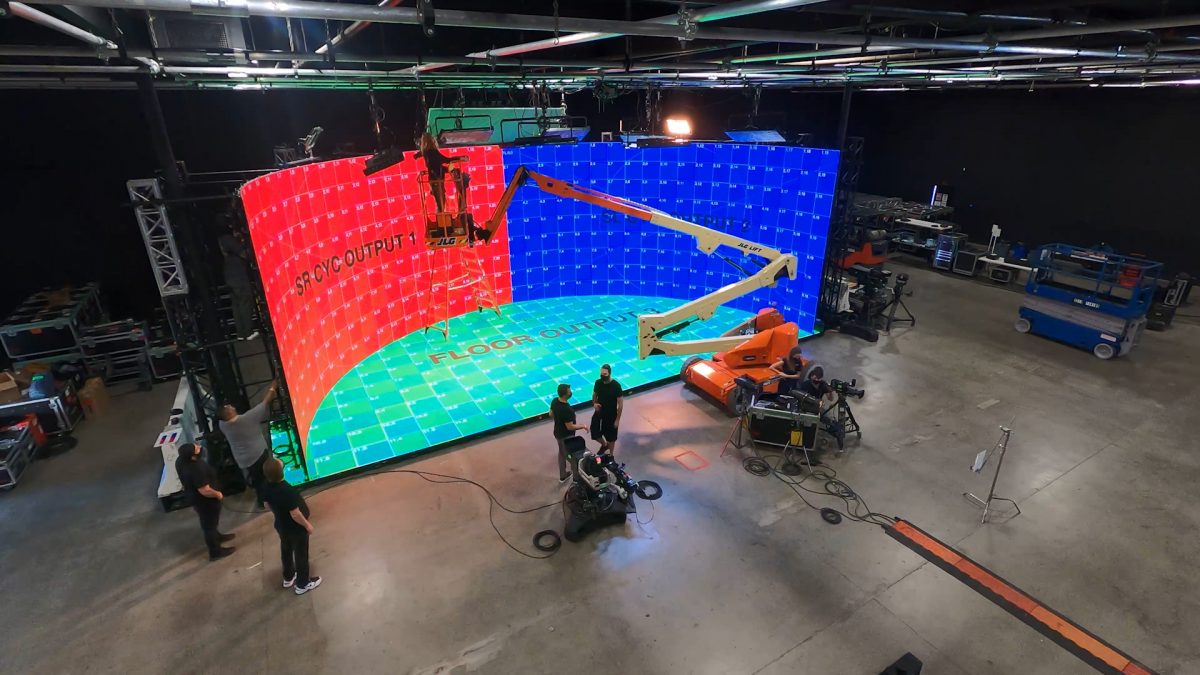 Credits
CLIENT
PRODUCTION AGGRESSIVE
Directors
Alex Topaller & Dan Shapiro
Executive Producer
Line Producers
Matt O'Shea
Robert Berman
Technical Director
Live Director
DP
B Unit DP
B Unit Camera Operator
Production Designer
Production Supervisors
Coordinators
Andrew Neal
Hillary Parker
Talent Producer
Talent Coordinator
Covid Compliance Officer
Covid Compliance Manager
Covid Compliance Assistant
Location Scout
Stylist
Wardrobe Assistant
Technical Coordinator
Gaffer
Key Grip
BTS Videographer
BTS Stills Photographer
Script Supervisor
Sound Mixer
B Unit Sound Mixer
VTR
Teleprompter
"A" Camera Operator
Crane Tech
Stype Technician
Maja Vrbanic
Taja Recik
Frane Anzulovic
Art Dept Lead Man
Chris Newell
Denver Stoddard
Set Decorator
Set Dresser
Set Dresser
Prop Master
Gang Boss
LED Tech
NJ Unit DP
NJ Unit Production Designer
NJ Unit Producer
NJ Unit Production Coordinator
NJ Unit Sound
Matt Israel
Kevin K
Max Phillips
Creative Director
EDITORIAL, VFX & DESIGN AGGRESSIVE
Editors:
Additional Editing
Post Producer
Design Direction
Daniel Shapiro
Alex Topaller
Compositing Lead
Compositor
Storyboard Artist
Additional Unreal Support
Touch Designer Artist
2D Design
Rodier Kidmann
Carmen Angelillo
Bianca Sangalli Moretti
2D Animation
Guido Lambertini
Ana Freitas
Alexis Vargas
Bianca Sangalli Moretti
Daniel Shapiro
Tracking
Daniel Shapiro
Javier Devitt
Post Coordinators
Won Cha
Agustin Capandeguy
Post Managers
Offline Sound Design & Mix
Trevor Richardson
Wesley Slover
TIGRELAB TEAM
Creative Direction
Federico Gonzalez
Mathieu Felix
Javier Pinto
Production
Production Assistant
Post Producer
Unreal Artists
Antonio Nieto
Daniel Guillem
Juan Pablo Salinas
Jhonathan Barrera
Pedro Veloso
Roy Fredy Roncancio
Notch Artist
Unreal Scripting and Programming
Motion Graphics
Borja Aguado
Julio Loto
Samuel Checa
3D Artist
Antonio Nieto
Juan Pablo Salinas
Jhonathan Barrera
Julio Loto
Graphic Design
Tracking
Edition