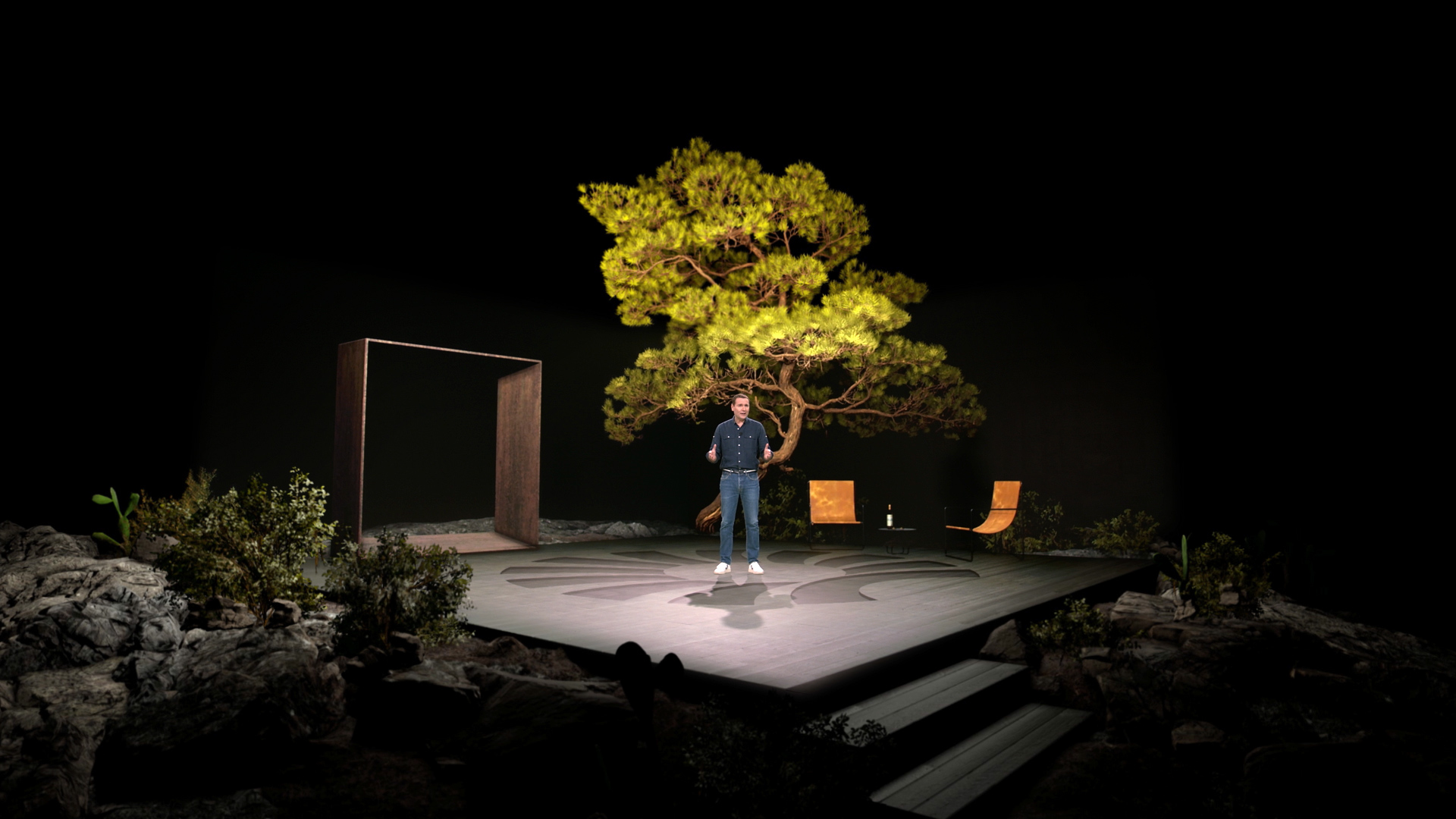 Overview
XR KEYNOTE – VIRTUAL PRODUCTION
The well-known French agency Auditoire contacted us to join them into the challenge of digitalization of Pernod Ricard's annual congress, usually held in the Embiez island in the South of France. In this 2021, it came with the need of being digital, making possible to gather more than 10,000 people virtually.
Tigrelab was in charge of the whole XR content for the Virtual Production plenary. We prepared 4 environments in real time in Unreal Engine, allowing each speaker to be in a different part of the (digital) island.
The 1:30 hour event was streamed world-wide to all Pernod Ricard's employees, introducing a bigger project of an online platform that has been available for the whole month.
Services
Art Direction
Virtual Production
Real-time Content
Augmented Reality
Set Extension
3D Production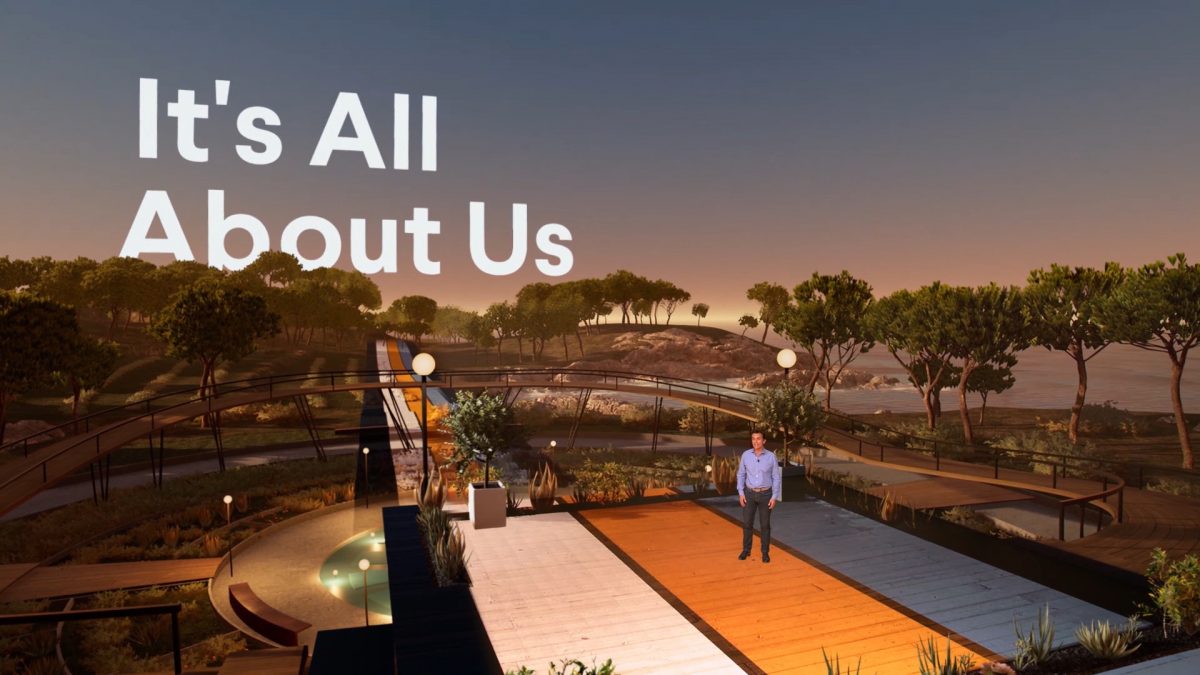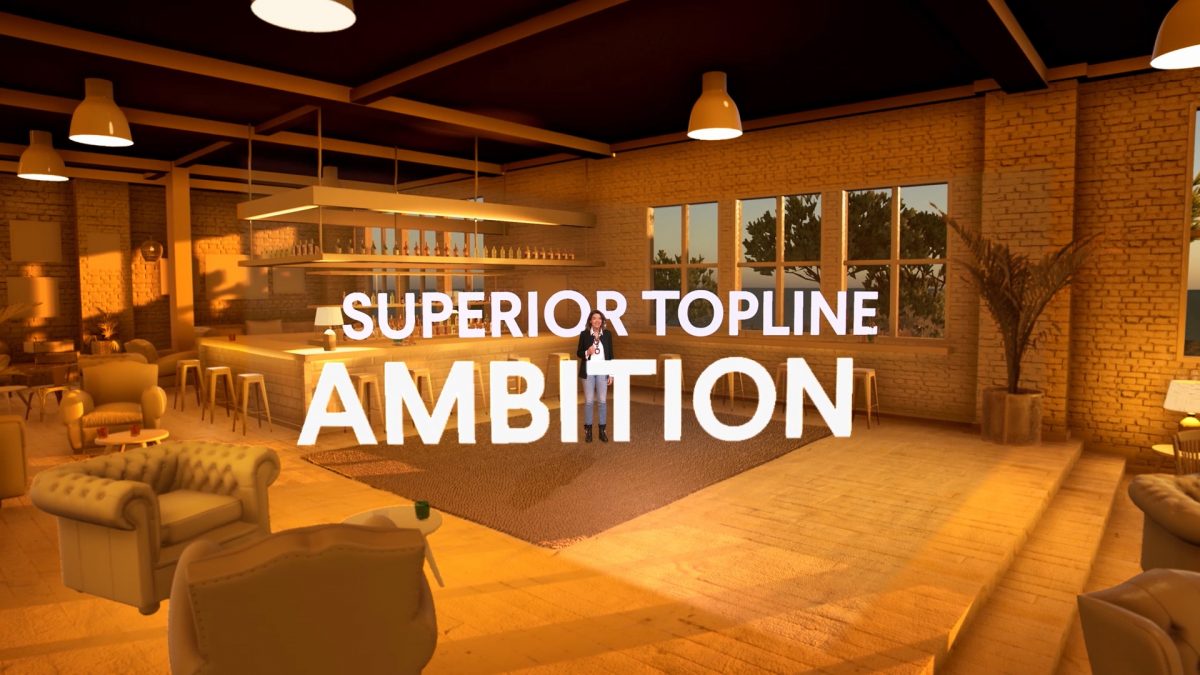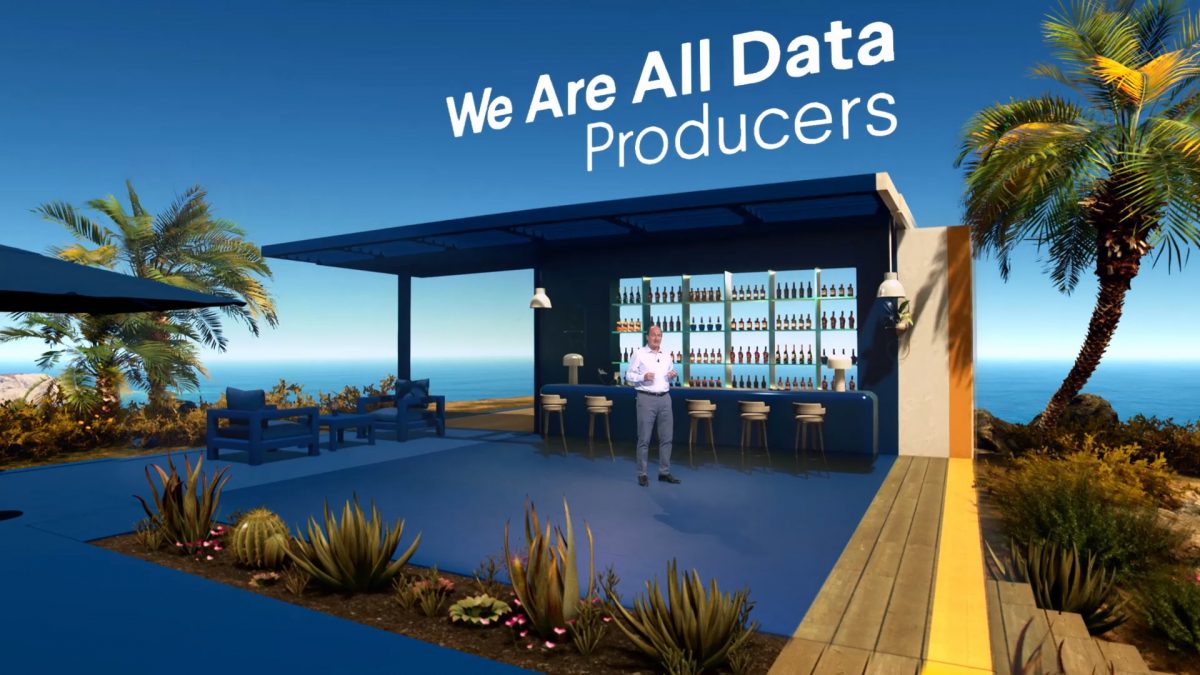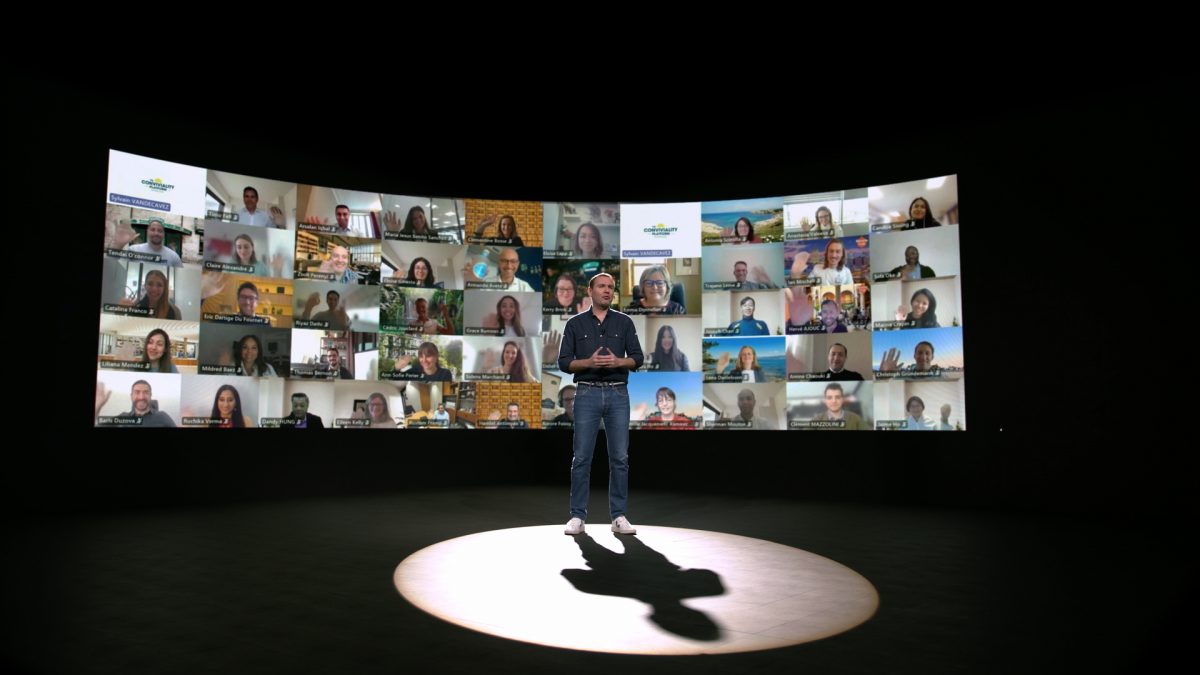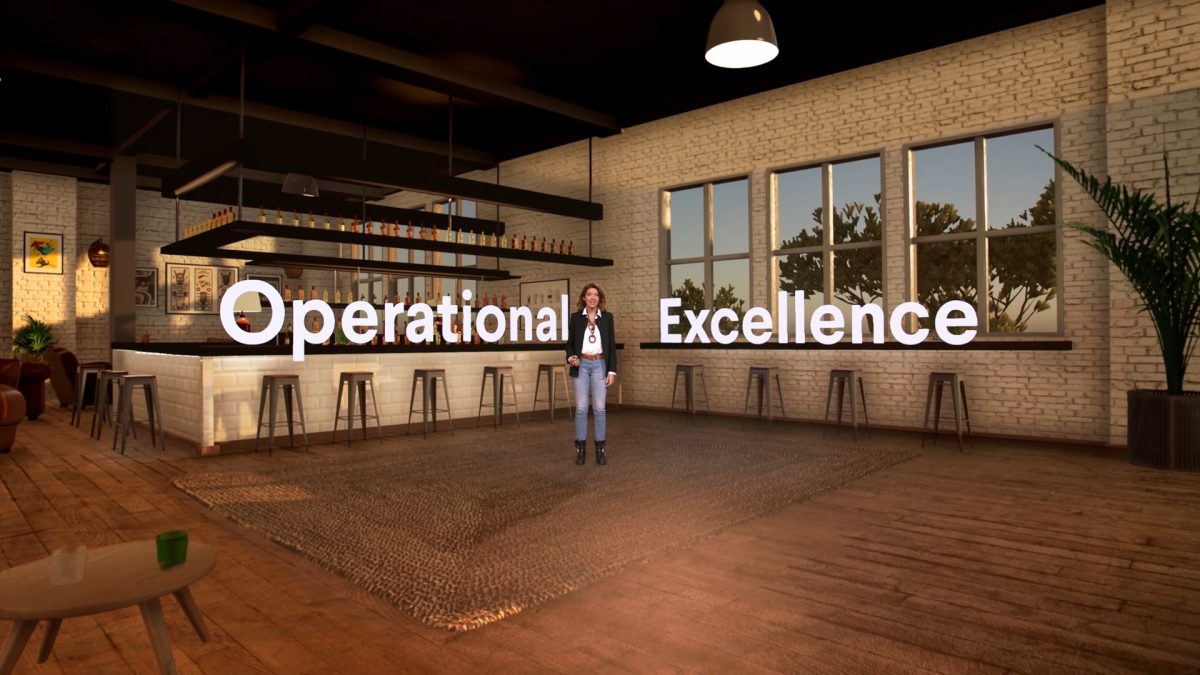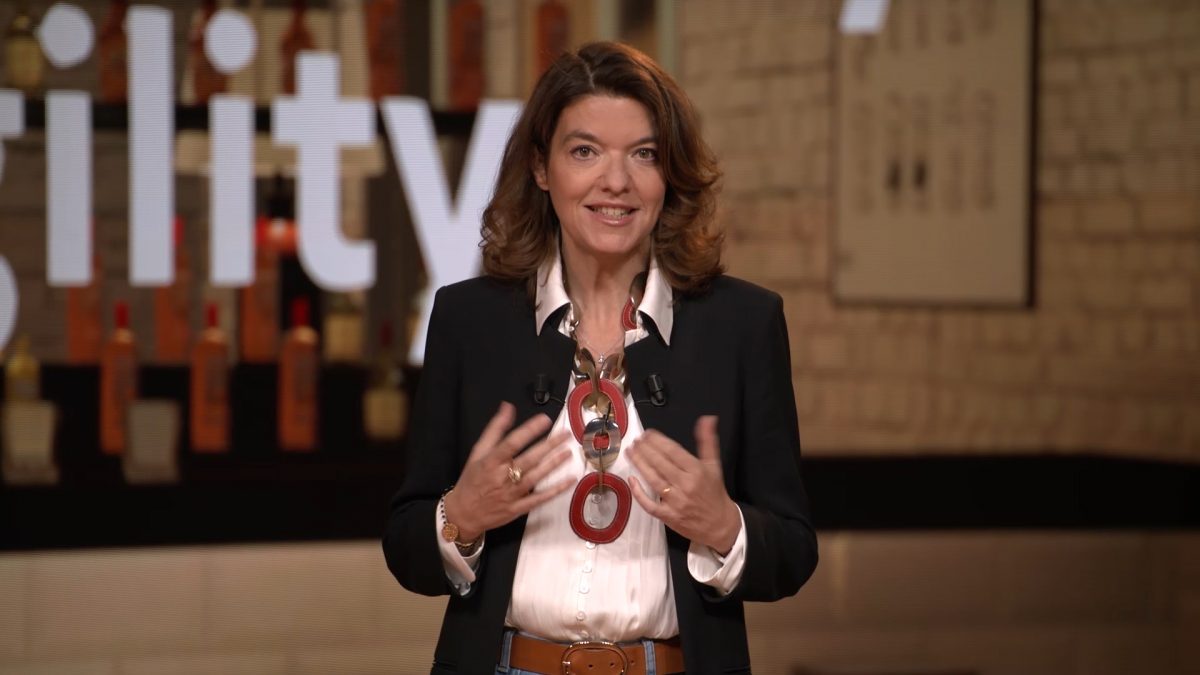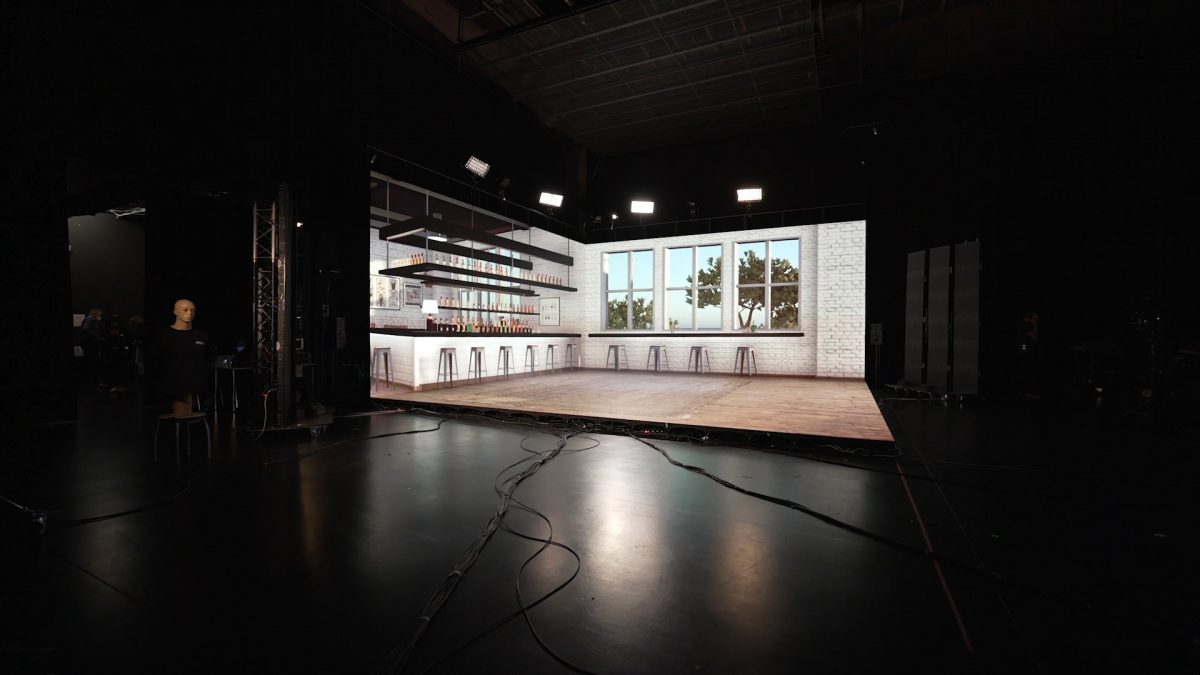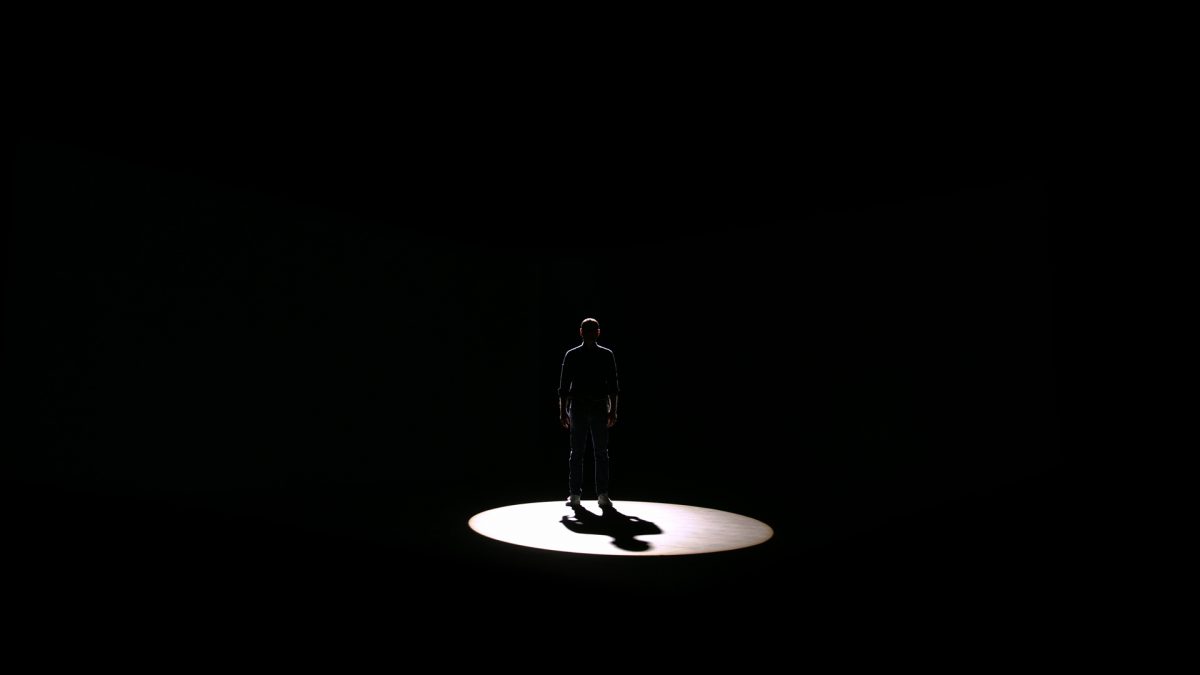 Design Process
We designed special environments inspired by the island's vibes and the brand's features, adding a surreal and artistic touch.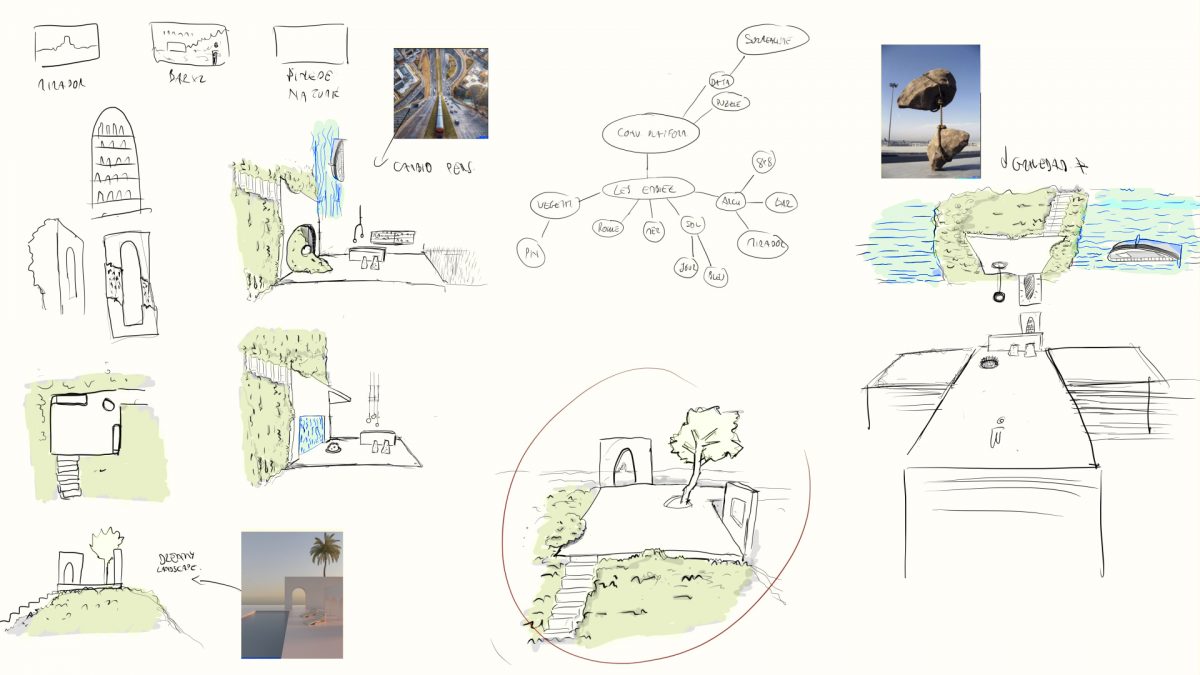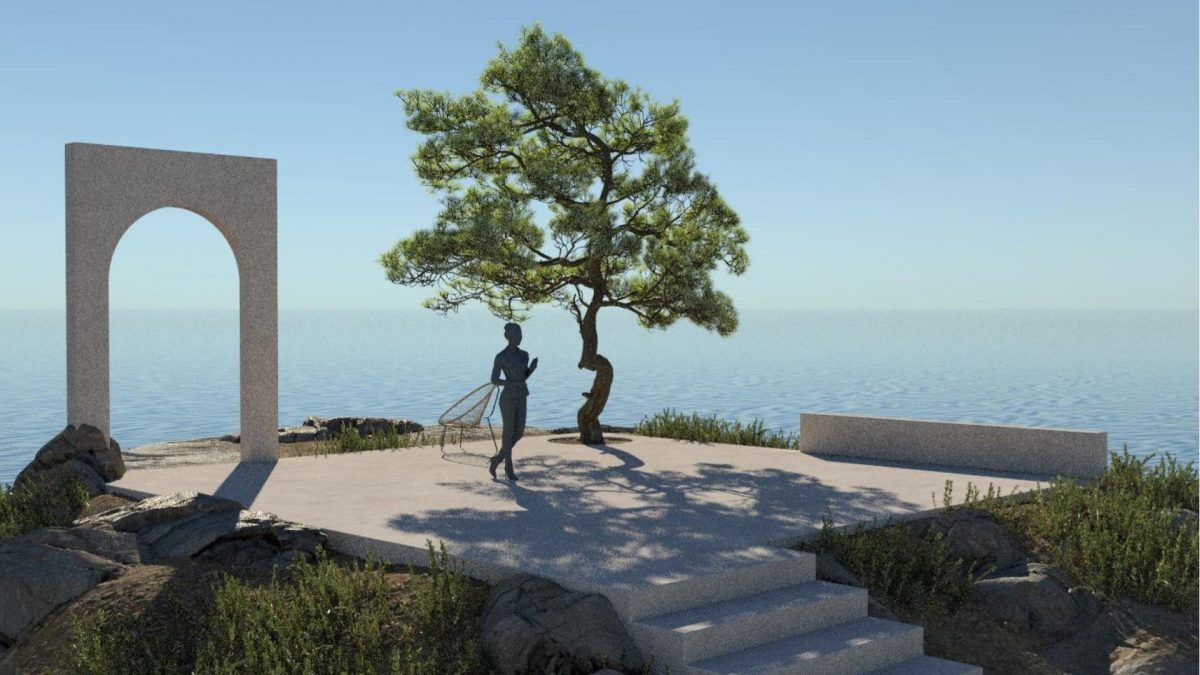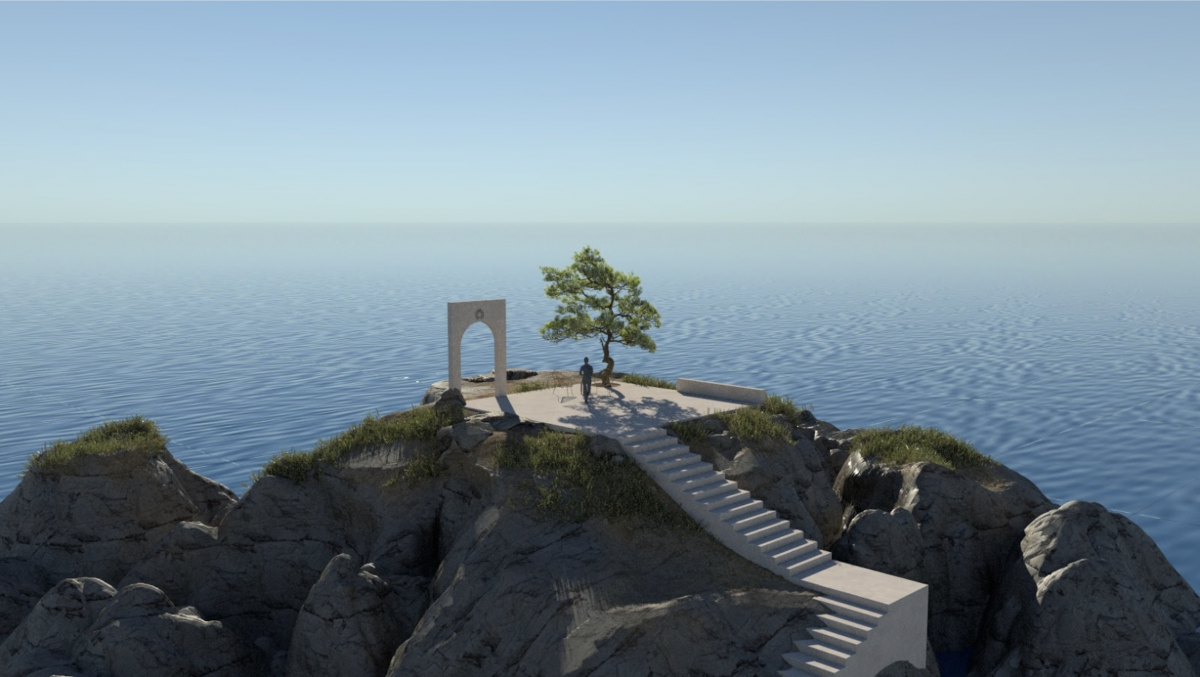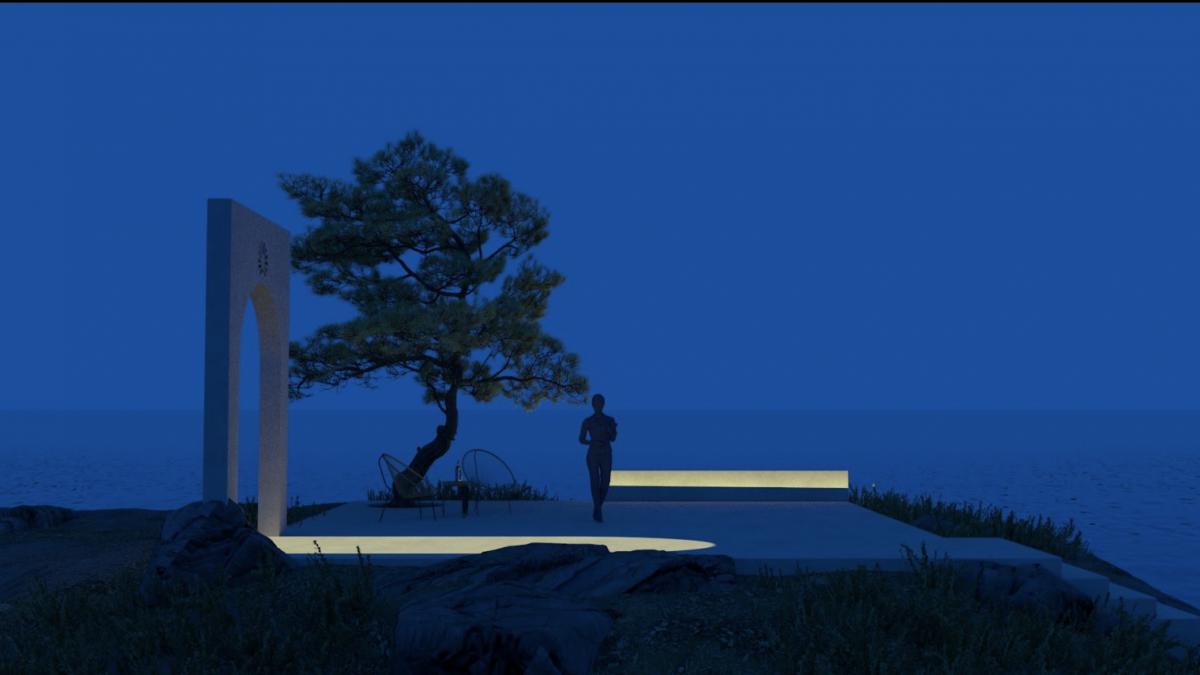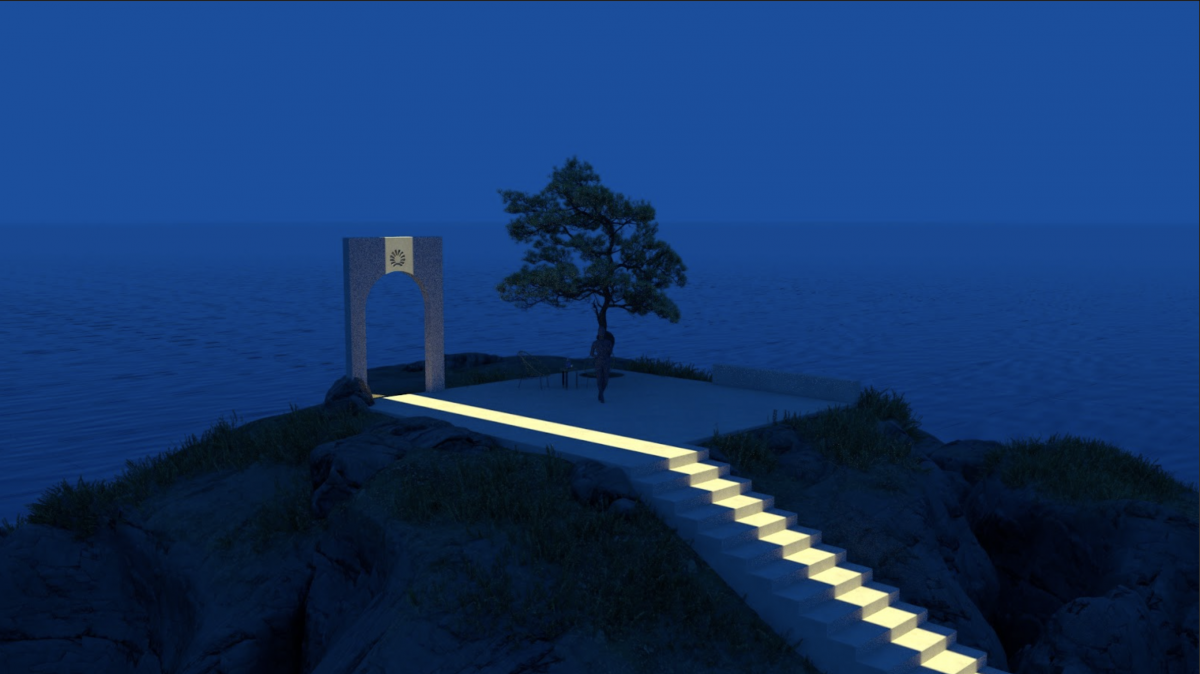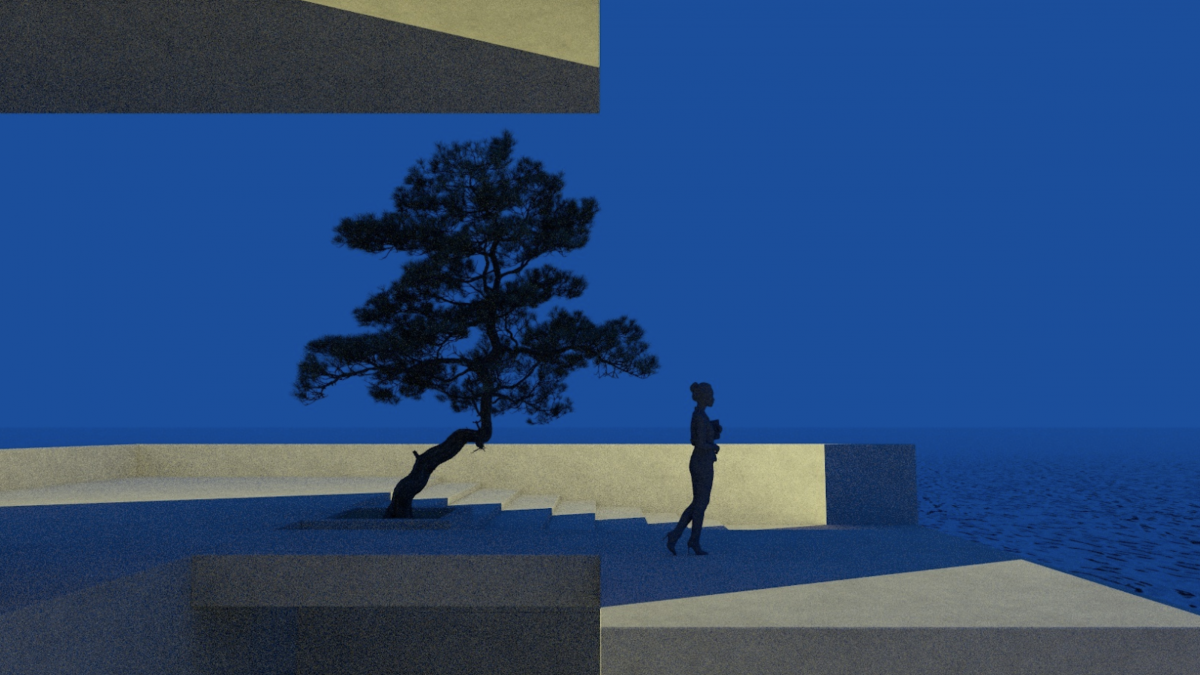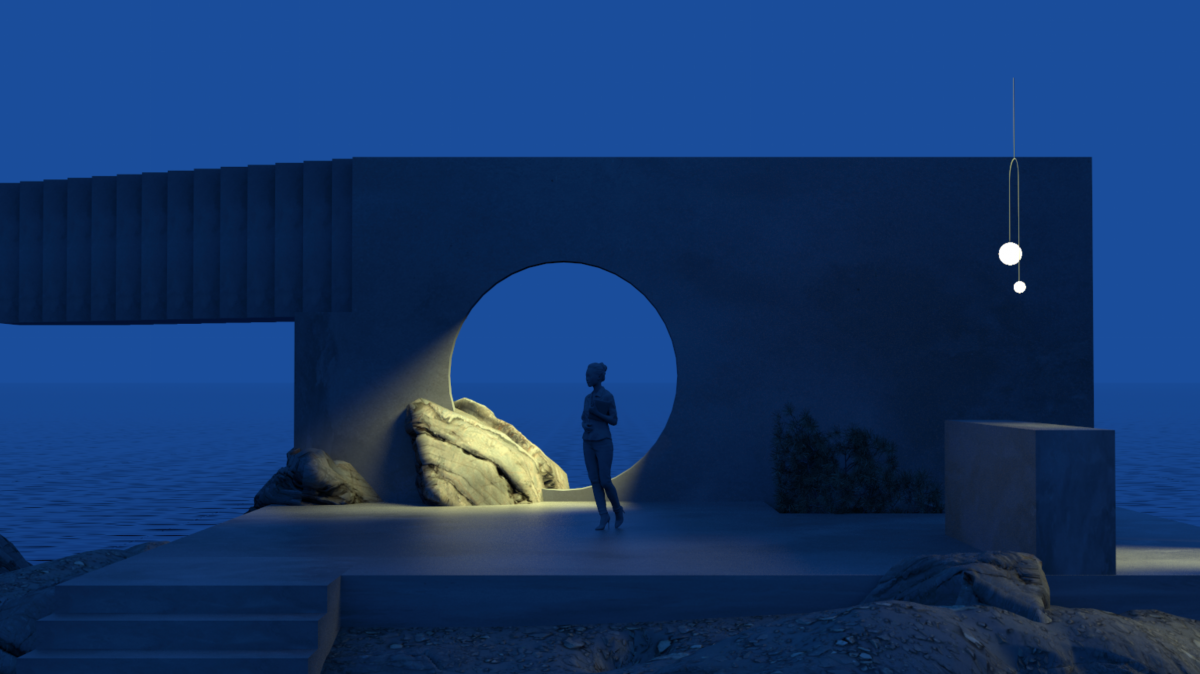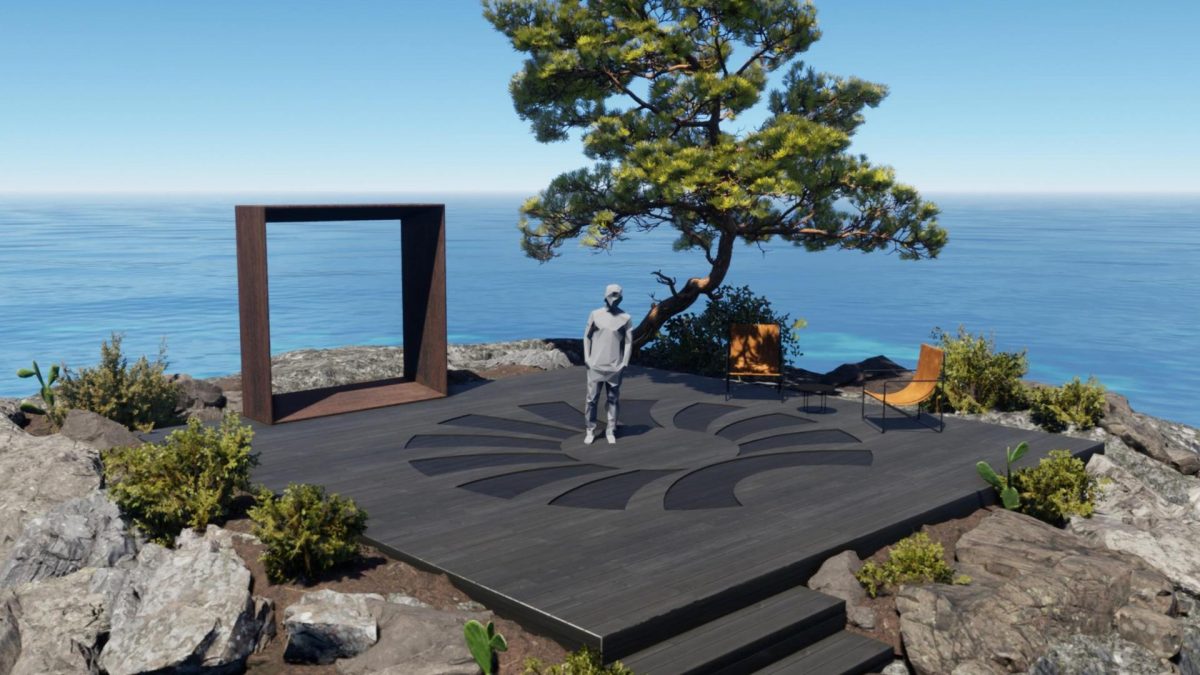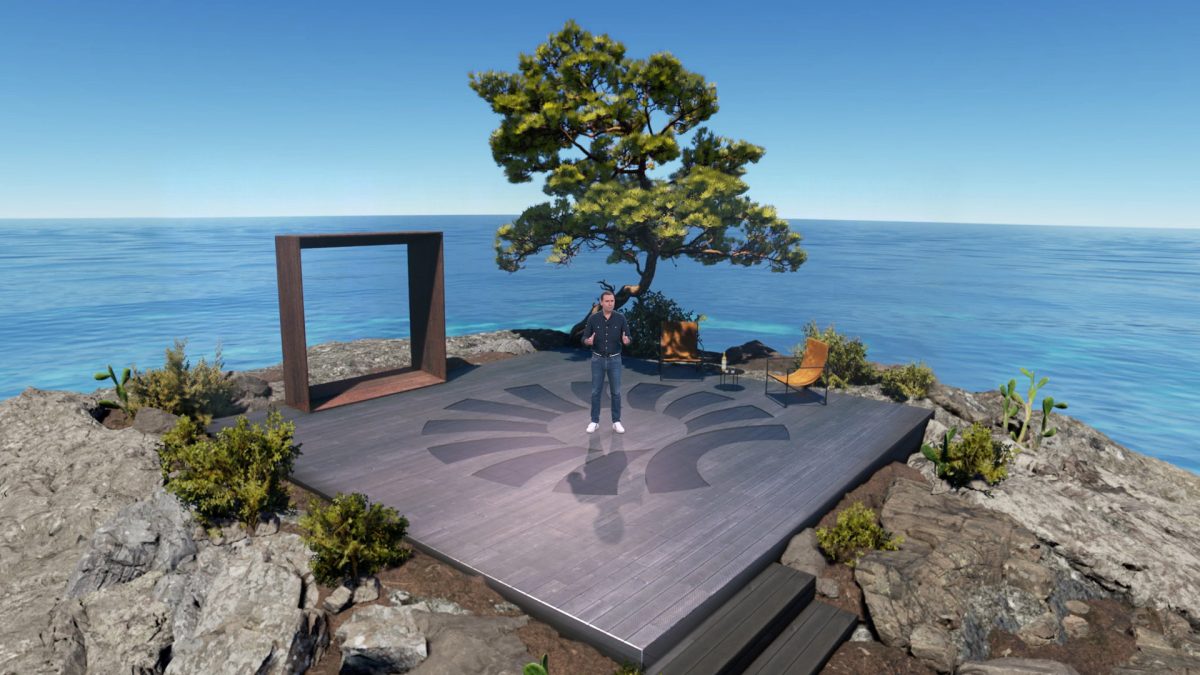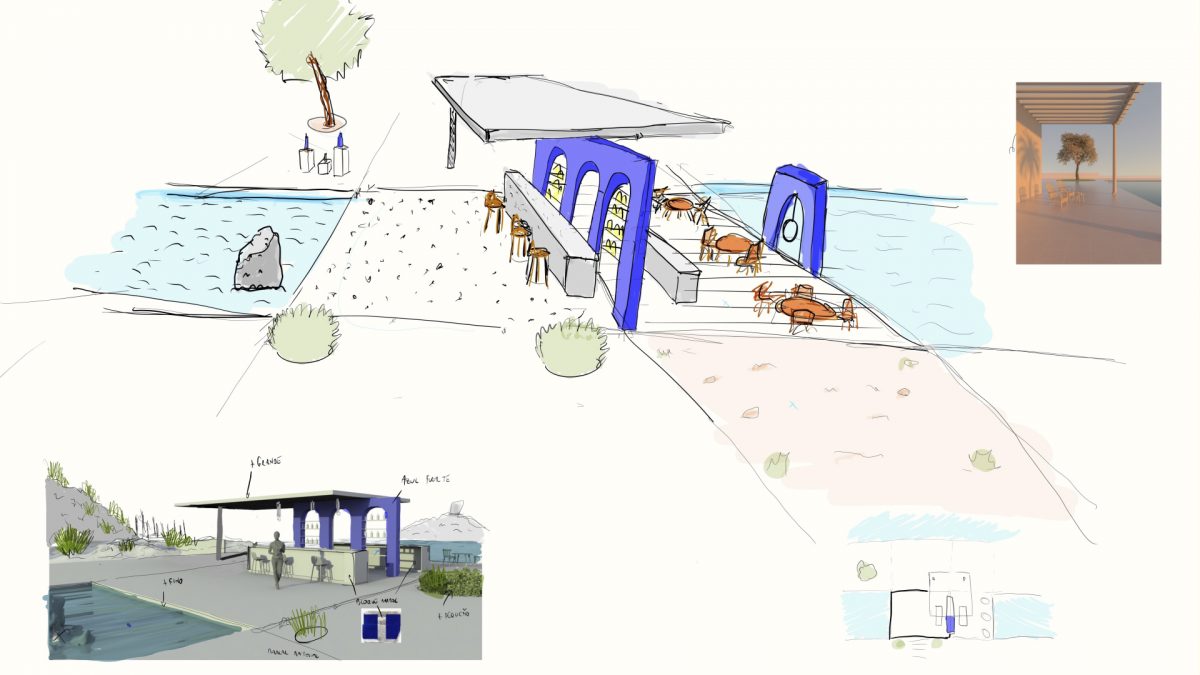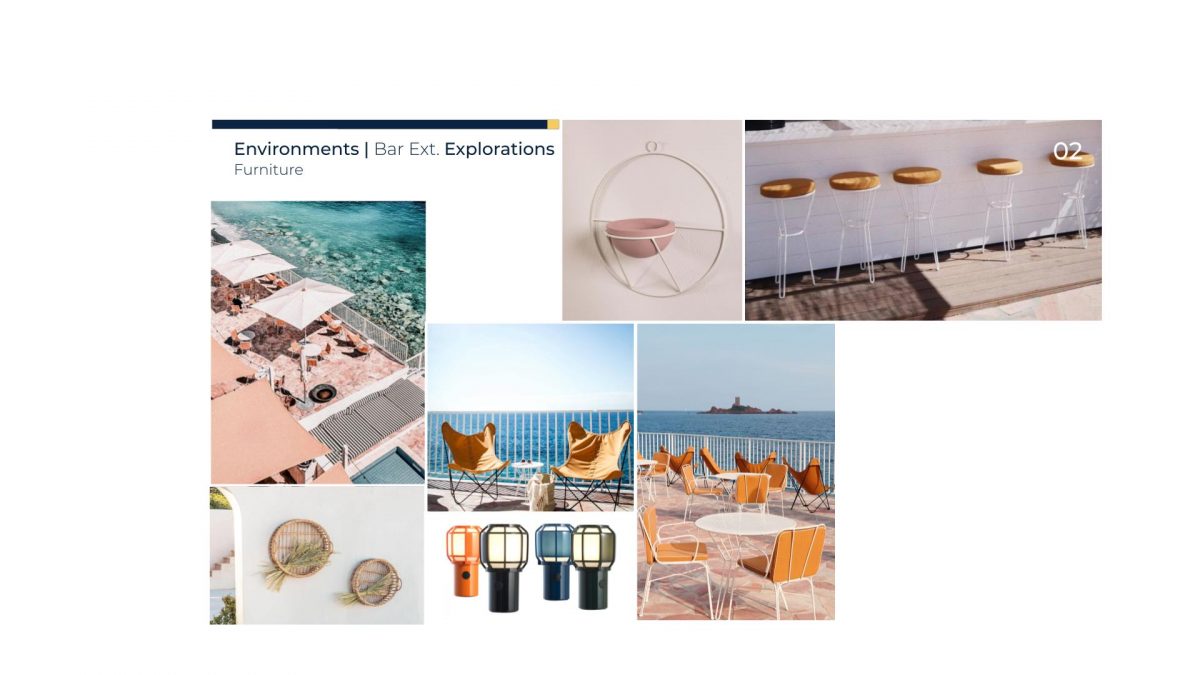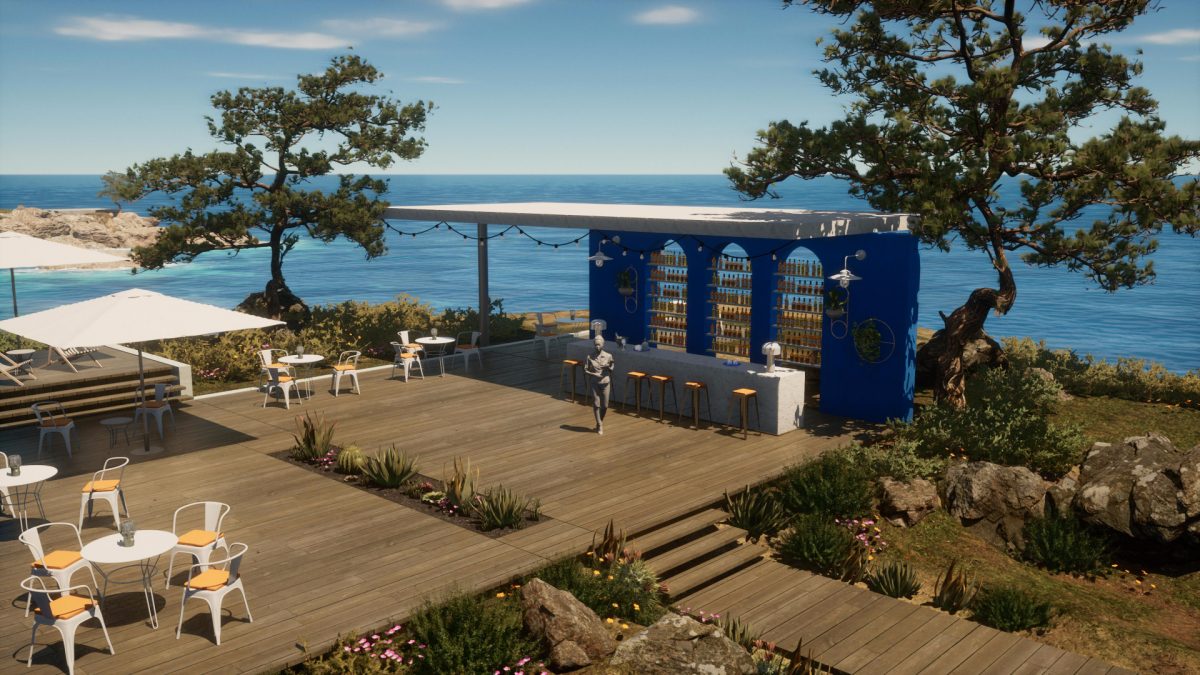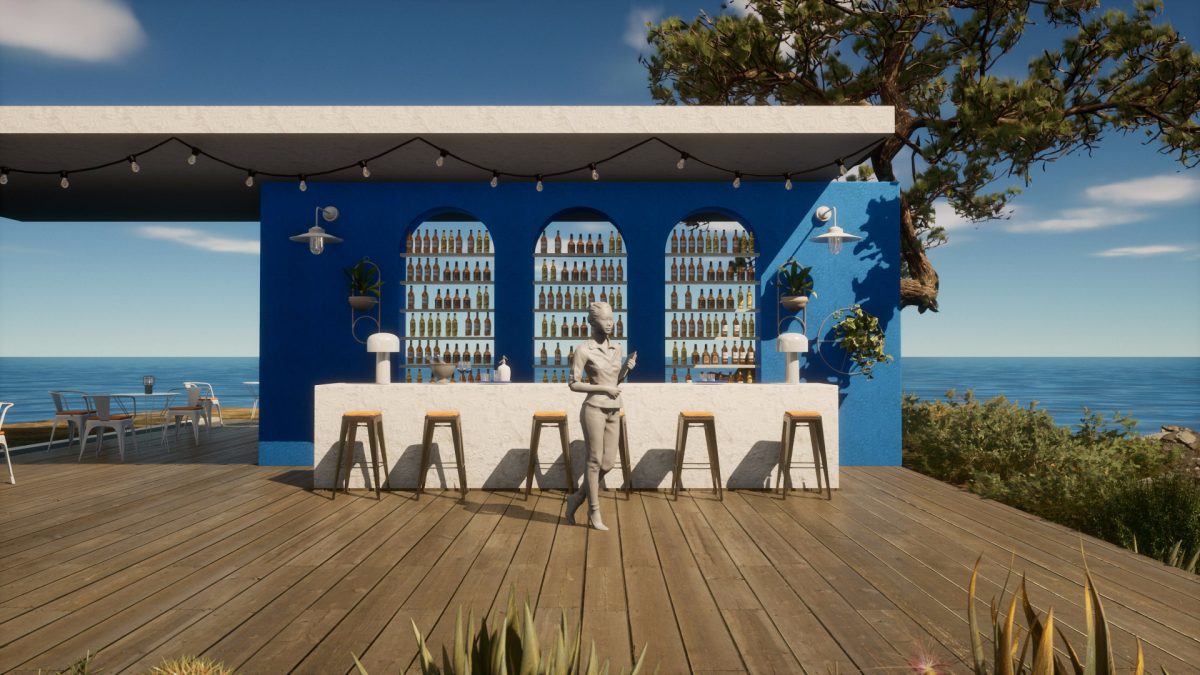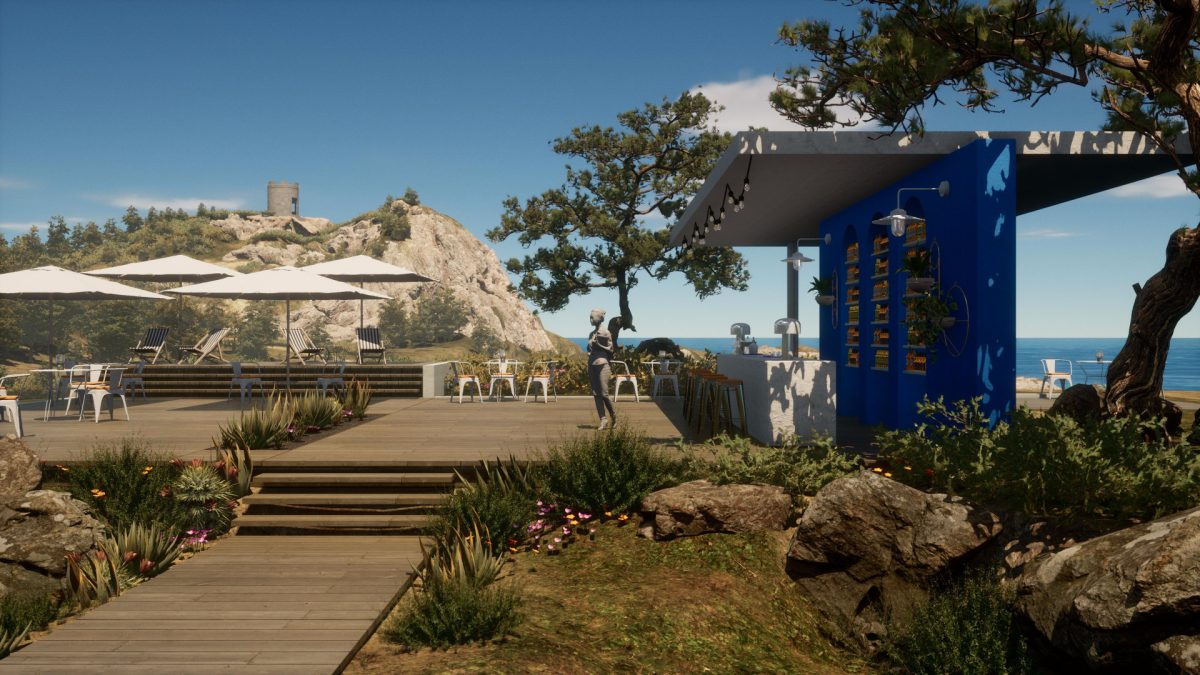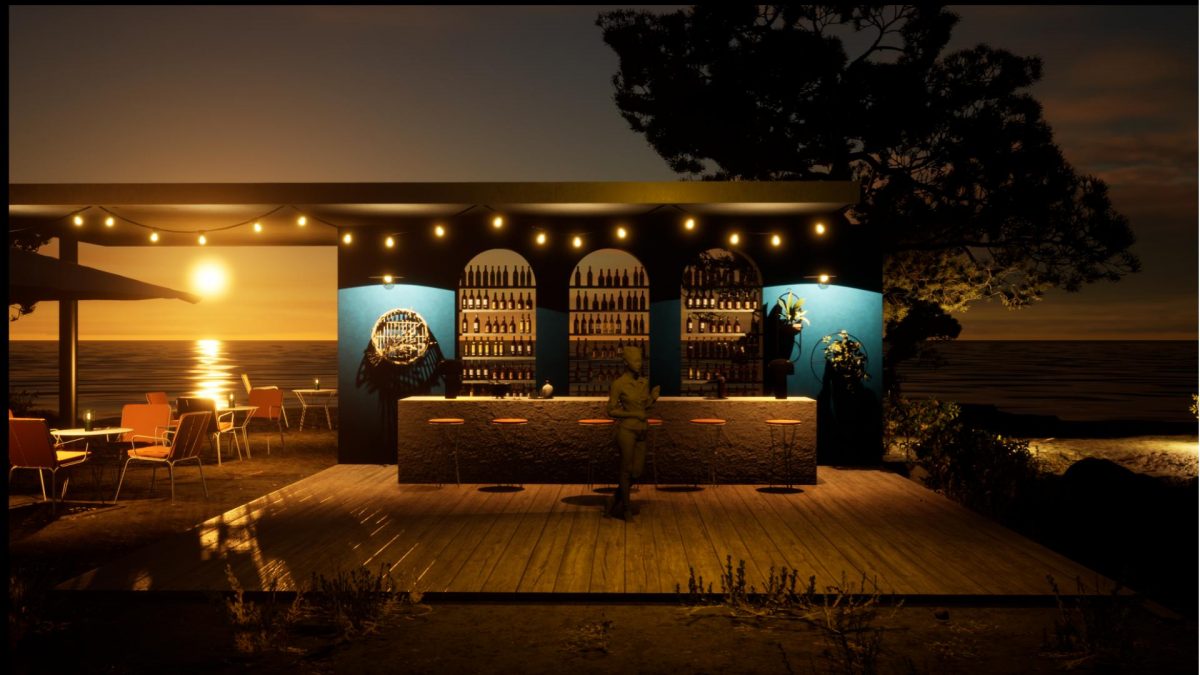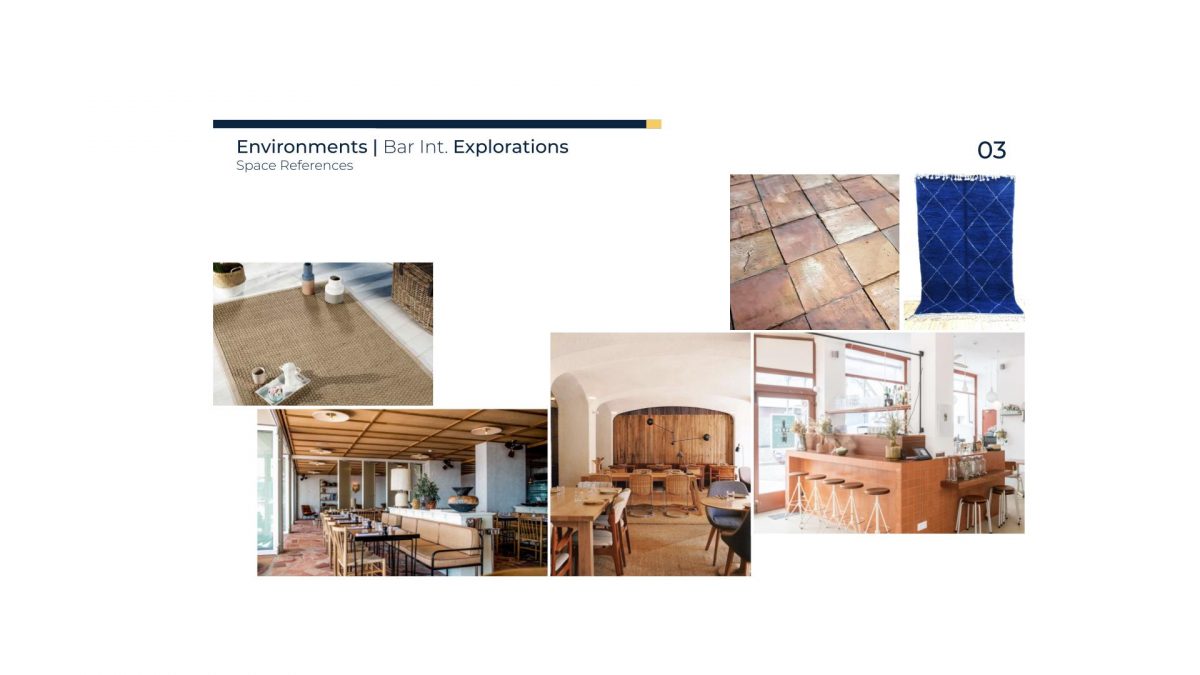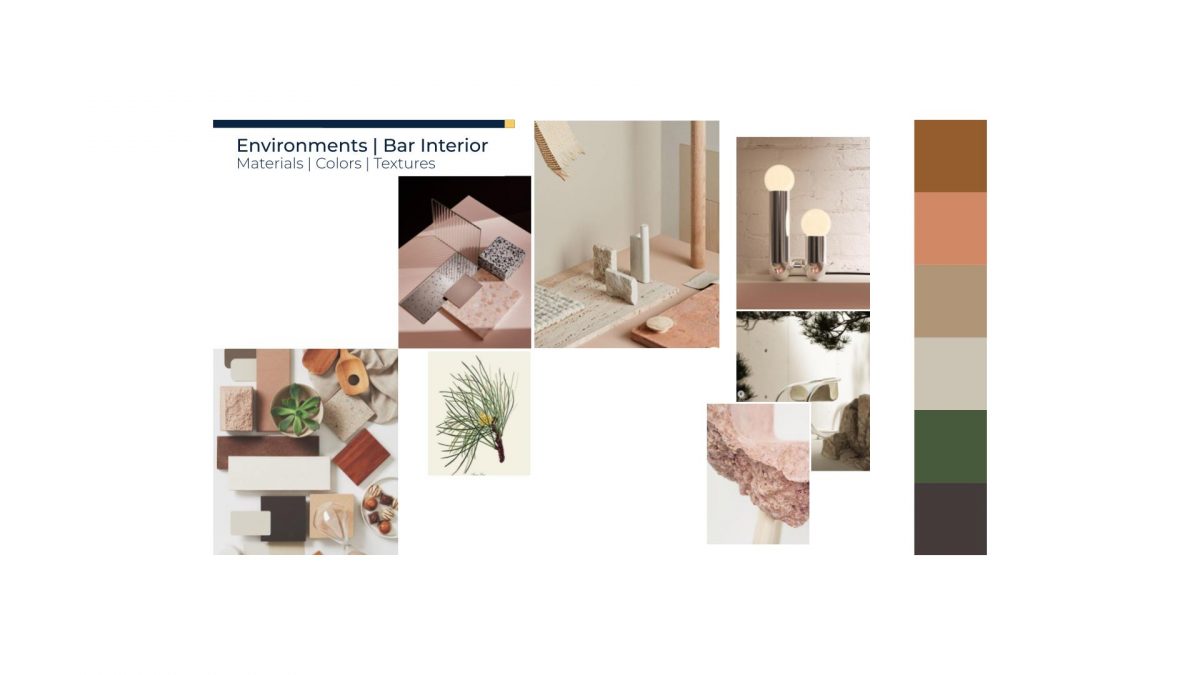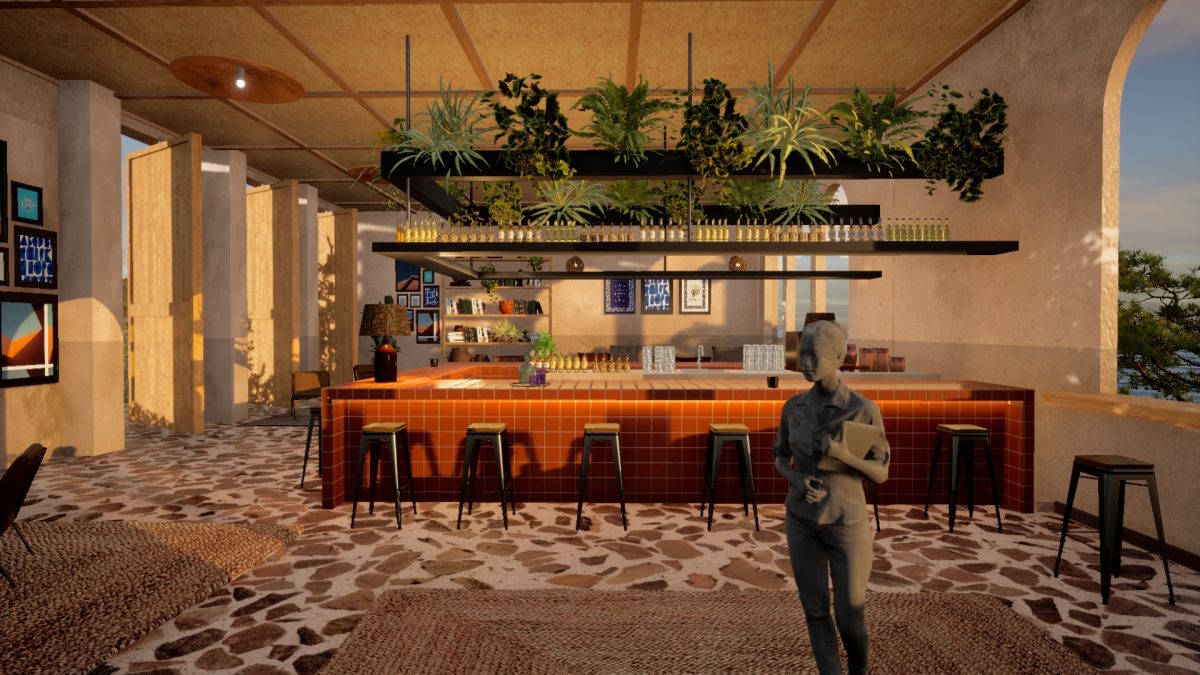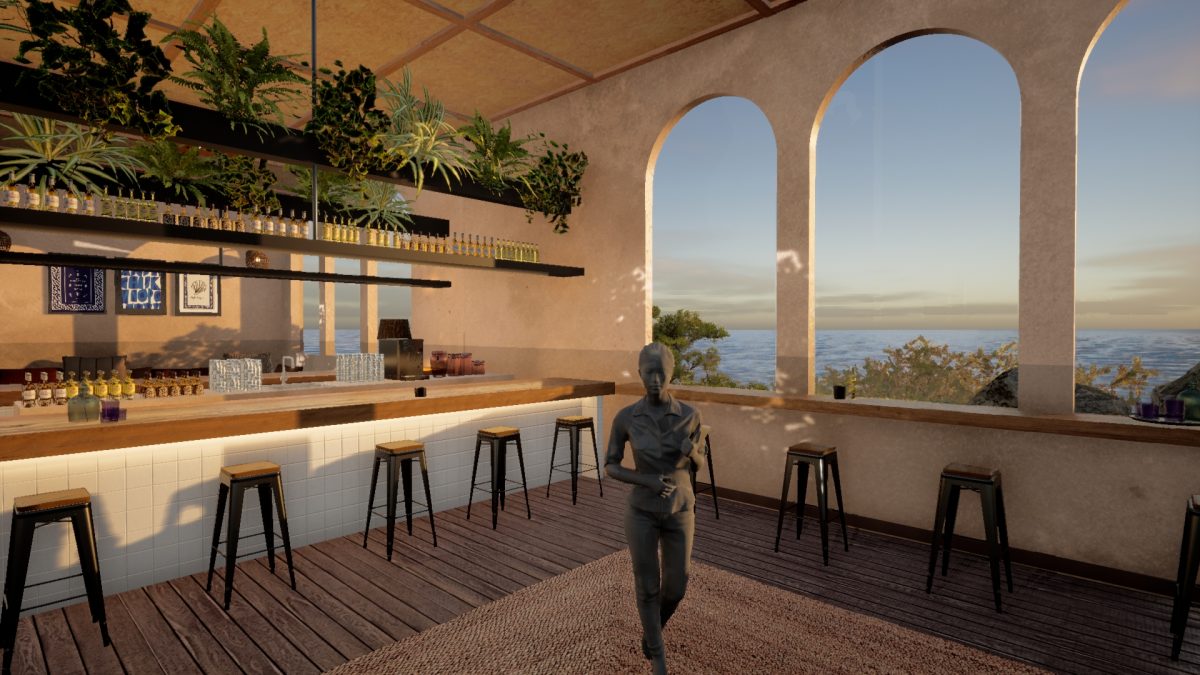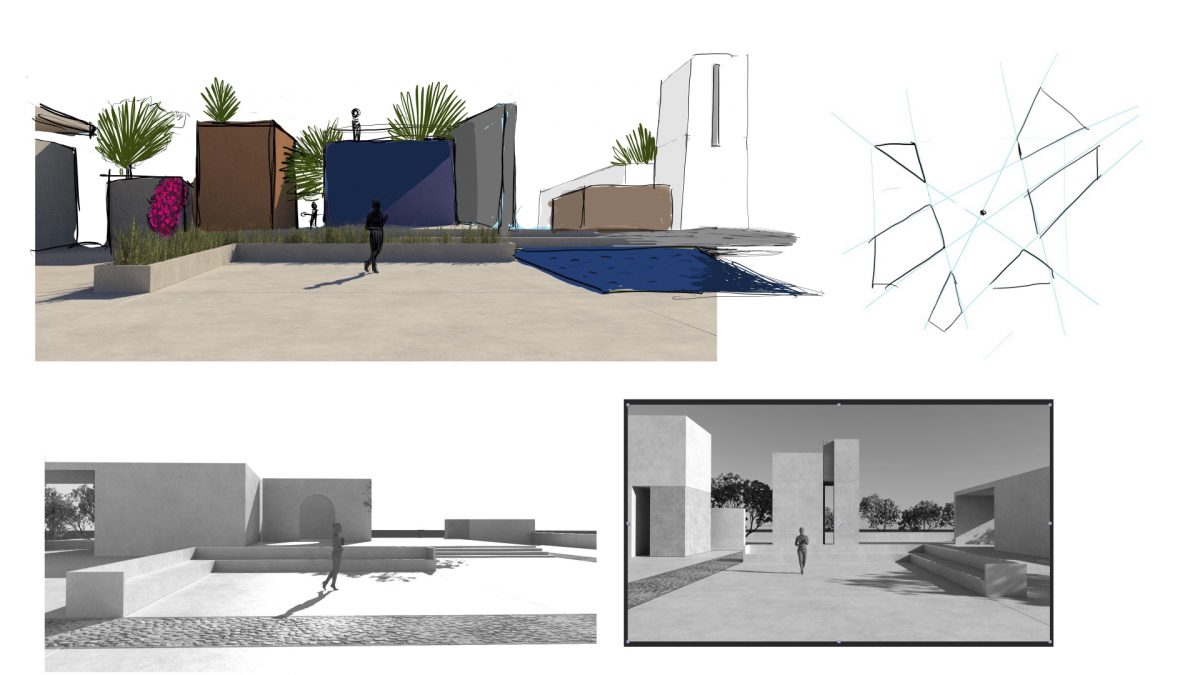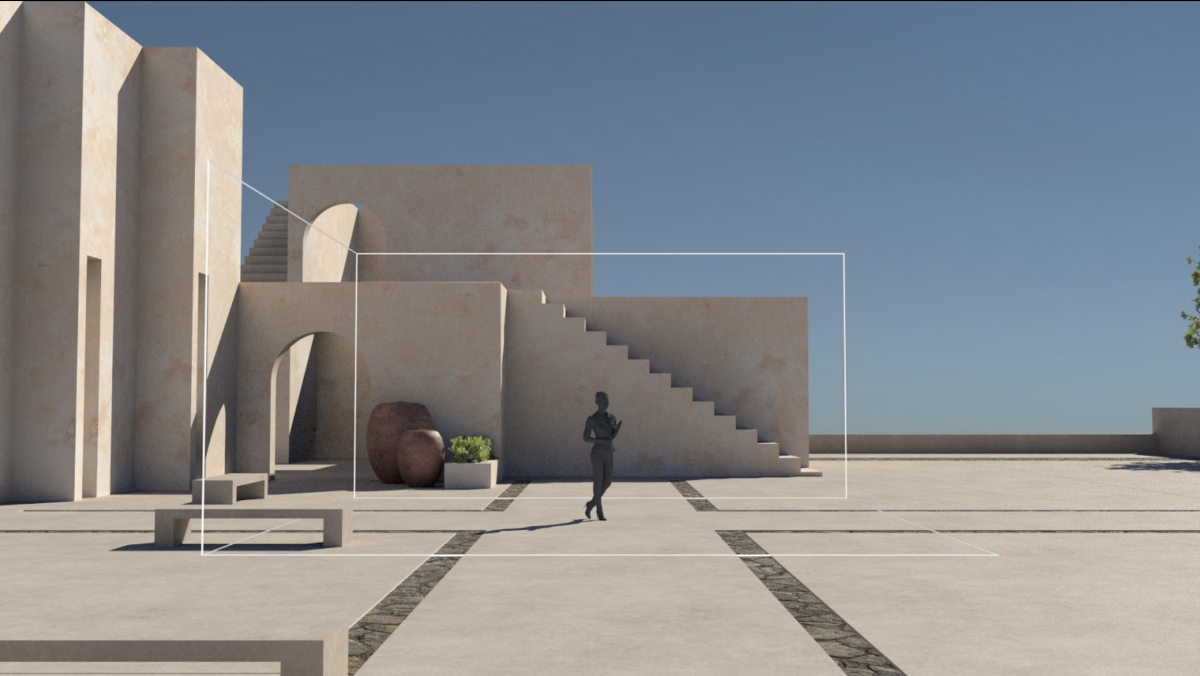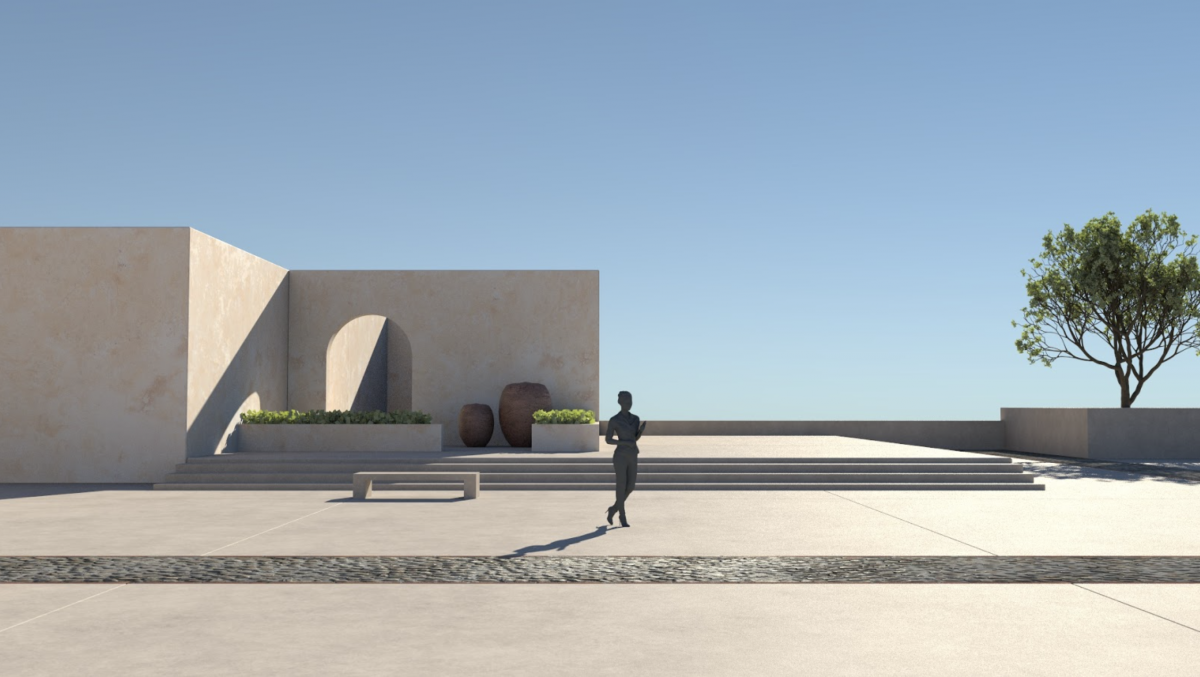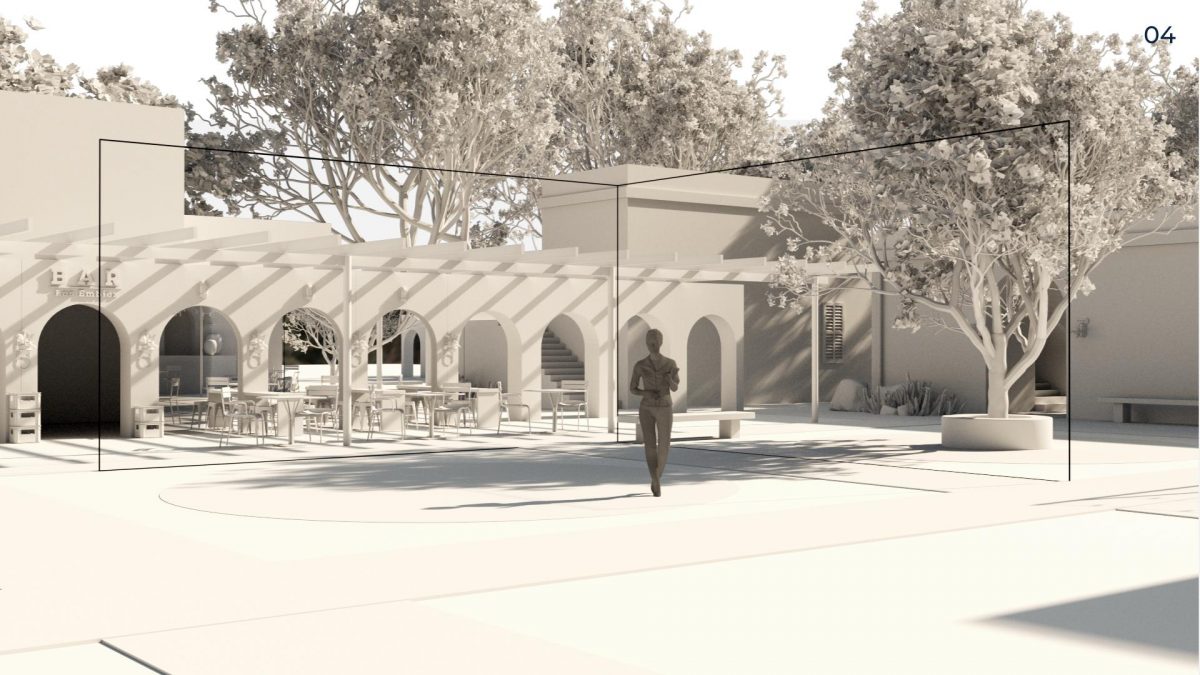 Integrated Keywords and Presentations
We designed each speech accurately, transforming key concepts into bold elements integrated in the 3D space.
Important notions were designed as bold Keywords both in the back LED and in AR, all easily editable and movable through just an external excel file.
In addition, presentations and videos were thought as panels appearing in retailed and dedicated spaces to visually support the speech.
Special effects enhanced the main elements and helped dividing the speech into sections. Among them, huge color wipes tinted the textures of our environments highlighting the «keyest» moments, mixing a full CG world with motion graphics languages, all triggered on cue.
Moreover, thanks to the AR and set extension we managed to create a layered 3D composition, achieving a greater integration of all elements, speaker included, all in camera.
On top of that, live feed was also integrated in some moments, giving the opportunity to have many people on stage, which wouldn't have been possible otherwise.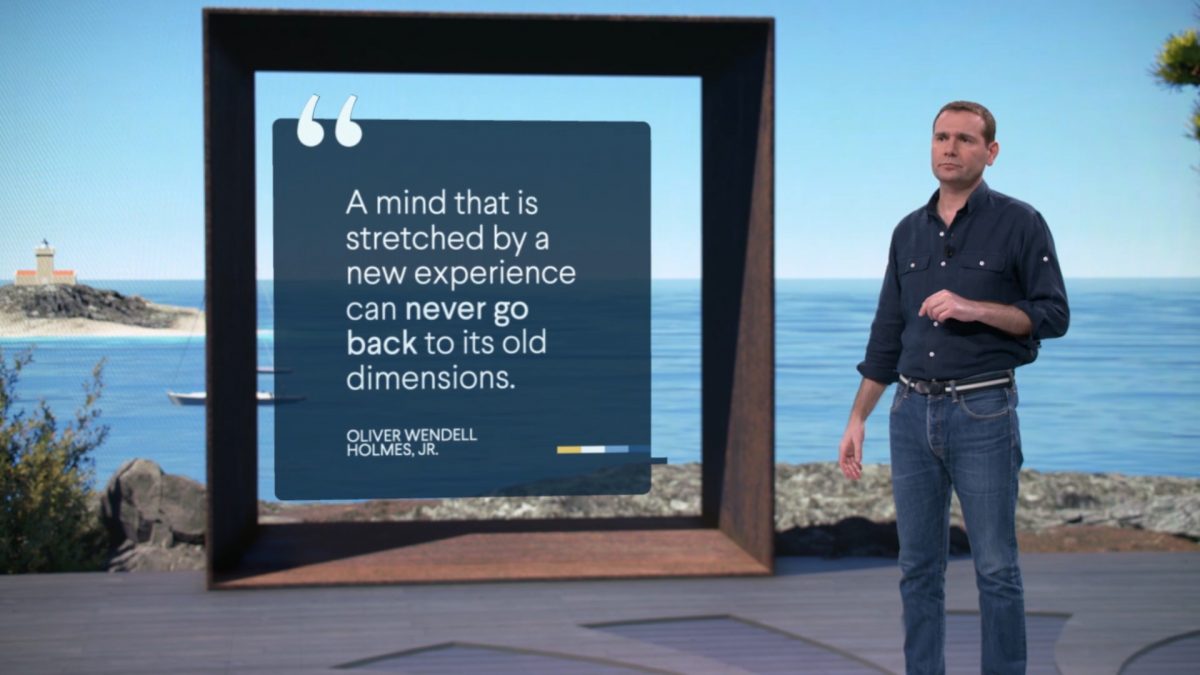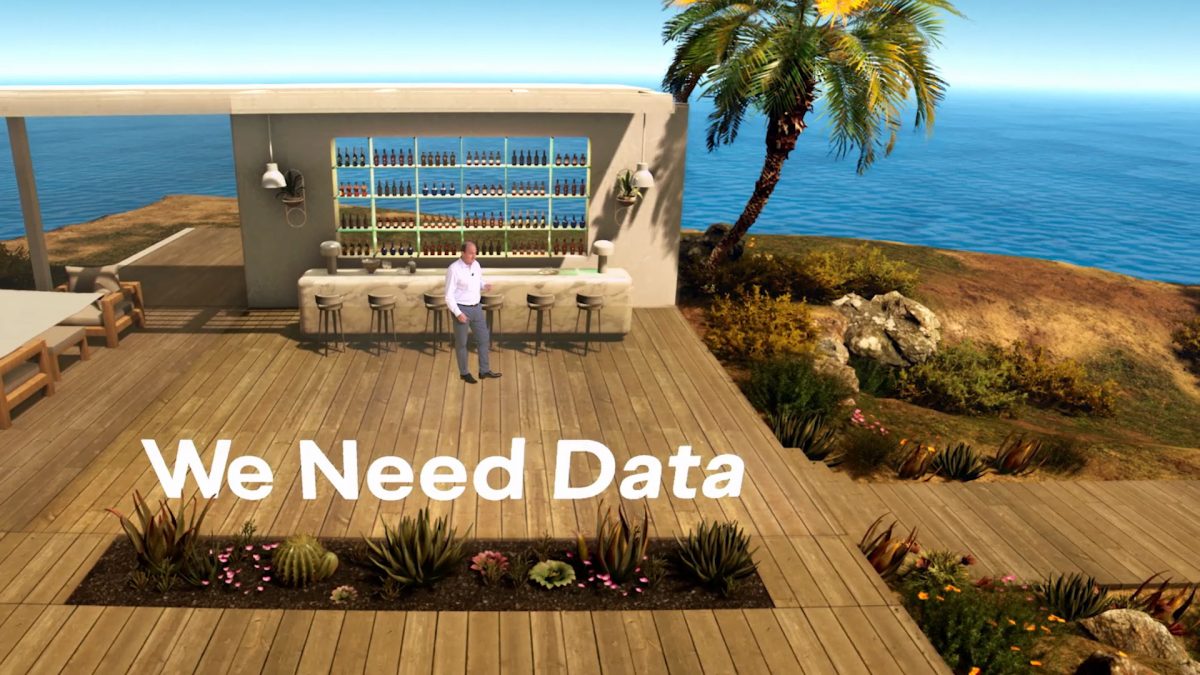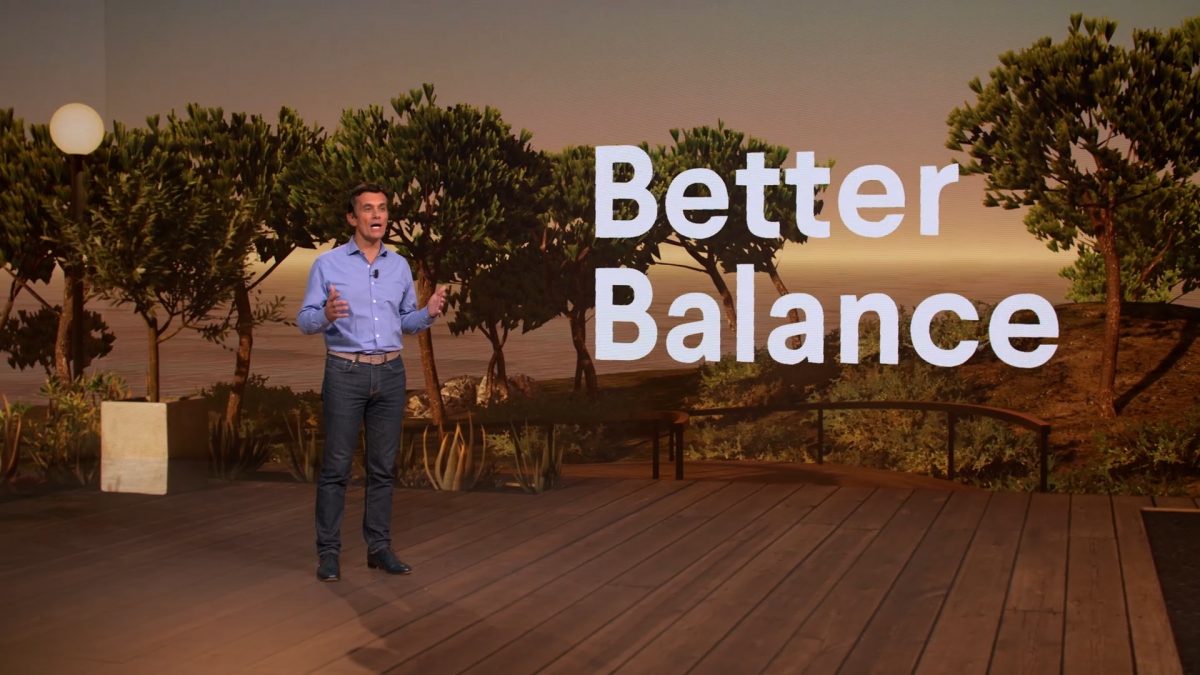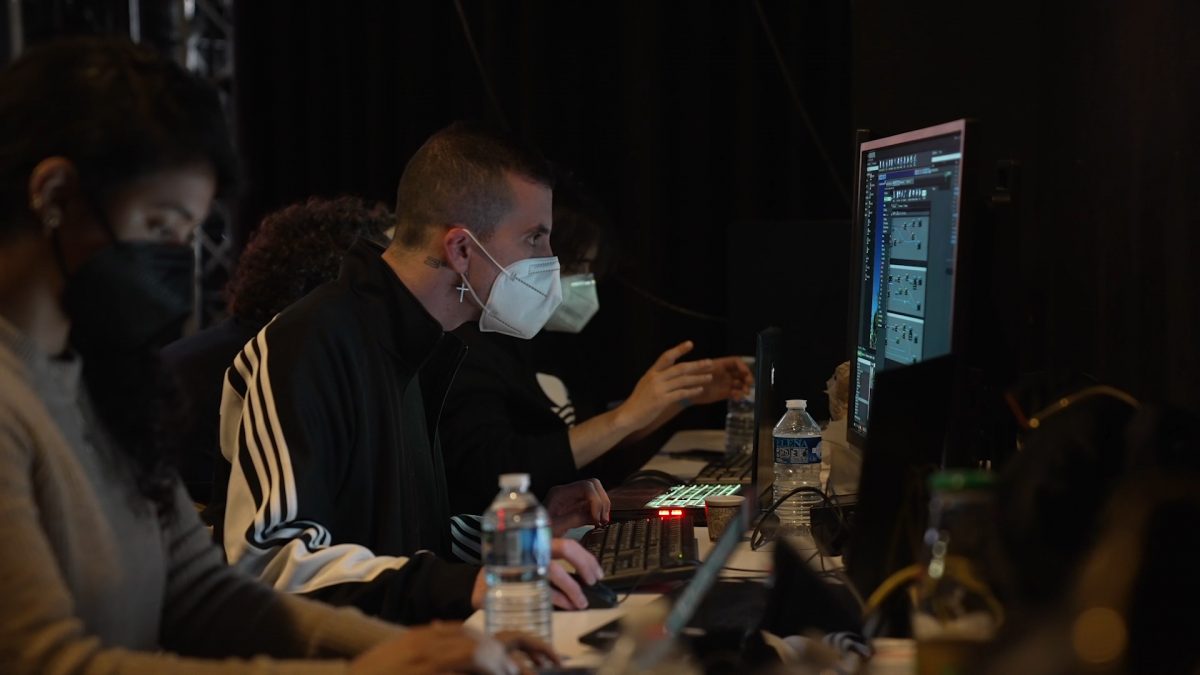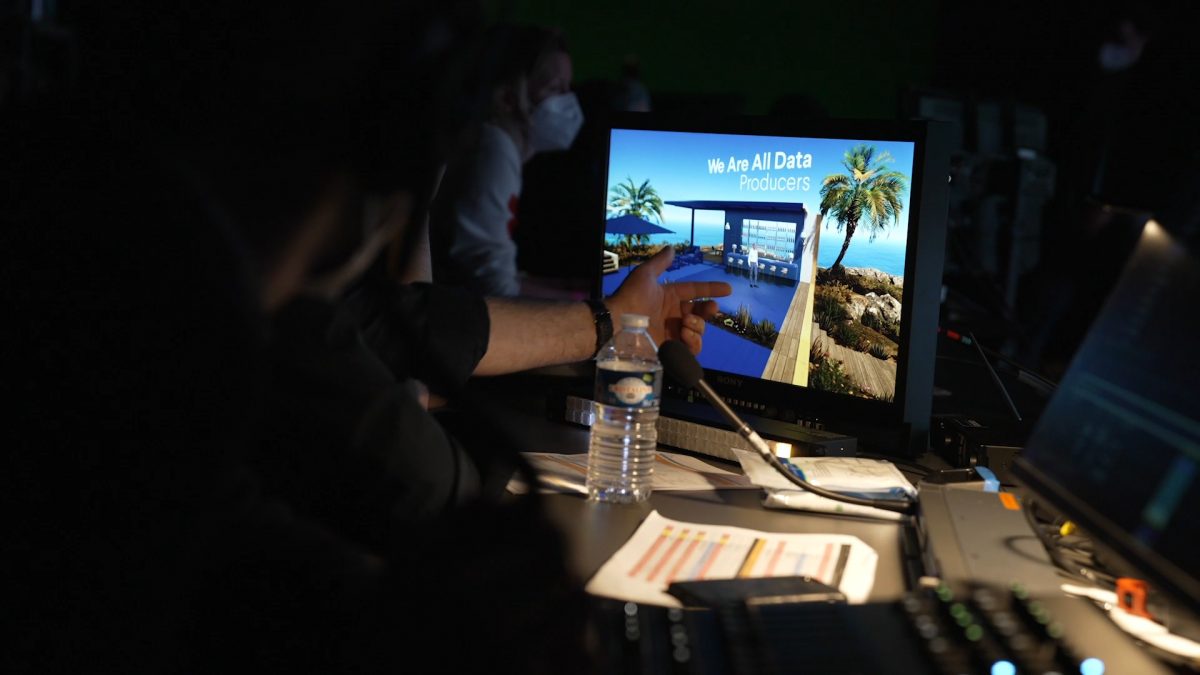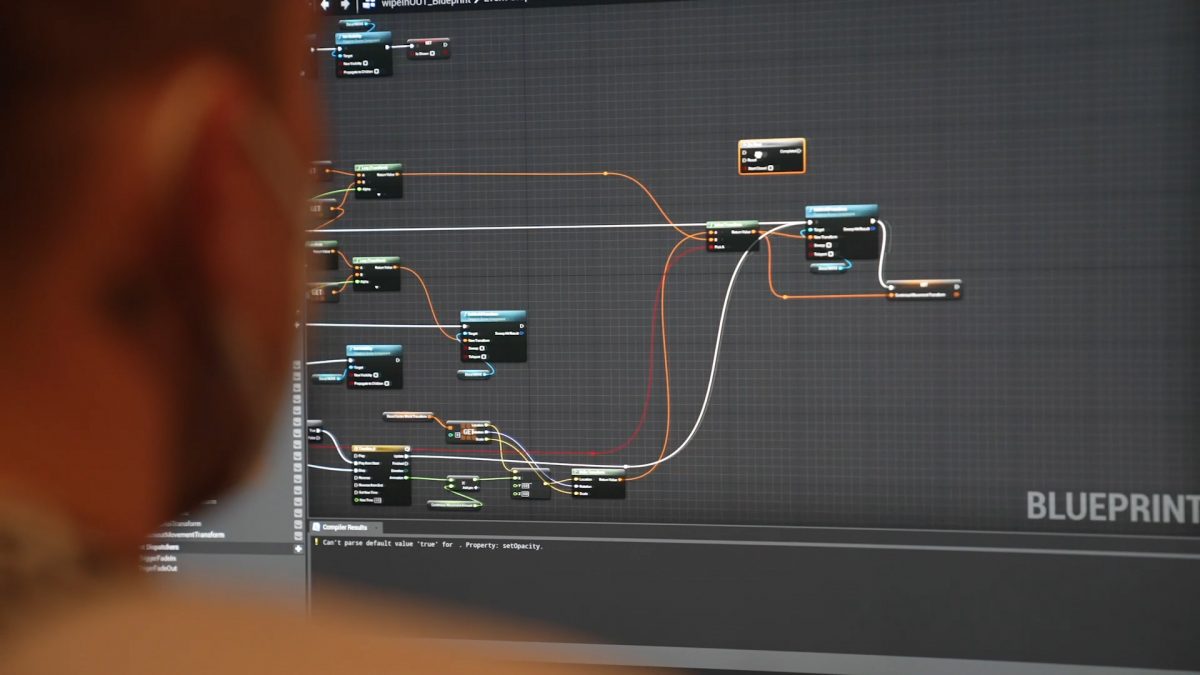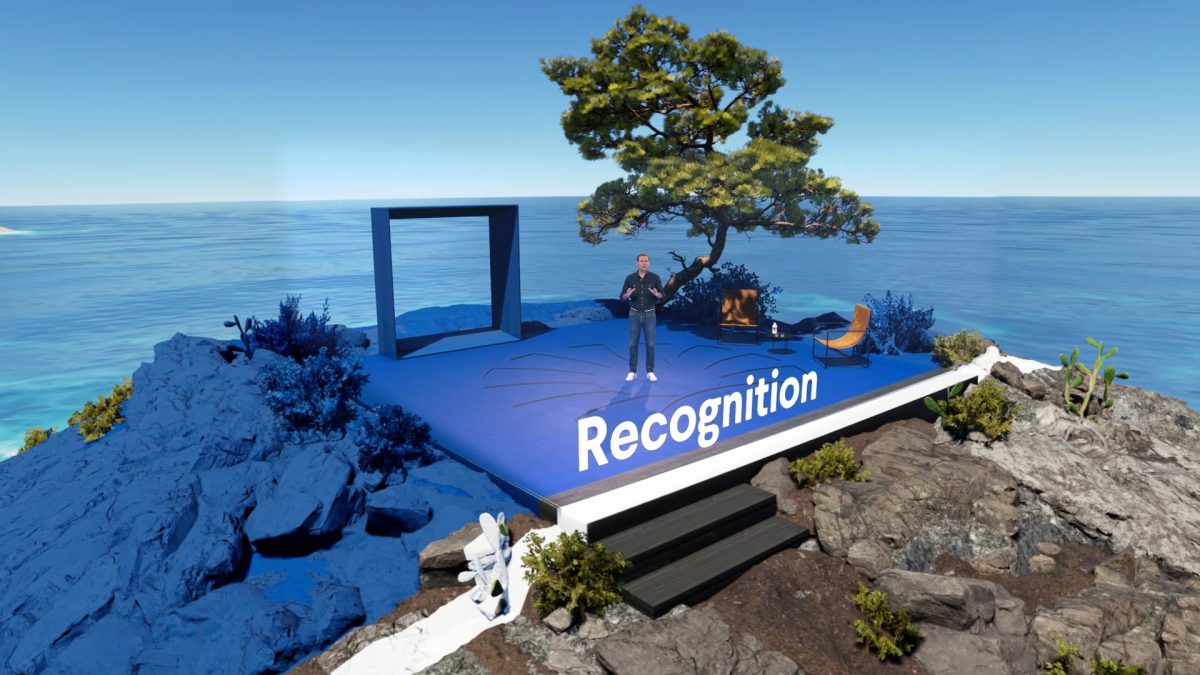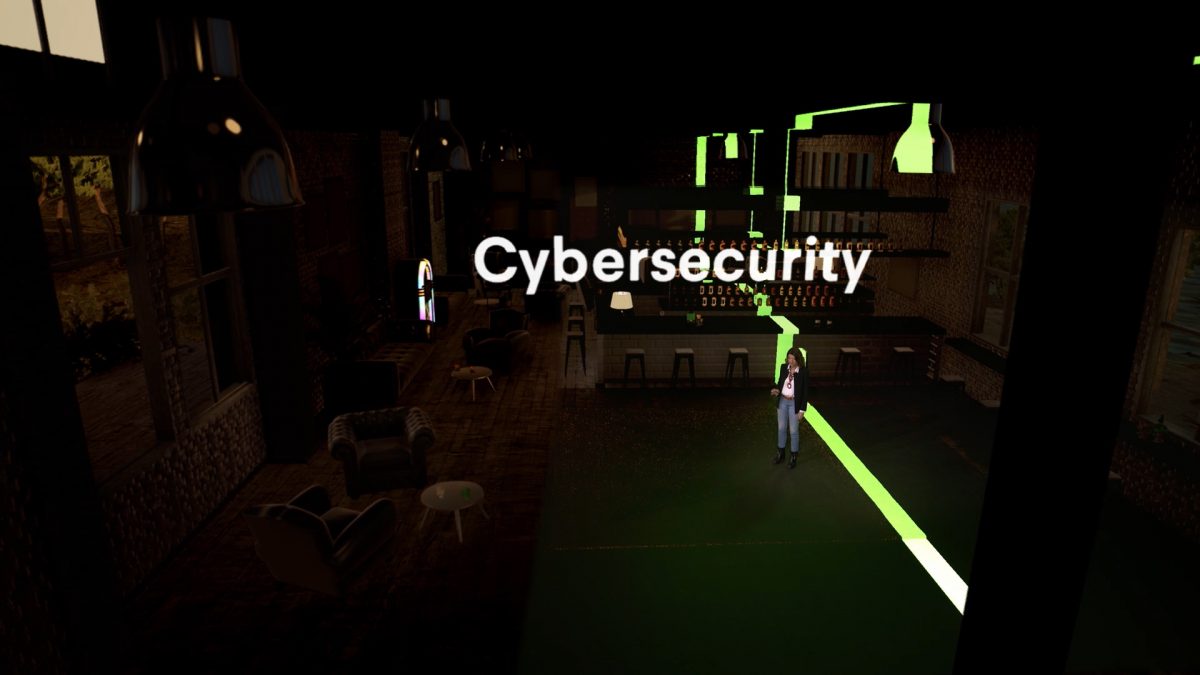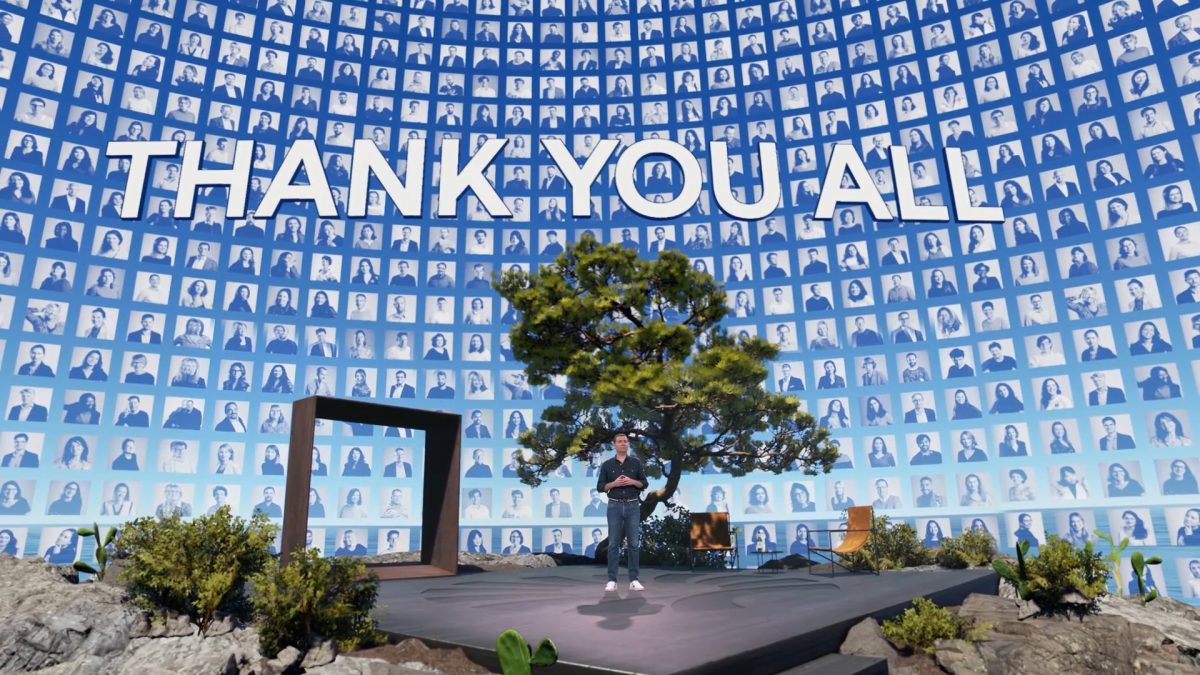 Unreal Cinematic Transitions
We animated in Unreal full CG videos as curtains to transition smoothly from one speech to the next one. While one environment slowly deconstructs, we fly away to the poetic reveal of the next space, pausing on its details to then admire it as a whole.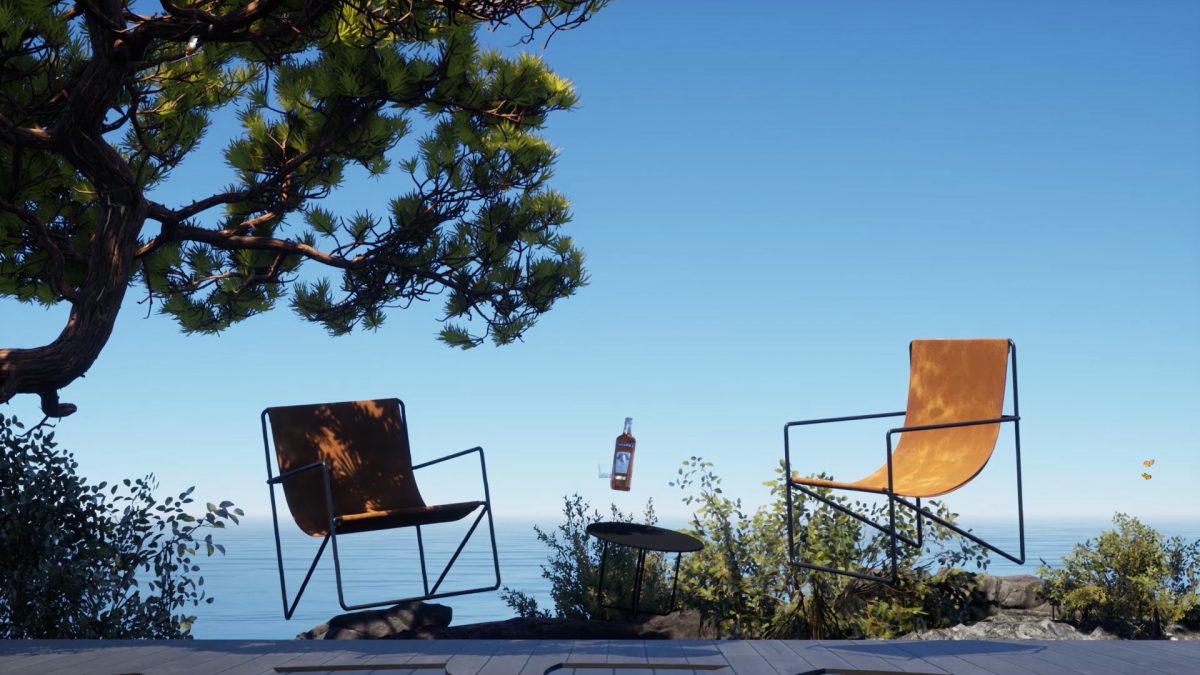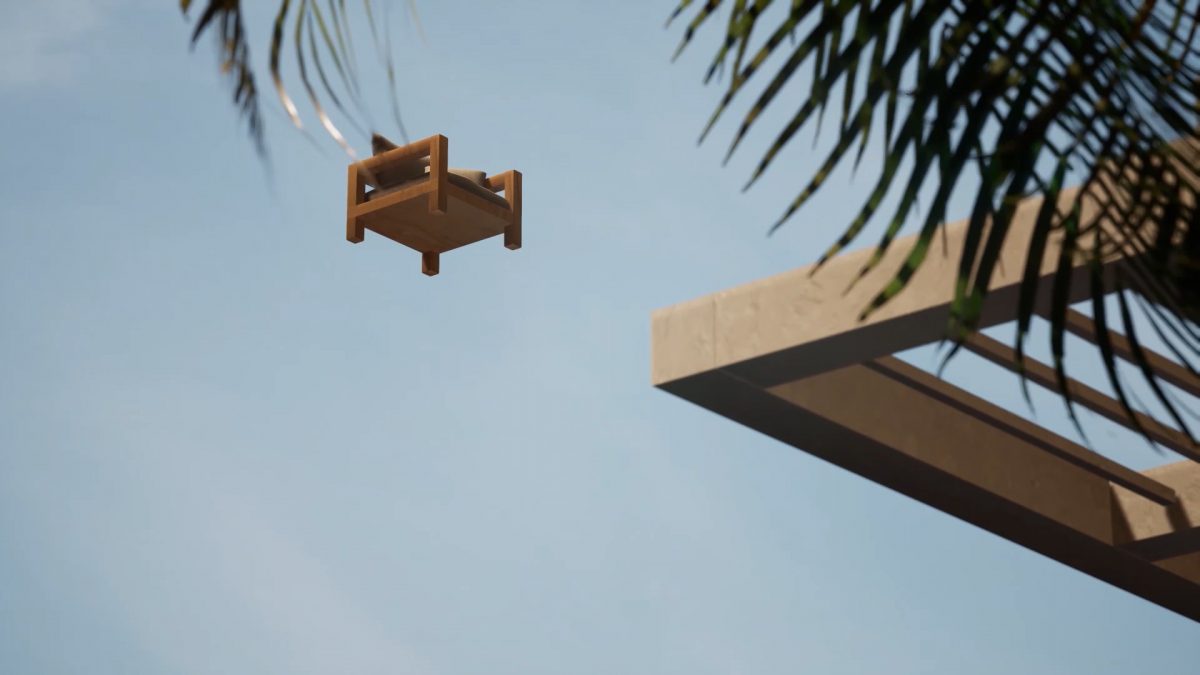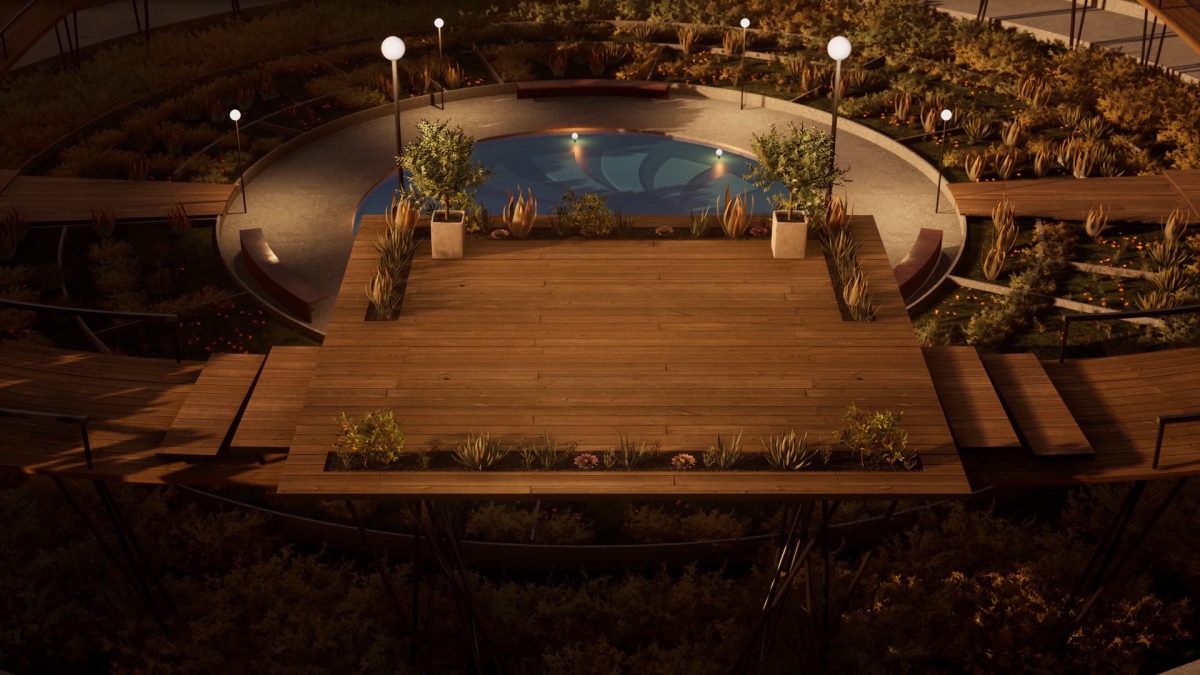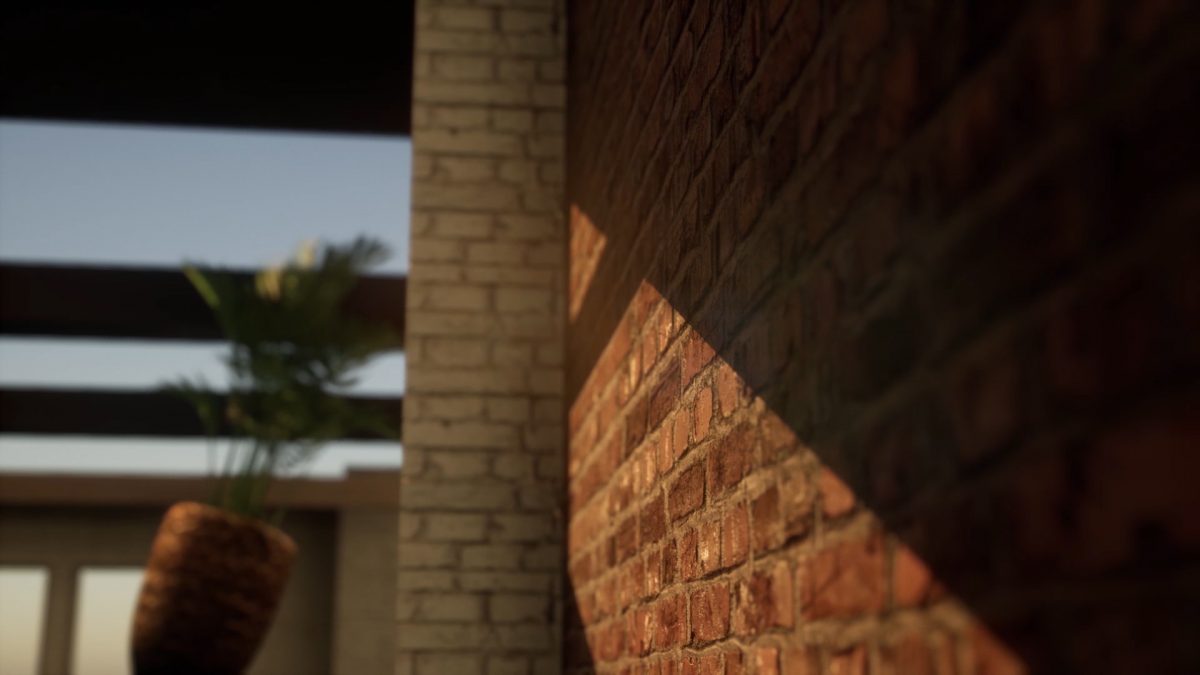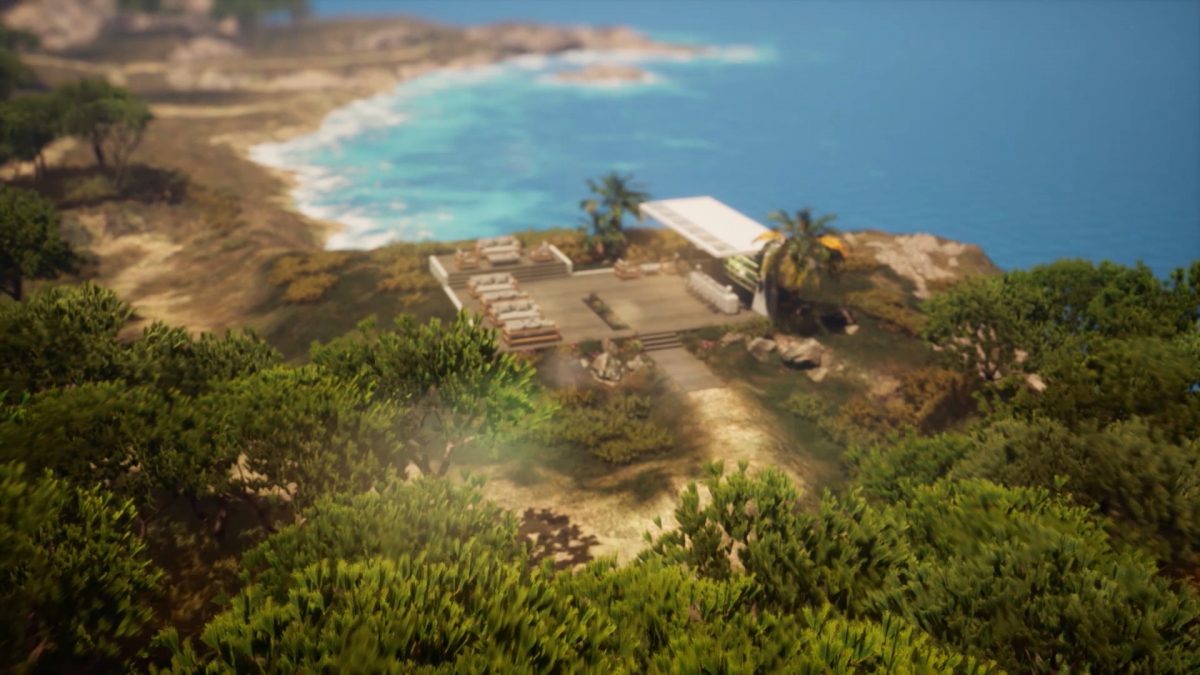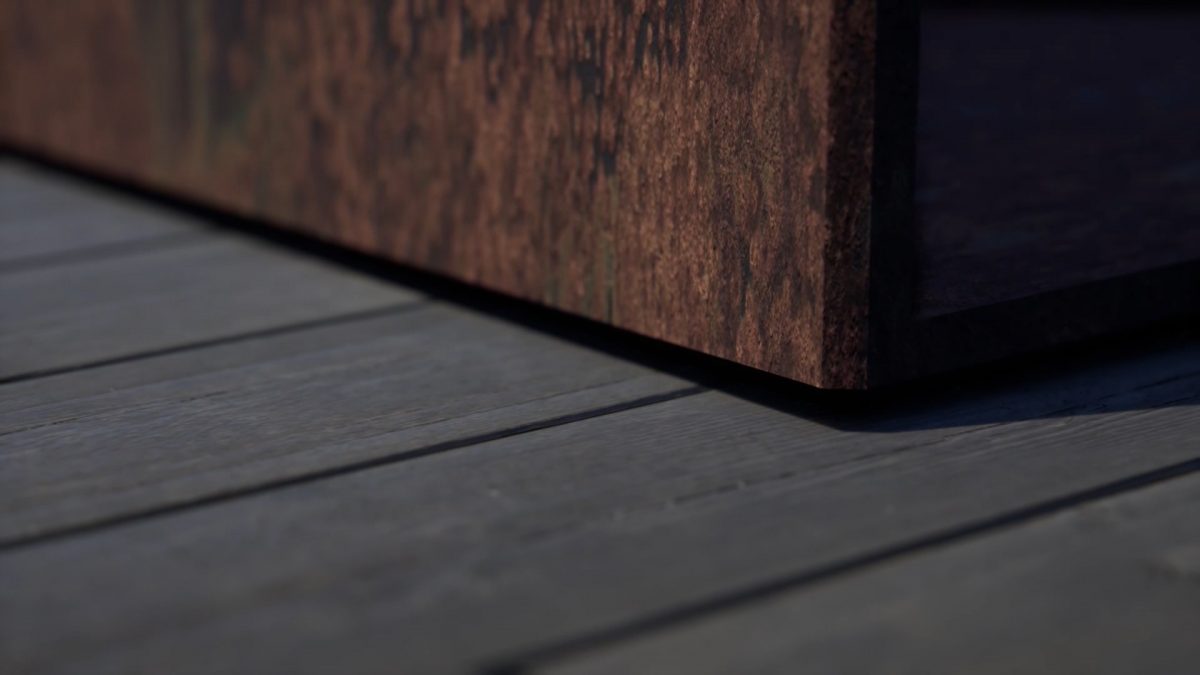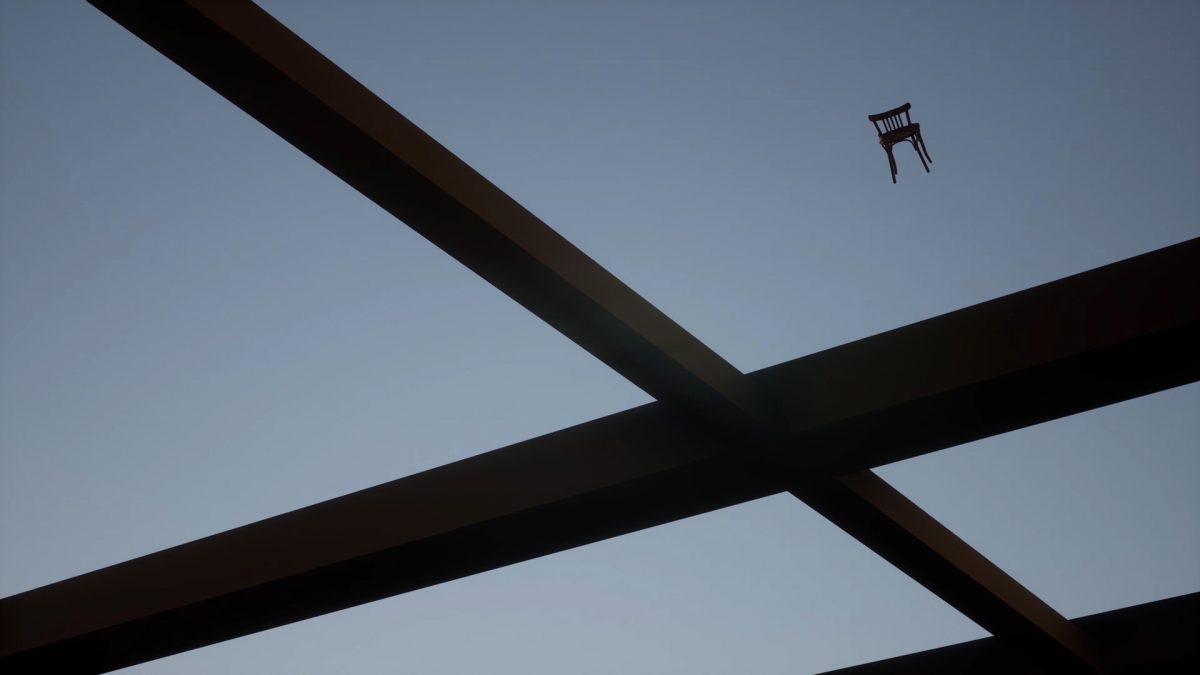 Bottle Show Transitions
The first of the transitions featured a product video showcasing 17 different bottles of the brand. These were cut rhythmically into the environments in a very sculptural expository way.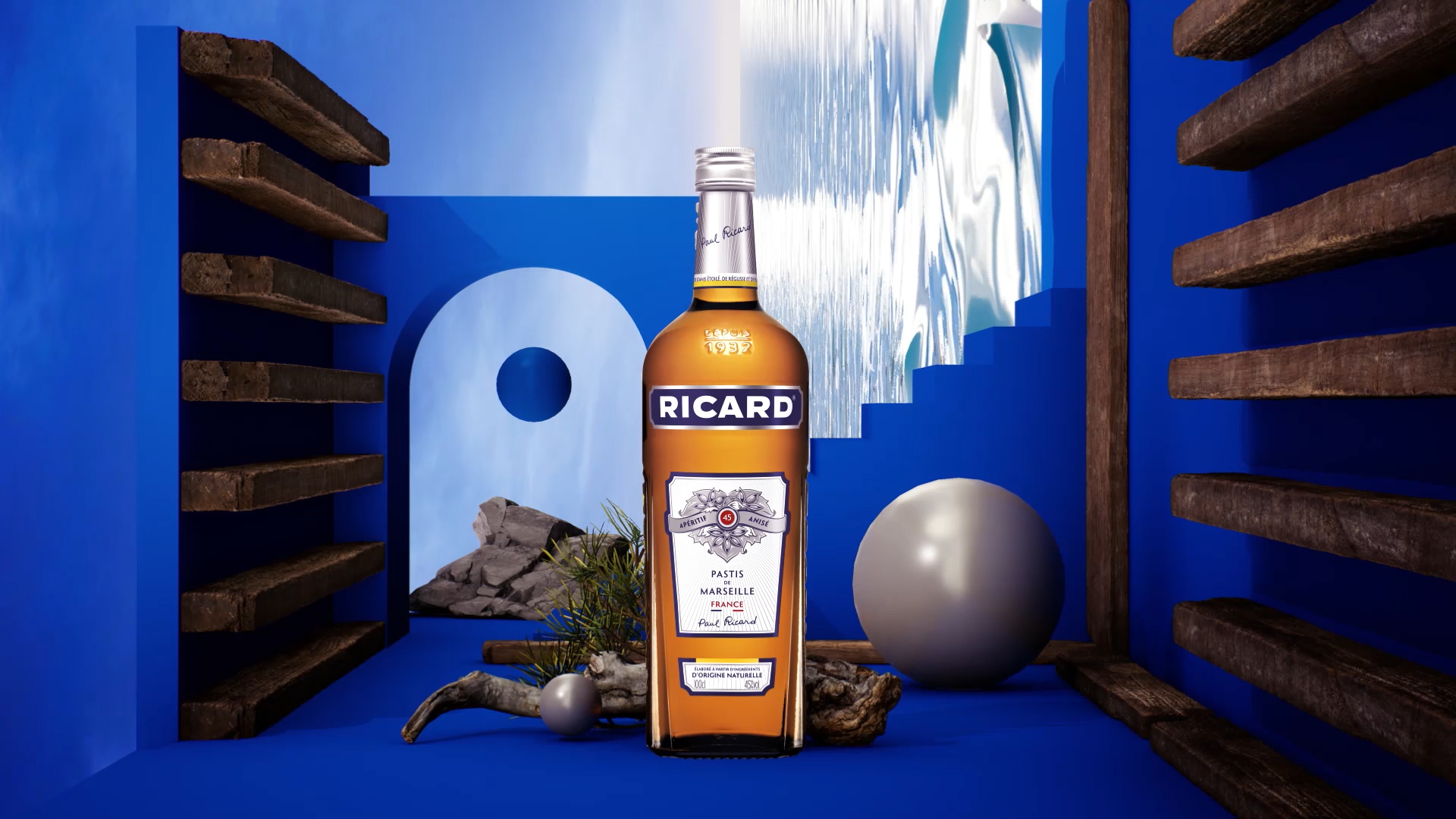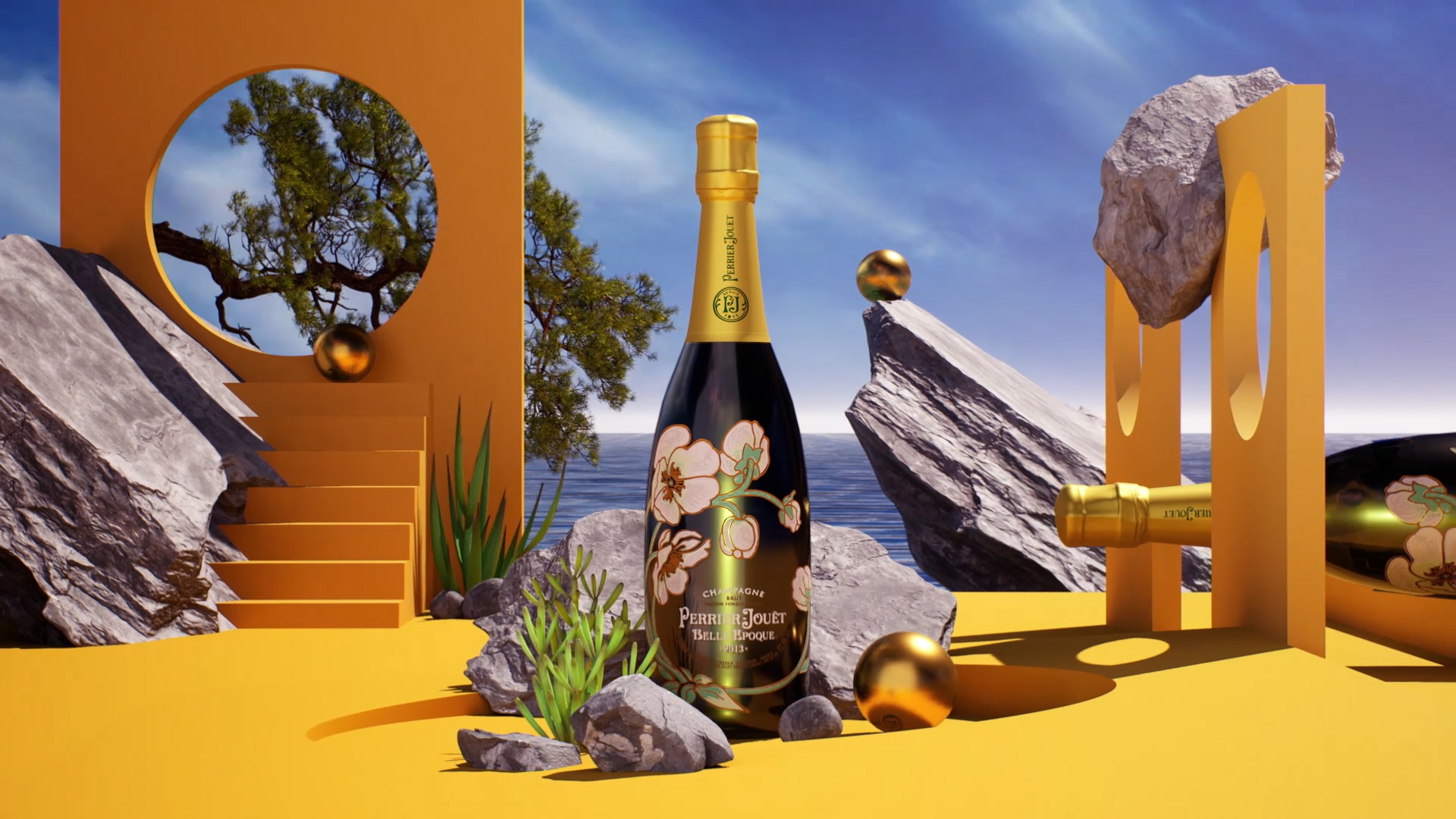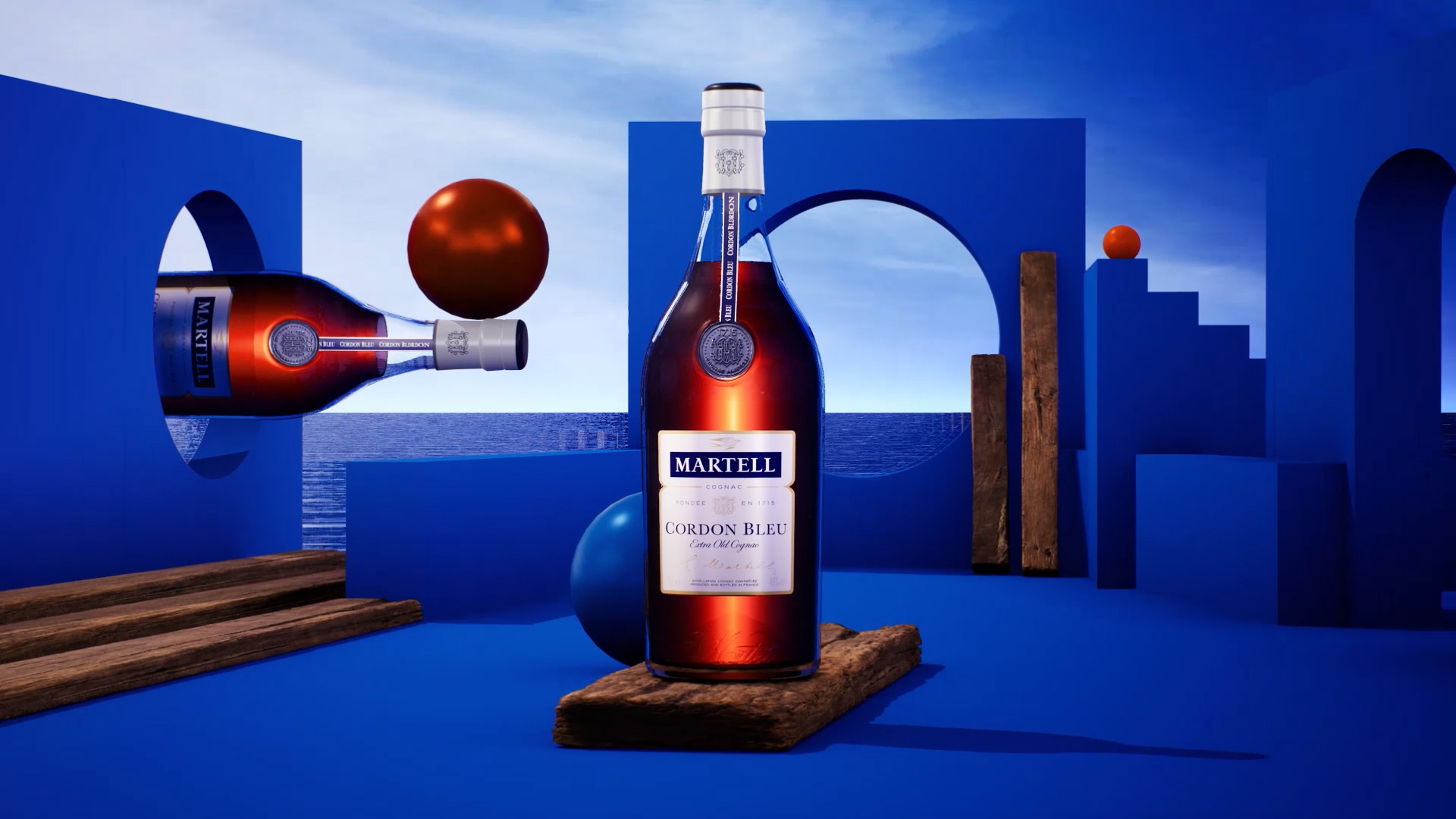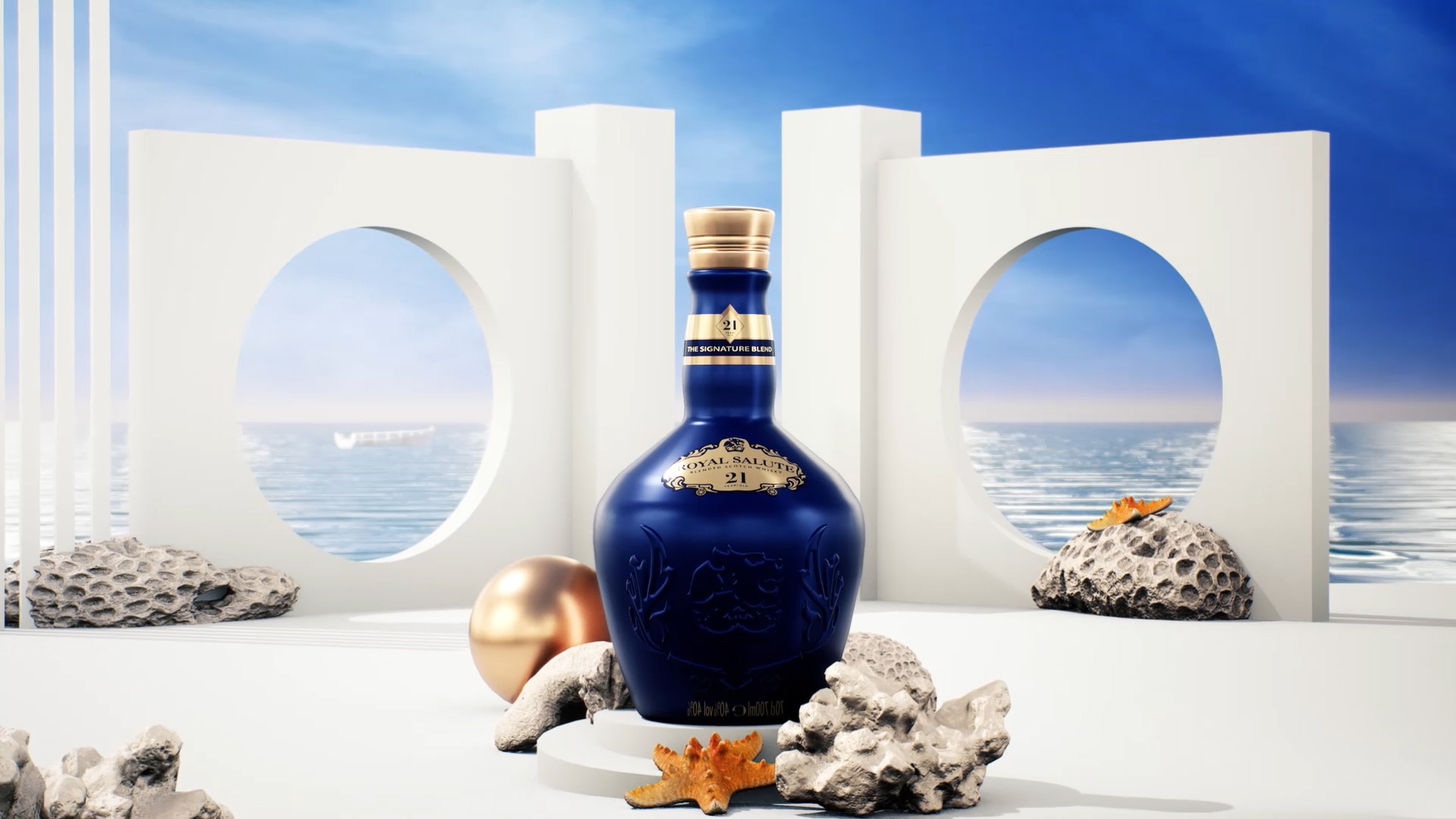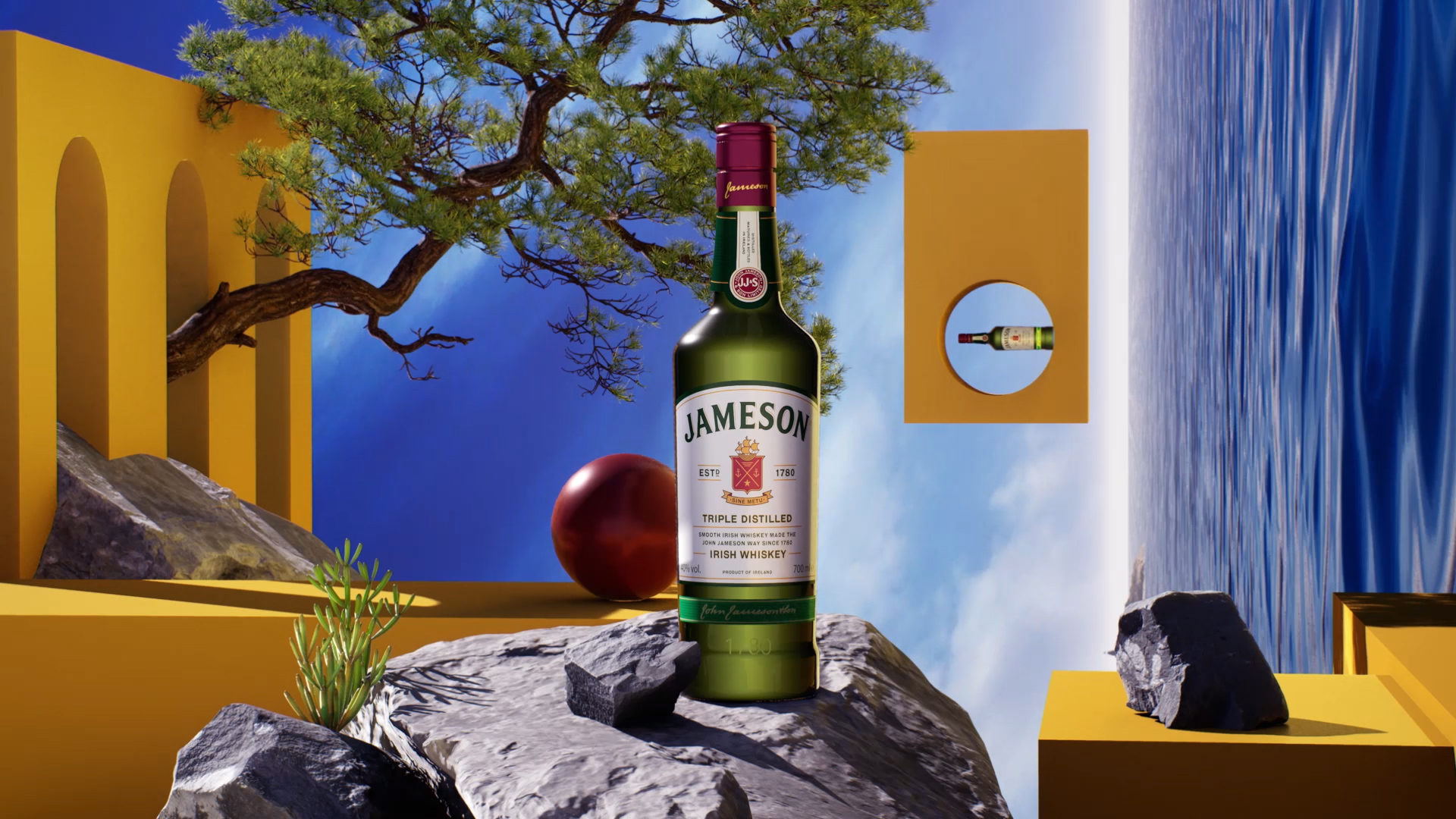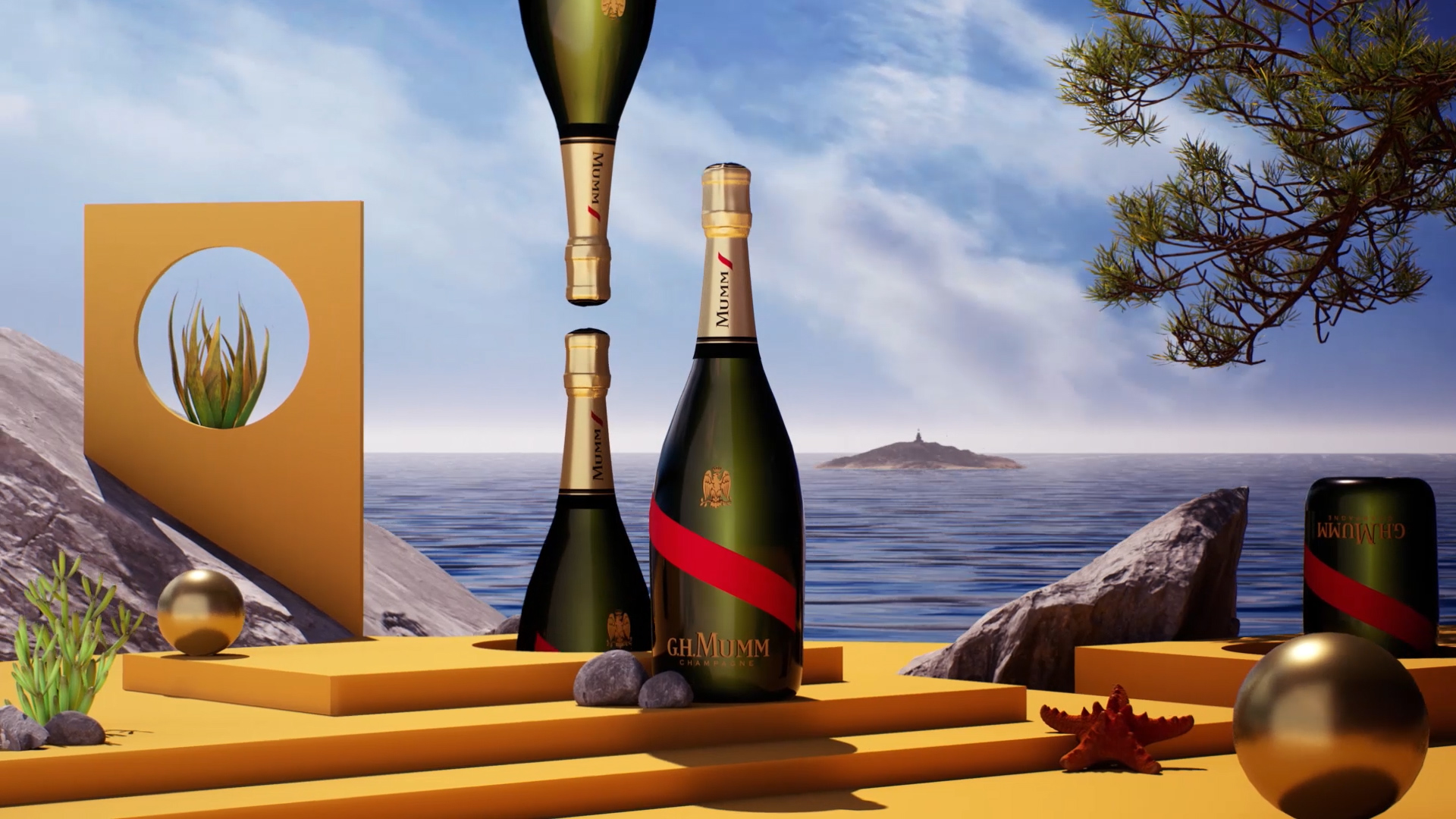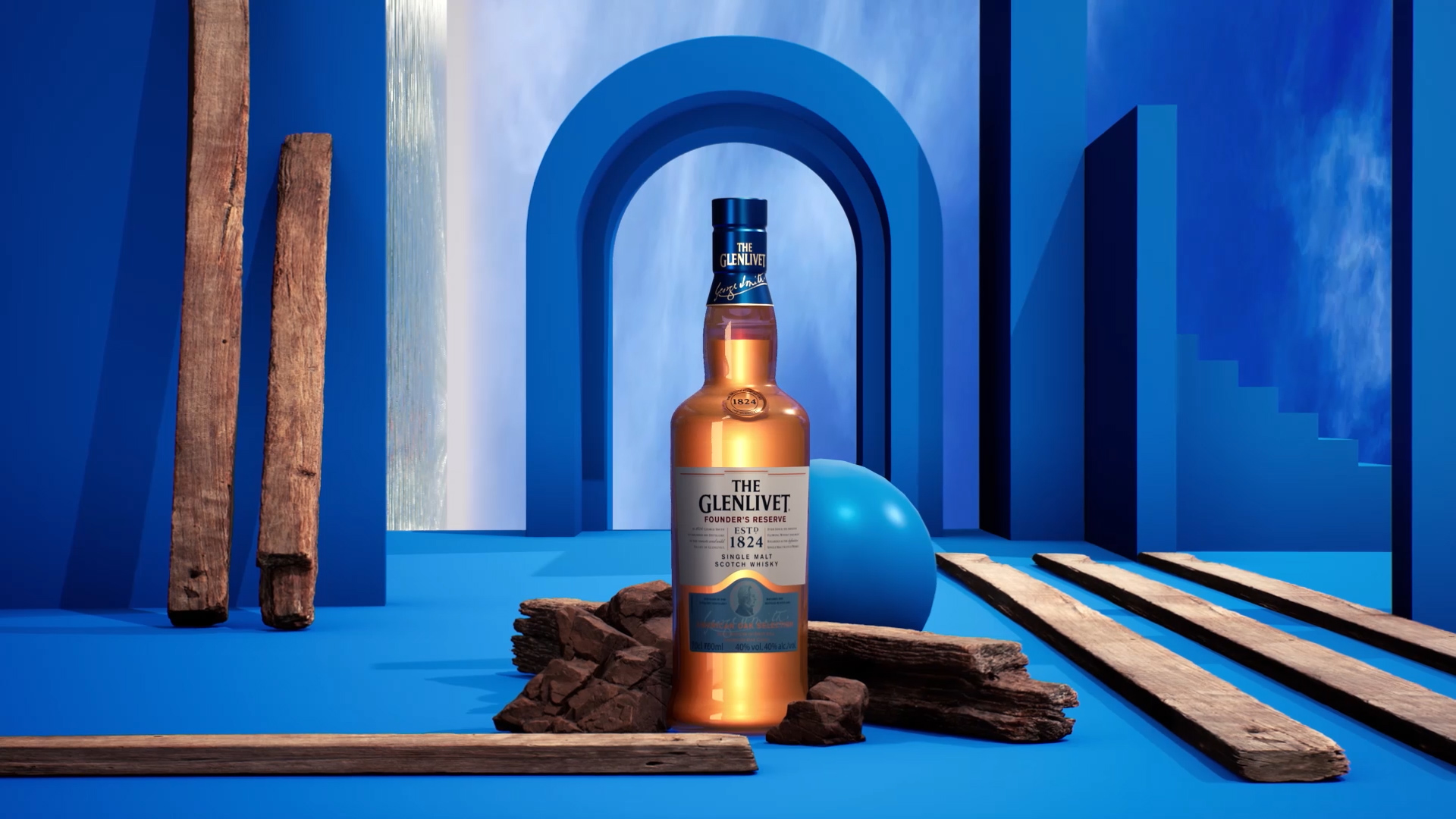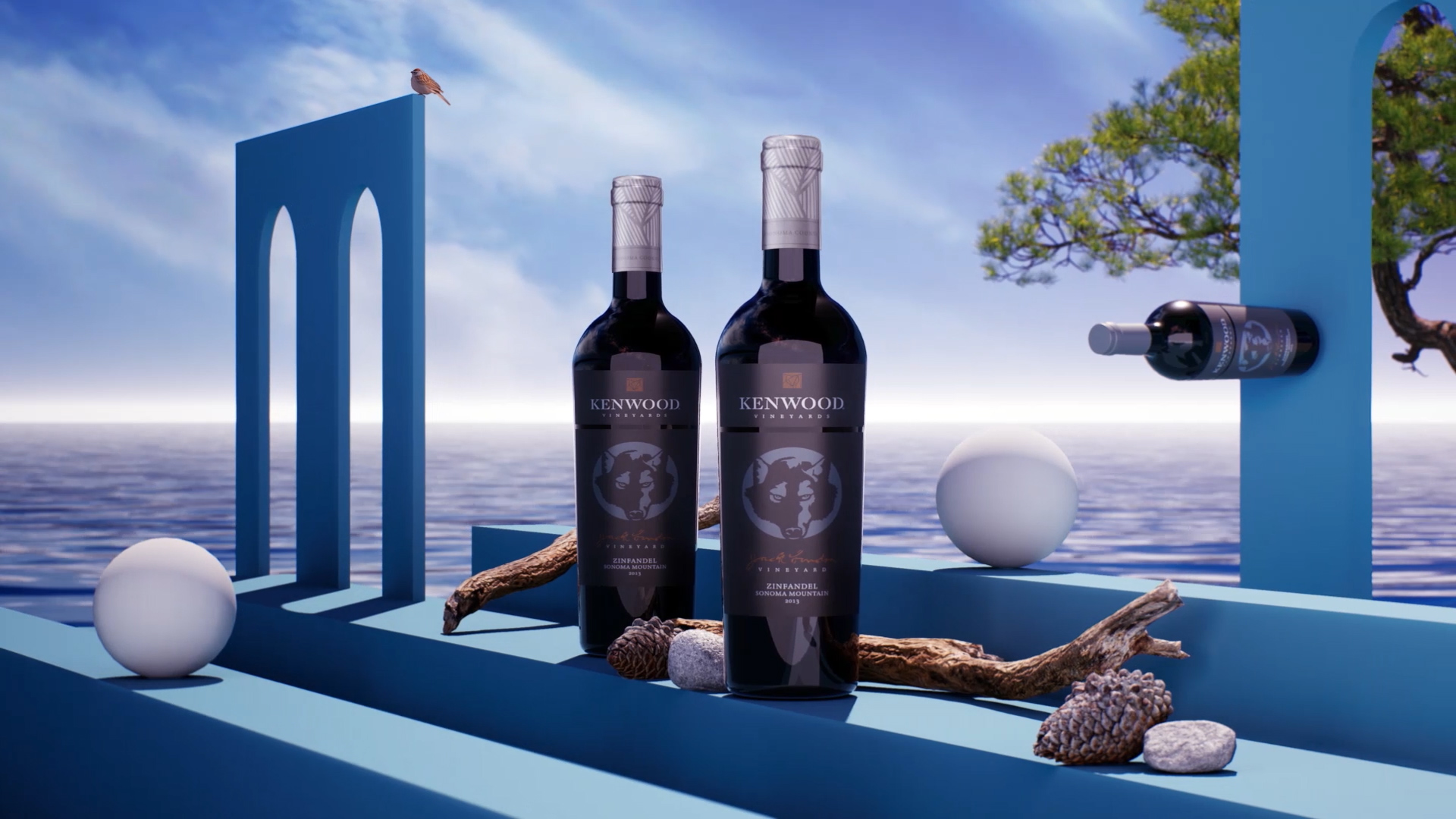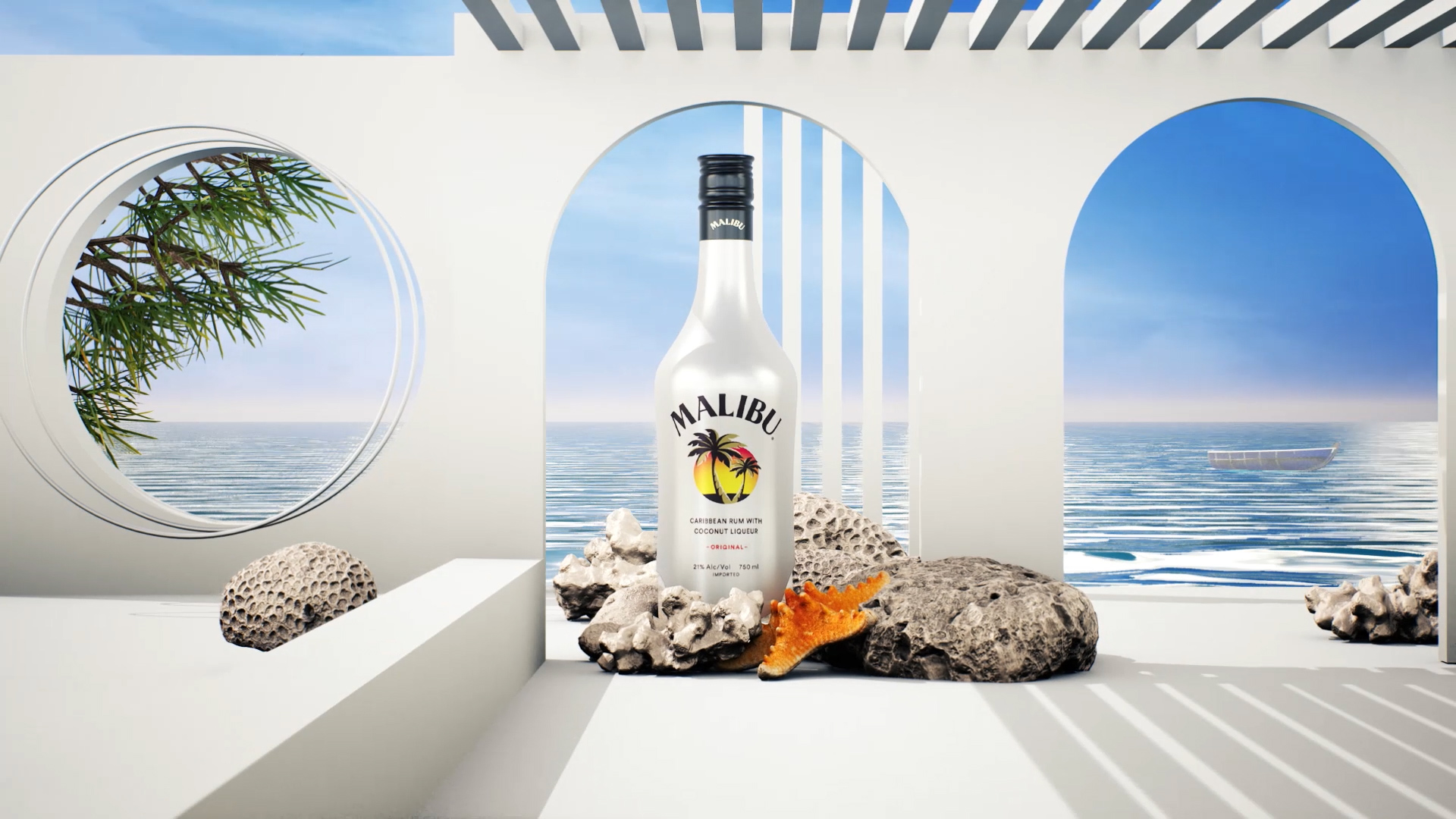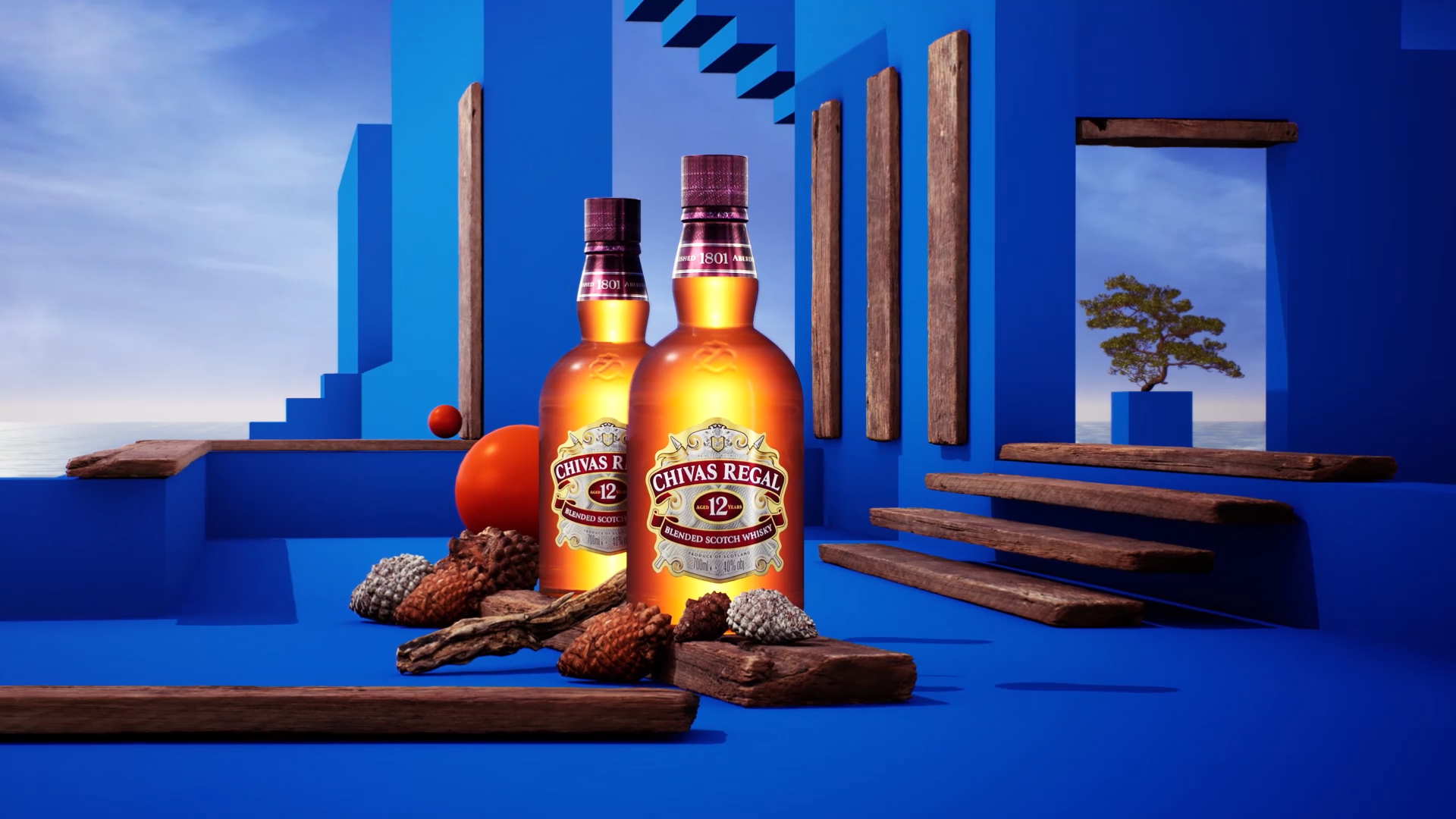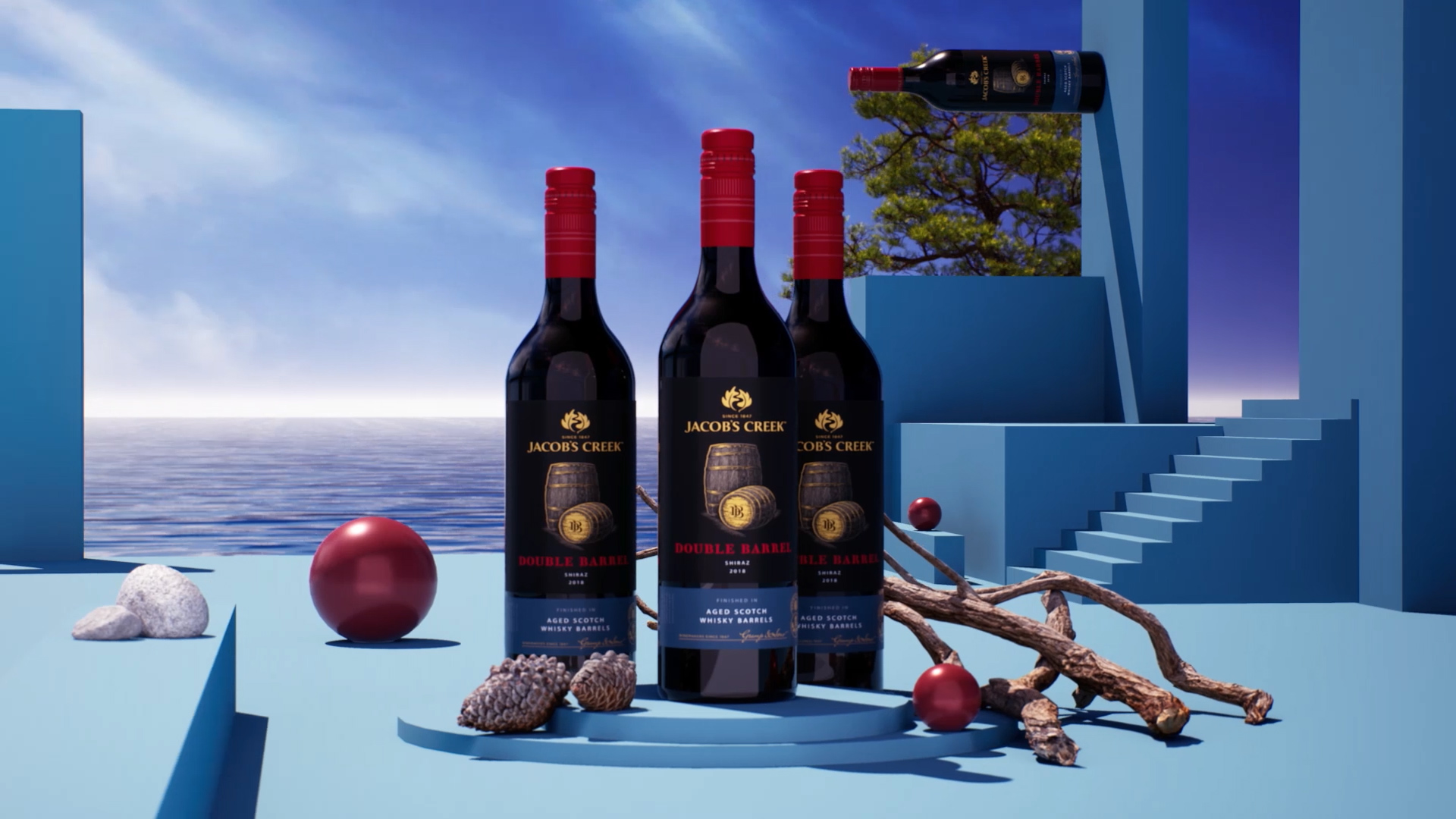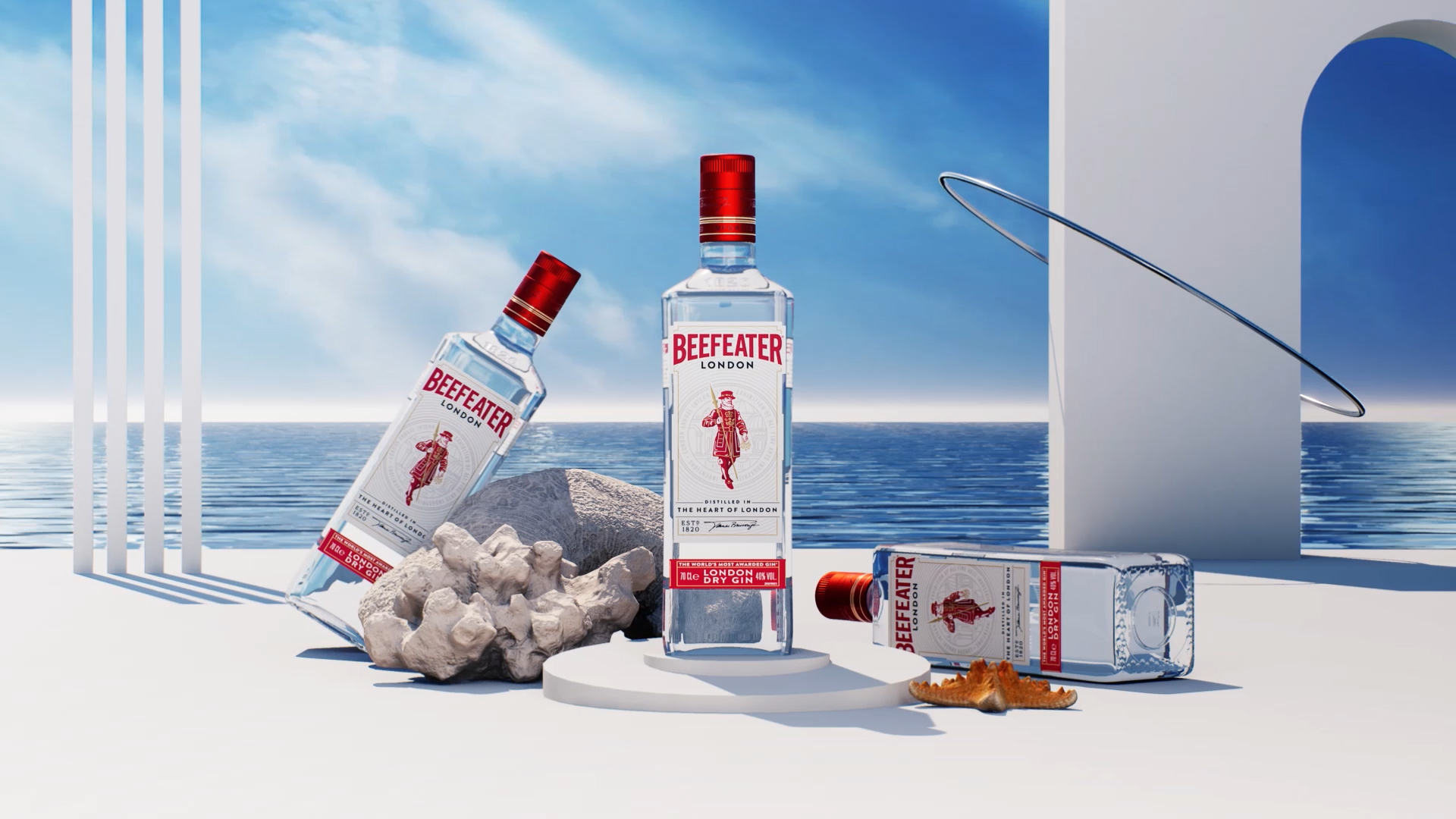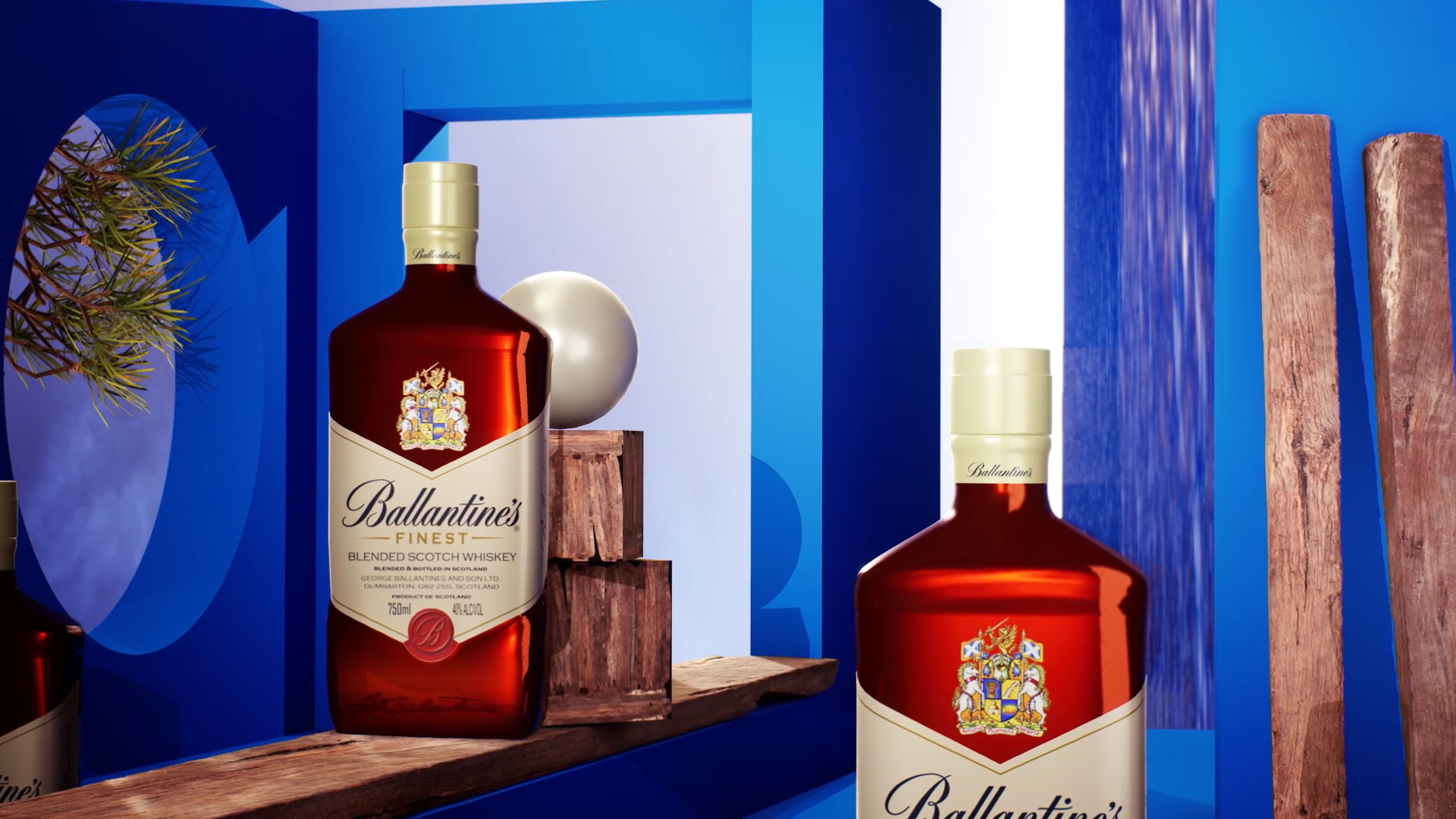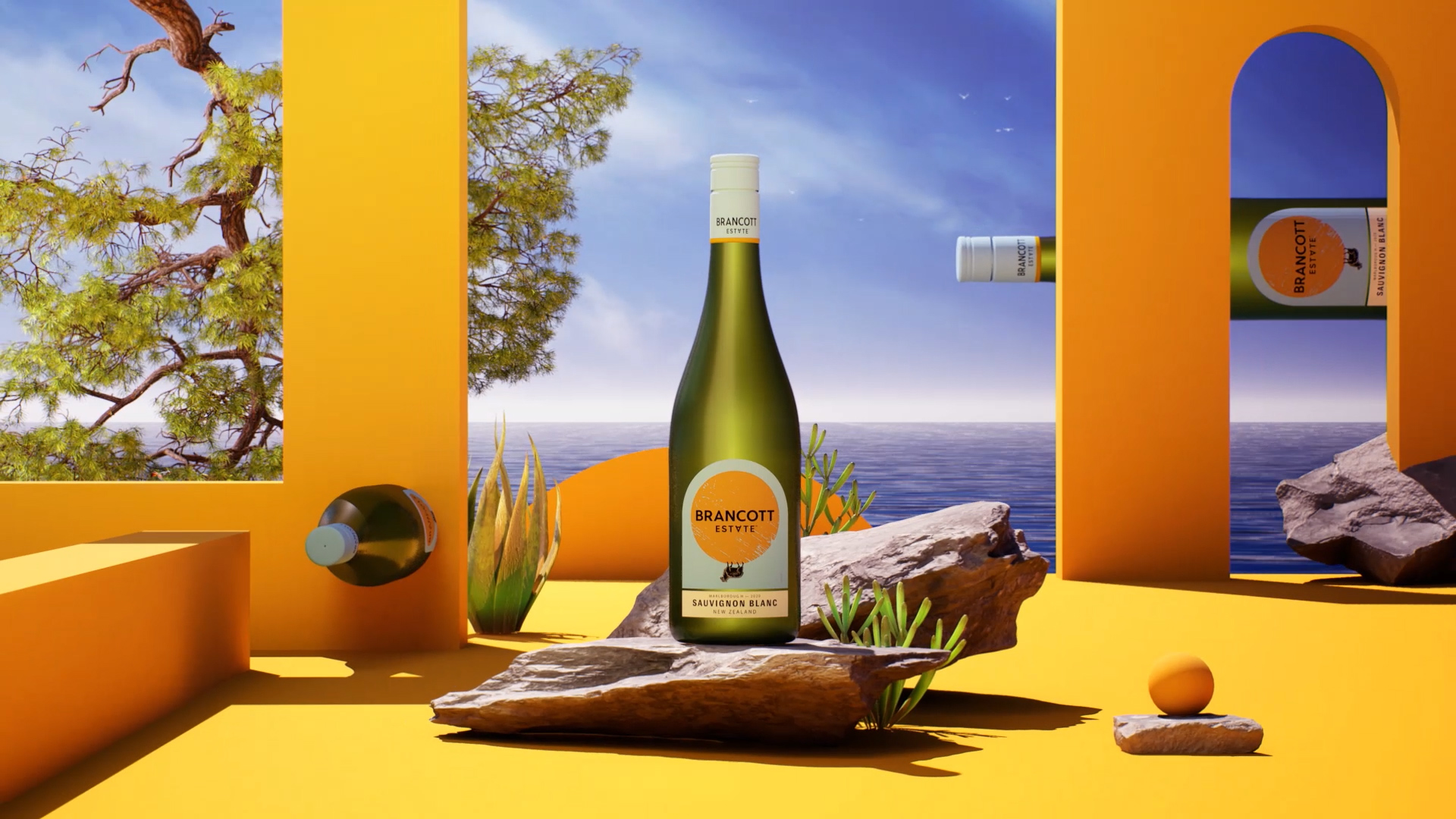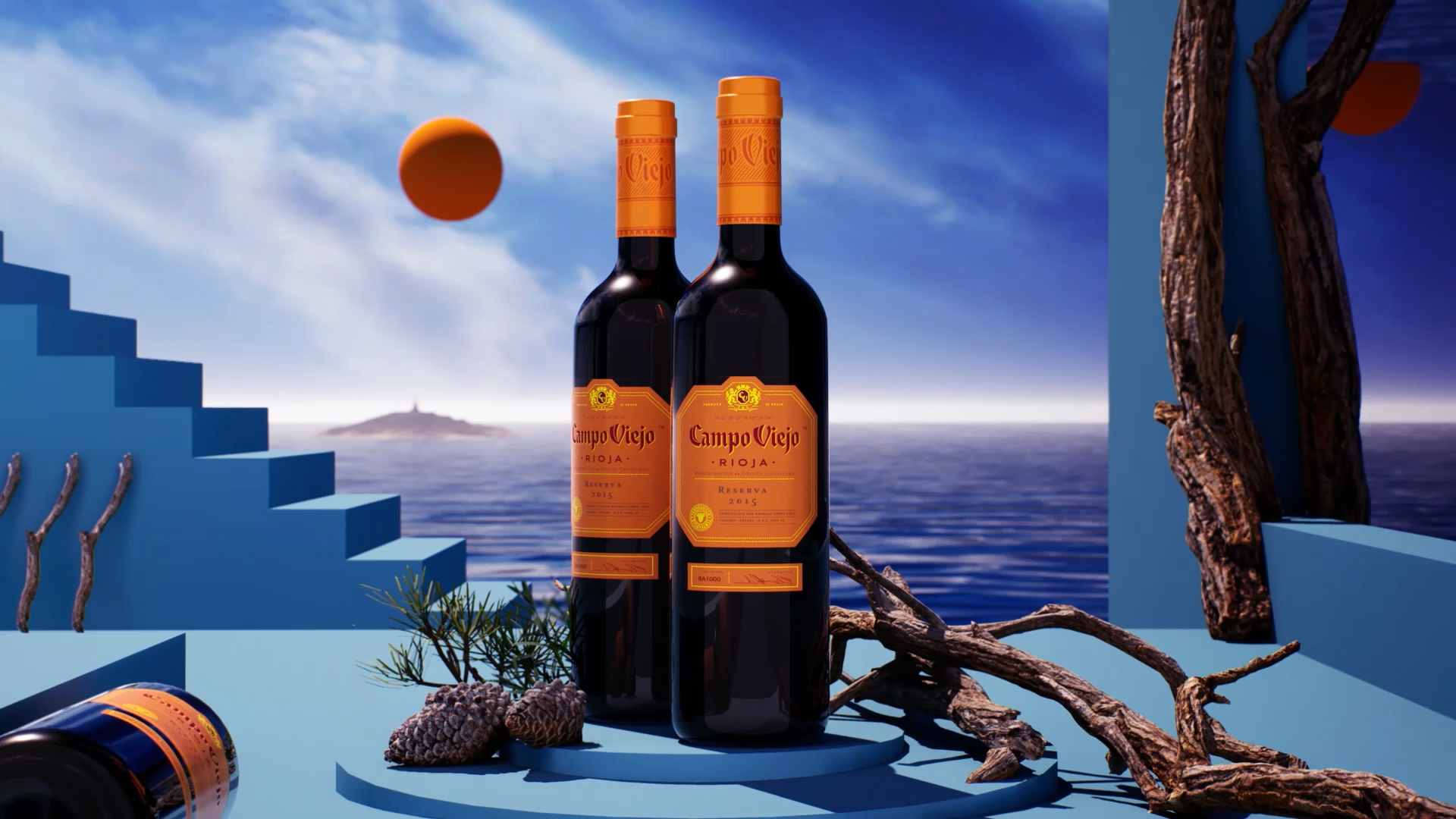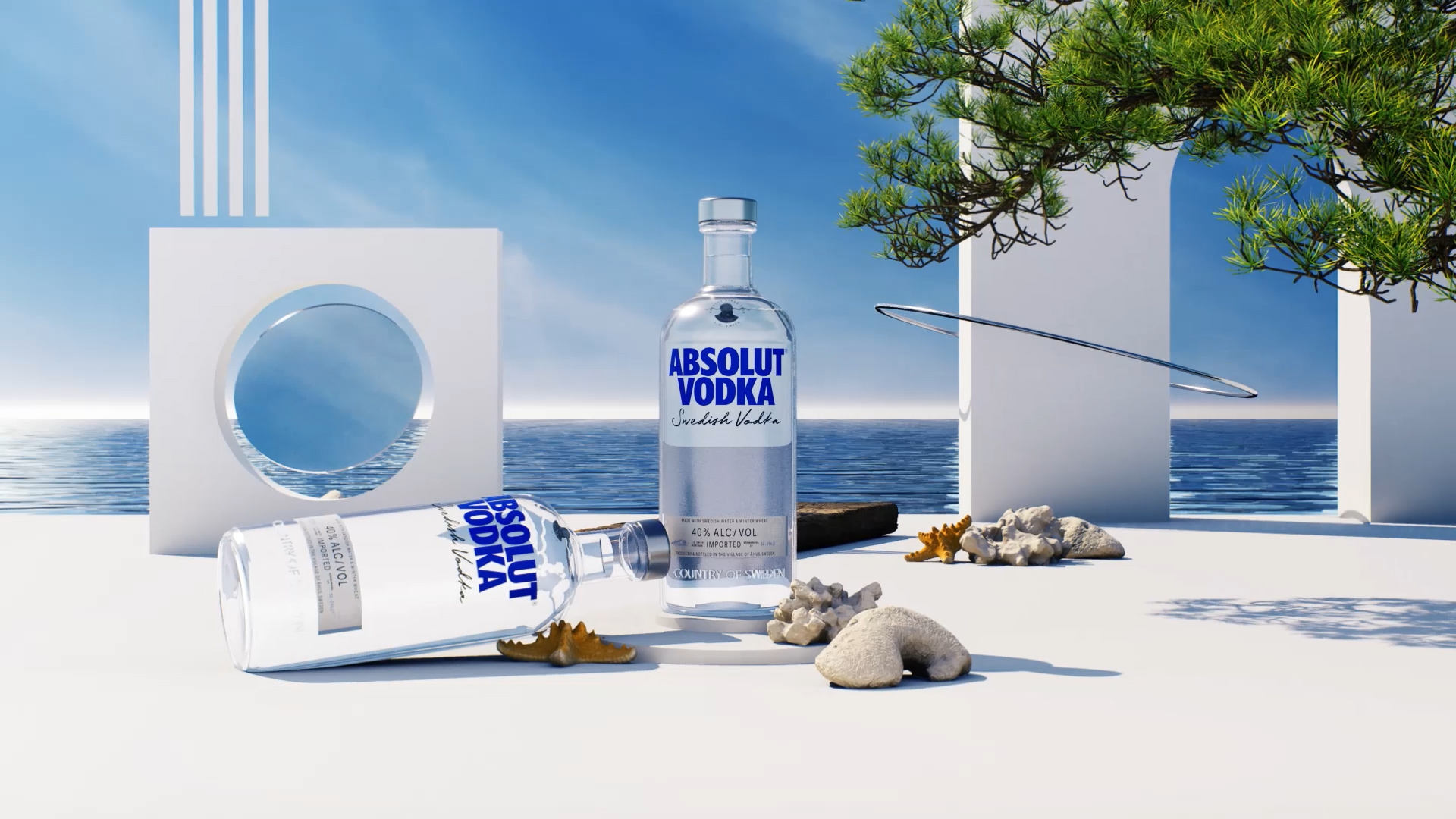 Credits
CLIENT
Agency
Account director Auditoire
Project manager Auditoire
Executive producer Auditoire
Creative technologist Auditoire
Director
Technical Partner
TIGRELAB
Creative Directors
Mathieu Felix
Federico Gonzalez
Javier Pinto
Project Manager
Unreal Artists
Antonio Nieto
Daniel Guillen
Juan Pablo Salinas
Ferran Belda
Jonathan Barrera
Graphic Designer
Daniel Guillen
Guillermo Lizarzuay
Producer Assistant