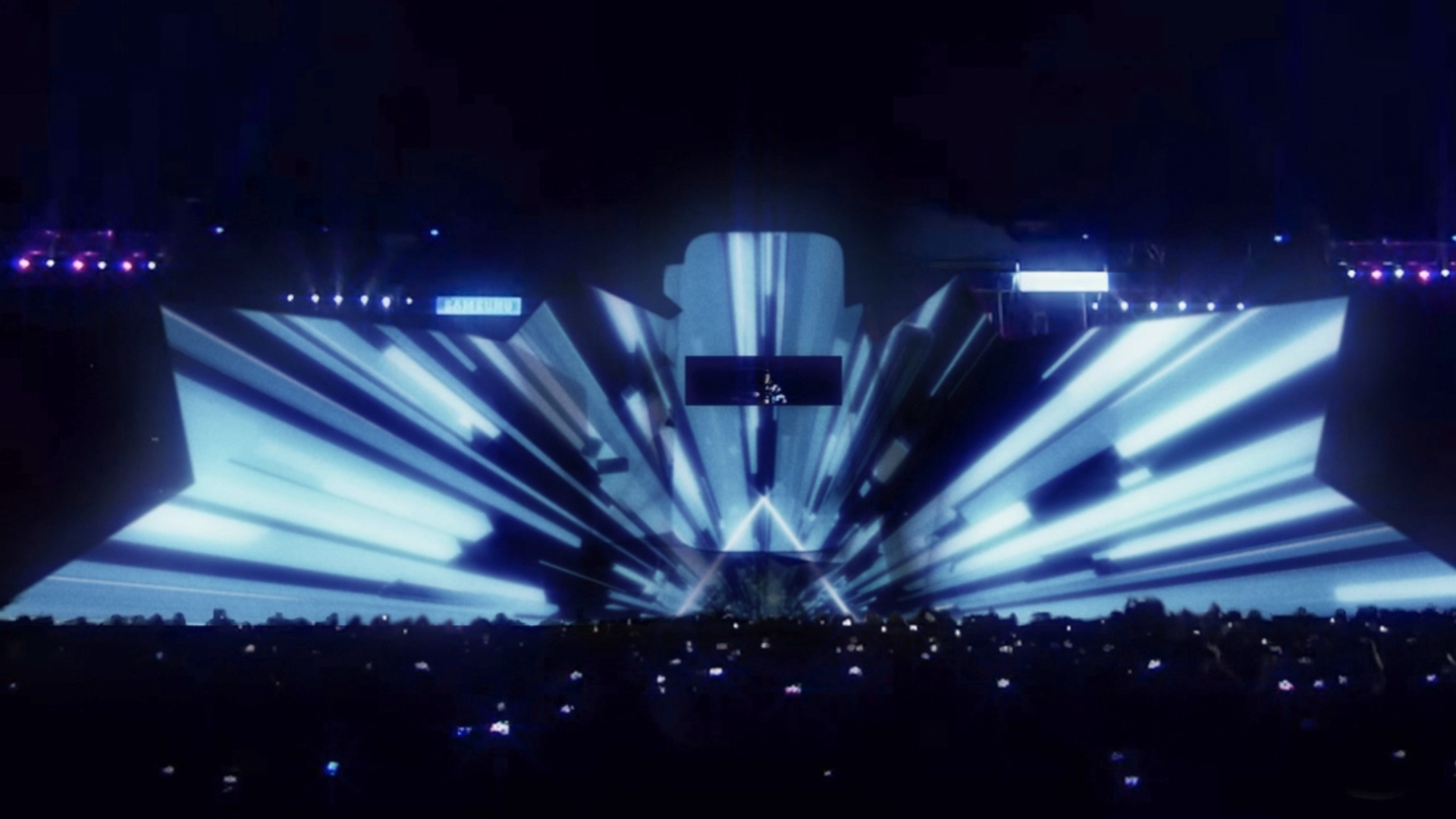 Overview
For the Samsung S4 launch in Turkey, the agency DreamBox contacted us to help them develop a part of the content for a projection mapping that was going to take place in Istanbul and Ankara.
Services
Art Direction
Projection Mapping
CGI
Motion Graphics
Process
The show was split into three parts. Tigrelab was in charge of the final and most experimental one. We developed some animated abstract graphics that were synchronized with the first track of DJ Bob Sinclar's show.
The projection structure measured 45m x10m and needed eight projectors to cover the whole surface area.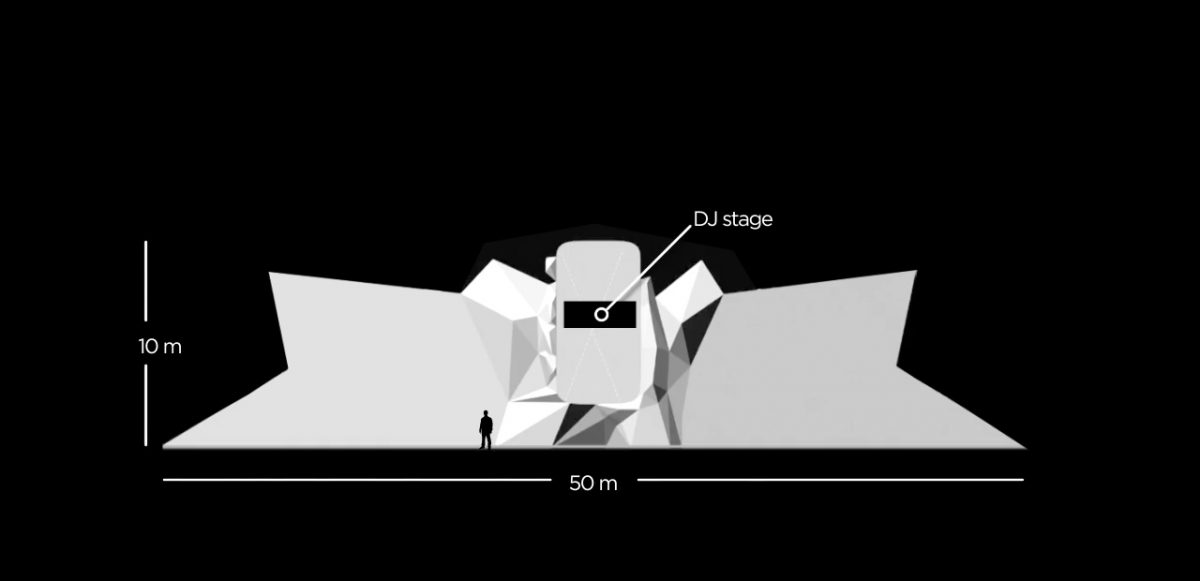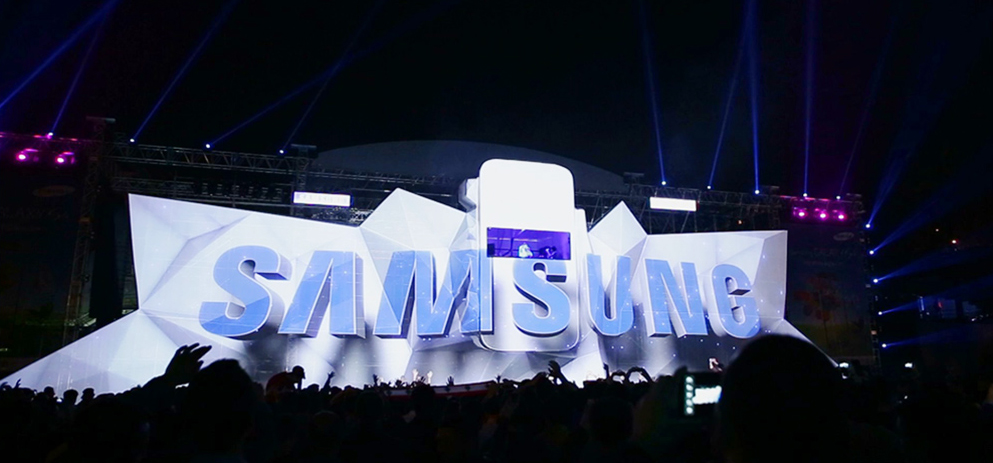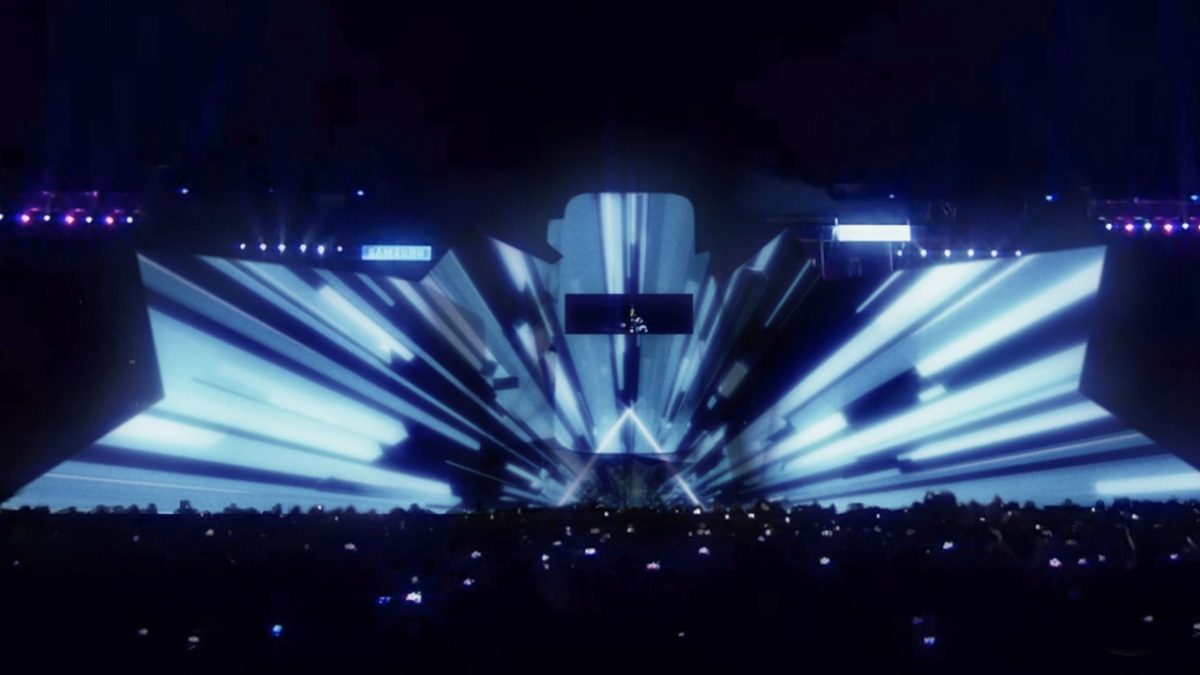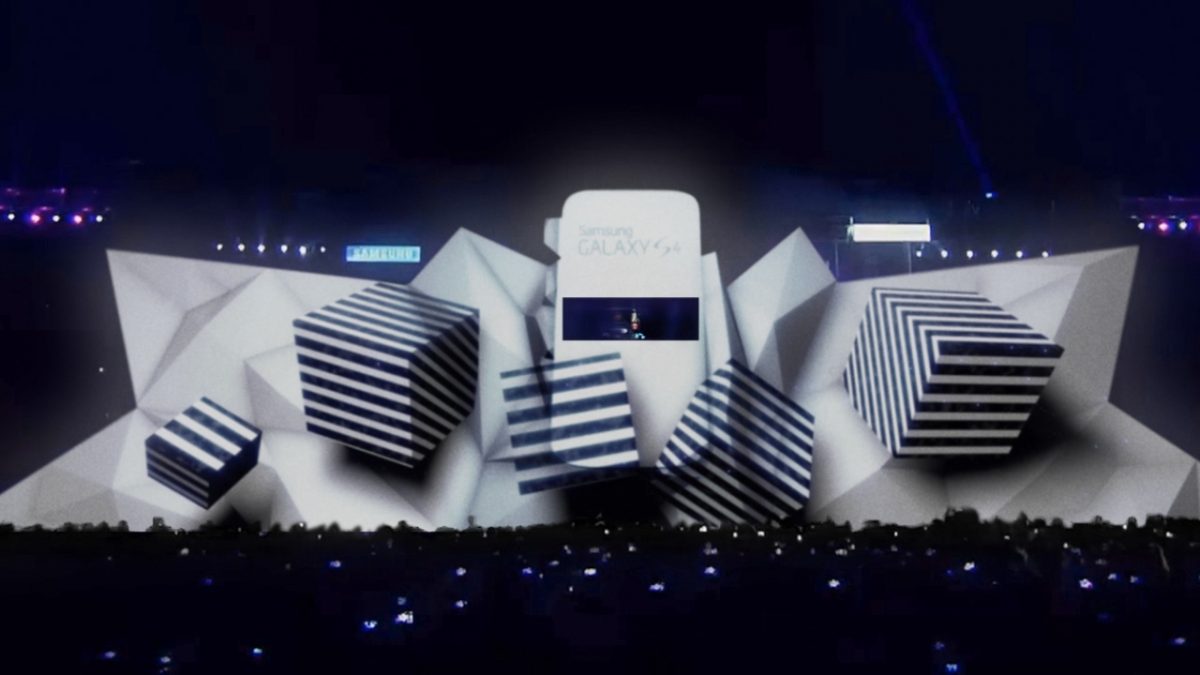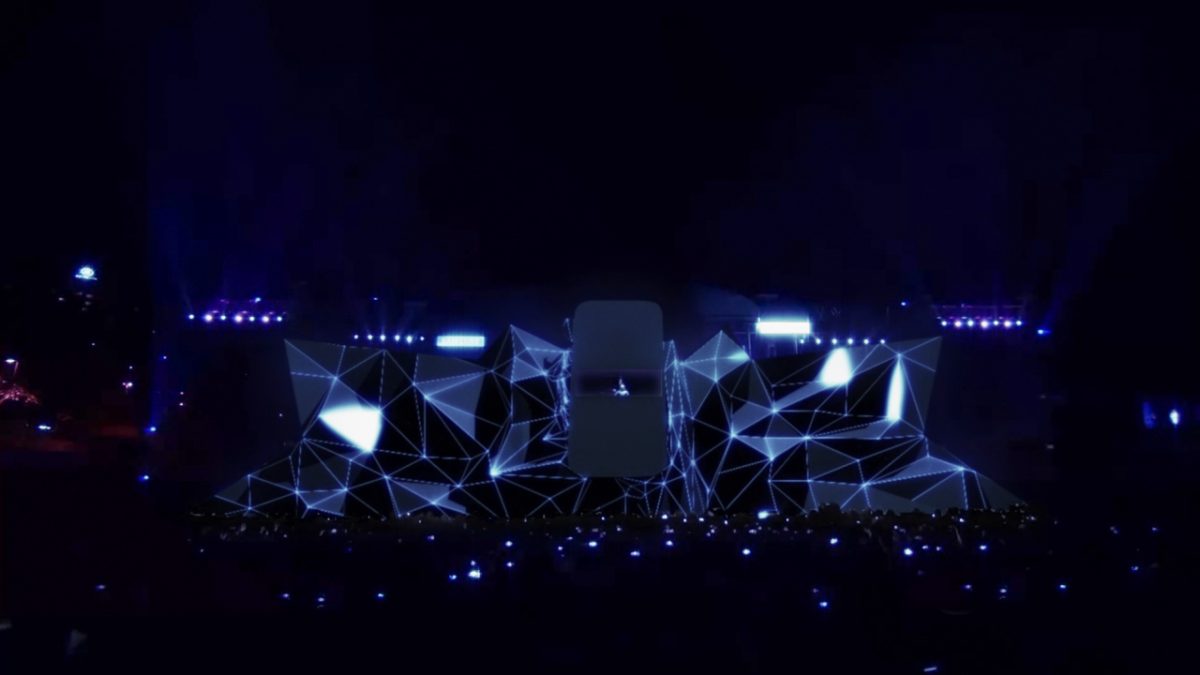 Credits
CLIENT
Location
Istanbul and Ankara, Turkey
Direction & Art Direction
Motion Graphic Design
Production
Stage Design
Projection Rental Company
TIGRELAB
Creative Direction
Federico Gonzalez
Mathieu Felix
Javier Pinto
Animation & Compositing
Javier Cito Garay
Fritz Gnad