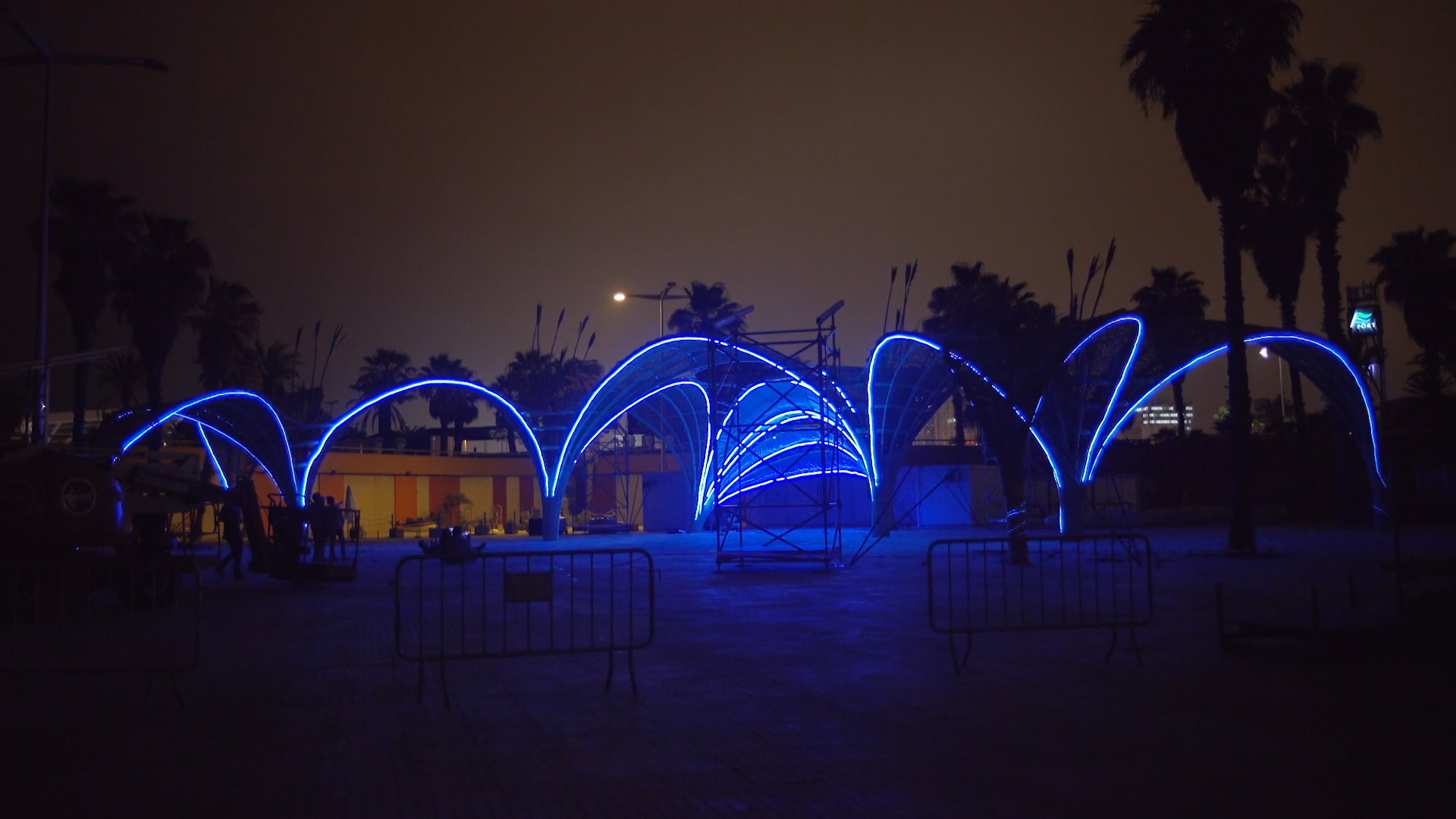 Overview
For the Primavera Sound Festival 2017, Tigrelab teamed up with ProtoPixel again.
This time for the design of the first smart lighting stage in a festival. 
Services
Lighting Design
Motion Graphics
Process
With the support of our partners' technology we directed a game of organic animation lights dancing with the audience to the bit of electronic music.
Immersed into an eye-catching and organic stage, featuring Bowers & Wilkins Sound System, we managed to harmonize the whole structure in a natural, multi-shaped, technicolor experience surrounded by the beach vibes of Barcelona.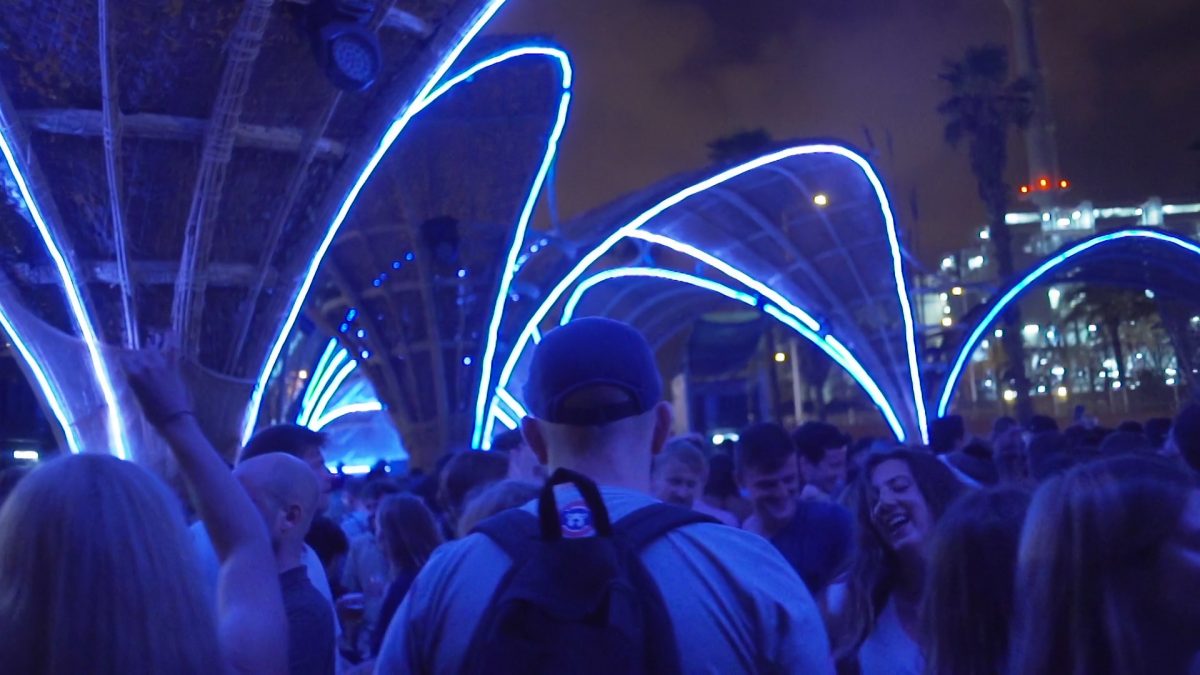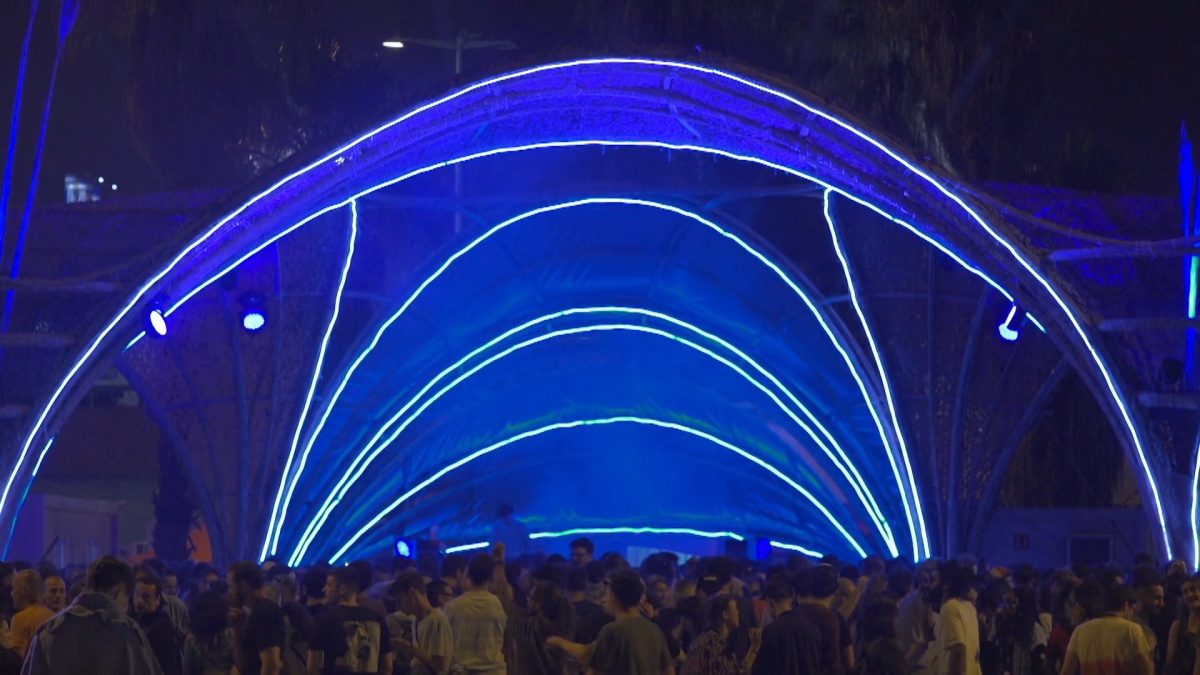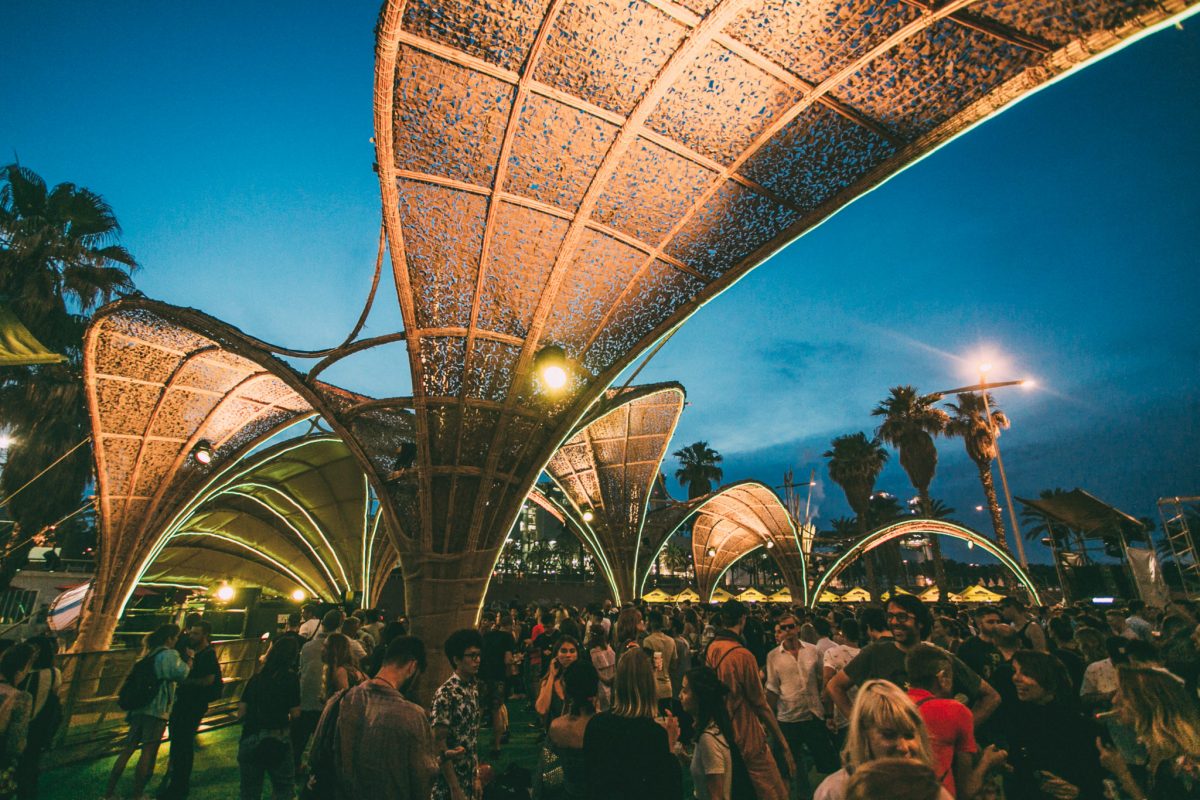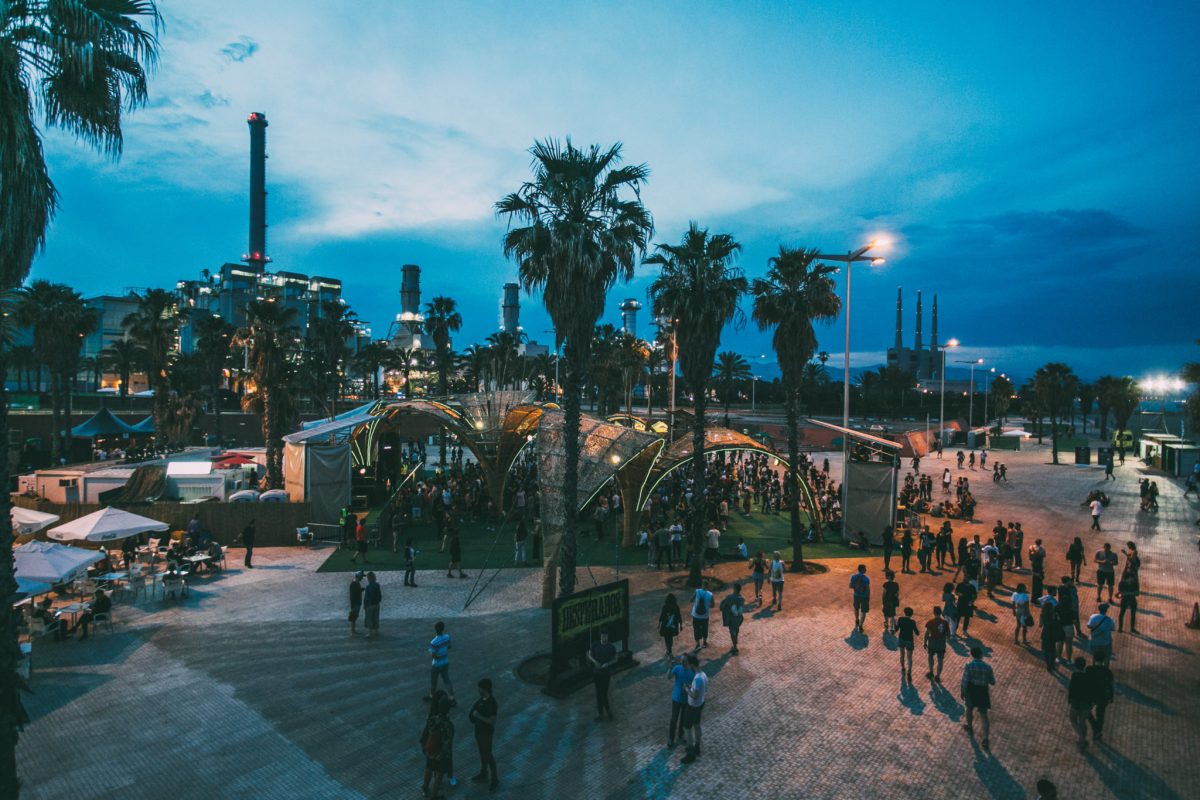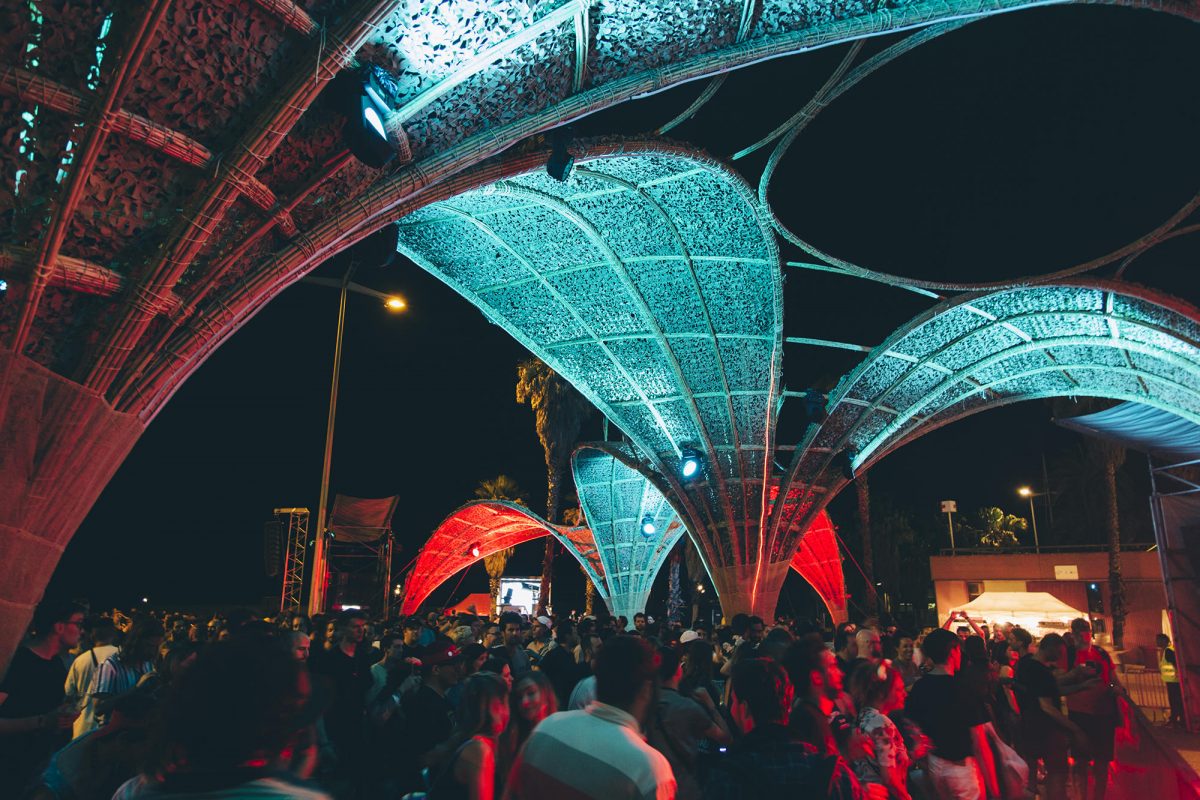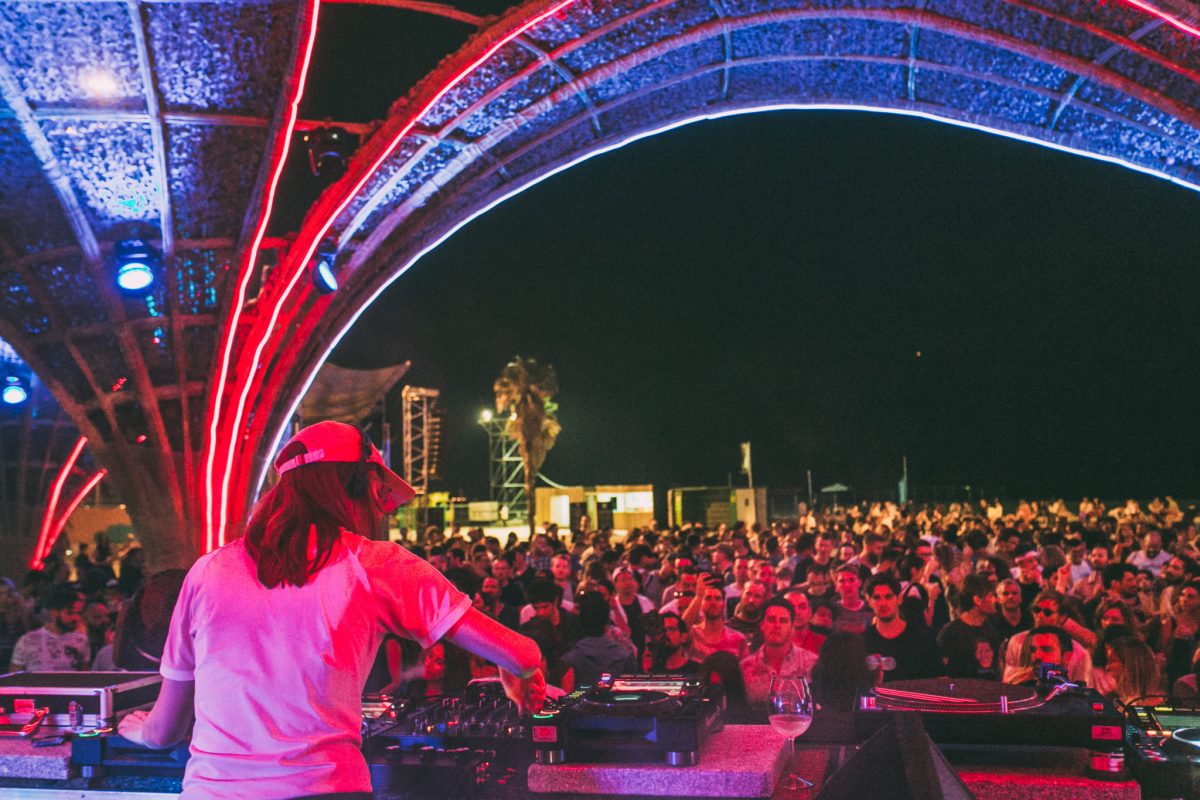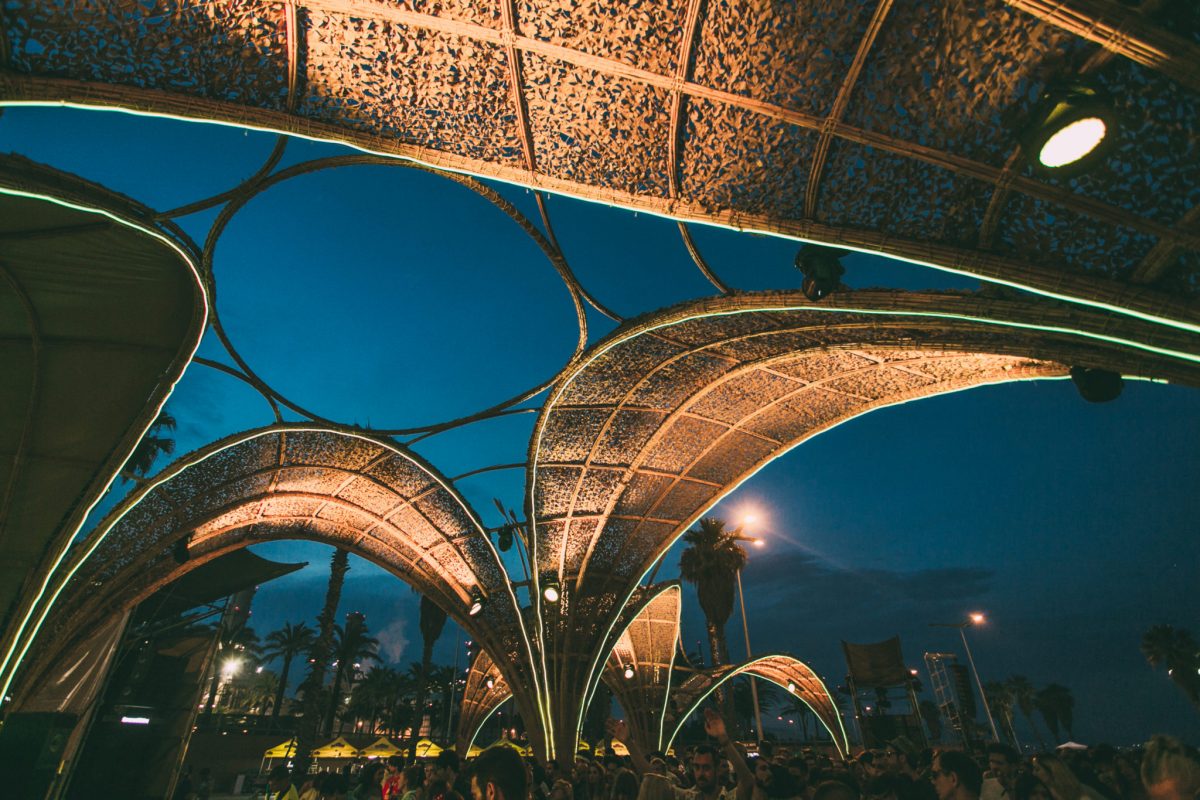 Credits
CLIENT
Structure
Visual Content
Lighting technology
Video&Music
Photography
TIGRELAB
Creative Direction
Federico Gonzalez
Mathieu Felix
Javier Pinto
2D Animation
Nagyb Cedeño
Carlos Robles