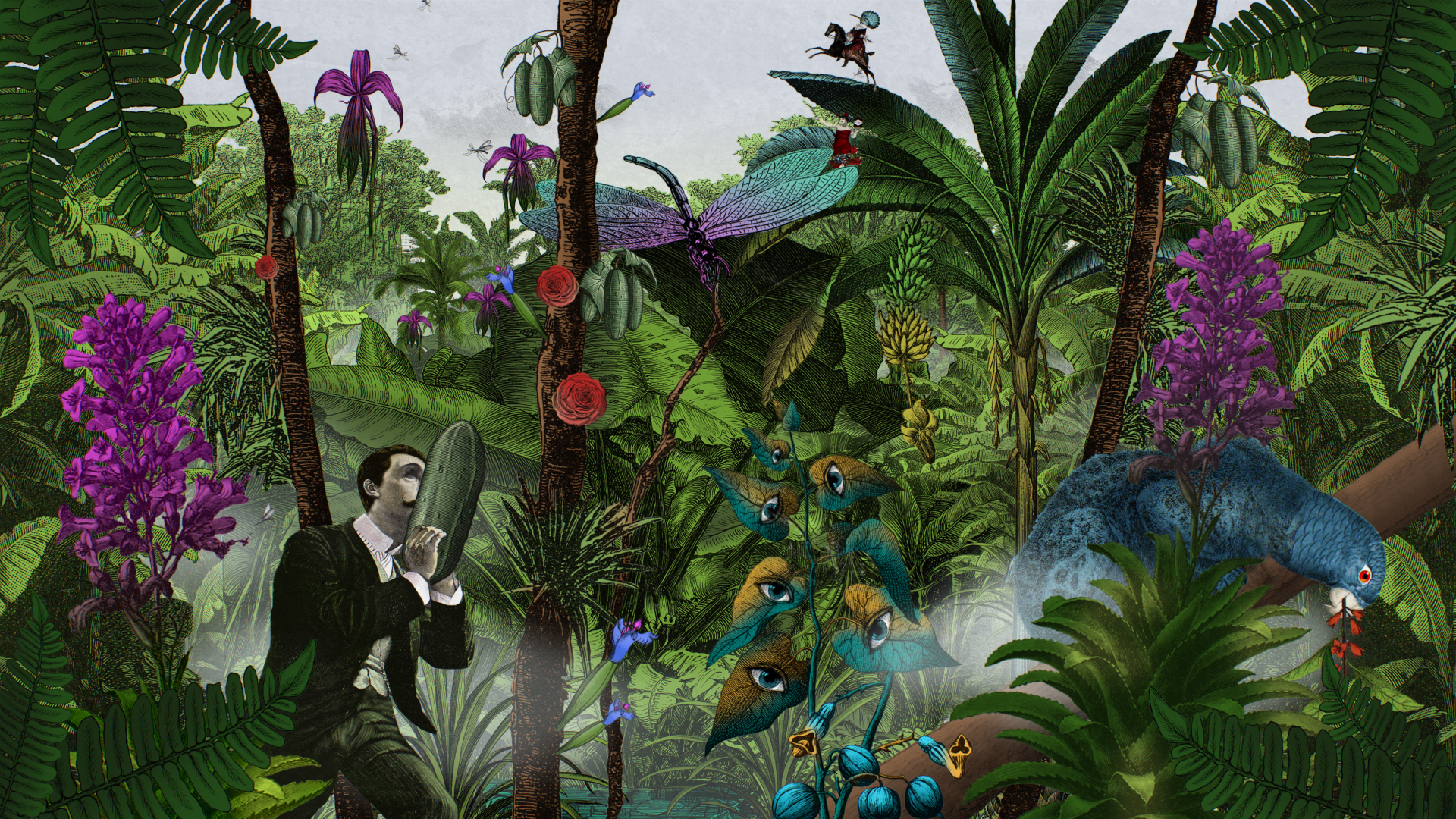 Hendricks Amazonia Collage Spot
Overview
The cool pals from Purple Creative approached us to be their collage animation partners for the Hendrick's Amazonia Gin Spot. The story deals with the journey of Ms Lesley Gracie (Hendrick's Master Distiller) that ventured deep into the Venezuelan rain-forest in search of new and fascinating flavors.
We had a really tight deadline to deliver a 90-second collage spot, mixed with some VFX sequences.
Services
Animation
Collage
Motion Graphics
VFX
Process
We received vibrant and fresh collage designs for this new flavor of Hendricks, always respecting the tradicional and quirky visual language of the previous spots. However, we were able to add a couple of more details and to leave our signature and style into this new project.
The story had lots of surreal and extravagant characters and we spent an amazing time experimenting with different animations of them.
It was the first time Hendricks has mixed real video footage with collage animation. This novelty into their language opened the door to add more photographic effects and different moods.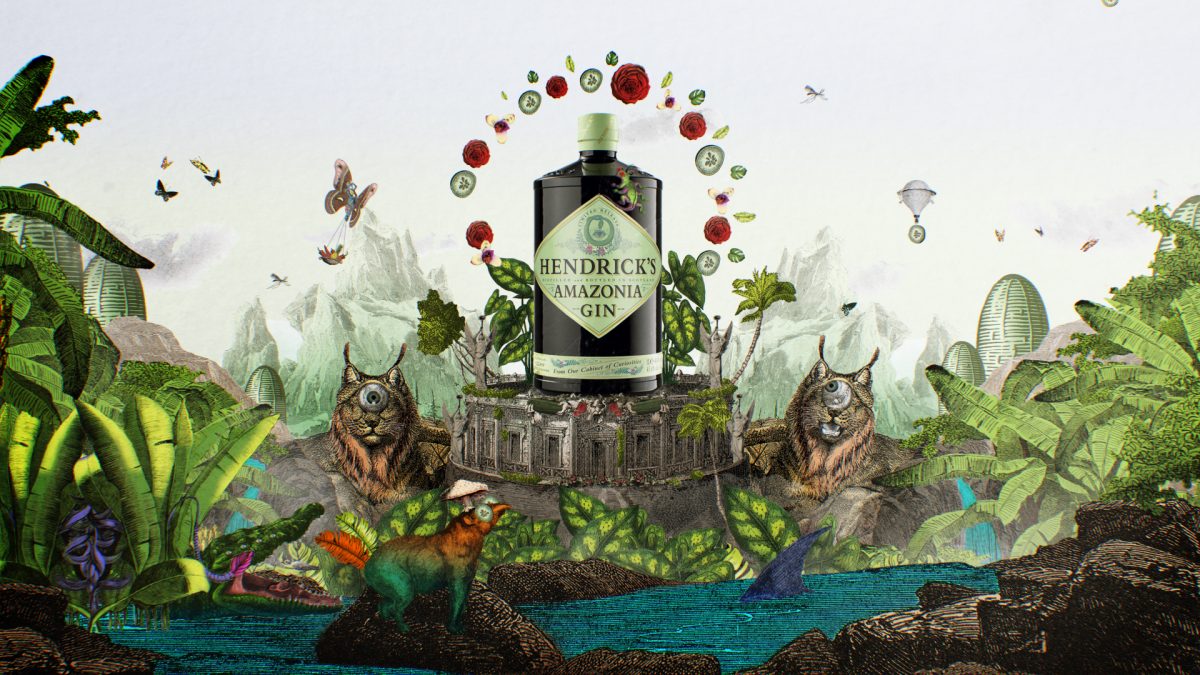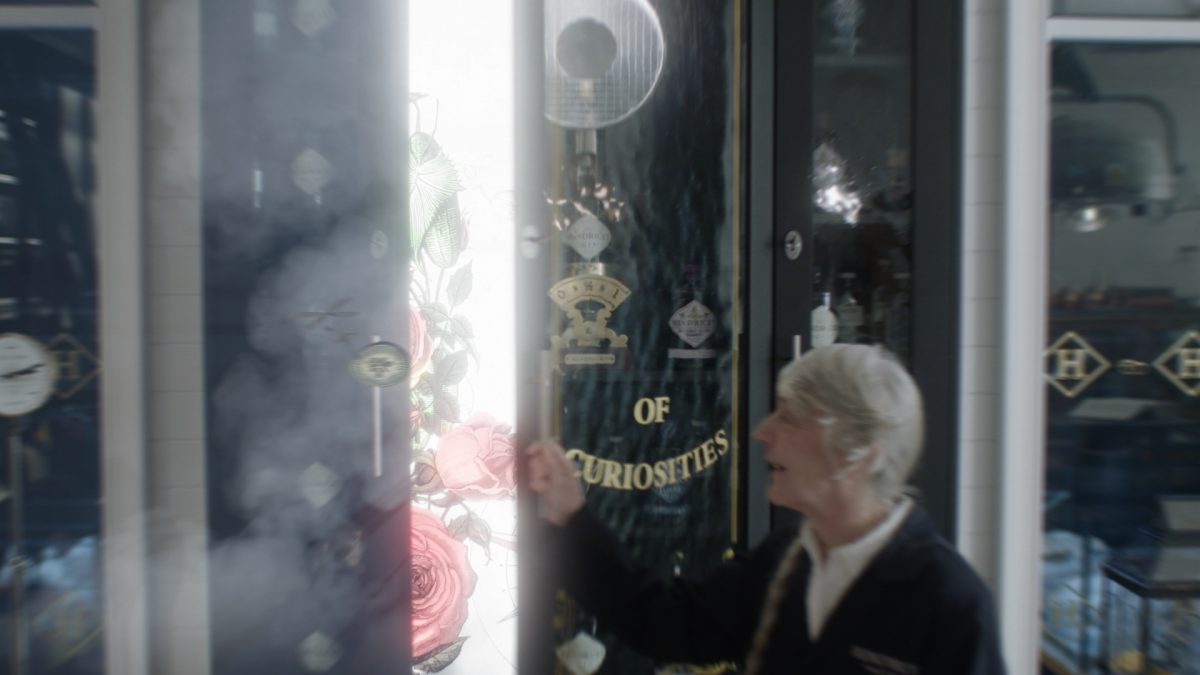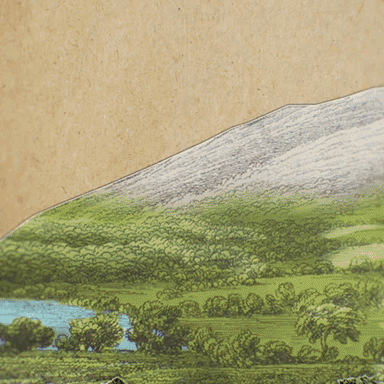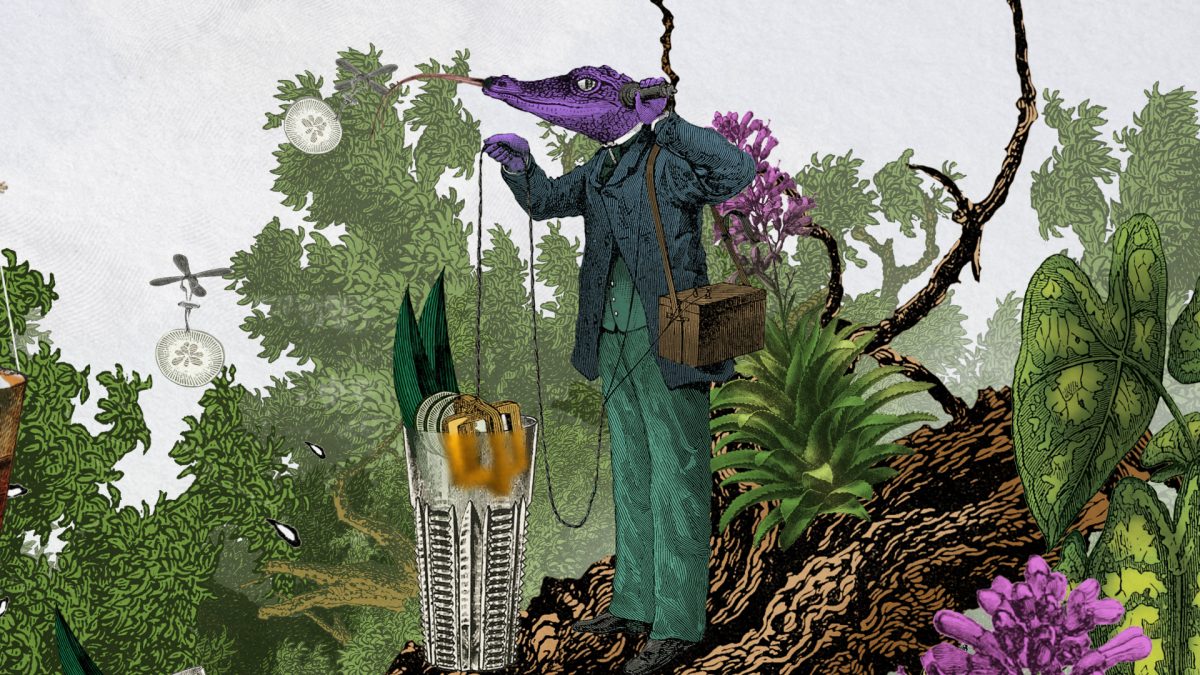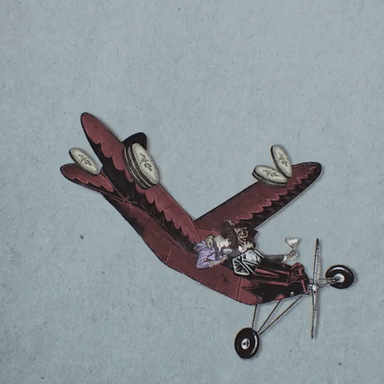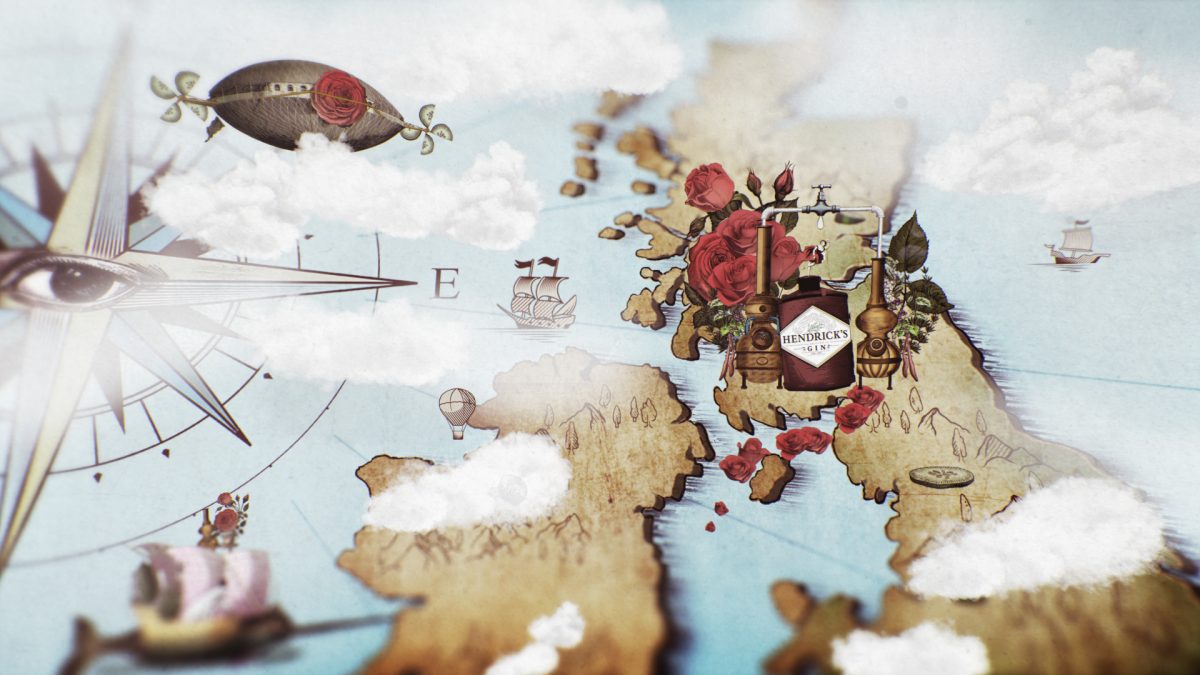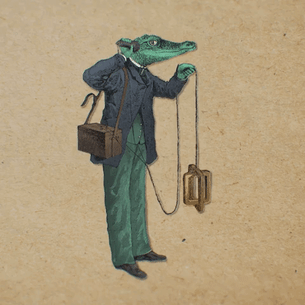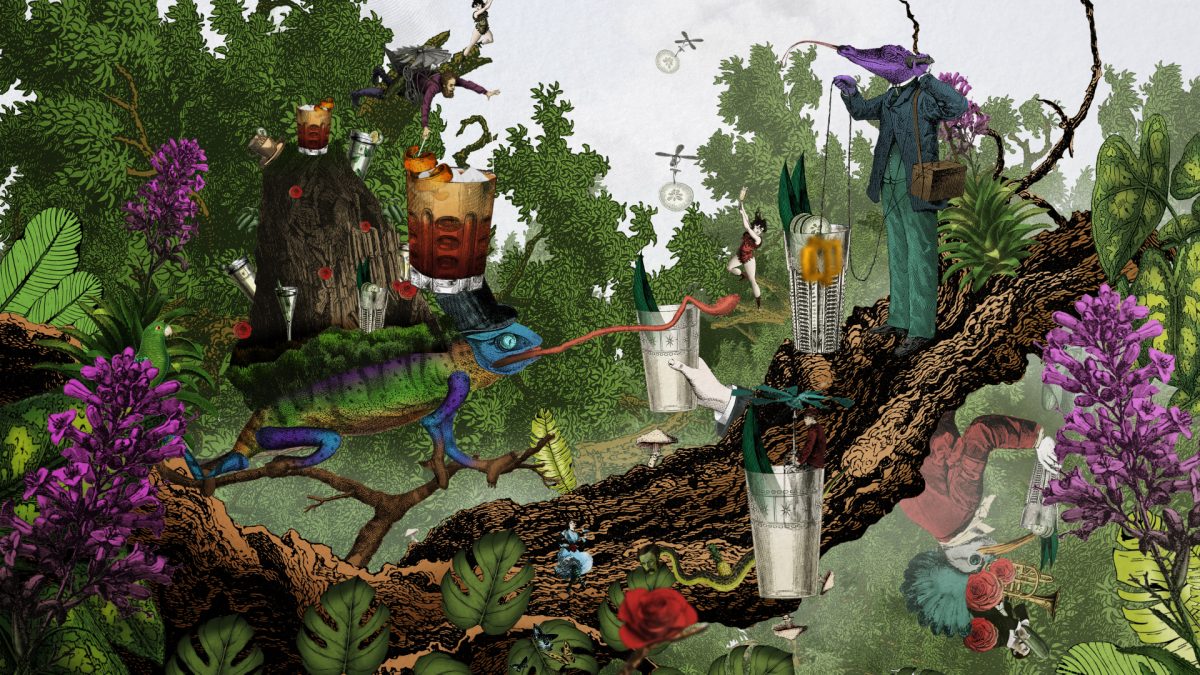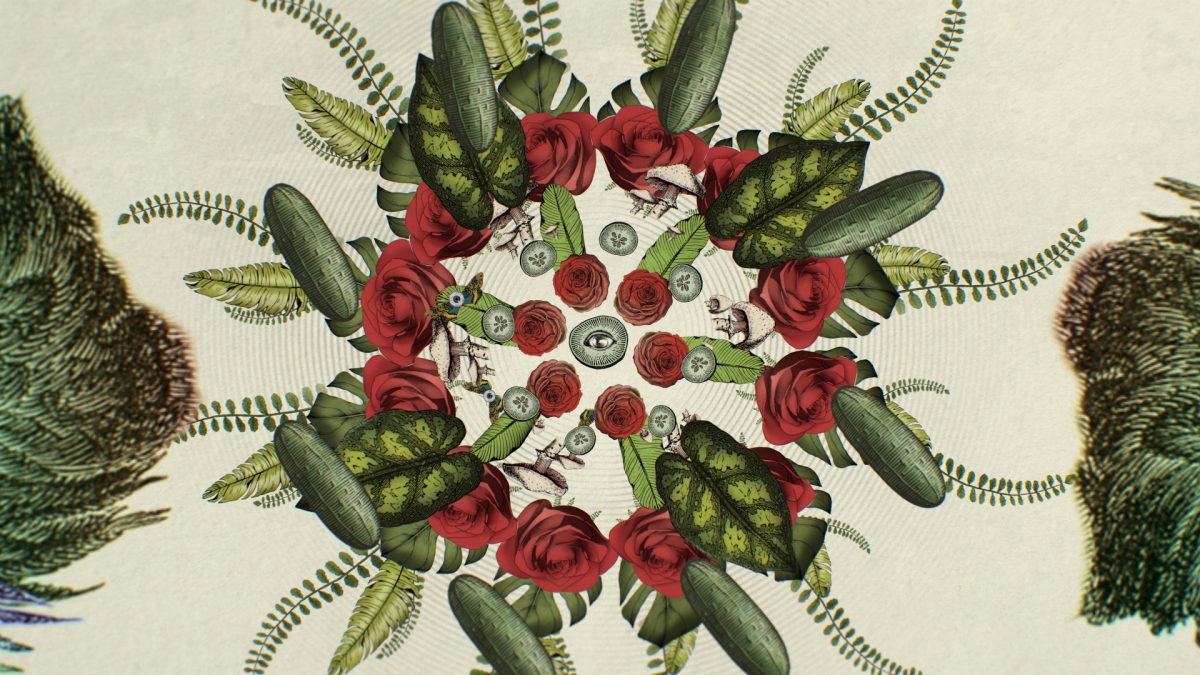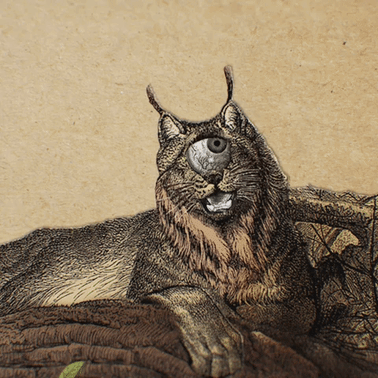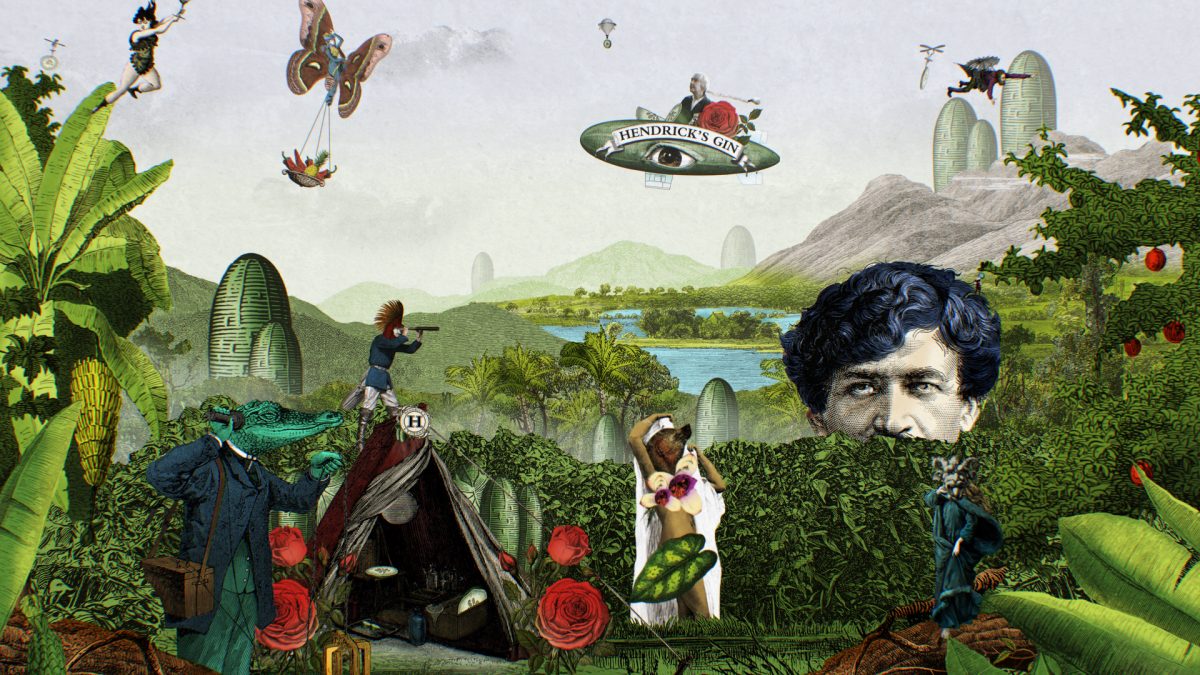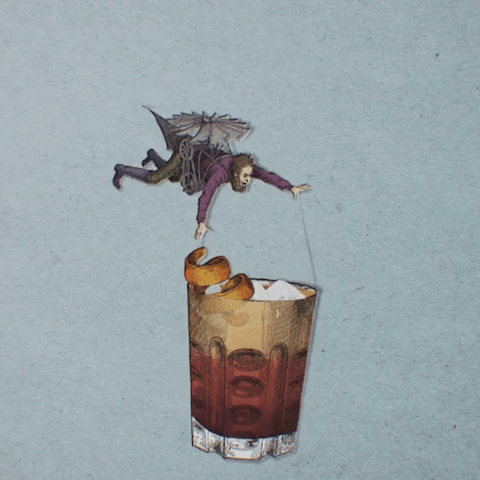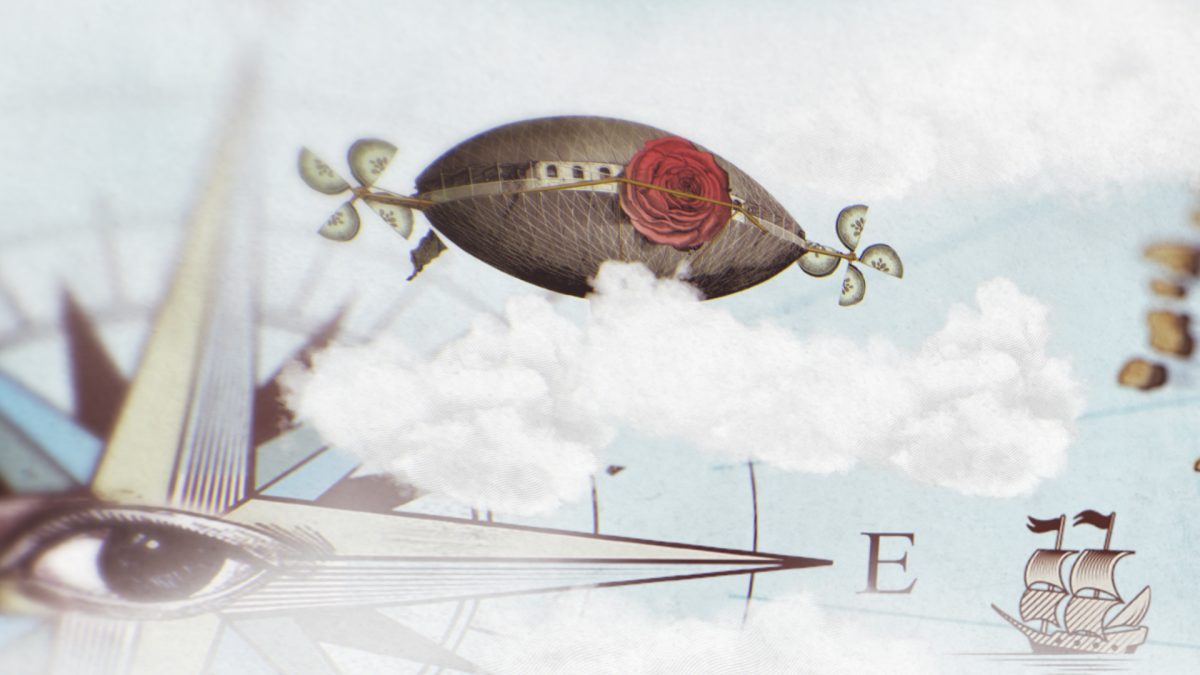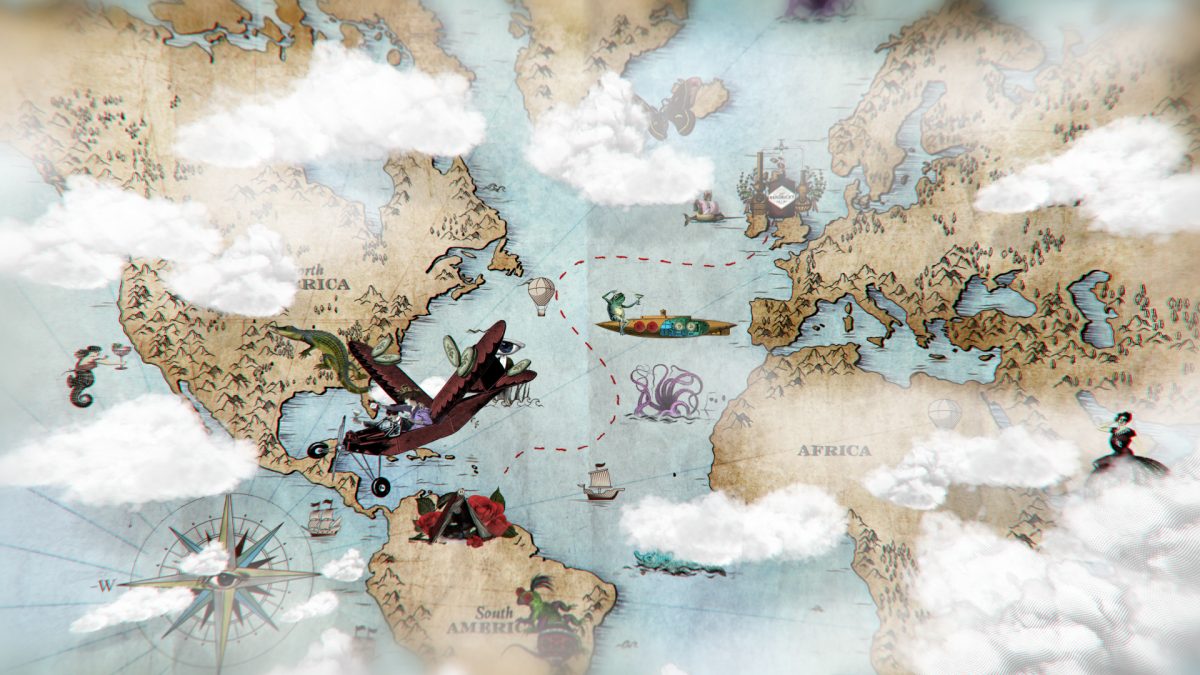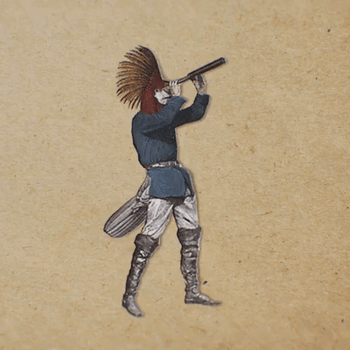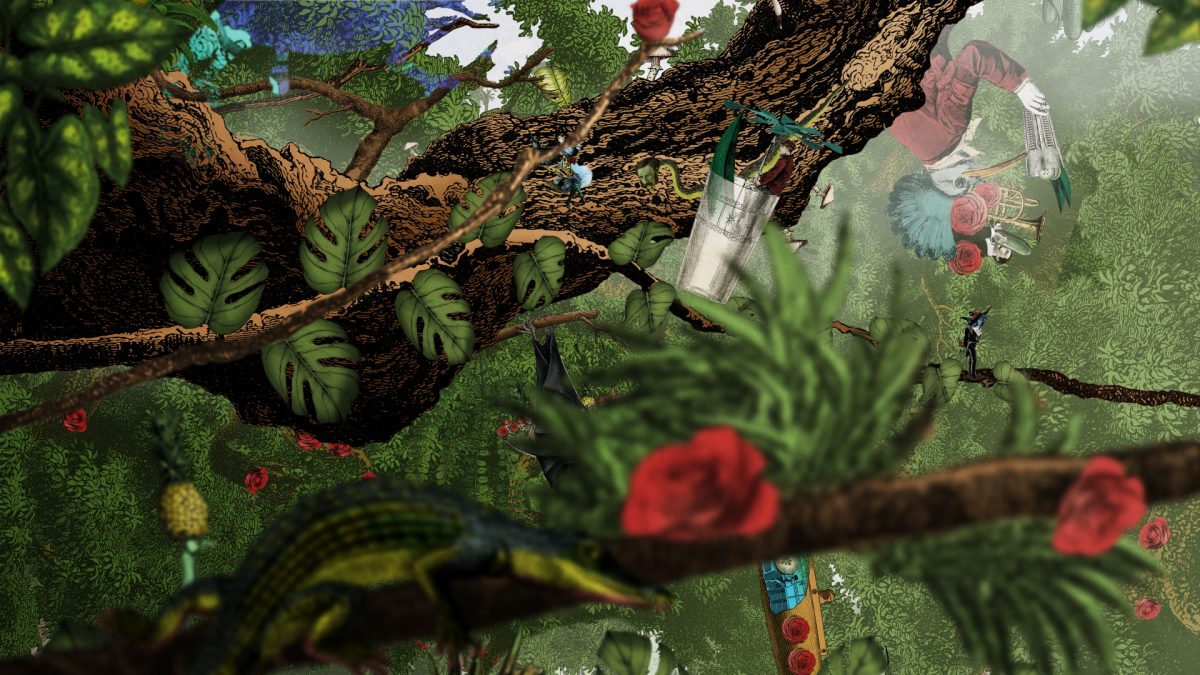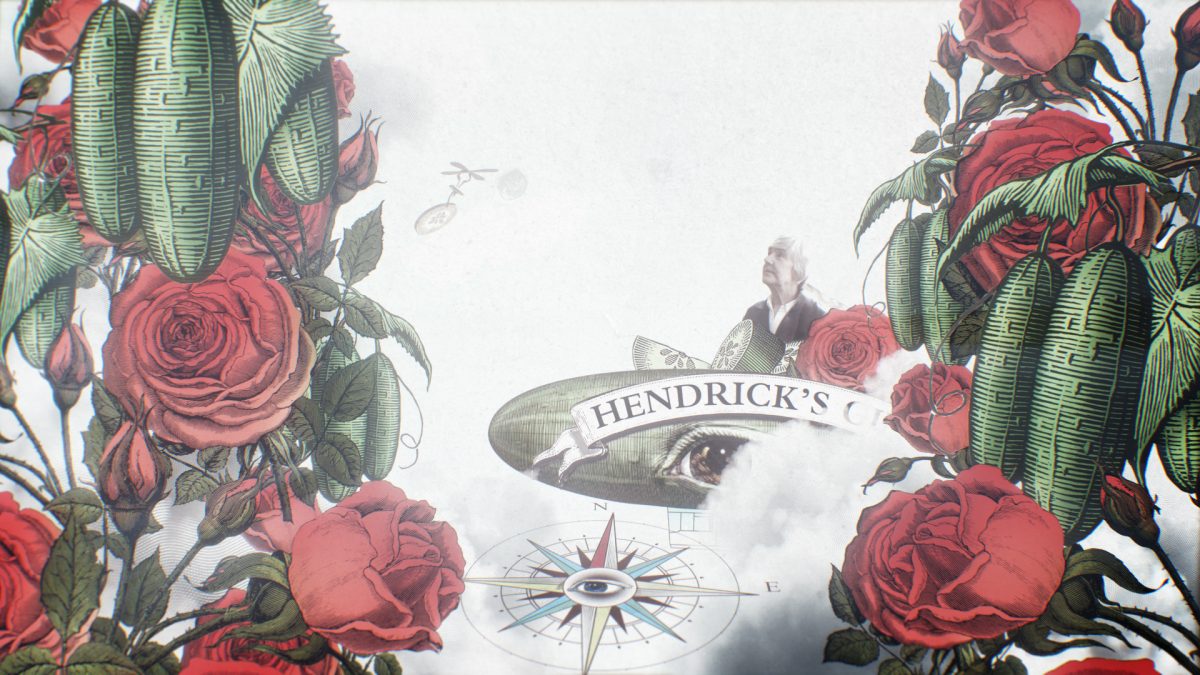 Credits
BRAND
CLIENT
Creative direction, artwork, script
Director
Producer
Music, sound design
Voiceover
TIGRELAB
Creative Direction
Federico Gonzalez
Mathieu Felix
Javier Pinto
Animation
Borja Aguado
Carlos Arandia
Juan Pablo Salinas
Daniel Gomez
Compositing
3D
Producer