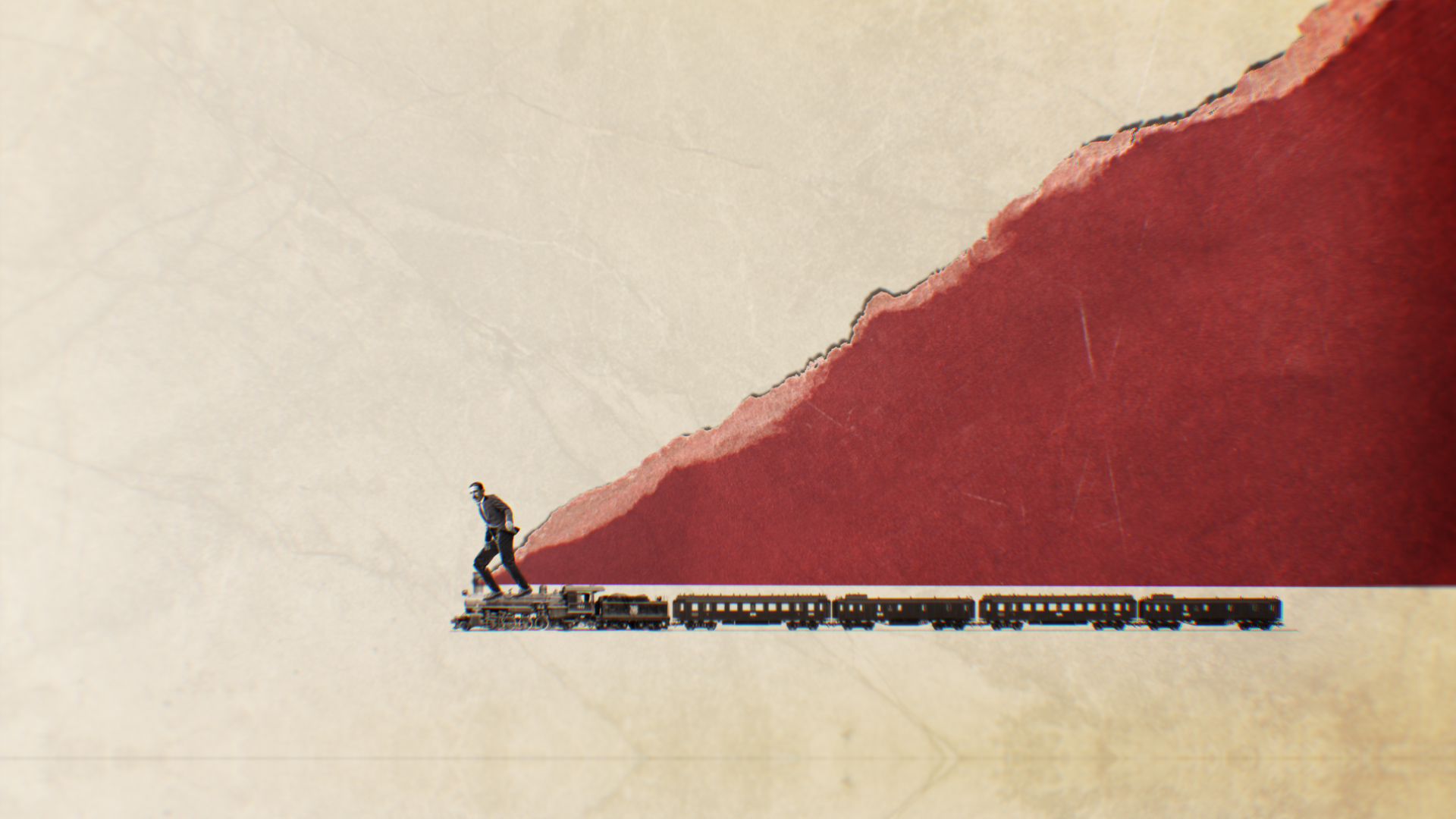 Overview
We had the amazing opportunity to pitch, design and produce the relaunching campaign of Mamos Beer.
The hero spot tells the beautiful real story of Petros Mamos, a Greek brewer and entrepreneur that built his own label and factory from scratch.
Services
Styleframes
Animation
Edit
Social Media Assets
Process
Foss Productions came to us asking for some animations with collage technique, Tigrelab designed a brand-friendly style with simple compositions and minimal color palette. We played with images adding vintage pictures into fantastic environments with a pinch of contemporary elements and collage extravaganza.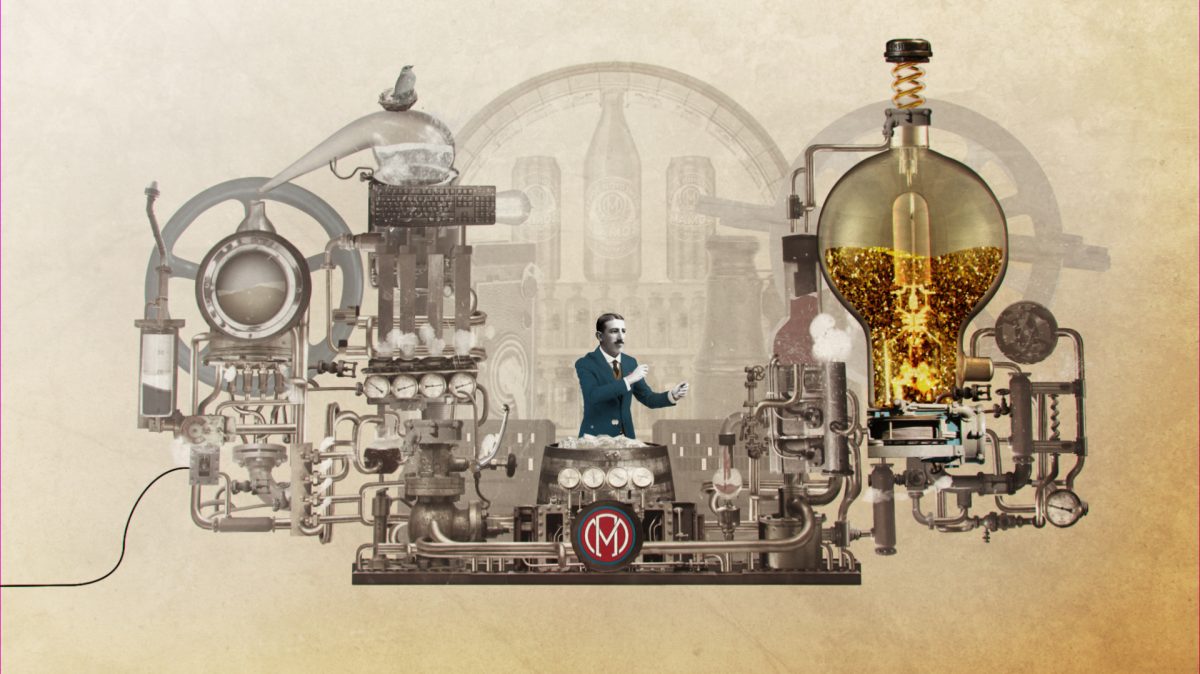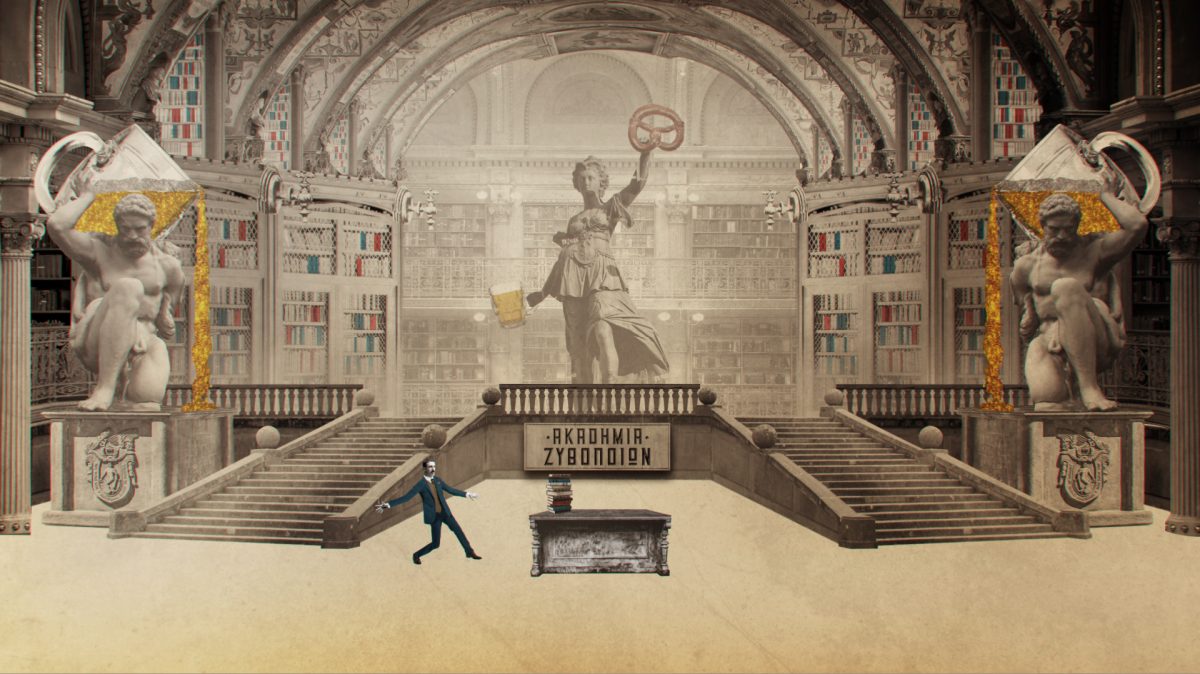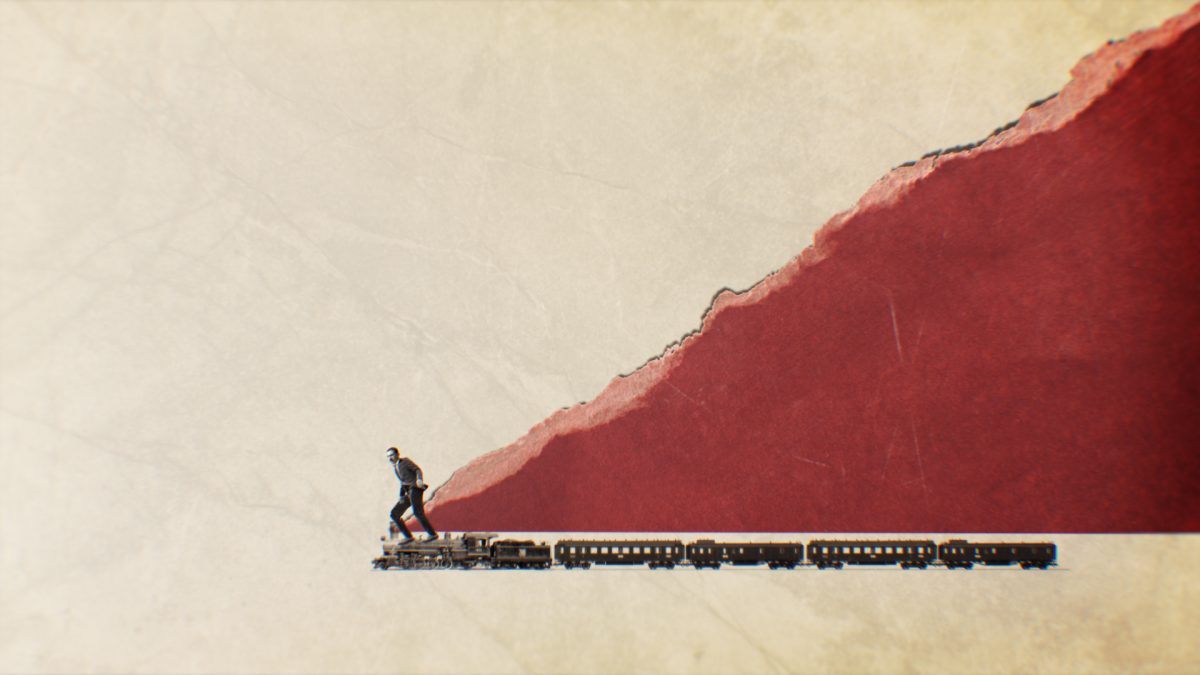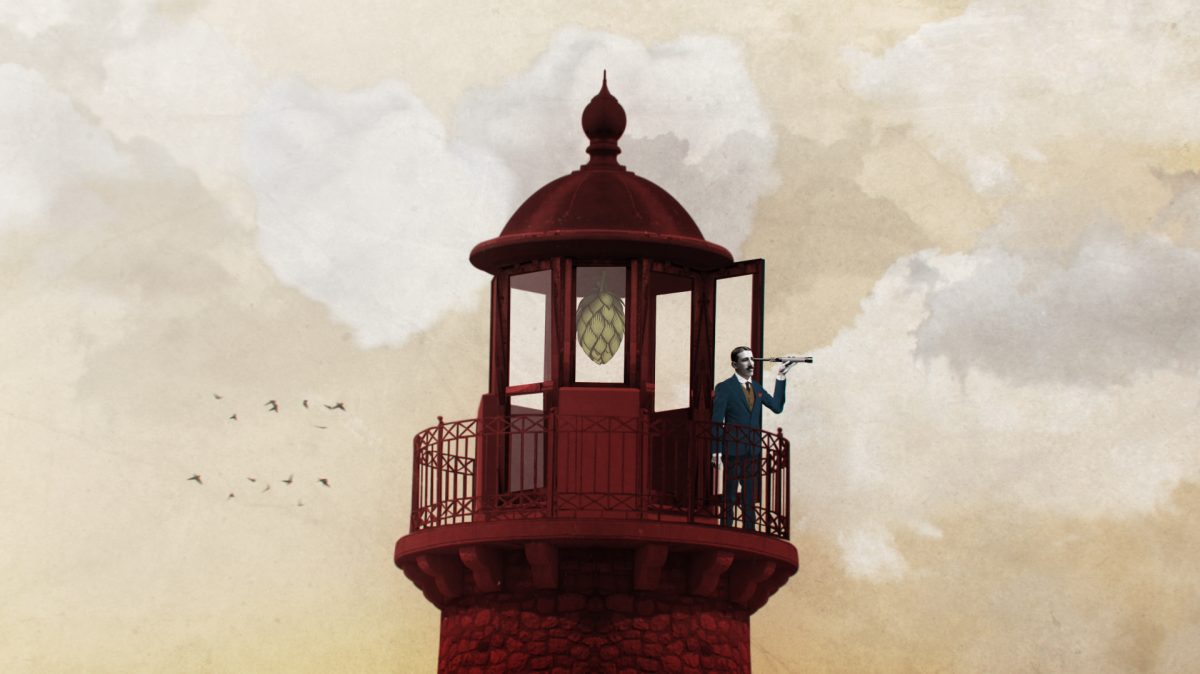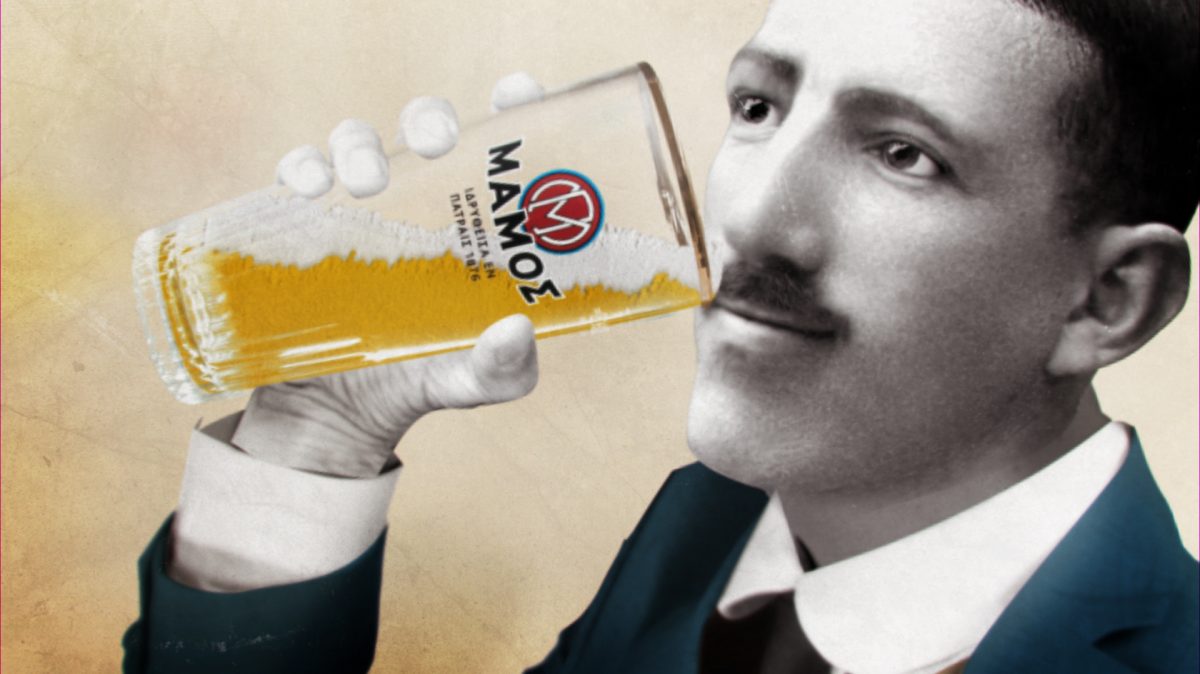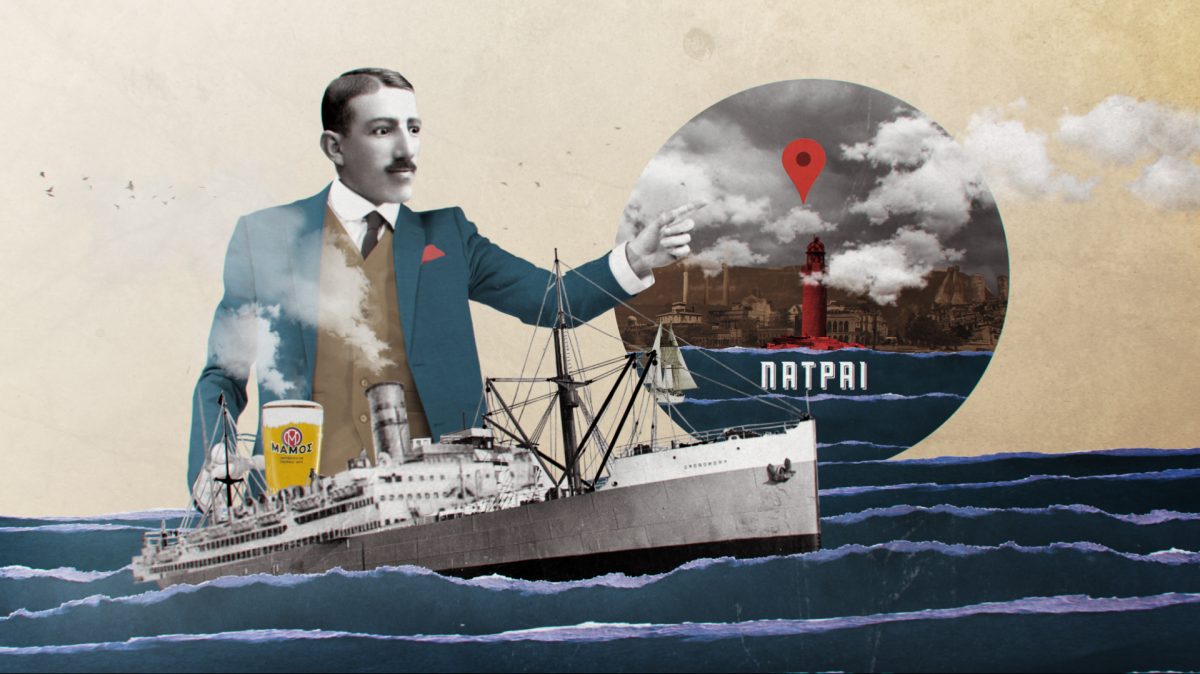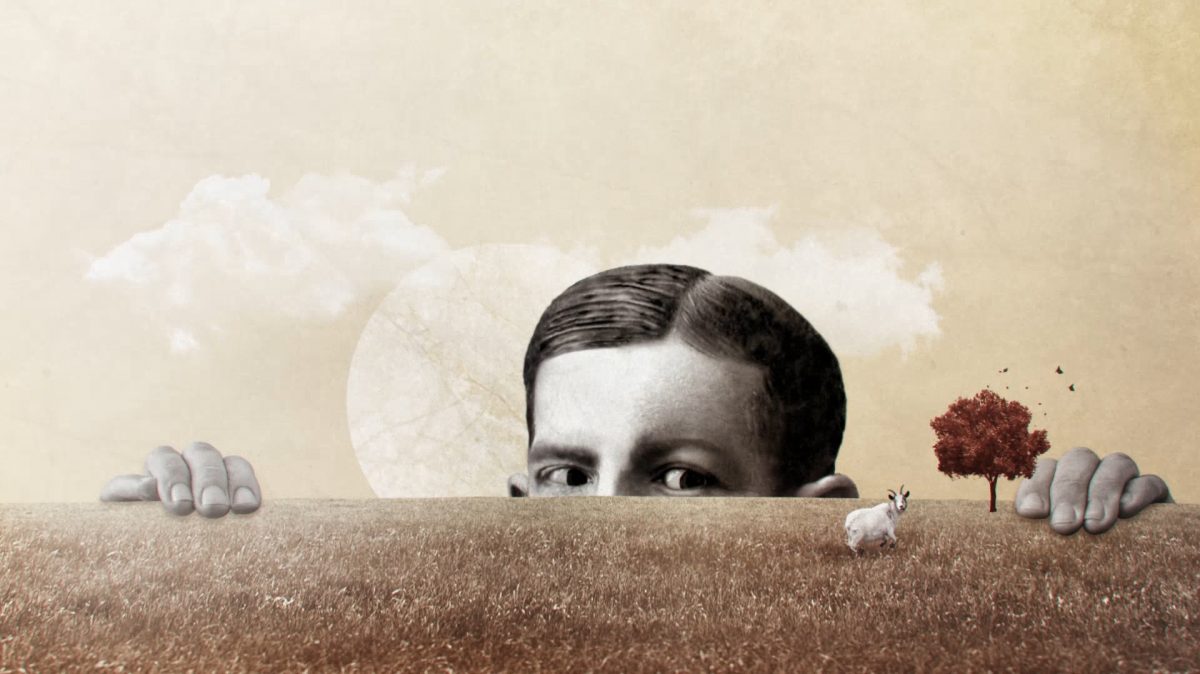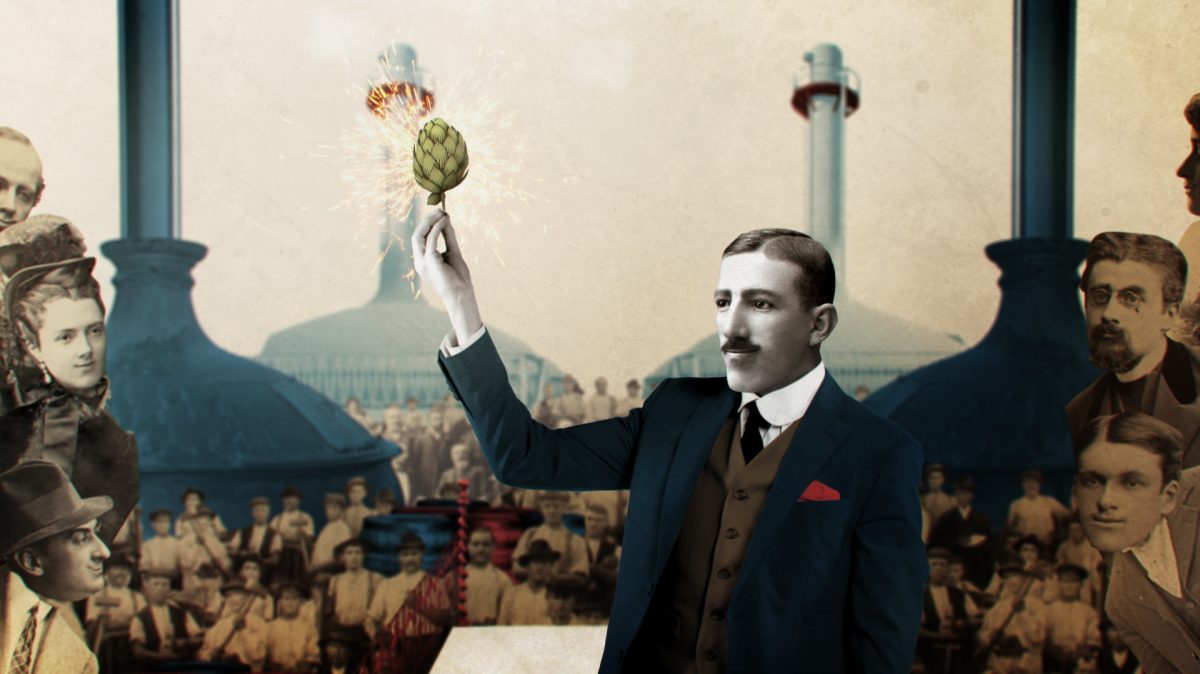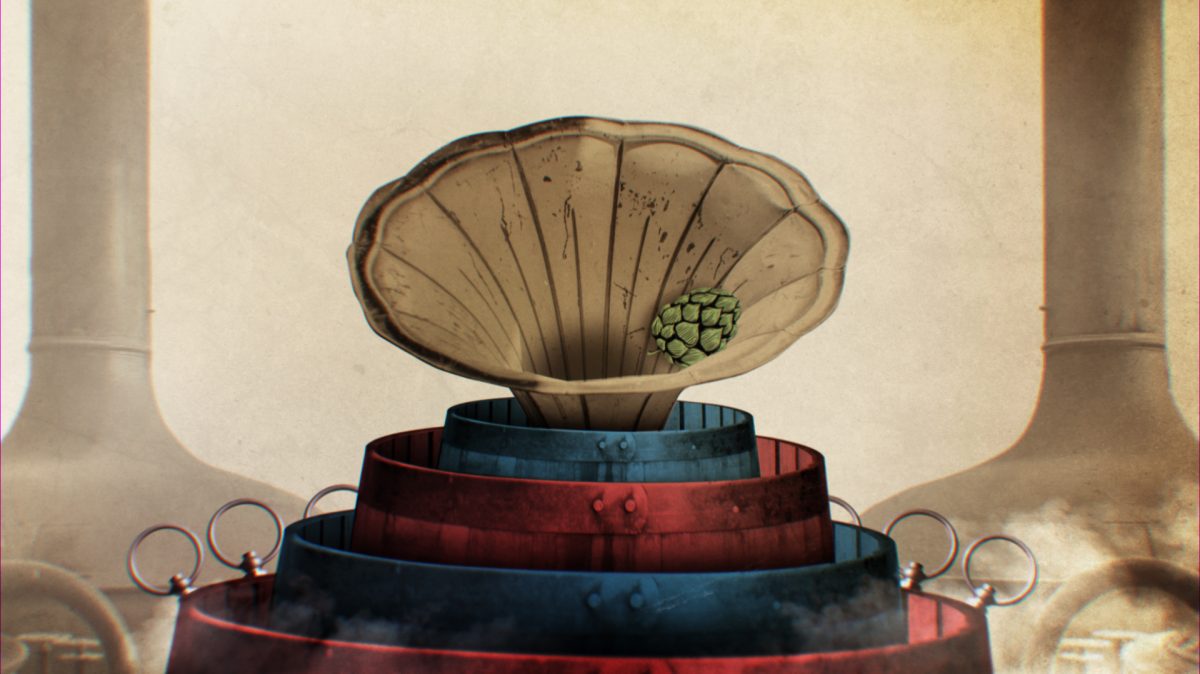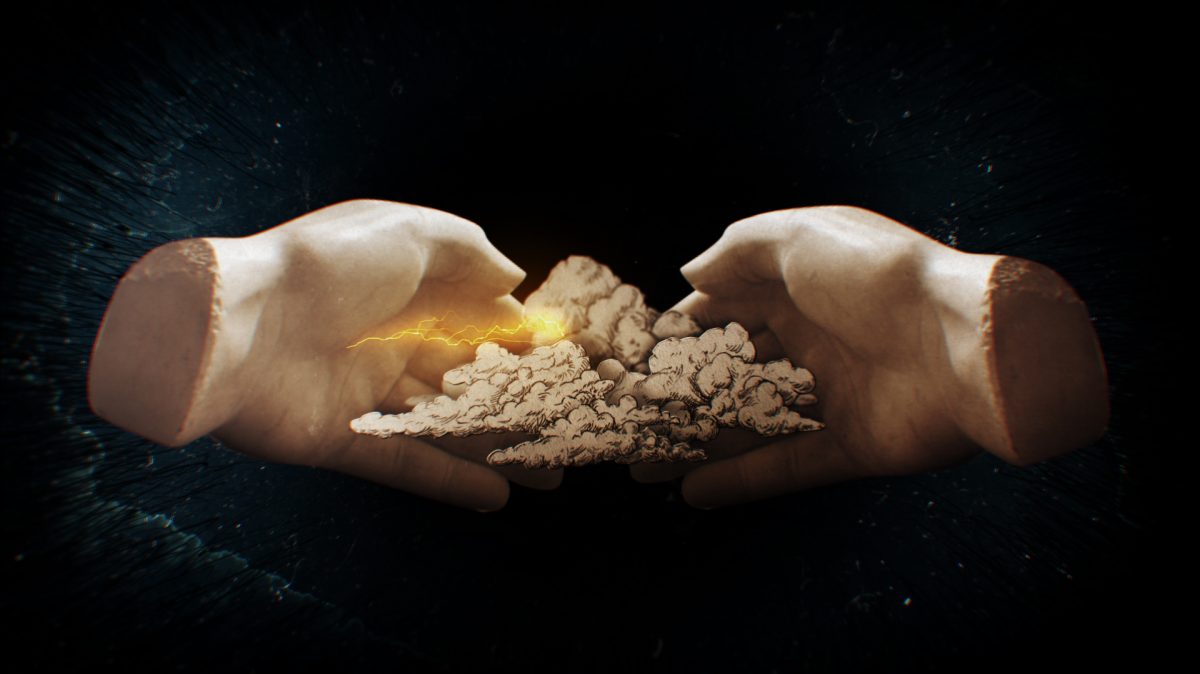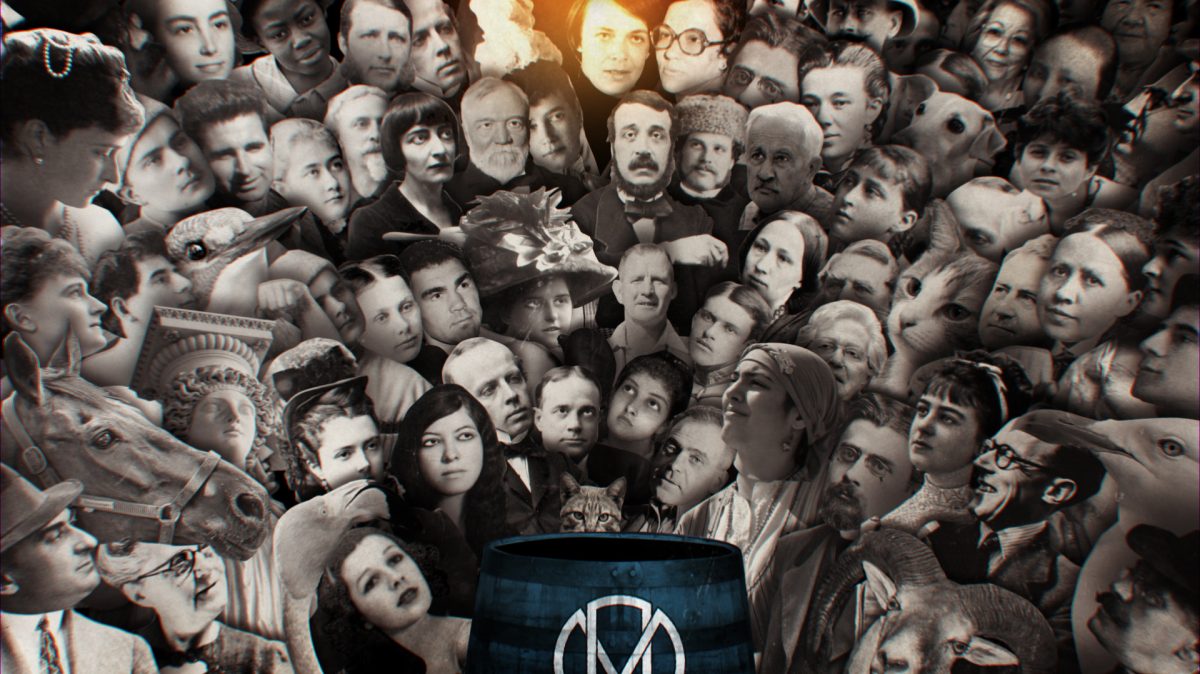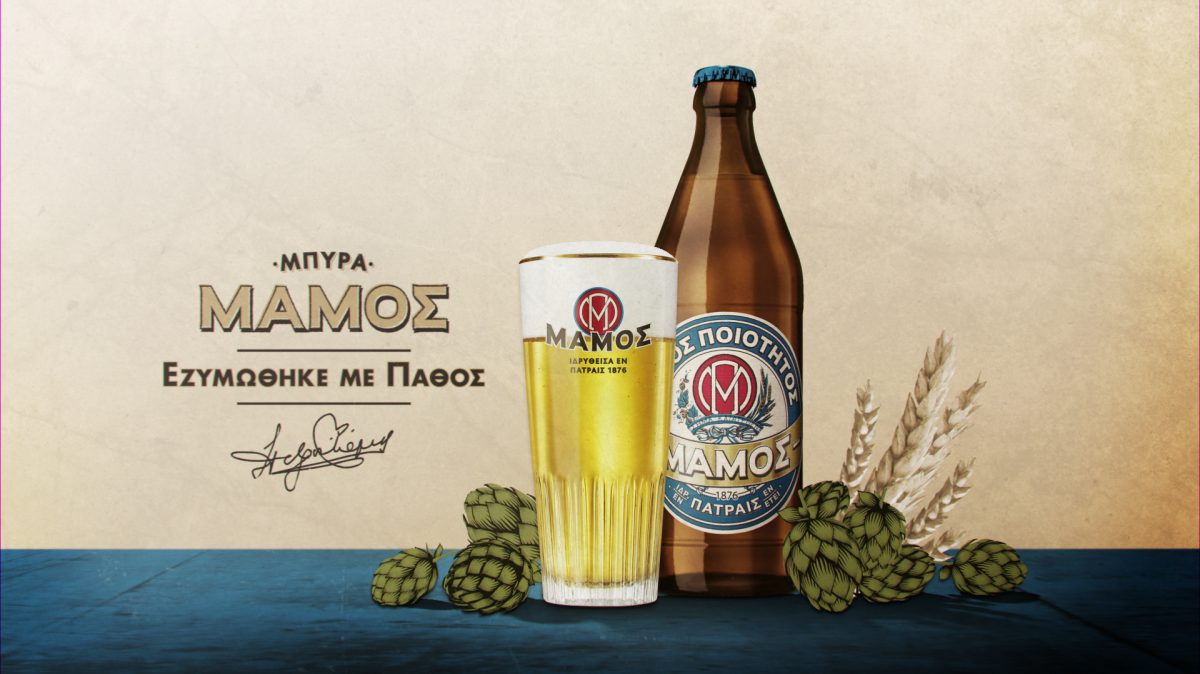 Credits
CLIENT
Production Company
Executive Producer
Advertising Agency
TIGRELAB
Creative Direction
Federico Gonzalez
Mathieu Felix
Javier Pinto
Documentary Research
2D Animation & Design
Antonio Nieto
Carlos Arandia
Lucía Suarez
Michelle Planes
Character Animation
Guillaume Caron
Carlos Arandia
Compositing
Daniel Gomez
Lucía Suarez
Antonio Nieto
Character Shooting
Project Manager