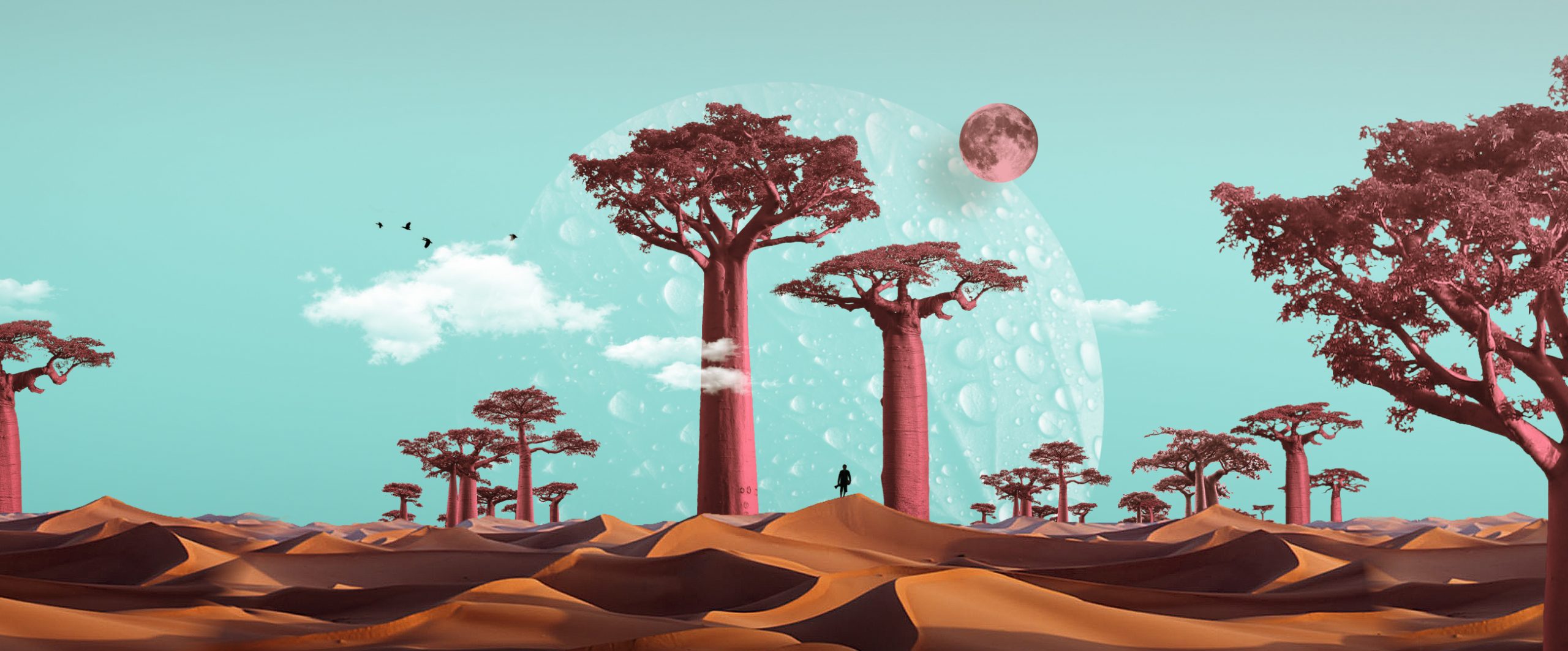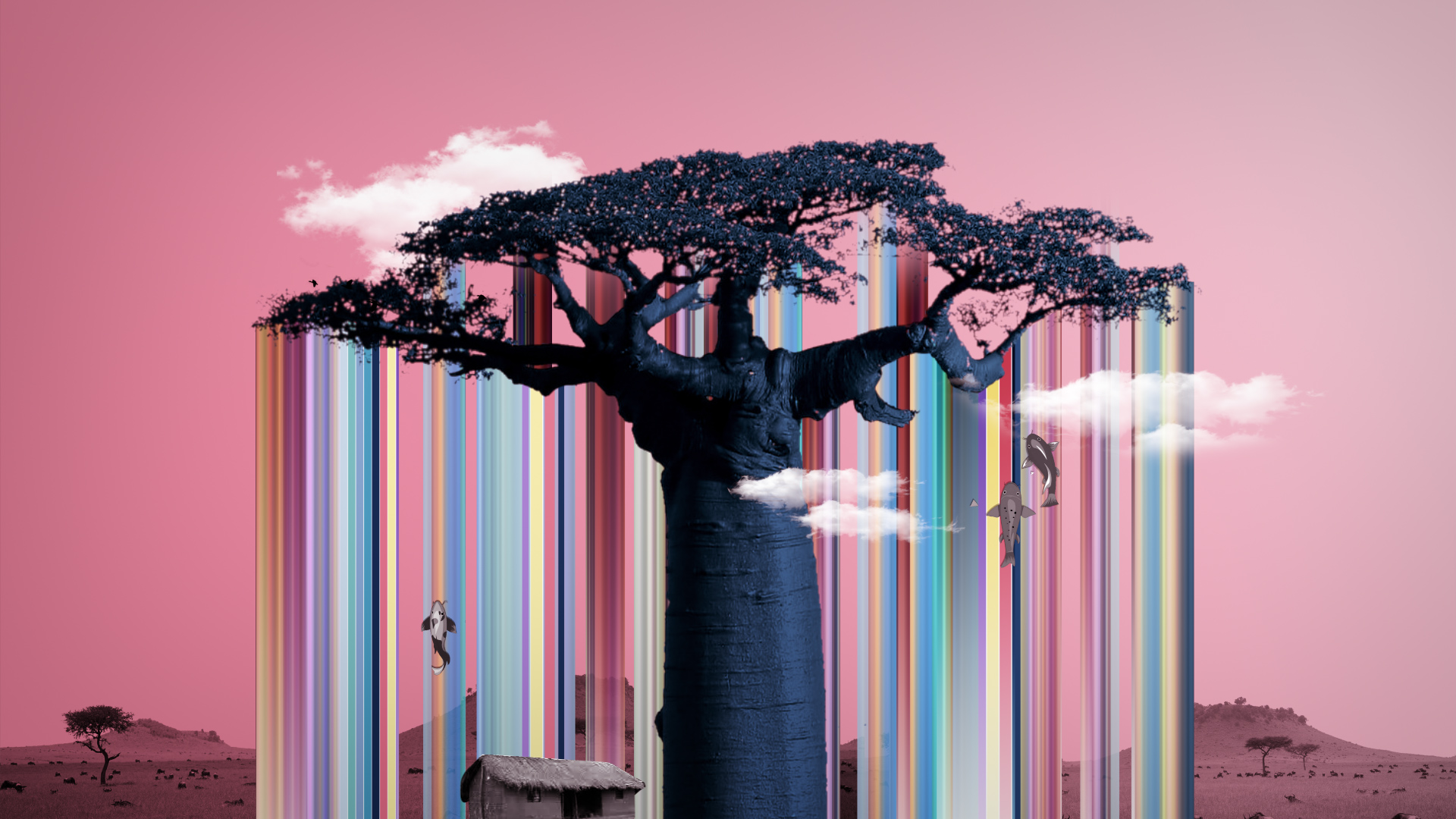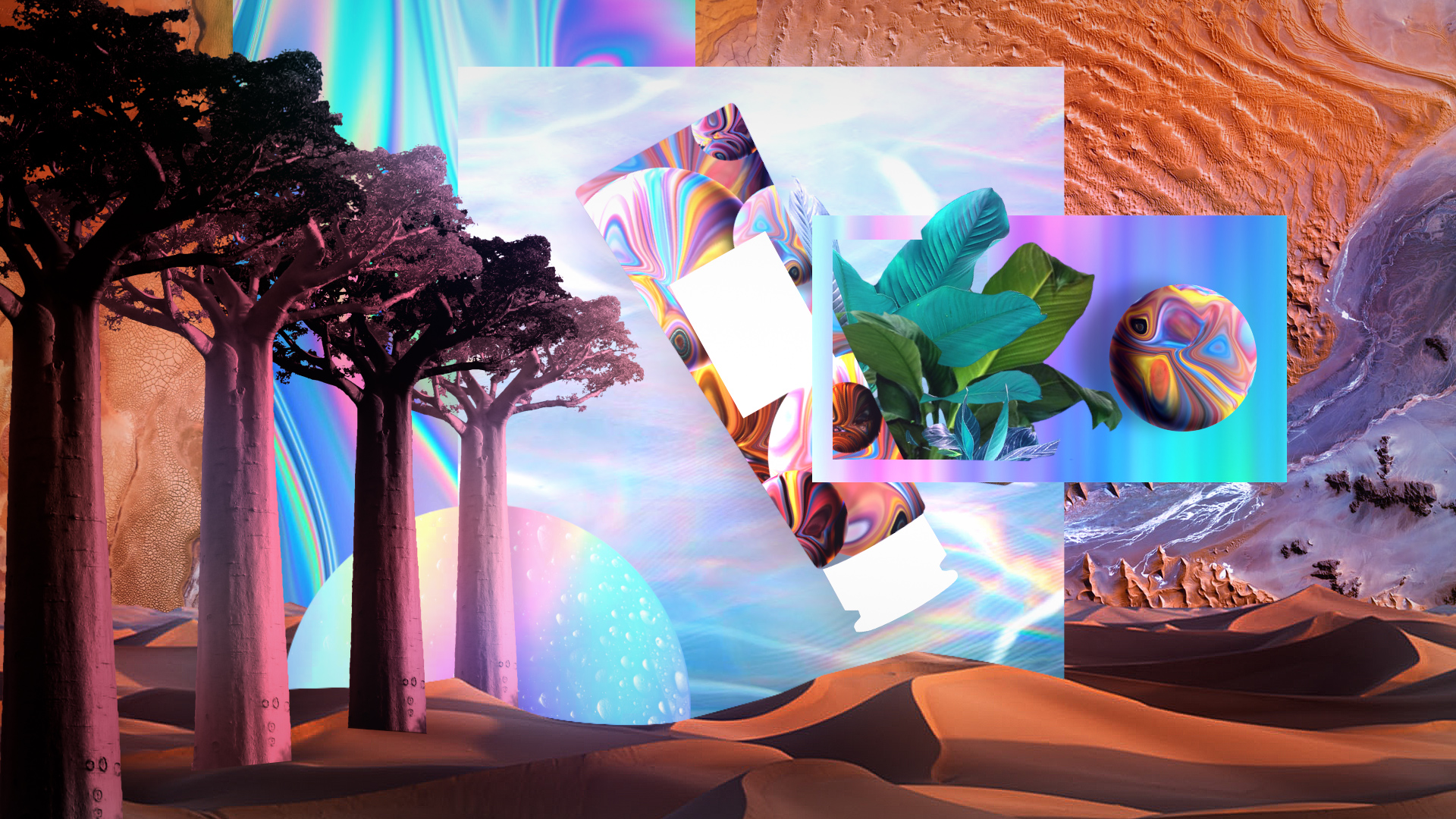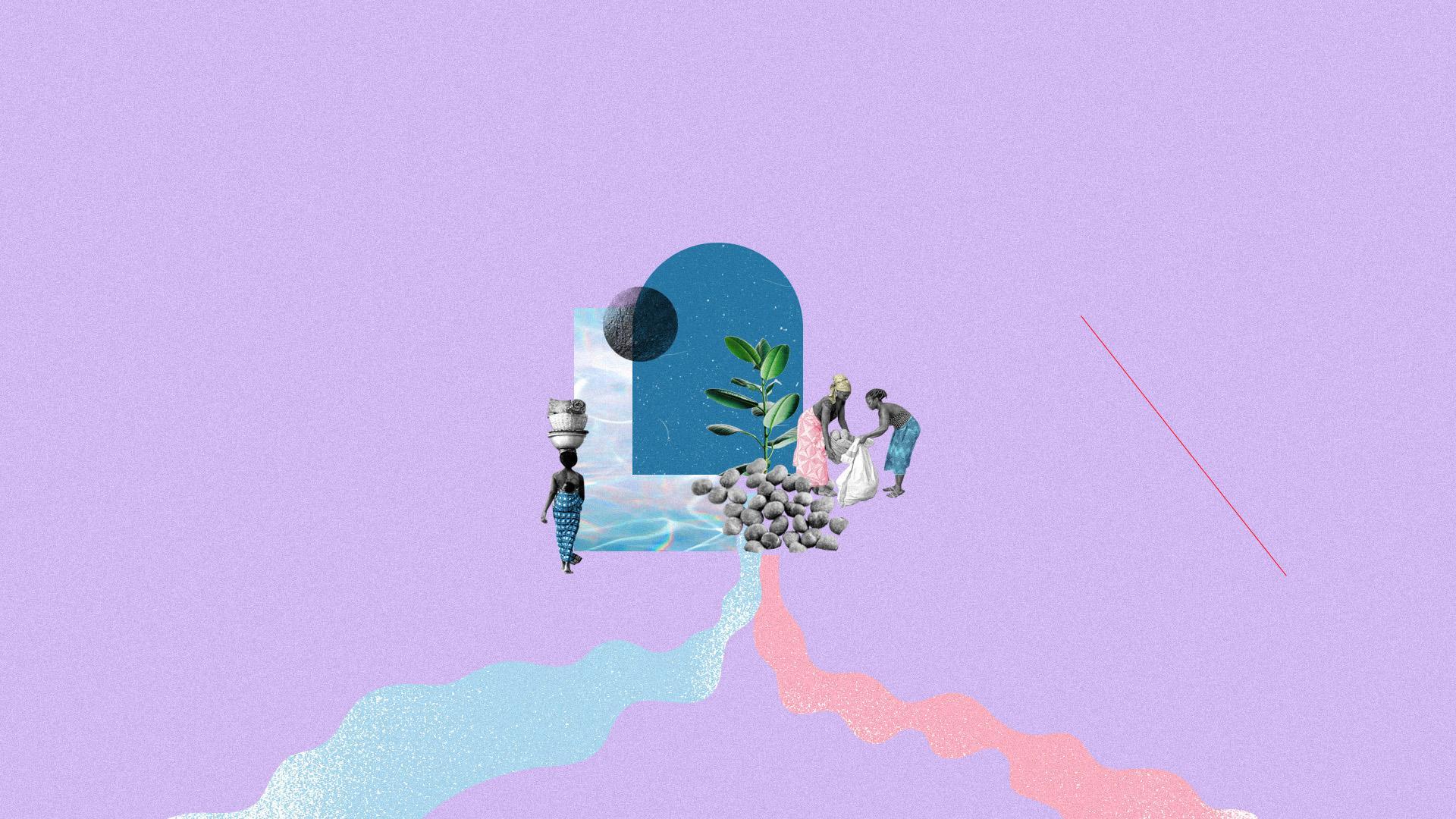 Overview
A beauty brand approached us to pitch a collage animated video that documents the story of one key ingredient of their new line of products.
The script explained the amazing story of Baobab seeds and how it was used in Africa by the native community.
We were so excited about the project that we explored multiple looks inside the huge collage visual language to show how each Tanzanian harvester has a deep relationship with the Baobab Tree.
Unfortunately the project did not happen, but we loved the result so much that we wanted to share 3 of the proposals we made.

Services
Styleframes
Motion Graphics
Collage Animation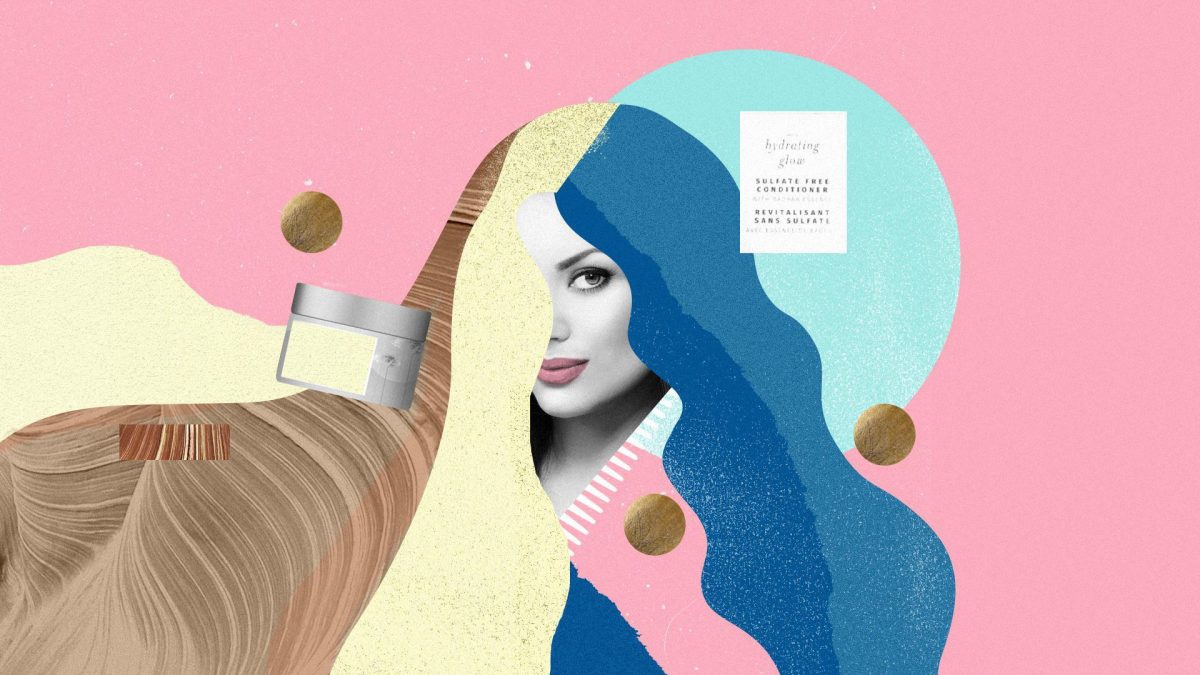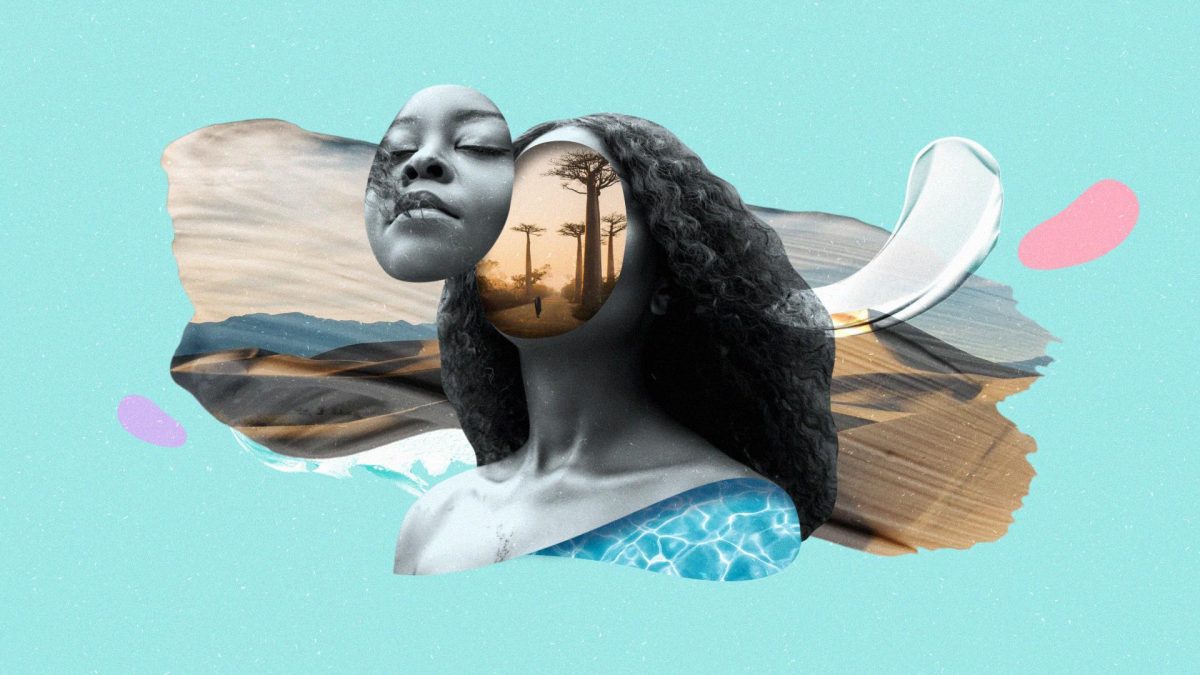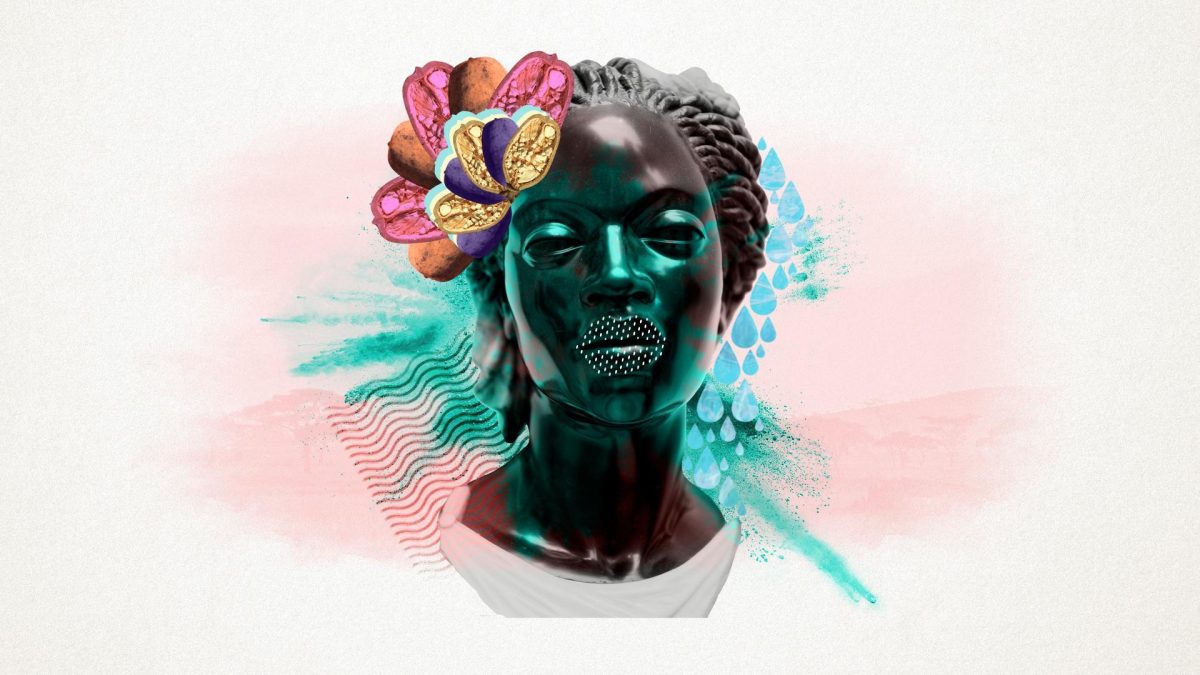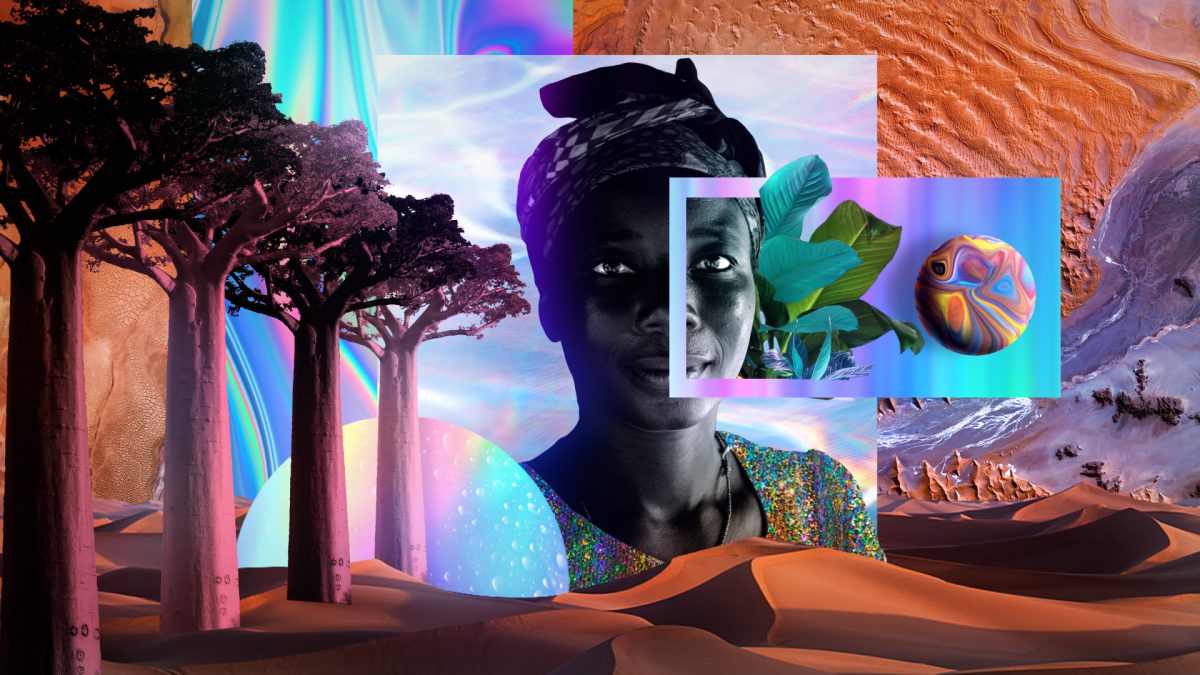 Minimal Collage Proposal
On the first proposal we wanted to show the most simple and handmade mood. On this minimal collage we focused on creating clean and empty compositions full of air with plain colors, the typography was key to balance and complement the designs, and the end result was simple but powerful.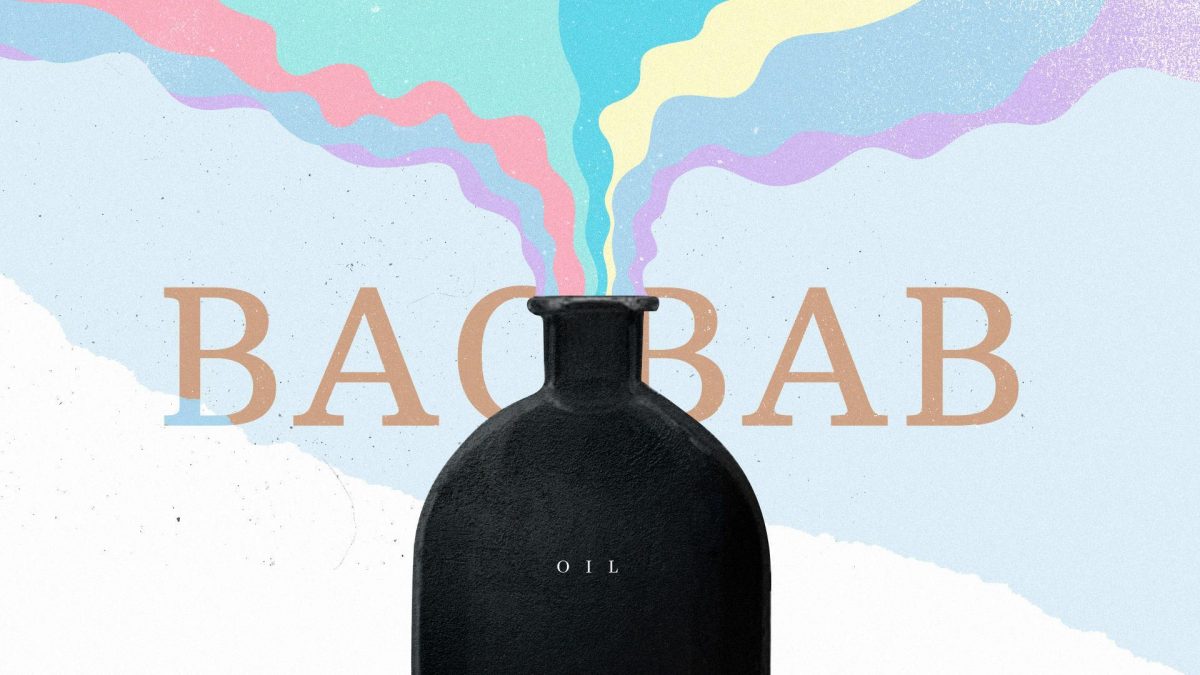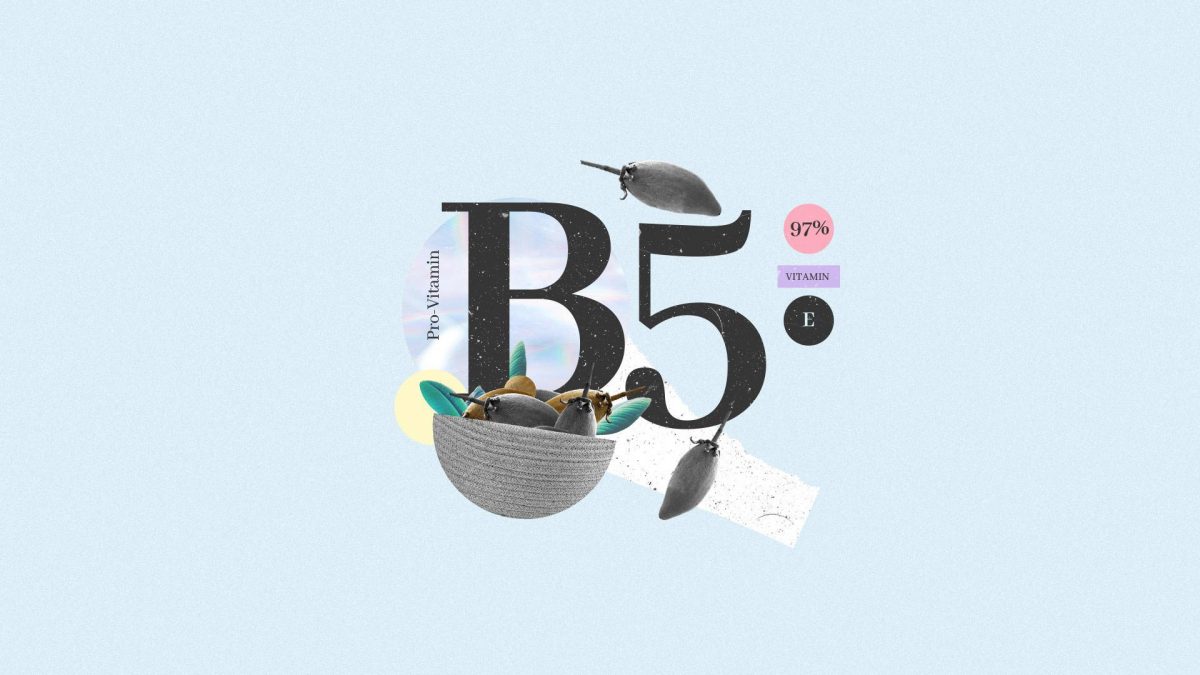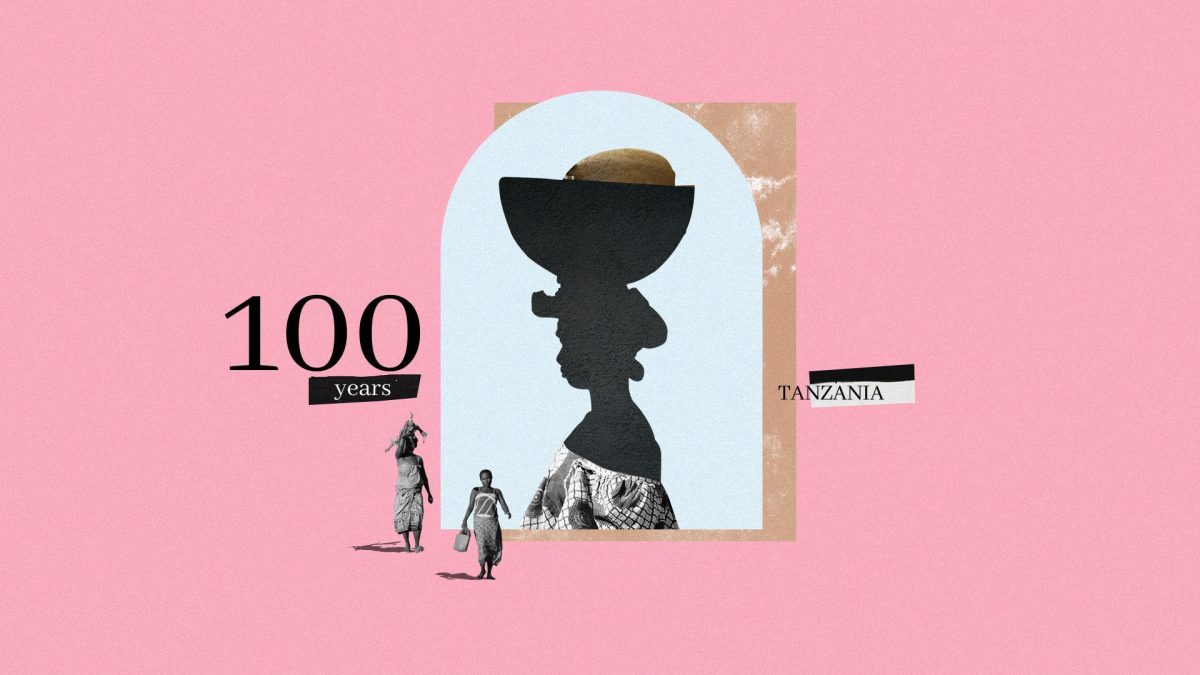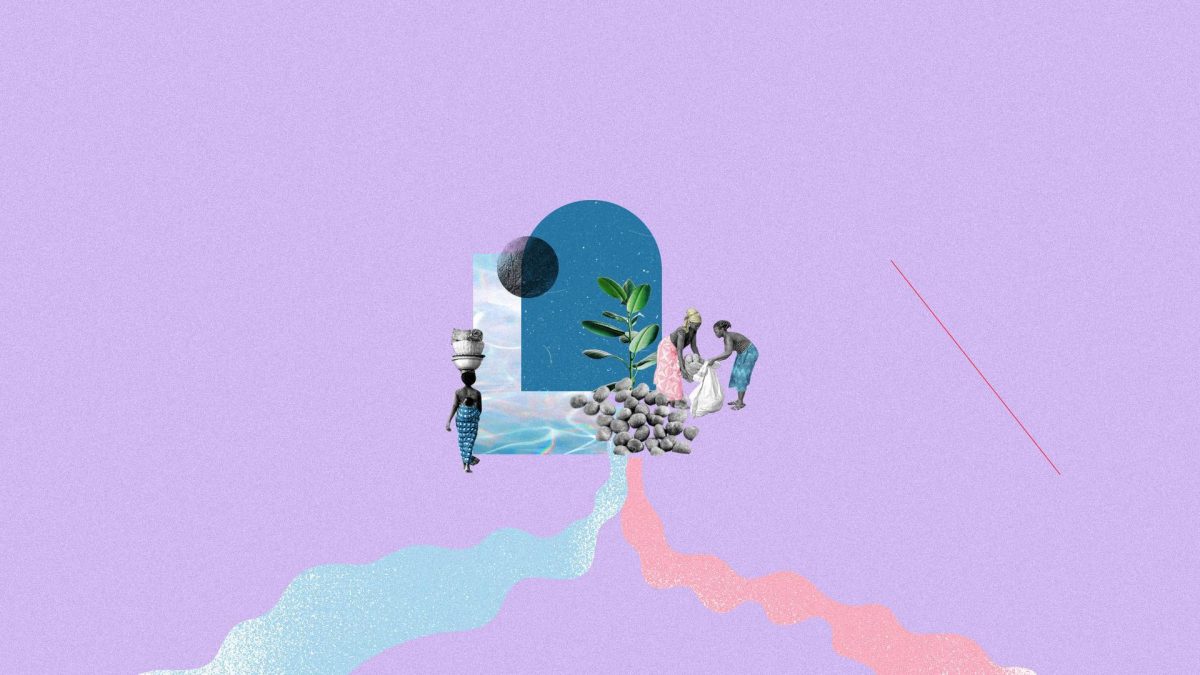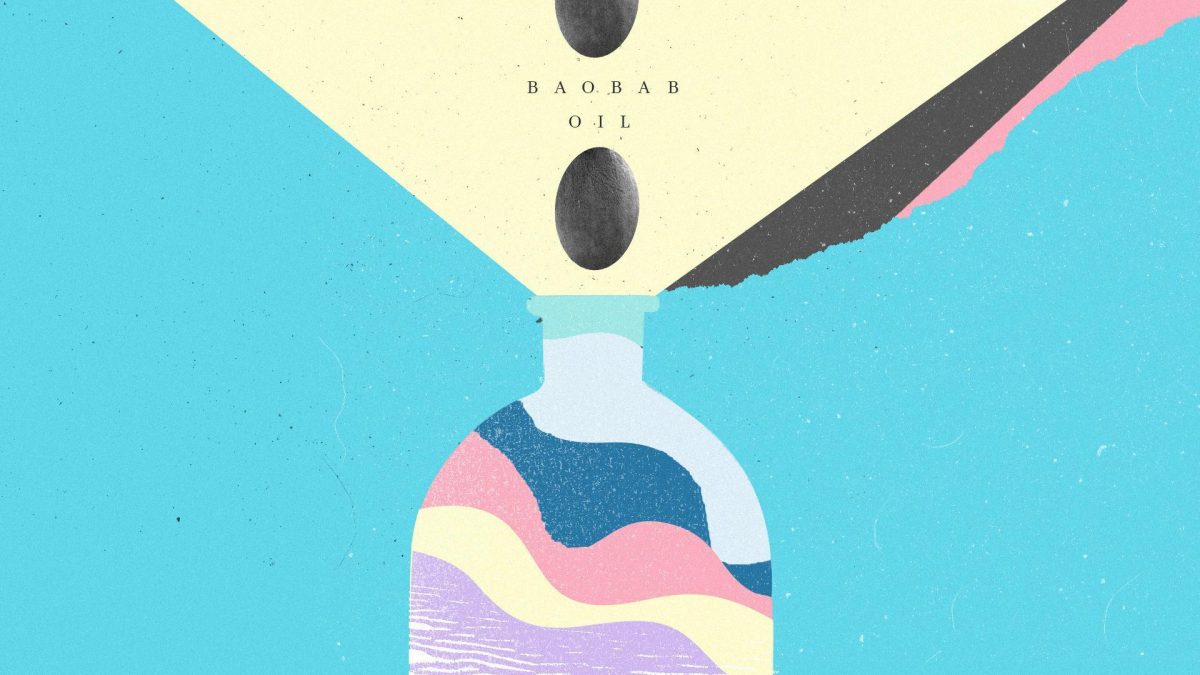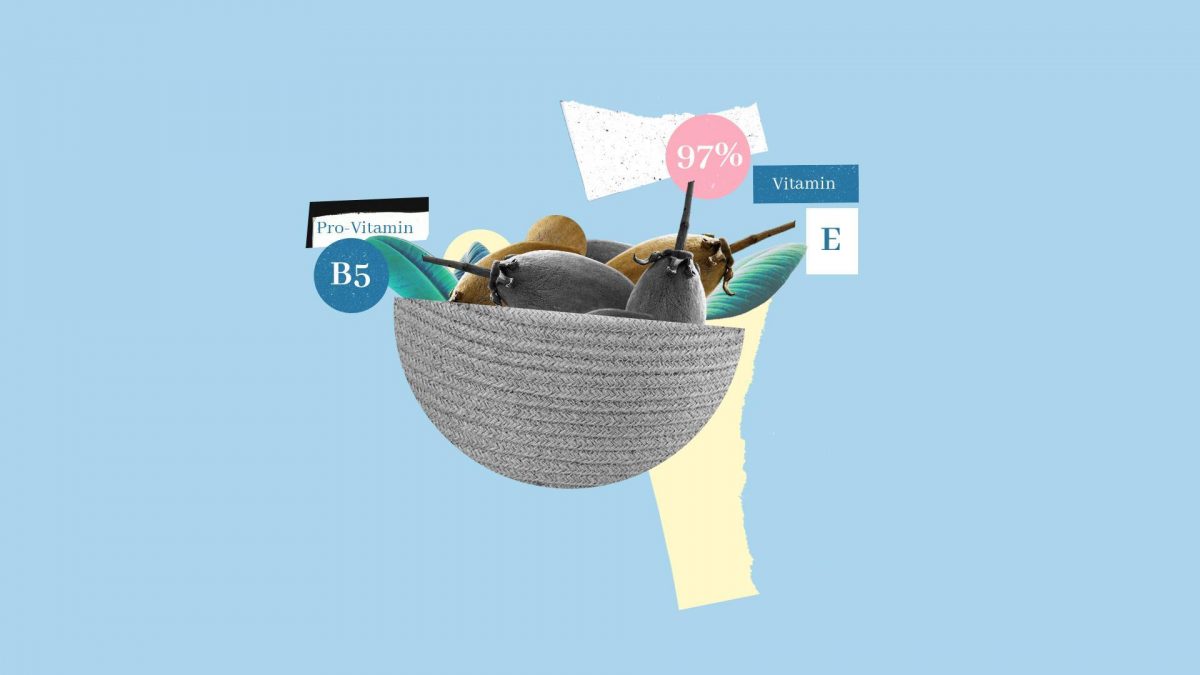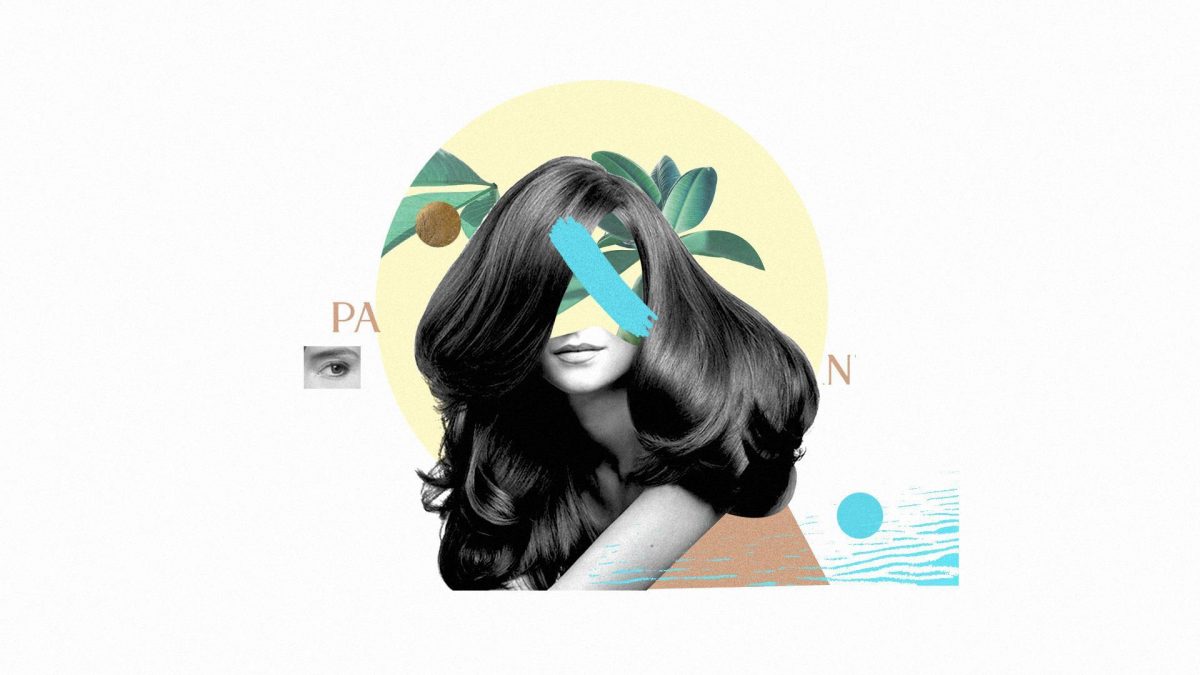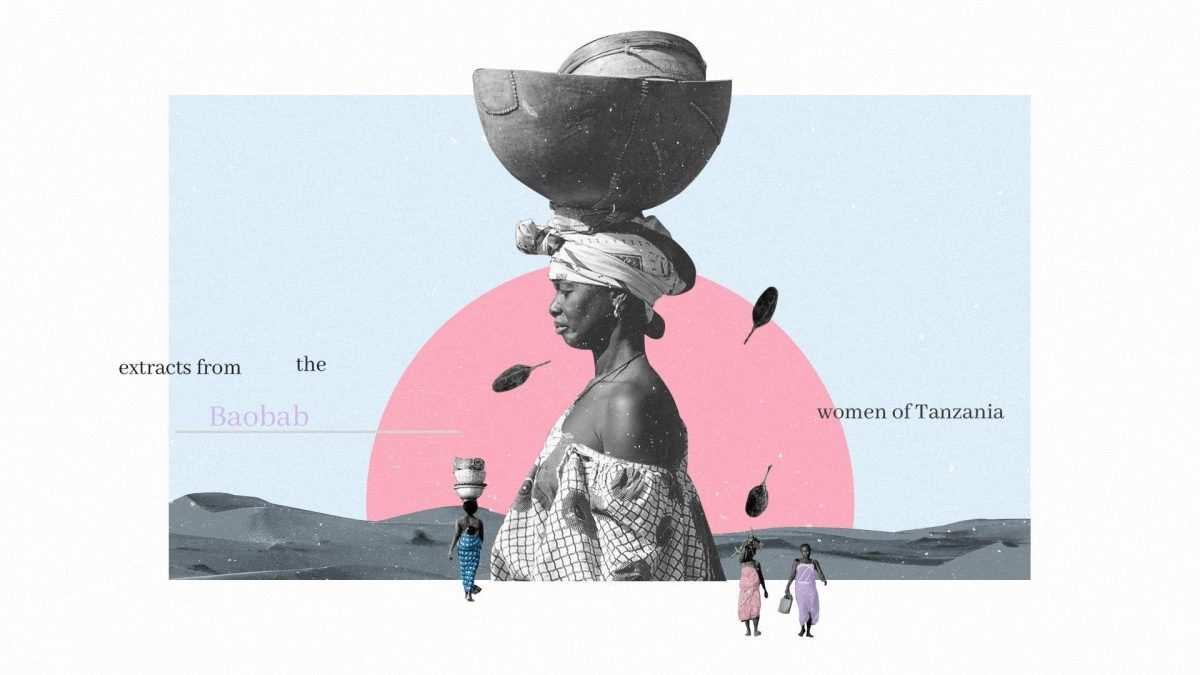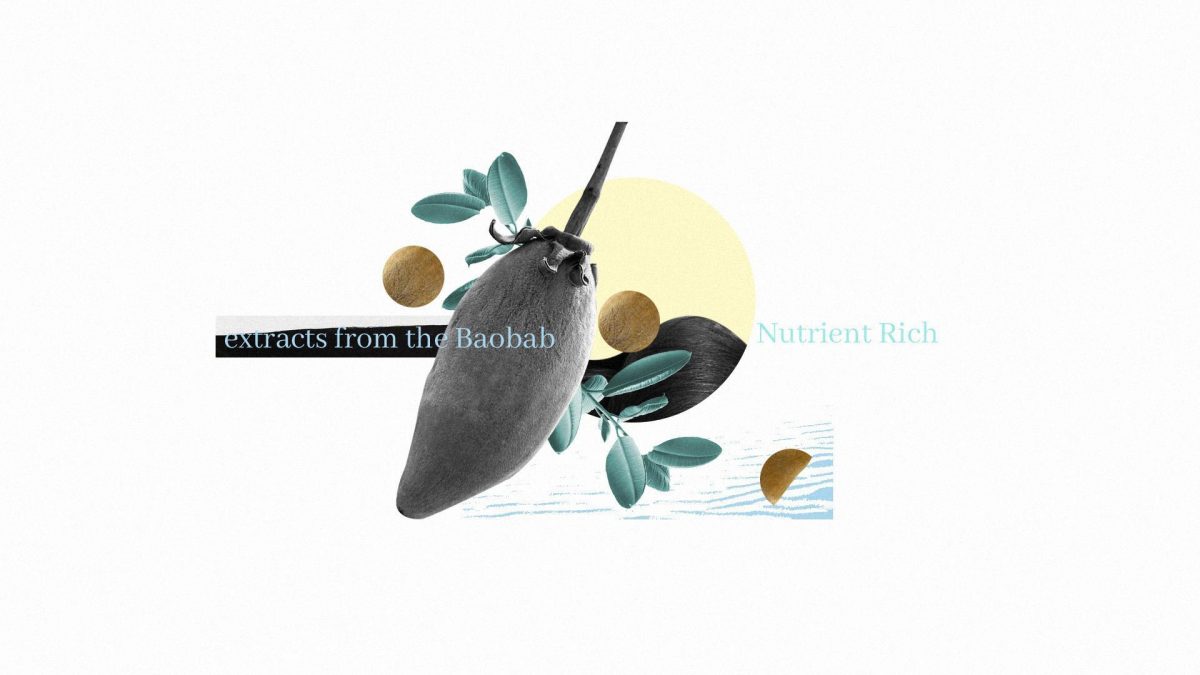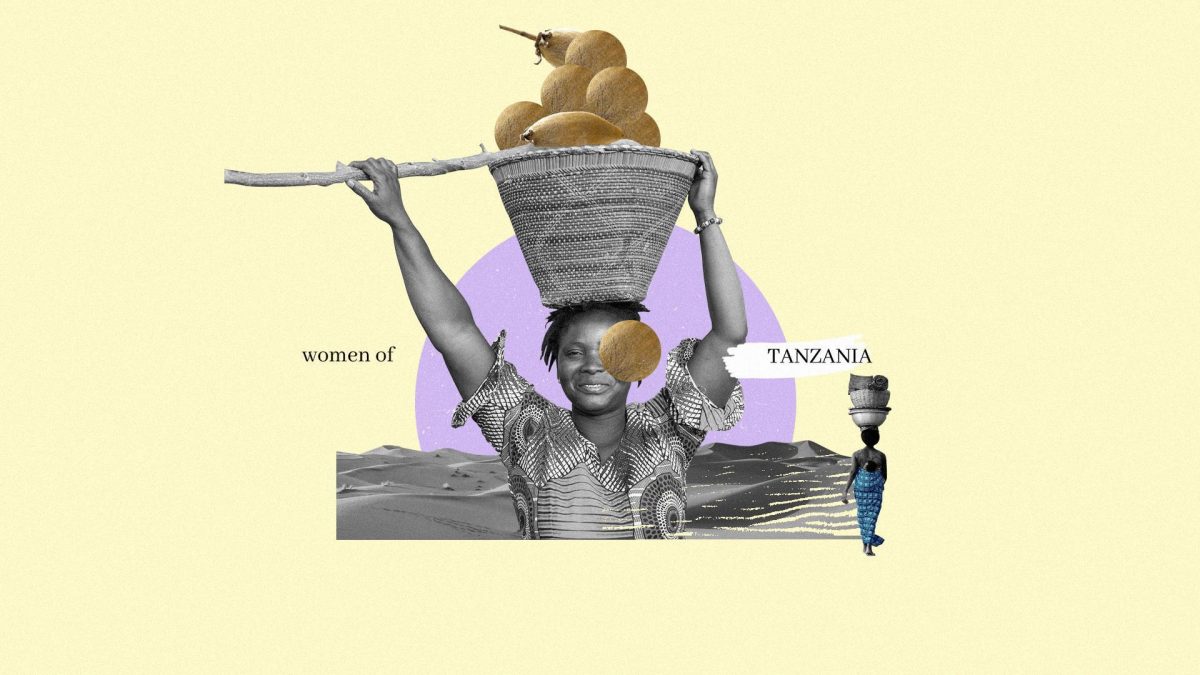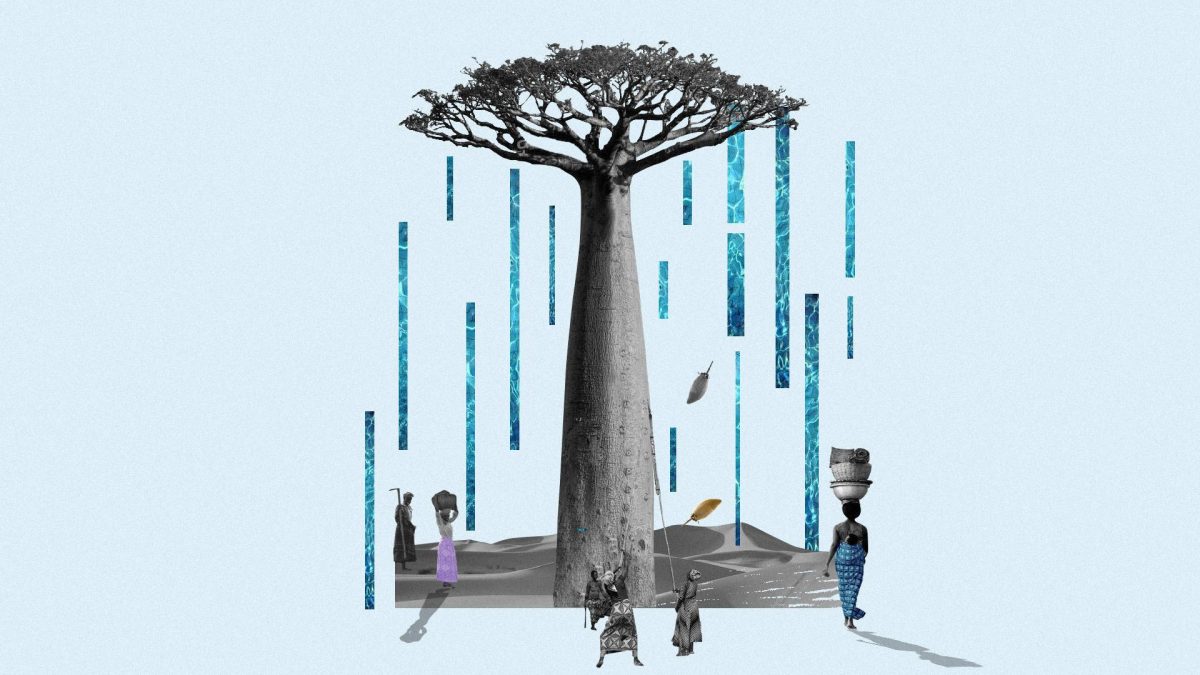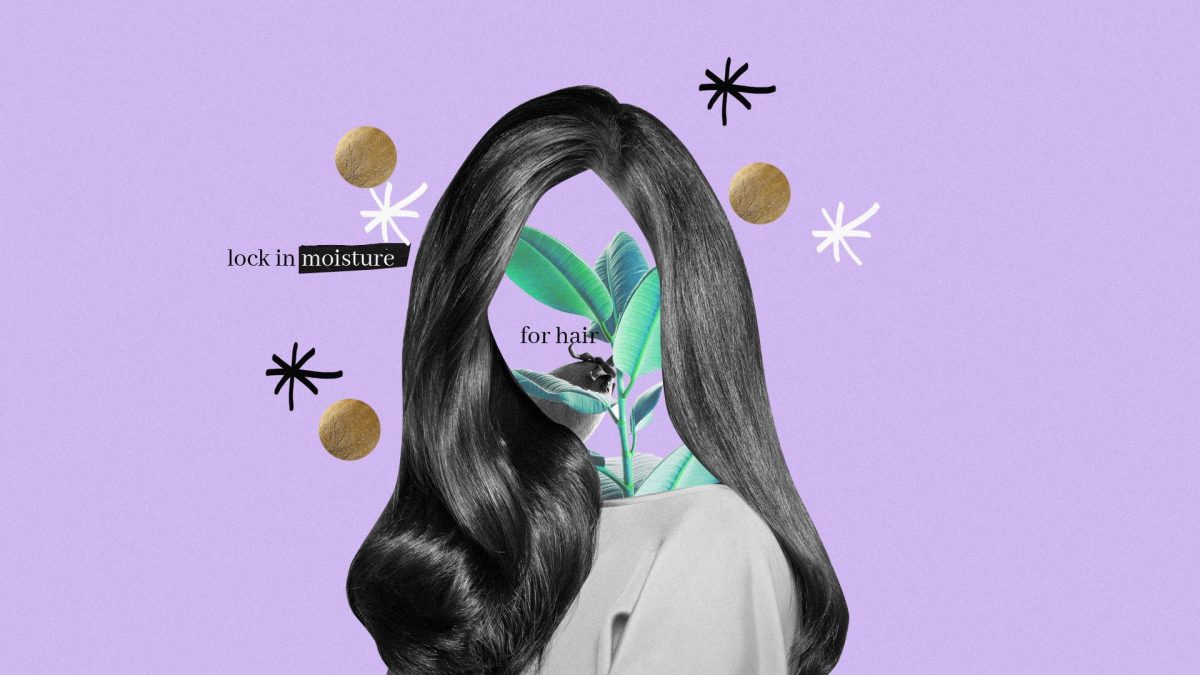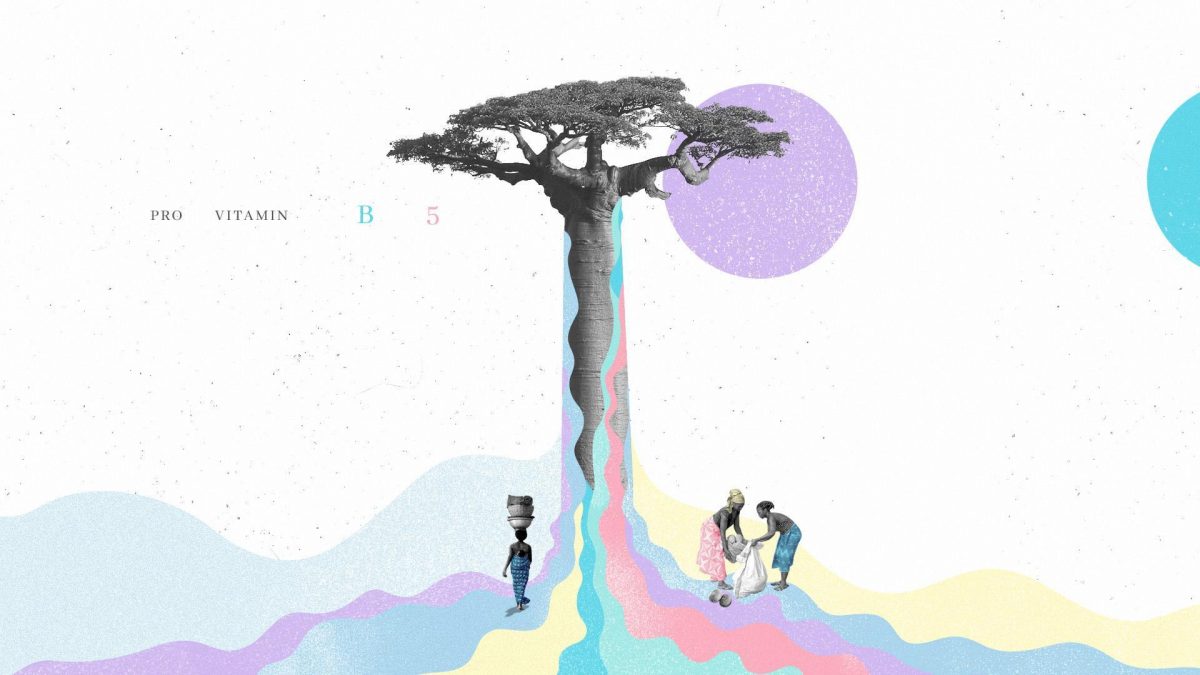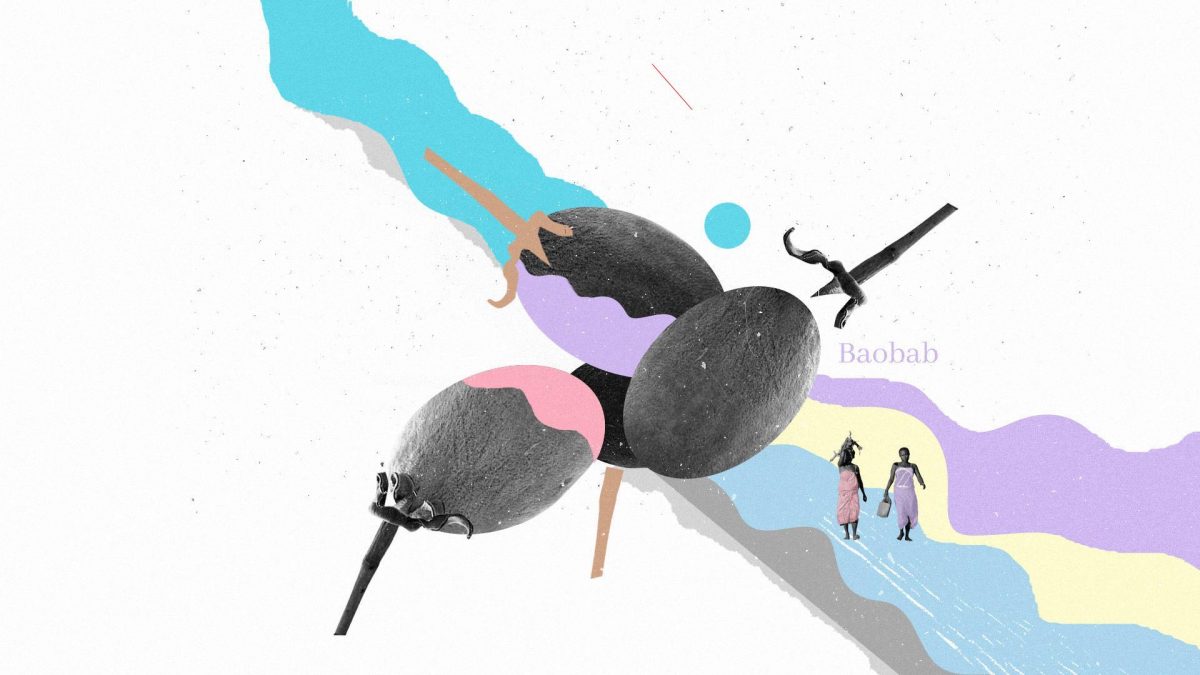 Colorful Collage Proposal
The second proposal, was a colorful collage, we focused on more figurative landscapes, but playing with scales and color to create surreal environments.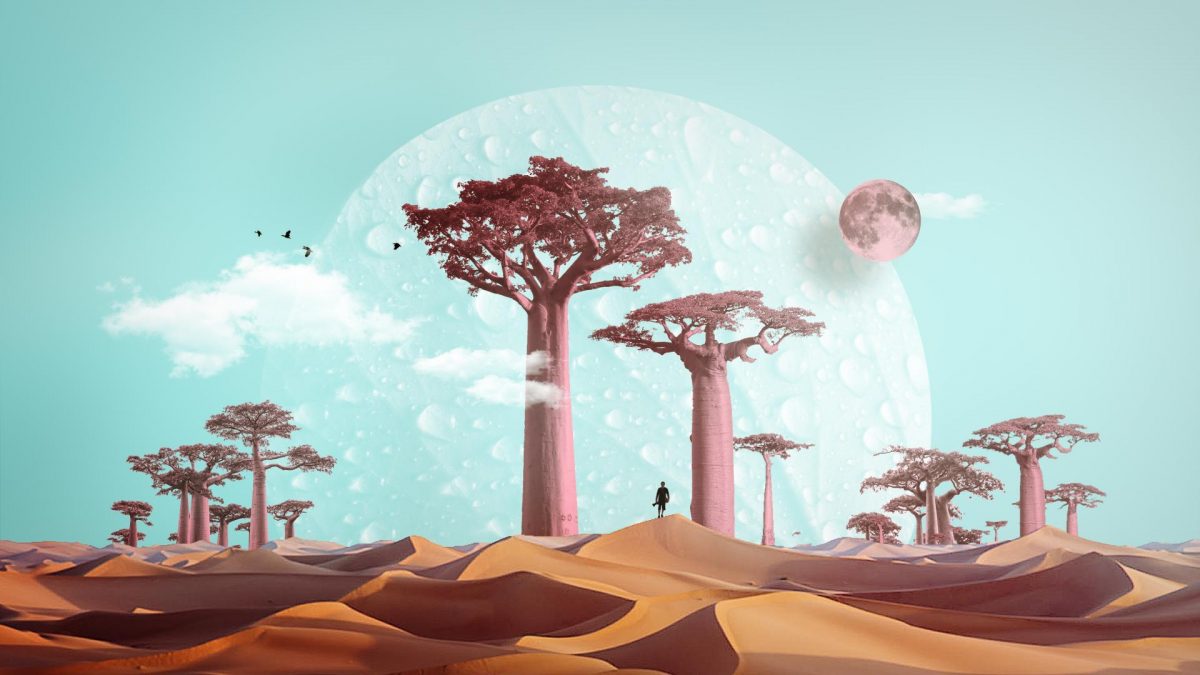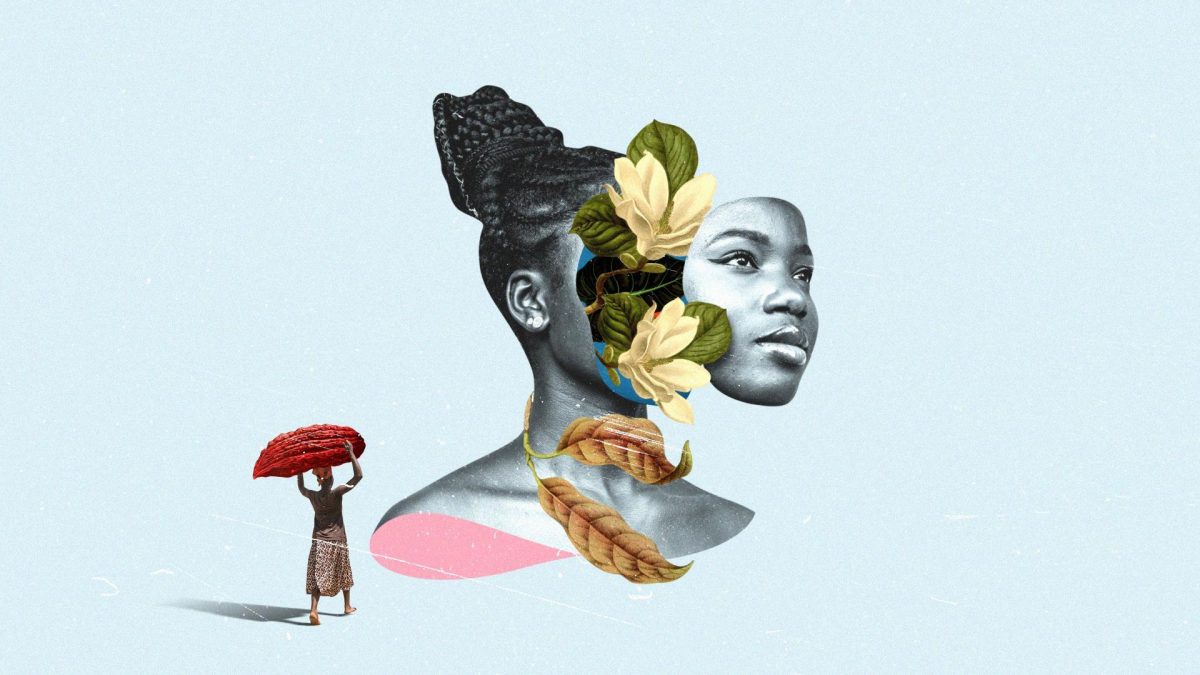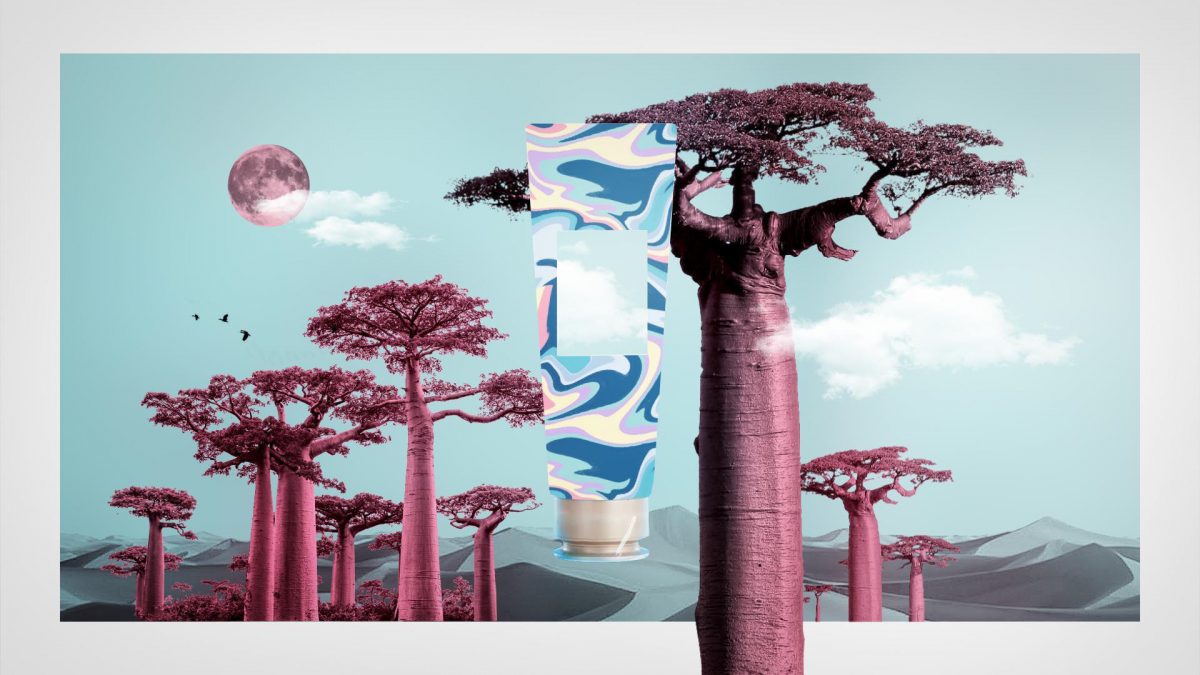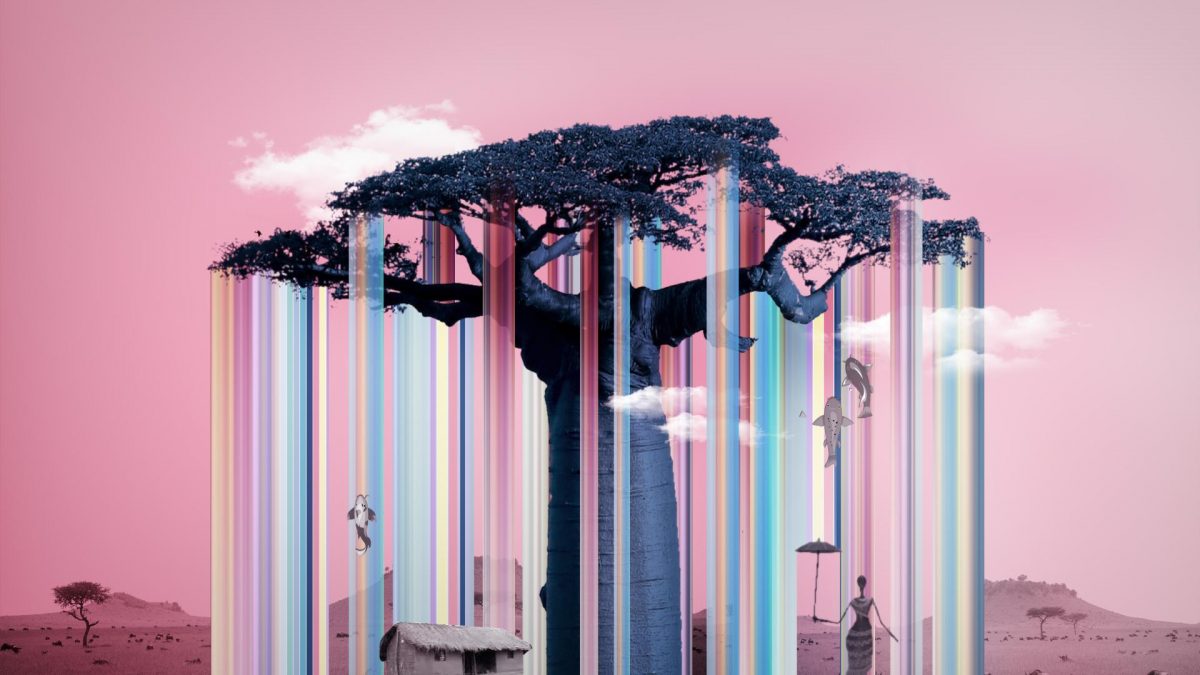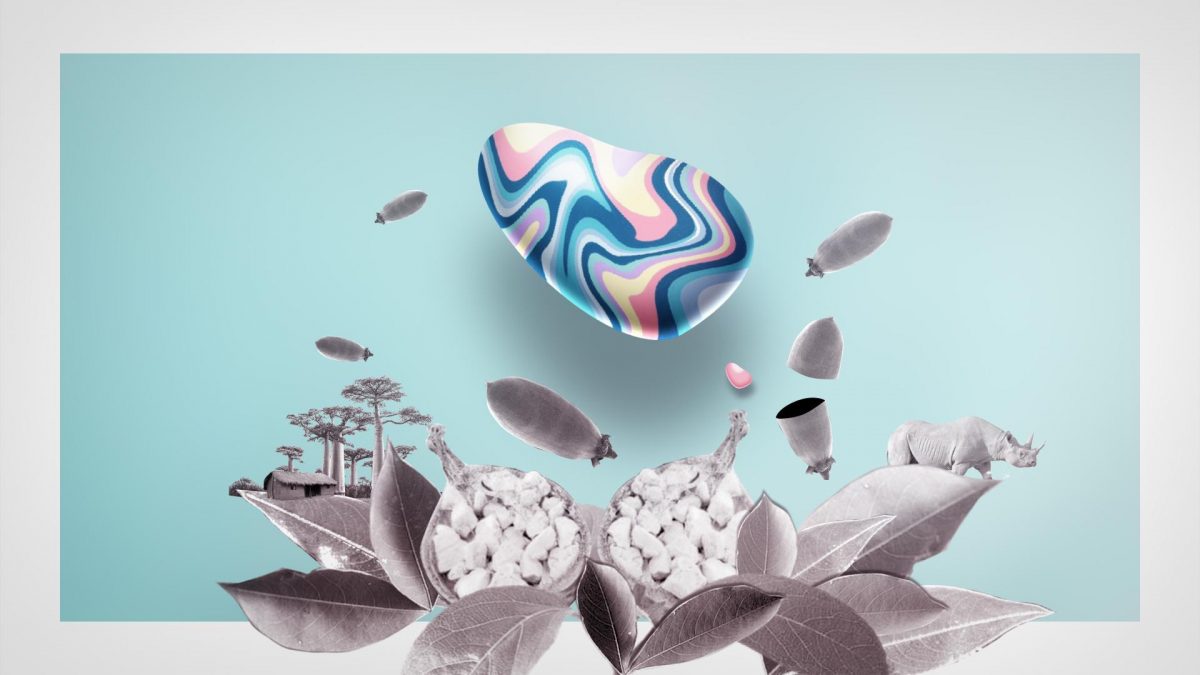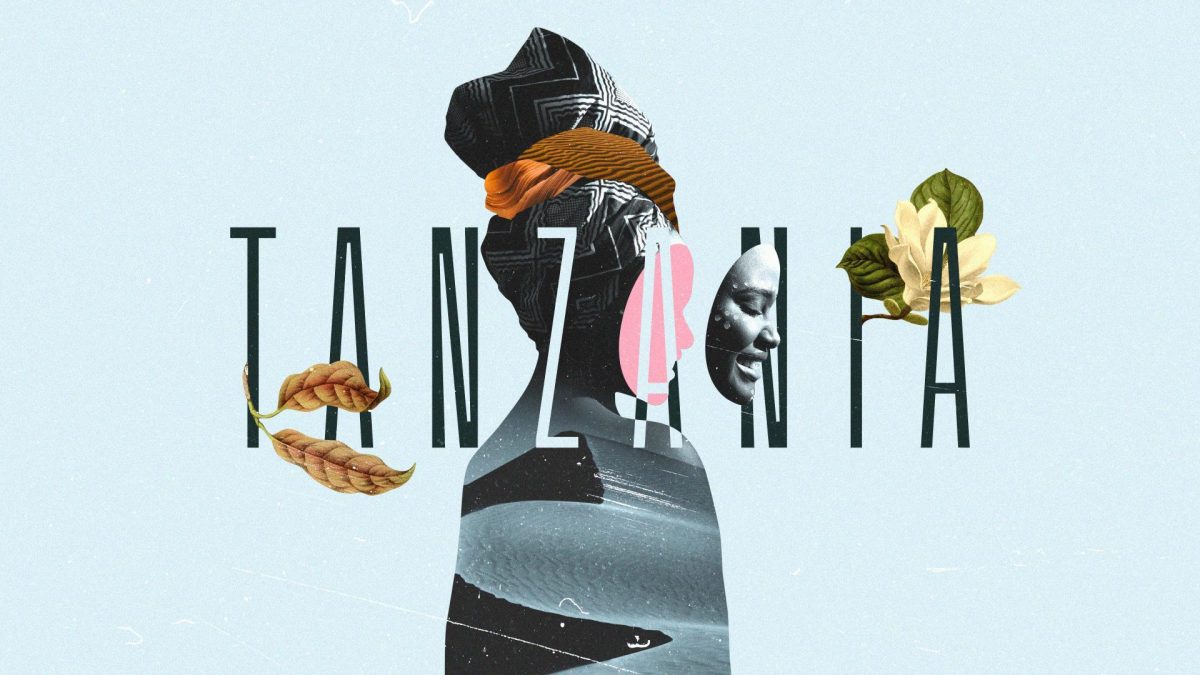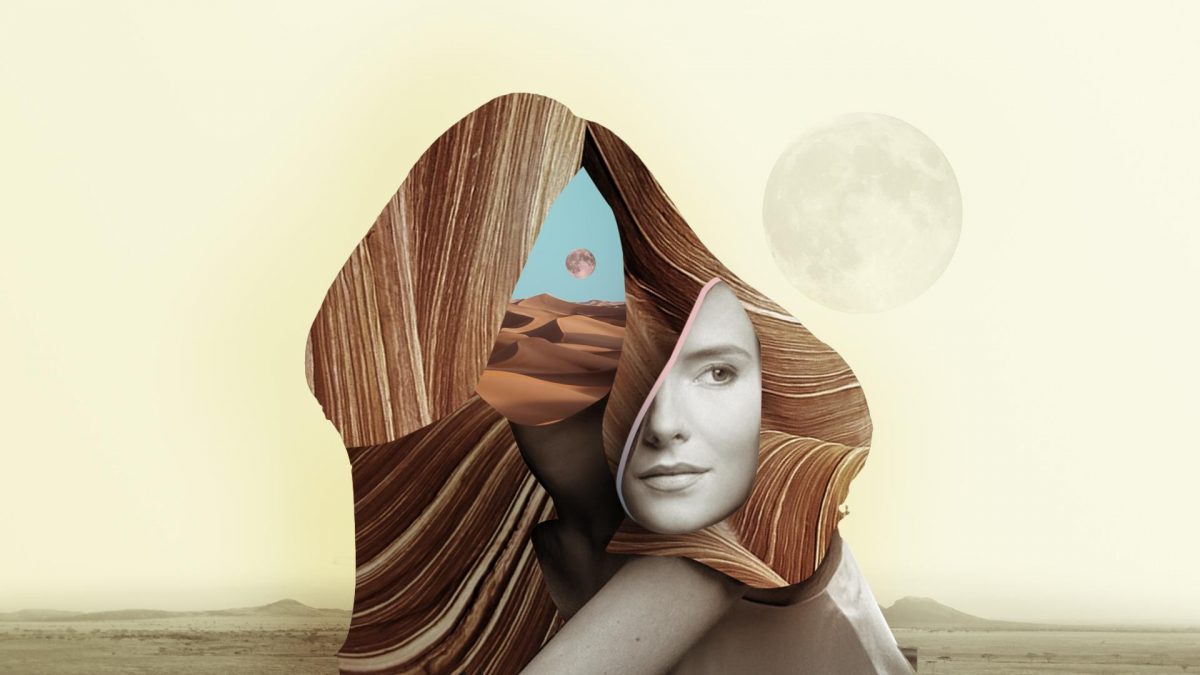 Saturated & Bold Collage Proposal
On the last proposal, we presented a more psychedelic, saturated and bold collage language. We used more textures and gradients from the glowing and iridescent color and effect the brand wanted to show.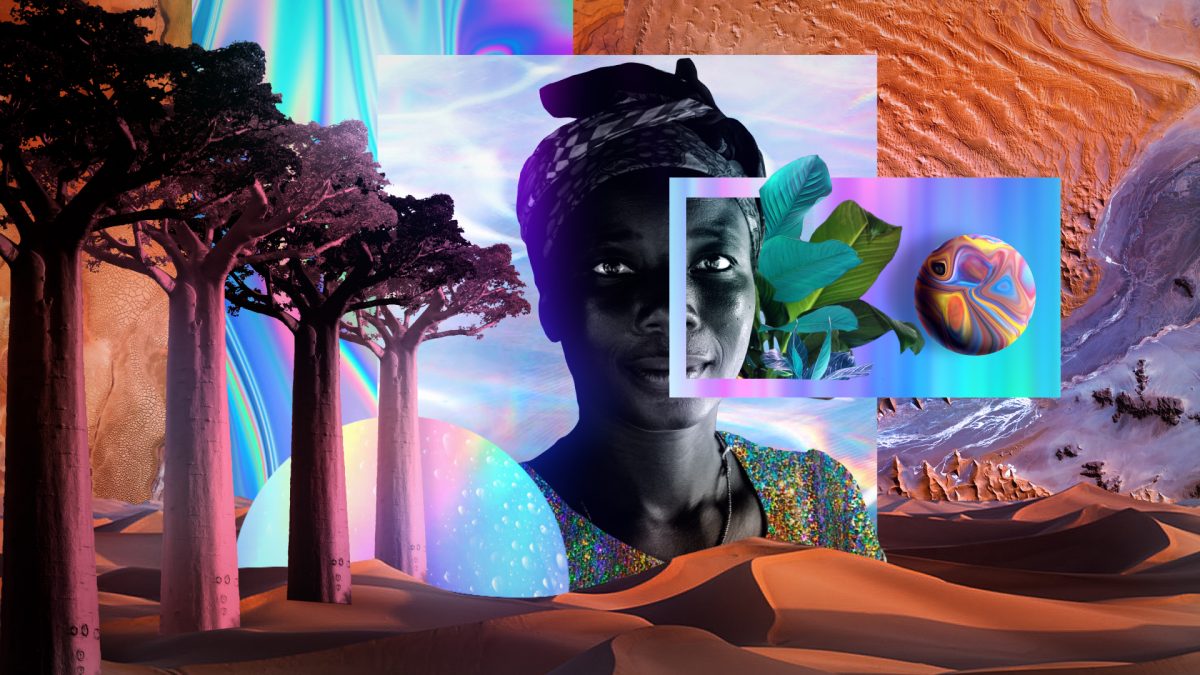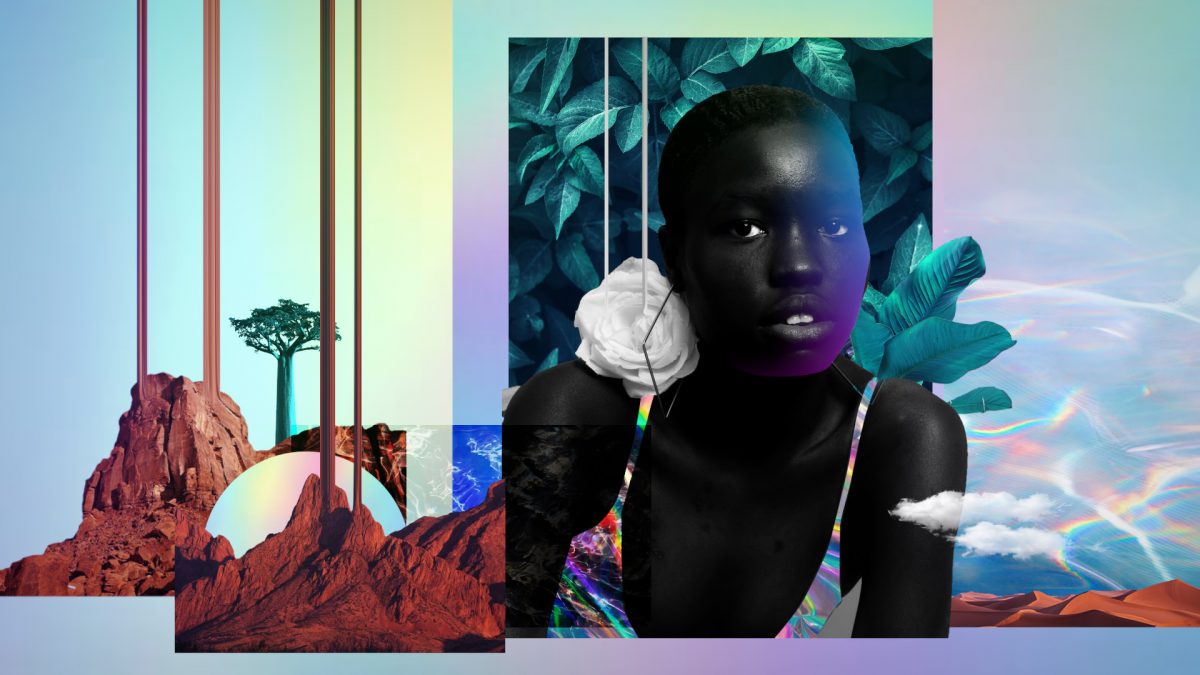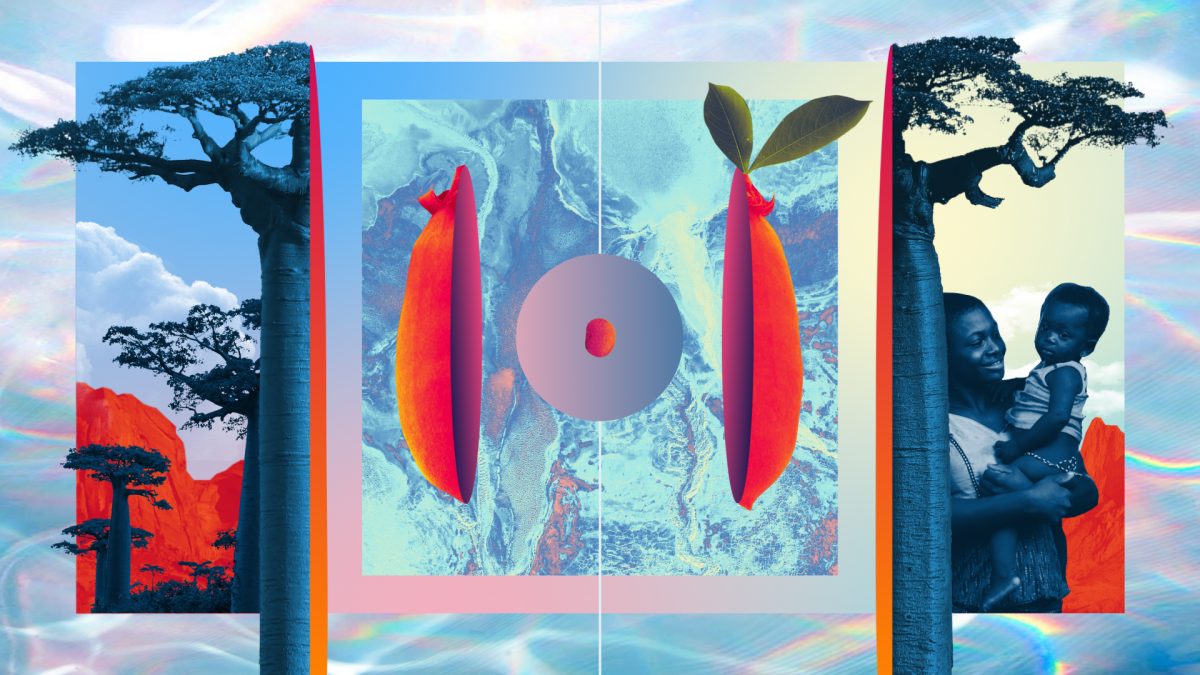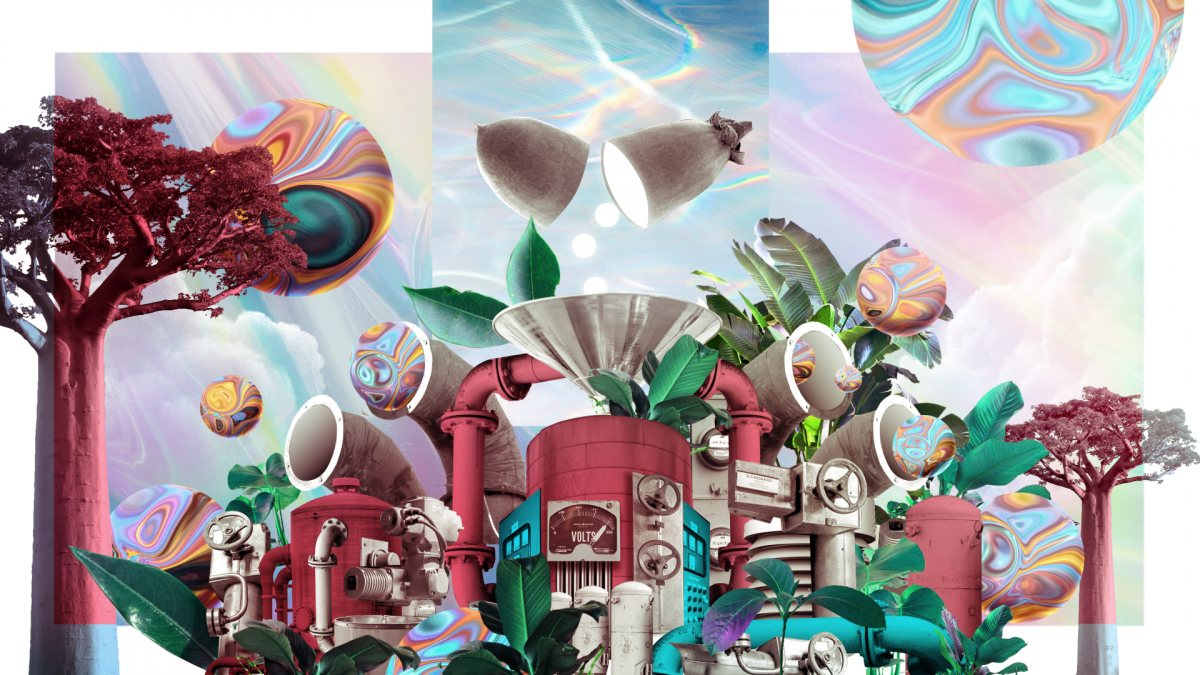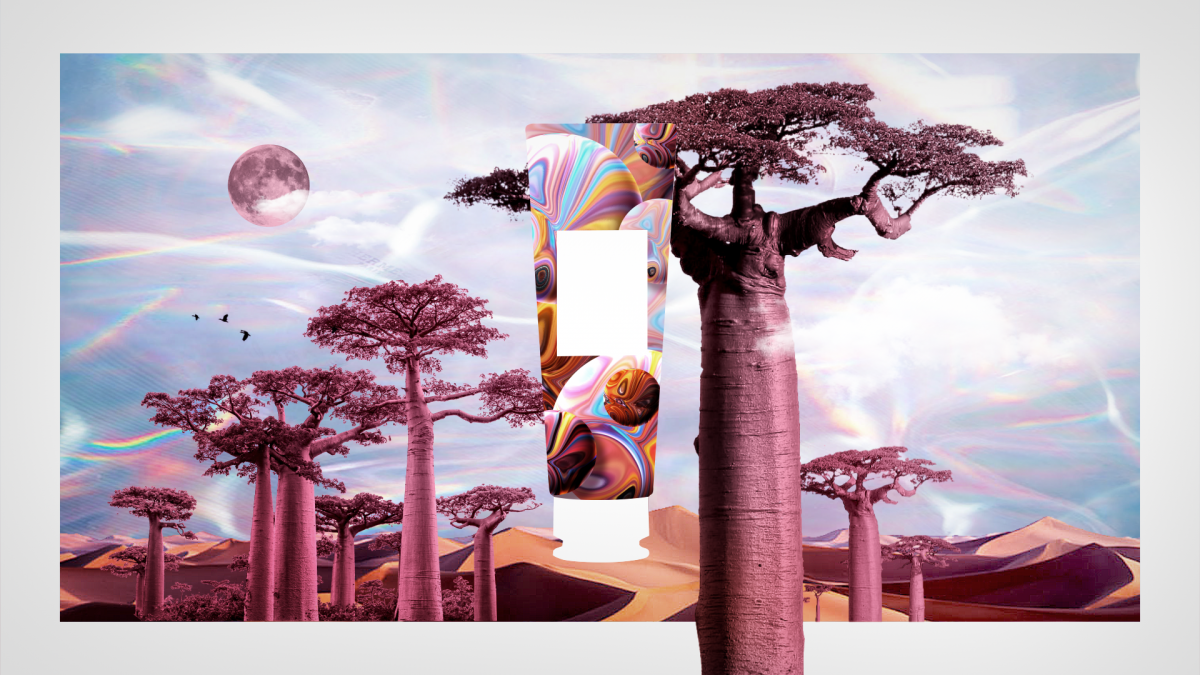 Credits
TIGRELAB
Creative Direction
Federico González
Mathieu Felix
Javier Pinto
Design
Adriana Campos
Daniel Ávila
Diego Beltrán