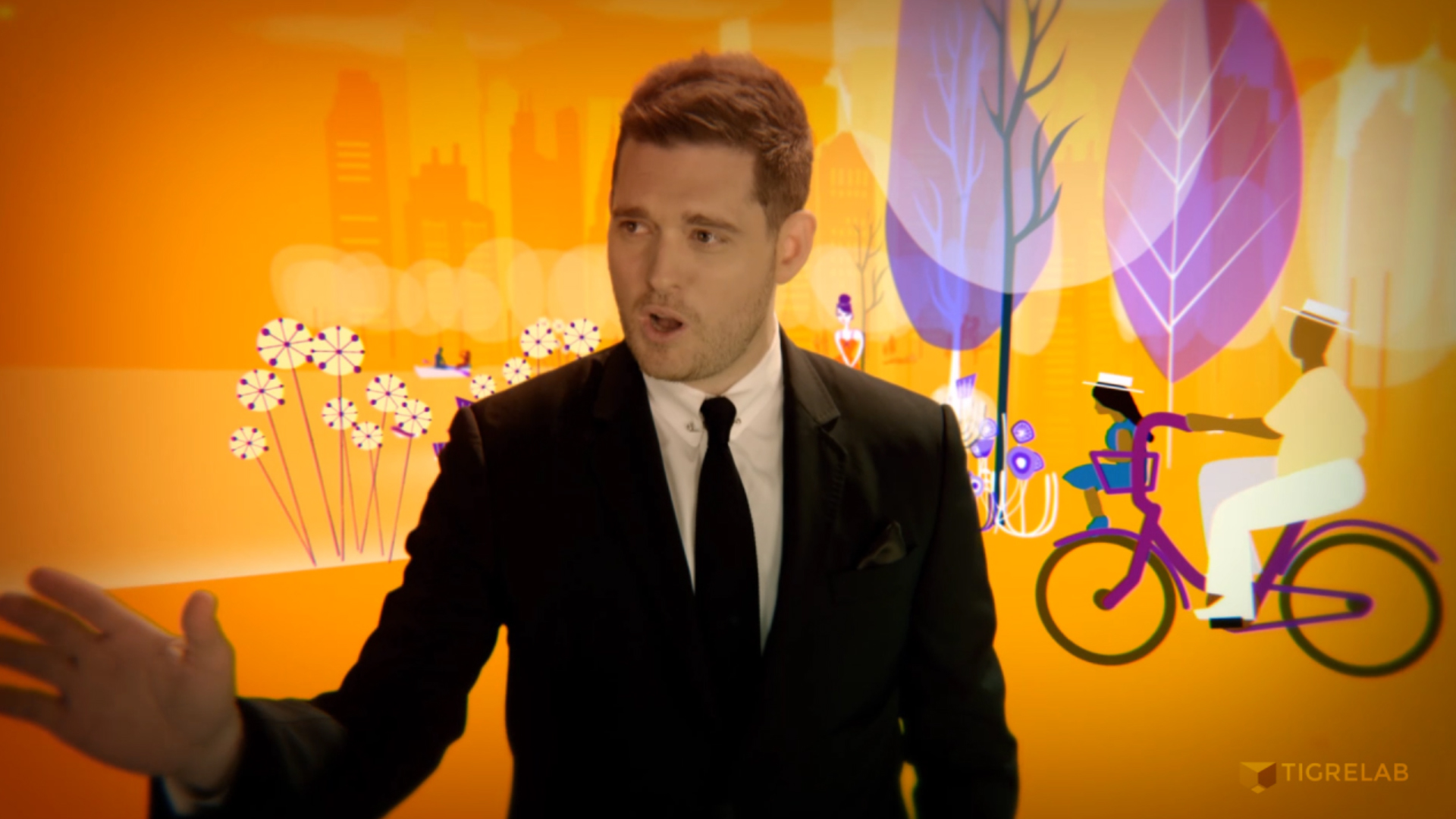 You Make Me Feel So Young
Overview
As part of Michael Bublé's campaign for his album "To Be Loved", Steam Motion asked us to make a video of Michael performing the classic song "You Make Me Feel So Young". 
In the video we see Michael walk through a stylized world, experiencing the joy of youth in the big city. During the middle of the song, Michael becomes a cartoon character and makes a journey around the city from the underground to the top of the skyscrapers before becoming real again at the end of the song.
Services
Art Direction
Character Design
2D Animation
Motion Graphics
VFX
Process
For this project we were in charge from the style frames to the final animation. In this music video the signer was shoot in chroma on top of a green treadmill. The team from Steam London made an edit for the first teaser of the song. In Tigrelab we clean the chroma and created all the graphic environment to finally integrate the singer in this colorful world. The style and illustrations are a tribute to Hollywood's Golden Age of musical films and actors such as Gene Kelly, Fred Astaire or Donald O'Connor.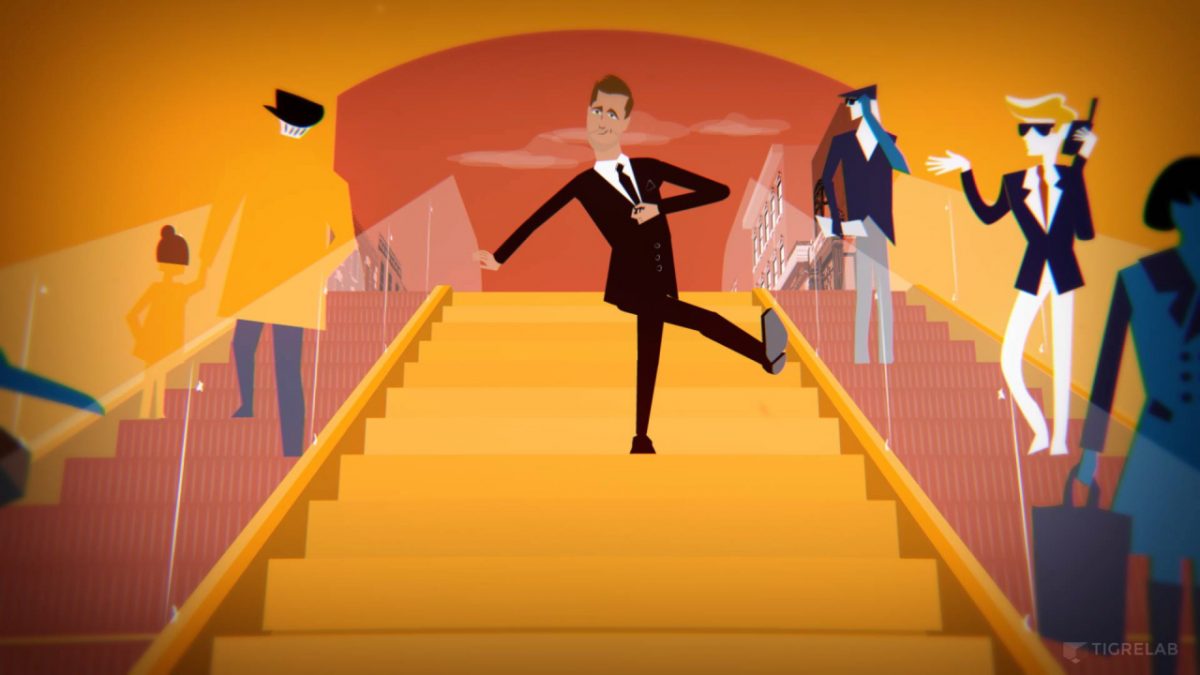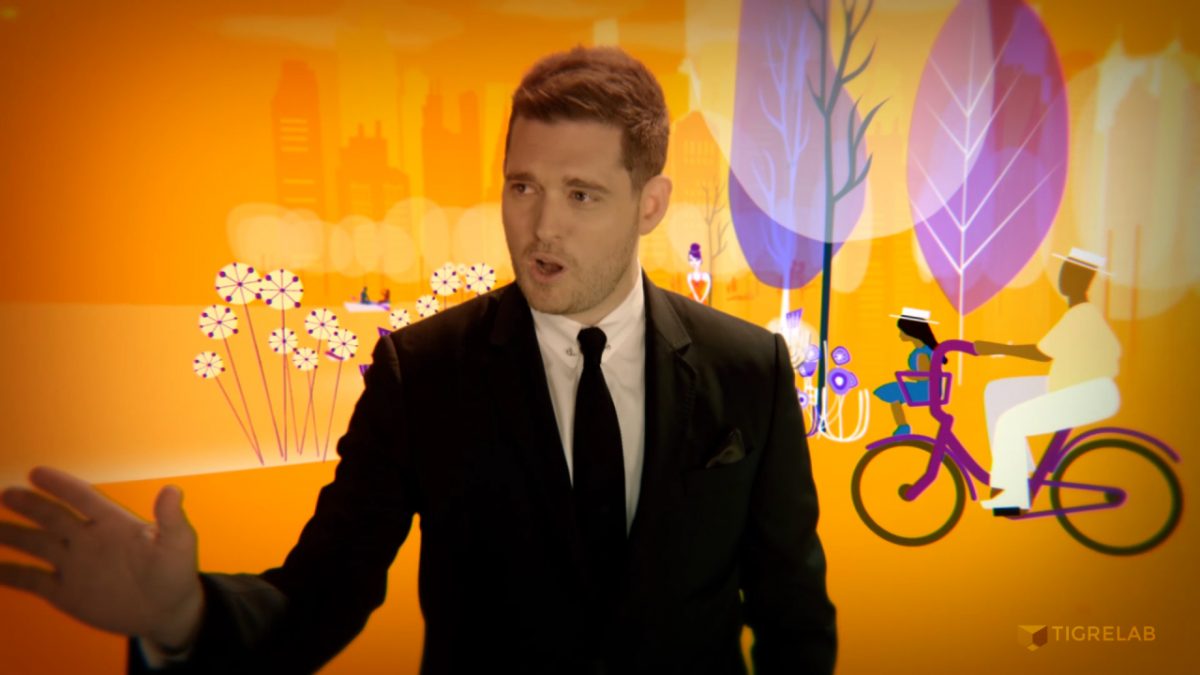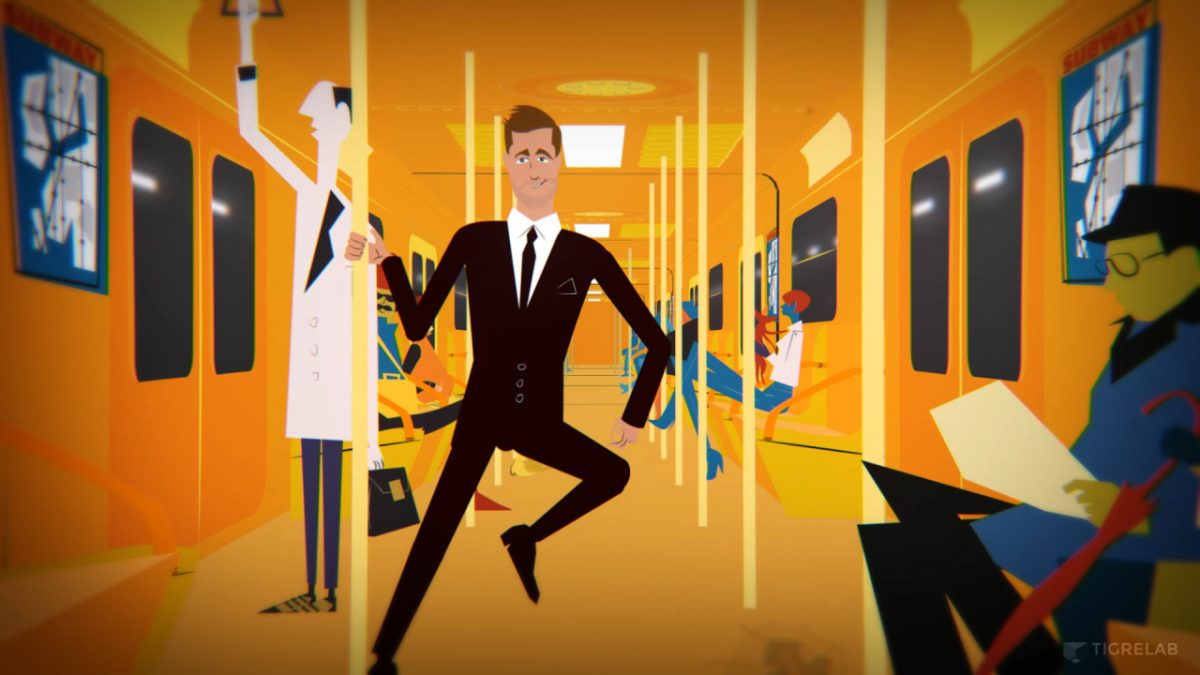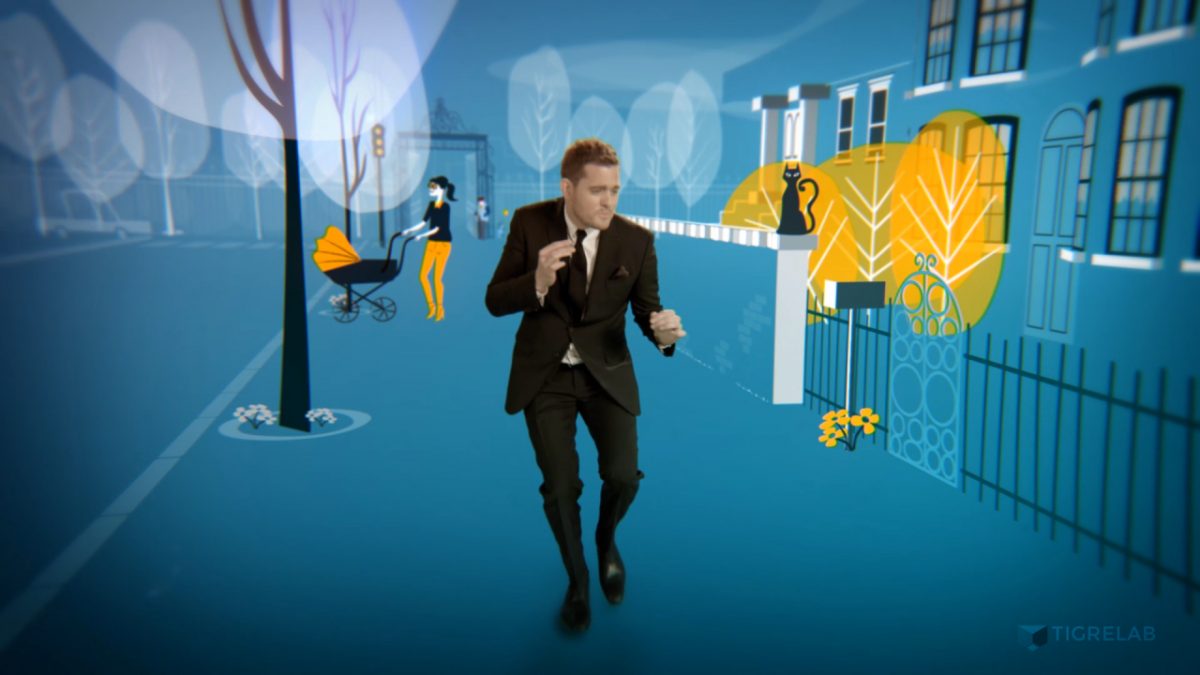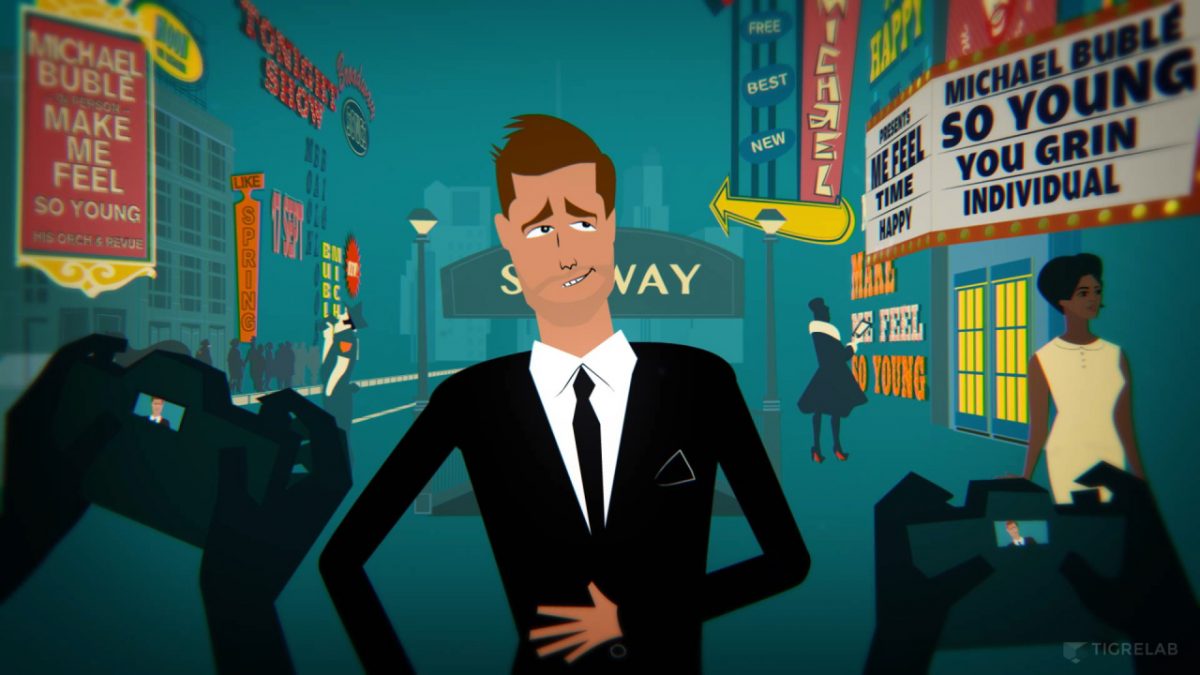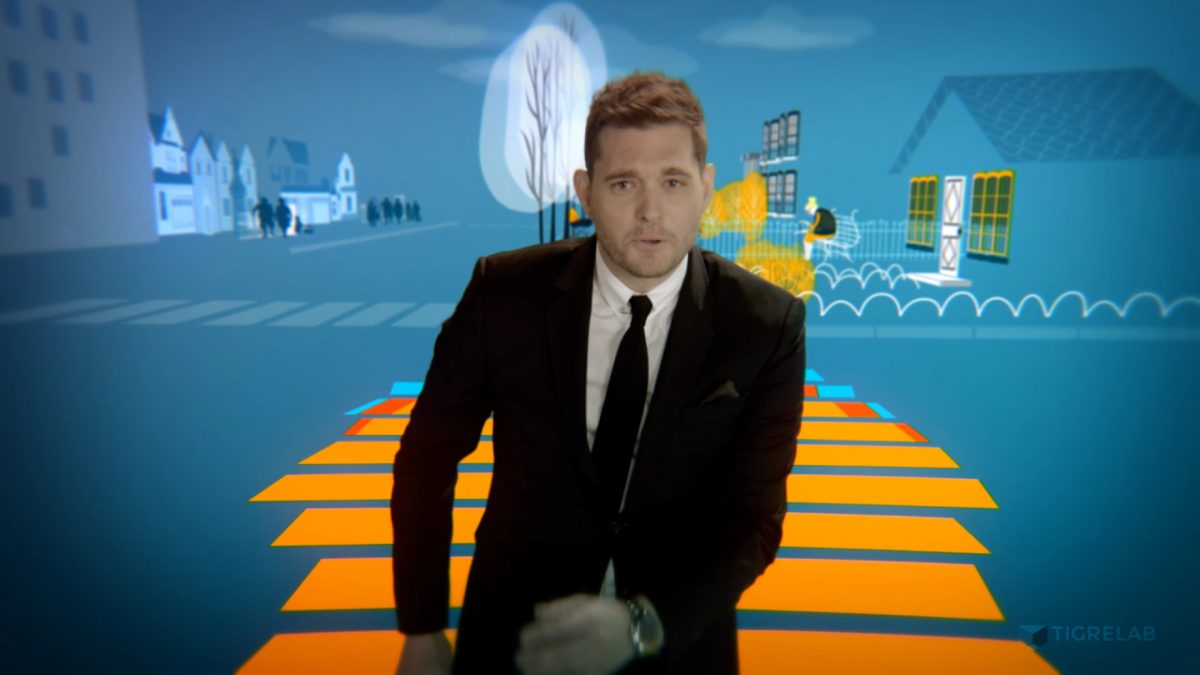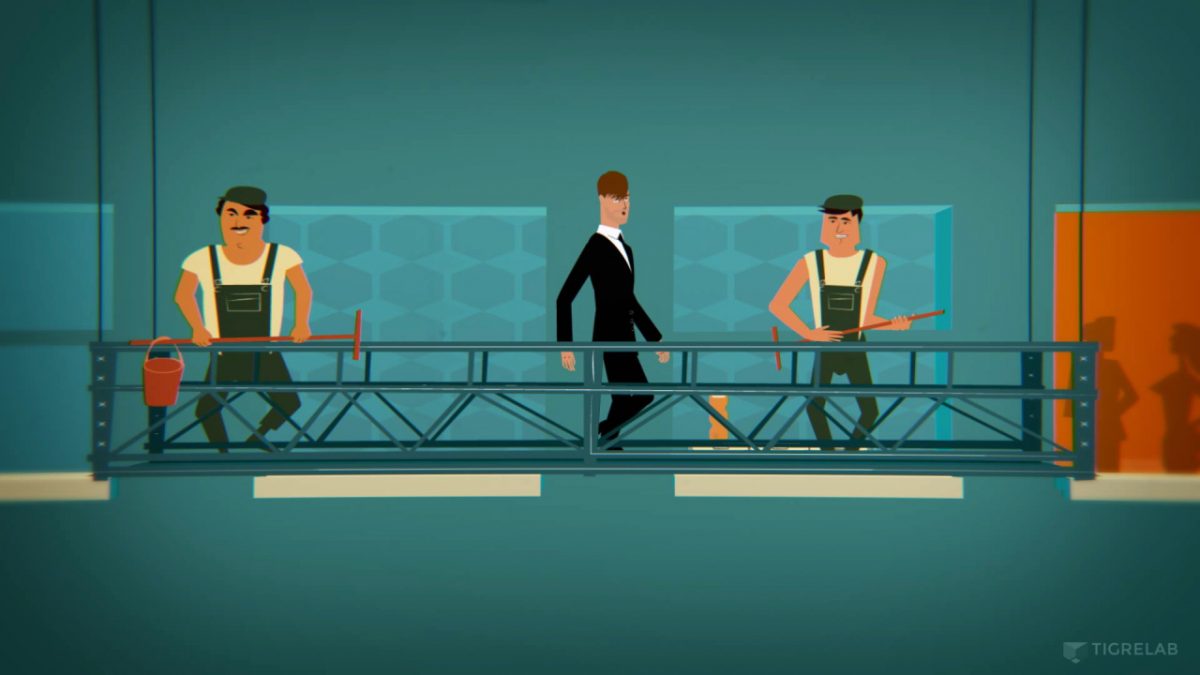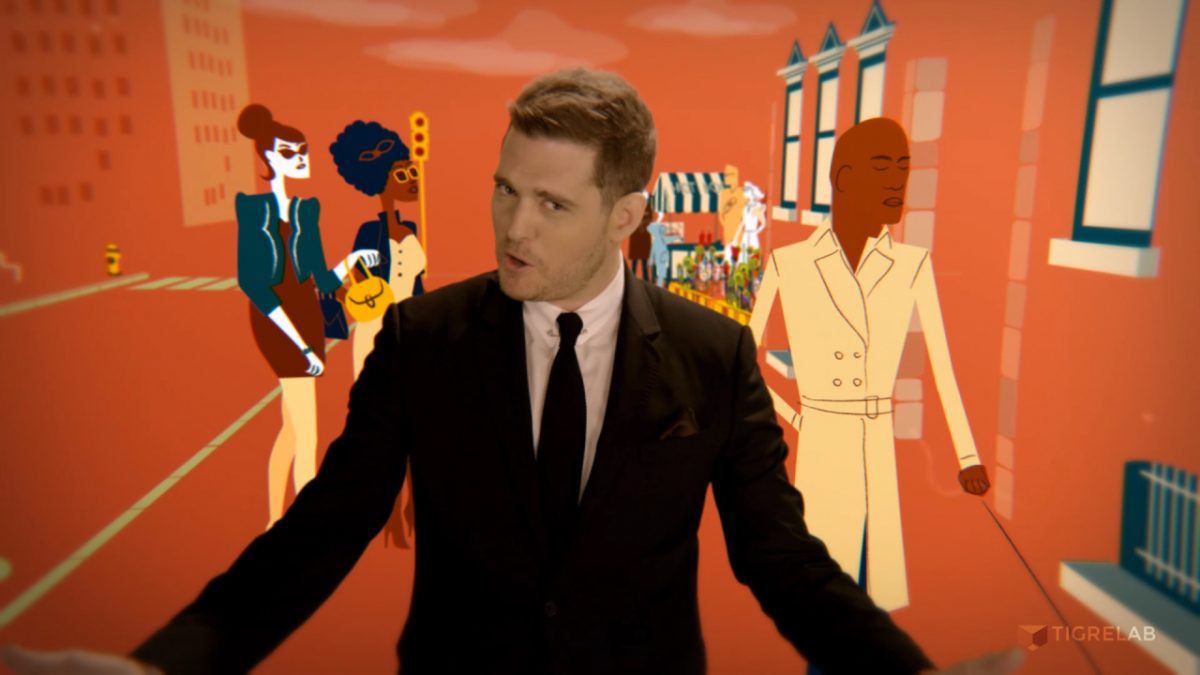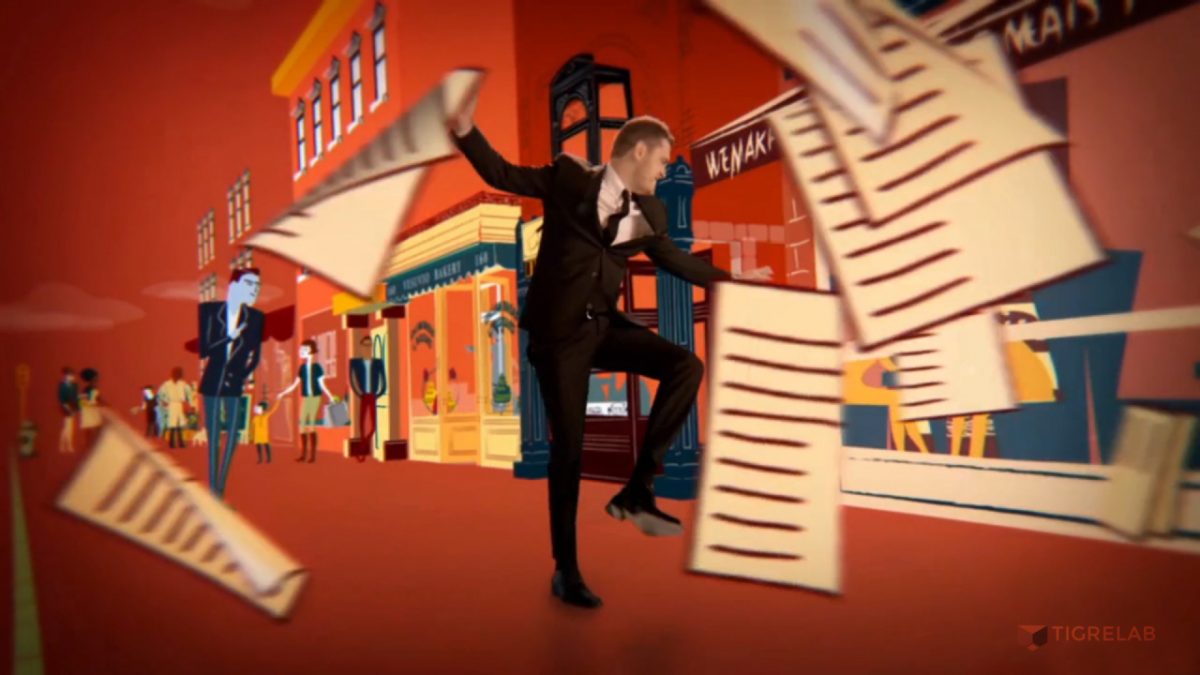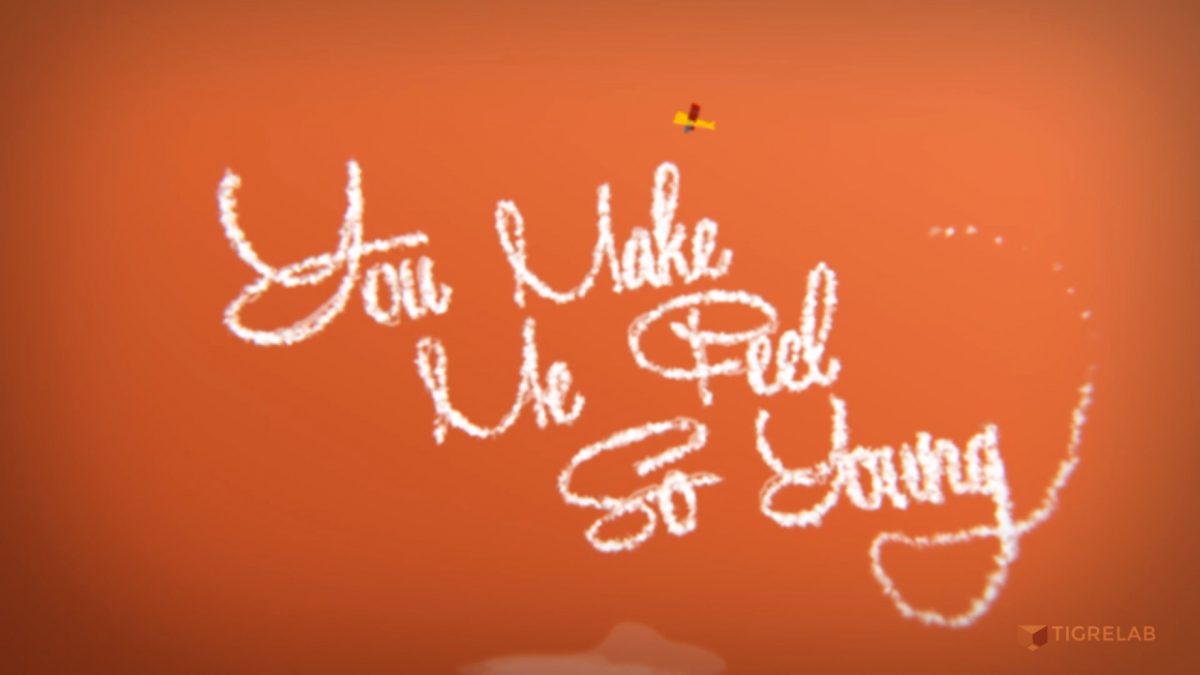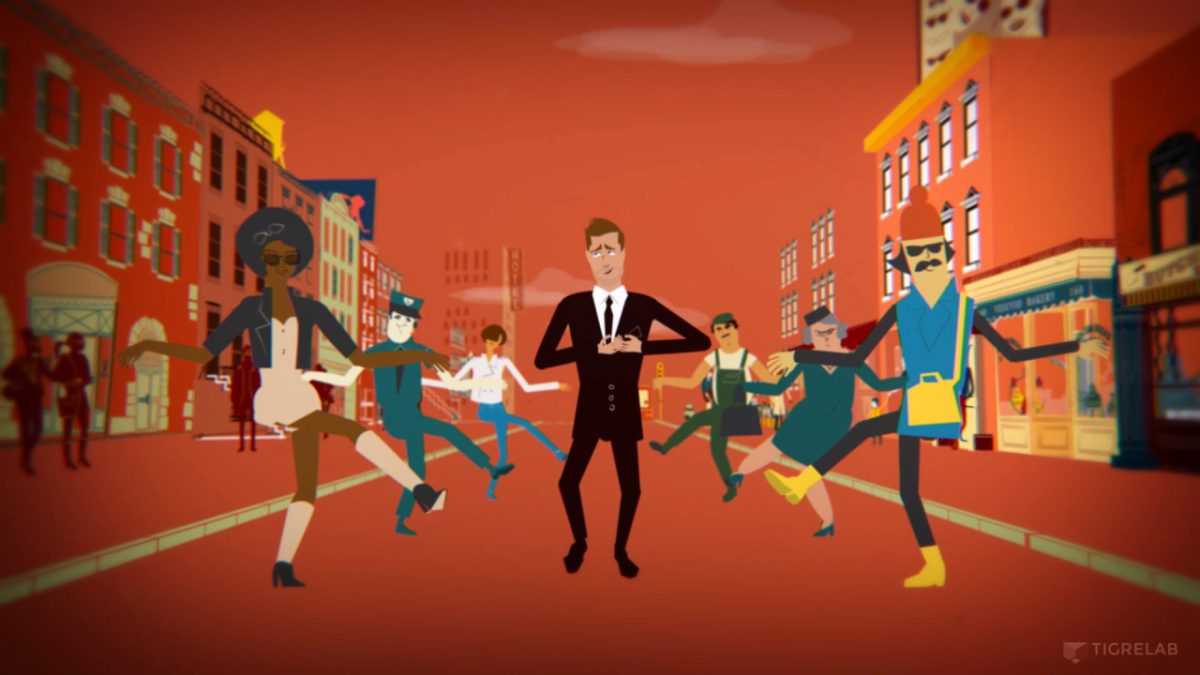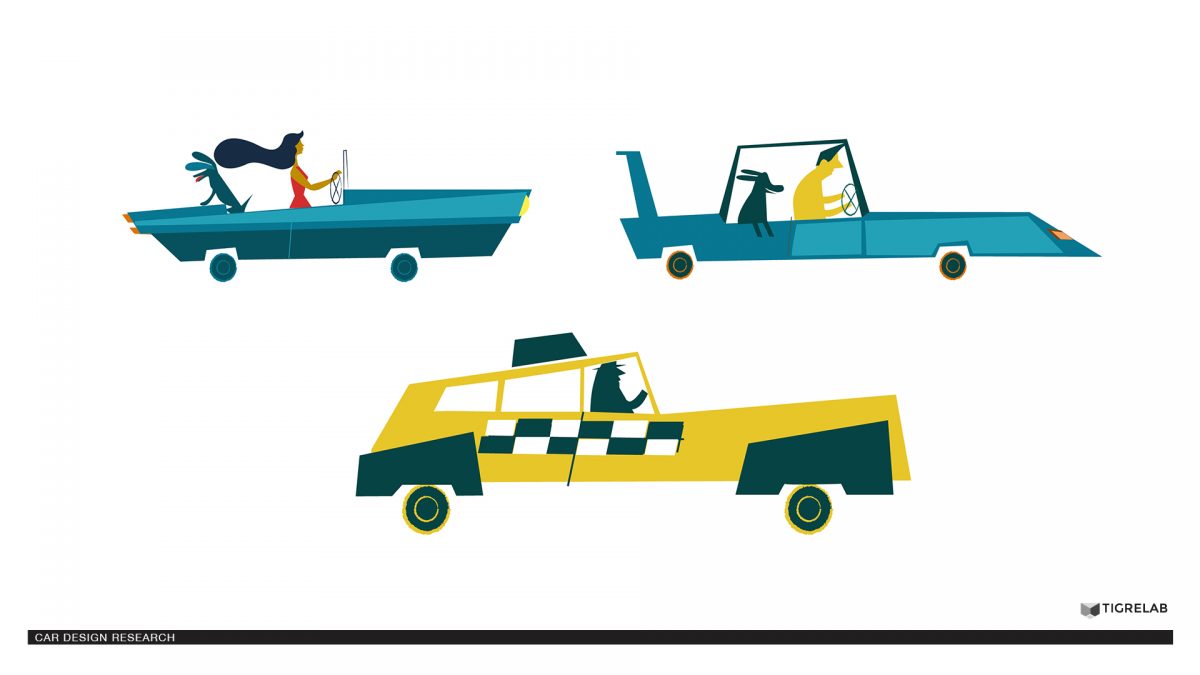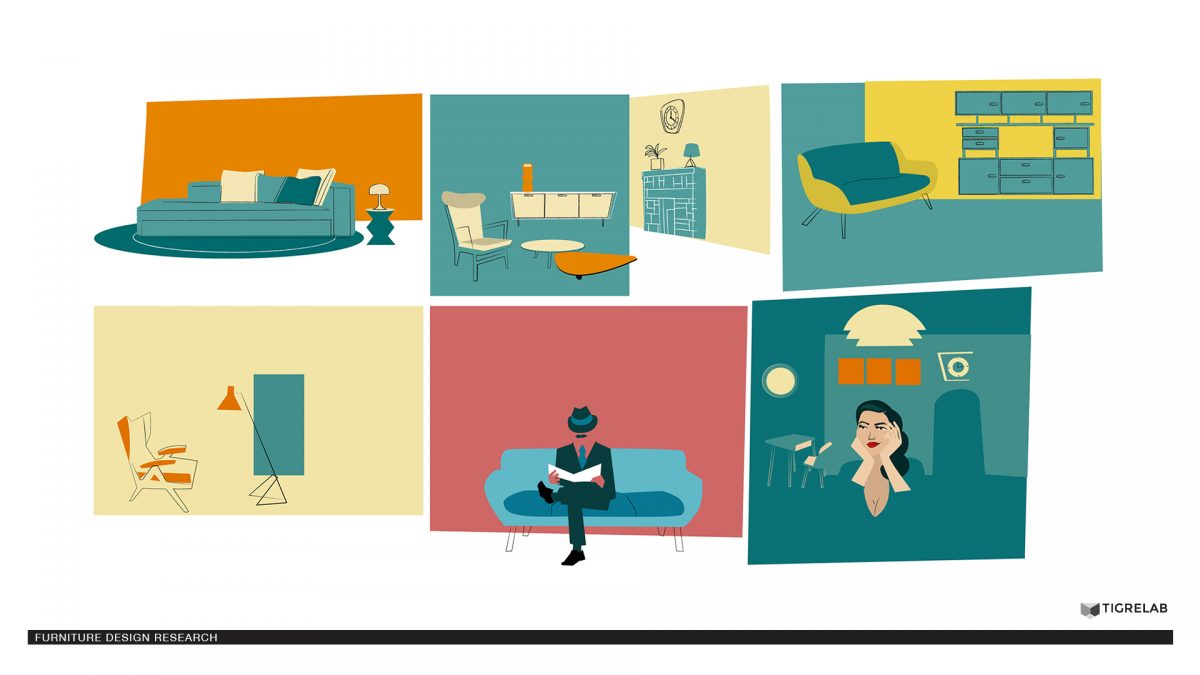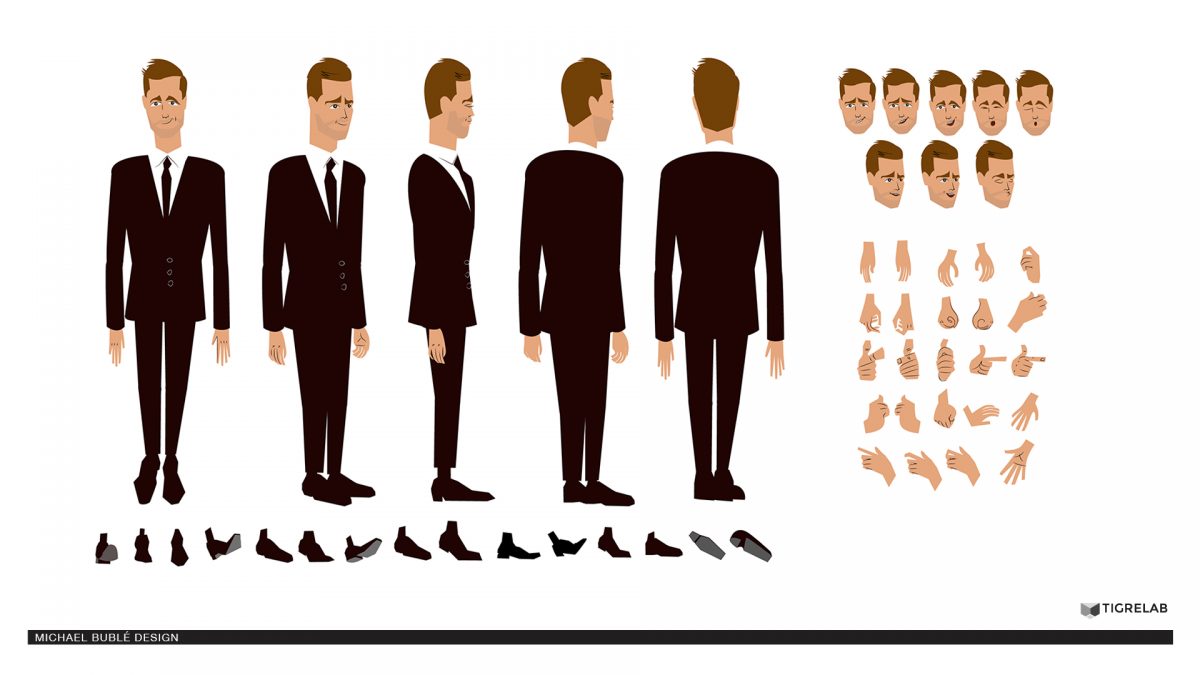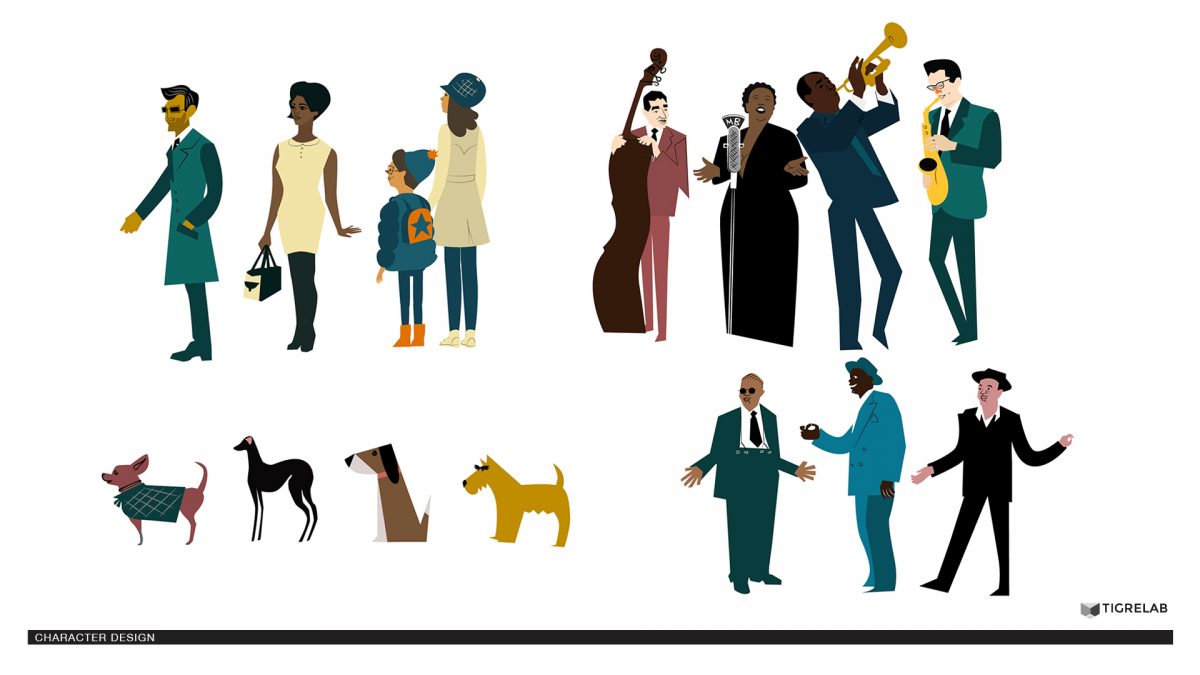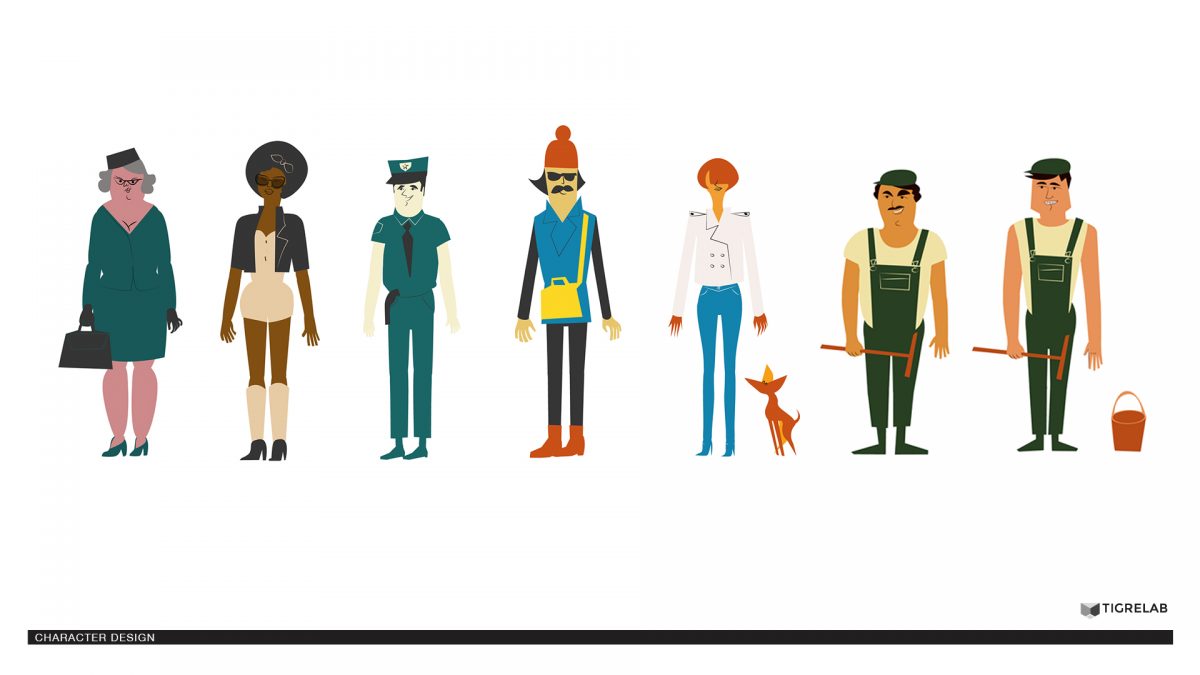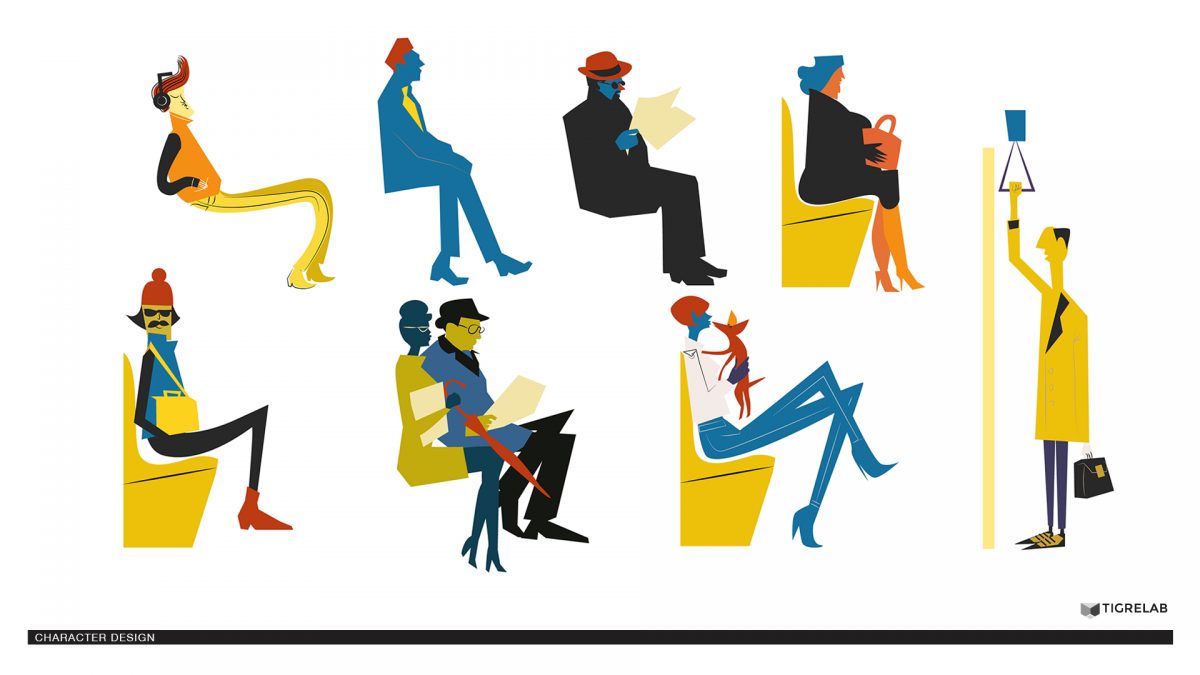 Credits
CLIENT
Record Label
Performed by
Production
Creative Director at Steam Motion
Direction, Art Direction and Animation
TIGRELAB
Creative Direction
Federico Gonzalez
Mathieu Felix
Javier Pinto
Illustration
Character Animation
2D Animation
3D Animation