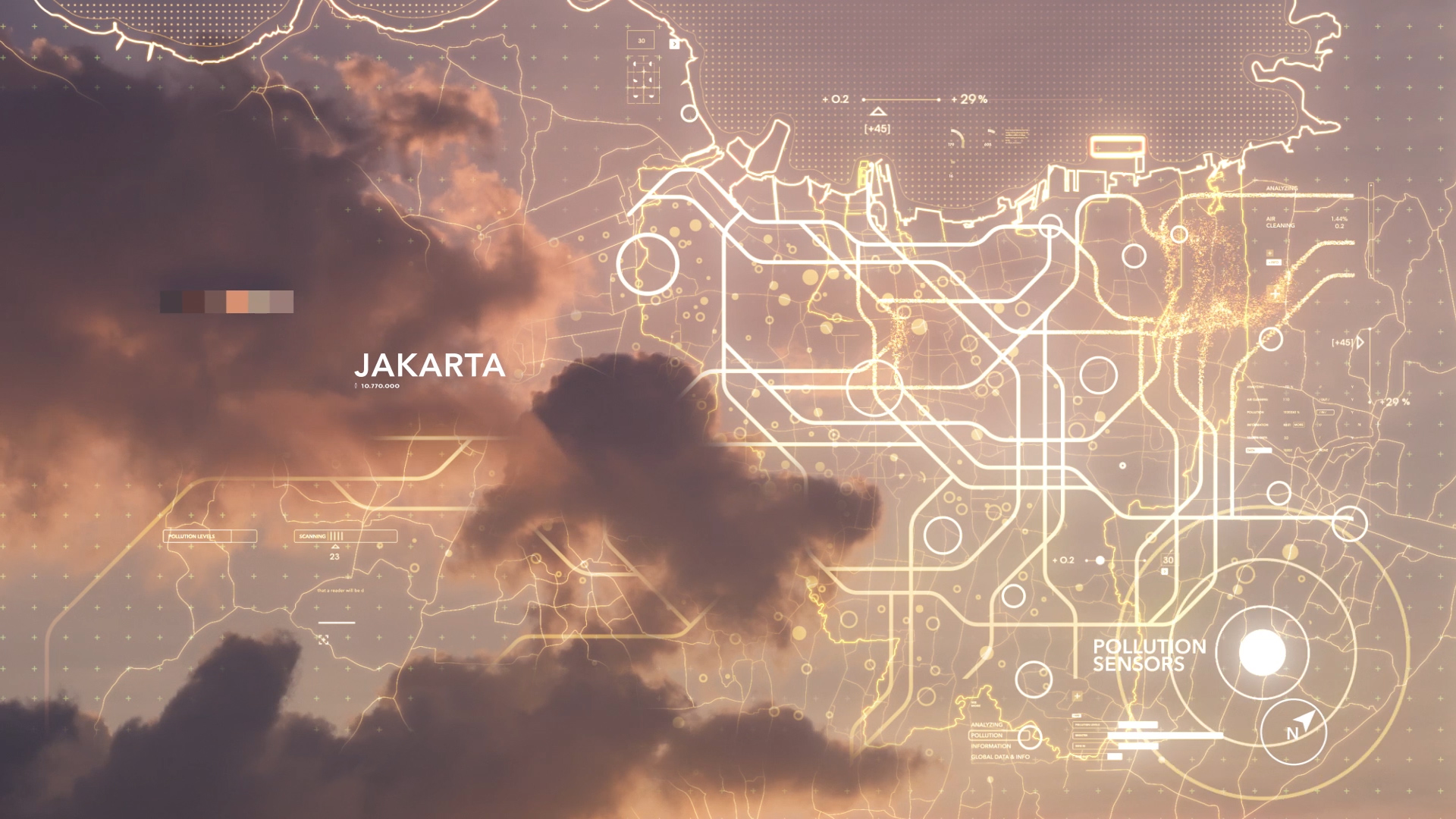 Overview
The directors of Aggressive TV contacted us for the Bloomberg group Climate Anthem campaign.
The video presented the group's several programs created to respond to the challenges facing the world of today.
All the previous pieces from their Bloomberg's communication were 100% graphic and CGI, so they wanted to add a warmer touch mixing stock footage with corporate data
Services
Design
Motion Graphics
CGI
X-Particles
VFX
Process
This project was pretty challenging from the beginning because we had more than 30 different shots to add visuals on. We starting designing a complete graphic package and rules to create a cohesive visual among the 5-minute video.
Working closely with the directors, we help finding the right stock footage thinking from scratch about possible ways to composite with typography, graphs and vectors to create clean and corporate designs.
Part of the idea of the spot was to blend all the graphics and data from Bloomberg into these natural environments, so we designed and simulated multiple particles systems with X-Particles to create organic fluid simulations tracked and integrated in to the landscapes.
This project was a complete pack involving graphic design, motion graphics, CGI and VFX.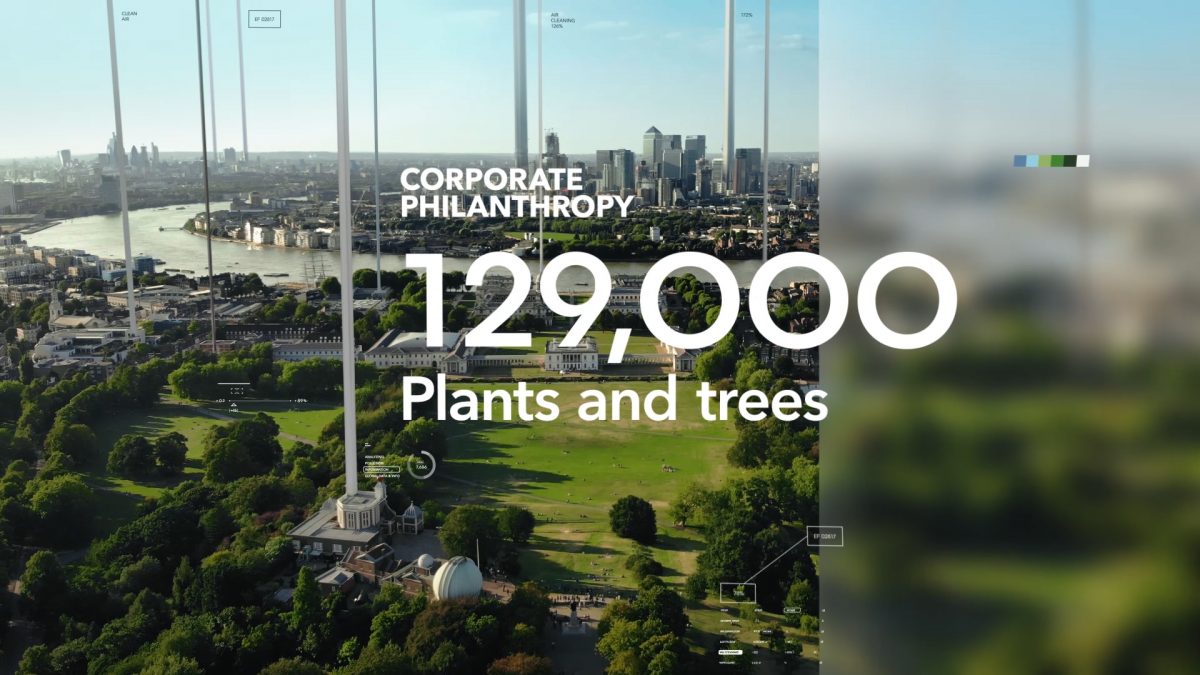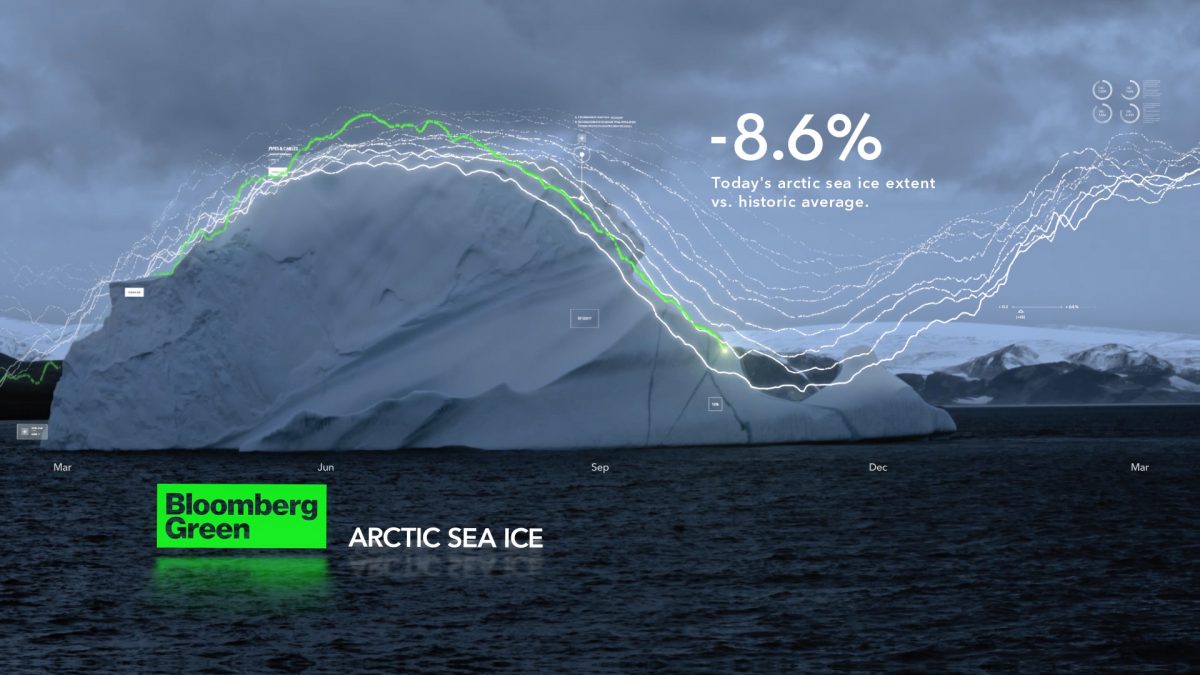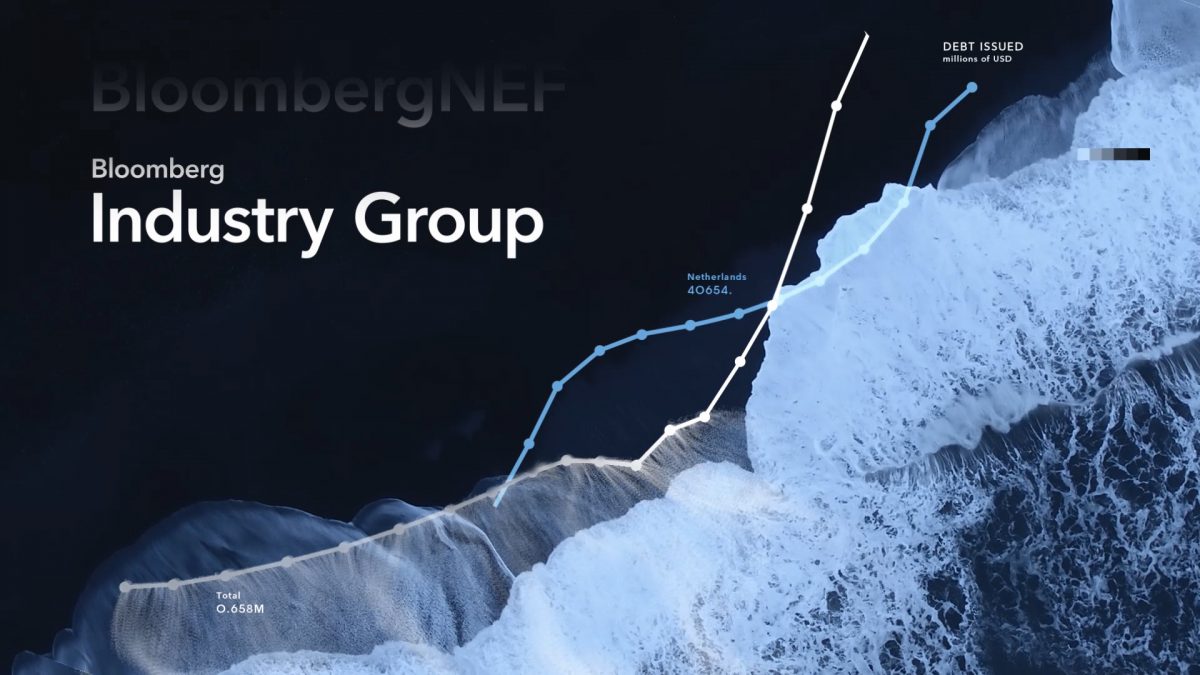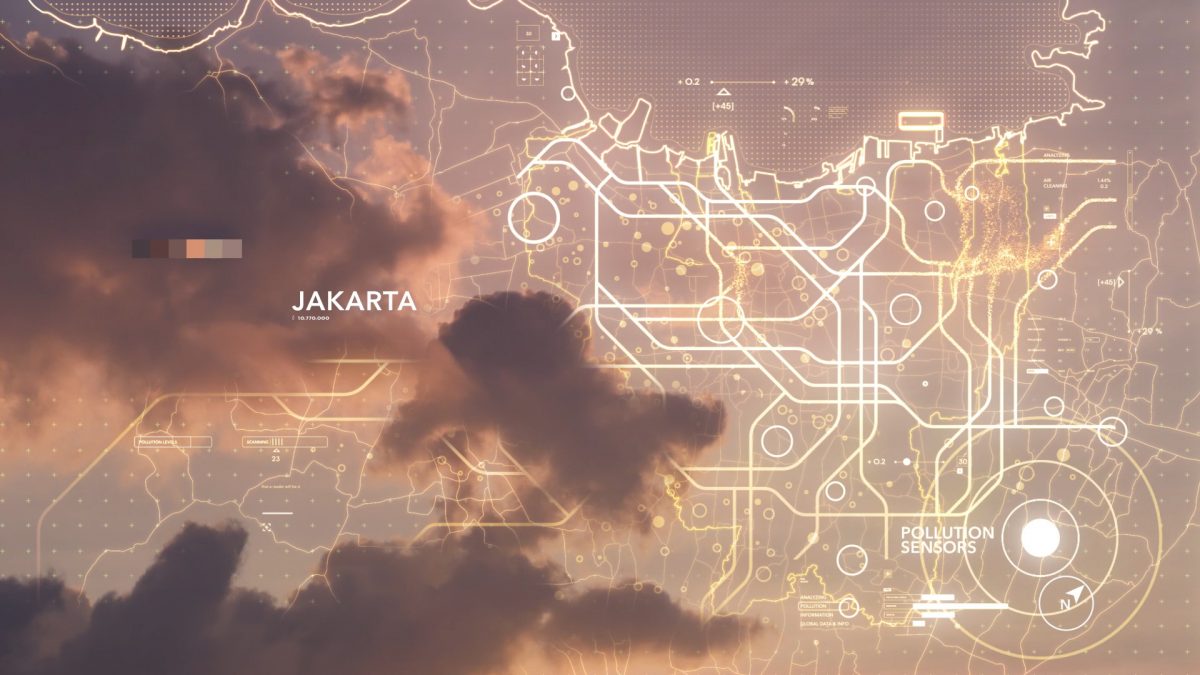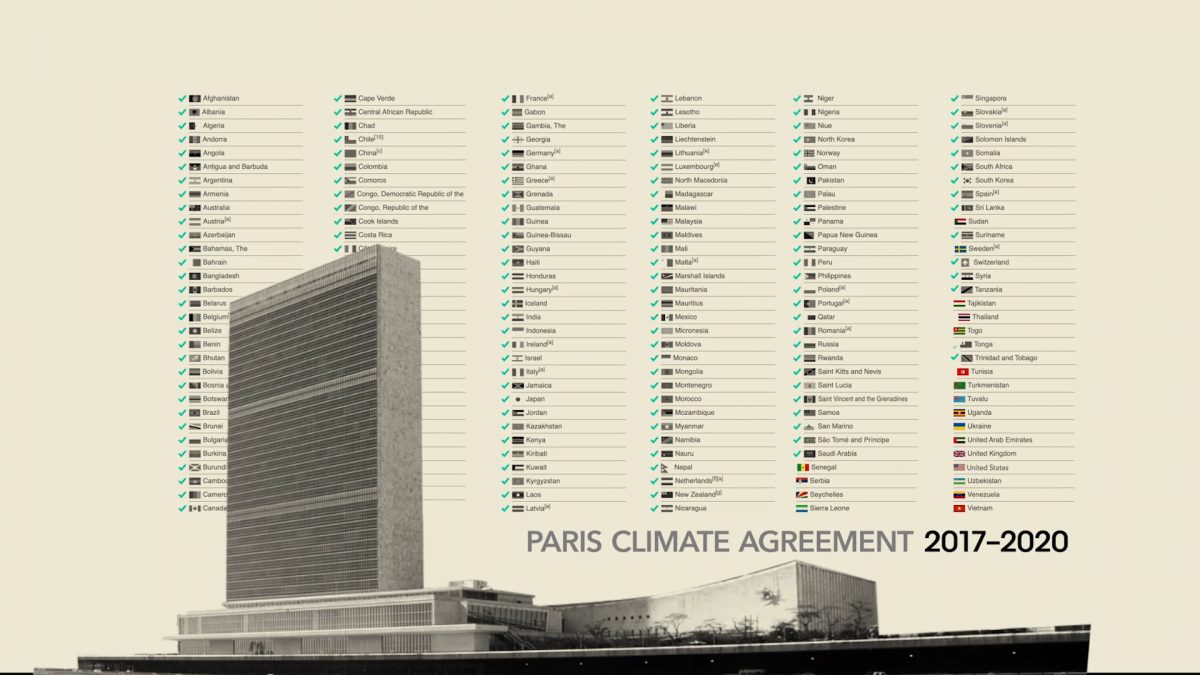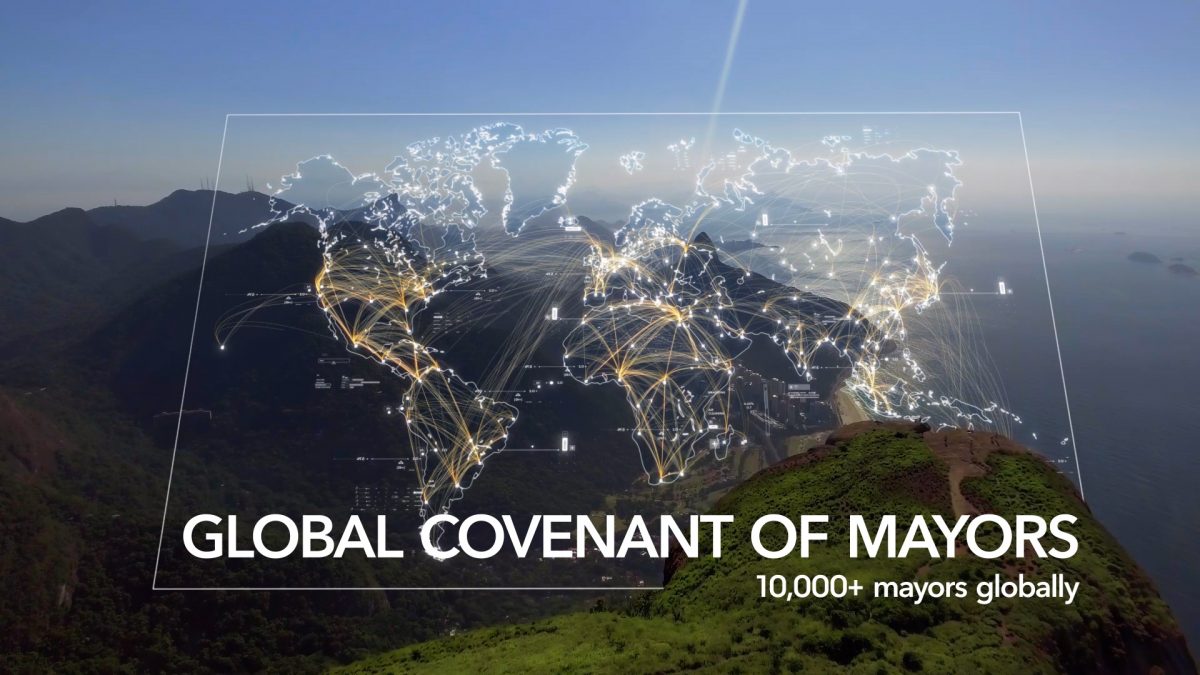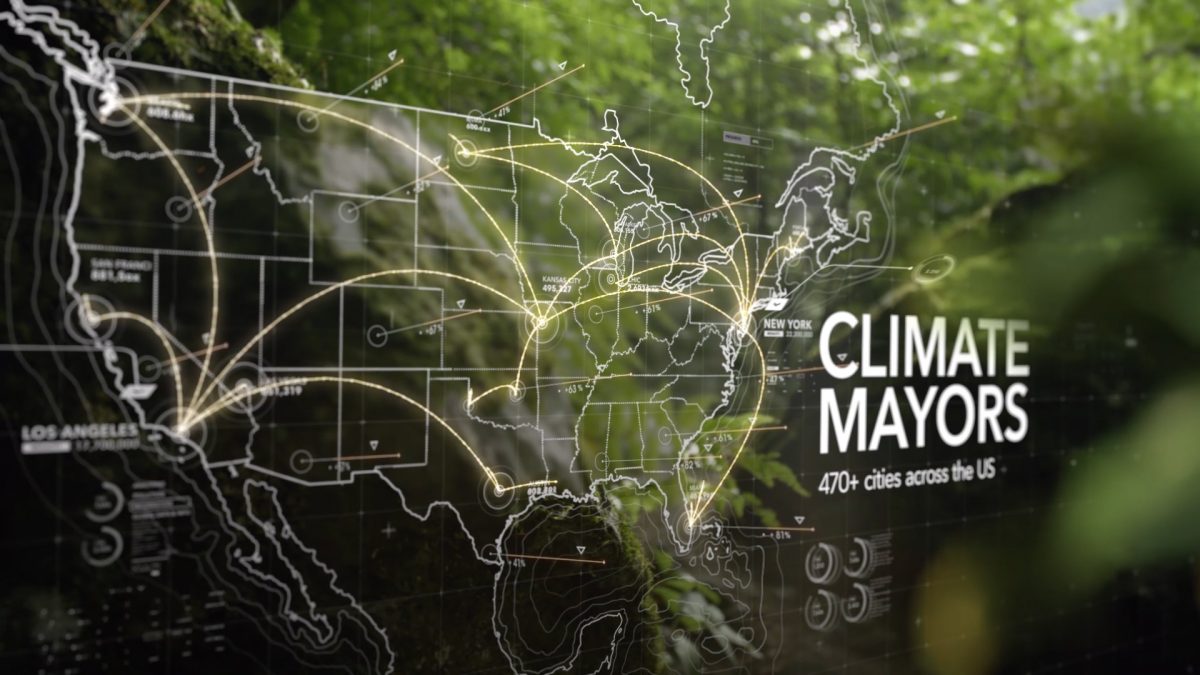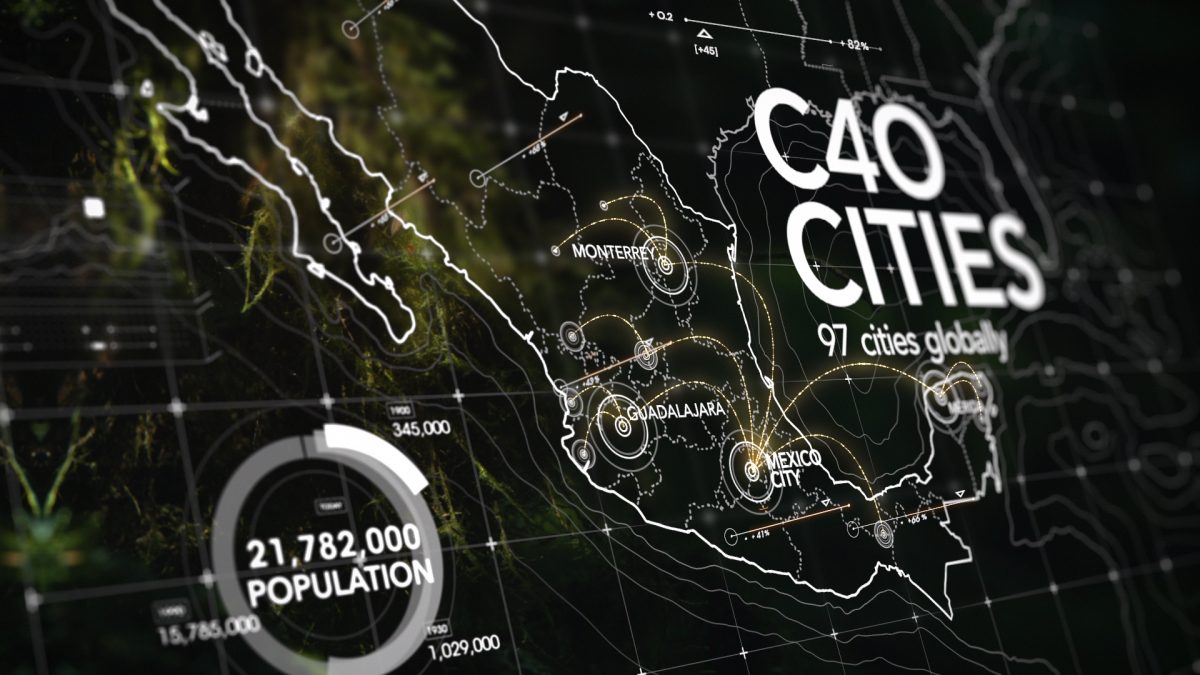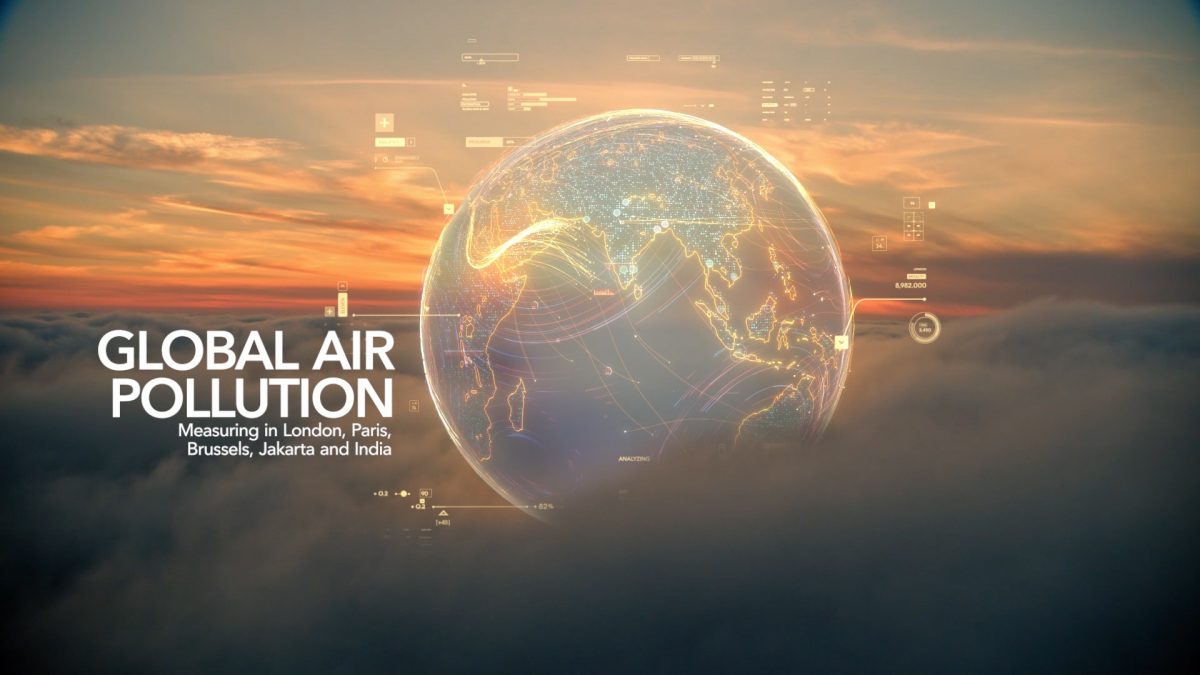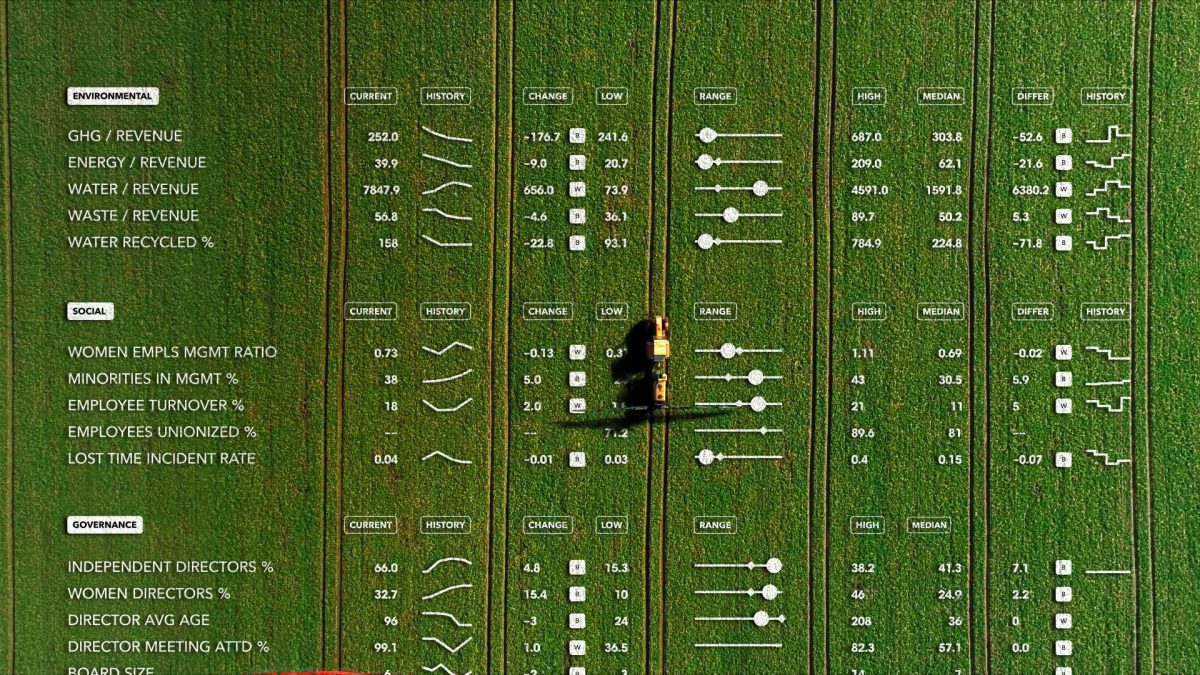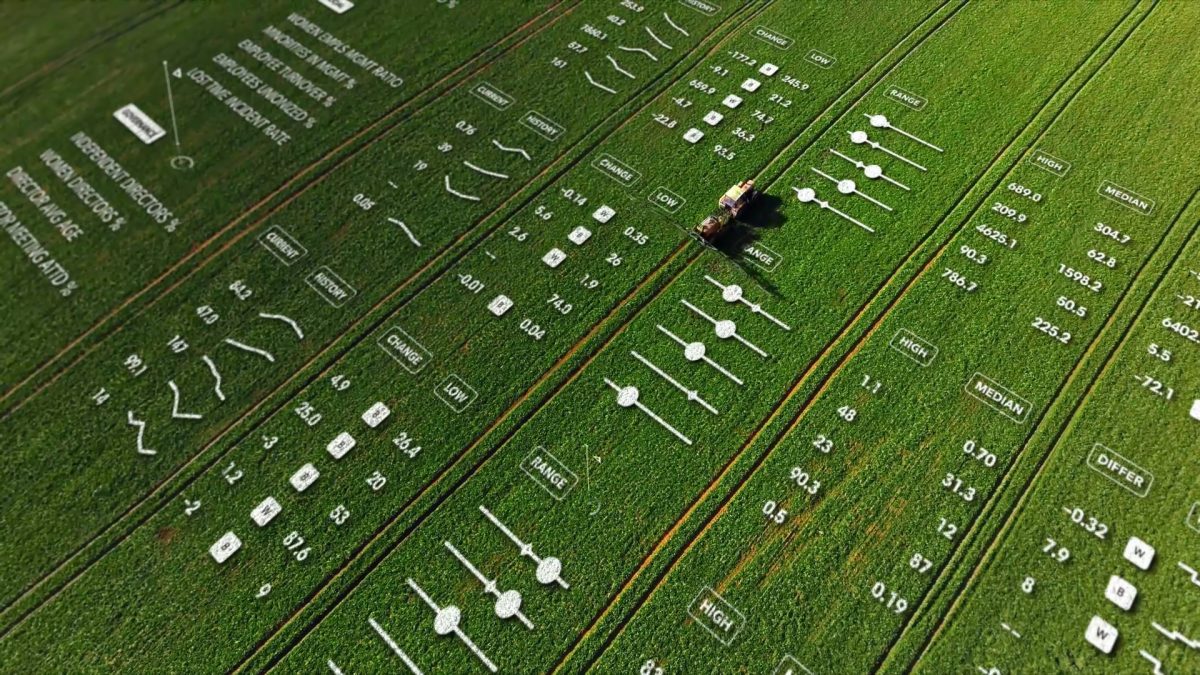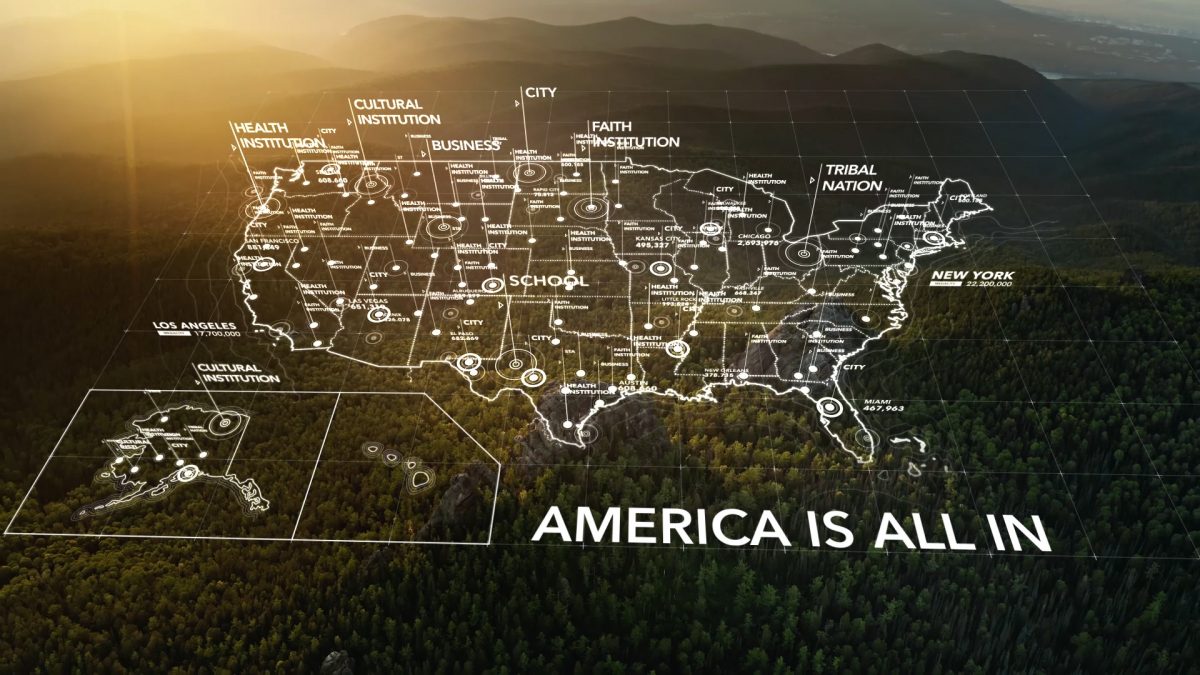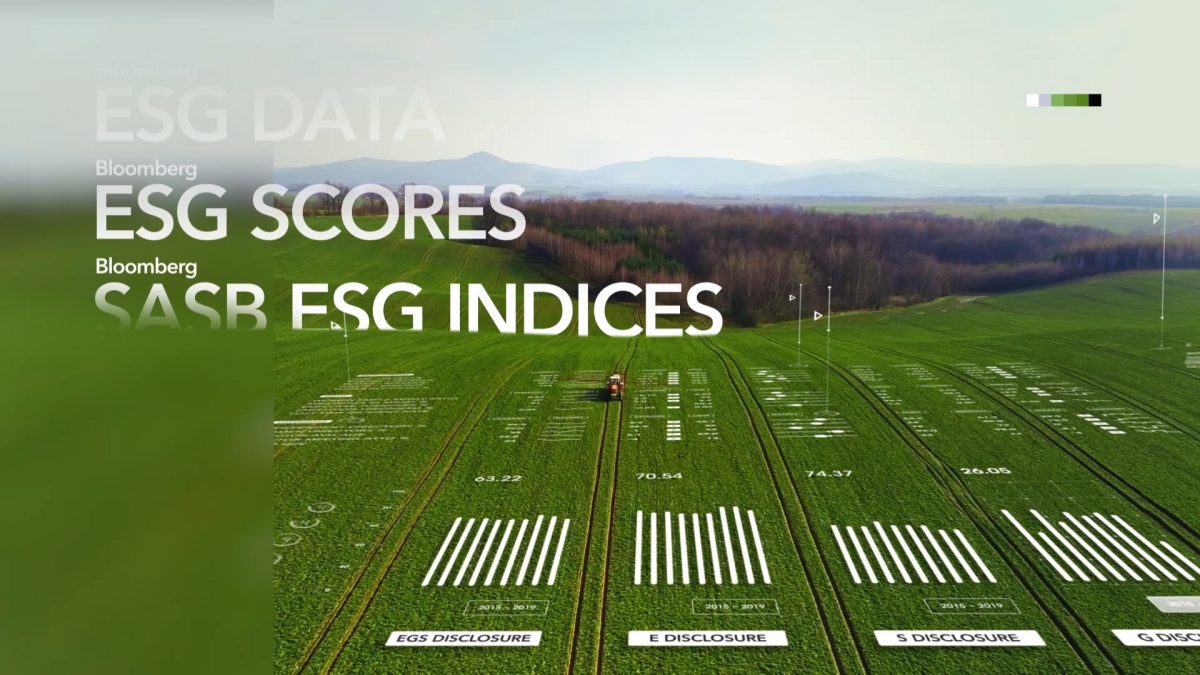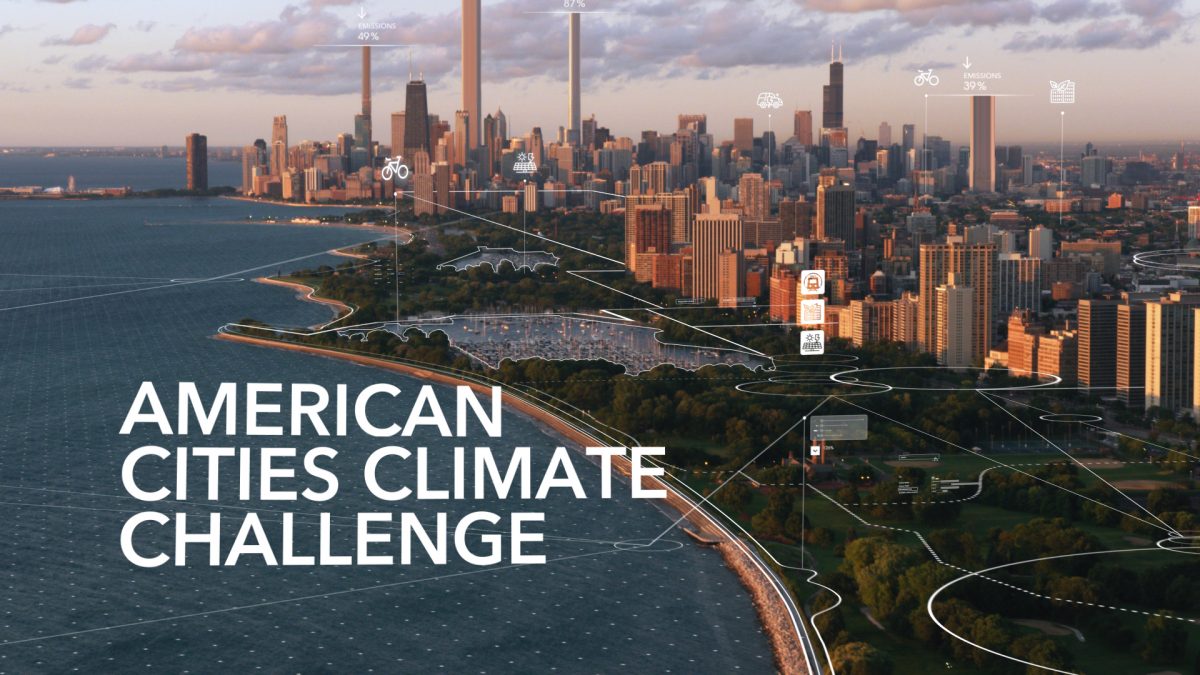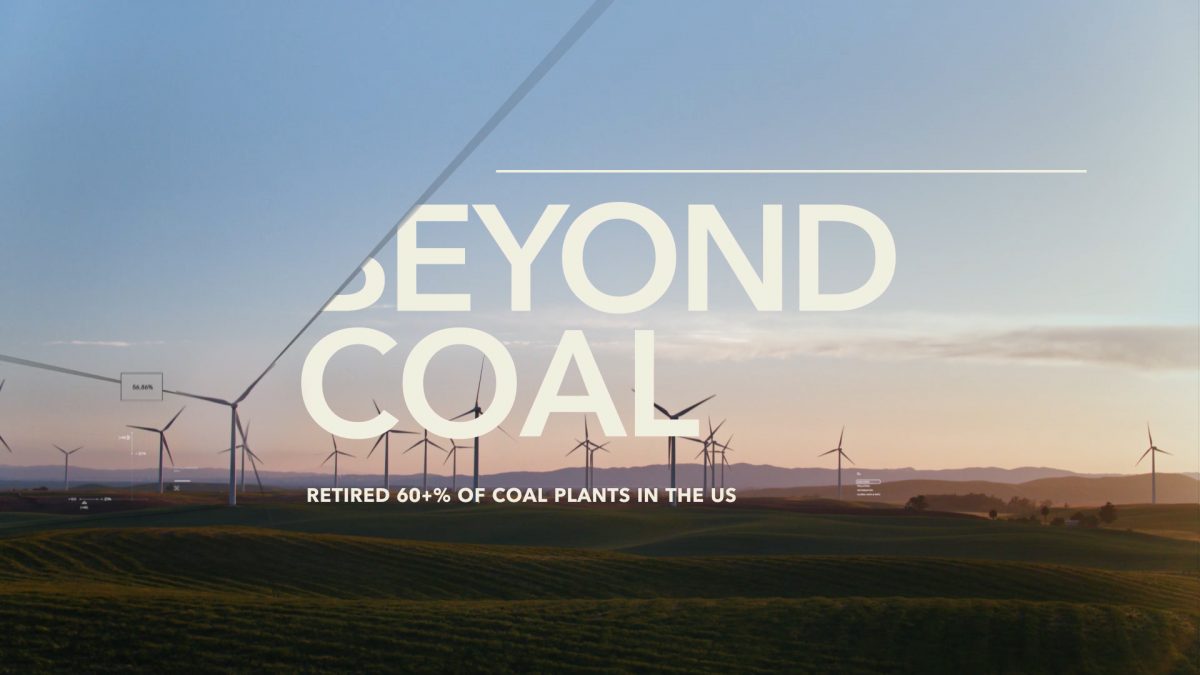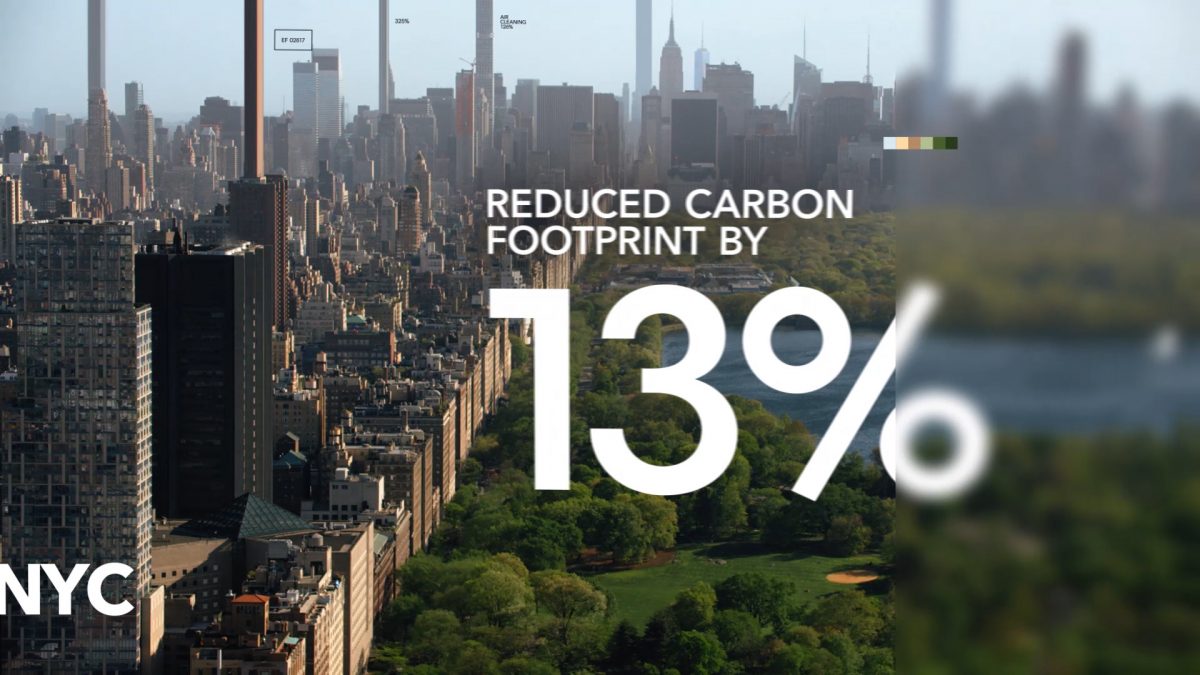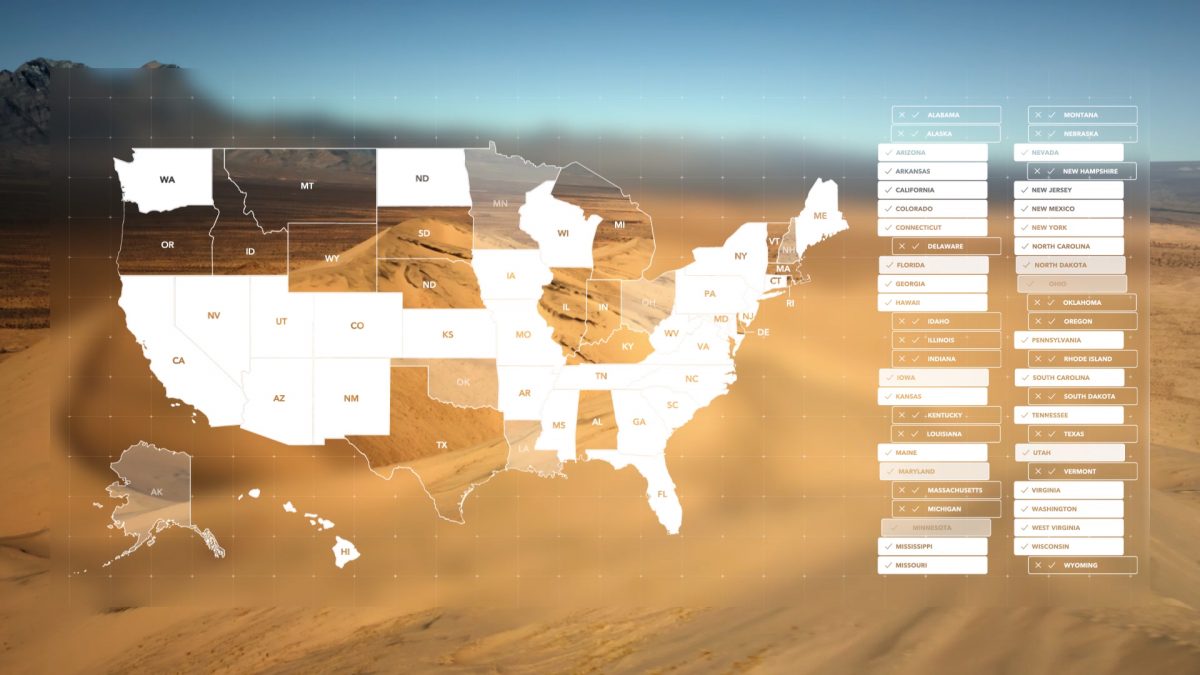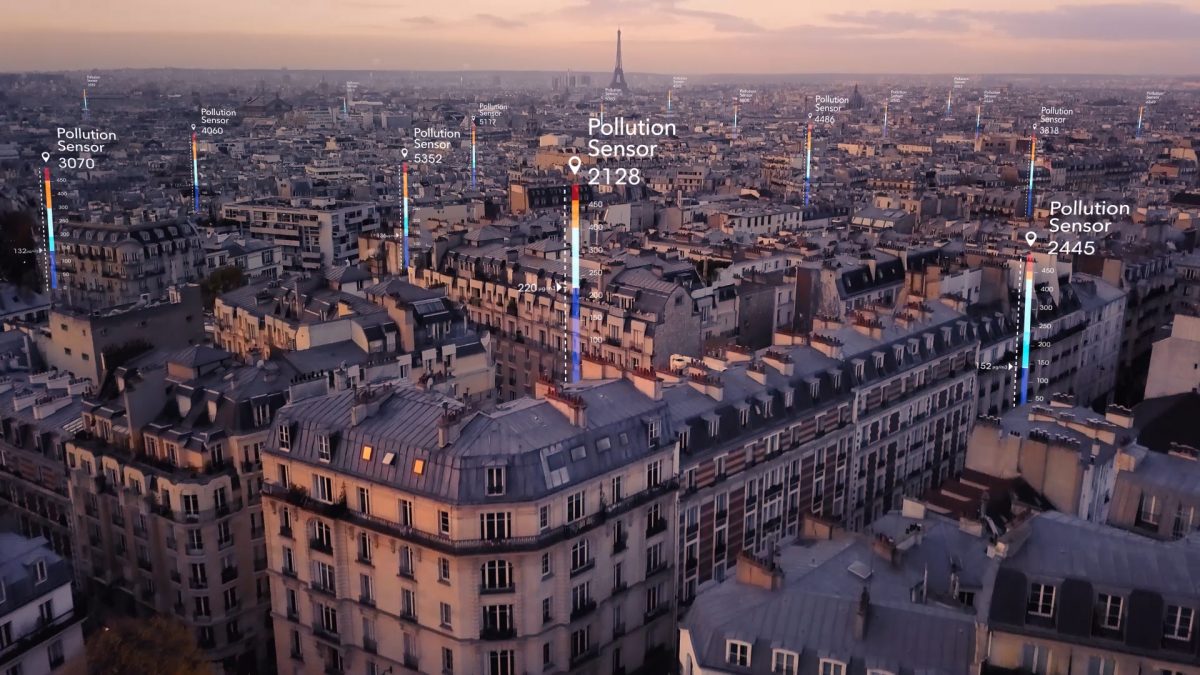 Credits
CLIENT
Production
Creative Directors
Alex Topaller
Daniel Shapiro
Producer
Editors
Stock & Research
Additional Editing
Colorist
Sound Design & Mix
TIGRELAB
Creative Direction
Federico Gonzalez
Mathieu Felix
Javier Pinto
Graphic Design
2D Animation
Daniel Gómez
Matias Sesti
3D Particle Artist
Compositing
Daniel Gómez
Xevi Polo
Matias Sesti
Post Manager