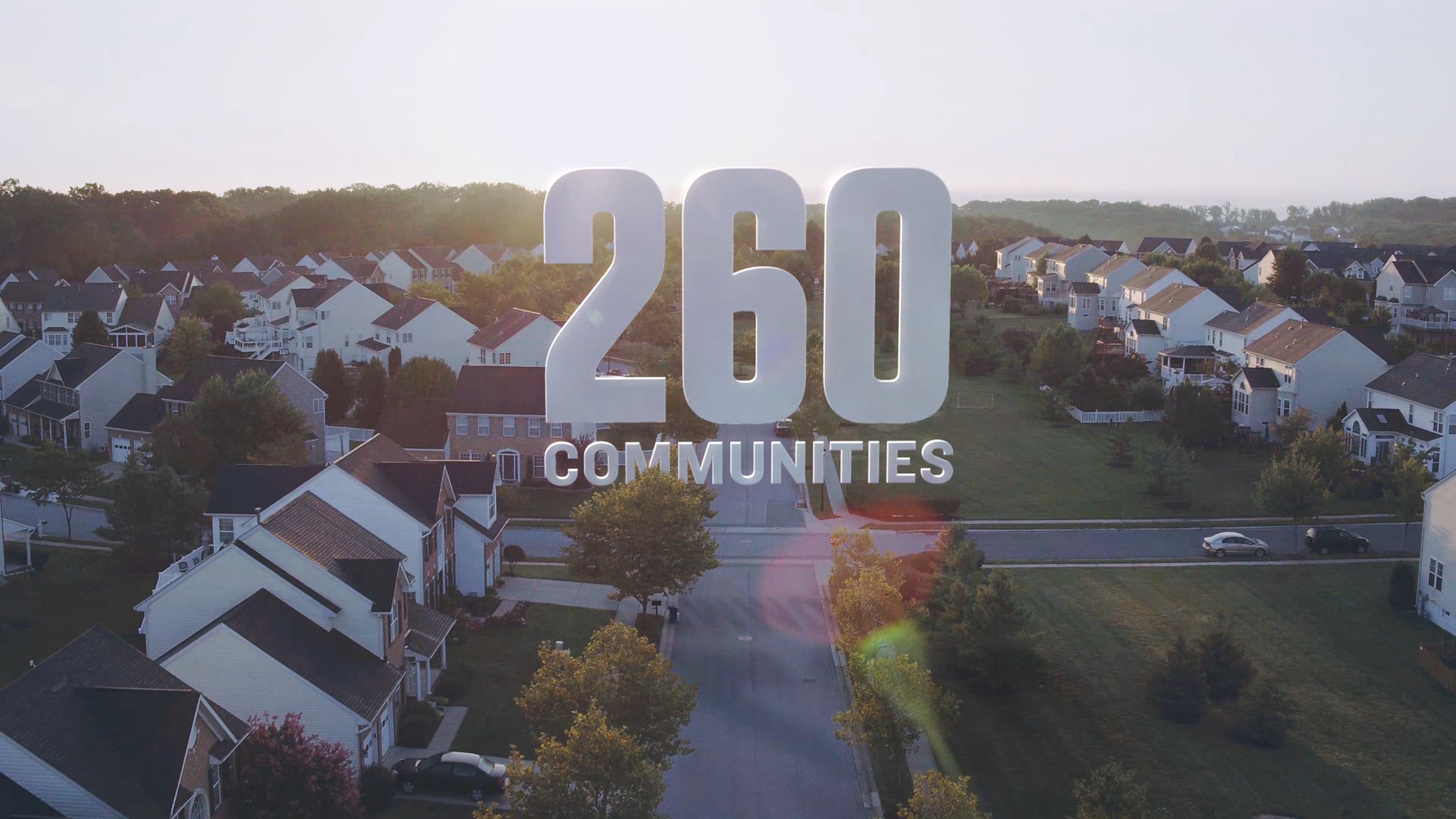 Overview
Tigrelab teamed up again with our friends and directors from Aggressive for advert campaigns of 'BGE Home – by the numbers'.
Process
We received 15 shots which branched off in 59 different versions.
We had to design the copies and transform them into 3D elements to finally compose and integrate them into the real footage.
Eventually, the result is the production of 12 advert commercials about BGE's information, contributions and values.
This video is an edit of some of our favorite ones.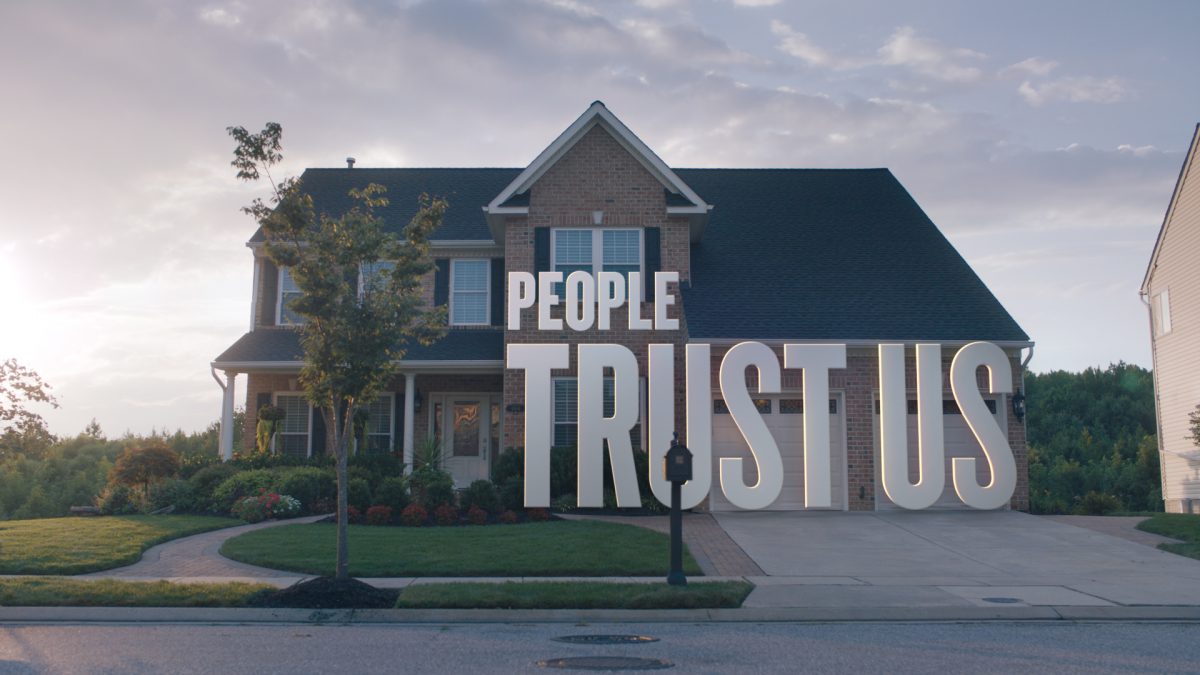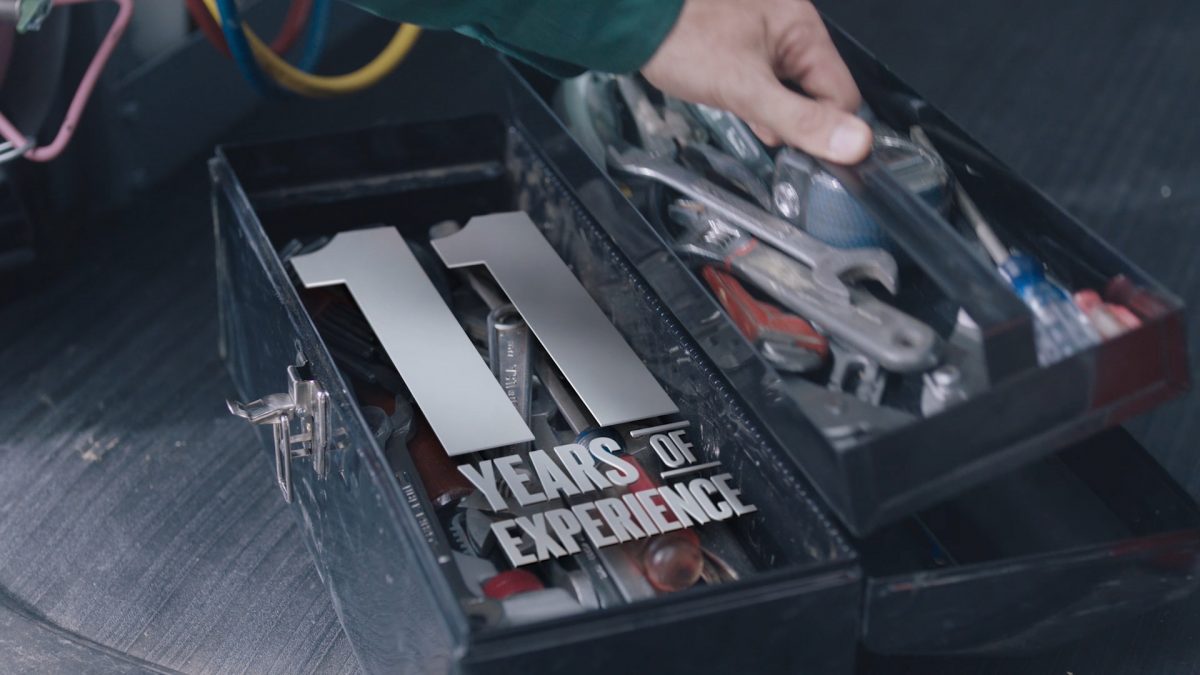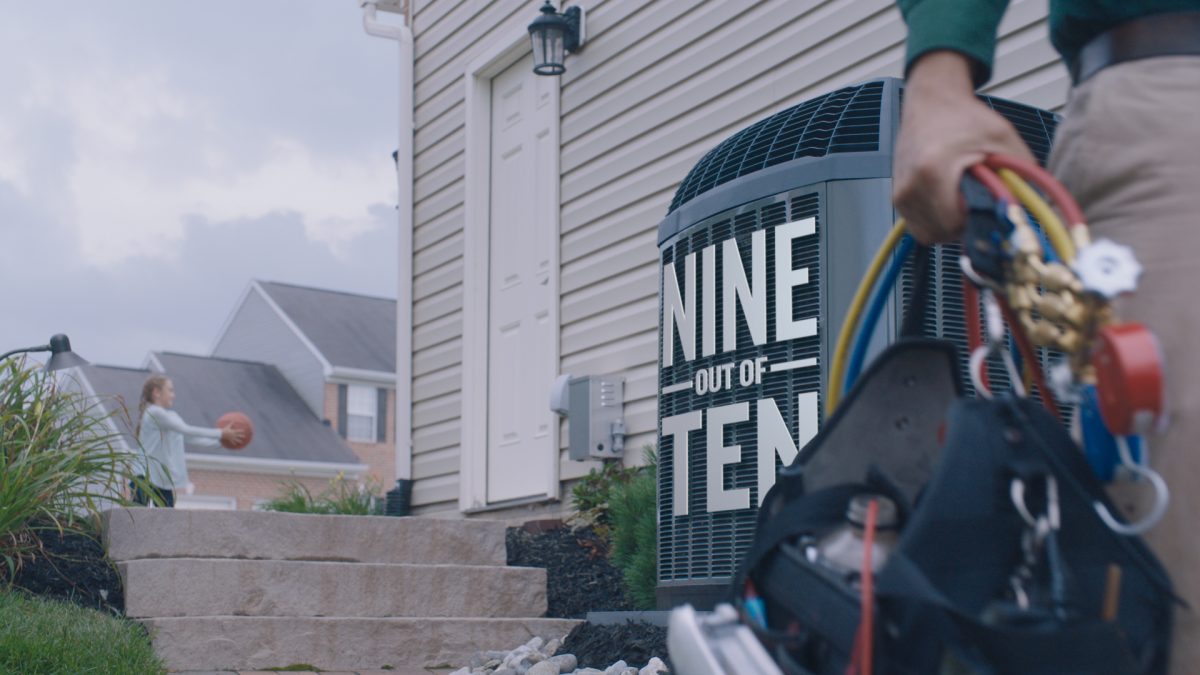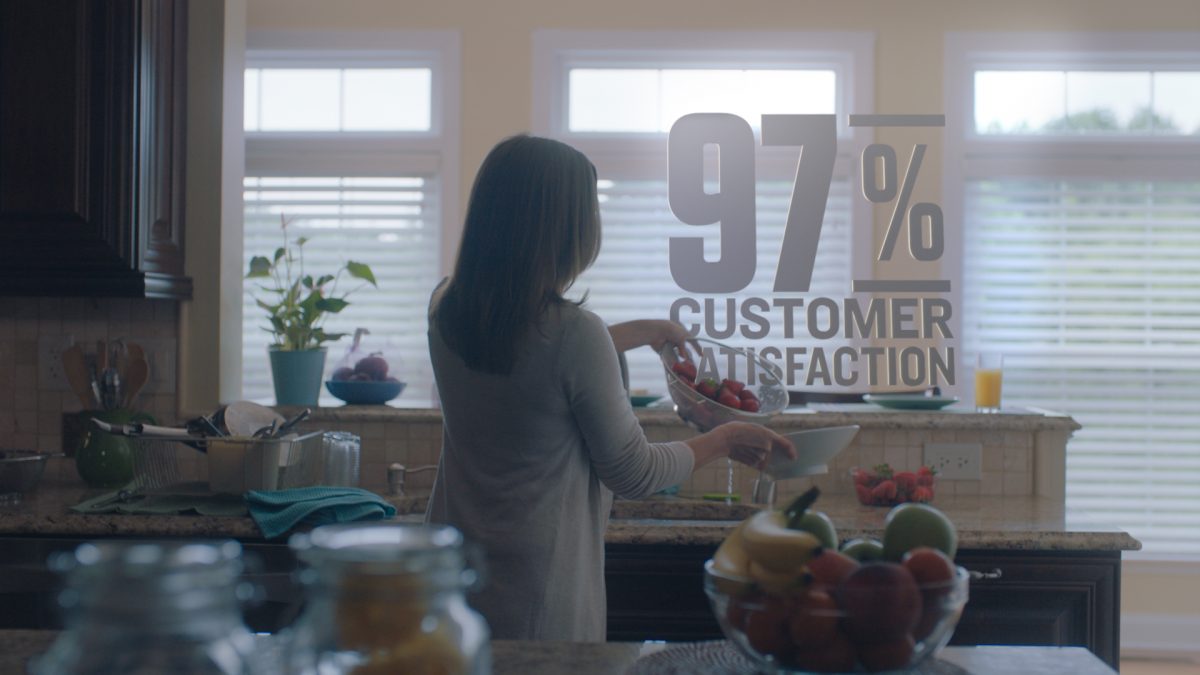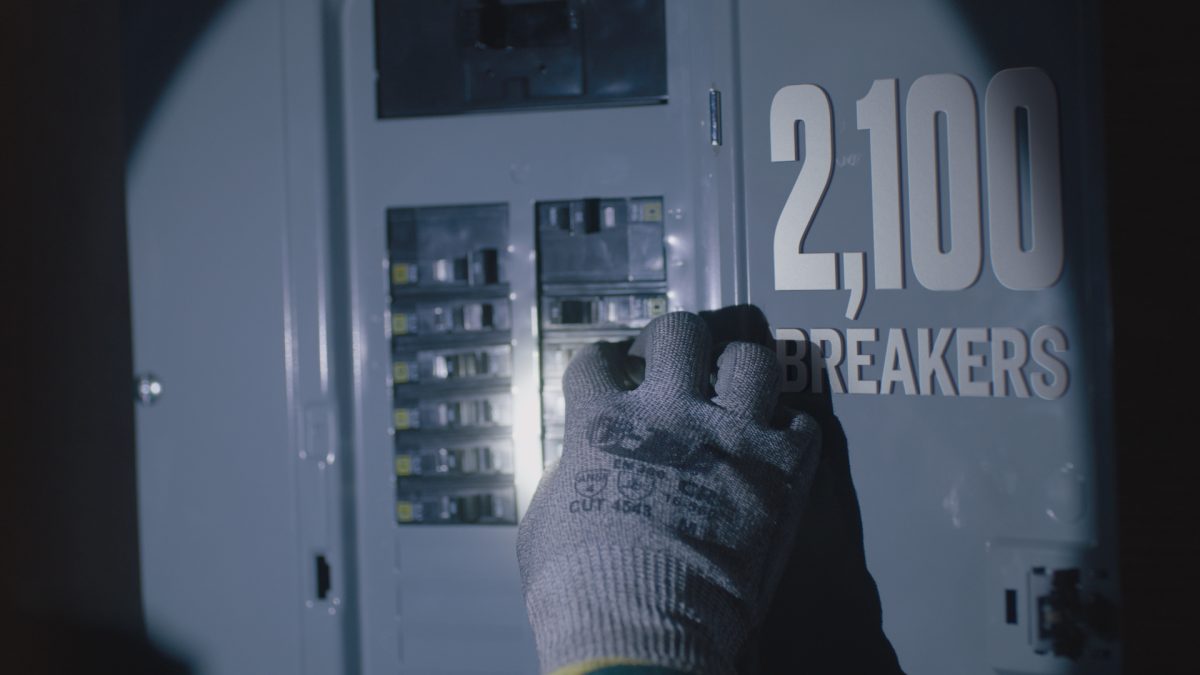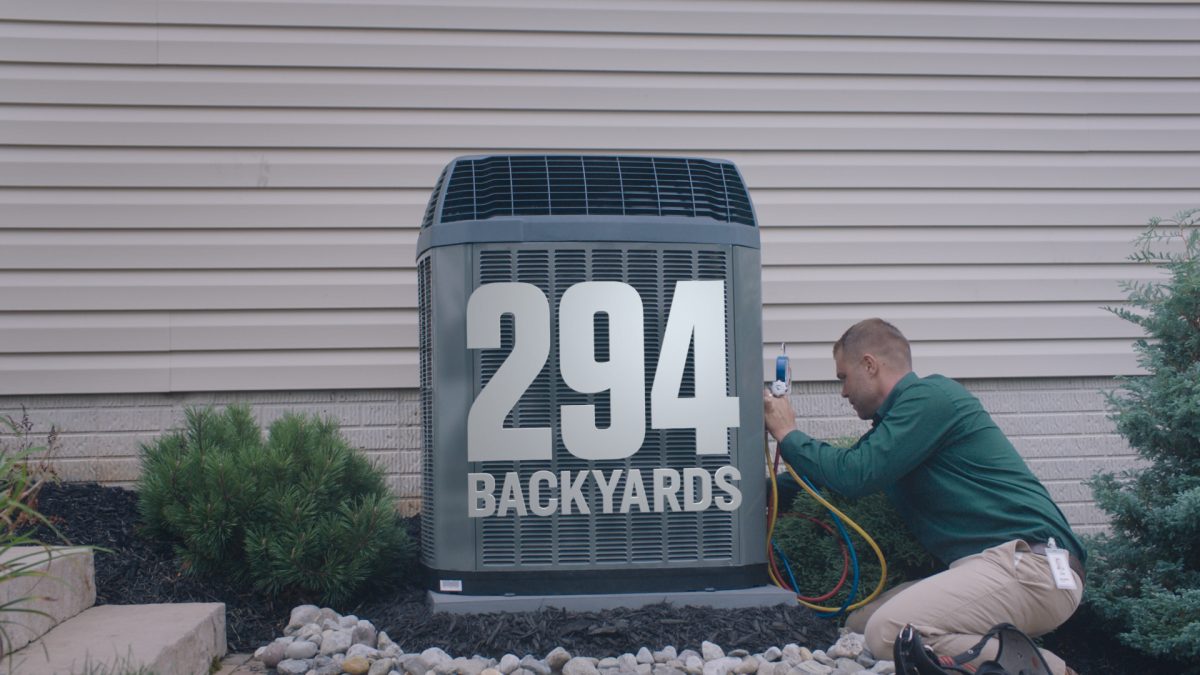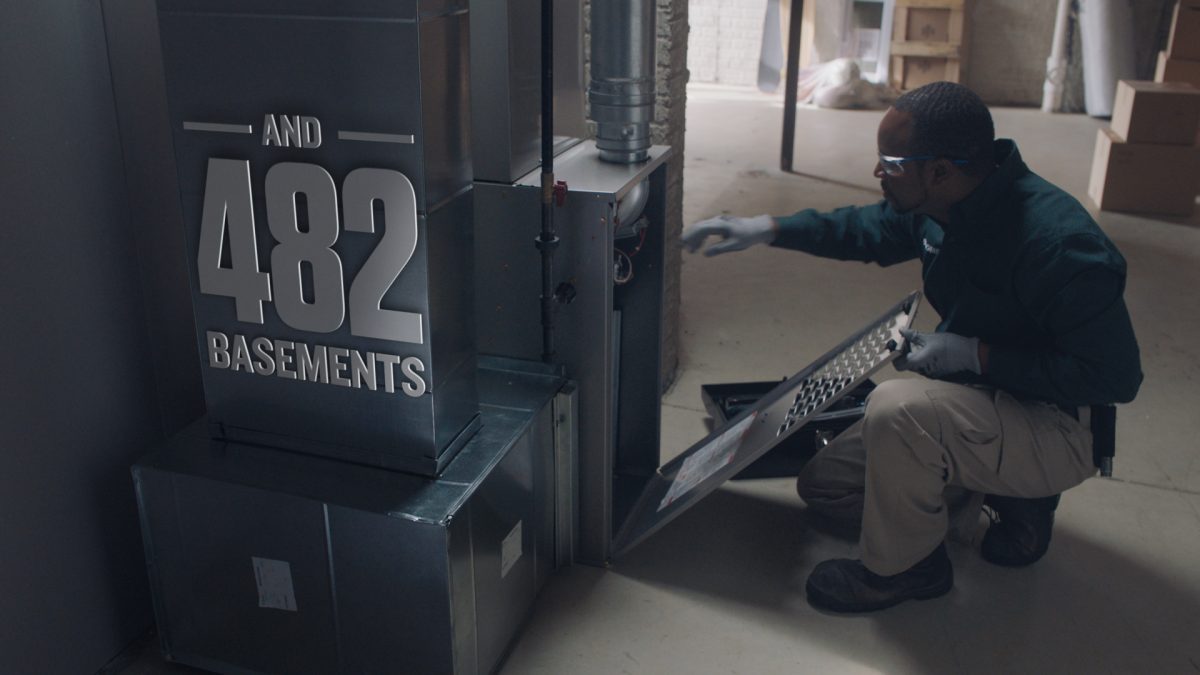 Credits
CLIENT
Production and direction
Sound Design
TIGRELAB
Creative Direction
Federico Gonzalez
Mathieu Felix
Javier Pinto
Design
3D Animation
Tracking
Rotoscoping
Compositing
Jordi Rubinat
Carlos Navarro
Xevi Polo