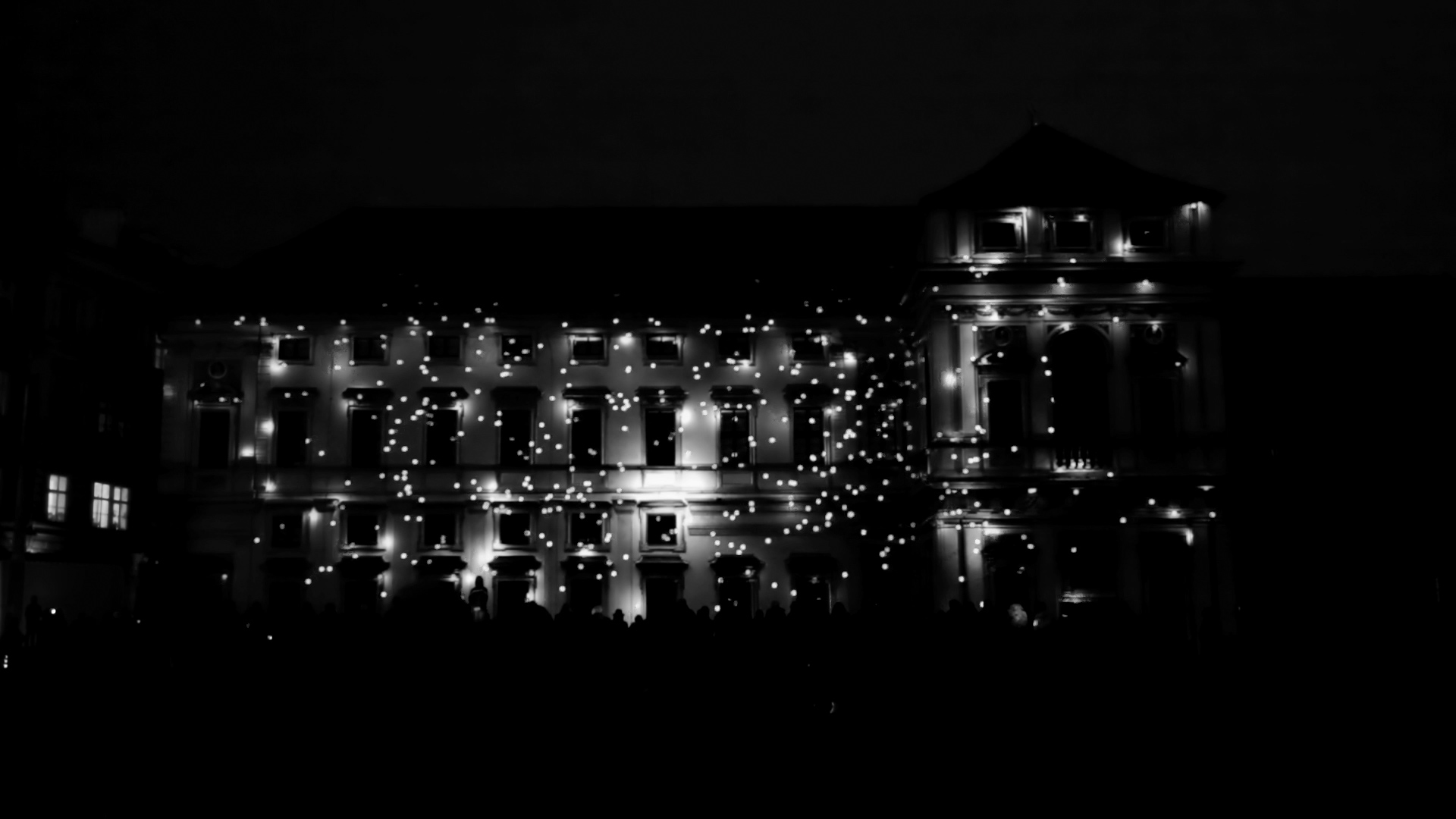 Overview
For the Signal Light Festival 2016 in Prague, Tigrelab came up with Mutis: an Anaglyph Video Mapping.
MUTIS, is a tribute to the explorer and naturist Jose Celestino Mutis and a synesthetic audiovisual experience.
This project is a journey through an imaginary explorer's notebook. In fact, just like chapters of a book, we introduced eight abstract creatures from the most primitive to the most evolved and complex ones. In memory of David Attenborough, an old fashioned narrative voice over introduces these unknown species and describes their environment, behavior and personality.
Services
Direction
Concept Design
Anaglyph Content
Projection Mapping

Sound Contest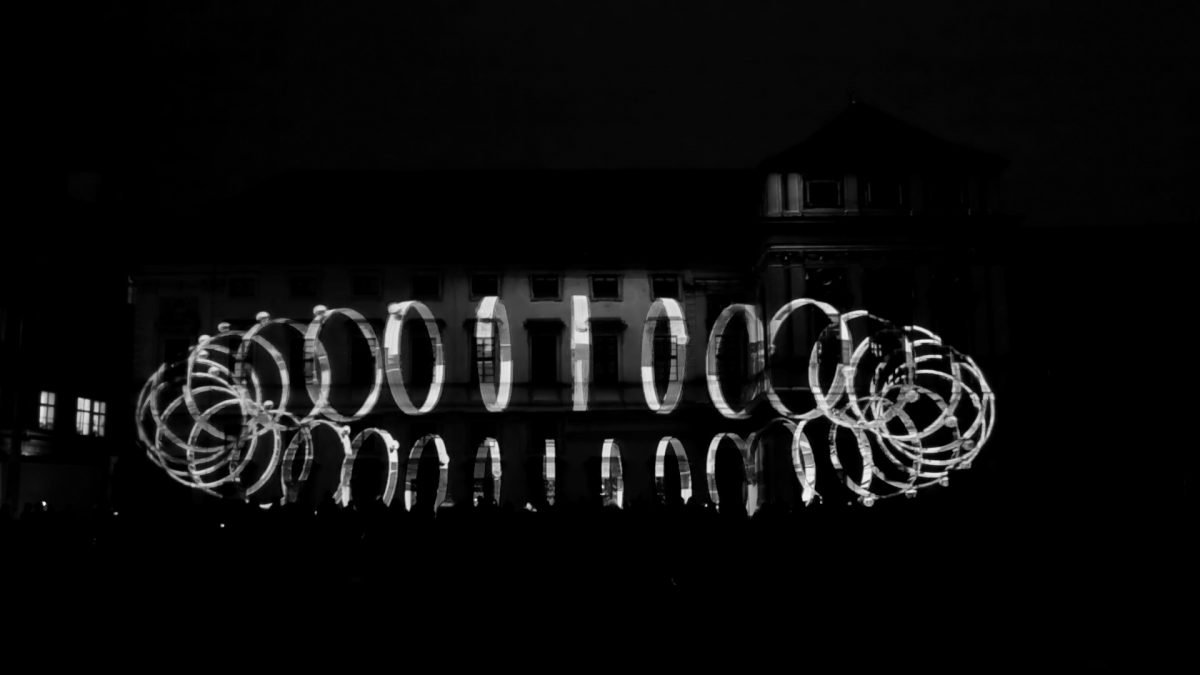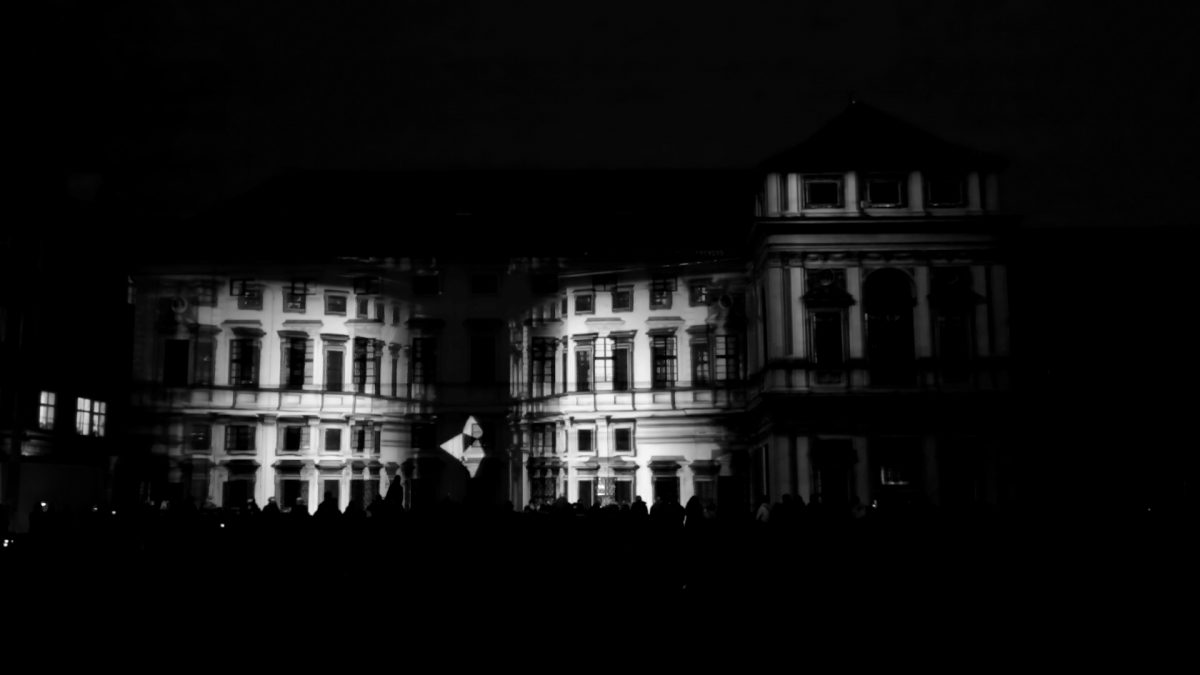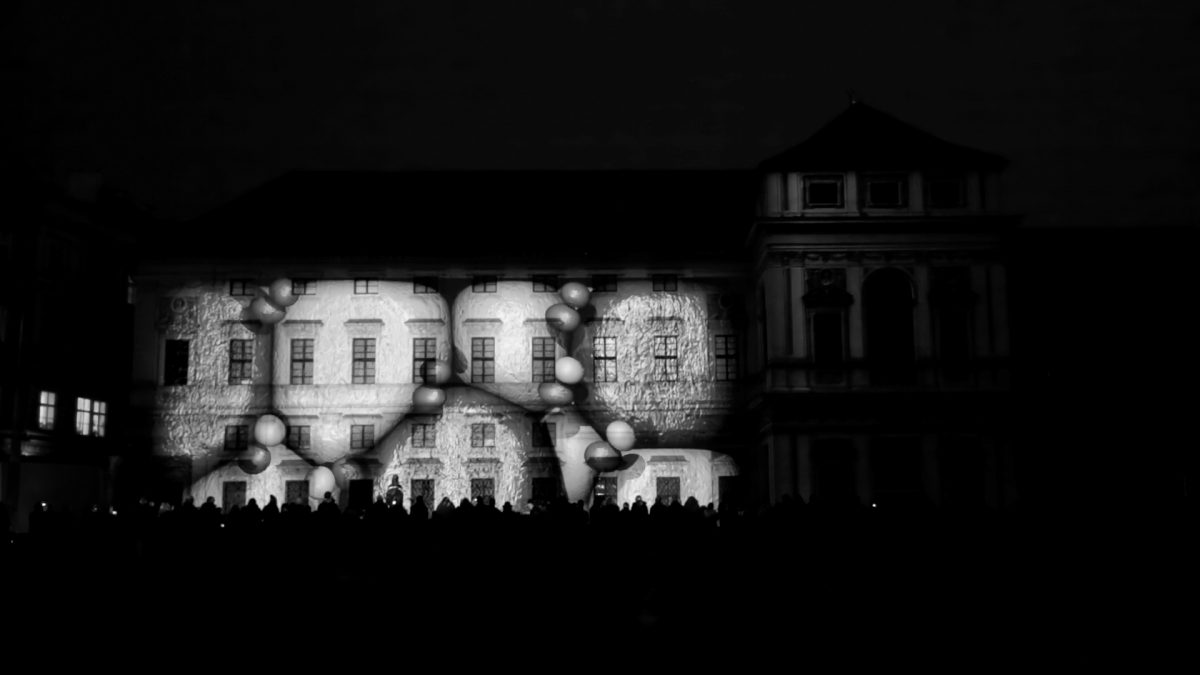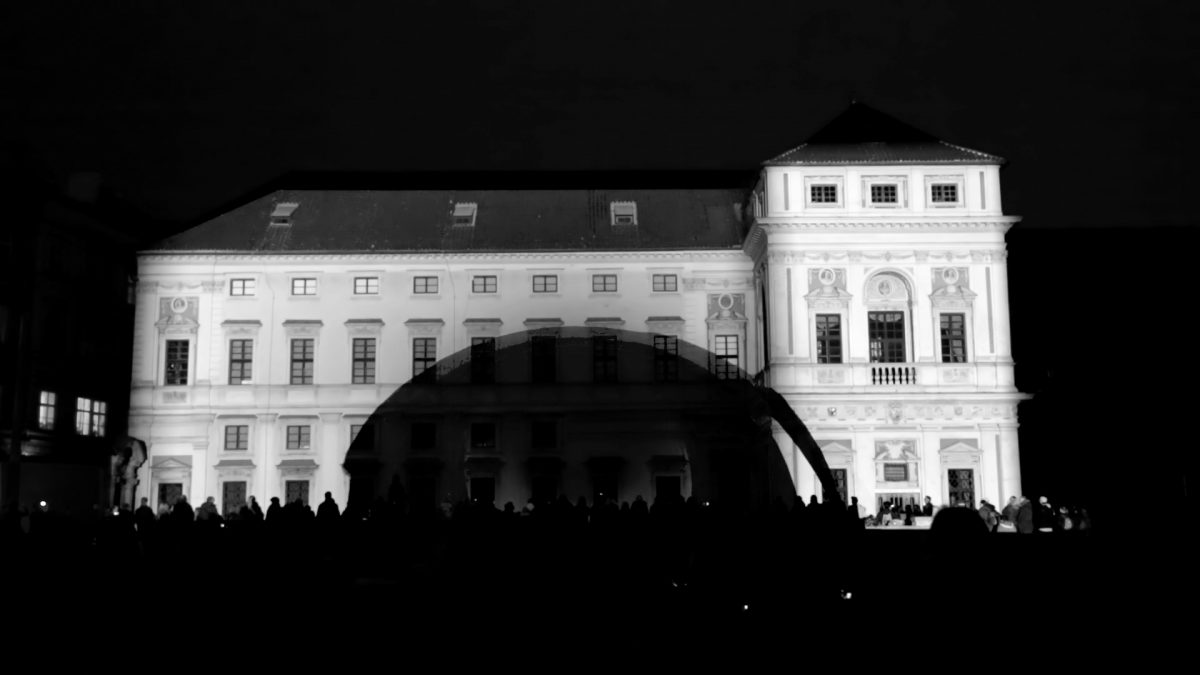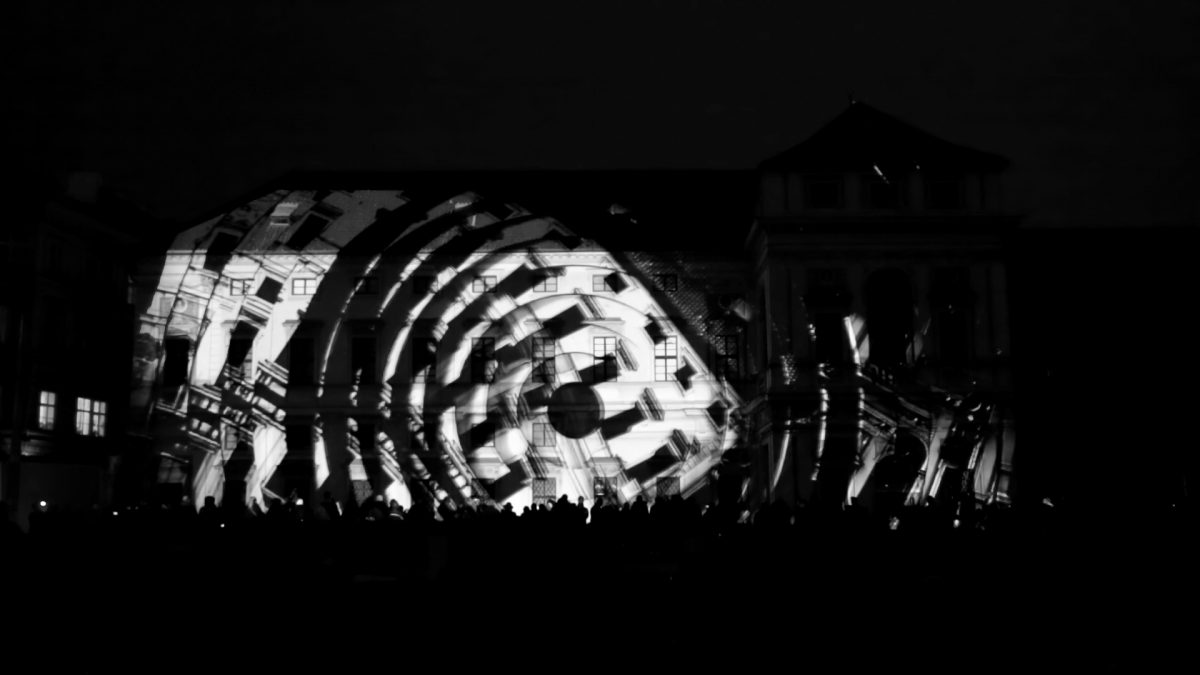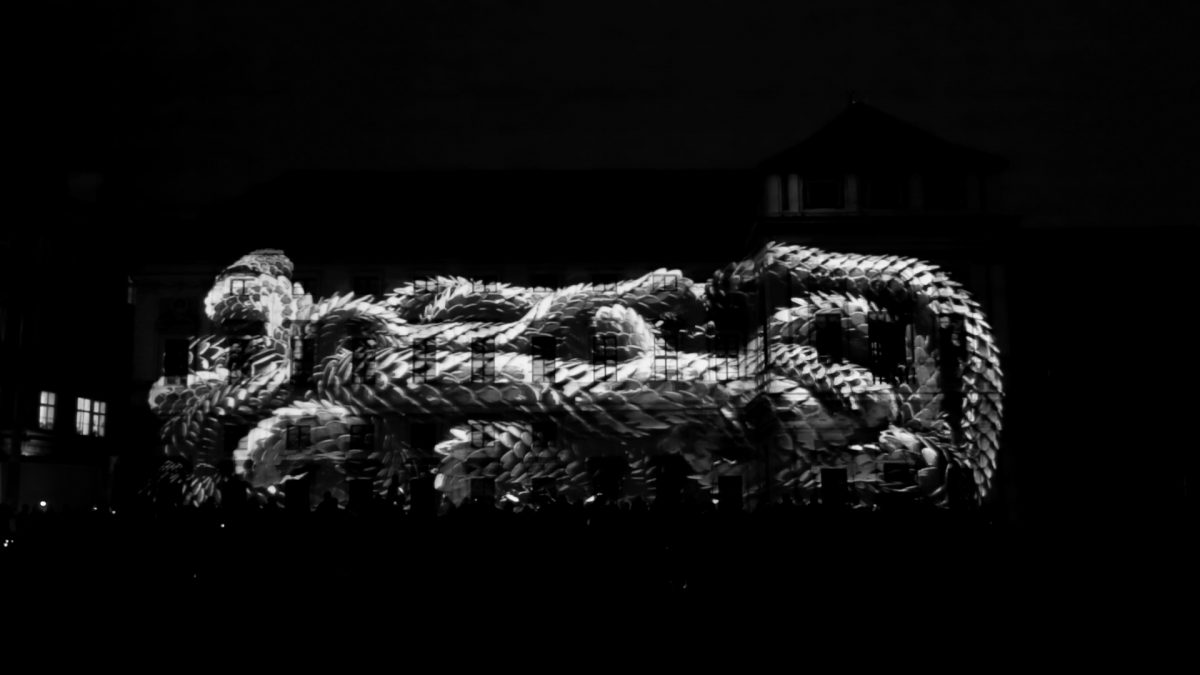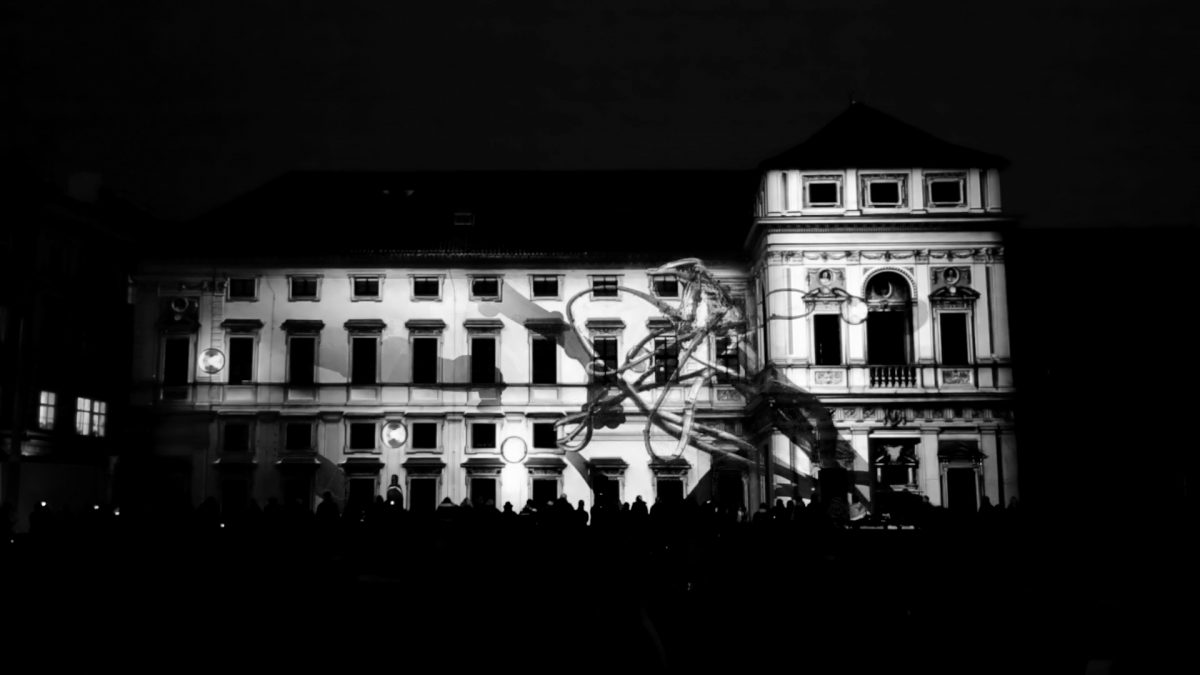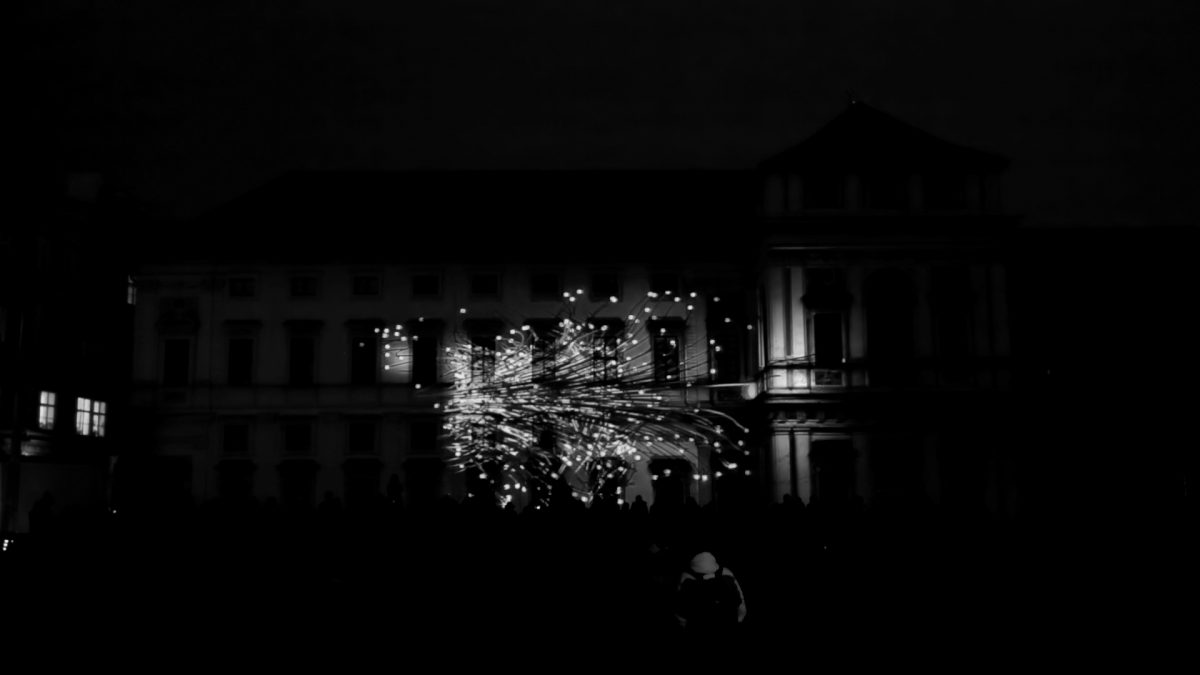 Credits
CLIENT
Location
Original Concept
Direction, Visuals and Motion Design
SOUND / MUSIC COMPOSITORS
Audio composer
Thomas Vaquie
Antfood, Combustion
Franck Desert
Benjamin O'Brien
Hi Pitch
DanCa
Sono Sanctus
Voice Over
TIGRELAB
Creative Direction
Federico Gonzalez
Mathieu Felix
Javier Pinto
2D Animation
3D Animation
Dan Garotte
Dominic Plaza