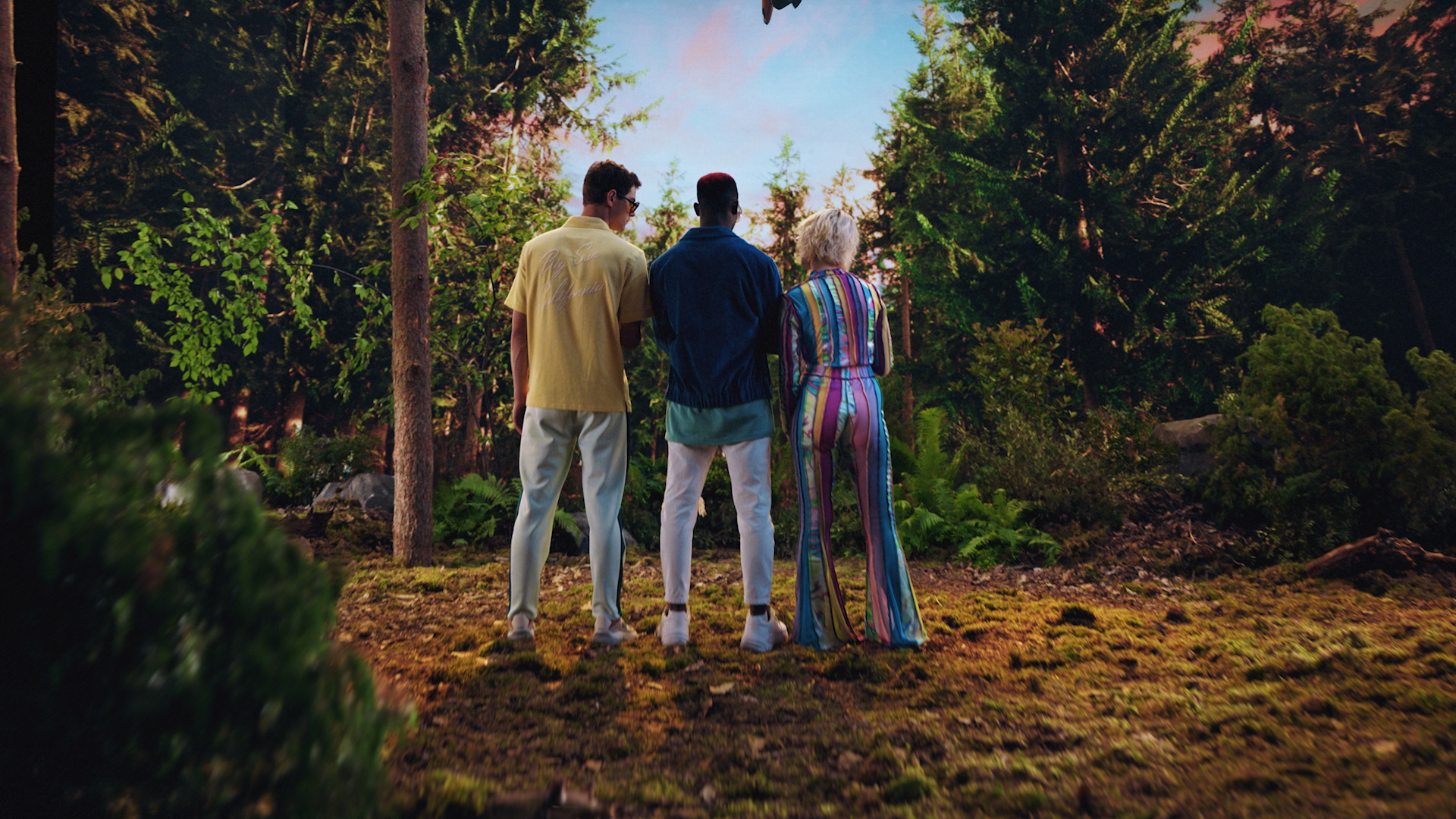 One Plus Nord 2 - Commercial
Overview
One Plus approached our pals from Aggressive TV to pitch the launching of the Nord2 5G and they invited us to help in this task. When we first received the script to pitch the job we were surprised that One Plus really wanted to get away from typical CGI mobile ad aesthetics. In fact this time the idea was to create a unique and surreal piece so we were able to mix different techniques and technologies to embrace a fresh visual mood.
Services
Art Direction
Virtual Production
Motion Graphics
CGI
VFX
Unreal
Process
In our first approach we started to design environments in collage that would need to coexist with the live action footage initially thought to be shot on chroma.
However, seeing the amount of scenes and the short production time, we thought: why not film against a LED screen and build a practical environment to be able to shoot it all in camera?
We prepared huge animations with different techniques, from CGI to collage, matte painting and abstract motion graphics backgrounds.
We needed to create a pine forest with multiple angles, light variations and effects for different scenes, so we made it in Unreal Engine to have a flexible and fast tool to create multiple versions in real time, no matter how huge the resolutions were.
After the shooting, we prepared the designs and animations of the phones, transitions, and refined the airbrush animations of the main phone features.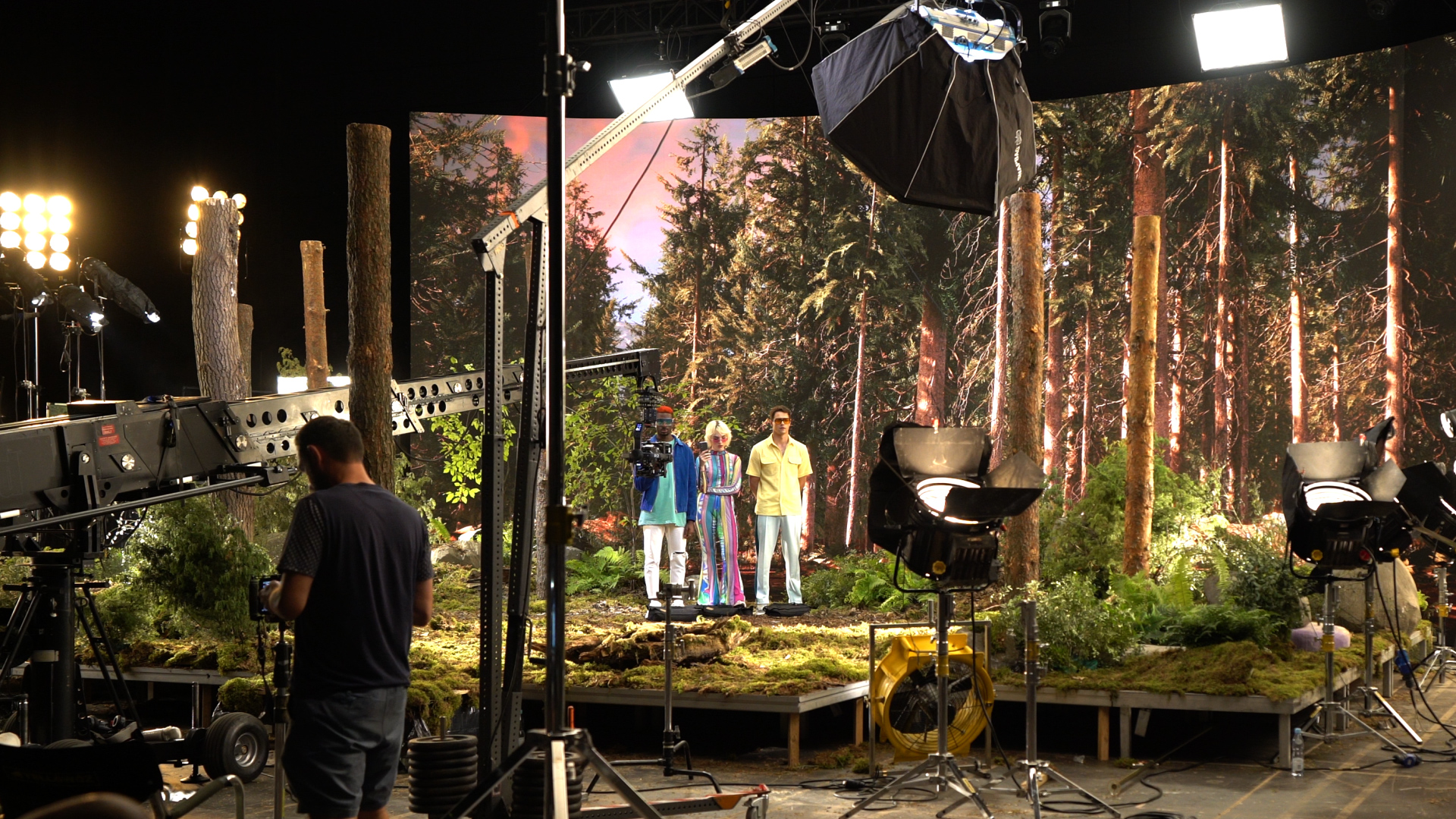 The Shooting
The filming took place in Warsaw over the course of three days. After the intensive prep, it was a thrill to finally be on the ground, meet people and see things coming together in person. The amazing work of so many people in synergy on so many scenes to be shot in such a short time.
Moreover, the real practical elements were impressive and very effective, giving a great depth all in camera, working in perspective with our background contents.
The great thing about shooting against the LED is that we could reduce post production significantly.
It was really great to be able to see the final result live in-camera, envisioning how the scenes were coming together.
We had so much fun working with such talented teams while creating these designs, animations and compositions that glued the whole piece together in a different way.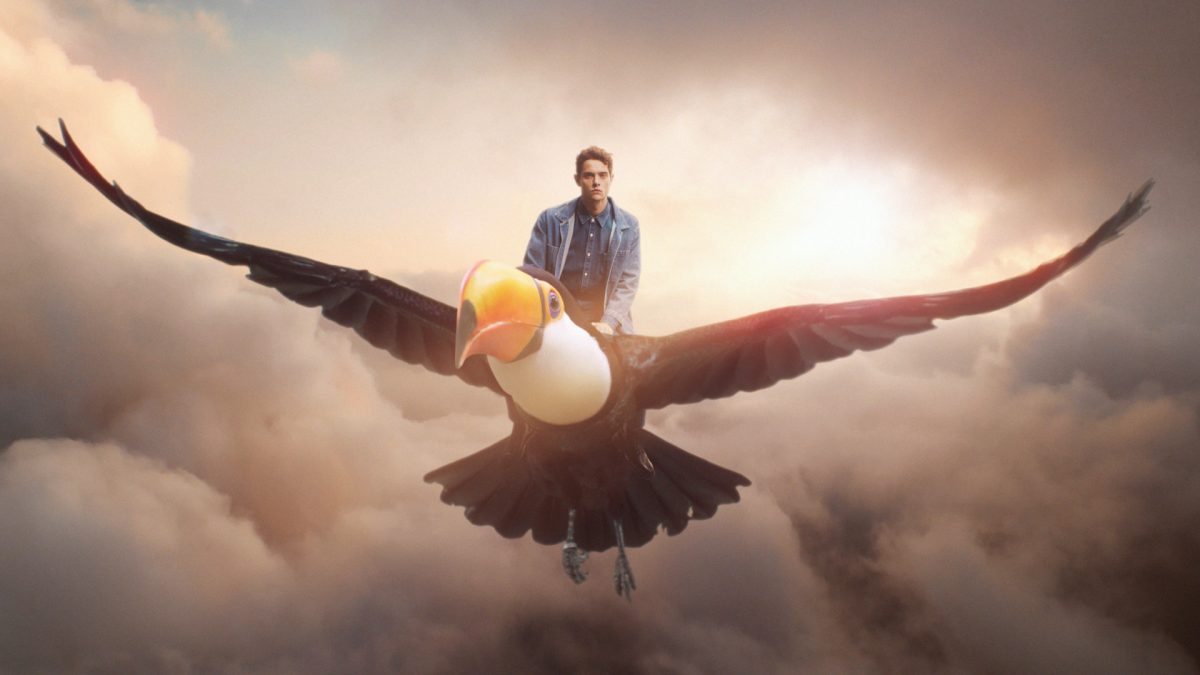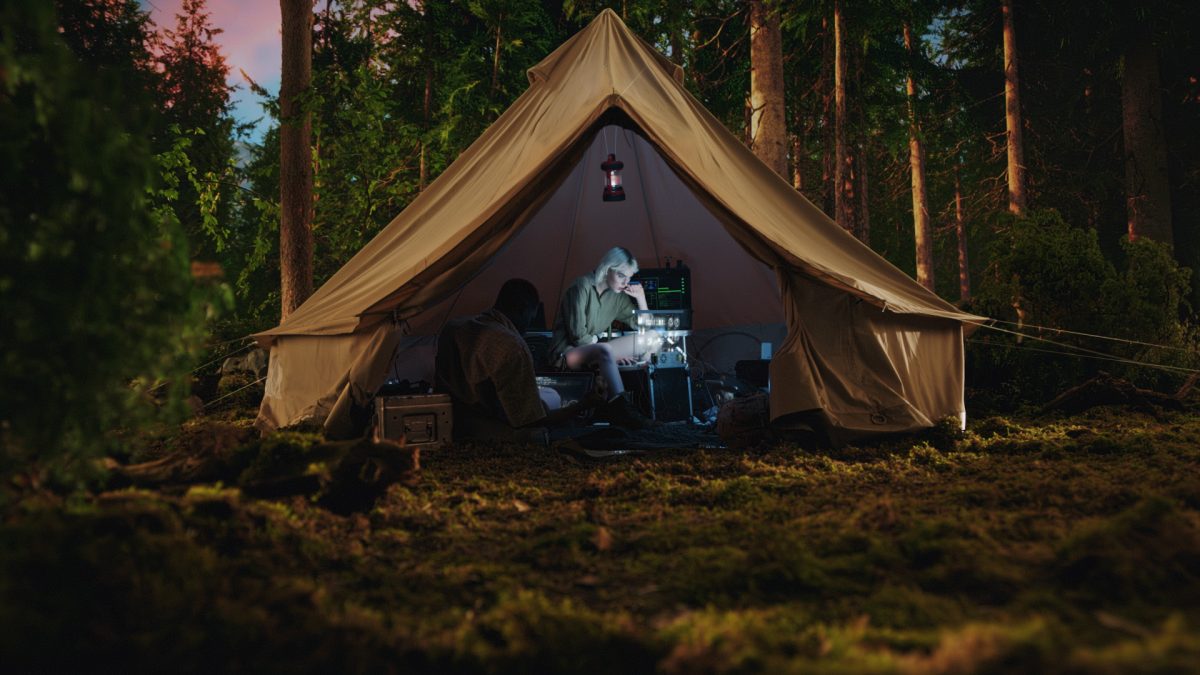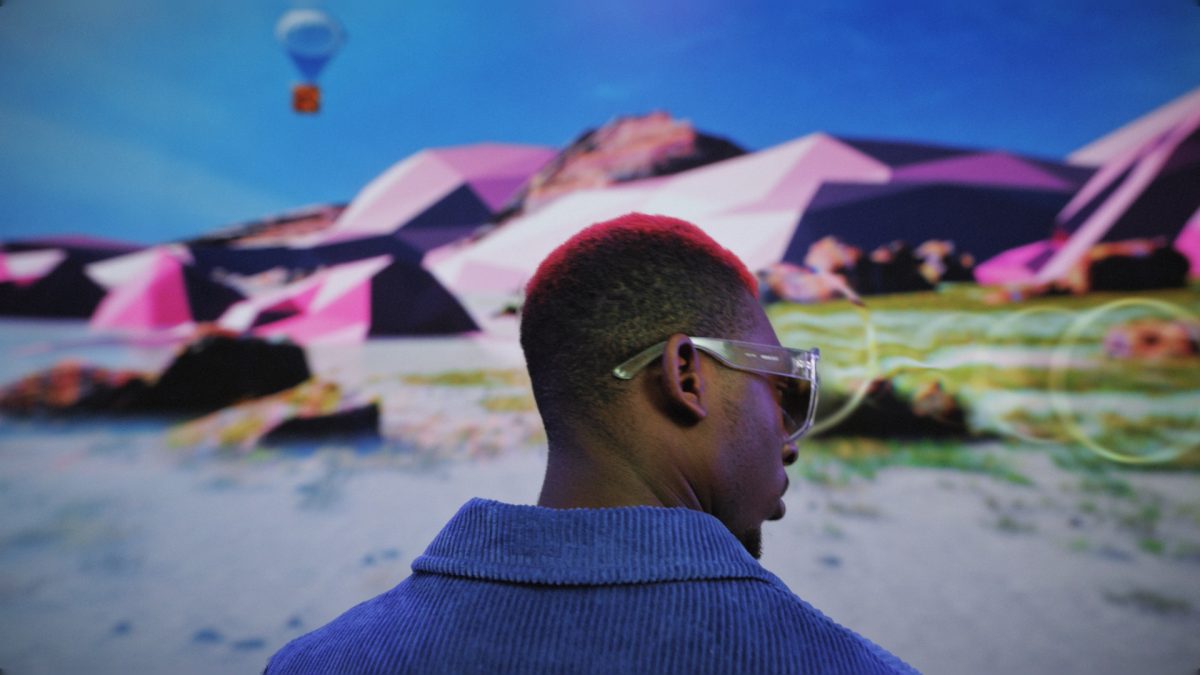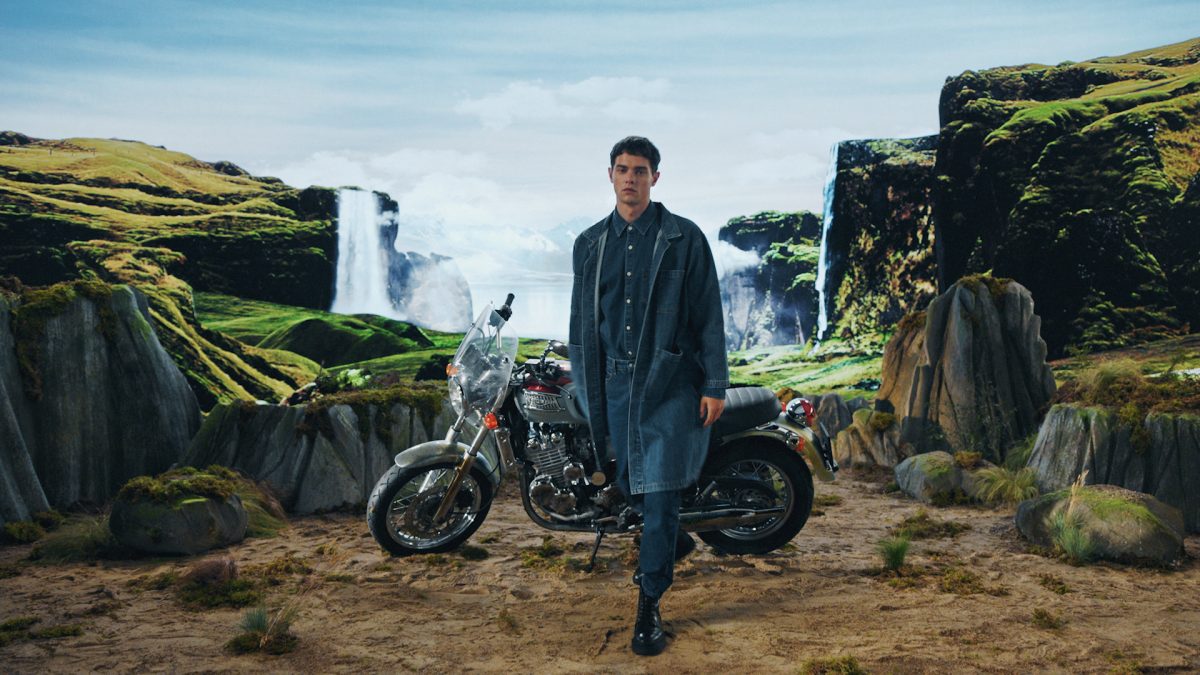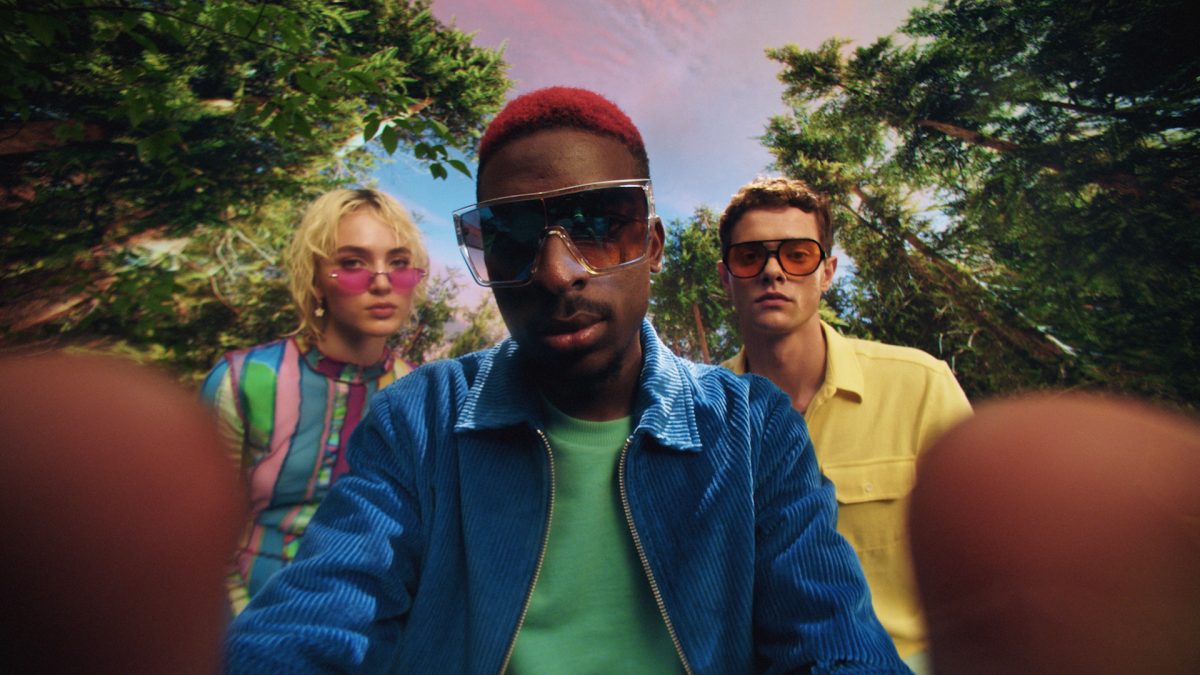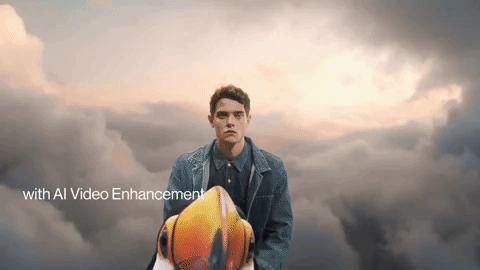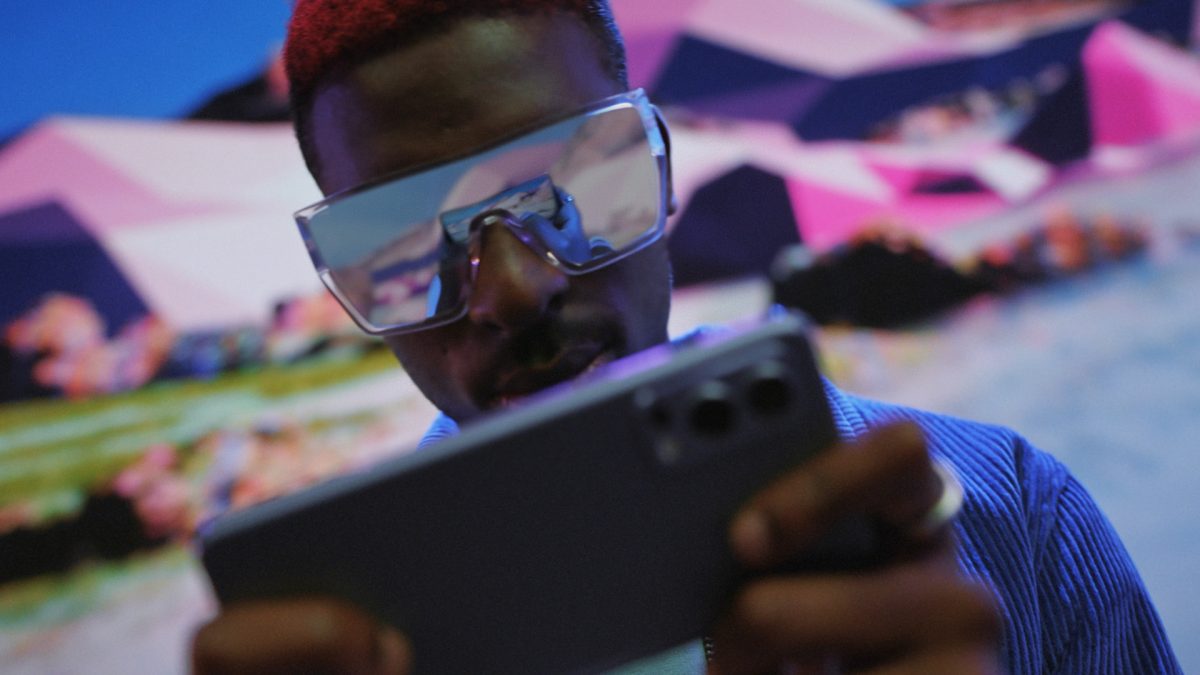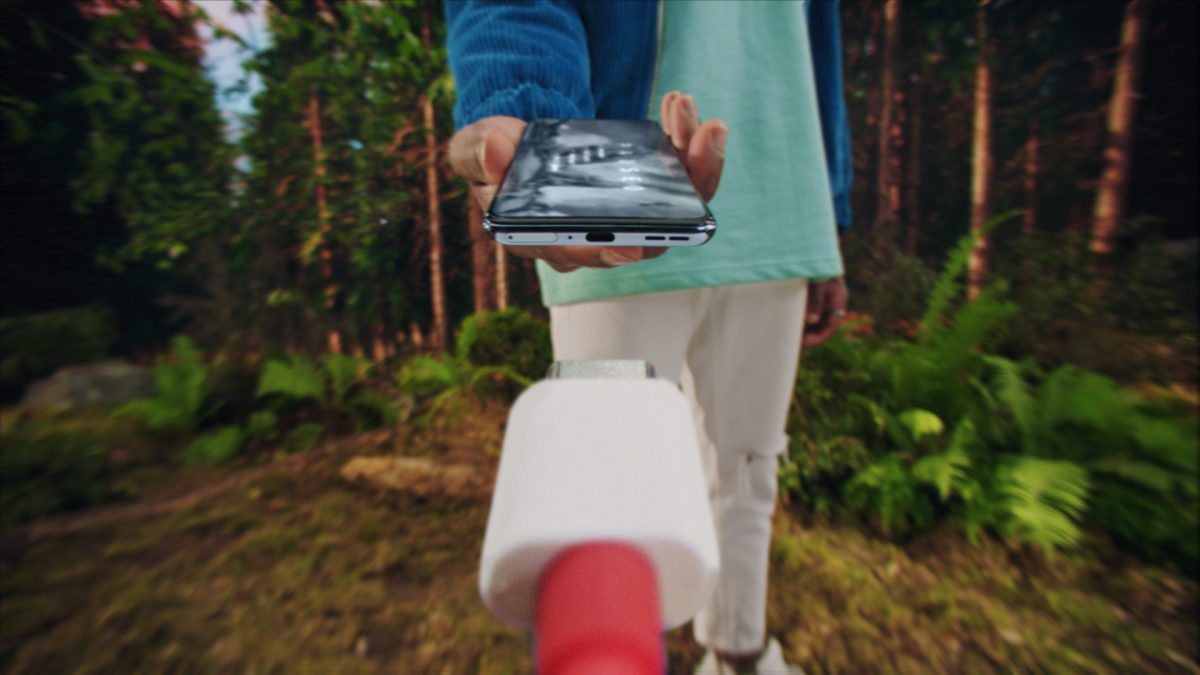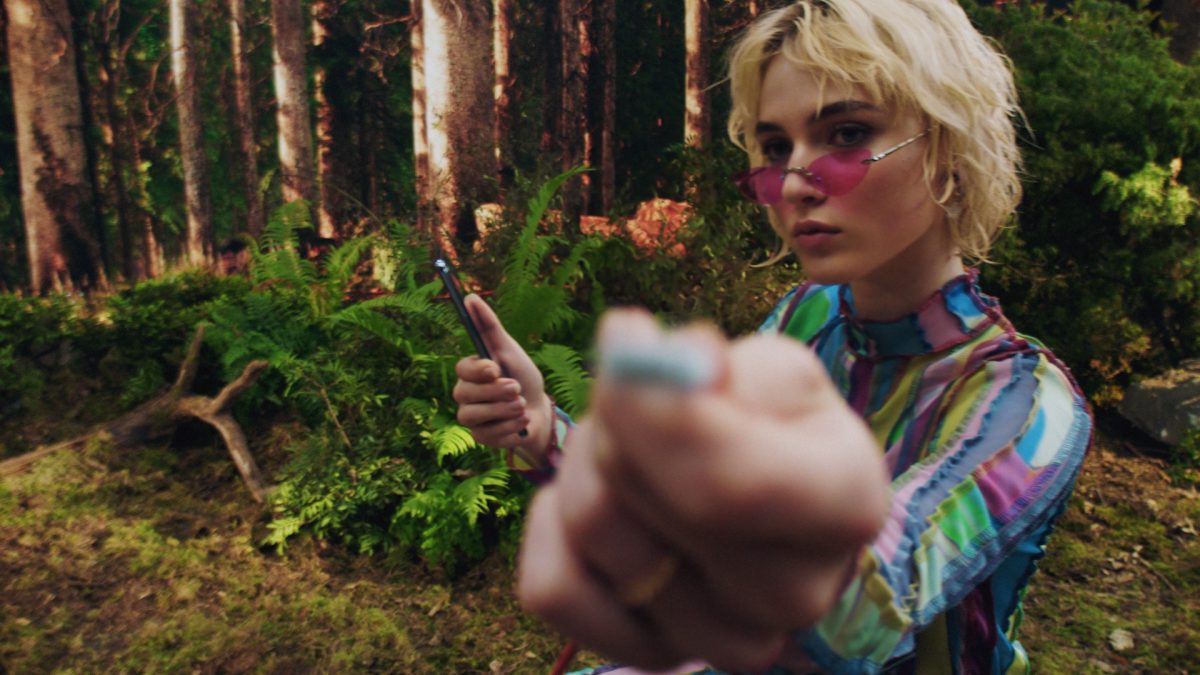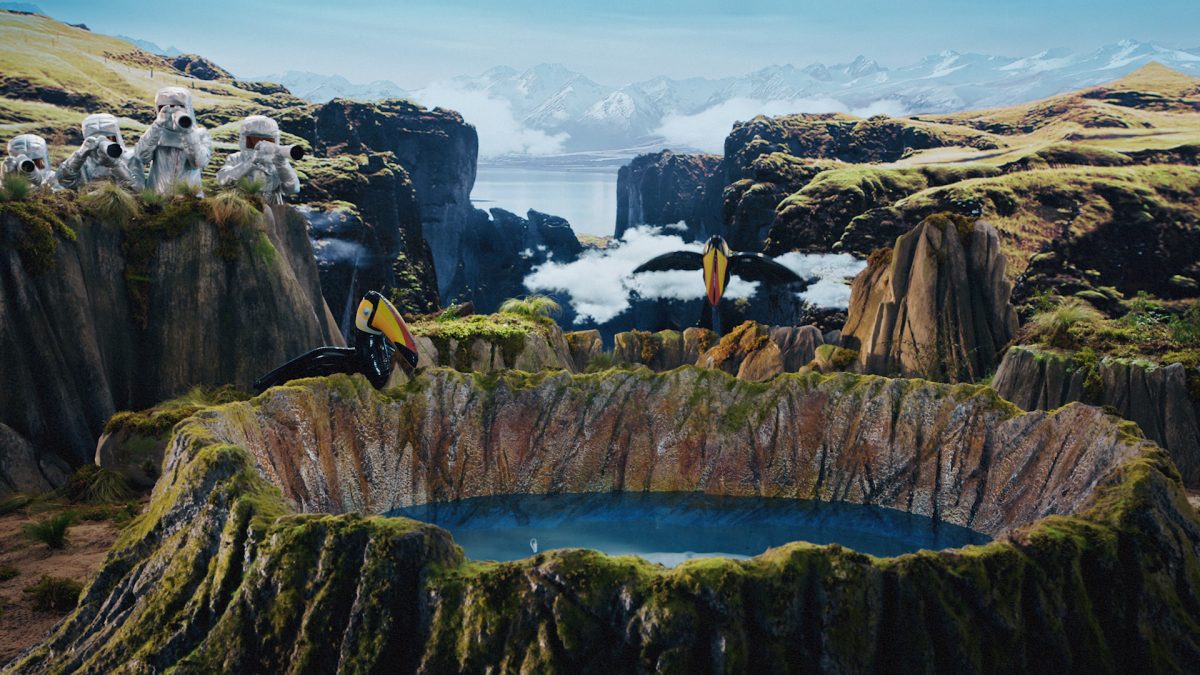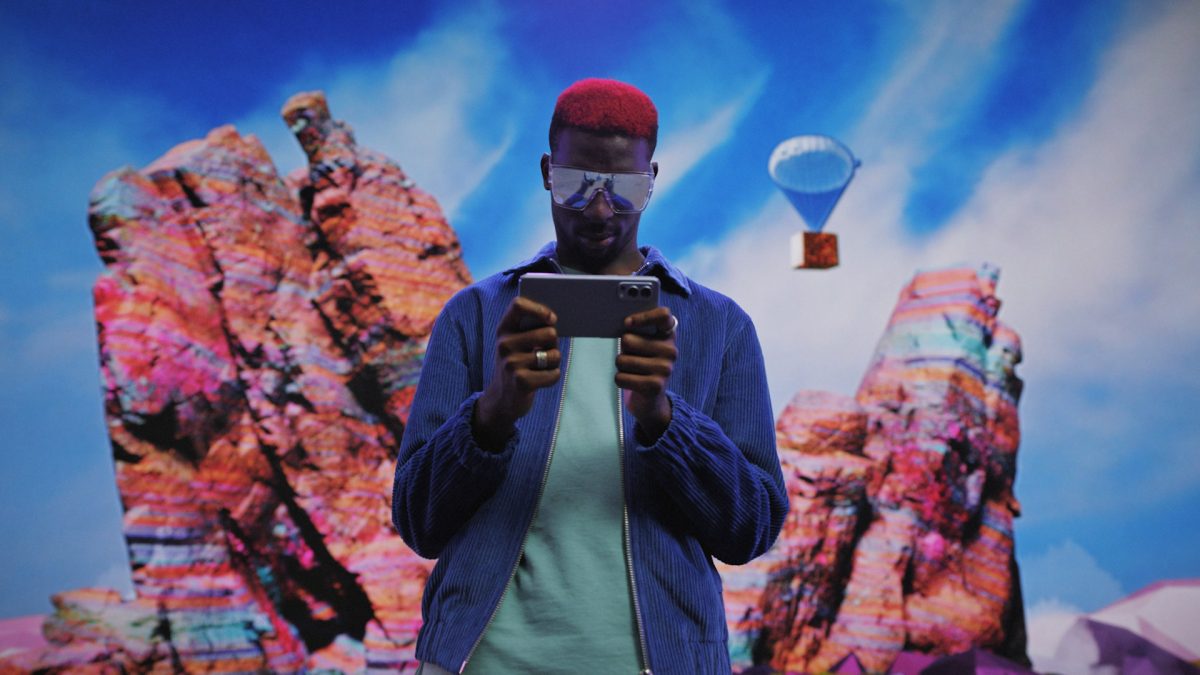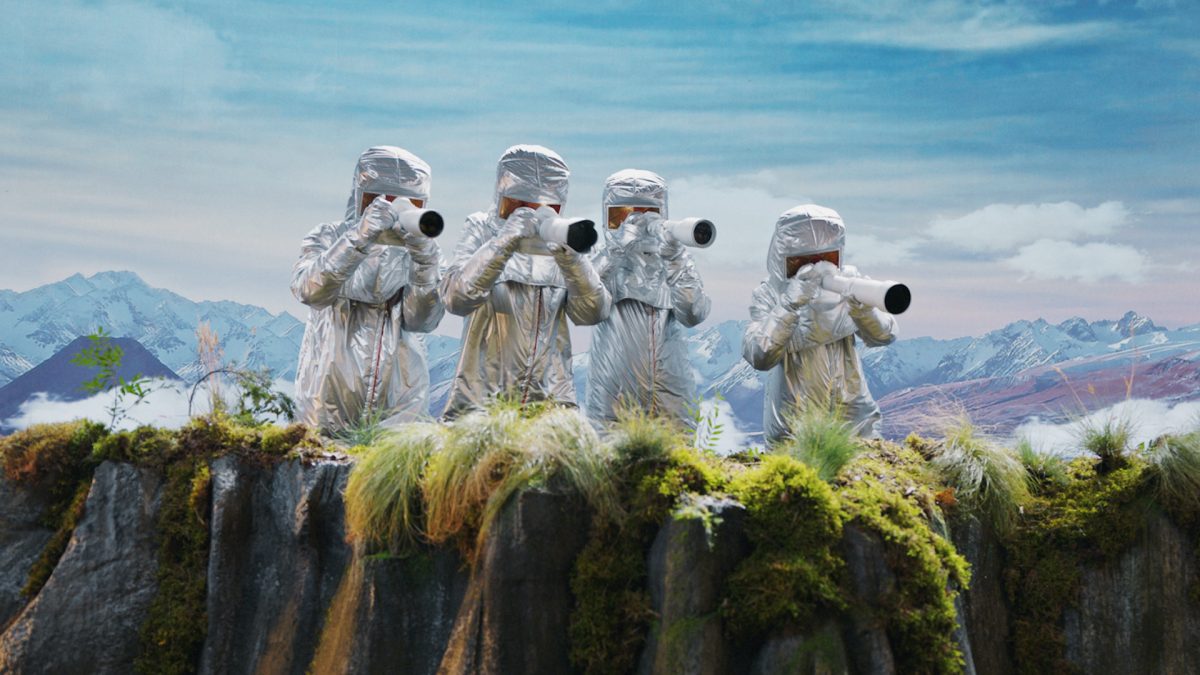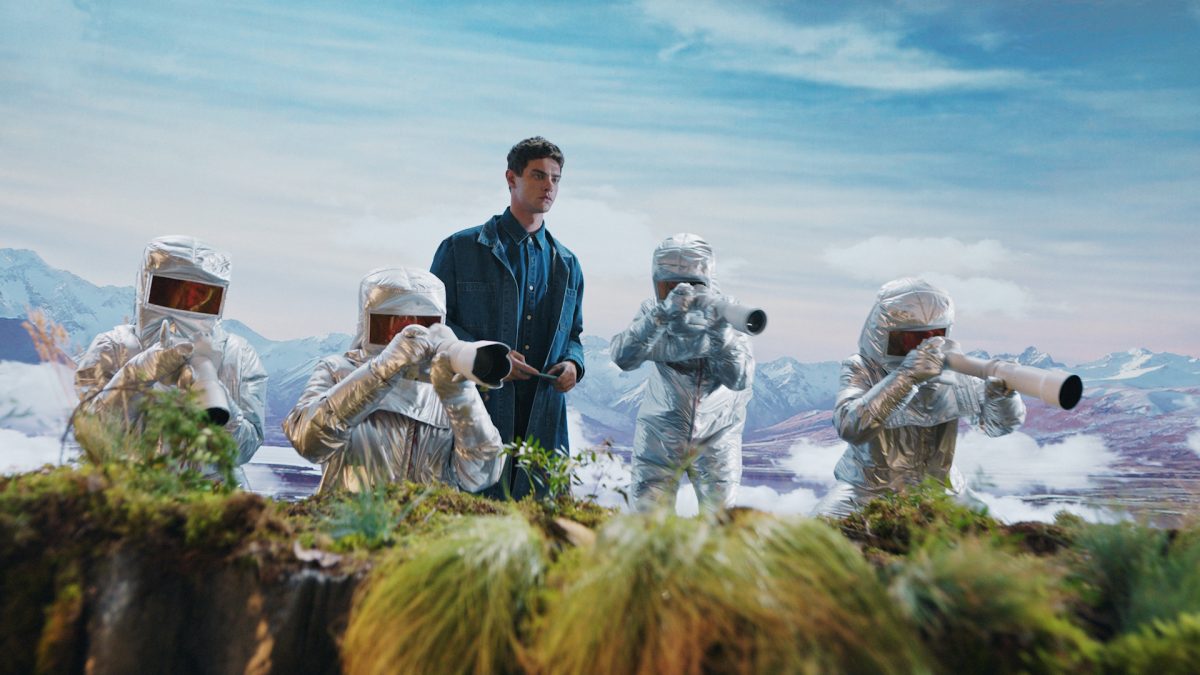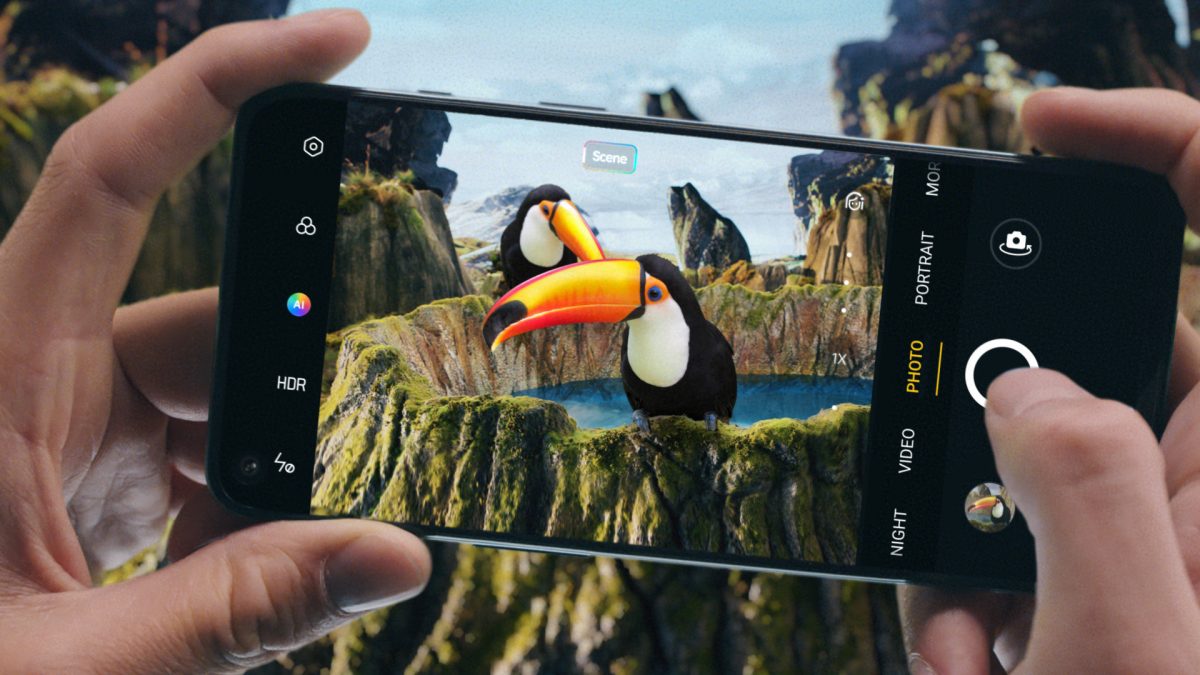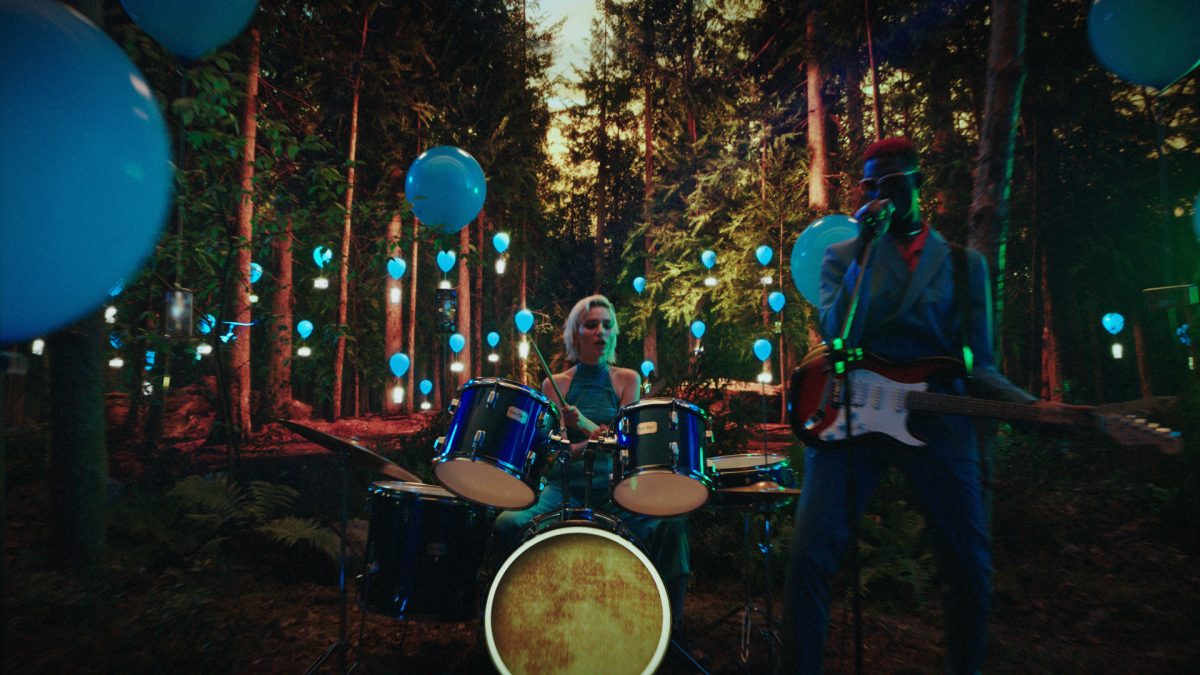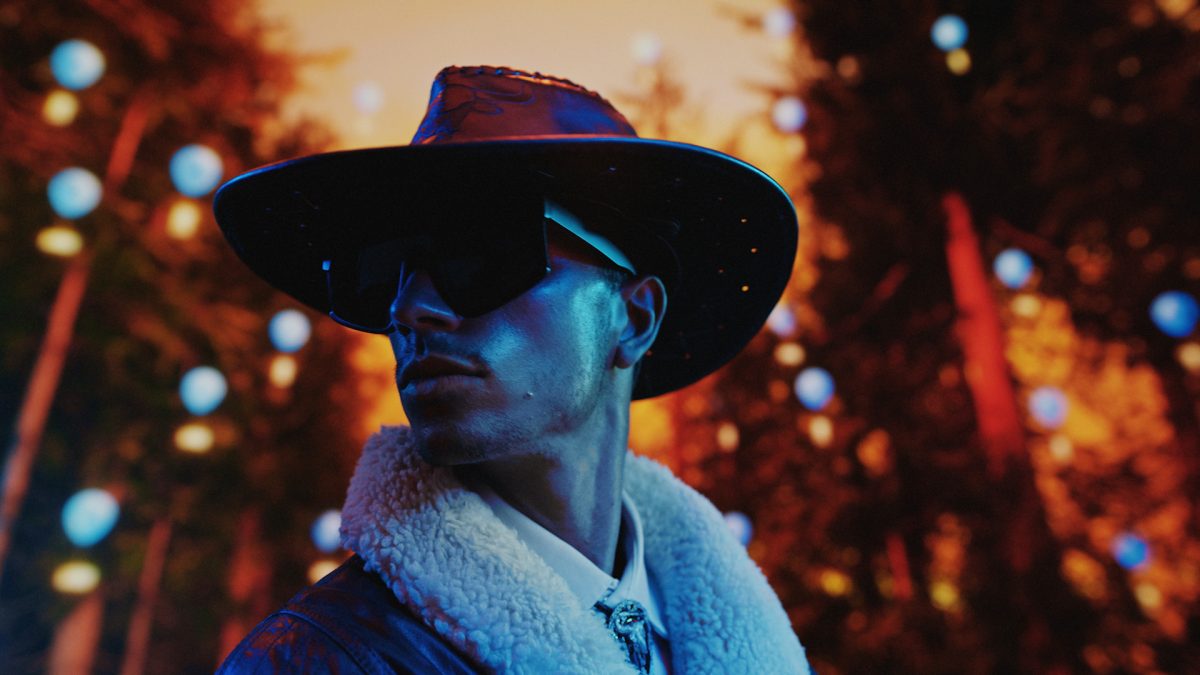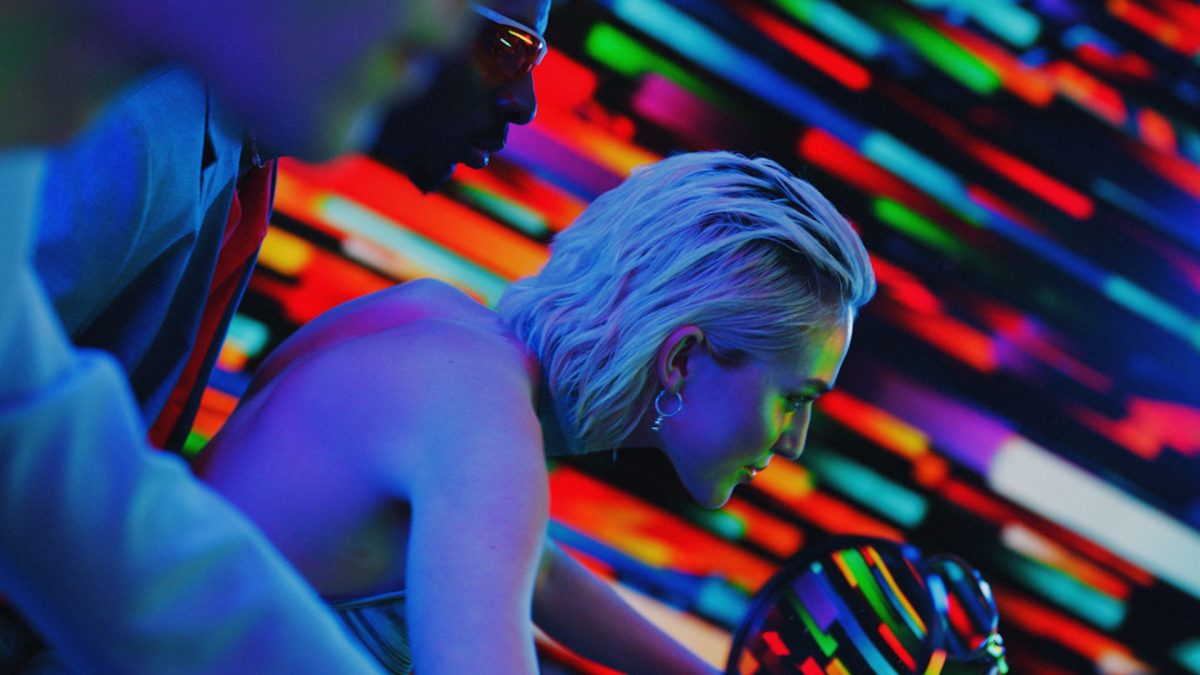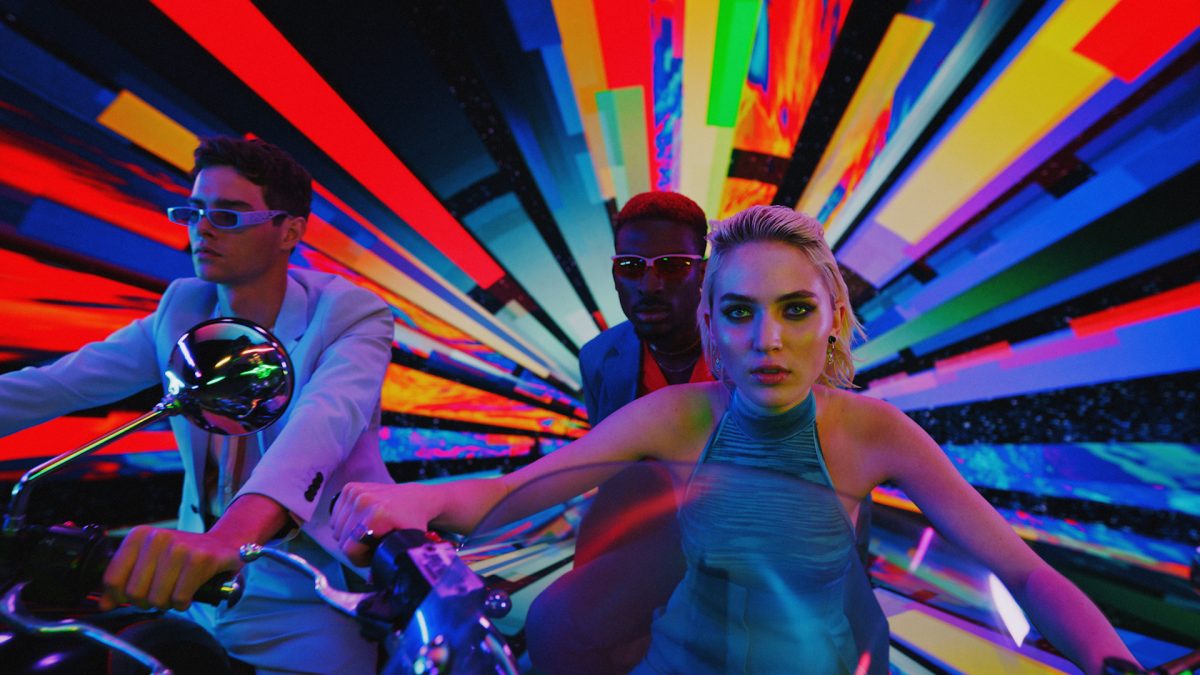 Motion Graphics Specs
We're mostly used to seeing CG chipsets and camera specs, so we had so much fun creating these designs, airbrush animations and surreal compositions that glued the whole piece together in a different way.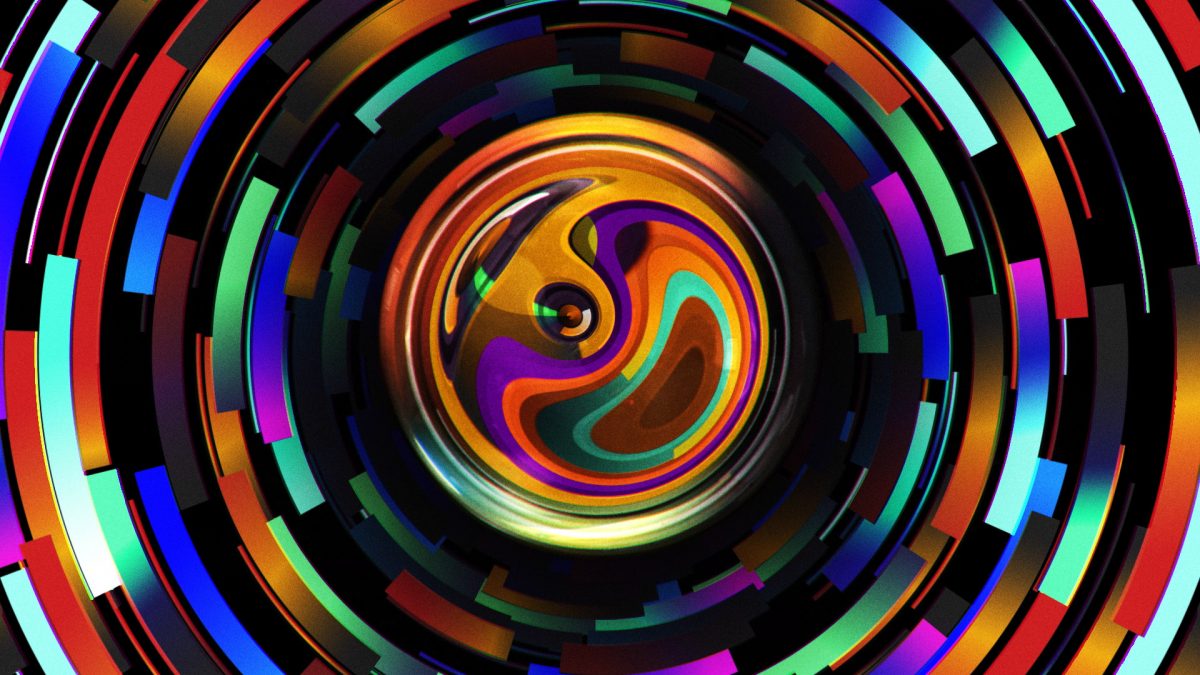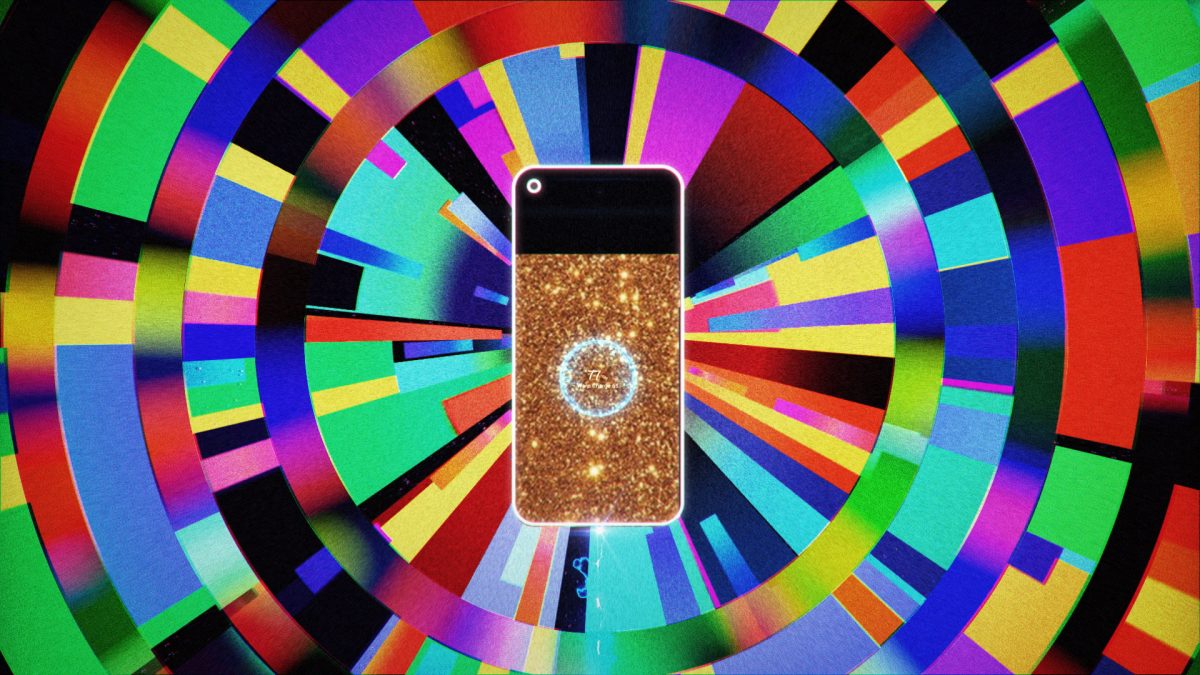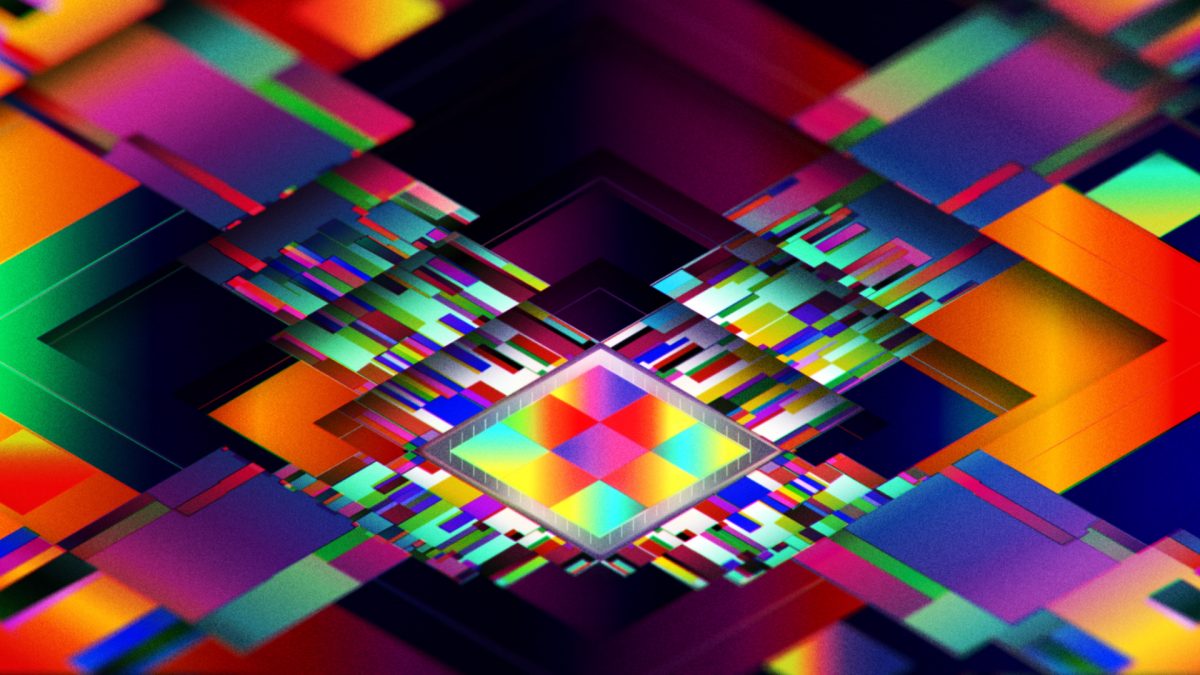 Credits
CLIENT
Creative Lead OnePlus
Creative Director OnePlus
Producer OnePlus
Marketing Resources Department OnePlus
Marketing Project Manager OnePlus
Directed by
Production
Directors
Dan Shapiro, Alex Topaller
DOP
Managing Director & Executive Producer
Producer
Post Producer
Production Assistant
Line Production
Producer
Łukasz Tomasz Kołtunowicz
Production Designer
Production Manager
Production Assistant
Offline Editors
Bartosz Maliszewski
Jason Yantz
Color
Colorist
Post Production
Executive Producer Heckler
Online Artist
Storyboards
Audio Post-Production
Director of Creative Development for Asia/APAC
Music Composer
Music Producer
TIGRELAB
Creative Directors
Federico Gonzalez
Mathieu Felix
Javier Pinto
Unreal Artists
Jhonatan Barrera
Pedro Veloso
Compositing
Borja Aguado
Felipe Kenji
Xevi Polo
Albert Ribalta Rossello
Motion Graphics
Felipe Kenji Sumida
Borja Aguado
Designers
Felipe Kenji Sumida
Tomas Picasso
3D Animators
Albert Ribalta Rossello
Andrea Stinga
Project Manager