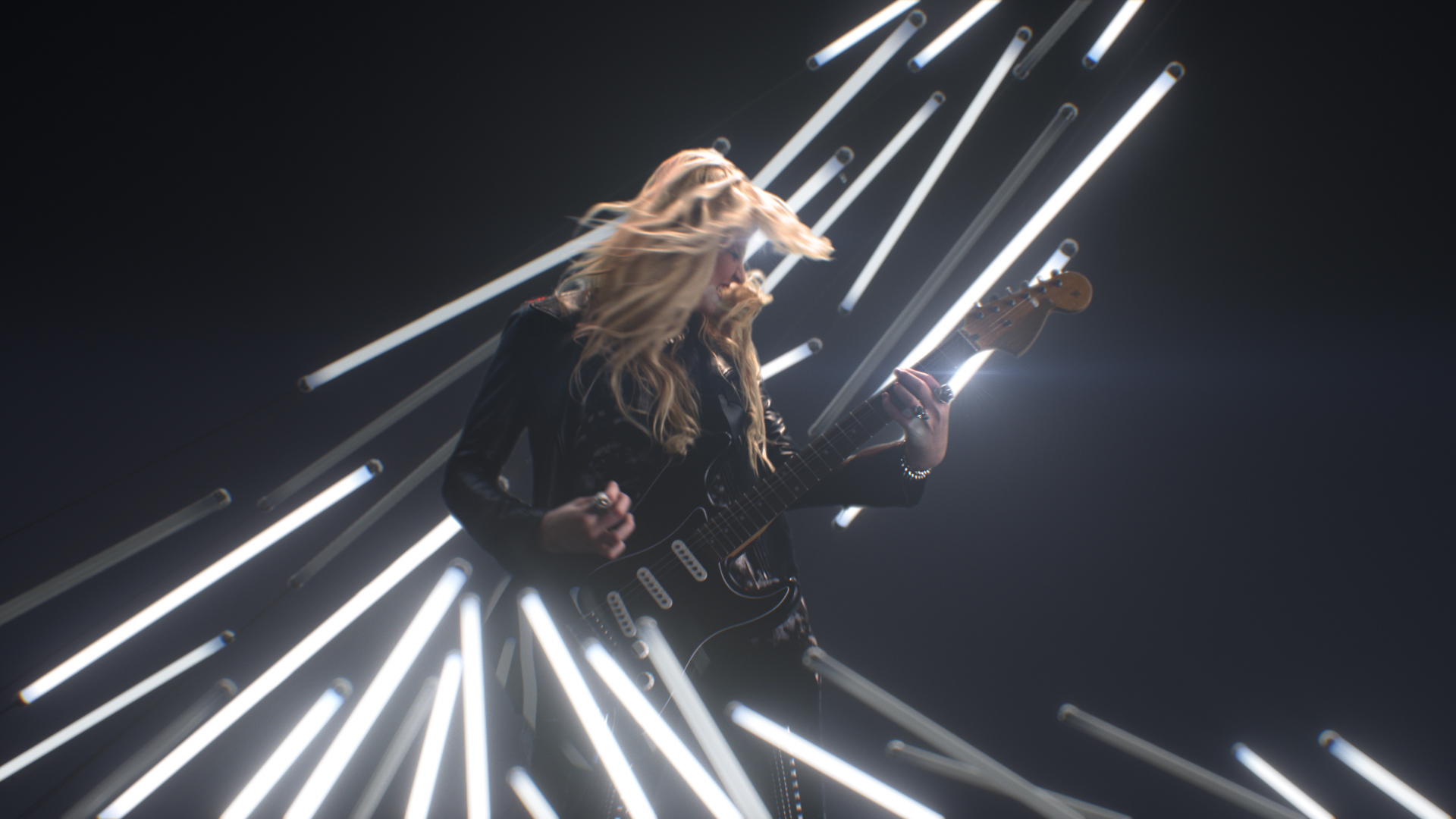 HTC Director's Cut Commercial
Overview
We have been contacted for another Aggressive project. This time it was for an HTC Directors Cut project. 
They requested to help them design a more modern and arty look for the Director's Cut version of the commercial they shot. They wanted to simulate an art gallery full of artistic installations where light was the mainstay.
Process
We started to design over the filmed footage, followed by some rotoscoping, matte painting and tracking to add the light elements on the set. For the scene of the guitarist, we created an audio reactive installation with neon lights, this scene was completely done in Cinema 4D and rendered with Octane Render. The girl was shot in chroma and then integrated on the last scene on After Effects.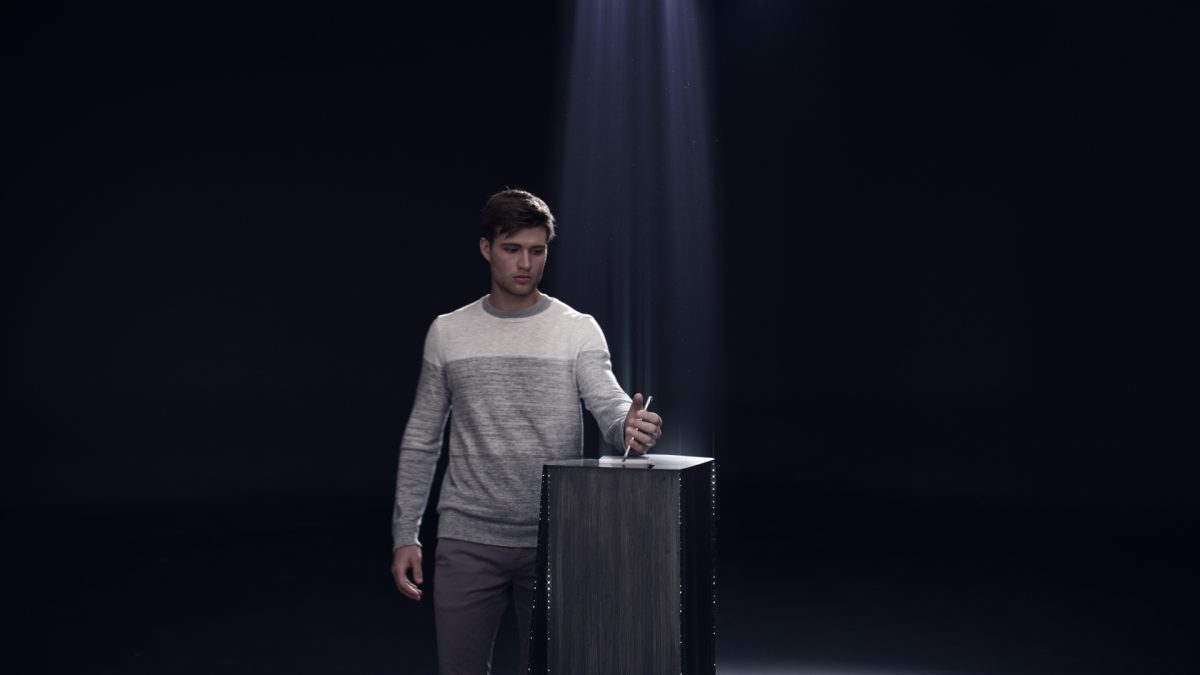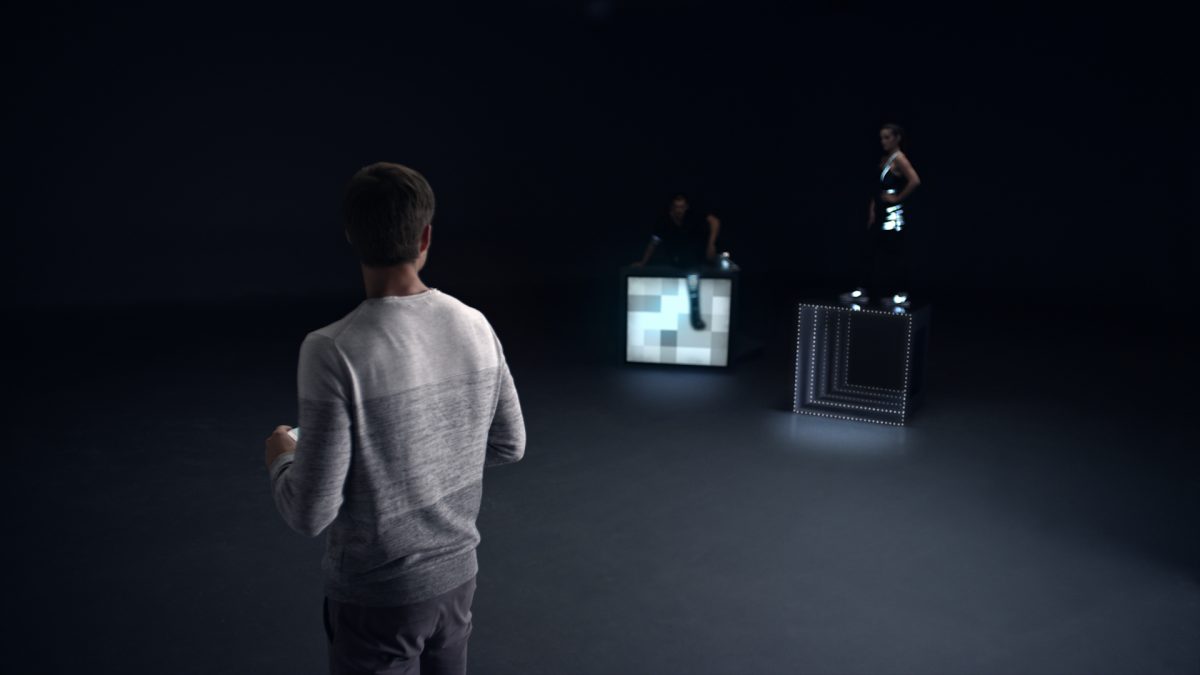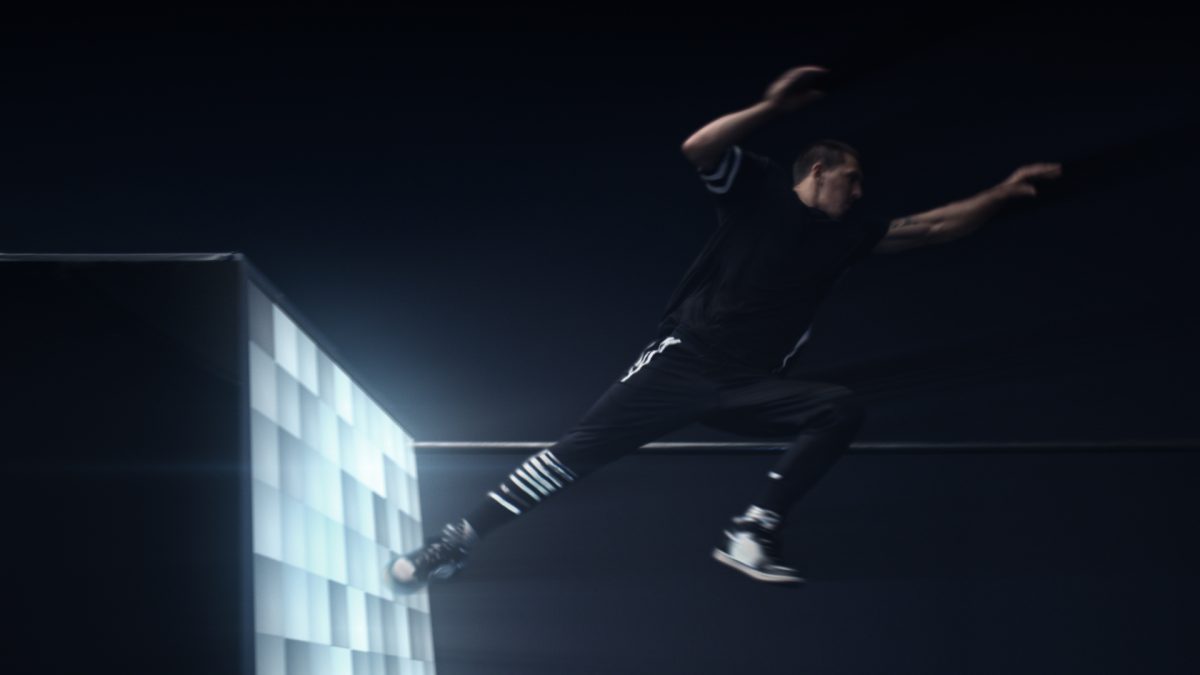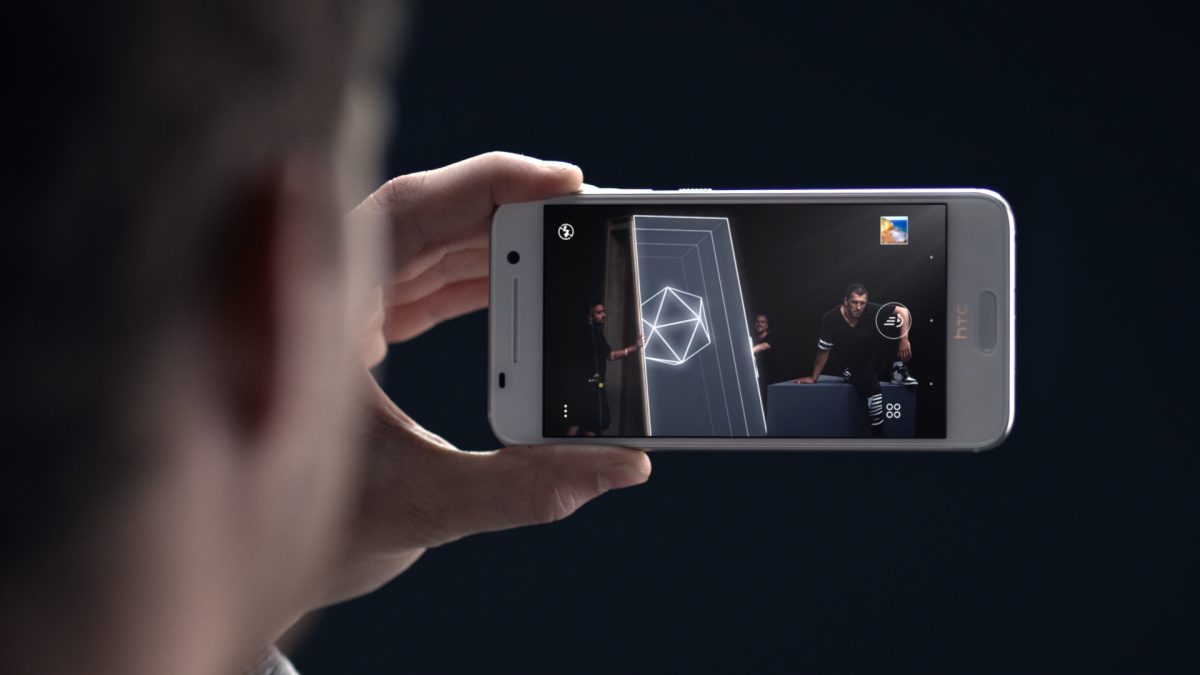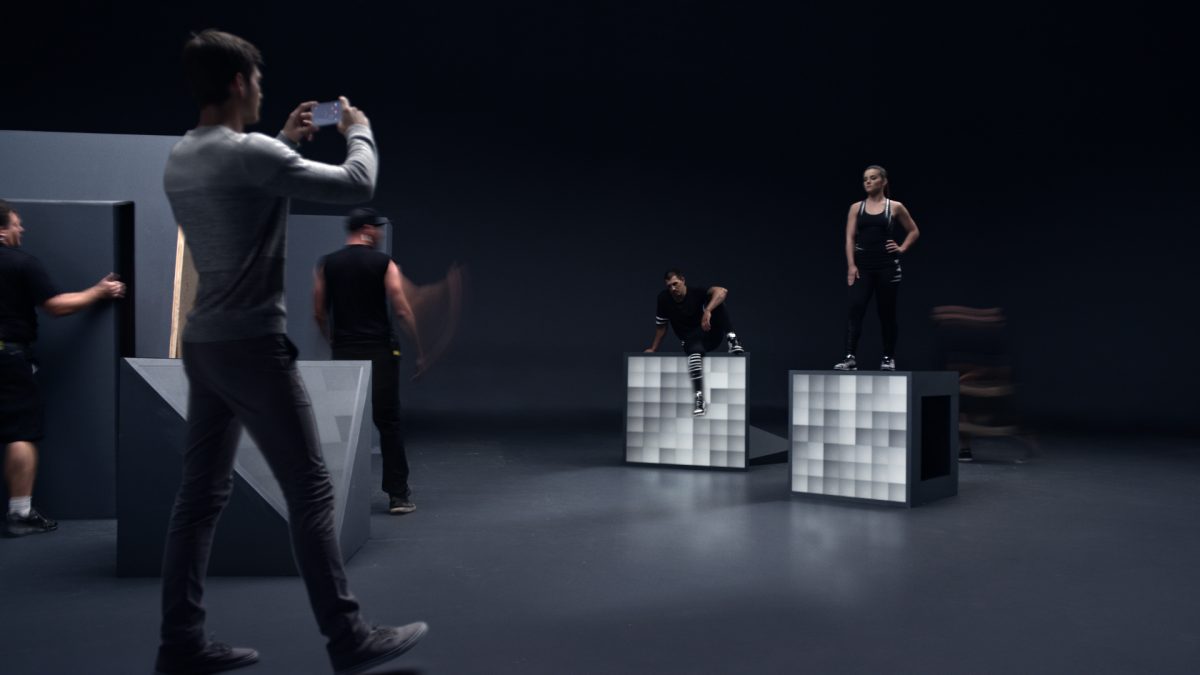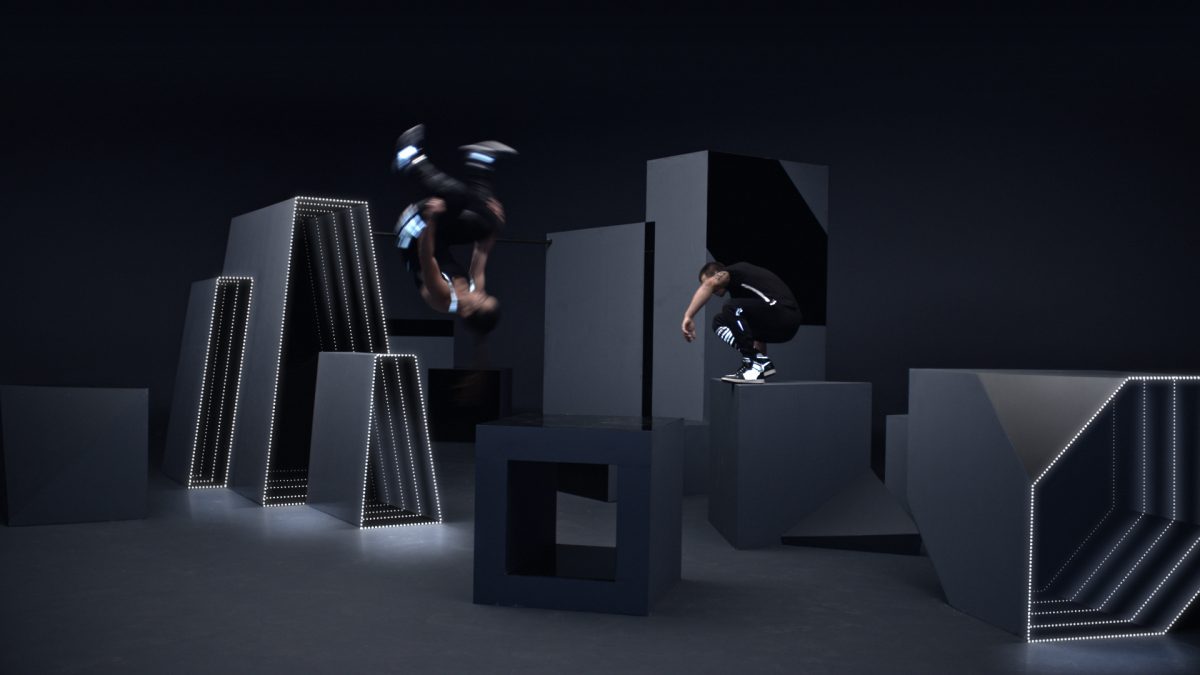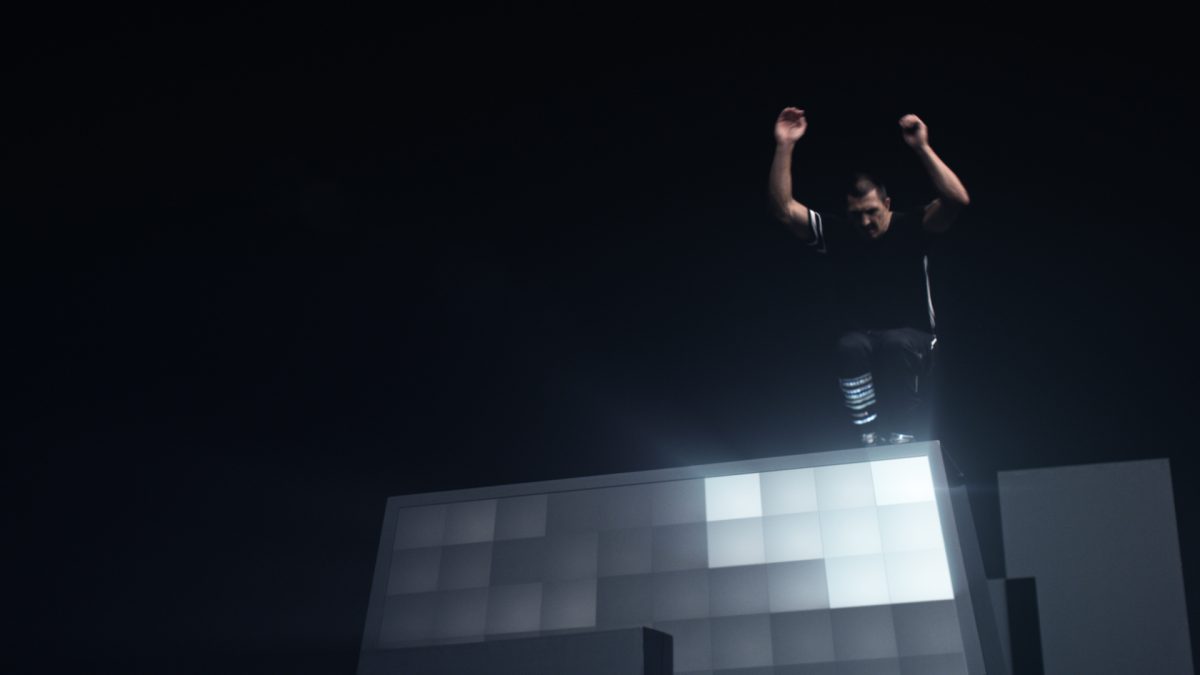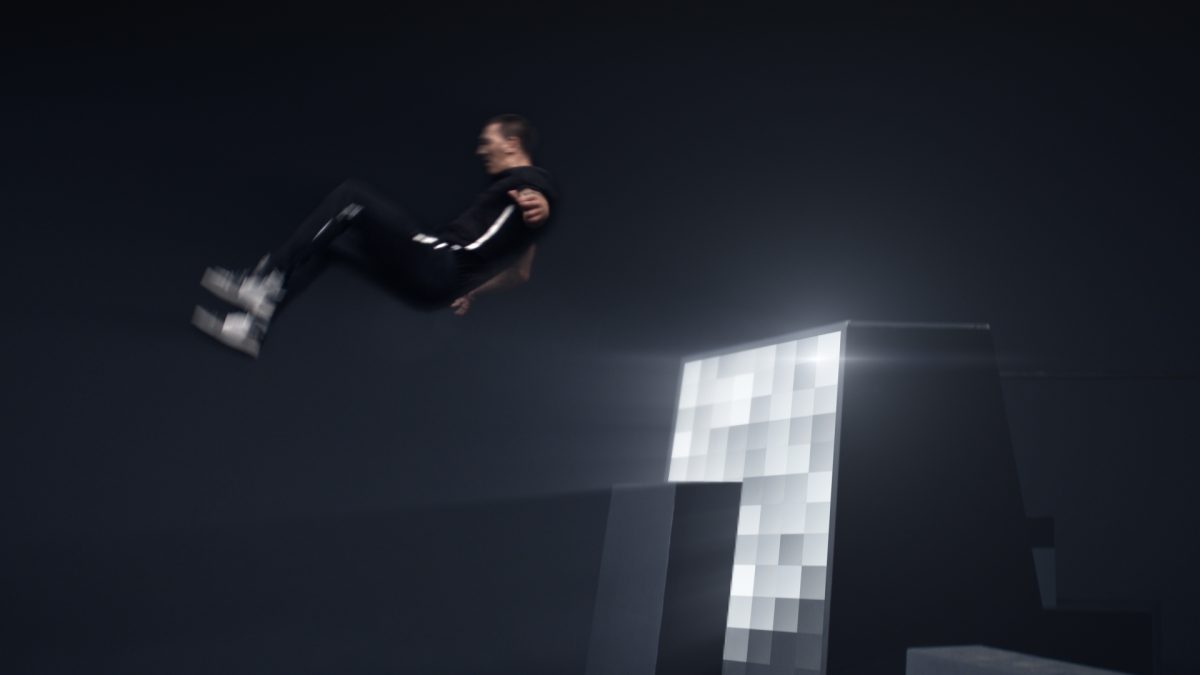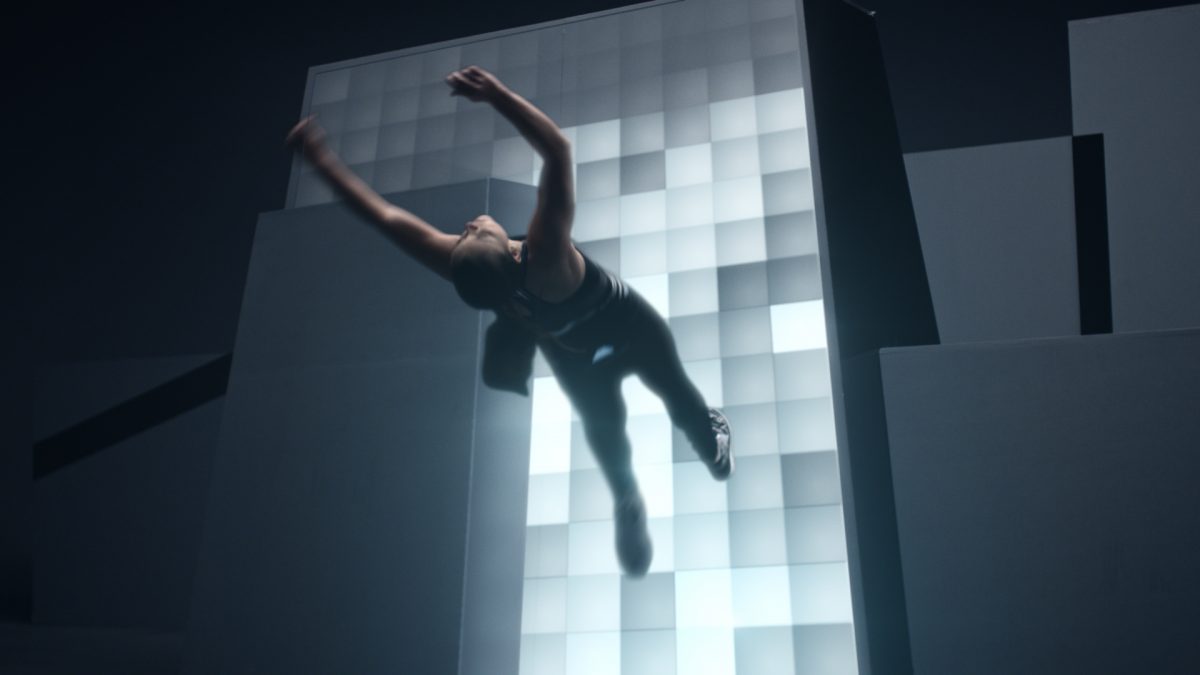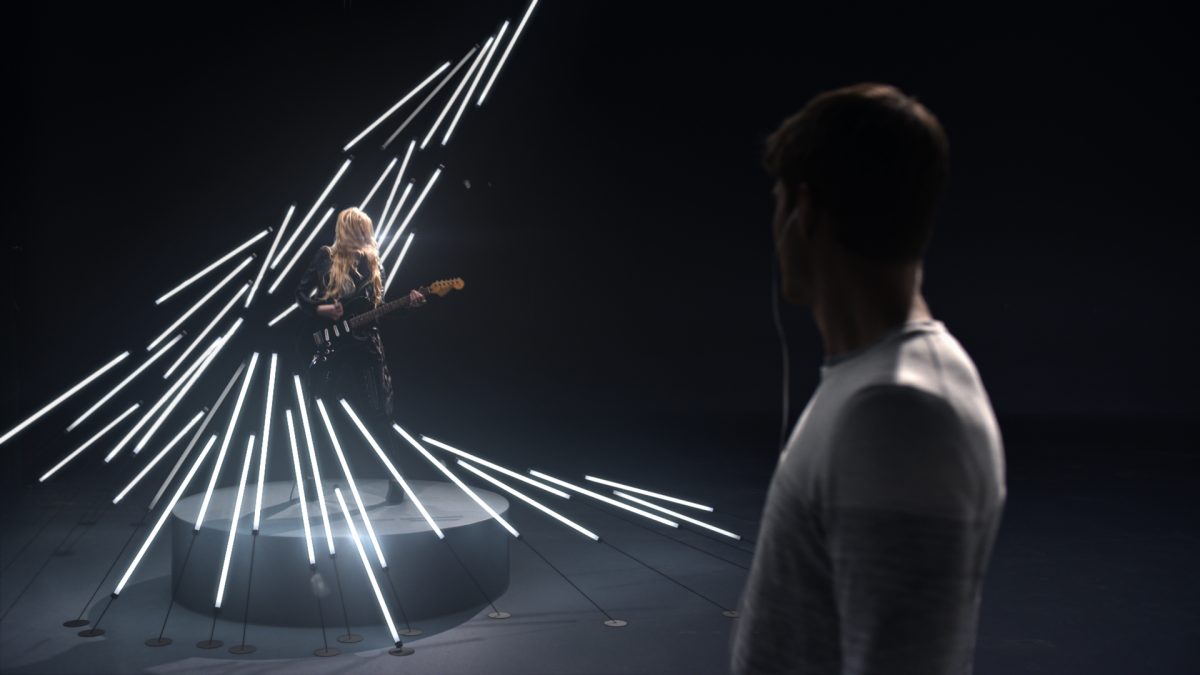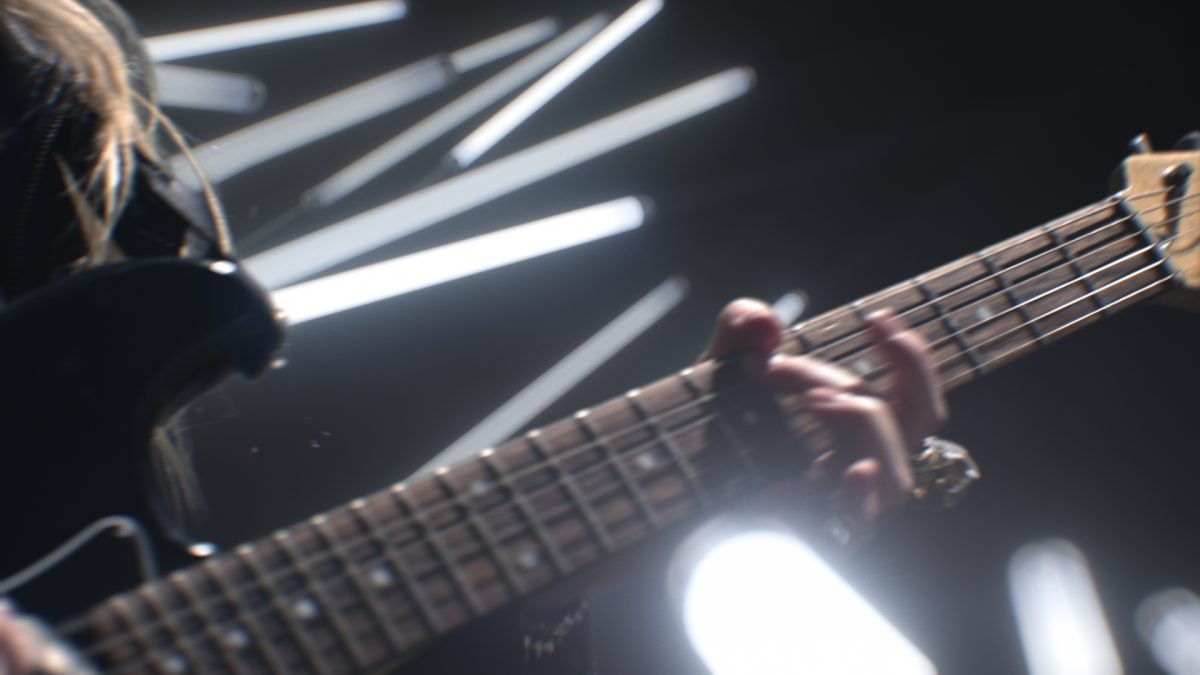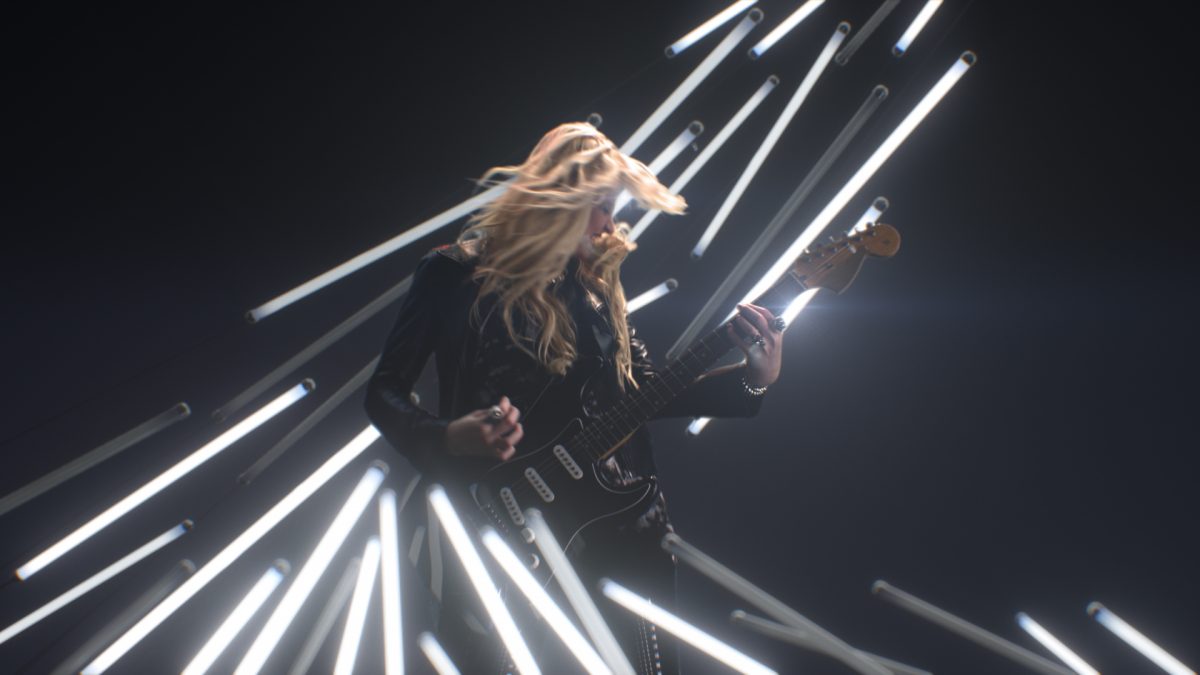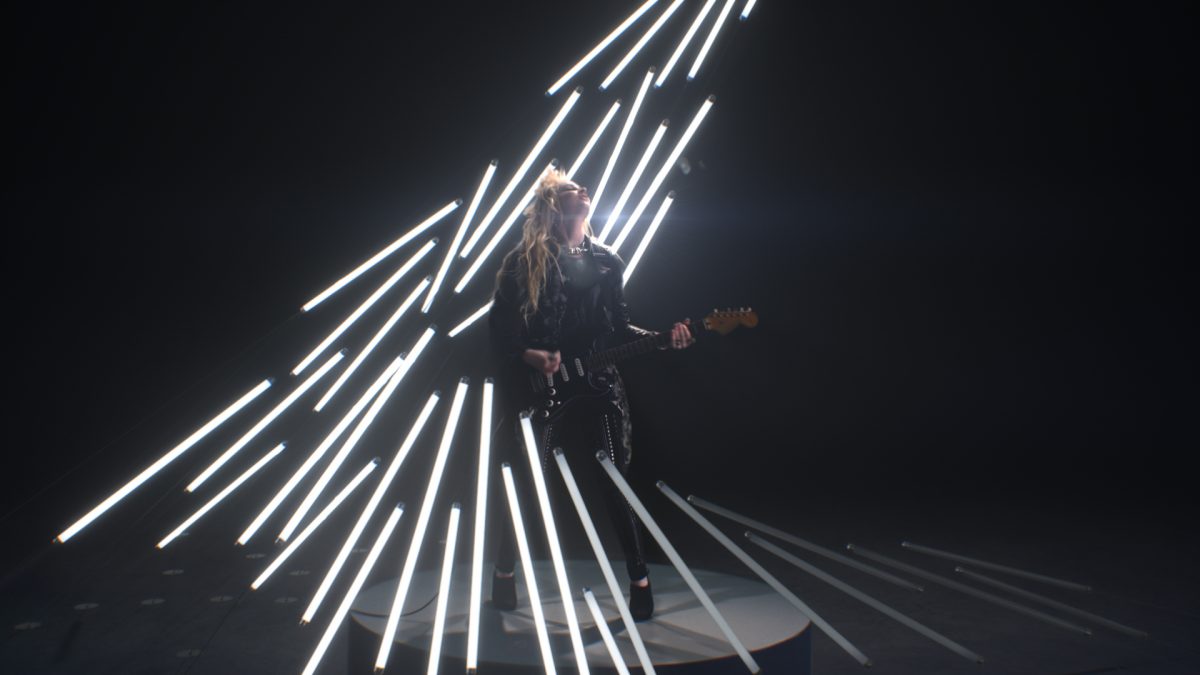 Credits
CLIENT
Production Company
Director
Producer
LIVE ACTION TEAM
Director of Photography
Art Director
VFX and Compositing
Editor
Color Grade
TIGRELAB
Creative Direction
Federico Gonzalez
Mathieu Felix
Javier Pinto
2D Animation & Design
3D Animation
VFX & Compositing