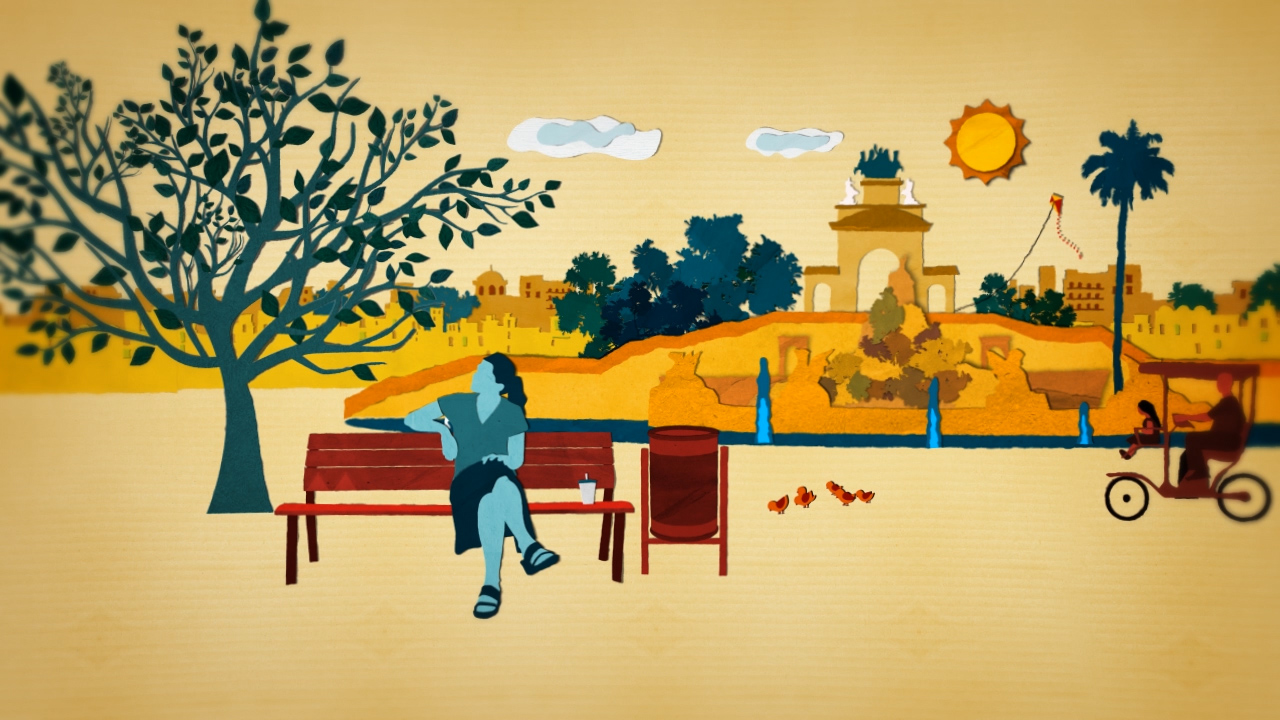 Barcelona Summer Campaign
Overview
We developed three Audiovisuals pieces for the new Barcelona's City Hall summer campaign.
Created by the agency Arista with the concept "a summer to fall in love with Barcelona". The campaign deals with three different themes: the many proposed activities, the civic-mindedness required and the prevention of noise at night.
Services
Illustration
Art Direction
Motion Graphics
Shooting
Process
The main challenge was to adapt the graphic design made by the agency for street banners to the audiovisual language. That's why we decided to simulate the Stop Motion technique. With its graphic and animation rules, taking care of paper textures and irregular shadows. We capture and rotoscoped the characters to integrate them into the handmade style.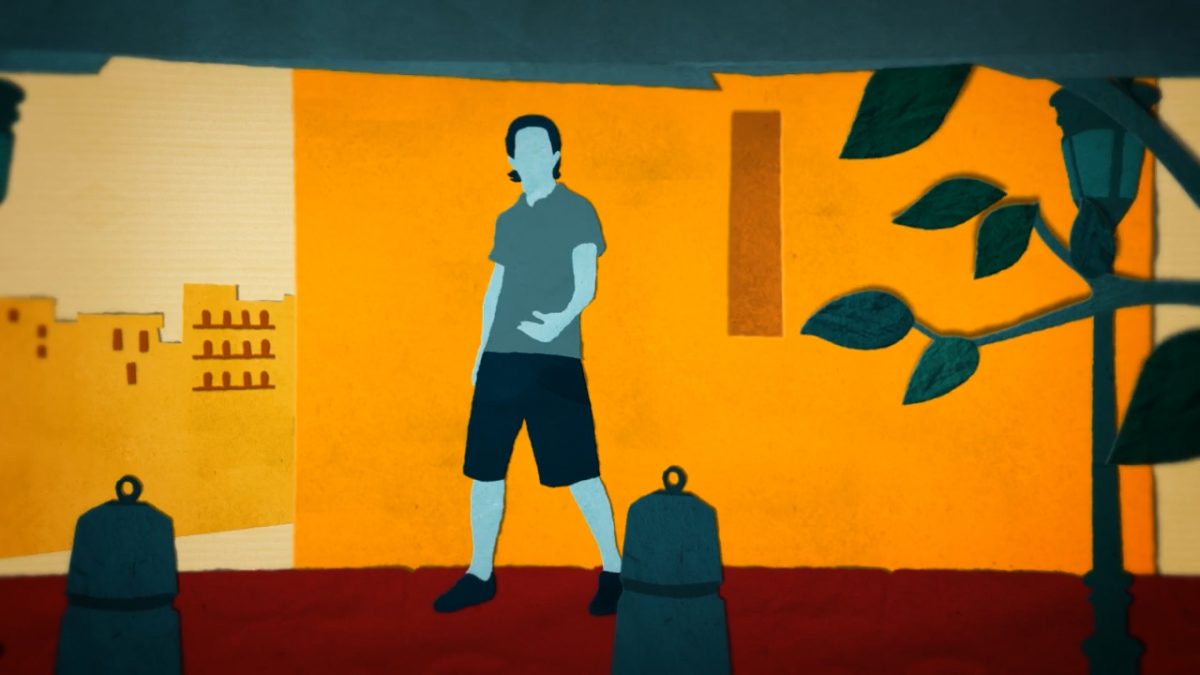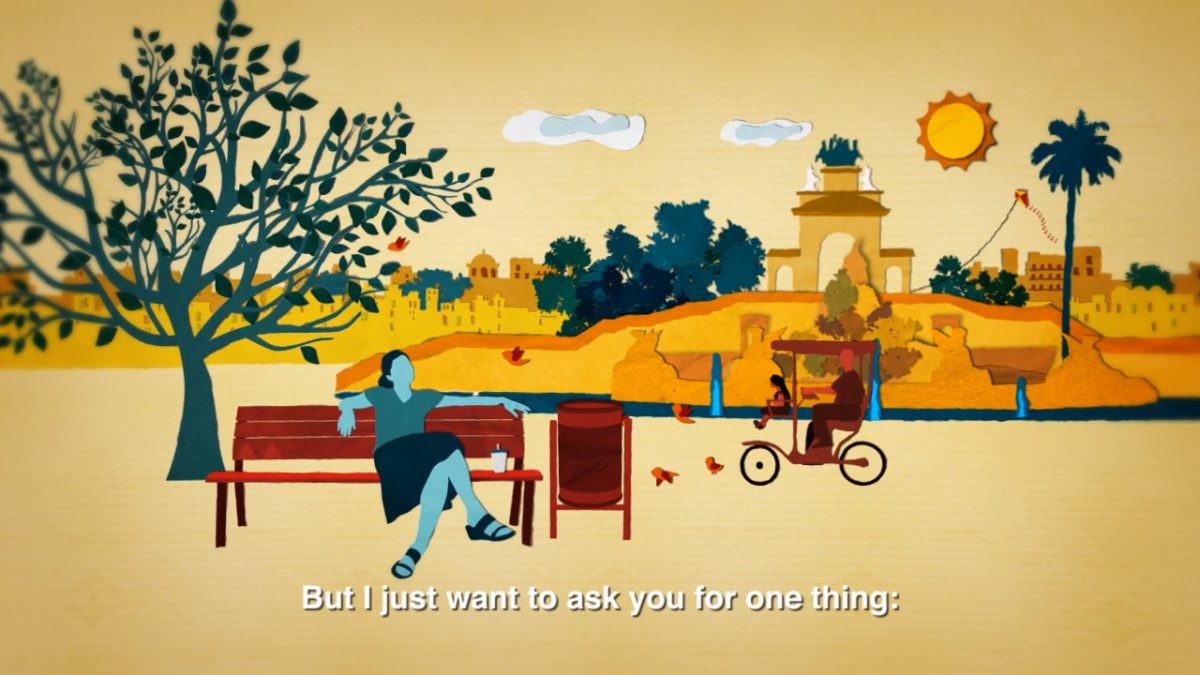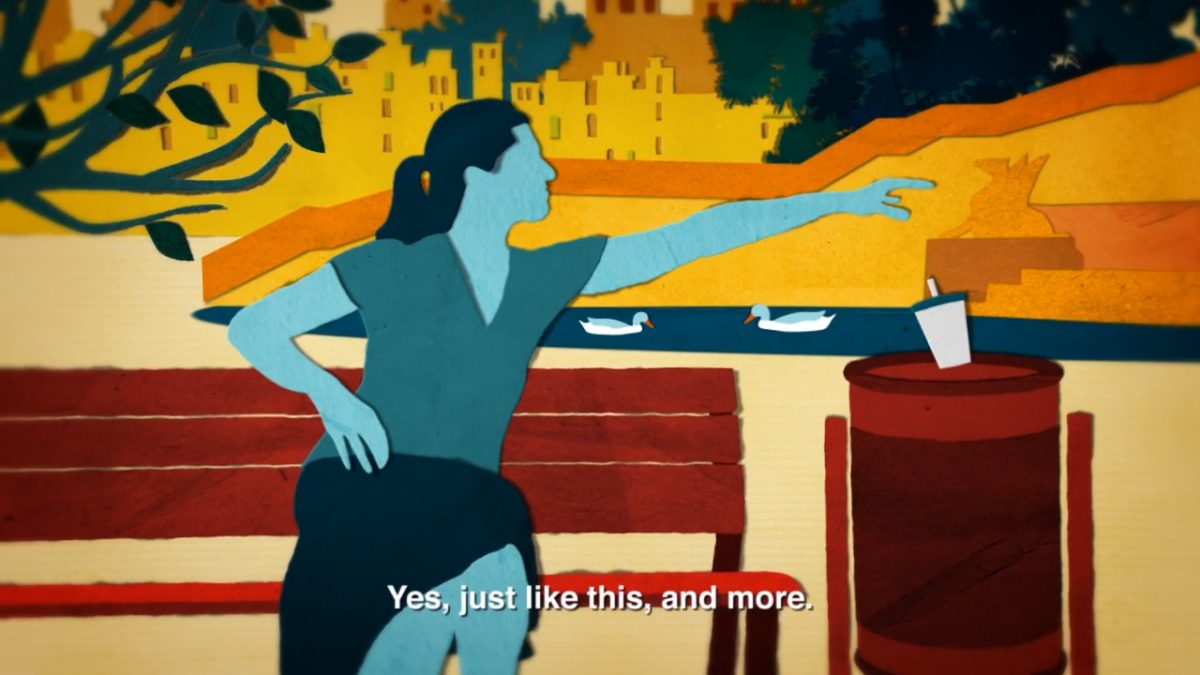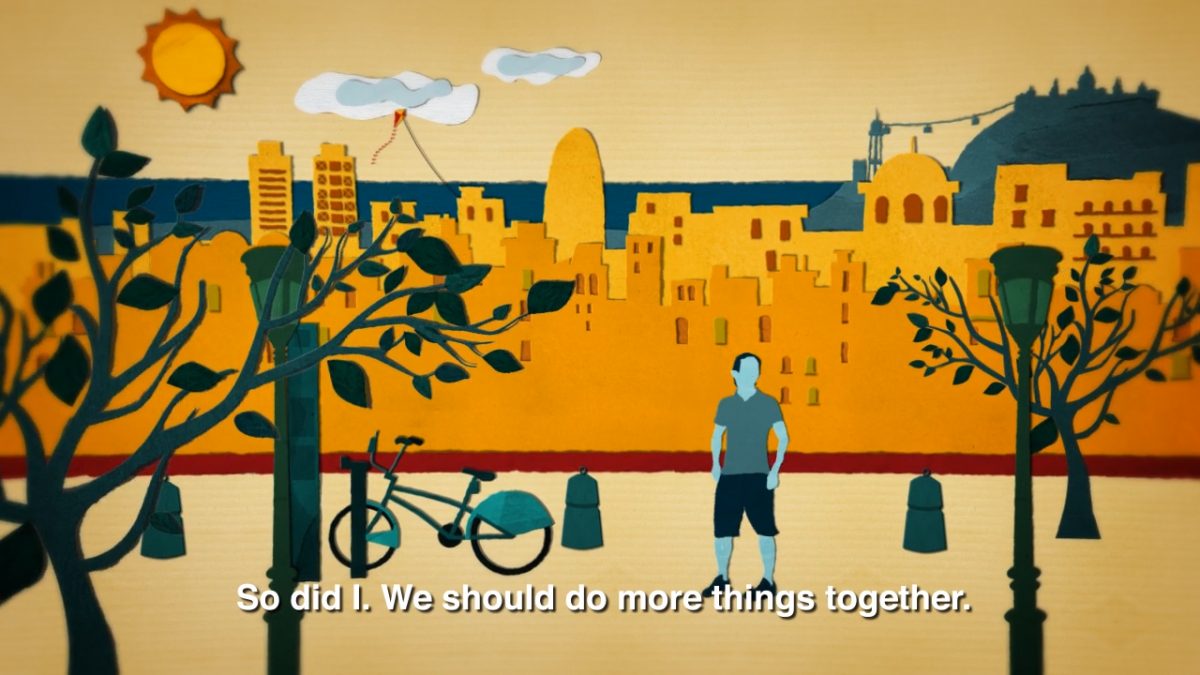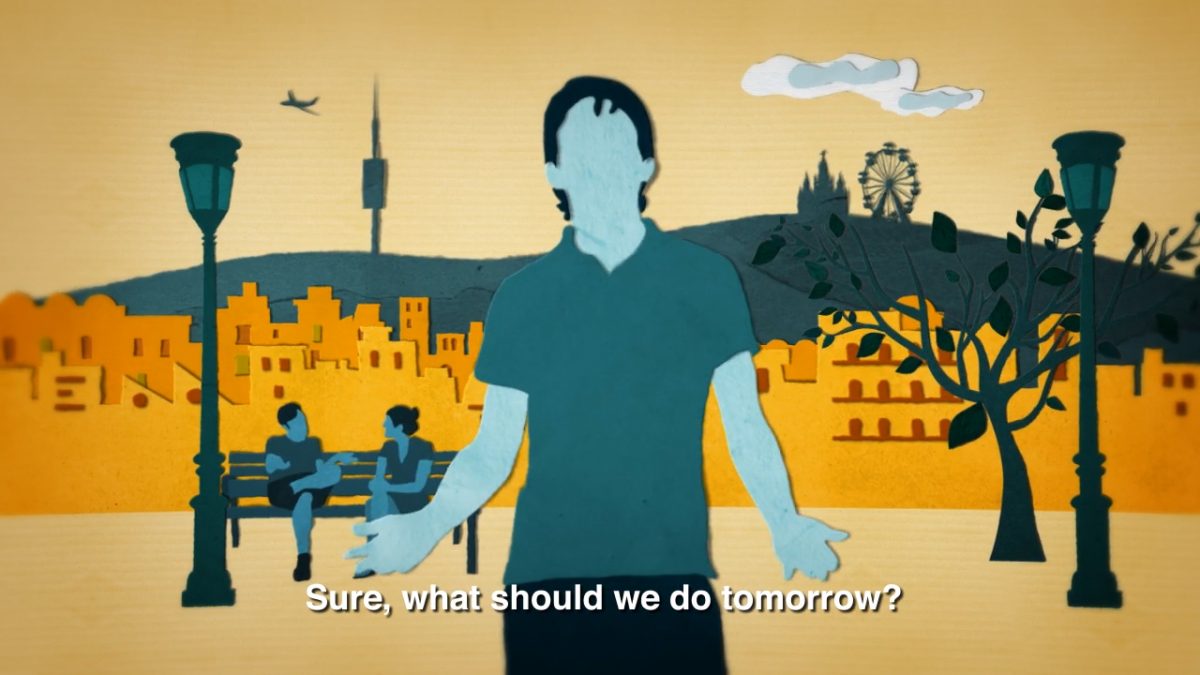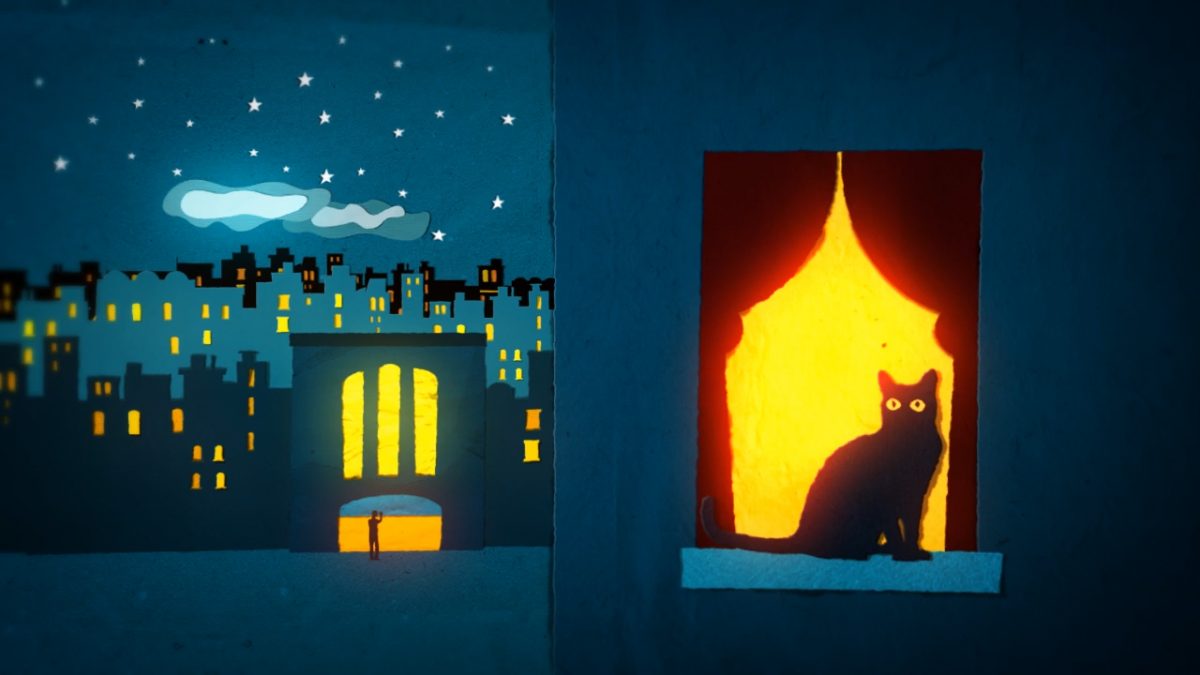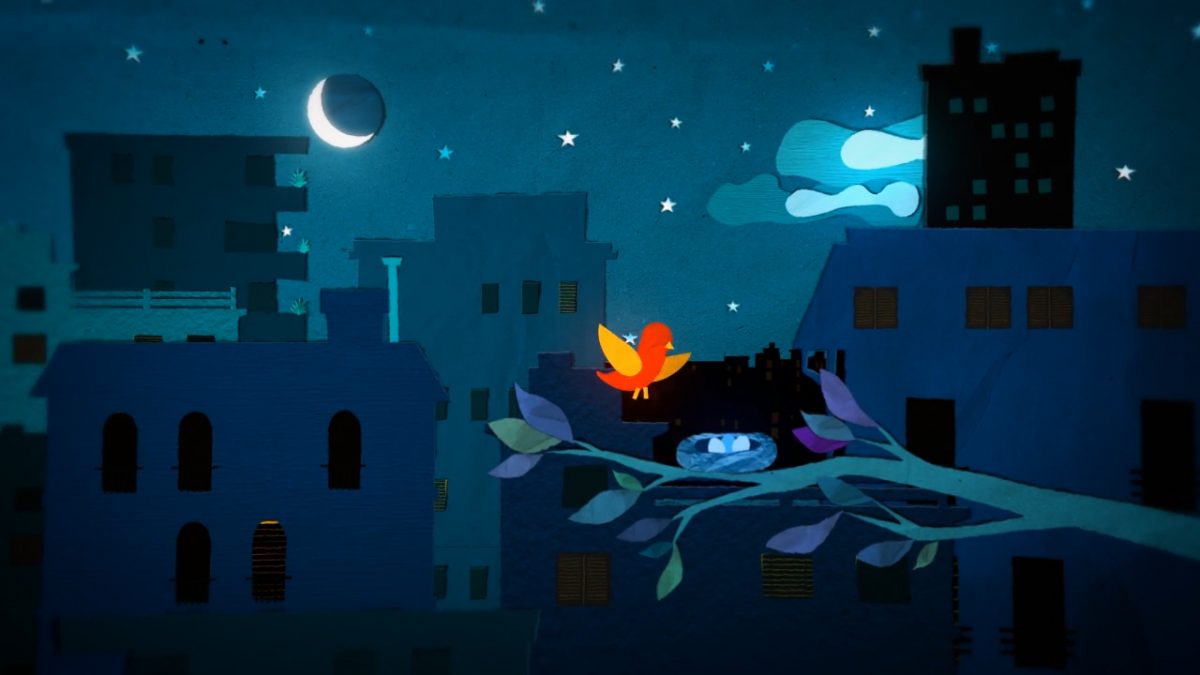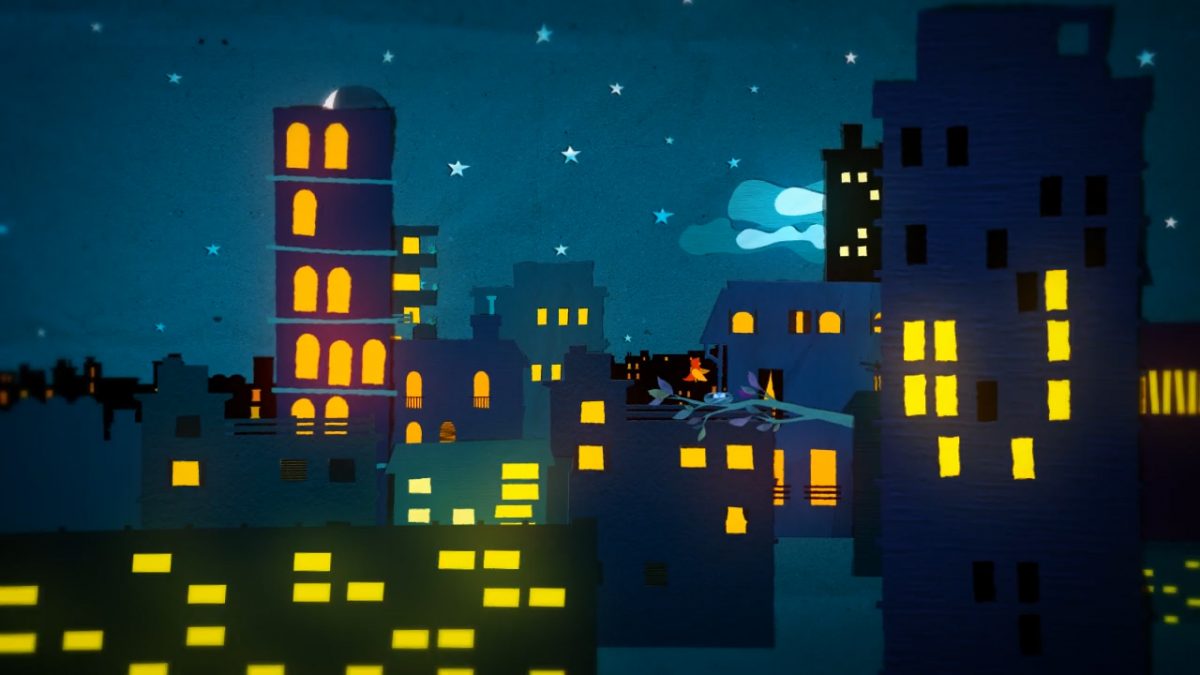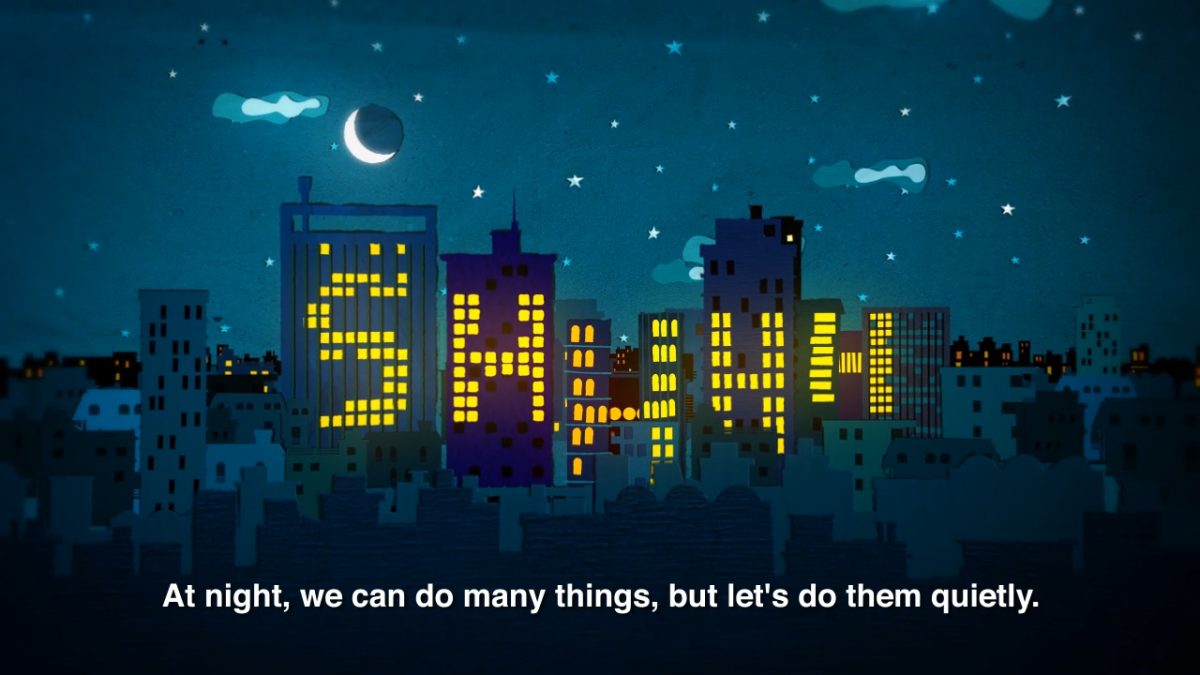 Credits
CLIENT
Agency
Production
Direction & Animation
TIGRELAB
Creative Direction
Federico Gonzalez
Mathieu Felix
Javier Pinto
Rotoscopy