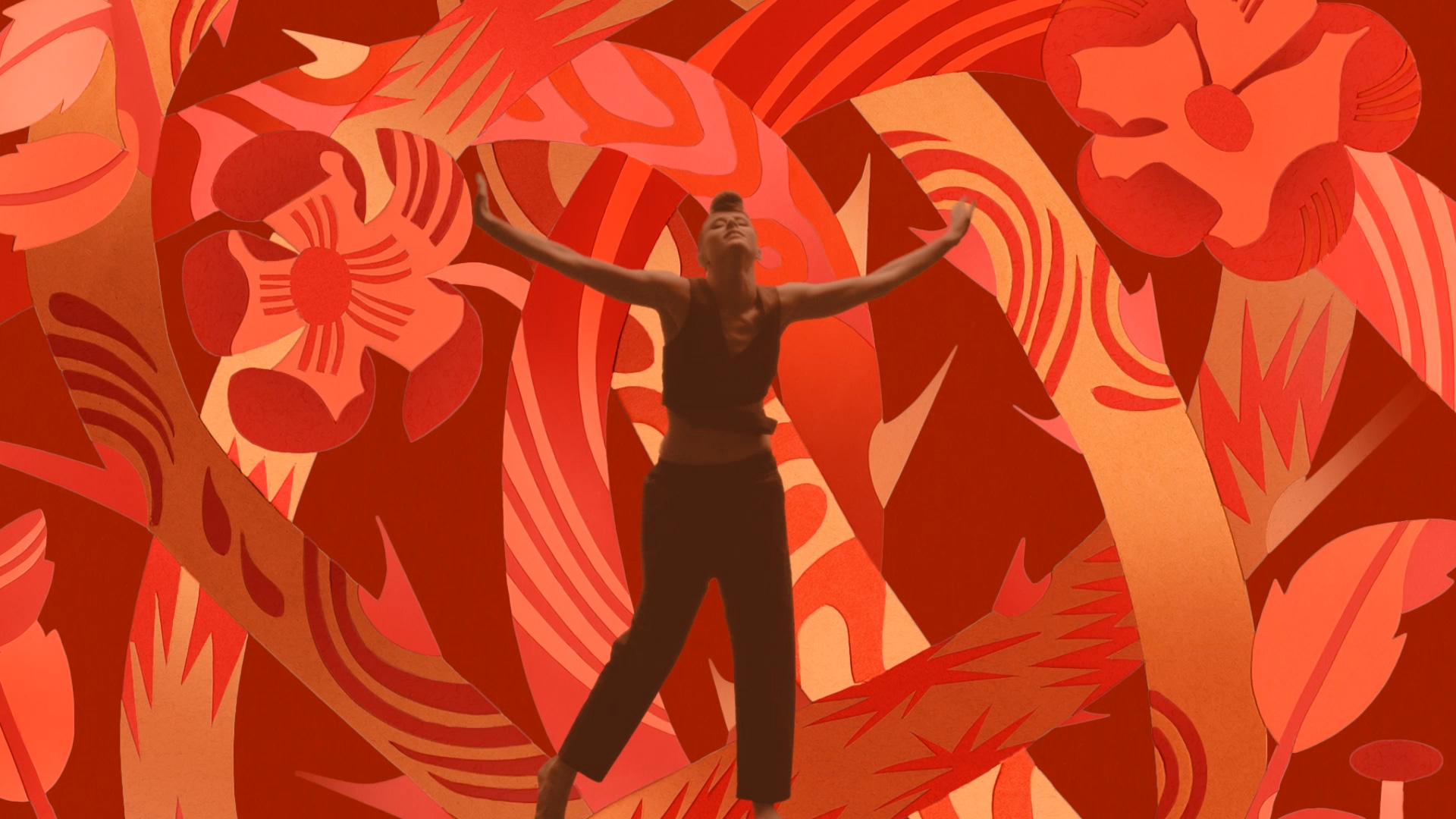 Overview
The amazing creative agency from New York, Hugo & Marie, asked us to work on the composition, motion design and animation for Kiesza's video "Stronger".
Services
Animation
VFX
Motion Graphics
Process
For this project, we teamed up with the talented illustrator Petra Börner under the creative direction of Mario Hugo to create this colorful project.
Tigrelab did all the post production work of the video: from the animation of Petra's illustrations to cleaning Keisha's chroma and integrate her on this colorful 2D graphic world.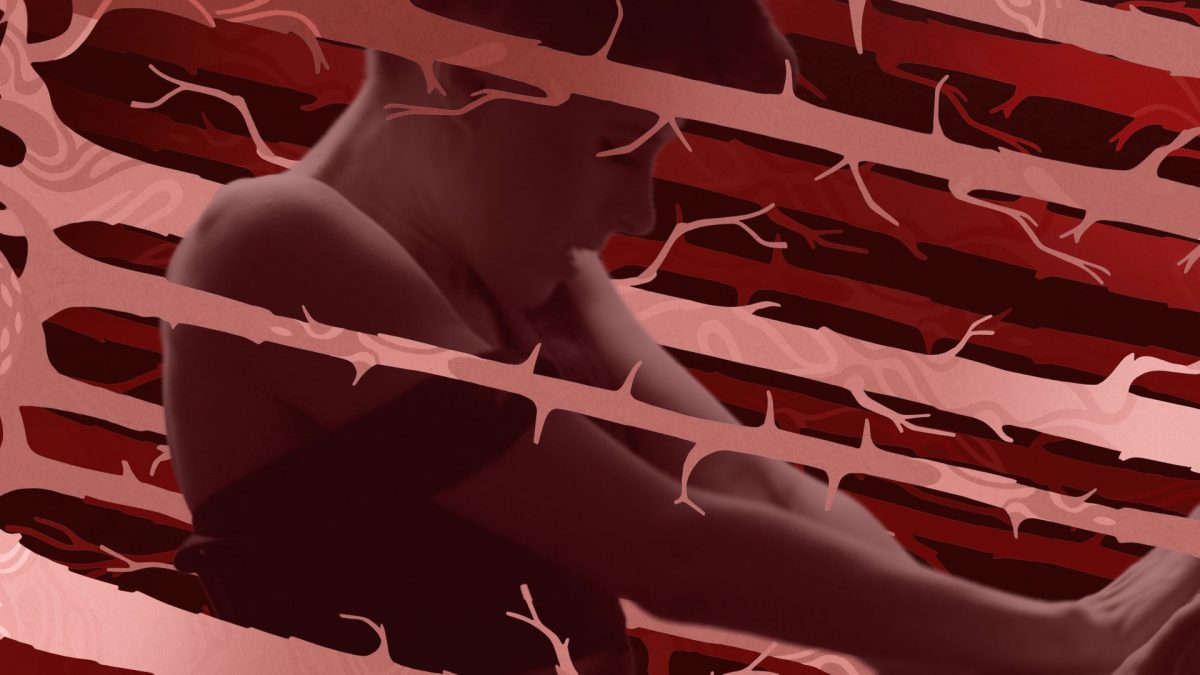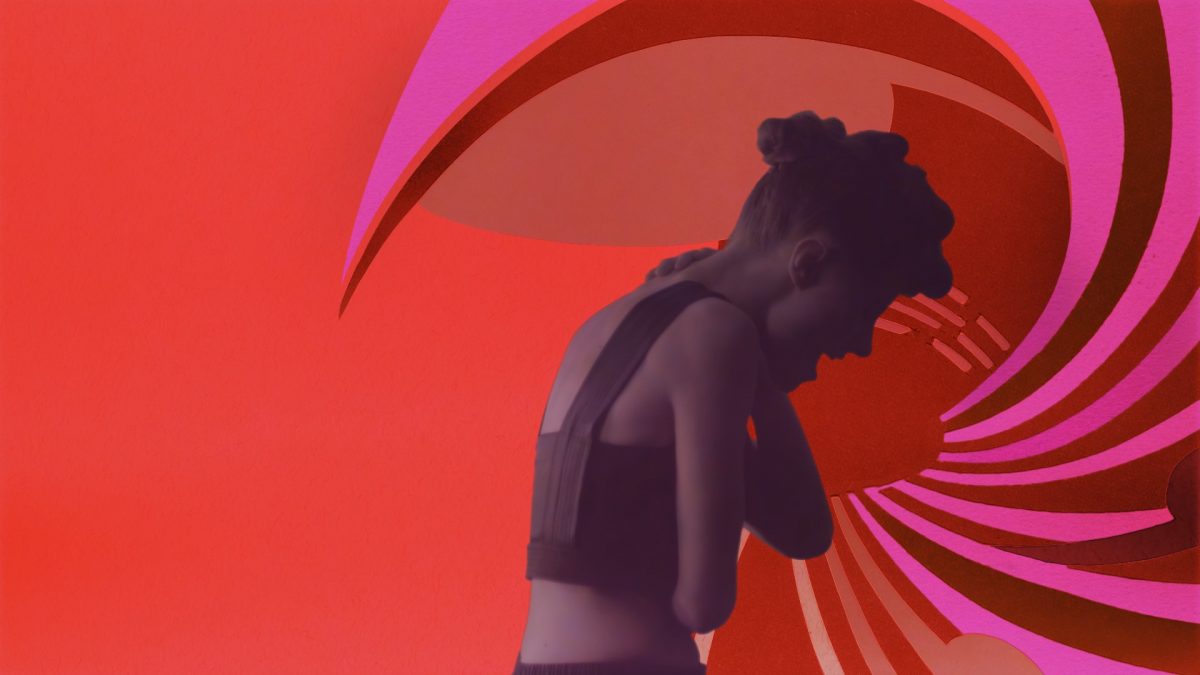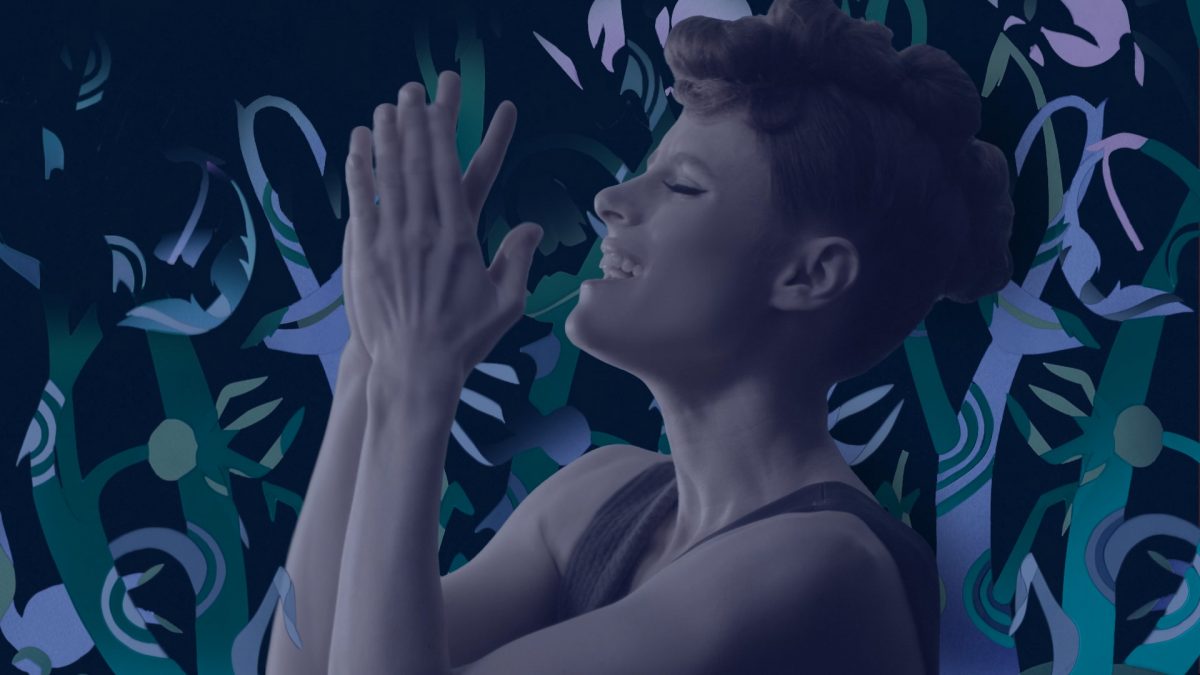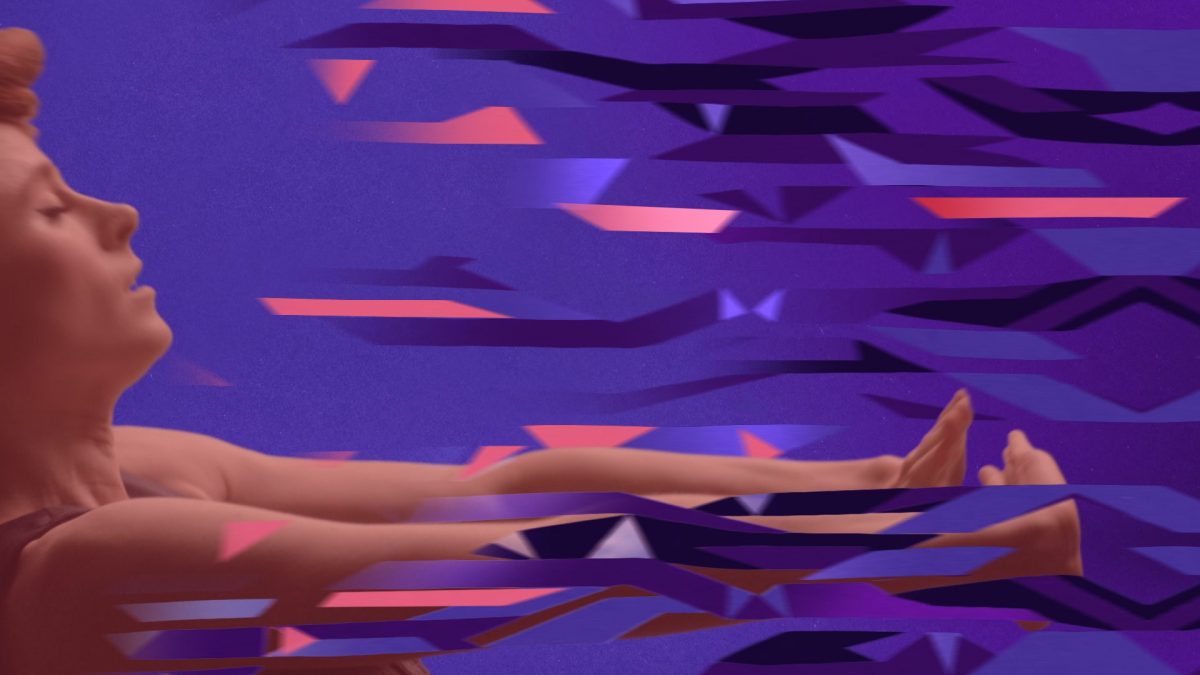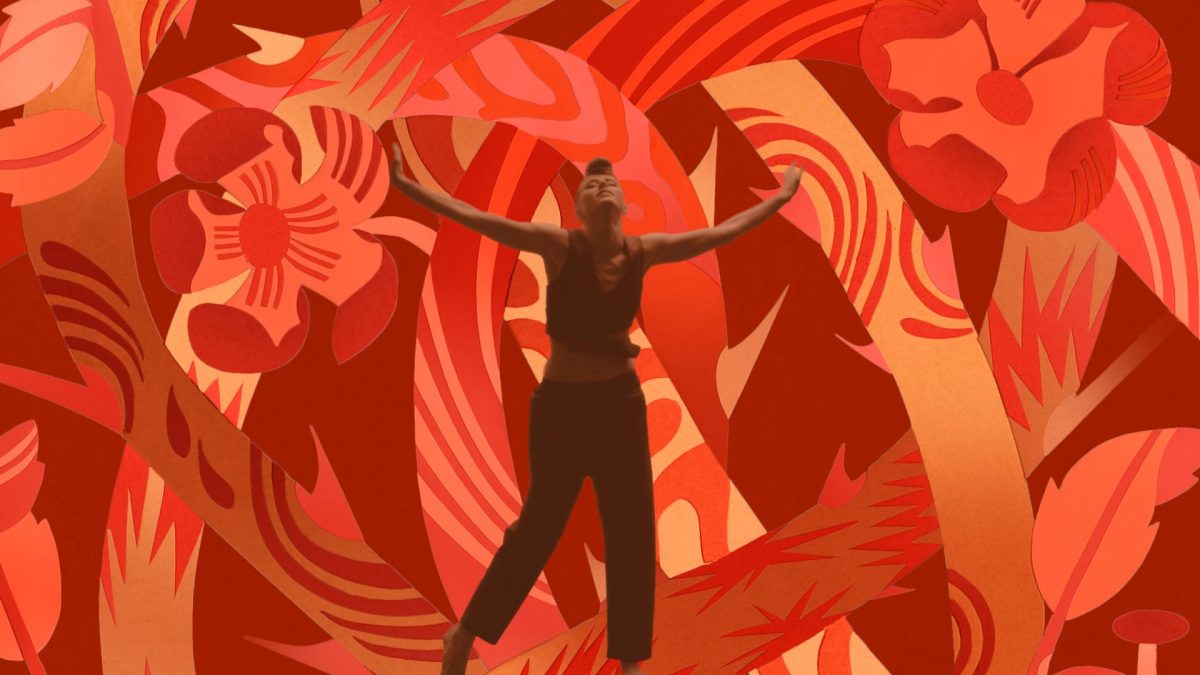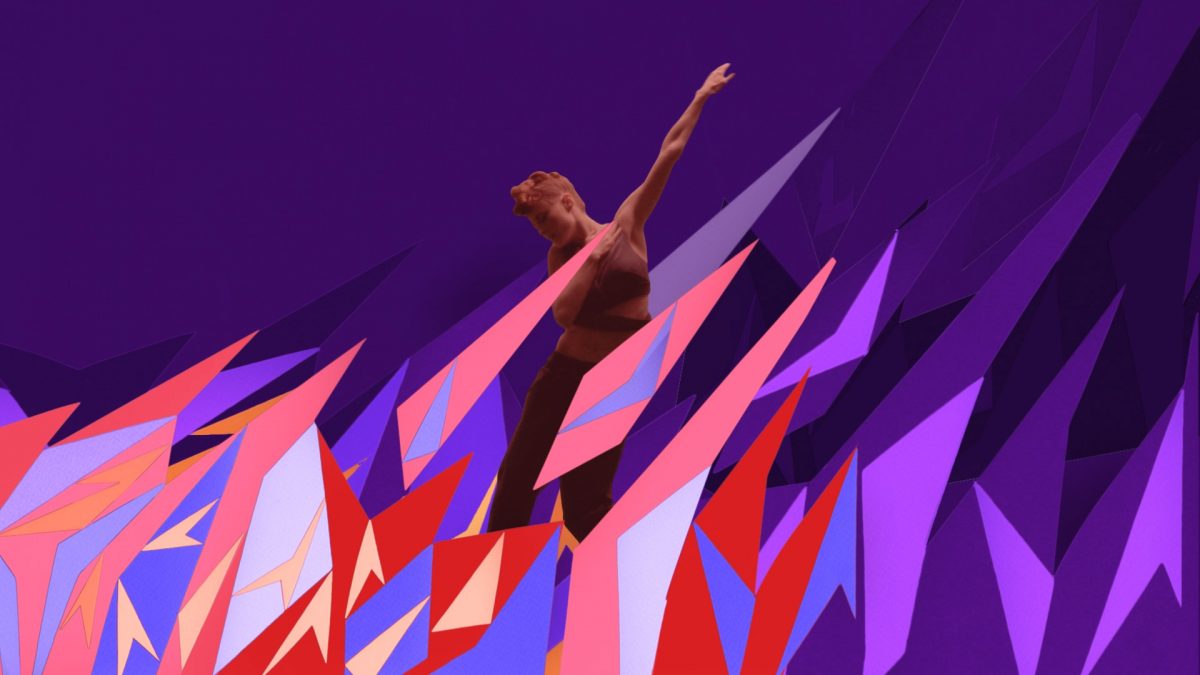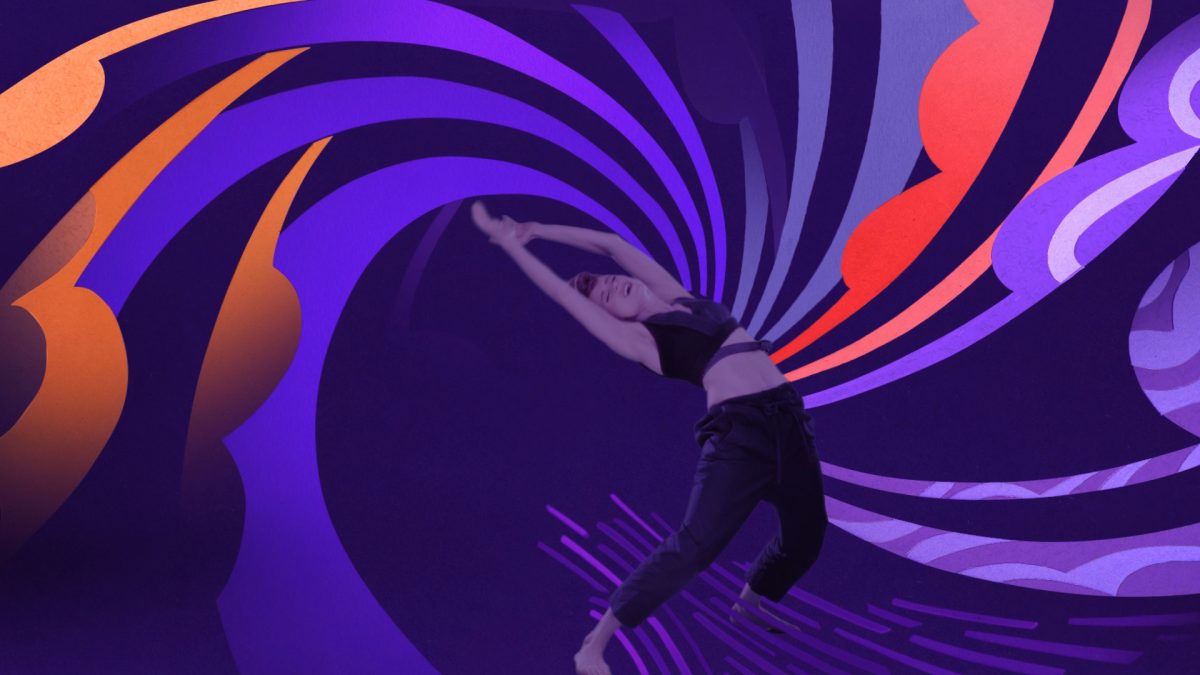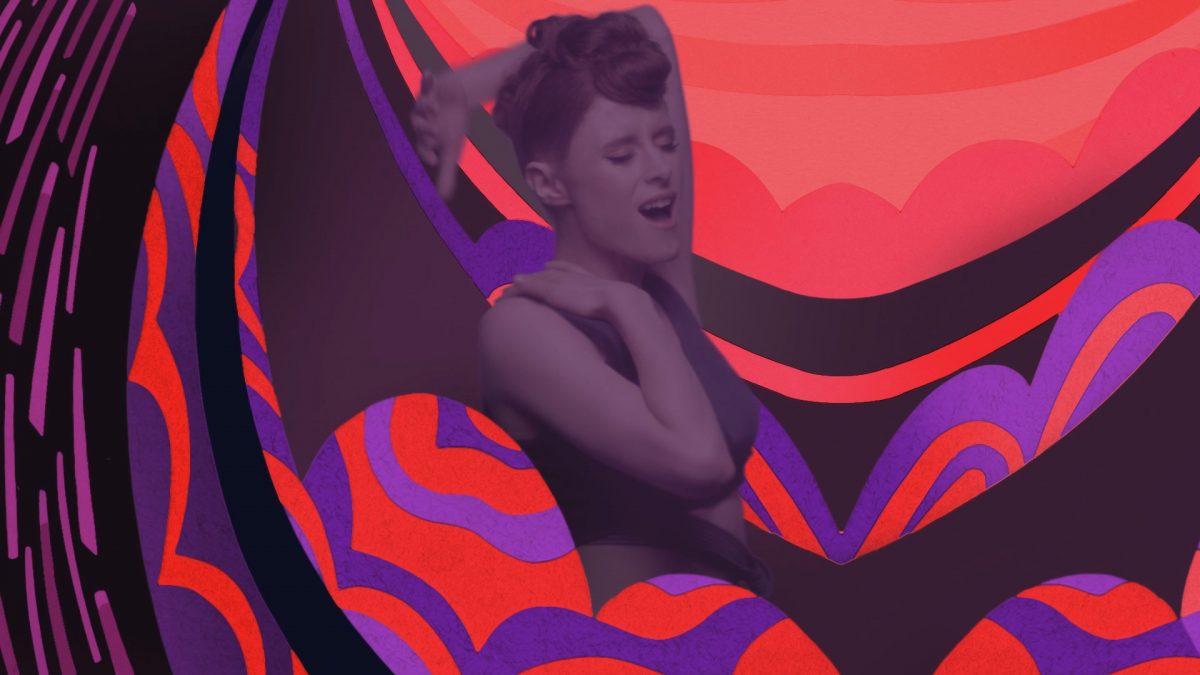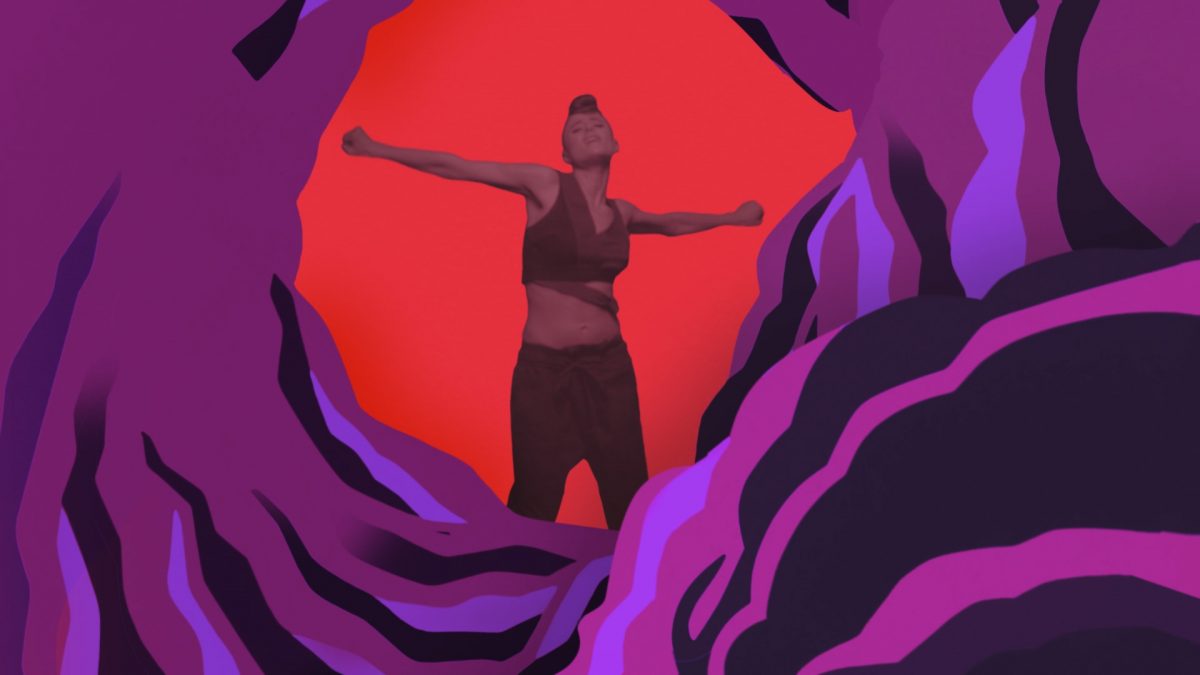 Credits
CLIENT
Record Label
Production Company
Performed by
Artist Manager
Scott Nagelberg
Crush Music
Video Commissioners
Kate Miller & Garrett Schaefer
Production Agency
Director
Executive Producer
Producer
Production Assistants
Emily Buckner & Carmel Quinn
Cut Paper Illustration
HUGO & MARIE TEAM
Director of Photography
Animation
Animation Assistant
Assistant Art Directors
Assistant Design
Wardrobe Styling
Hair & Makeup
Choreography
Executive Editor
Animation Editor
Retouching
Technical Color Grade
Final Color Grade
TIGRELAB
Creative Direction
Federico Gonzalez
Javier Pinto
Mathieu Felix
2D Animation
Albert Oriol
Mariane Paoletti
3D Animation
Compositing