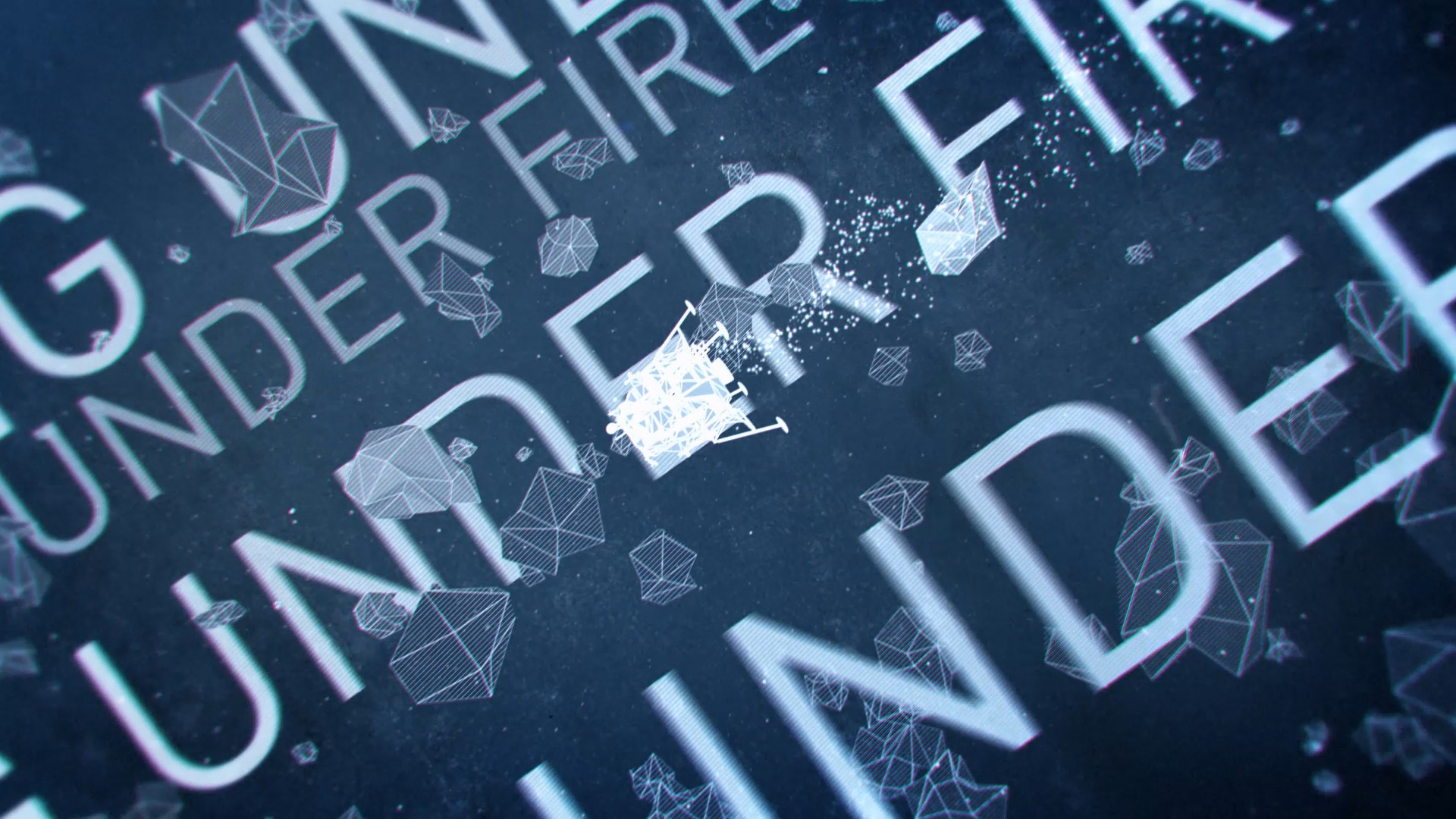 Overview
We developed the lyric video for James Blunt track "Blue on blue" from his album Moon Landing.
The main theme of the video was "the first person to walk on the moon" in 1969. This time we used old technical drawings (blueprints) to tell the story of an astronaut in love. 
It was a project designed and animated in a record time, in just 3 weeks the piece was complete.
This video was selected by STASH inside their annual selection of motion graphics.
Services
Art Direction
Motion Graphic
Concept Design
CGI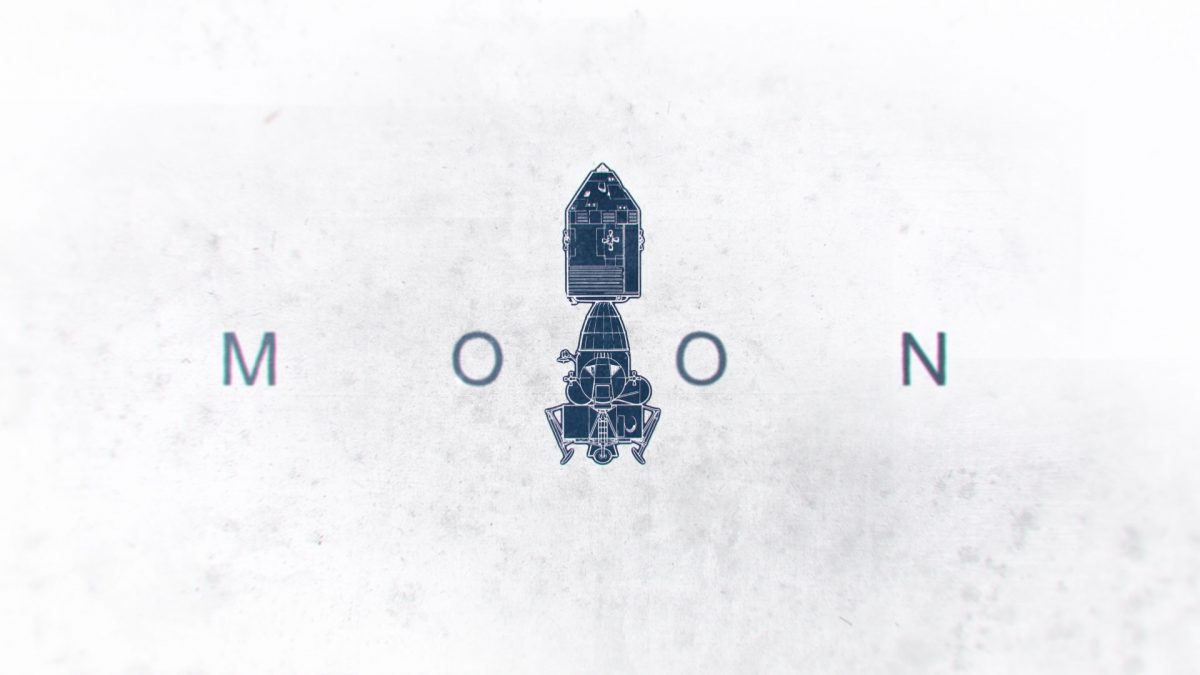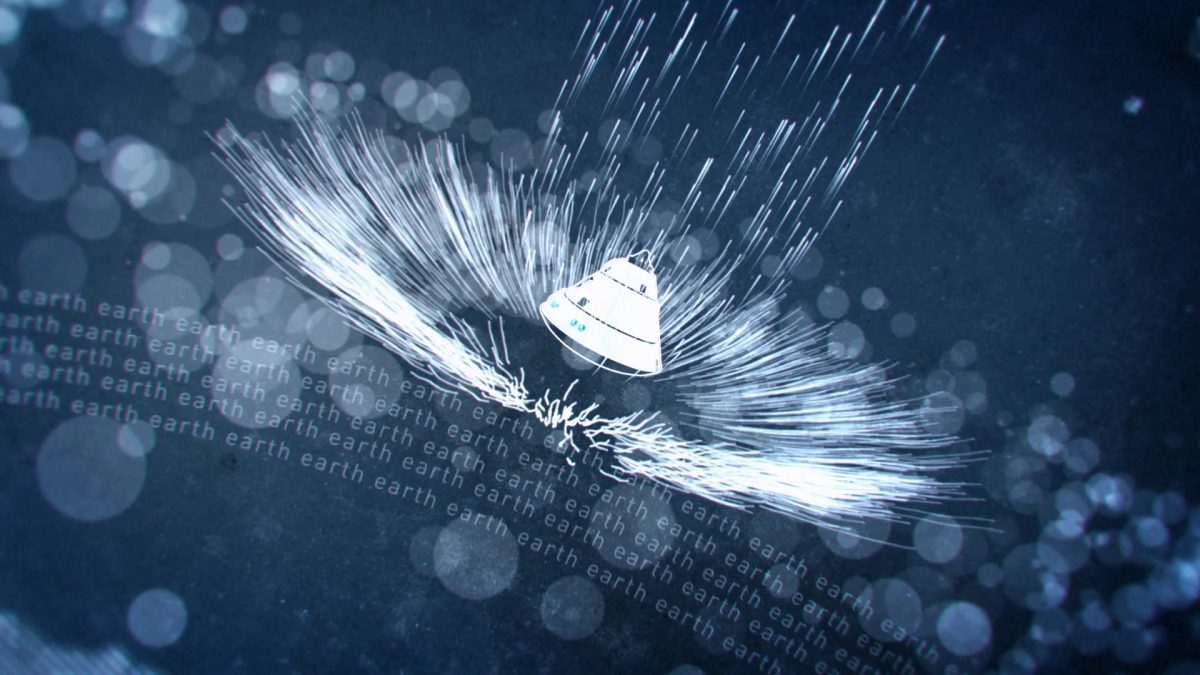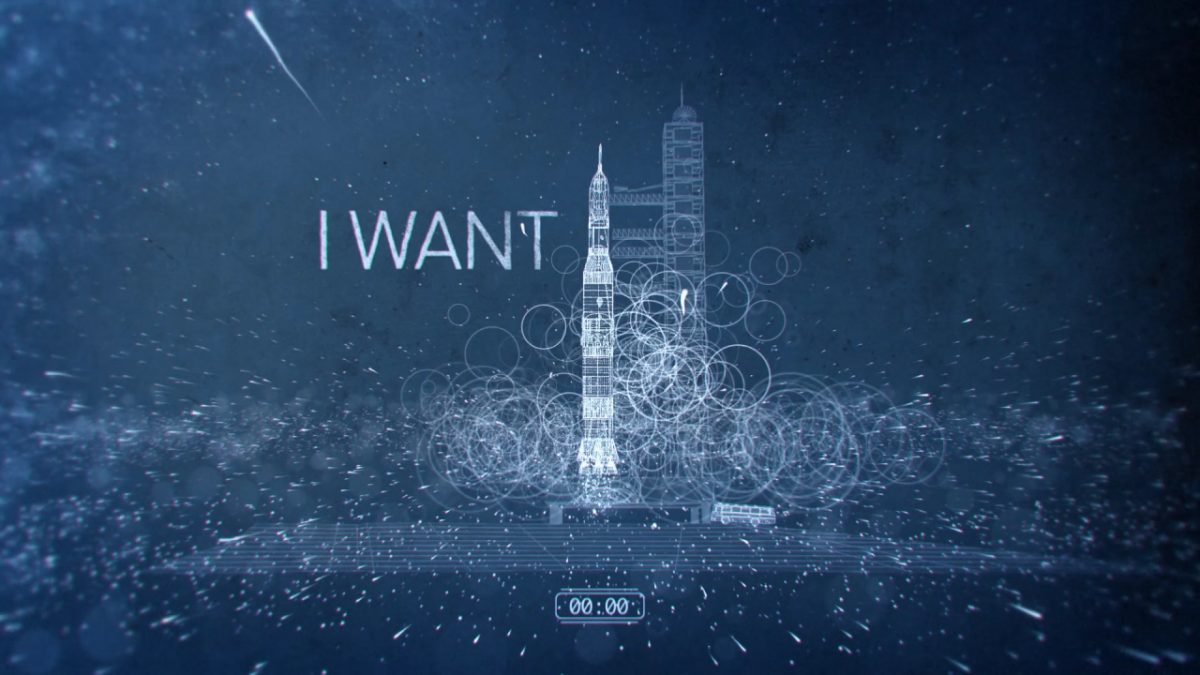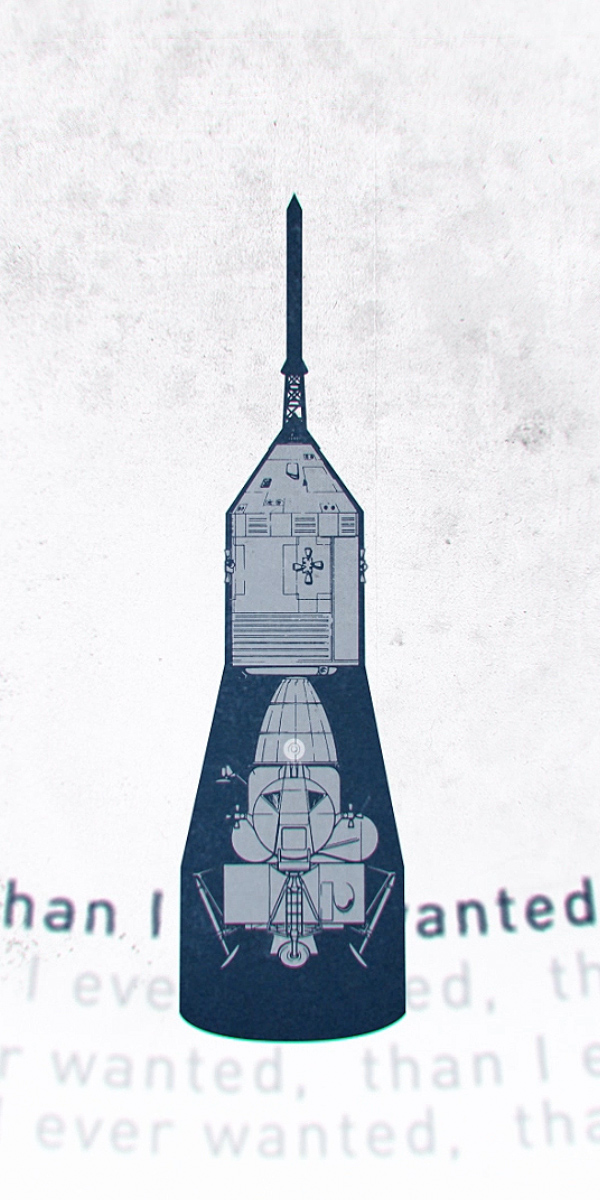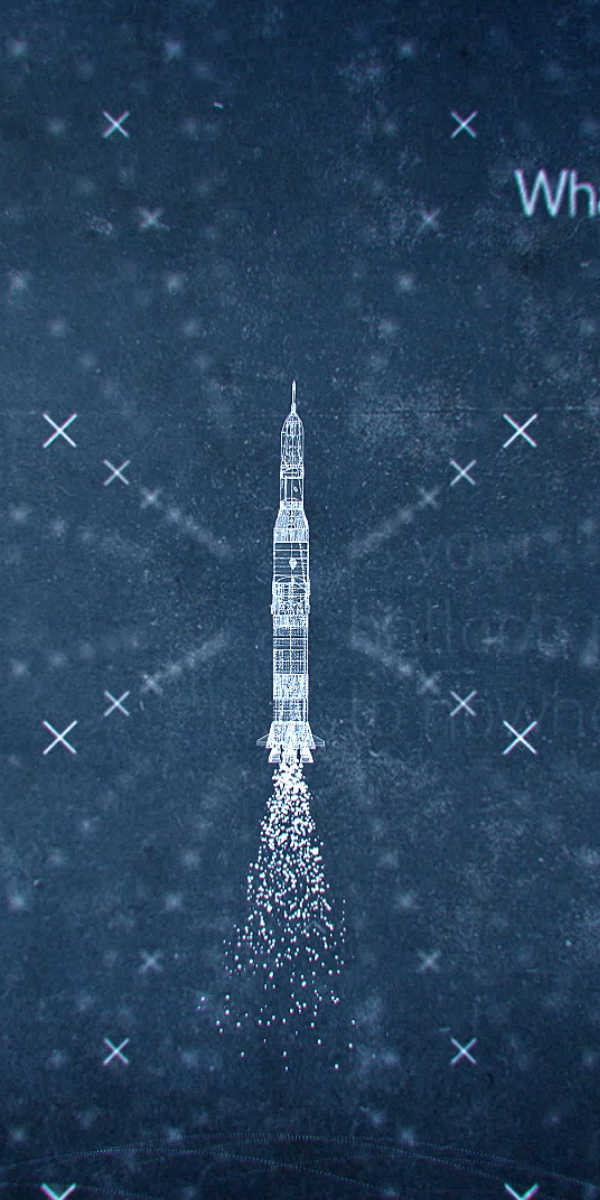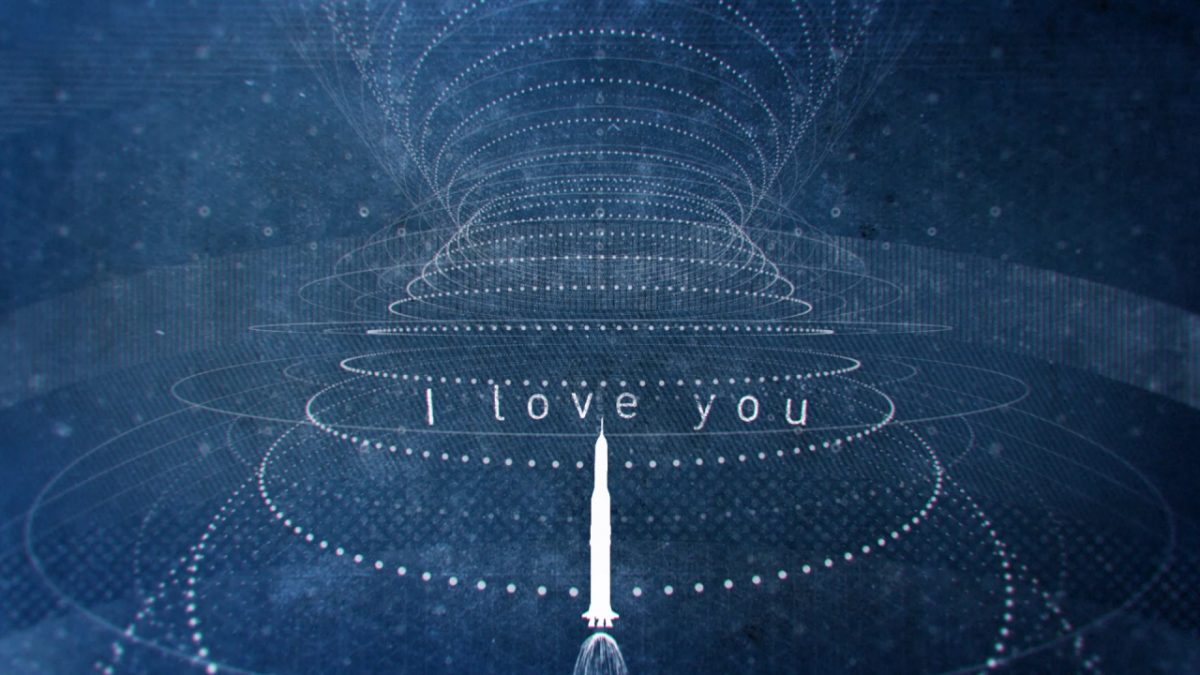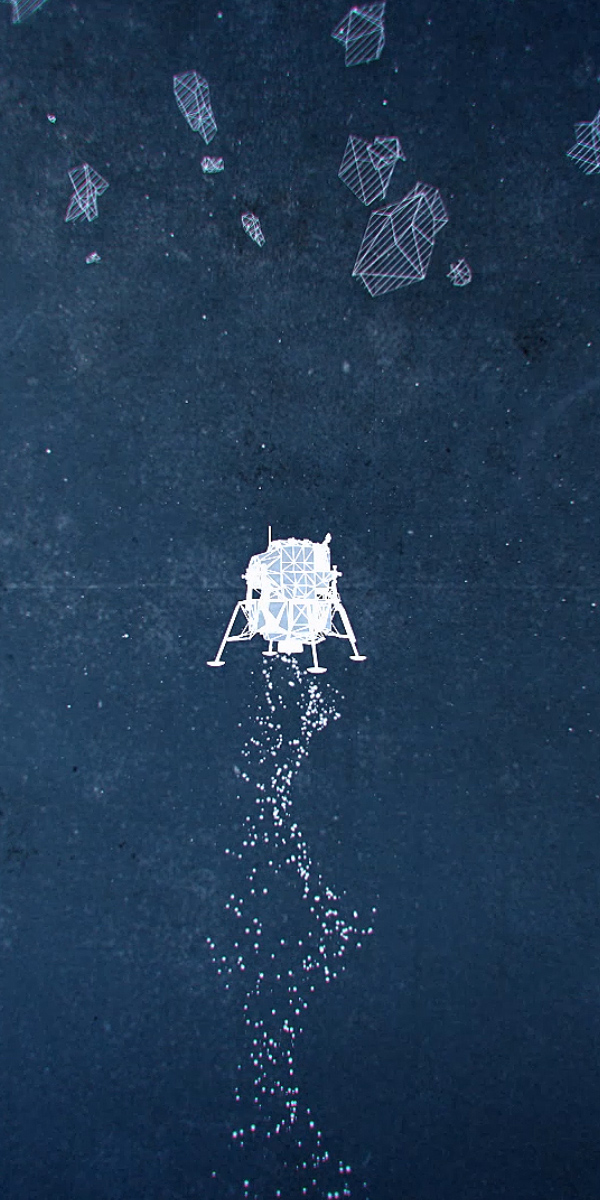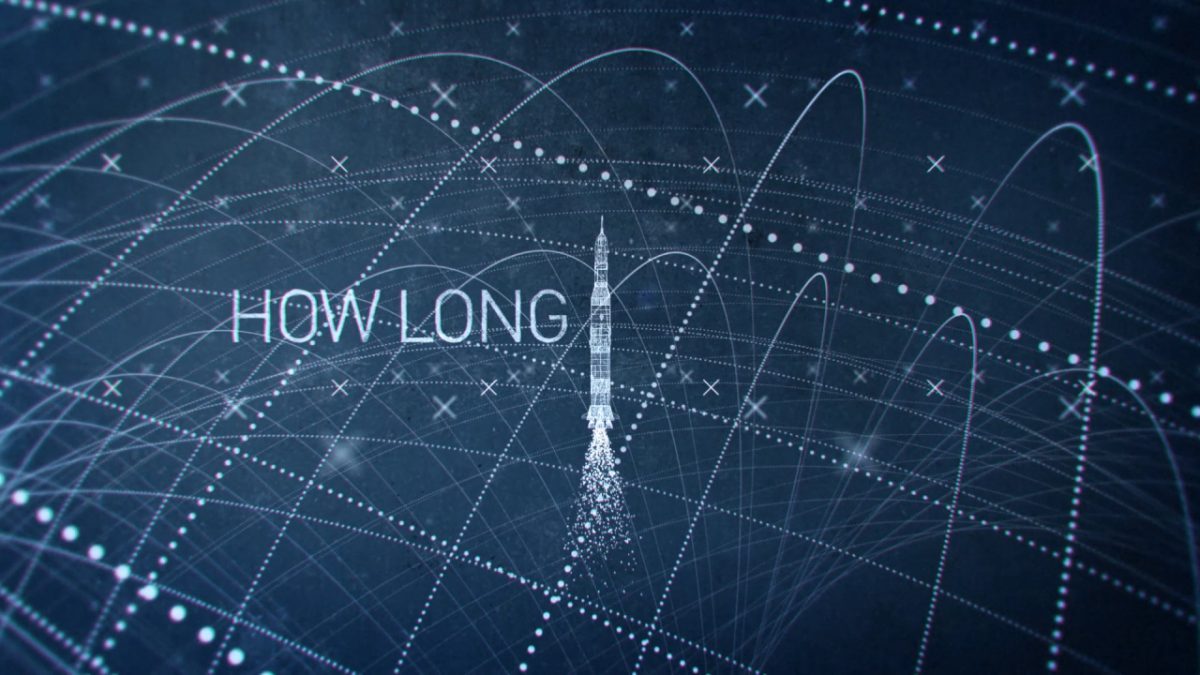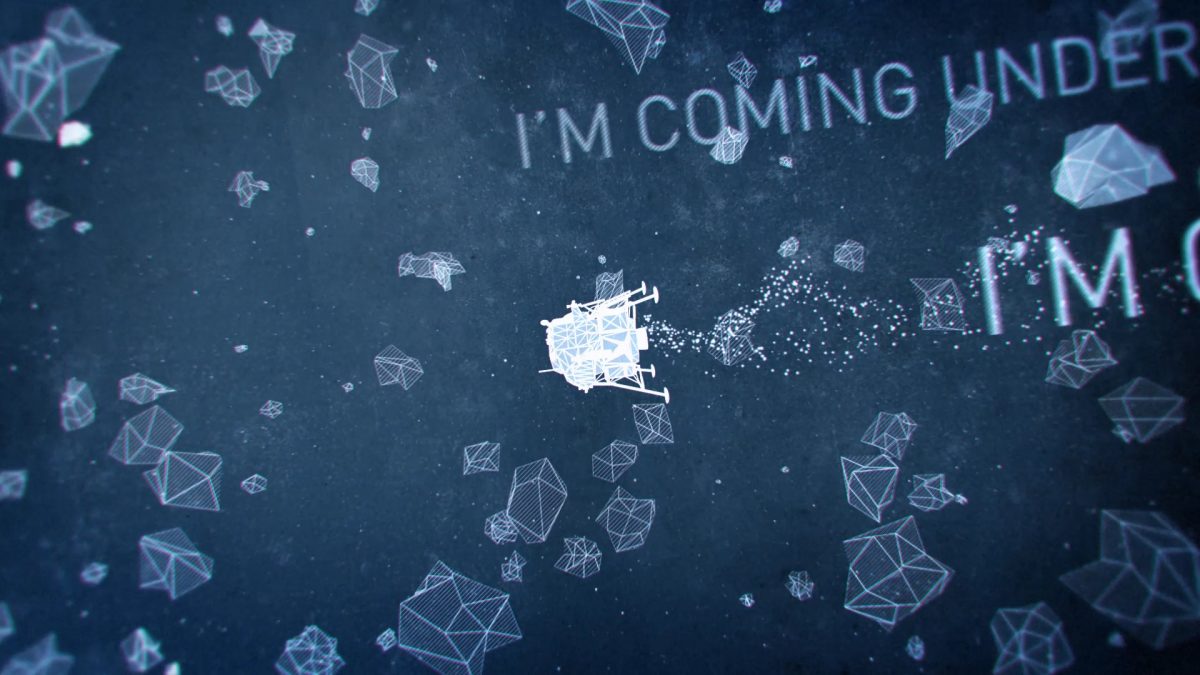 Credits
CLIENT
Record Label
Performed by
Production
Creative Director at Steam Motion
Direction, Art Direction and Animation
TIGRELAB
Creative Direction
Federico Gonzalez
Mathieu Felix
Javier Pinto
Motion Graphics
Alex Palazzi
Carolina Villaraga