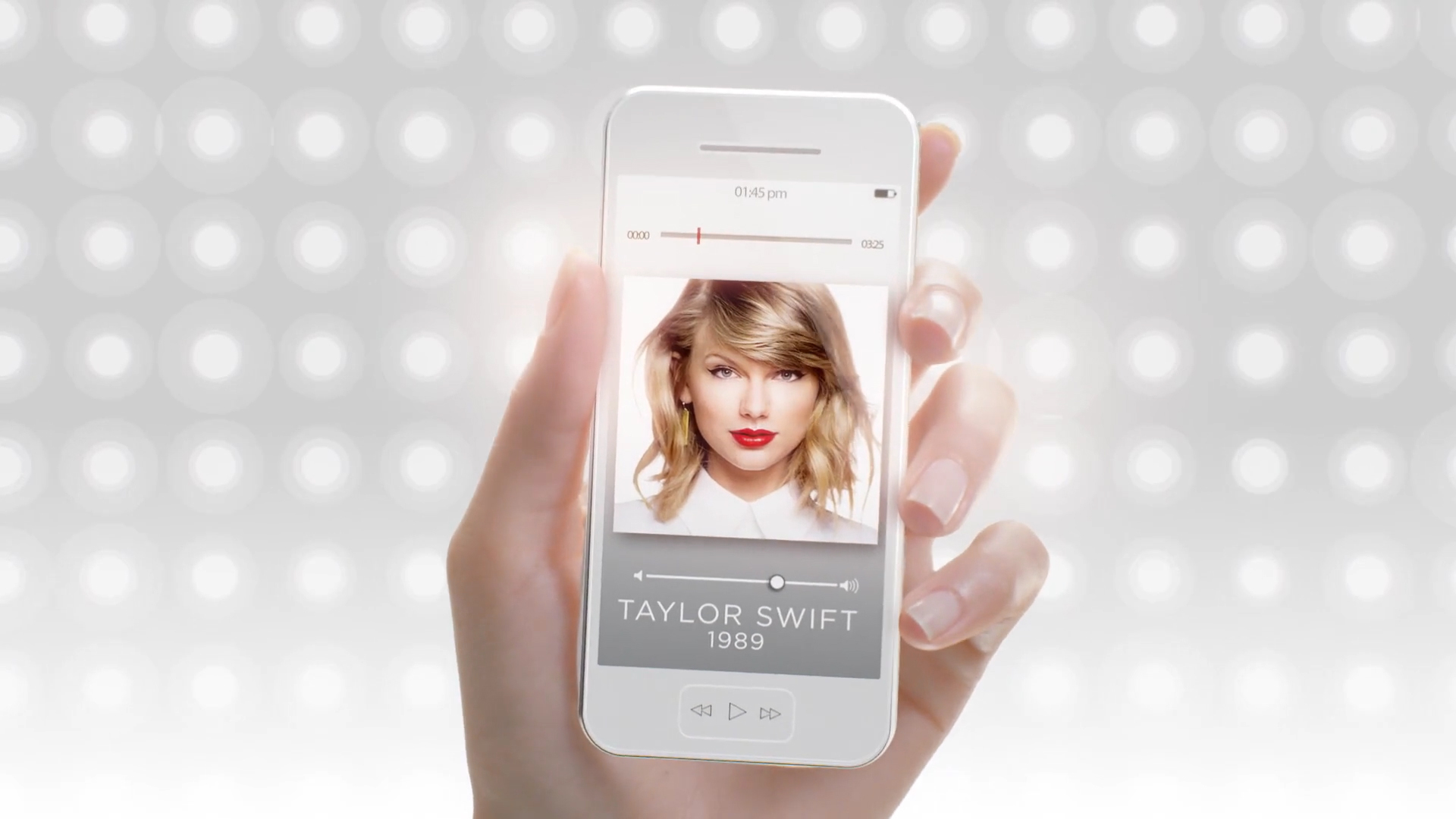 Overview
This commercial was another collaboration with the team from Aggressive. 
In this occasion we worked on the integration of the life footage and motion graphics for a SUBWAY commercial to let the fans know they could meet Taylor Swift on their next visit to the famous franchise.
Services
Concept Design
Art Direction
Motion Graphics
CGI
Process
Tigrelab started the project with the style frames from the pitch, and for the production we were in charge of the 3D animation of the cup, tracking and integration, plus the motion graphics elements that come out of the cup.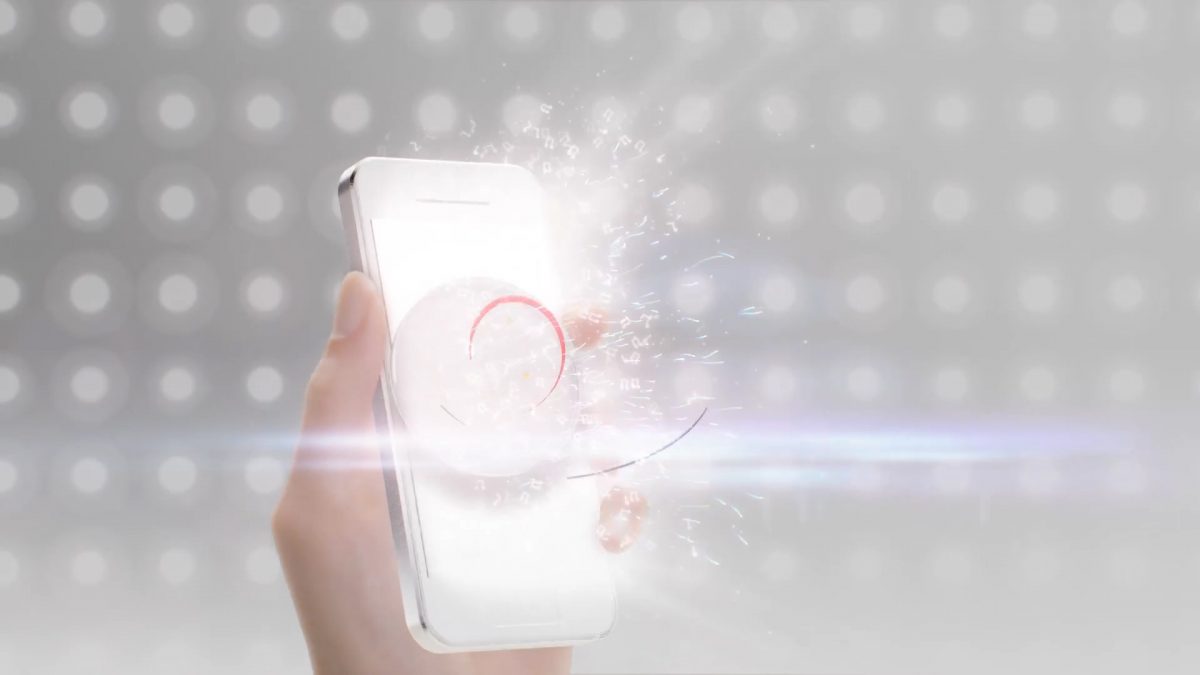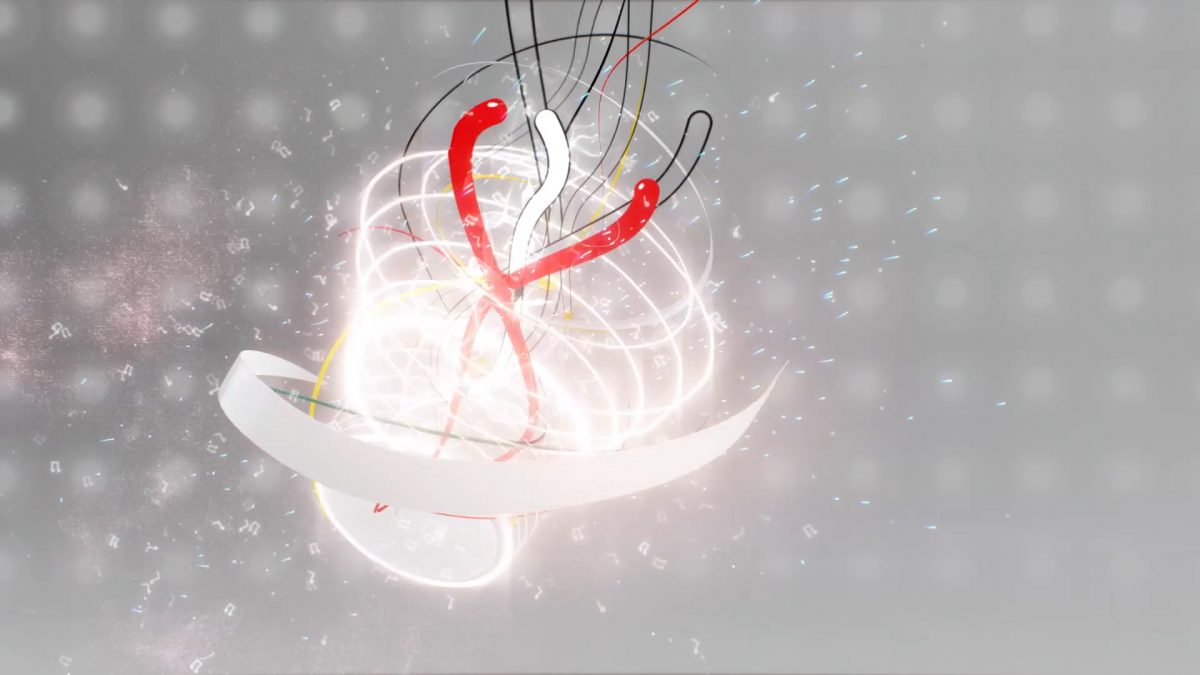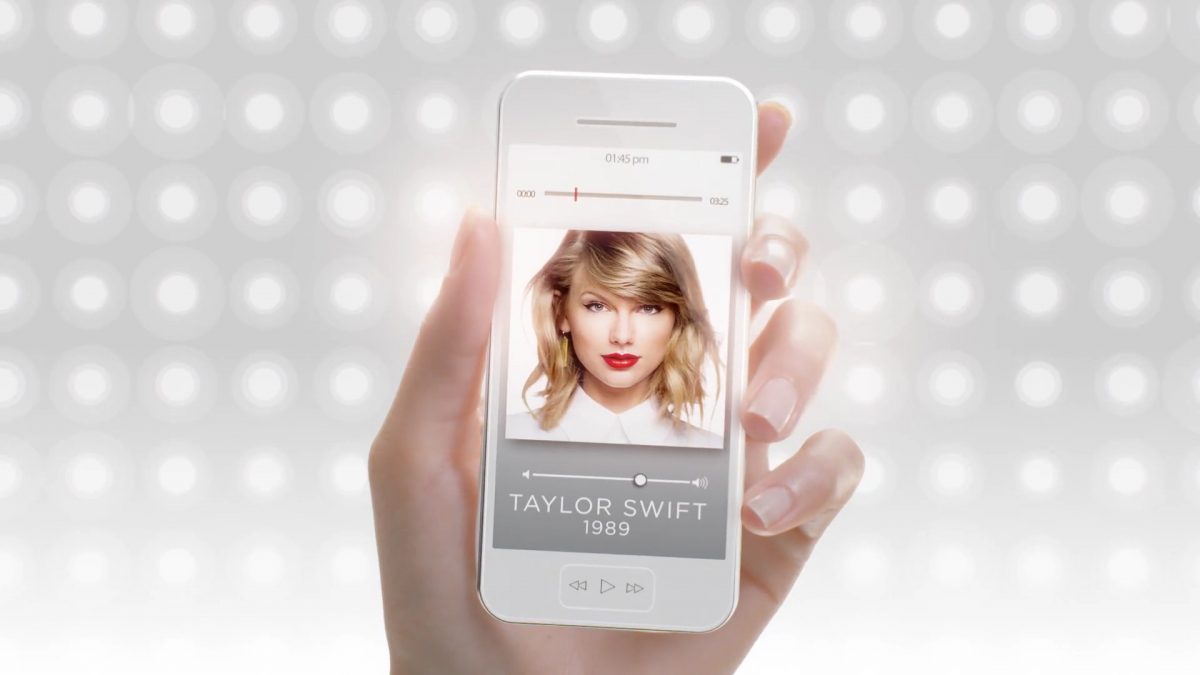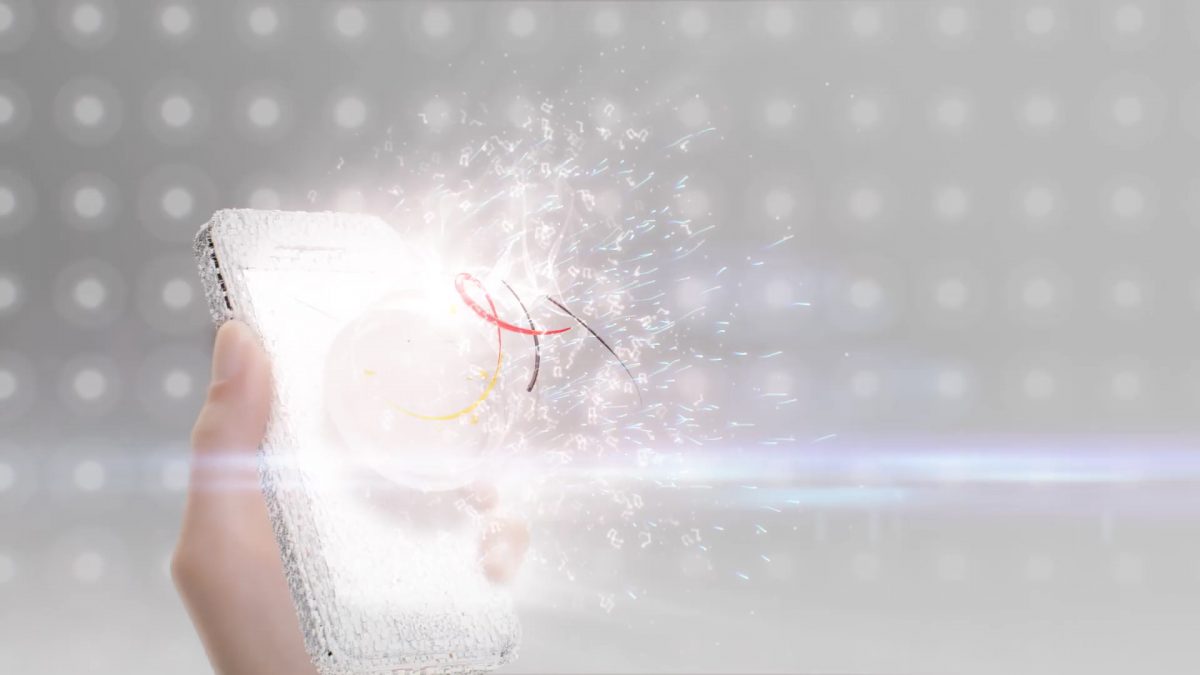 Credits
CLIENT
Production Co / VFX
Creative Directors
Alex Topaller, Dan Shapiro
Executive Producer
Art Director
Producer
DP
Storyboard Artist
Technical Director
Render & Liquids
3D Animators
Compositing:
Maxim Chelyadnikov
Tigrelab
Daniel Shapiro
Rotoscoping and Cleanup
Color Grade
Sound Design
TIGRELAB
Creative Direction
Federico Gonzalez
Mathieu Felix
Javier Pinto
Javier Verdugo
Dan Garotte
Daniel Avila