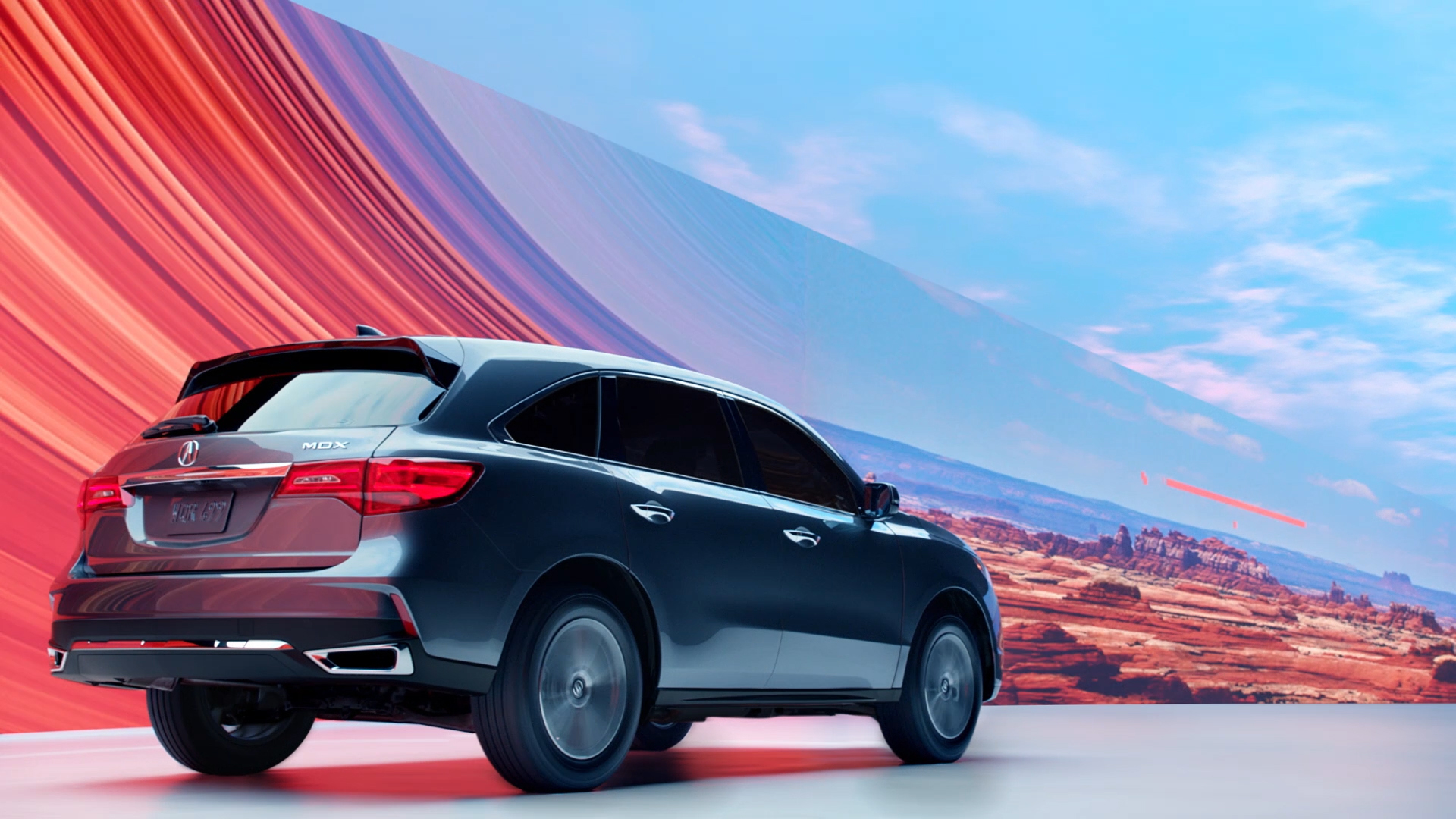 Overview
AGGRESSIVE TV invited us to pitch with them for Acura new 2018-2019 Campaign.
The brand wanted to shot more than 100 spots focused on 11 specific regions across the US, creating a system to shoot all of them in a really reduced time table.
The final result was over 100 commercials presenting 6 cars, 11 regions, all in camera. We helped the directors with the design of the visuals for the USA regions of New York, Chicago, Miami, Houston, Los Angeles and Washington DC.
Services
Set Design
Concept Design
Graphic Design
Motion Graphics
CGI
Clean Up
Process
Tigrelab prepared the environment content of the LED stage designing and animating the background for the set in Los Angeles. We supervised the shooting made on a stage of dynamic walls of 49,987,584 LED bulbs with an articulating LED ceiling and a dyno on the turntable.
We made an accurate investigation of every single detail, so as to differentiate all regions from one another making each one of them unique in its style and kind. The creation of the whole project took us 18 weeks, from the concept to the actual shooting with a team of 19 artists.
In these videos there are a few of our favorites from the Acura "Projected Performance" Campaign and the Making Of the project.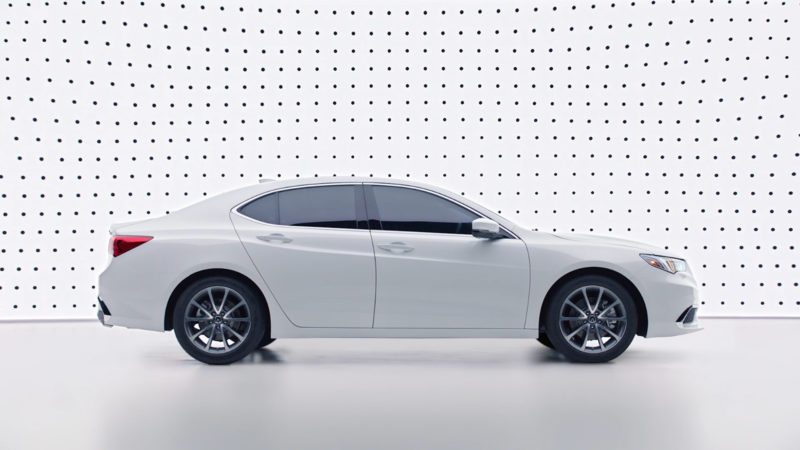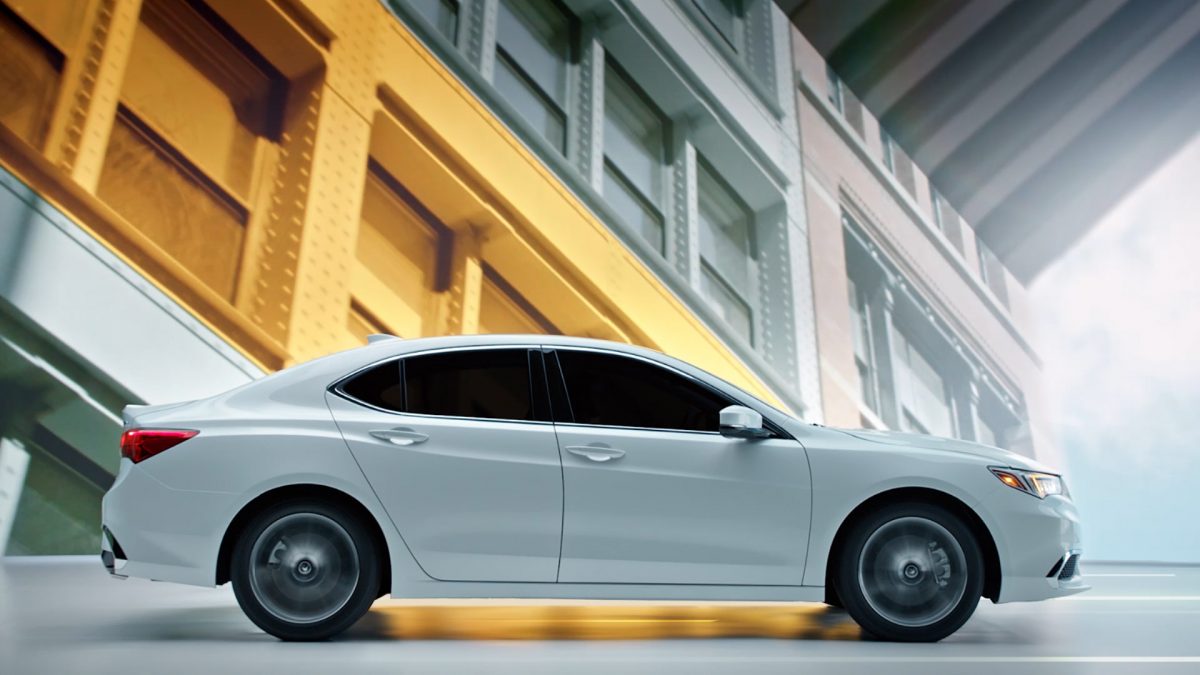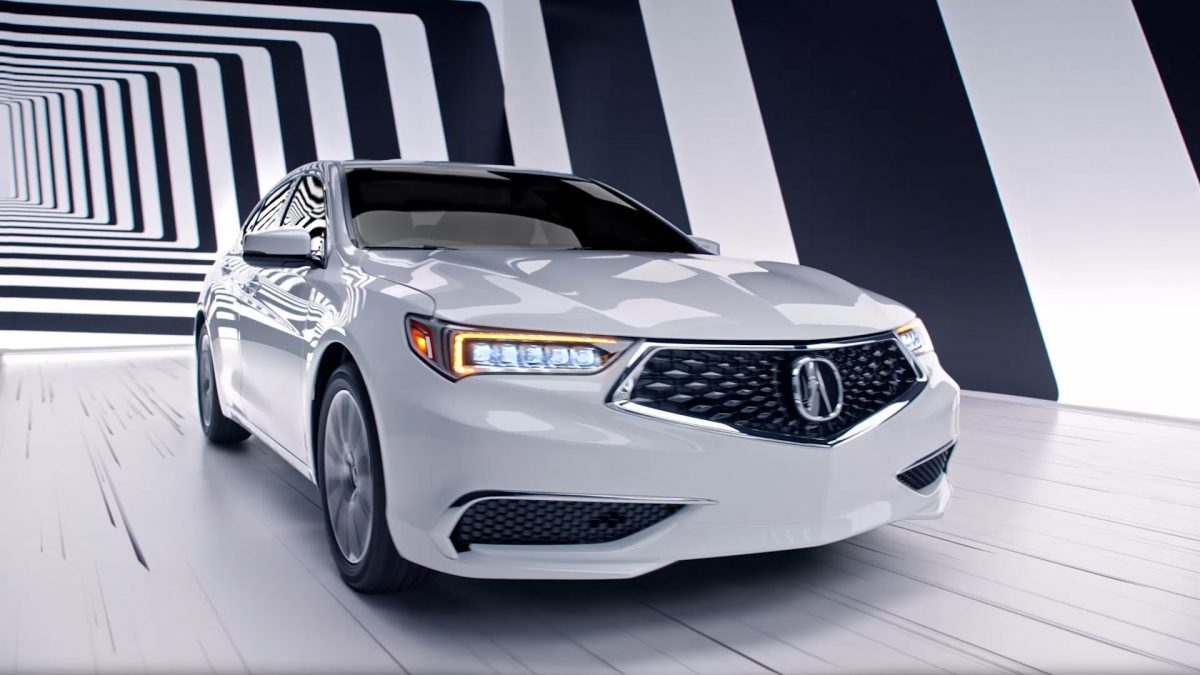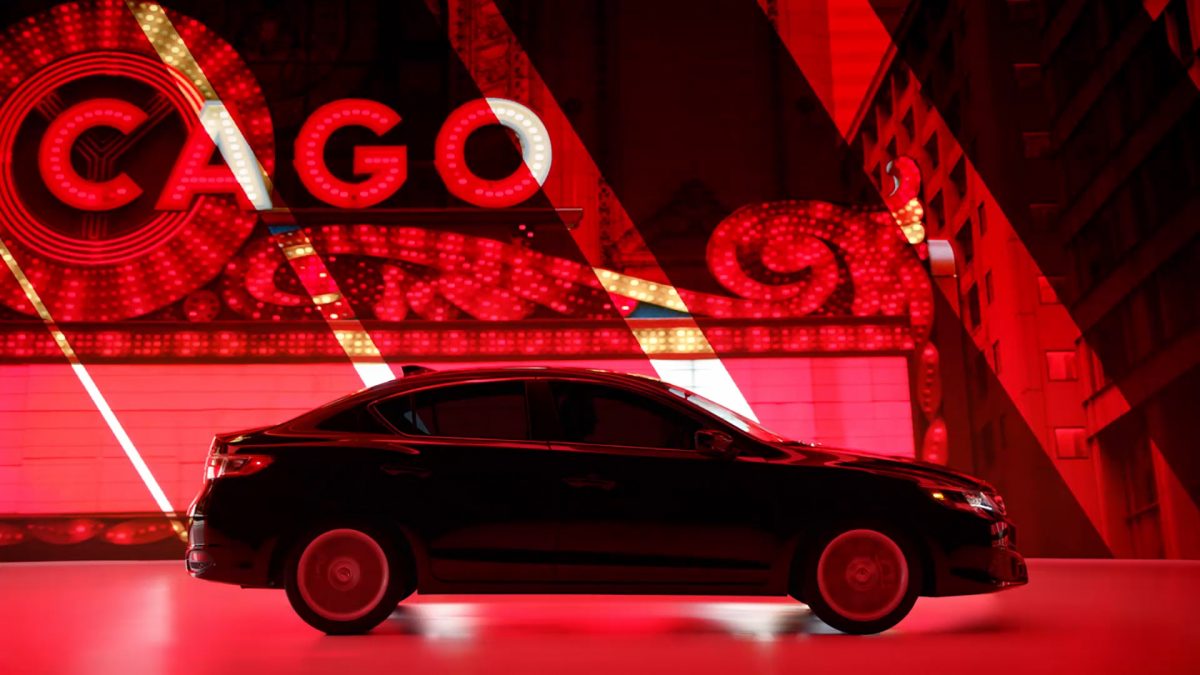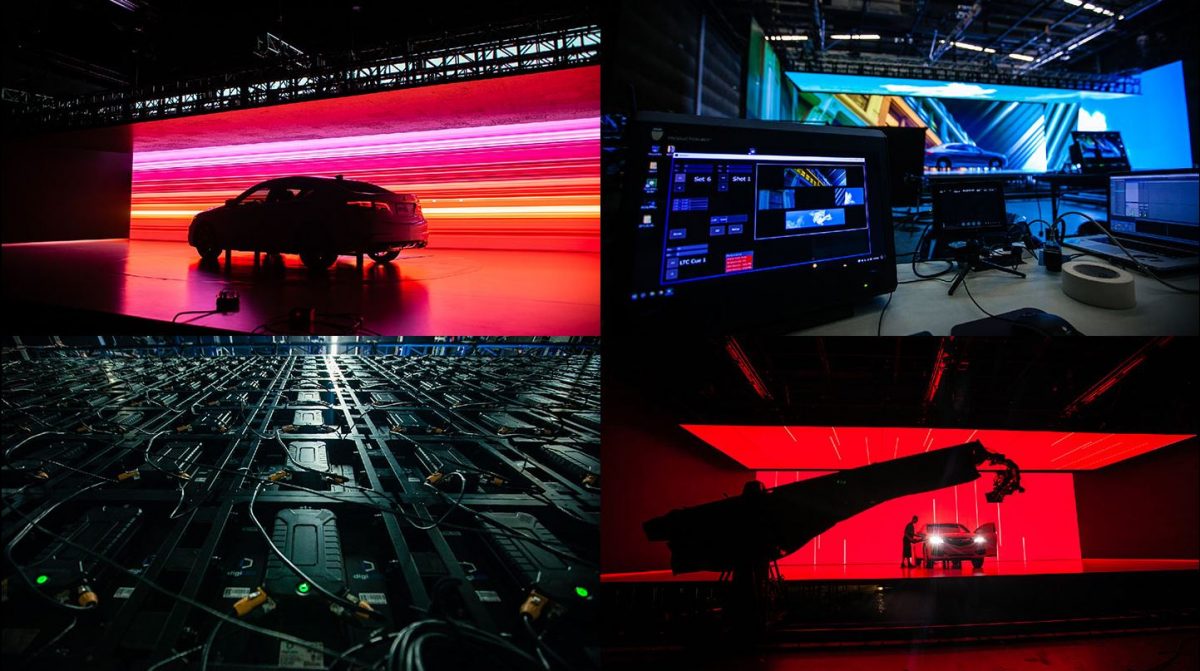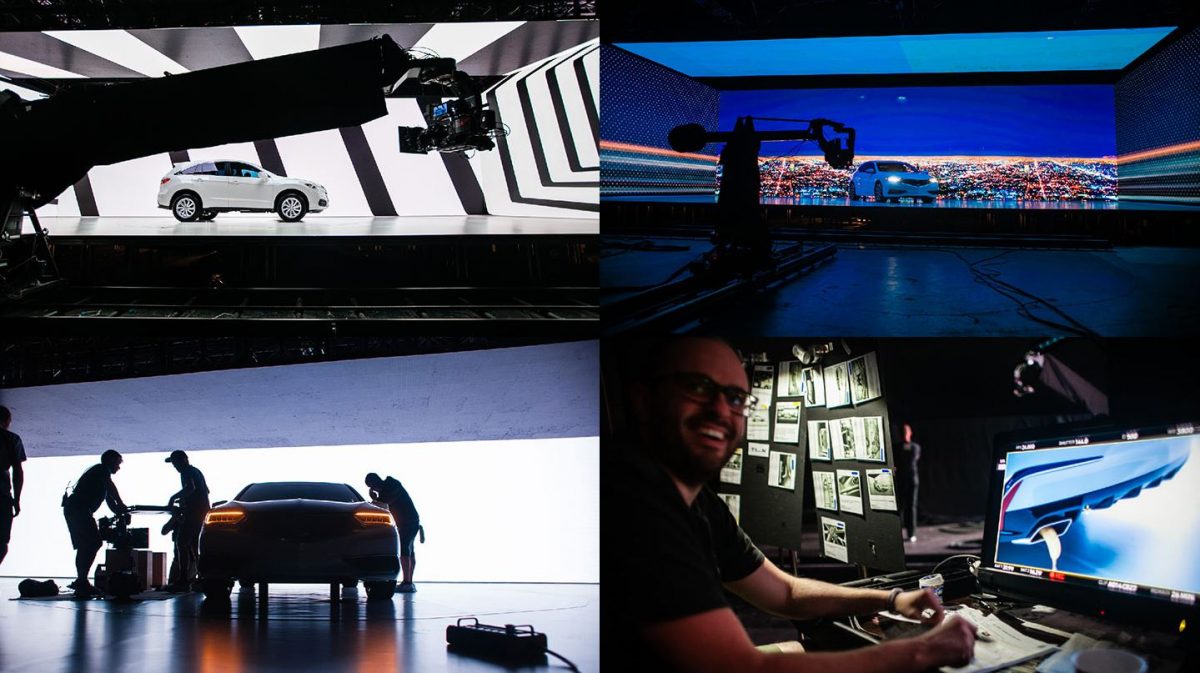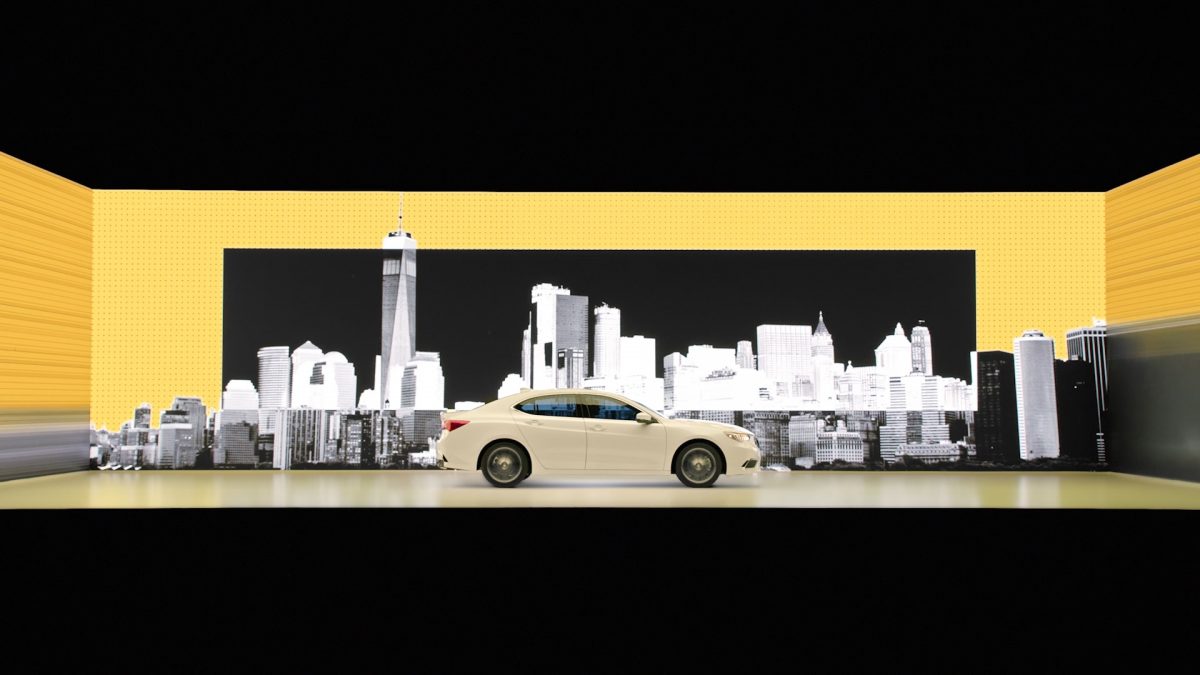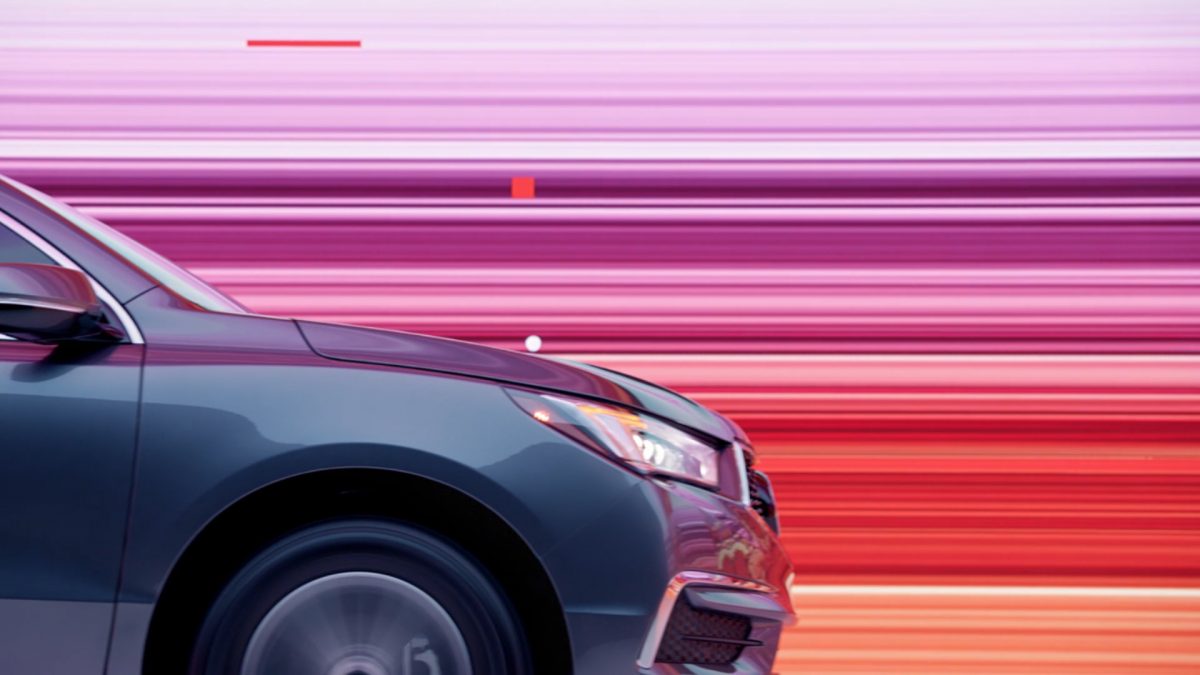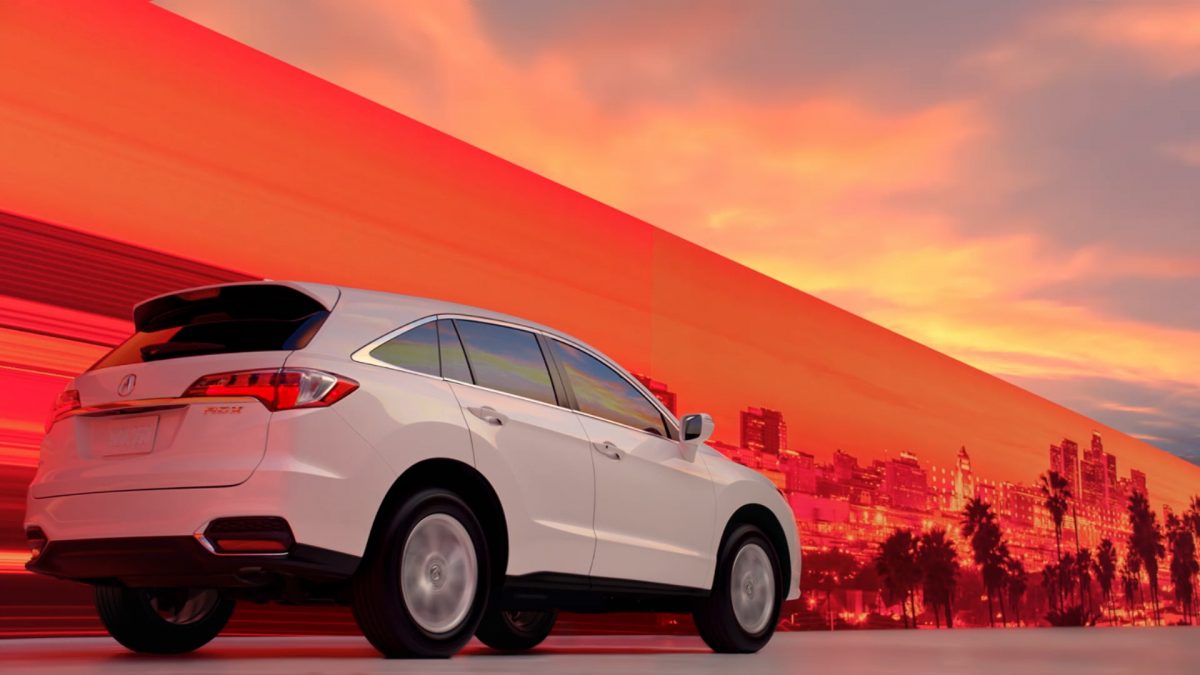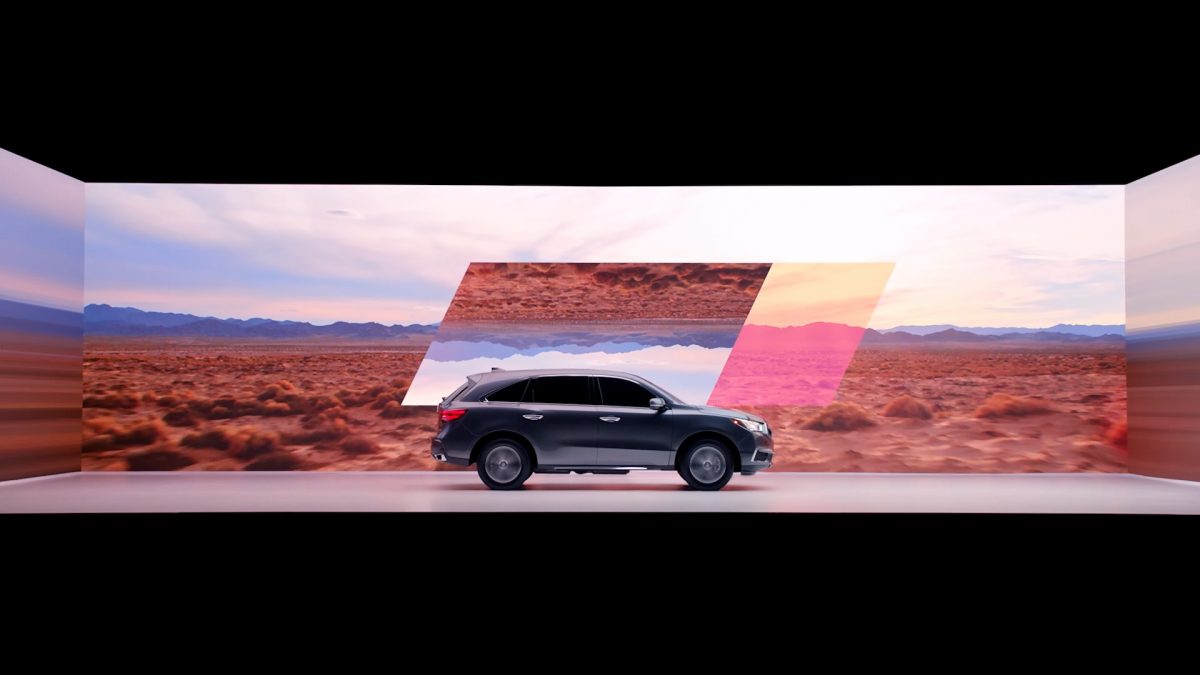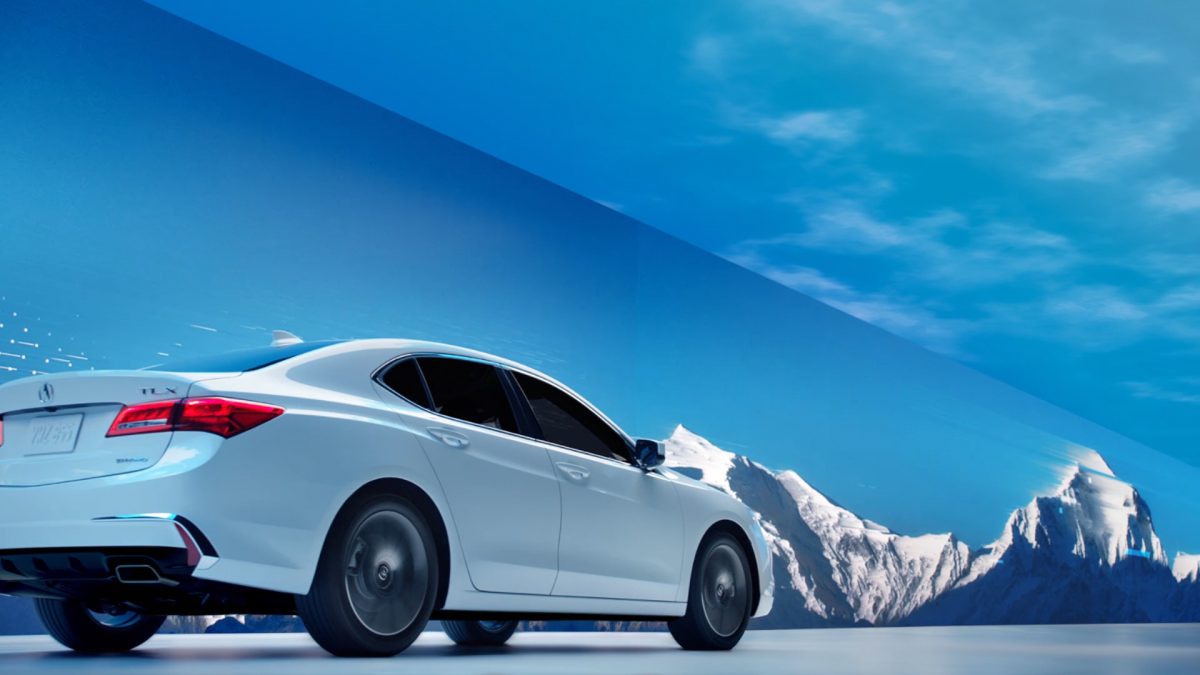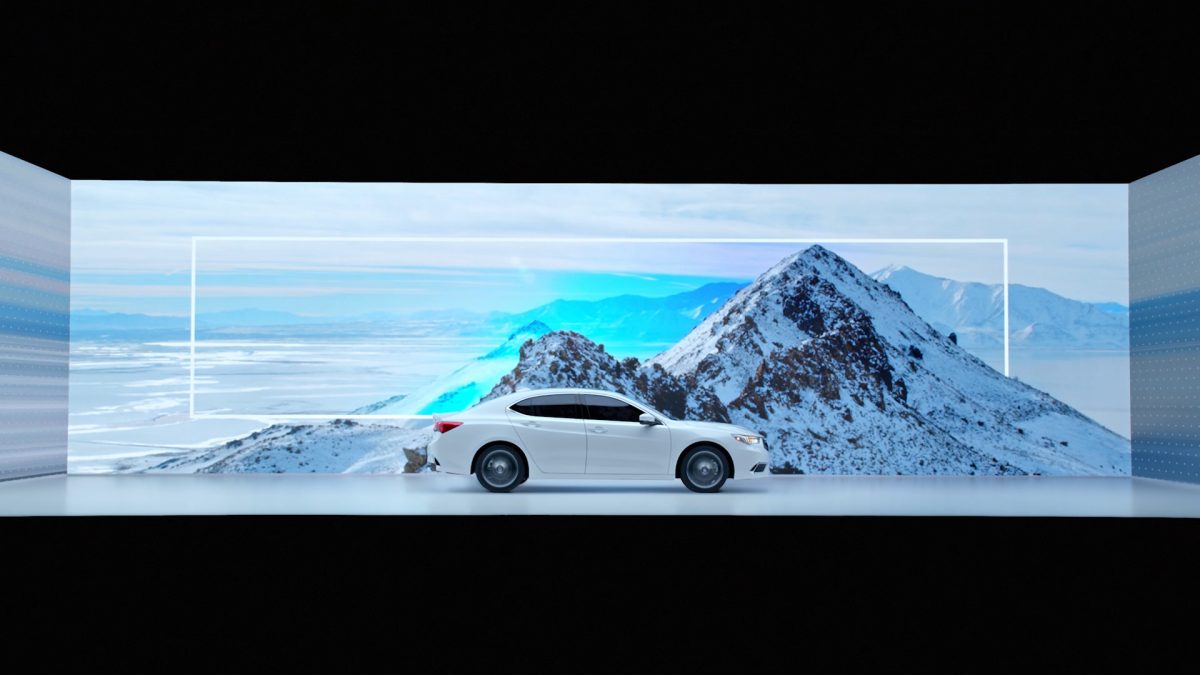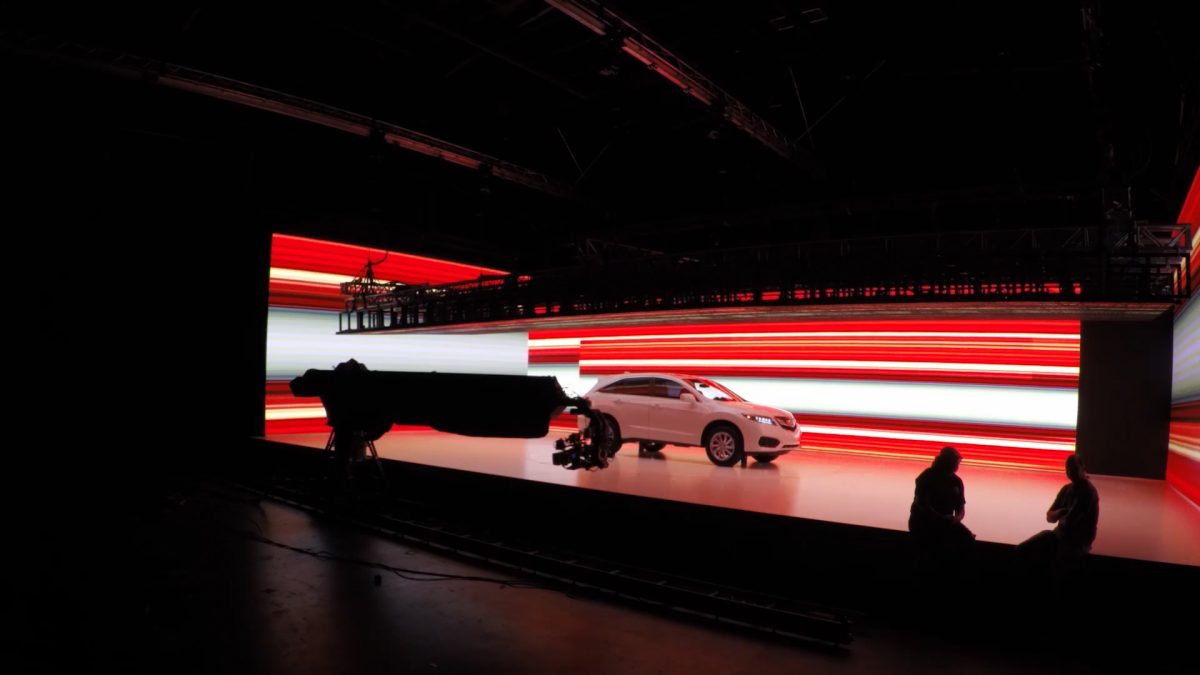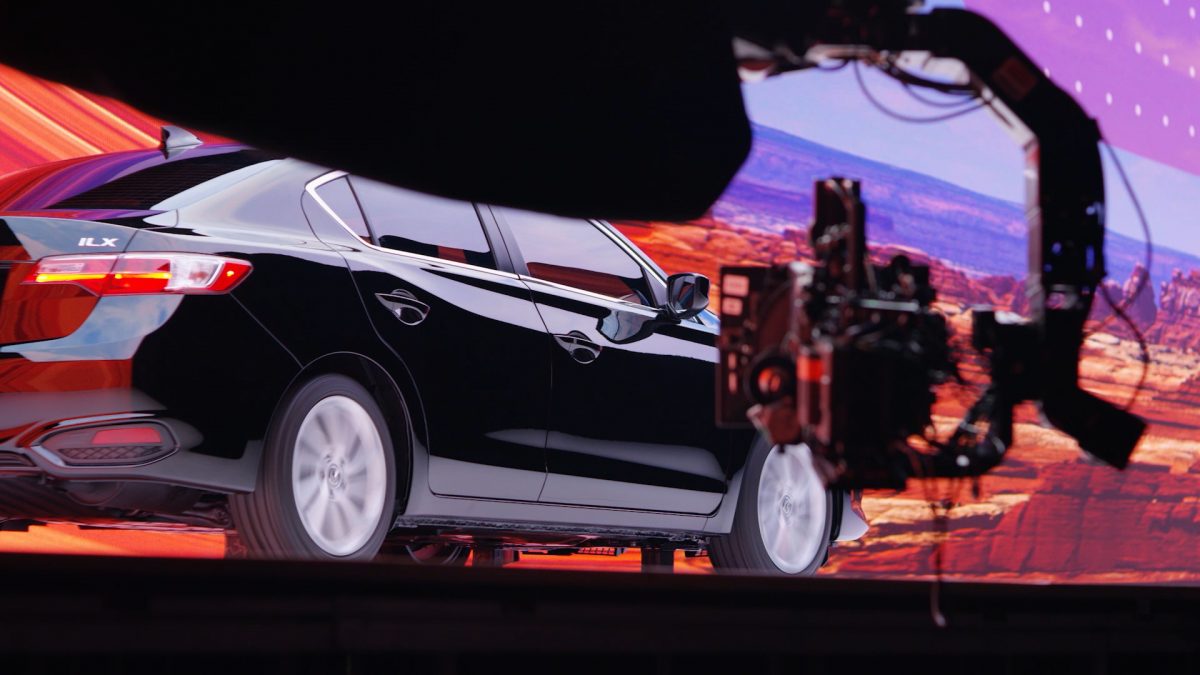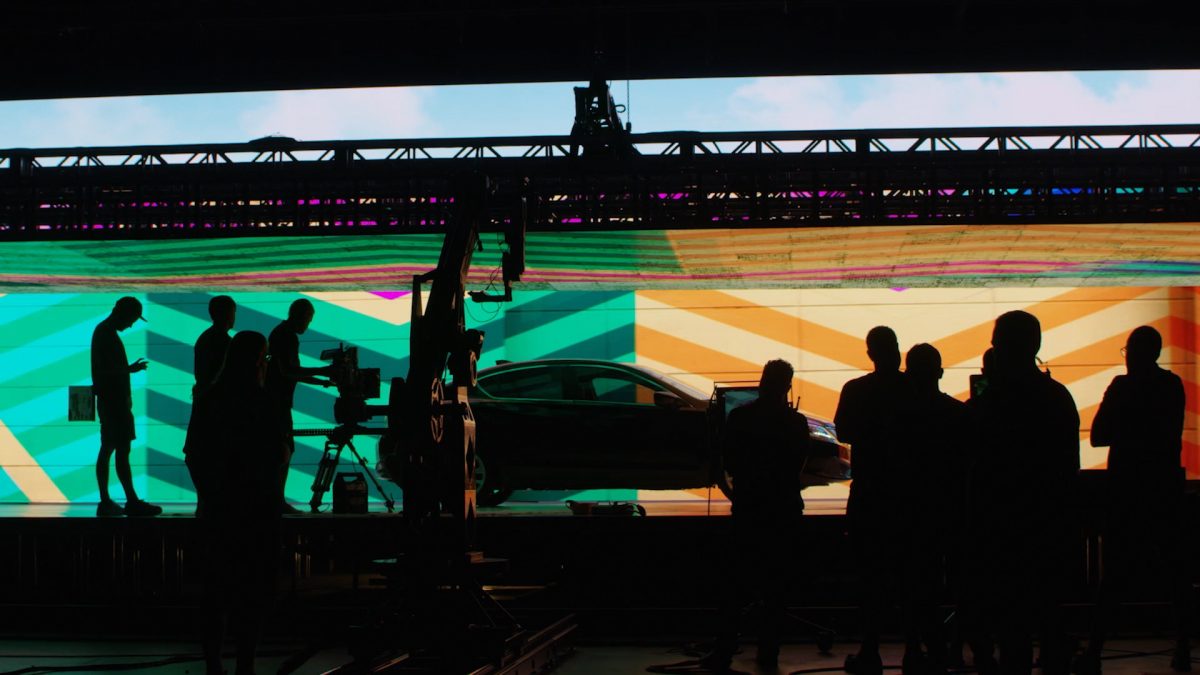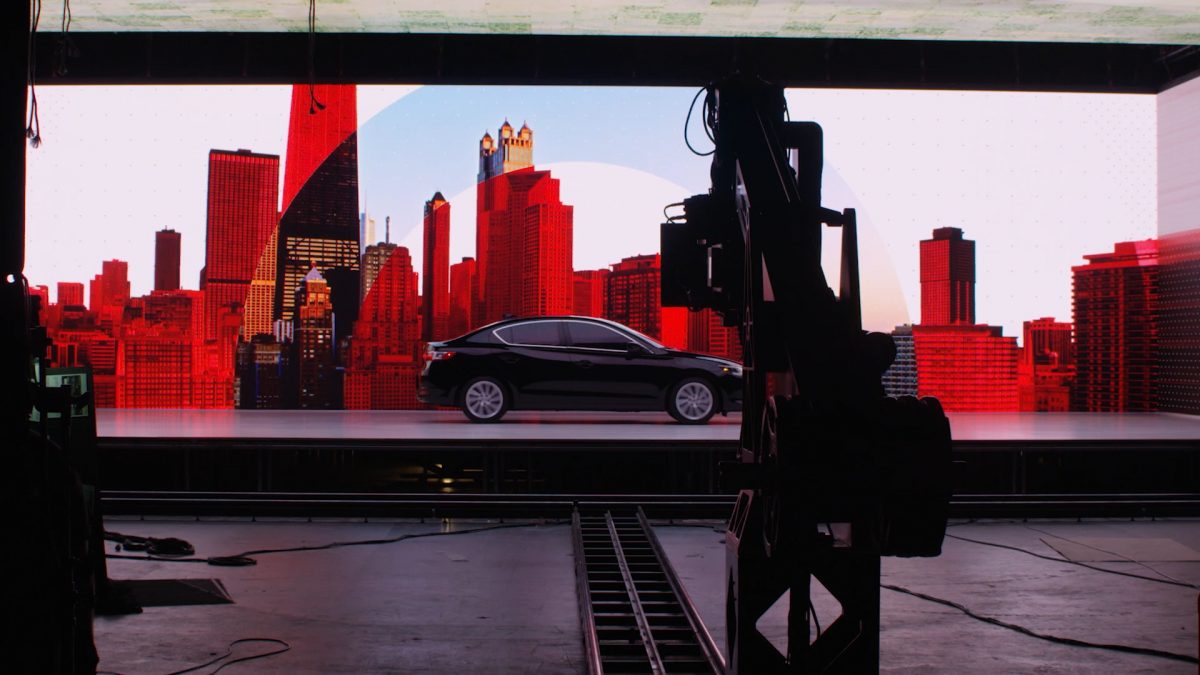 Credits
CLIENT
Acura
Production & VFX Company
Directed by
Directors/Creative Directors
Alex Topaller
Daniel Shapiro
Executive Producer
Art Directors
Federico Gonzalez
Mathieu Felix
Javier Pinto
DP
Editor
LED Specialist
Production Manager
Production Designer
Production Supervisors
Colin Lewis
Rochelle Savory
Key Grip
LIVE ACTION
Location Unit DP
Location Unit AC
Location Scouts
Deren Getz
Chan Claggett
Dave Egan
Maria Roxas
Bo Svensson
Mary Walbridge
Christian Fechser
Drone Operators
Trinidad
Jose Ocejo
Andrew Terry
Mitch Worley
Lead Post Producer
CG Supervisor RLX
3D Animation RLX
Rendering/Compositing RLX
Colorist
Storyboard Artist
Concept Artist
TIGRELAB
Creative Direction
Federico Gonzalez
Mathieu Felix
Javier Pinto
VFX Supervisors
Federico Gonzalez
Carlos Navarro
VFX Lead & Compositor
Design & Animation
Carlos Navarro
Albert Oriol
Daniel Avila
Hernan Scassa
Post Producers
Mery MPH
Daniela Borges
Maria Fernanda Diez
Camila Araujo
3D Modeling & Animation
Dan Garrote
Joan Molins
Dominic Plaza
2D & Compositing
Xevi Polo
Felipe Kenji
Mikel Calvo
Carlos Robles
Carlos Arandia
Daniel Gomez
Adrian Moran
Marc Blanch
Cristian Martin
Daniel Lores
Alessandro Neri
Anna Mejuto
Adrian J. Duran
Rotoscoping Artists
Isabel Pinheiro
Alberto Jimenez