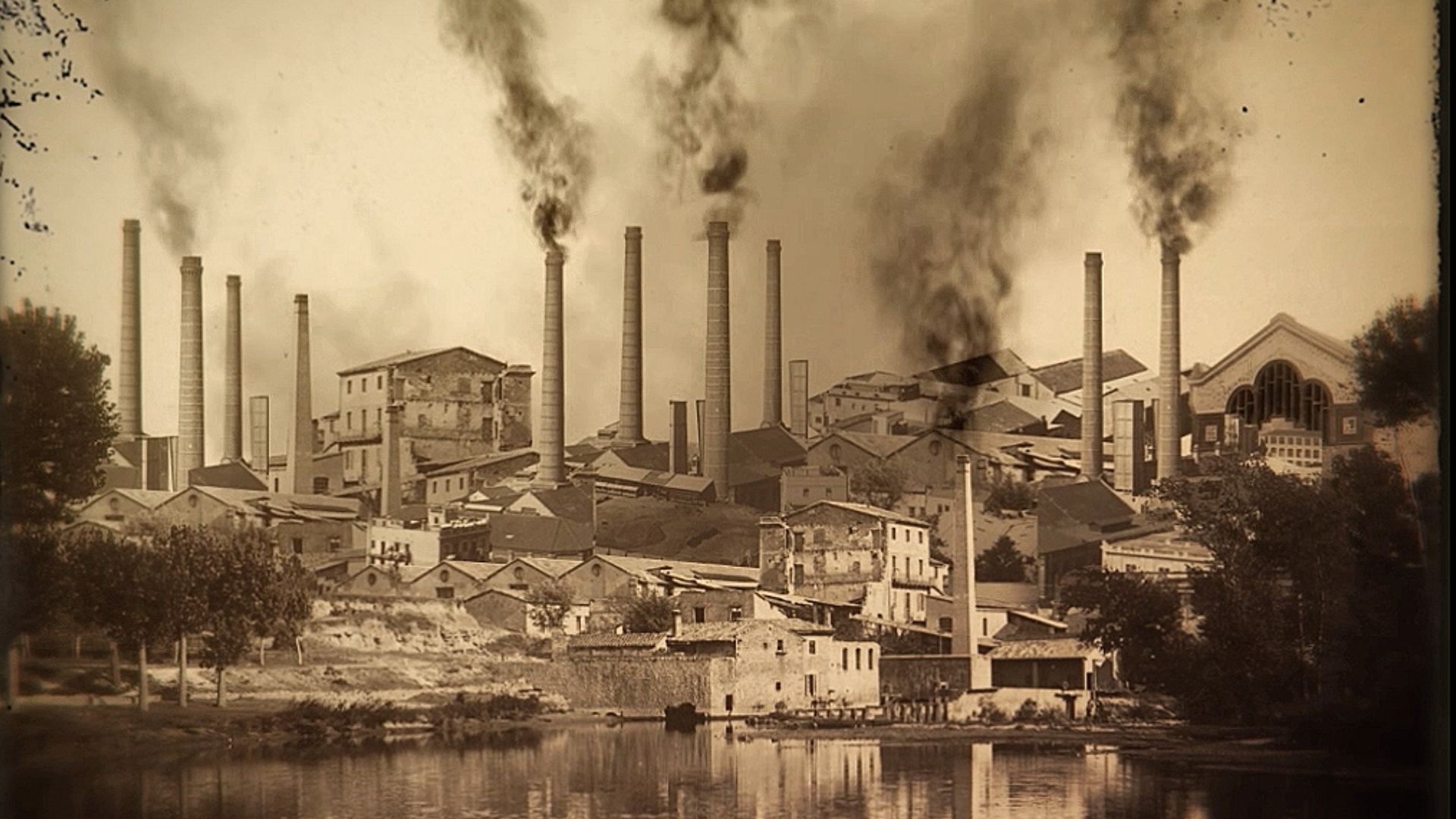 Overview
Obra Social Caixa Catalunya converted the first floor of the most emblematic Gaudi's building into an educational and family space.
Transversal Grup was in charge of the project and asked us to create all the audiovisual contents. Using old documental pictures to create animated collages.
Services
Art Direction
Graphic Design
Motion Graphics
Museography
Process
We produced more than 30 minutes of video and interactive contents on the subjects of Modernism (Catalan Art Nouveau), Gaudí and Architecture in Barcelona.
We created a series of highly entertaining audiovisuals that recount different events that took place around the time of the Modernists movement in Barcelona to support the different interactive workshops created for families and school groups.
A great exercise in combining hand-drawn illustration with 2D animation, rotoscoping and 3D with the language, colors and representative shapes of the Modernist era.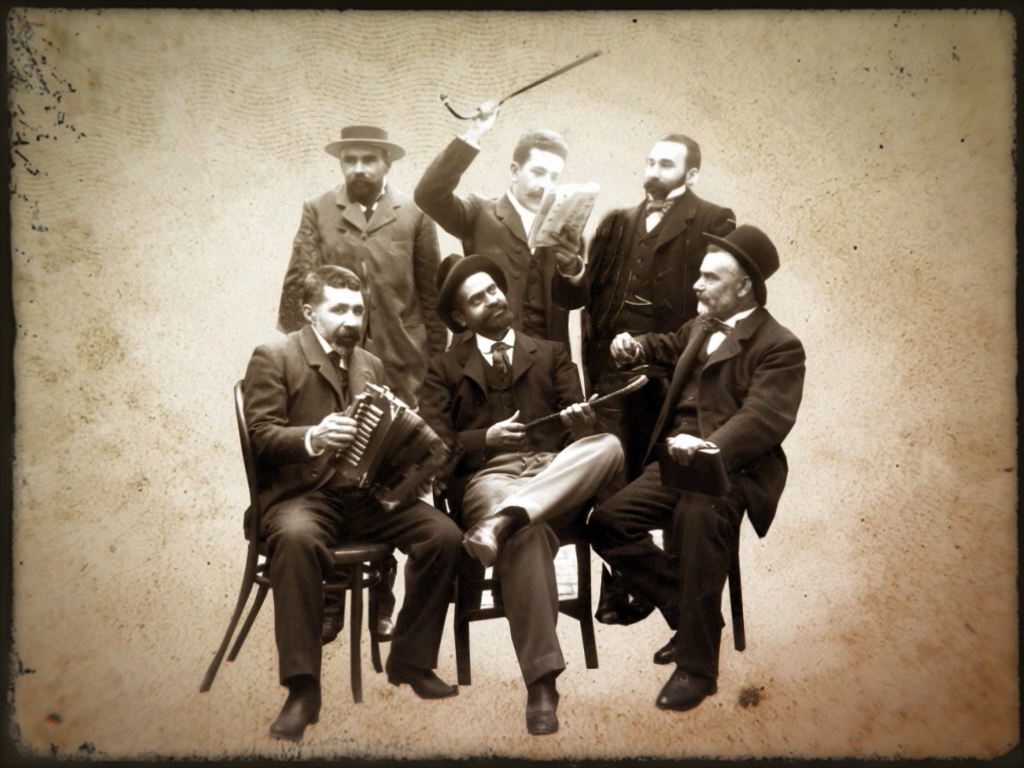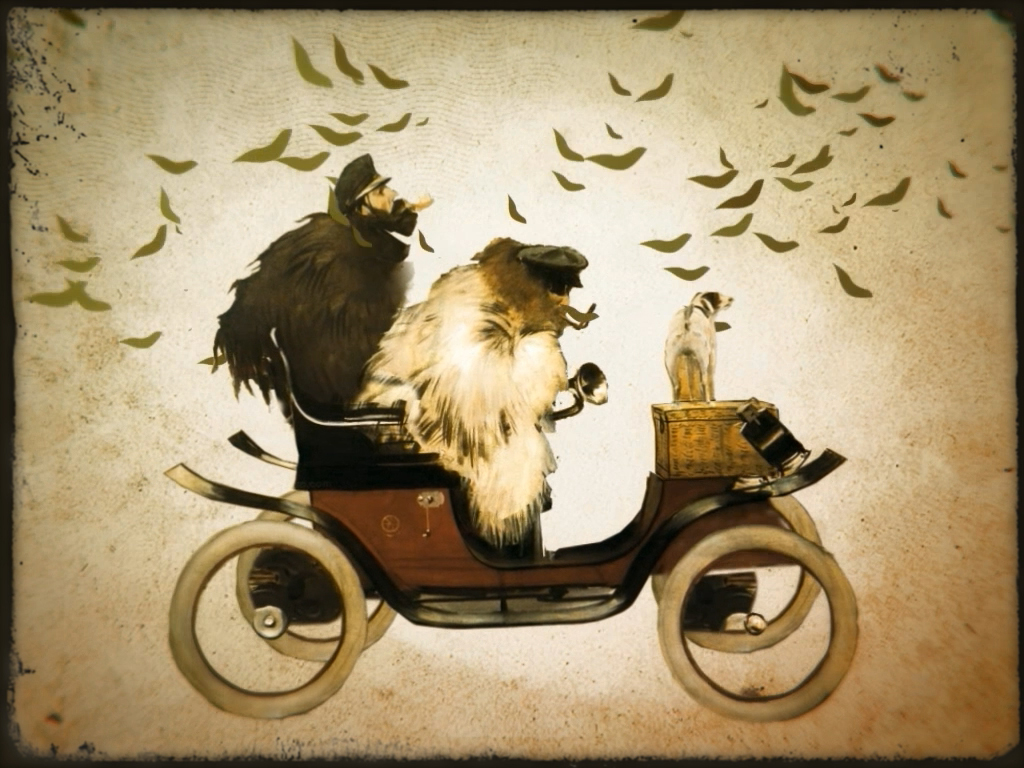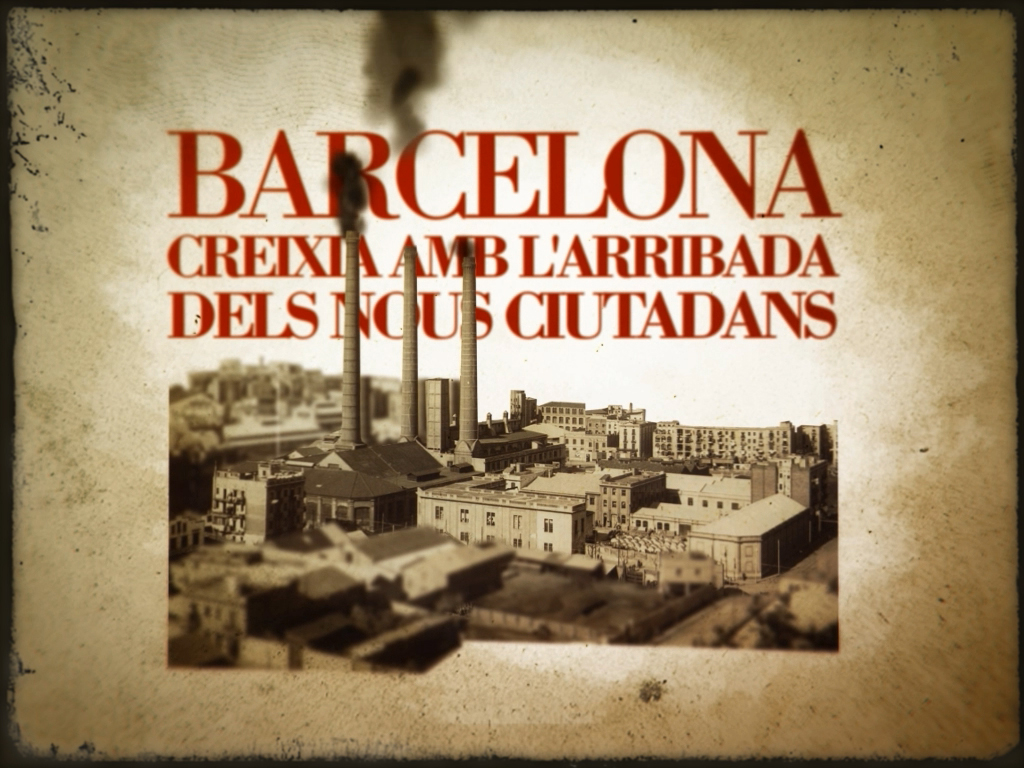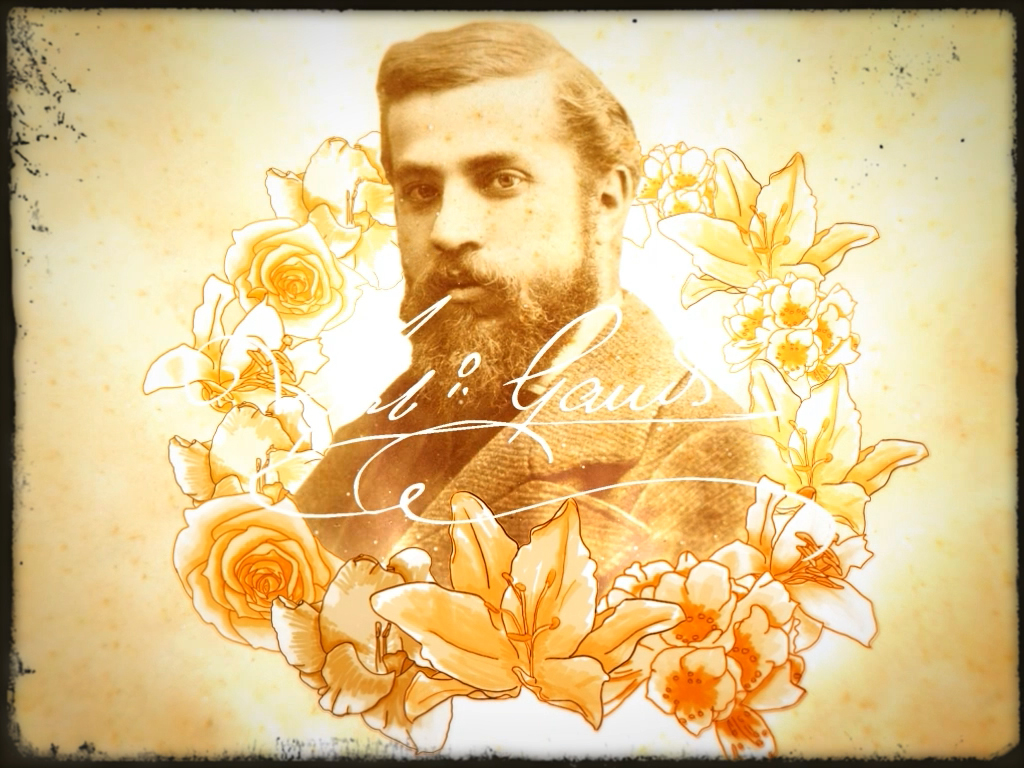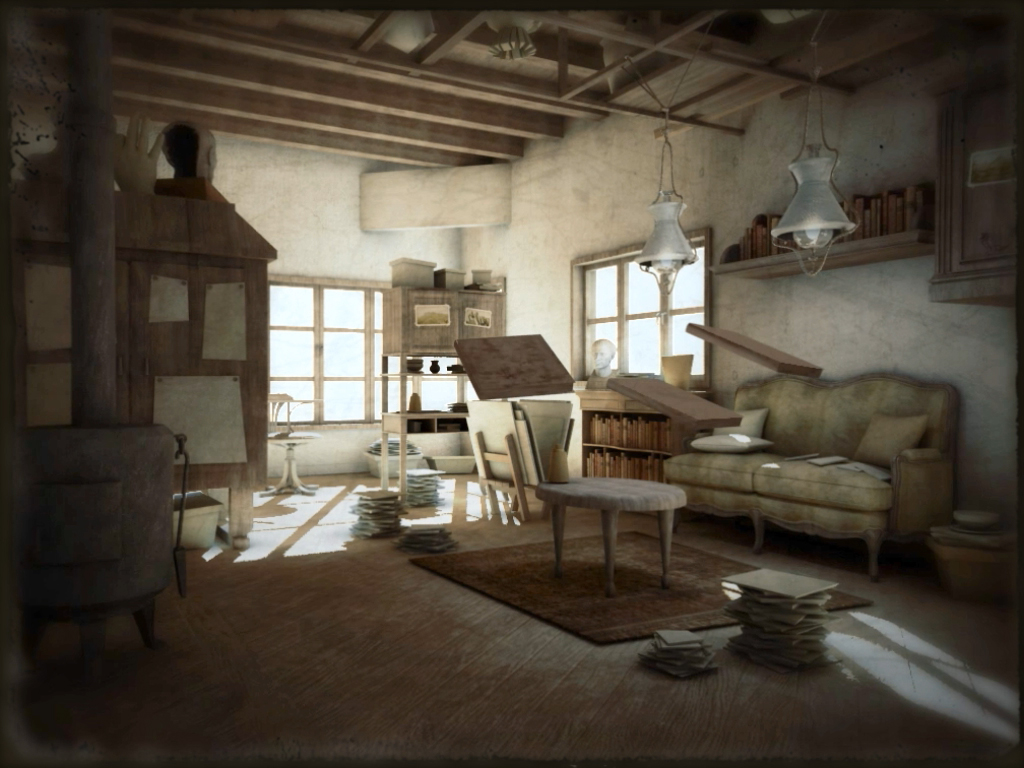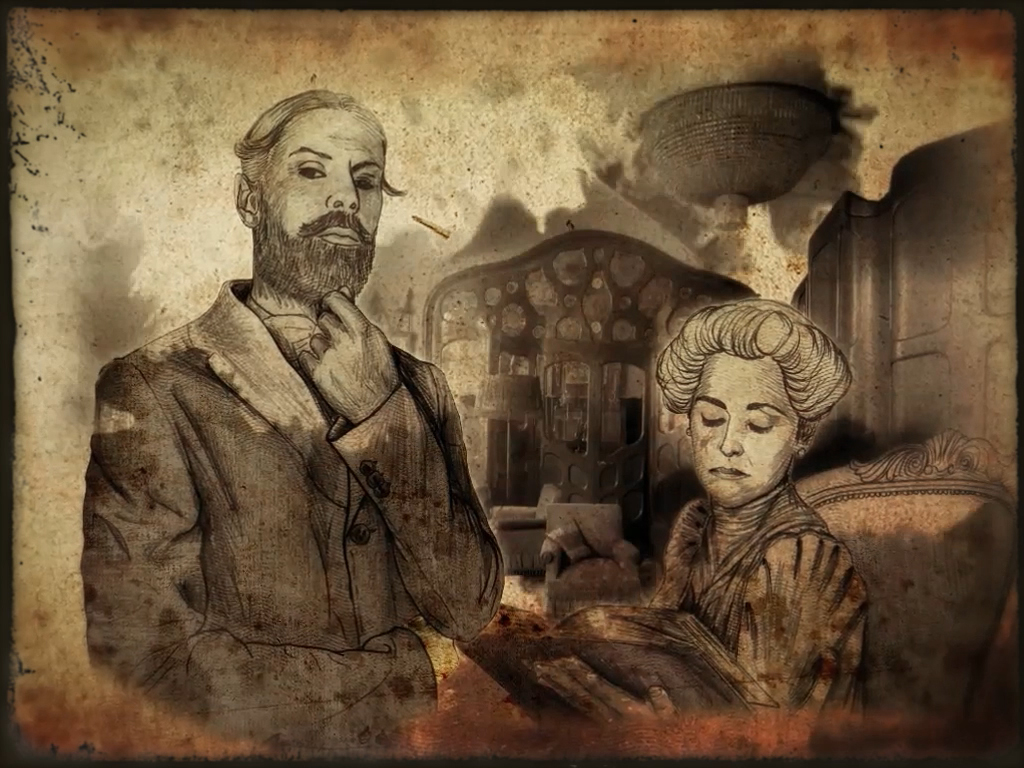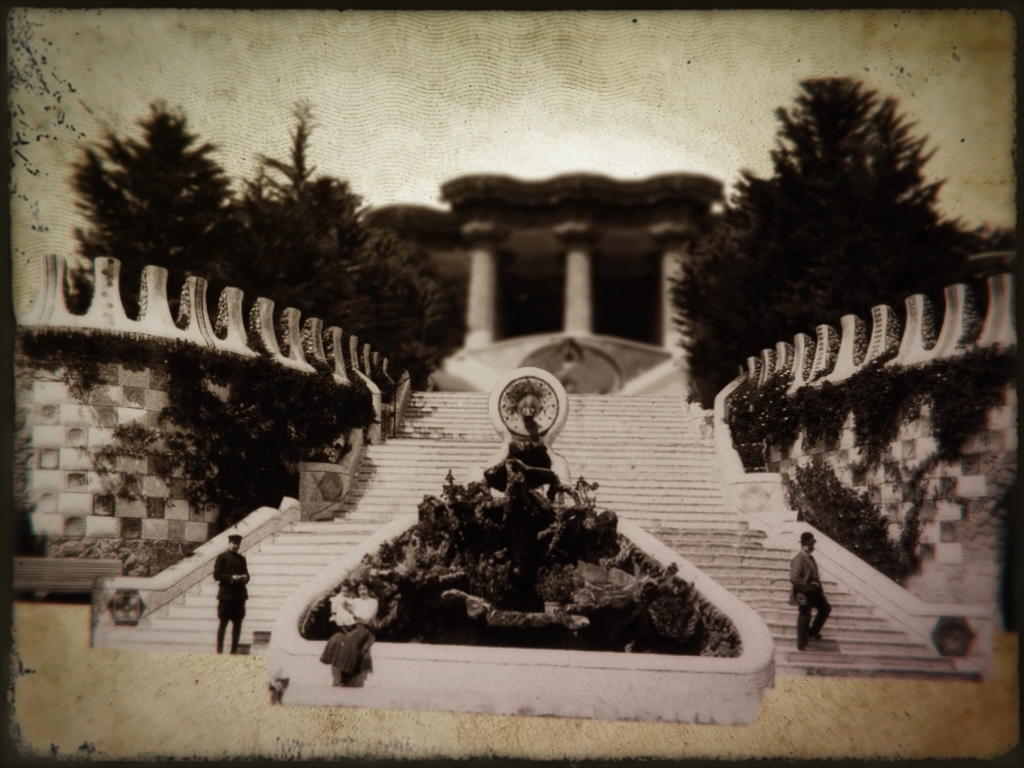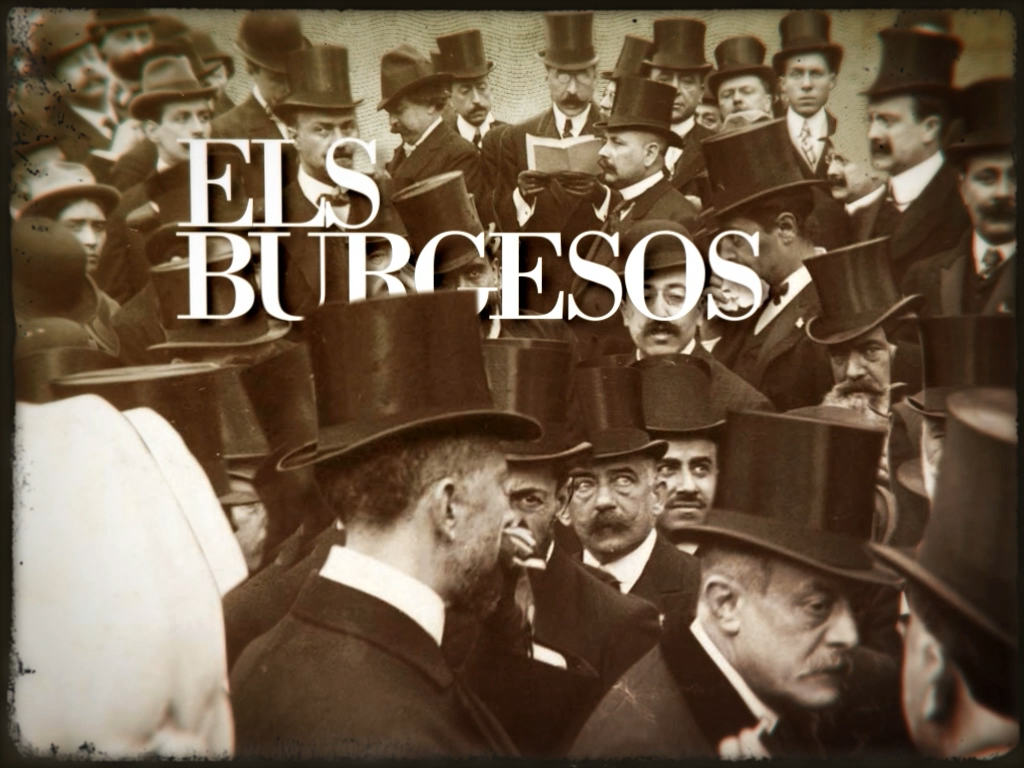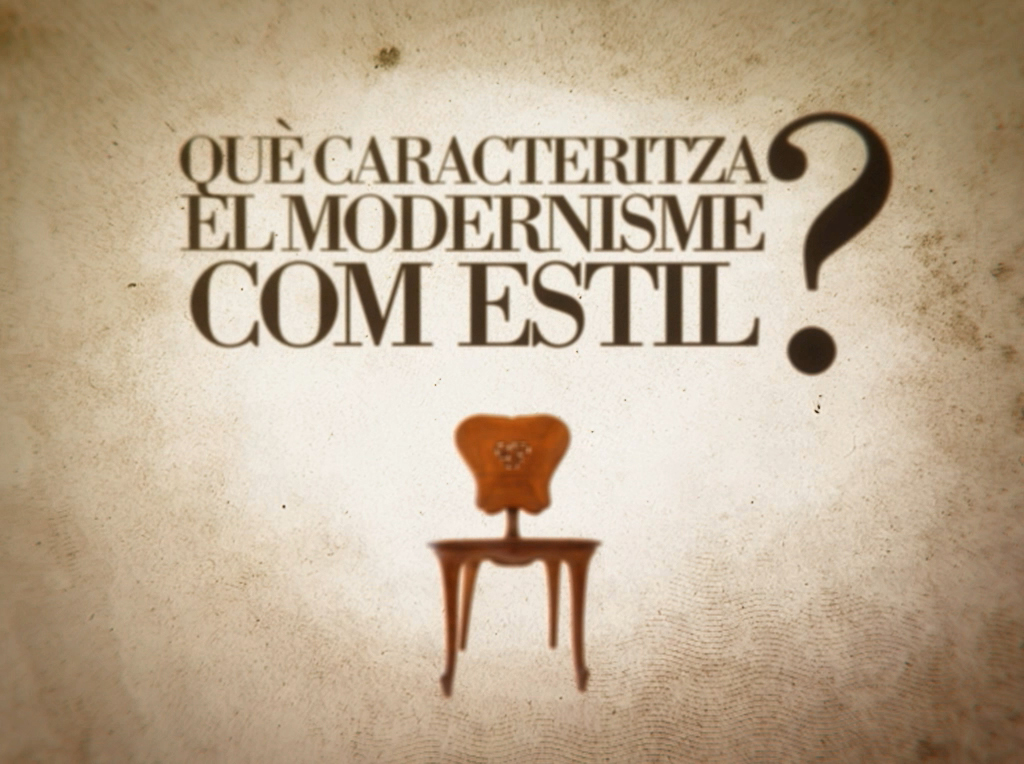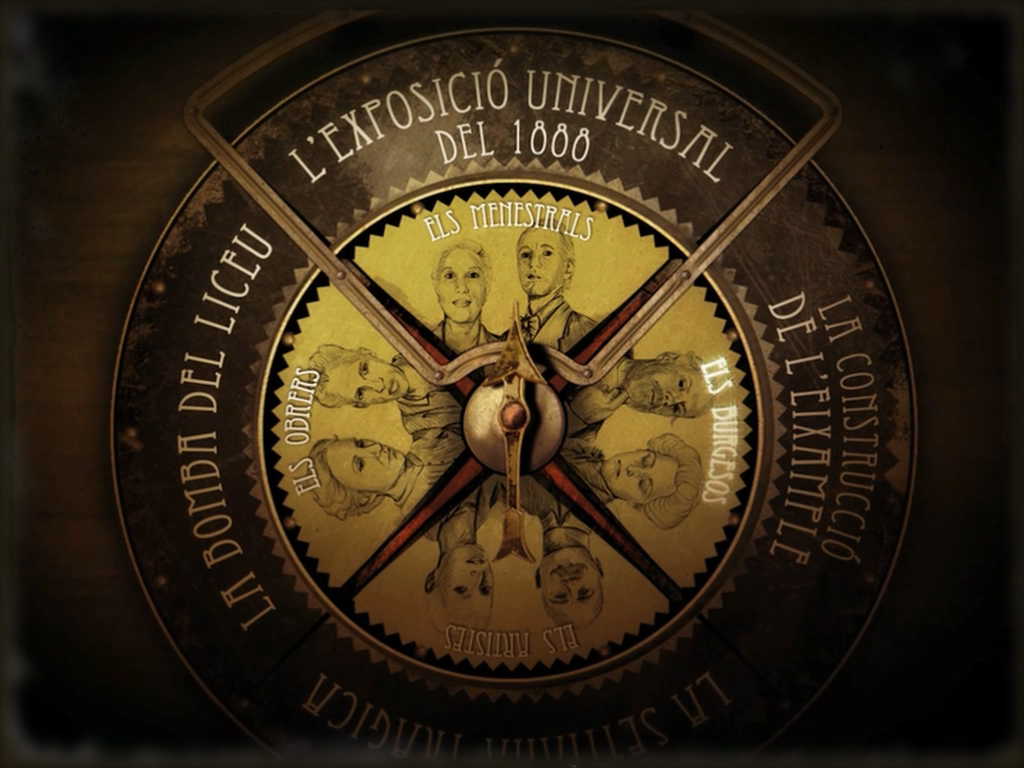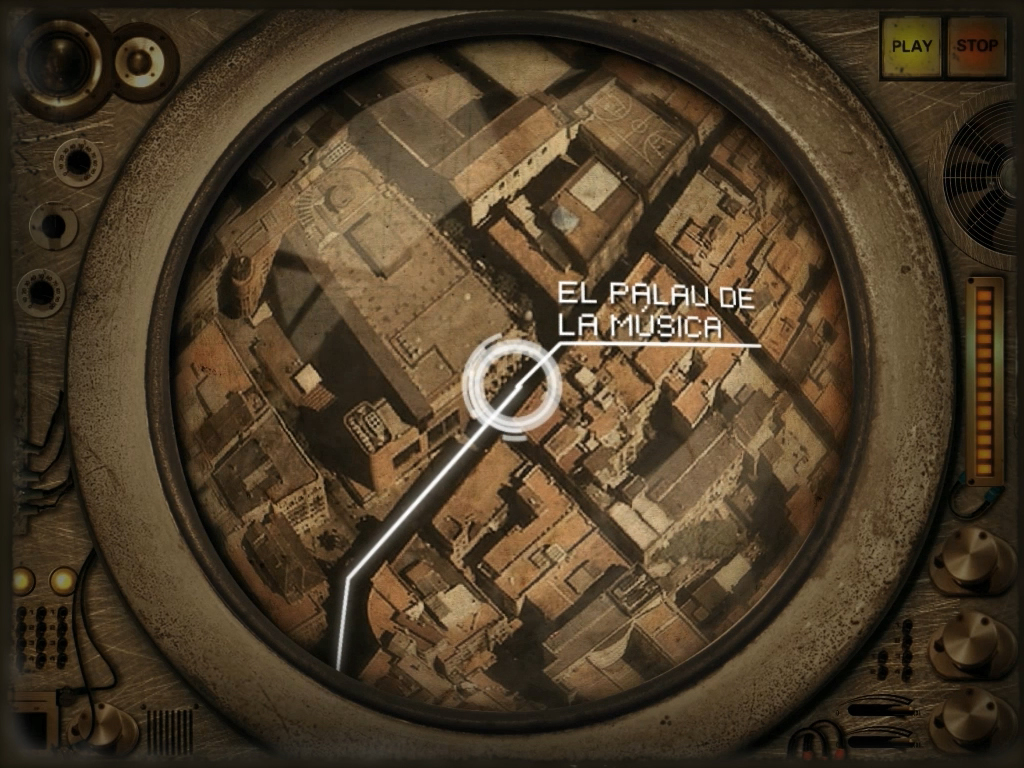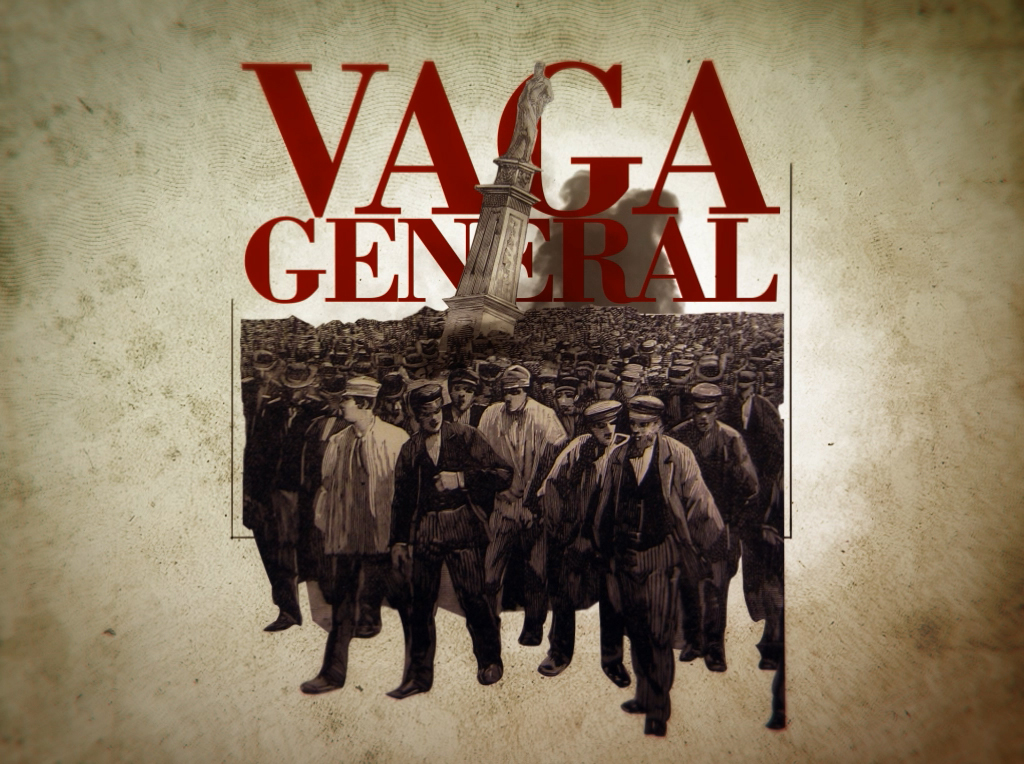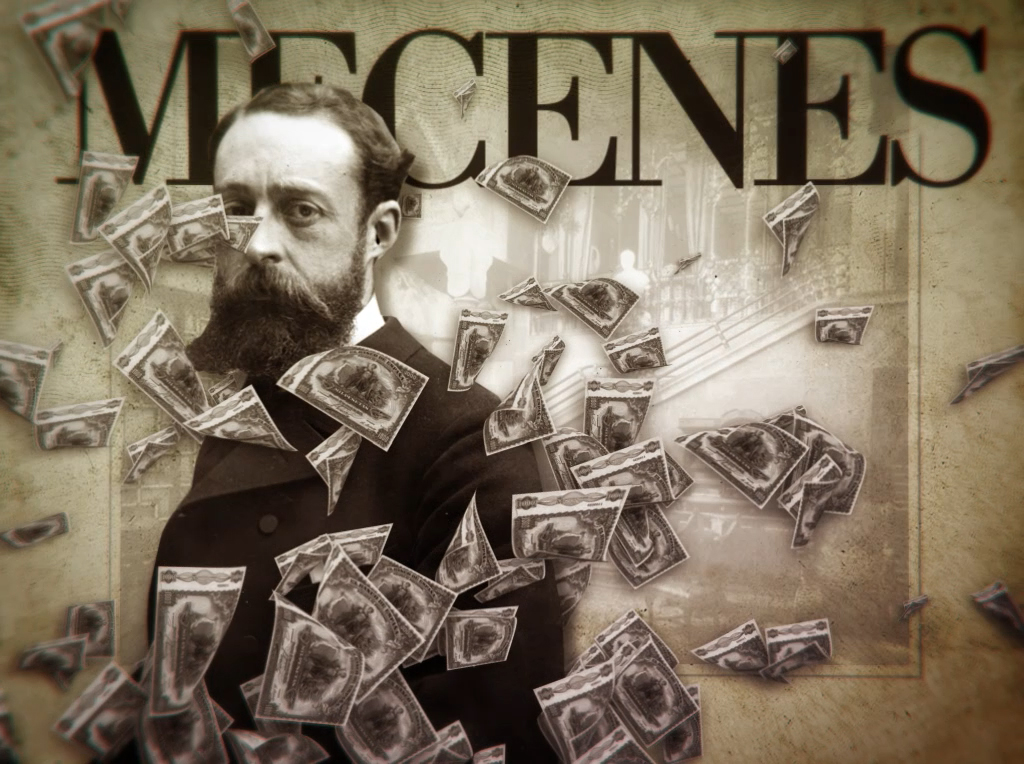 Credits
CLIENT
Agency
Art Direction, Direction
Illustration and Animation
TIGRELAB
Creative Direction
Federico Gonzalez
Mathieu Felix
Javier Pinto
Sandra Clua
Erik Berlin
Bruno Laurencich
Eduardo Marimon