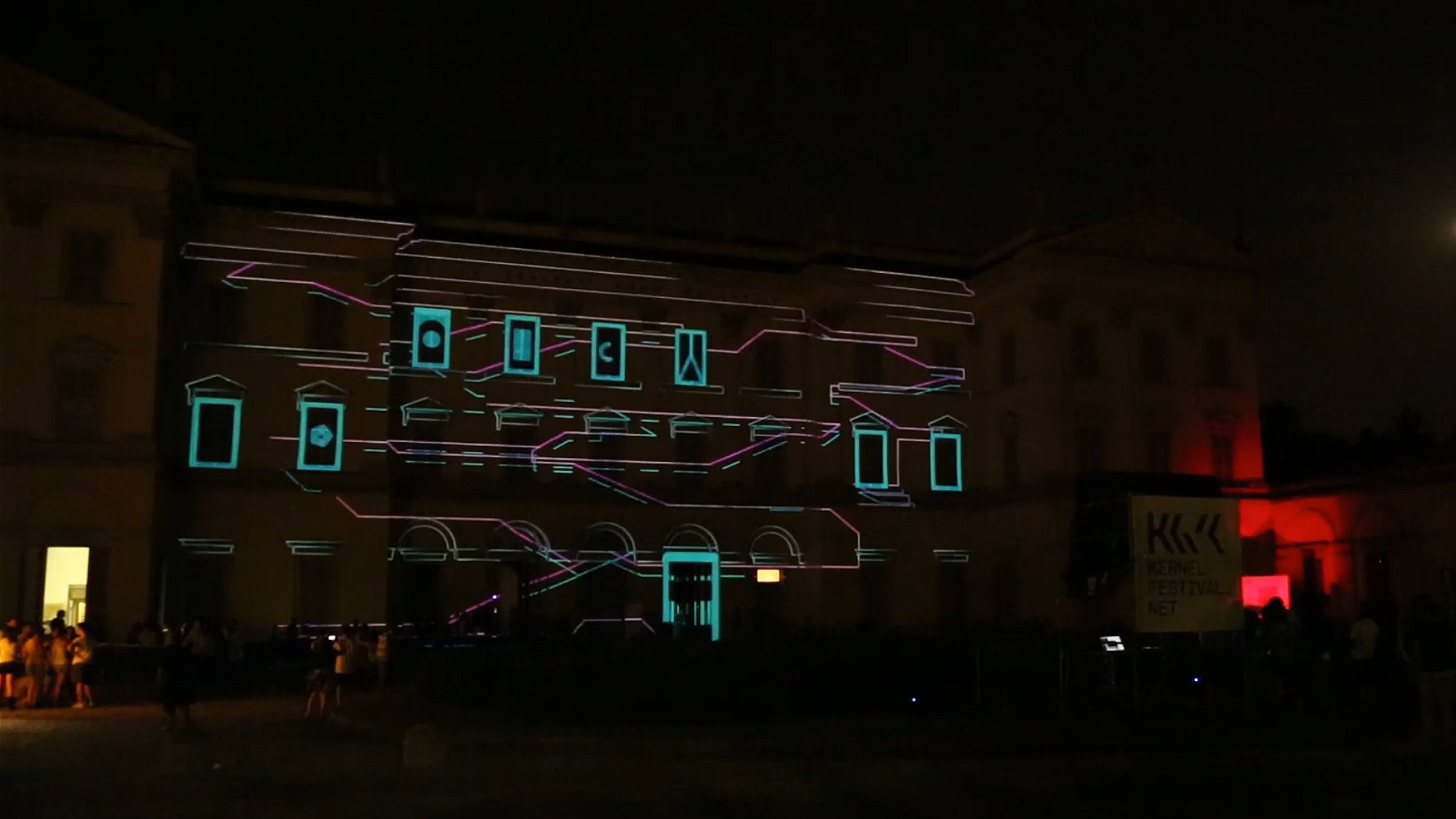 Overview
For 2012th edition of the Kernel Festival, Tigrelab was invited to take part with a dedicated piece. The festival is famous for mixing electronic music, audiovisual mapping, digital and interactive art. In honor of it, we created the "Visual Sound Building". It was an interactive video mapping controlled by the audience using tablets and smartphones. It that was projected on the north facade of the villa Titoni Traverse in Desio, close to Milan (Italy).
Services
Interactive Mapping
UI Interface
Motion Graphics
Process
It was a giant synthesizer, the windows of the villa acted as buttons that activated and deactivated the sounds of a musical composition modifying the algorithm generated by the visuals. The facade thereby became a tool for musical and visual creation controlled entirely by the audience using the three tablets or their mobile devices.
In this project, the mapping was our way to link the architectural rhythm of the facade with the rhythm of the music. Our project drew it's inspiration from CGA graphics as well as films, music and video games from the 80s. For this project, we received a sponsorship and assistance from VDMX5 software.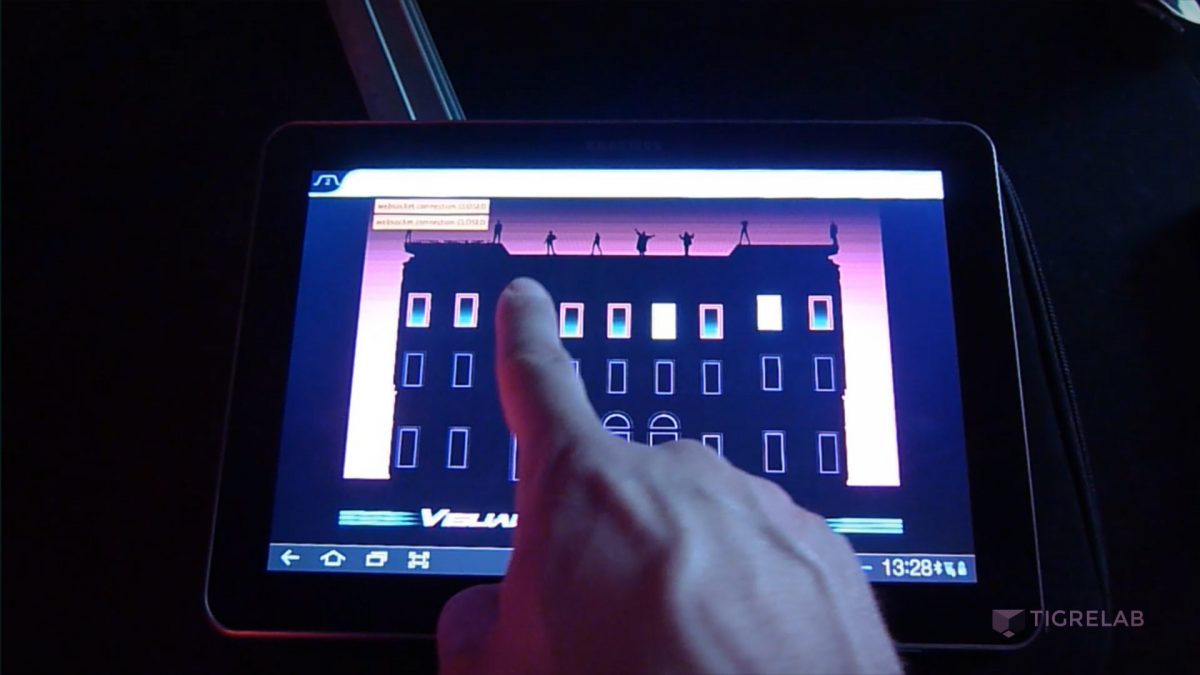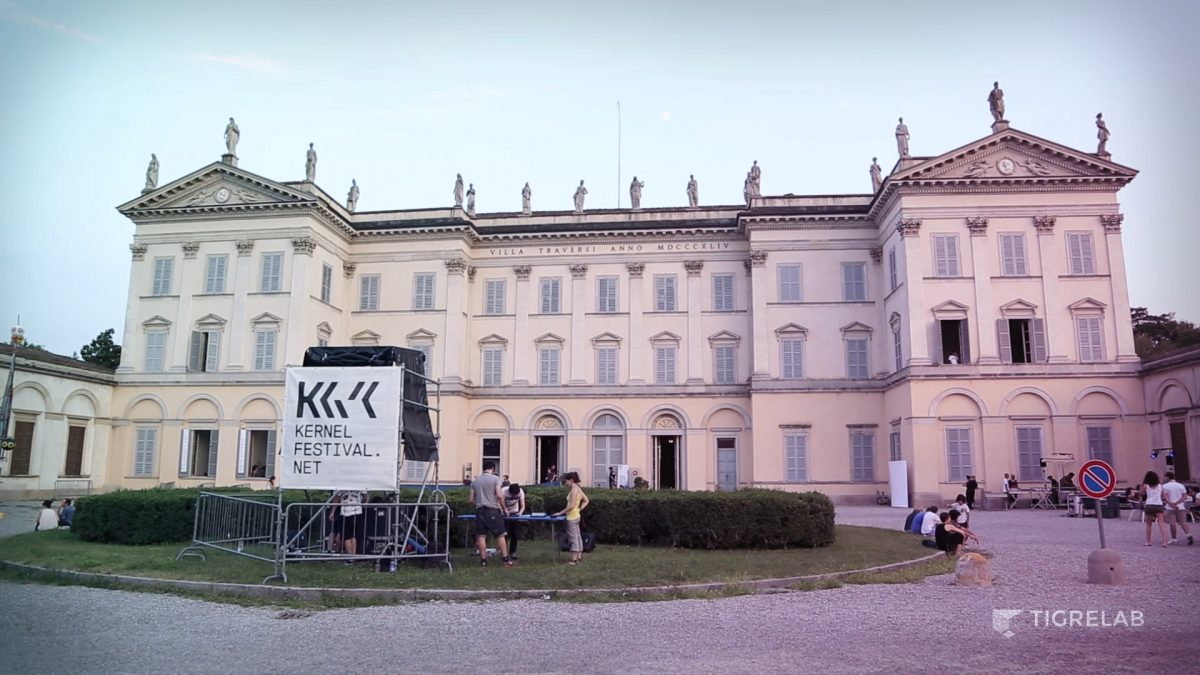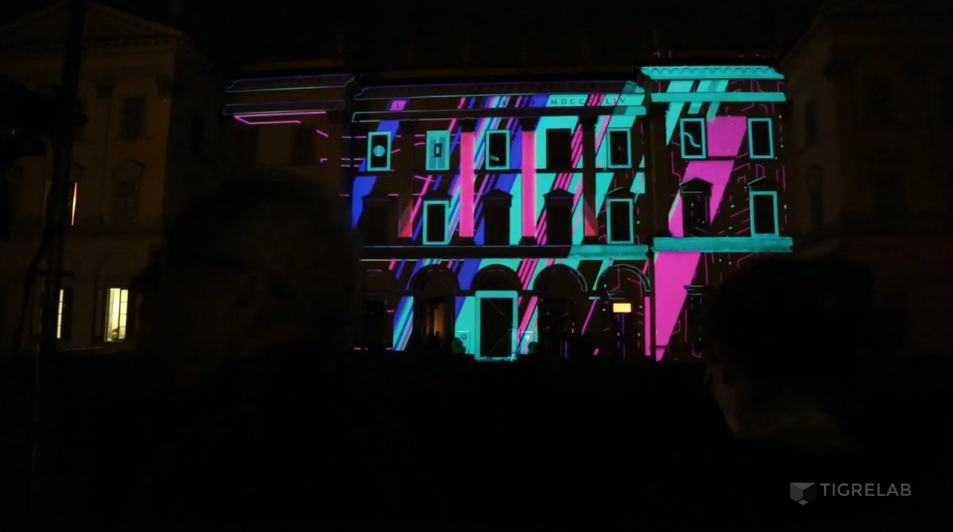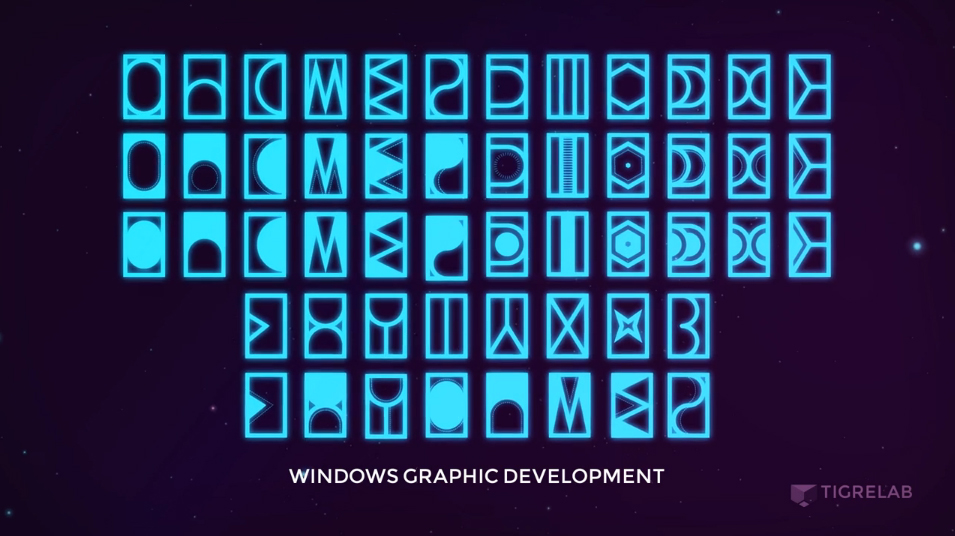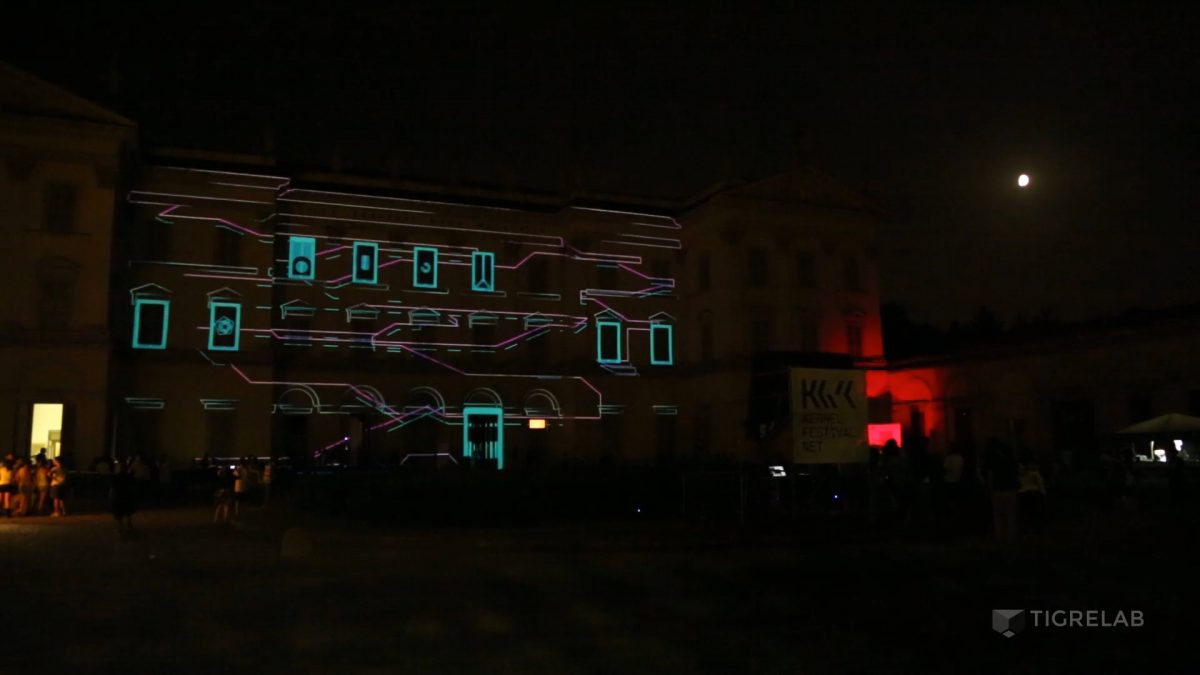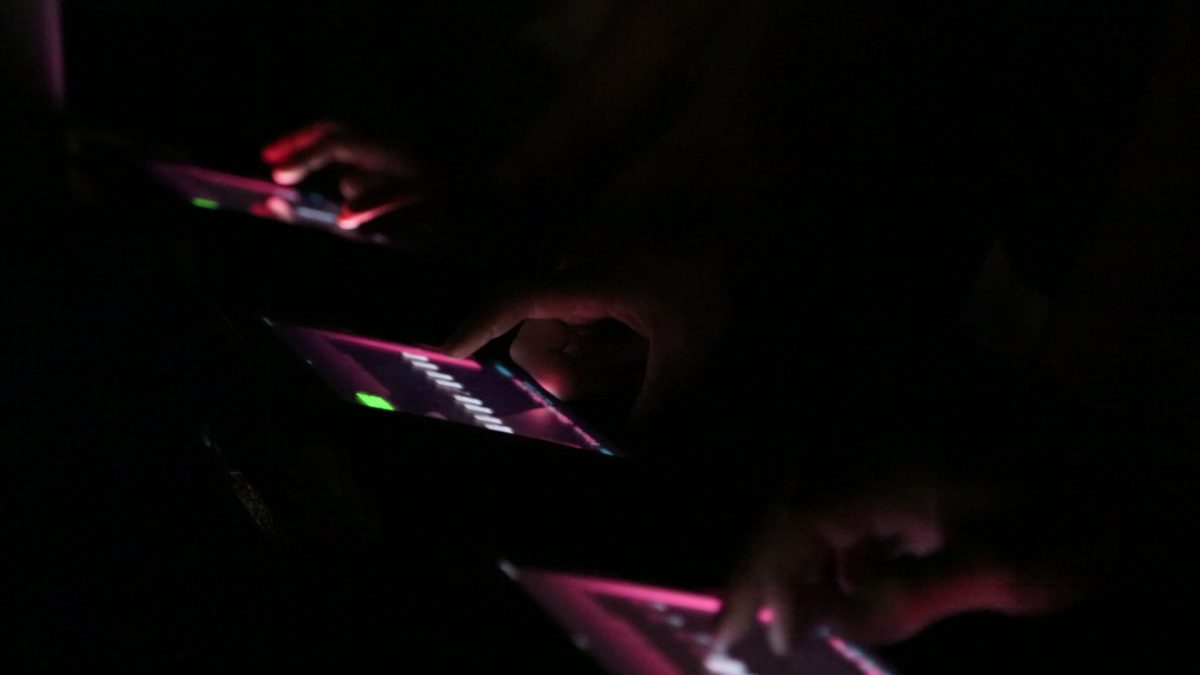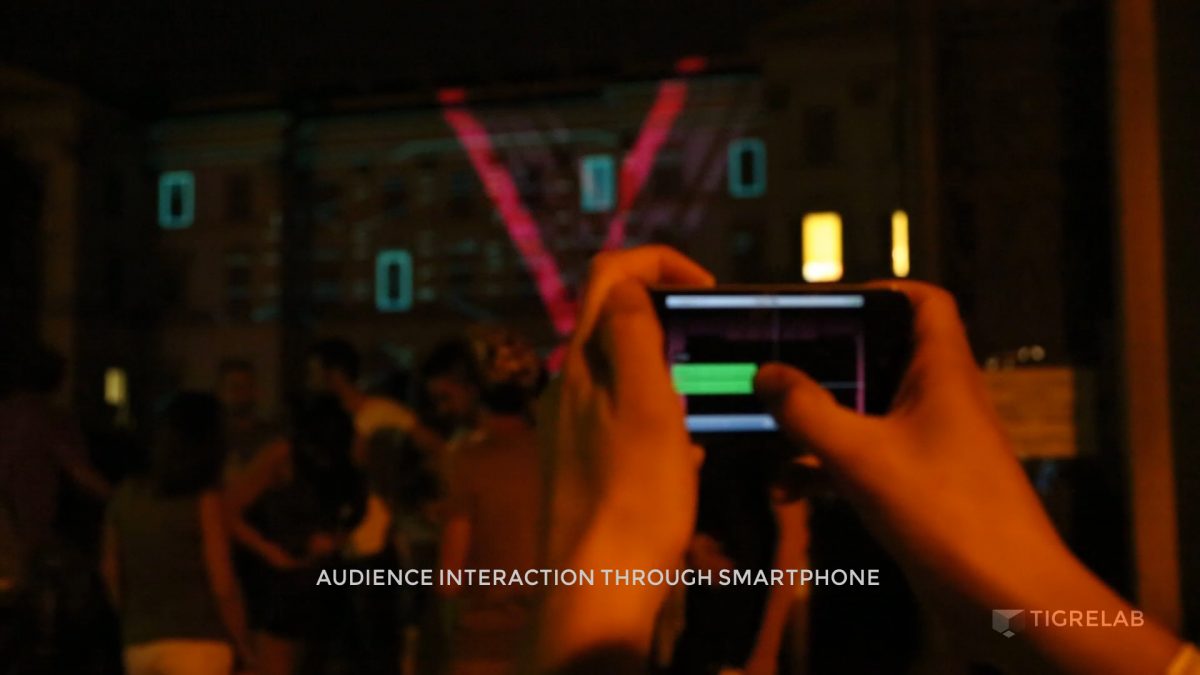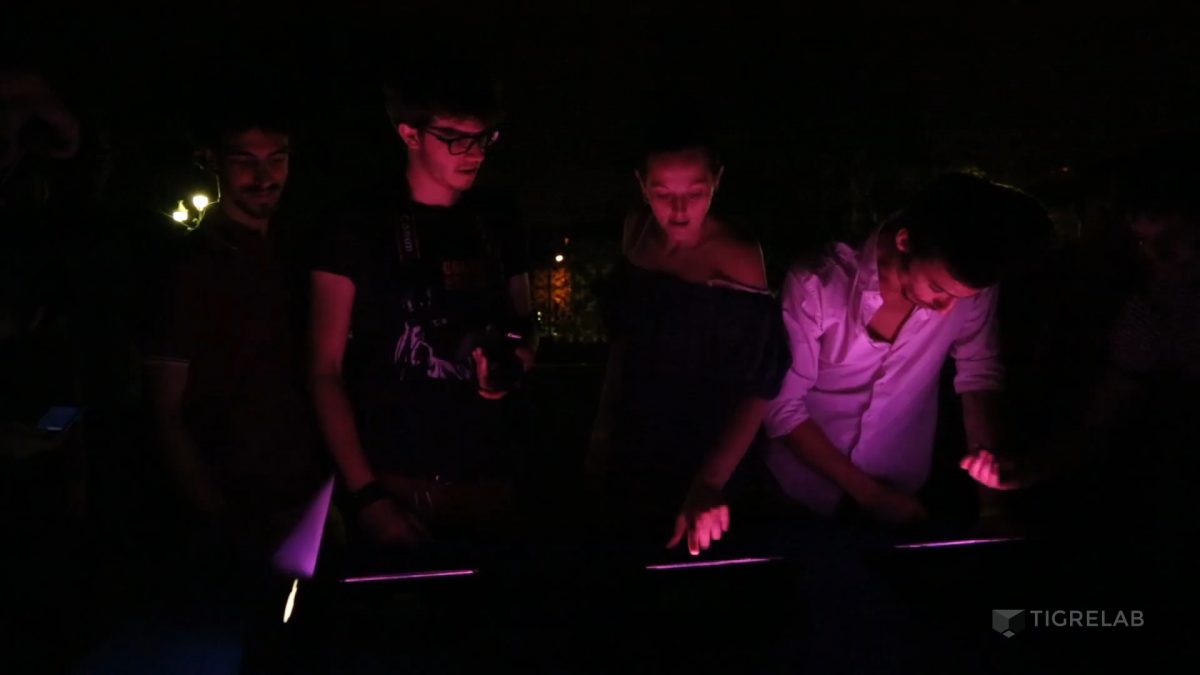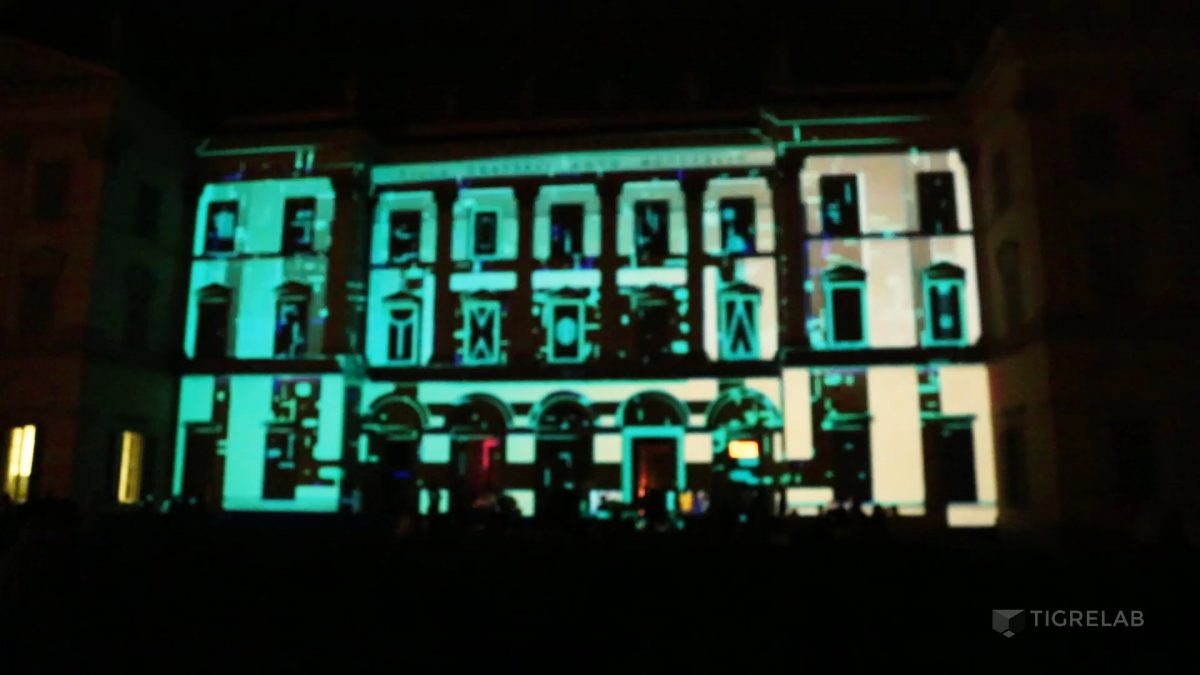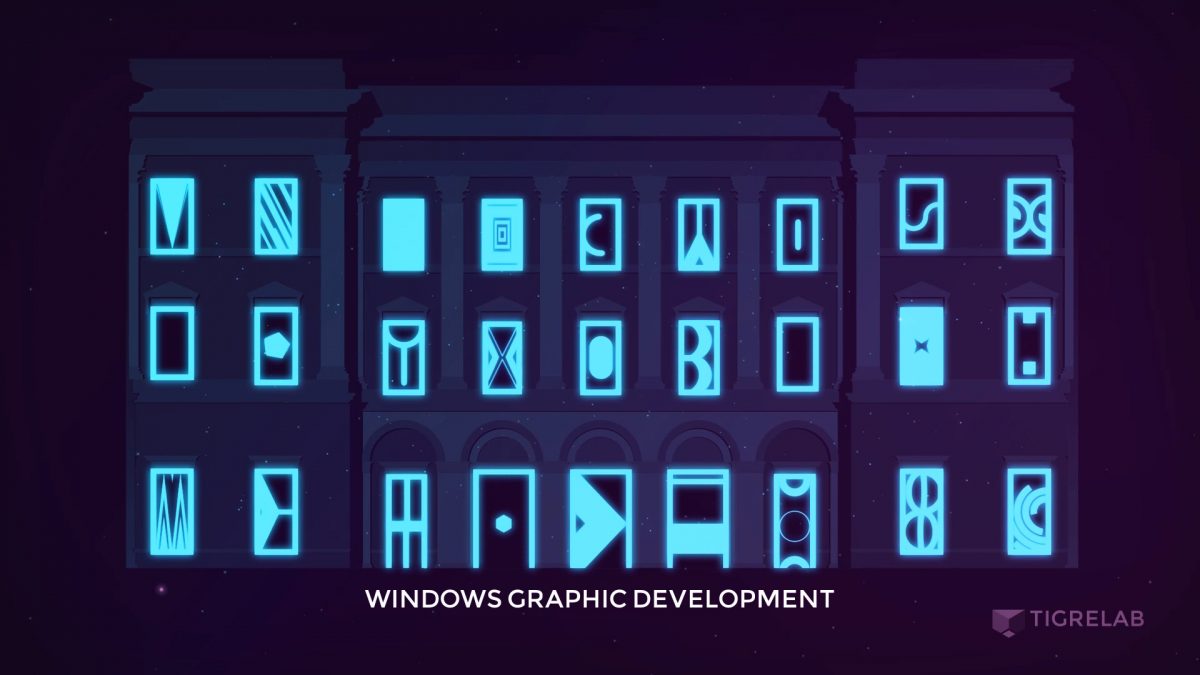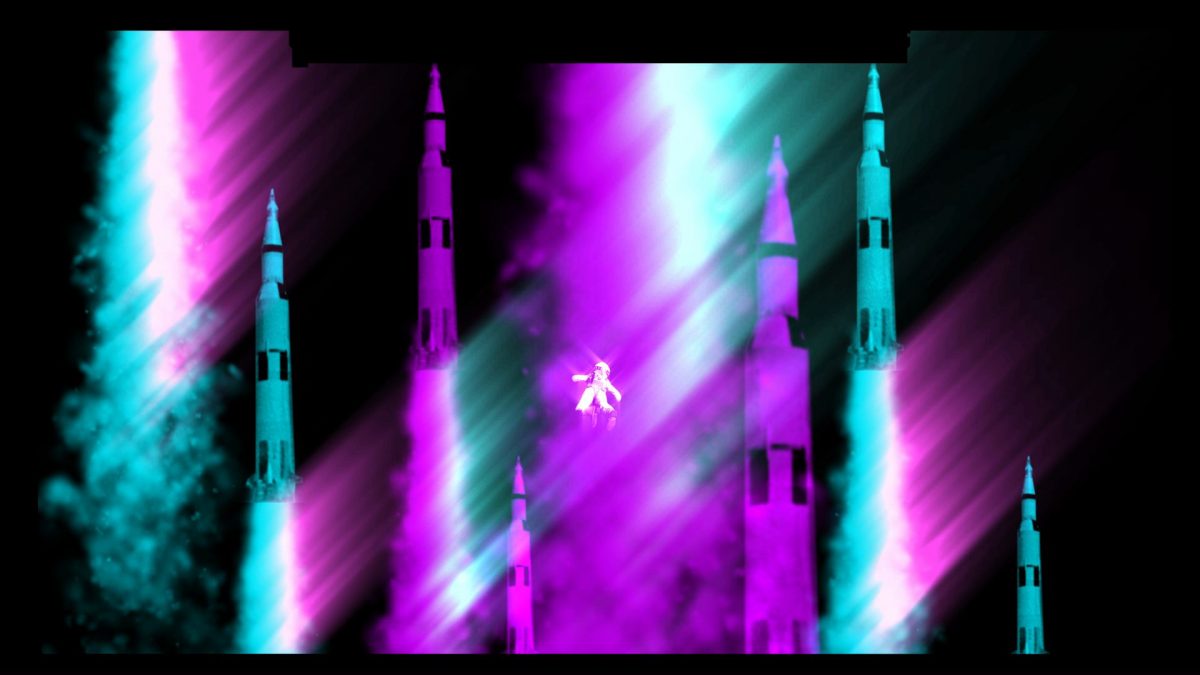 Credits
CLIENT
Location
Villa Titoni Traverse in Desio, Italy
Direction
Original Concept and Production
Visuals and Motion Design
Interface and Code
Original Music
Thanks to VDMX & Sèt Lègo
TIGRELAB
Creative Direction
Federico Gonzalez
Mathieu Felix
Javier Pinto