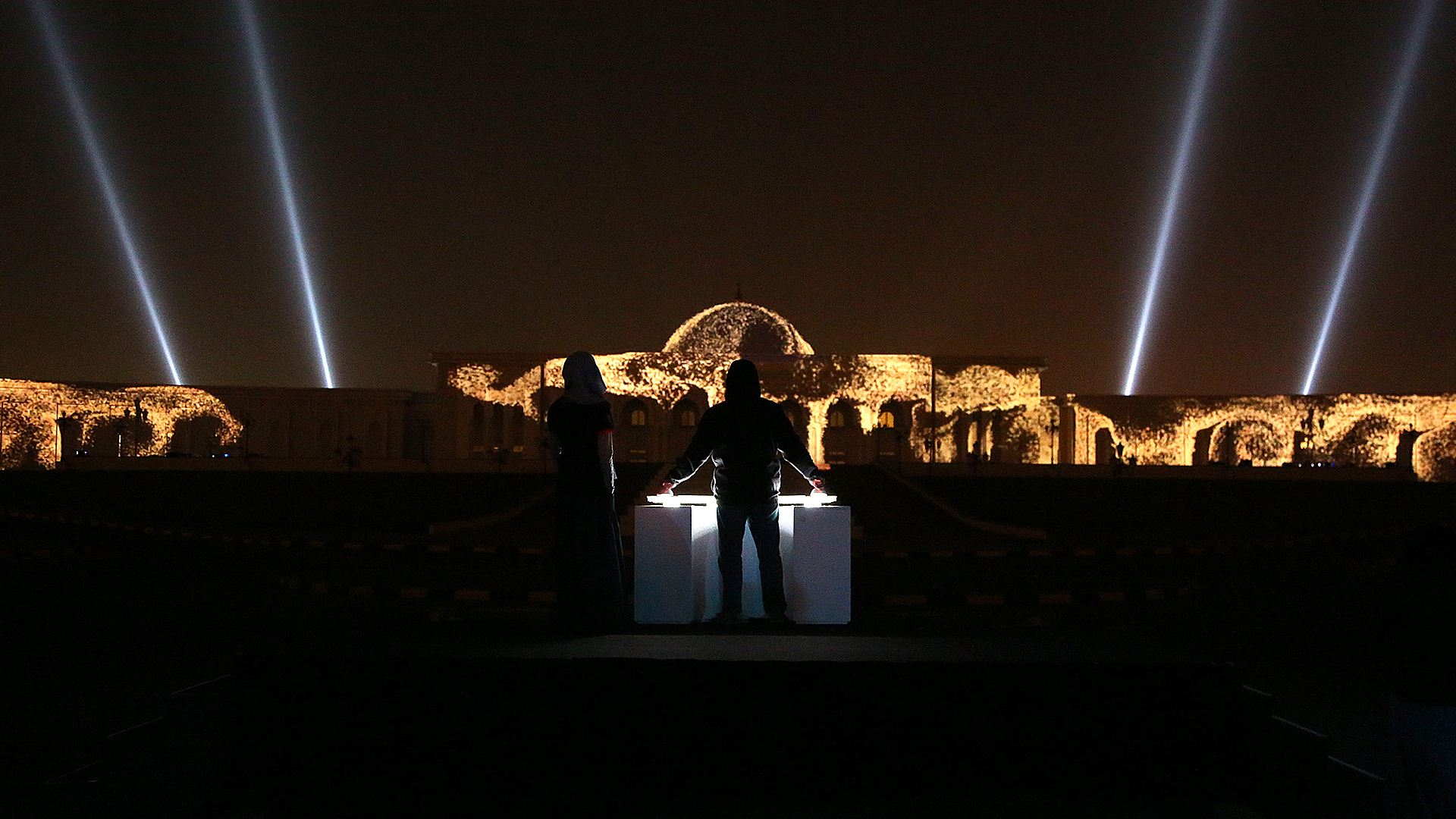 Overview
For a second year in a row, we were invited by Nomada to participate at the Sharjah Light Festival 2017. For this occasion we introduced Maestro, a new interactive video mapping, controlled by the user through a futuristic illuminated console.
Services
Direction
Show Concept
Interactive Table
Generative Graphics
Generative Sound
Light Control
Process
The installation was set up on a half kilometer long building with 19 video projectors of 20,000 lumens and 8 sky-tracers. The users were offered to choose between three original Mappings: SAND, MOSAIC and ORGAN.
In SAND, the user could play with textures, fluids, intensities and different fluctuations of the moves of the sand to reveal the facade. From small breeze to sand storm, this very poetic set invited the user to tame a strong organic element and play with it.
MOSAIC, was an introduction to the complex and ancestral art of the Arabic patterns and its constitution. The audience played with the shapes, colors, and scale to create an infinite combination of geometrical art.
In ORGAN, the facade turned into a giant music sampler where the user was the Maestro. The interactive console split into some interaction zones that activated and deactivated different musical loops and effects, generating visuals according to the composition. The result was an explosion of colors and electronic sounds to play with.
To complete this creative and technological challenge, Tigrelab teamed up with great talents: Hand Coded was in charge of generative visuals and sounds, our technological partners ProtoPixel took care of creative technology and the lighting control, Thomas Aussenac from Sound Object created Music and Sound Design, and Joan Molins and Roger Amat were in charge of Motion Design and Animation.
This project has been rewarded during the Sharjah Light Festival 2017 for "Best Installation".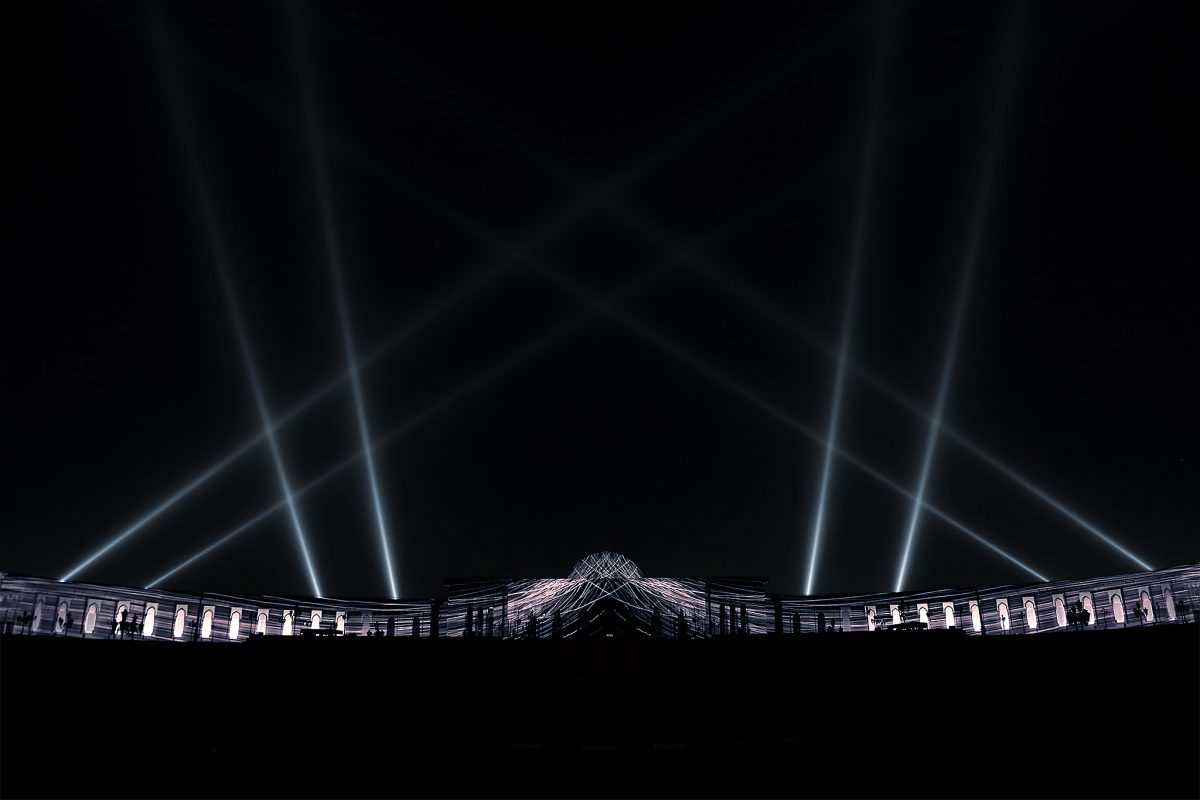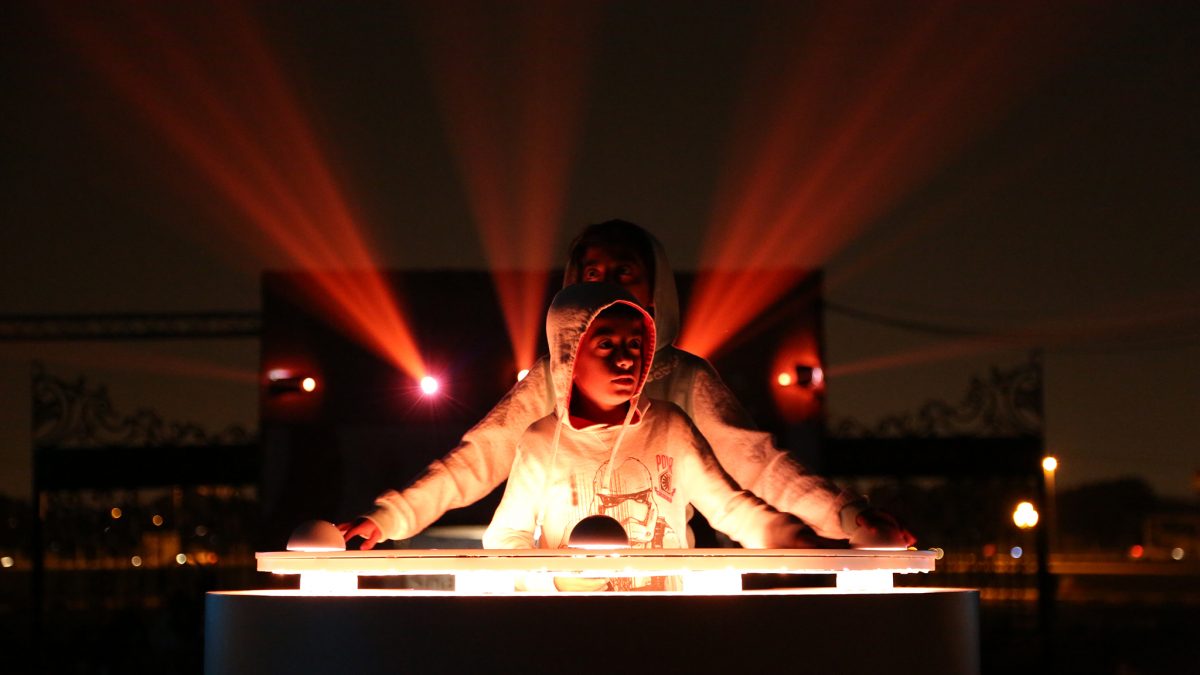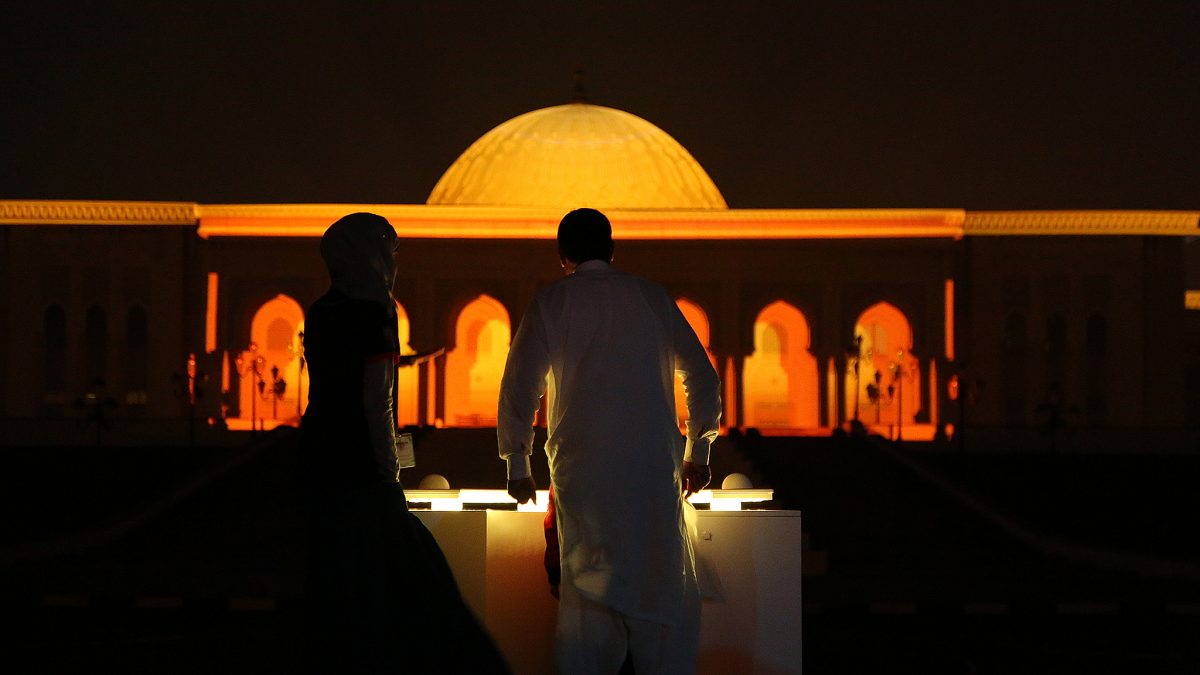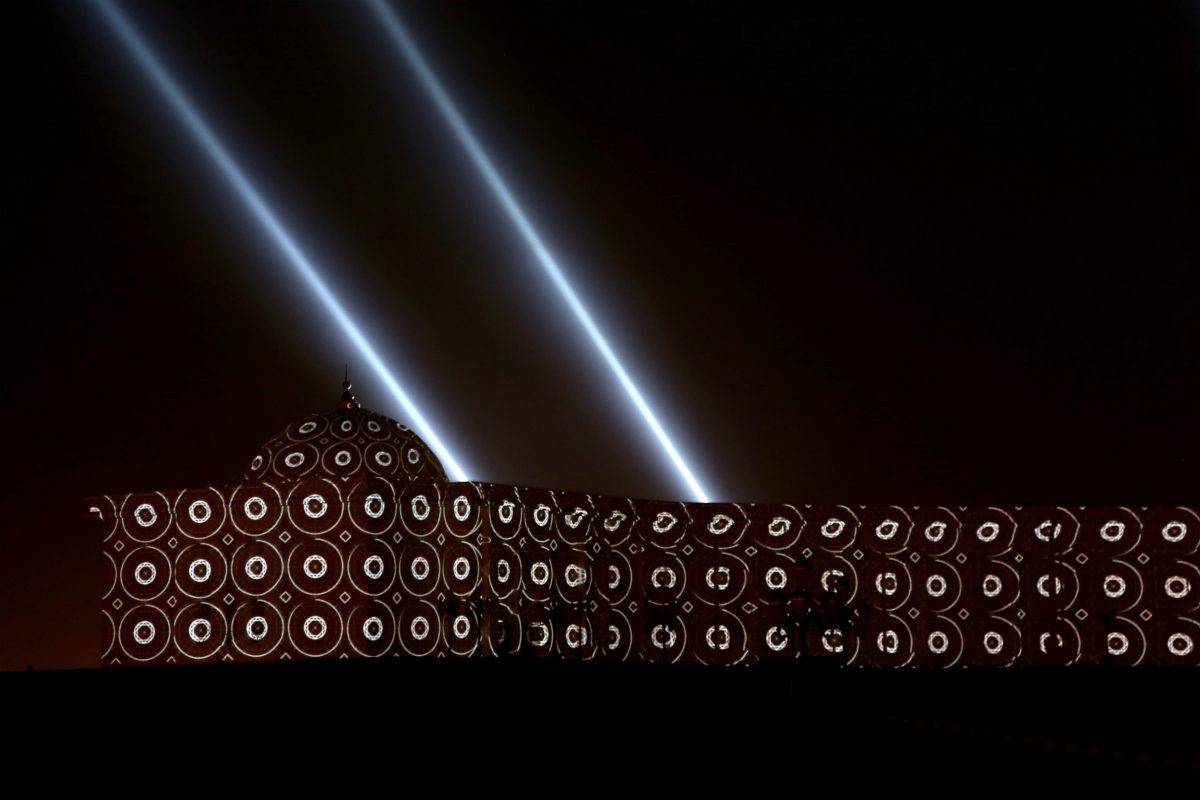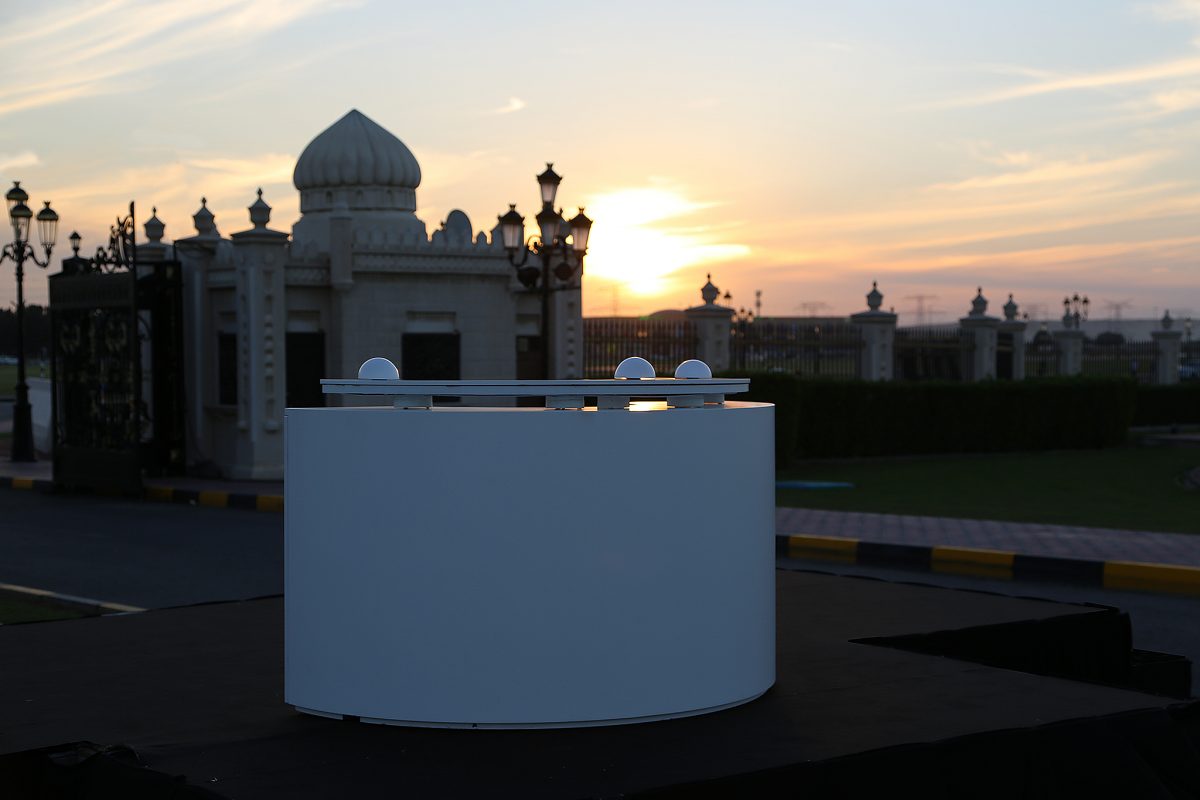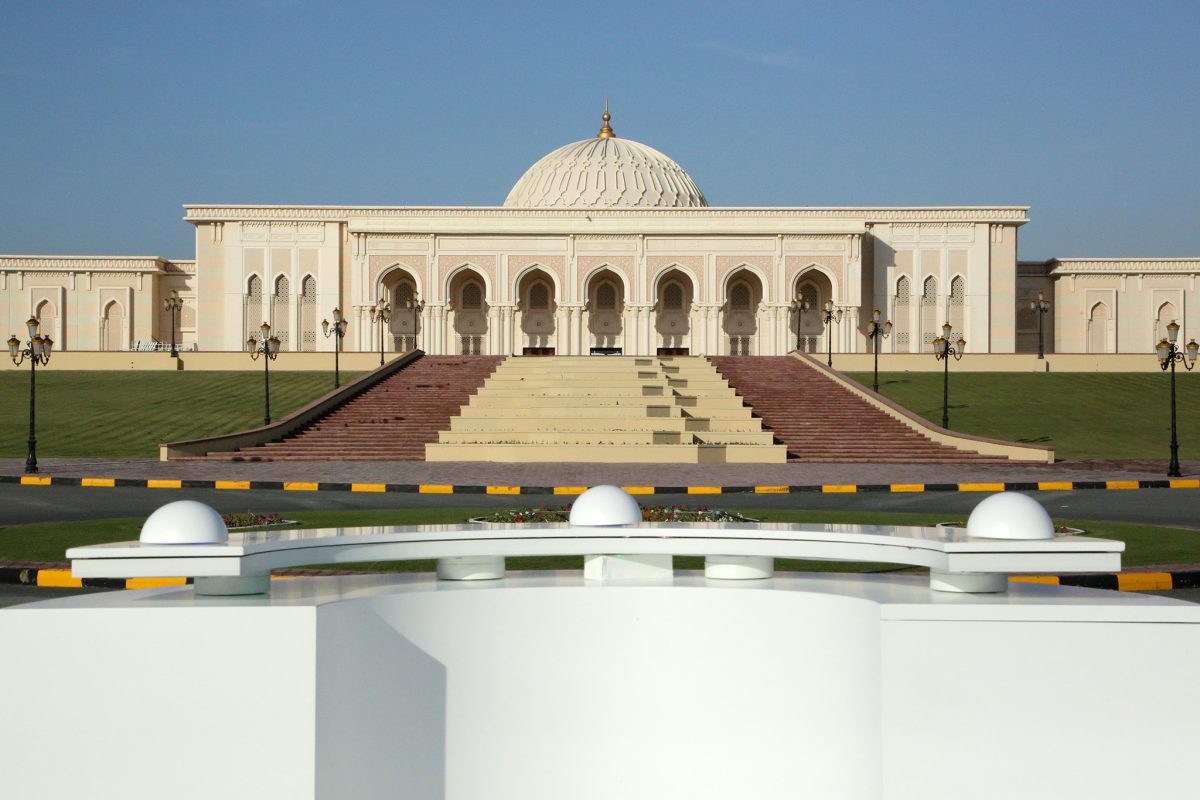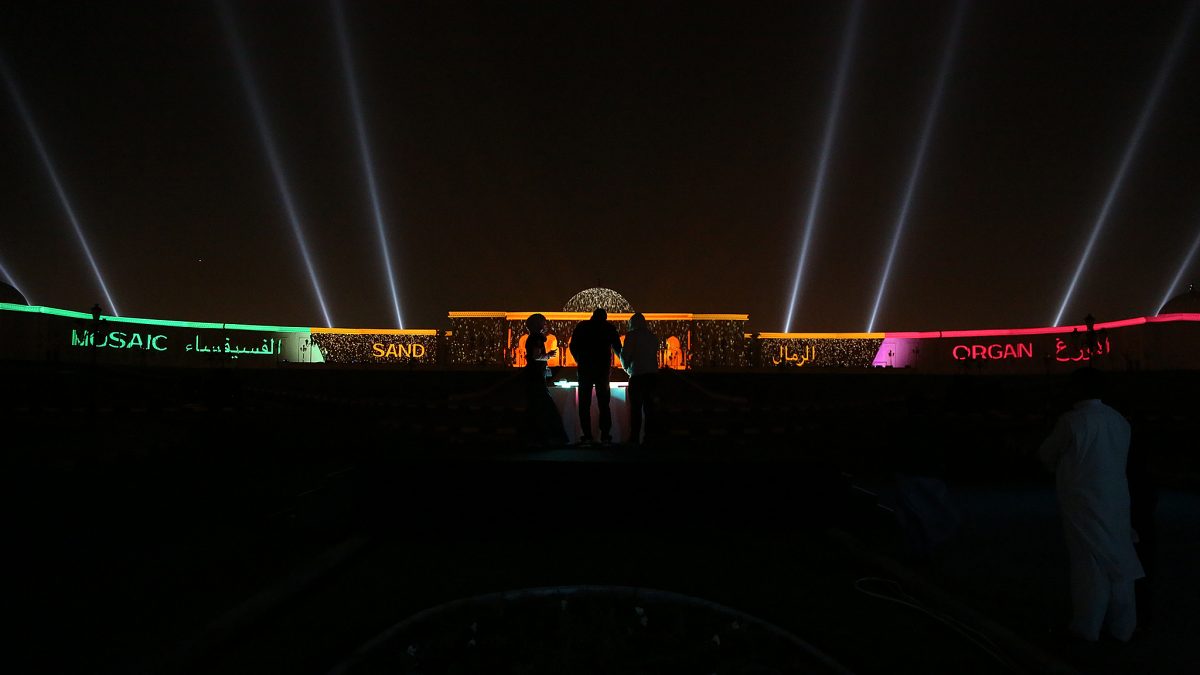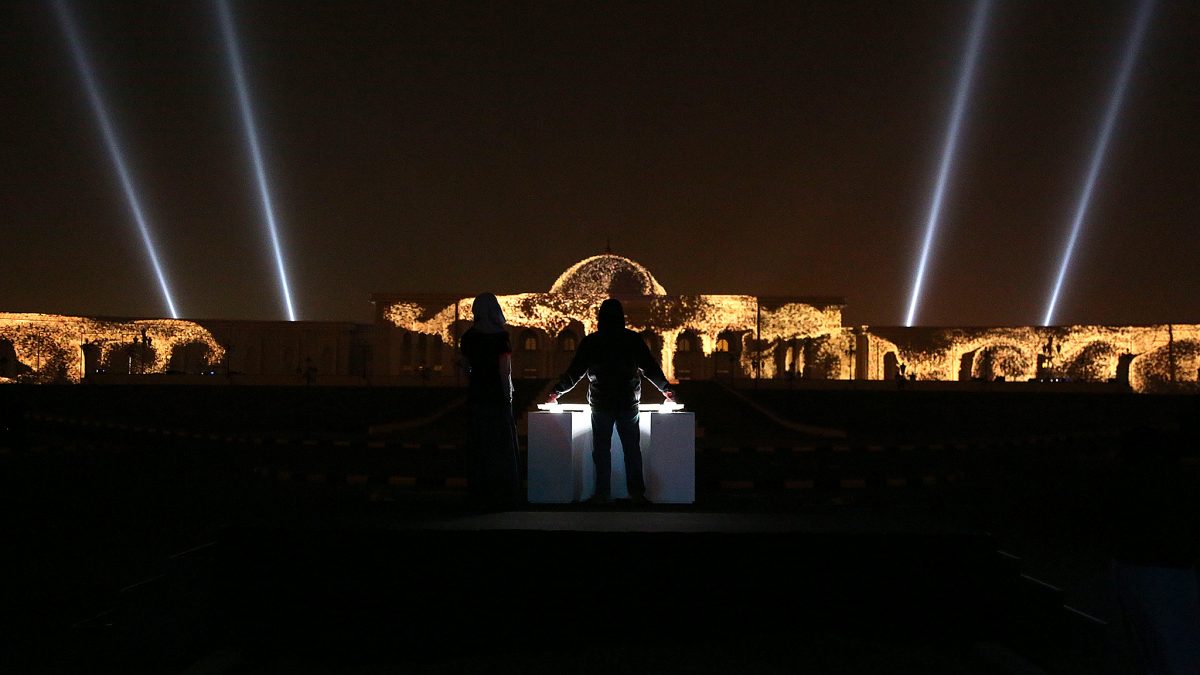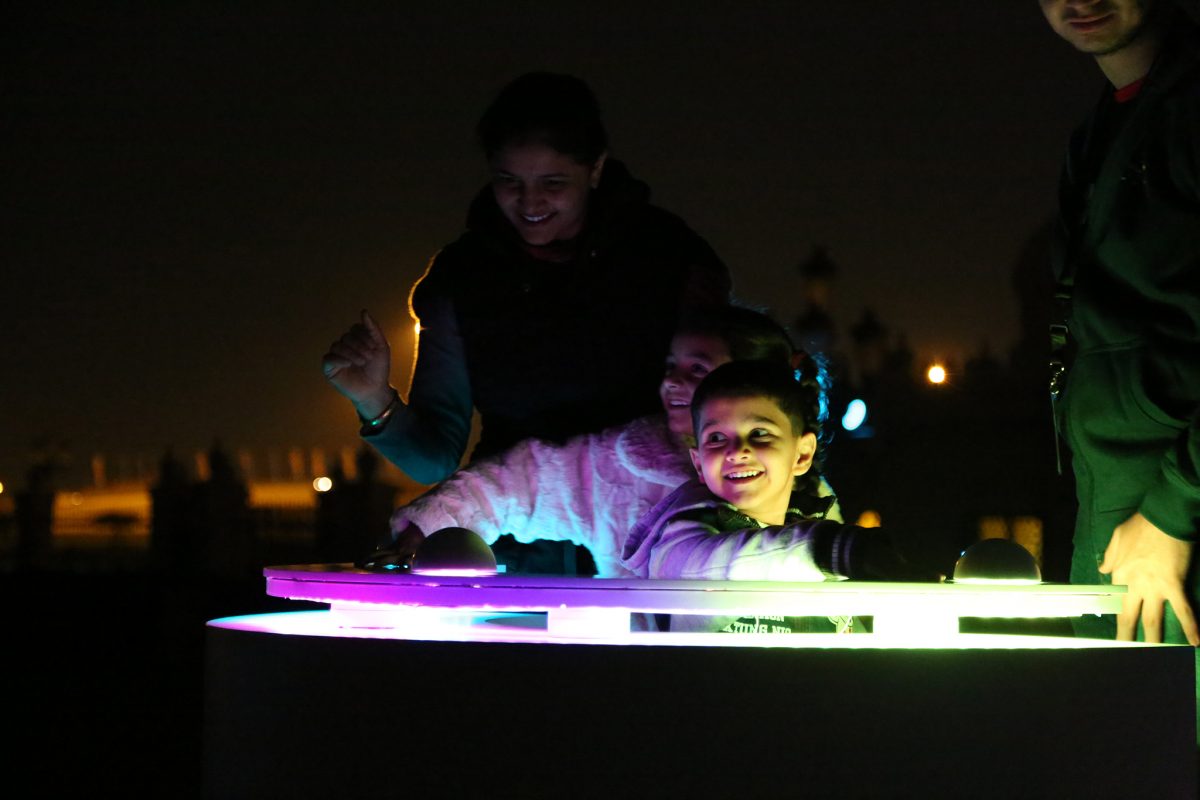 Credits
CLIENT
Sharjah Light Festival 2017
Organized by
Sharjah Commerce and Tourism Development Authority
SLF Artistic Direction, Production & Technical Engineering
Nomada, Les Arts Nomades CIE
Original concept, Creative direction and Animation
Creative technology and lighting control
Music & sound design
Thomas Aussenac – Sound Object
PM, concept, generative visual-audio Development
TIGRELAB
Creative Direction
Federico Gonzalez
Mathieu Felix
Javier Pinto
2D Animation
Nagyb Cedeño
Sergio Garcia Arribas
Julie Herbert
Motion Design and Animation
Making Of