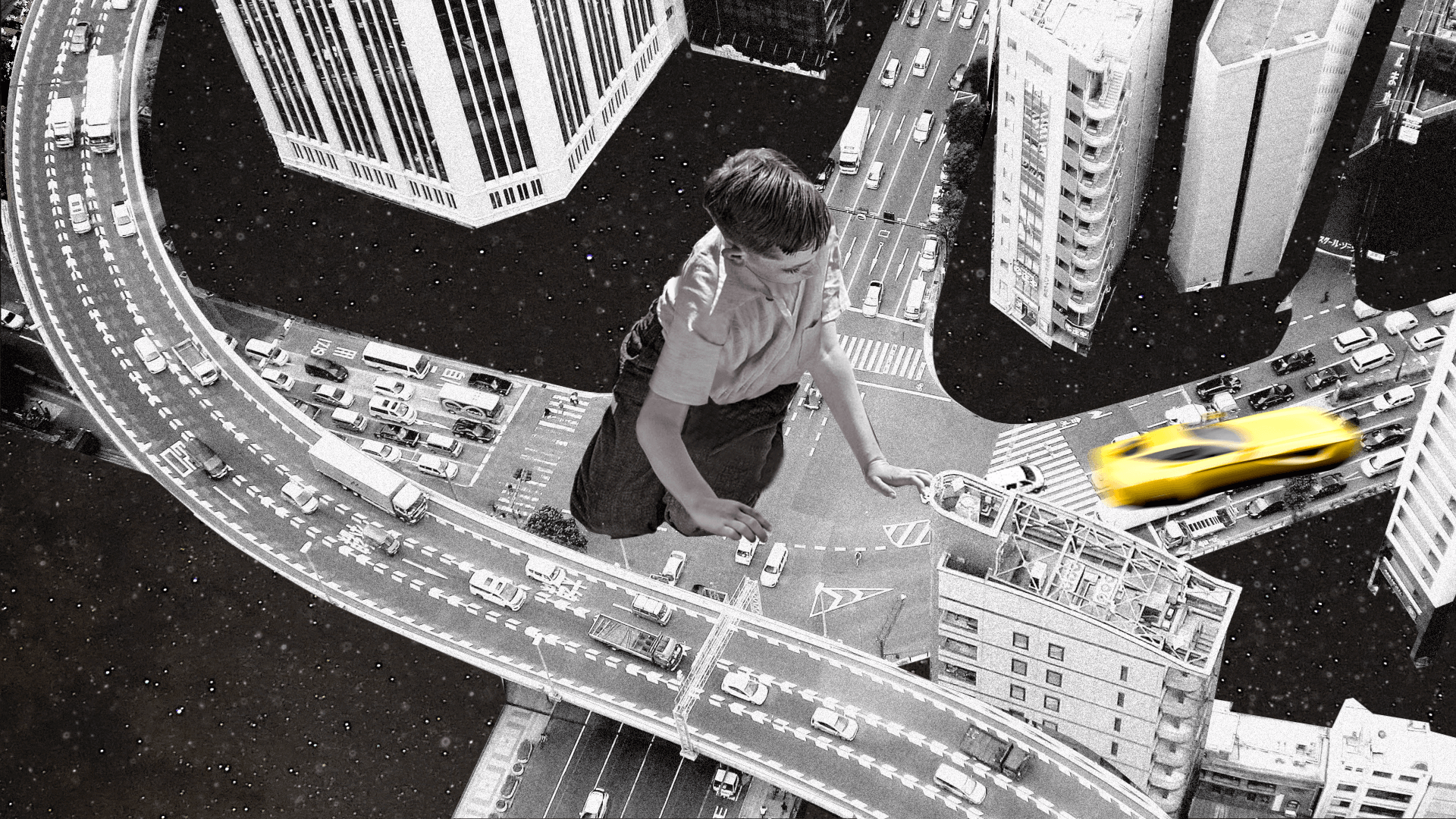 Miro Distributed'22 Collage Spot
Overview
Miro's company has opened us the doors to their infinite collaborative world to represent through the collage technique what Miro is for its clients and what is expected in the future for this groundbreaking brand.
The collage video was exhibited during the company biggest annual event, Distributed'22. "Make space for human" was this year's theme to celebrate new ways of collaborative work. We were very excited to know that the video was featured at the beginning of each main stage conference and also in Miro's website.
Services
Art Direction
Animation
Collage
Motion Graphics
Process
Miro provided us with the script, but gave us creative freedom to bring it to life. Using a collage technique we built a surreal world made of a mix of vintage and contemporary videos and images.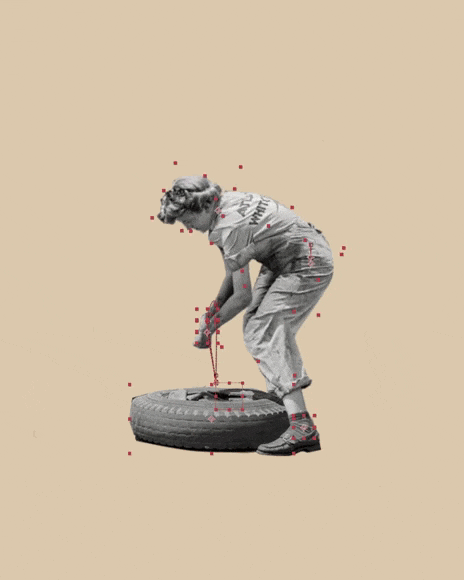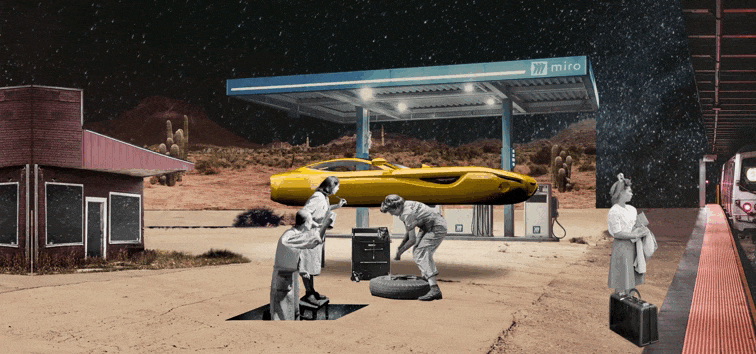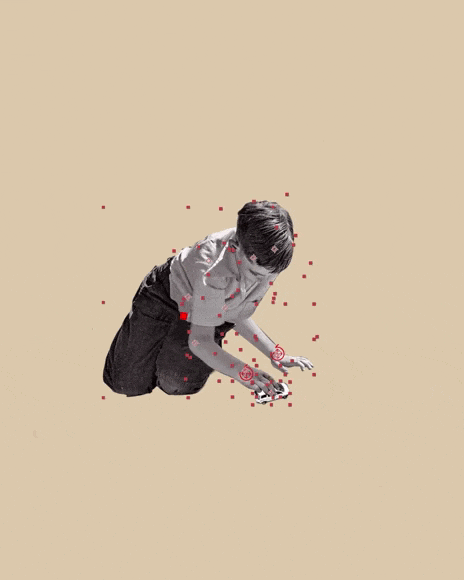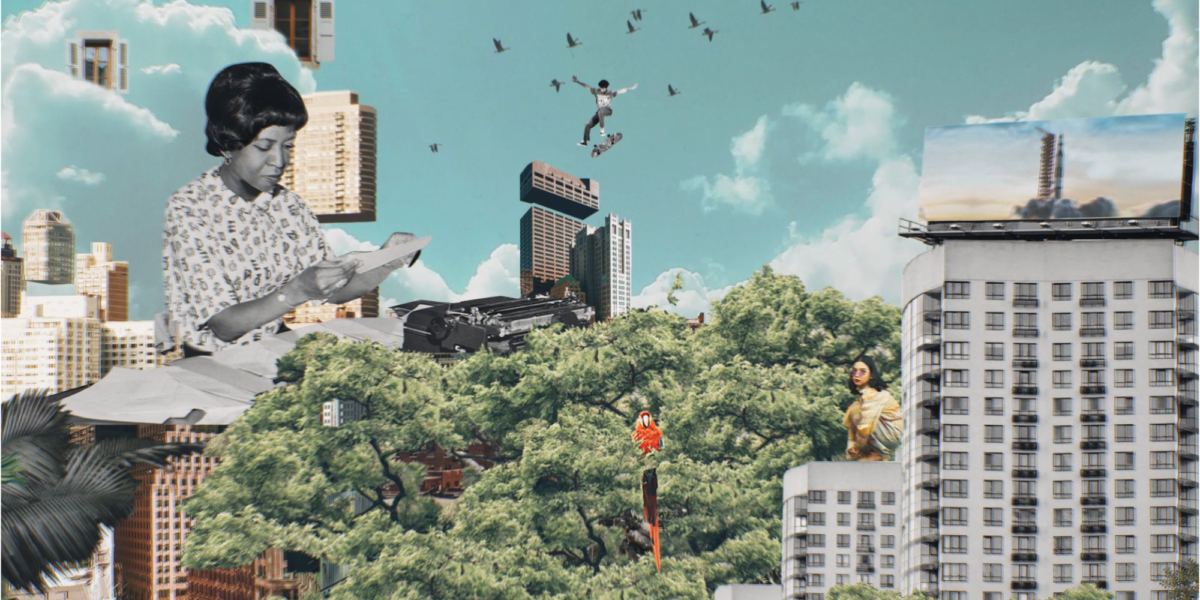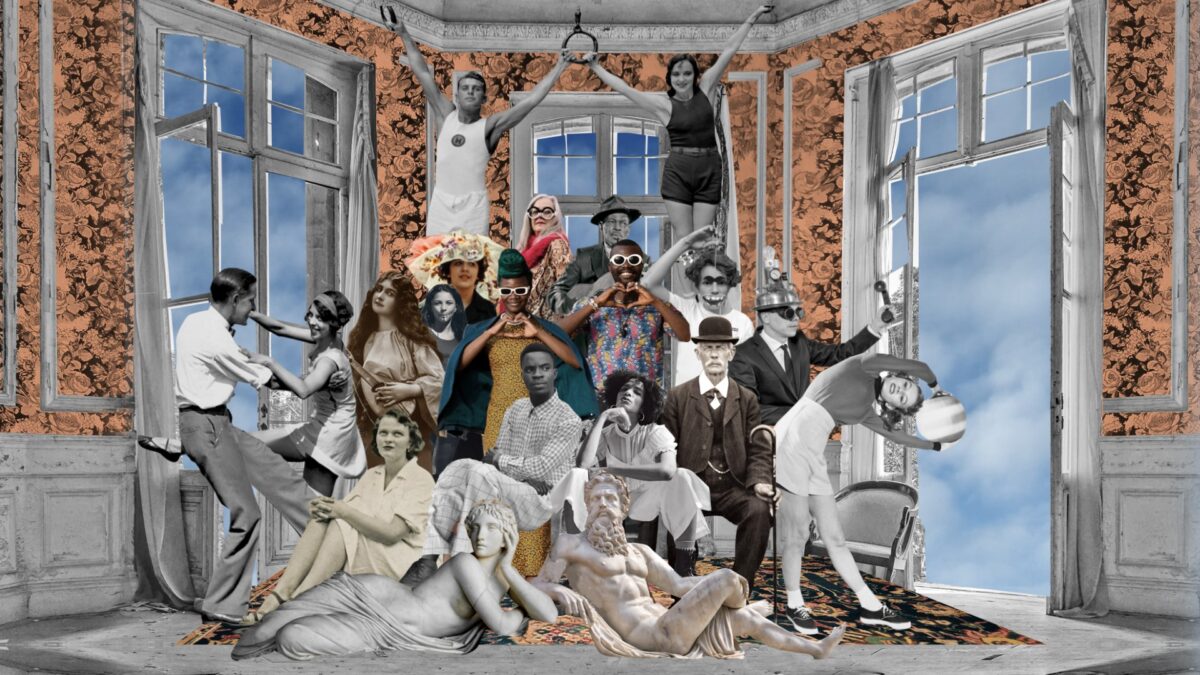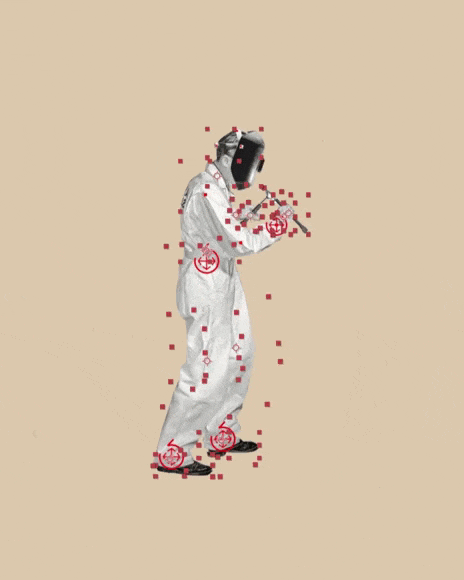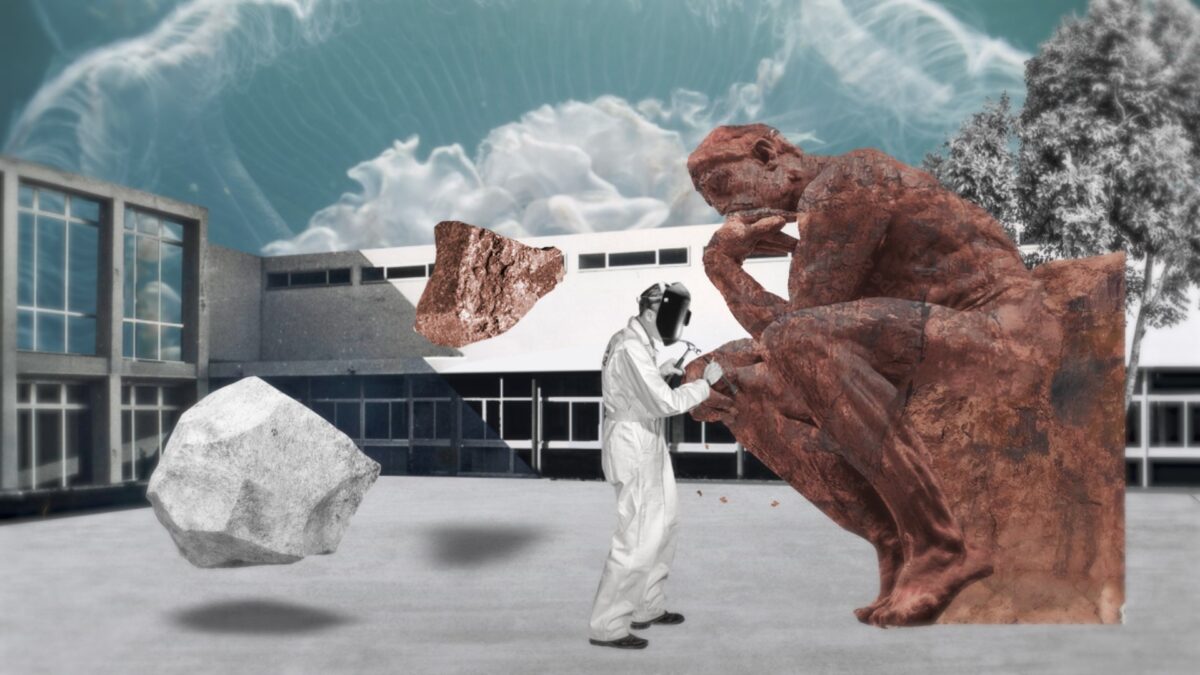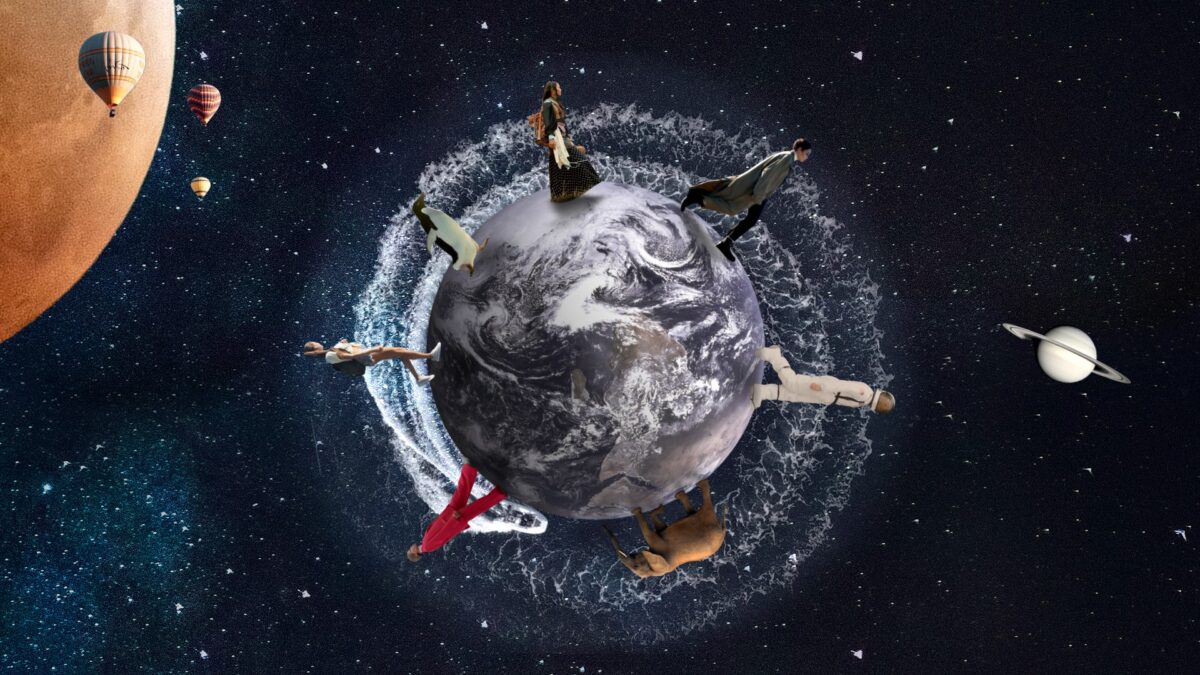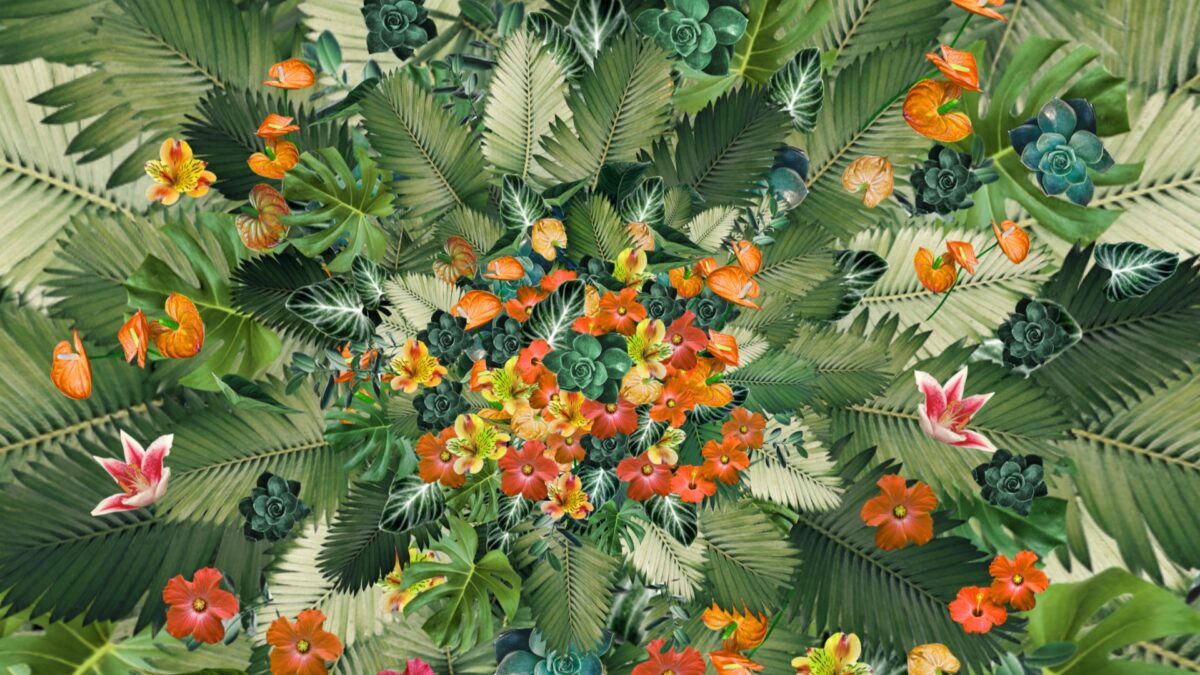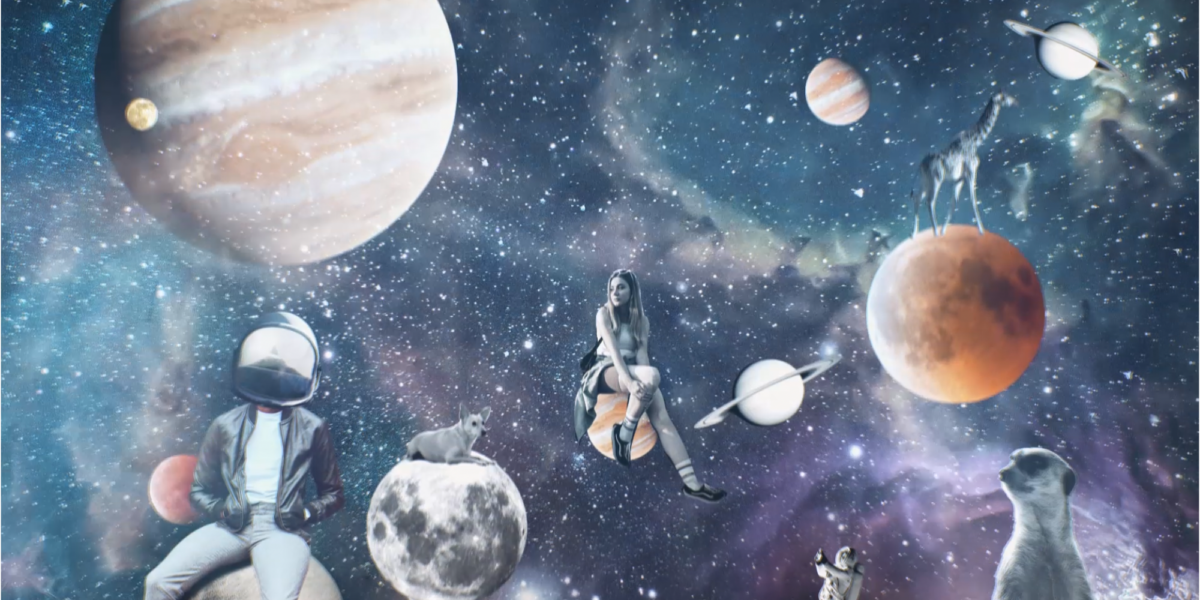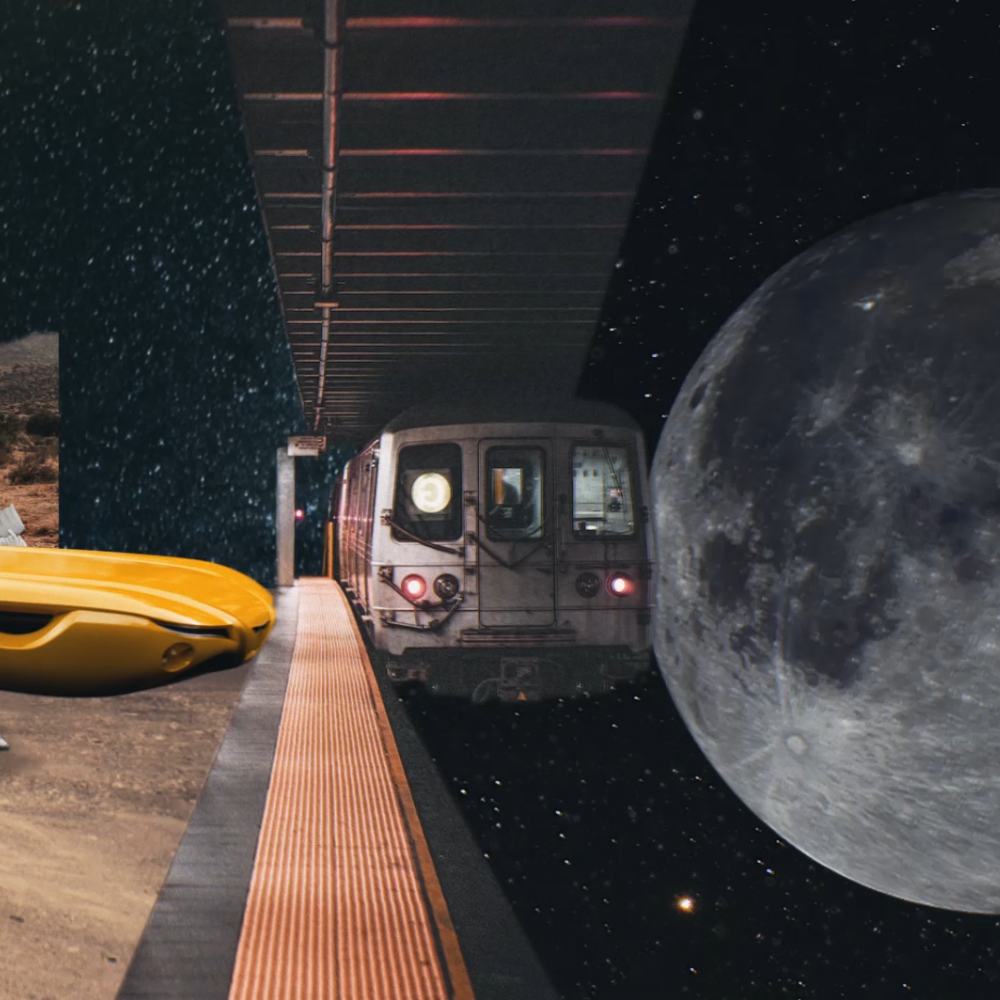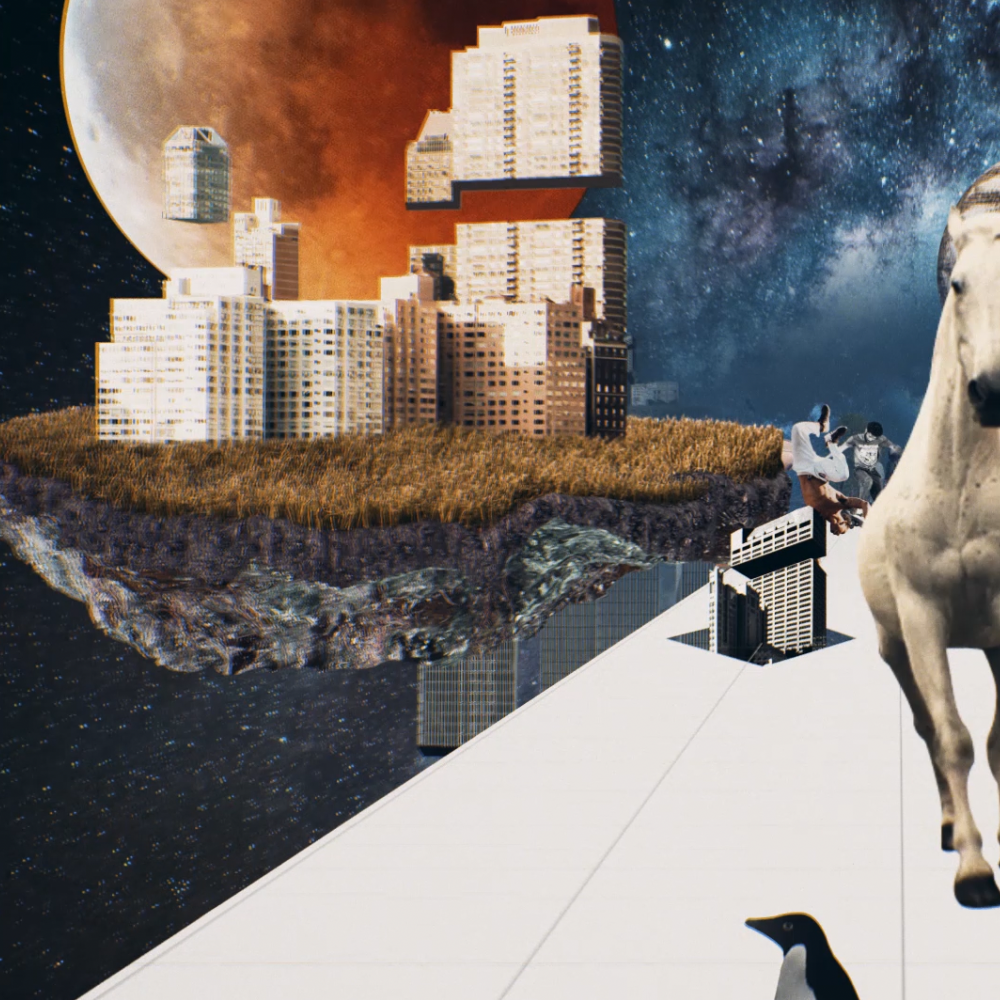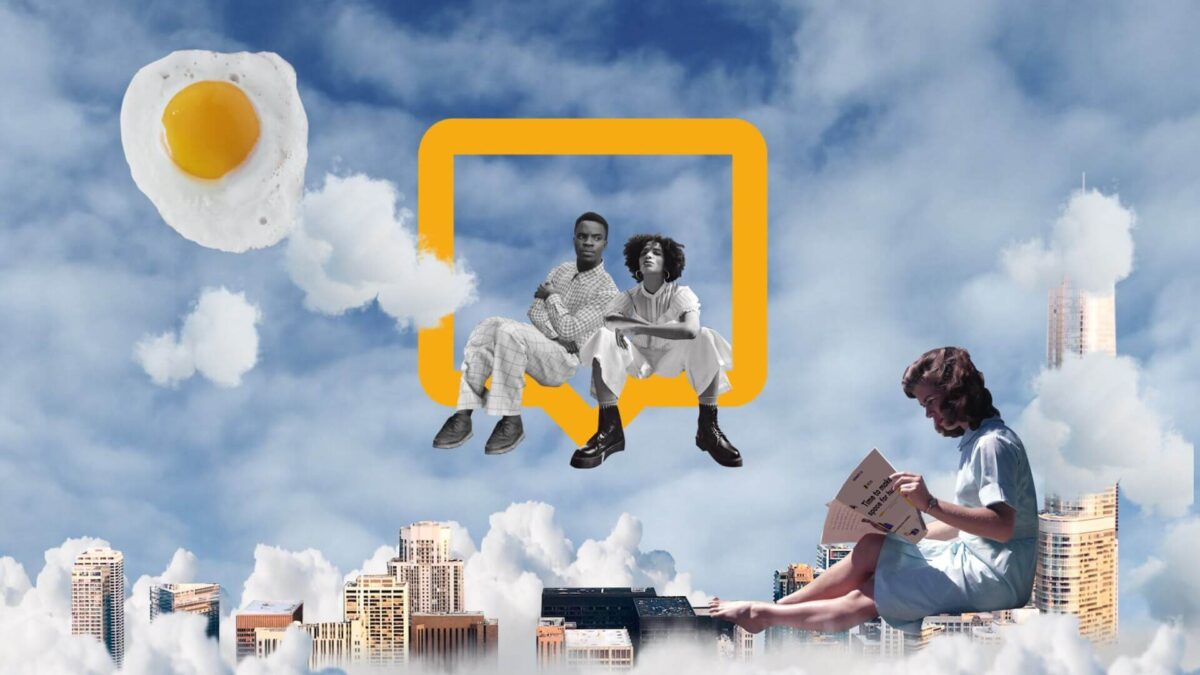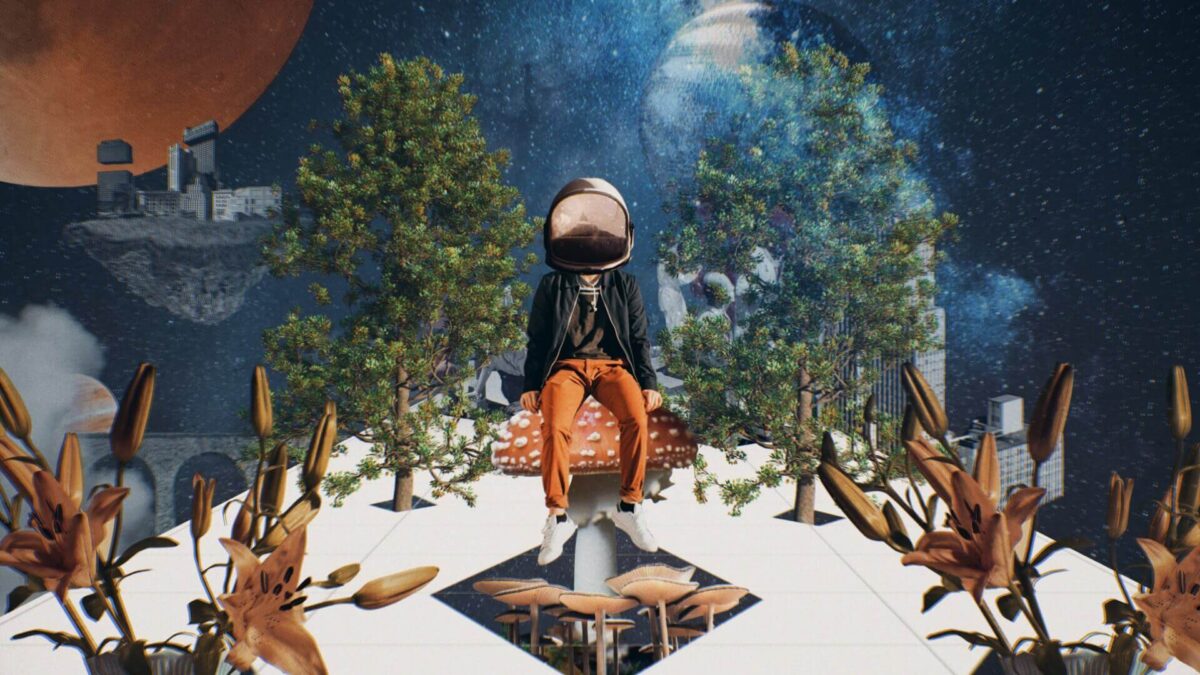 Credits
TIGRELAB
Creative Direction
Mathieu Felix
Federico Gonzalez
Javier Pinto
Art Direction
Illustration
Marie Negretti
Adriana Campos
Júlia Martin
Andrea Stinga
Animation
Samuel Checa
Luis Mejía
Júlia Martin
Edit
Project Manager