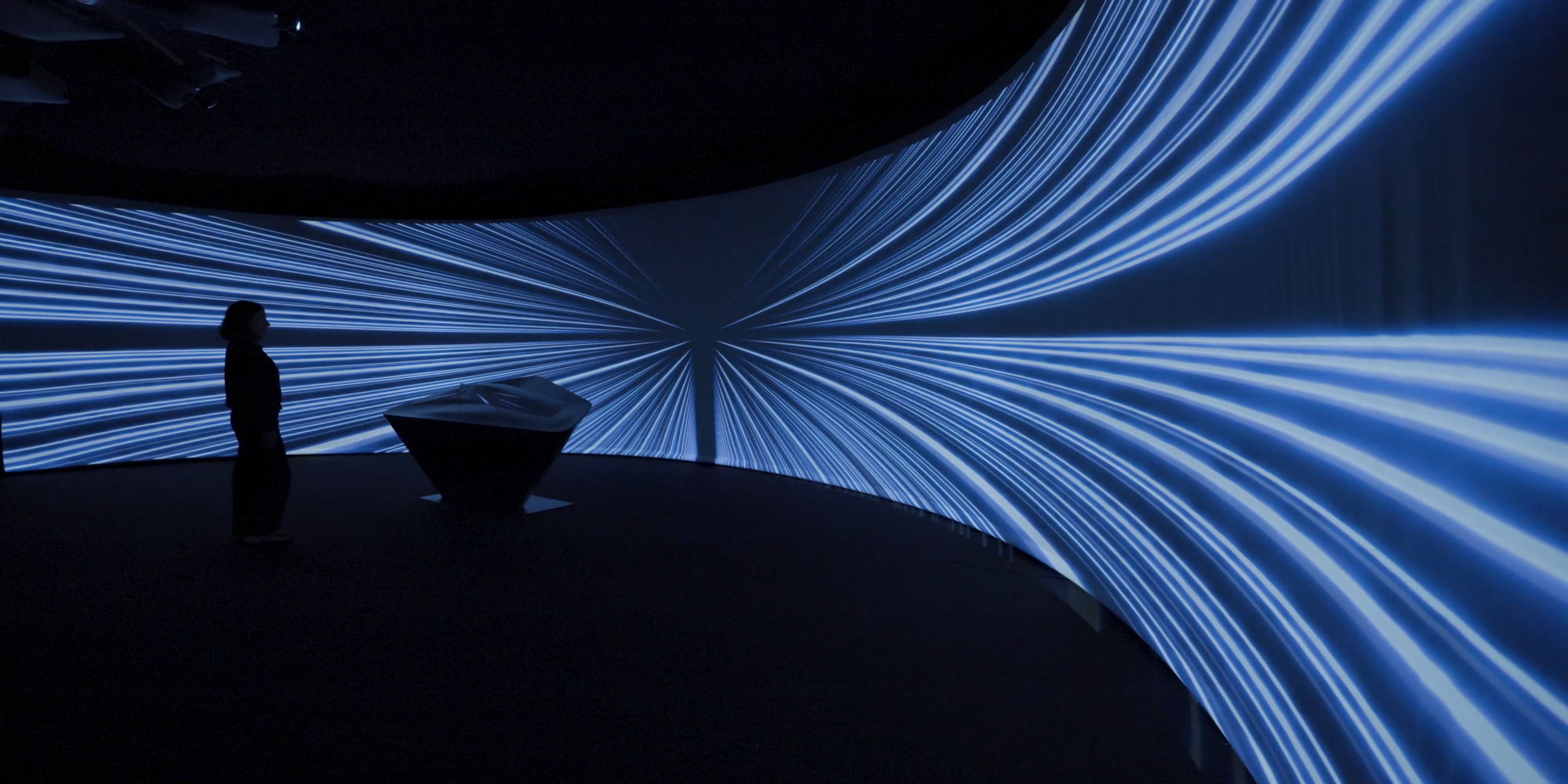 Cupra Experience / PLASMA
Overview
Cupra design team called us to present their 2022 innovations to the board but in a newer unconventional format.
Tigrelab was in charge of the whole event from the creative proposal, direction, production, management, design, technique, construction, coding and mise en place, in order to display prototypes and samples revealing them through three immersive installations.
We created a museum-like Sensorial Experience that explored from the underneath to the above. A path from the structural solid materials of a car, covered up by fluid endless textiles of the interiors, finishing with a touch of light, or plasma, the intangible additional value.
Hence, from here, the three spaces: Solid, Fluid and Plasma.
Services
Creative Direction
Art Direction
Coding
Touch Designer
Notch Design
Unreal
Overview / Plasma
This is an installation that represents the digital, the future, the cathartic and ethereal, the chromatic and kinetic.We created an immersive stage with a large 180 degree semicircular screen that alternated between projection and backlighting to explore with the intangible, a chromatic evolution in continuous transformation.With vibrant and intense colors in a digital world based on kinetic movements according to the brand's new visual key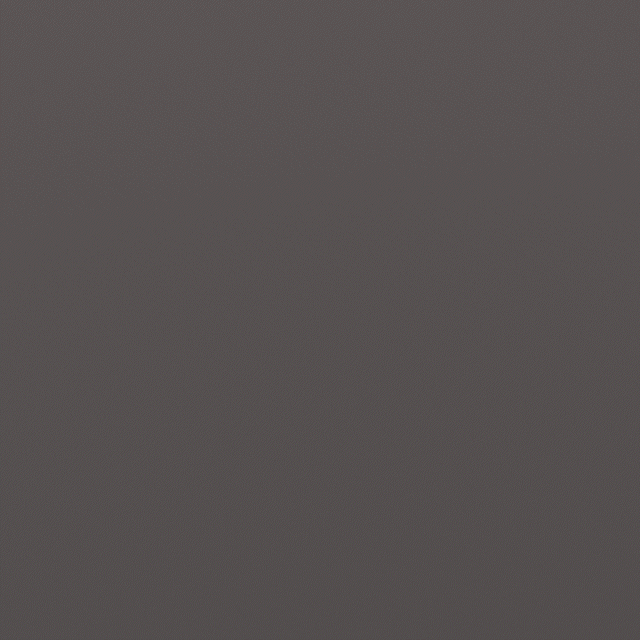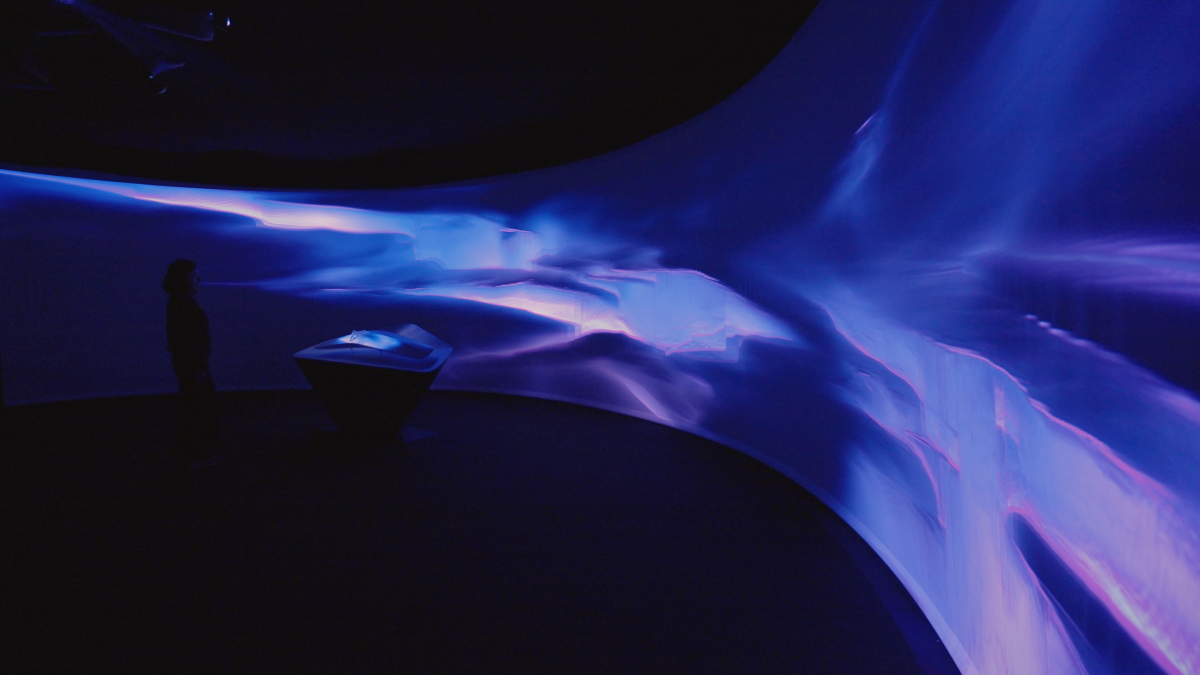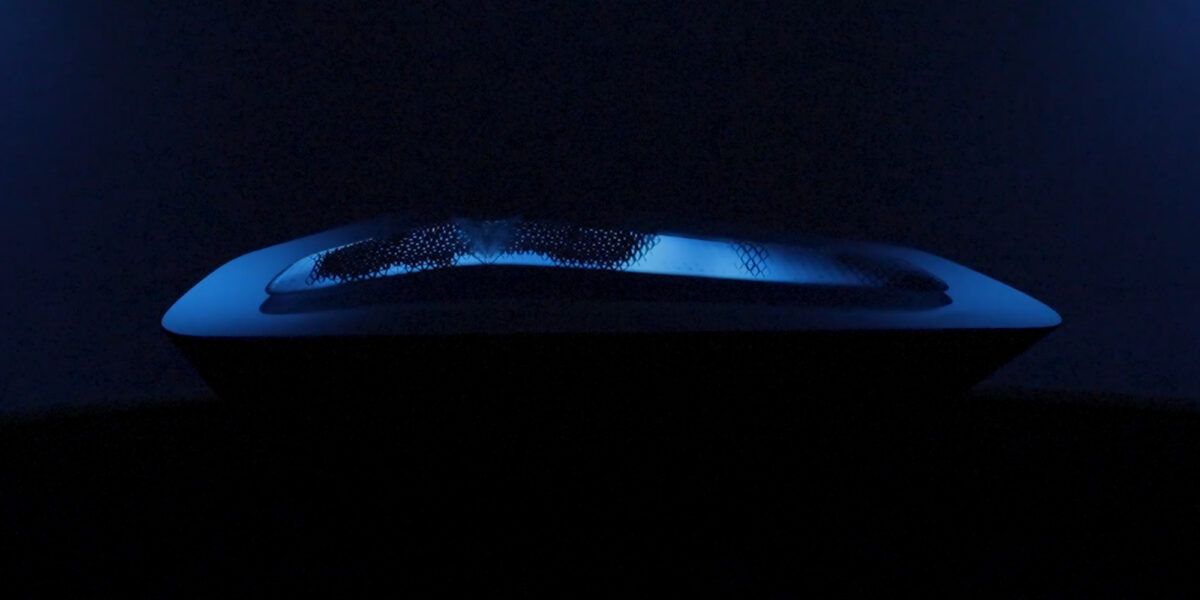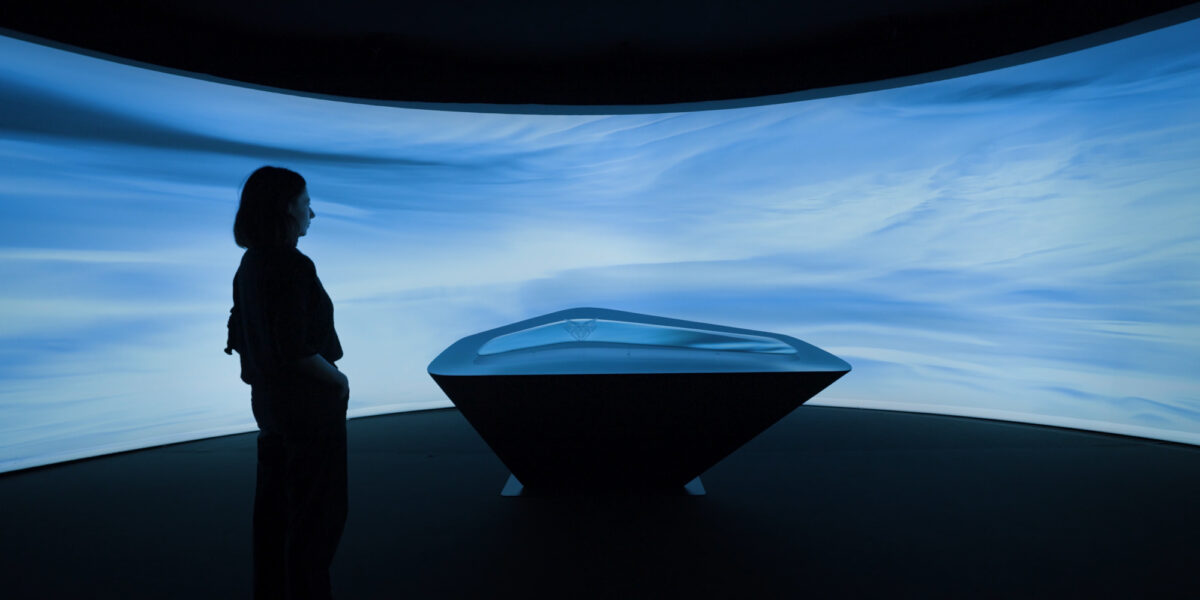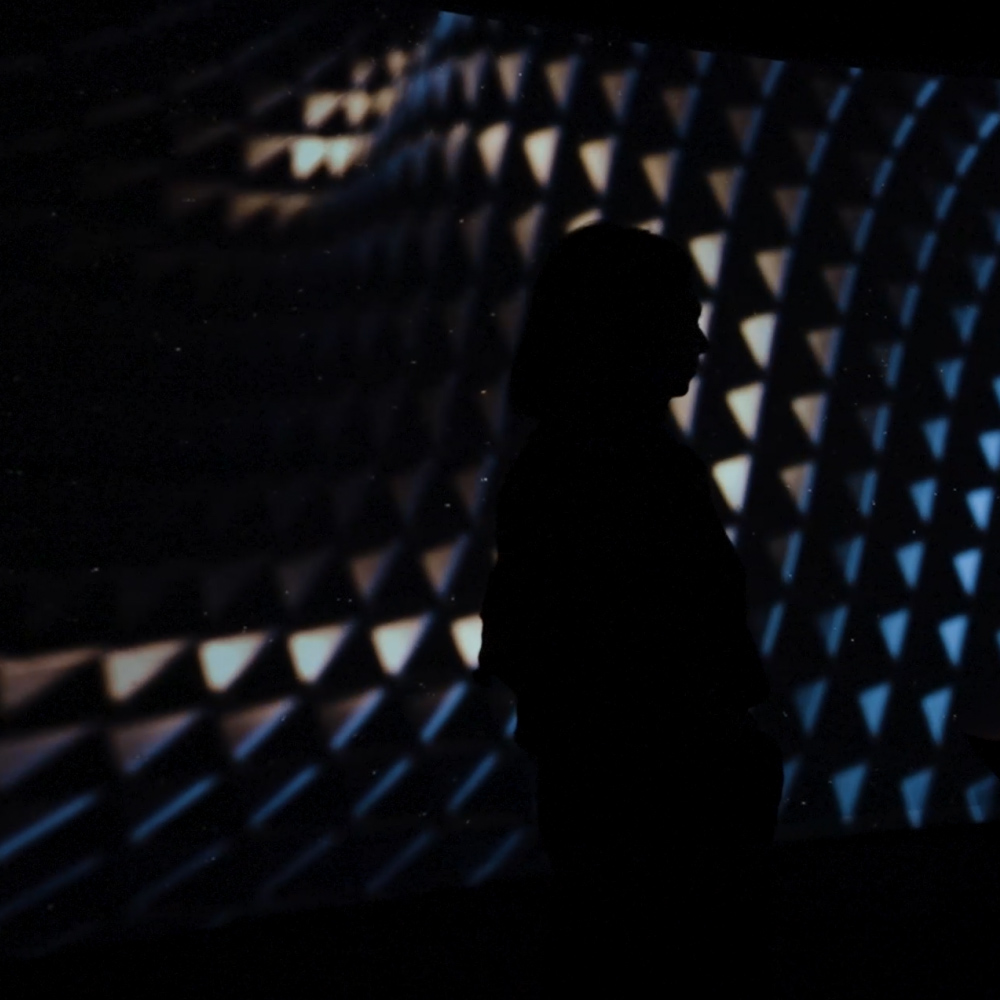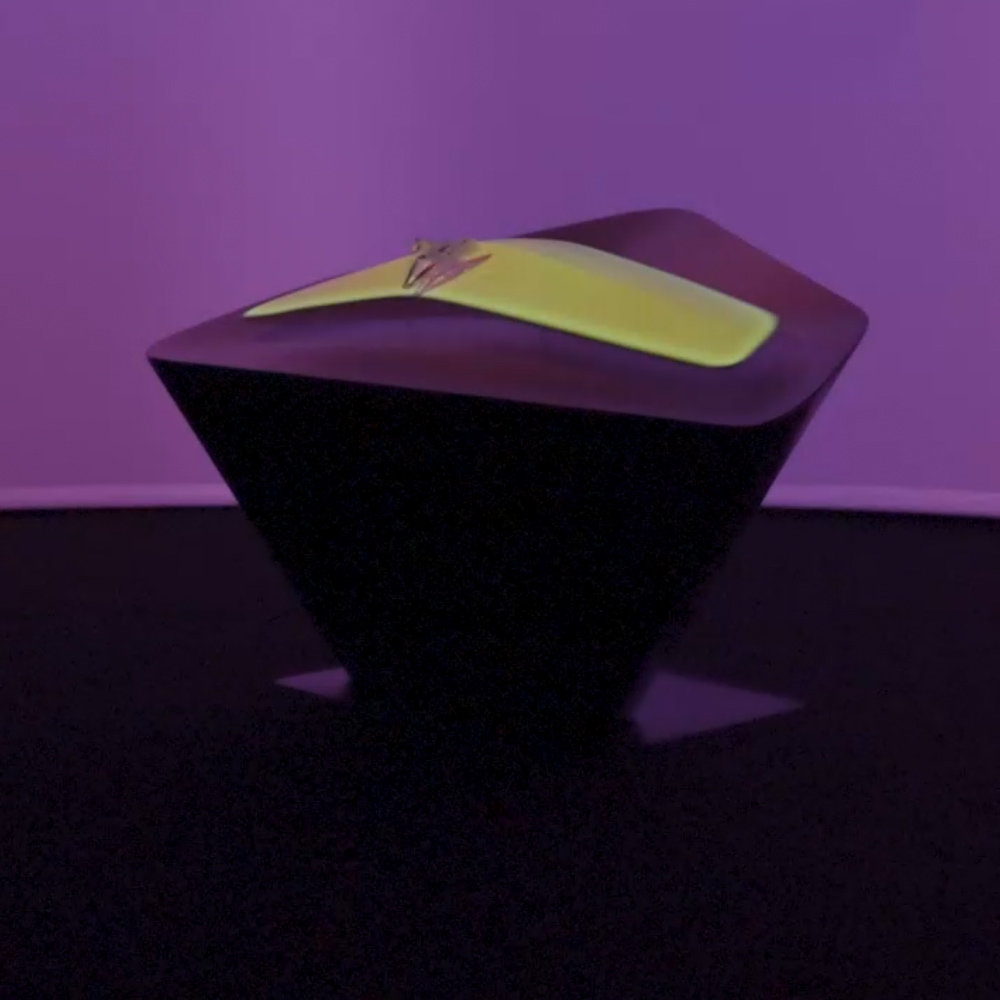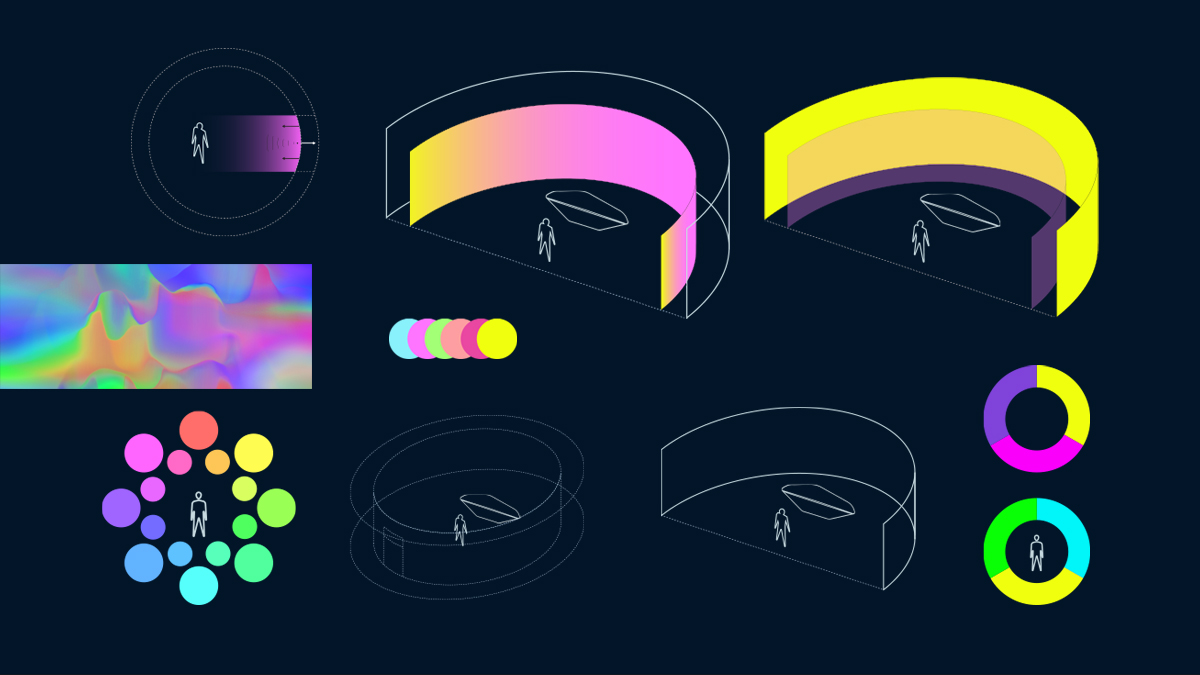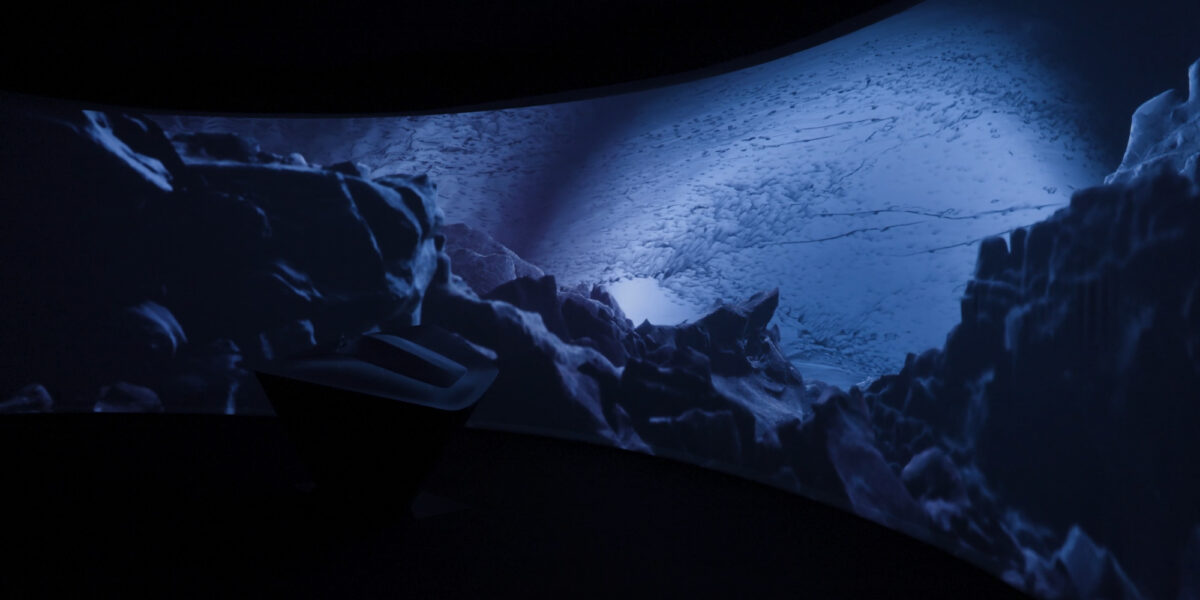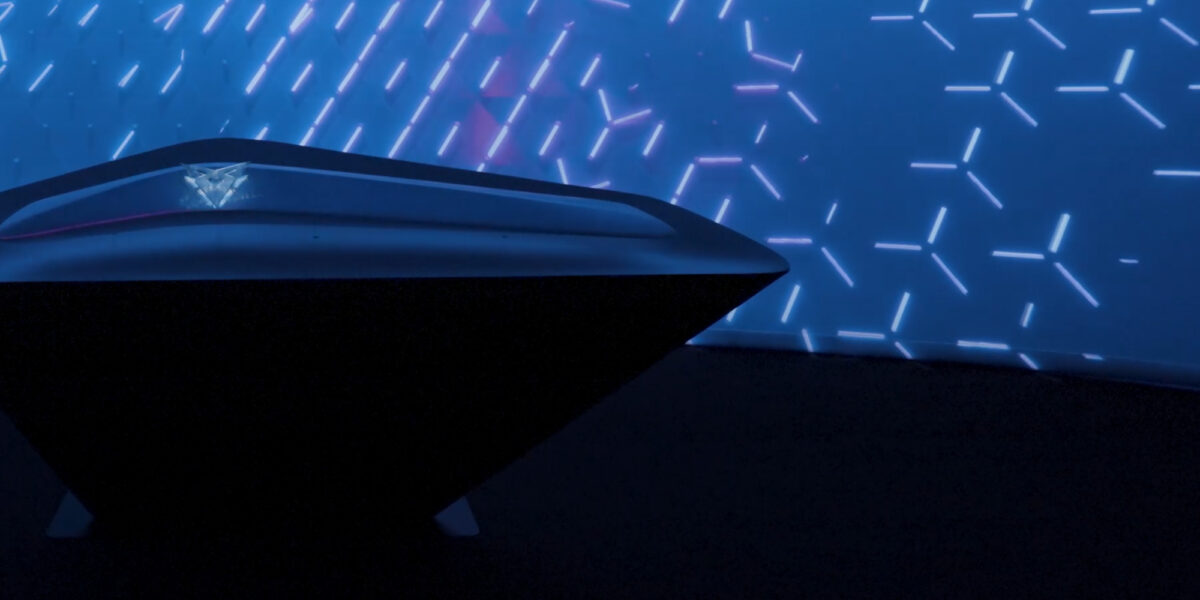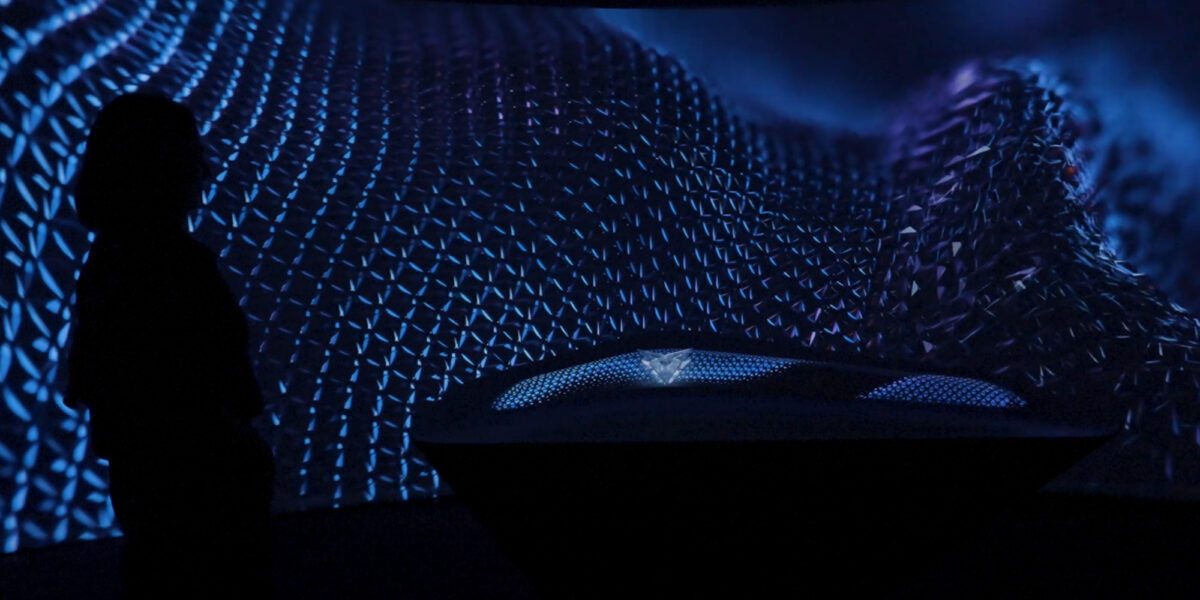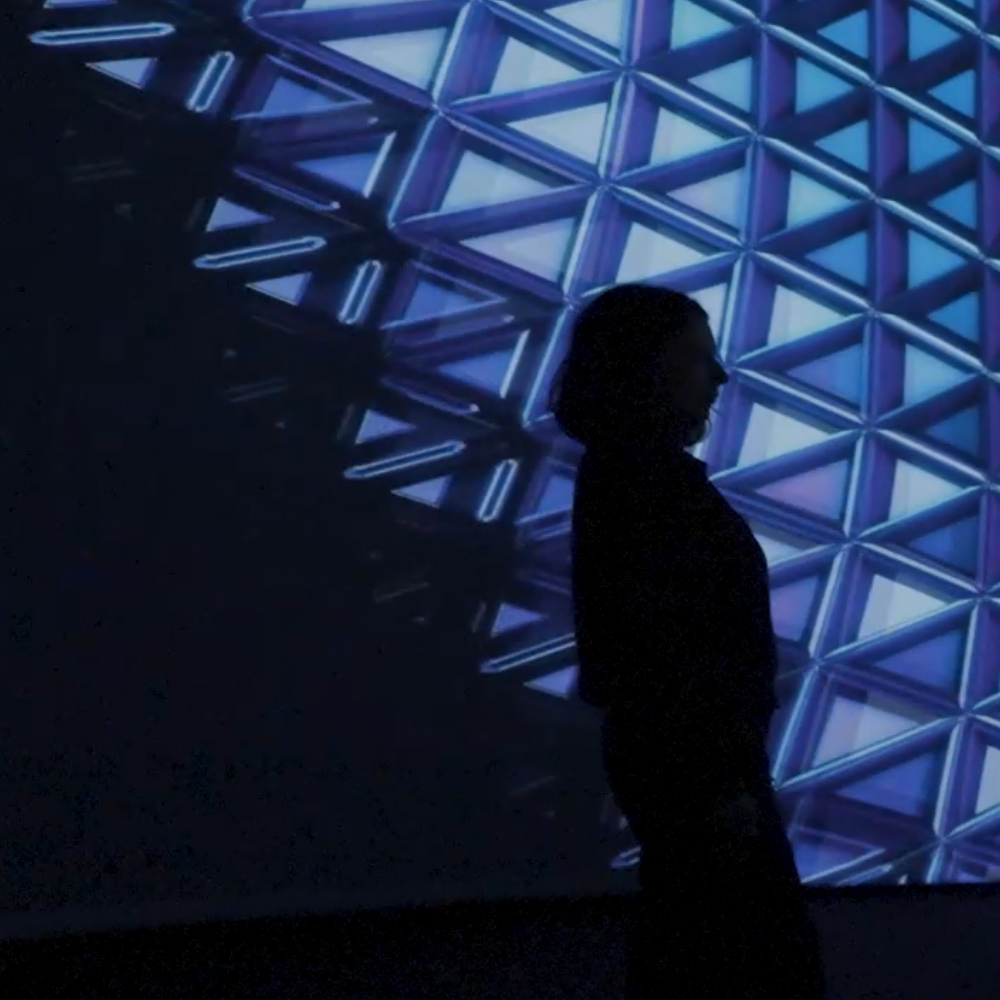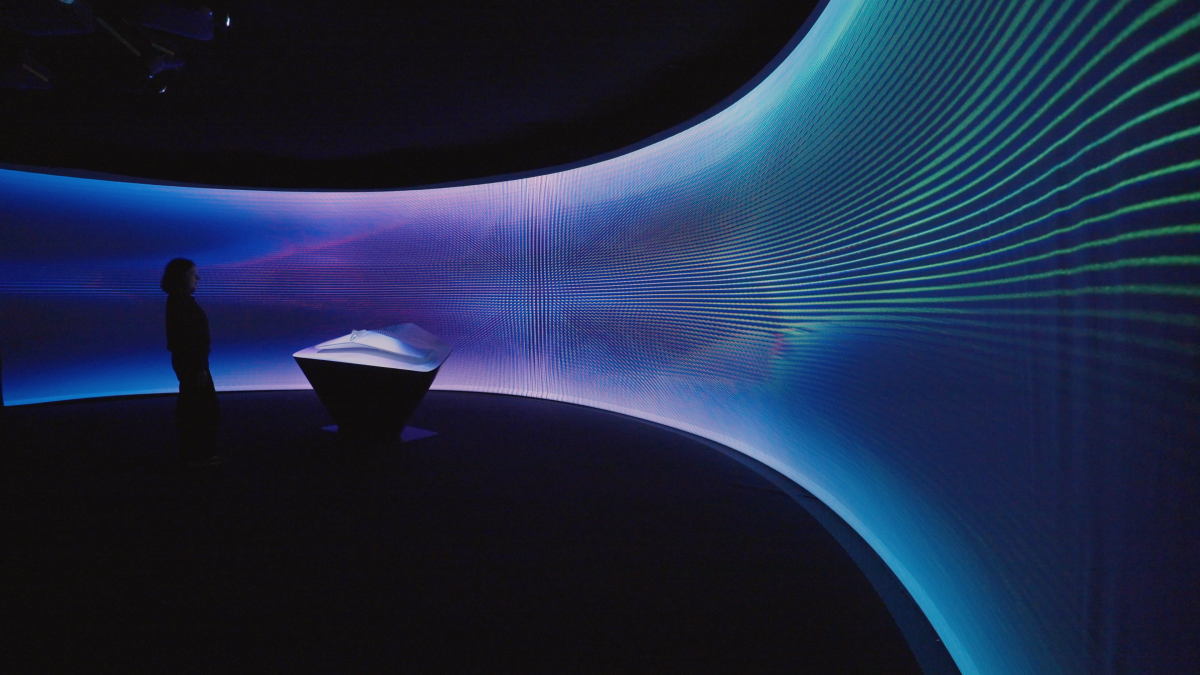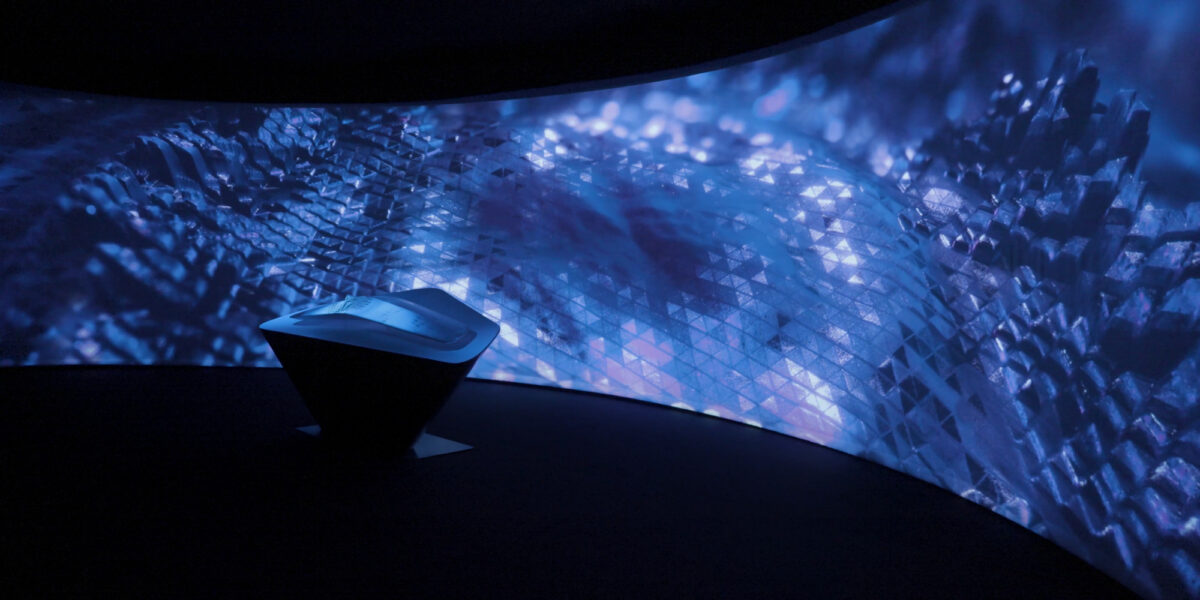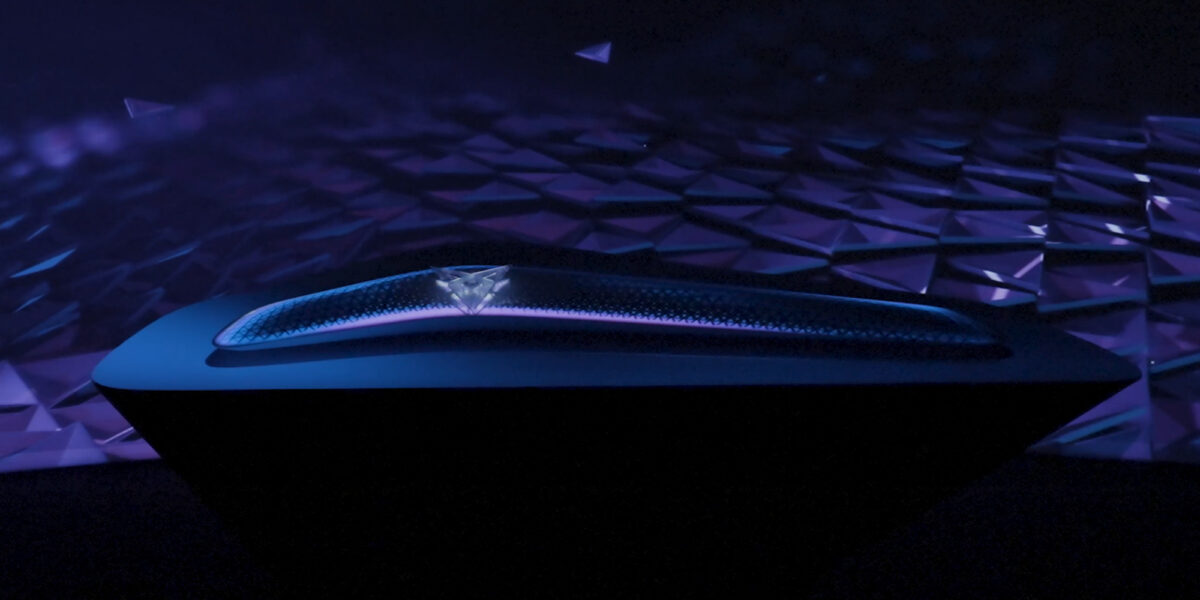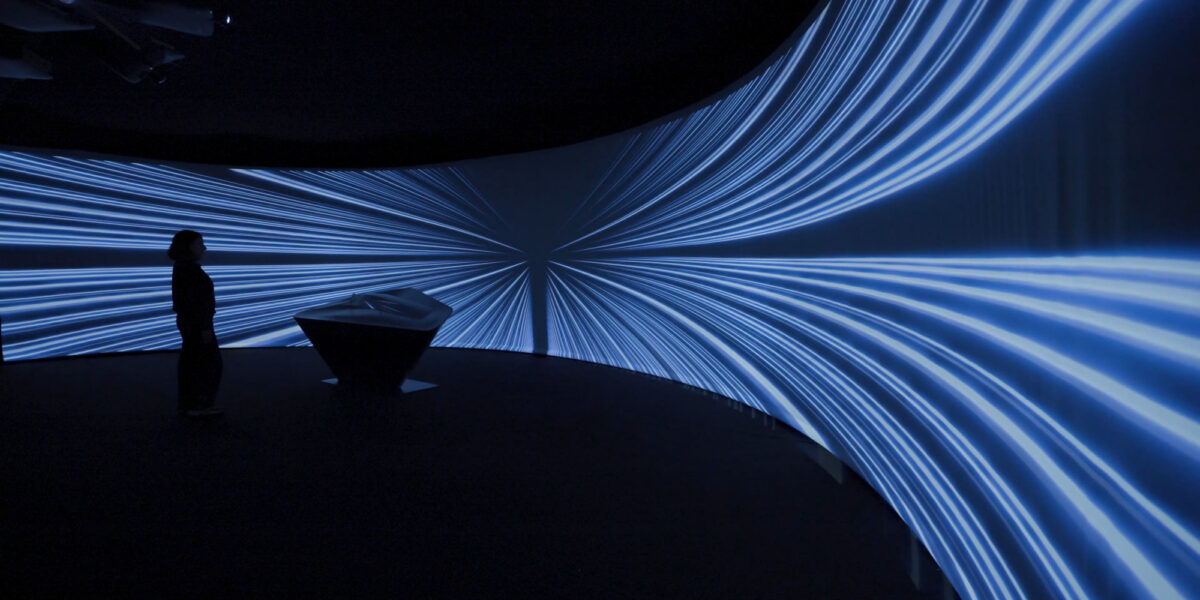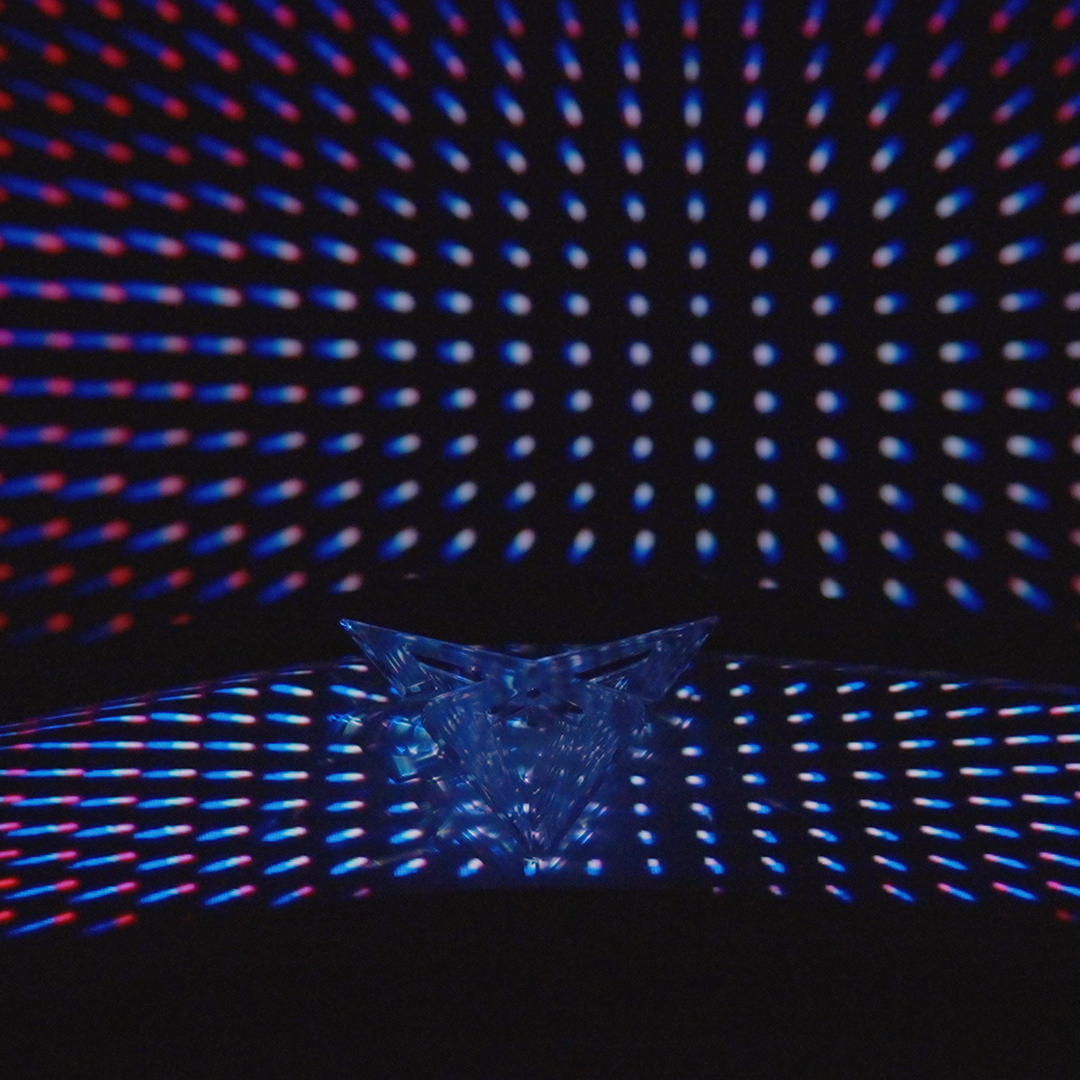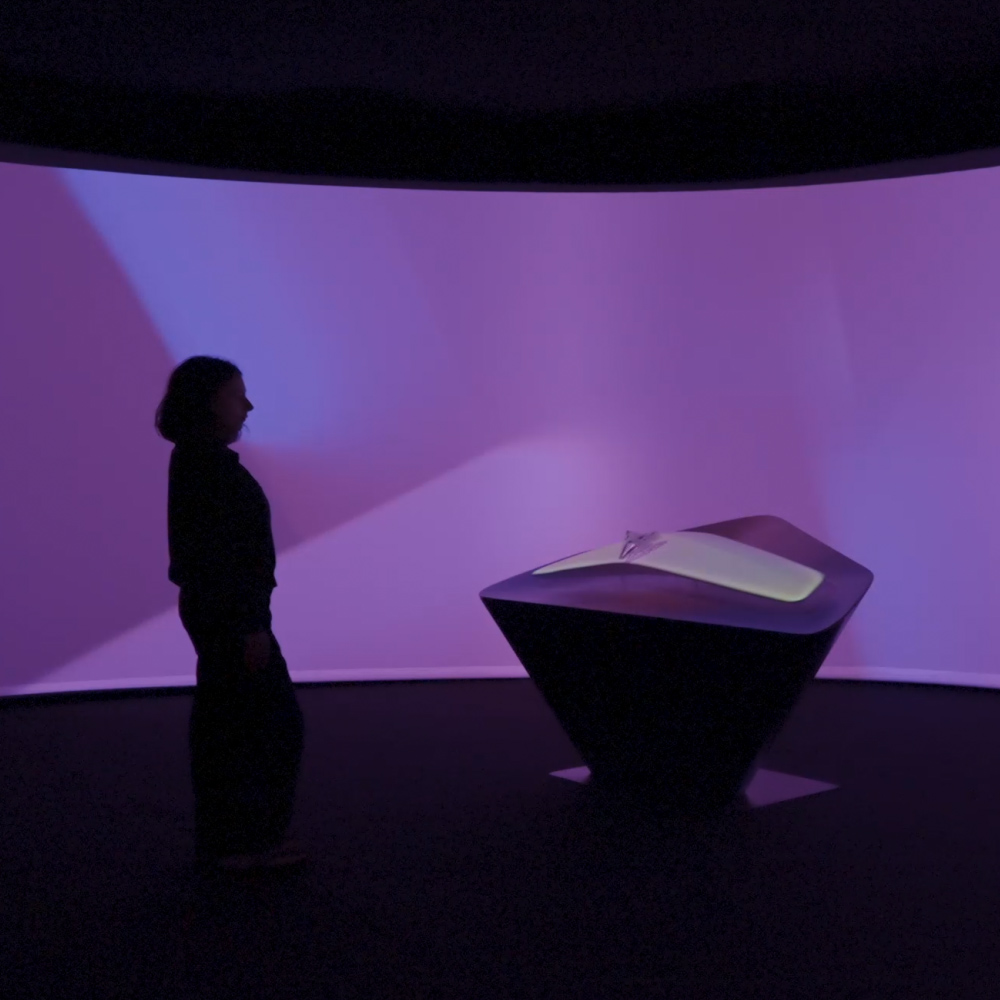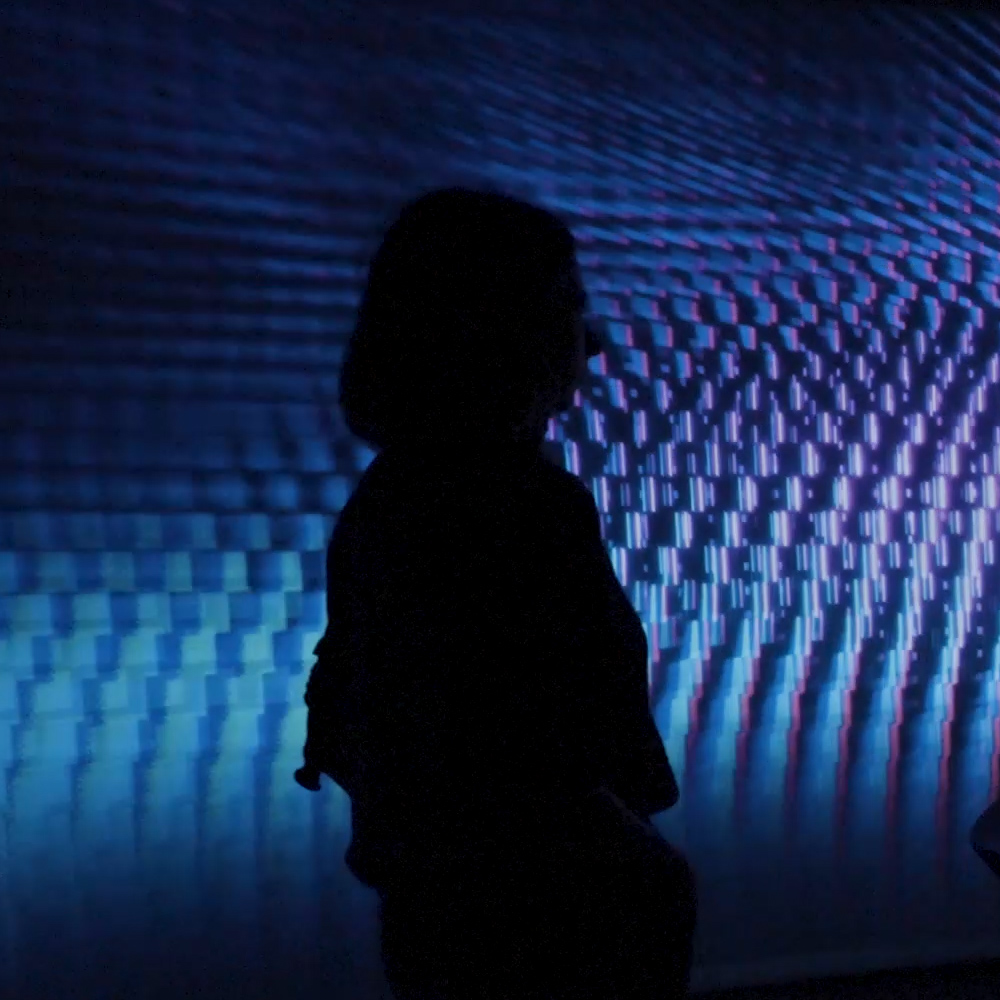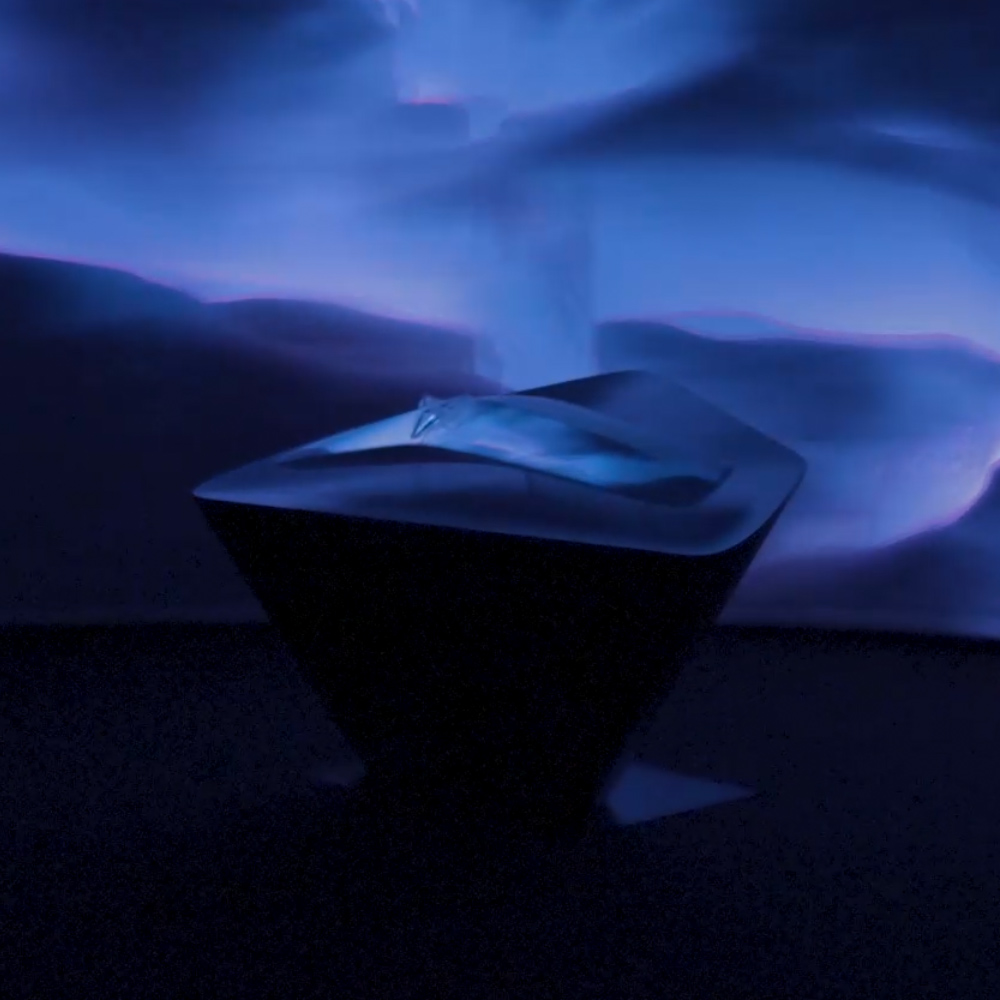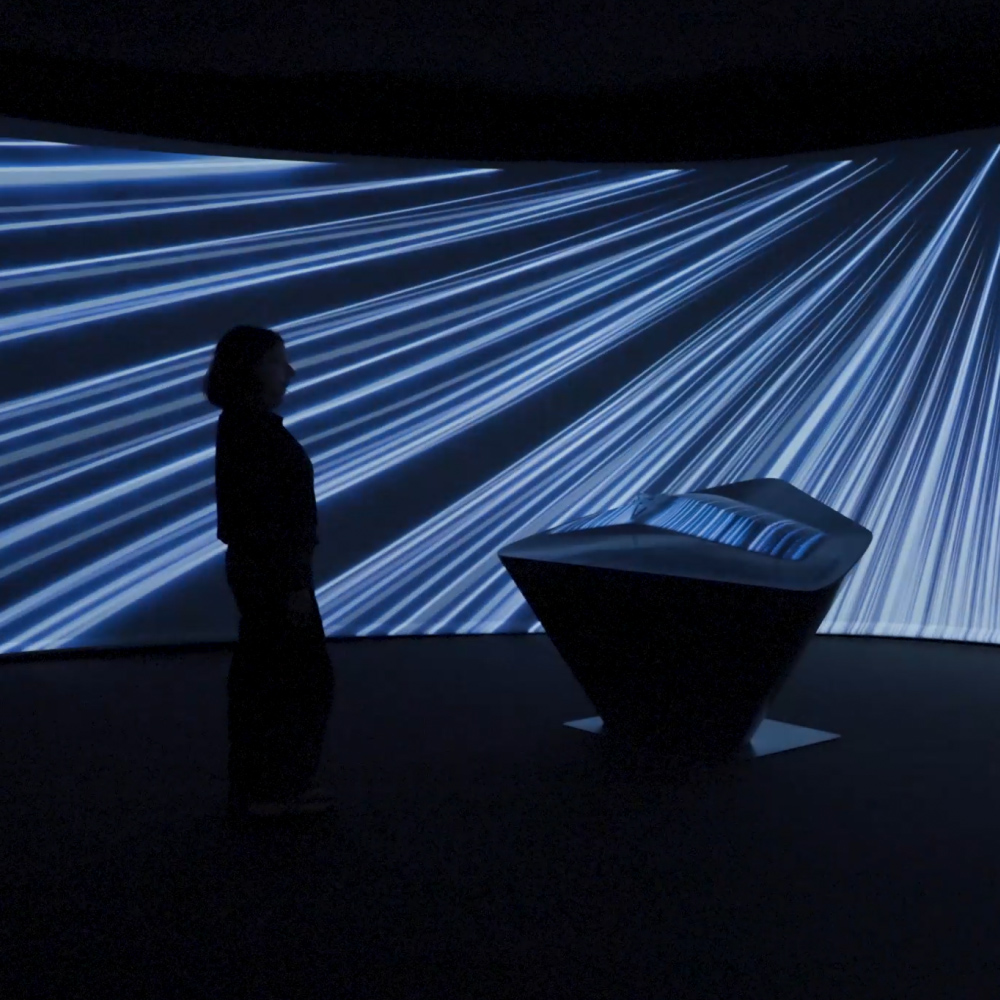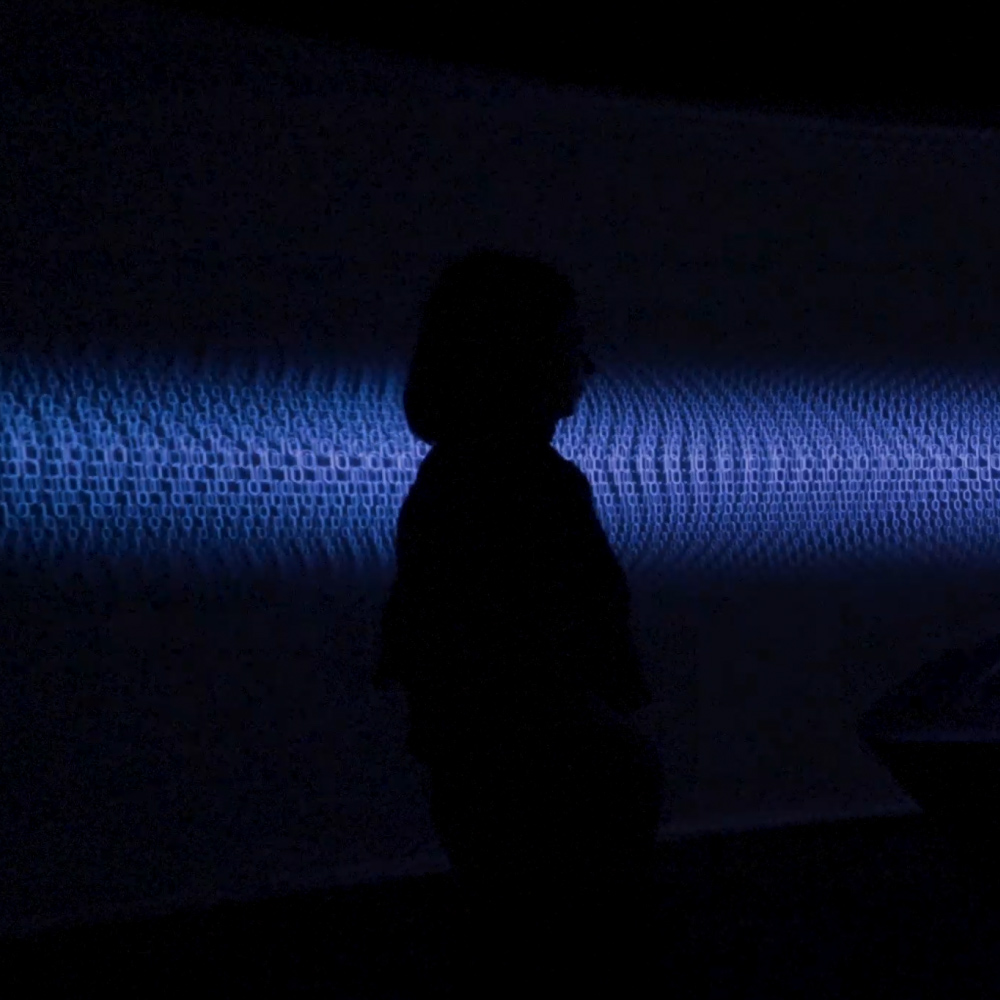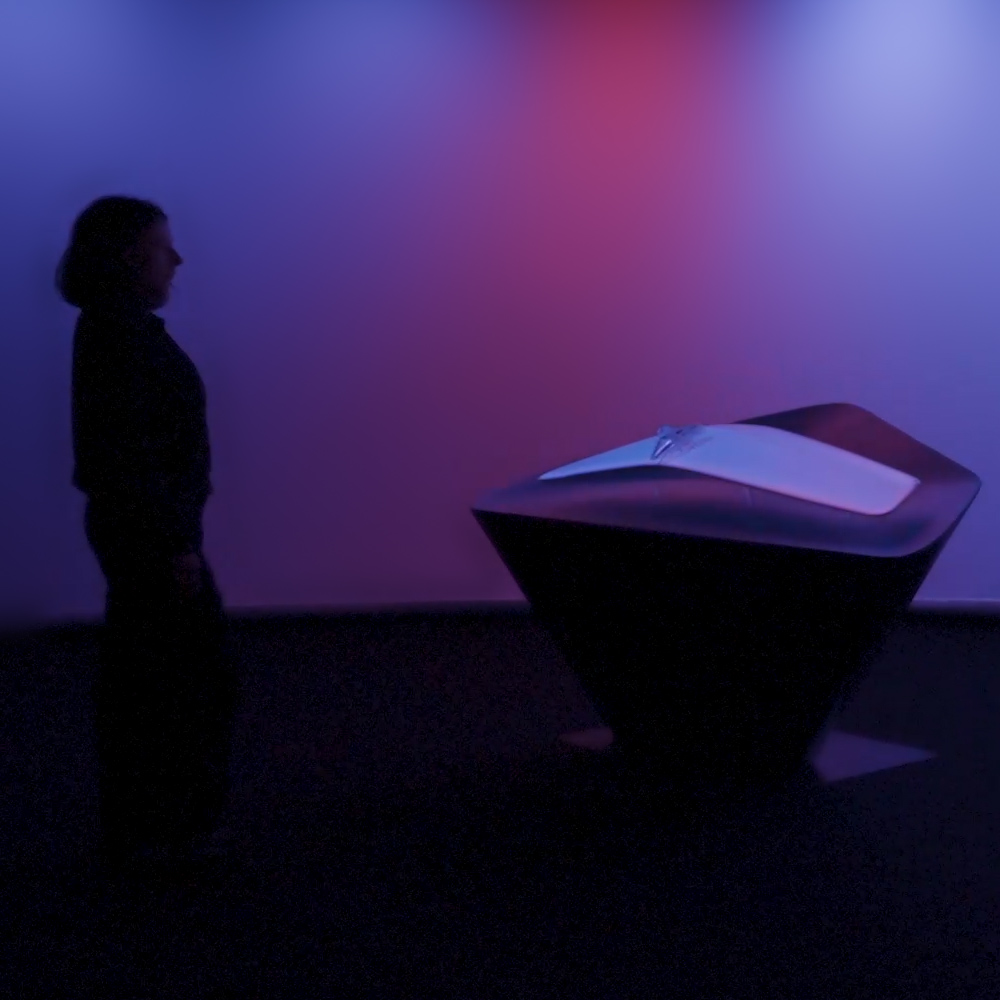 Credits
CLIENT
SEAT Design Team
Francesca Senegalli
Jordi Font Ferres
Carolina Gomez Sanchez
Amanda Gomez Sanchez
Vasile Ganea
AV Technical Team
Technical Project Manager
Technical Director
Manufacturing & Construction Team
Technical Construction Direction
Technical Construction Project Manager
TIGRELAB
Creative Direction
Javier Pinto
Federico Gonzalez
Mathieu Felix
Producer & Project Manager
Creative Coders
Ferran Belda Montes
Daniel Guillen
Notch Artists
Antonio Nieto Moreno
Juan Pablo Salinas
Daniel Guillen
On-site Creative Coder
On-site Production Assistant