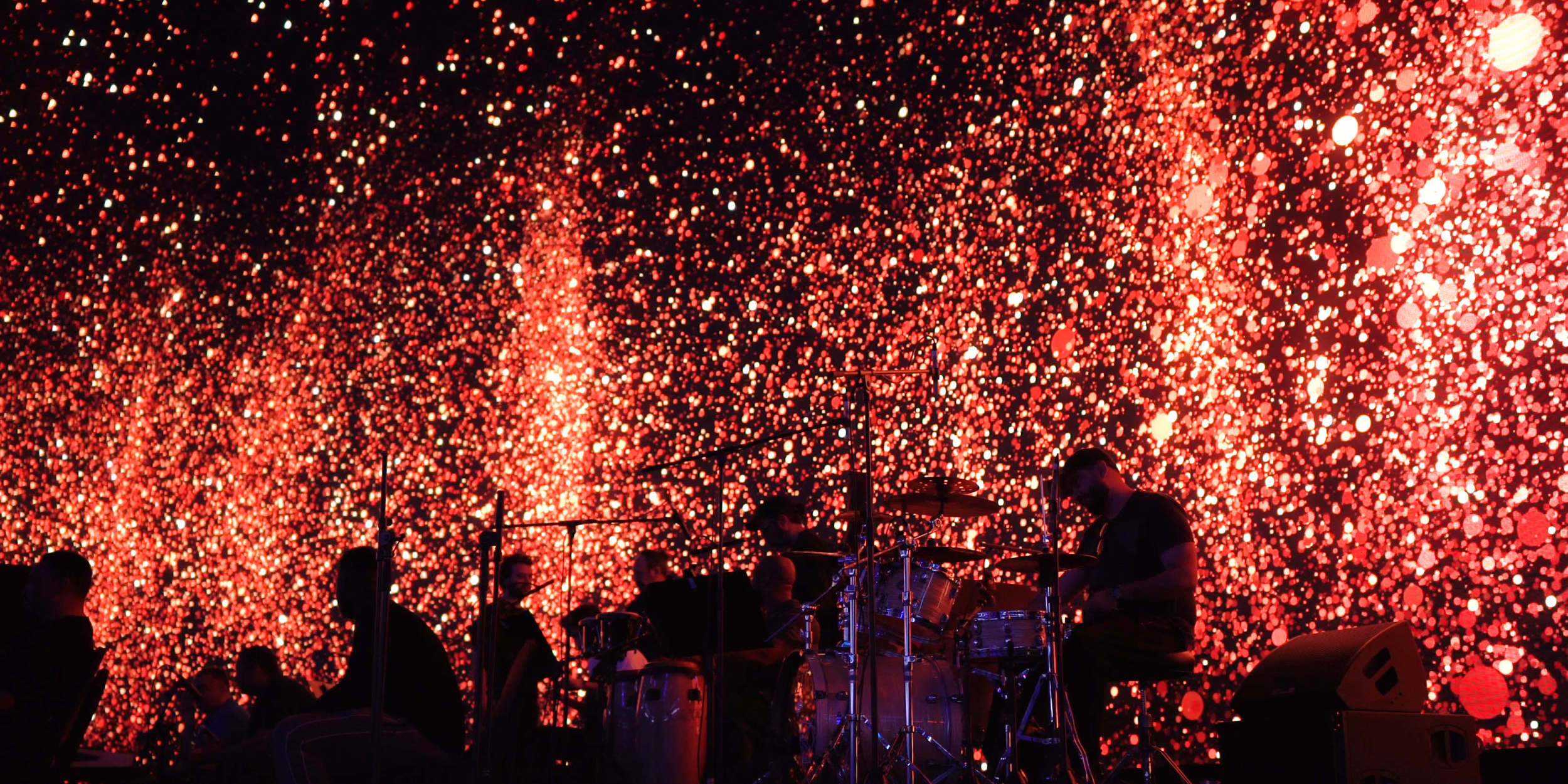 Overview
Nomada contacted Tigrelab for second year in a row to create the visuals for annual Arab Hope Makers Award Gala Ceremony 2020 at Coca-Cola Arena Dubai. We created a graphic package inspired by their corporative colors and based in huge particle systems as the main motive of the visuals. We were in charge to create the opening video of the gala and a big pack of operative visuals for the multiple concerts, displayed on a gigantic LED wall.
Services
Art Direction
Motion Graphics
Graphic Design
Generative Content
Concert Visuals
Process
It has been a challenging event that we made in record time, it was a grand variety show where we filled almost 7 hours of the event with content videos and wallpaper loops for a big screen of 45 x 10m in a huge resolution. For that reason, we used SMODE to create huge particle systems in real time and finally render them in loops to display on their LED wall.
We created huge contemplative visuals for the opening ceremony, inspired by the colors of their logo we made a colourful universe of particles mixed with natural landscapes and characteristic arabic elements. We also created a dynamic particles background video for each concert of the event, achieving a more immersive experience.
The project was made completely in SMODE, a real-time software specialized in generative visuals.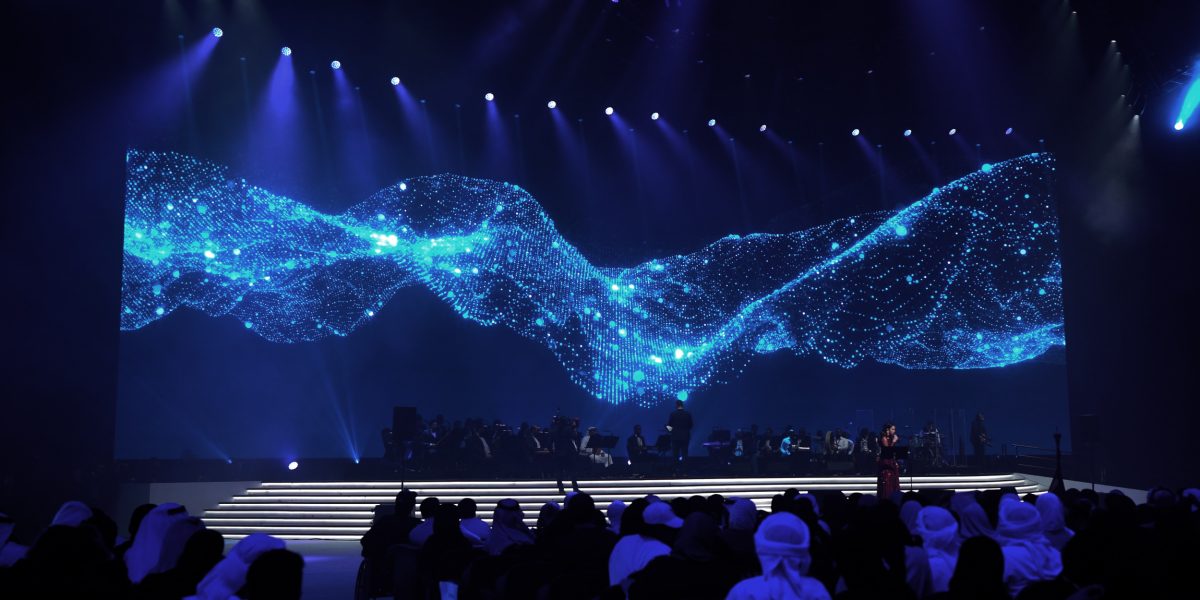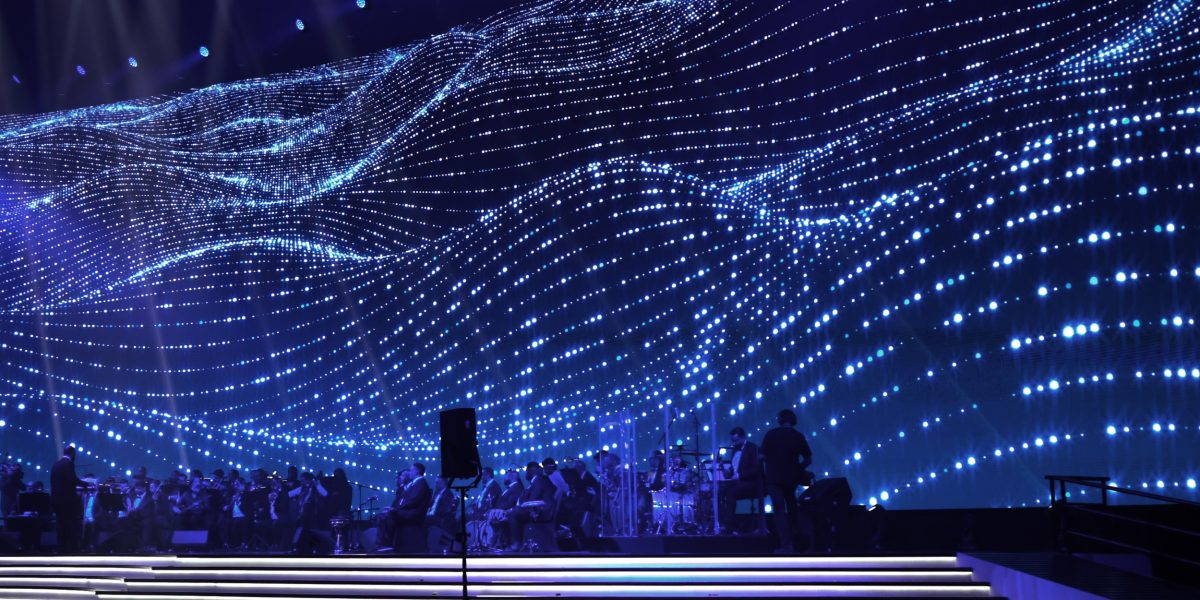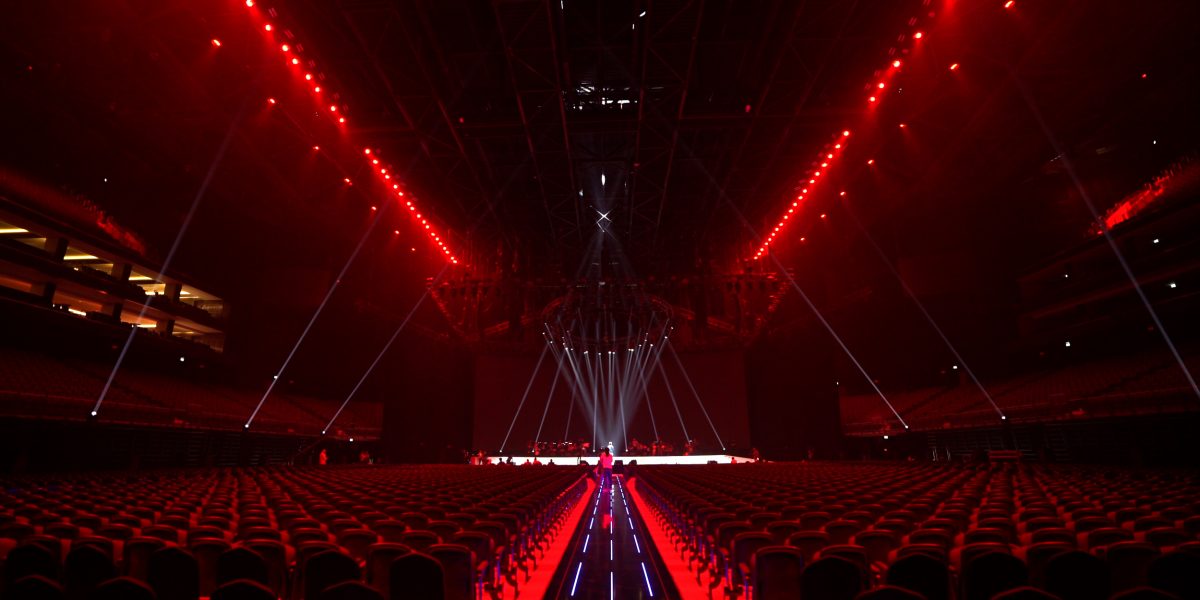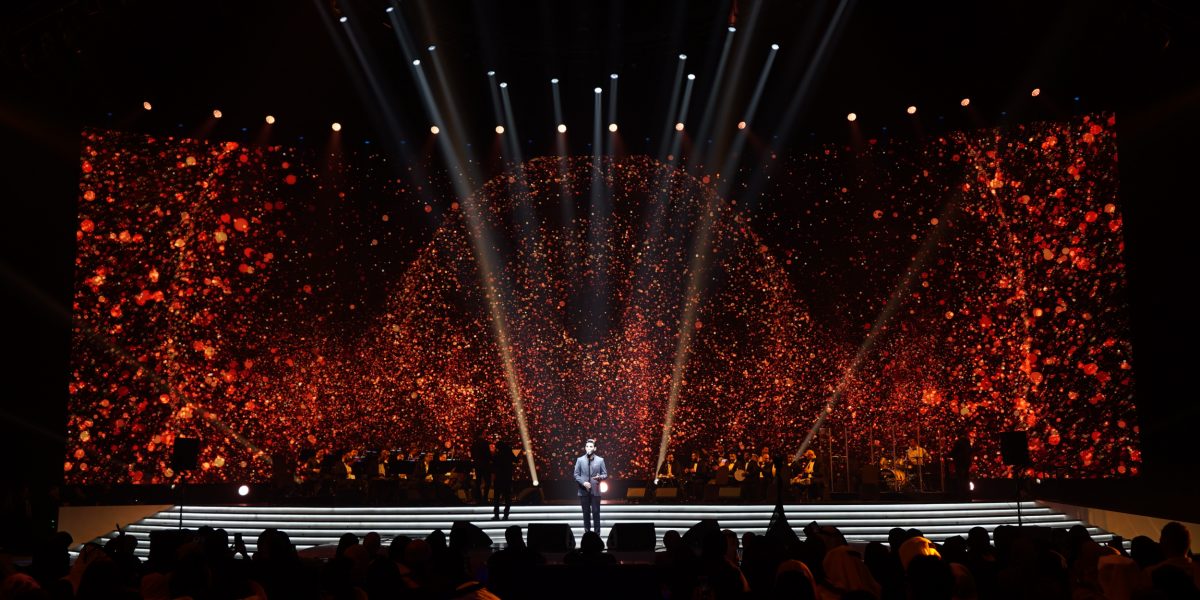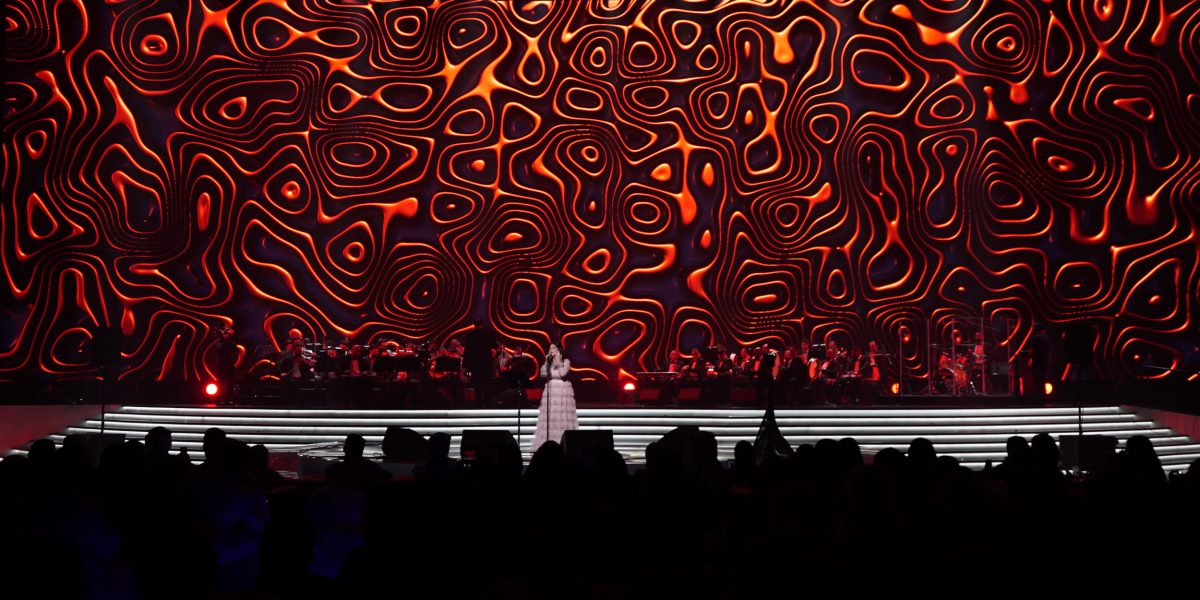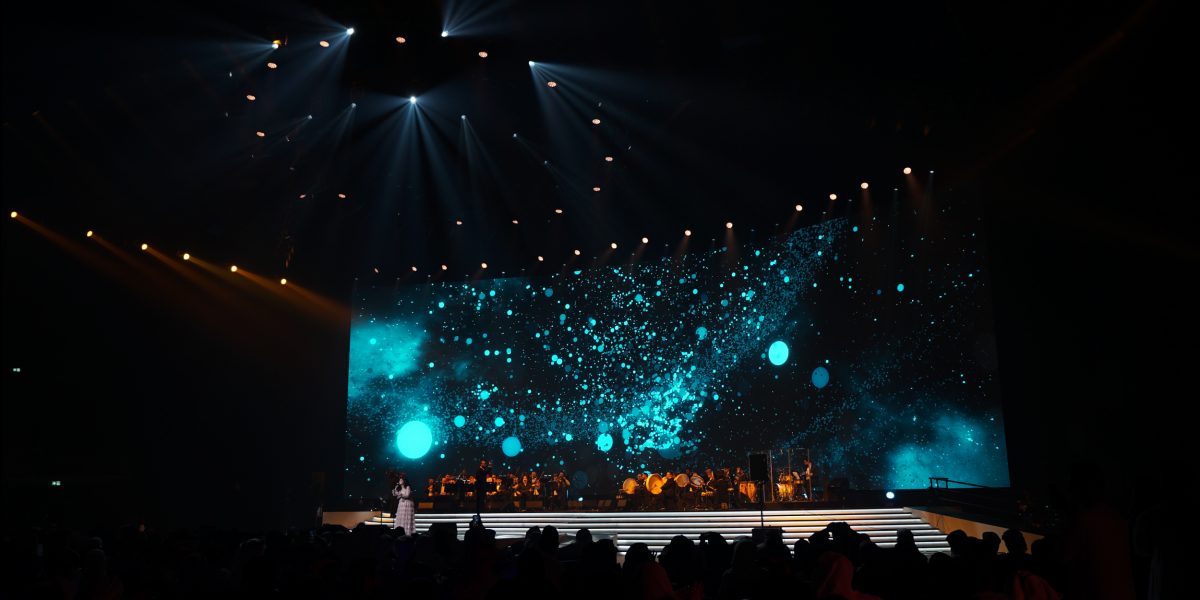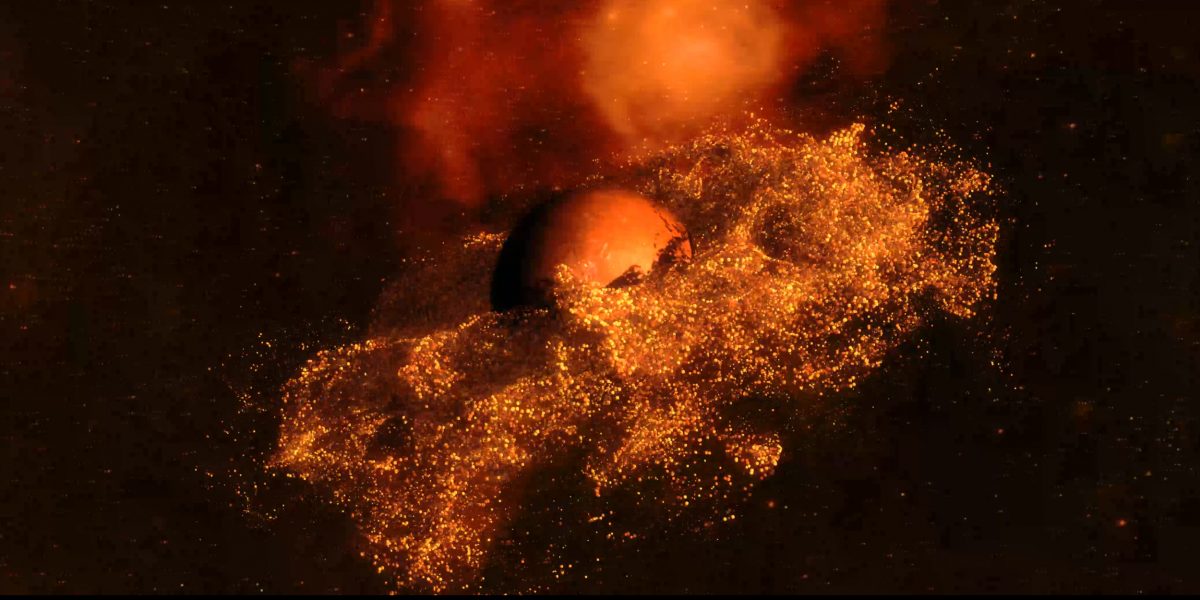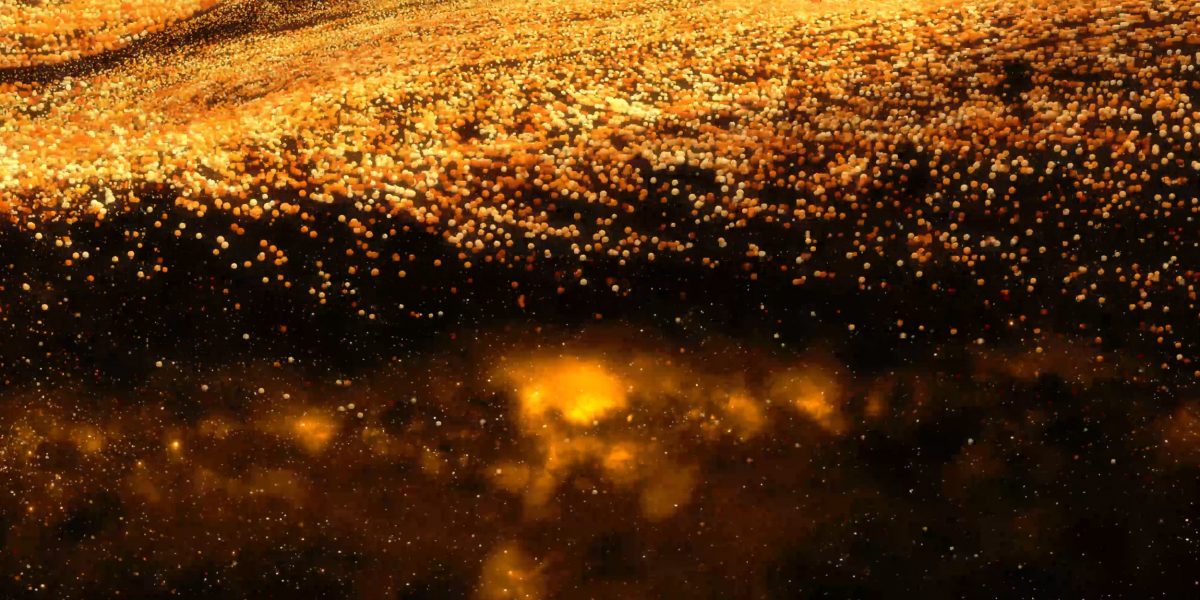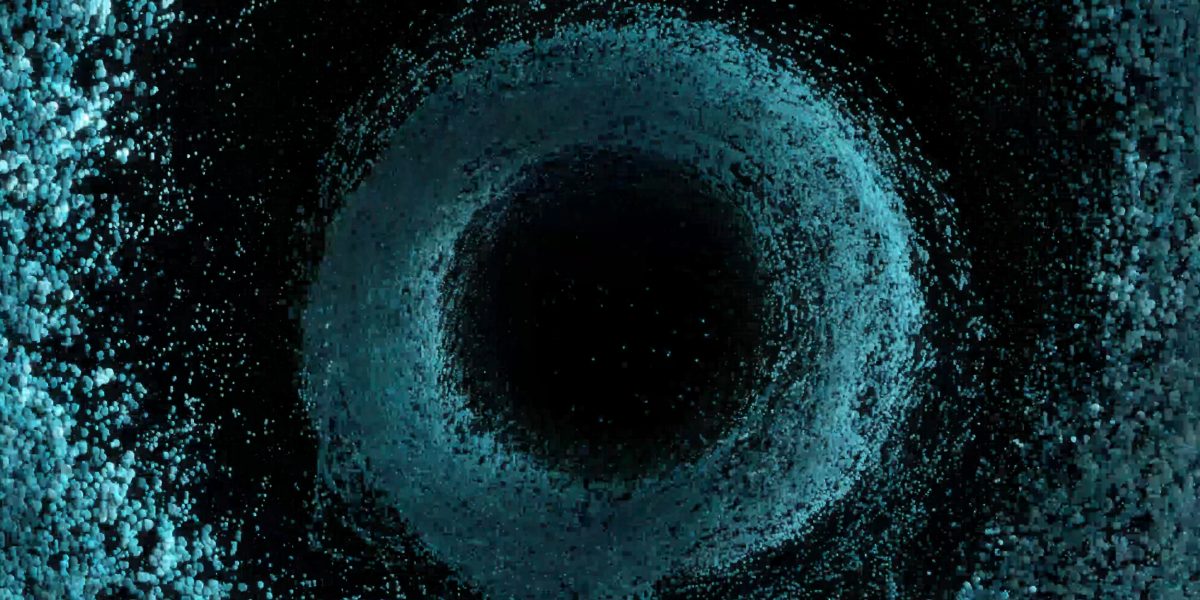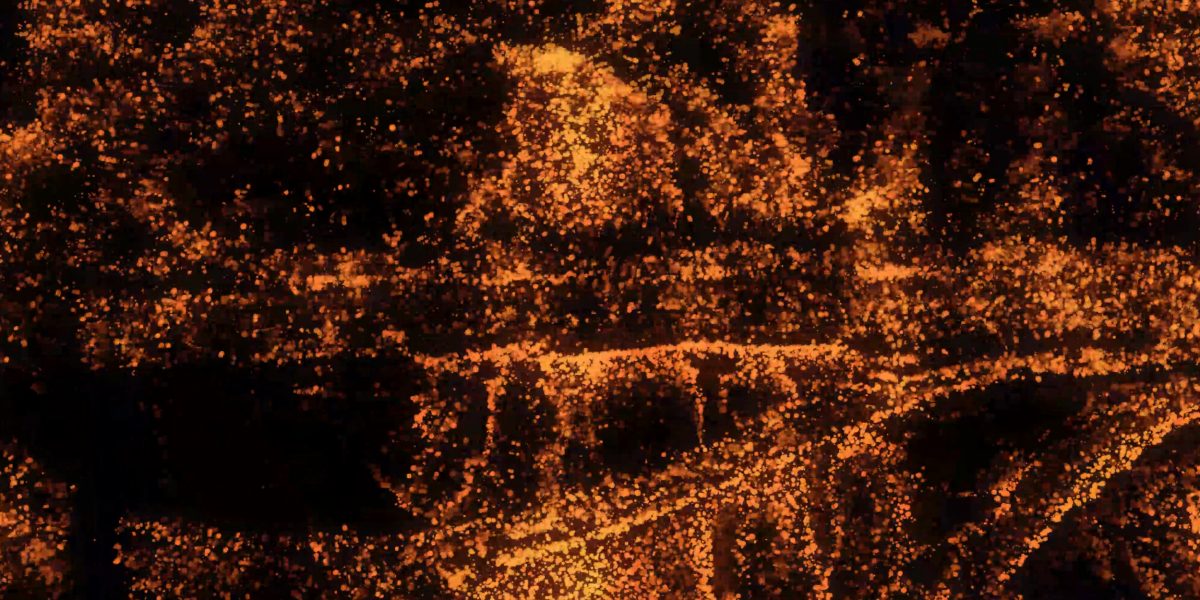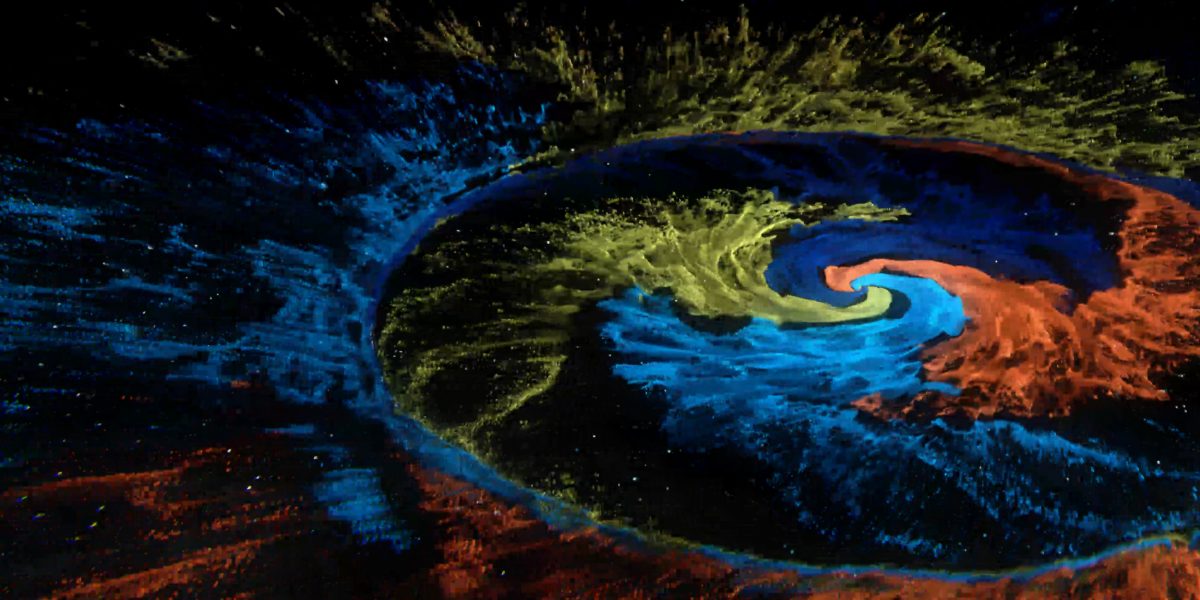 Credits
CLIENT
The Mohammed bin Rashid Al Maktoum Global Initiatives
Creativity, Production & Technical Engineering
Nomada, Les Arts Nomades CIE
TIGRELAB
Creative Direction
Federico Gonzalez
Mathieu Felix
Javier Pinto
Smode Artist
Antonio Nieto
Felipe Kenji
Sara Montoya
Graphic Design