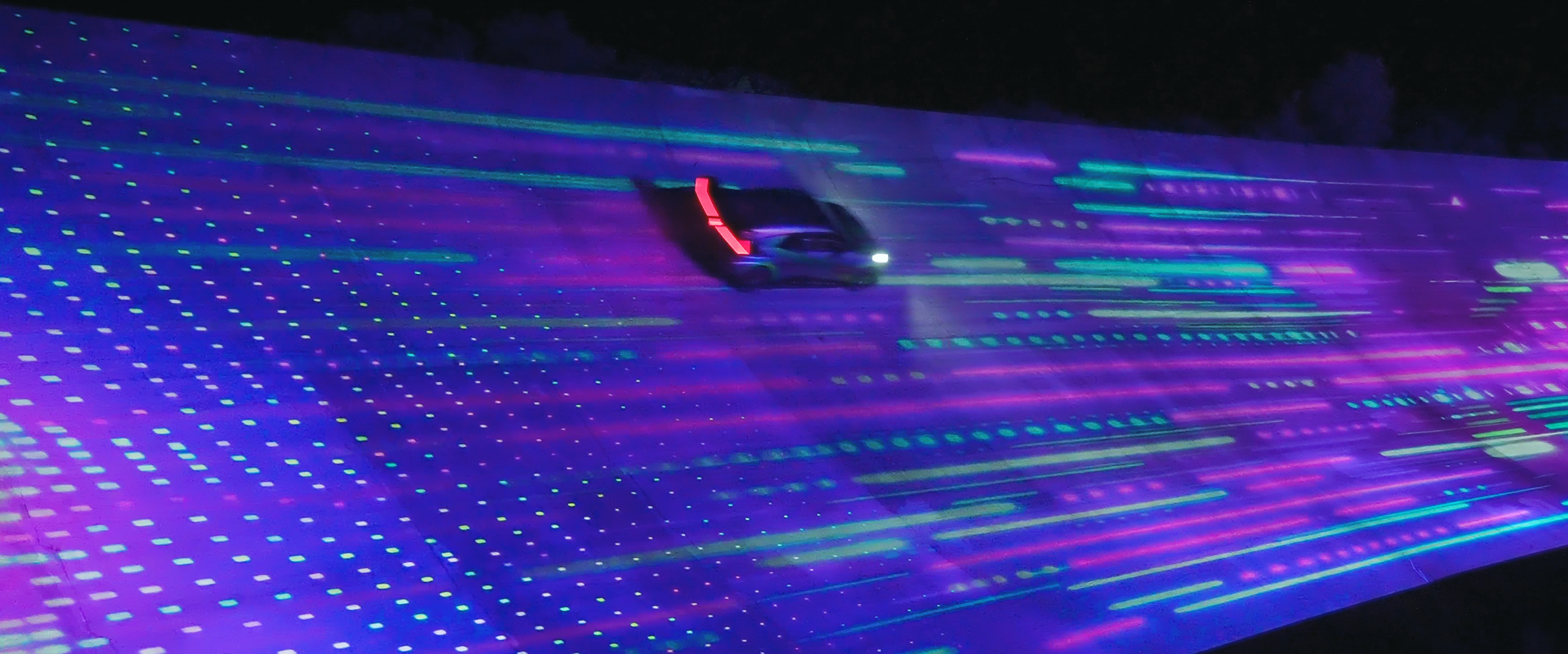 Overview
Last summer, we had a fantastic time working on a project for Cupra's fourth anniversary, where the brand was able to return to the iconic Terramar circuit, where it all began.
As part of the project, we were involved in creating an impressive audiovisual show that kicked off the event, as well as a stunning mapping display on the legendary circuit. The overall staging was truly beautiful and it was an honor to be a part of it.
Services
Light Design
Light Programming
Laser Show
Projection Mapping
Process
We developed a projection mapping on the iconic Catalan competition circuit, which was designed to enhance the spectator's experience, creating an immersive and dynamic visual display that reflected the excitement and energy of the competition. The combination of the brand's key visual with the movement and transformation of the projection mapping also helped to reinforce the brand's identity and message, leaving a lasting impression on the audience.

In this installation, we created spaces full of color in a cavernous environment. The sound system played a key role in creating various sensations for the viewers, depending on their direction. Our goal was to transform a dark space into a colorful and lively environment, while the sound transported the viewers to another sensory dimension.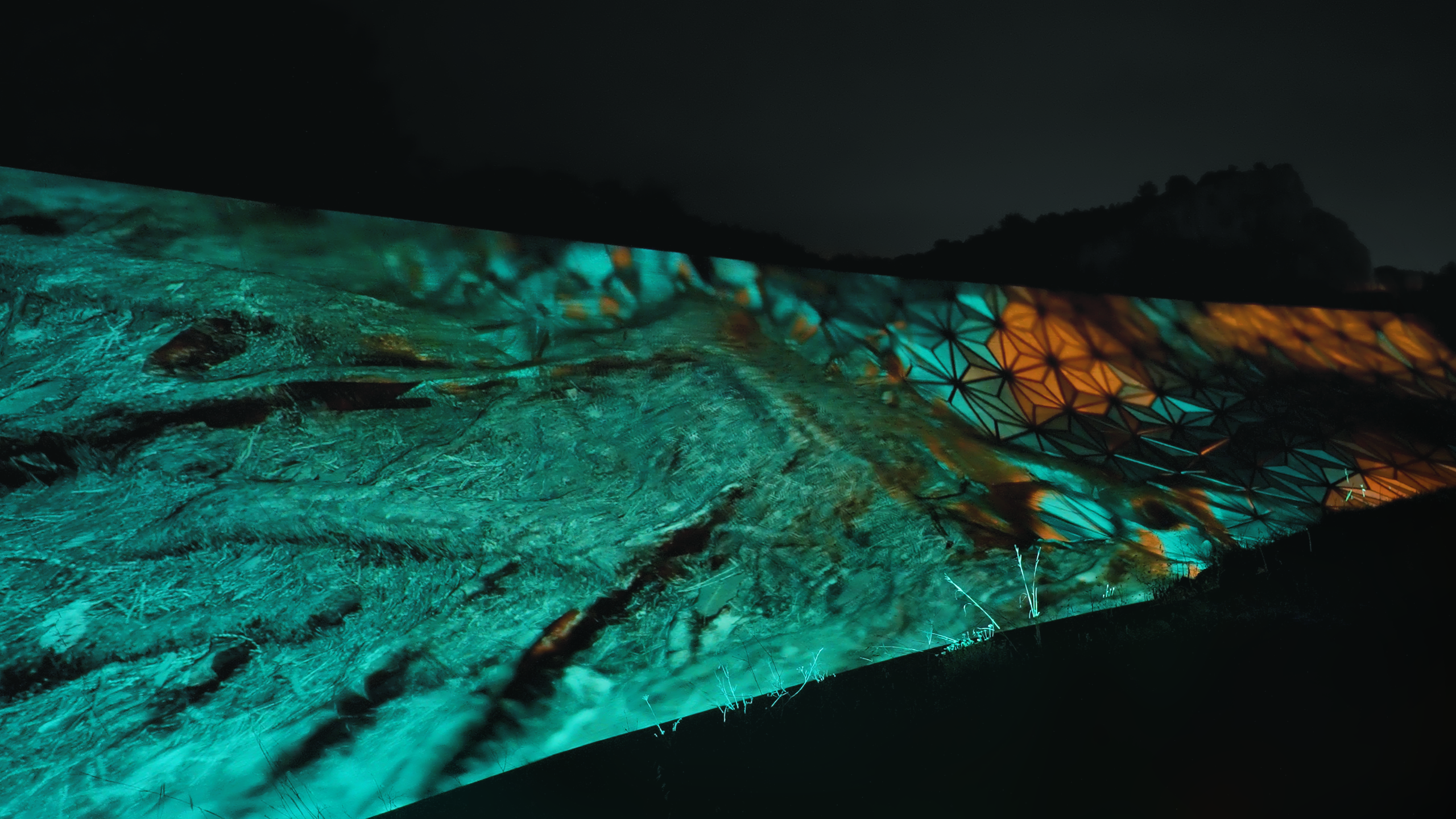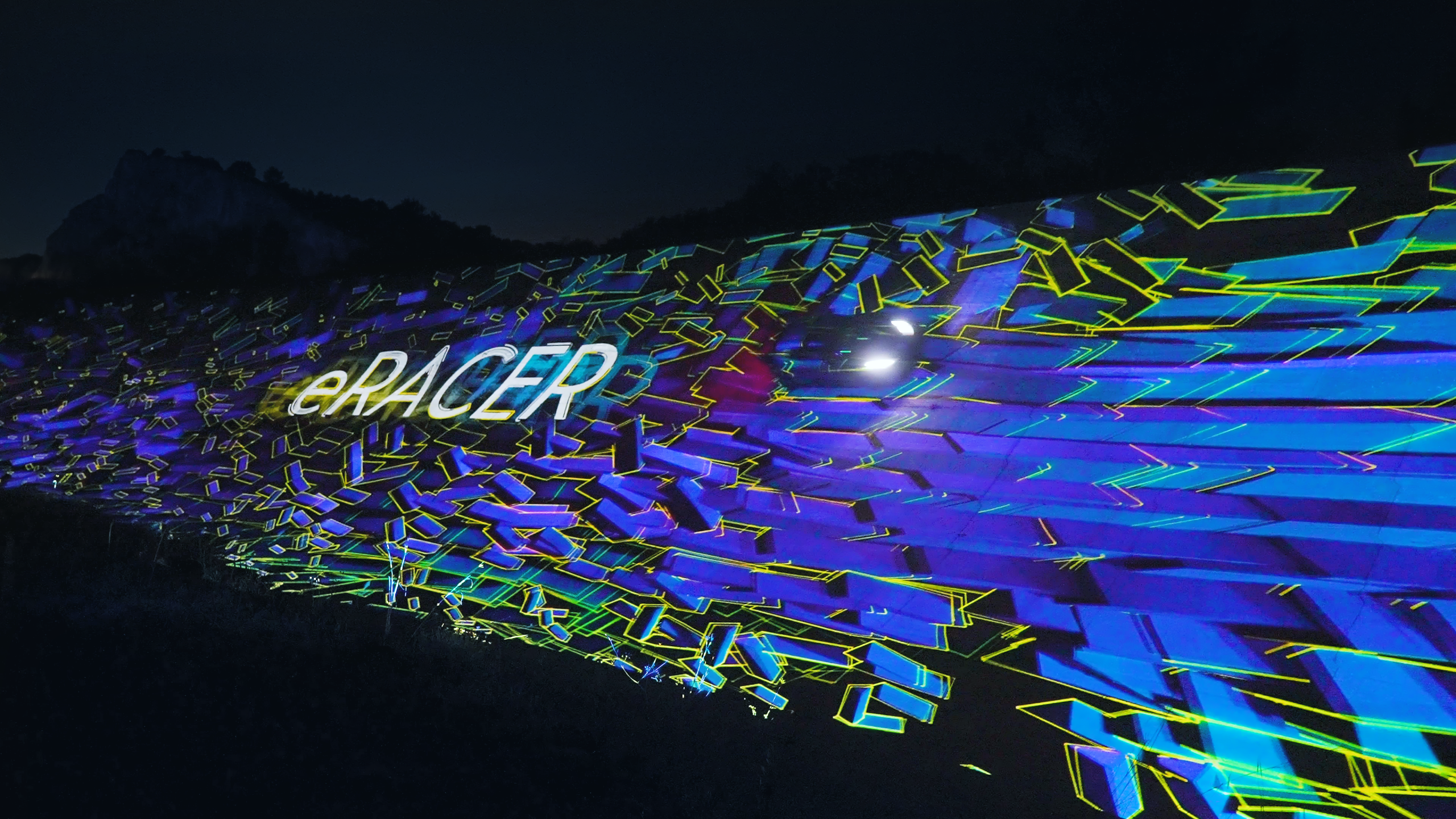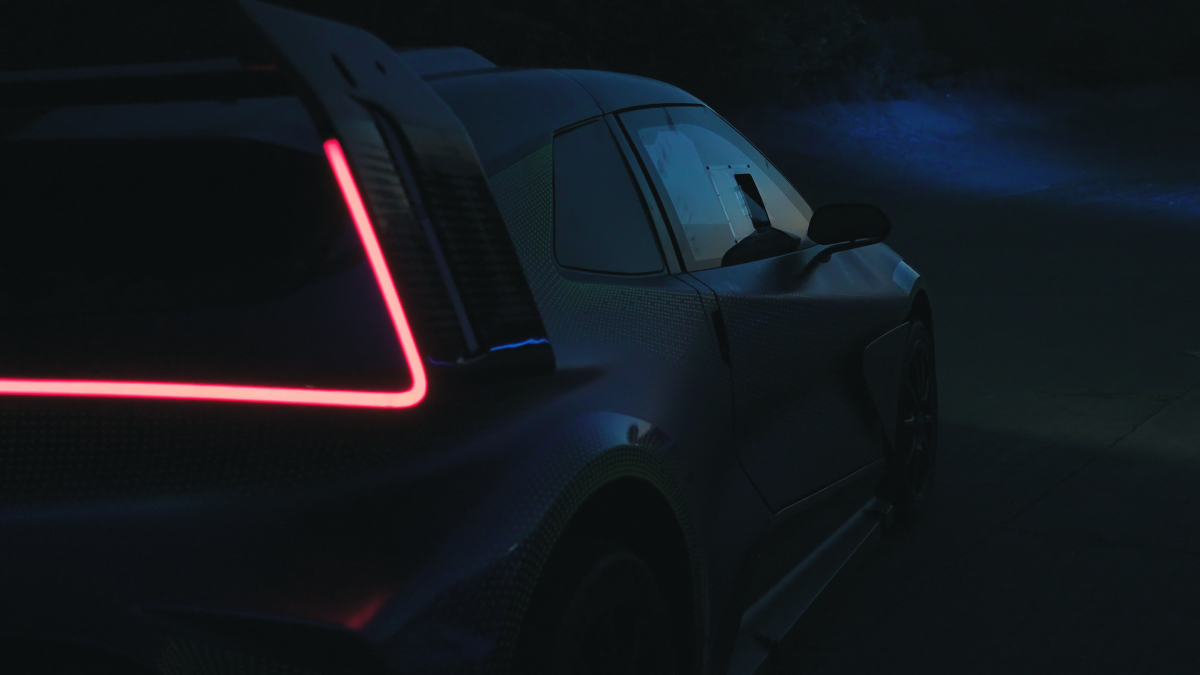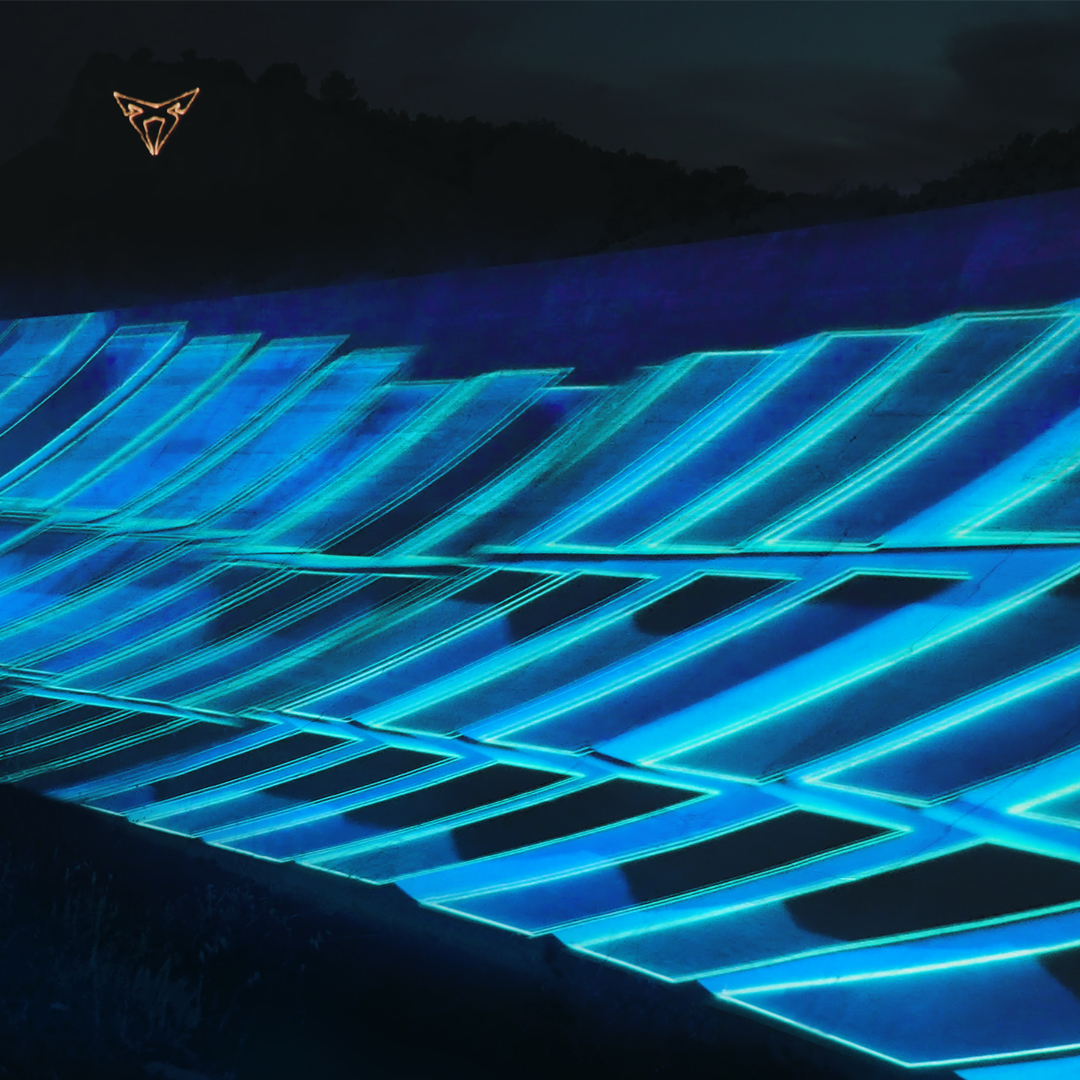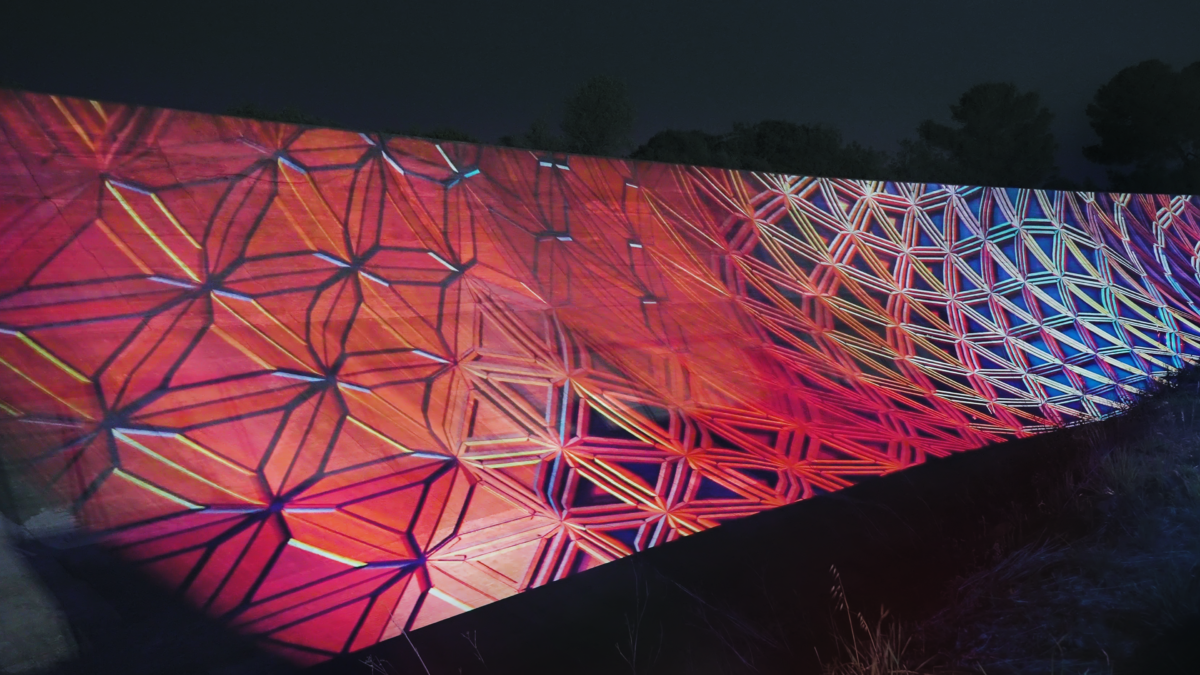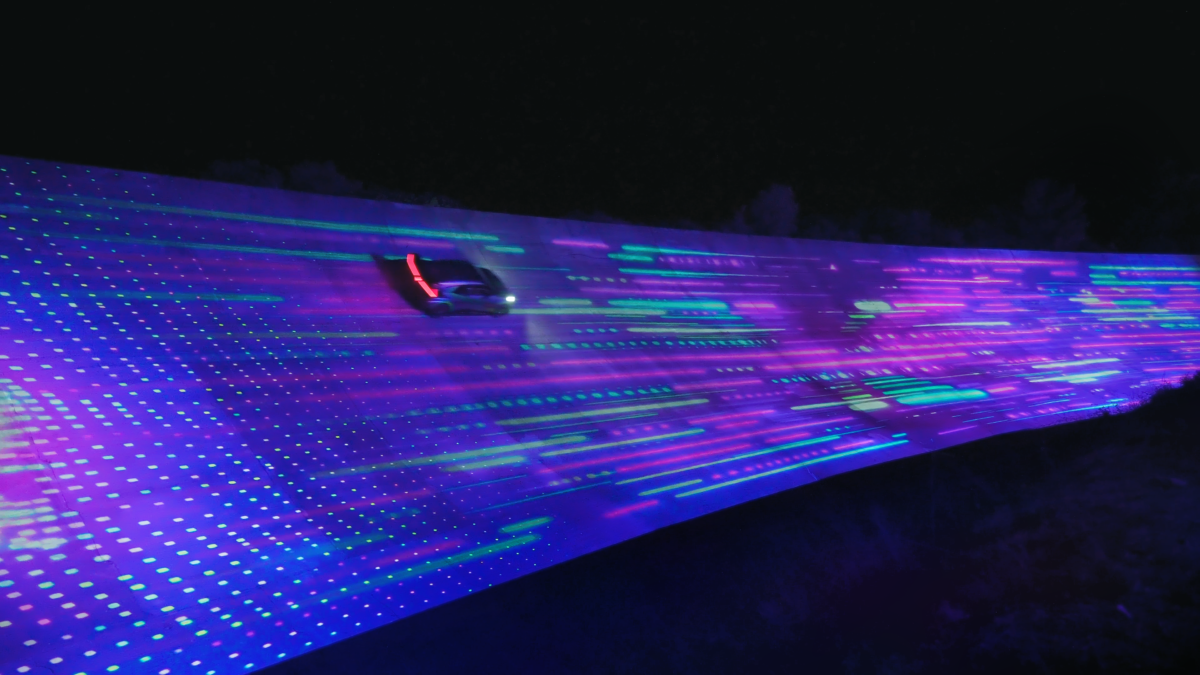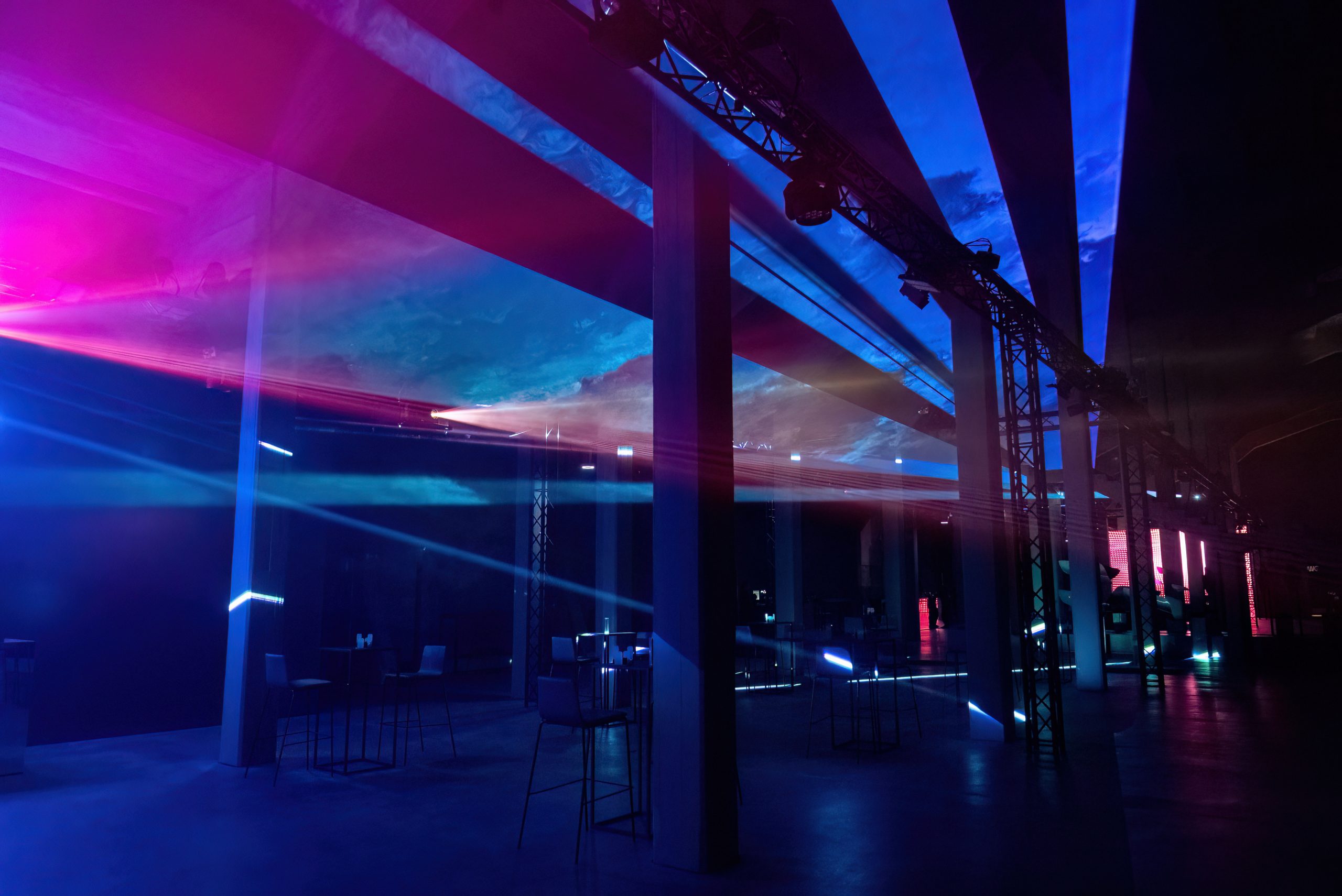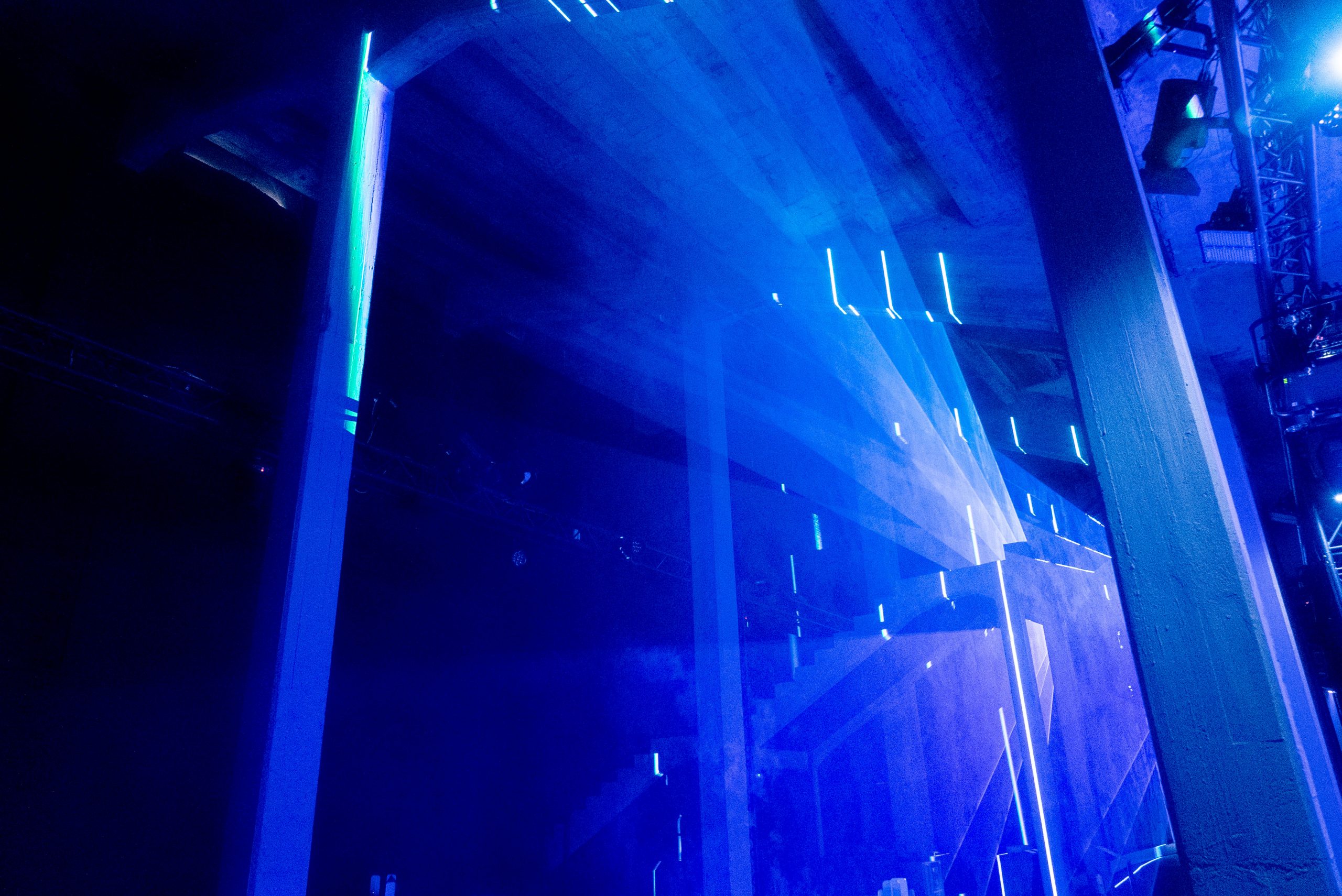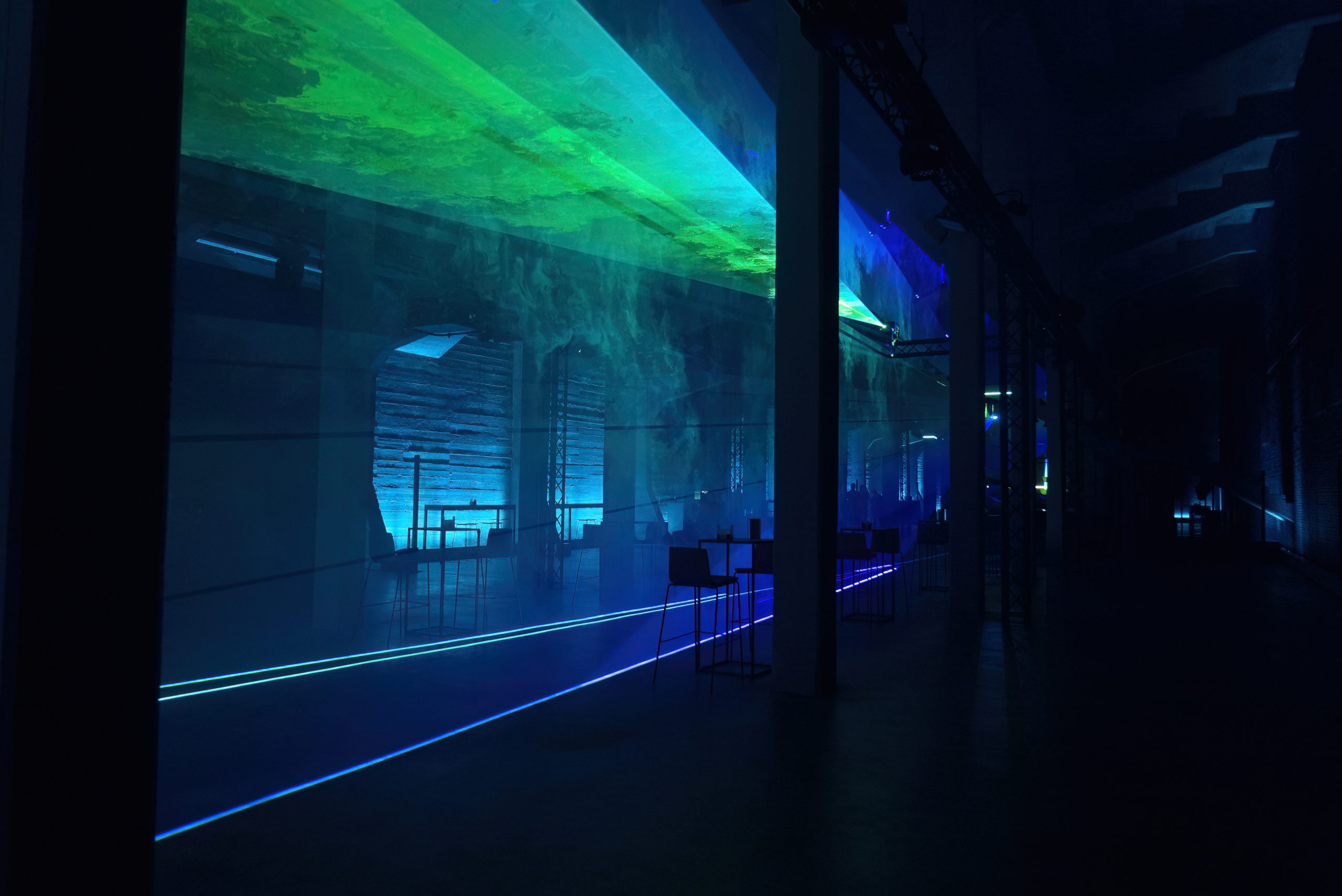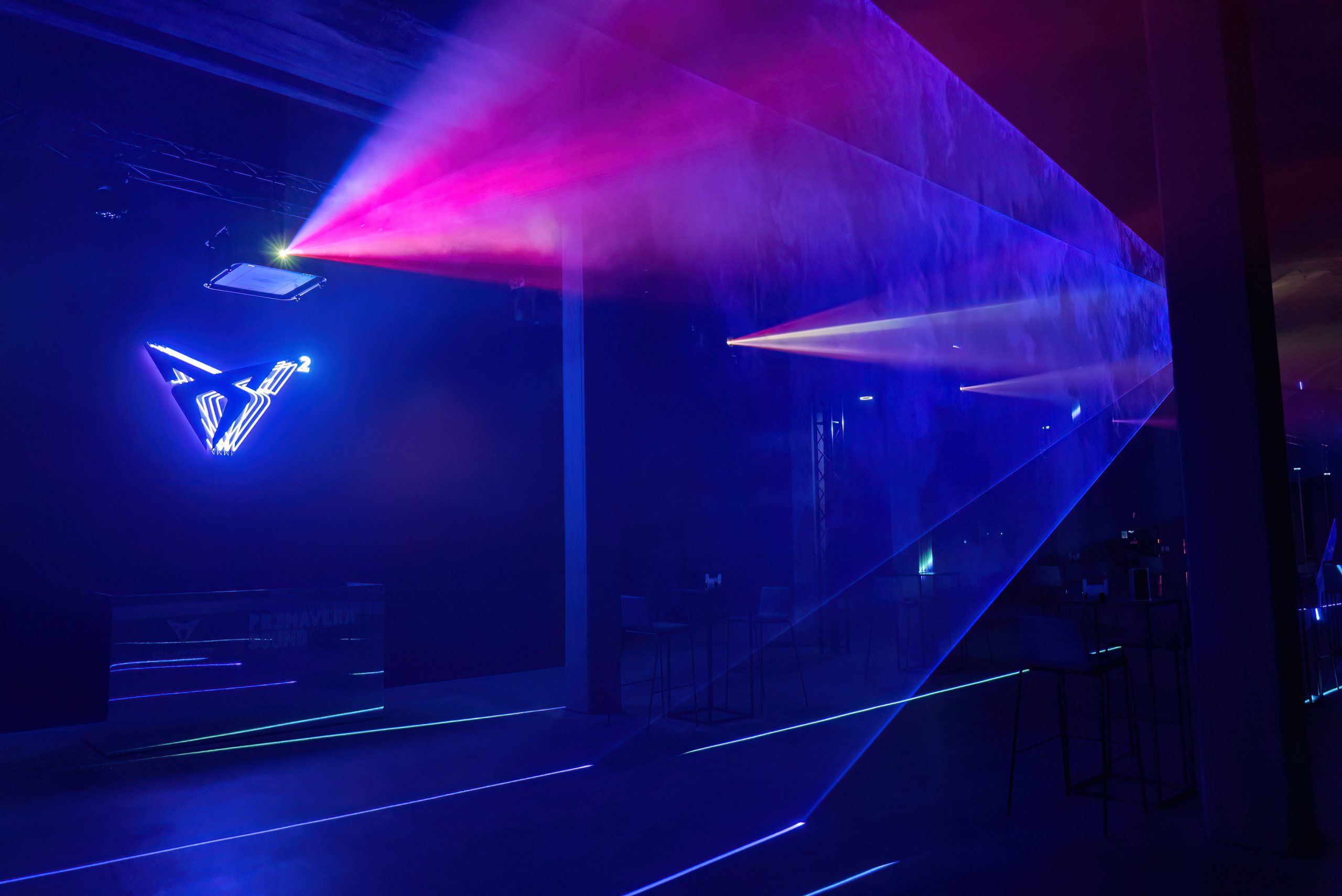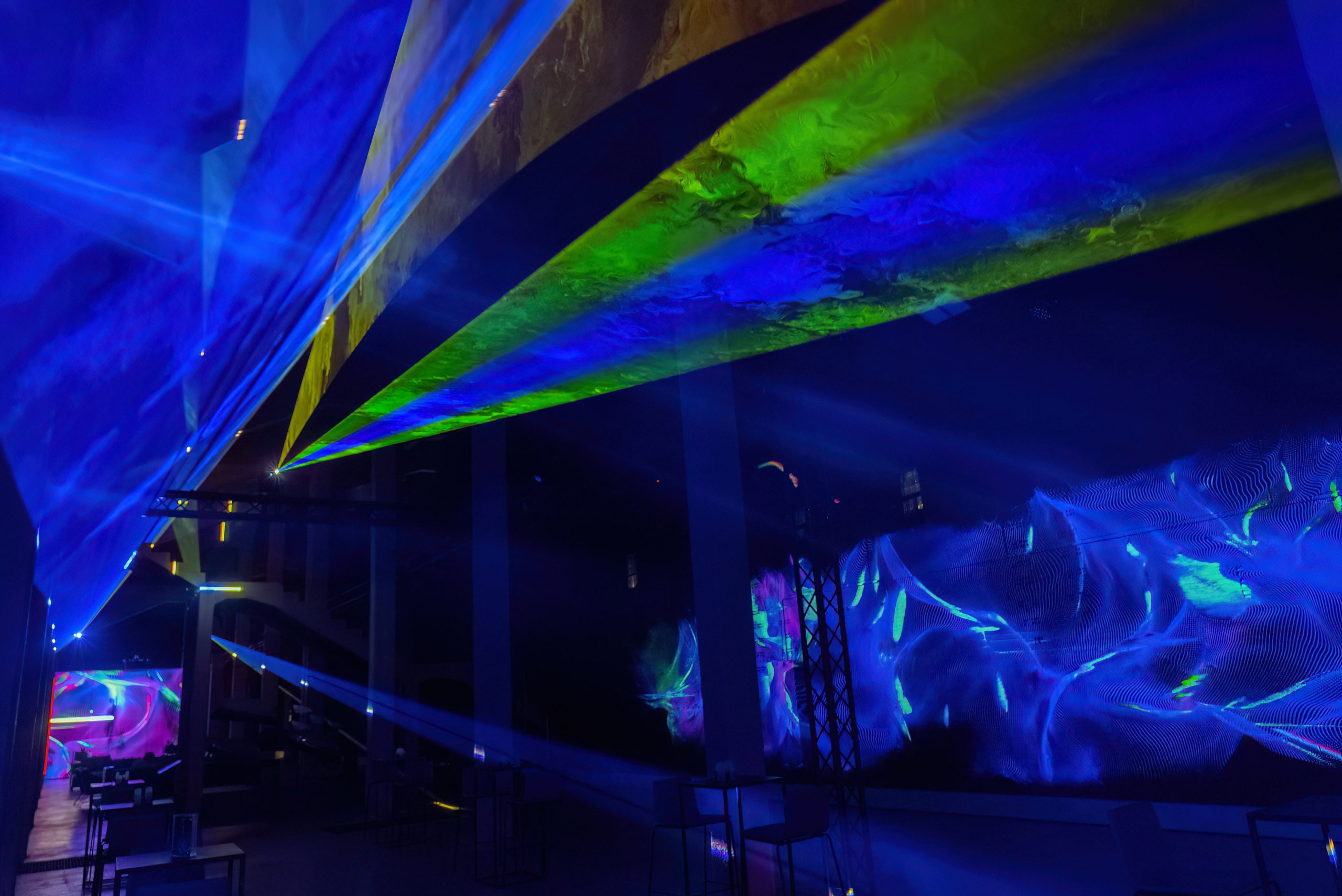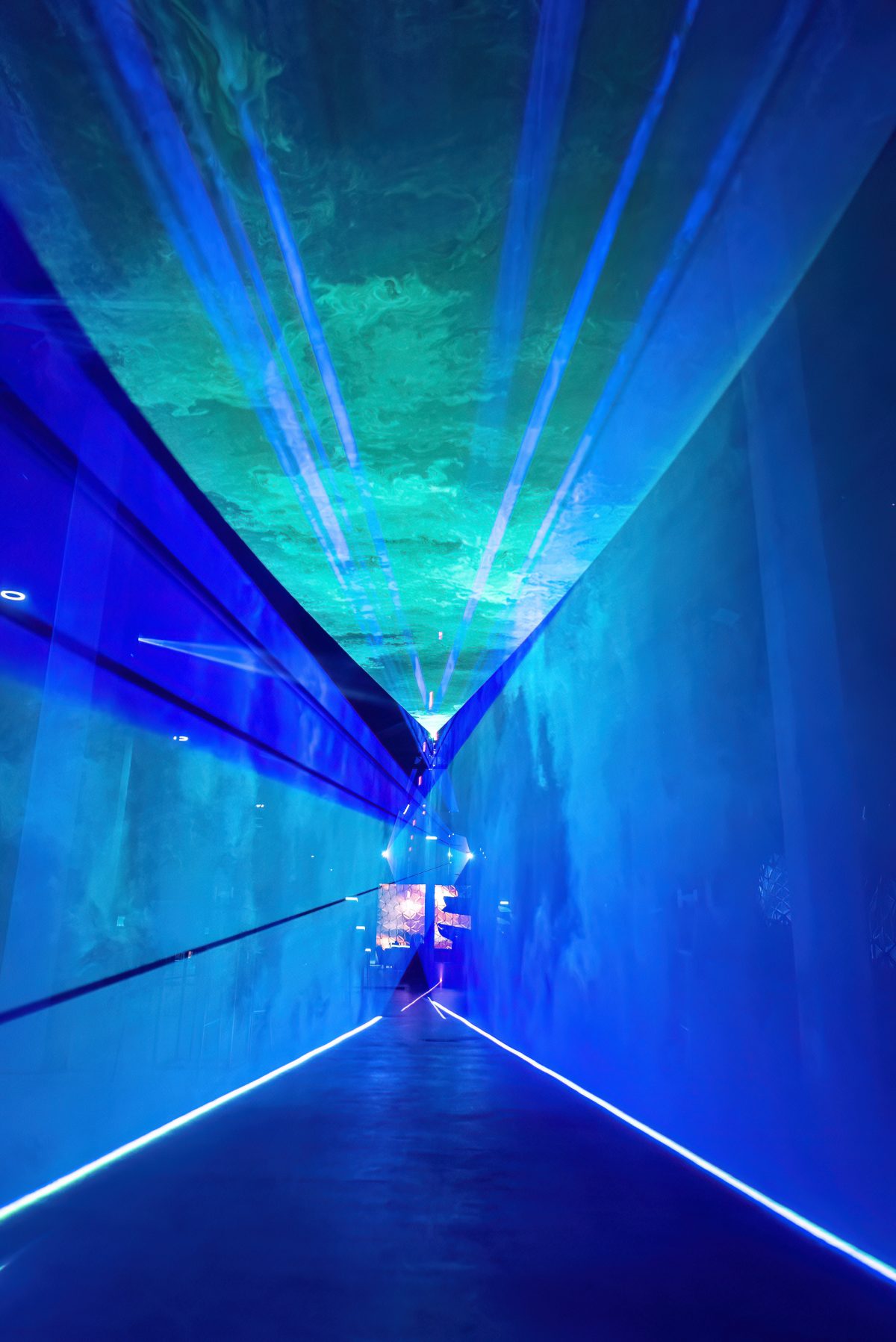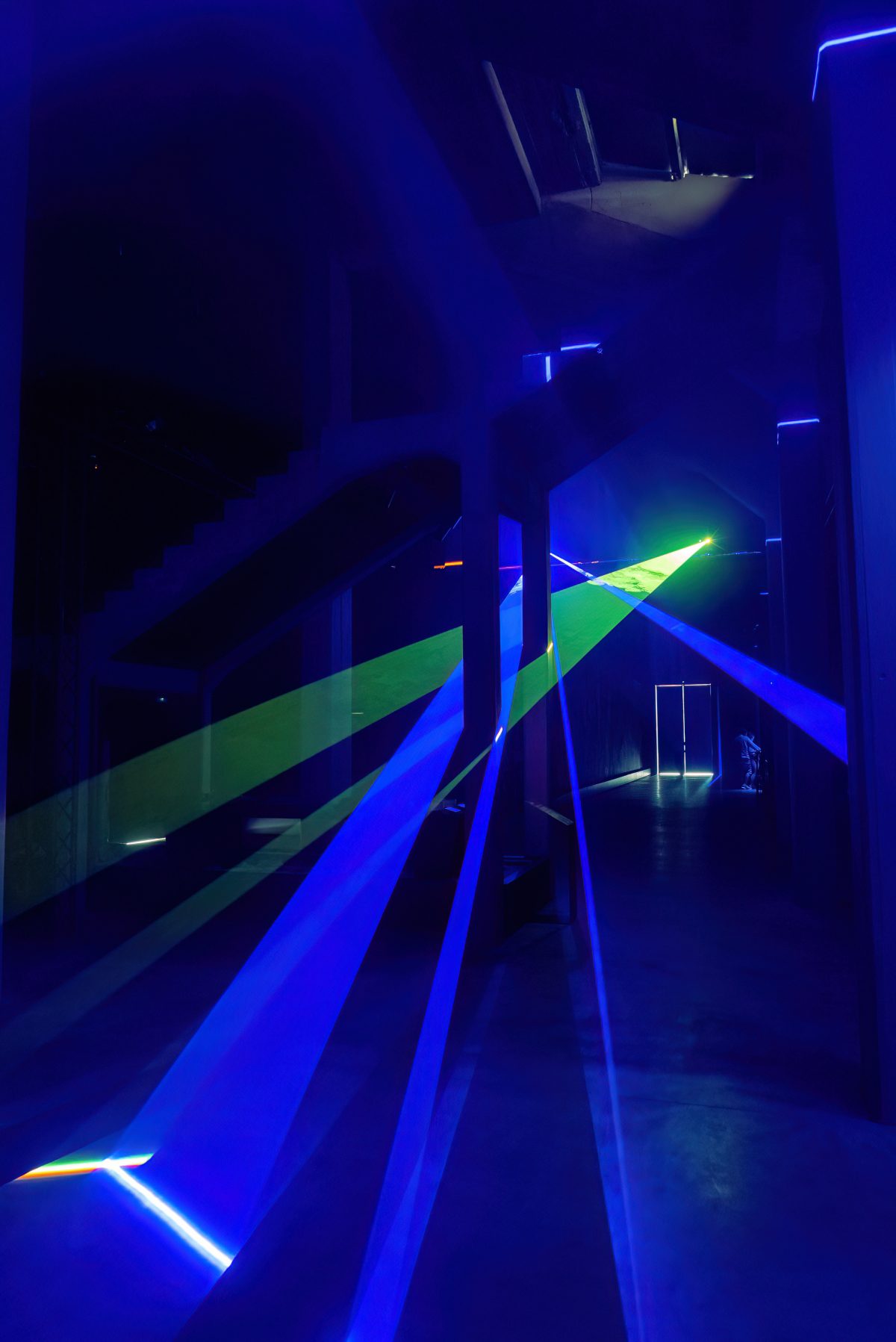 Credits
TIGRELAB
Creative Direction
Javier Pinto
Federico Gonzalez
Mathieu Felix
Notch & Smode Artist
Dan Garote
Antonio Nieto
Daniel Fernández
Smode Artist Assistant
Creative Coders
Ferran Belda Montes
Daniel Guillen
Producer
Vanesa Palmeri
Alis Jaimes
Sound Design