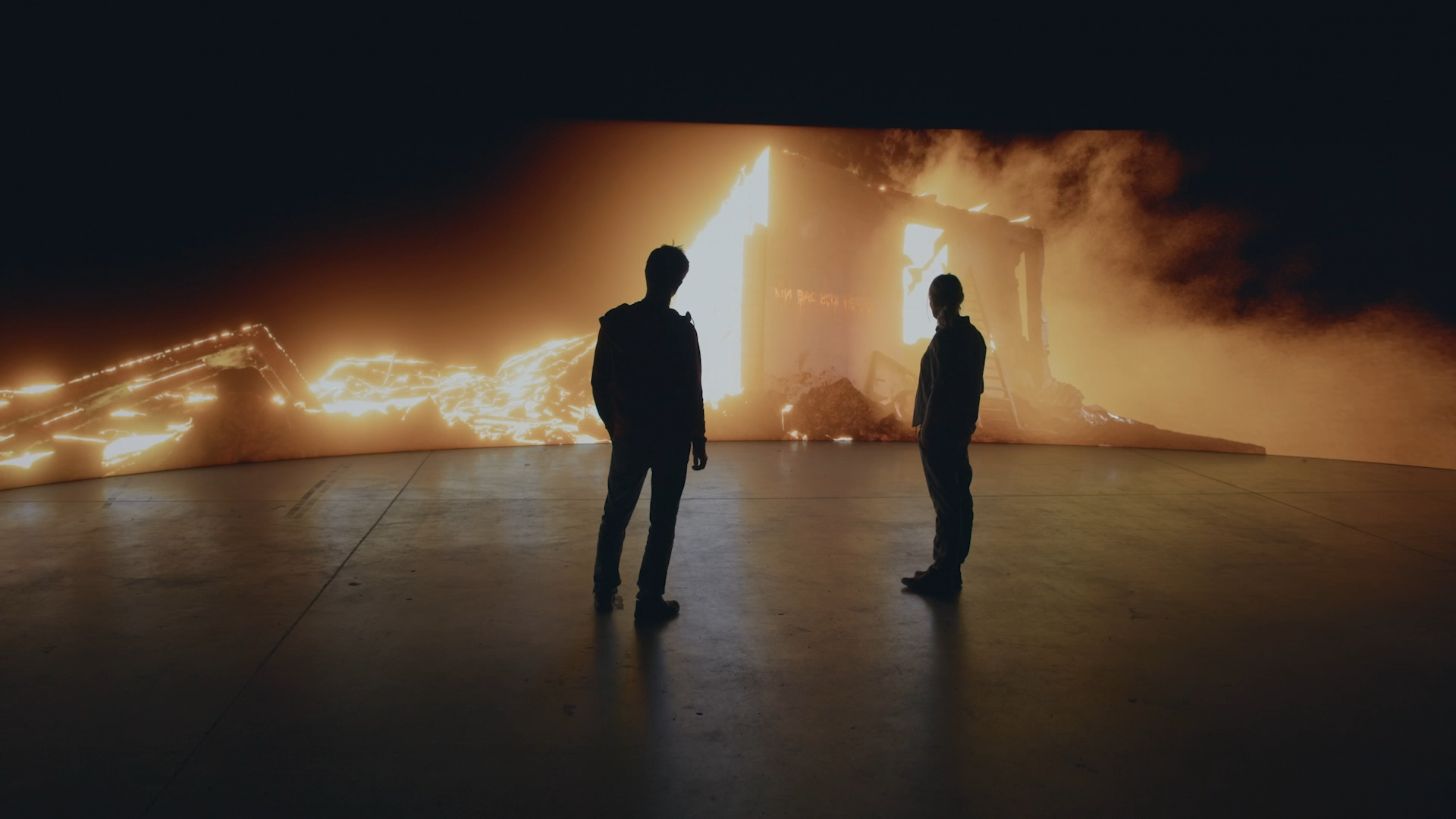 Overview
Aggressive TV contacted us to be part of this powerful project. MURALS is a captivating and immersive visual experience that uses state-of-the-art 3D scanning technology to transport viewers to the heart of the war-ravaged landscapes in Ukraine. This non-profit art project serves as a stunning exhibition, showcasing moving captures of Banksy's artwork found amidst the ruins of homes, schools, and infrastructure in Ukraine.
This groundbreaking project made its debut at the Cannes Film Festival in May 2023, where it was shown on the LED True Performance screens, captivating audiences with its immersive storytelling.
Services
Art Direction
CG Animation
Unreal Animation
Compositing


Murals takes the audience on a visceral journey through the bombed sites in Ukraine that were visited by Banksy in November 2022. These moments captured in time evoke a deep sense of loss, as four of the works of art represented here, have disappeared forever. The shattered walls adorned with Banksy's artwork convey a message that goes beyond words, providing a disturbing and stimulating insight into the impact of the war on communities and their cultural heritage.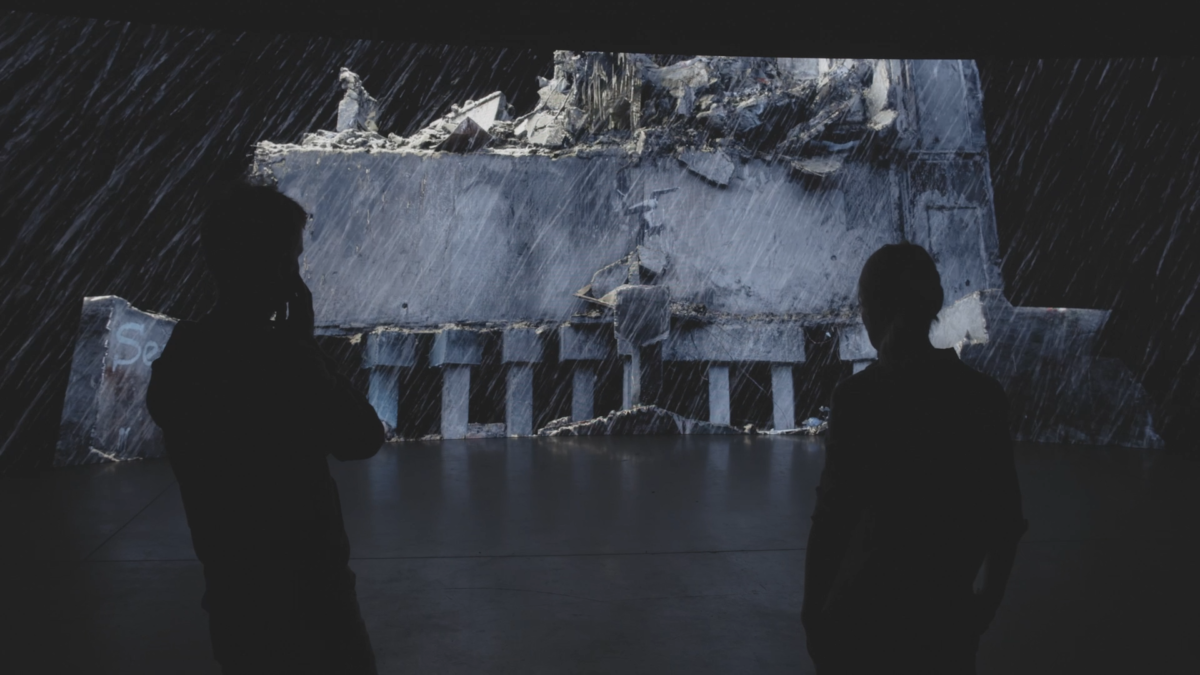 Process
We were in charge of the art direction and CG/Unreal animation of the piece. We were provided with 3D models of bombed buildings, tanks, and military barriers as part of a meticulous scanning process.
Through the use of light, sound, and Unreal Engine, the shattered walls come to life, telling the stories of lives lost. Our hope for this project is to capture the memory of the unfolding tragedy in Ukraine while calling for resolution and healing. The clash between the brutal sounds of war and the laughter of children creates a haunting tribute to the countless victims and the missing due to the atrocities of war.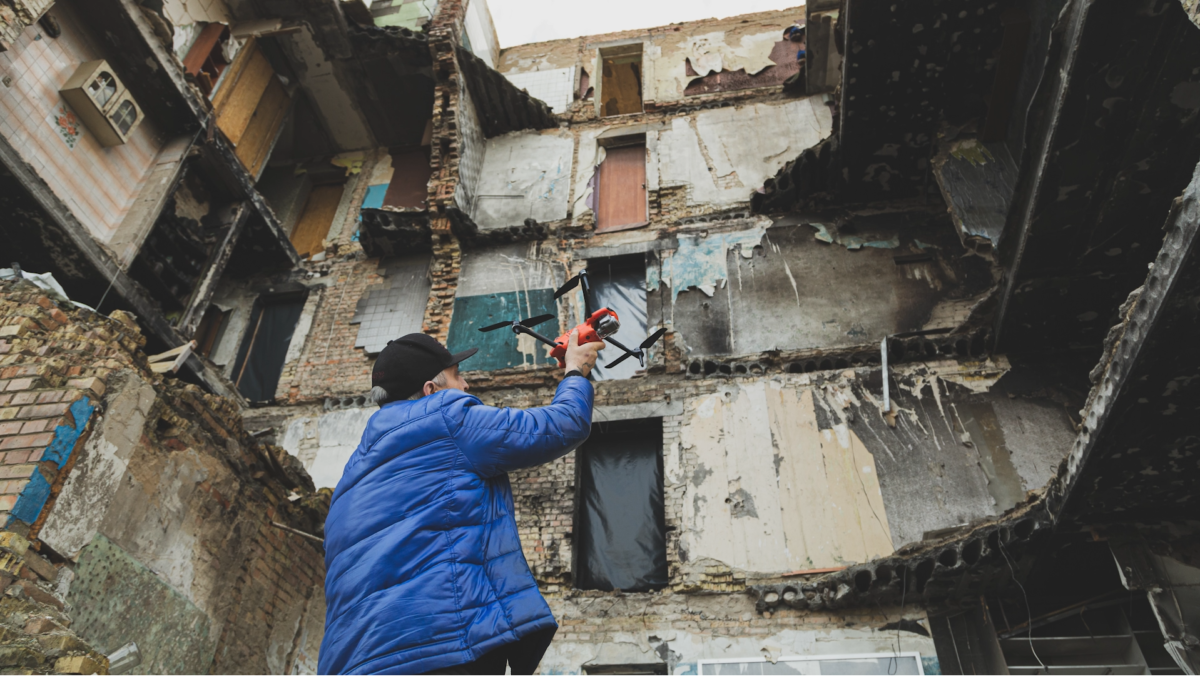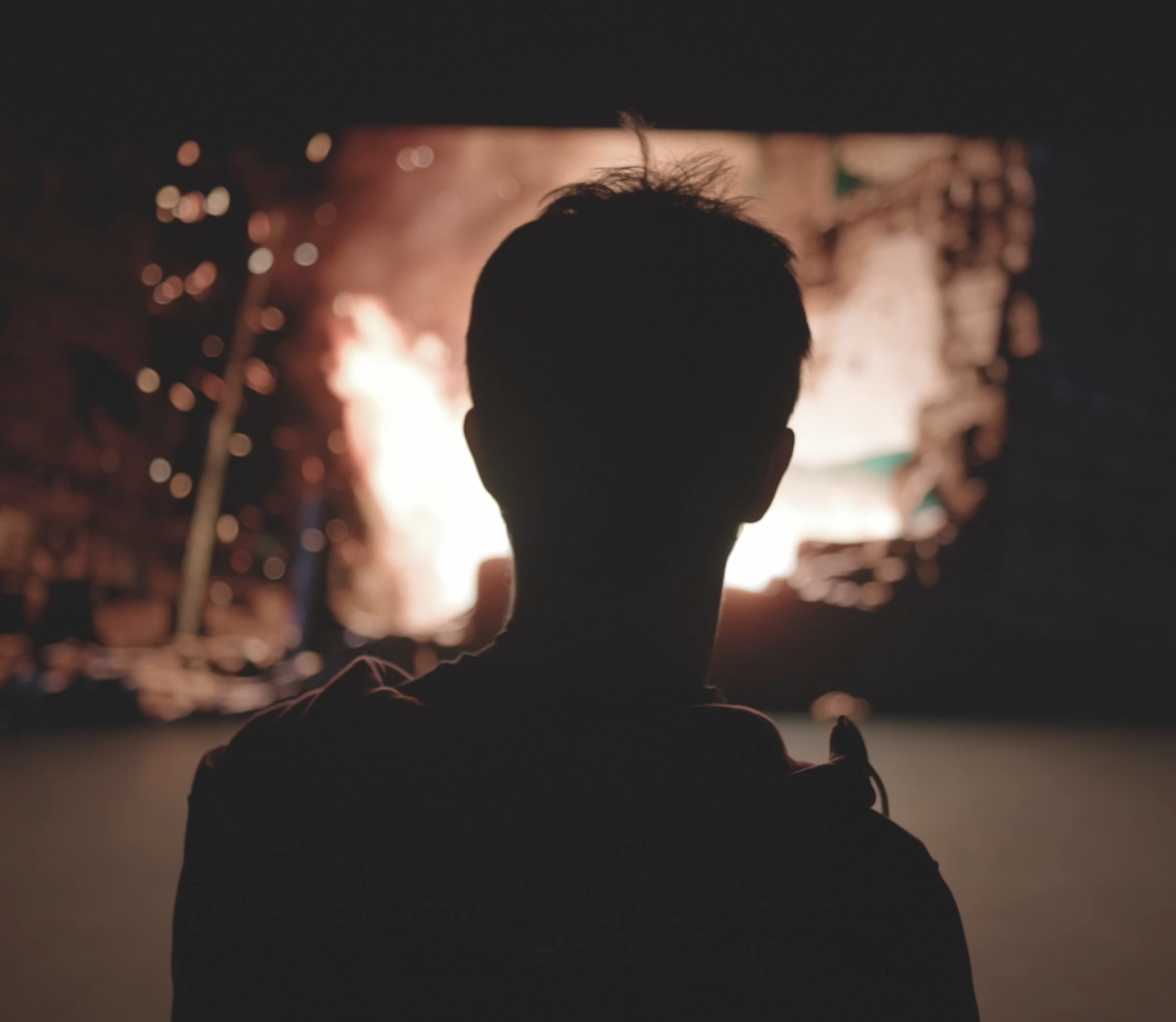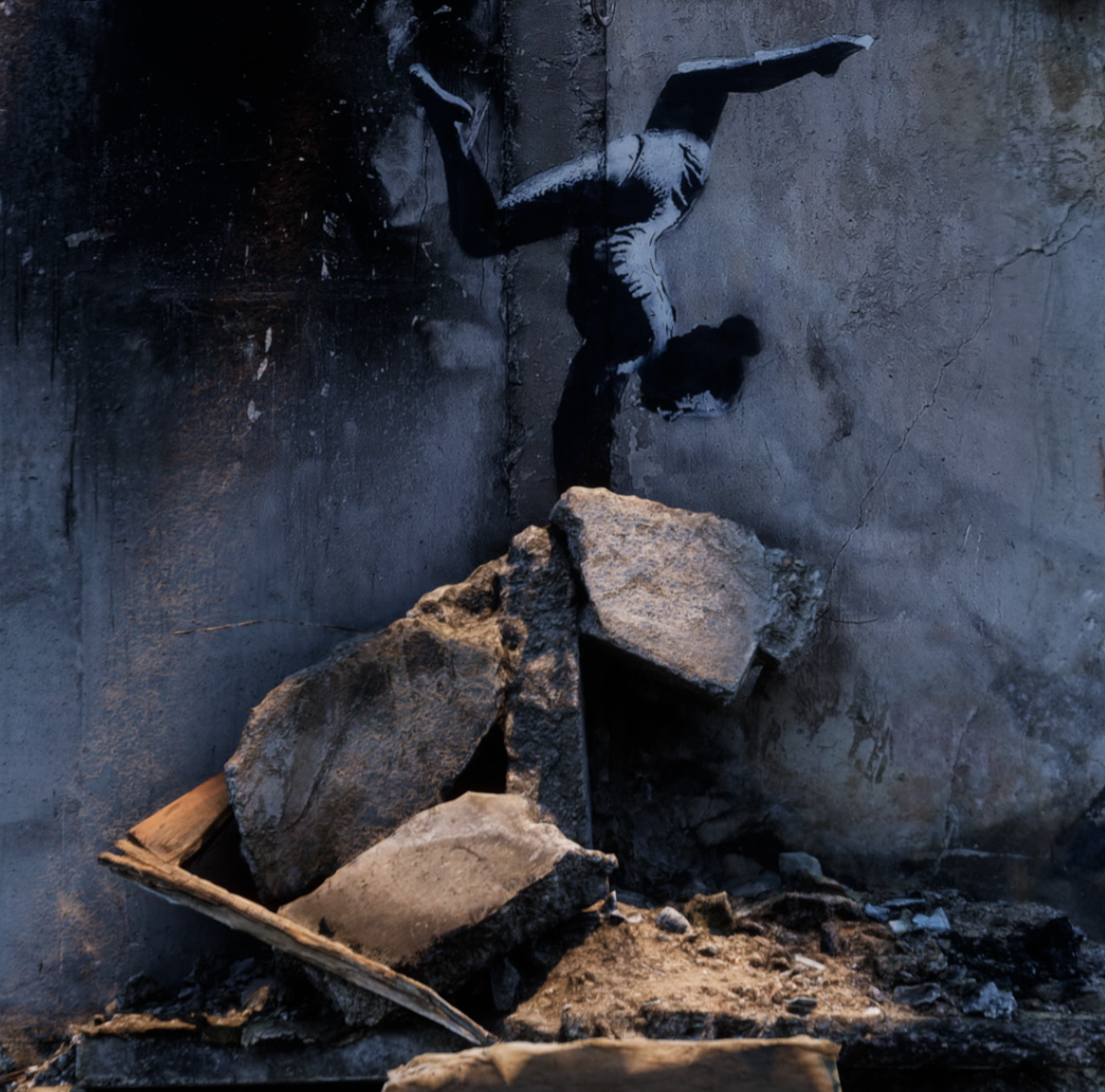 Credits
CLIENT
Directed by
Alex Topaller / Agressive
Daniel Shapiro / Agressive
Art Director
Excutive Producer
Production Manager
Production Coordinator
VP Producer
Maciej Zemojcin / PixelRace
Maksym Dudko / Mriya Production
Producer
Radosława Bardes / ATM Virtual
Ukraine-Europe Partnership Coordinator
Designer
Scanning Artist
Editor
Composer
Sound Designer
Technical Consultant
Copy Editor, Translator
Poet
Legal Counsel
Social Media Manager
Website Developer
TIGRELAB
Creative Direction
Federico Gonzalez
Mathieu Felix
Javier Pinto
Unreal Artist
Antonio Nieto
Borja Pastori
Ion Romero
Smode Artist
3D Artist
Compositor
Project Manager