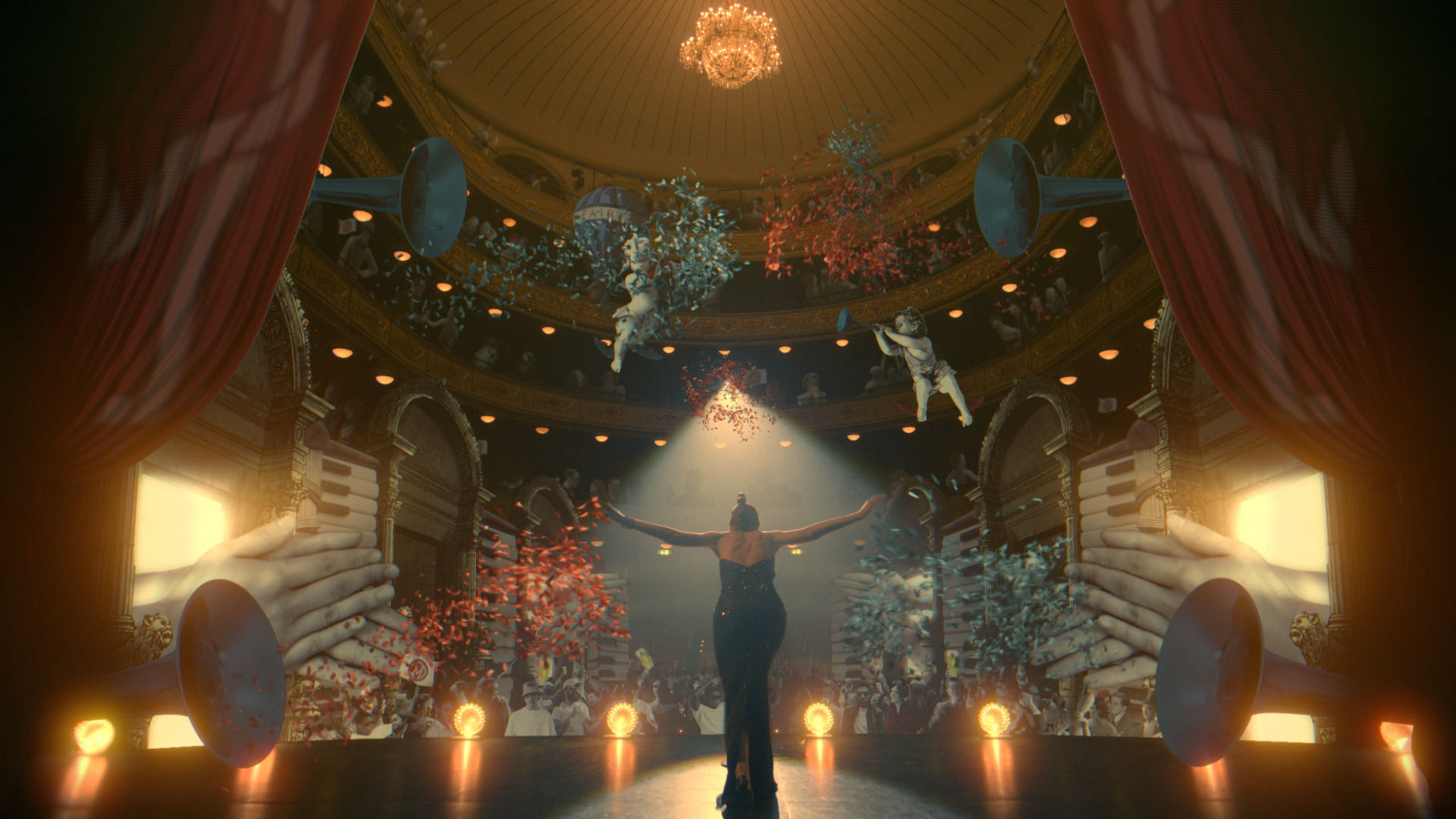 Mamos Beer 2023, Unsilenced Voices
Overview
Once again, Foss Productions approached Tigrelab for this year's Mamos campaign. . We took on the challenge of designing, animating and creating collage elements to merge with real footage, collaborating with PostFaust for the post-production phase. The campaign centers around the narrative of MAMOS Beer, which originates from the determination of its founder, Petros Mamos, who defied naysayers and embarked on a formidable journey driven by his unwavering passion.
Through collage technique, the campaign offers a glimpse into the diverse challenges individuals aspire to conquer. It aims to inspire viewers by portraying the resilience and ambition required to pursue one's dreams.
Services
Collage Design
Character 2D Animation
On Set Supervision
Process
Tigrelab was in charge of the creative and artistic process of the collage animation piece. The main challenge was integrating the collage dreamlike world with the real footage, for which we worked closely with the post-production team and the direction of the shoot.
We designed different magical scenarios to which we added our fun and fresh collage touch. We created, produced, and animated all the characters that inhabit these worlds, always maintaining the unmistakable style of MAMOS and its artistic direction.
Drawing inspiration from key elements of Greek folklore, the wonderful world of beer, and utilizing digital illustration techniques, photography, animation and composition, we brought this incredible mixed media piece to life.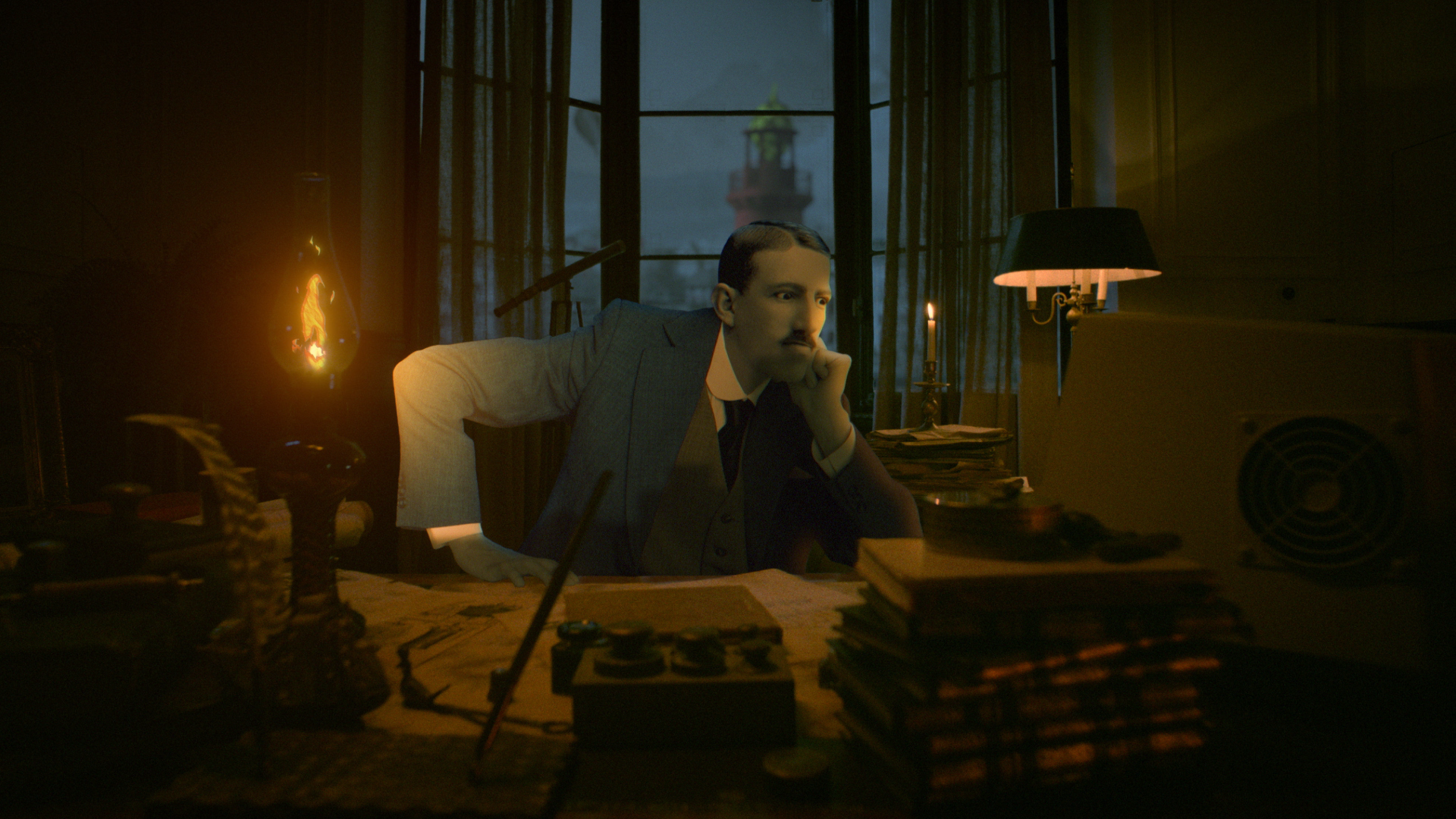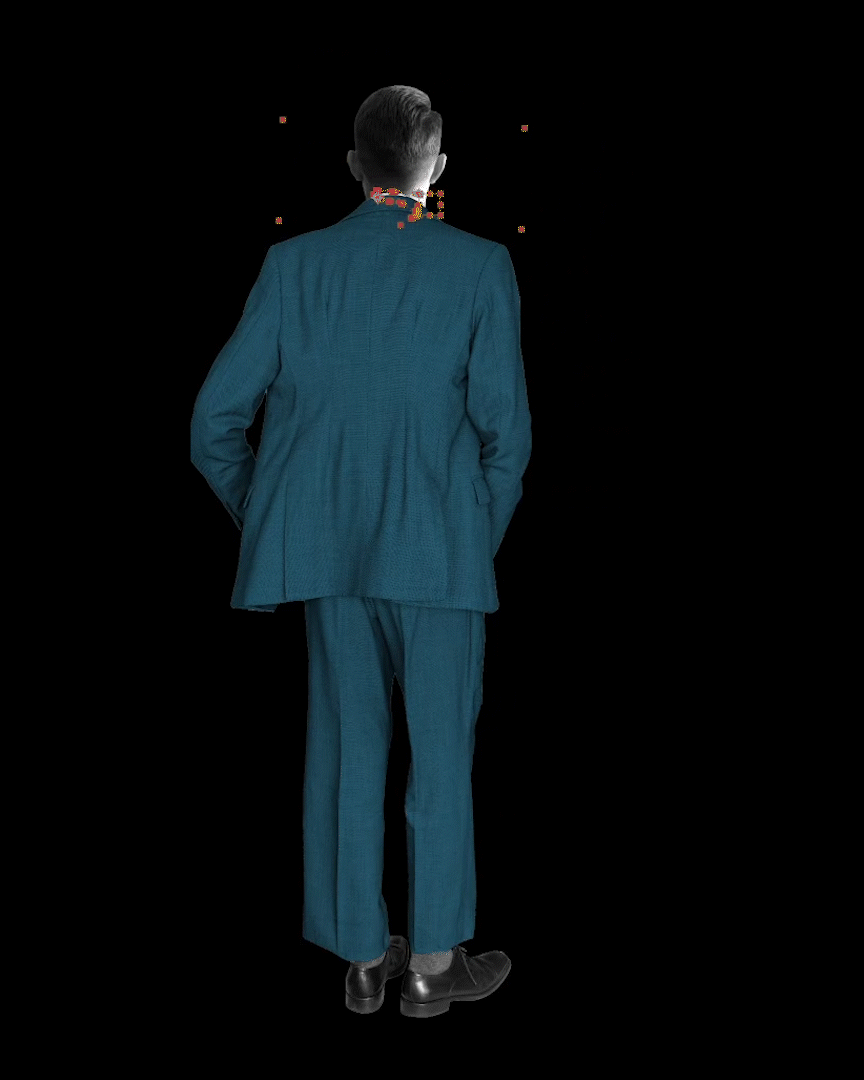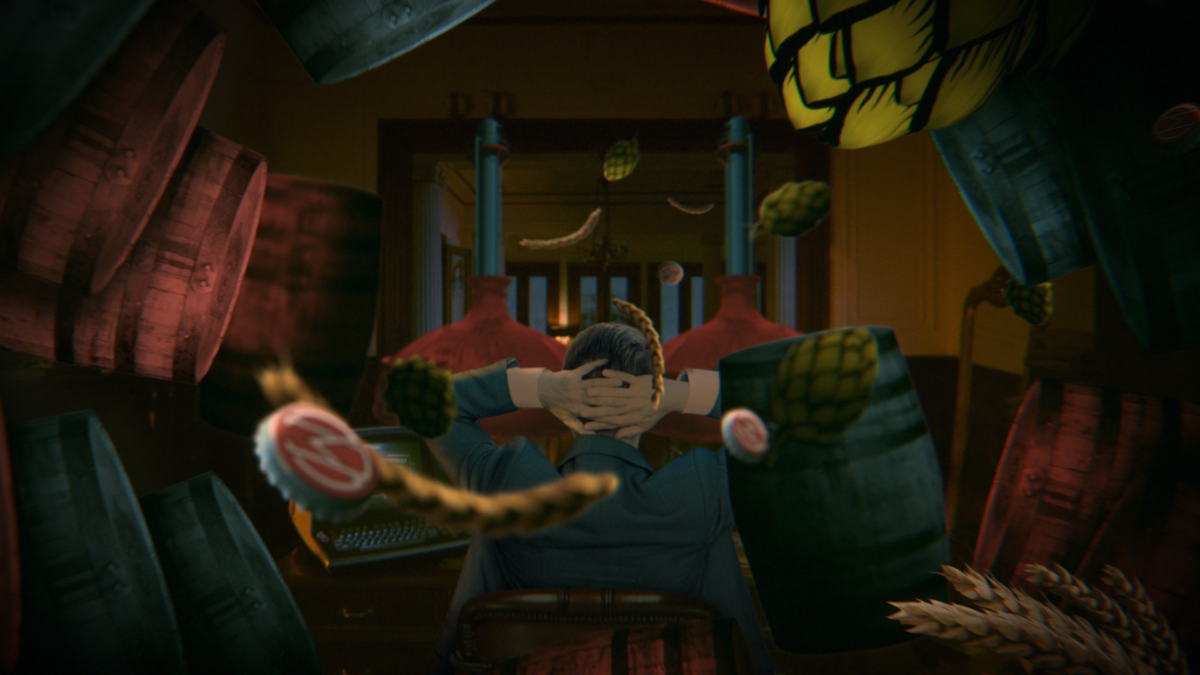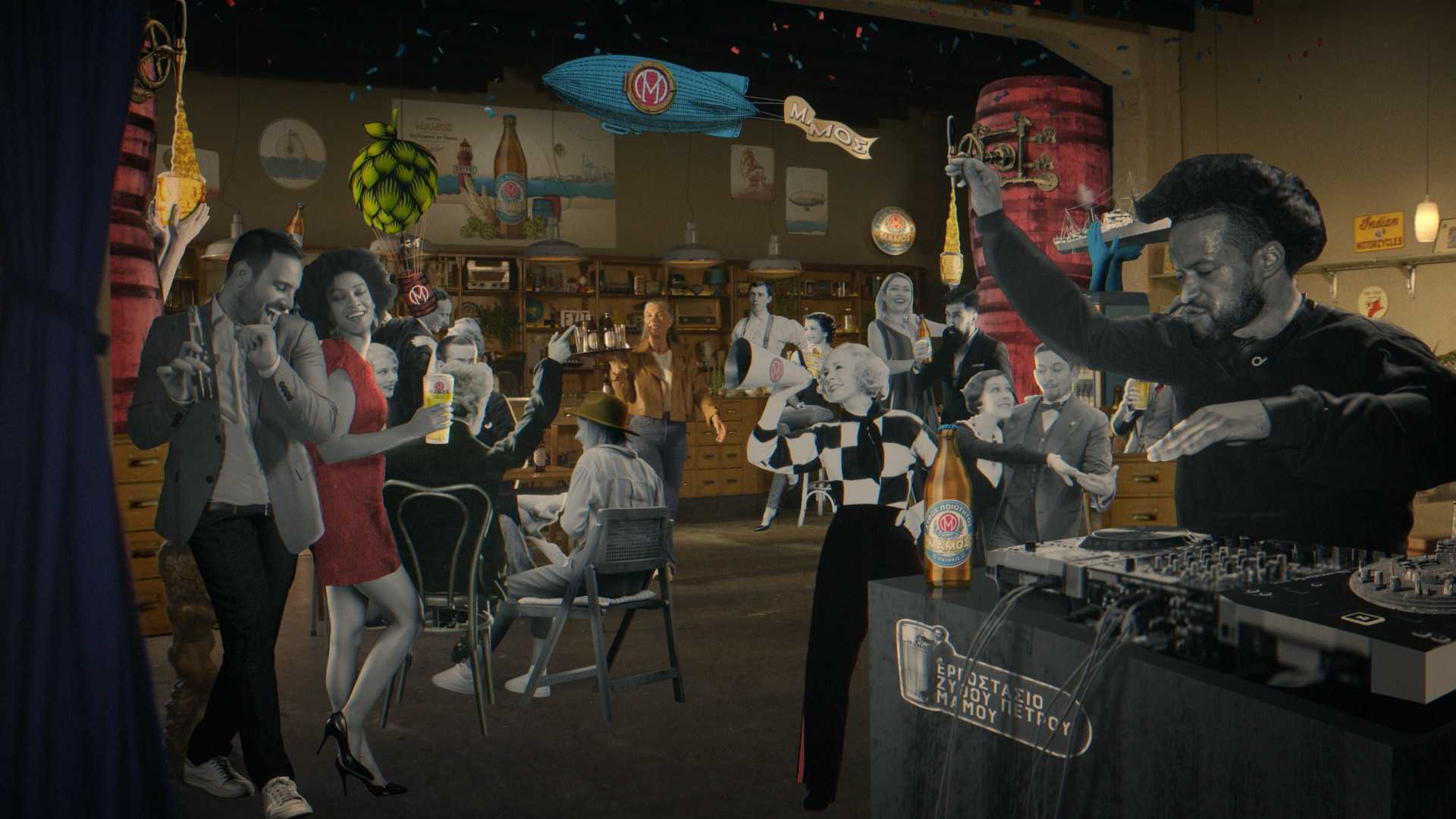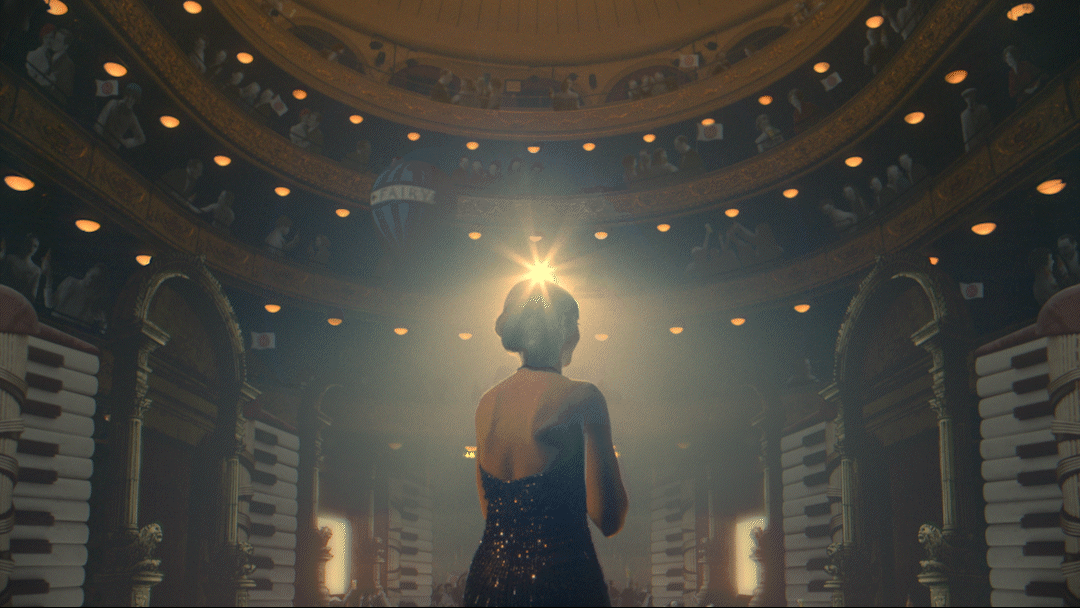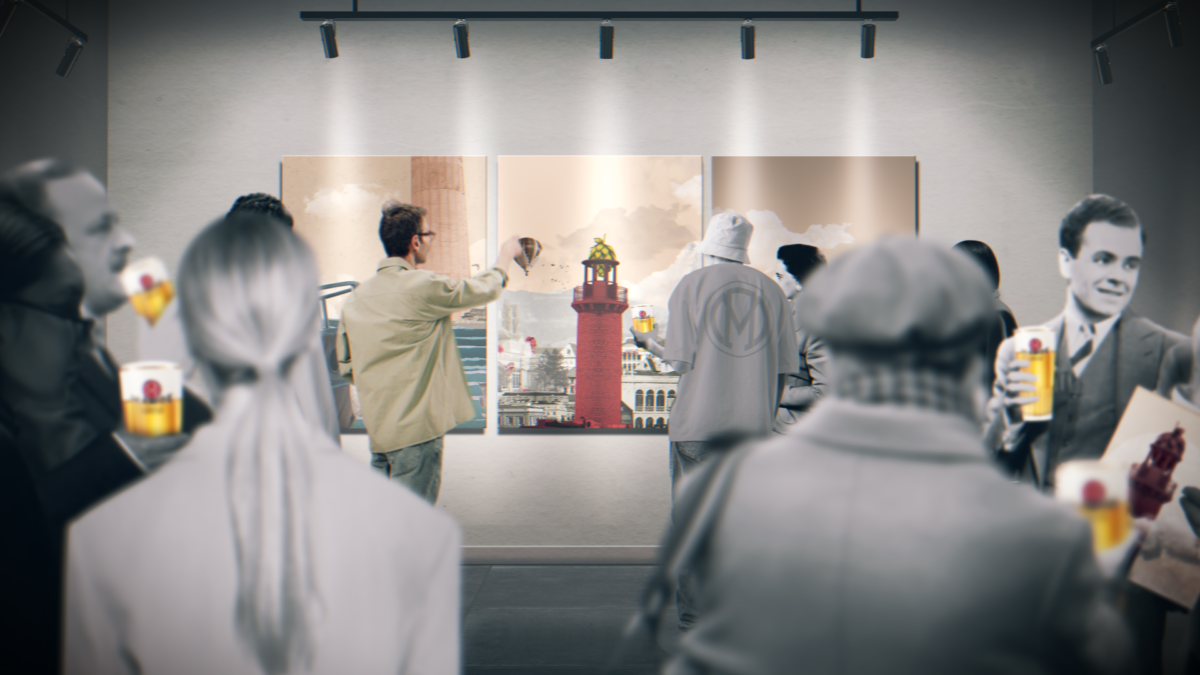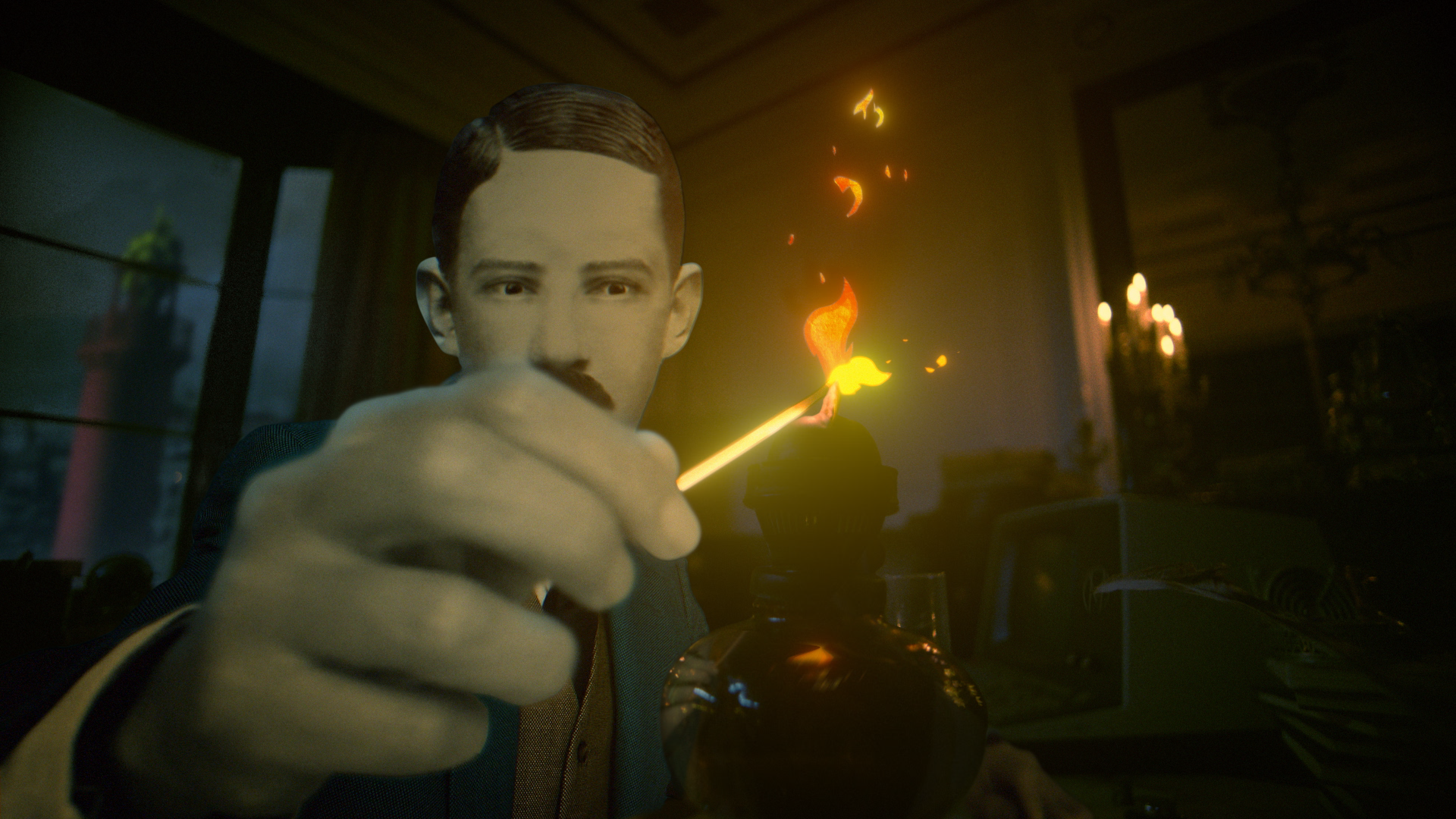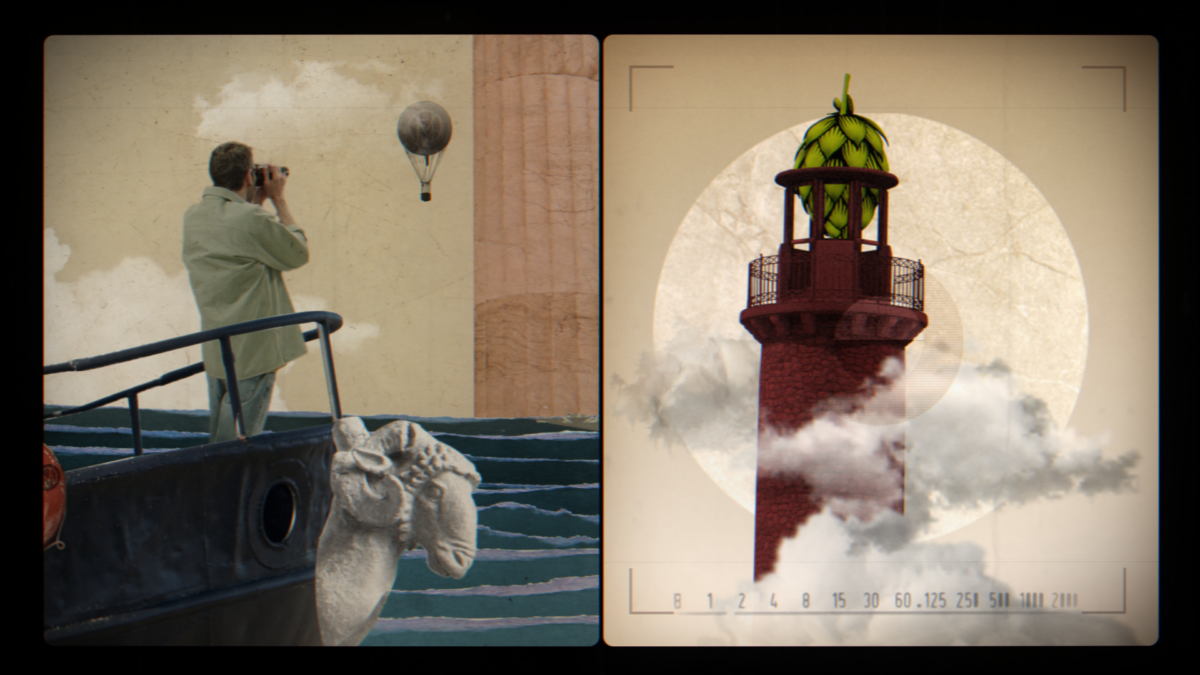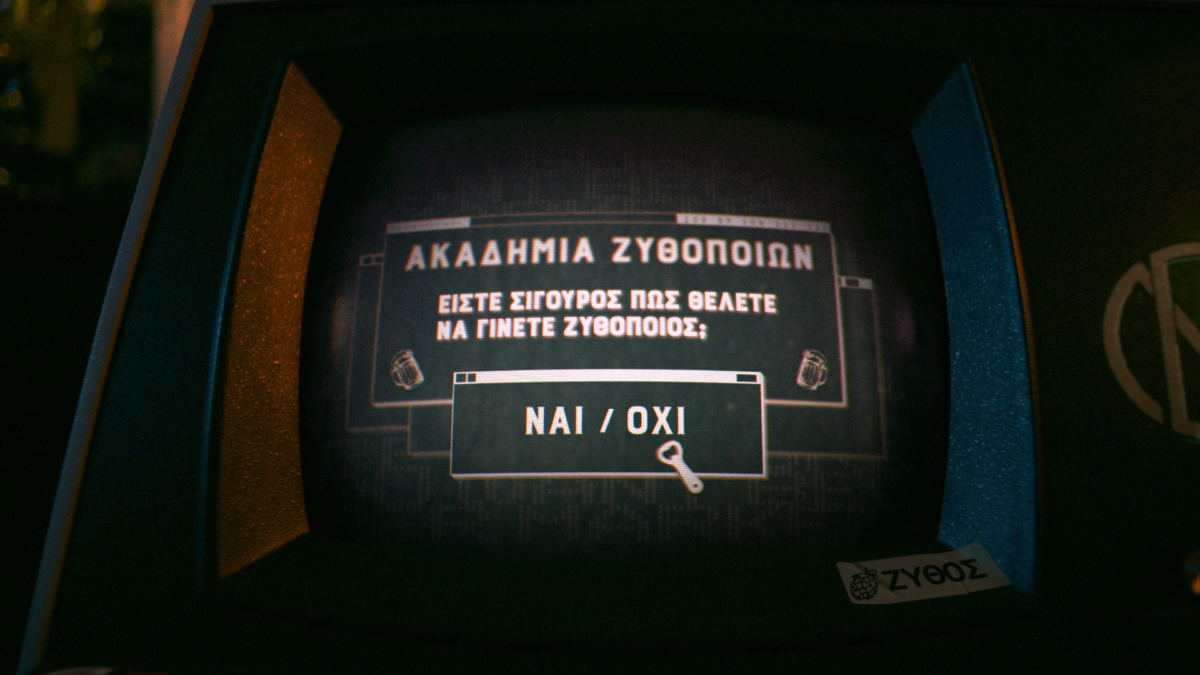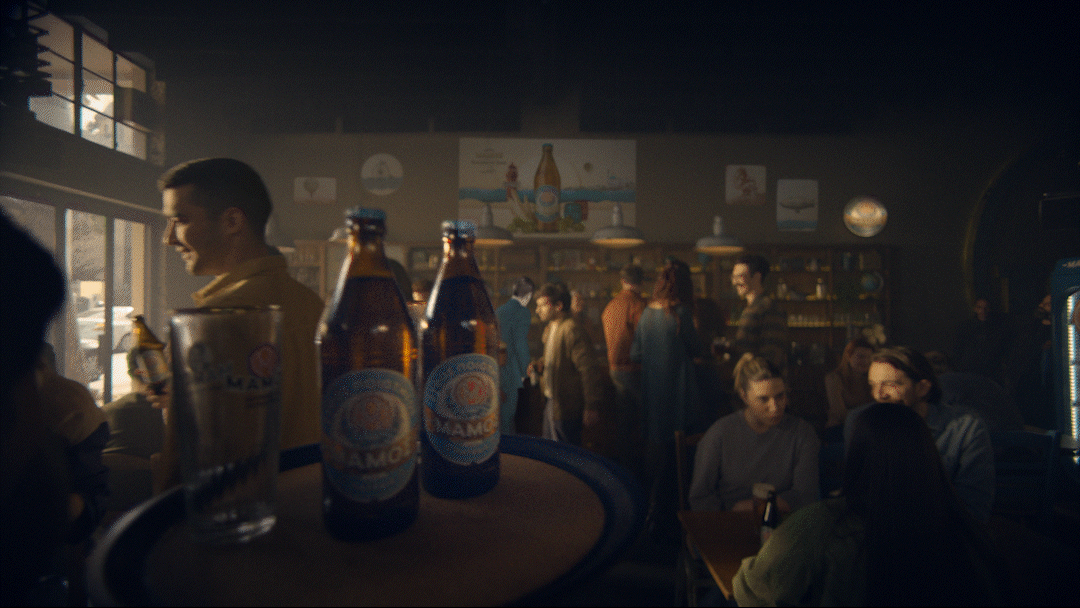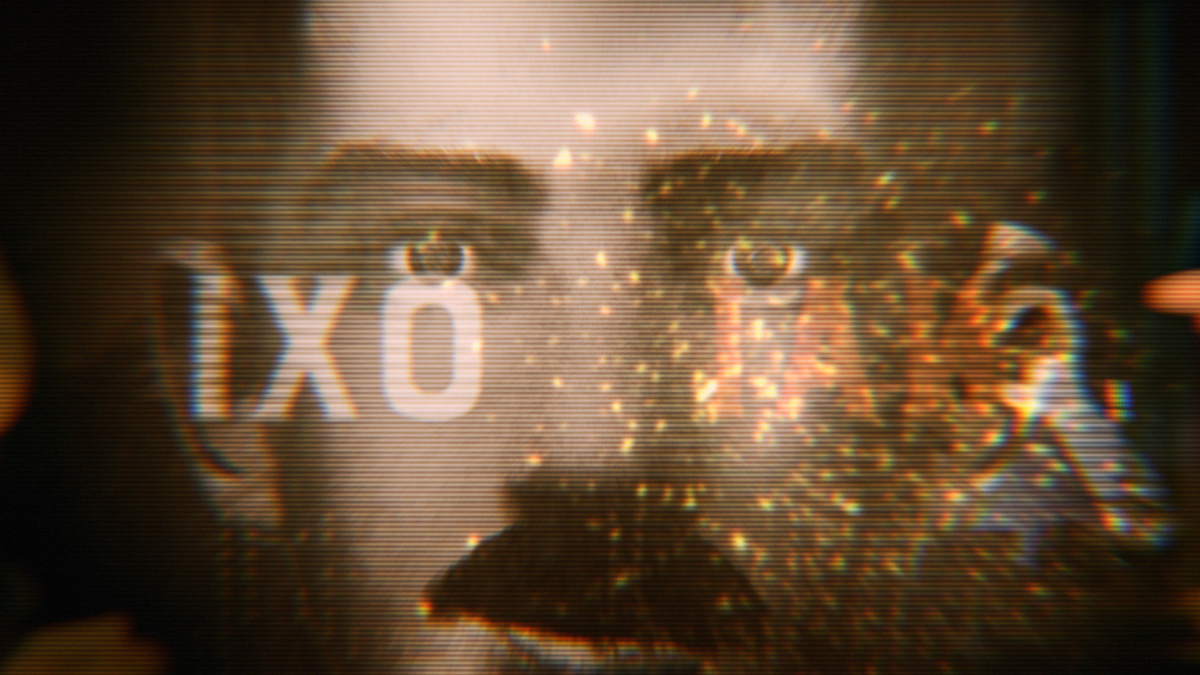 Credits
CLIENT
Production Company
Advertising Agency
VFX Post Production
Cinematography Director
TIGRELAB
Creative Direction
Federico Gonzalez
Mathieu Felix
Javier Pinto
Lead Artist
Footage Research
2D Animation
Lucía Suárez Real
Borja Aguado
Daniel Guarin
Luis Mejia
Character Animation
Lucía Suárez Real
Borja Aguado
Daniel Guarin
Luis Mejia
Carlos Arandia
2D Design
Lucía Suárez Real
Borja Aguado
Daniel Guarin
Luis Mejia
Harry Villamil
Compositing
Borja Aguado
Daniel Guarin
Character Shooting
Project Manager