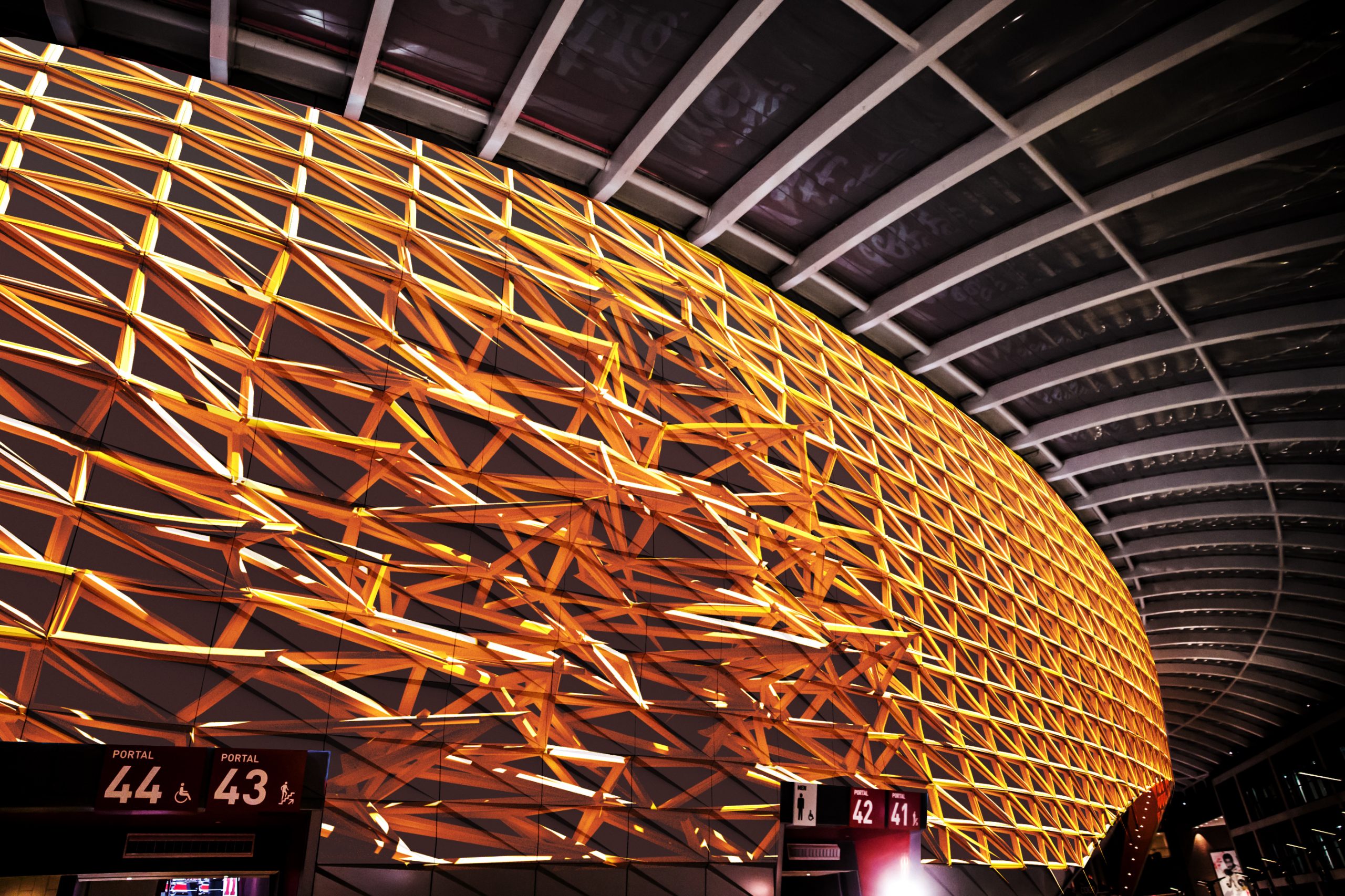 Chevrolet, Red Wings Arena
Overview
Aggressive got in touch with us to integrate design-driven automotive visuals of Chevrolet to be displayed on a 182m long irregular screen encircling the entire at Little Caesars Arena in Detroit. To showcase Chevrolet's 2019 lineup, we adapted across a variety of screens throughout the stadium, ranging from a 600ft Jewel Wrap Screen to 360 stadium LED ribbons and exterior jumbotrons.
We integrated three hero films for the different cars made by the guys of the Loop, creating three different 3D textures that would open, frame and close their video into the different formats.
Services
Projection Mapping
Art Direction
CGI
Motion Graphics
Technical Consultance
Process
The Jewel Wrap screen is an unusual canvas – over 182 meters long and covered by 20 projectors with a resolution of 16128 x 1022 pixels. Despite the technical challenges due to its peculiarities, we managed to propose multiple behaviors to play with Video Mapping taking advantage of its architectural details.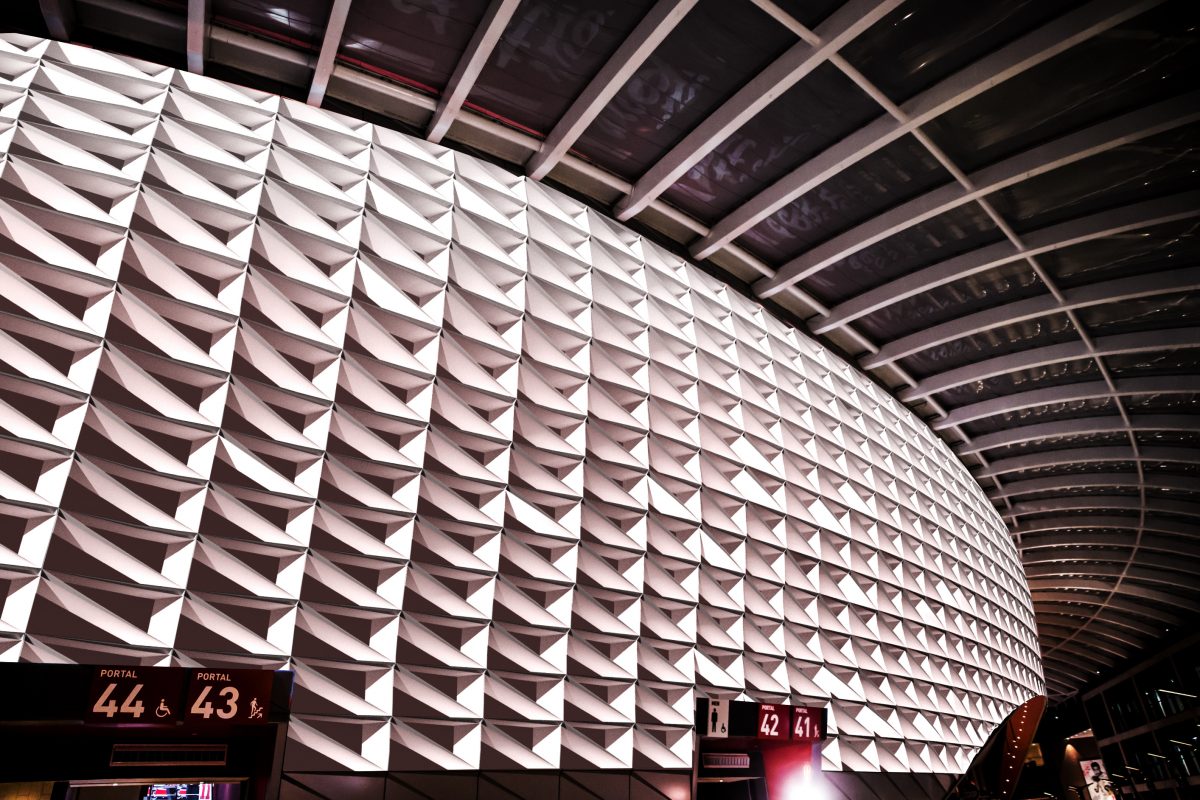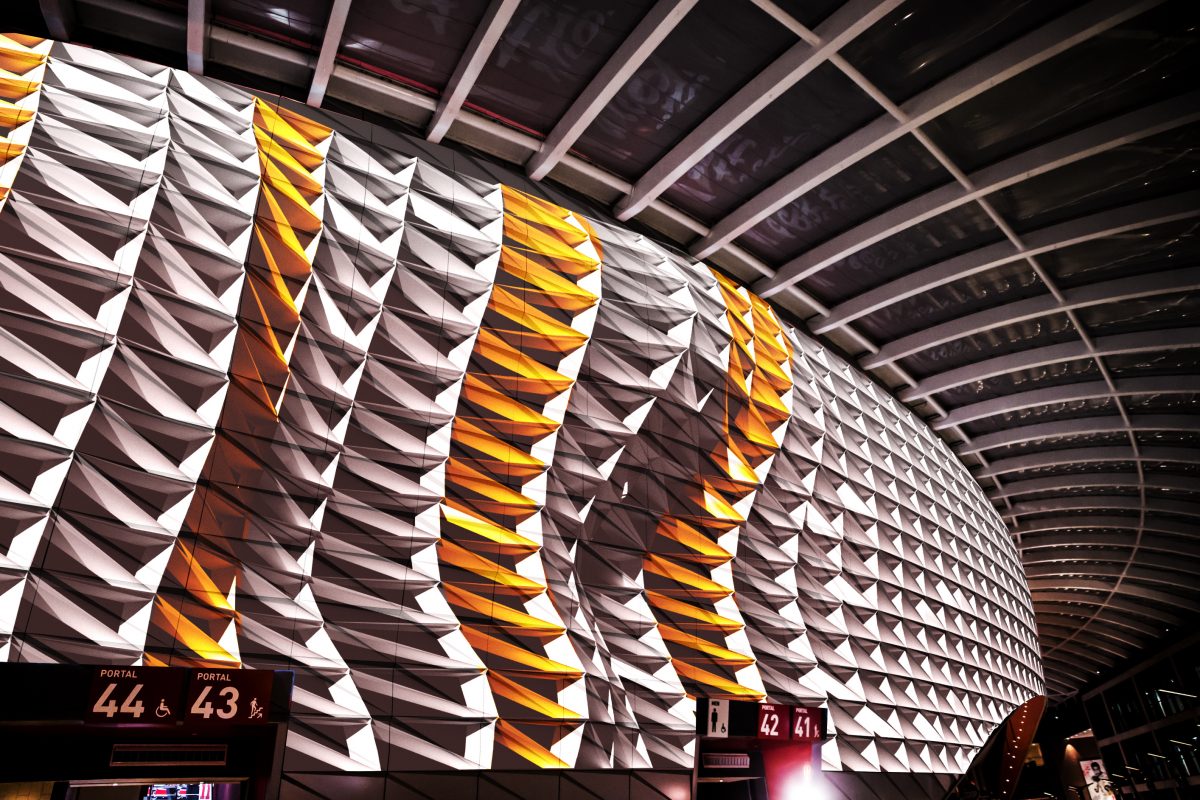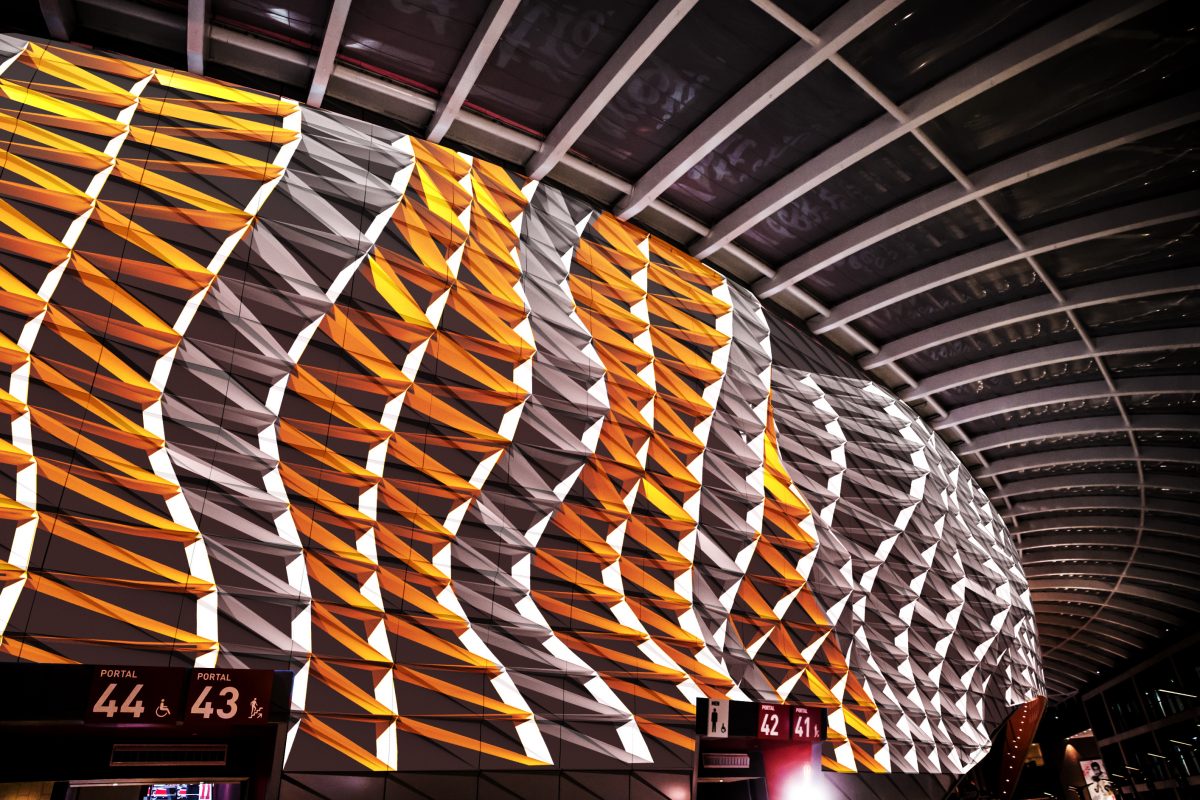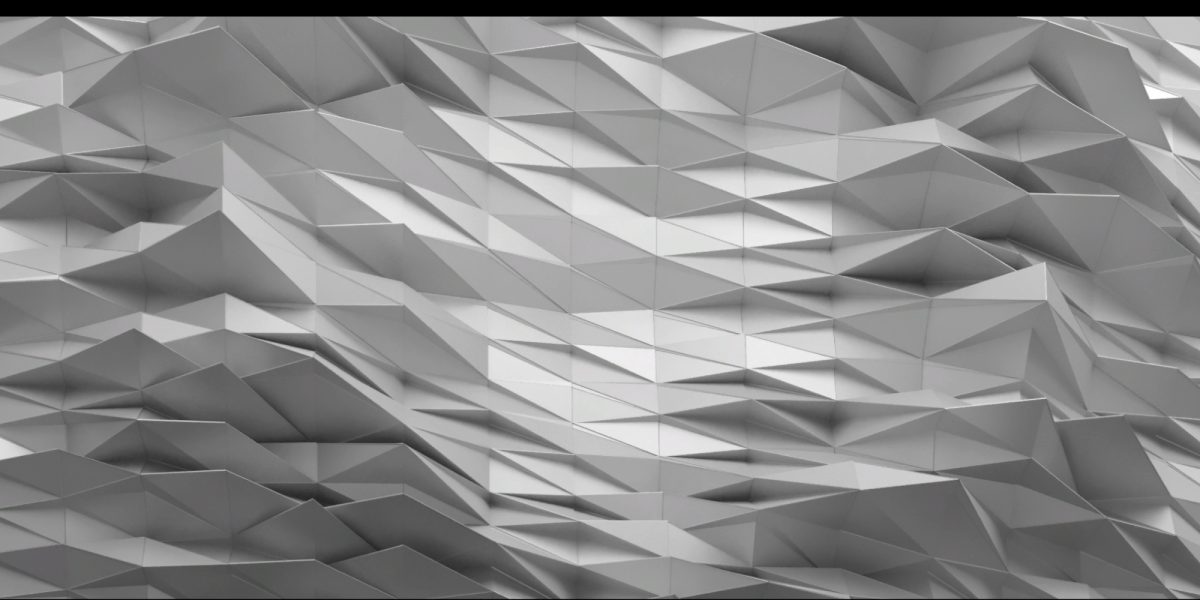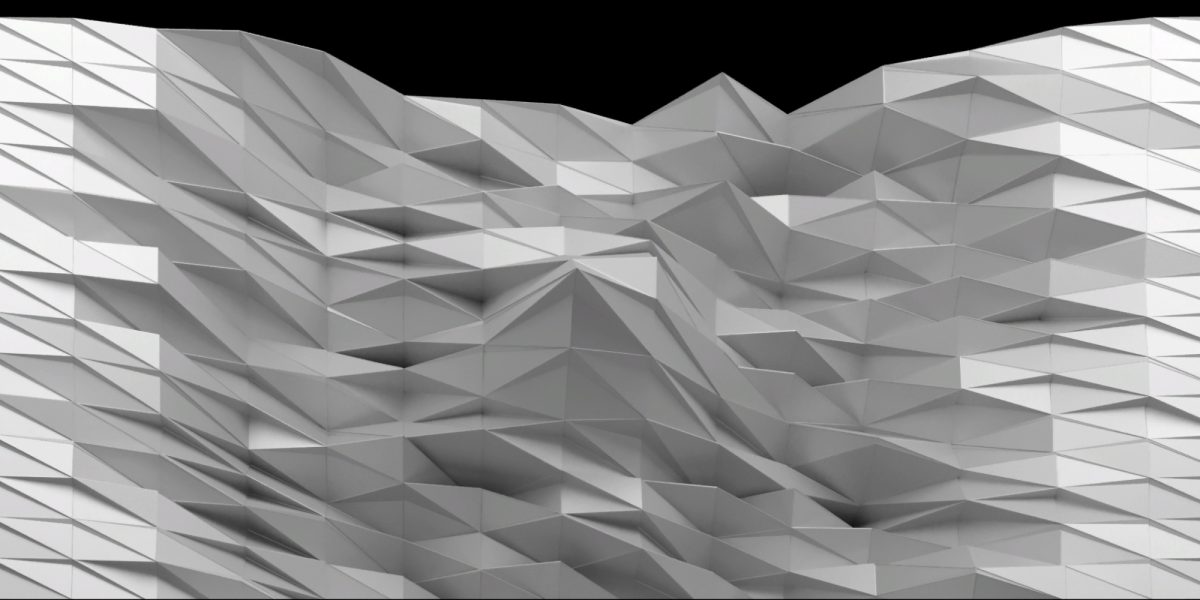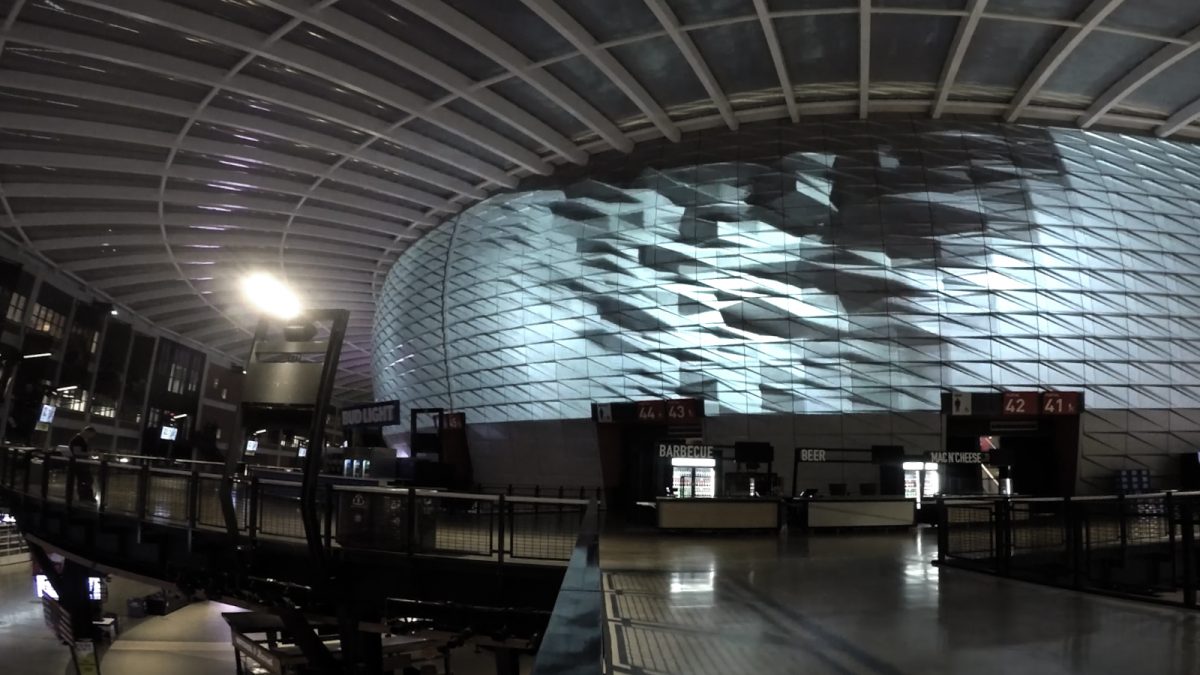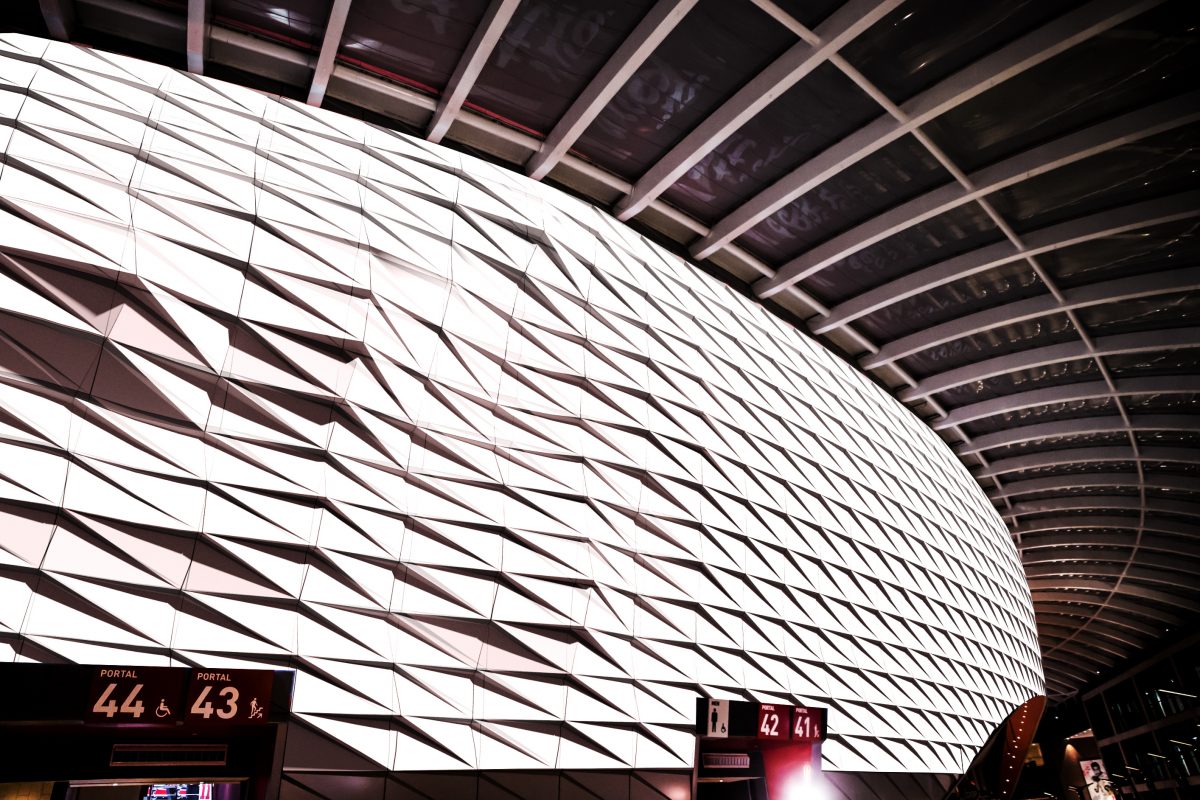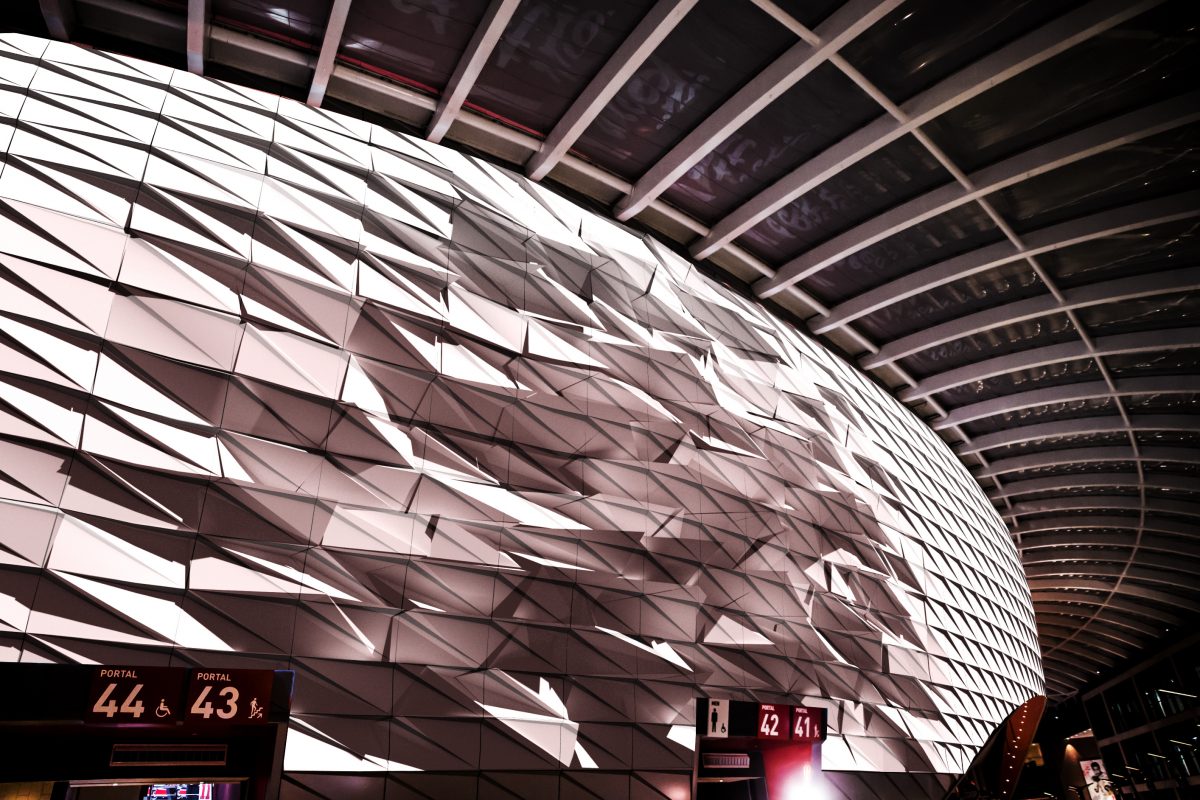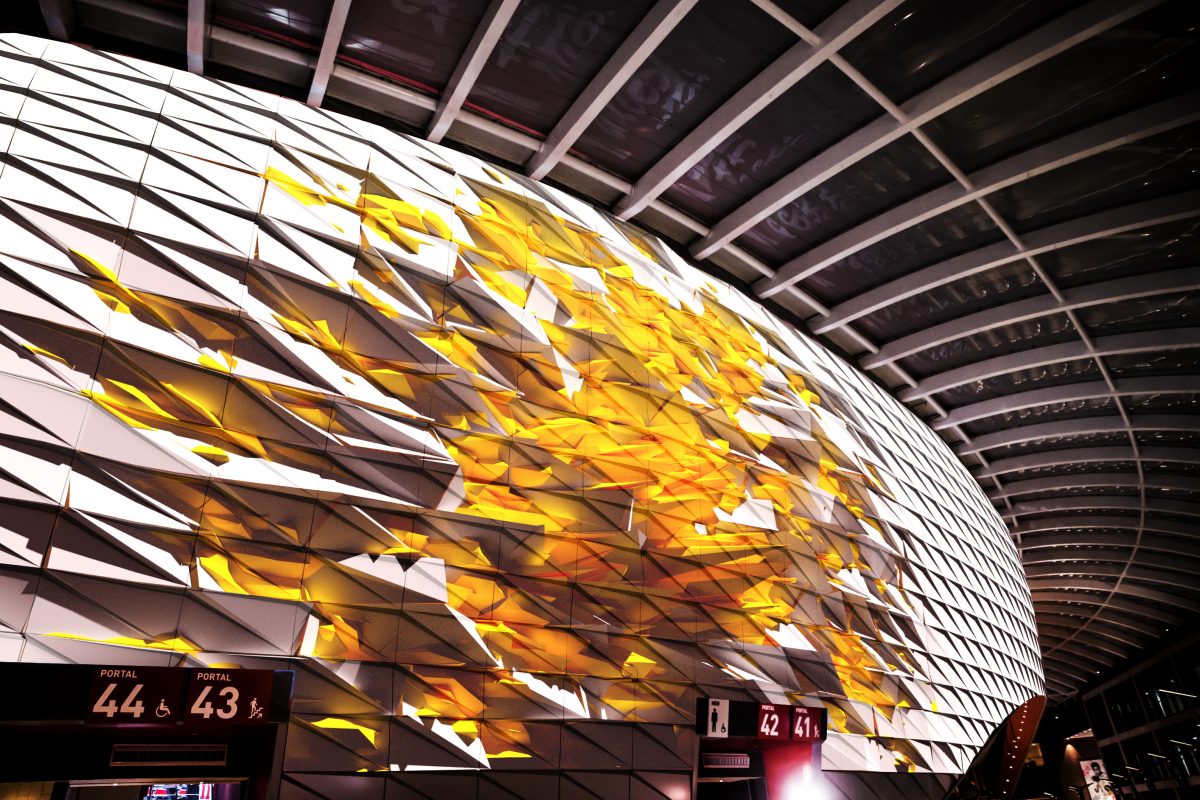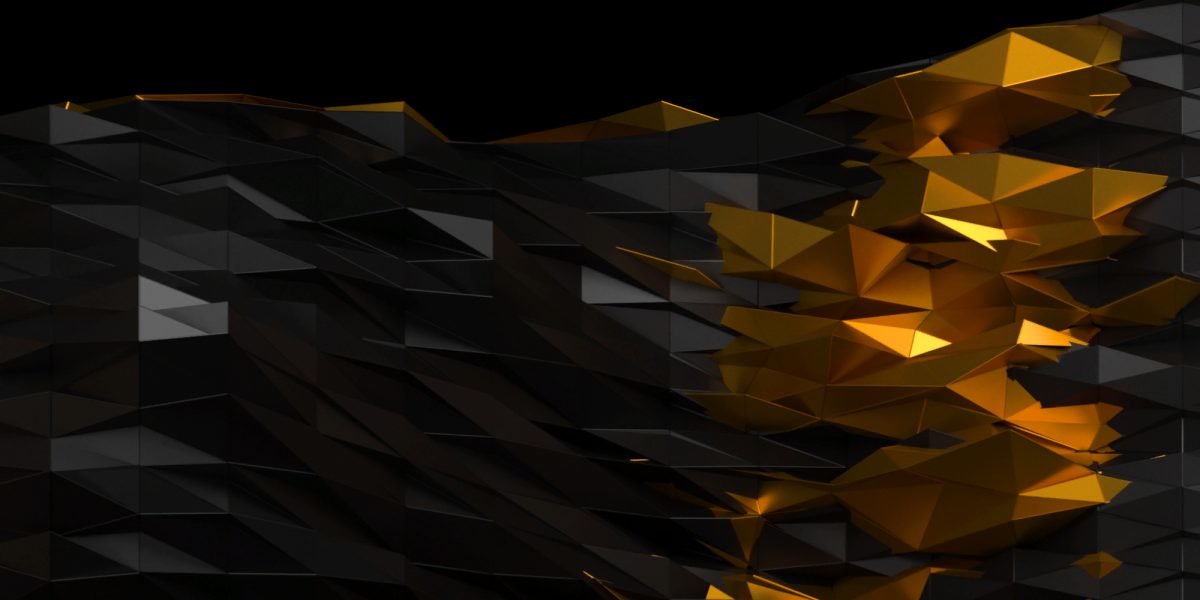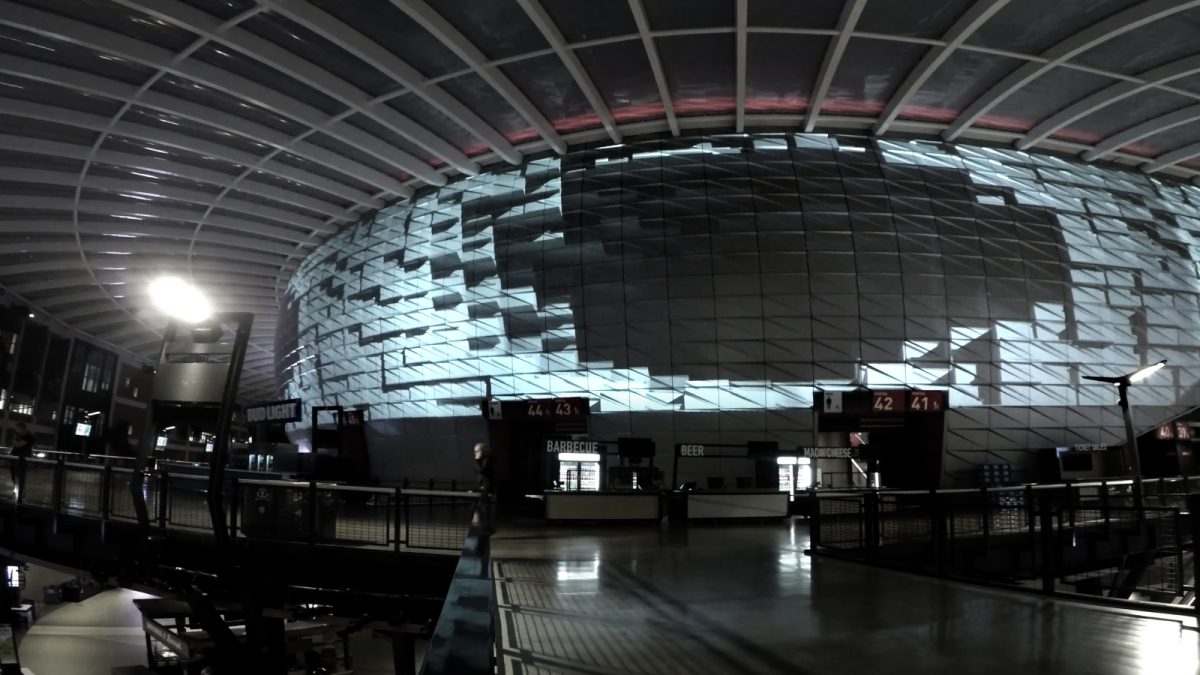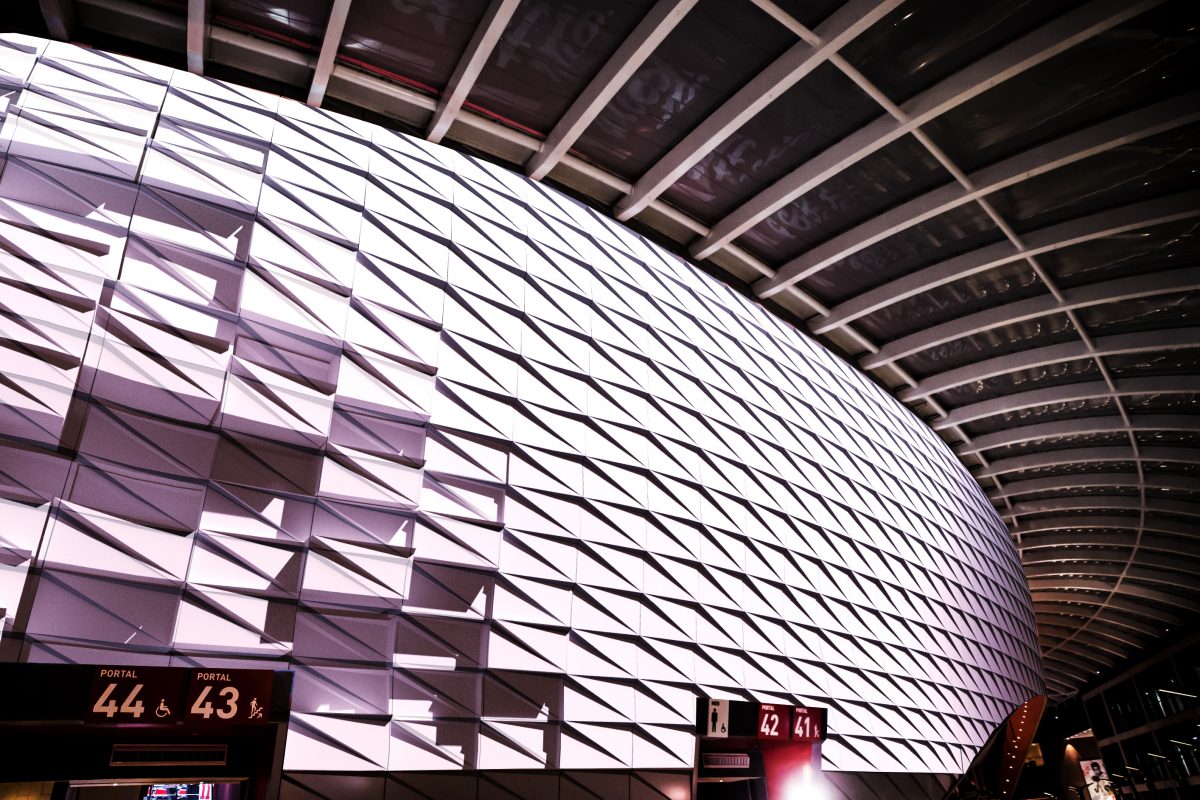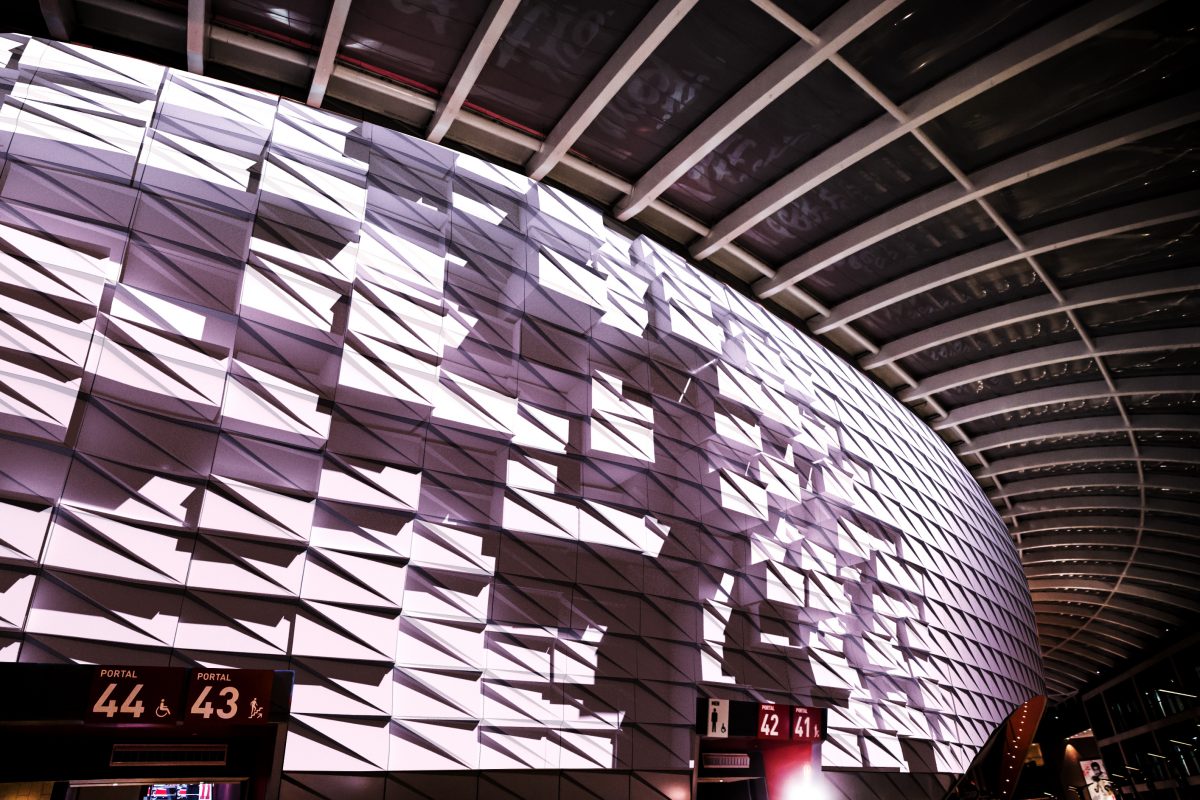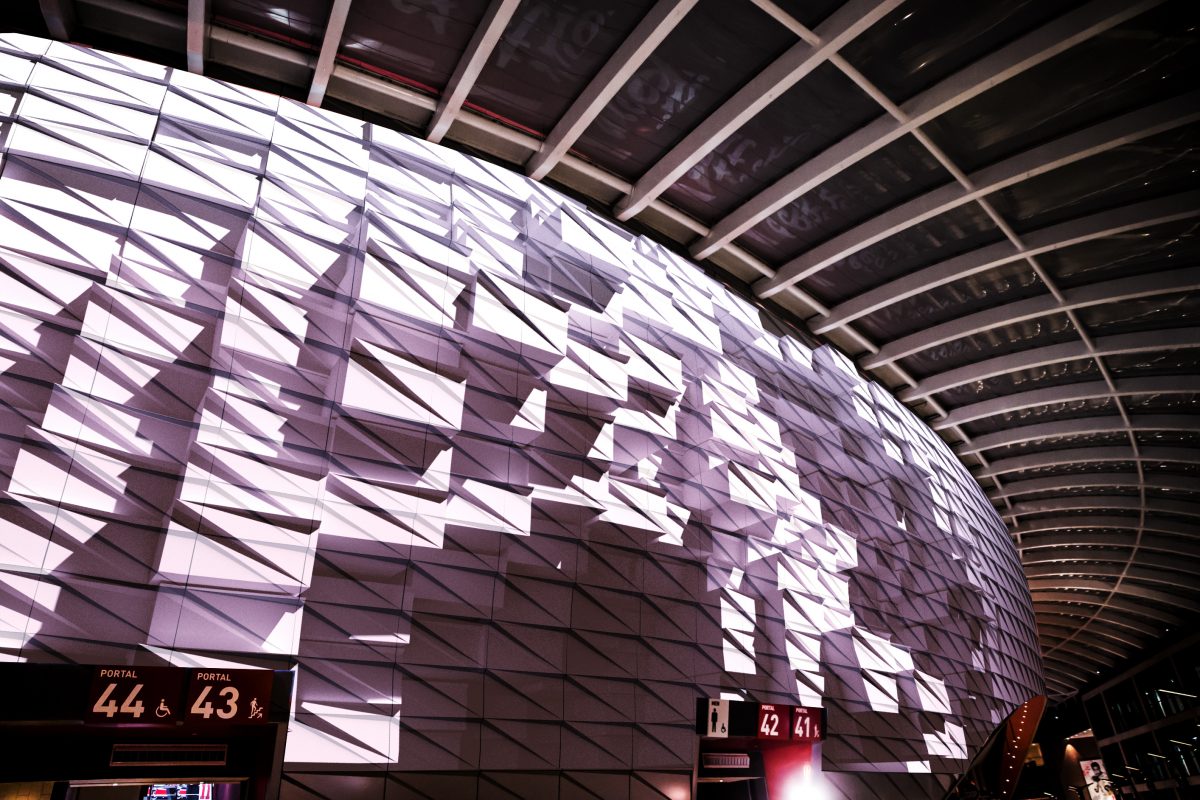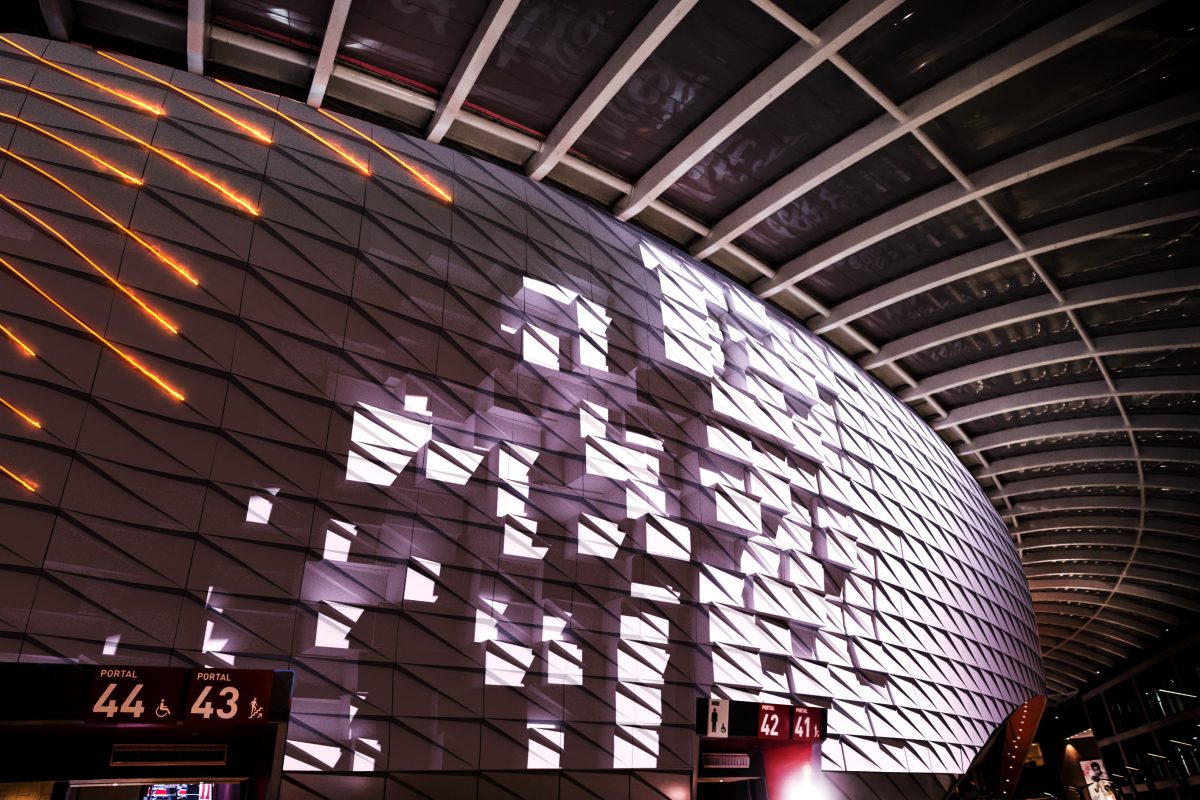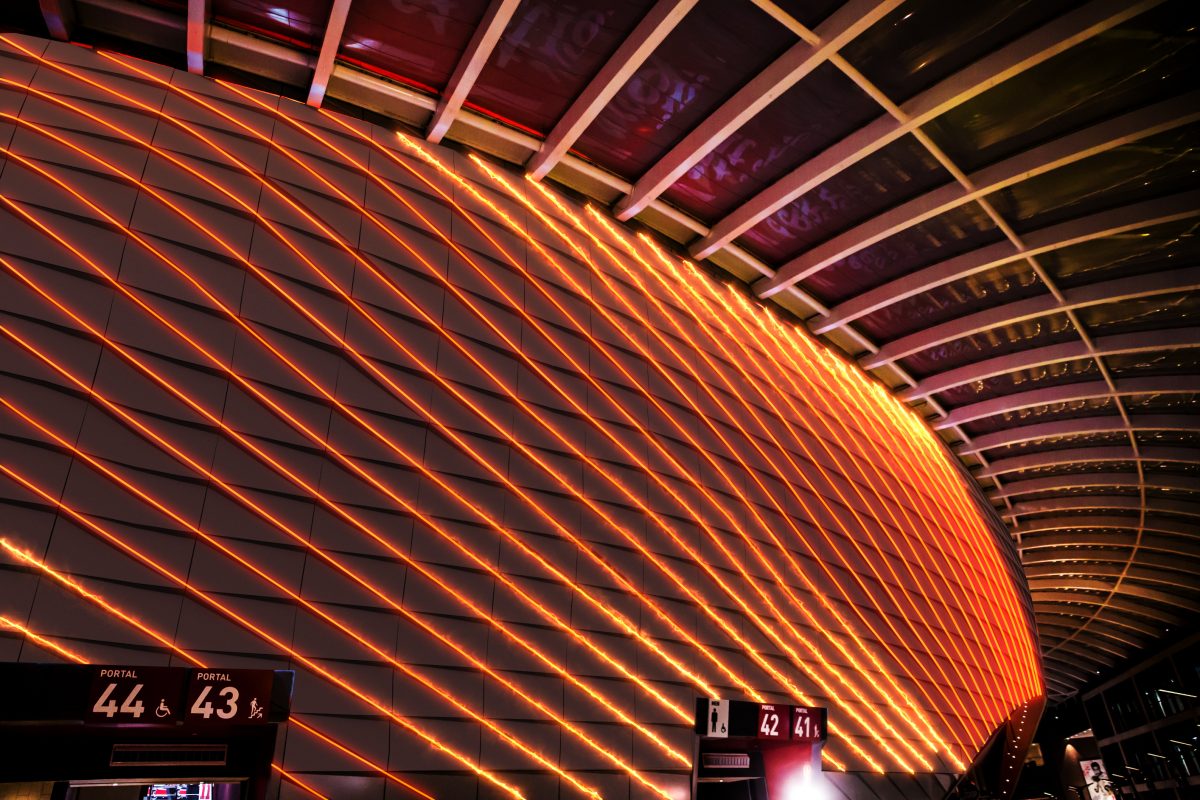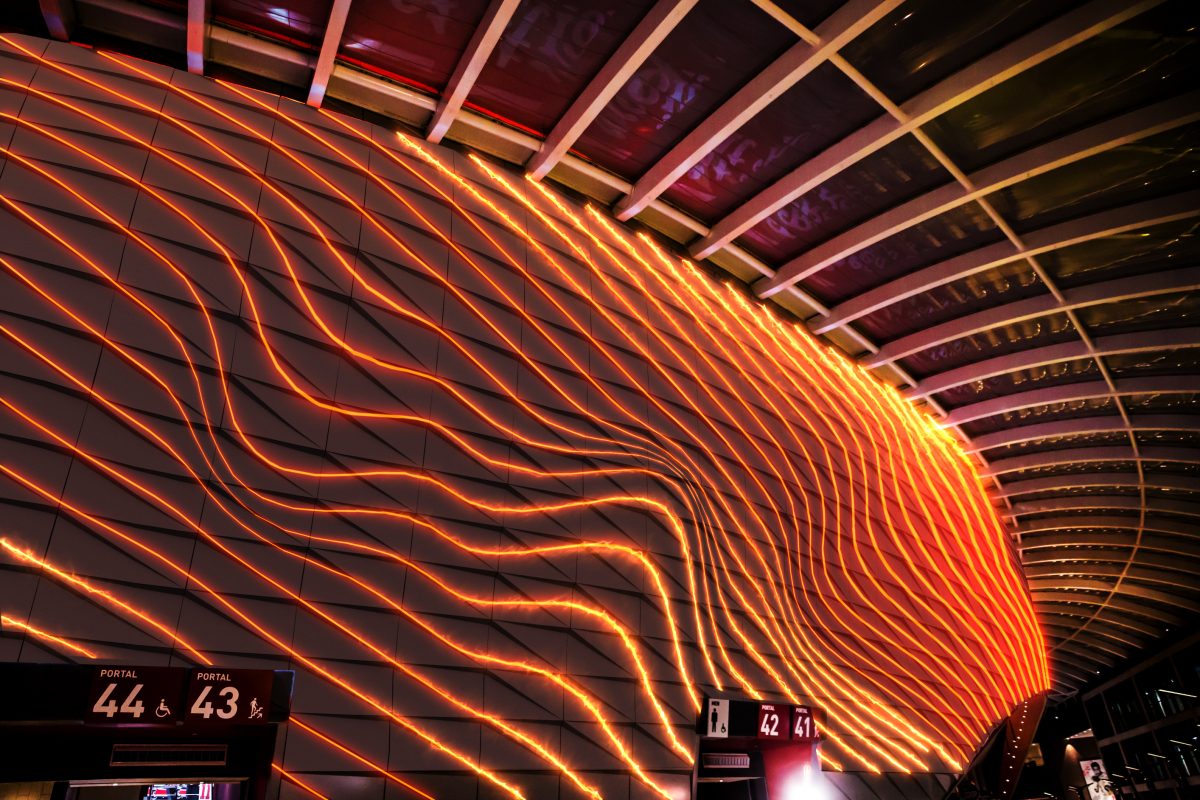 Credits
CLIENT
Agency
Direction and Production
Creative Directors
Alex Topaller
Daniel Shapiro
Alex Mikhaylov
Max Chelyadnikov
Tigrelab
Art Director
Producer
Projection Support
Designer
Lead Animator
FX TD
Artemy Perevertin
Dmitriy Paukov
Alexey Komarov
Modelling & Texturing
Lighting
Filipp Gorbachev
Max Chelyadnikov
Compositing
Max Chelyadnikov
Filipp Gorbachev
Post Supervision
Storyboard Artist
Sound Design
Sizzle DP
Sizzle Colorist
Editors
Javier Devitt
Jason Yantz
TIGRELAB
Creative Directors
Federico Gonzalez
Mathieu Felix
Javier Pinto
3D Animation
2D Animation
Compositing
Production