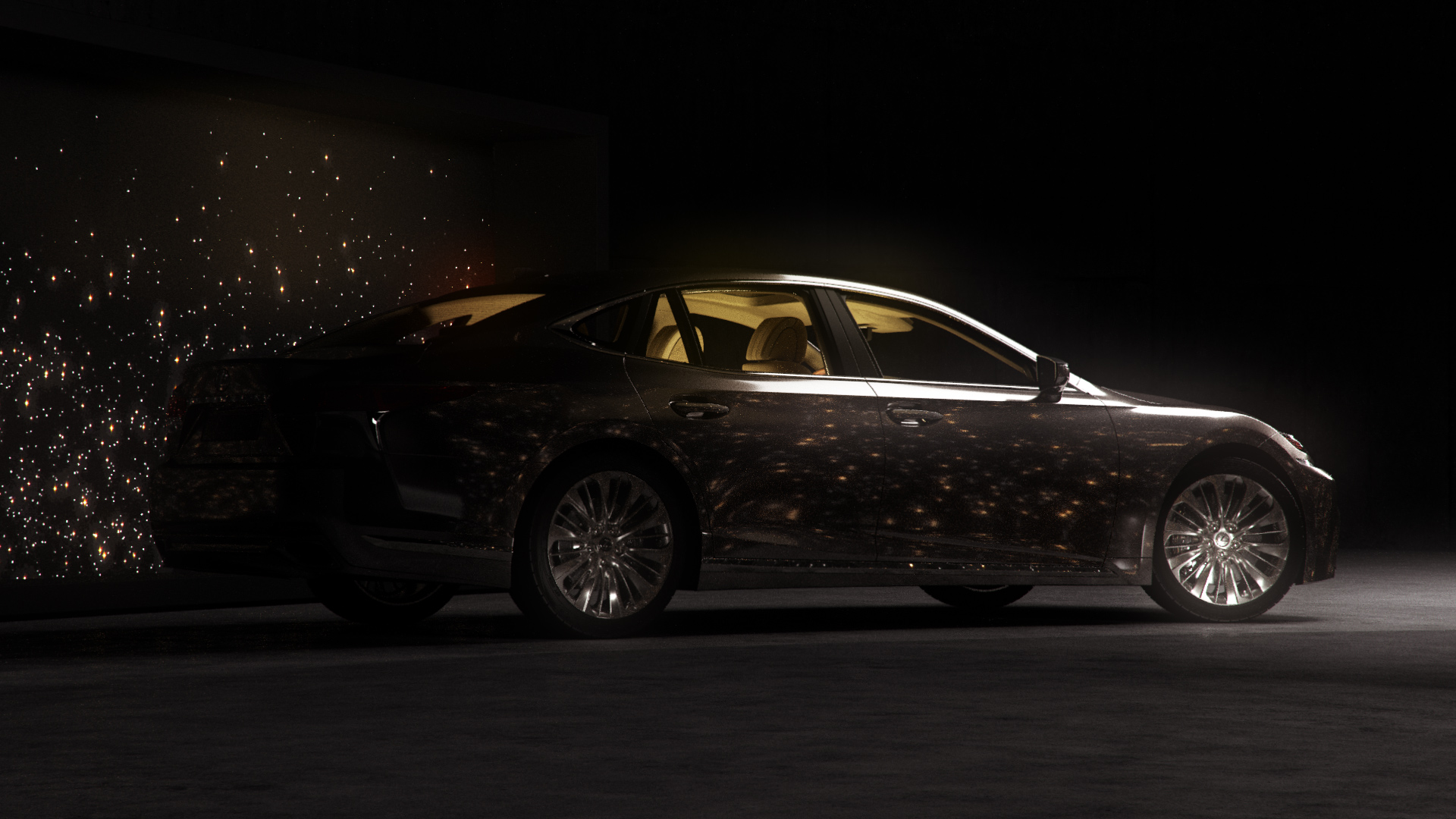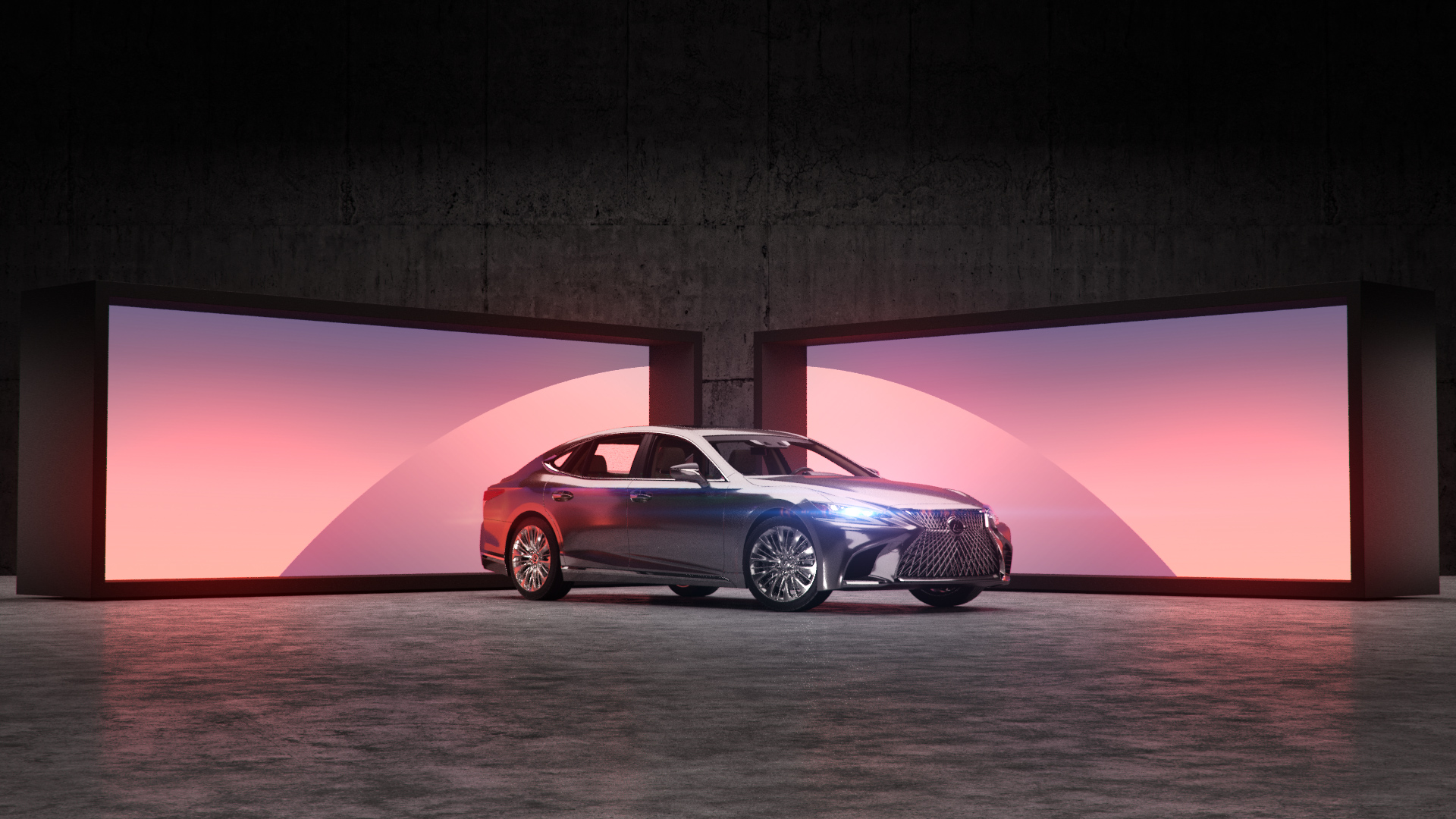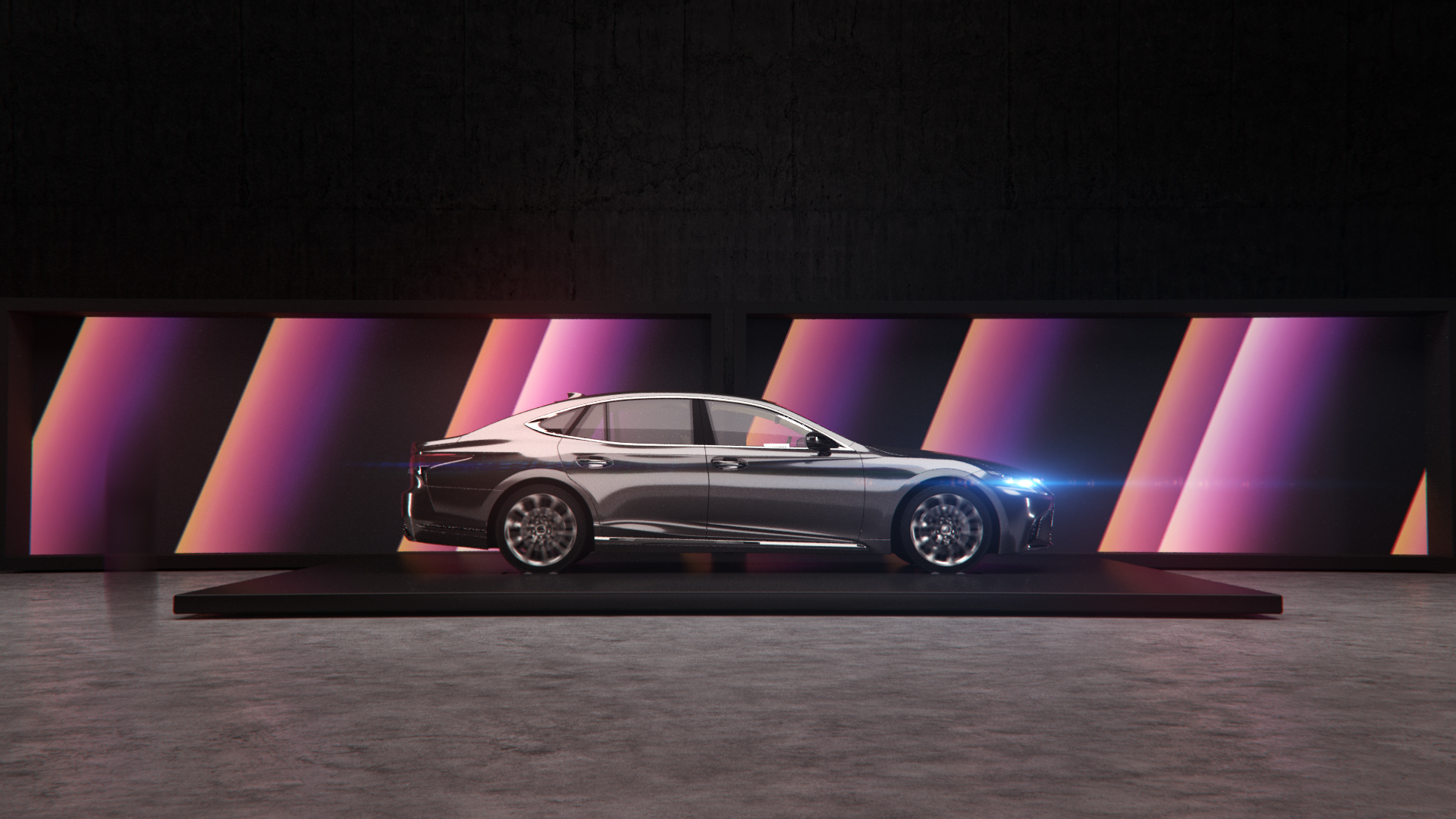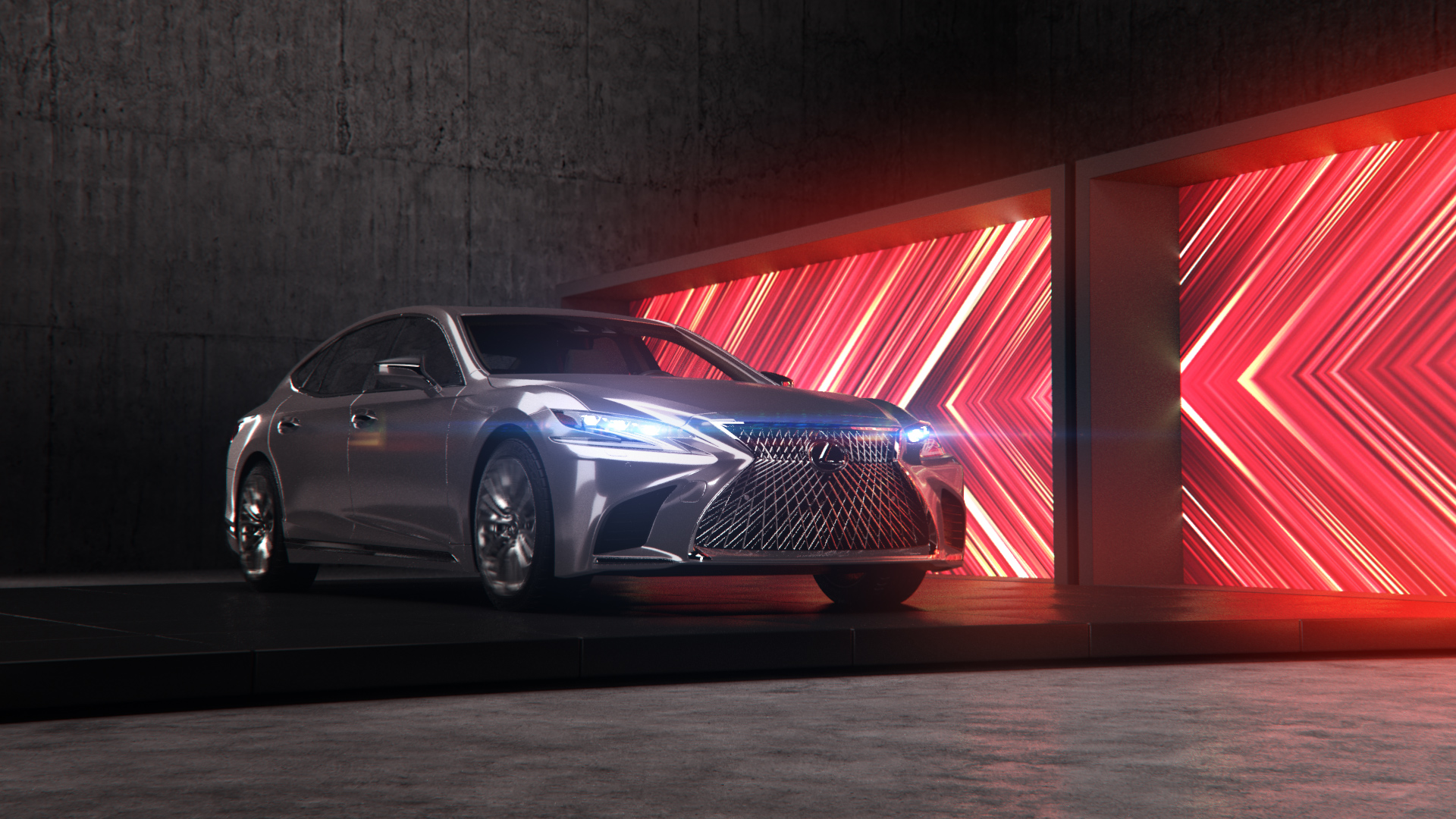 Overview
A car company wanted to create 5 "product story" and demonstration spots that revolve around various features and ultra high-end craftsmanship their lates model of the brand. The client wanted to show this features in a premium, high-end, sexy, cleaver and beautiful as possible.
Our friends of Aggressive invited us to collaborate to participate a Pitch to win to shoot this campaign in a flexible and practical set with a tight schedule to shoot the 5 spots.
Services
Art Direction
Concept Designs
CGI
Process
The director duo wanted to propose g a space design that works with some kind of dynamic lighting system, that could change the ambiance, atmosphere and feeling in the space from spot to spot, or even introduce a sense of motion or effect, without re-configuring much of the physical stage between spots. The main objective was to build the entire a flexible set with dynamic light elements to do in-camera visual effects.
We designed a rig of  mobile sculptural totems with LED screens inside, so we could use them as light emitters or content generators.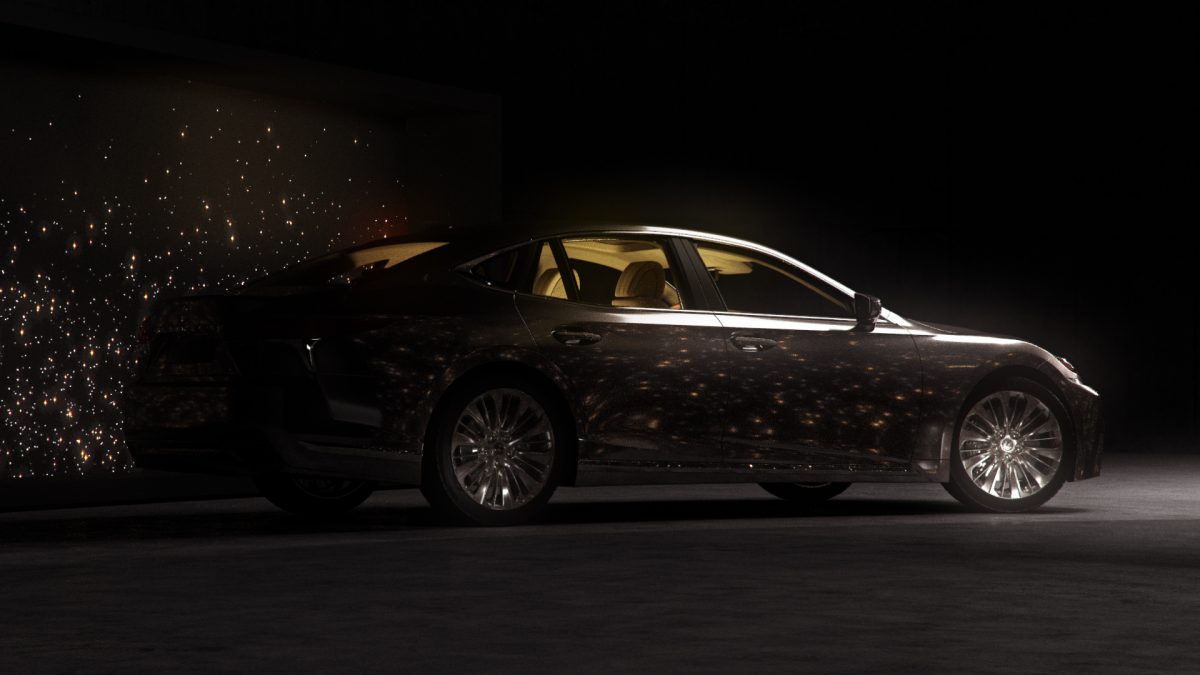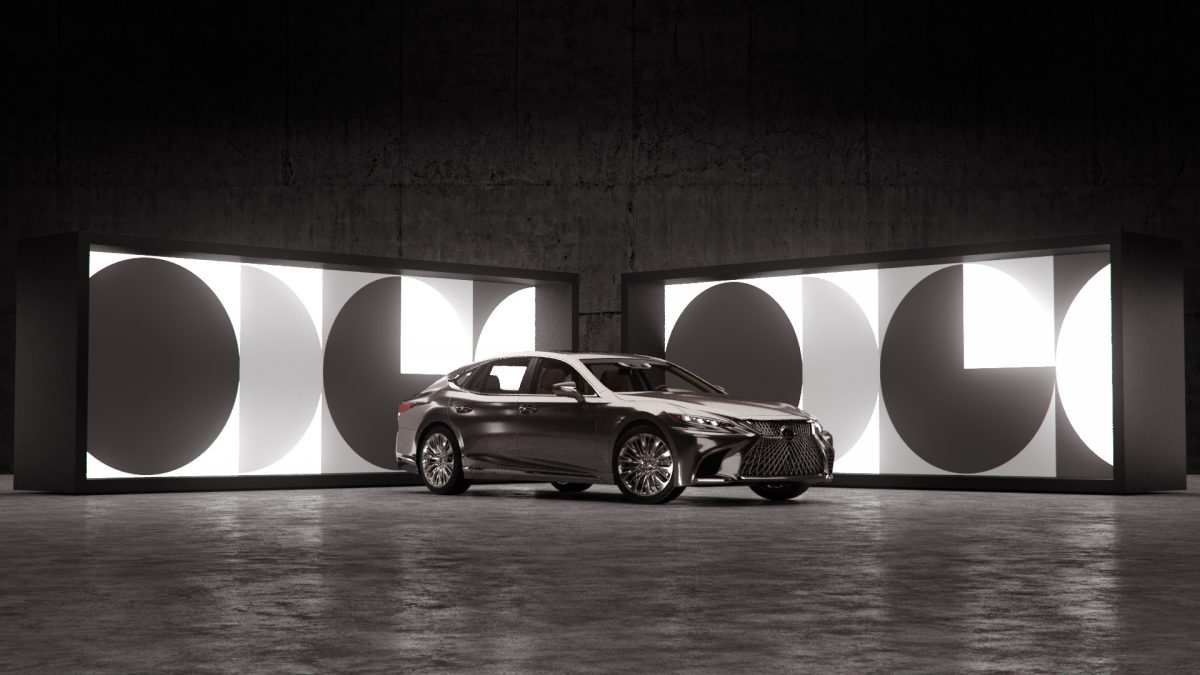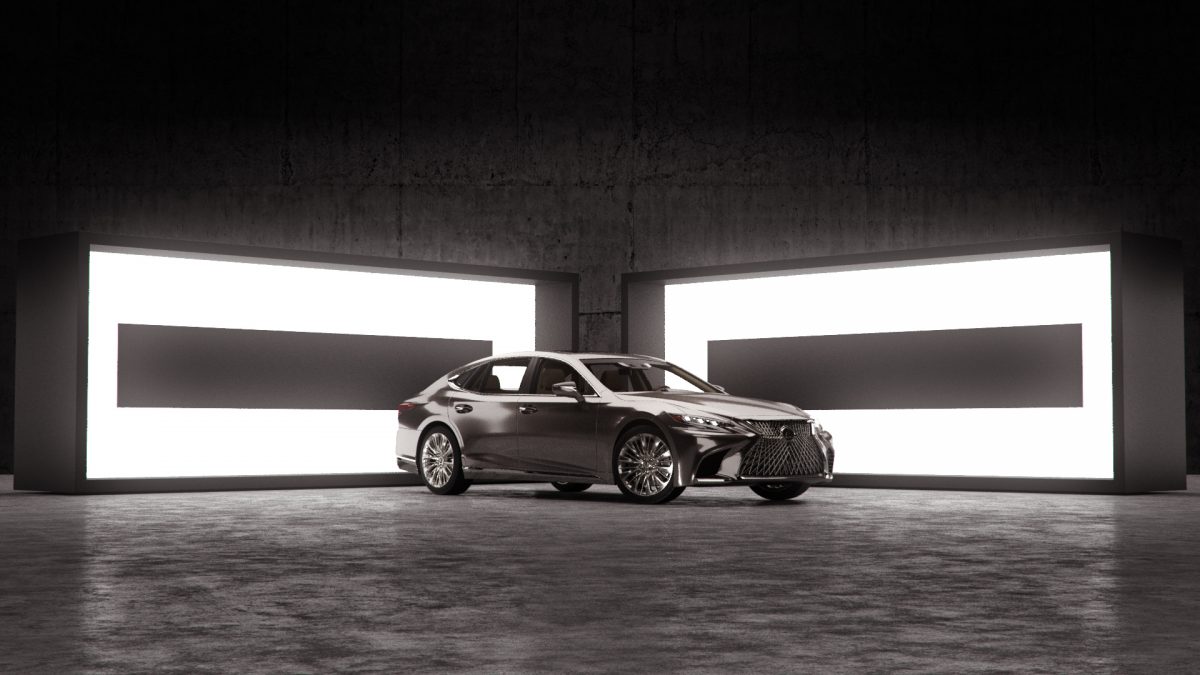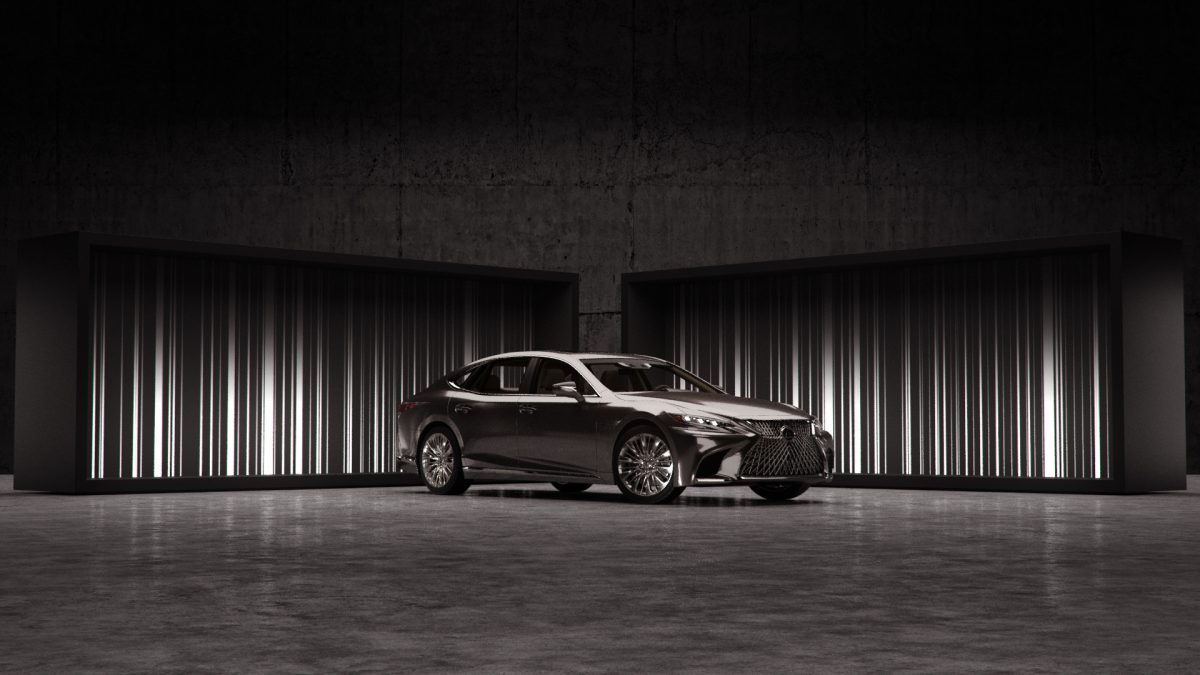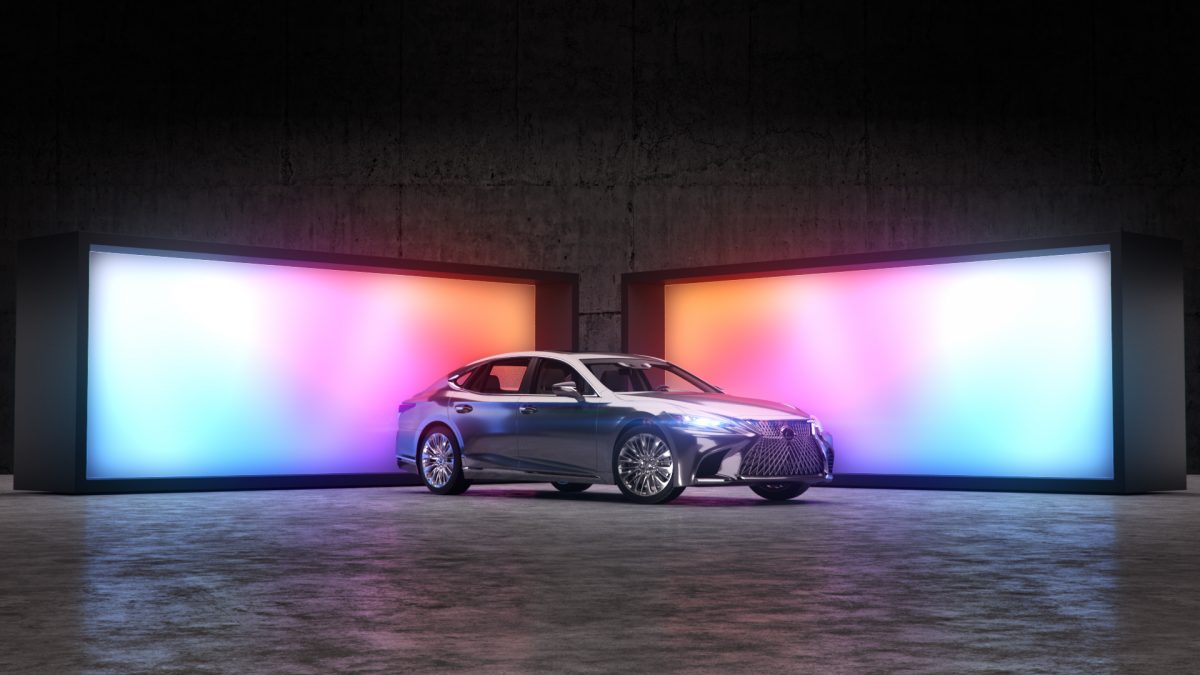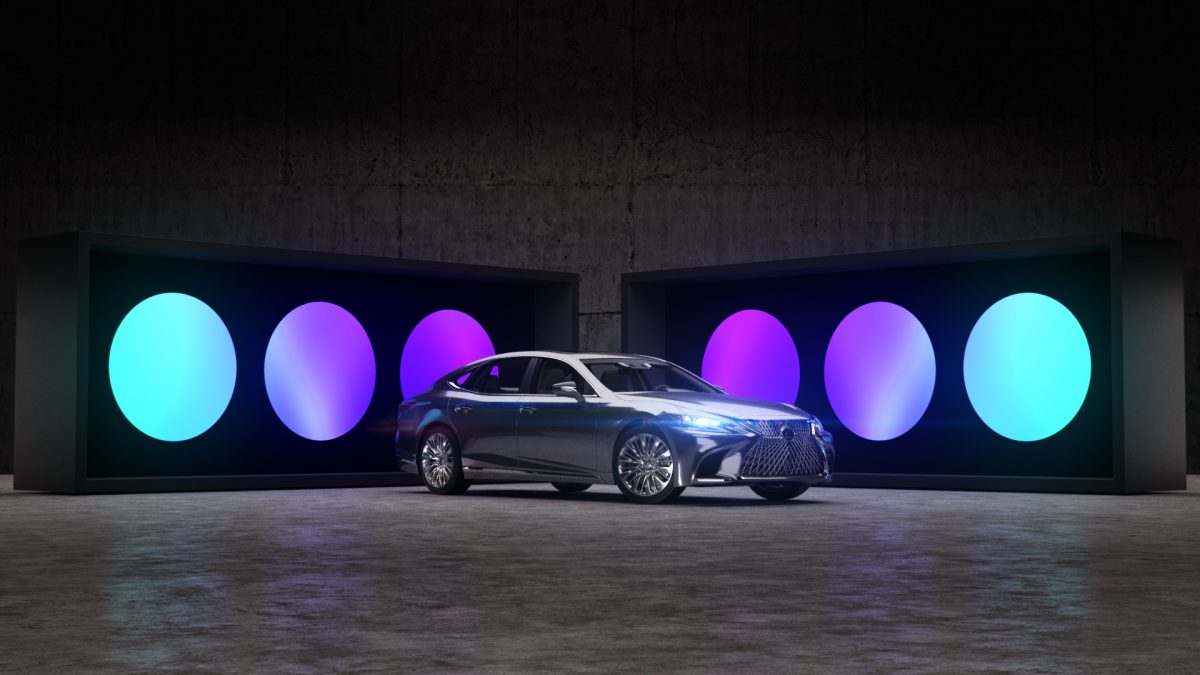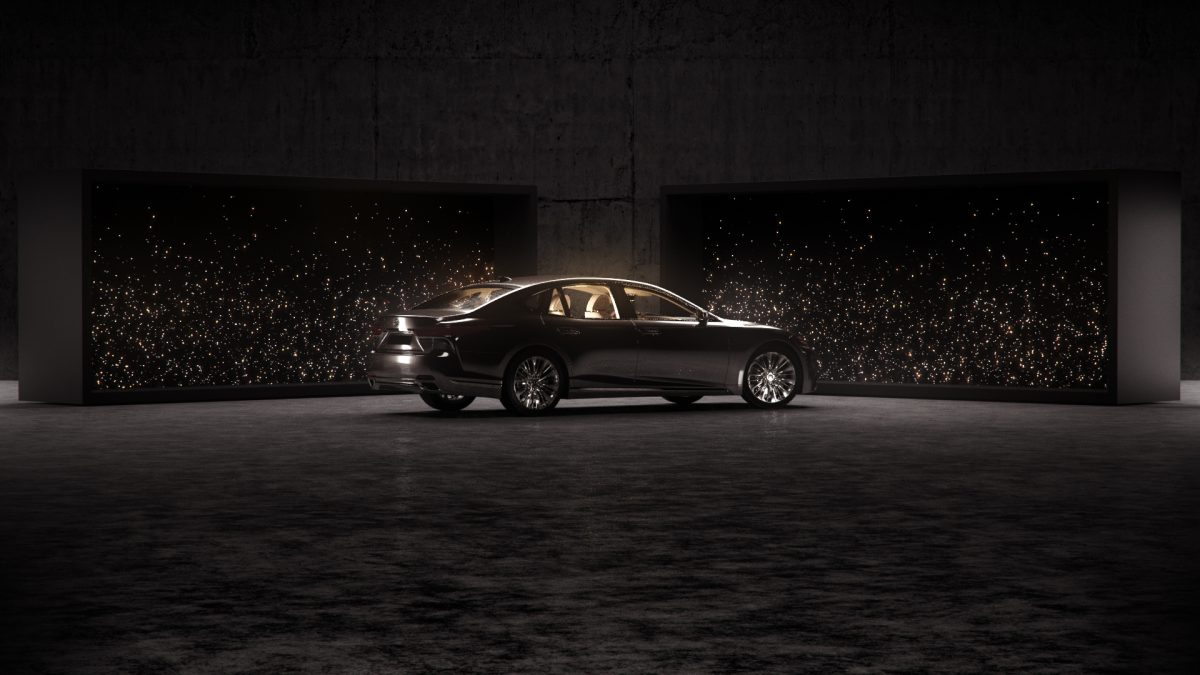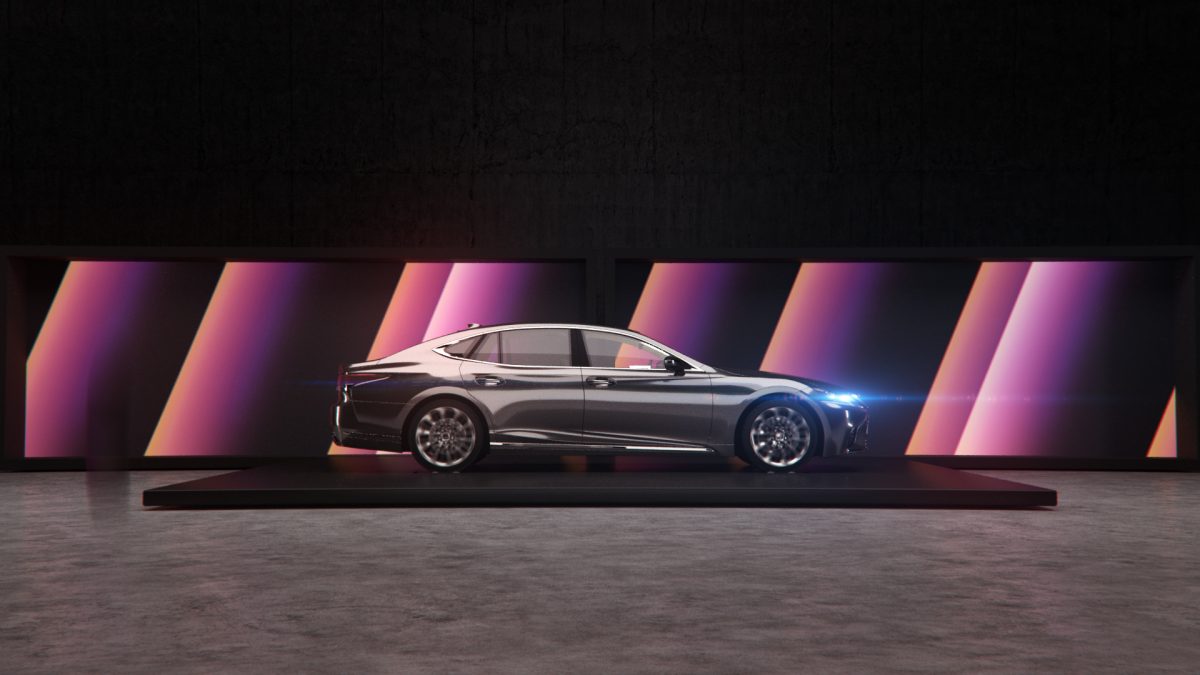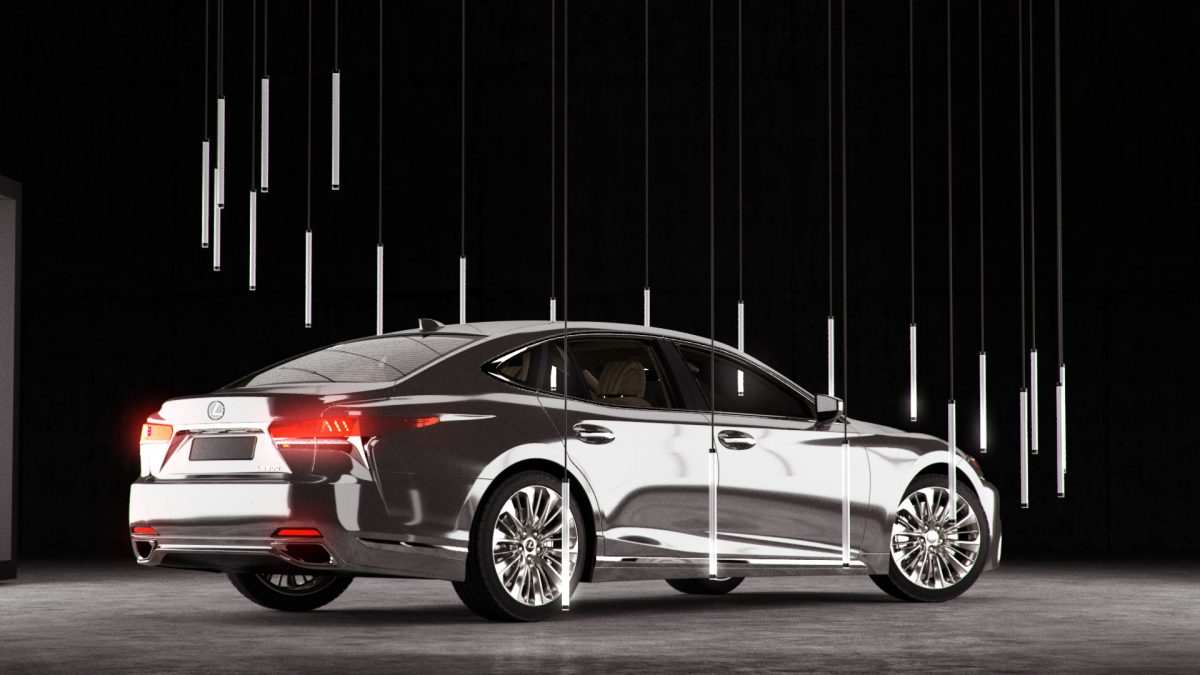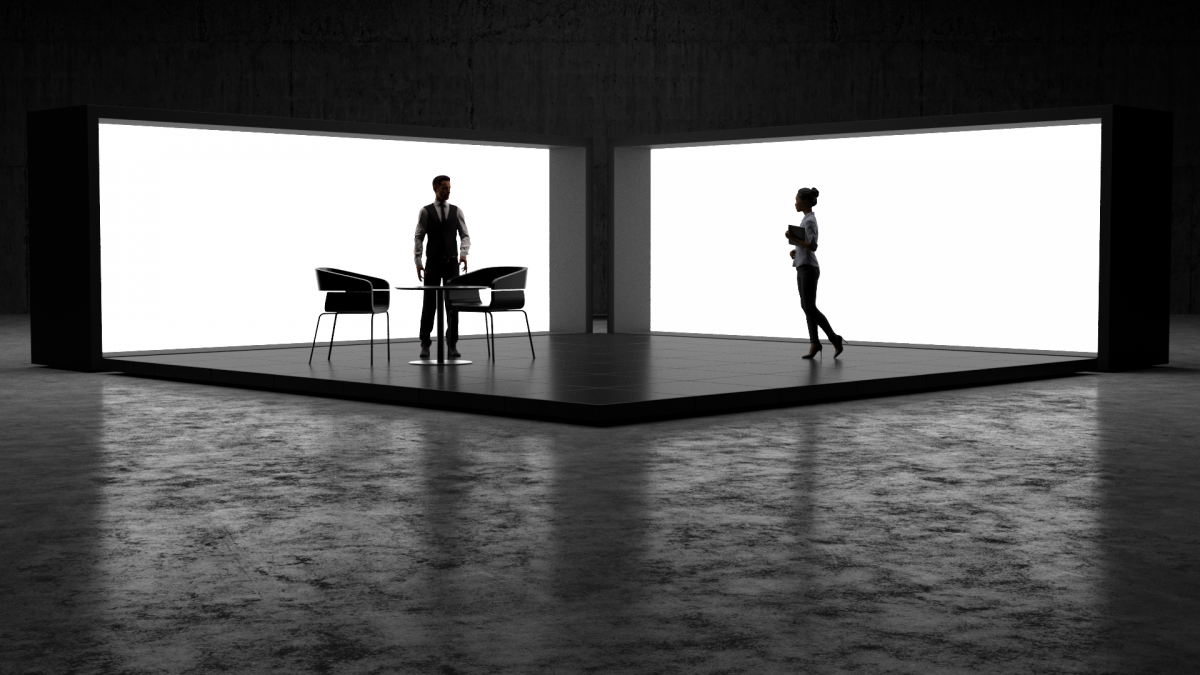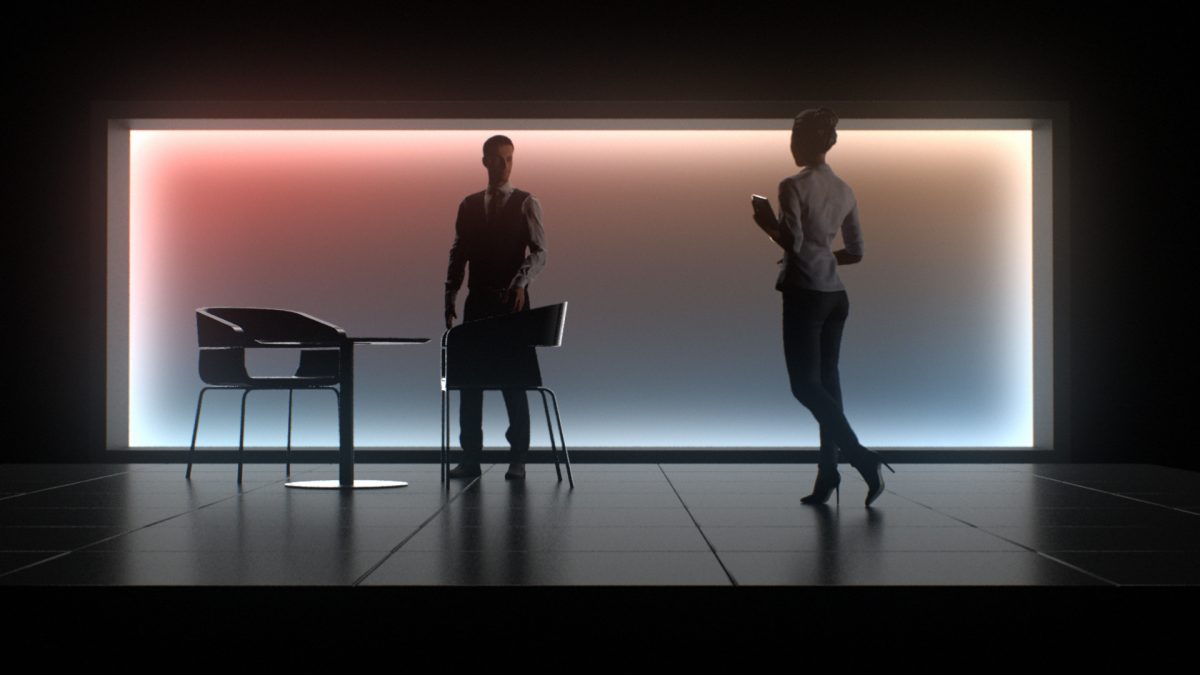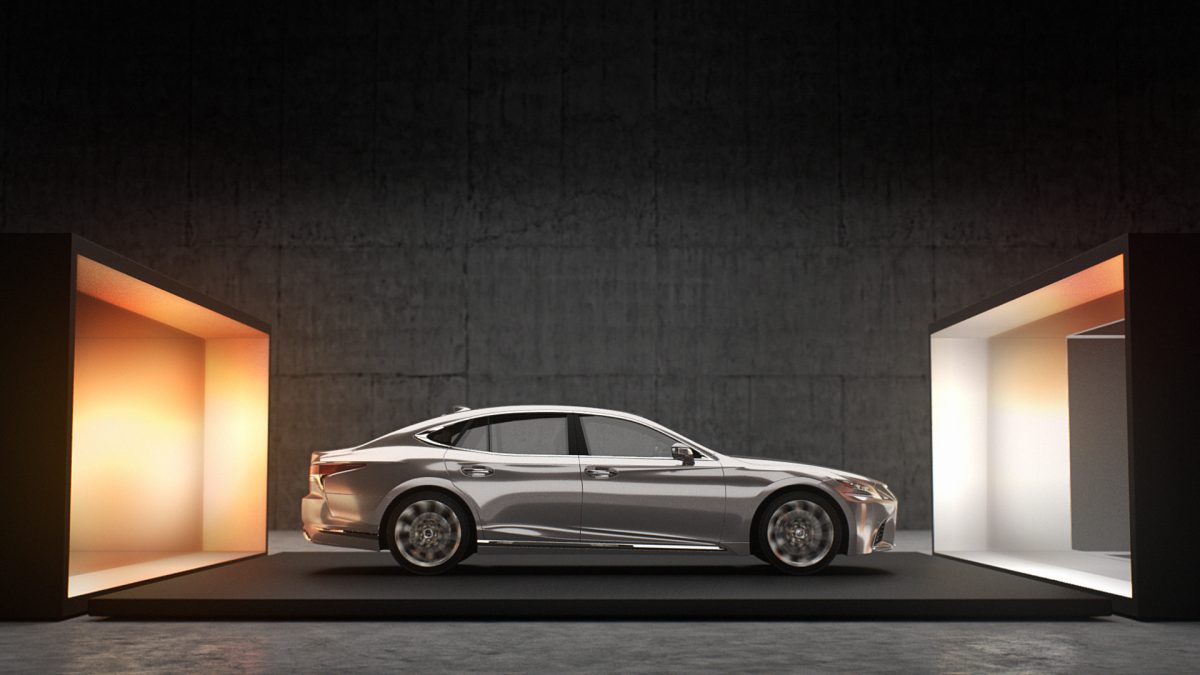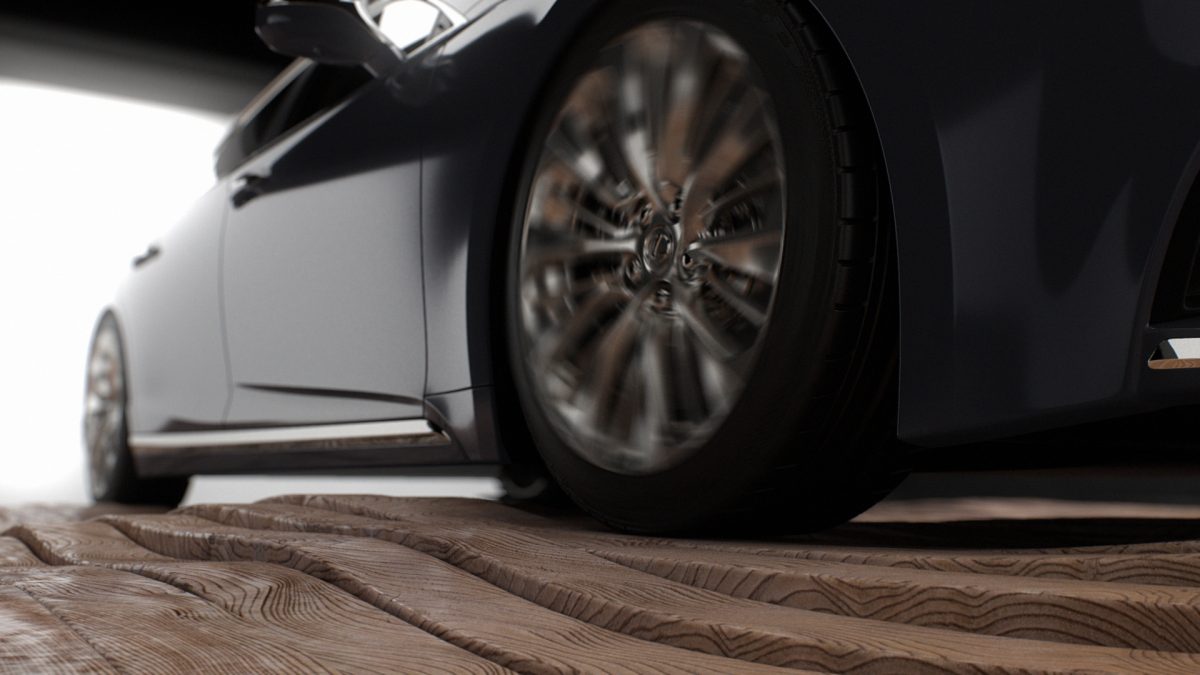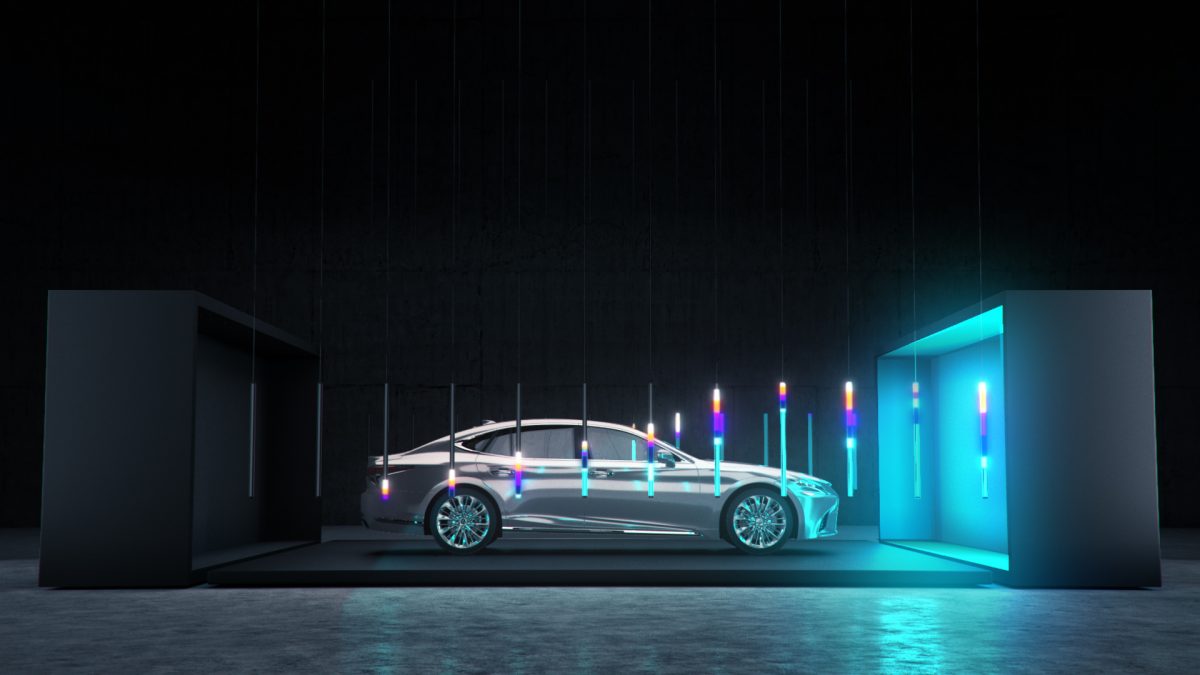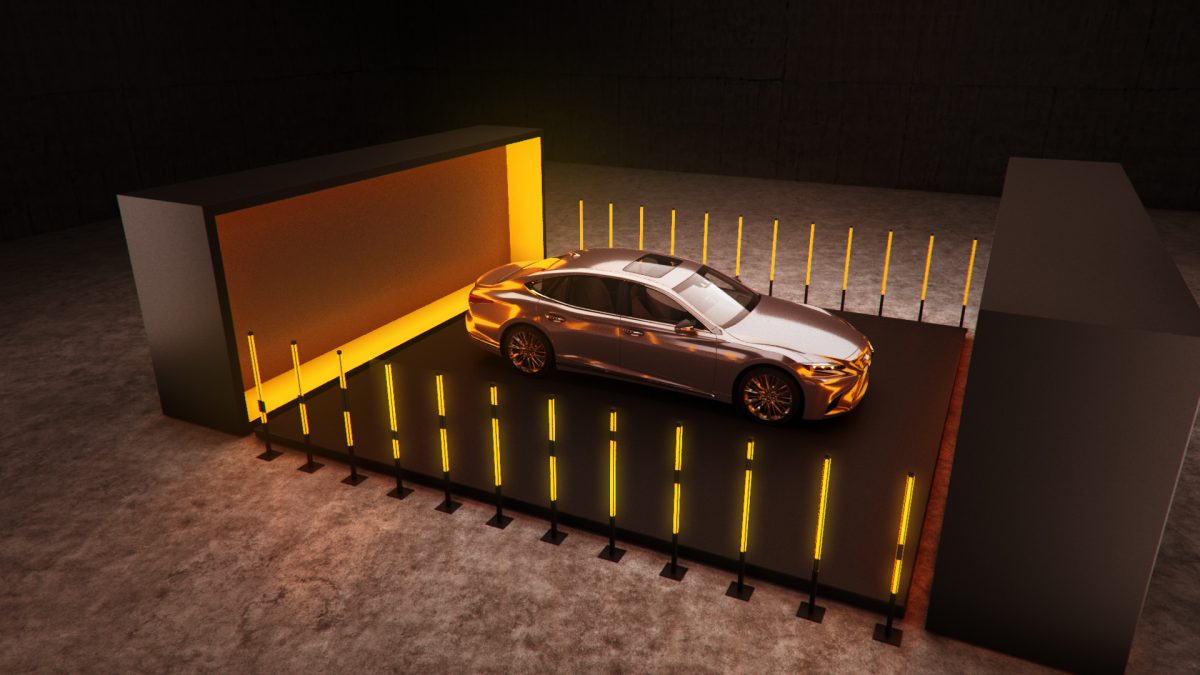 Credits
CLIENT
Aggressive
Production Company
TIGRELAB
Creative Direction
Federico Gonzalez
Mathieu Felix
Javier Pinto
3D Artist