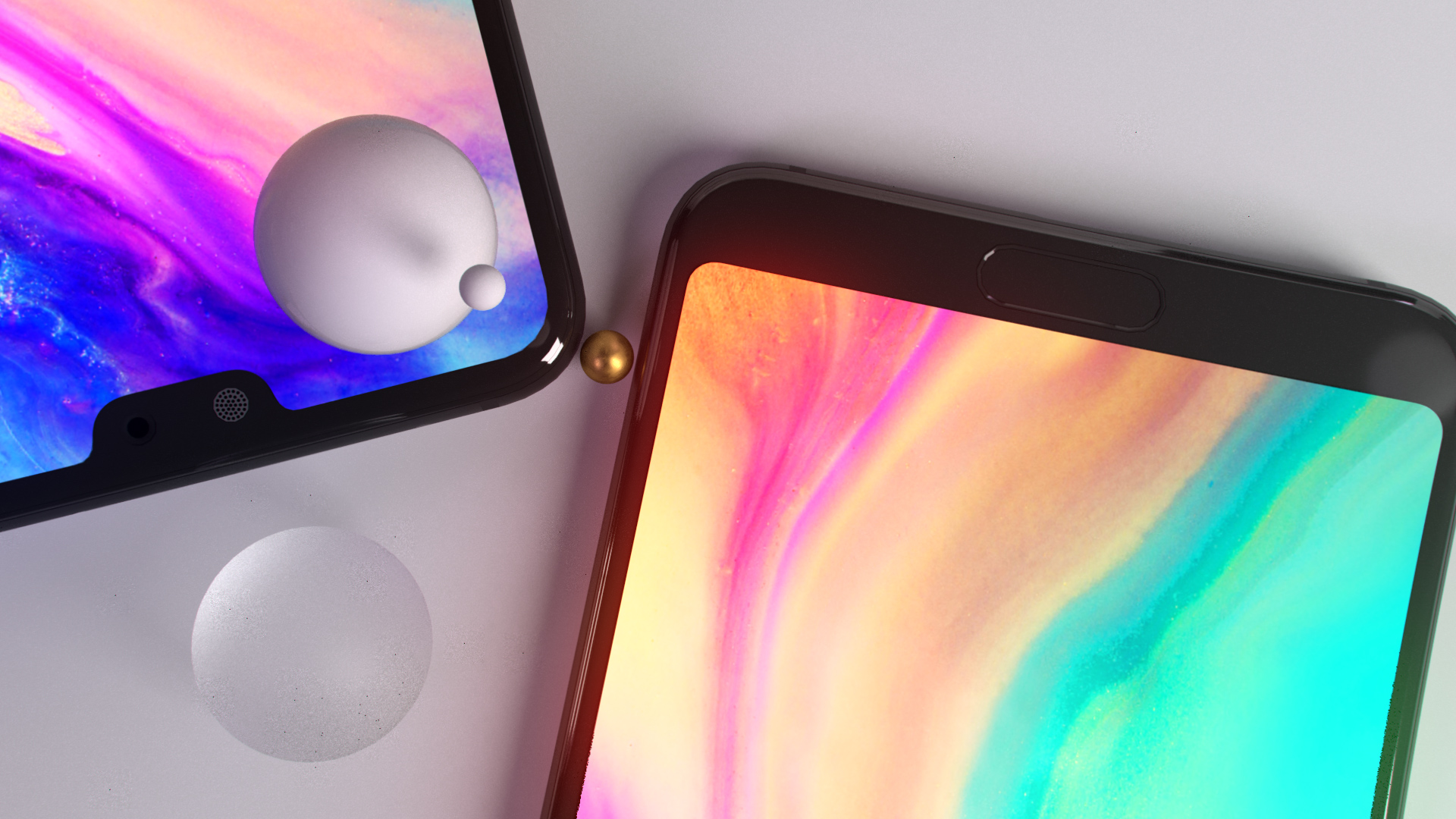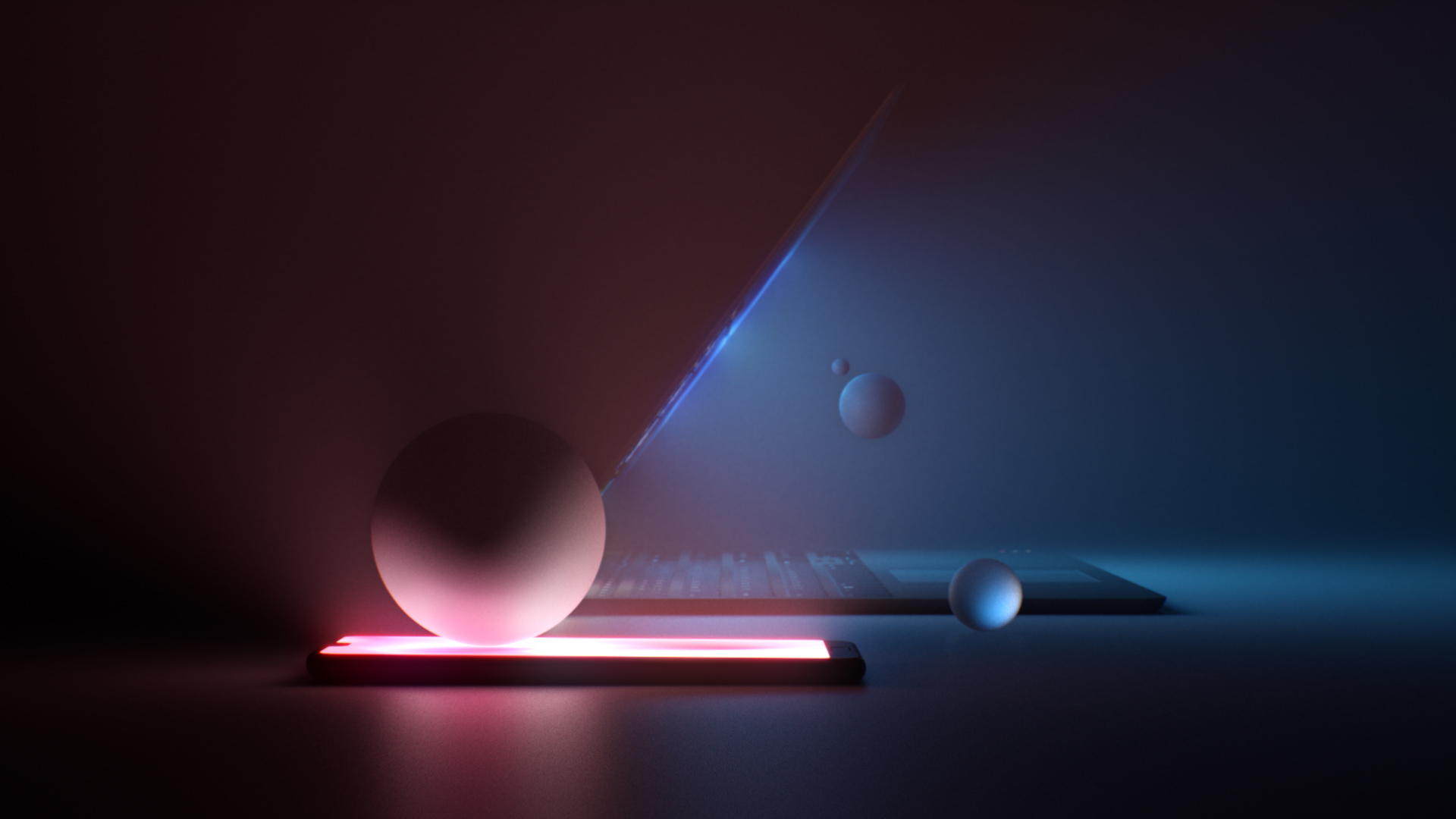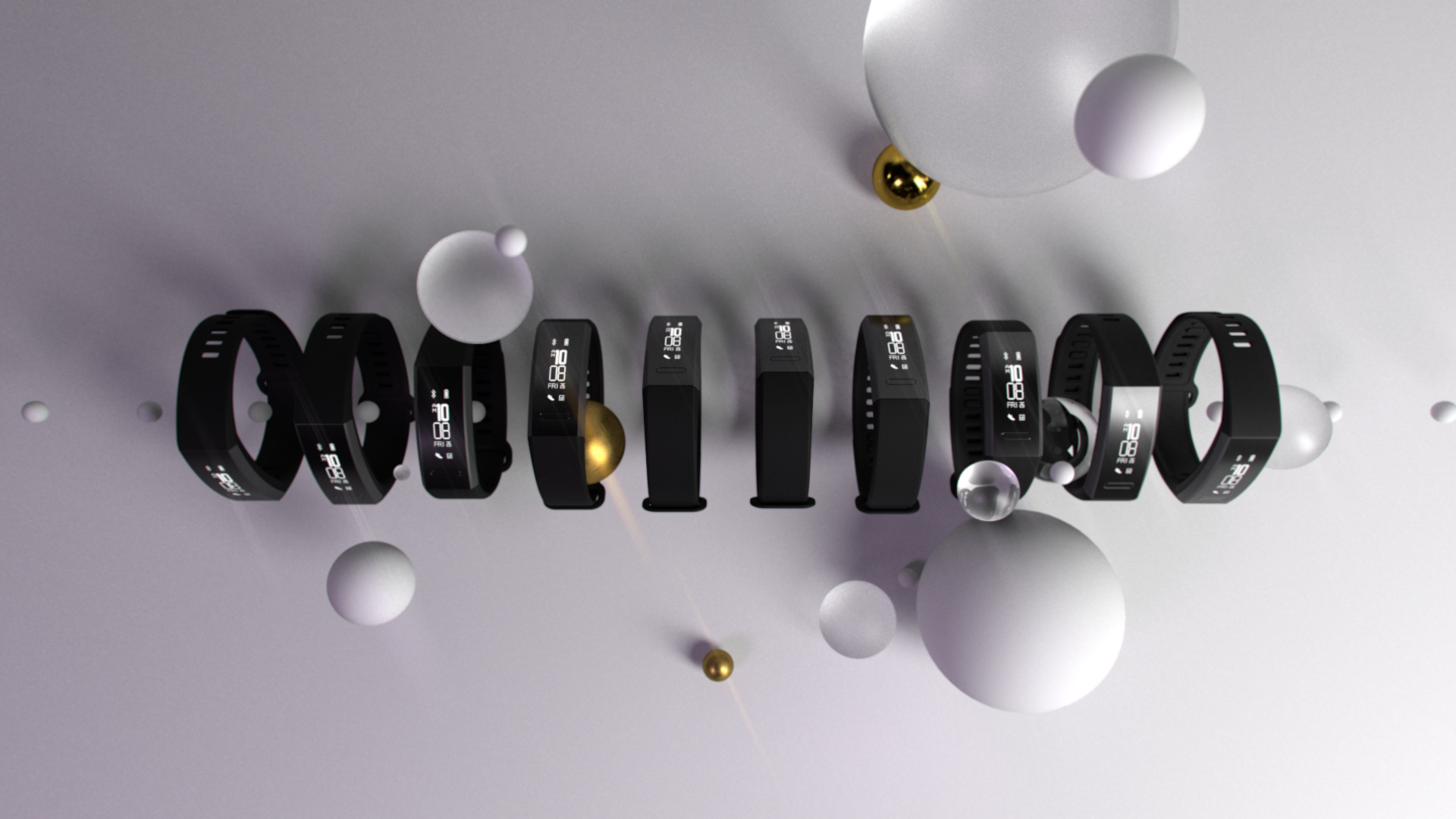 Overview
The director duo Aggressive invited us to Pitch together for the global christmas campaign for Huawei in 2018. The brand wanted to create visual content of their different devices for international use focused in the winter sales.
Services
Art Direction
Concept Designs
CGI
Process
We proposed a minimal and abstract approach showing Huawei devices inside a stylized environment. We produced different compositions with simple floating shapes, creating a visual style using really simple materials that could interact nicely with the screen light of the brand devices. The stylized also aimed to a more global and multicultural market, we didn't wanted to fall in to the occidental language of Christmas.
To approach the winter motive we aim for bright and minimal setups, filled with color with the content of the screens. To create contrast we proposed also dark designs, with foggy environments where the colourful volumetric light of the screens become part of the compositions.
We reached some of the final stages to win the Pitch and the competition was hard, finally the brand decided another approach for their Christmas campaign.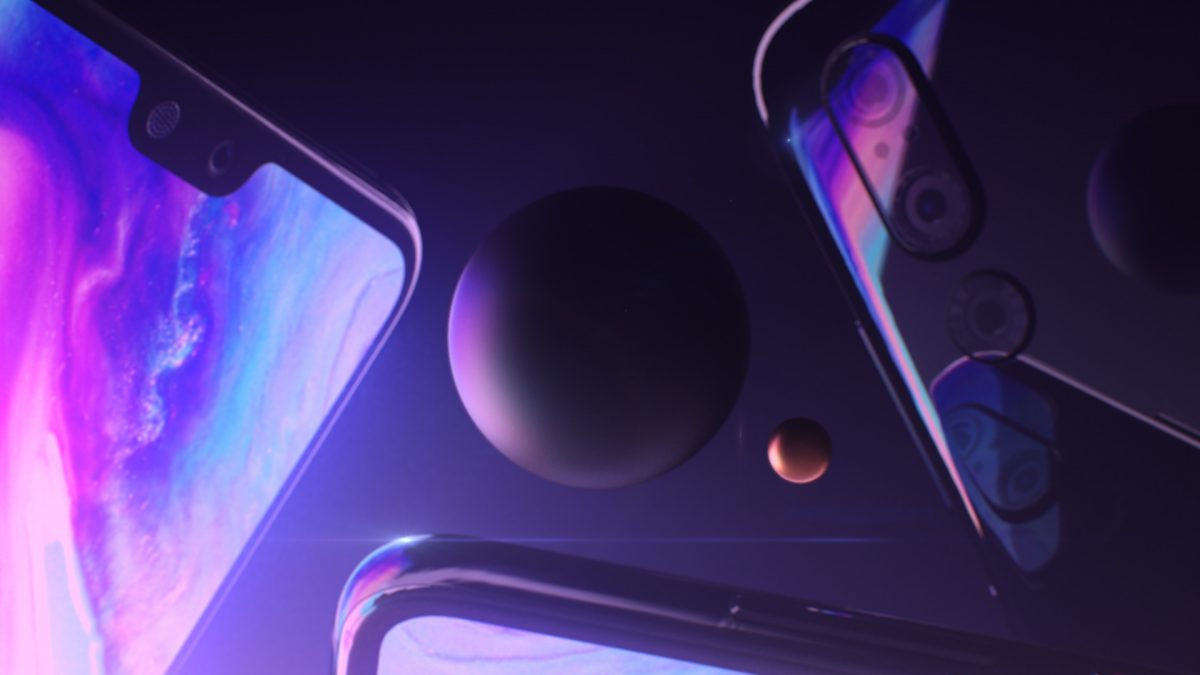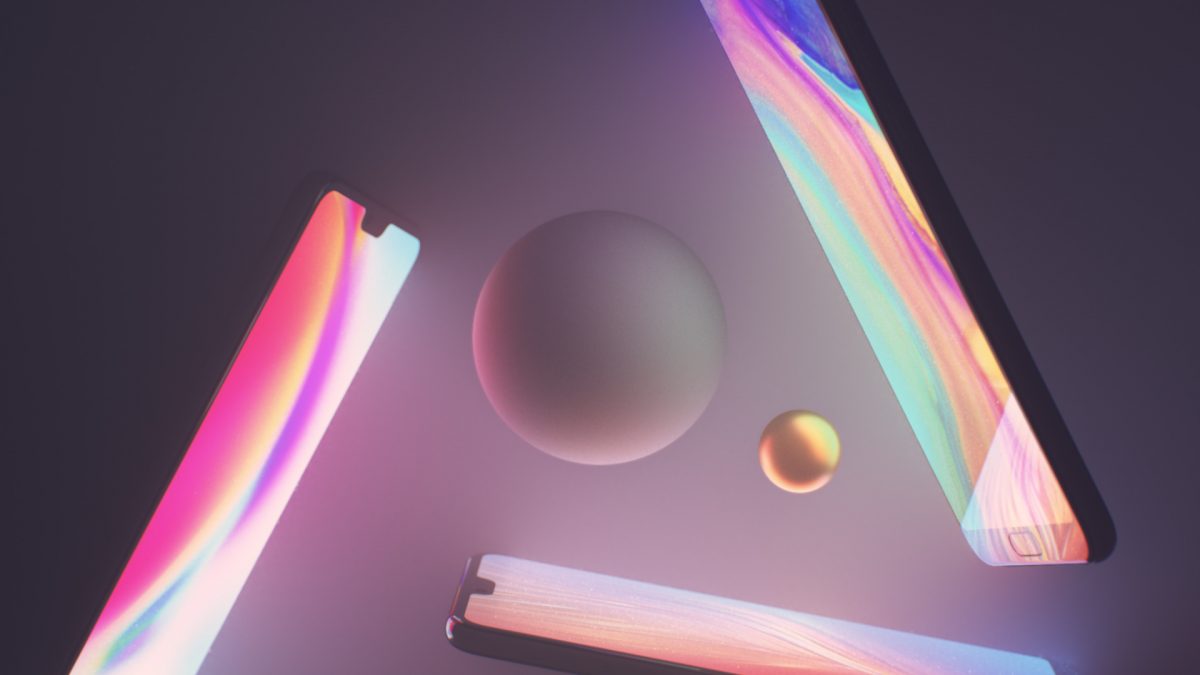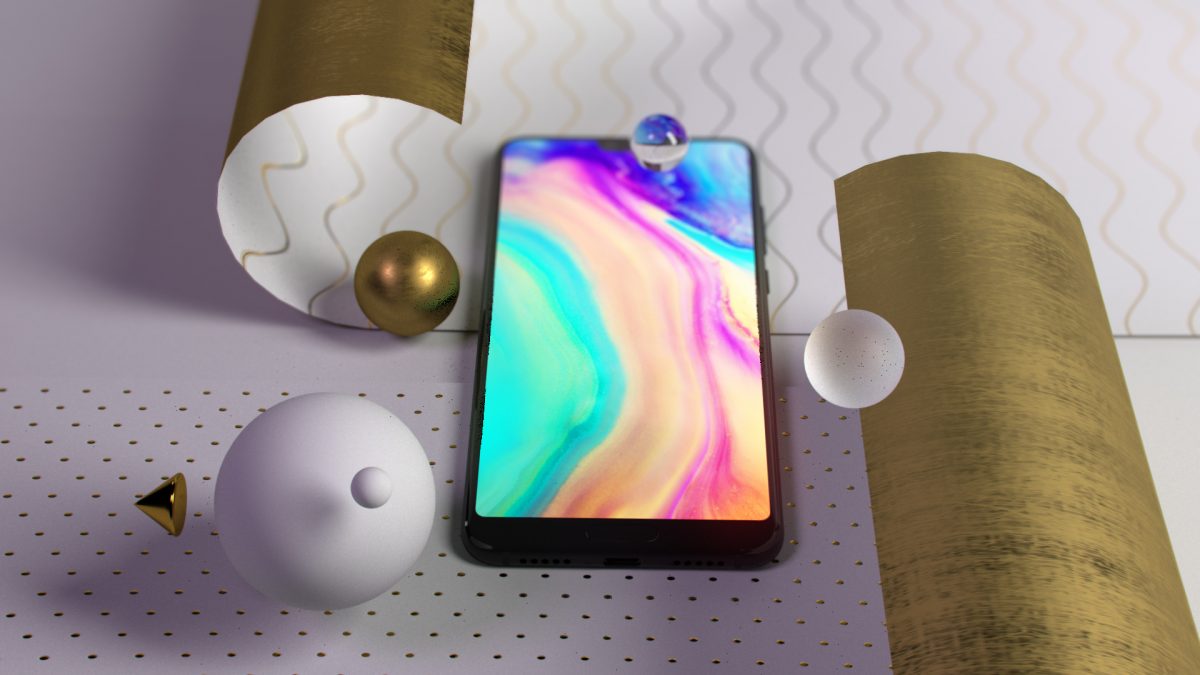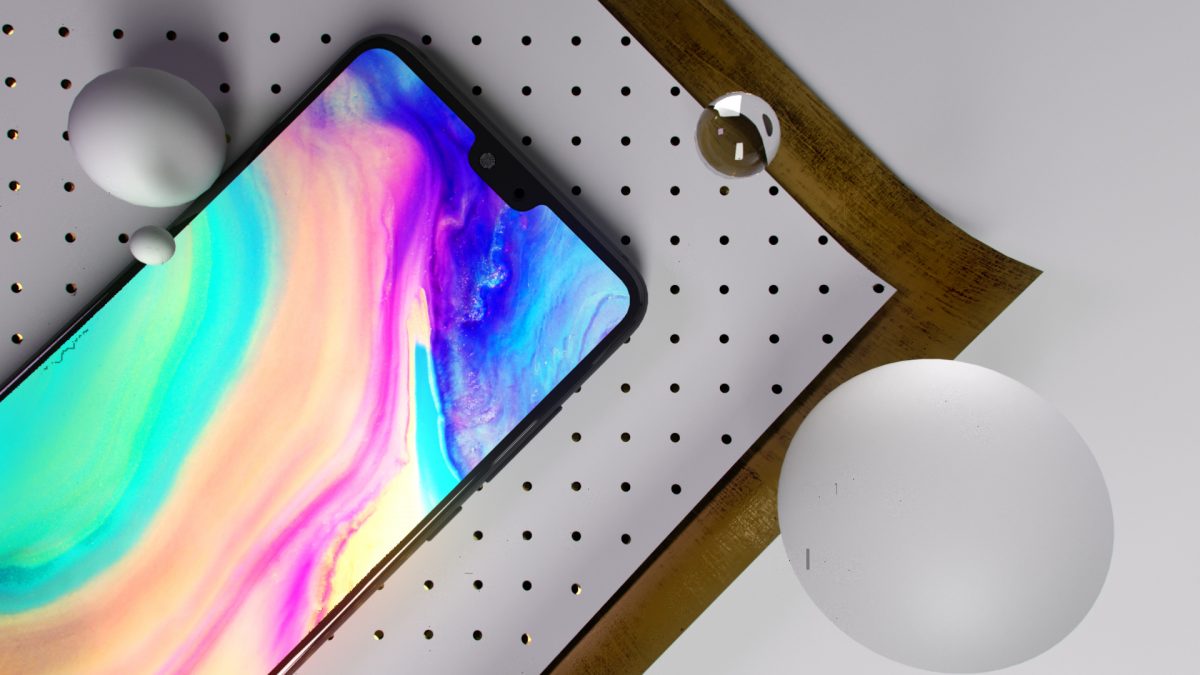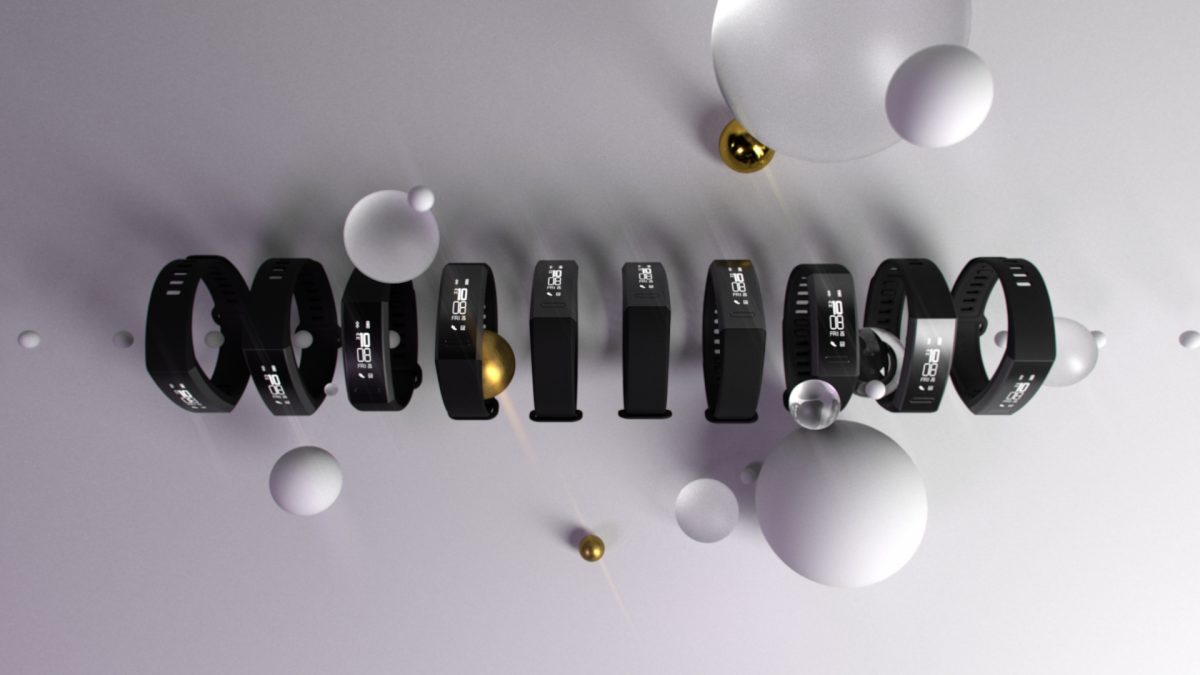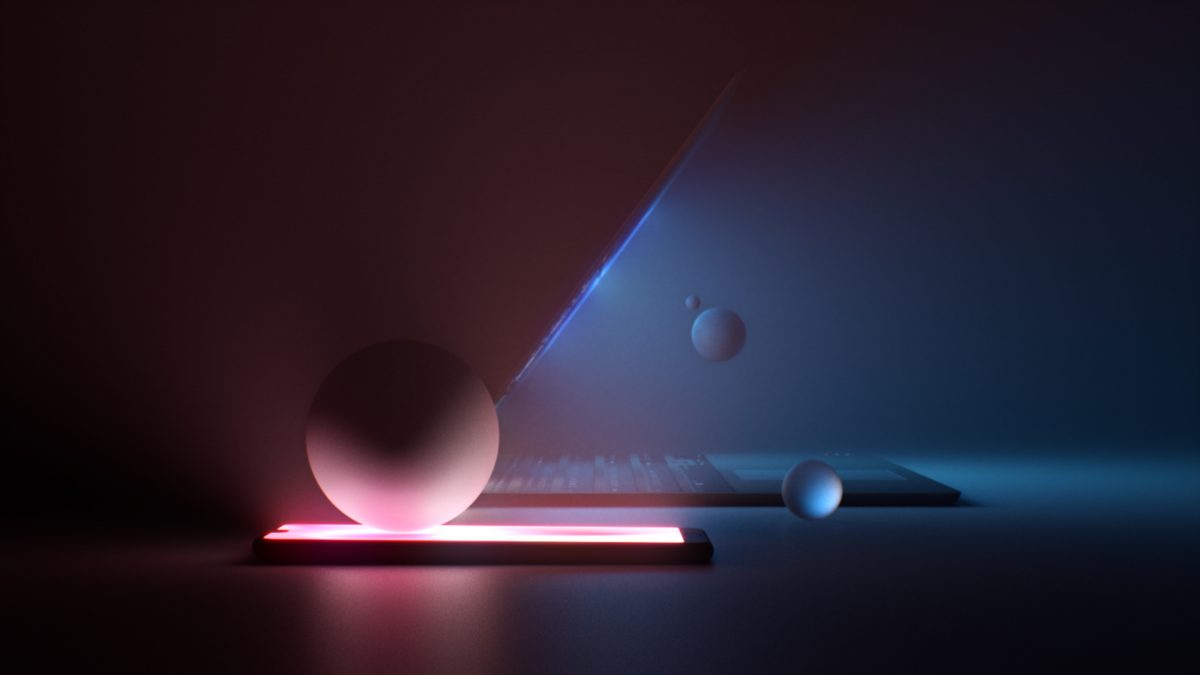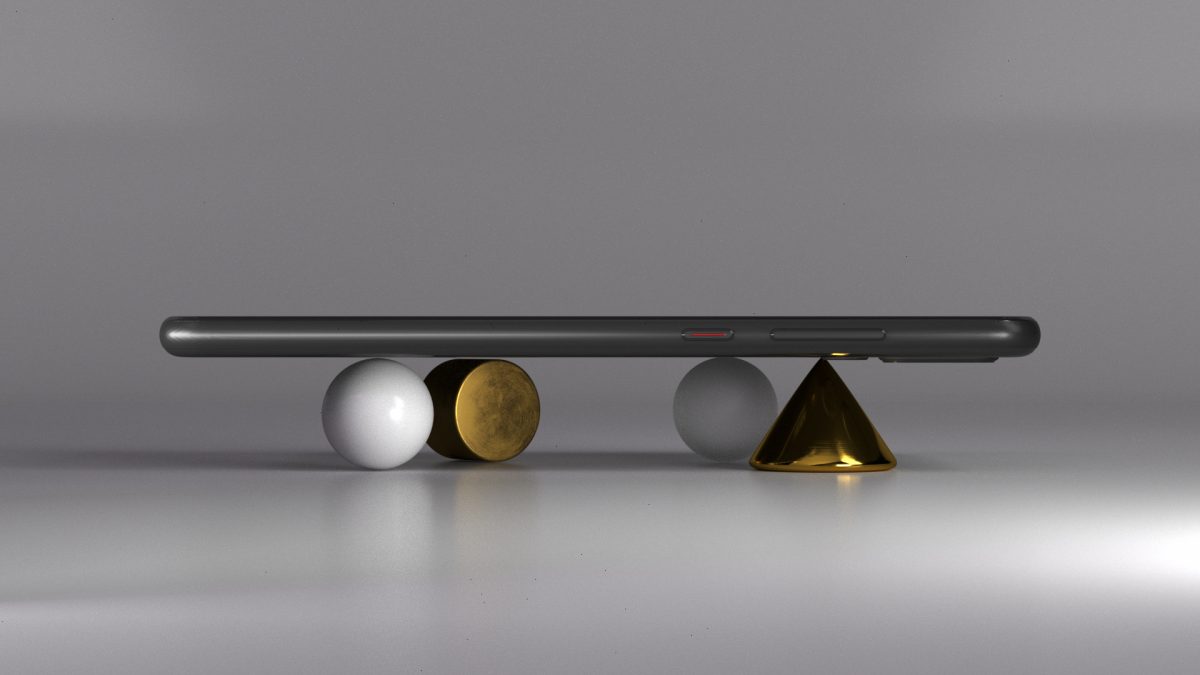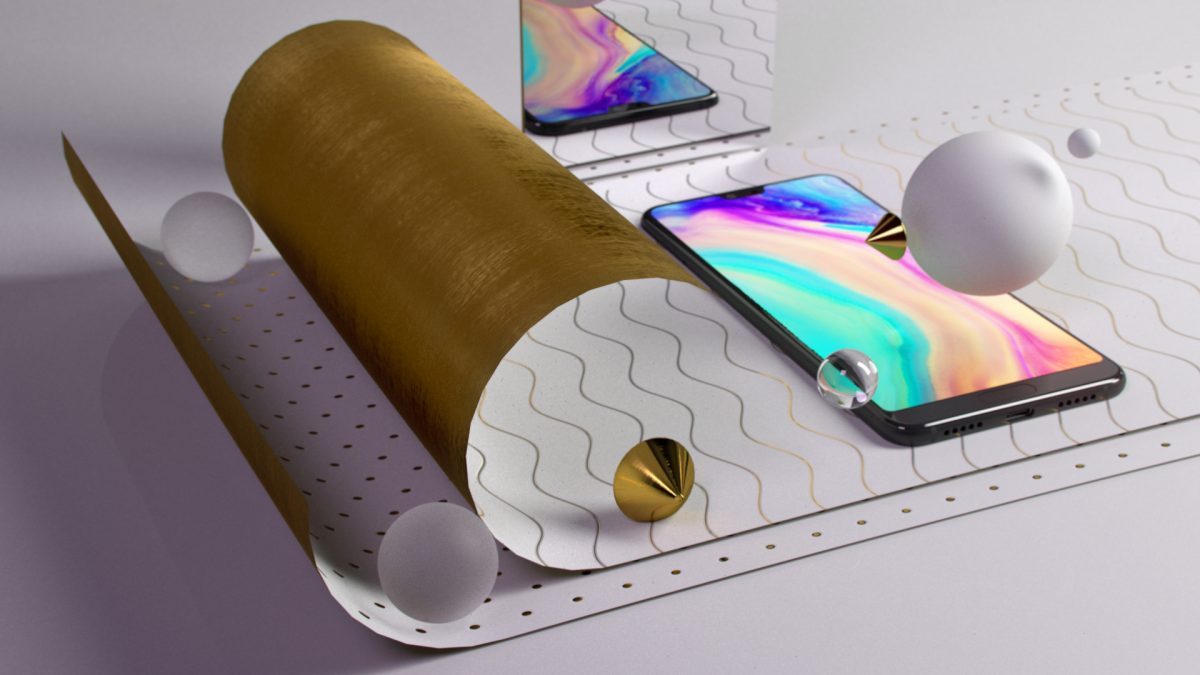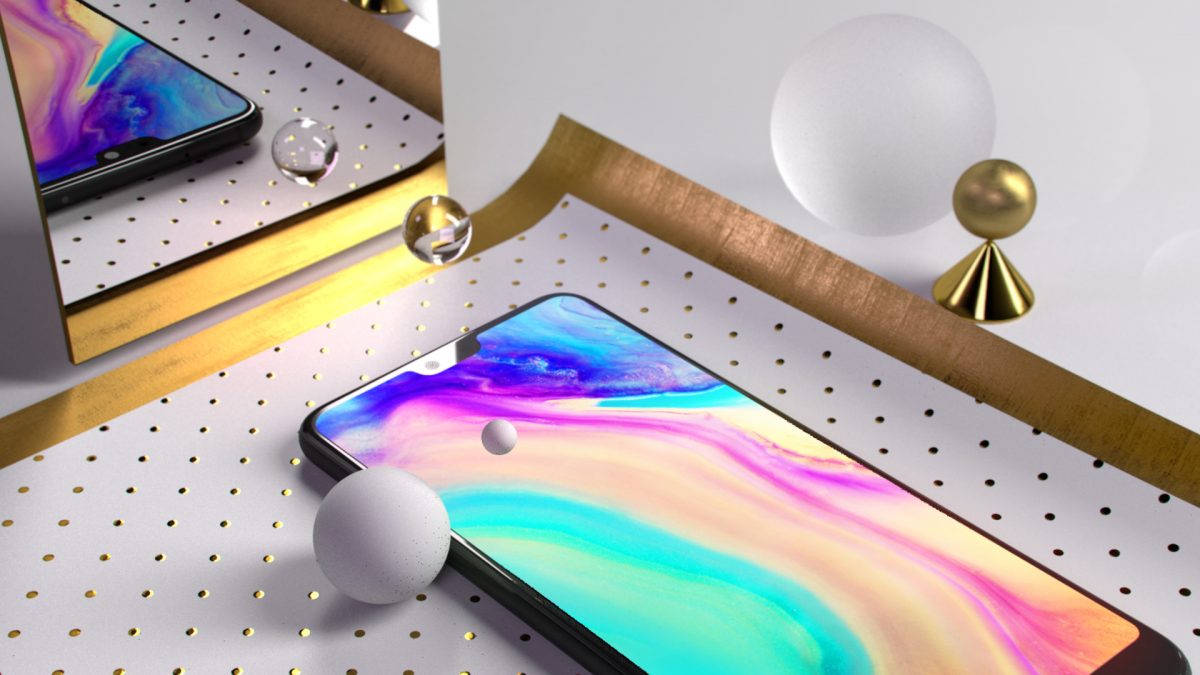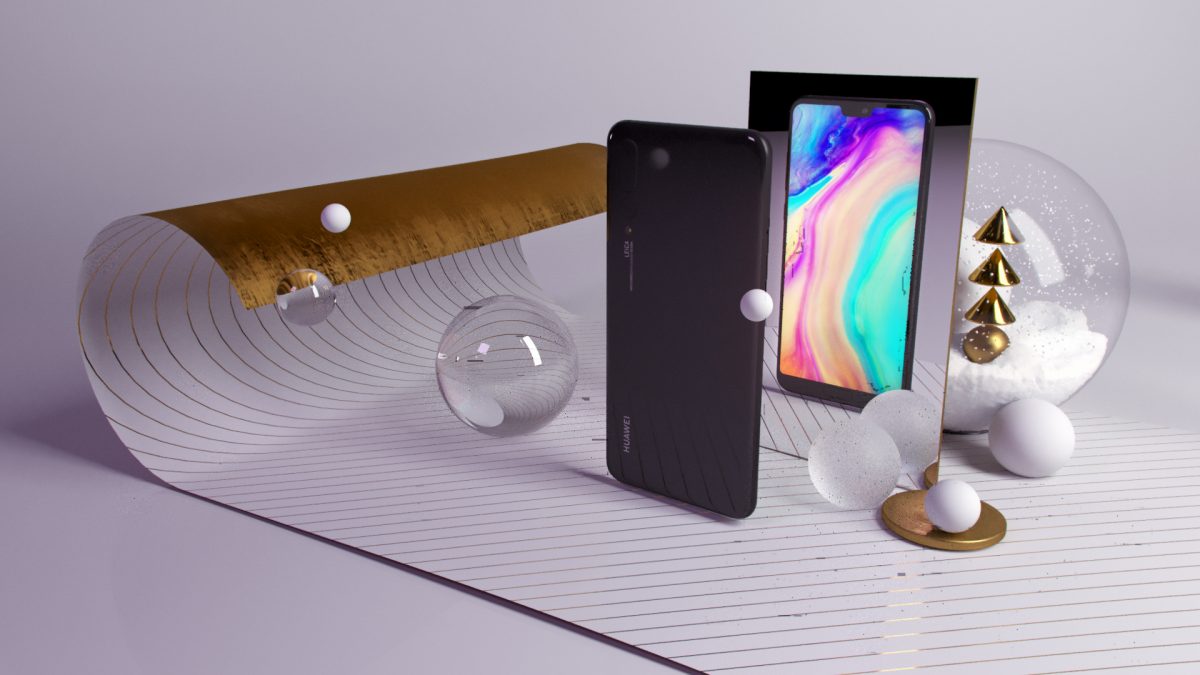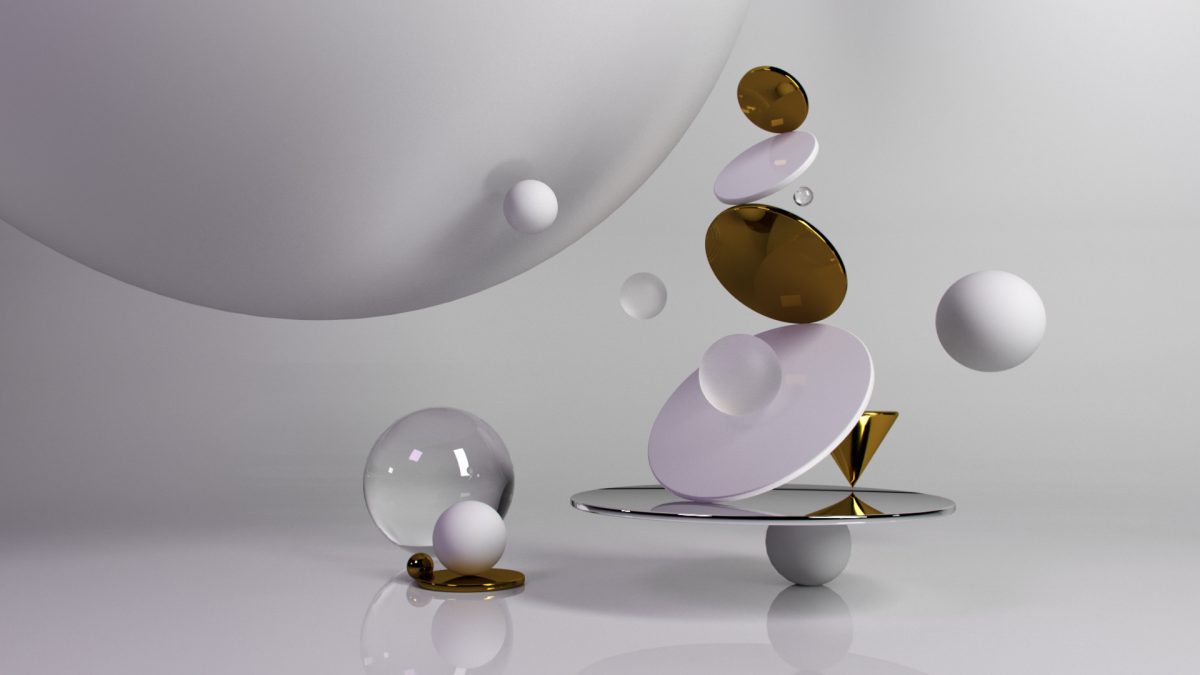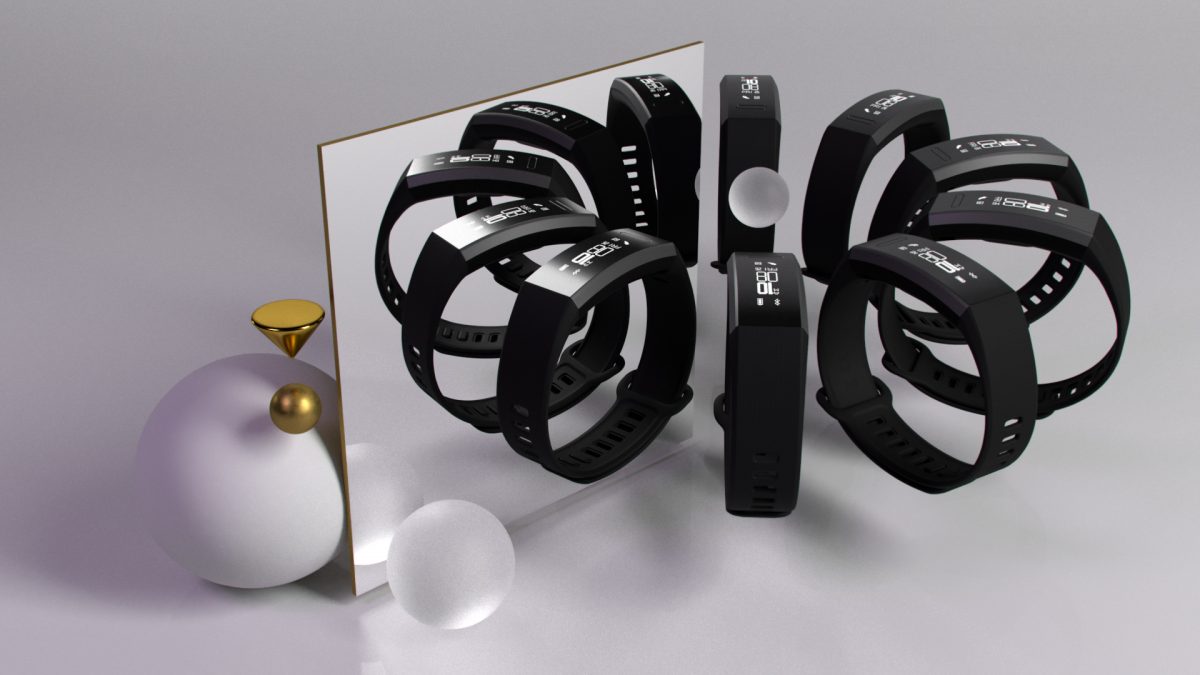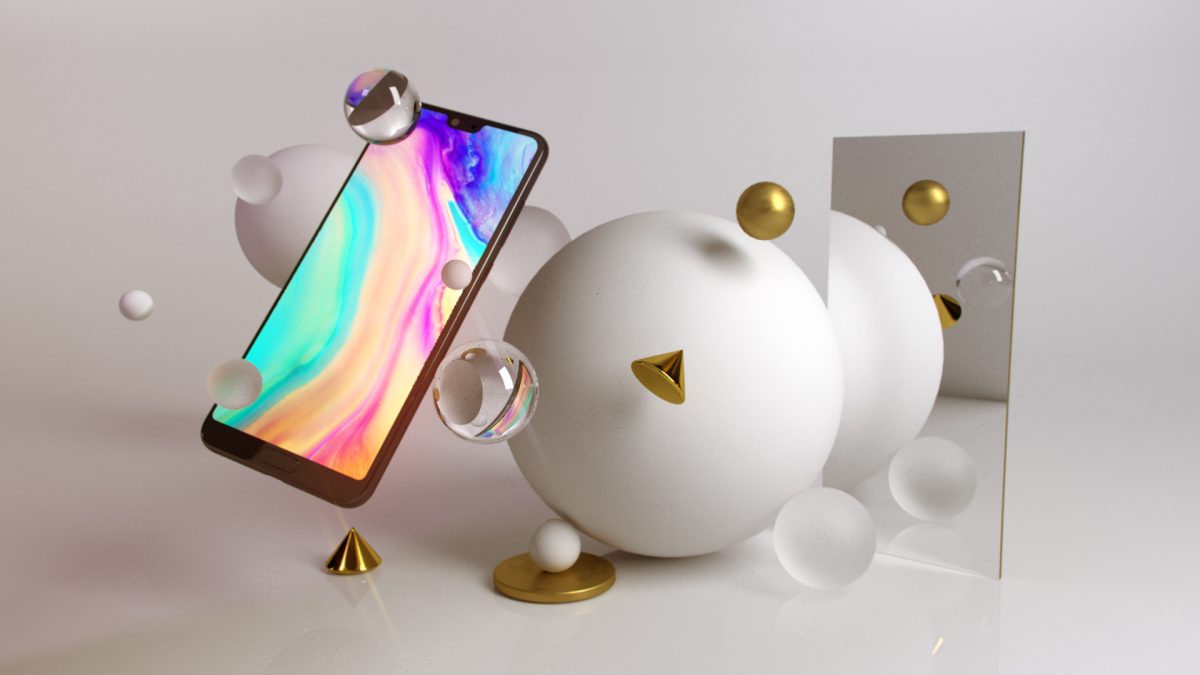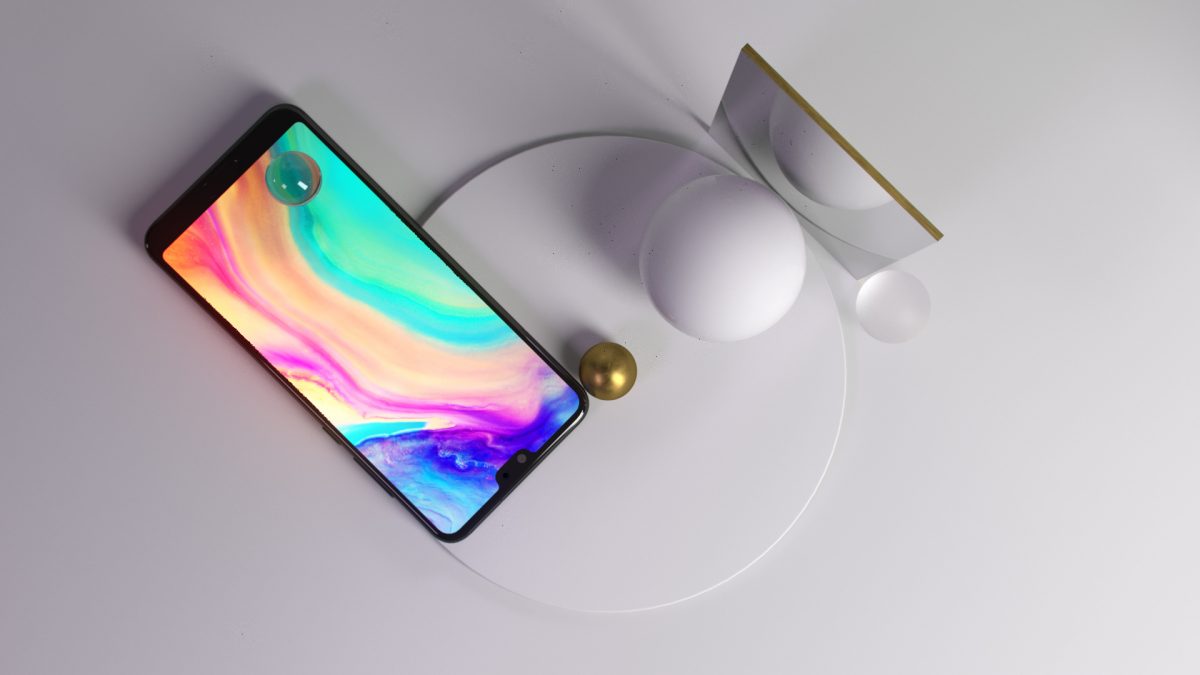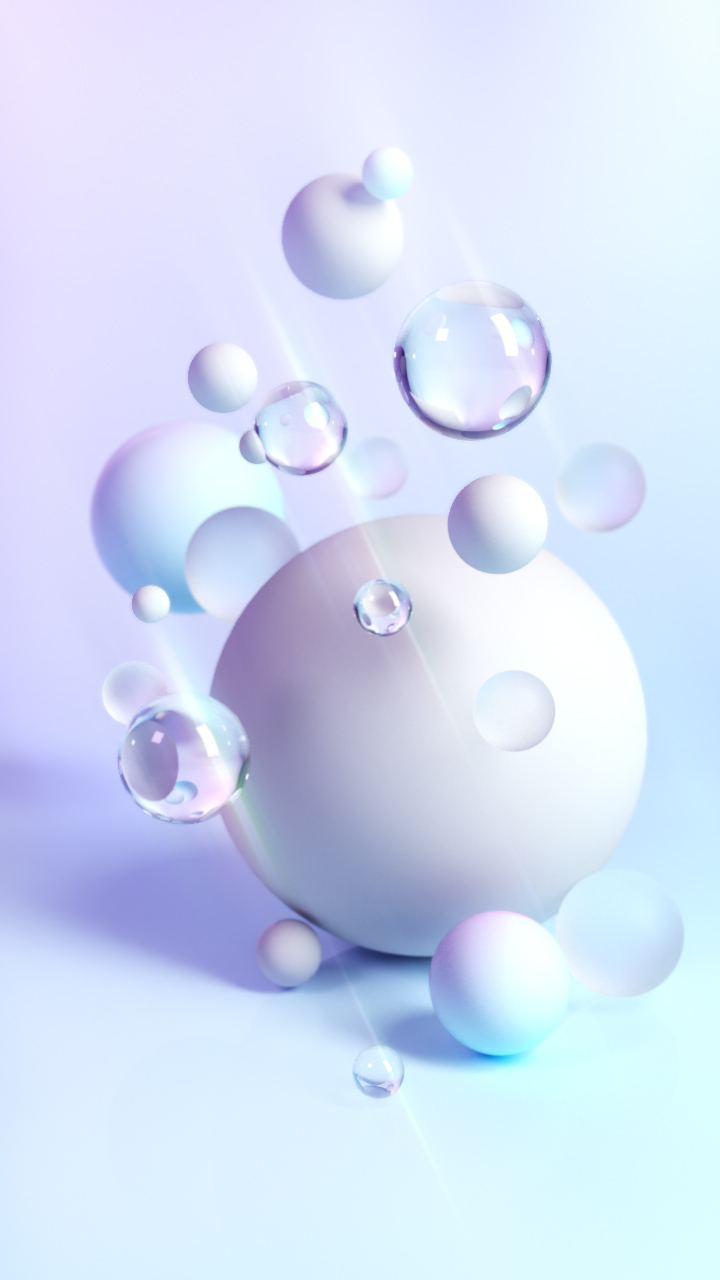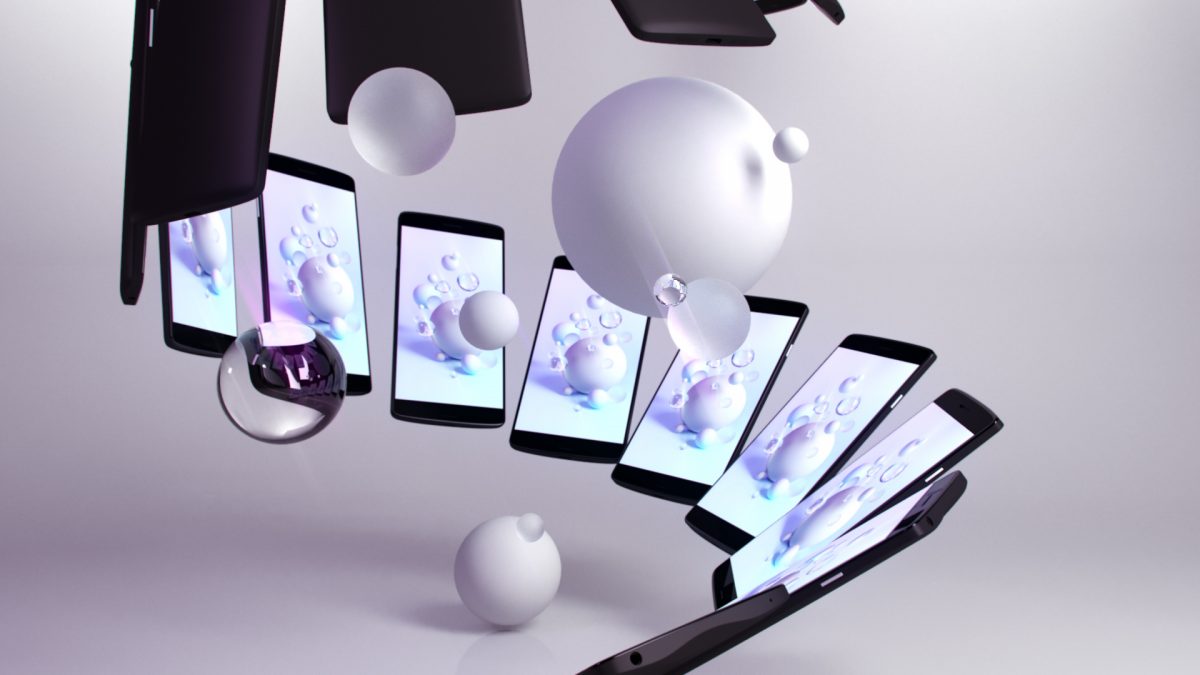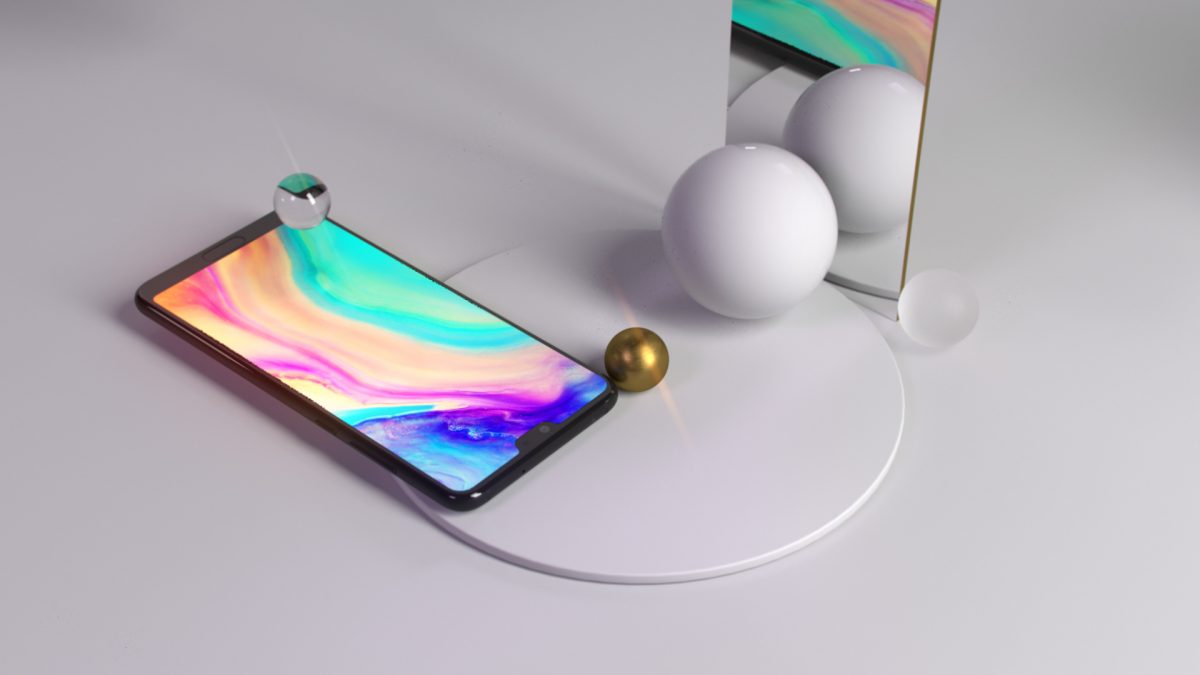 Credits
TIGRELAB
Creative Directors
Federico Gonzalez
Mathieu Felix
Javier Pinto
3D Designs
Dan Garotte
Marcel Hita Baró