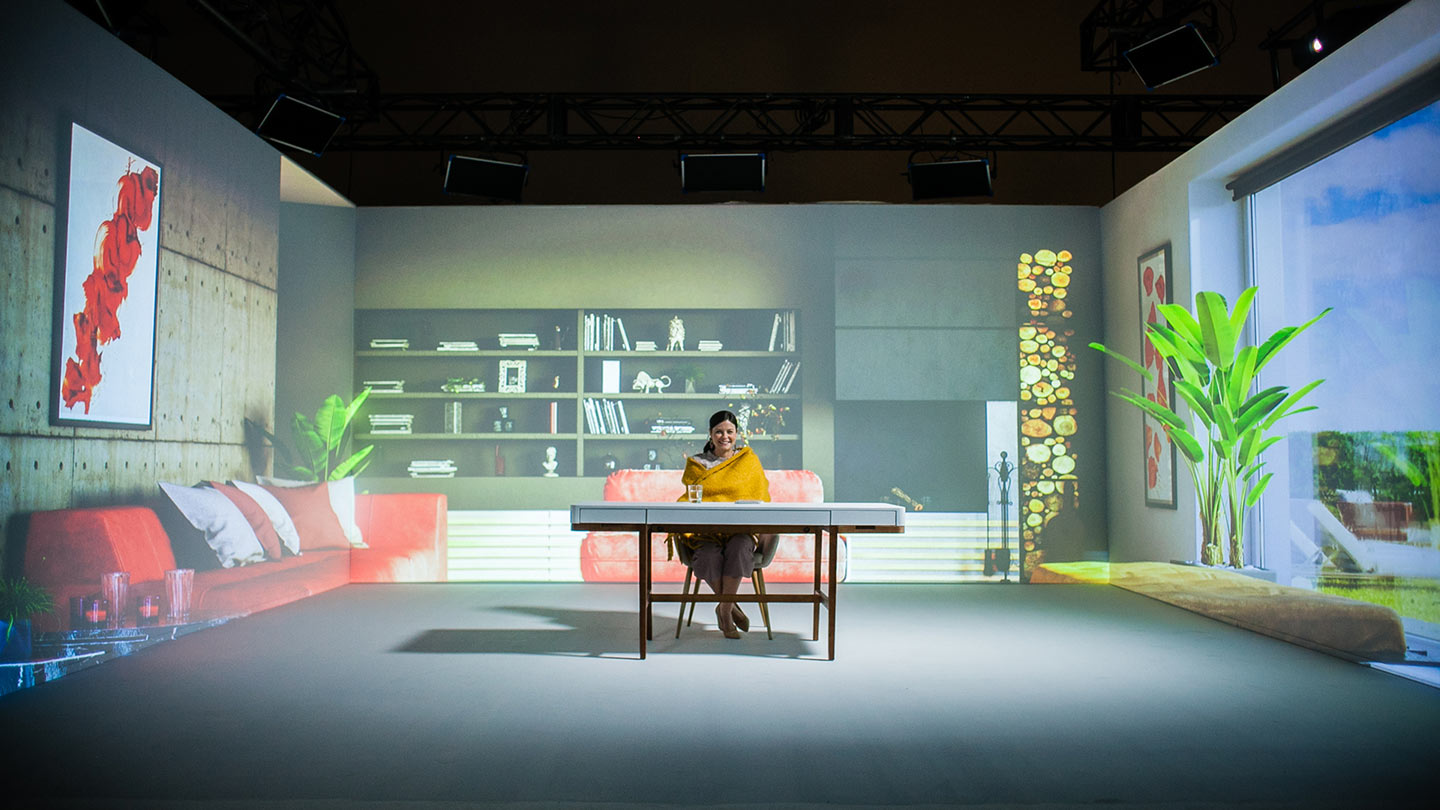 CIBC TV Commercial Campaign
Overview
Aggressive TV contacted us to prepare the TV commercial for the Canadian CIBC. They wanted to mix again cinematography and projection mapping, in order to use the light to create different spaces for a 30-second piece.
The main objective was to build the entire sequence around experimental in-camera visual effects.
Services
Projection Mapping
On Set
Motion Graphics
CGI
VFX
Process
We started this process with a deep research of documentation for designs and footage. Some scenes were resolved in full CG with depth in a trompe-l'œil perspective, others in a more motion graphics and 2D world.
The result was a mix of techniques that, projecting 4 walls and the table, created a full spot all in-camera.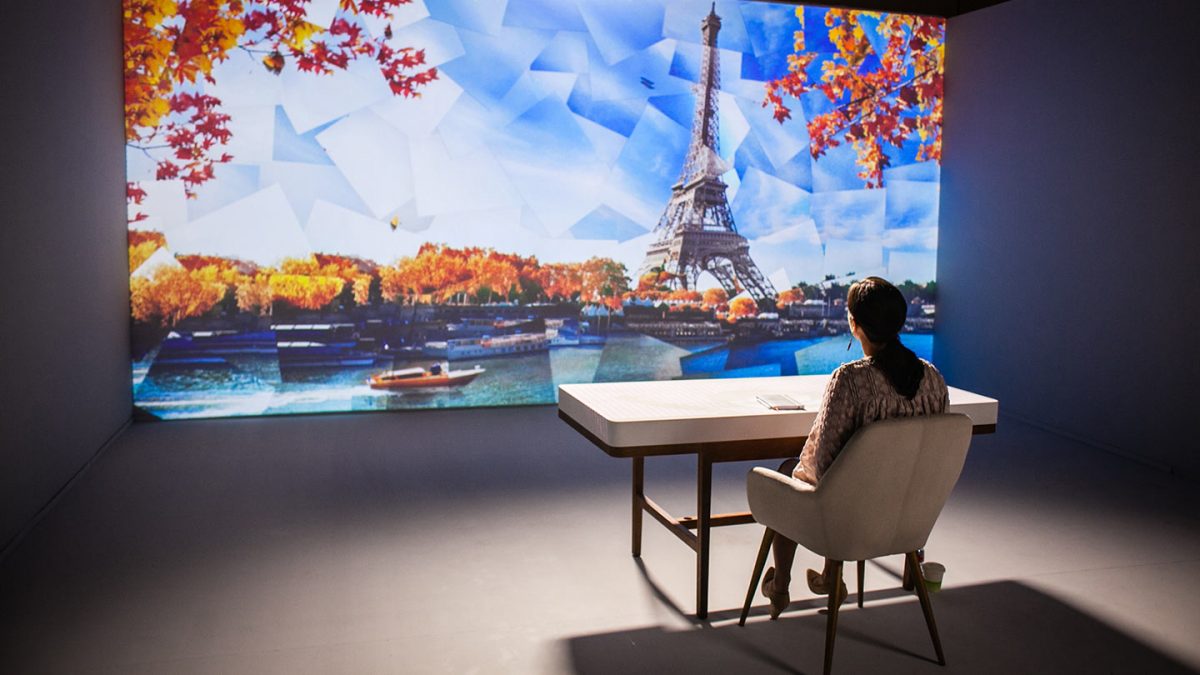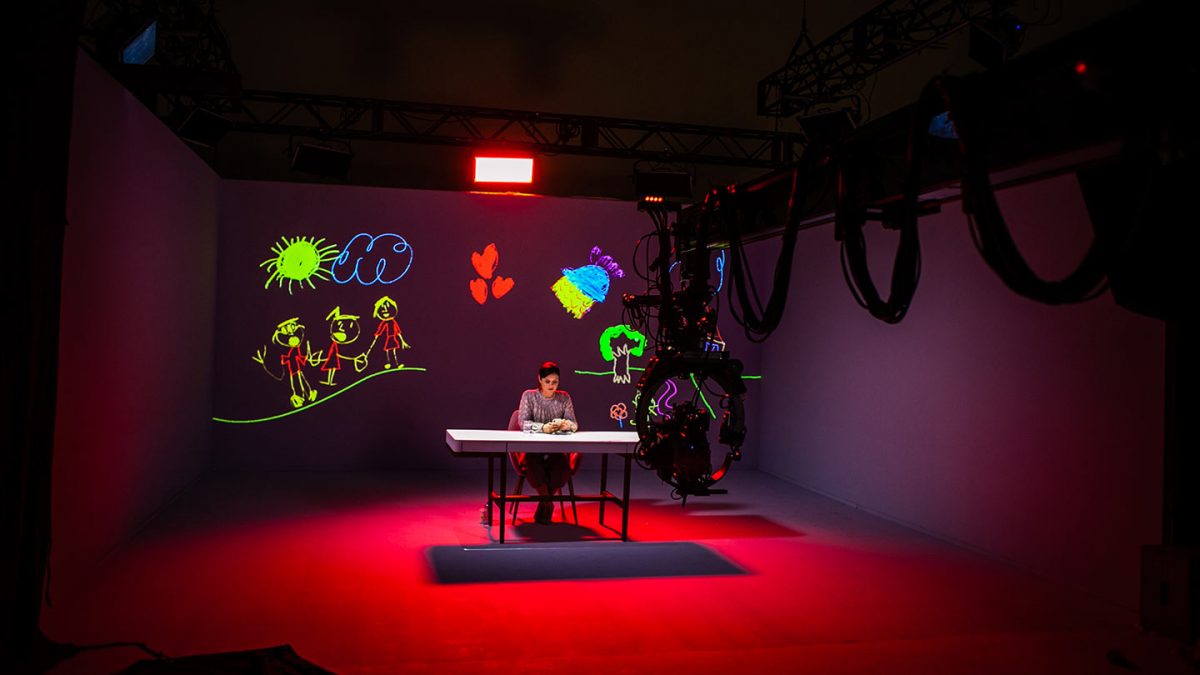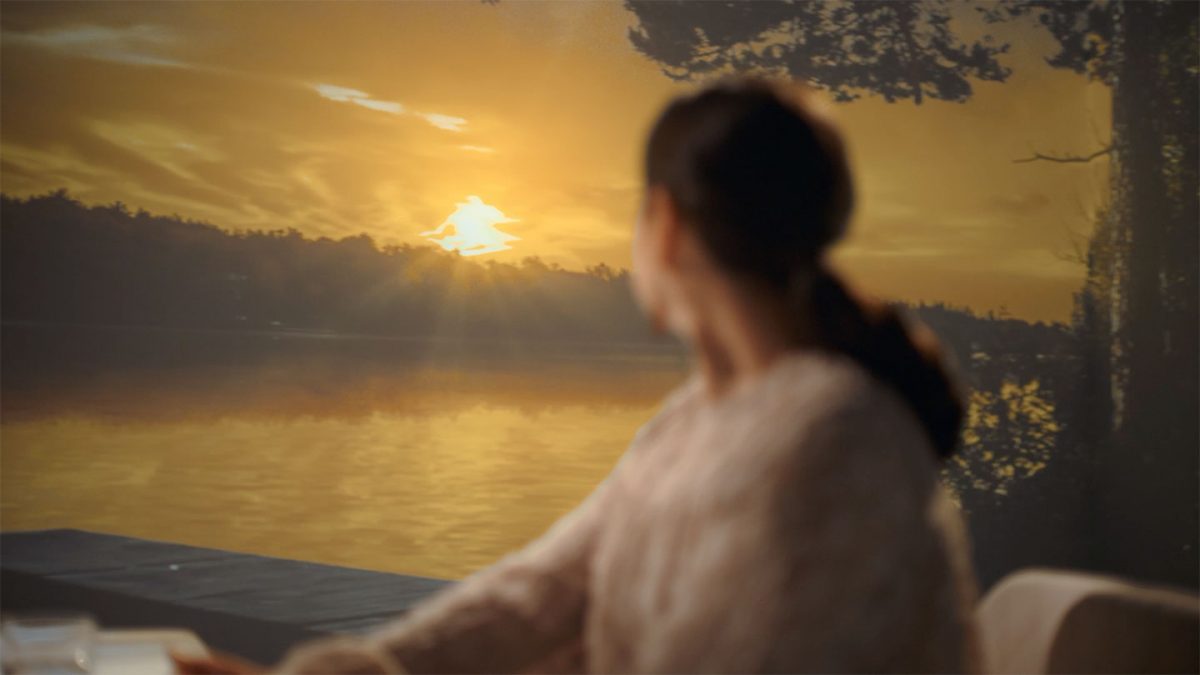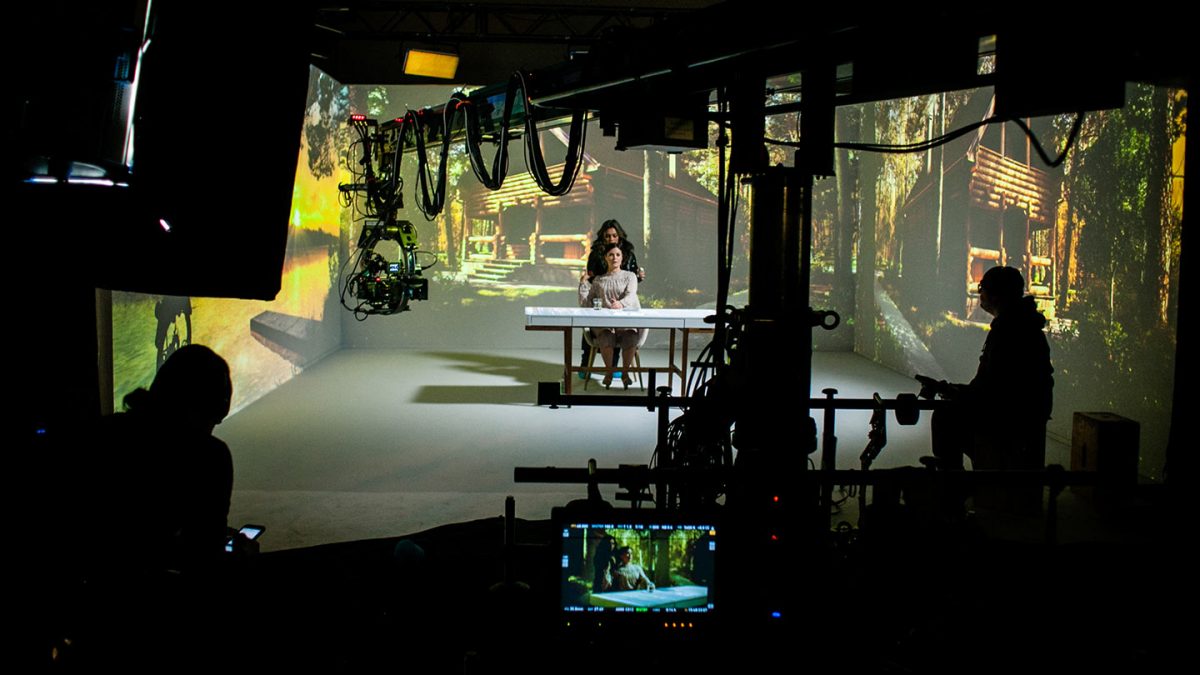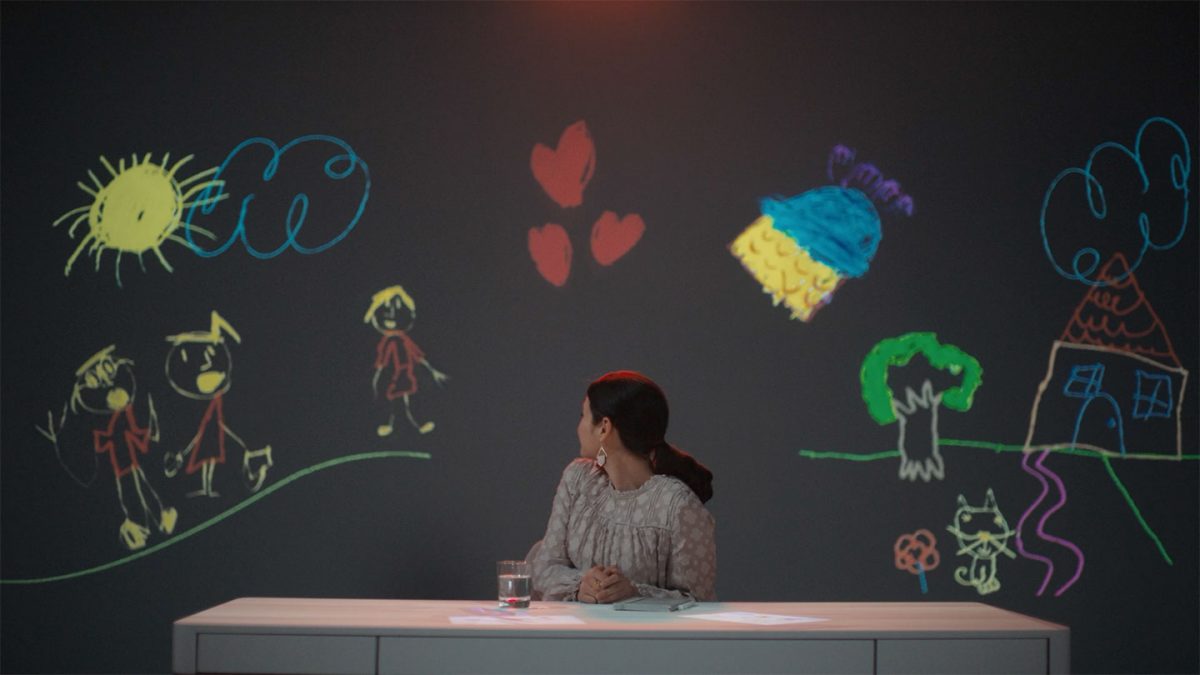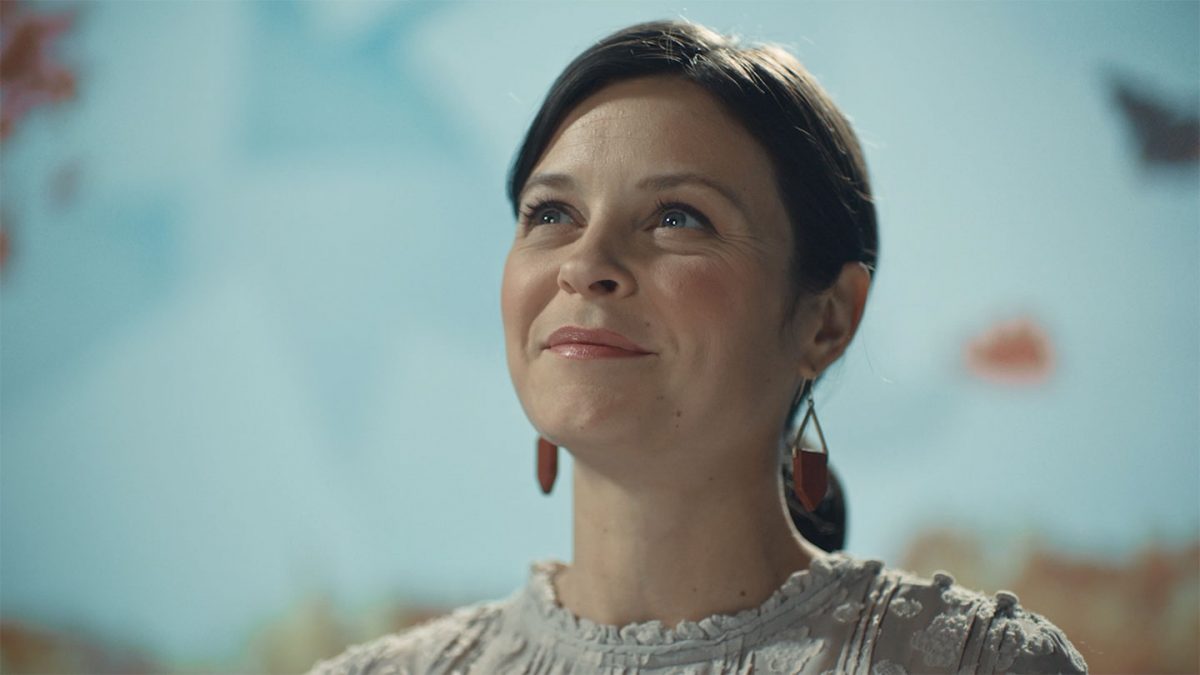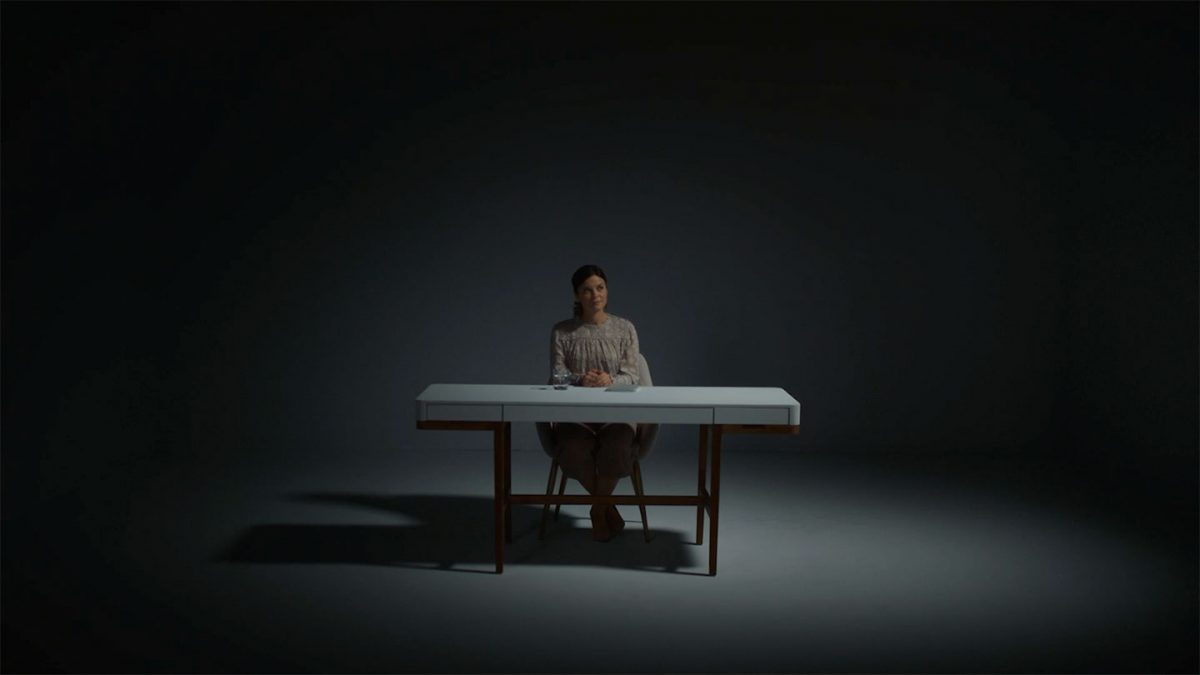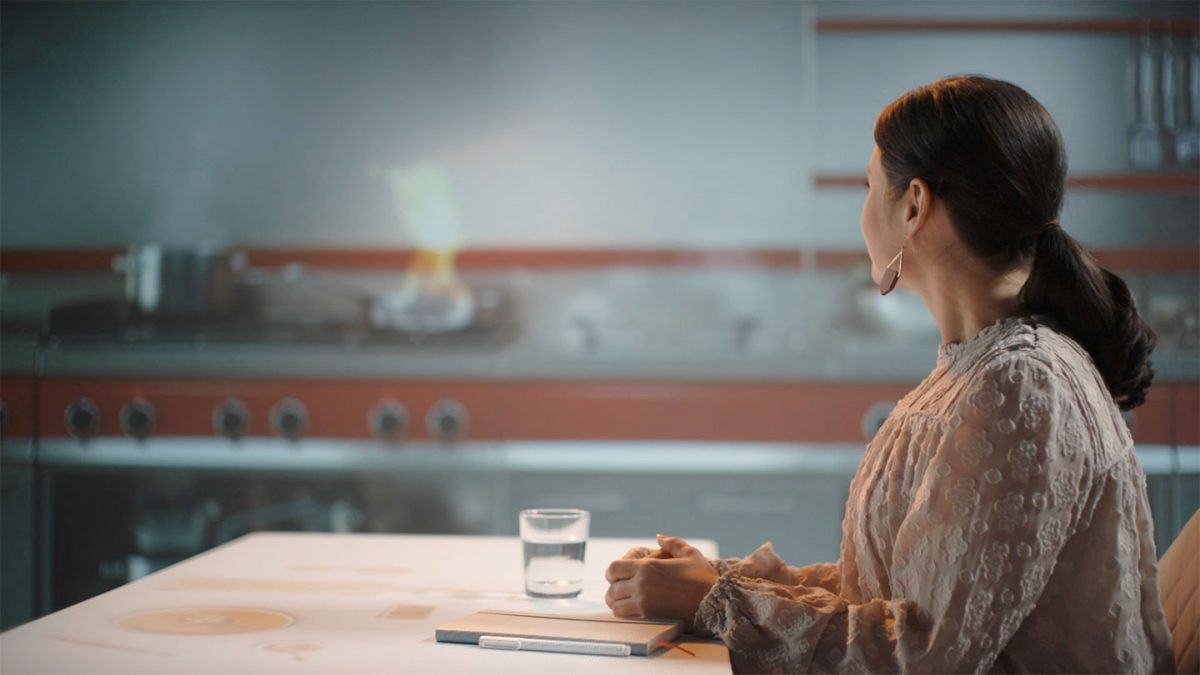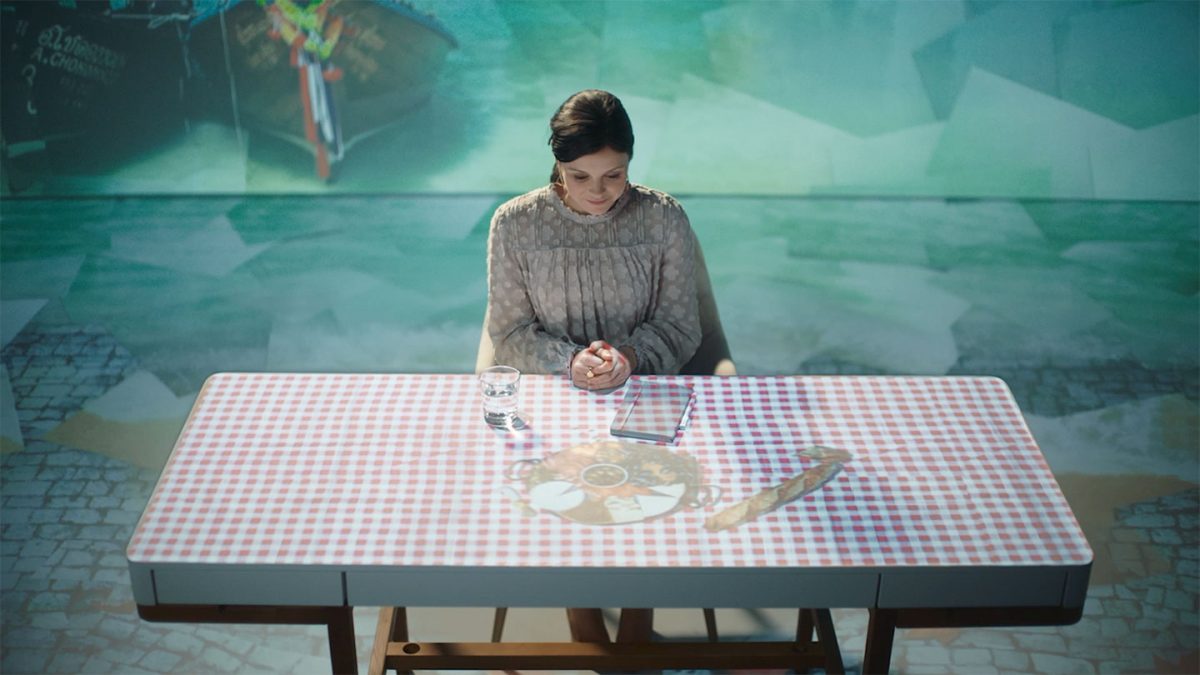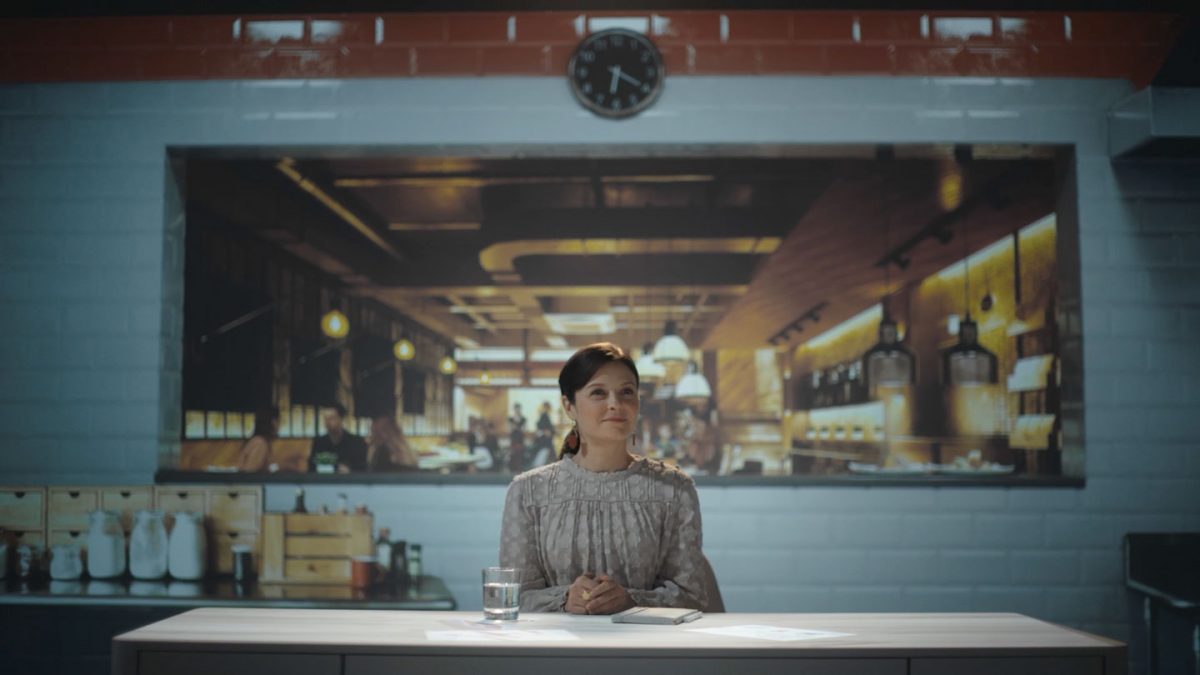 Credits
CLIENT
Agency
Creative Direction
Production
Directors
Alex Topaller, Daniel Shapiro
DP
Producer
Production Designer
Projectionist / Tech. Director
Editor
Storyboard Artist
Colorist Dir. Cut
Sound Design Dir. Cut
TIGRELAB
Creative Directors
Federico Gonzalez
Mathieu Felix
Javier Pinto
Documentary Research
Sara Montoya
Camila Araujo Vasquez
2D Animation
3D Animation
Compositing
Joan Molins
Matias Sesti
Mikel Calvo
Post Production