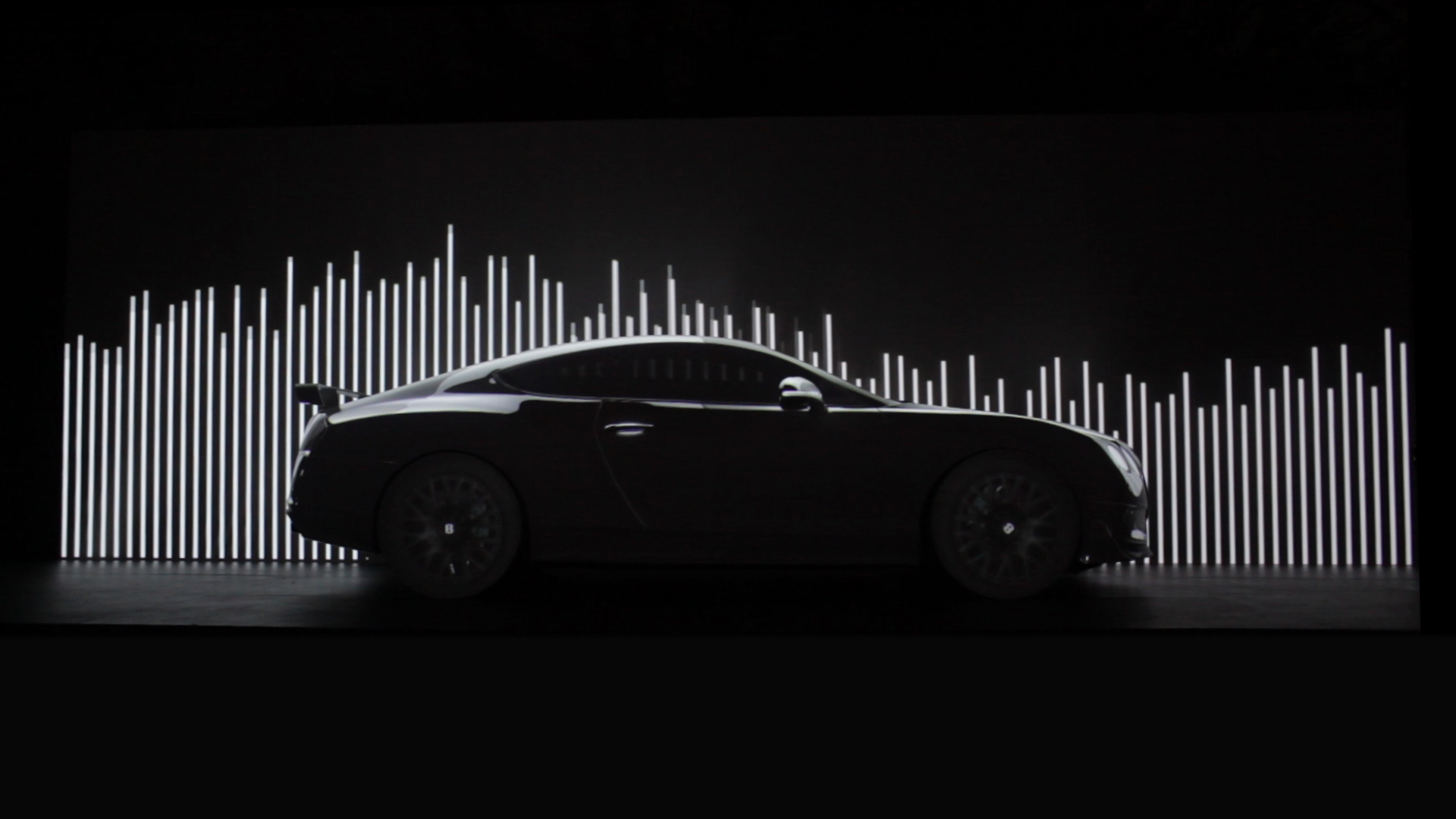 Overview
We love working with Aggressive, this time we teamed up to create this unique projection mapping on the Bentley GT3-R car, at the Bentley Pebble Beach "Concours d'Elegance" Lifestyle Event in California.
Services
Art Direction
Projection Mapping
CGI
Motion Graphics
Technical Consulting
Process
We were in charge of the Artistic Direction, technical consulting and 3D/2D Production of the 3 minutes video where we played with a mixture of skylines, car shapes and simple graphics. We created this mapping playing with a mixture of skylines and car shapes with After Effects and Cinema 4D.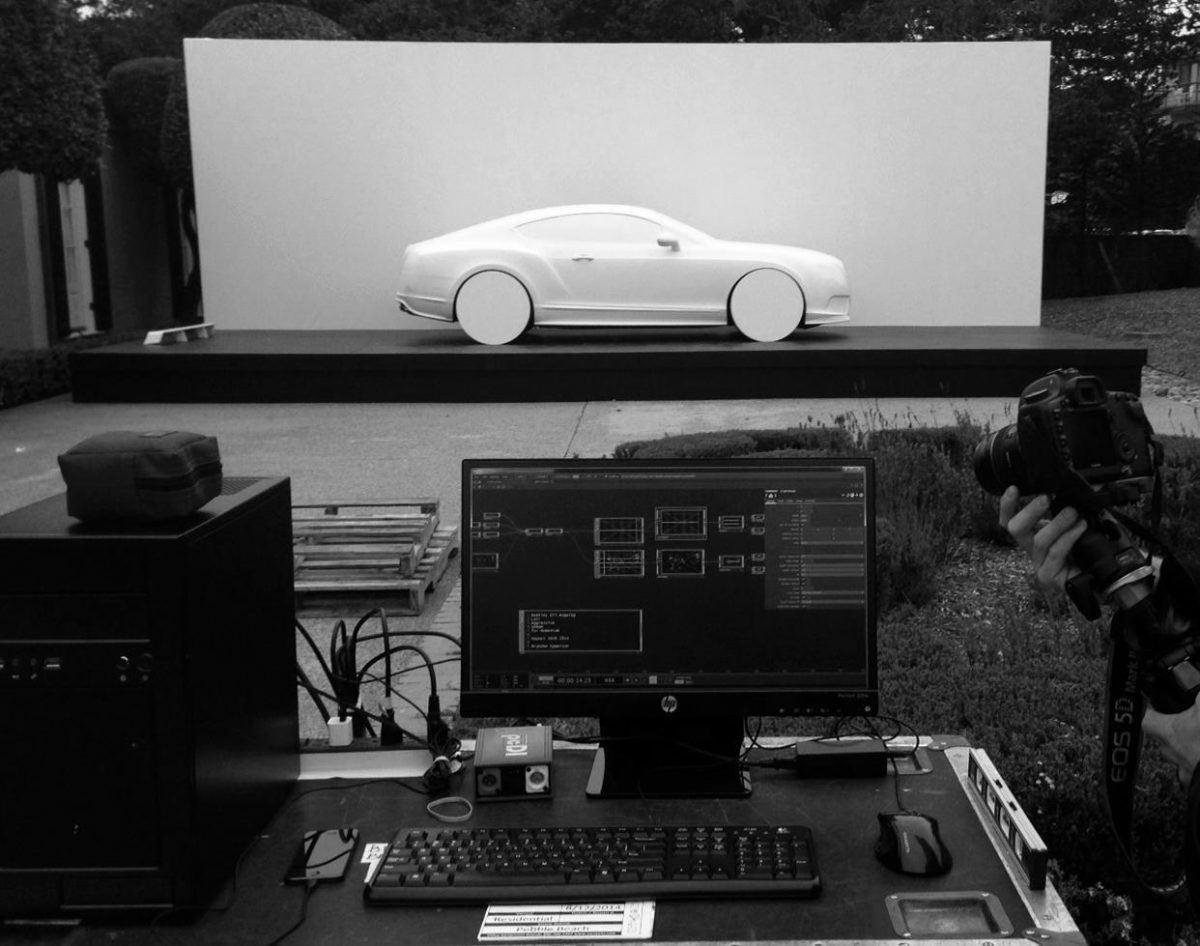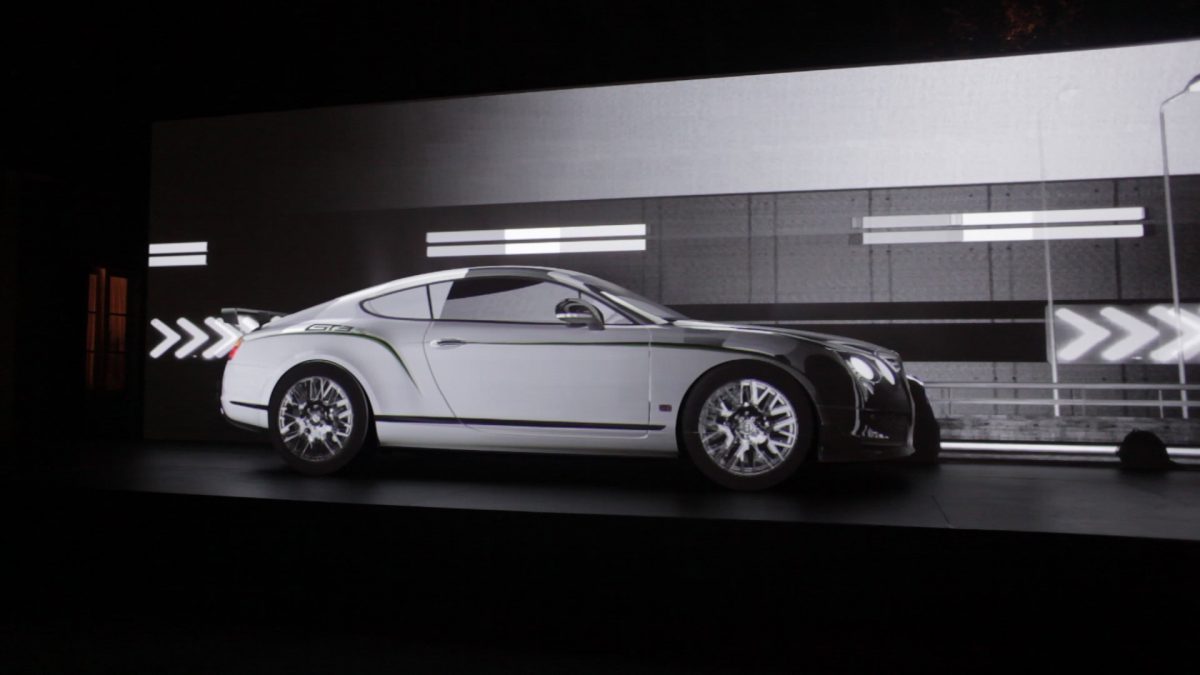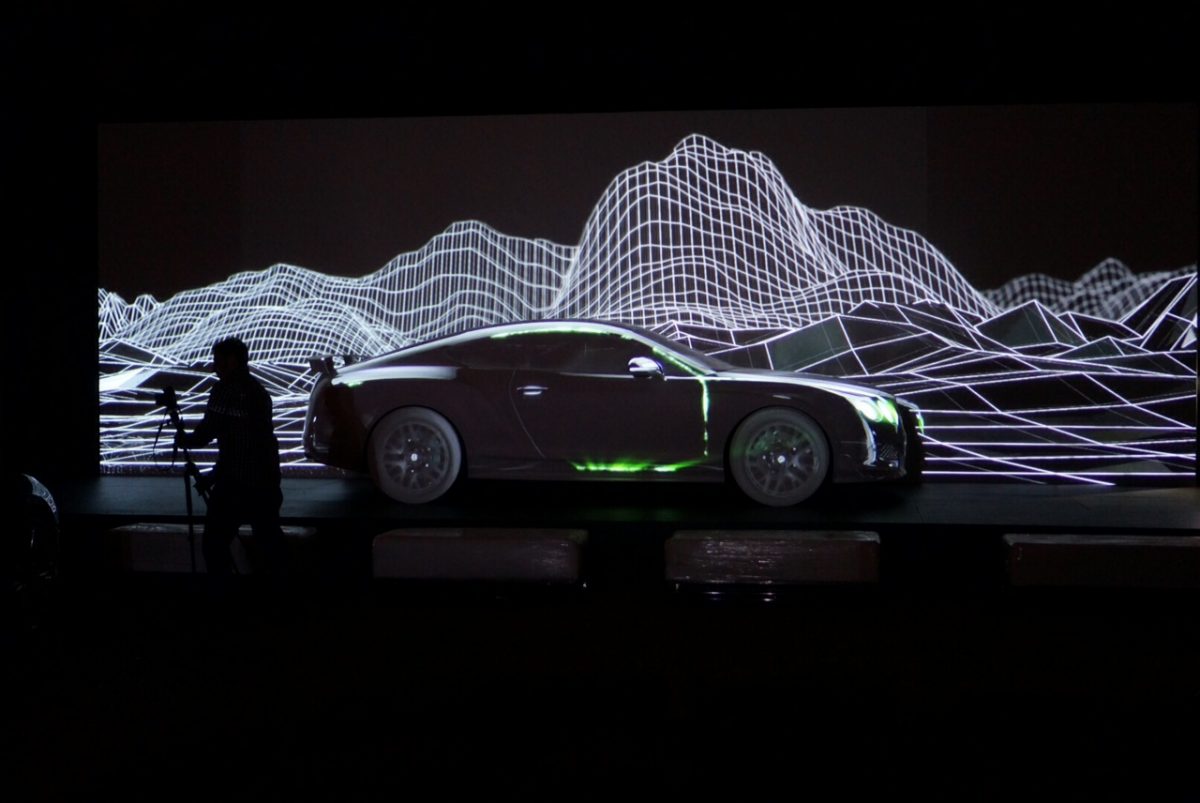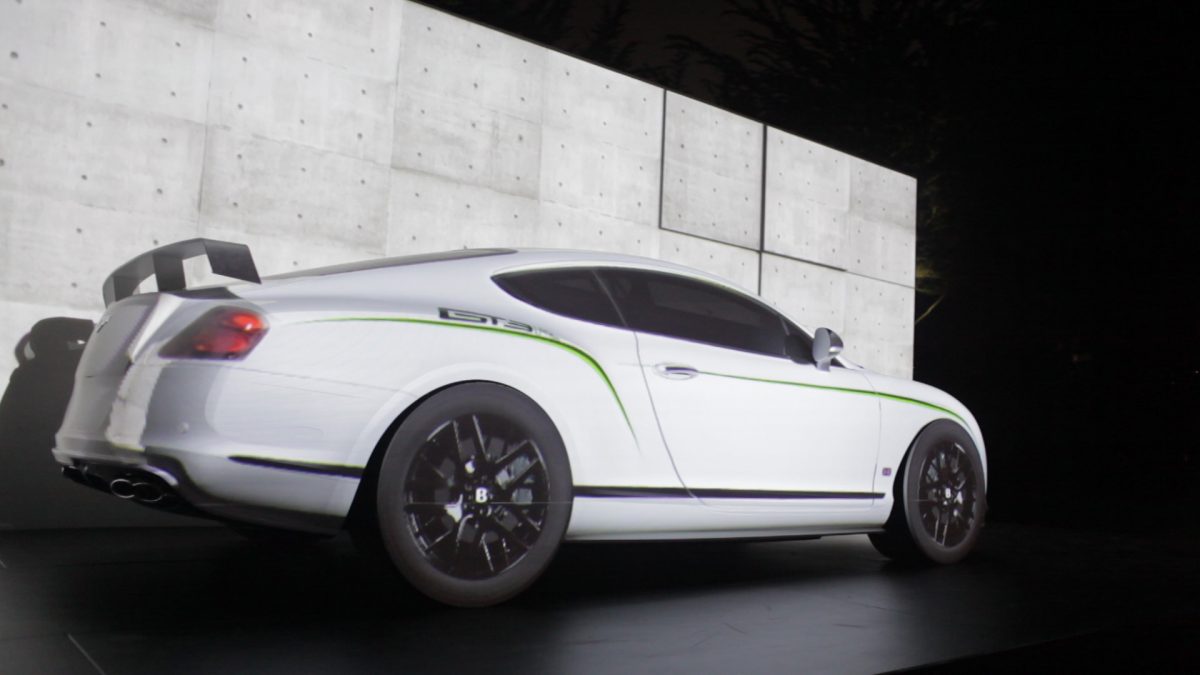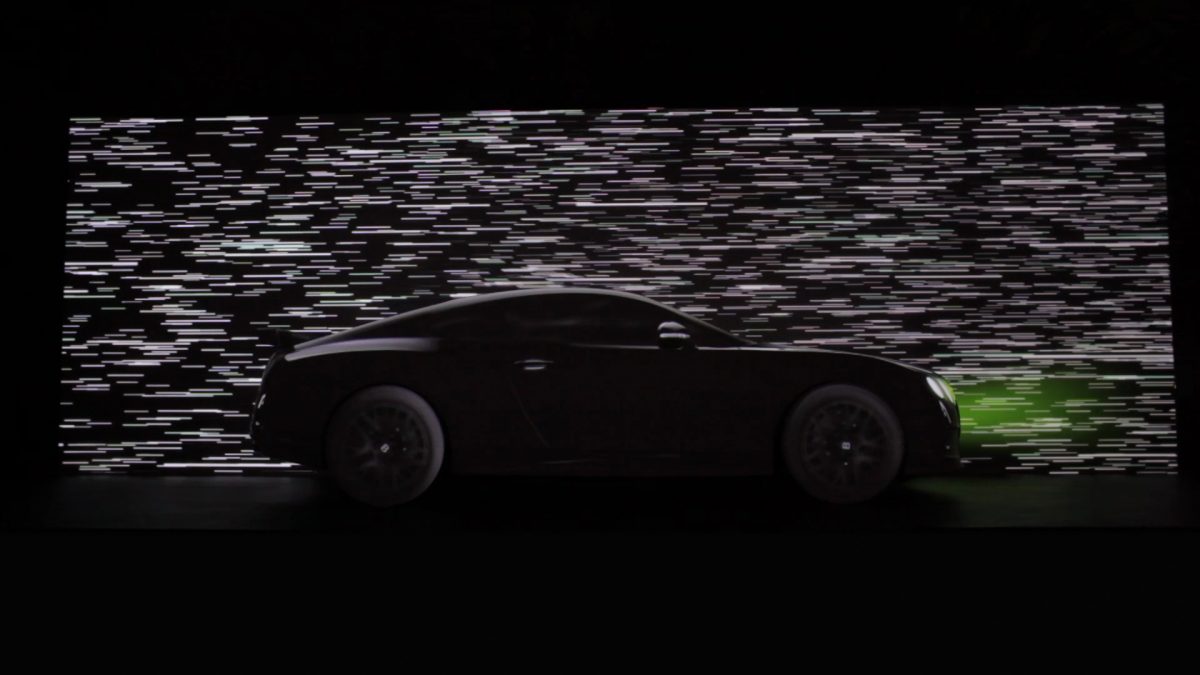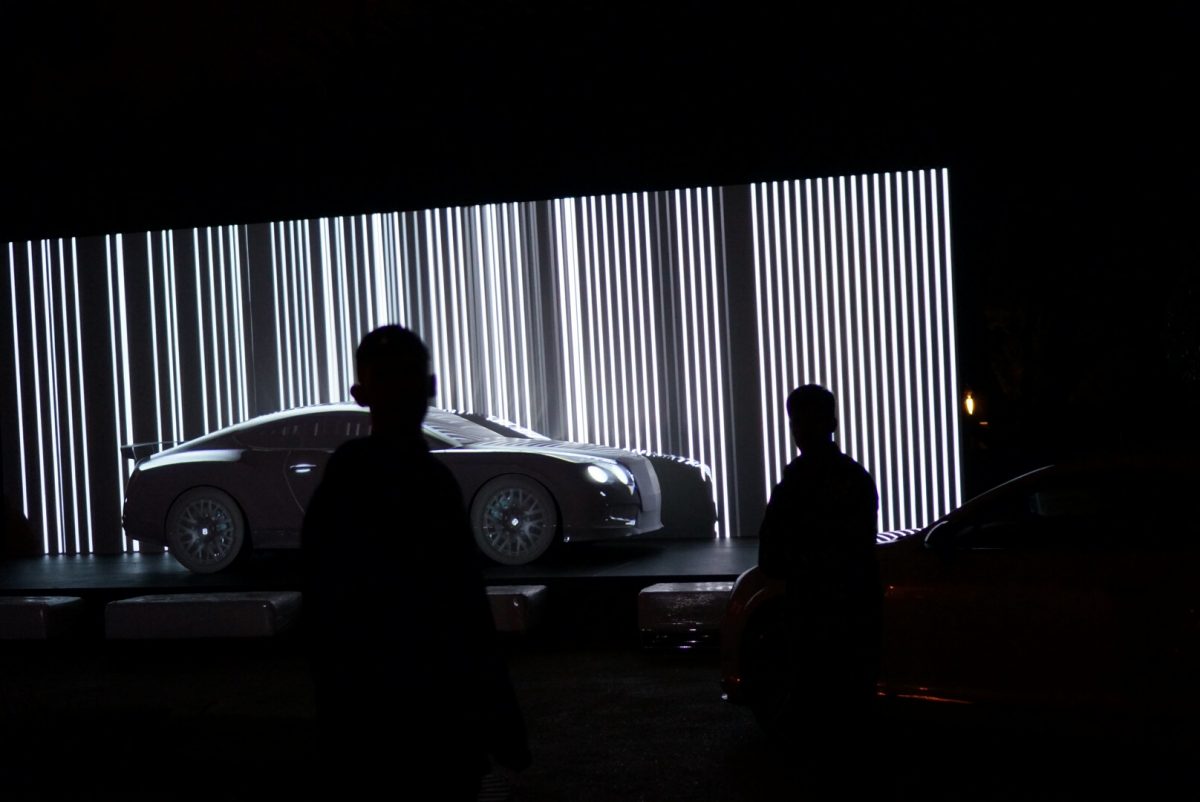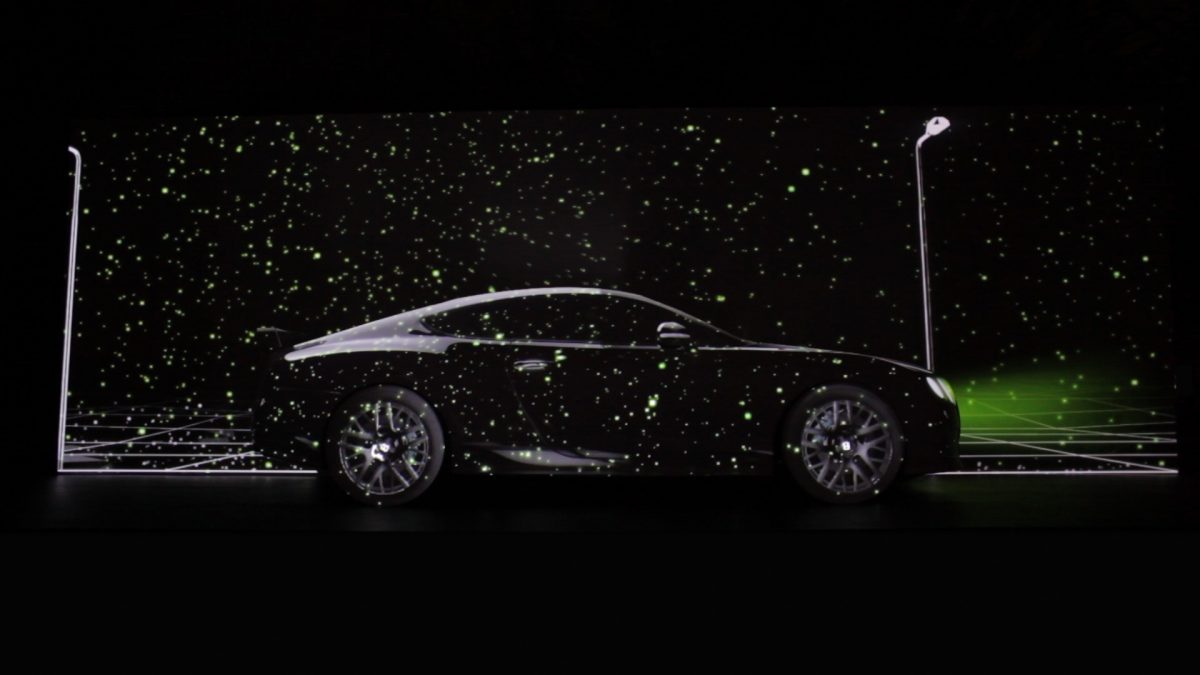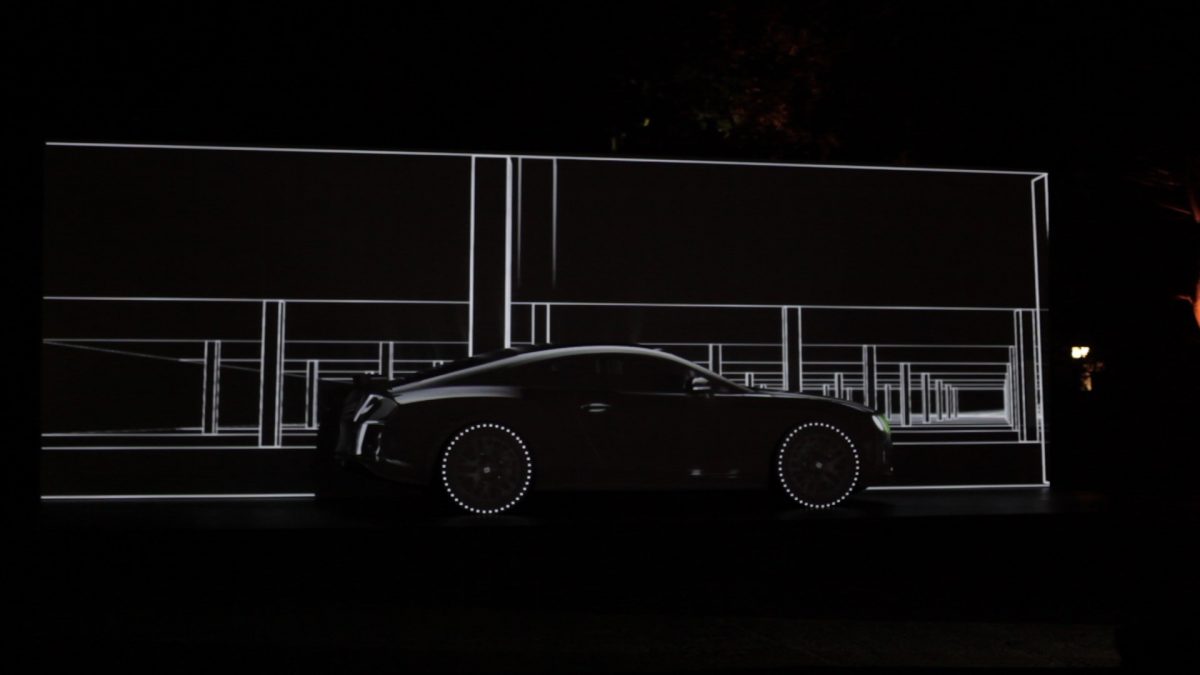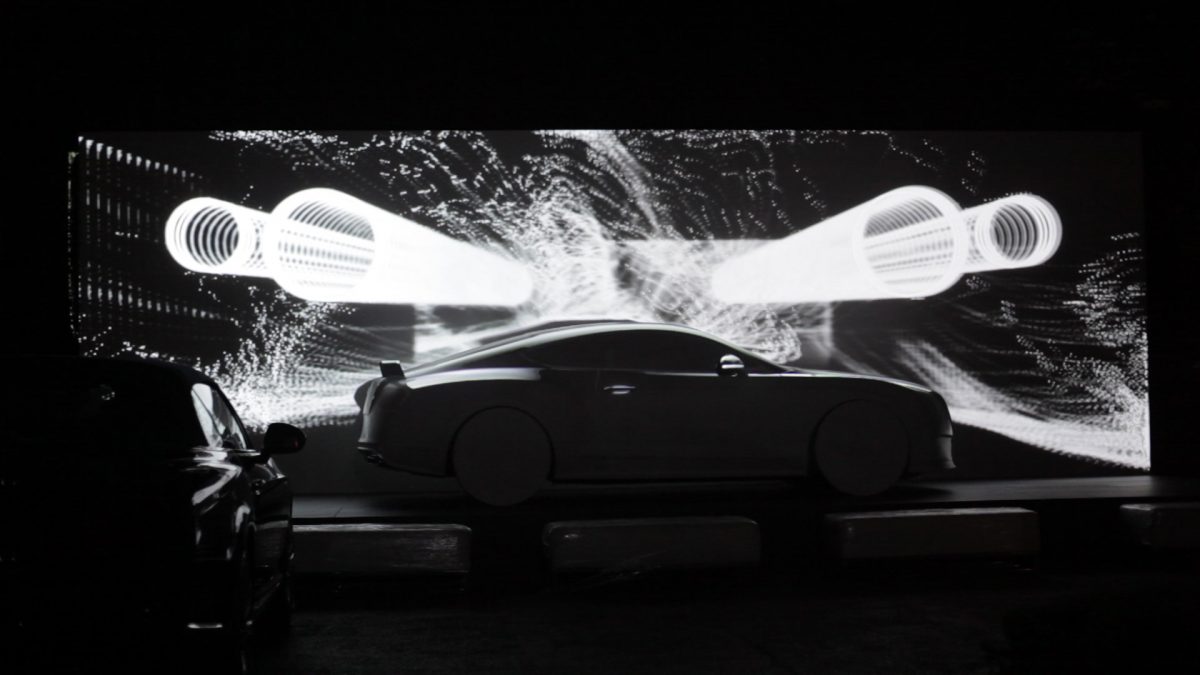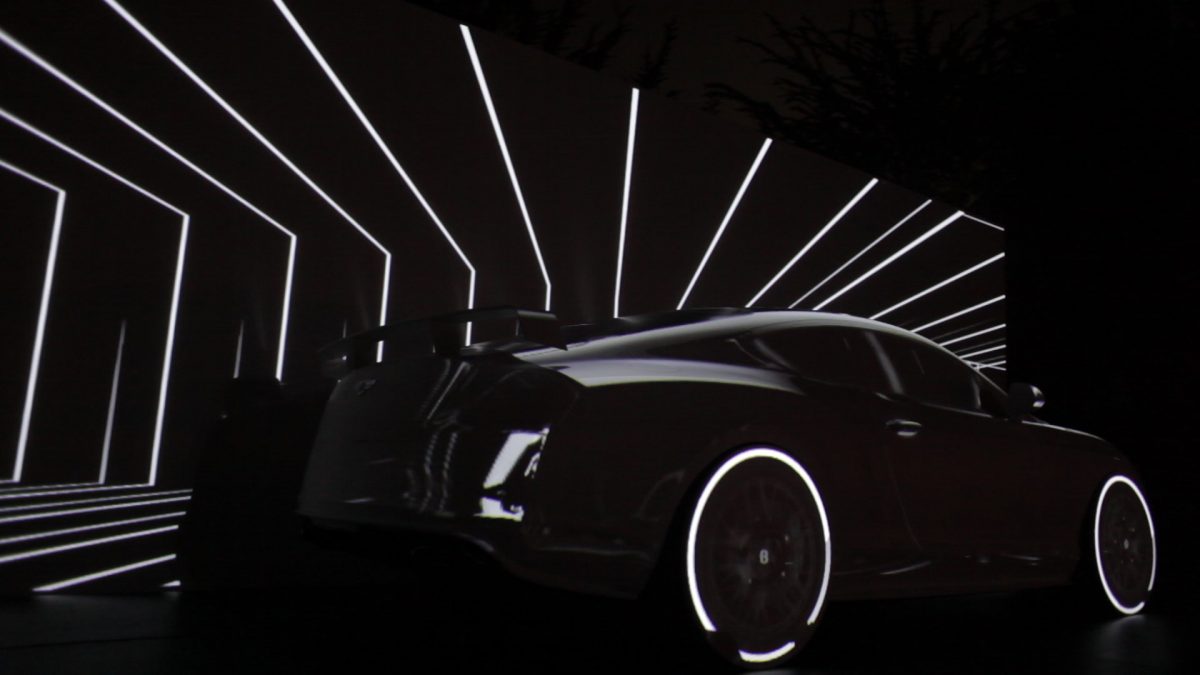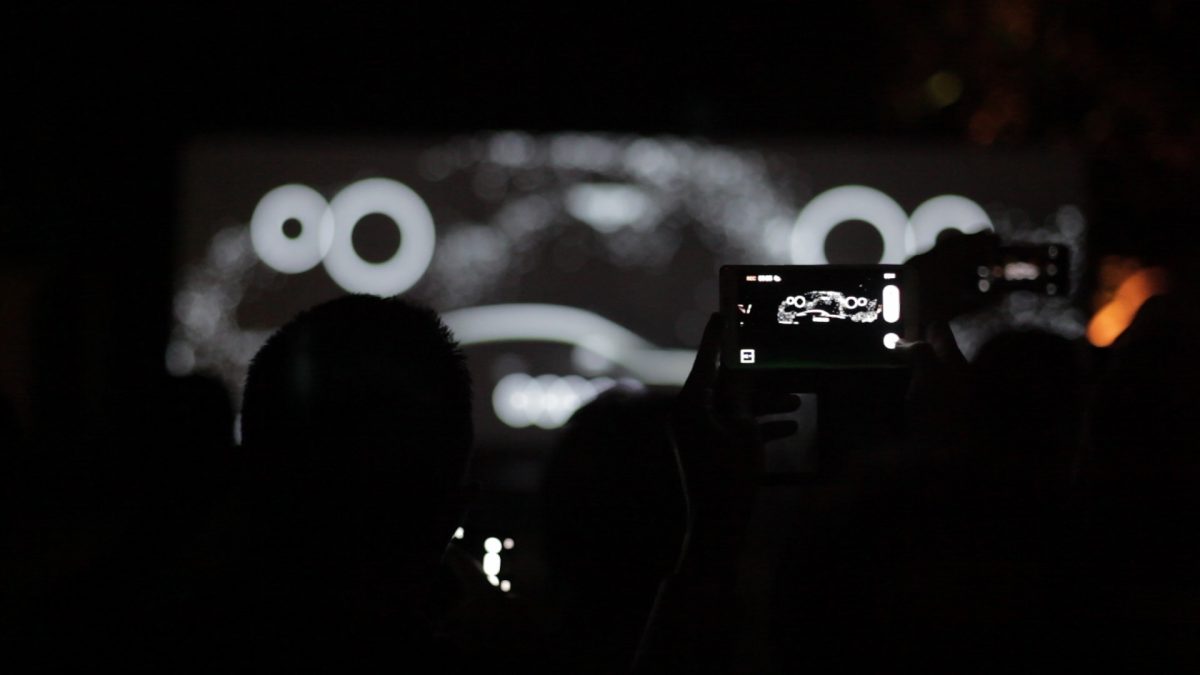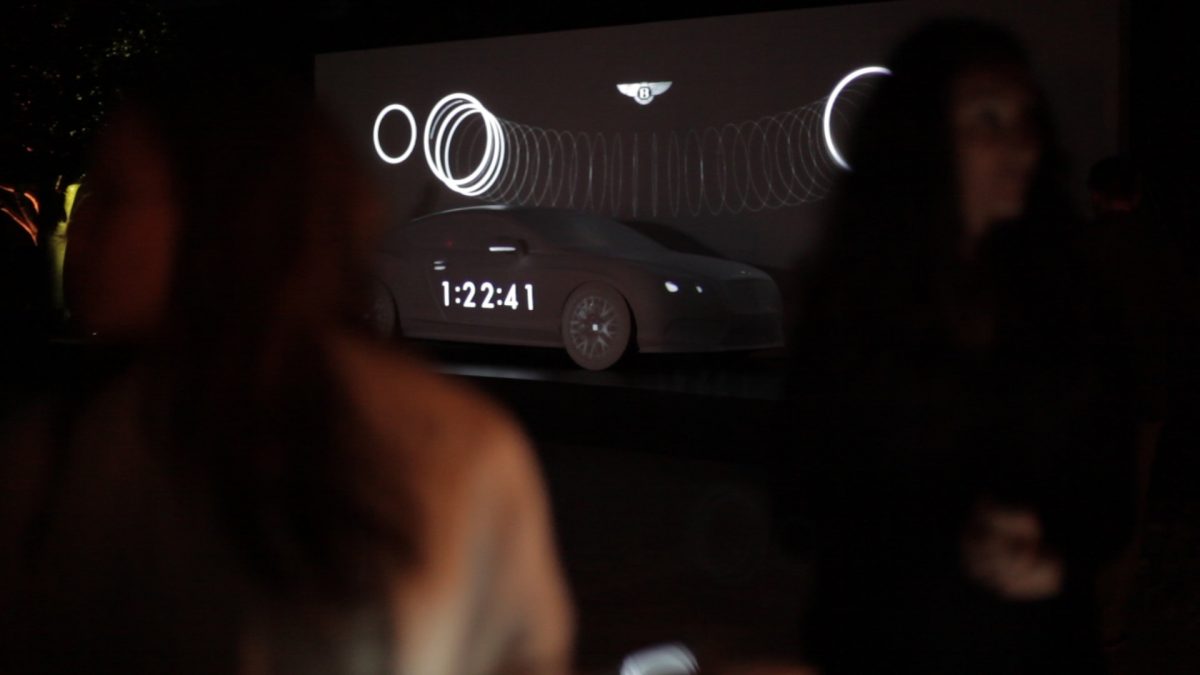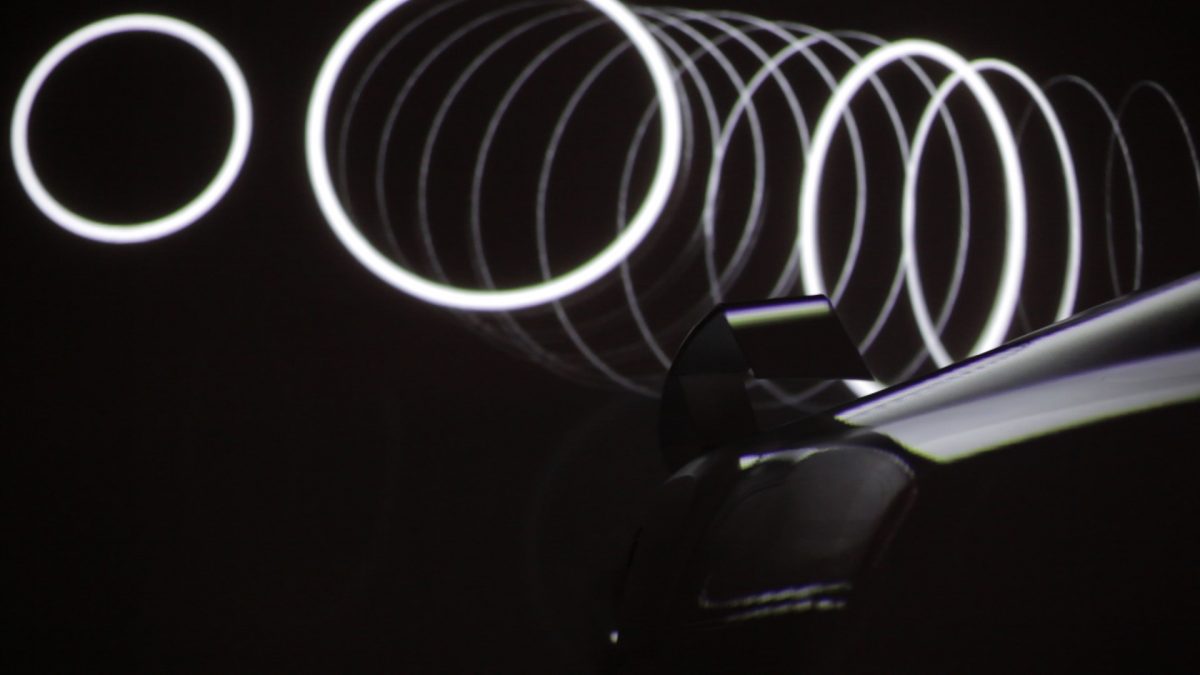 Credits
CLIENT
Location
Bentley Pebble Beach "Concours d'Elegance" Lifestyle Event, California
Production Company
Creative Directors
Alex Topaller
Dan Shapiro
Art Director
3D Animation
Editor
Music And Sound Design
Brendan Hogan
Jamie Hunsdale
TIGRELAB
Creative Direction
Federico Gonzalez
Mathieu Felix
Javier Pinto
3D Animation
Alex Palazzi
Javier Verdugo