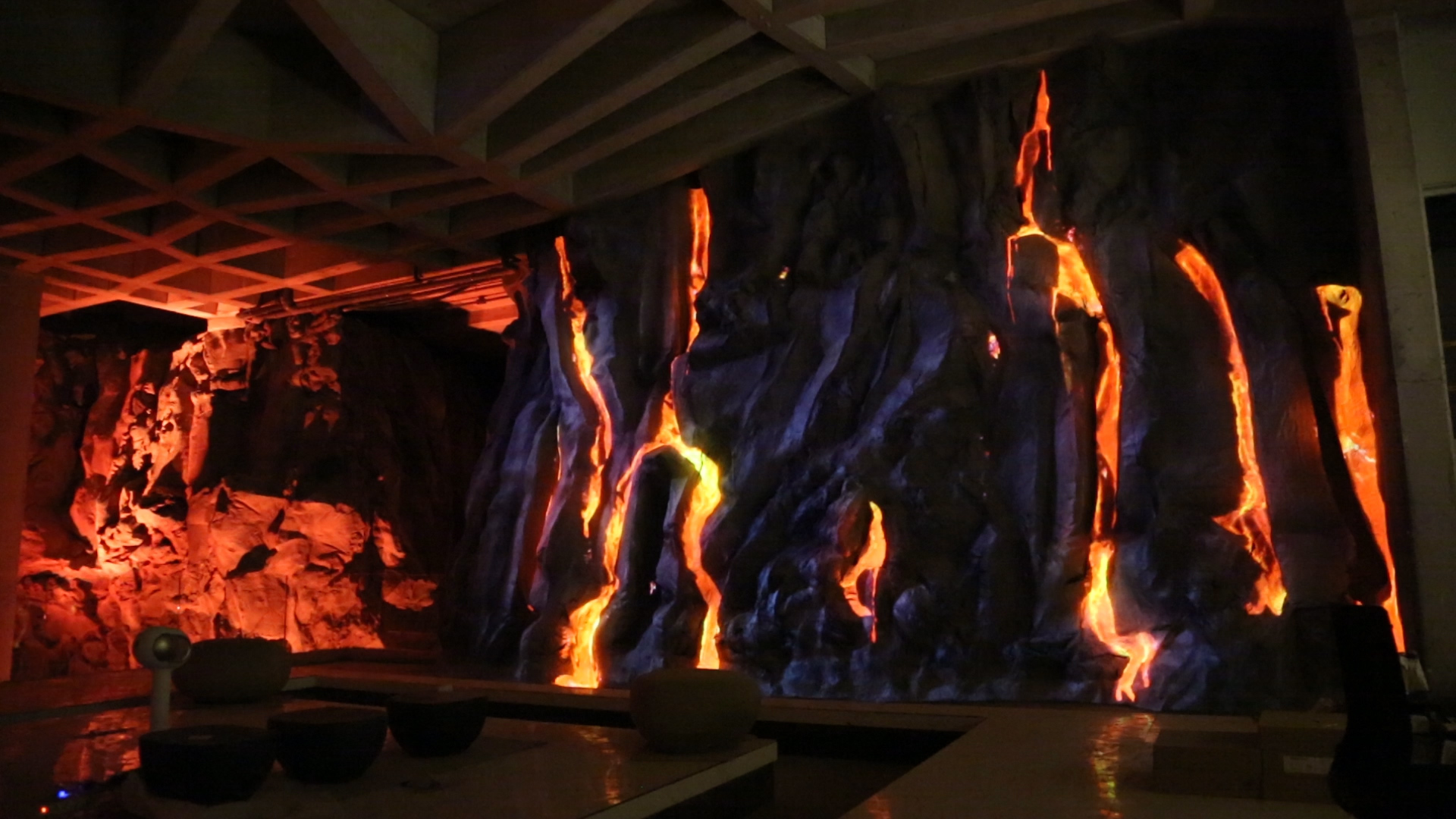 Overview
Emotion Techno contacted us to make a permanent mapping installation for the hall of the entrance of the Hotel Coral Tenerife in 2018.
We created different landscapes to be projected on a huge rock wall at the entrance. Not to break the balance of the power of the island, we recreated three pieces of its representative elements.
Services
Experiential Design
Projection Mapping
CGI
Motion Graphics
Light Control
Process
We designed flowing lava, as if it were a volcano rock, creating rock depths and three-dimensional movements. For the second piece, we filled the wall of particles, creating an abstract and more vivid of microorganisms atmosphere.
Also, we wanted to immerse into the underwater Canarian wonders. To do so, we represented a rock full of vegetal and animal colorful elements, just as a real coral reef.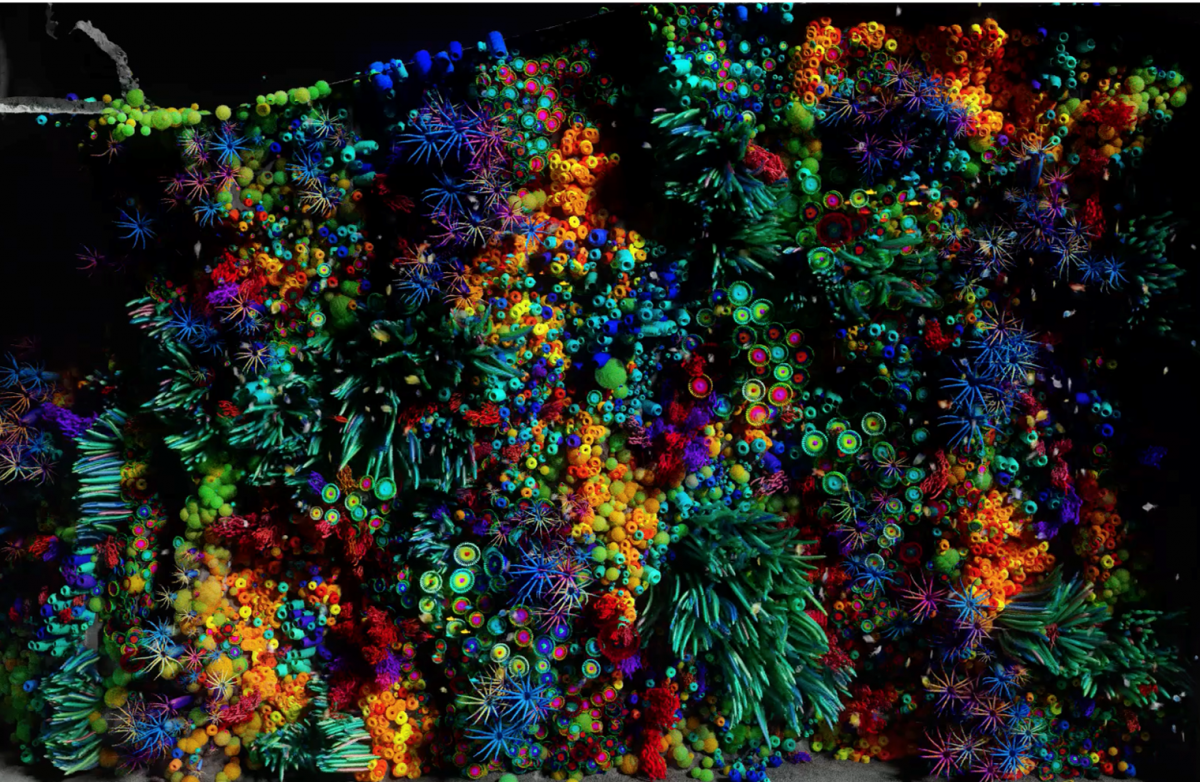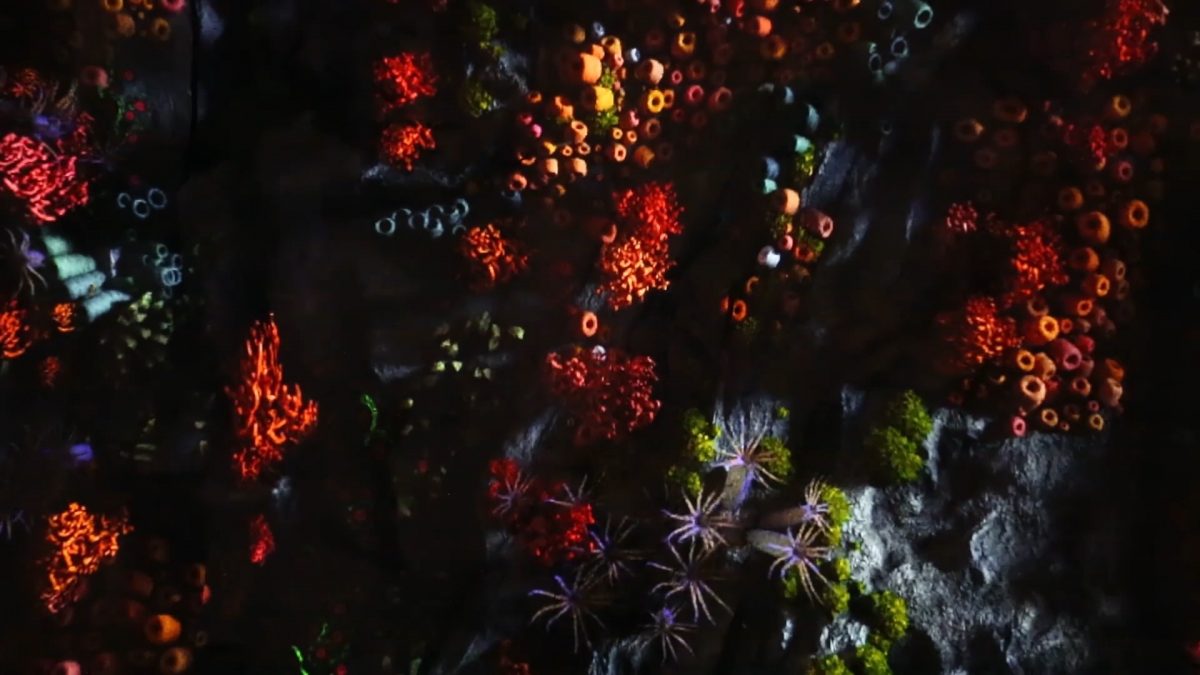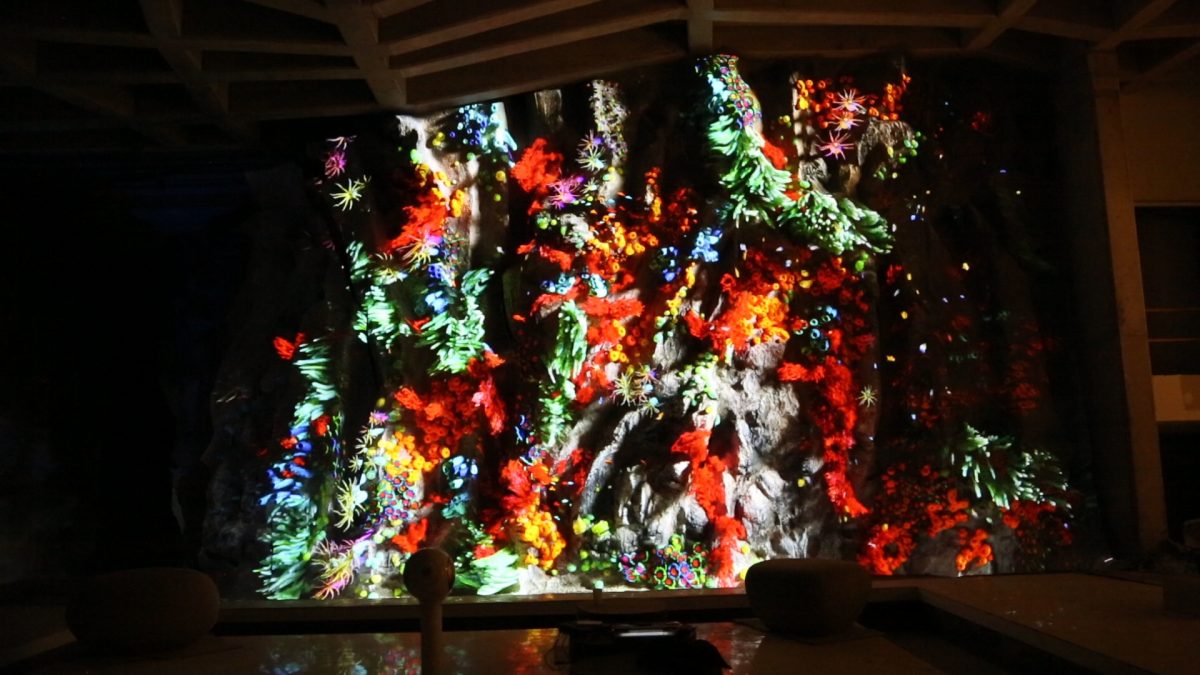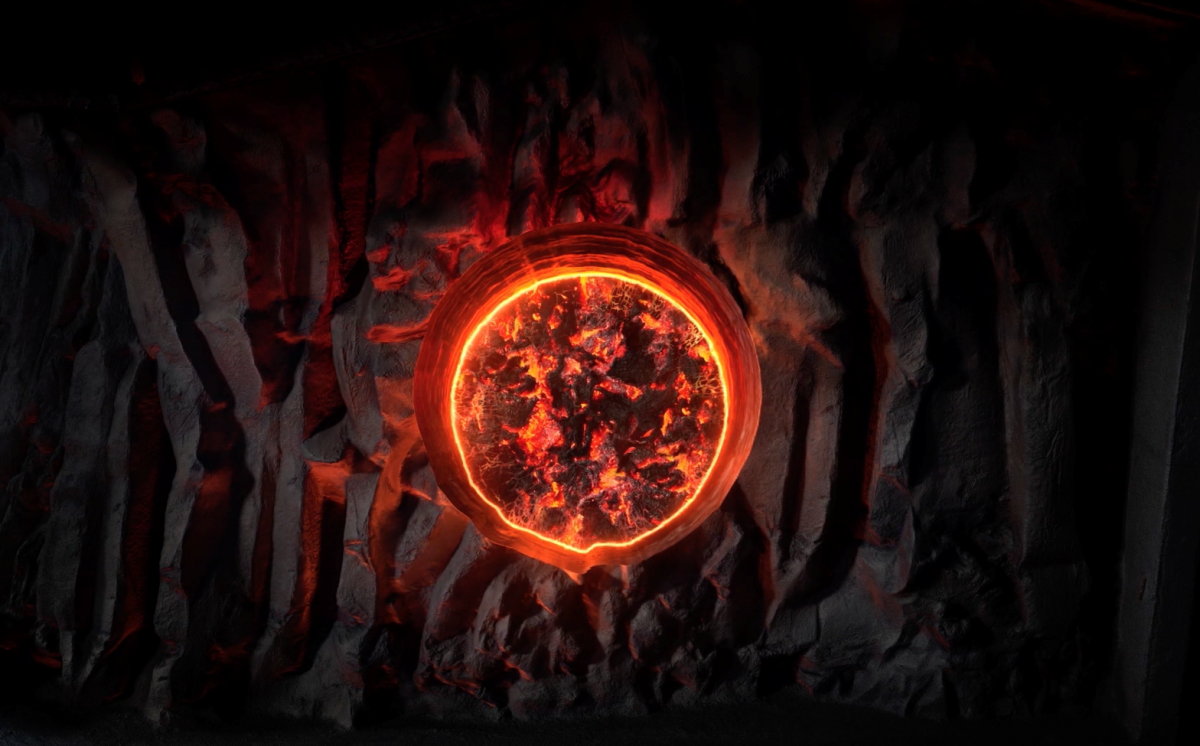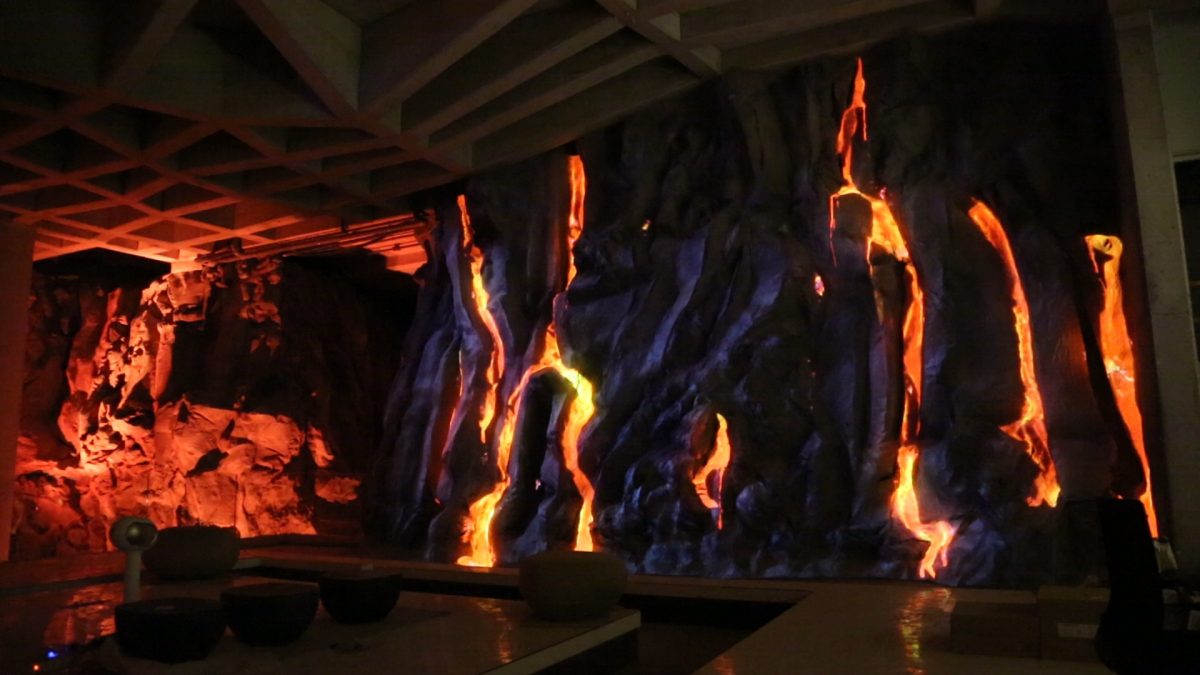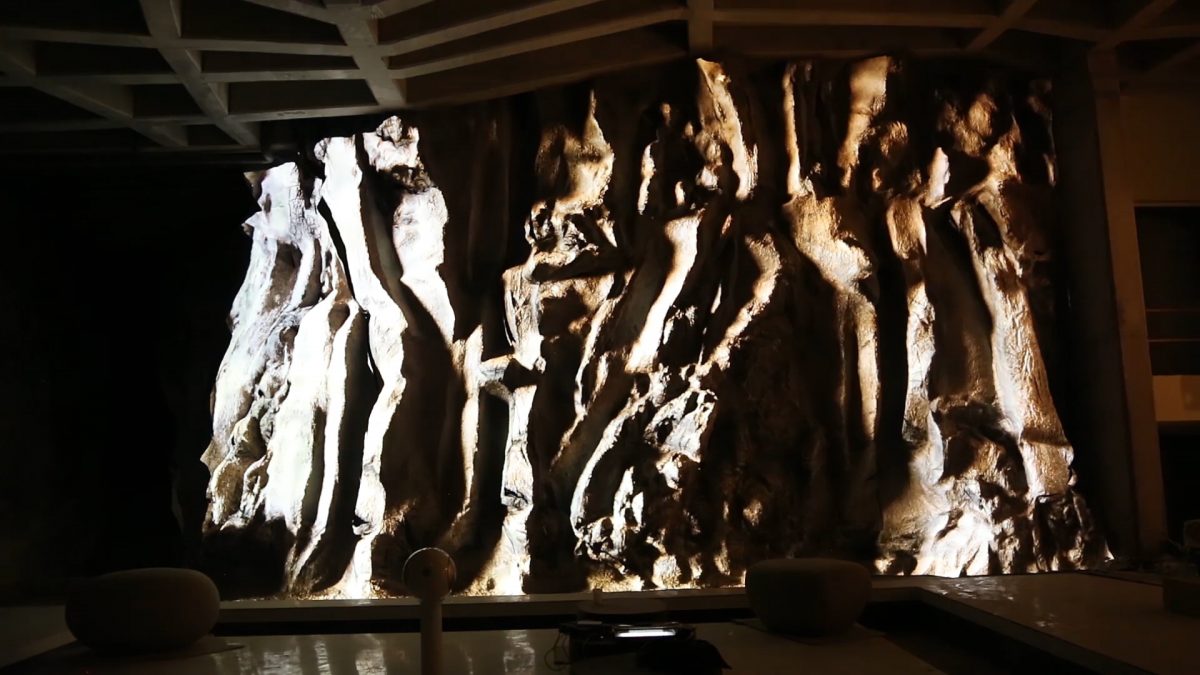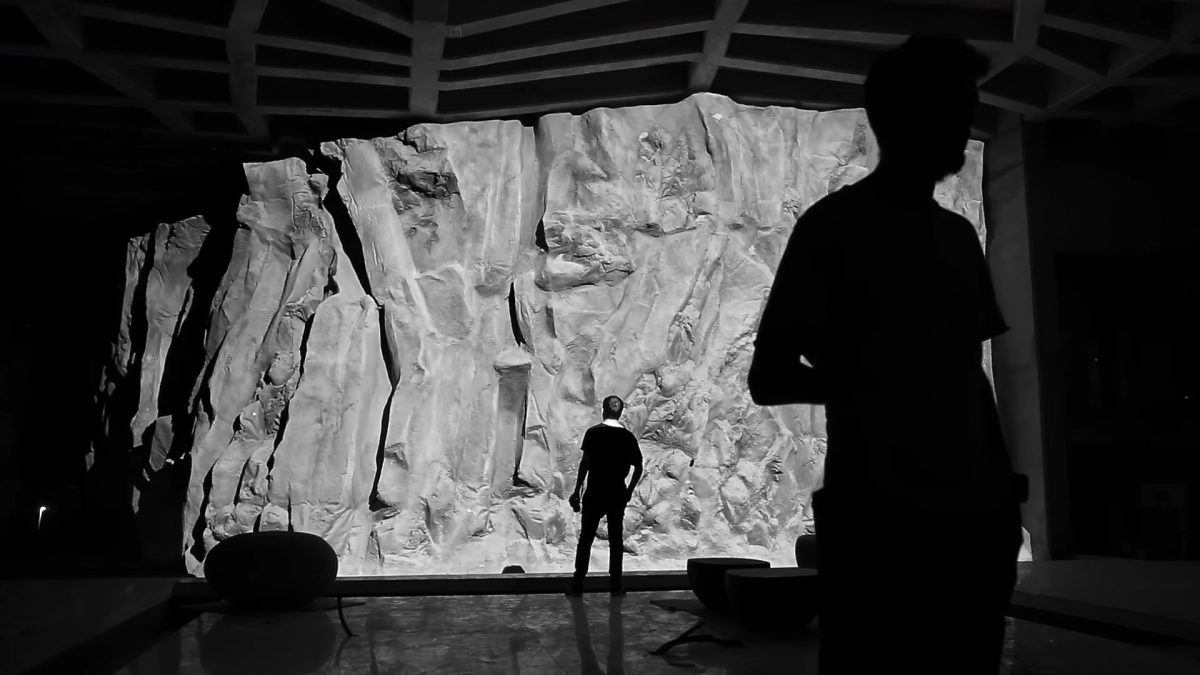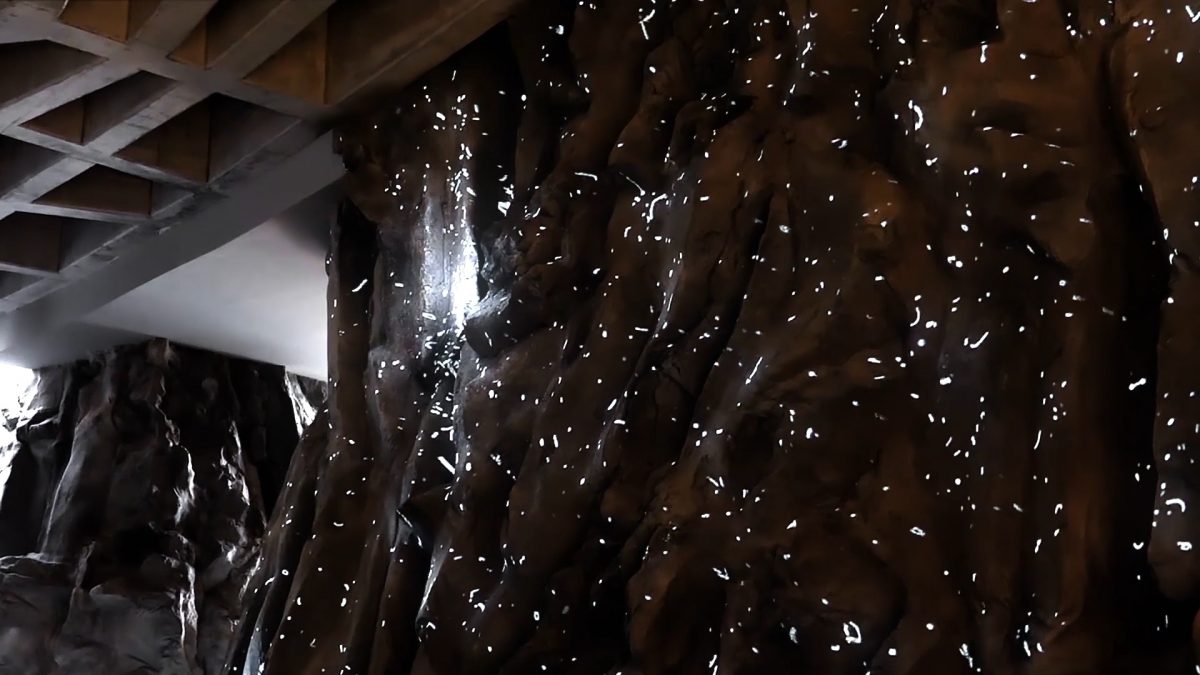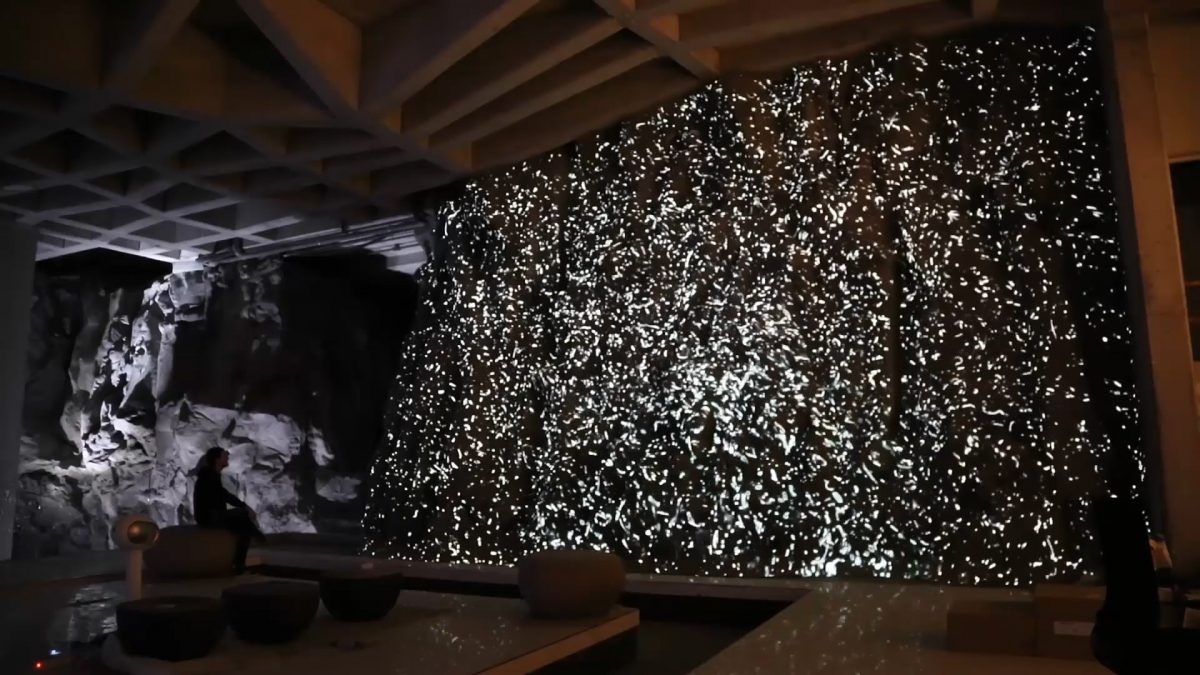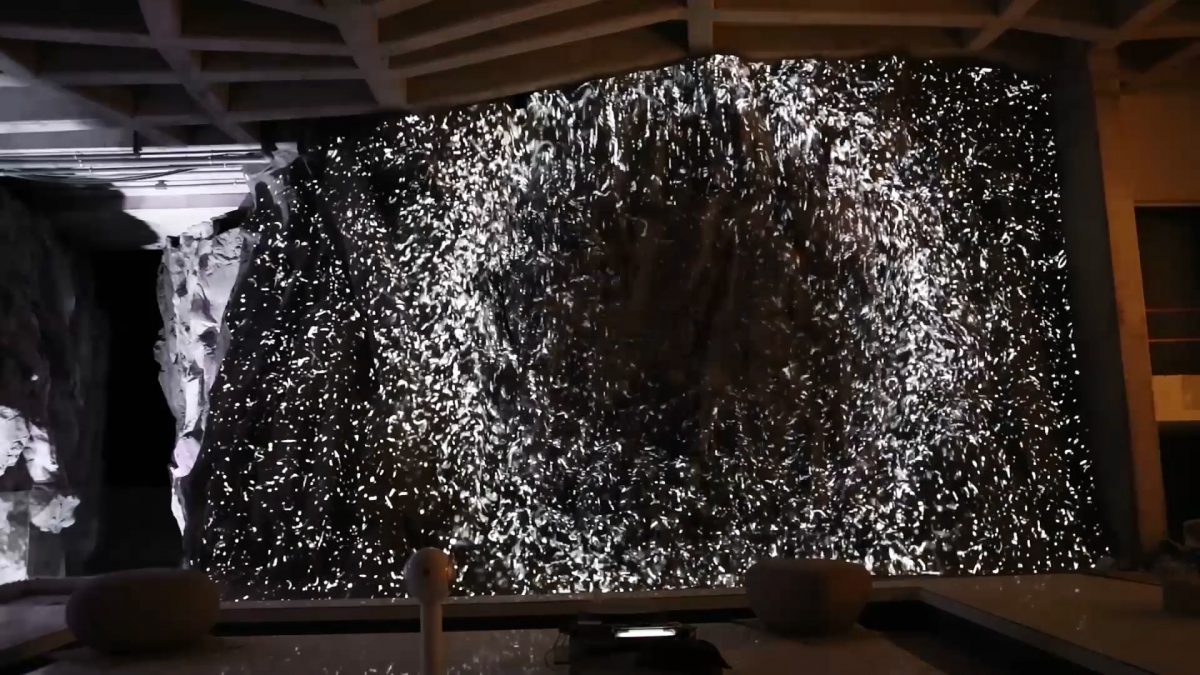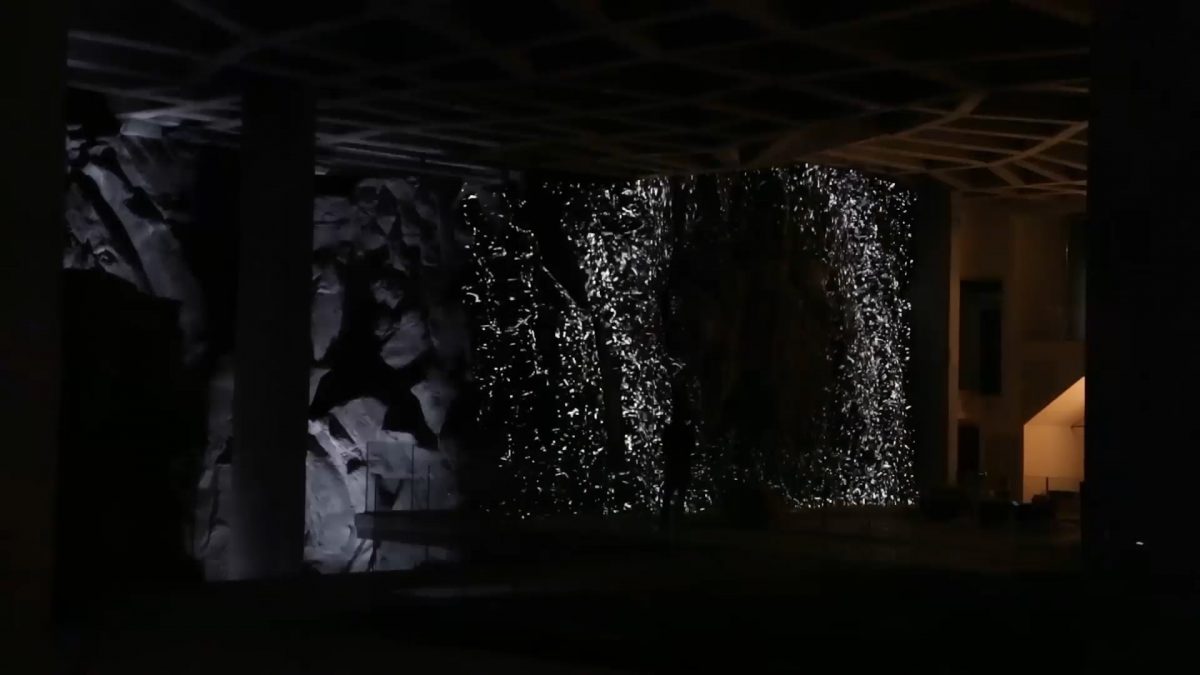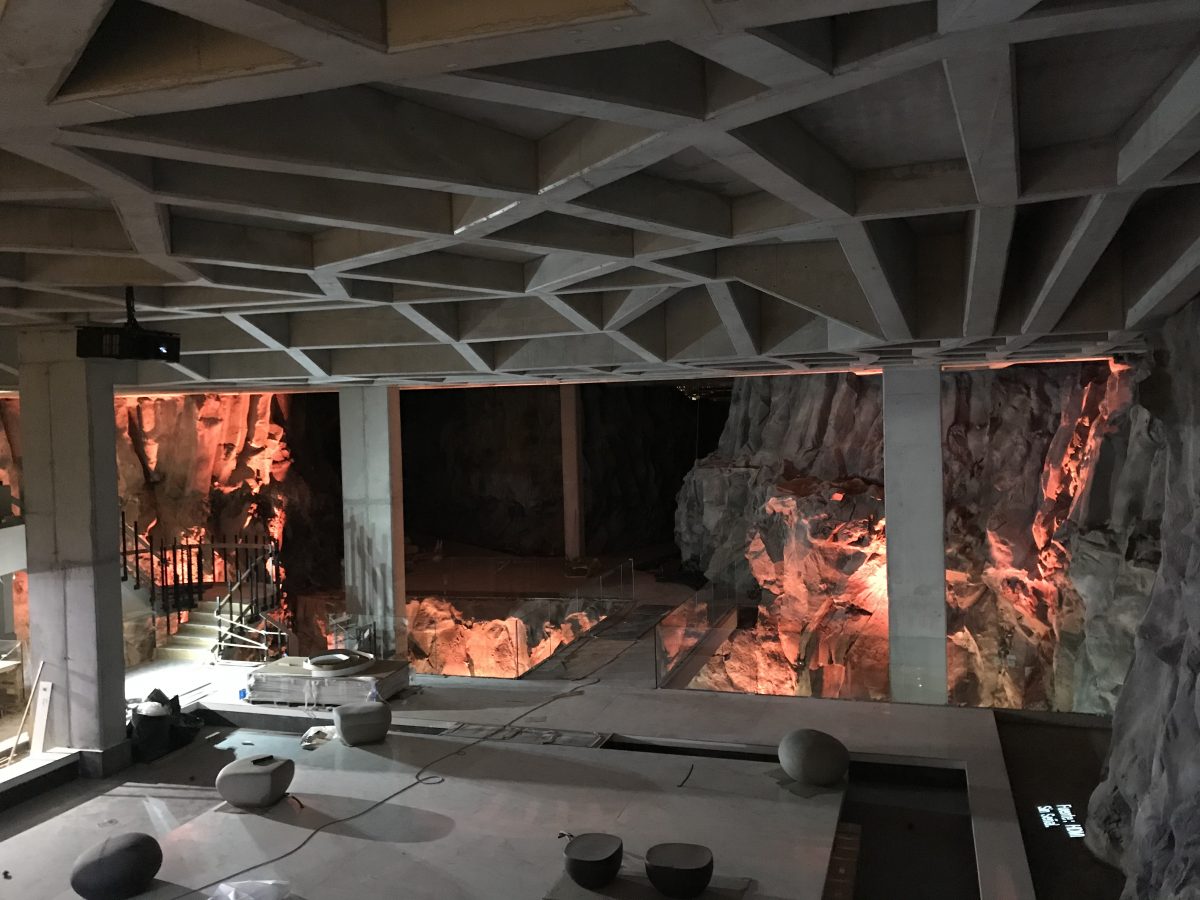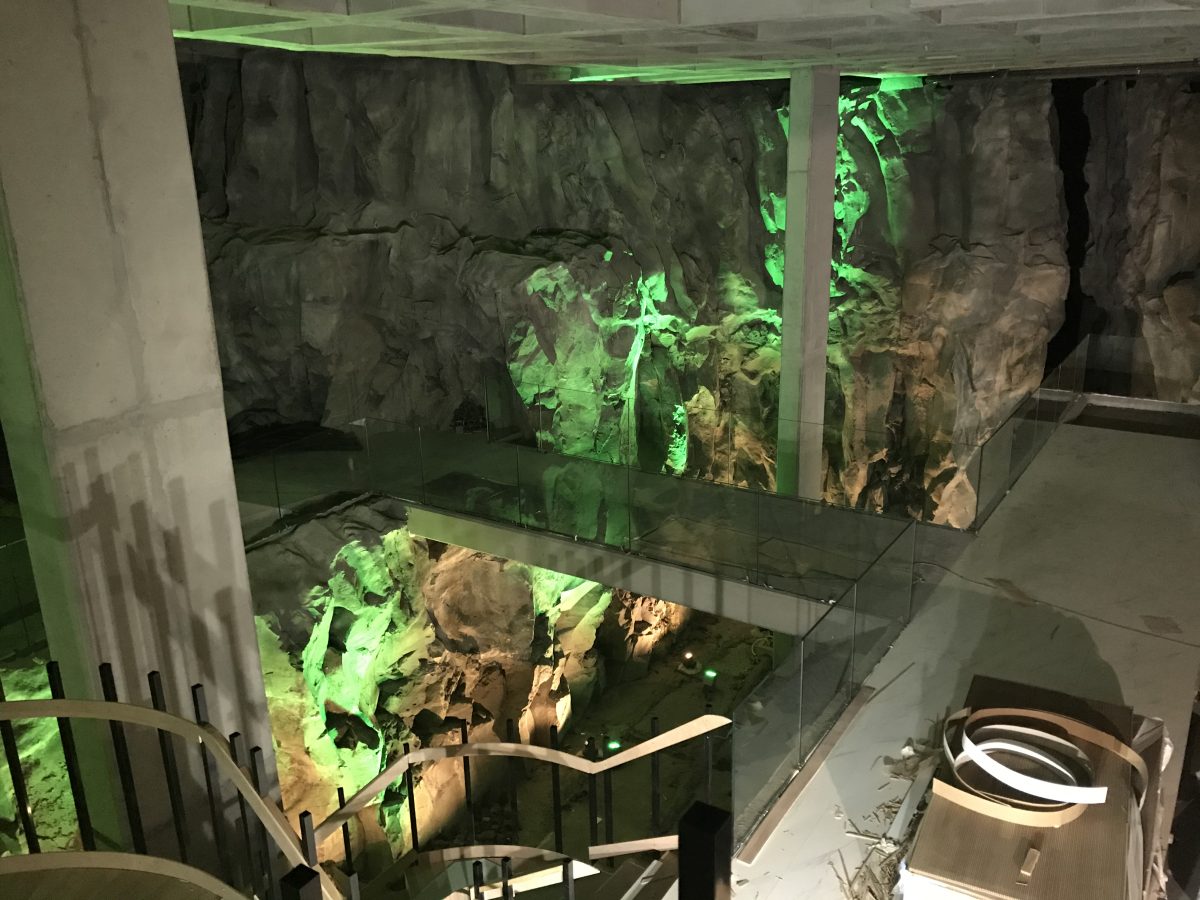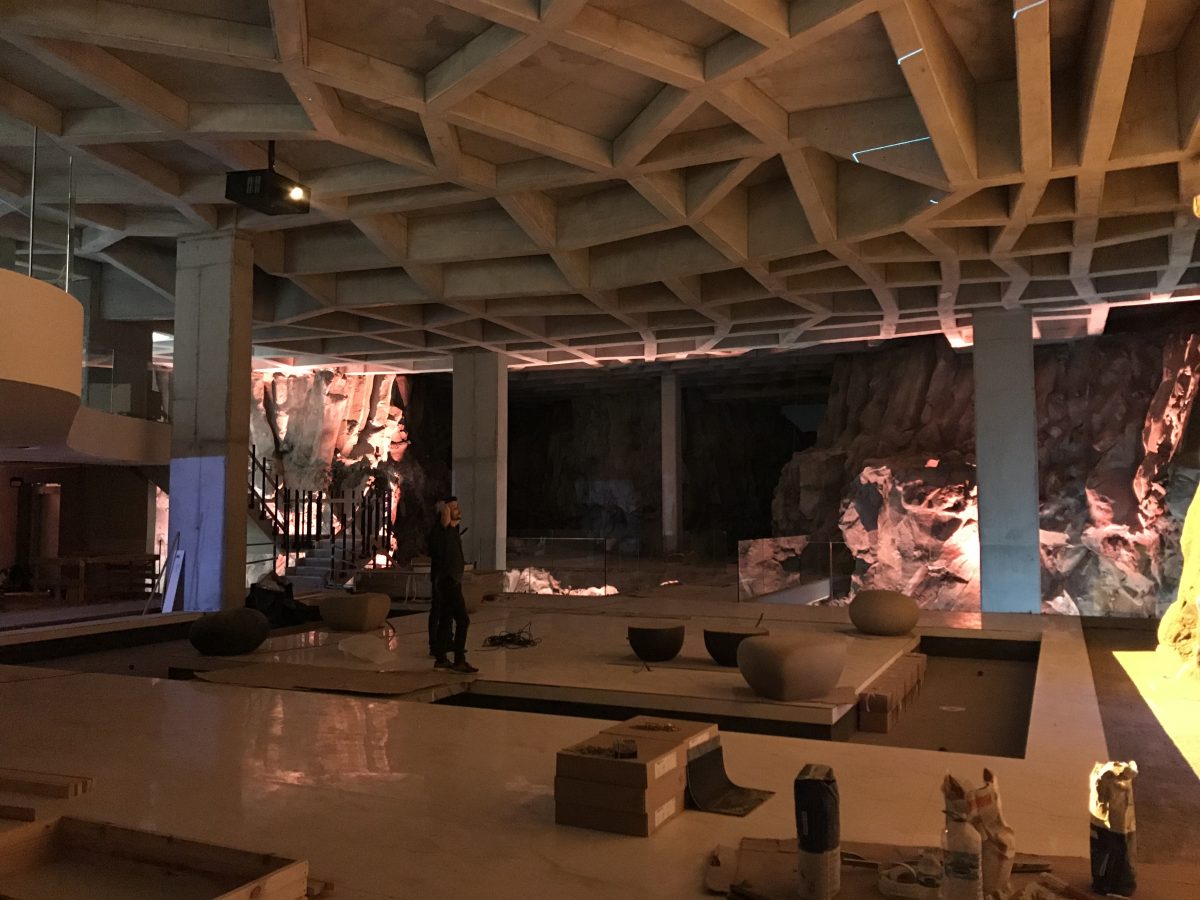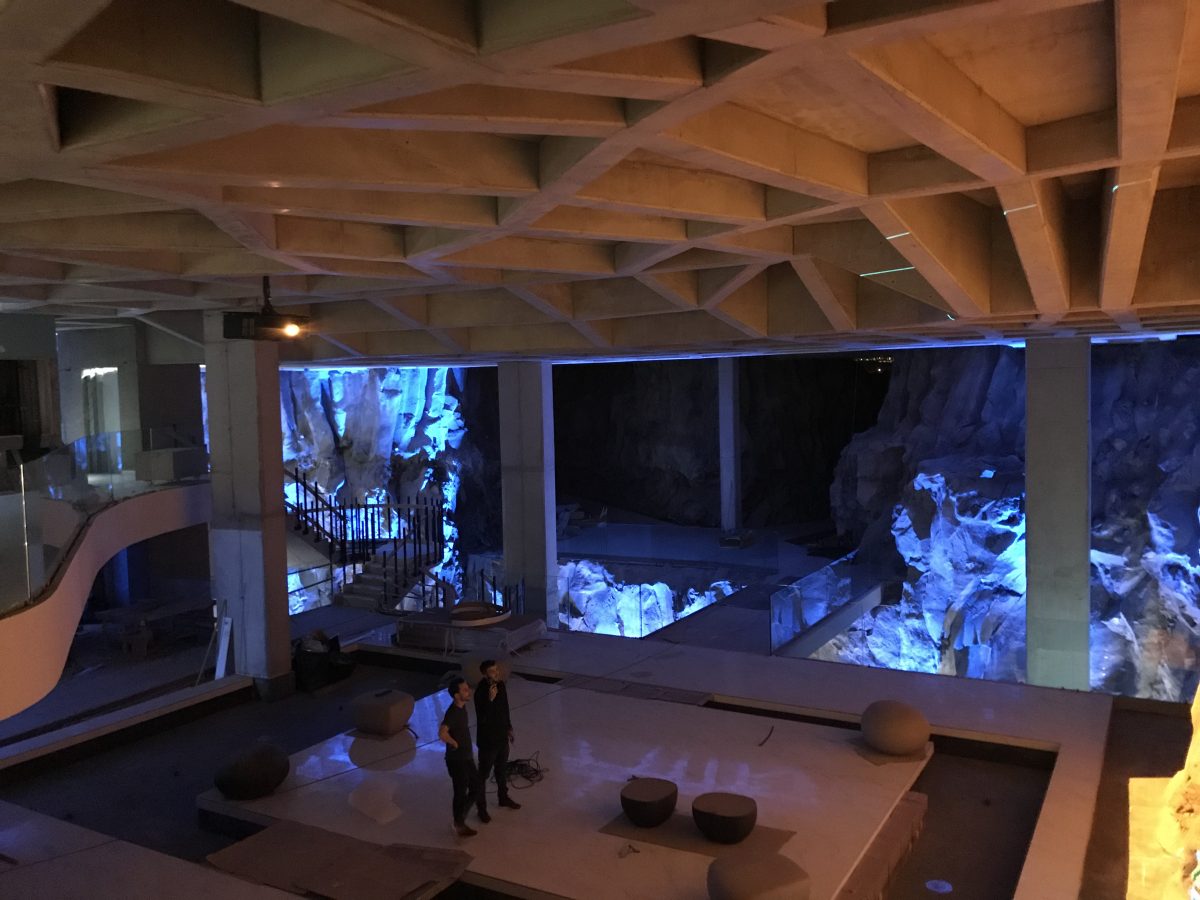 Credits
CLIENT
Production Company
Mapping Show Direction
TIGRELAB
Creative Direction
Federico Gonzalez
Mathieu Felix
Javier Pinto
3D
Javier Verdugo
Xevi Polo
Dan Garotte