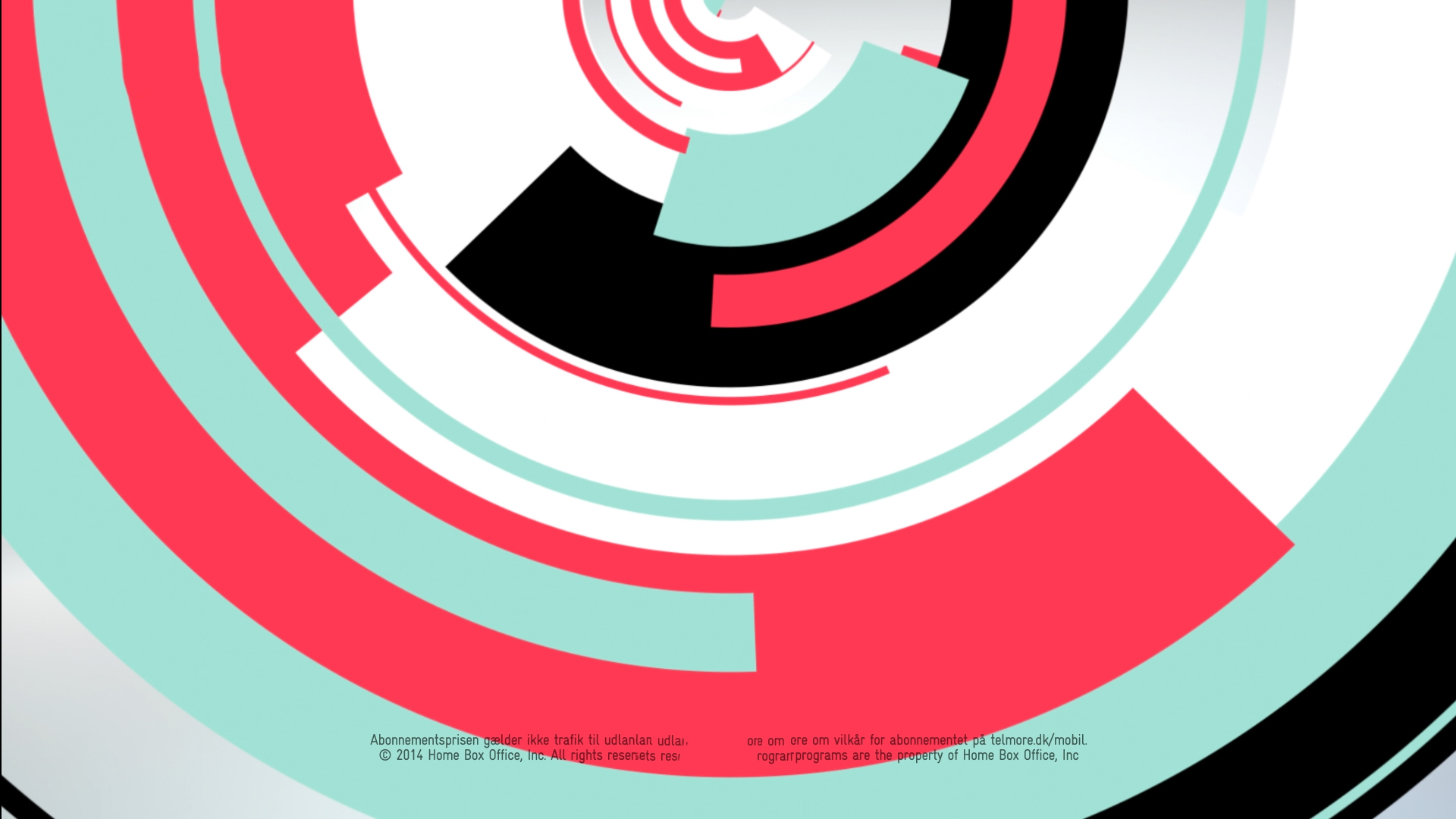 Overview
The guys from Aggressive asked us to make a 2-minute animation for the Danish phone company Telmore. 
The piece summarizes 7 questions and answers regarding the Telmore Play service.
Services
Art Direction
Graphic Design
Motion Graphics
CGI
Process
We mixed real footage of hands with 3D elements and classic Motion Graphics to enhance the dynamism of the video.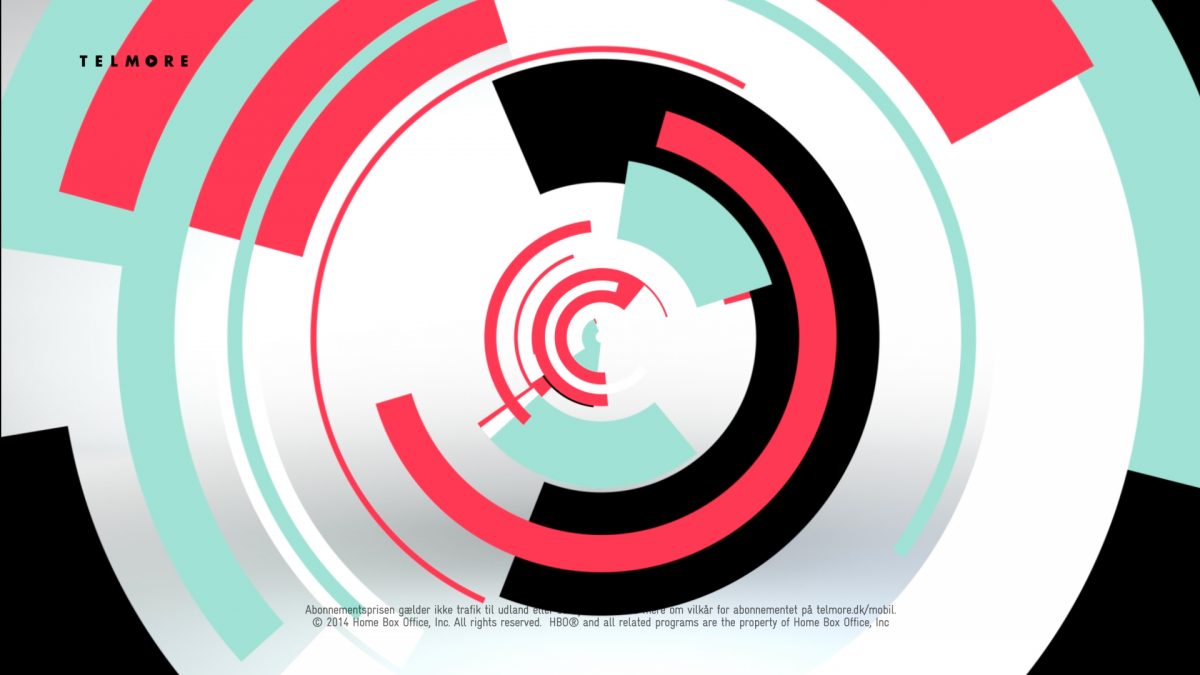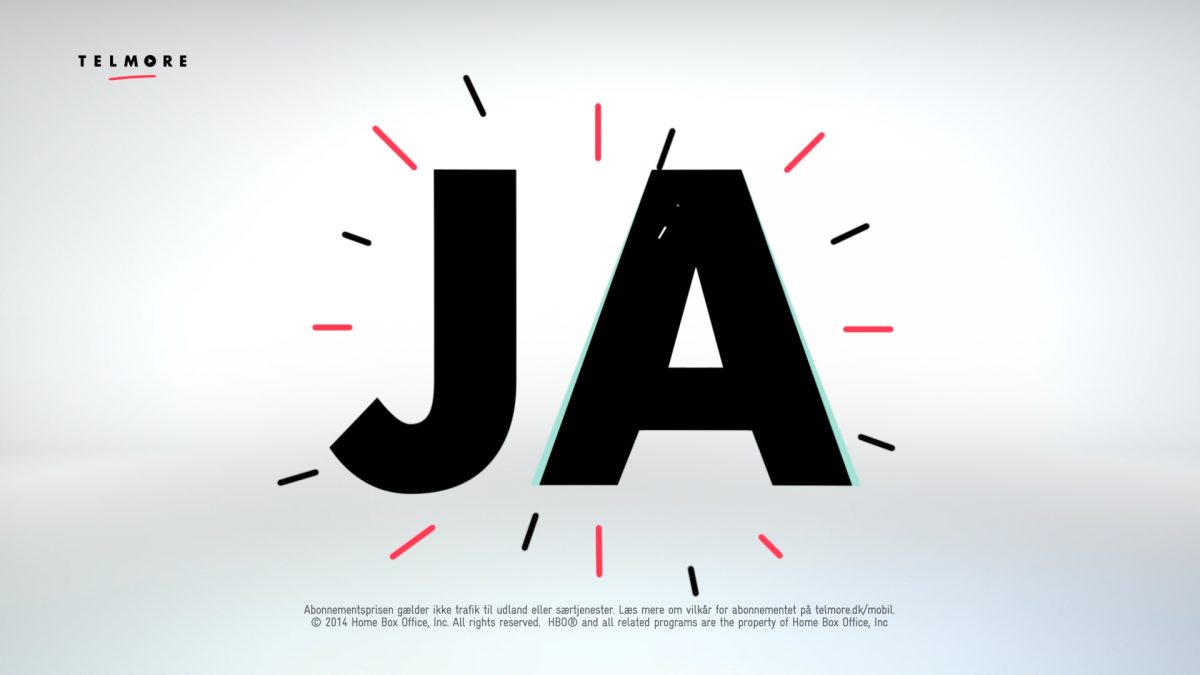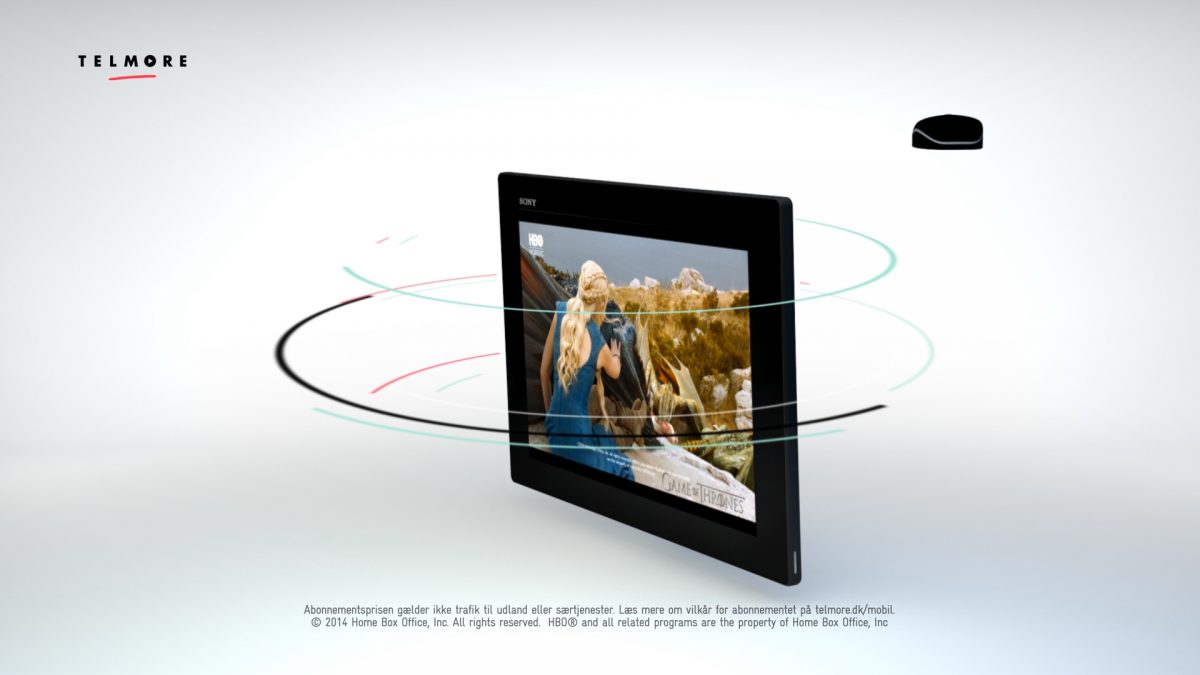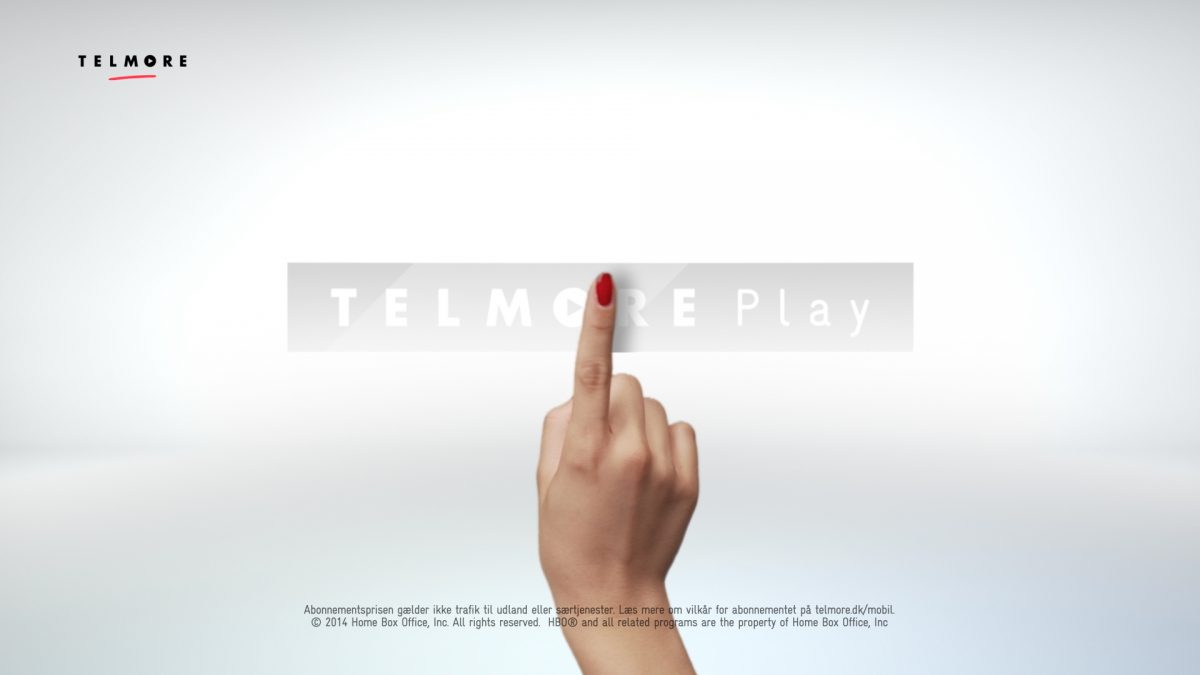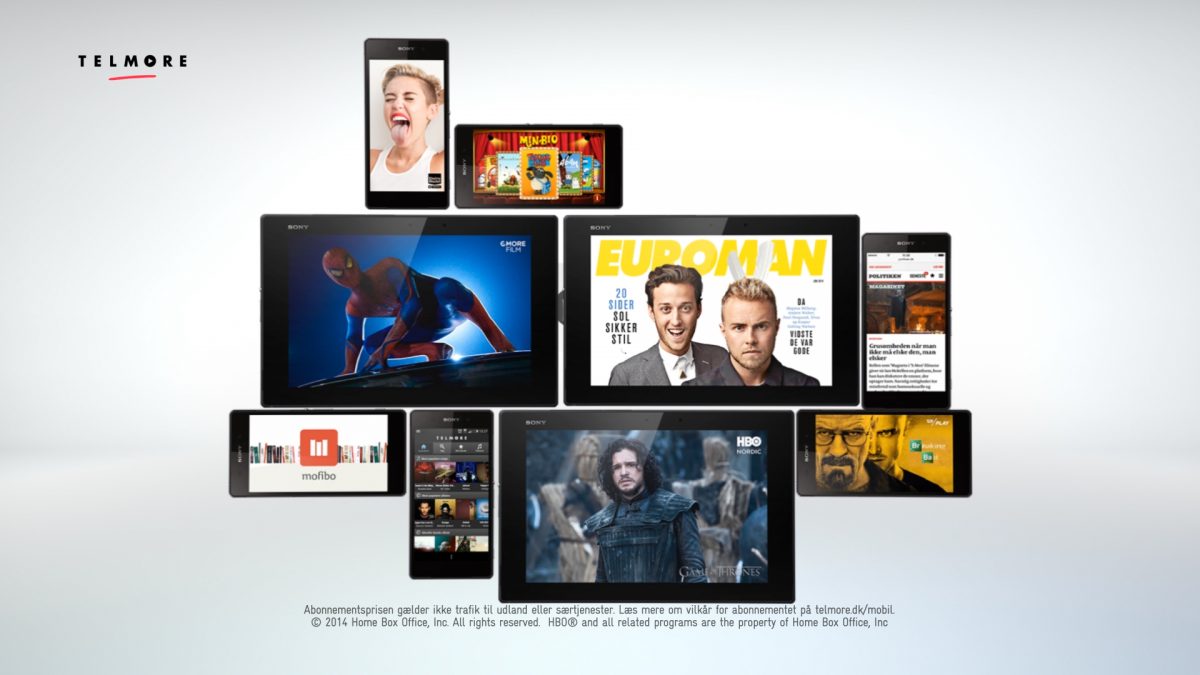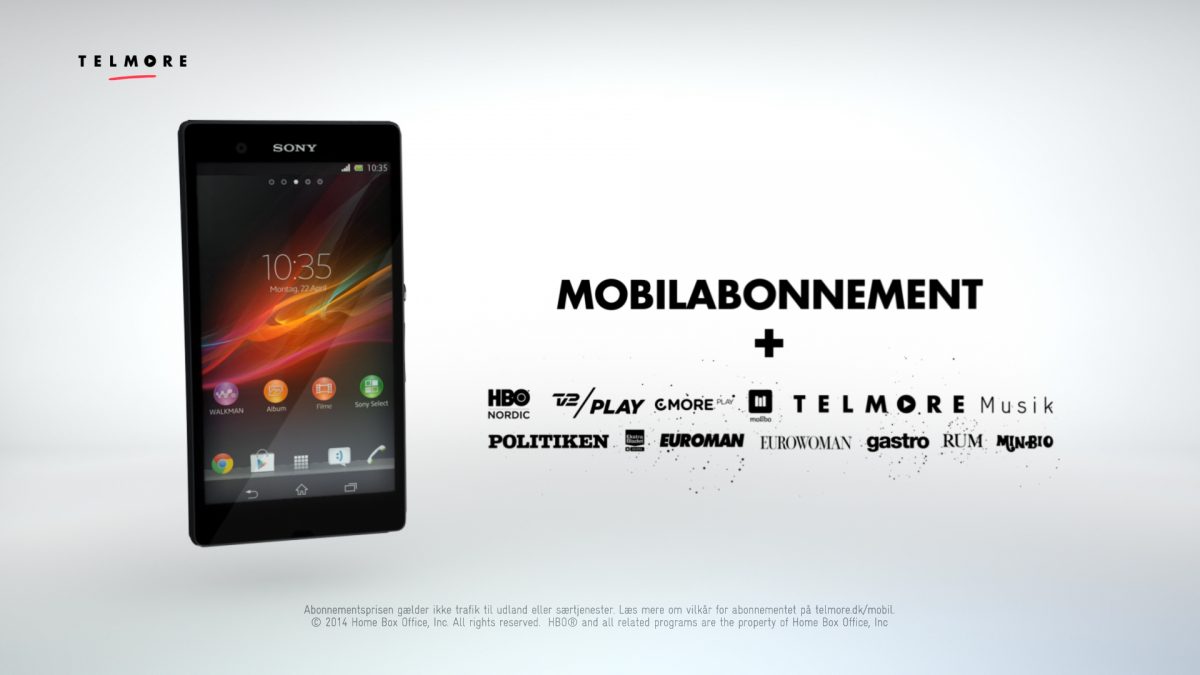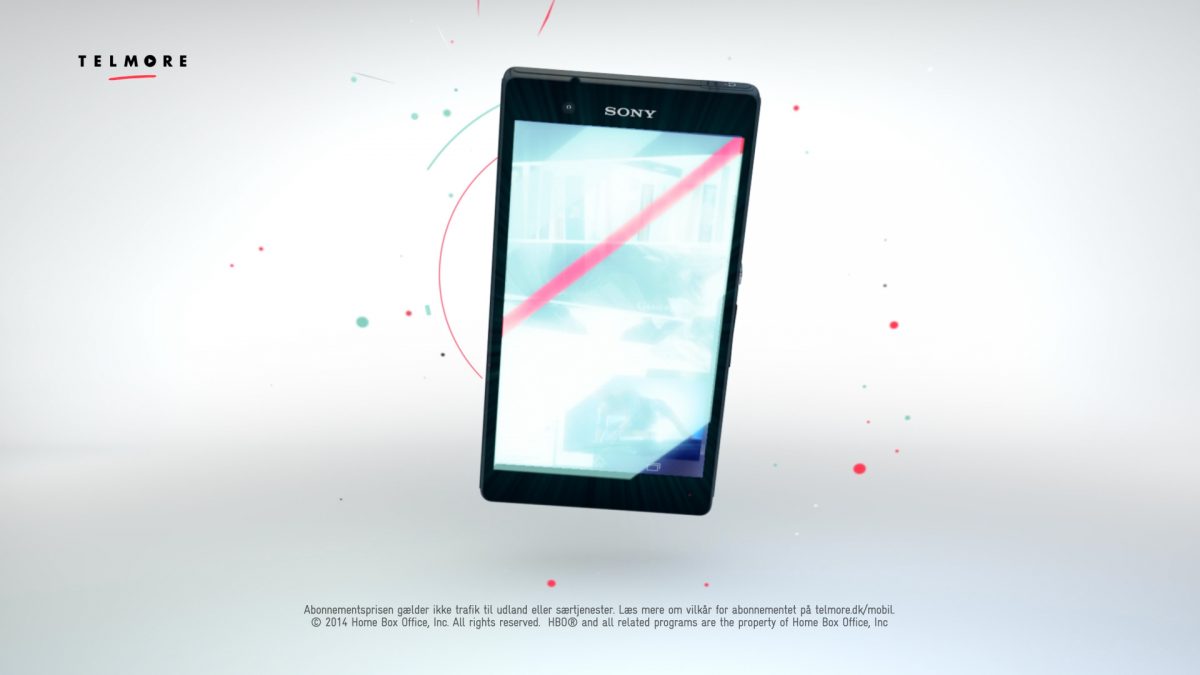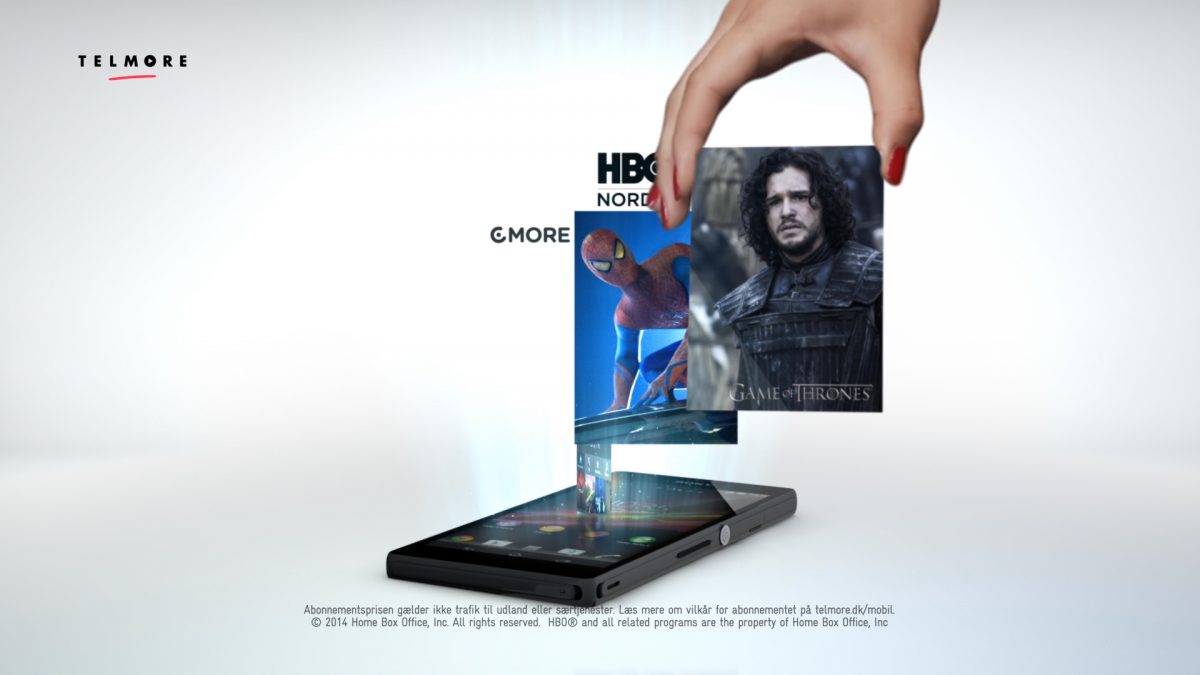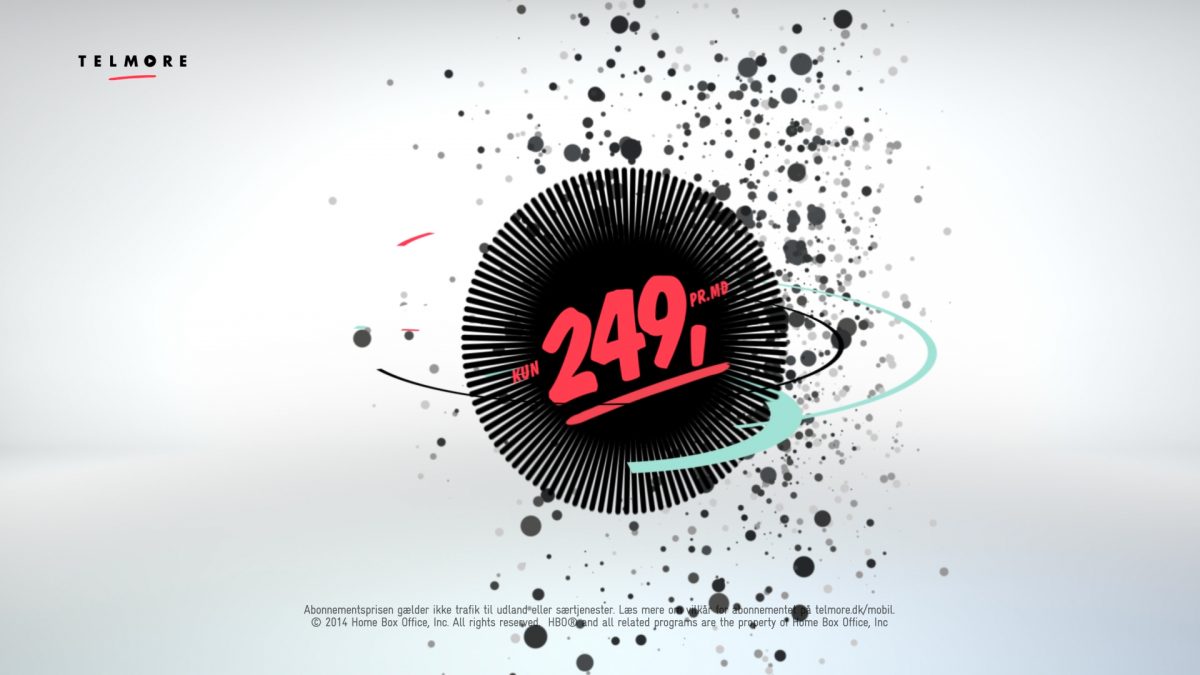 Credits
CLIENT
Production Company
Creative Directors
Alex Topaller
Dan Shapiro
Animation
TIGRELAB
Creative Direction
Federico Gonzalez
Mathieu Felix
Javier Pinto
CGI
Motion Graphics