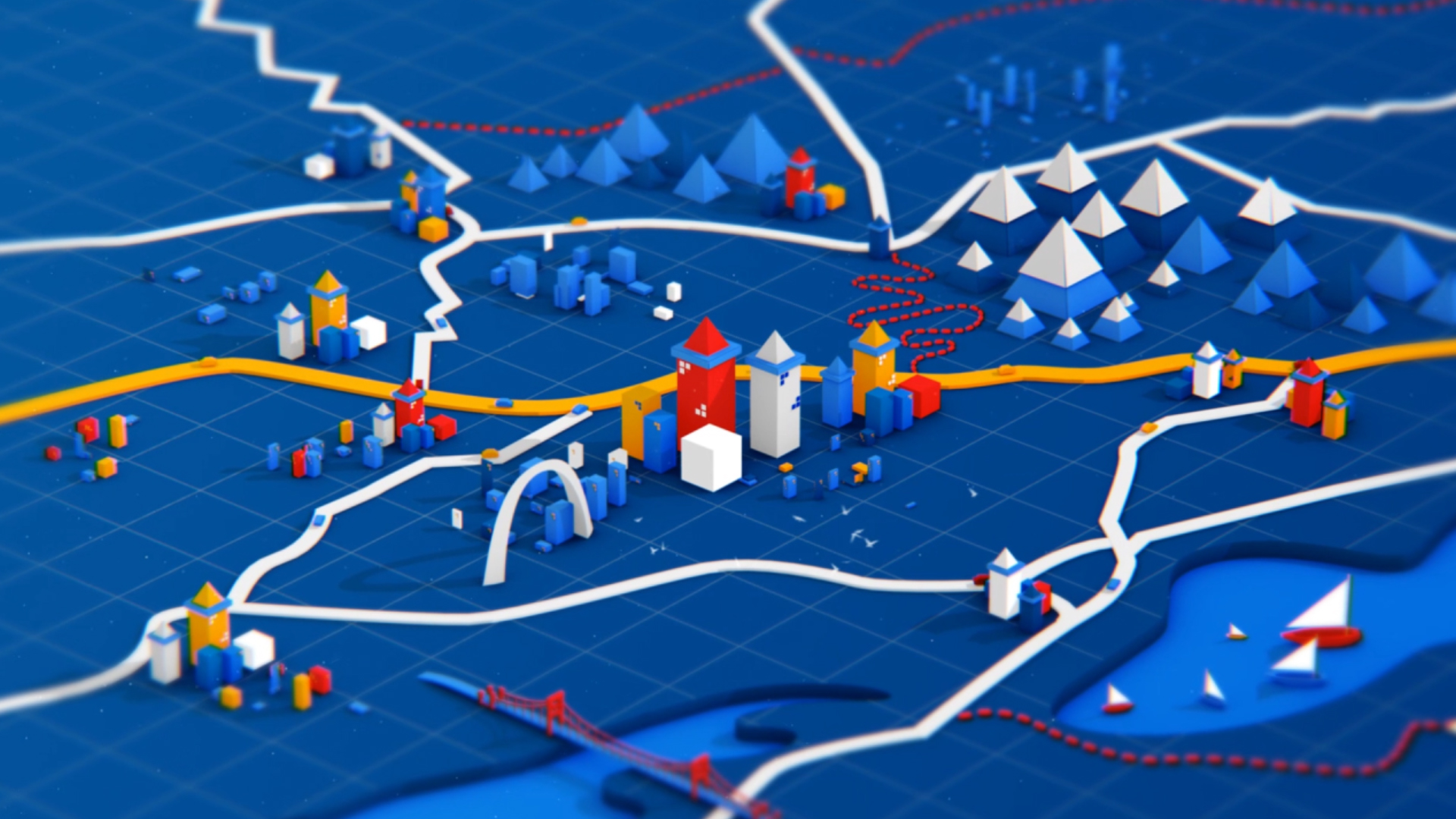 Overview
Animation of a happy and synthesized 3D universe as part of the "Clean" campaign. 
Under Alex Topaller and Dan Shapiro's artistic direction we created a universe which tried to capture the origami mood.
Tigrelab was in charge of the animation and renders of the 3D shoots and some of the motion graphics sequences.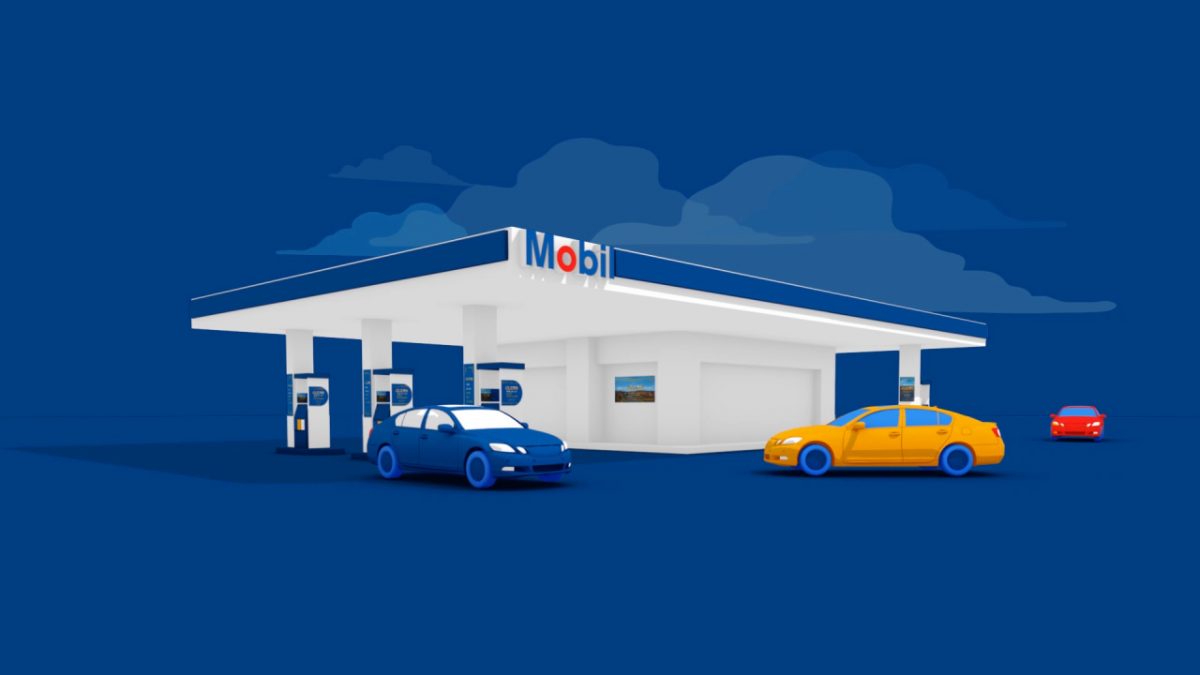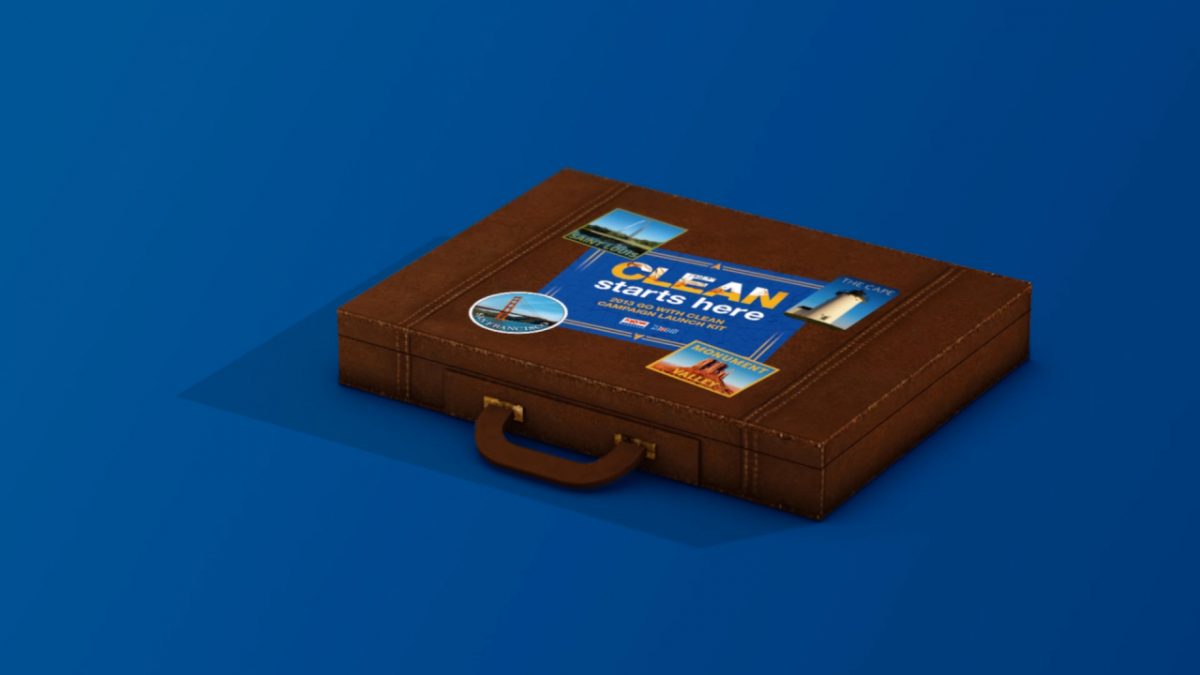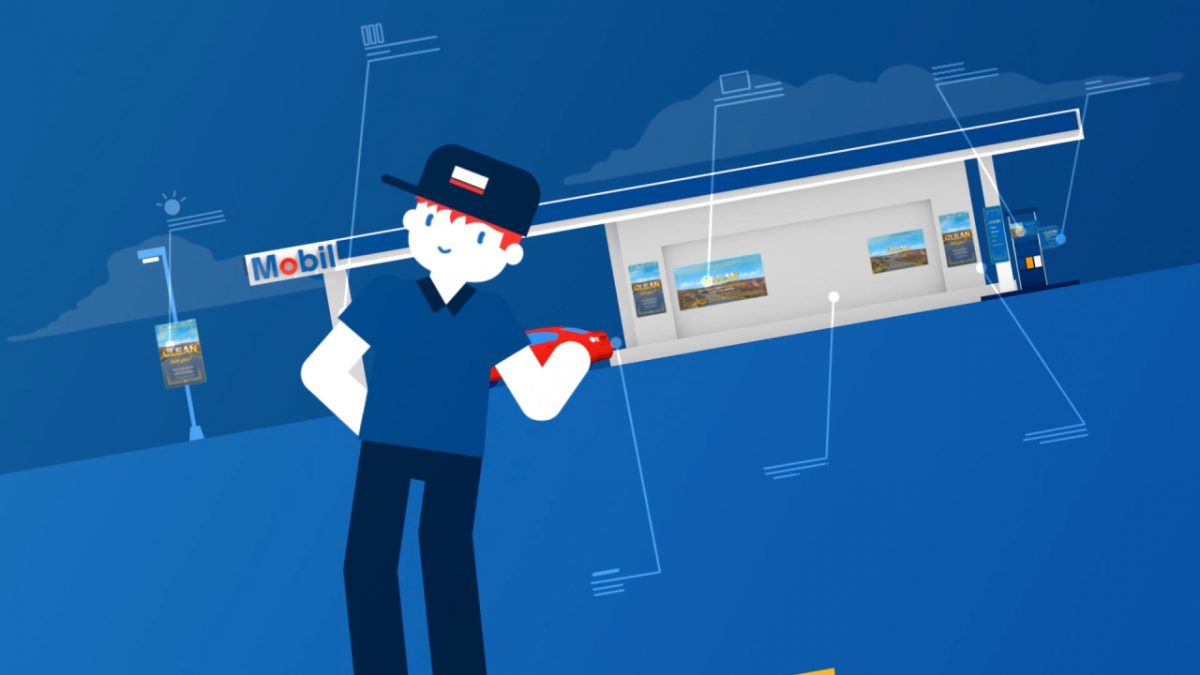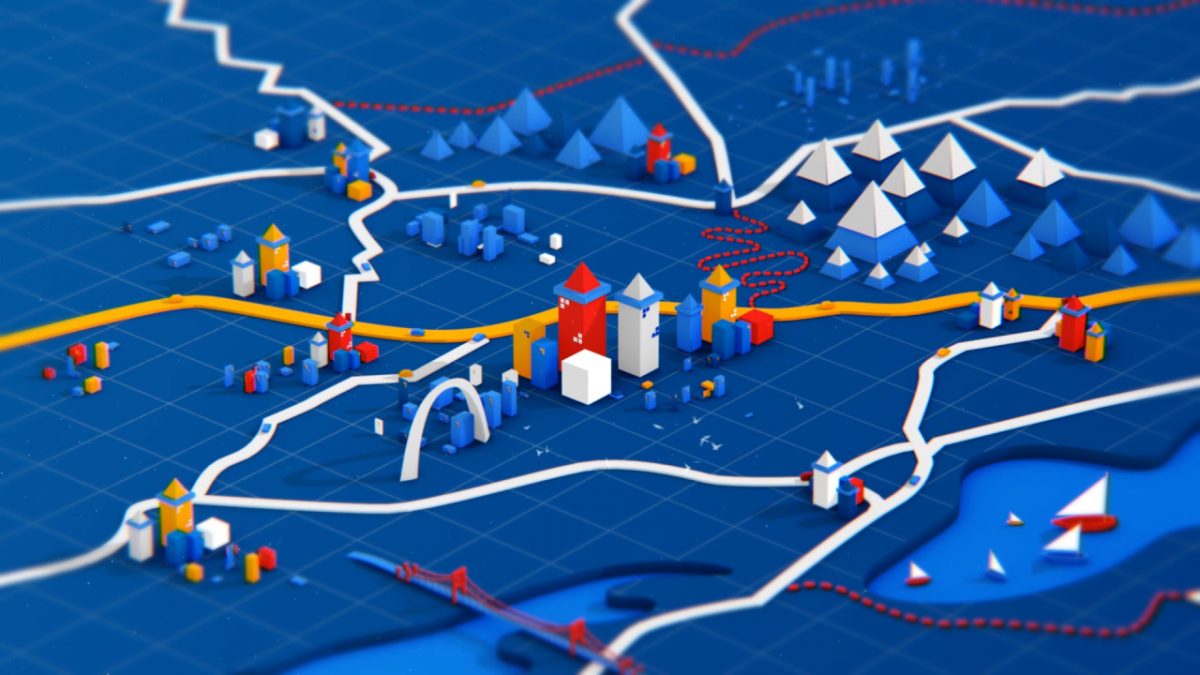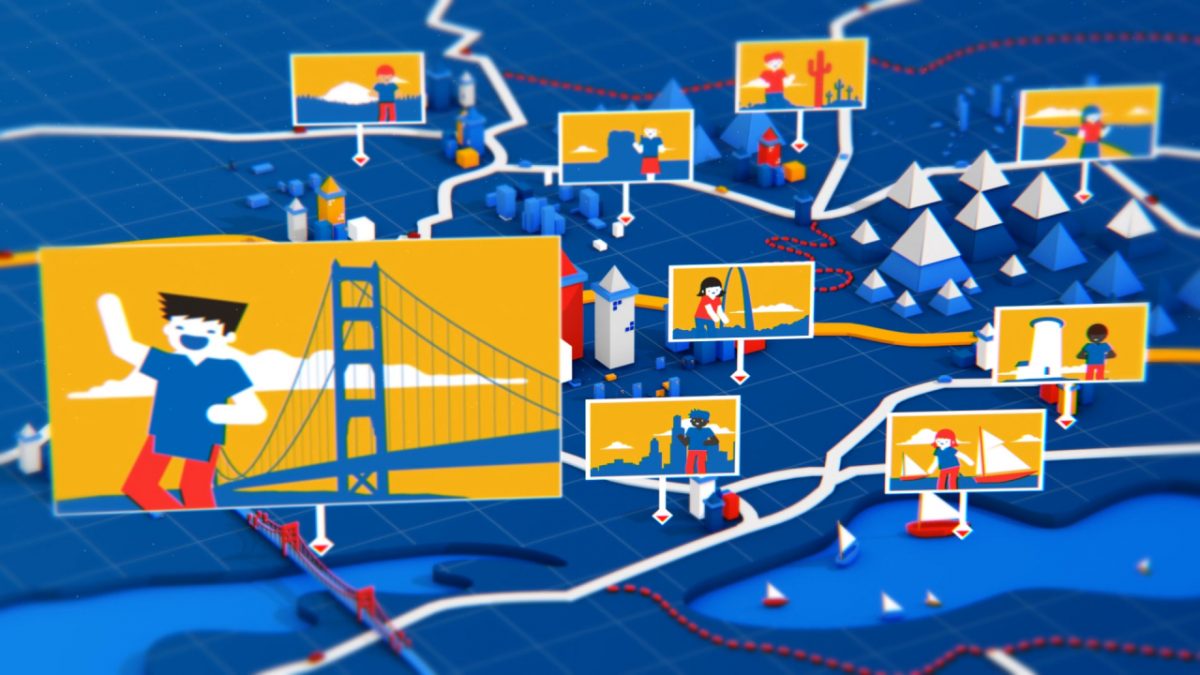 Credits
CLIENT
Project
Production Co / VFX
Executive Producer
Creative Directors
Alex Topaller
Dan Shapiro
Art Director / Designer
Storyboard Artist
Technical Director
2D Animators
3D Animation
Music & Sound Design
TIGRELAB
Creative Directors
Federico Gonzalez
Mathieu Felix
Javier Pinto
Thais Altès
Hugo Hors
Jacob Fideal