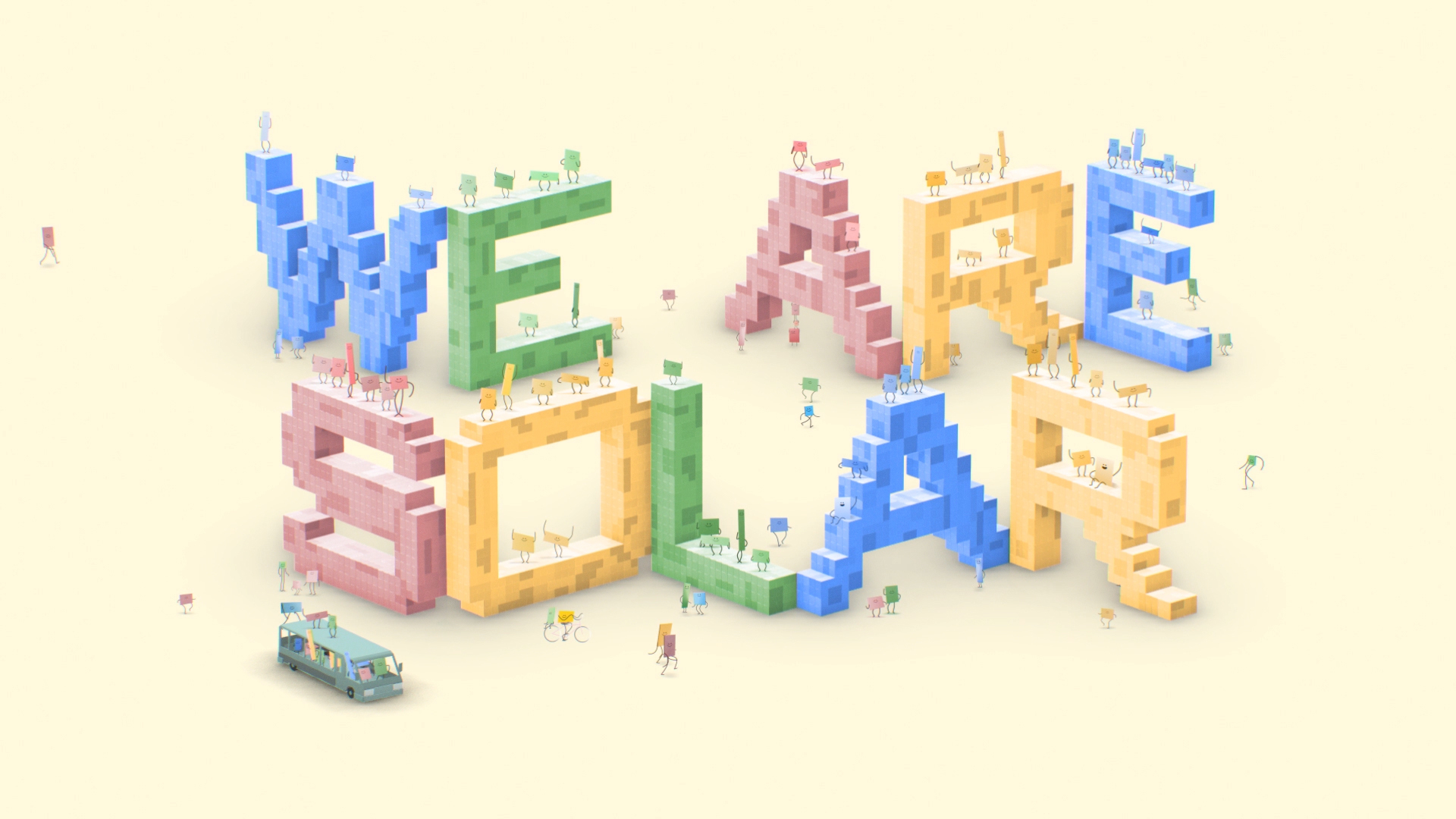 Overview
The agency Clementine au Bureau requested a video for a campaign to promote the use of solar energy in Neuchatel, Switzerland.
Tigrelab got involved in the project from the very beginning, writing the script, storyboards and style frames to the final animation. 
Services
Script
Arti Direction
Style Frames
CGI
Edit
Process
We designed this simple and fun characters based on solar panels. We brought them to life from scratch with very basic technics of 2D animation and a little touch of 3D in after effects.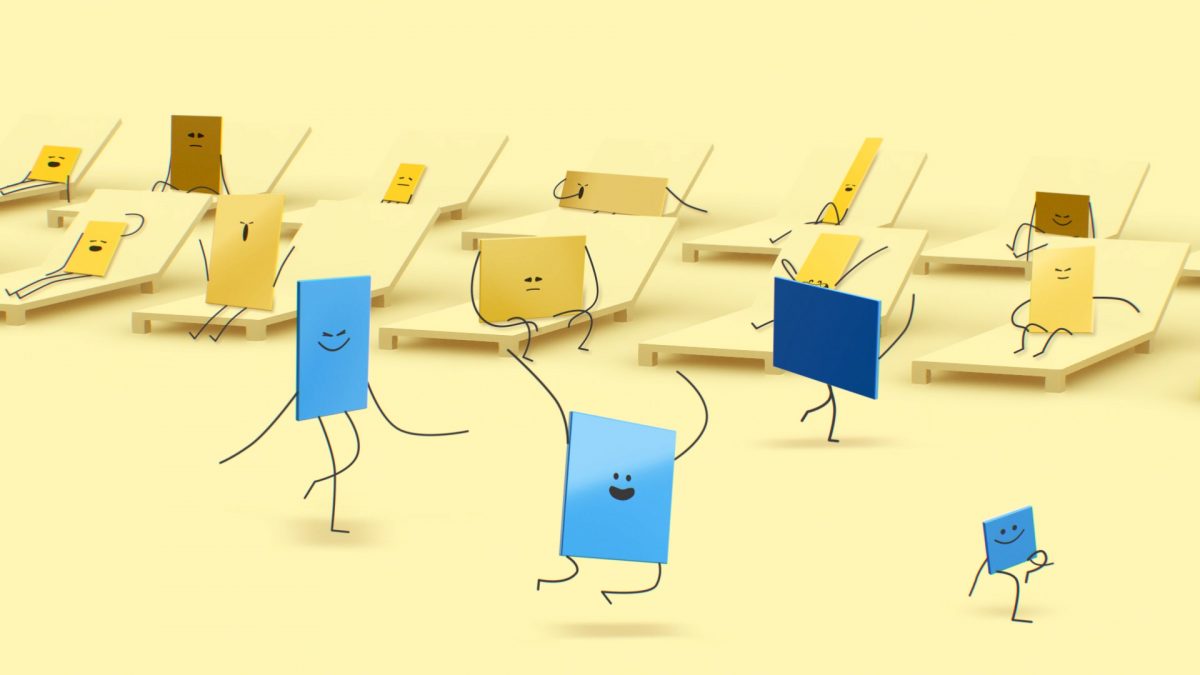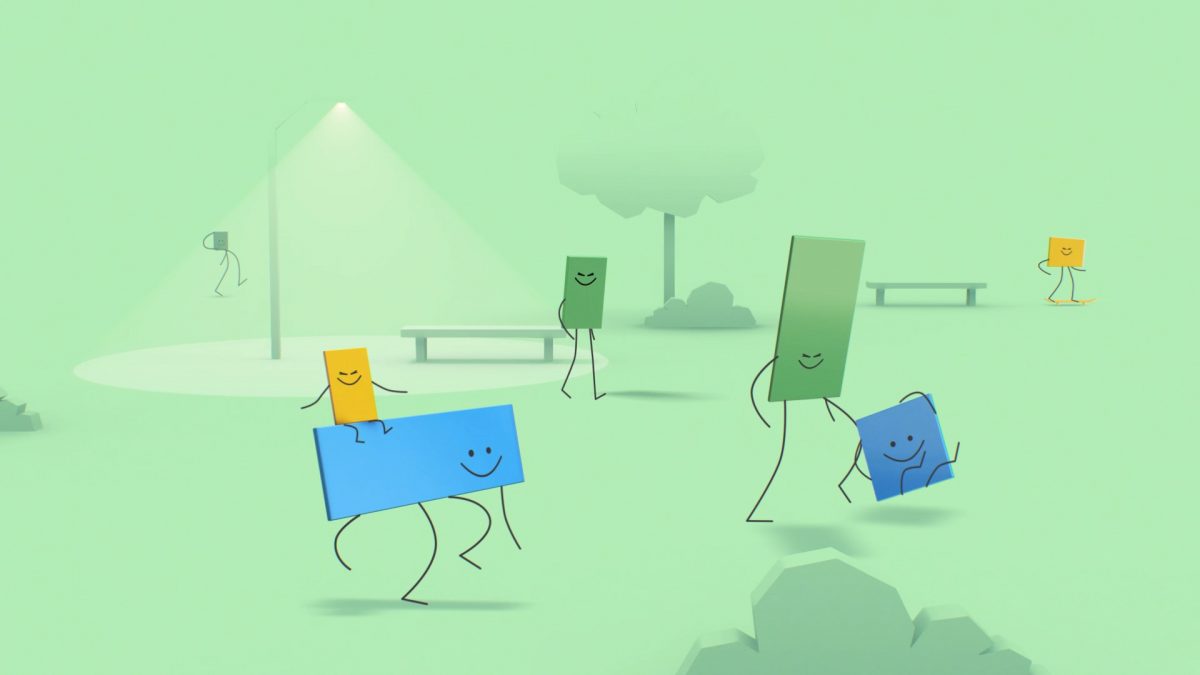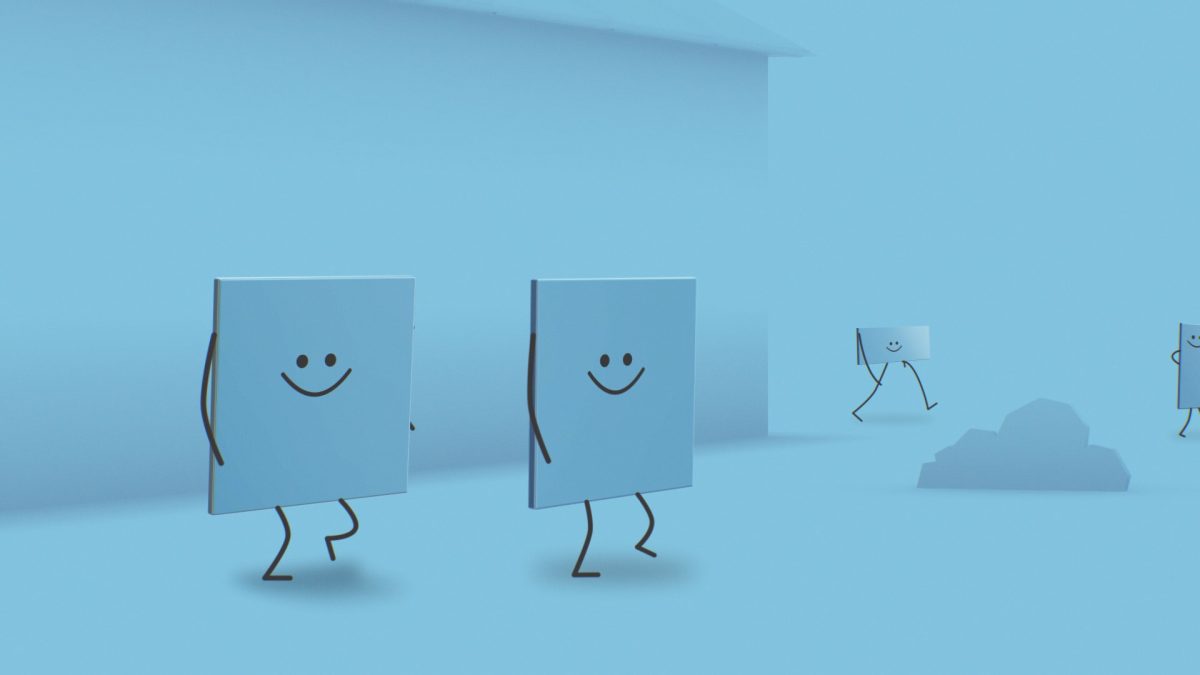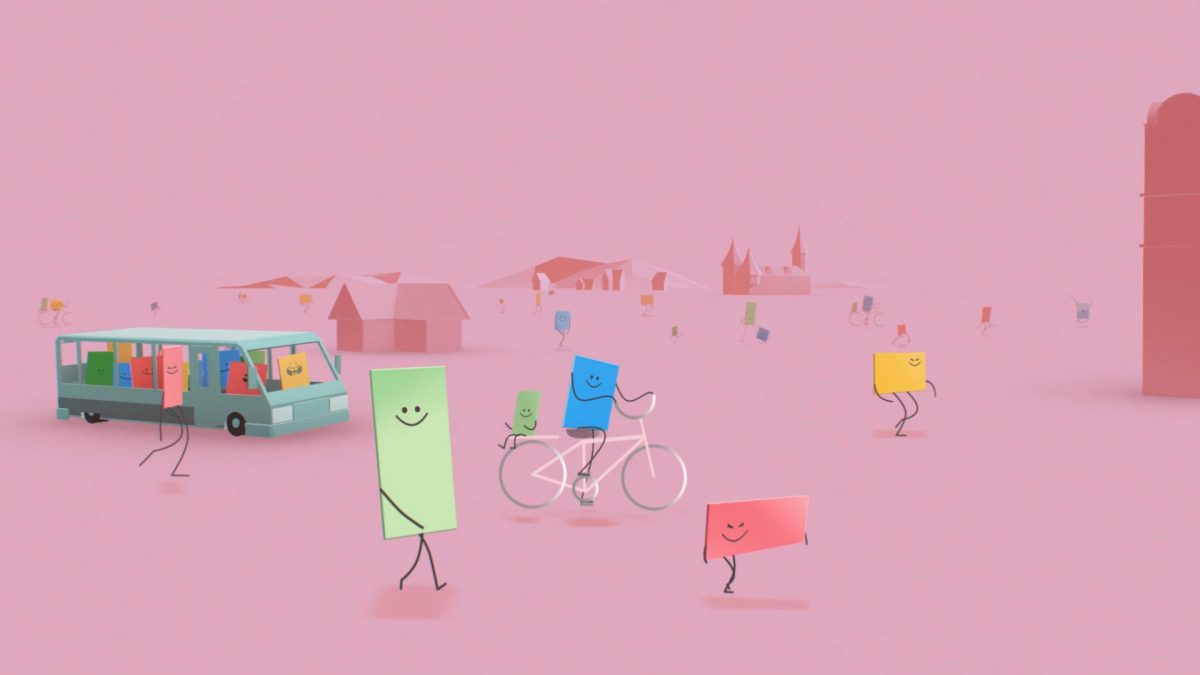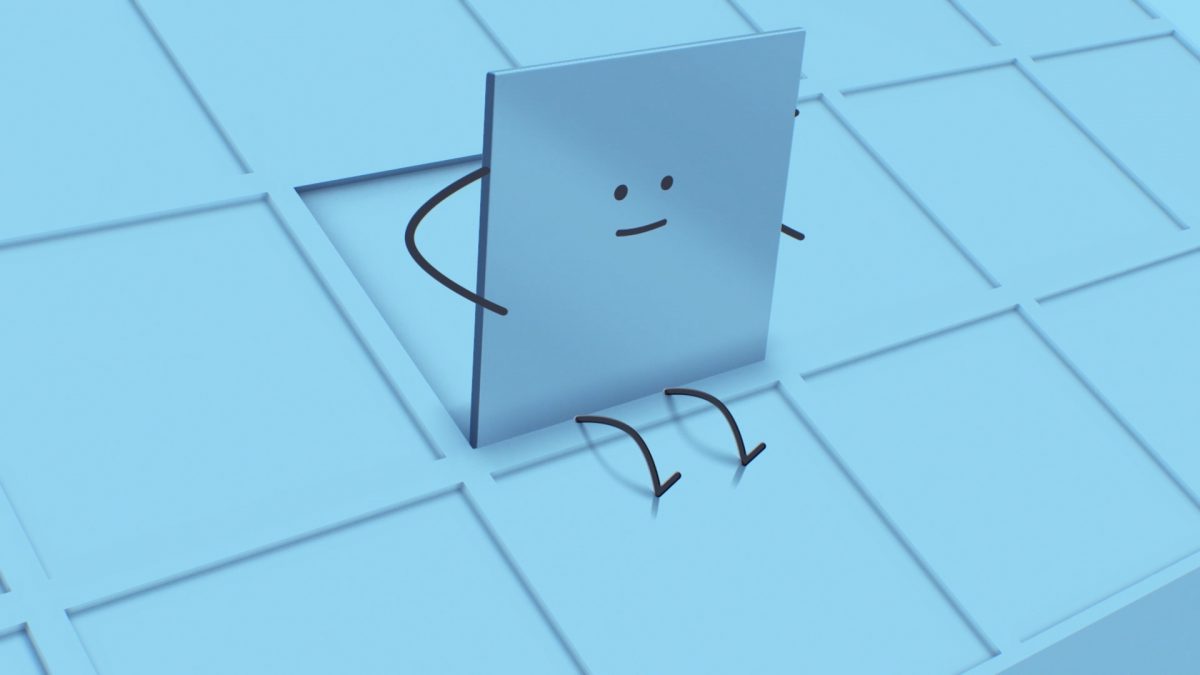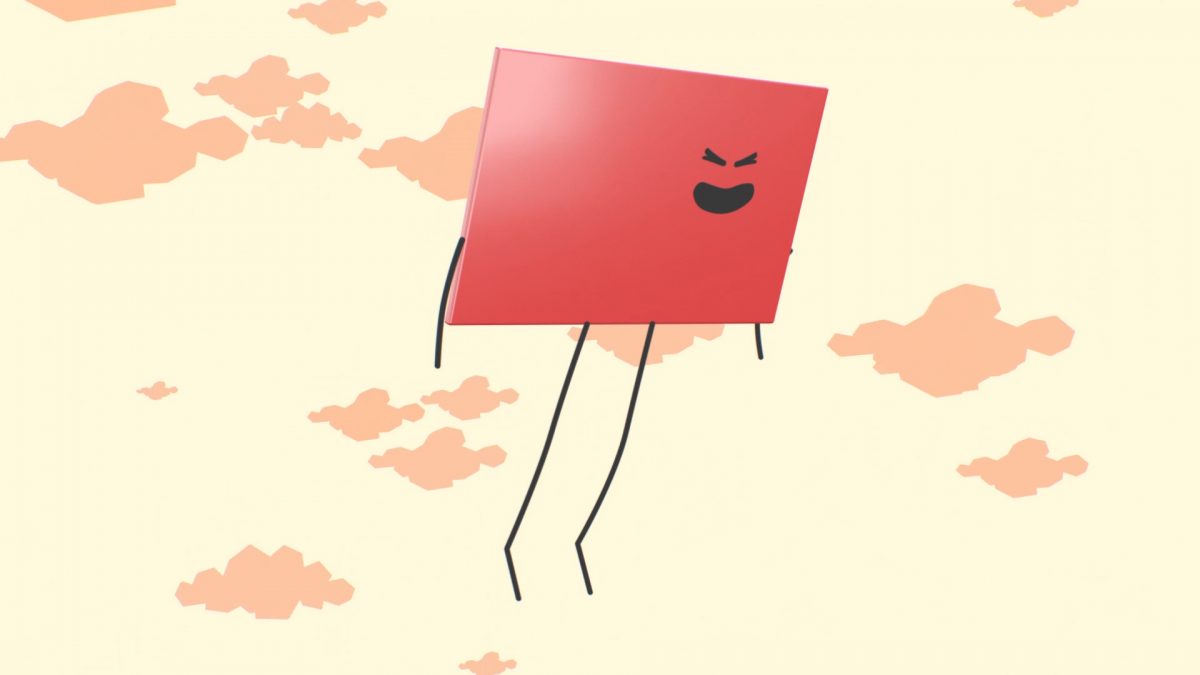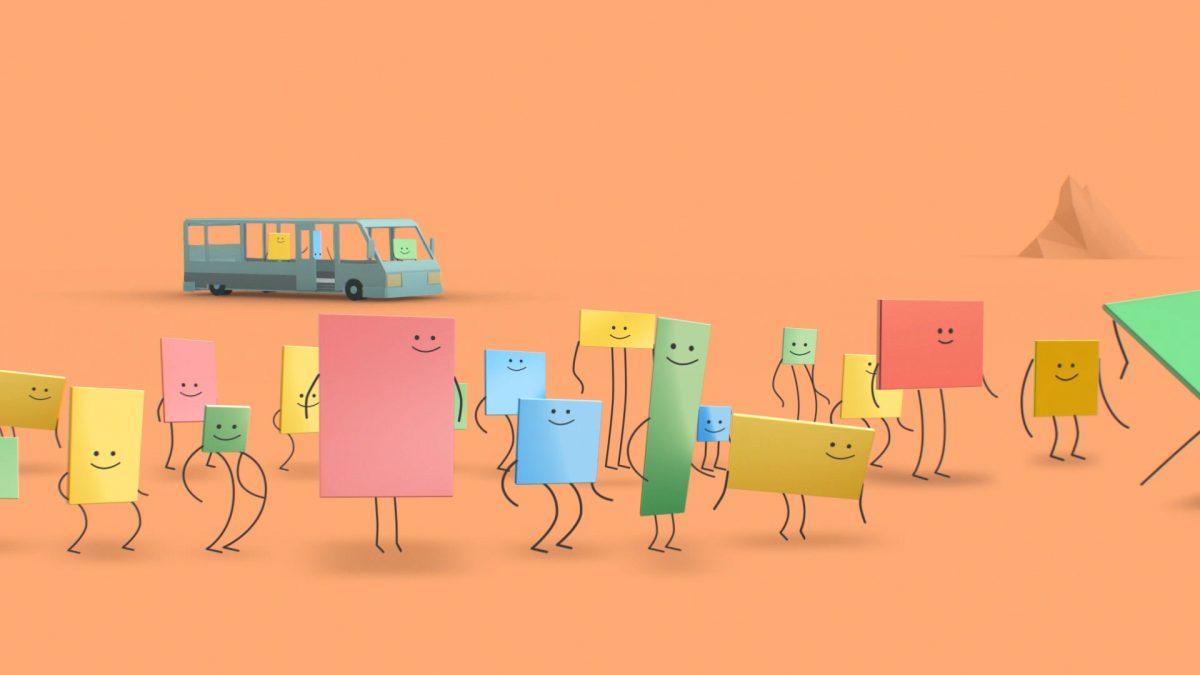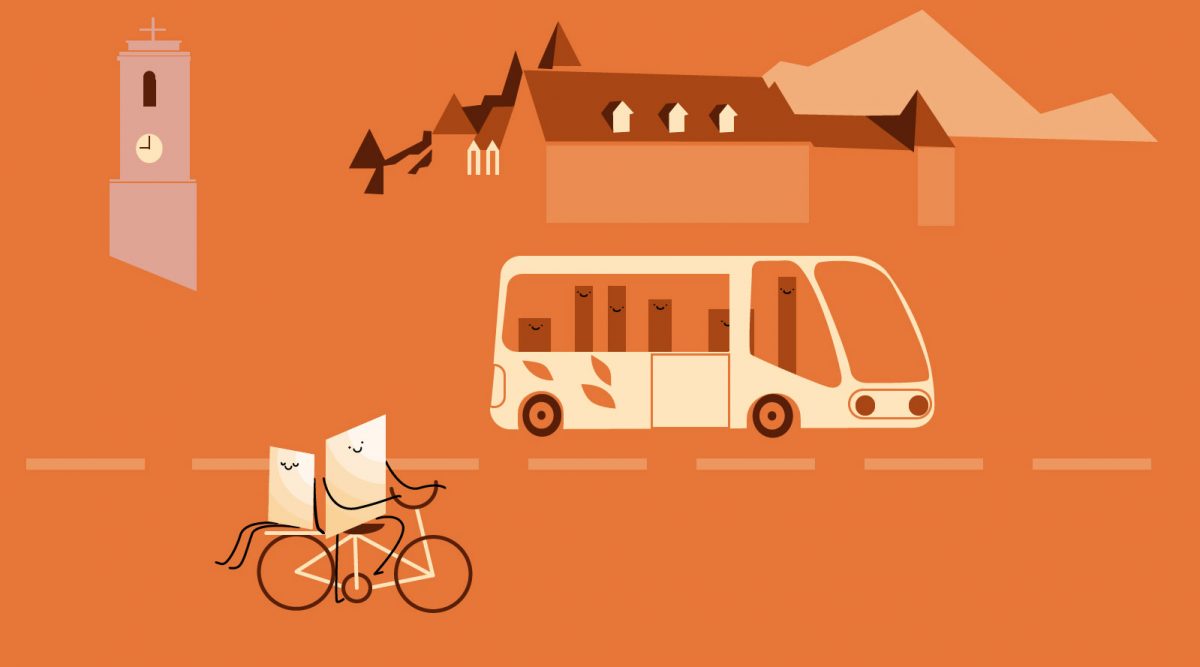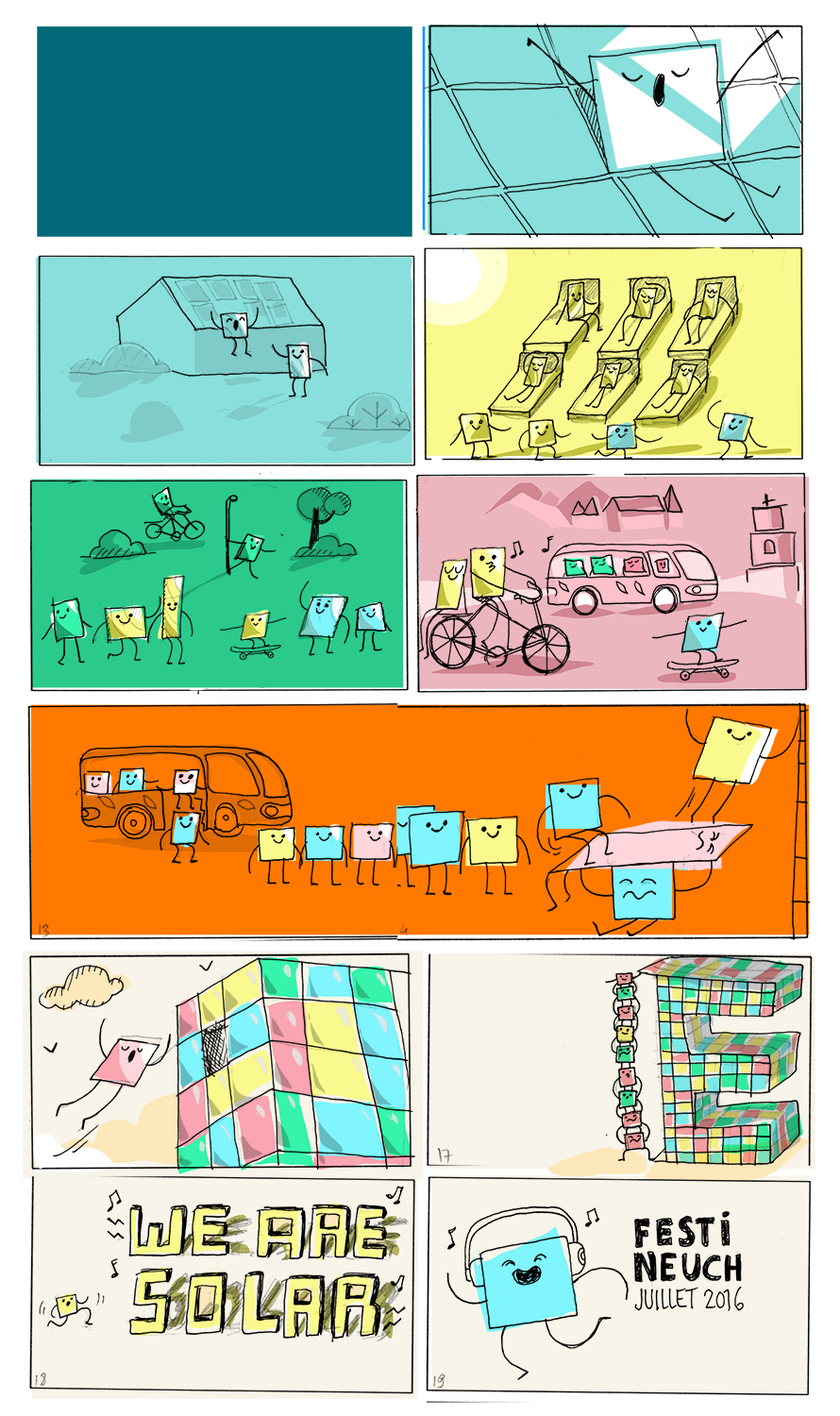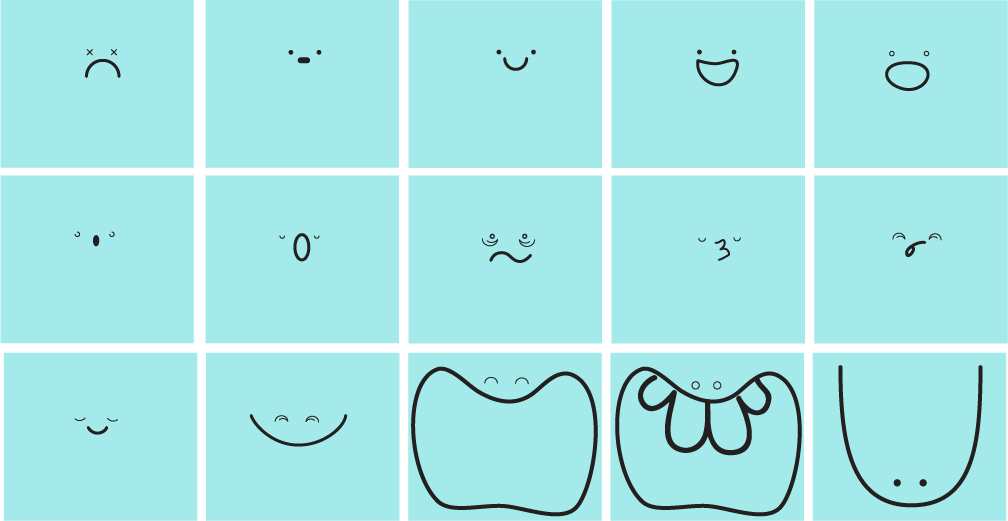 Credits
CLIENT
Agency
Direction and Animation
TIGRELAB
Creative Direction
Federico Gonzalez
Mathieu Felix
Javier Pinto
Graphic Design
2D Animation
Guillaume Caron
Raquel Travé
3D Animation