Overview
Pronovias, one of the biggest brands in the bridal market reached us with the aim to create his annual runway with an authentic and impactful new media art show that could take them out of the traditional catwalk format.
The technical infrastructure on this runway was the most most ambitious that has been made the client, and create and synchronise all the animations for this huge stage was a challenge because the size of the displays and the tight deadline to finish the project.
Services
Art Direction
Motion Graphics
Concept Designs
Light Show Concept
Process
We created huge animations of particles inspired by the designs, made in SMODE and later with some post effects to reach the glittering and magical effect the client wanted.
The collection was inspired by the concept of "Beyond the Stars" and was presented during the Bridal Fashion Week in Barcelona, organised by Studio Cortes. Our proposal was to create a synchronised light and LED show that could be glamorous and elegant, supporting and reinforcing the concept of the collection.
For this project, we played with different layers of content, in a truly and synchronised multimedia show. The background LED screens were 20 x 7 meters. On the floor, 6 LED screen triangles shaped a star synchronised with the main Led screens. We used 120 dots of light embedded on the floor and 36 spots of light-controlled with DMX. ⠀⠀⠀⠀⠀⠀⠀⠀⠀
This project was made in collaboration with Martes Studio.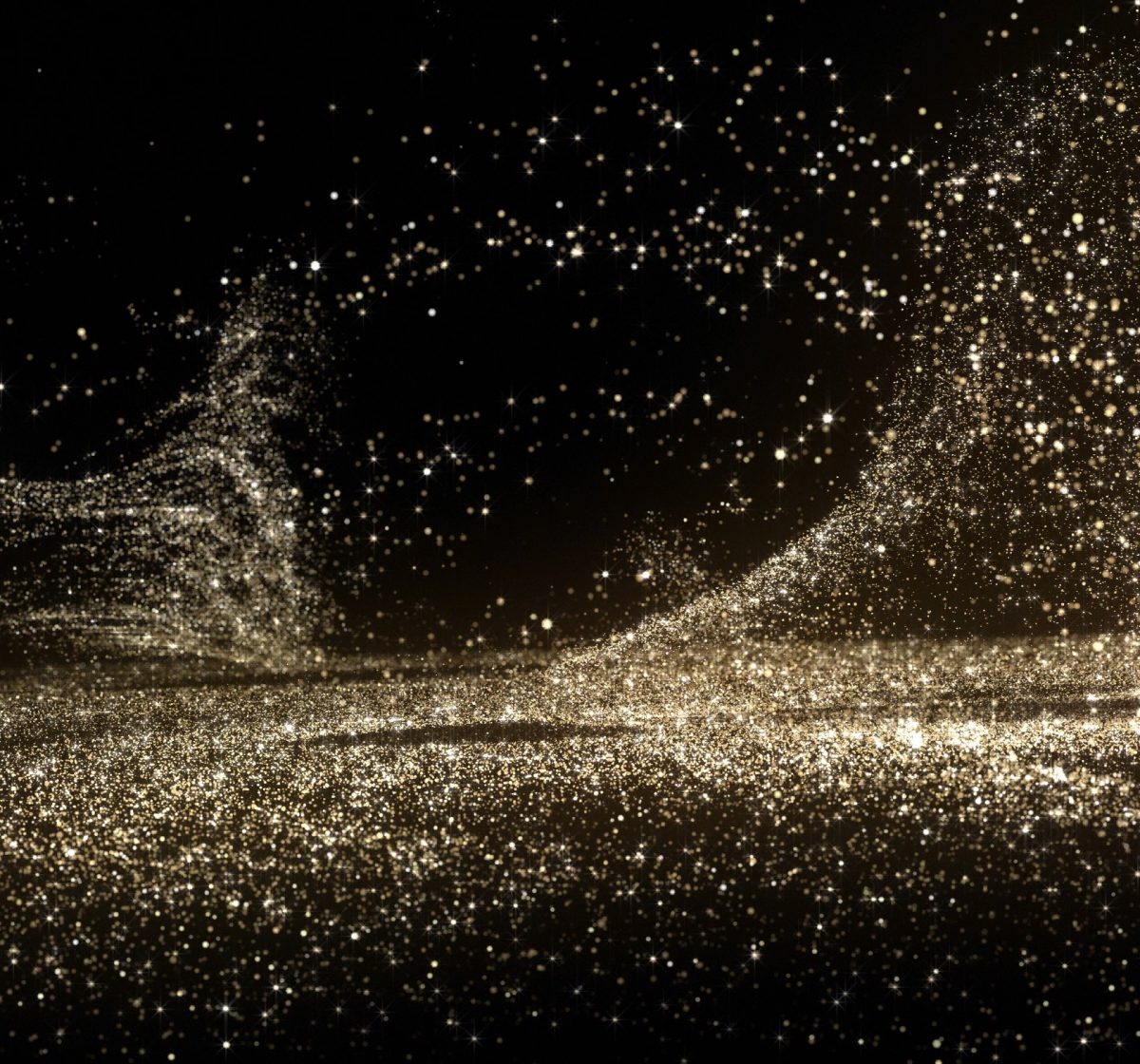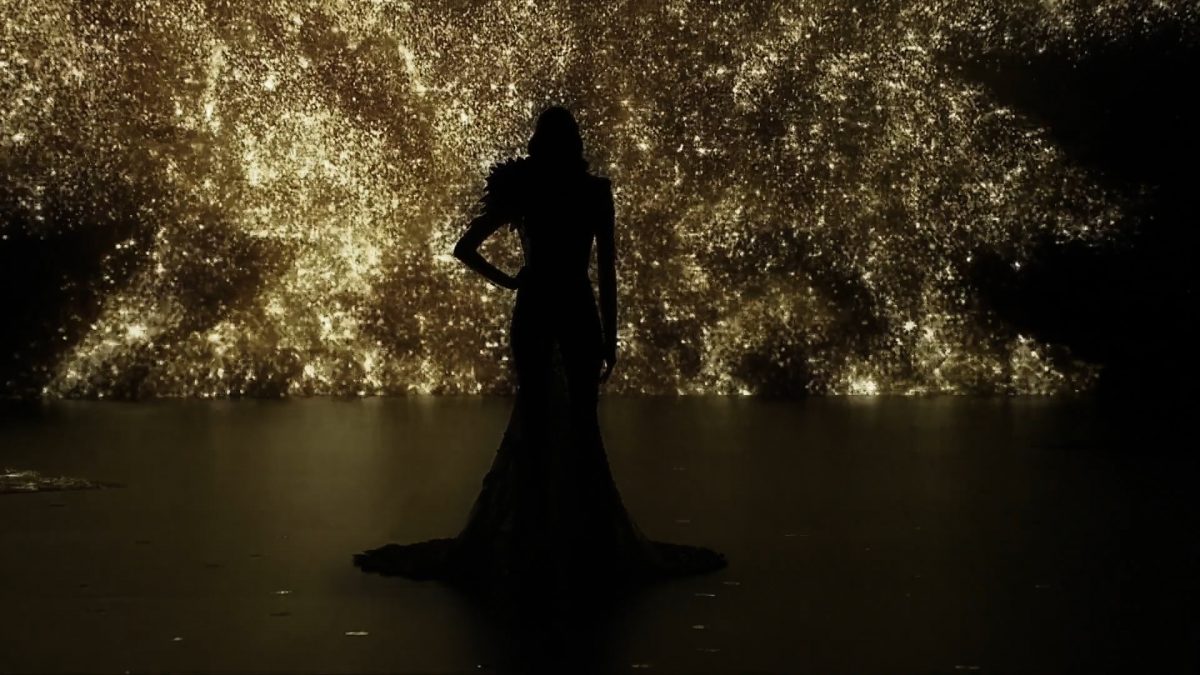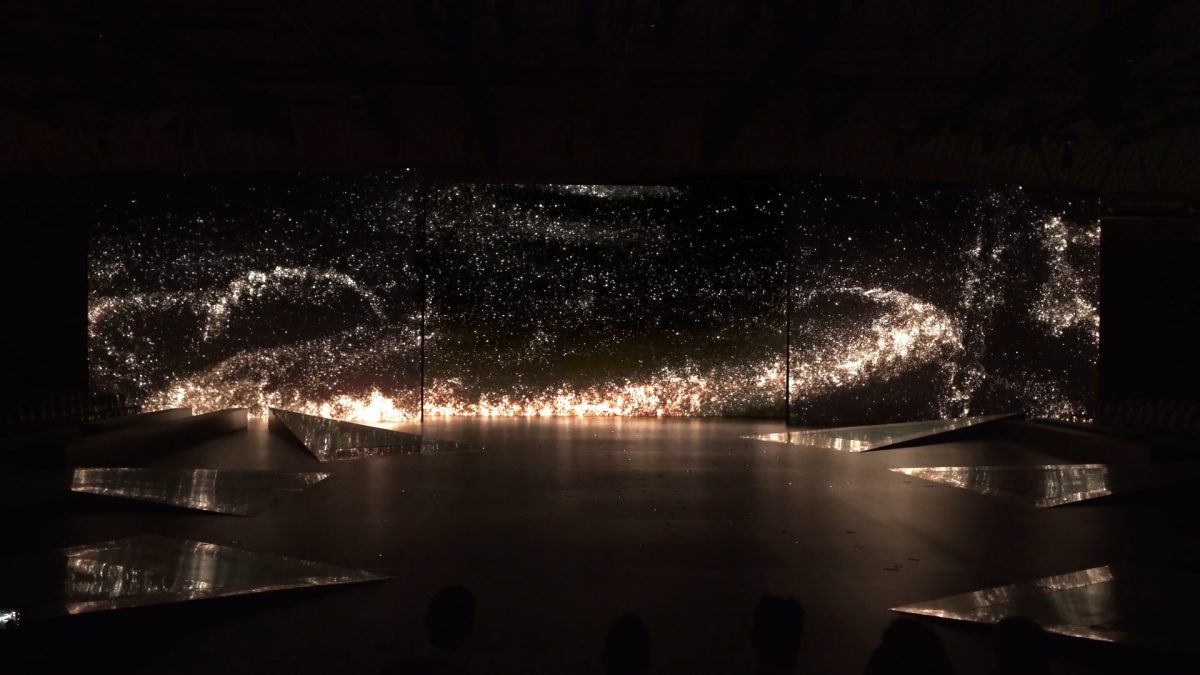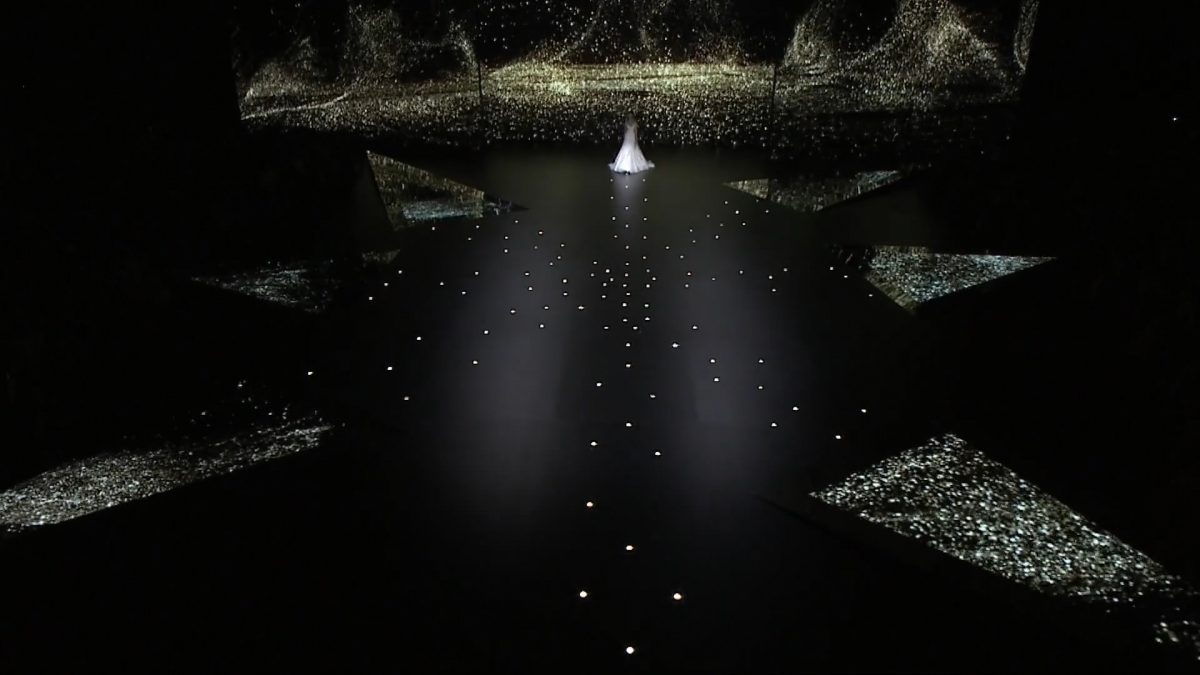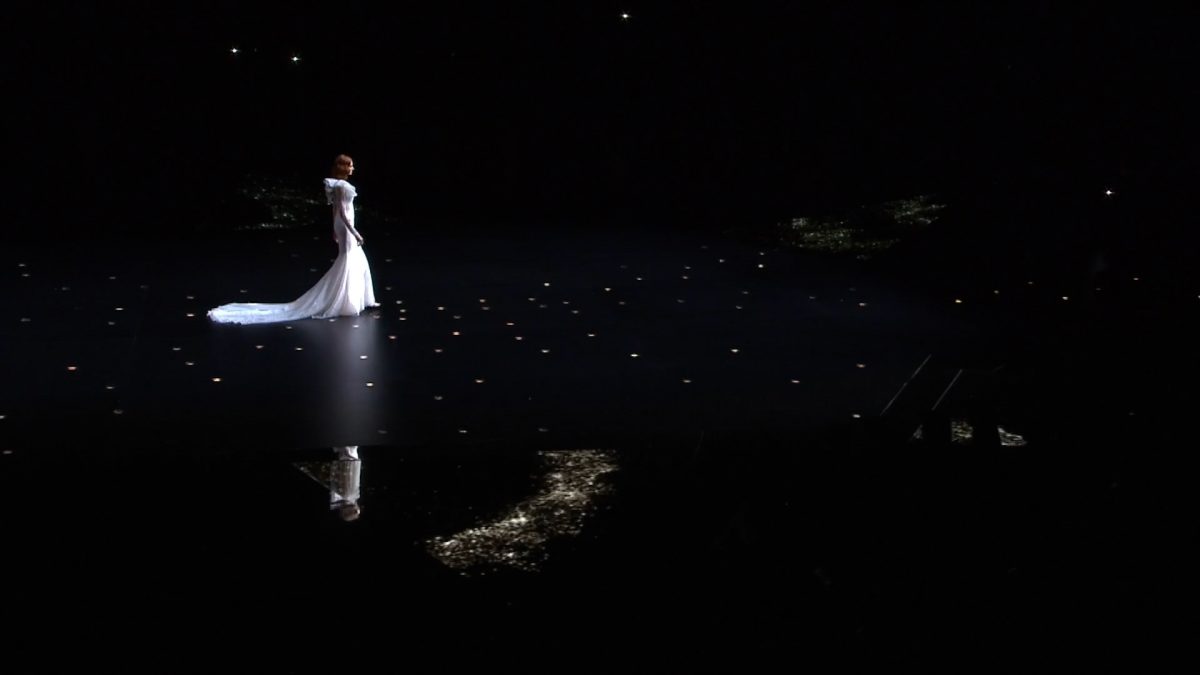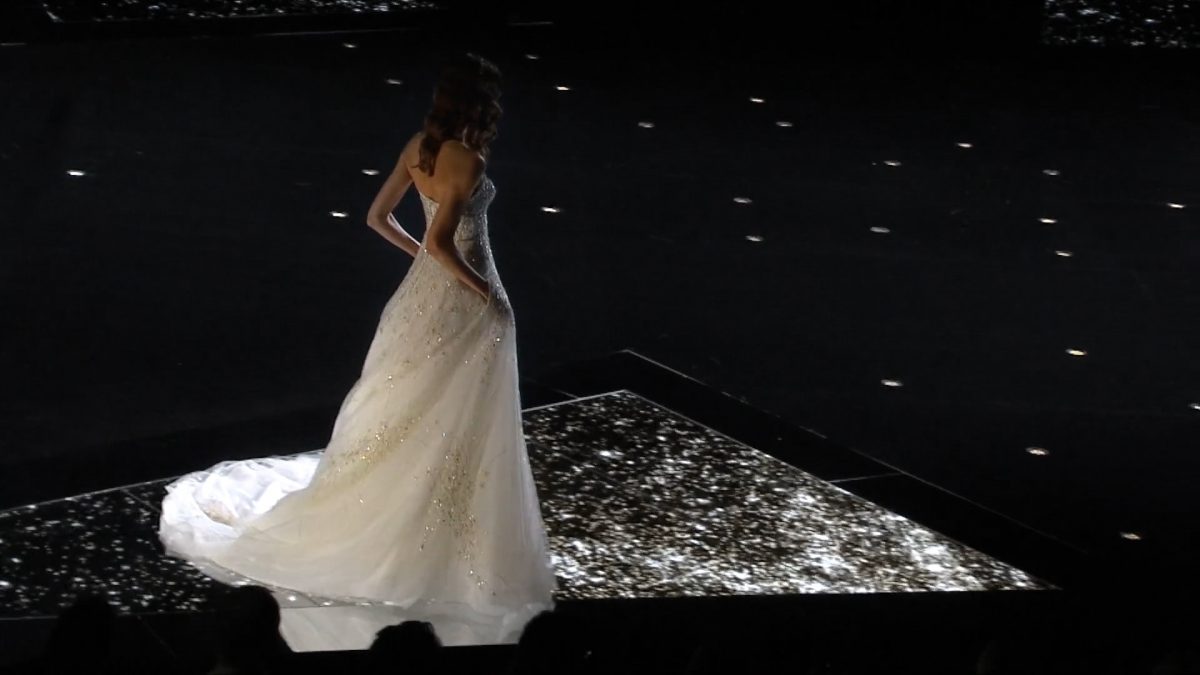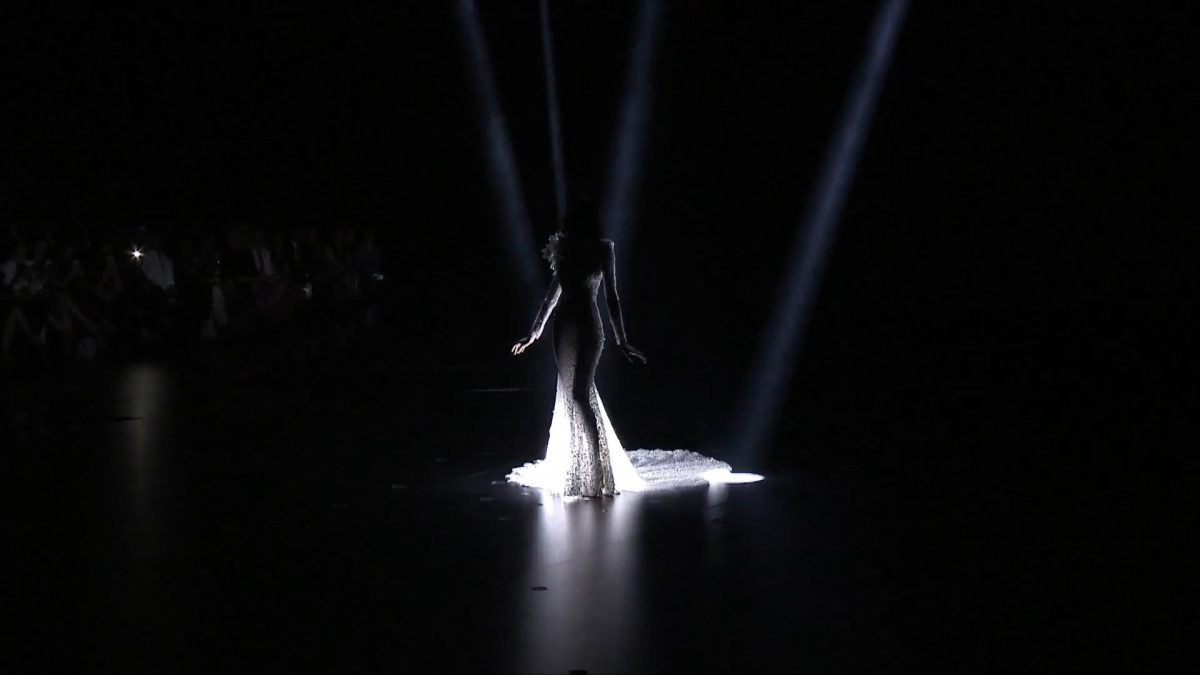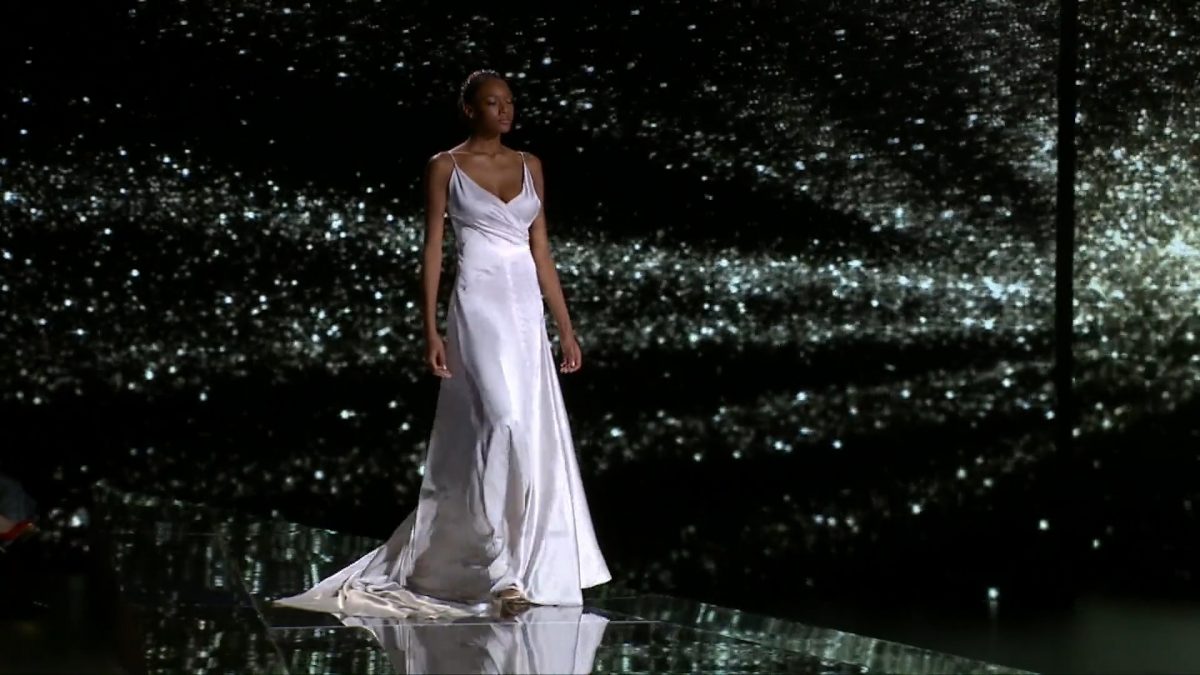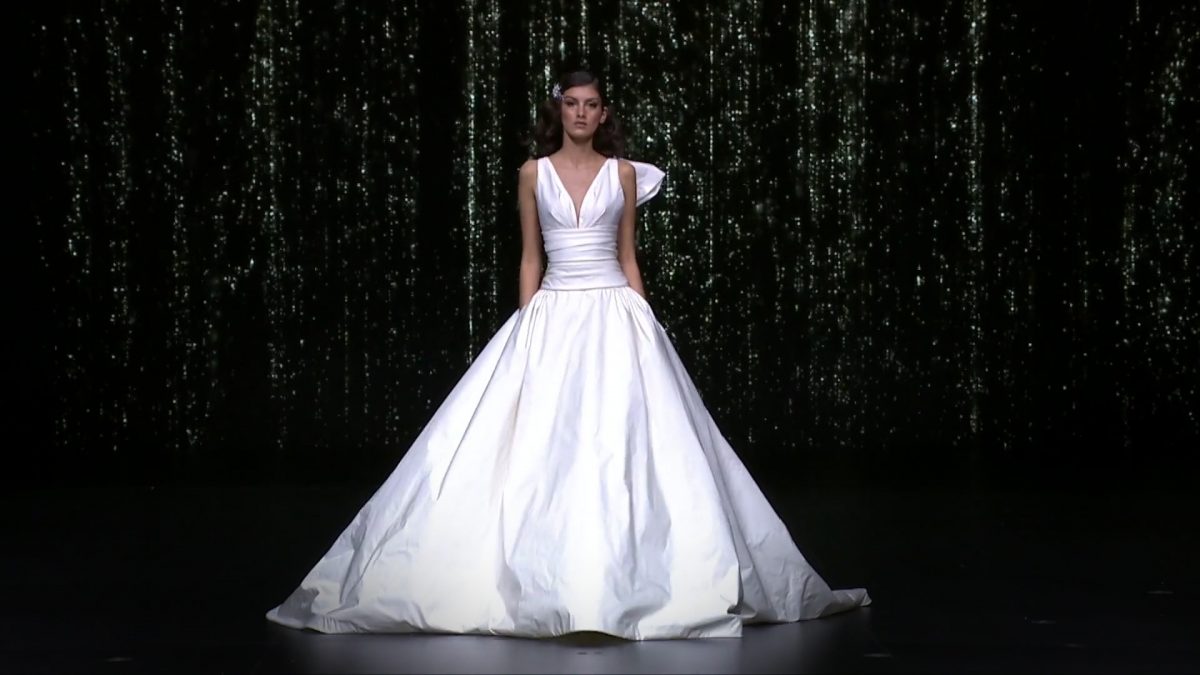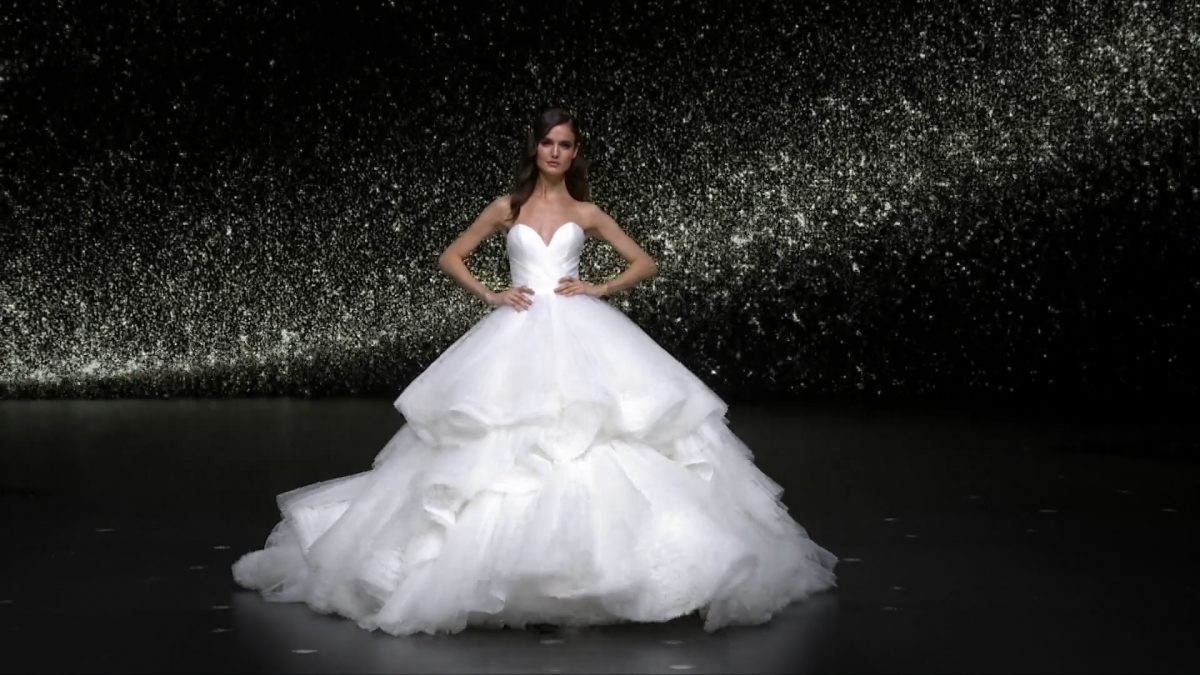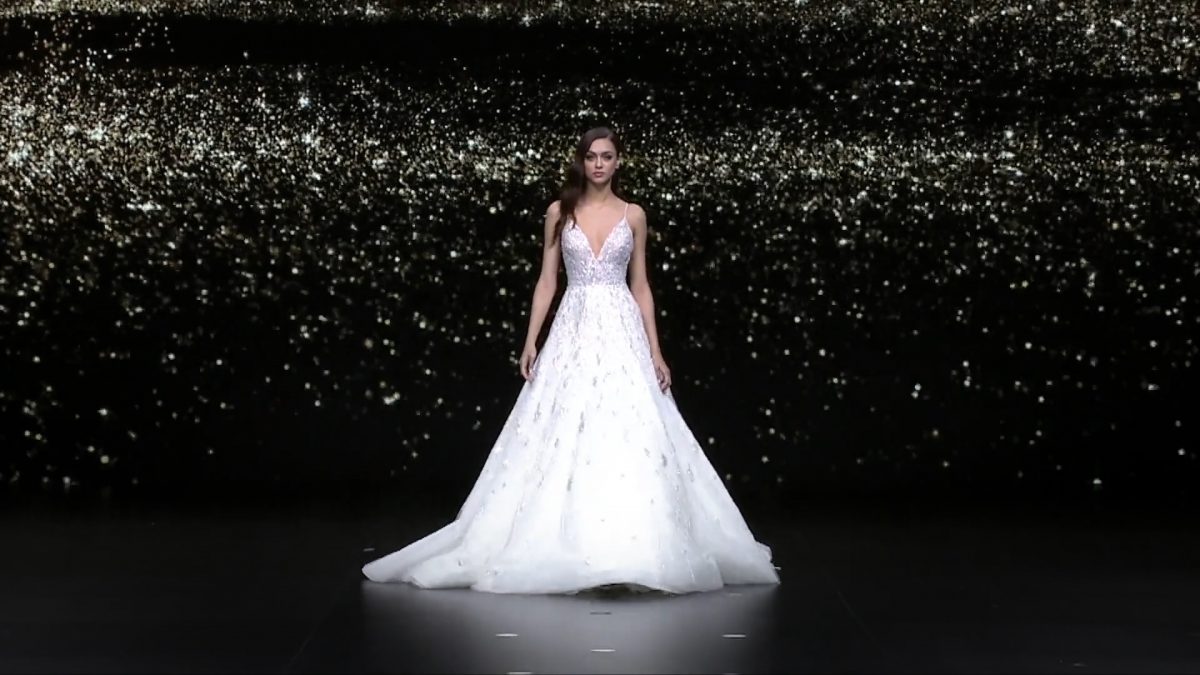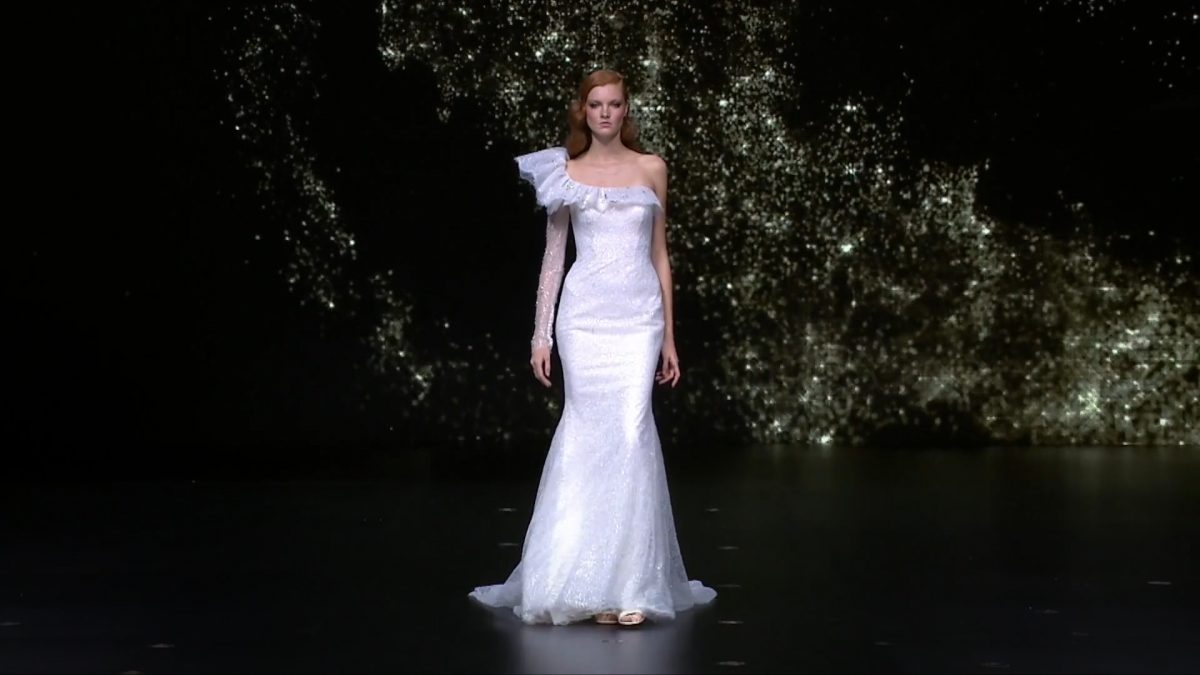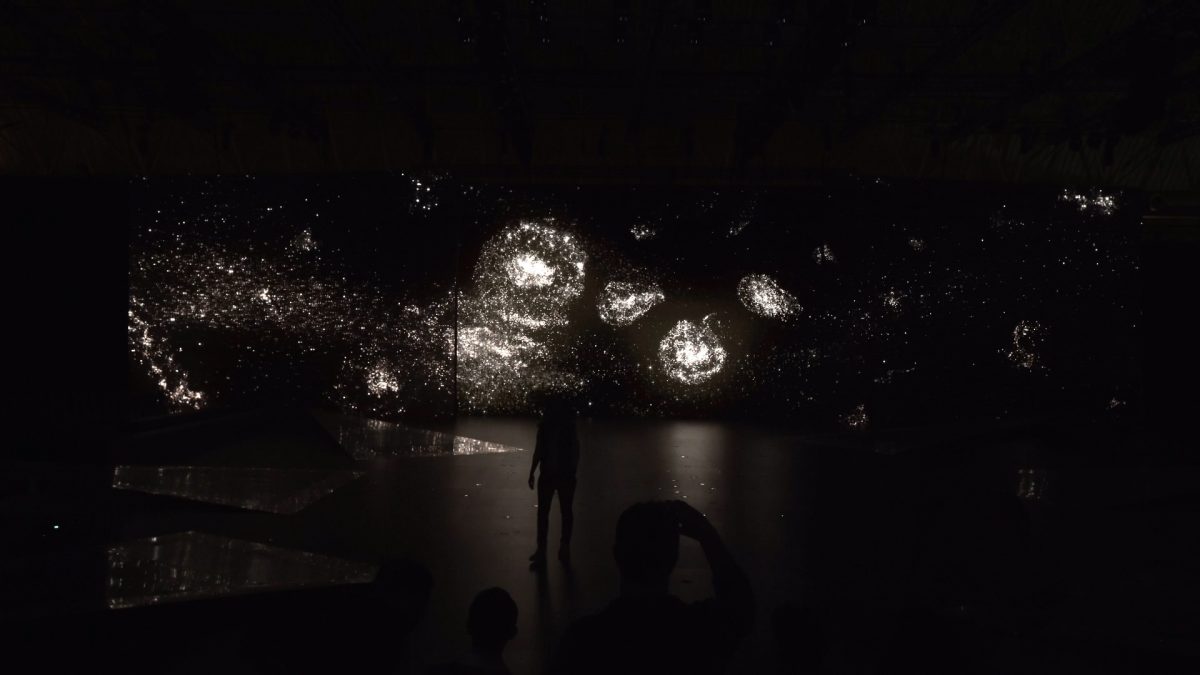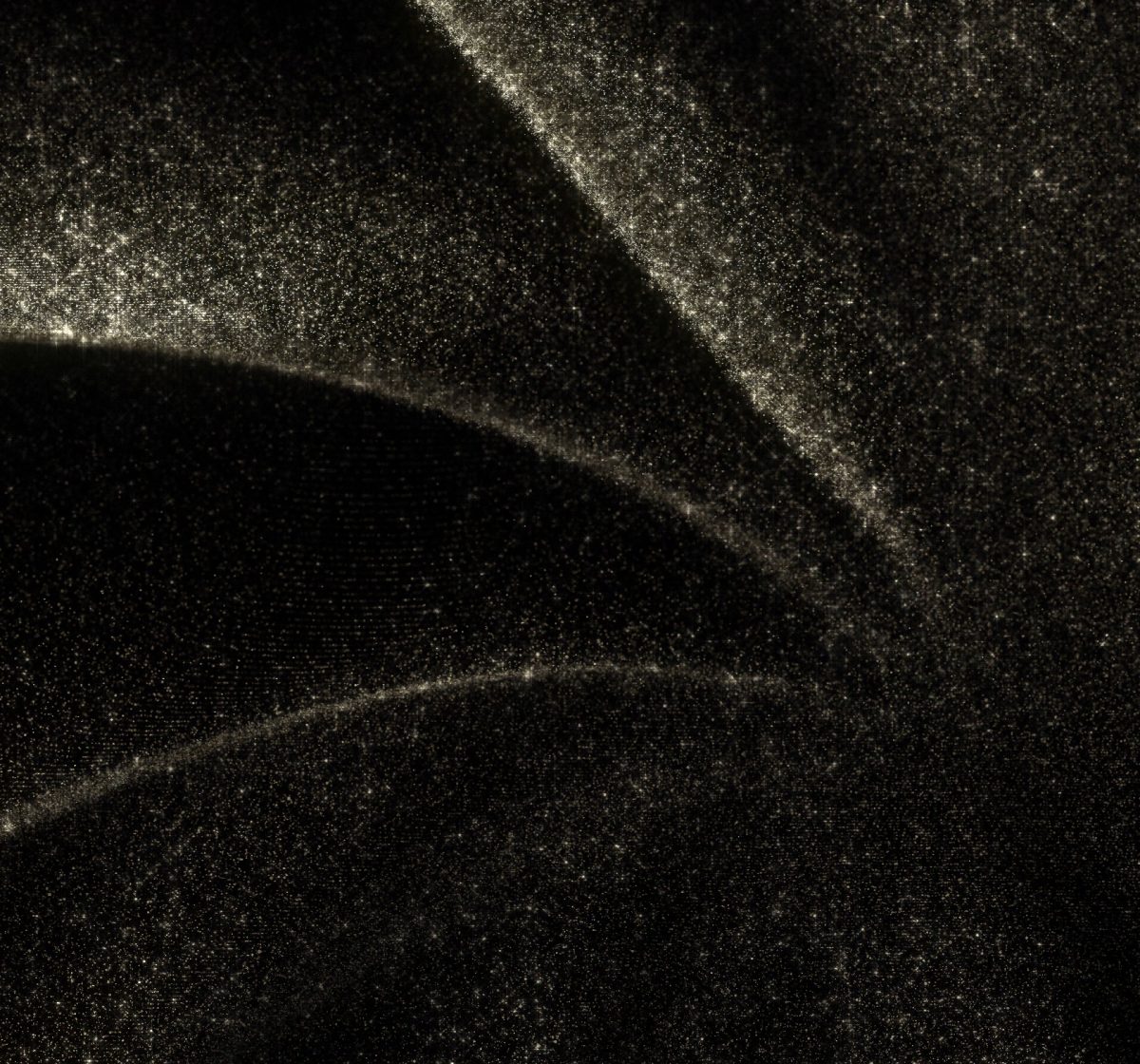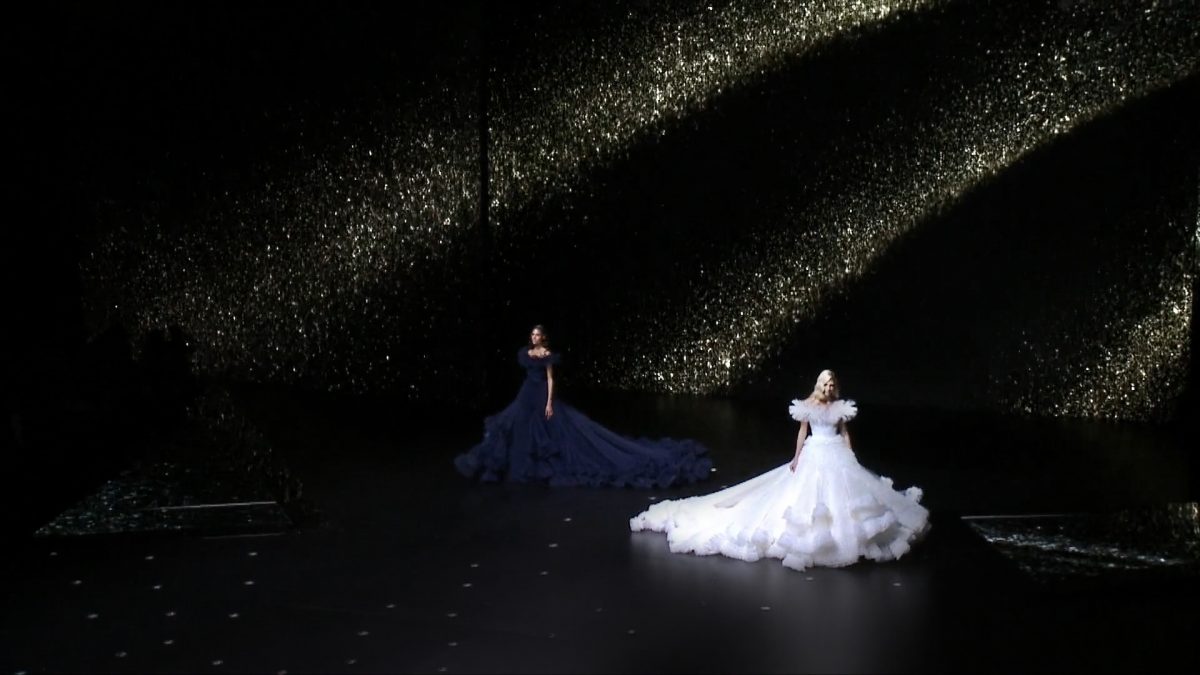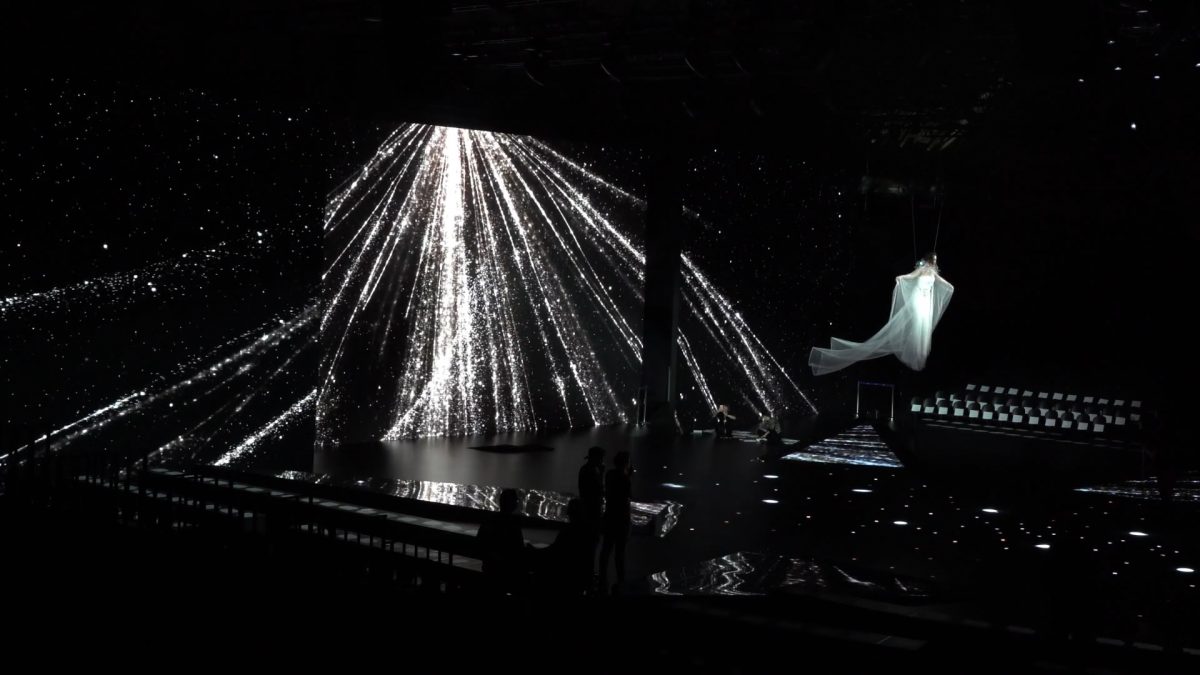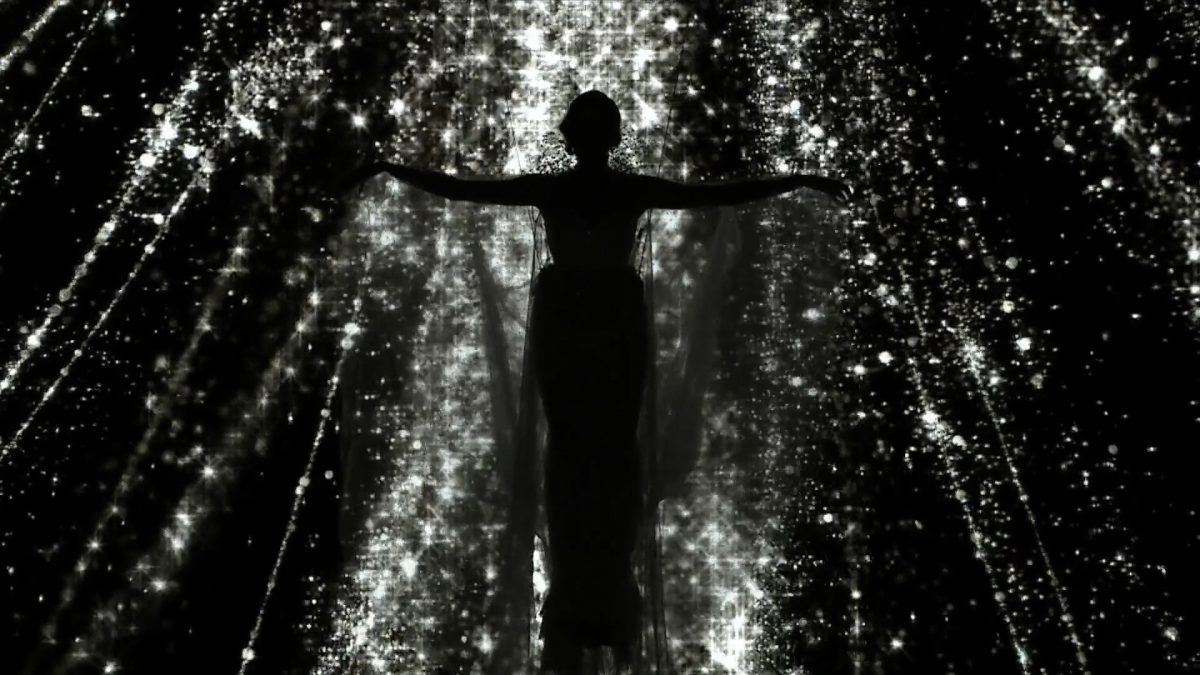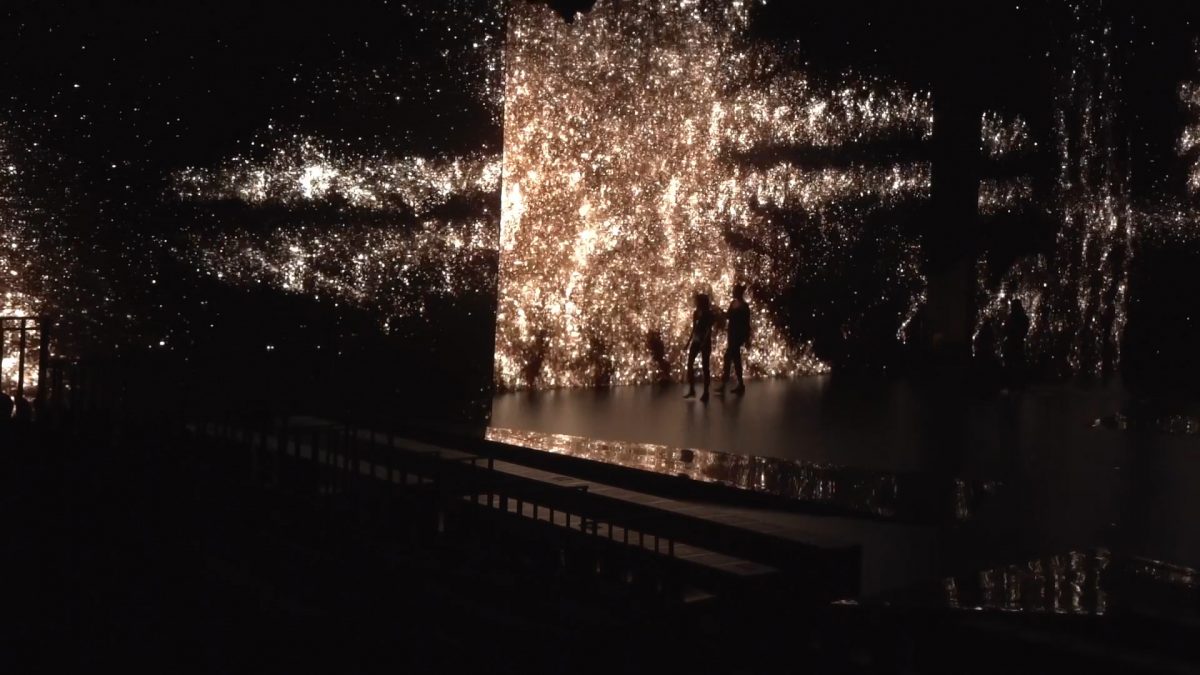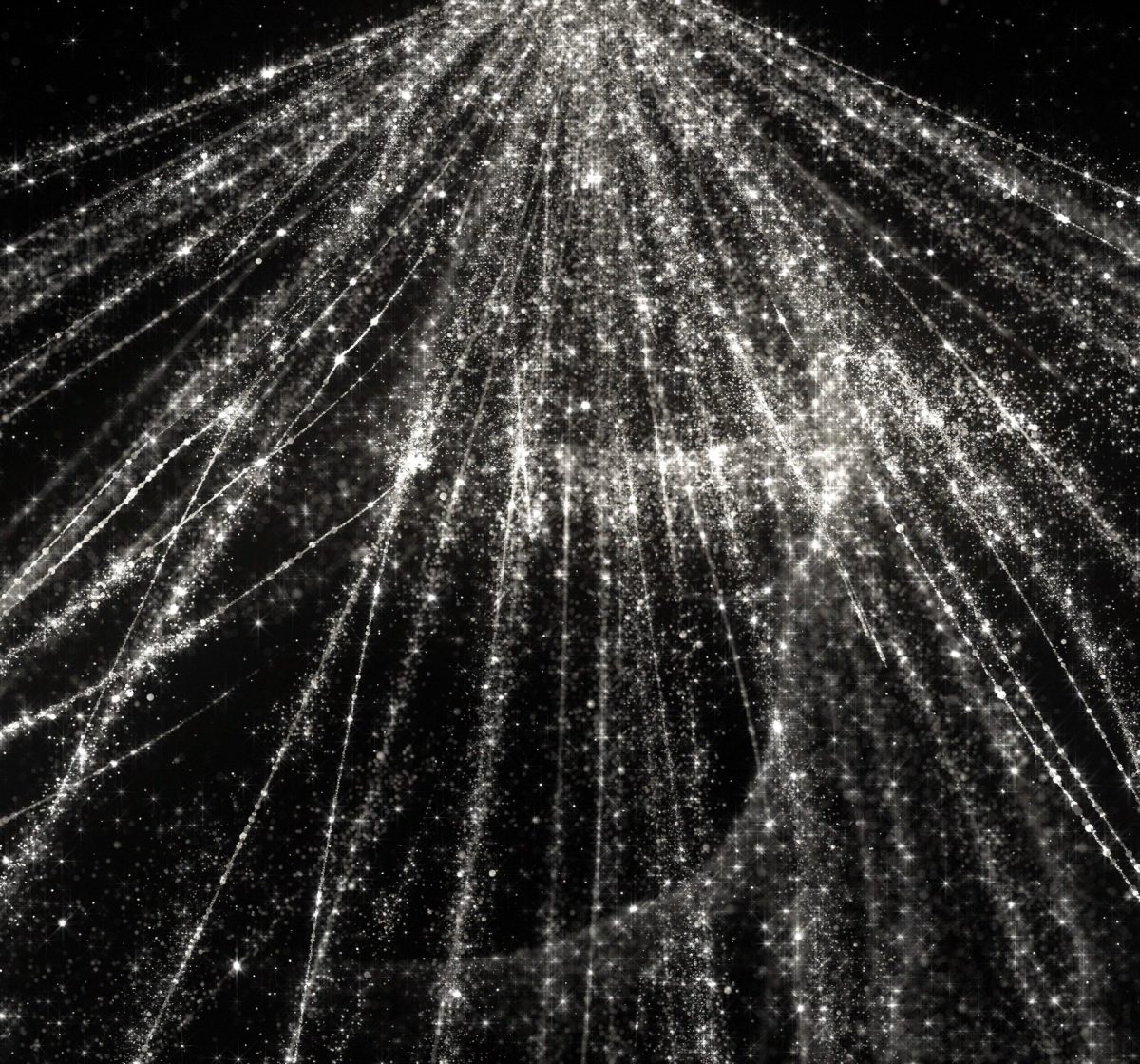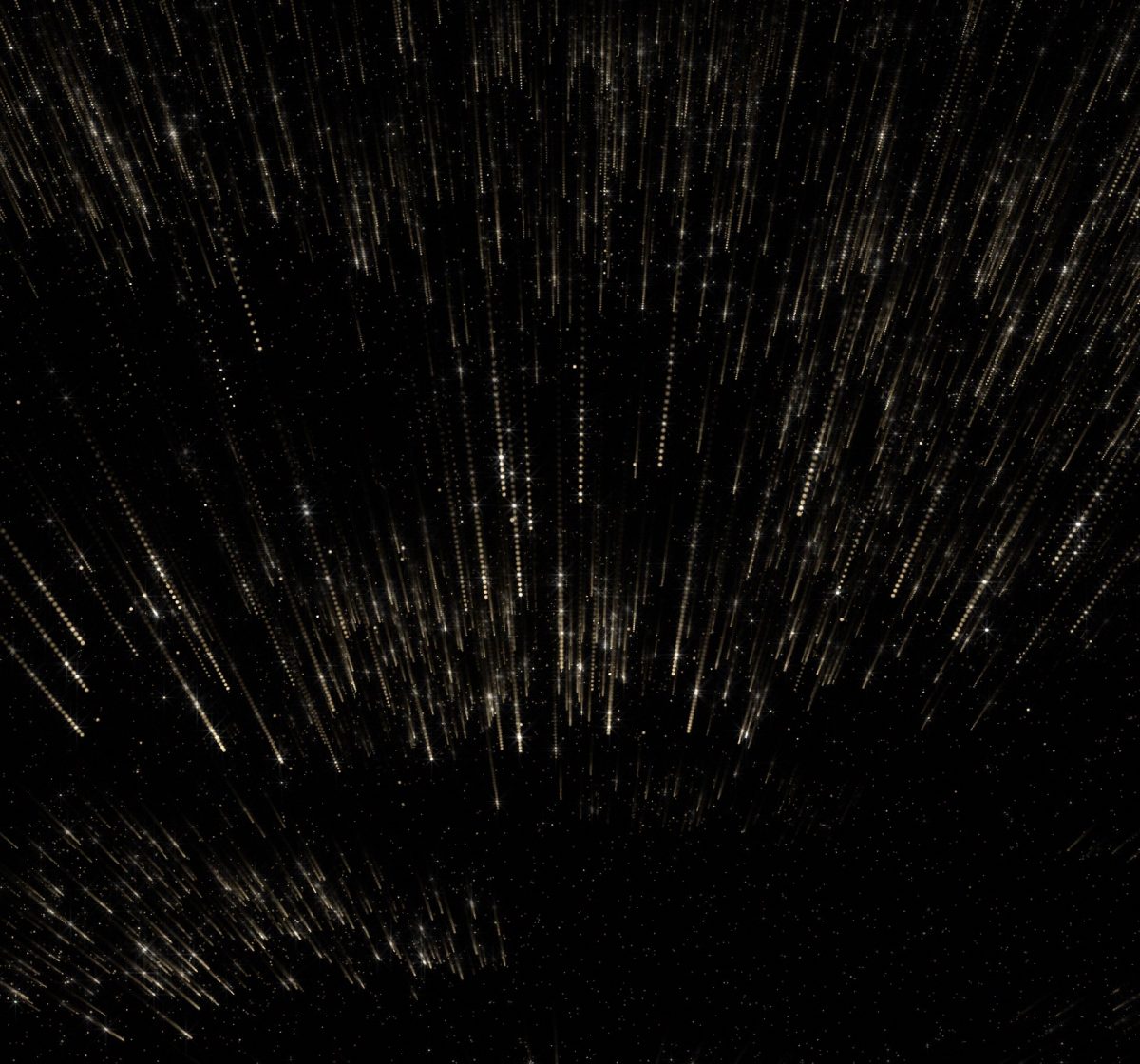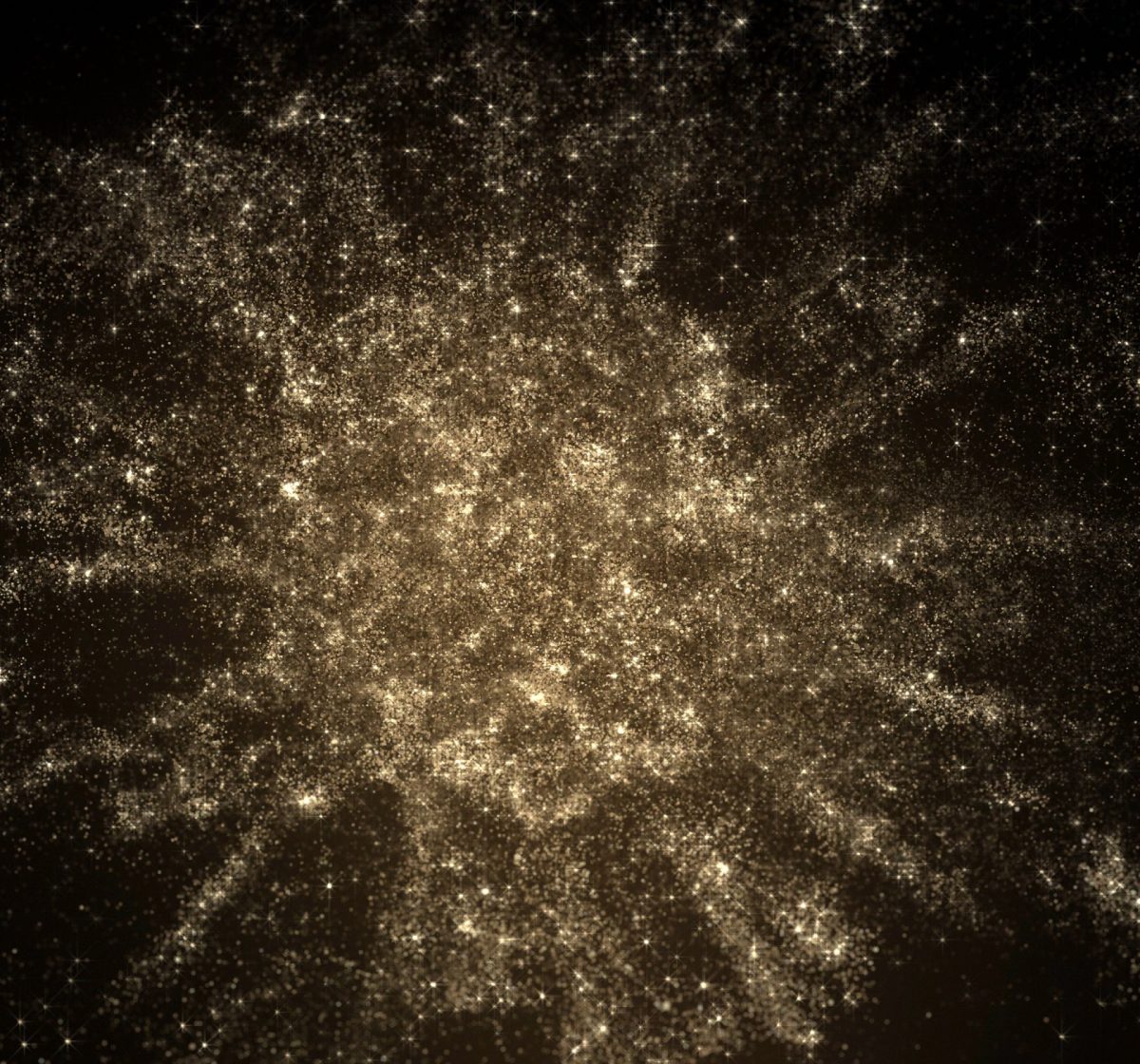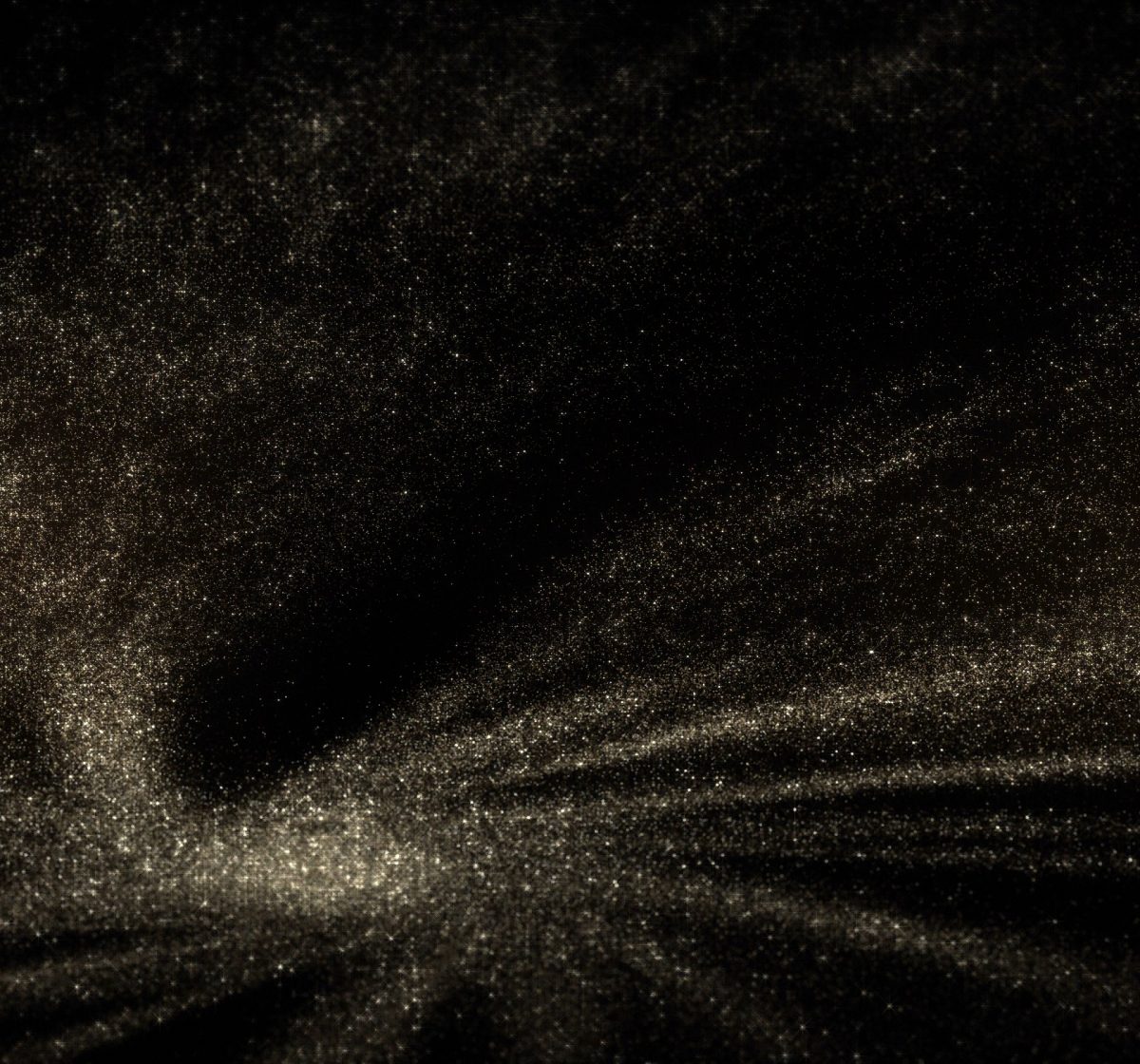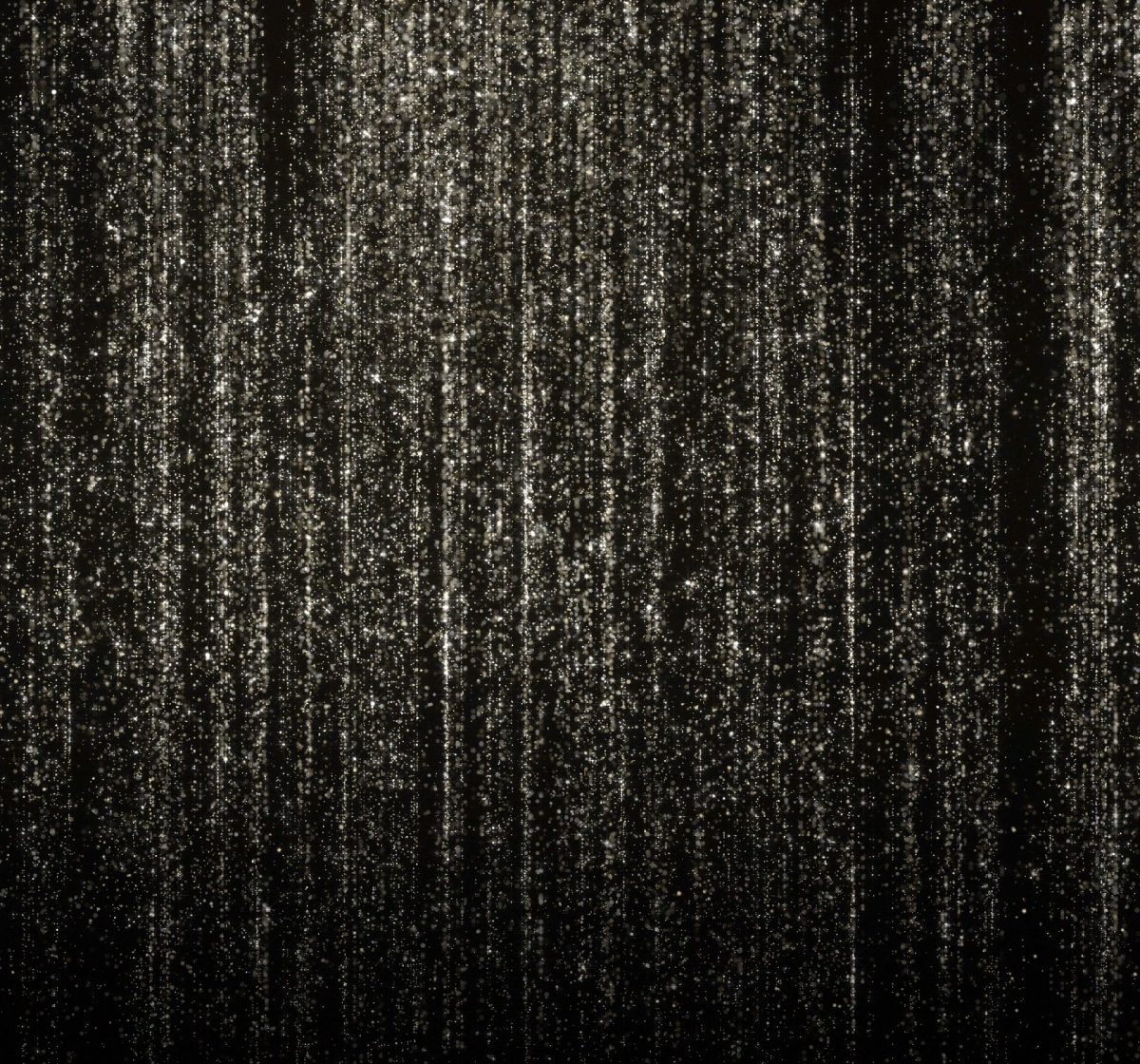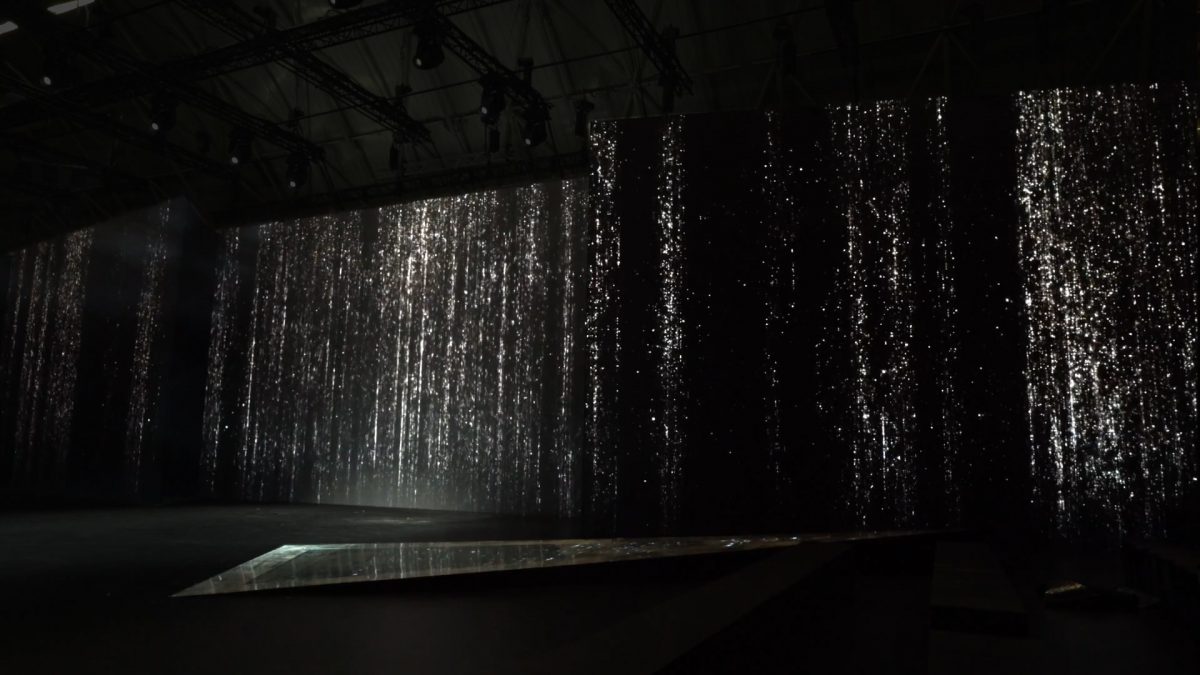 Credits
CLIENT
Production Company
Directed By
TIGRELAB
Creative DIrection
Federico Gonzalez
Mathieu Felix
Javier Pinto
Concept Design
Smode Artist
Compositors
Borja Aguado
Carlos Arandia