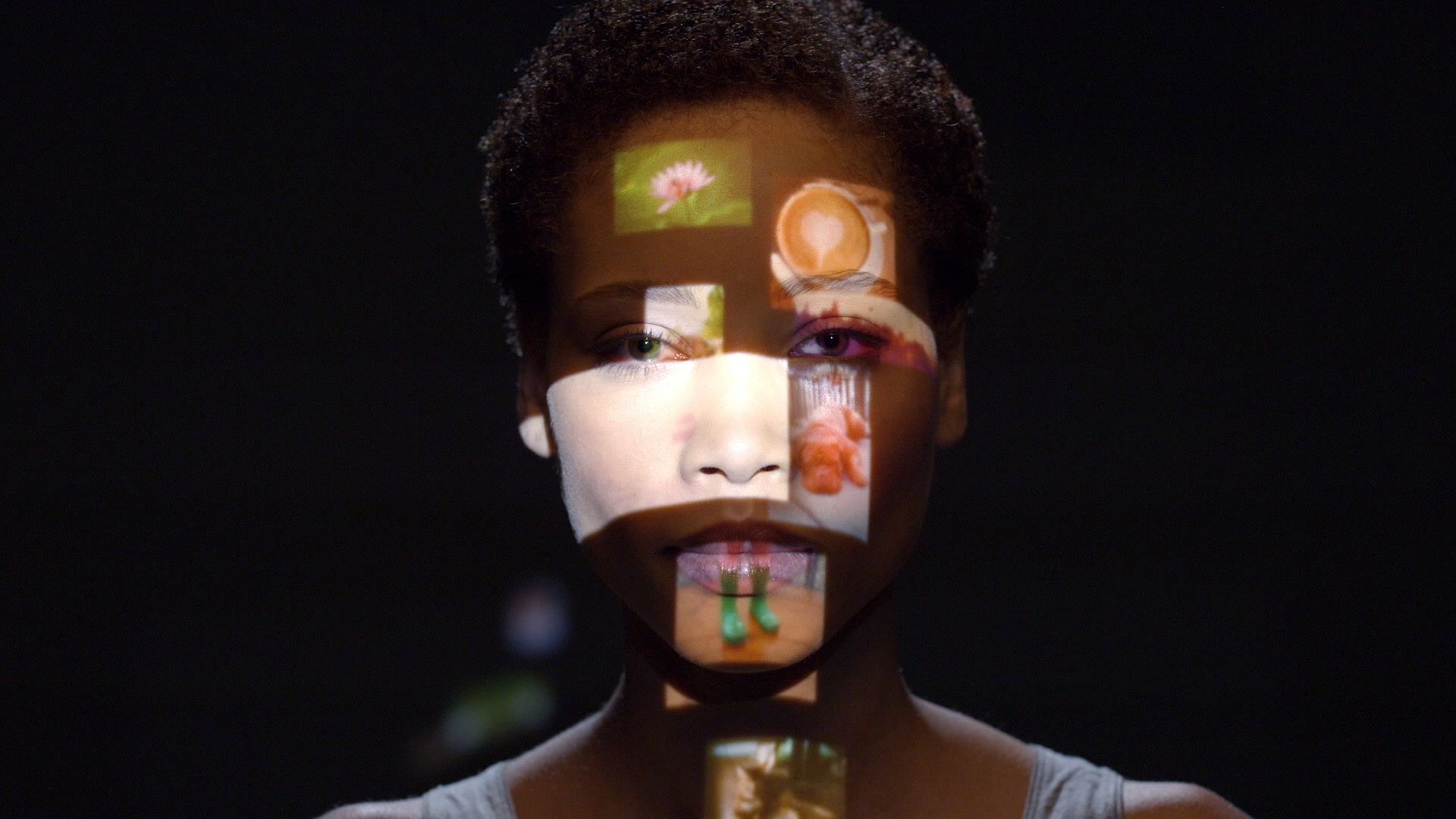 Overview
We teamed up again with the super talented guys from Aggressive, this time for a projection project for a tv commercial for Nikon.
Services
Concept Design
Art Direction
Animation
Projection Mapping
Process
To illustrate the outstanding amount of images created with the Nikon cameras, we projected an animation video with thousands of pictures over a woman's face. The final result is like a living texture that evolves in amazing ways and colors, without any post production.
In this project we're in charge of the Artistic Direction, technical consulting and 3D/2D Animation.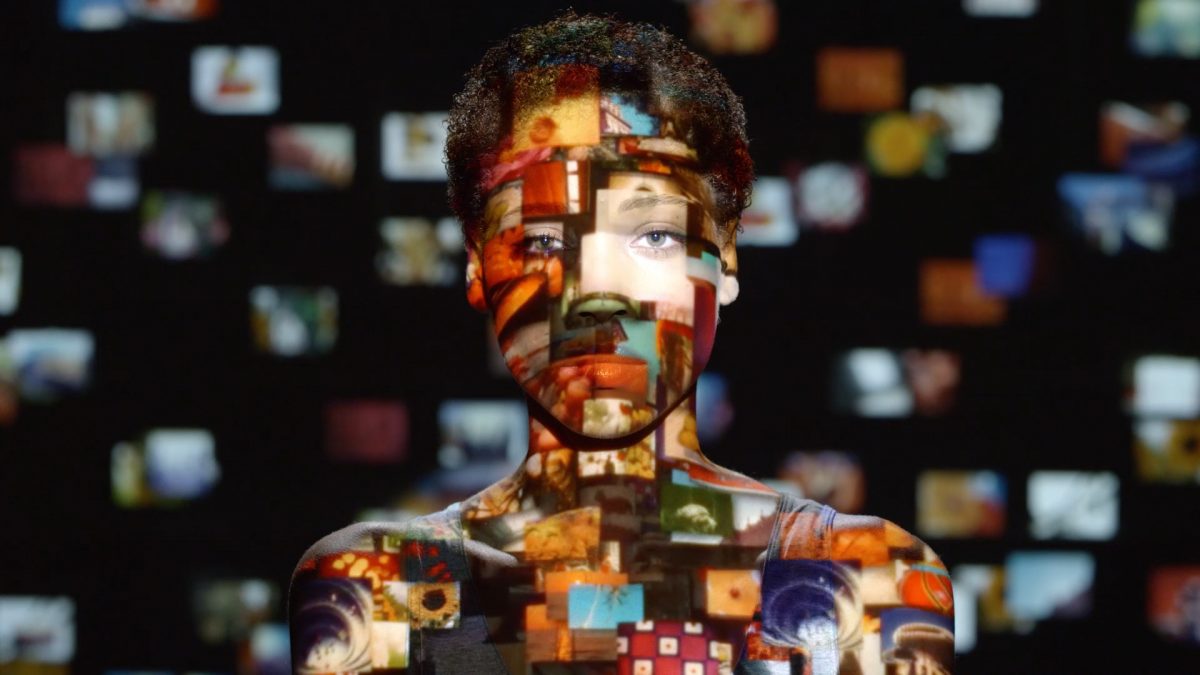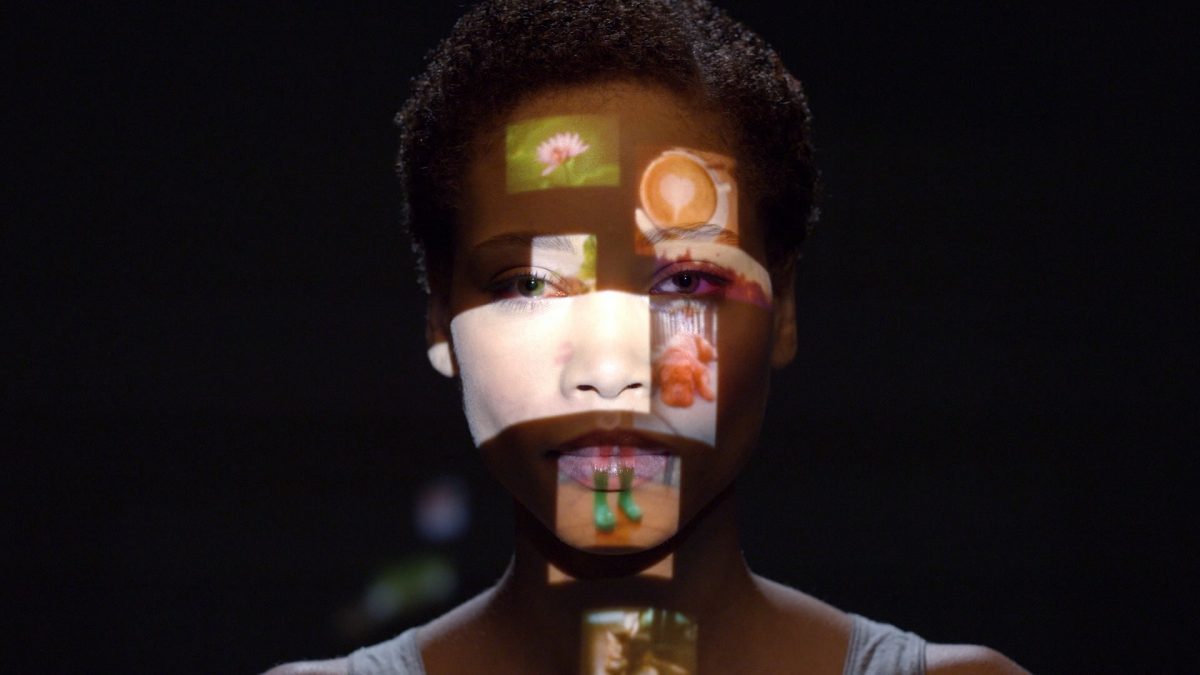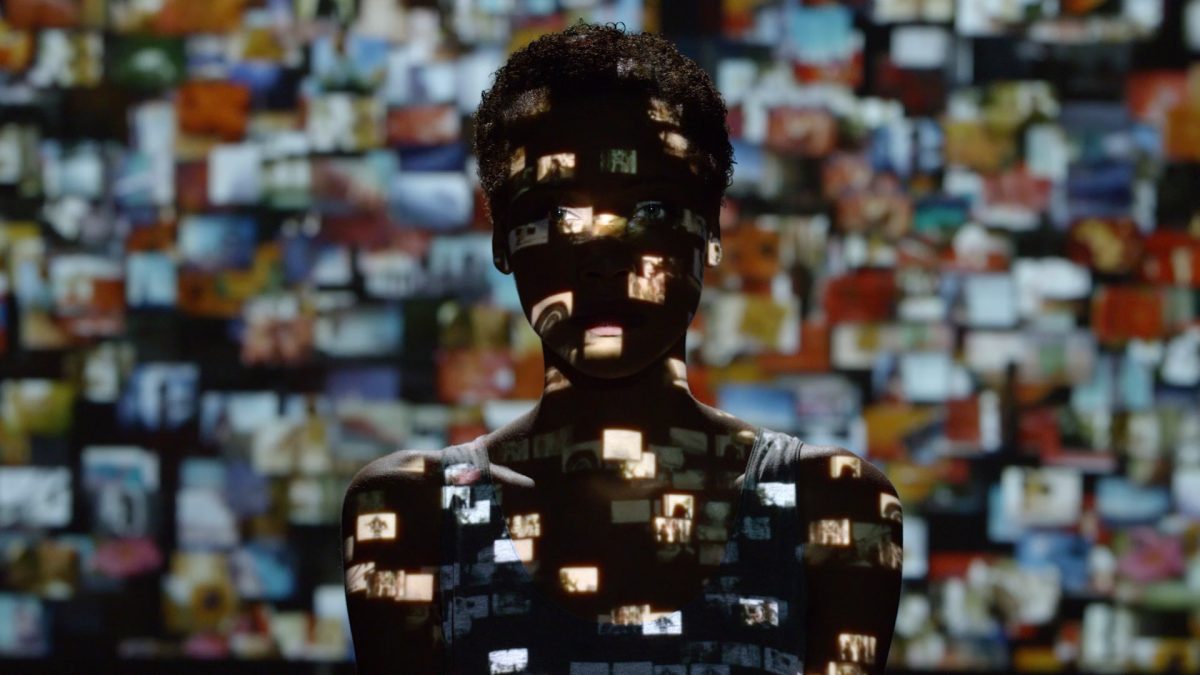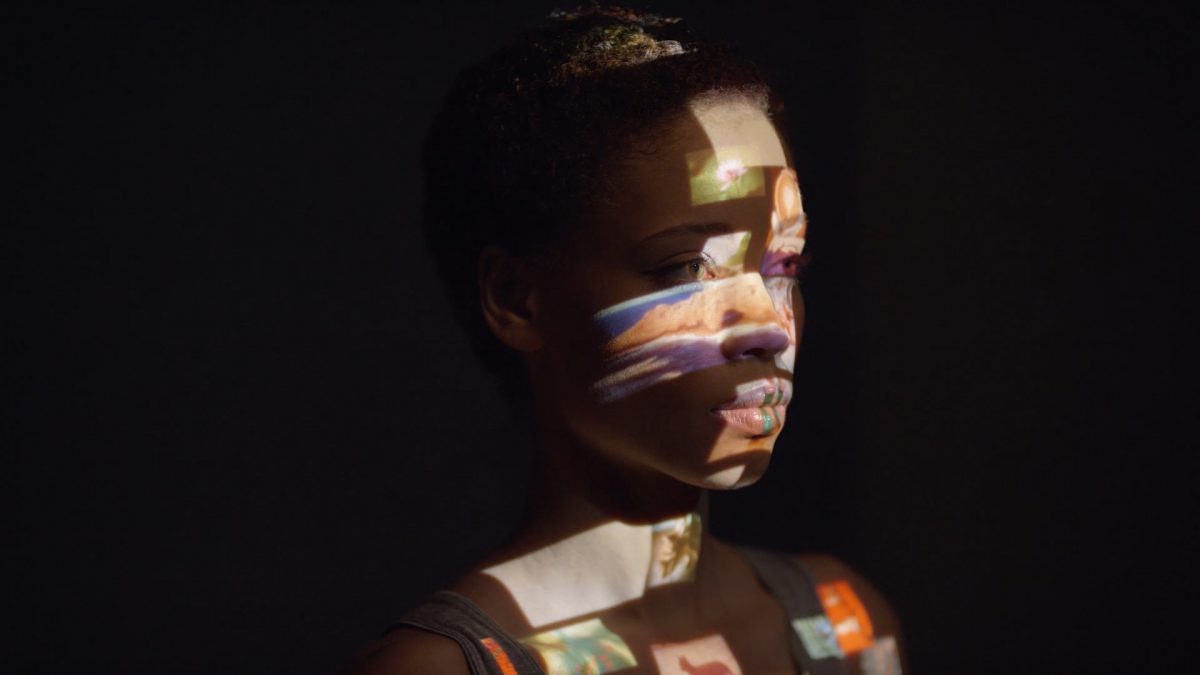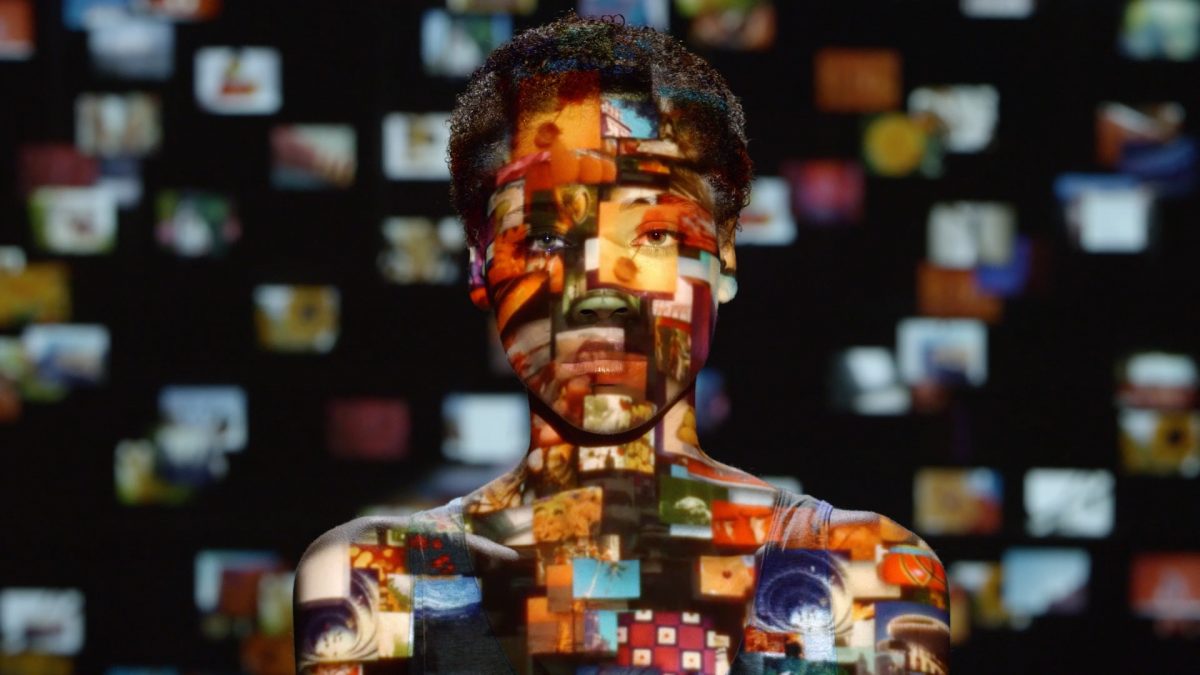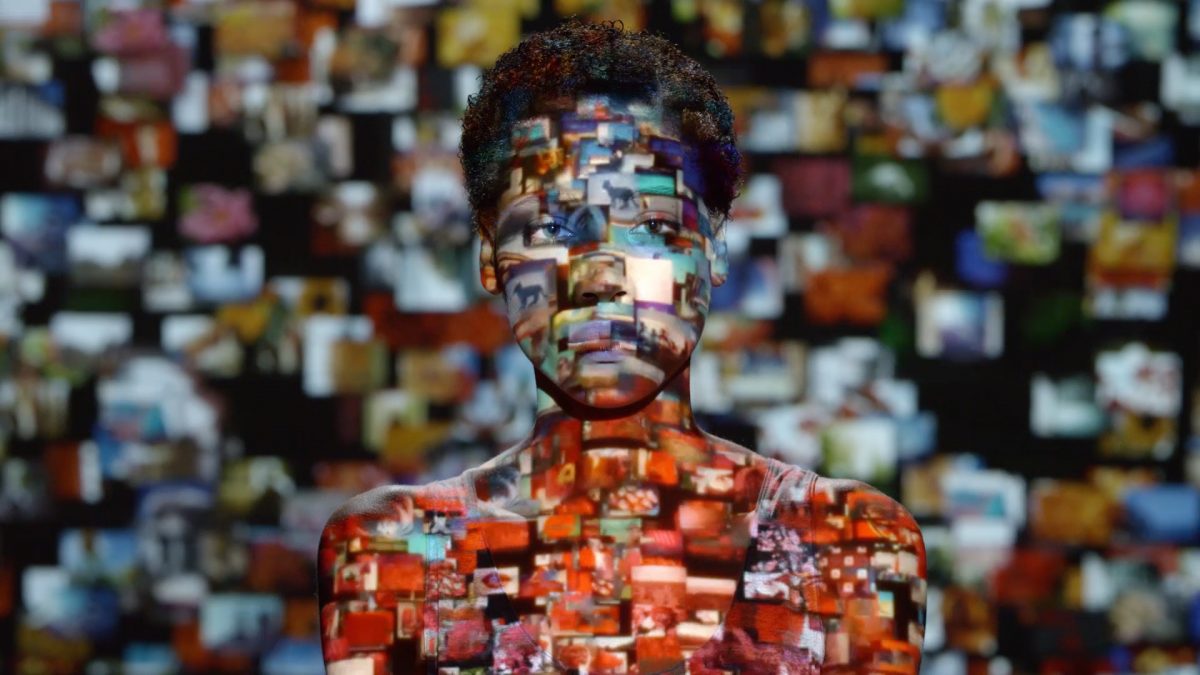 Credits
CLIENT
Production Company / VFX
Directors
Alex Topaller
Dan Shapiro
Executive Producer
DP
Producers
Brittany Rostron
Hillary Cutter
Creative Directors
Alex Topaller
Dan Shapiro
AGGRESSIVE TEAM
Art Director
Editor
Additional Editing
Animation
Production Coordinator
Colorist
Sound Engineer & Mix
TIGRELAB
Art Direction
Federico Gonzalez
Mathieu Felix
Javier Pinto