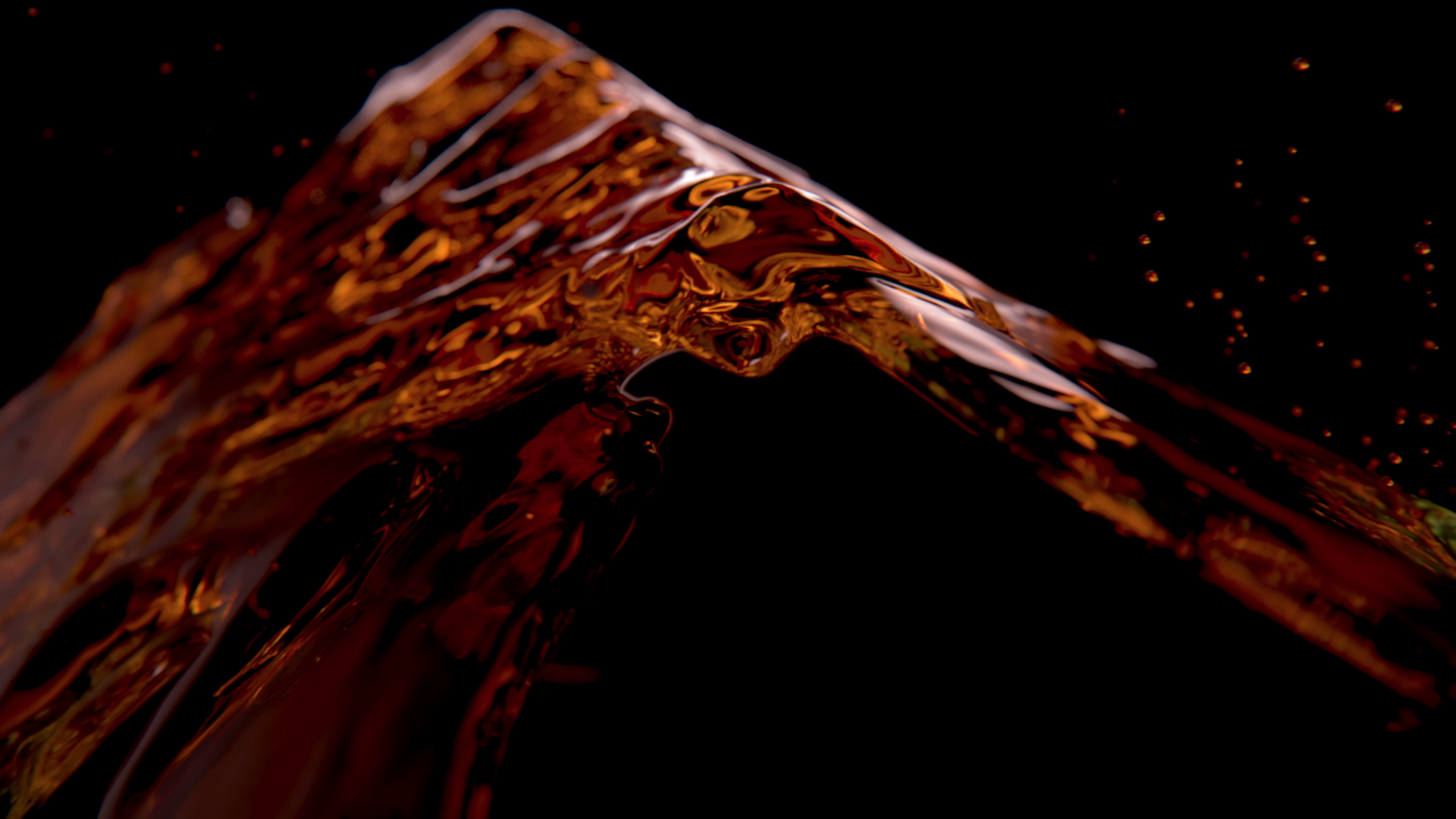 Overview
Master For You Agency contacted us to make a 60 seconds spot for the remarkable single malts: The Macallan M & M Black 2020 release. These whiskeys are a masterpiece contained in a unique decanter designed by Fabien Baron.
Tigrelab was in charge of the concept, 3D modeling, composition, sound design and full production of the video. The main objective was to highlight the unique spirits of each one, the elegance and special geometry of the exclusive designed crystal decanter that contain them and the complexity and sumptuous intensity colour, rarely experienced in a single malt.
Services
Art Direction
CGI
Compositing
Fluid Simulations
Motion Graphics
Process
We started drawing a storytelling to highlight the six facets of the decanter, beginning with disruptive shots of  fluids using the unique shape of the bottle. We played with the crystal reflections and caustics making dynamic shadows, and finally we travel all over this exclusive decanter creating sharp and interesting compositions from the lines of the bottle.
We received the physical decanters and the challenge was to replicate them by modeling it in 3D. Once we achieved the exact models we started modeling the environment, bottle animations, adding the lights, cameras, fluid and smoke simulations and generating the layers for the composition.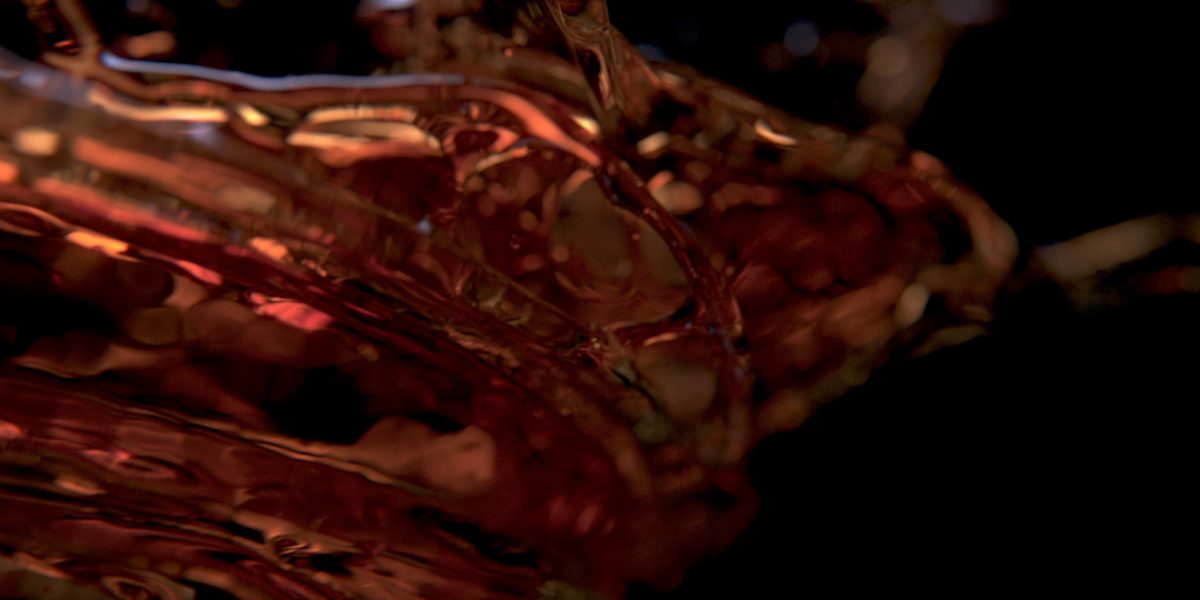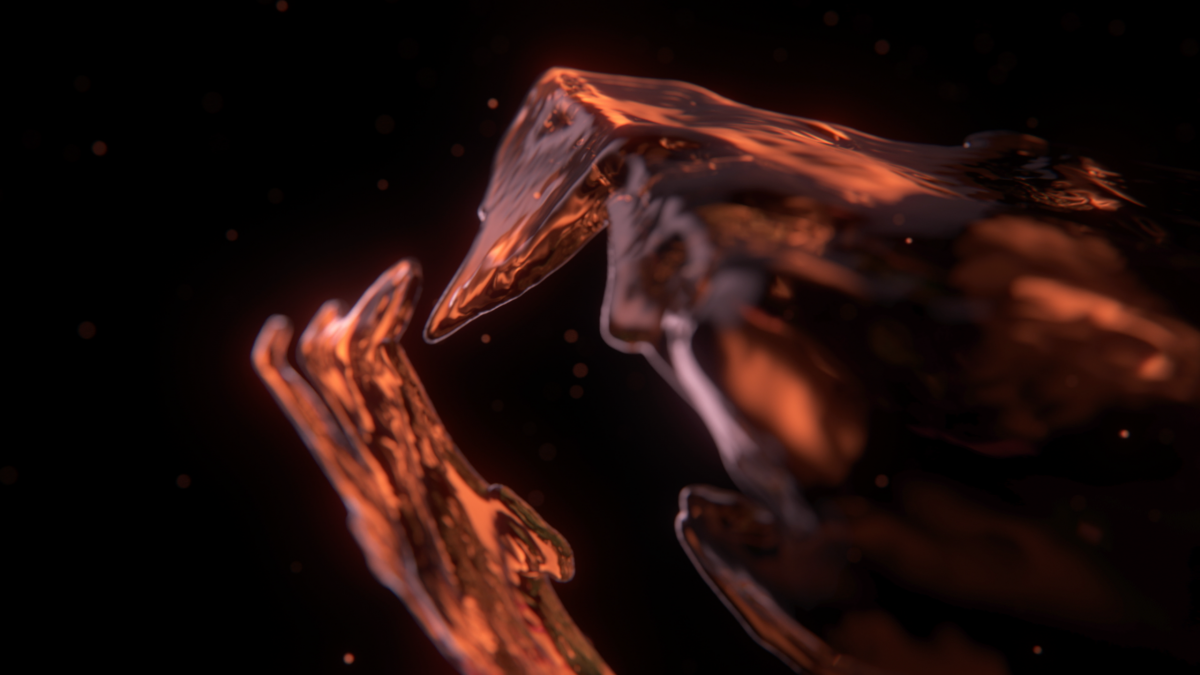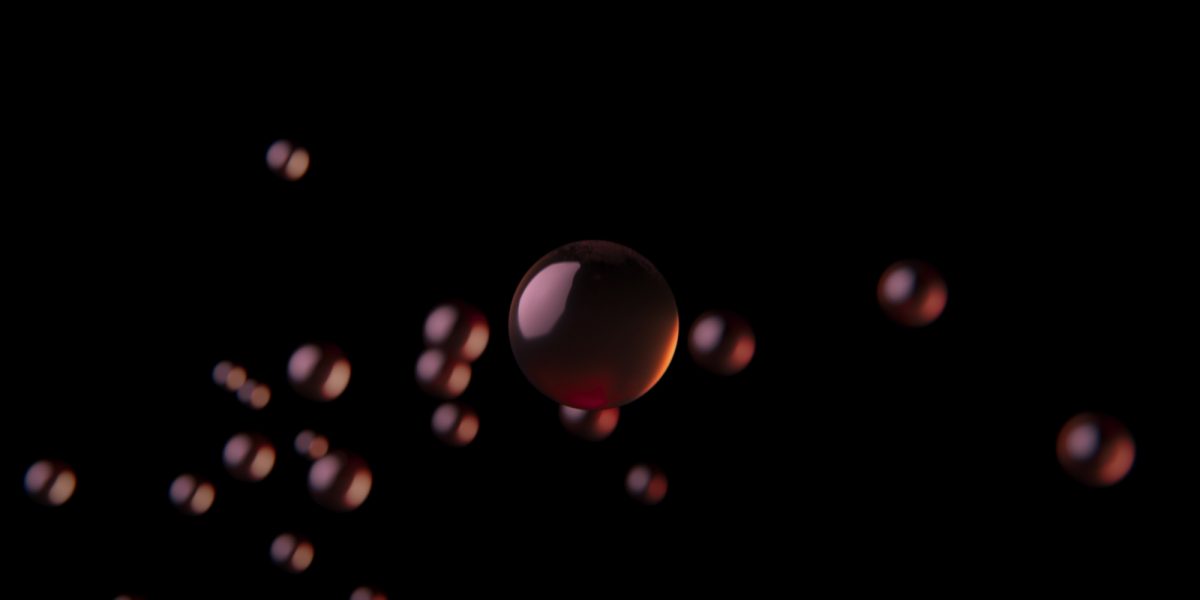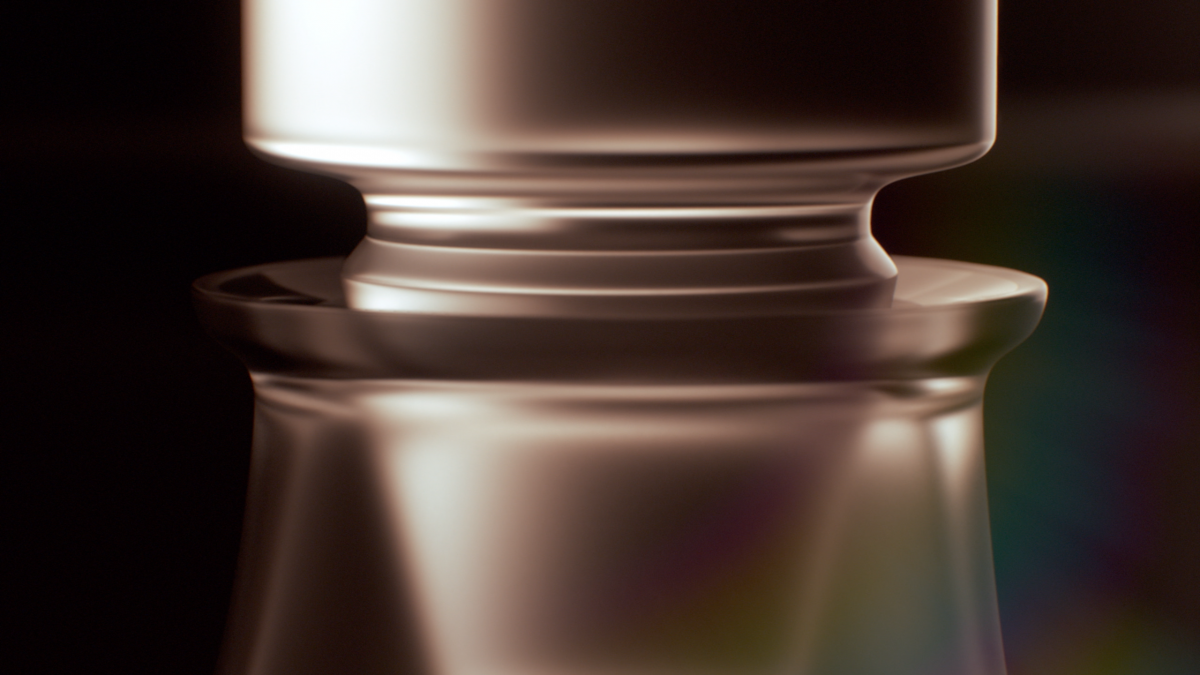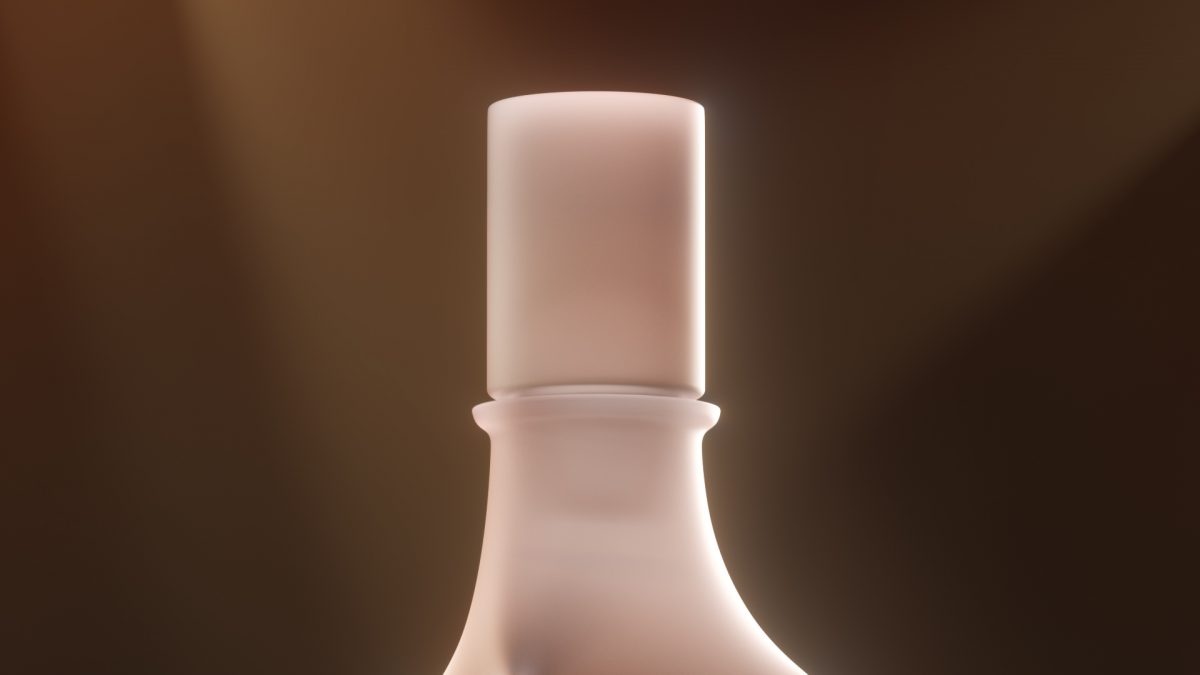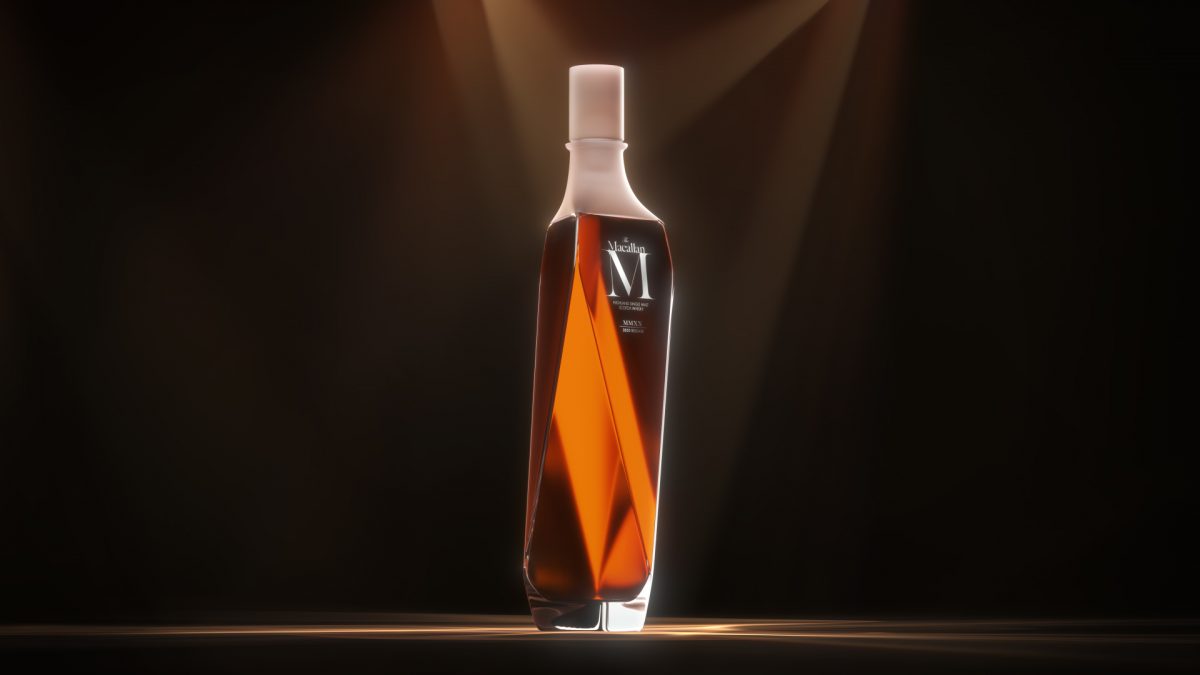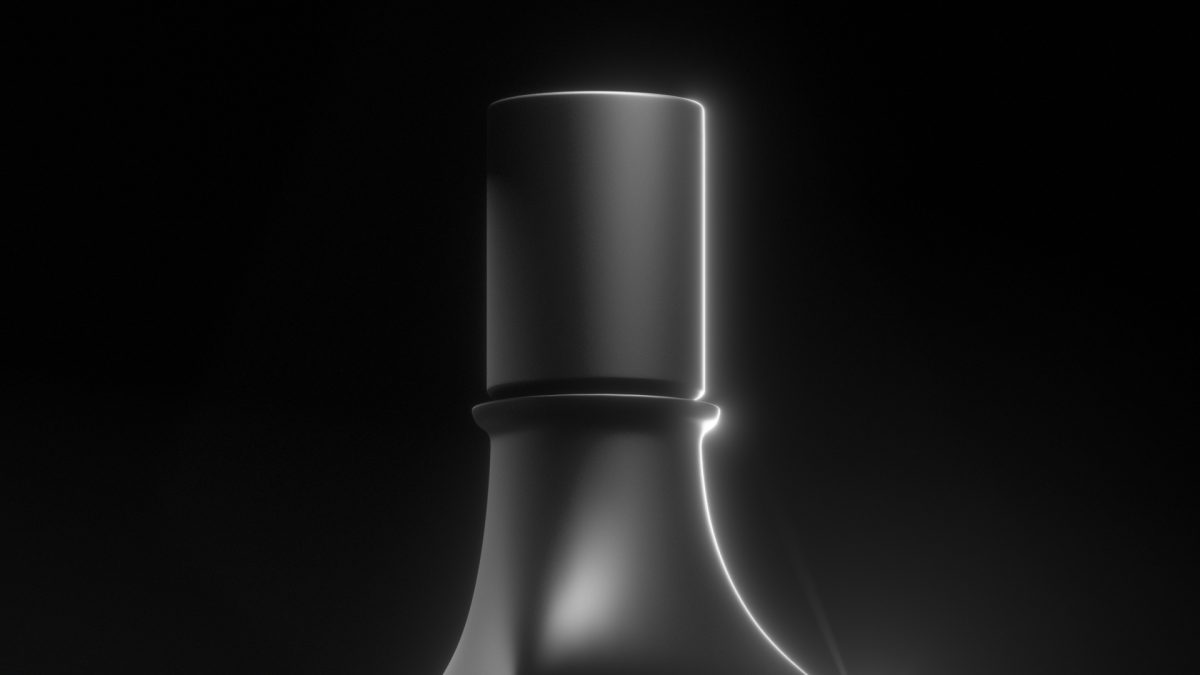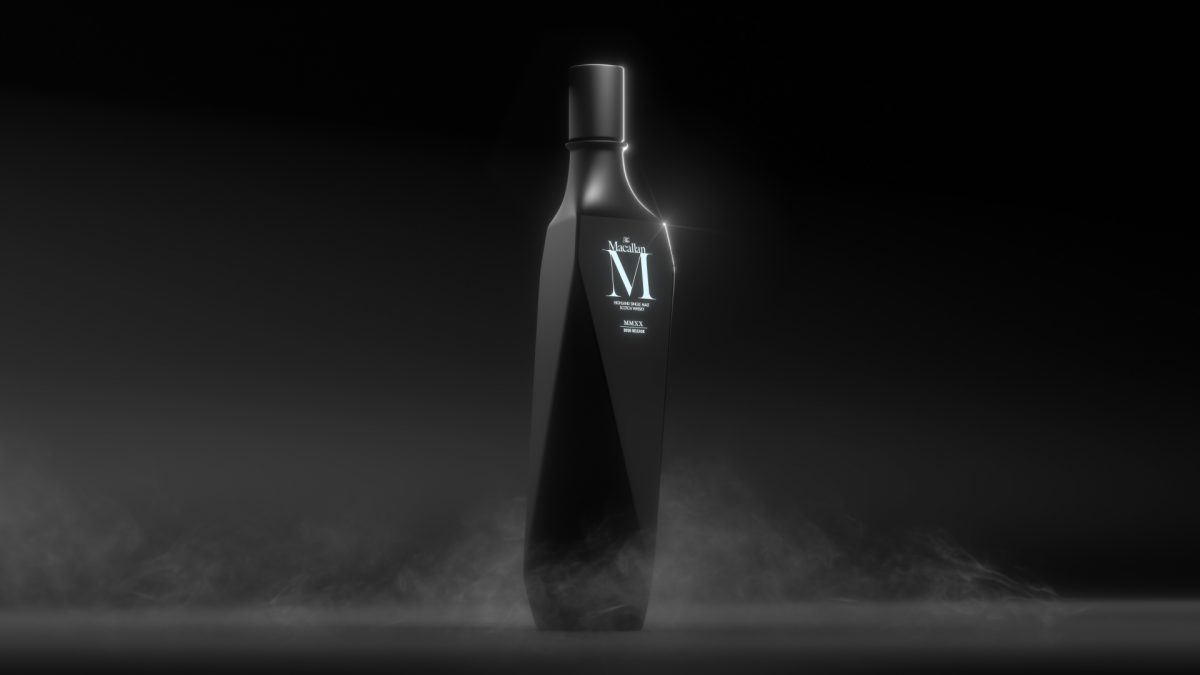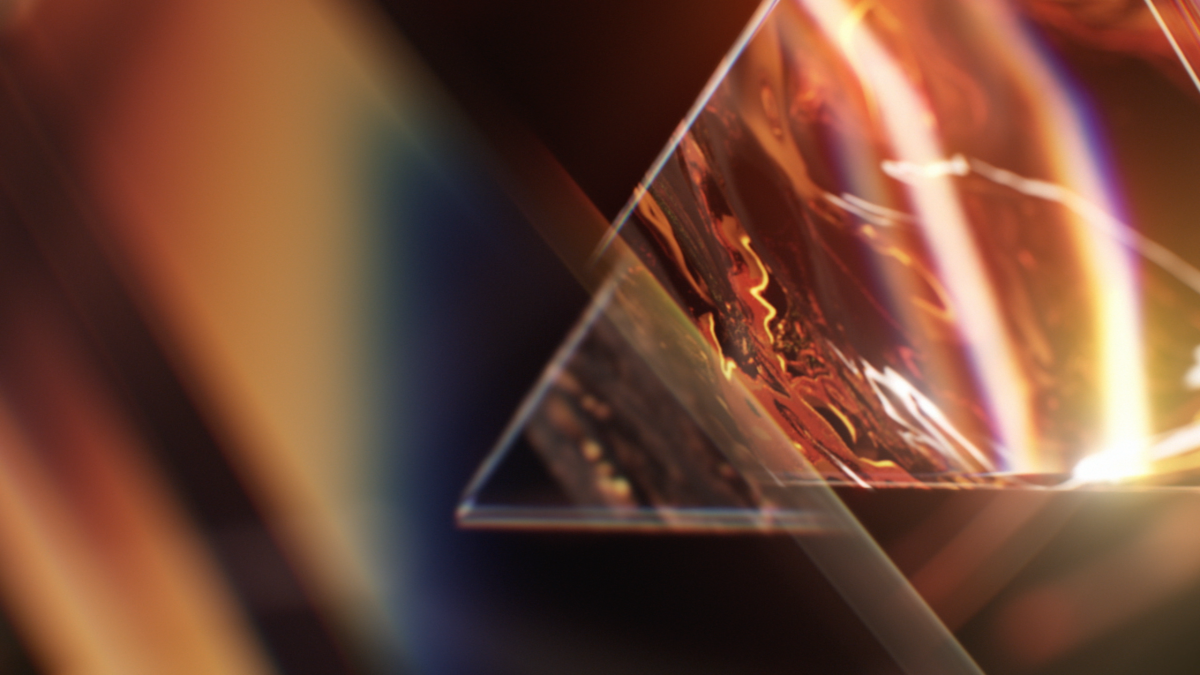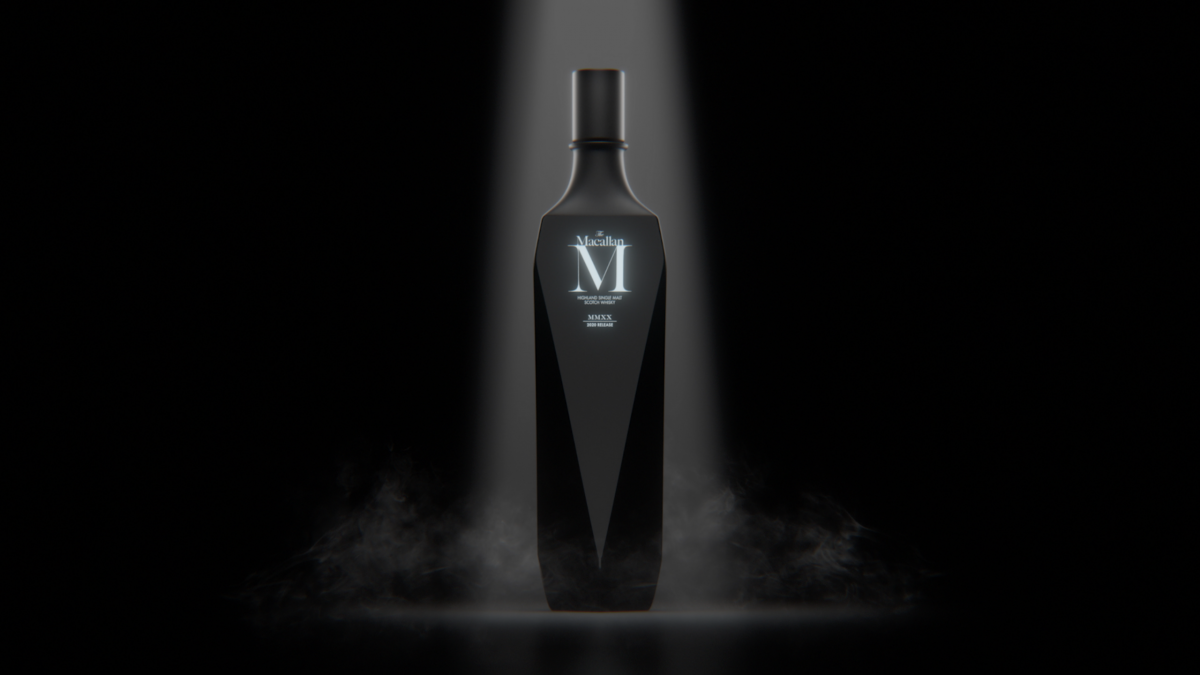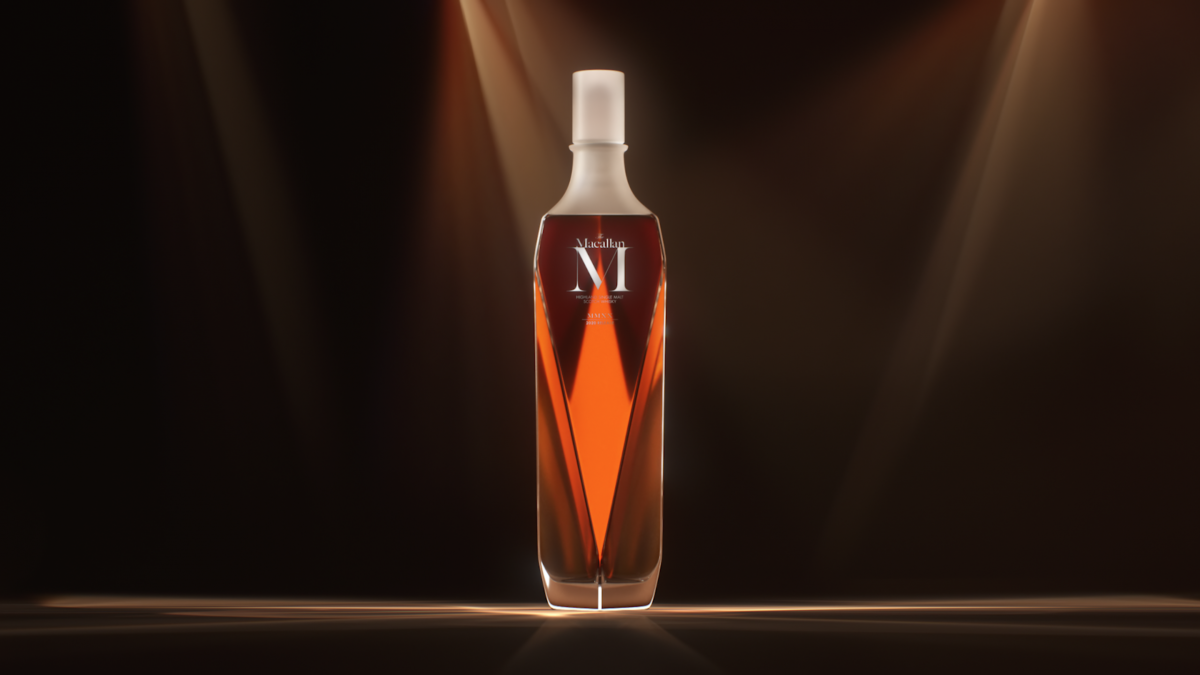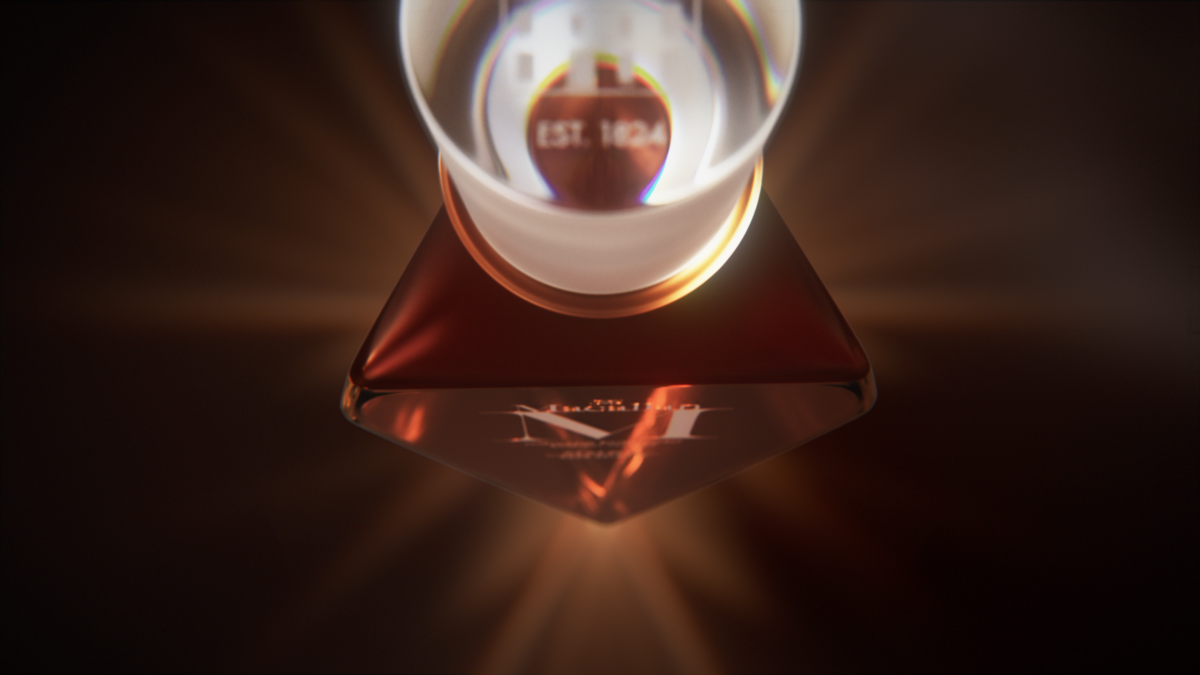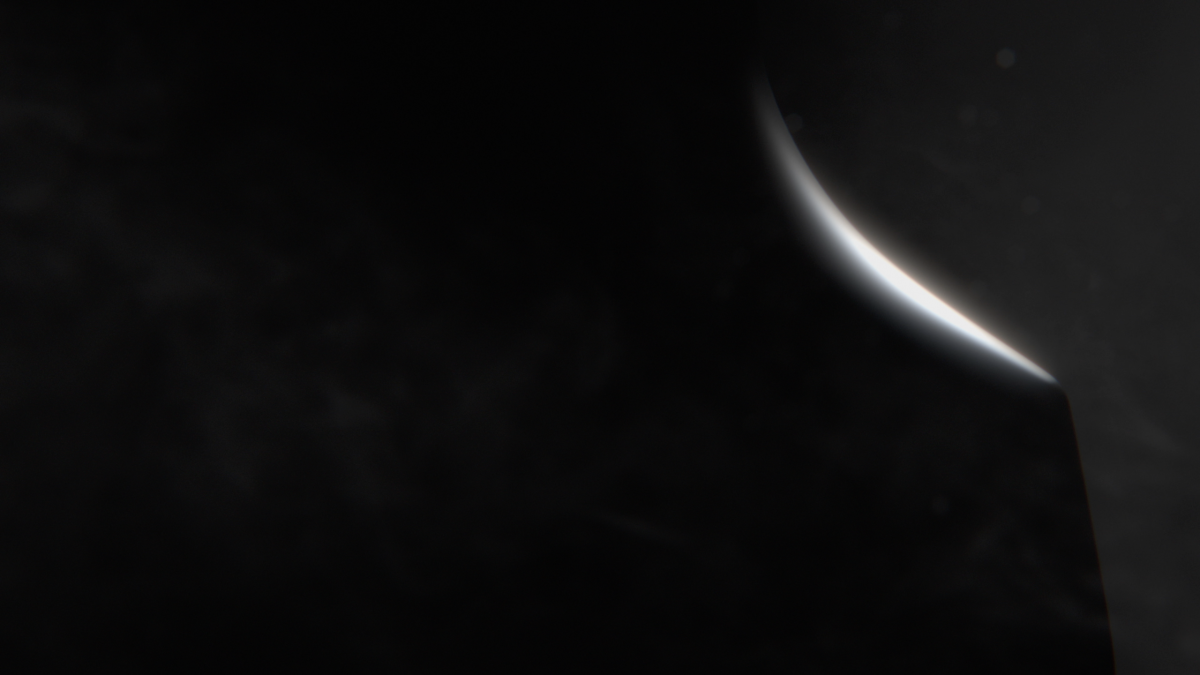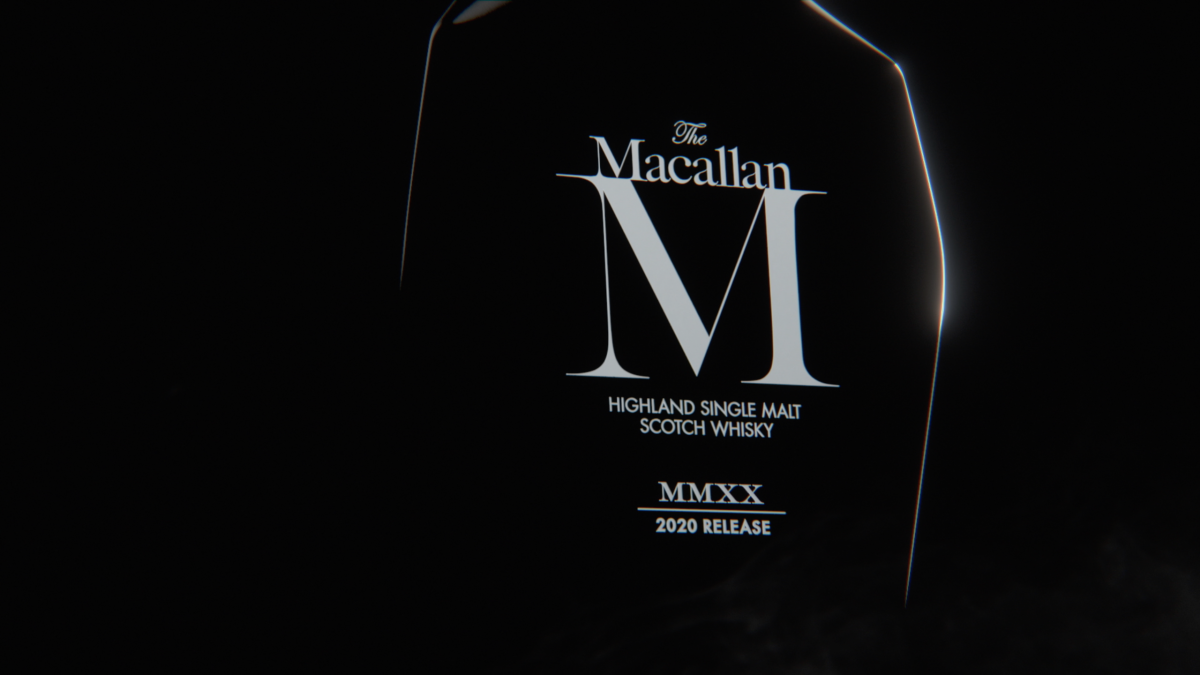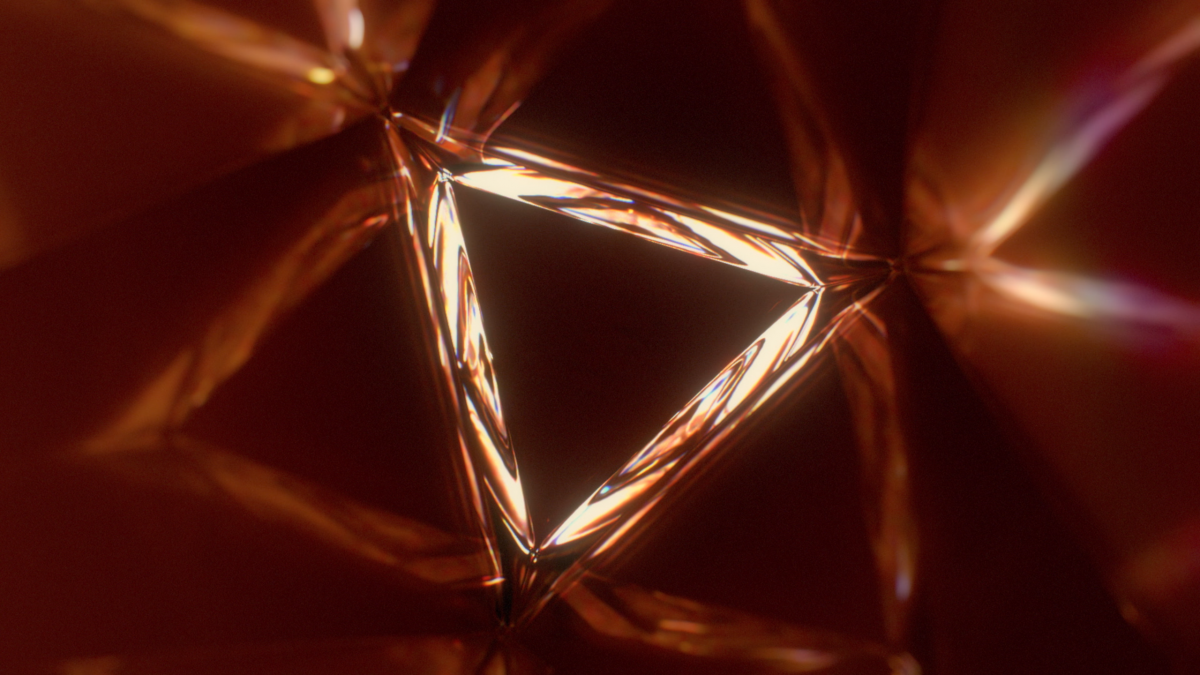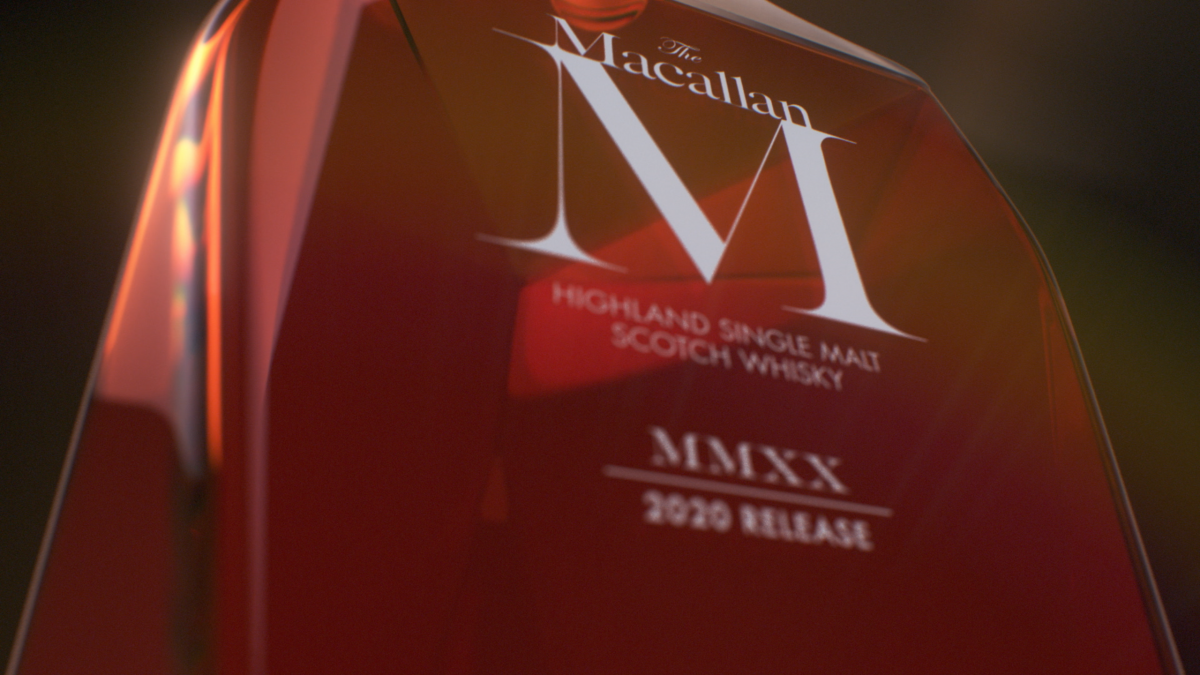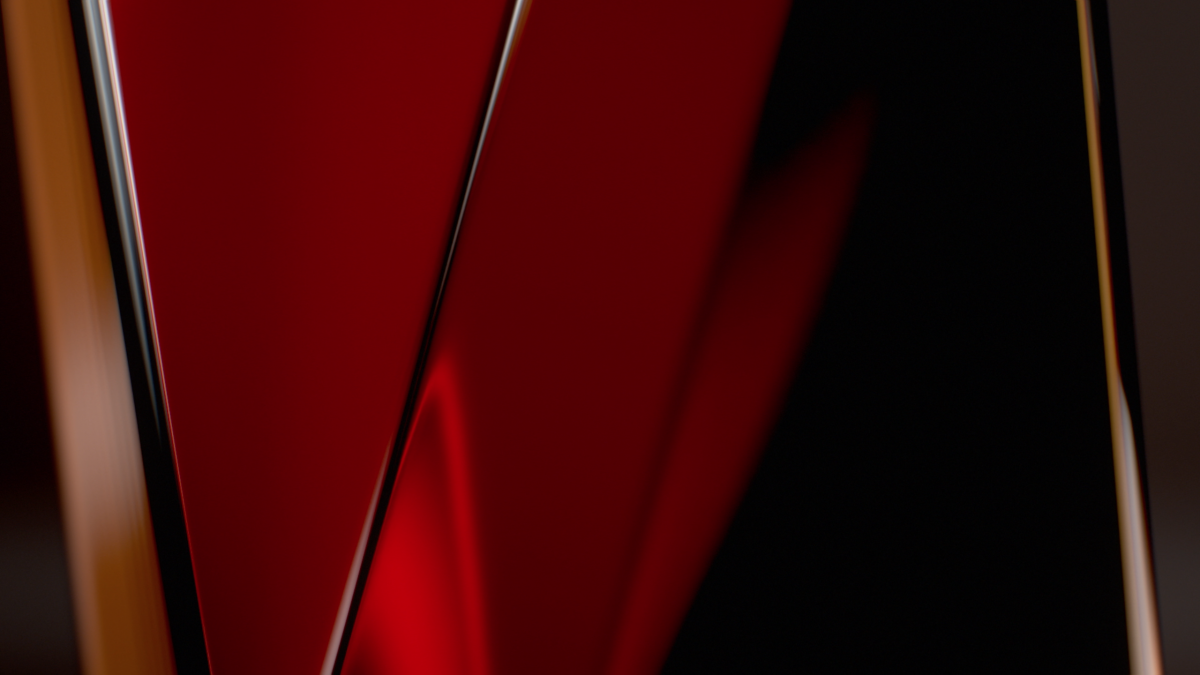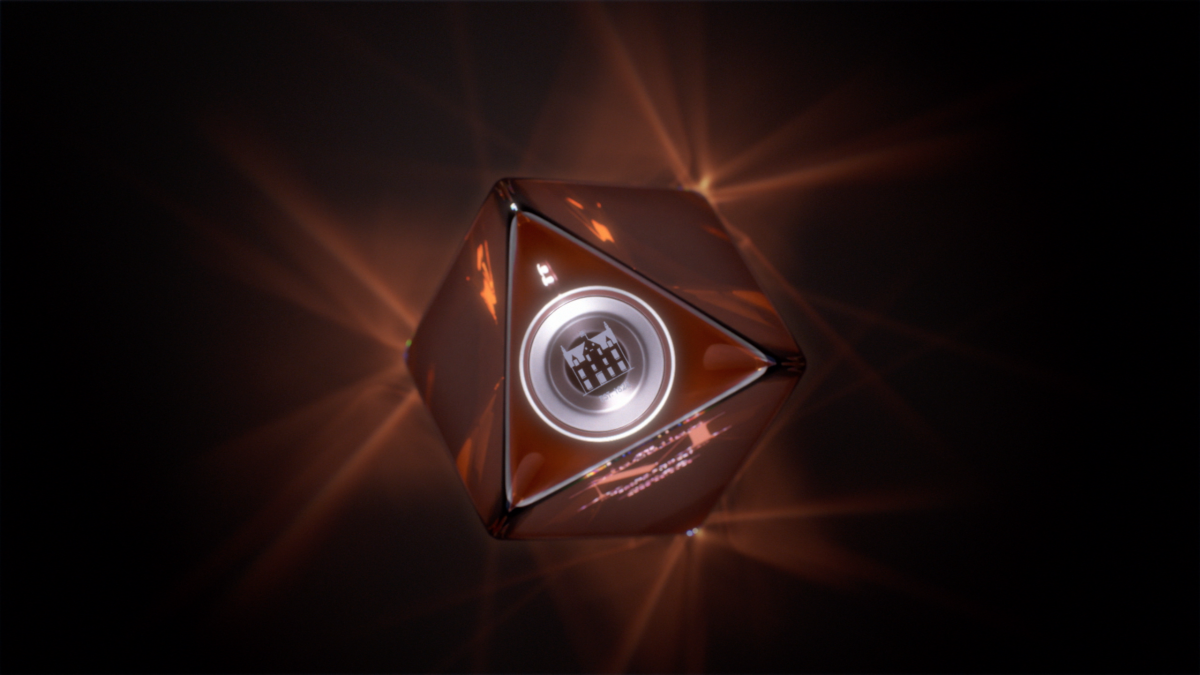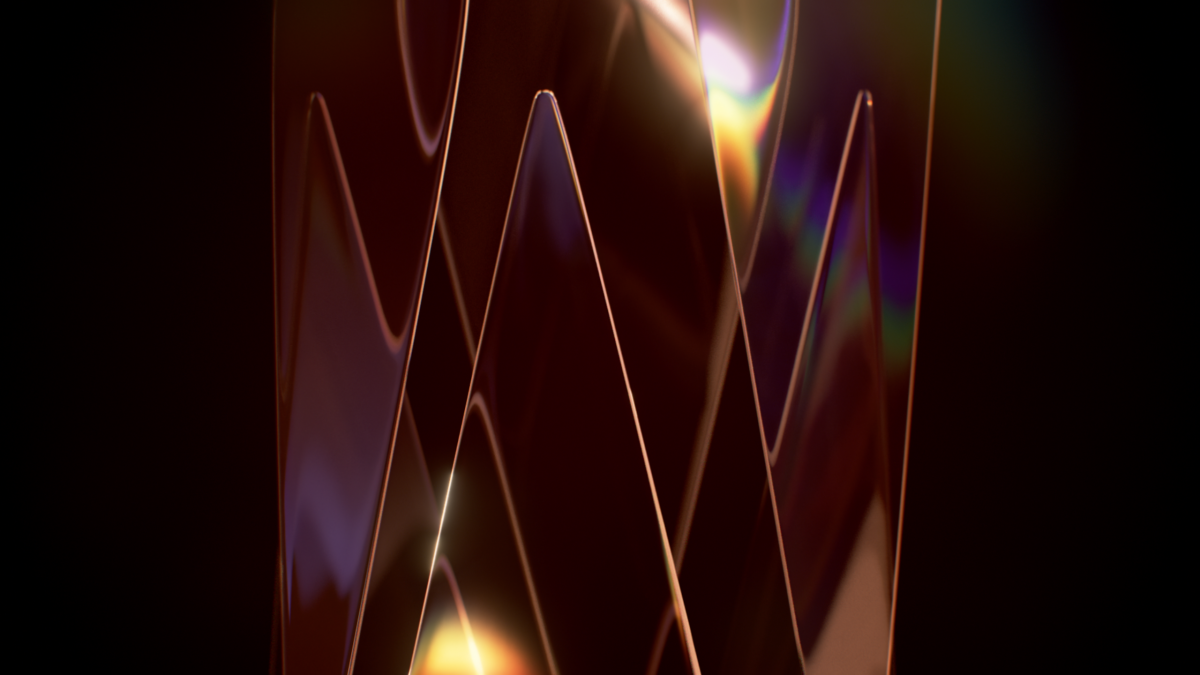 Credits
TIGRELAB
Creative Direction
Federico Gonzalez
Mathieu Felix
Javier Pinto
3D Artists
Compositing
Sound Design
Edit
Project Manager