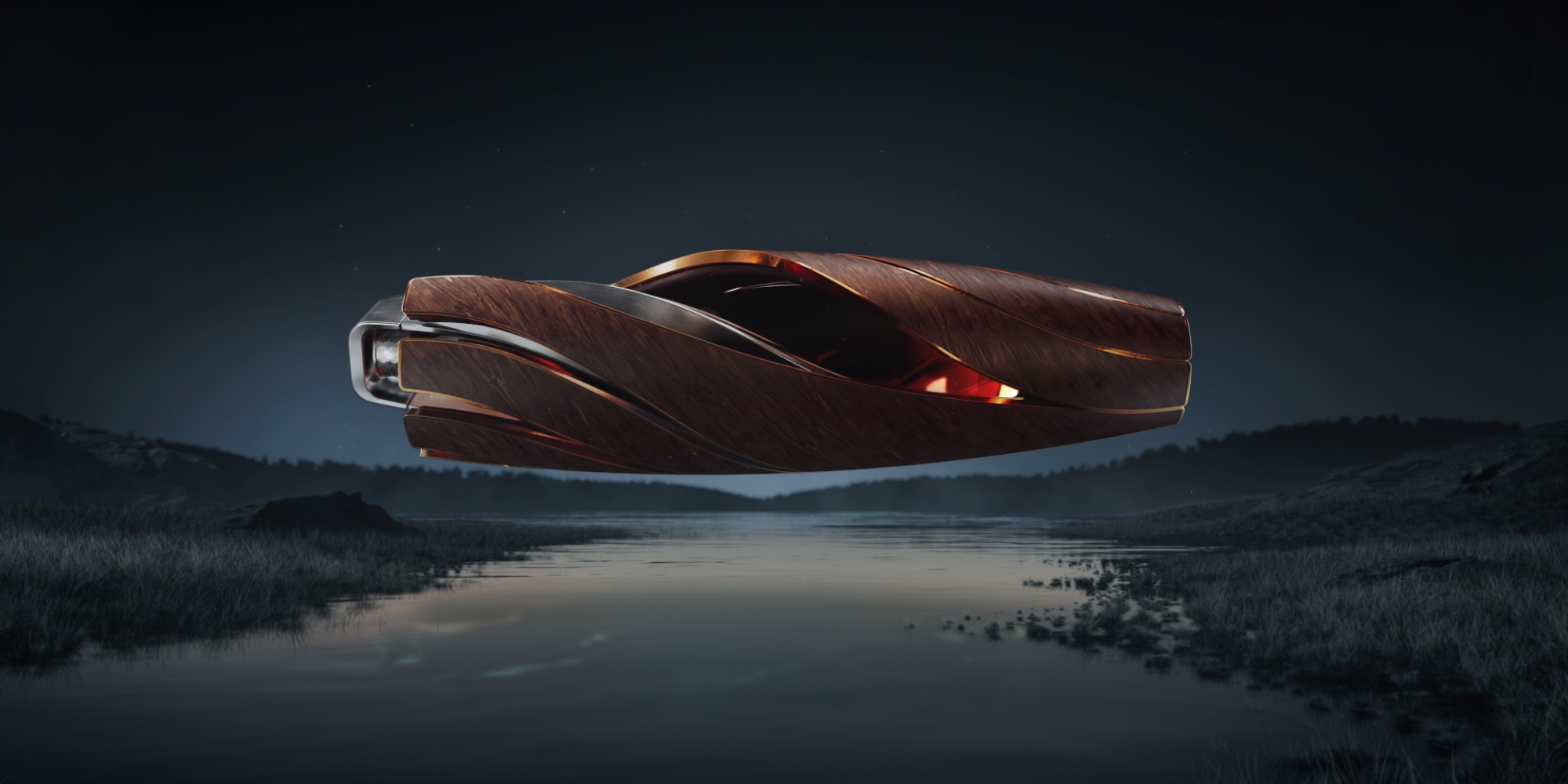 Overview
«The Macallan Horizon» it's the first prototype to emerge from the collaboration between The Macallan & Bentley, a limited-edition single-malt whisky, presented in a breath-taking, innovative horizontal bottle that represents the fusion of traditional craftsmanship and cutting-edge technology. Master For You agency contacted us to reproduce a trip in CGI about the encounter in the darkness between the liquid as a guide of light and parts of the bottle, merging in the surprising unique concept that defies the traditional vertical aesthetic of a whisky bottle.
Tigrelab was responsible of the 3D animation, fluid simulations, composition, color grading and sound design.
Services
Direction
Art Direction
CGI
Compositing
Fluid Simulations
Color Grading
Process
We started by decomposing the packaging in its different pieces to understand its composition and thus appreciate the quality and aesthetics of its materials, which are recycled, reused or ethically sourced as an integral part of The Macallan and Bentley Motors.
Enhancing the packaging as a design object was one of our main purposes; reflecting the good taste and premium style of both parties.
An in-depth investigation was carried out testing different materials, textures and lighting in the prototype to understand its behavior with the different elements. All this through an aesthetic of melancholy, with a tendency towards darkness.
As for the fluids, we tested different simulations and behaviors, with the intention of granting a feeling of «own life to the liquid»and being able to simulate the movements of a snake/ dragon in full motion.
The environments, on the other hand, were developed maintaining a minimal feeling that can be contextualized with the origins of the two brands.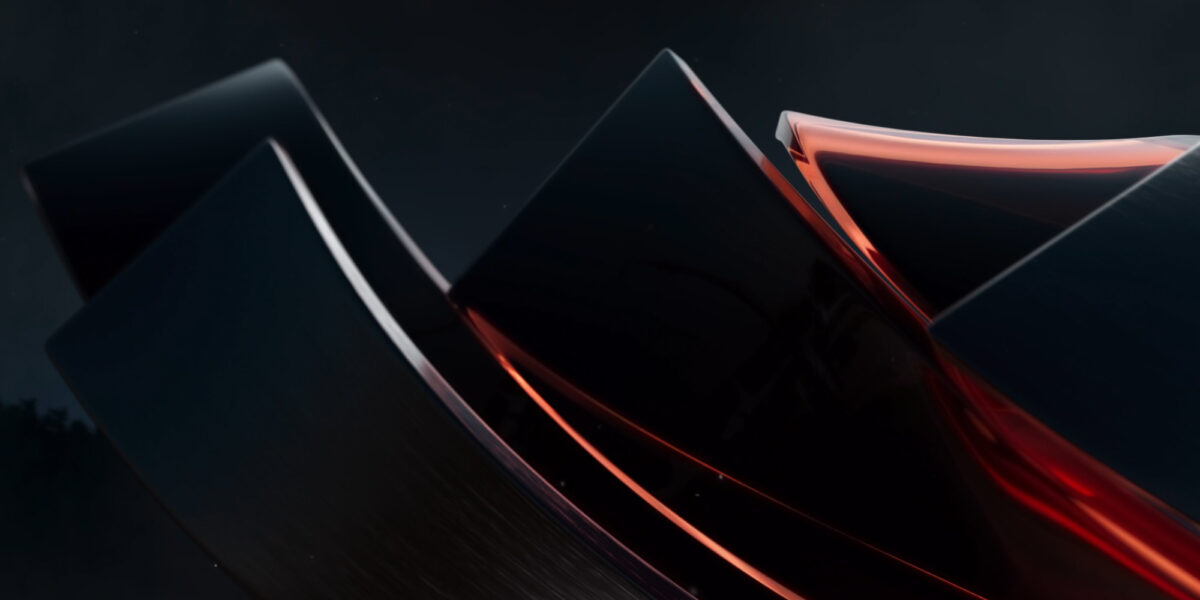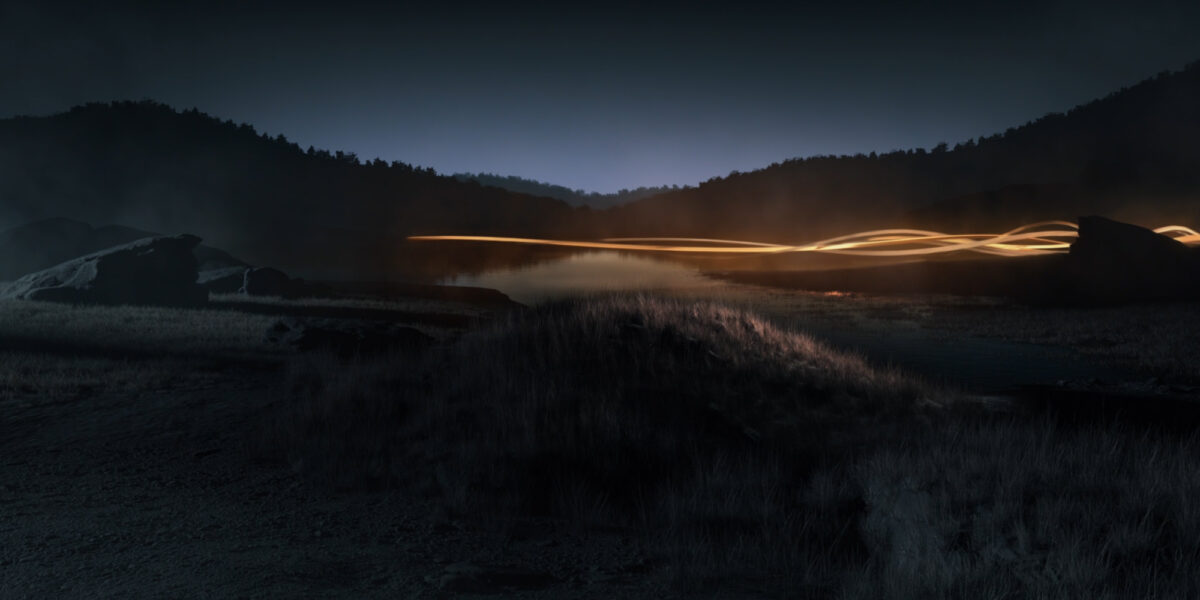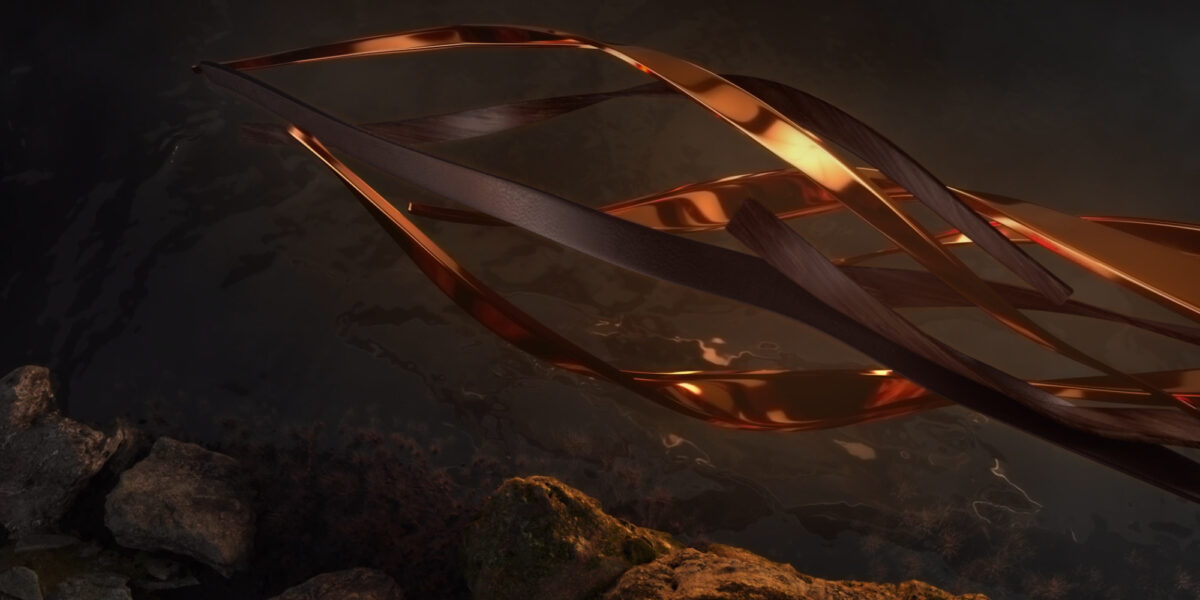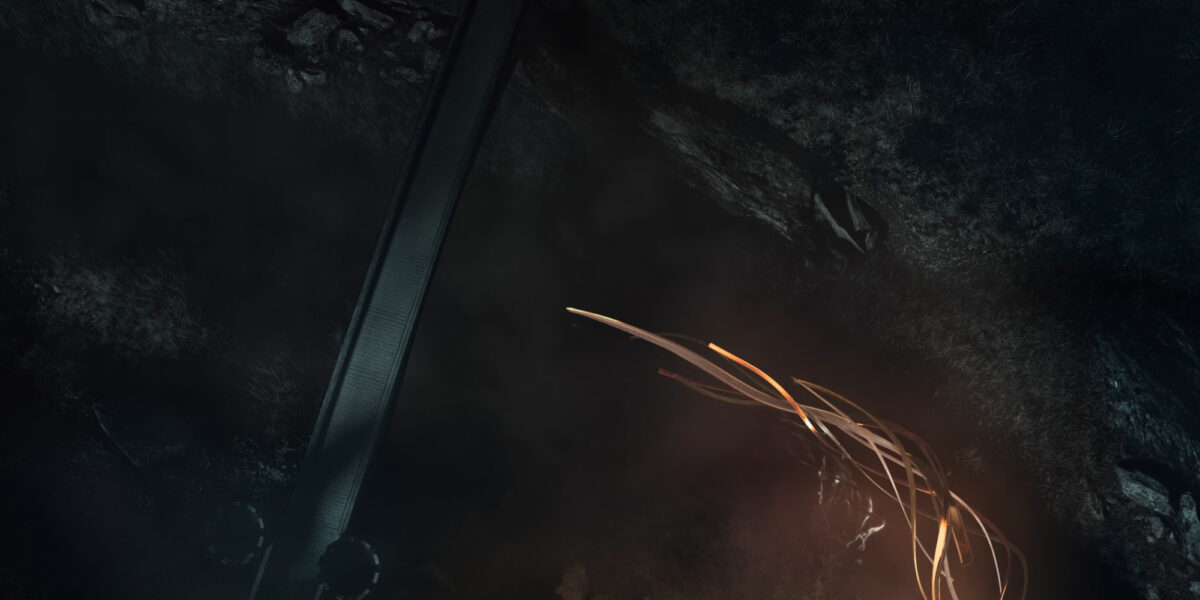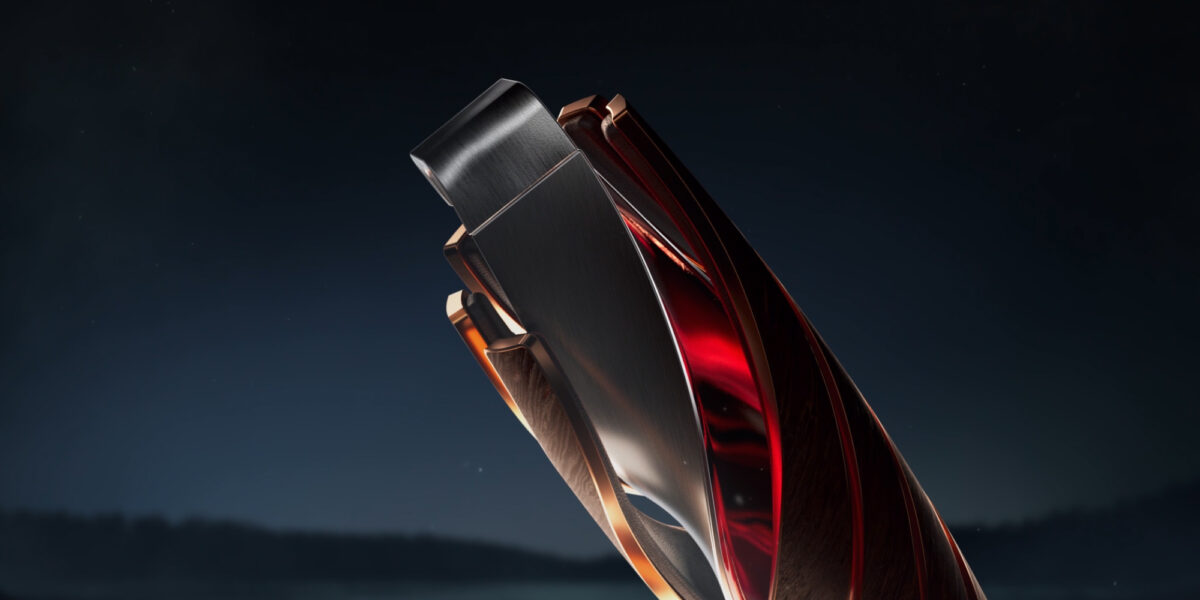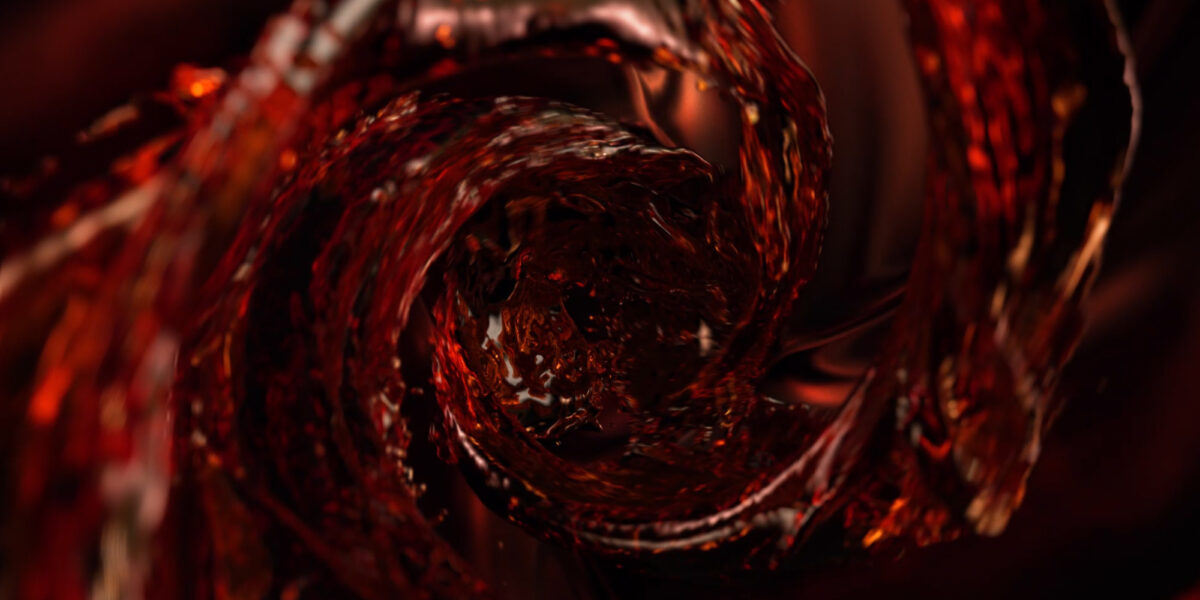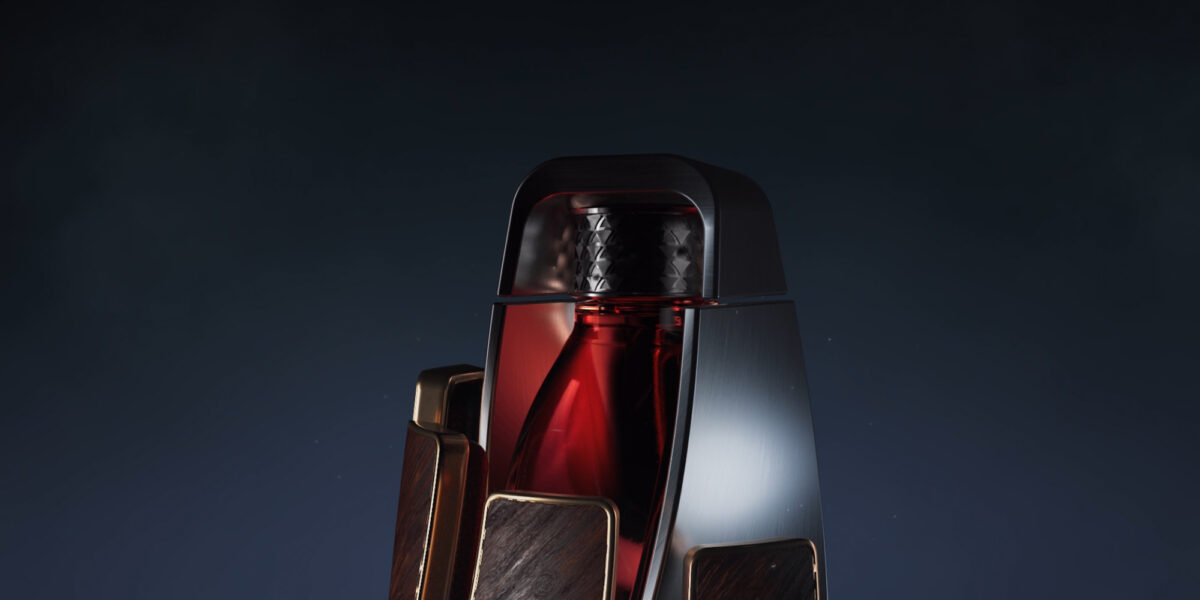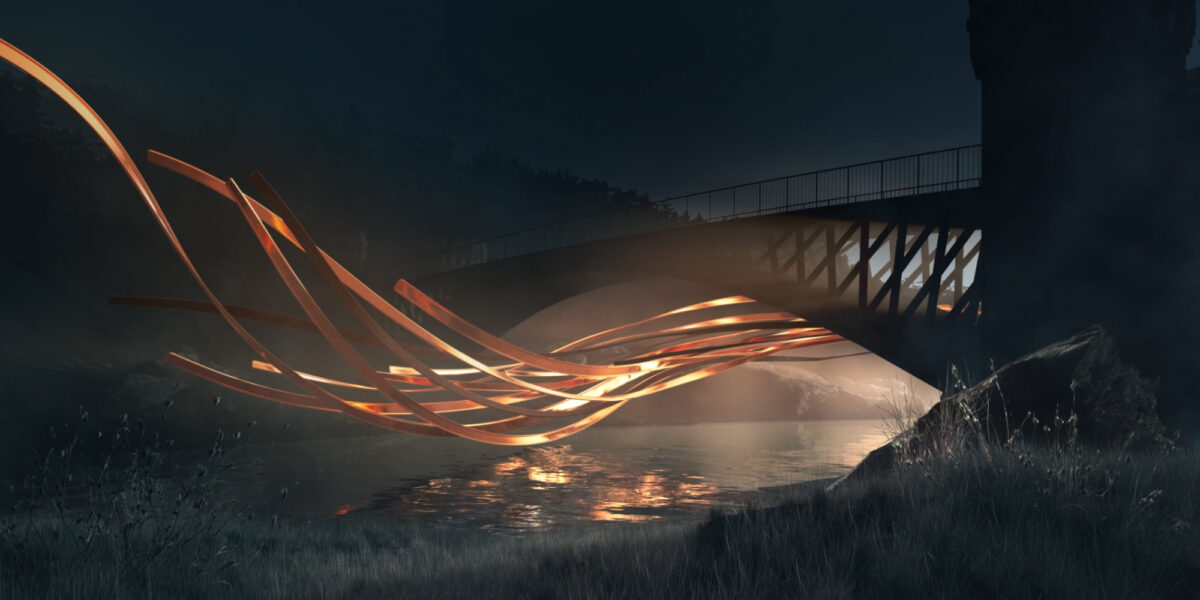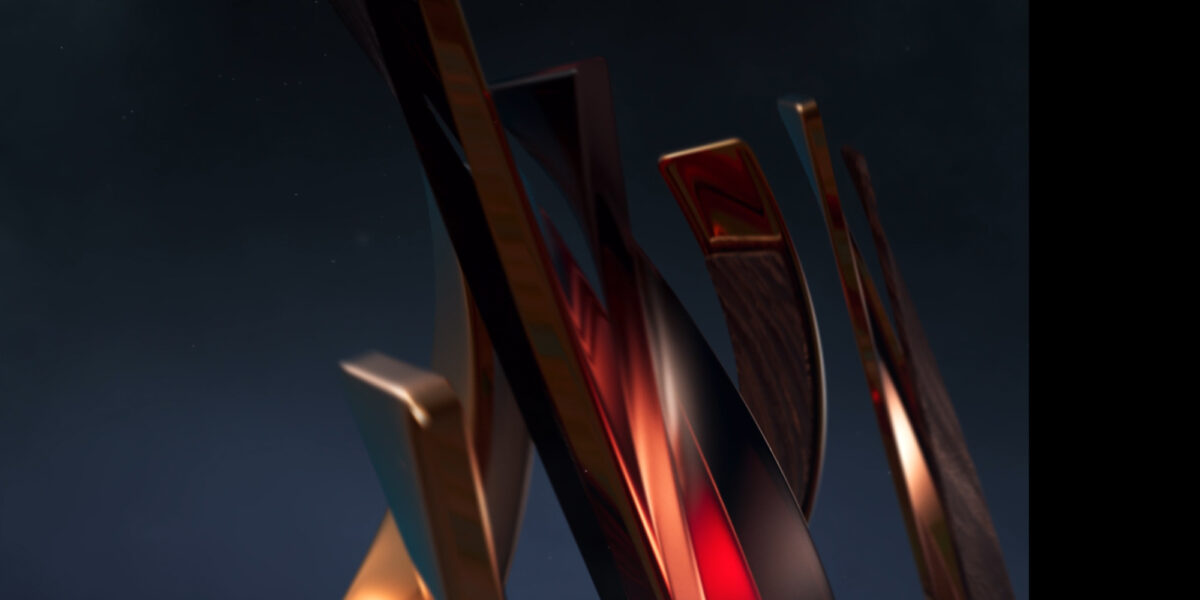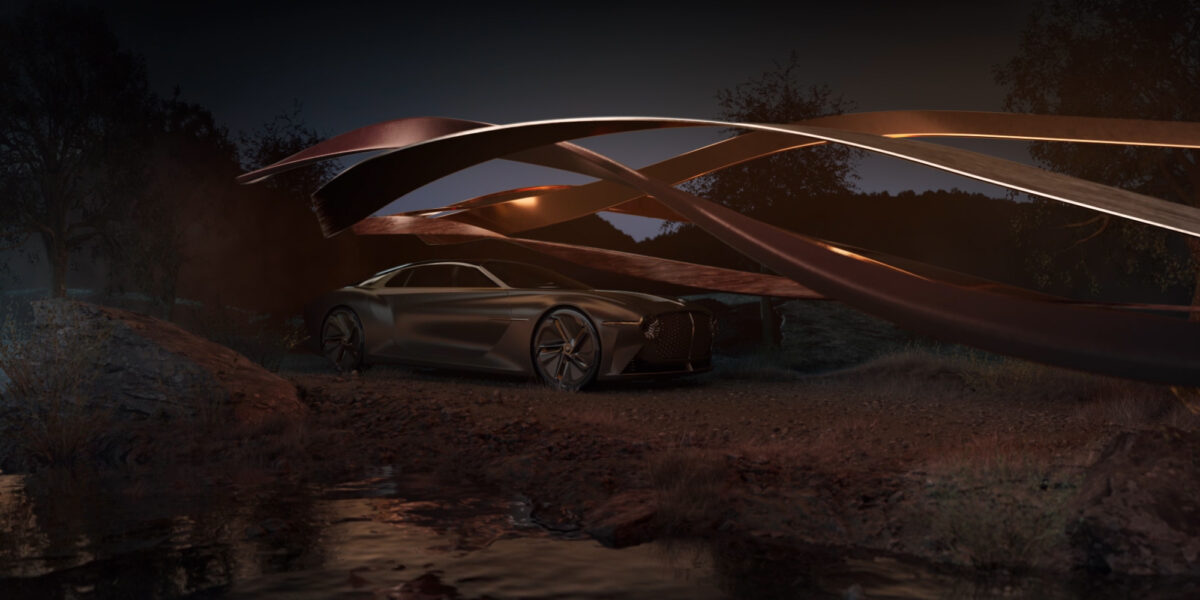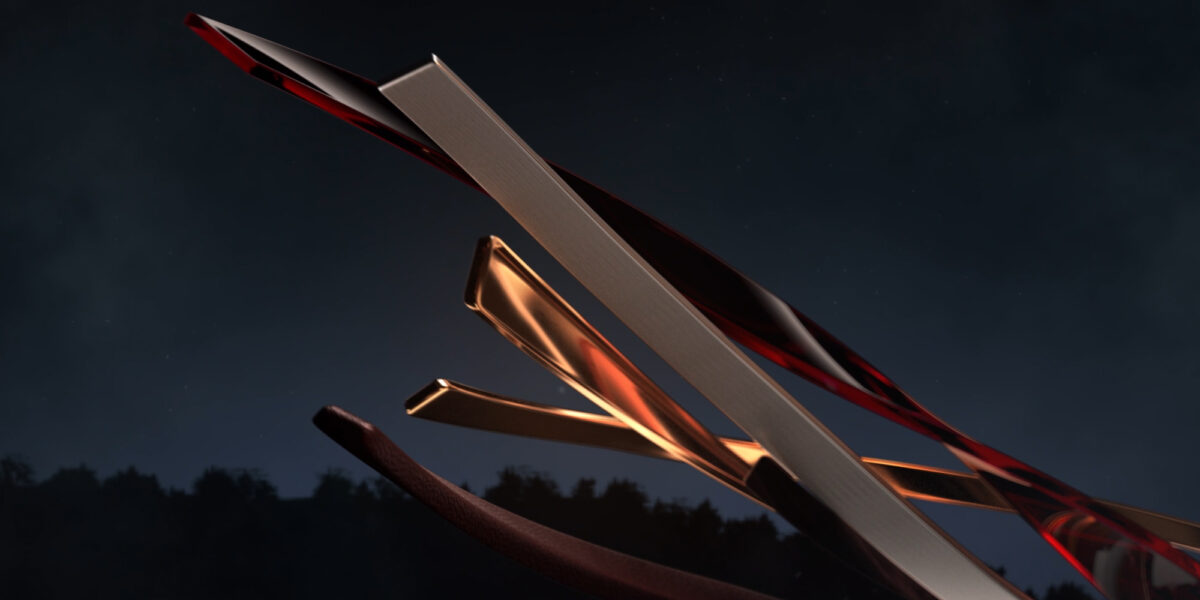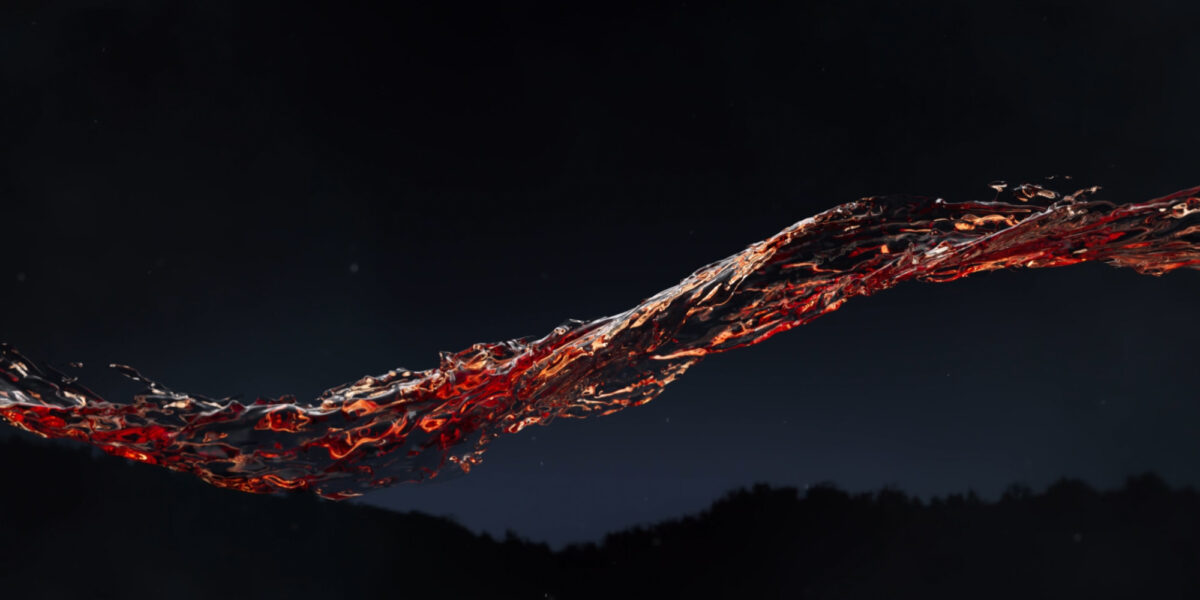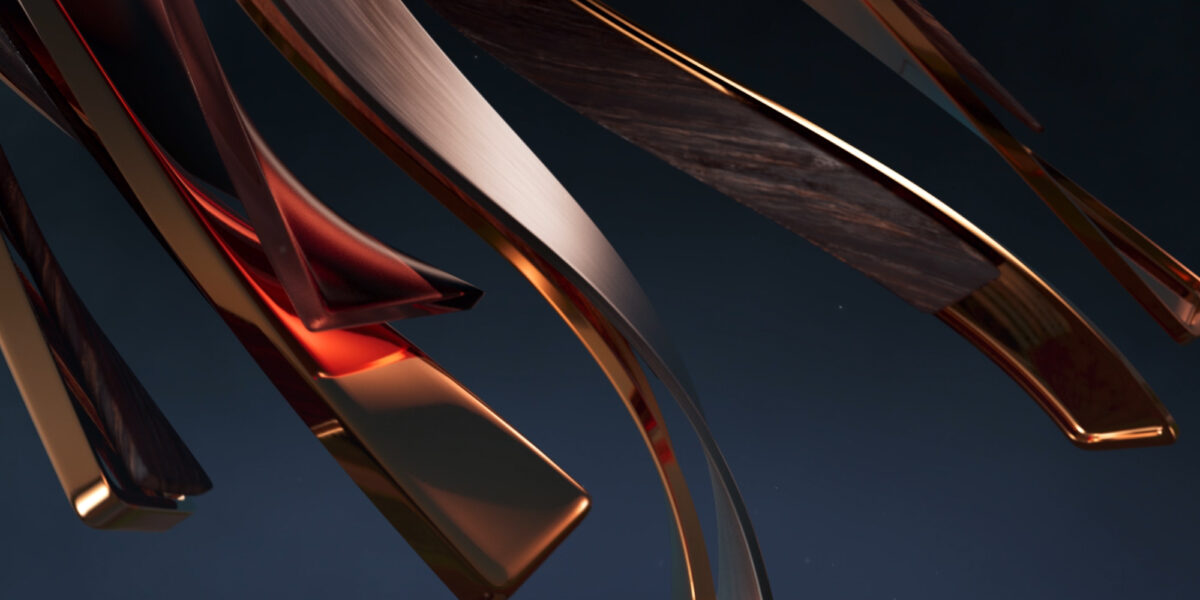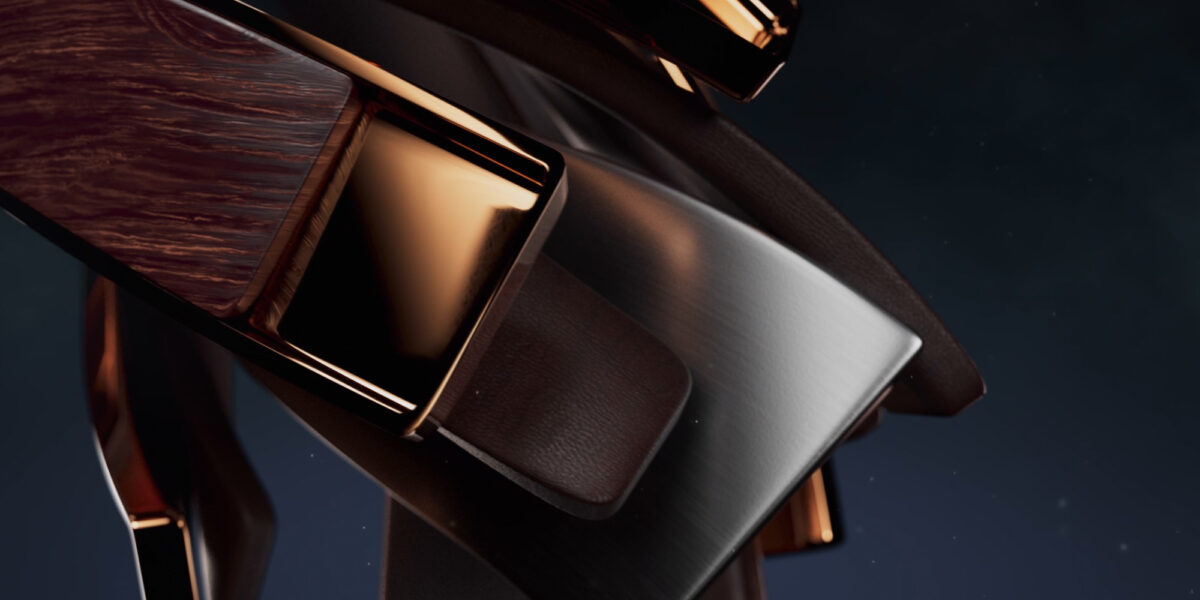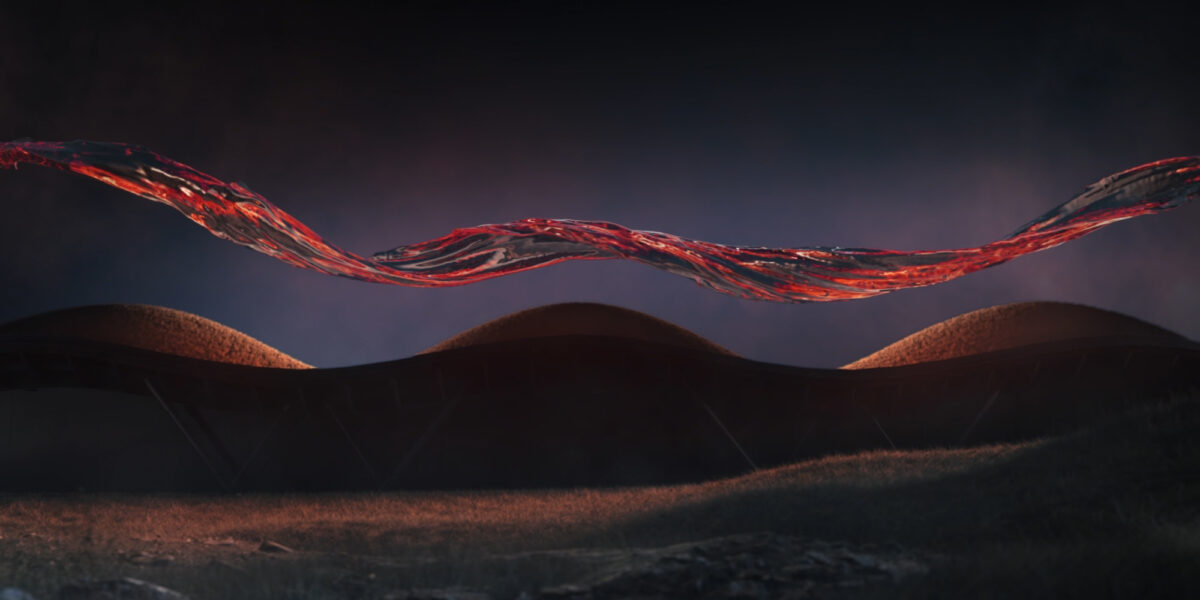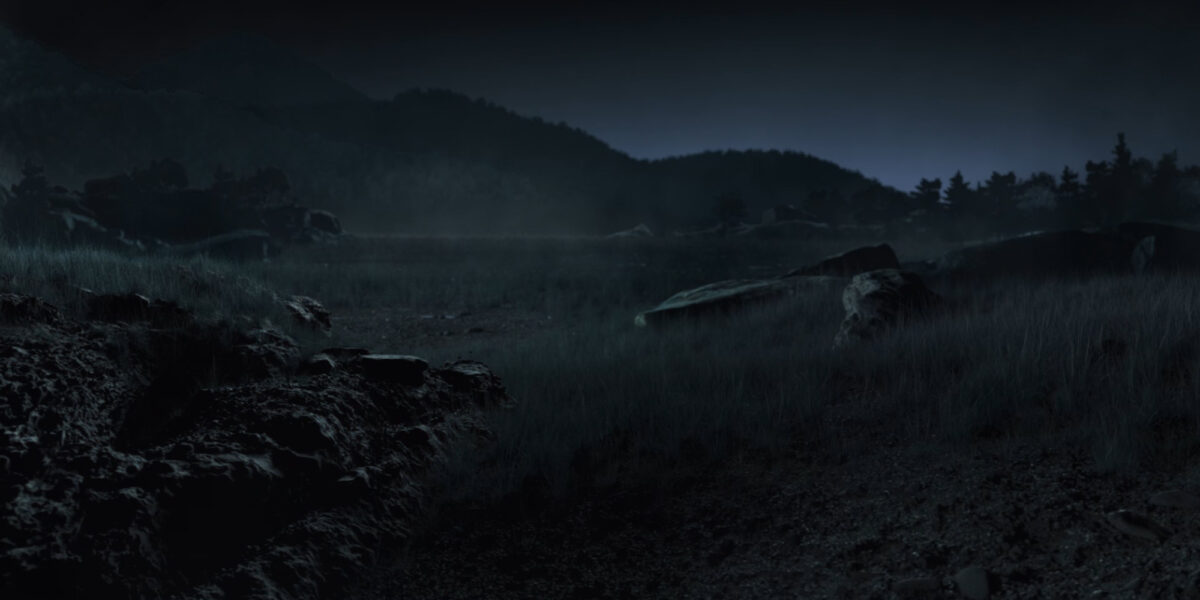 Credits
TIGRELAB
Creative Direction
Federico Gonzalez
Mathieu Felix
Javier Pinto
3D Artist
Juan Pablo Salinas
Gerard Foix
Gerard Estalella
Concept Design
Fluid Simulation Artist
Composition
Project Manager
Sound Design
Colorist
Edit