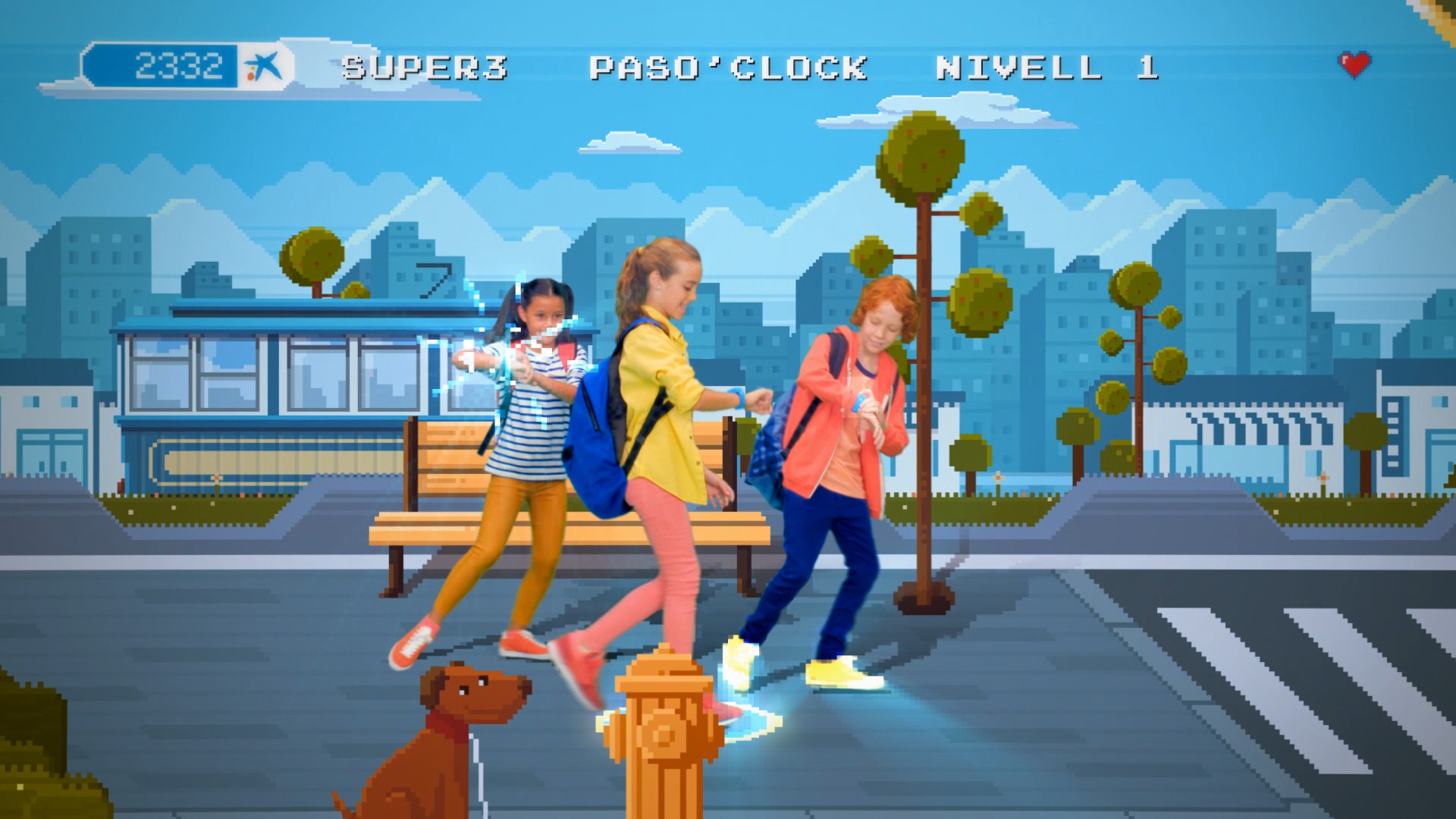 Overview
Houston Films contacted us to do a new commercial for Wunderman agency for the summer campaign of La Caixa Paso Clock.
Services
Art Direction
Pixel Art
Motion Graphics
VFX
Process
We created this unique commercial mixing real footage with pixel art to recreate the 90s video games feeling for La Caixa's free toy for the younger users of the bank.
Tigrelab became involved in the project from the beginning, designing the pixelated backgrounds for the style frames, and preparing the animatic for the chroma shooting. And finally integrating the kids filmed footage into this colorful world of 8bits.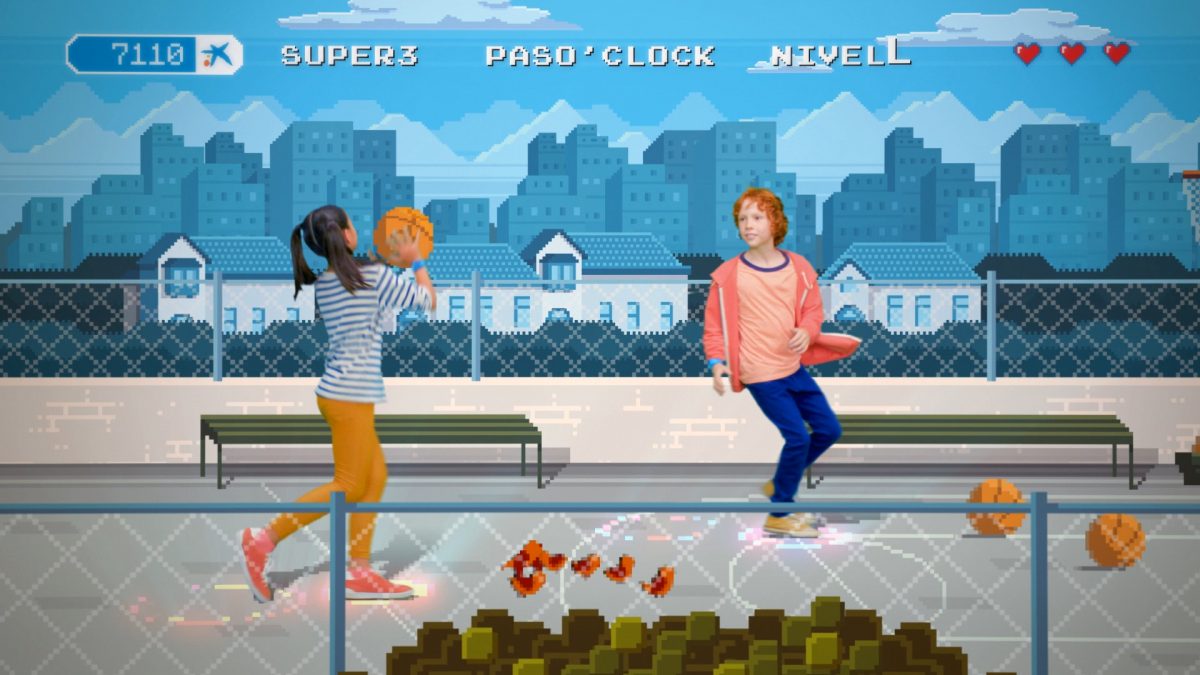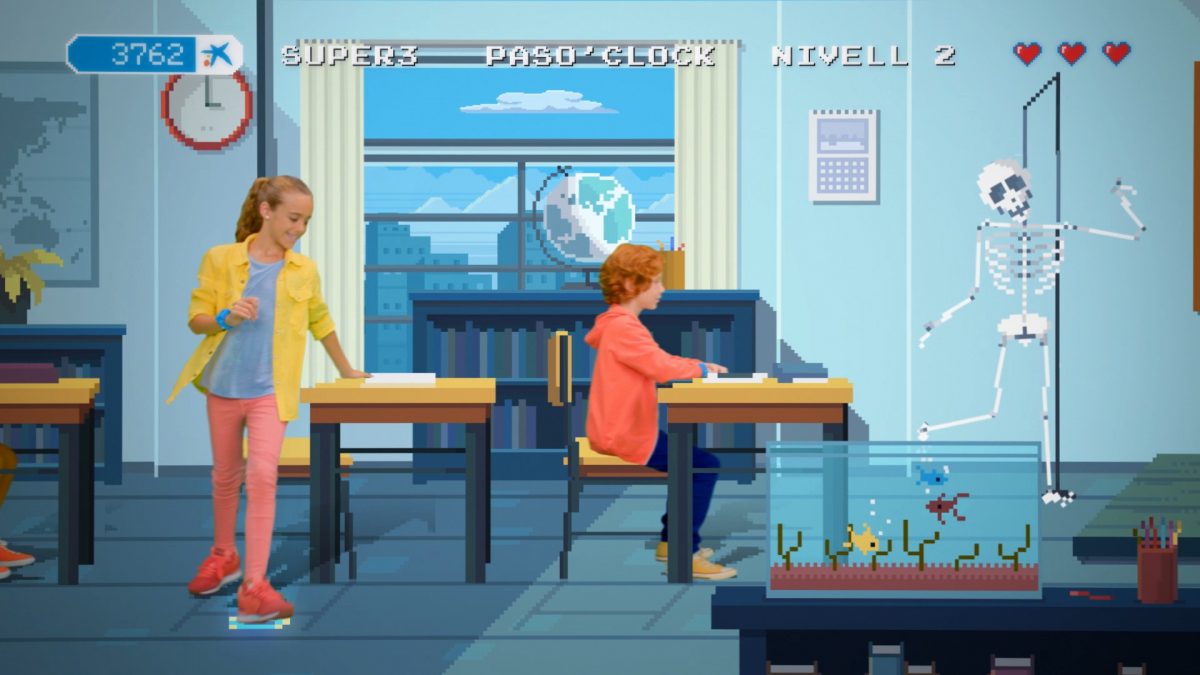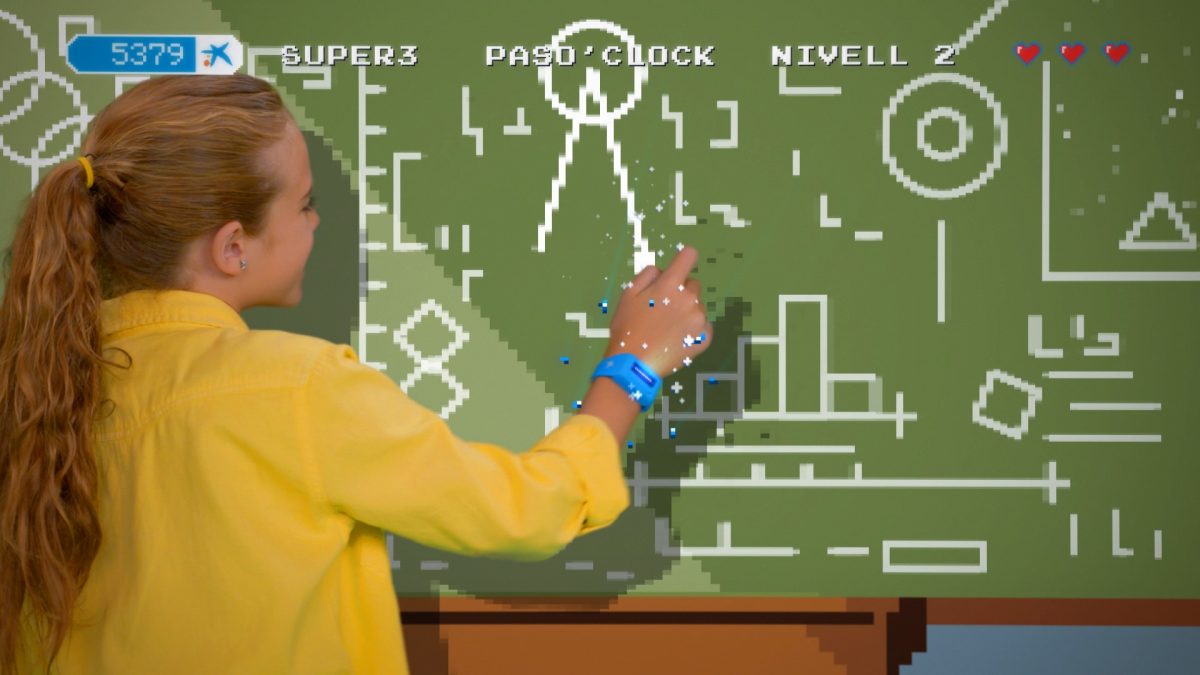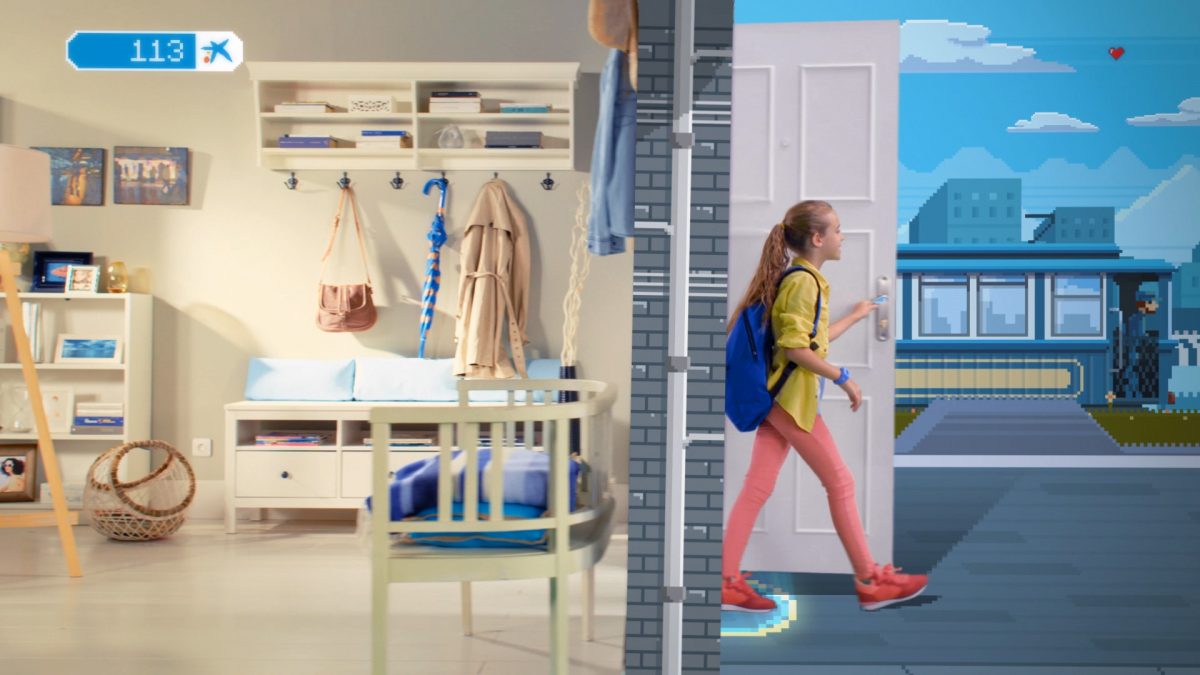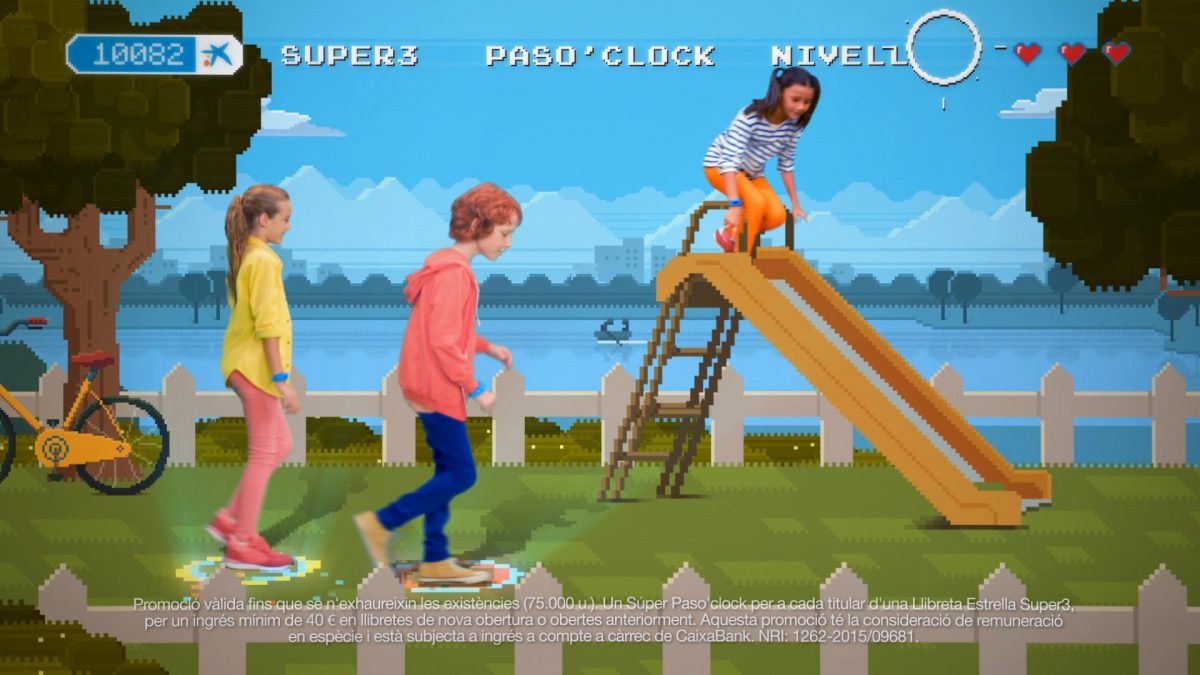 Credits
CLIENT
Agency
Production Company
Animation Studio
Illustration
Sound Studio
TIGRELAB
Creative direction
Federico Gonzalez
Mathieu Felix
Javier Pinto
2D Animation & Design
Genis Rovira
Uri Peix
Ivan Garriga