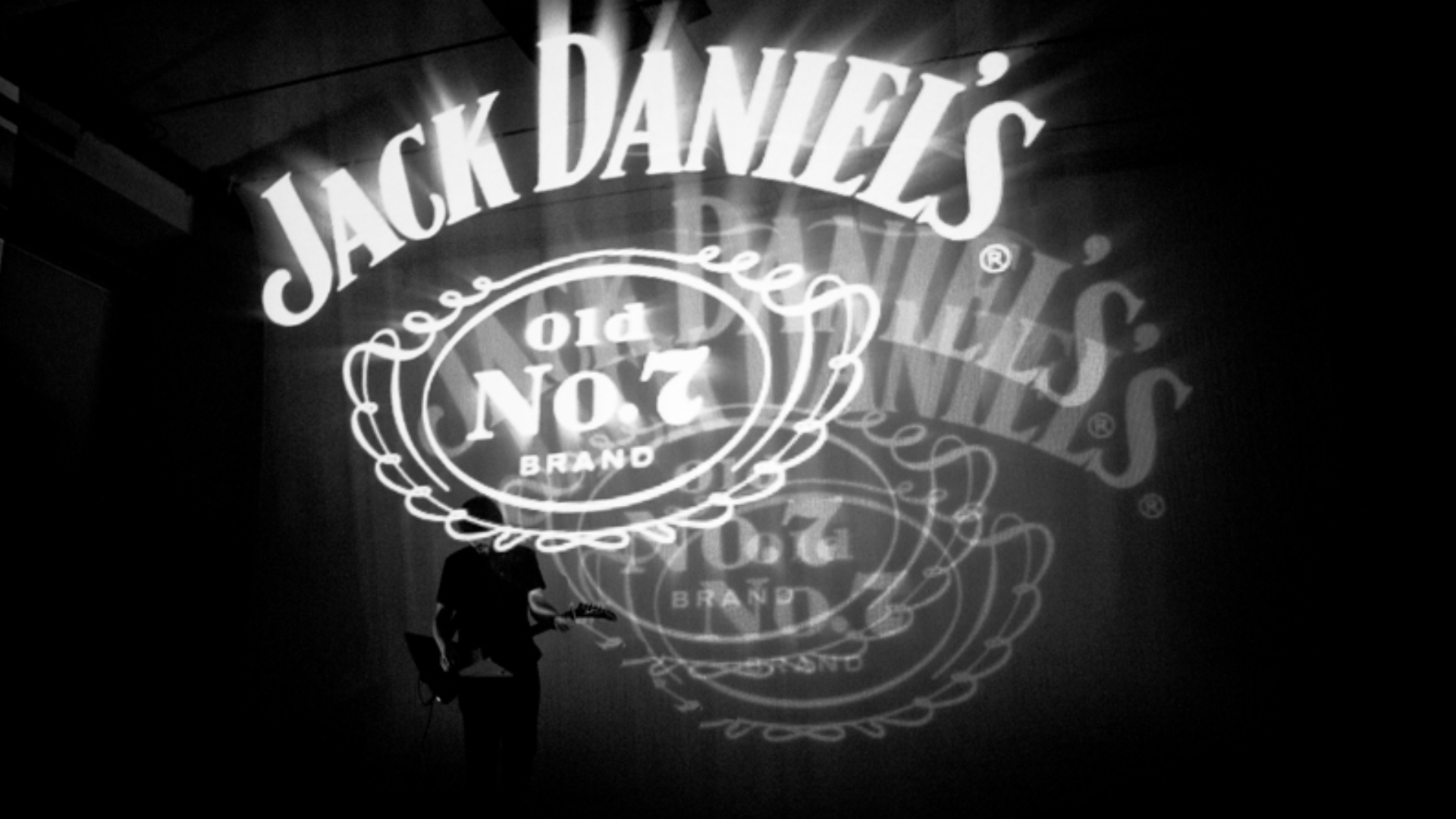 Jack Daniels New Bottle Reveal
Ovierview
Jack Daniels wanted to do something special for the presentation of their new bottle at Madrid's Pradillo 54. For this Tigrelab designed an audio-reactive visual show to illuminate the event like a multimedia synesthesiæ show in the dark.
Services
Art Direction
Real Time Visuals
Projection Mapping
Motion Graphics
Process
The audio-reactive show allows the traditional visual narration to be combined with visual effects generated by the musical notes programmed by code. The guitar of Christian Rey Nagel (The Pinker Tones) activated a world of audiovisual sensations. Responding to the music's beat, it made the guitarist the director of the visual show presented to the audience.
The projection of the audiovisuals at the back, filtered through two semi-transparent tulles. This generated an immersive spatial experience enclosing the musician in a magical world of lights and sounds, transporting the public to the legendary universe of Jack Daniel's.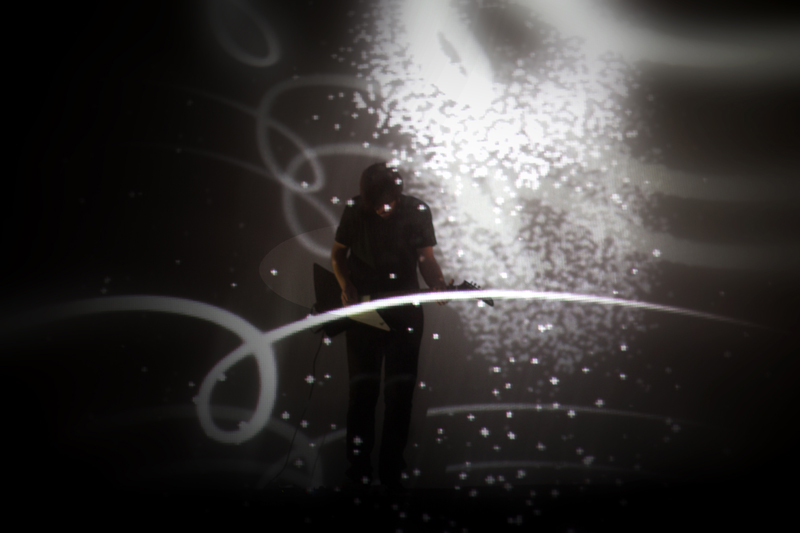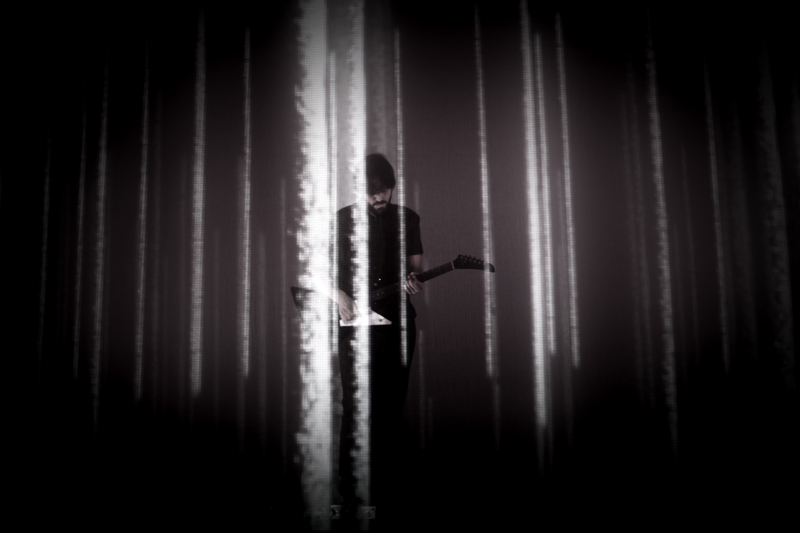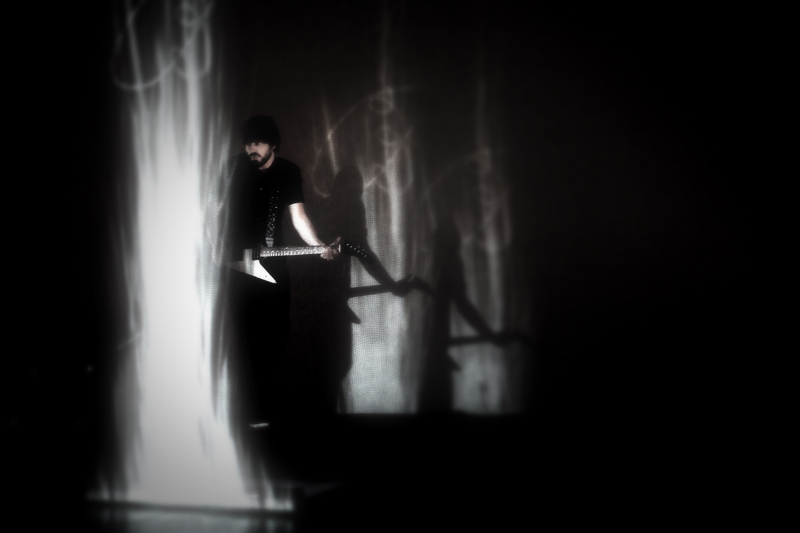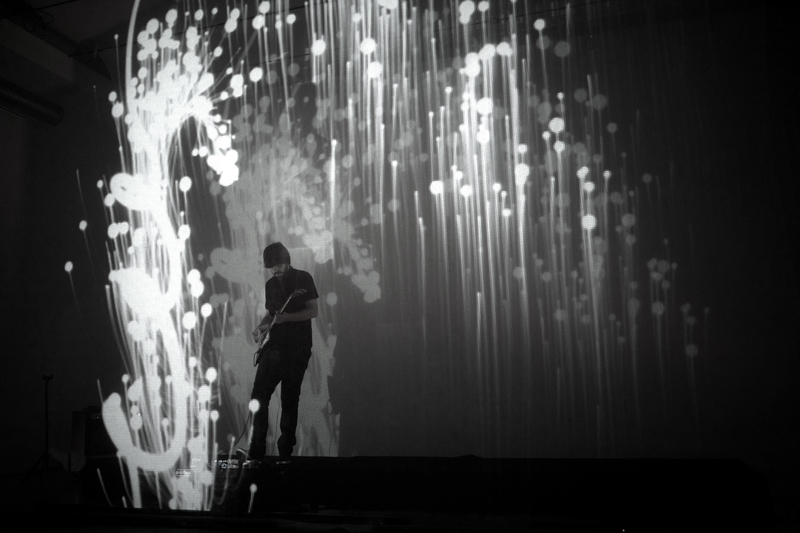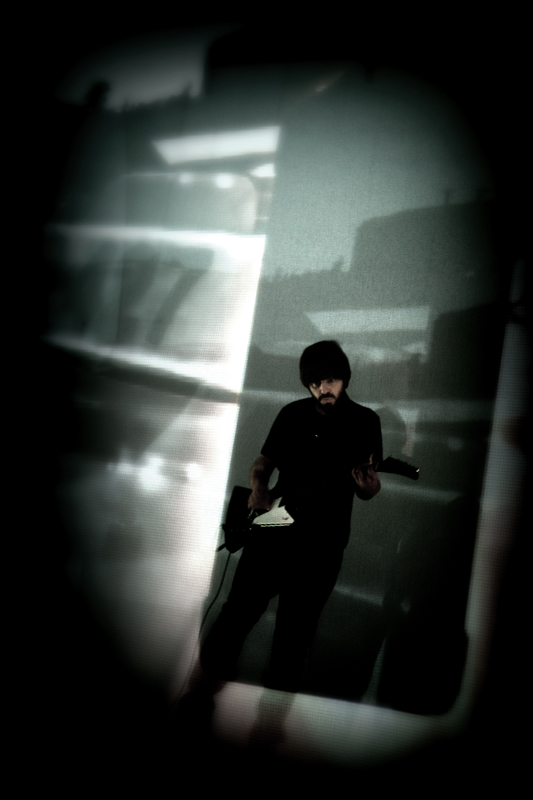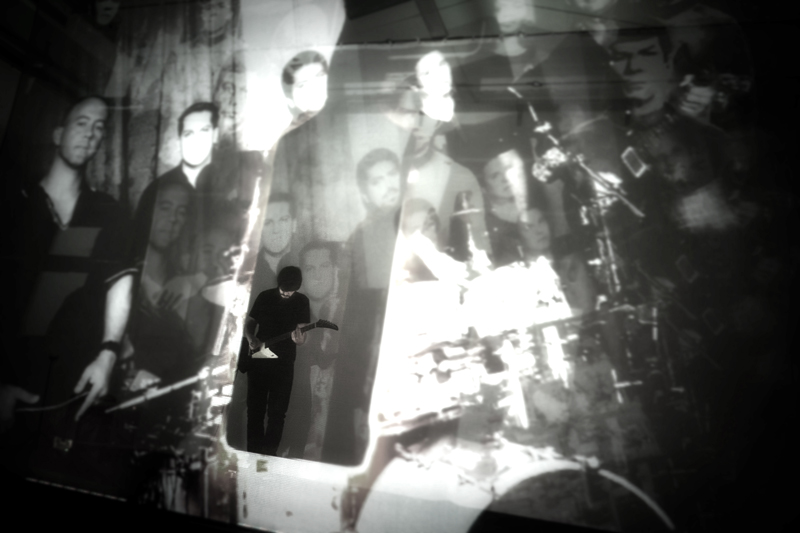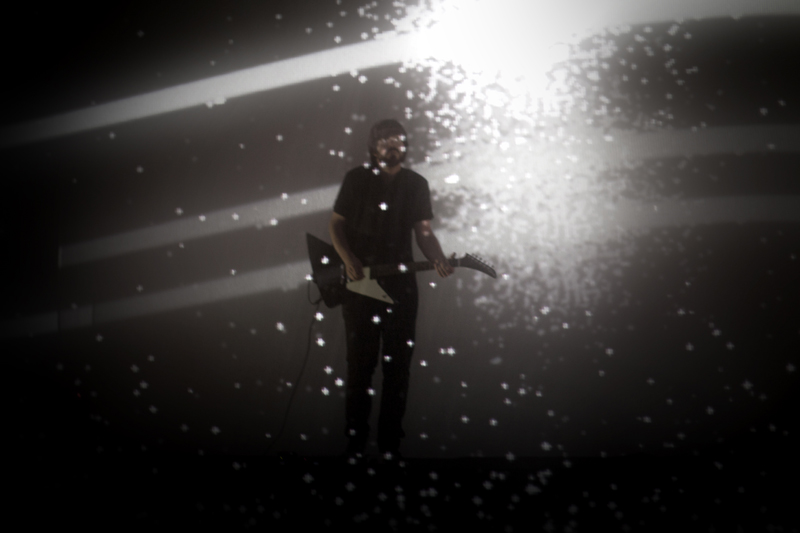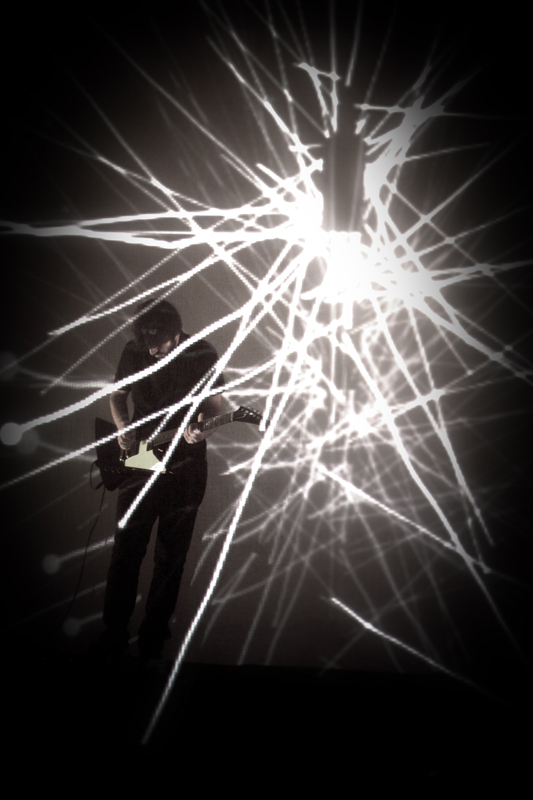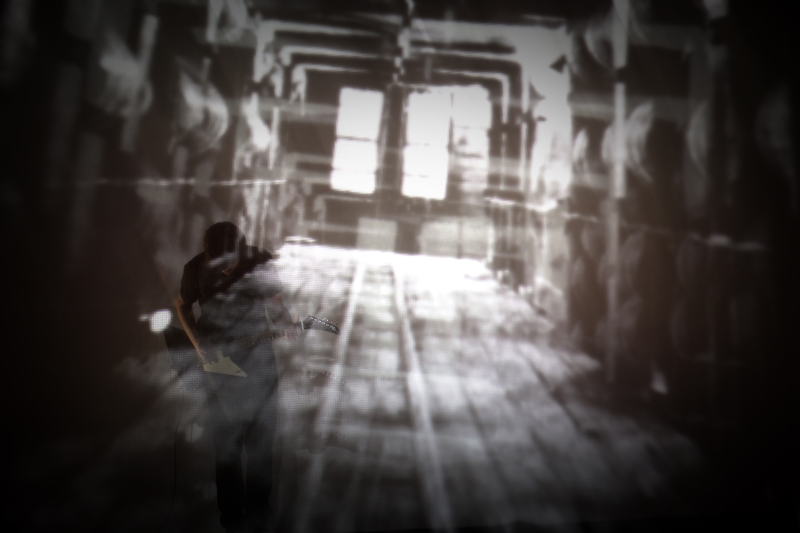 Credits
CLIENT
Location
Agency
Guitarist
Art Direction, Direction
Motion Graphics
Production
Interactive Design
TIGRELAB
Creative Direction
Federico Gonzalez
Mathieu Felix
Javier Pinto
Motion Graphics
Fritz Gnad
Erik Berlin
Sandra Clua