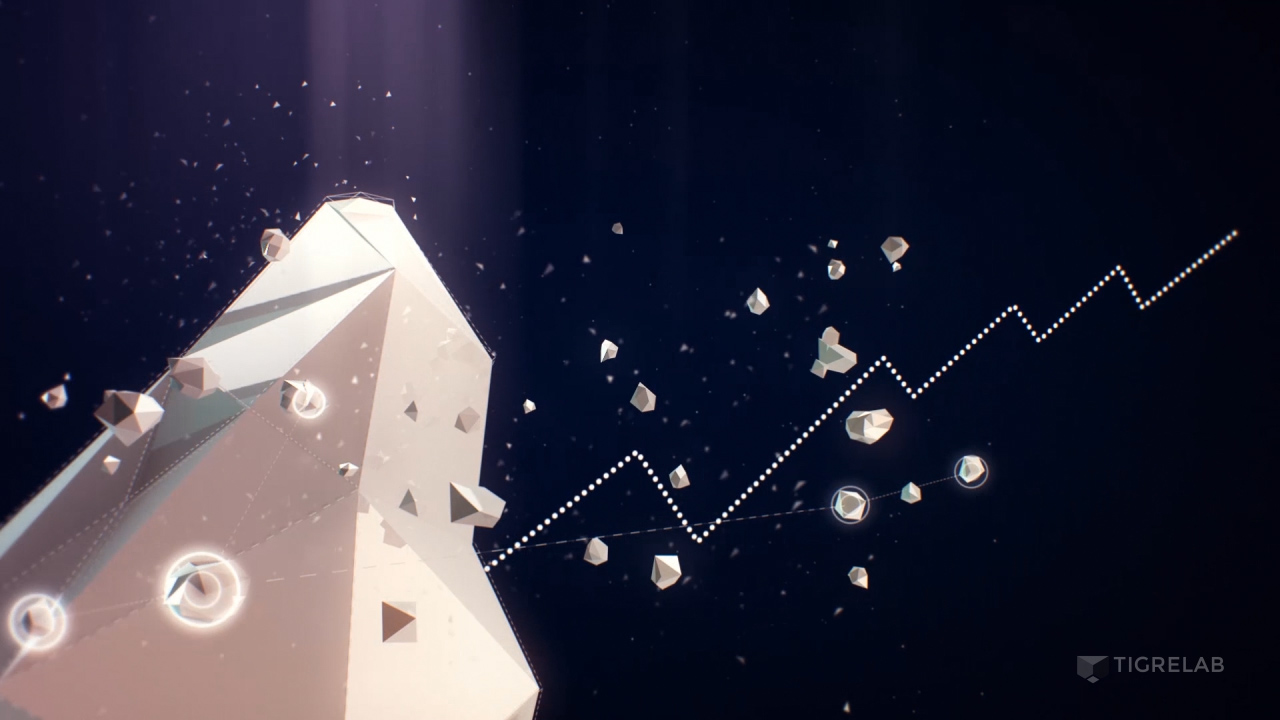 Overview
This time the guys at Aggressive asked us to work on a new advert for Bloomberg. This time they requested a mineral abstraction of the financial world seen through a microscope. 
Just like the Bloomberg IB project, the animation of the tables, graphics and data were a fundamental part of the dynamic, technological and futuristic aesthetic of the advert.
Our role consisted in animating the 3D elements, 2D graphics and data tables as well as putting together these elements within the microscopic world under the artistic direction of Dan Shapiro and Alex Topaller.
Services
Motion Graphics
Graphic Design
Art Direction
CGI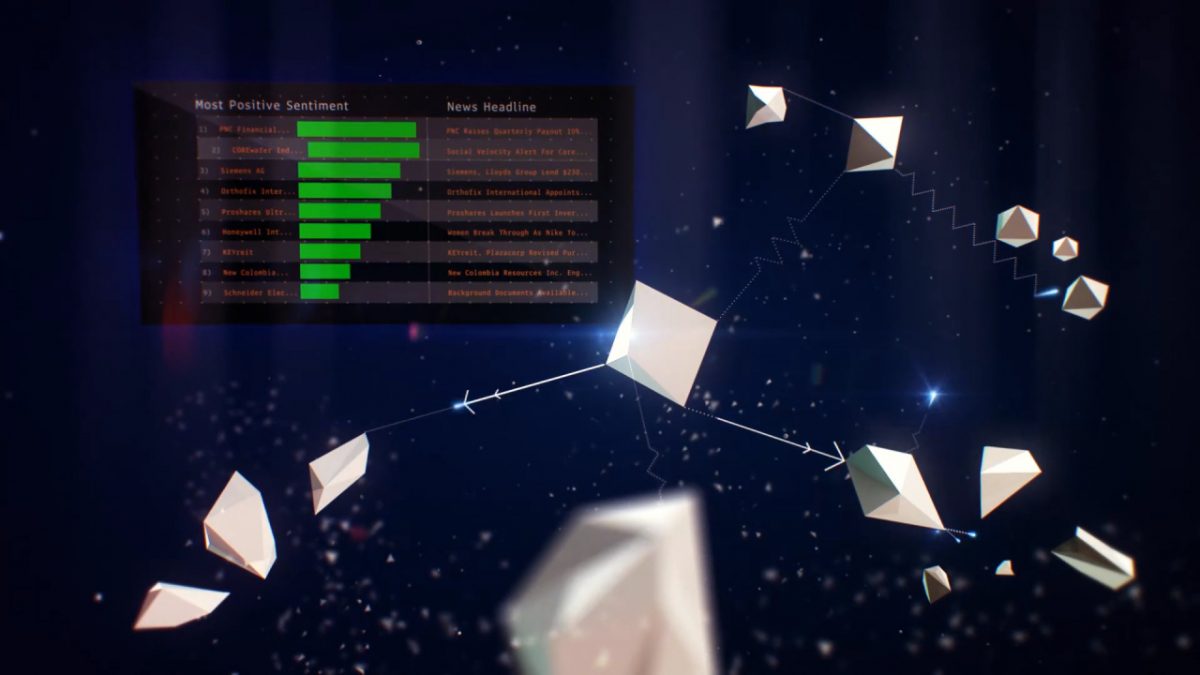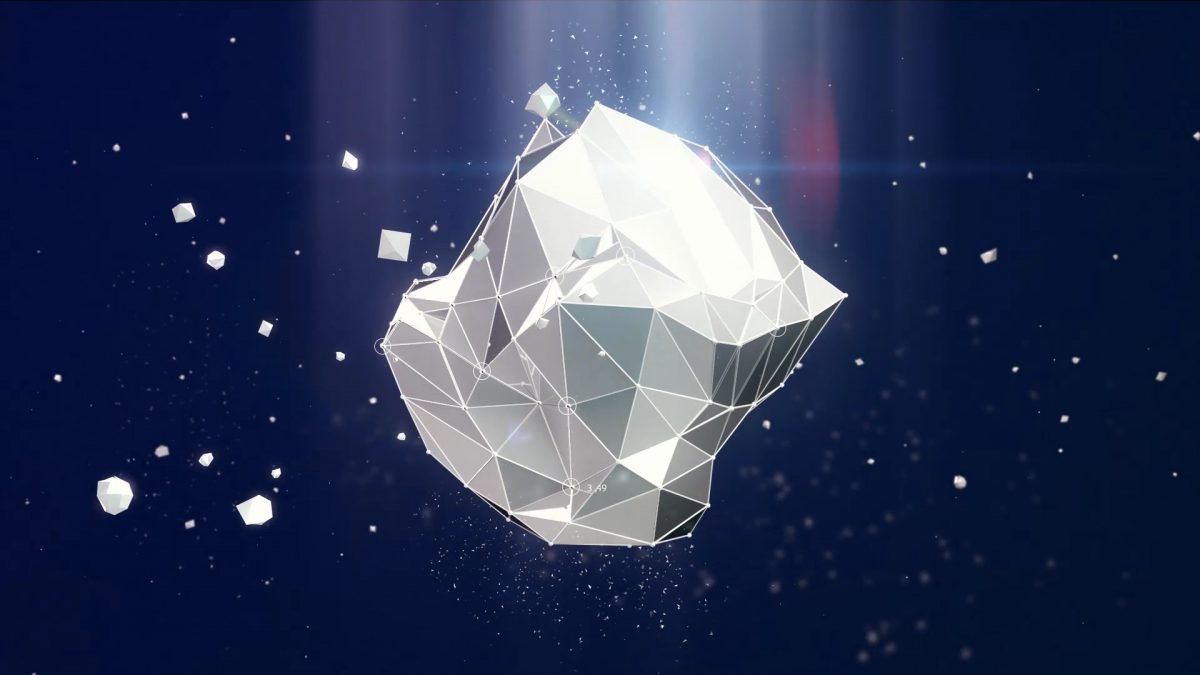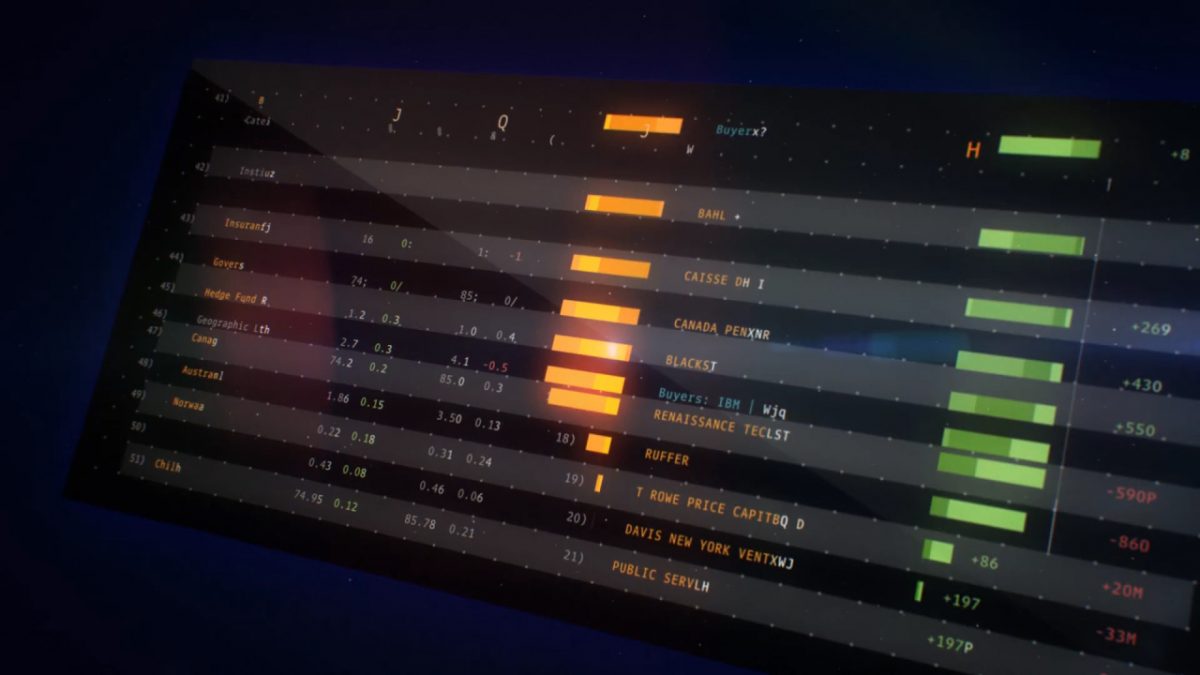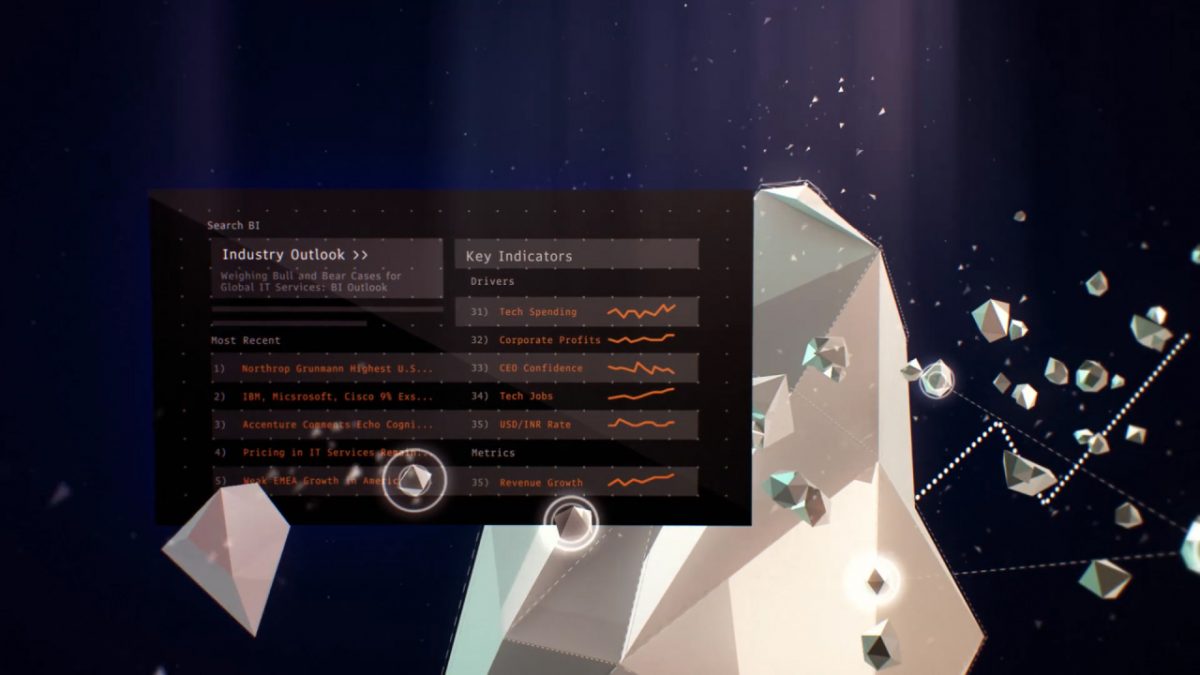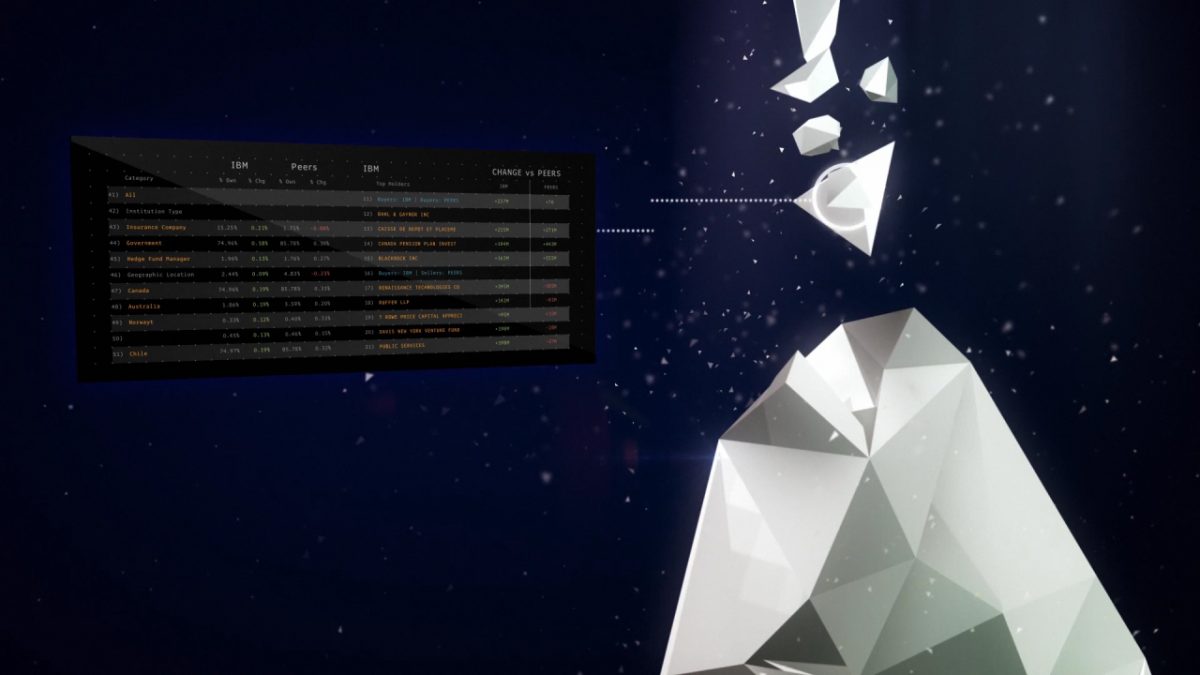 Credits
CLIENT
Projects
Production Co / VFX
Executive Producer
Directors
Alex Topaller
Dan Shapiro
Storyboard Artist
Art Directors
Curtis Baigent
Rodier Kidman
Technical Director
2D Animators
Tigrelab
Daniel Shapiro
Alex Topaller
3D Animators
Music / Sound Design
TIGRELAB
Creative Direction
Federico Gonzalez
Mathieu Felix
Javier Pinto
2D & 3D Motion Graphics
Tilman Kerkhoff
Alex Palazzi