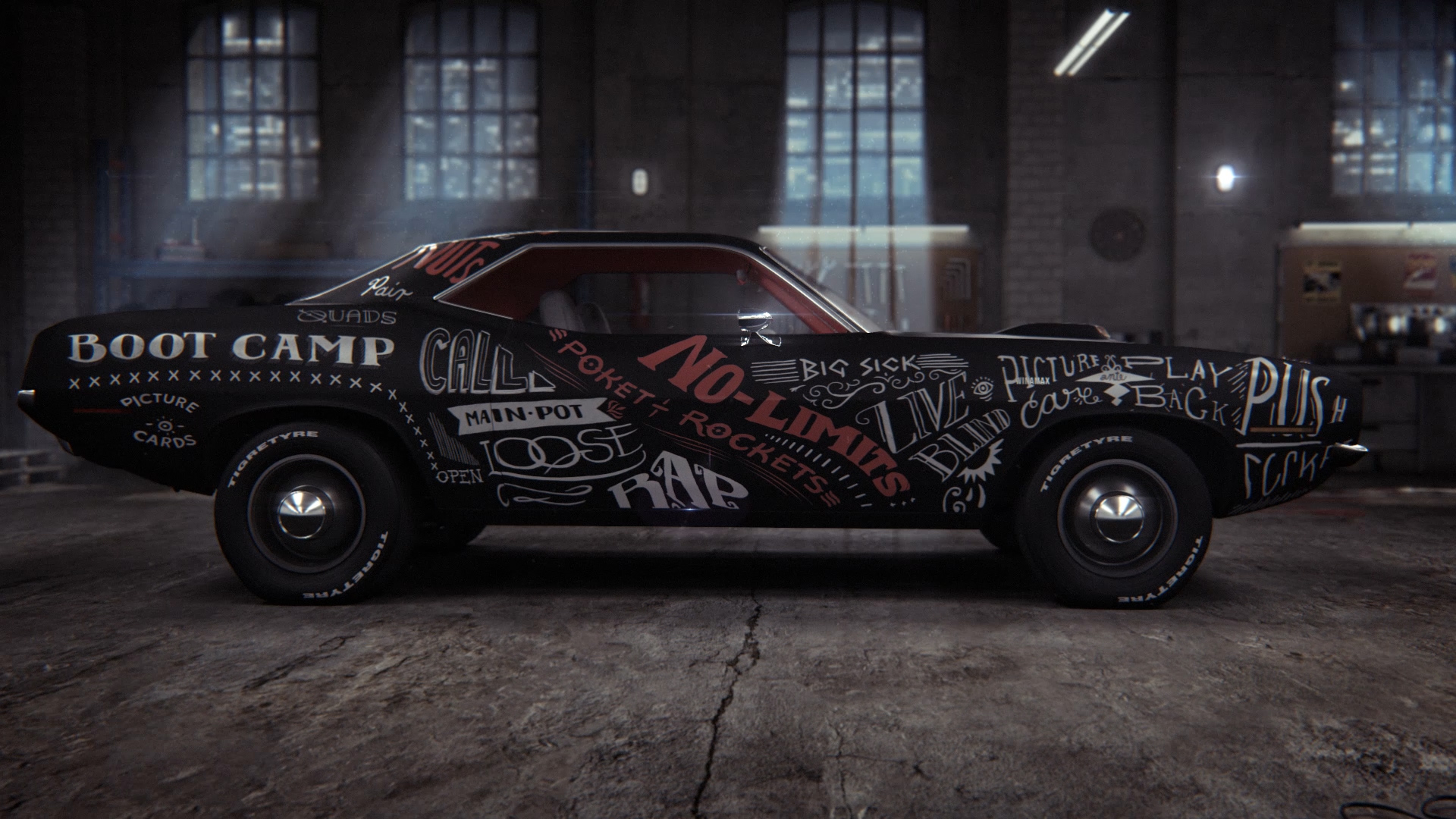 Overview
Our Parisian friends from Soixante-Seize asked us to create a 30 seconds commercial for the launch of a new Winamax Online Poker product. We created a 100% American Muscle, high-speed and Poker piece for this ultra-quick cash game.
Tigrelab was in charge of the project for the concept, design and production of the video. The end result is a full CG animation piece, where a muscle car is presented that can change its look with different designs that recall the poker world.
Services
Concept
Art Direction
Motion Graphics
CGI
Character Design
Process
Each look of the car was animated in 2D in After Effects and finally put as a texture in the 3D software.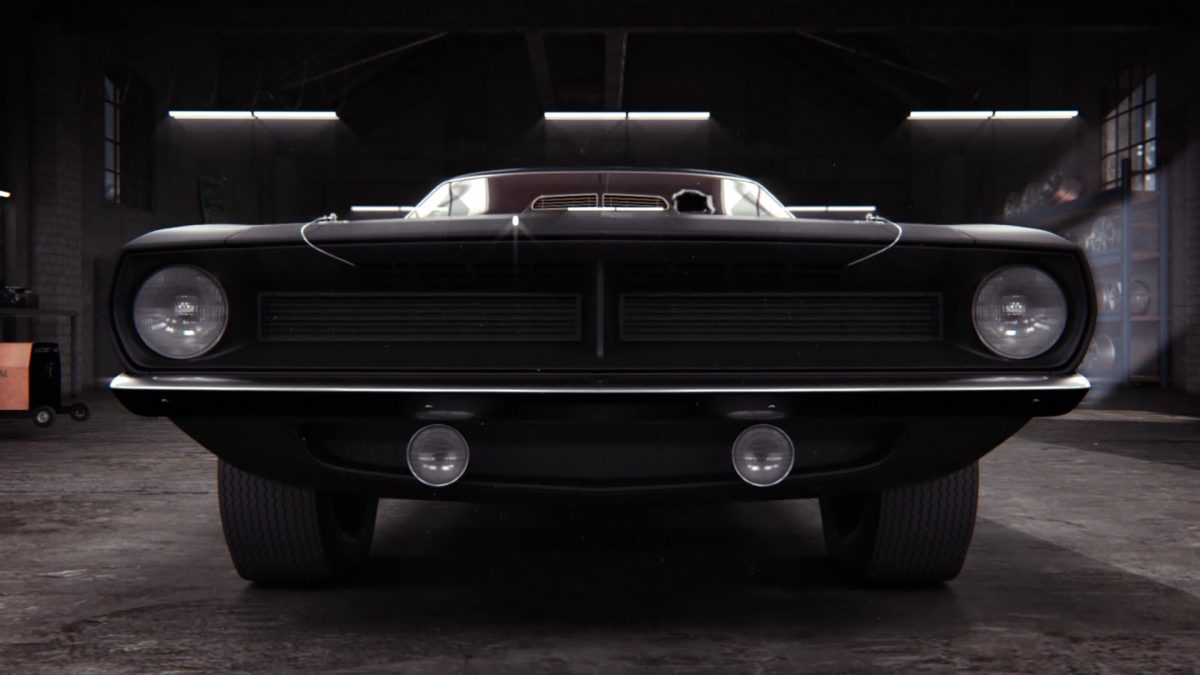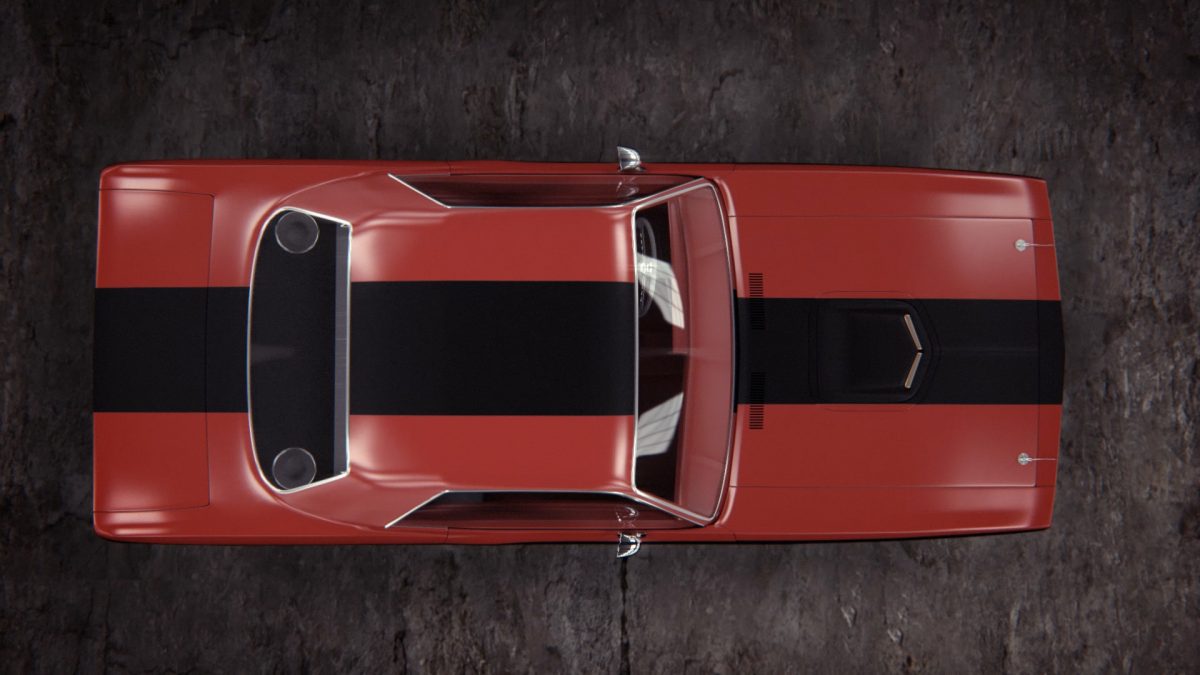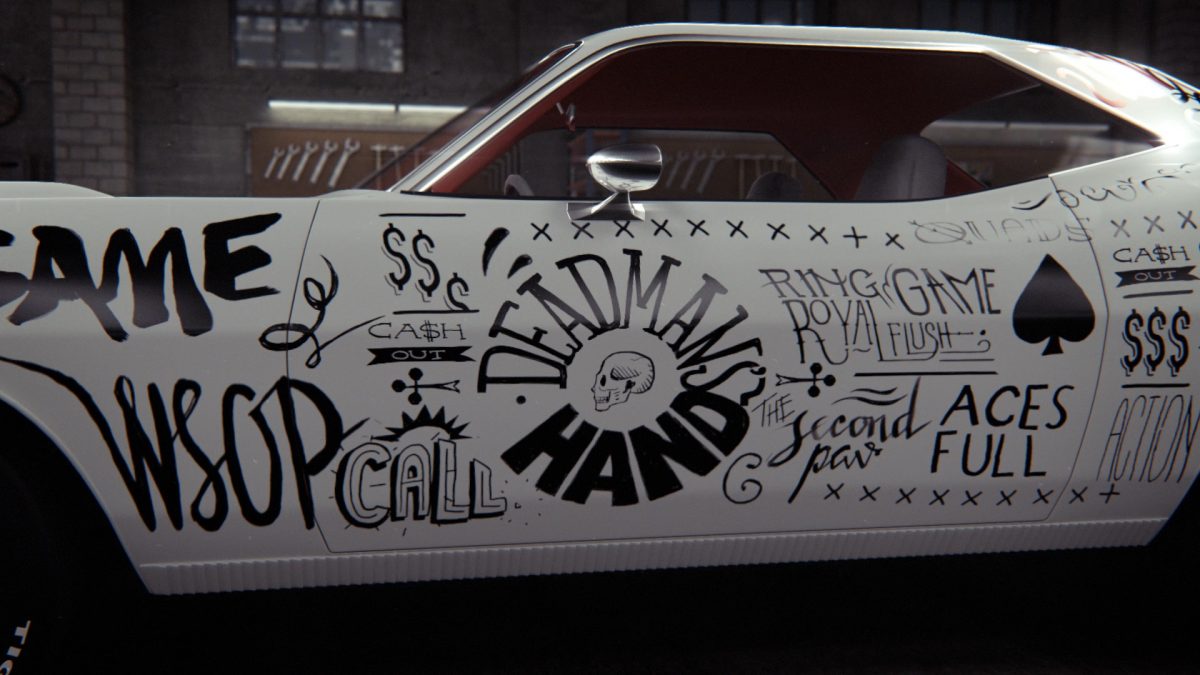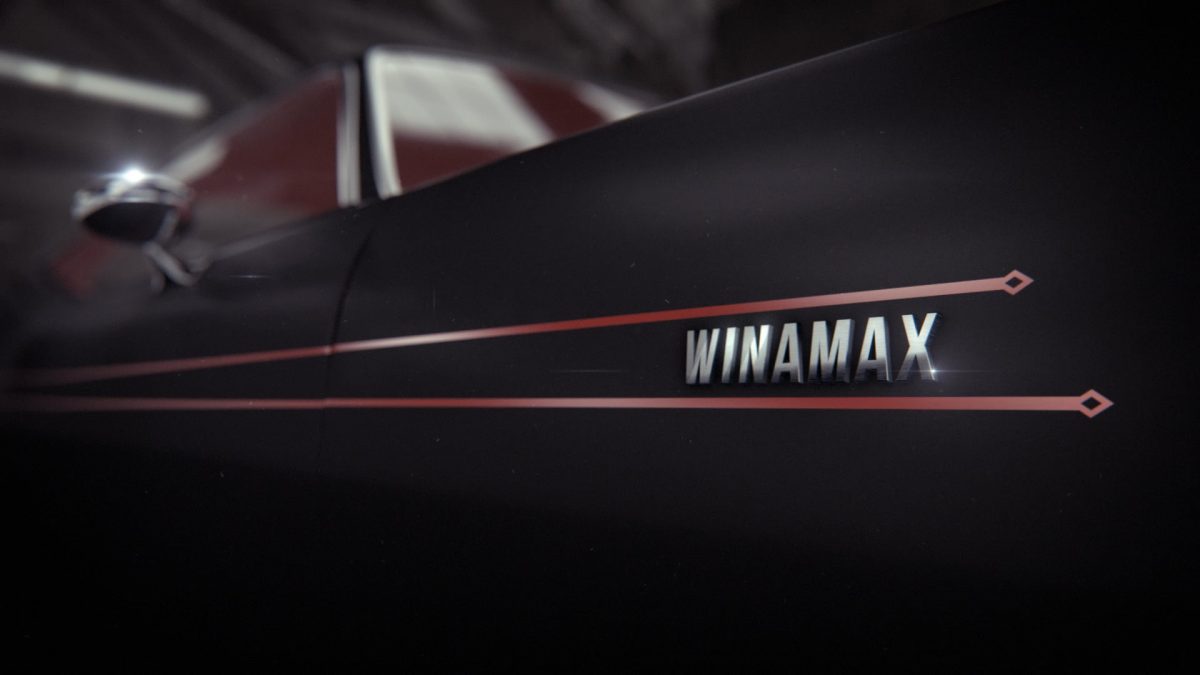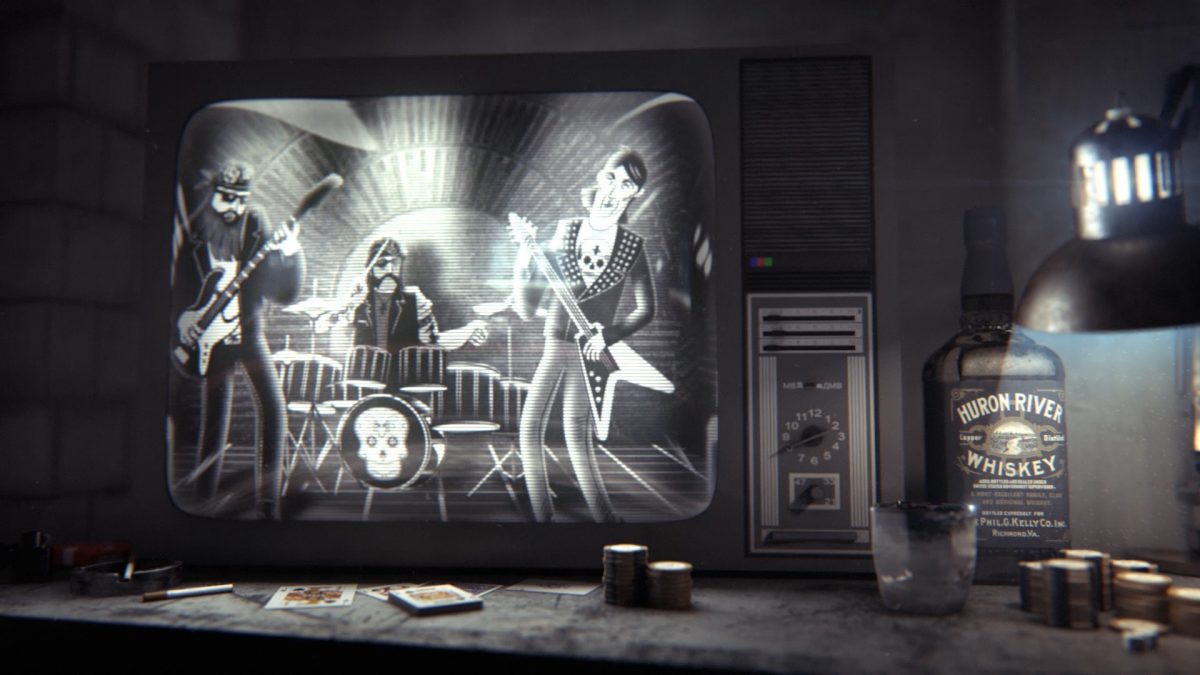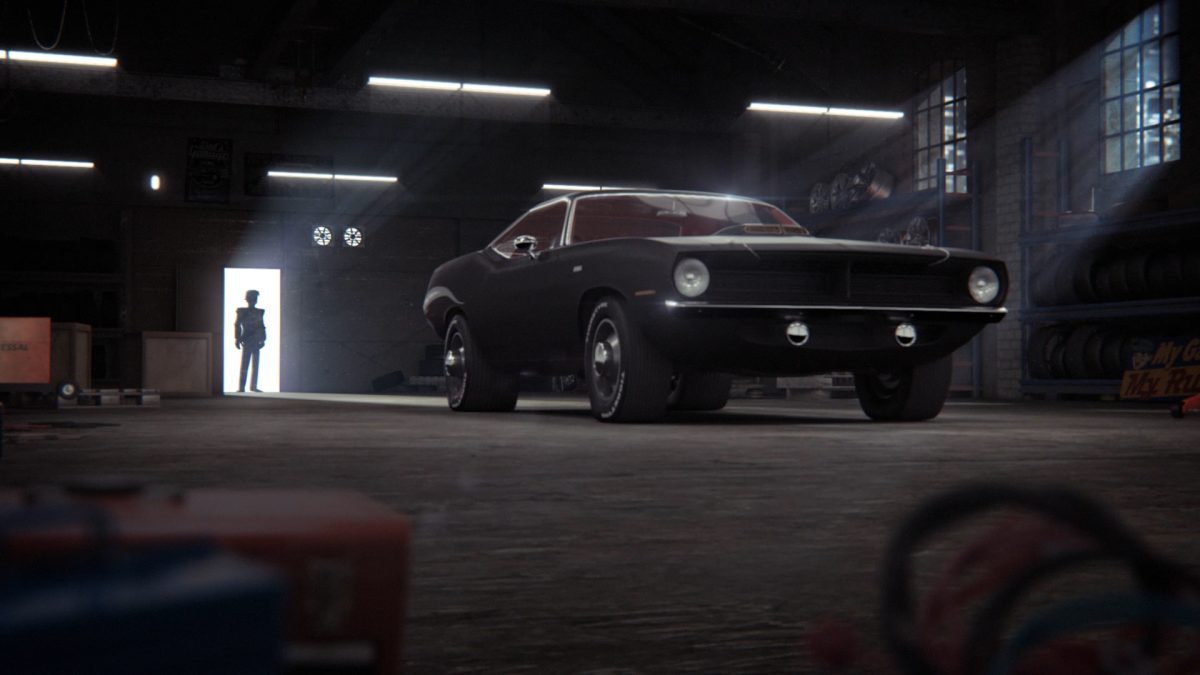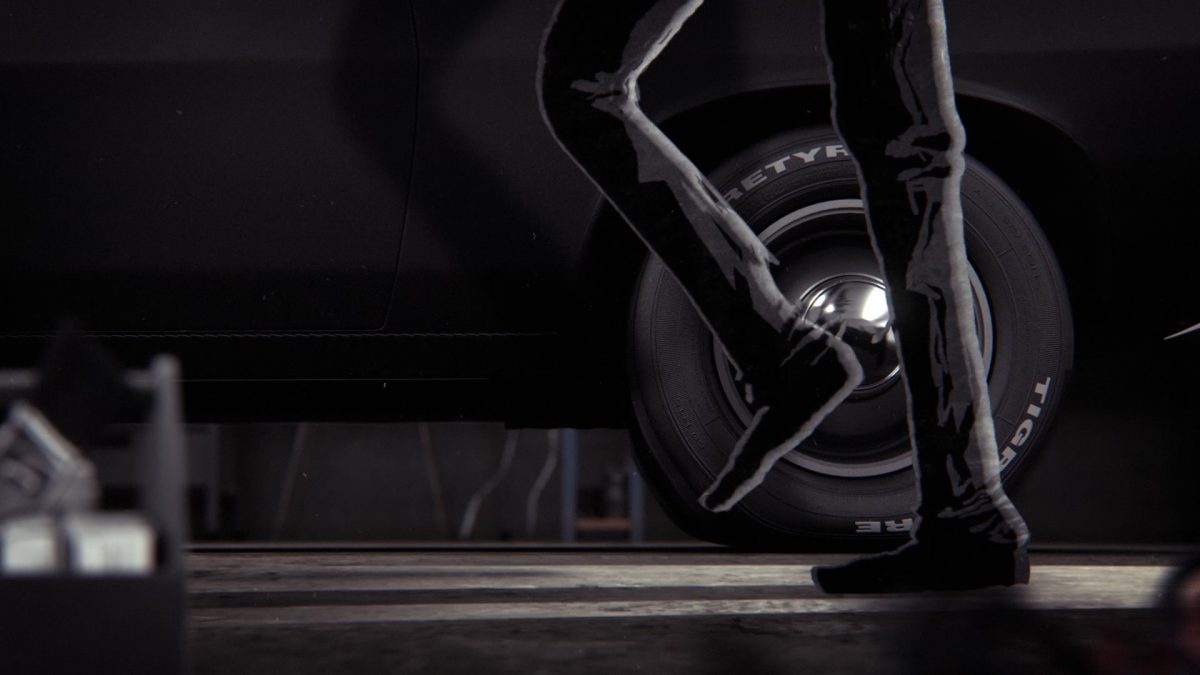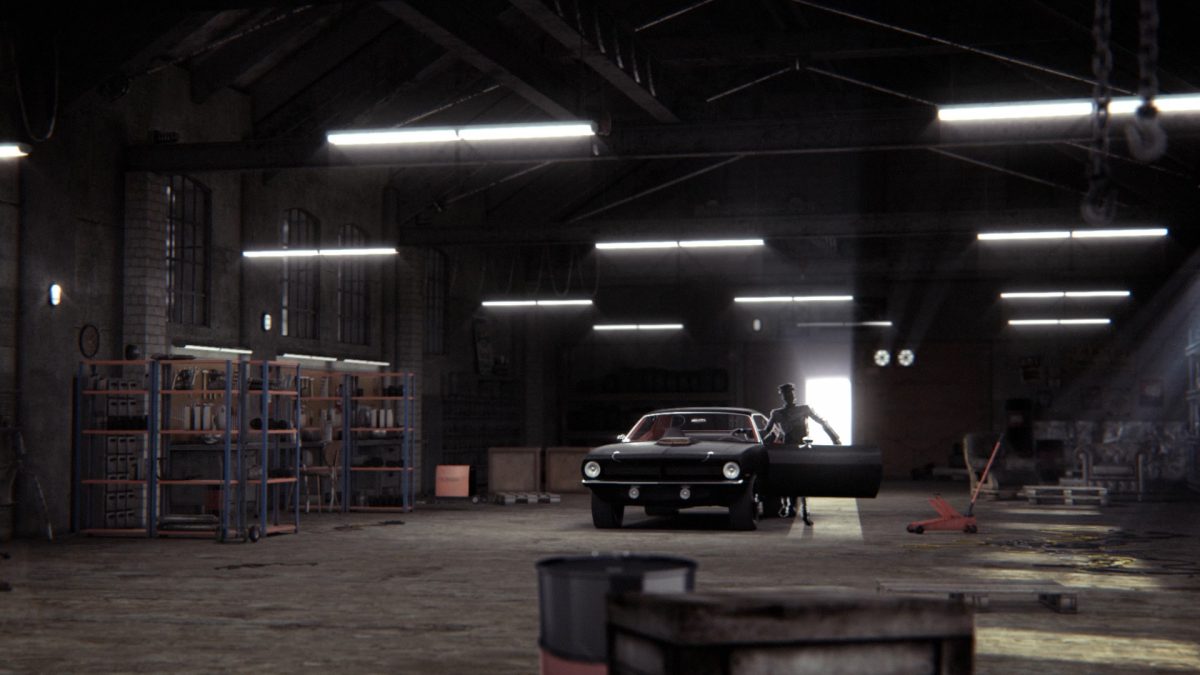 Credits
CLIENT
Agency
Art Direction, Direction and Animation
Compositing & Post-Production
Music & Sound Effect (director's cut)
TIGRELAB
Creative Direction
Federico Gonzalez
Mathieu Felix
Javier Pinto
Motion Graphics & Animation
Esteban Lahoz
Hector Encalado
Virginia Echeverria
Alexis Rodriguez