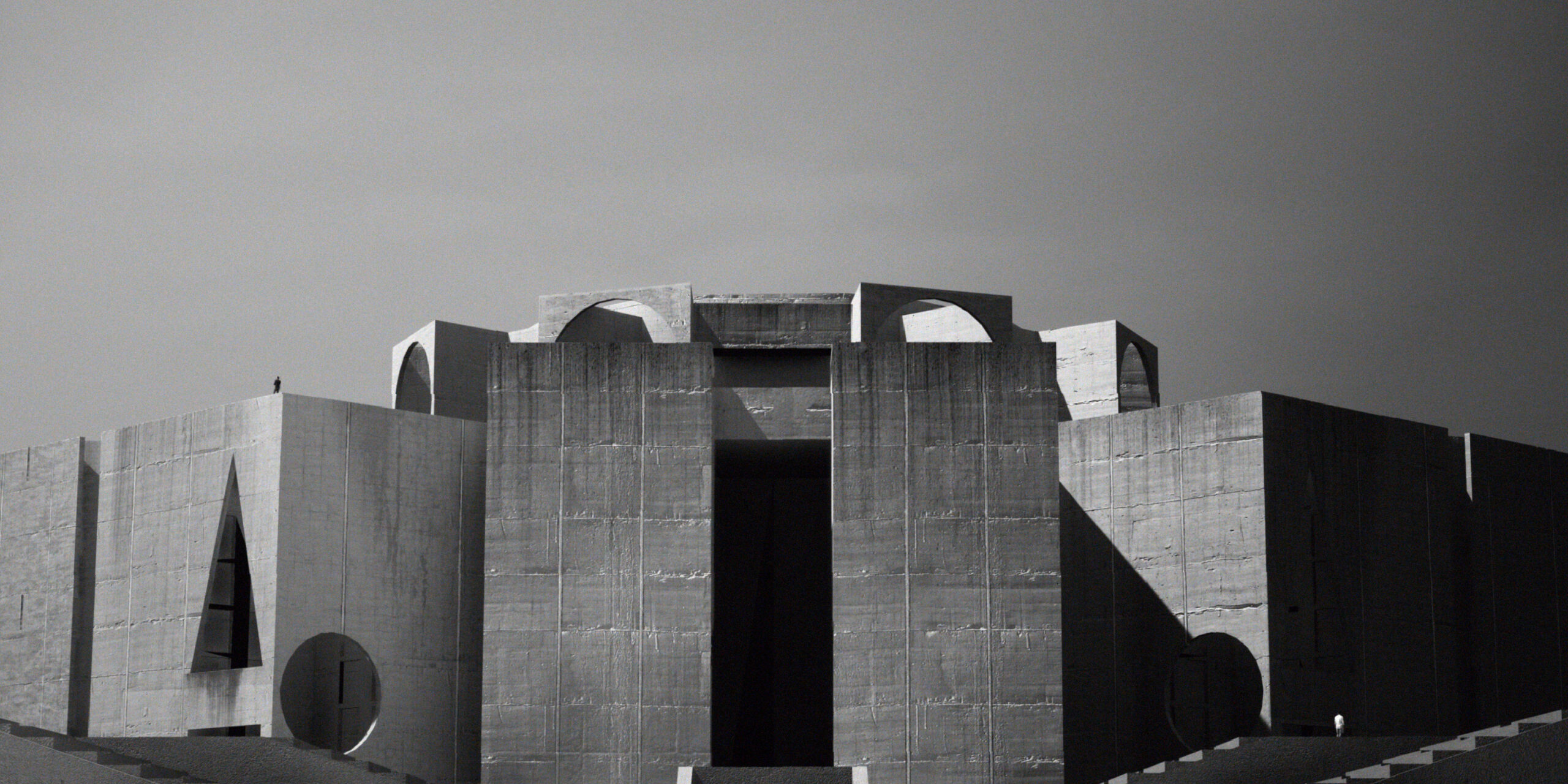 Overview
Brutal Shadow is an explorative CGI architectural visualization short film that was conceived as a studio project here at Tigrelab. Through 12 iconic brutalist buildings, where light and shadow take center stage, this short film explores architectural form and atmosphere.
  "Brutalism does not question what has been achieved until now: it is an evolutionary not revolutionary movement."
(Jürgen Joedicke, 1969)
Services
Concept
Art Direction
3D Modeling
Unreal Animation
Compositing
Sound Design
Process
Through a meticulous study of internationally renowned buildings, we modeled a significant portion of these architectural masterpieces using Cinema 4D, leaving no detail overlooked. Taking advantage of Unreal Engine's power, we achieved the desired textures and lighting effects. By carefully manipulating light and shadows, these buildings come to life, showcasing their evolution throughout the day.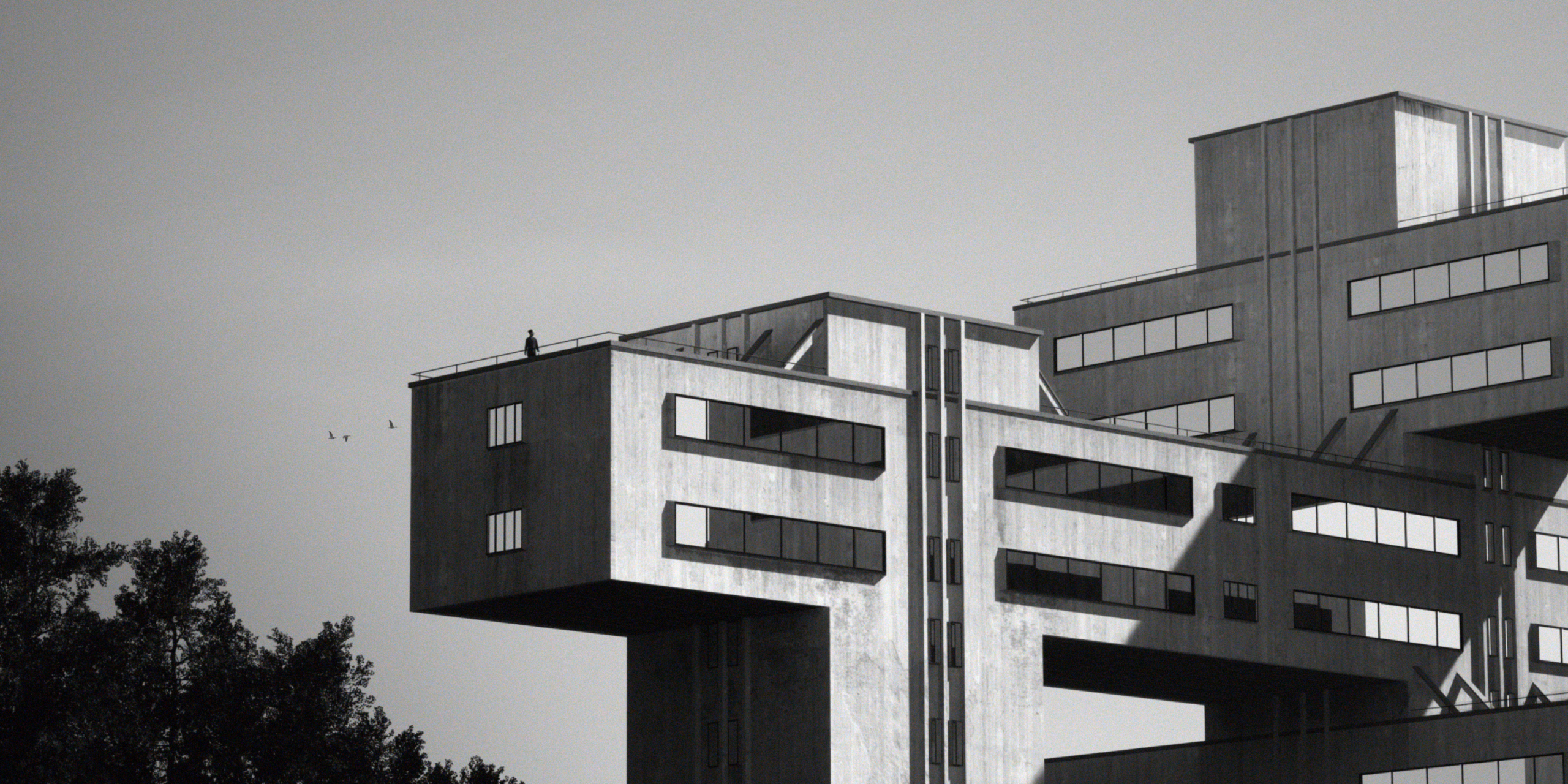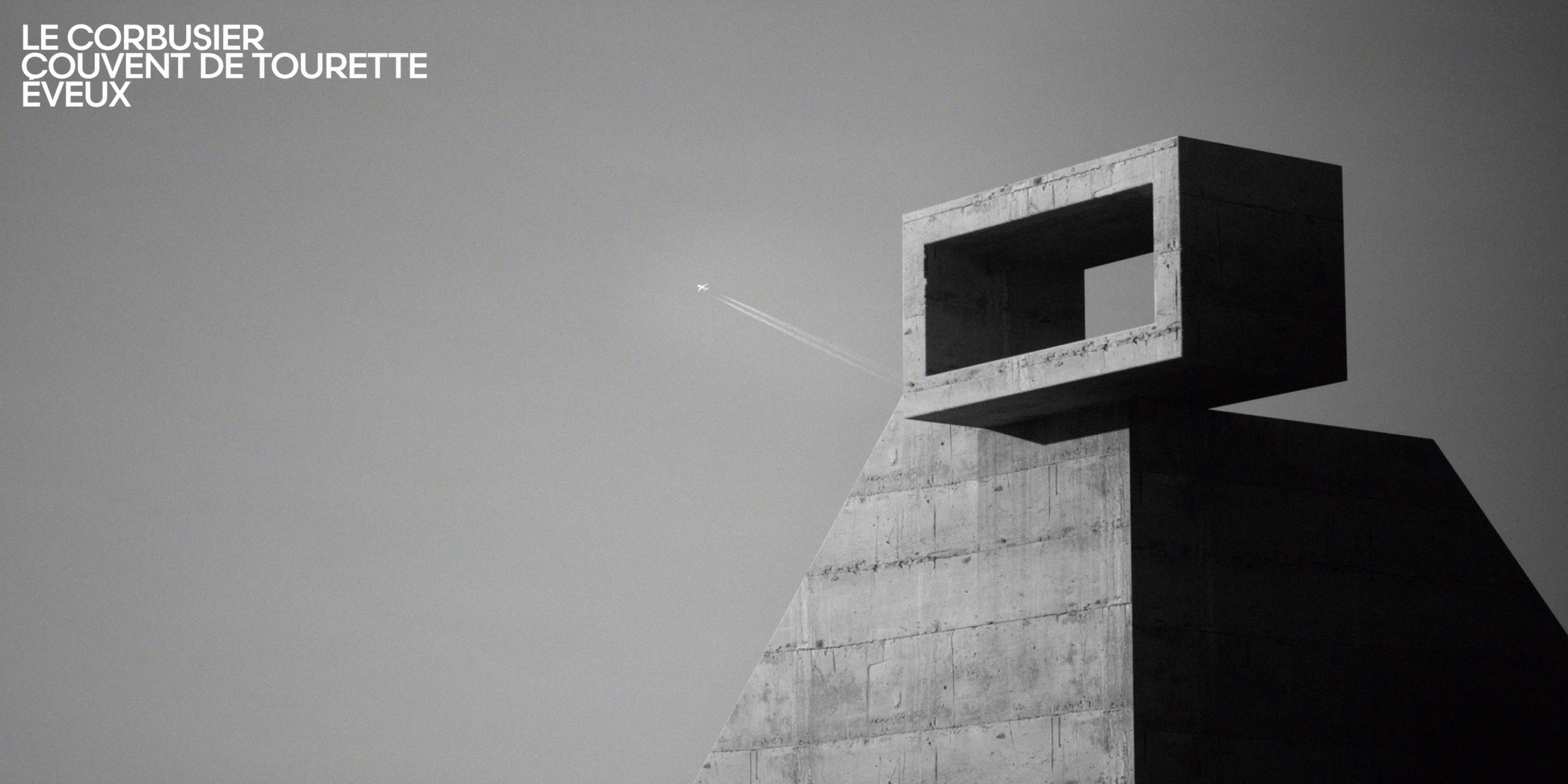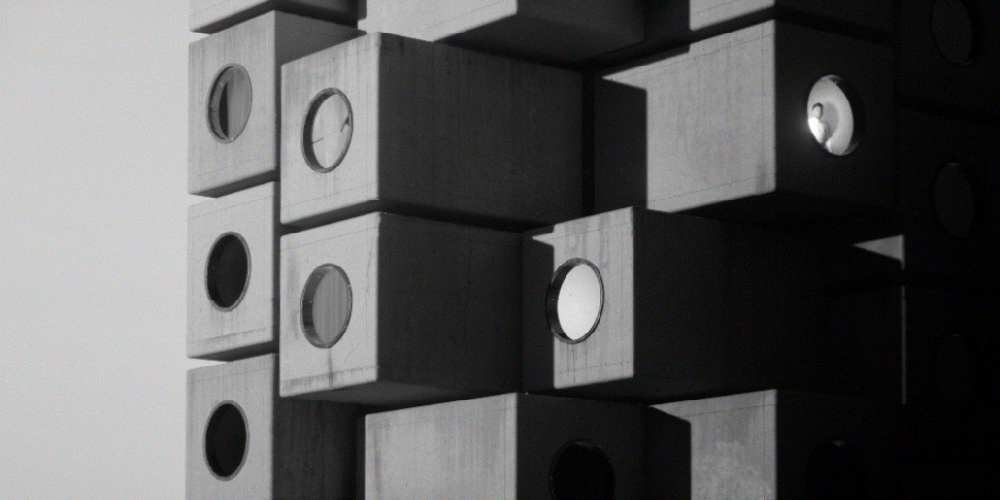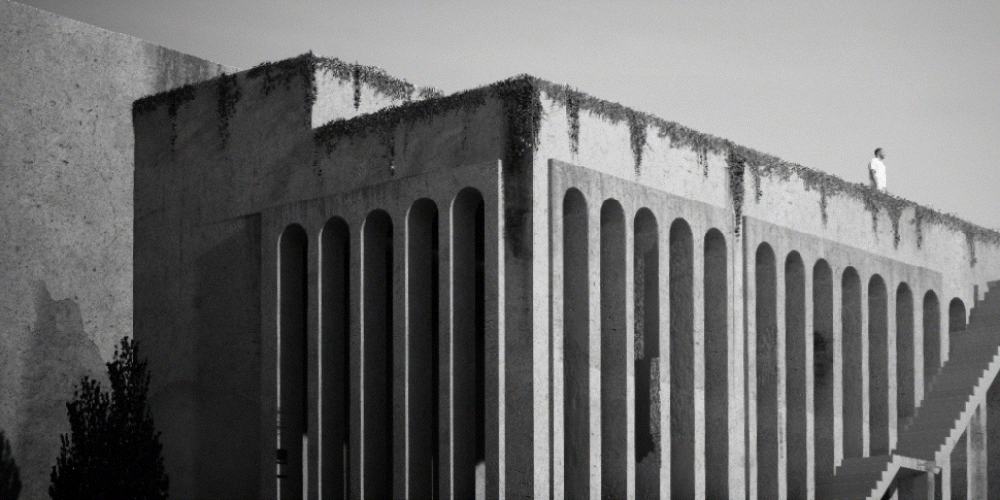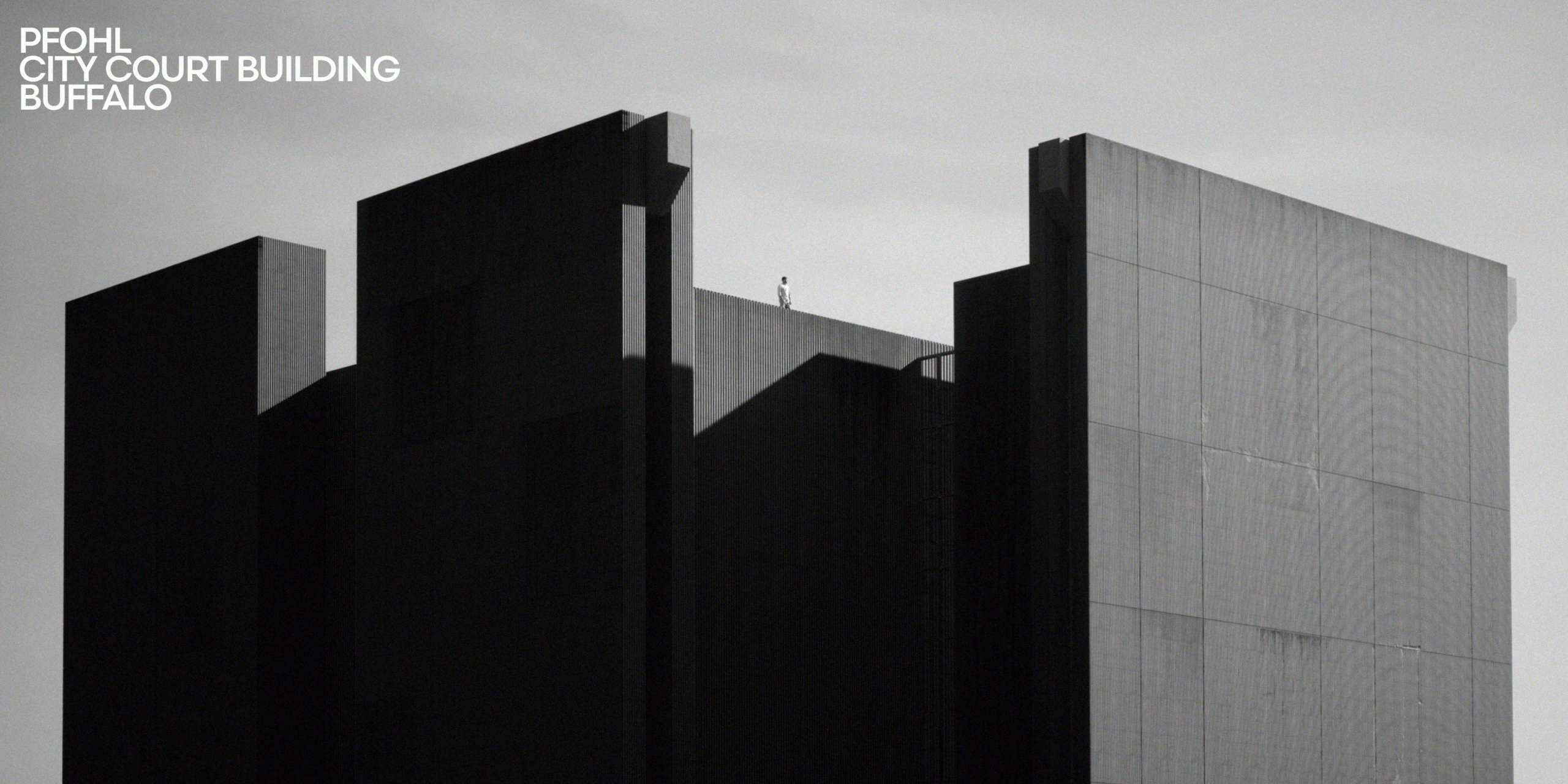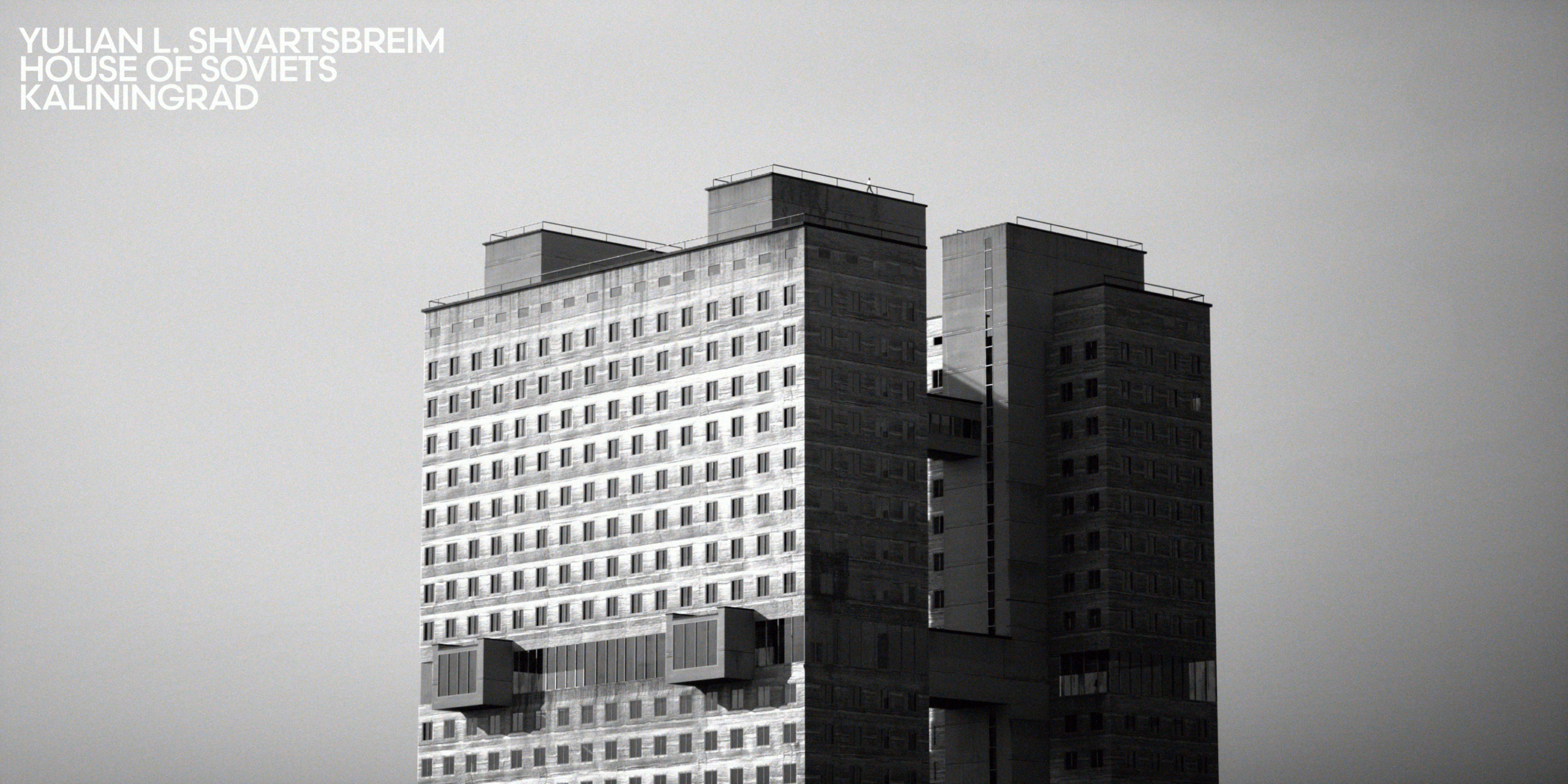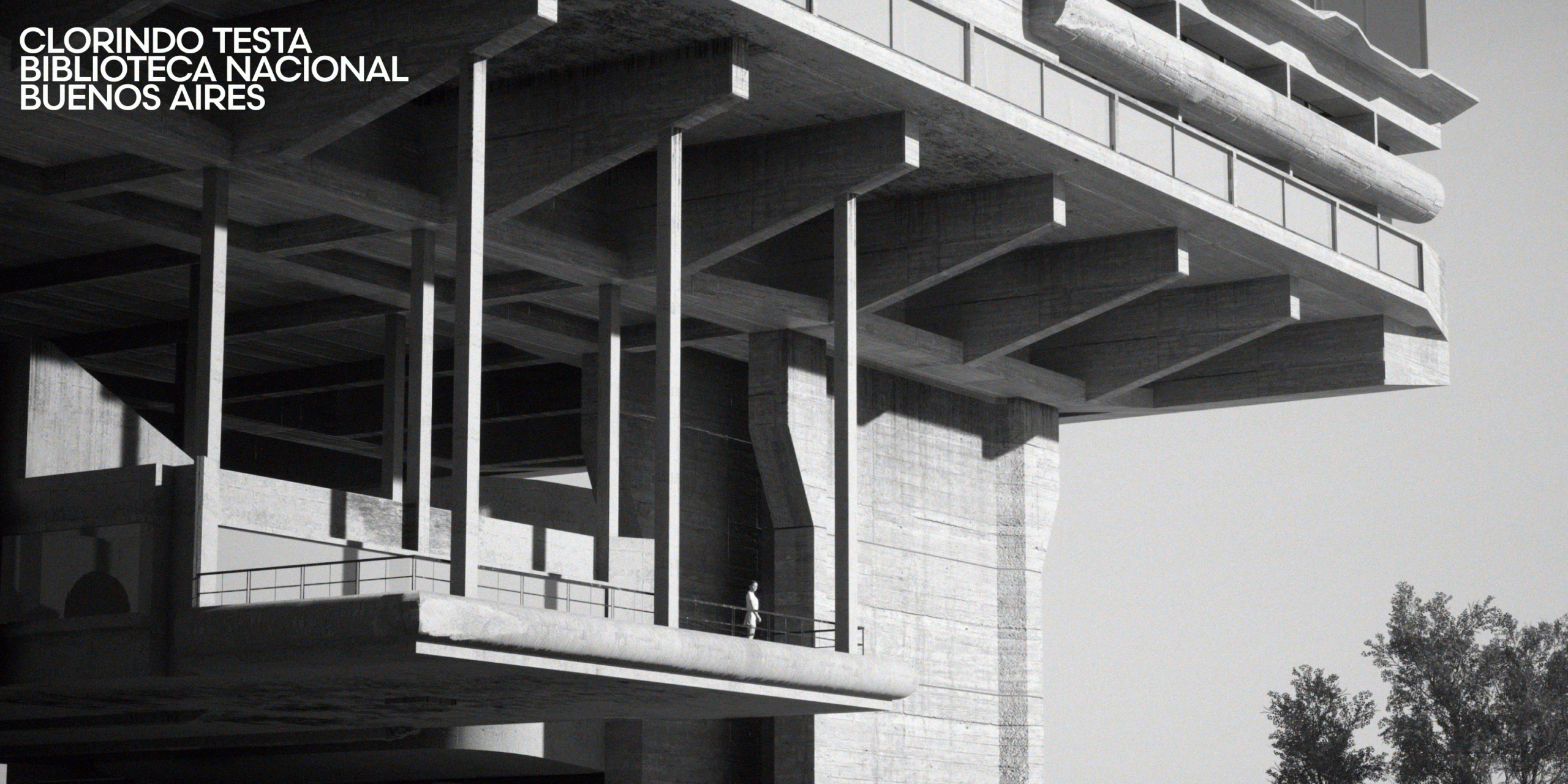 Credits
TIGRELAB
Creative Directors
Federico Gonzalez
Mathieu Felix
Javier Pinto
Art Direction
3D Modeling
Unreal Artist
Compositing
Sound Design