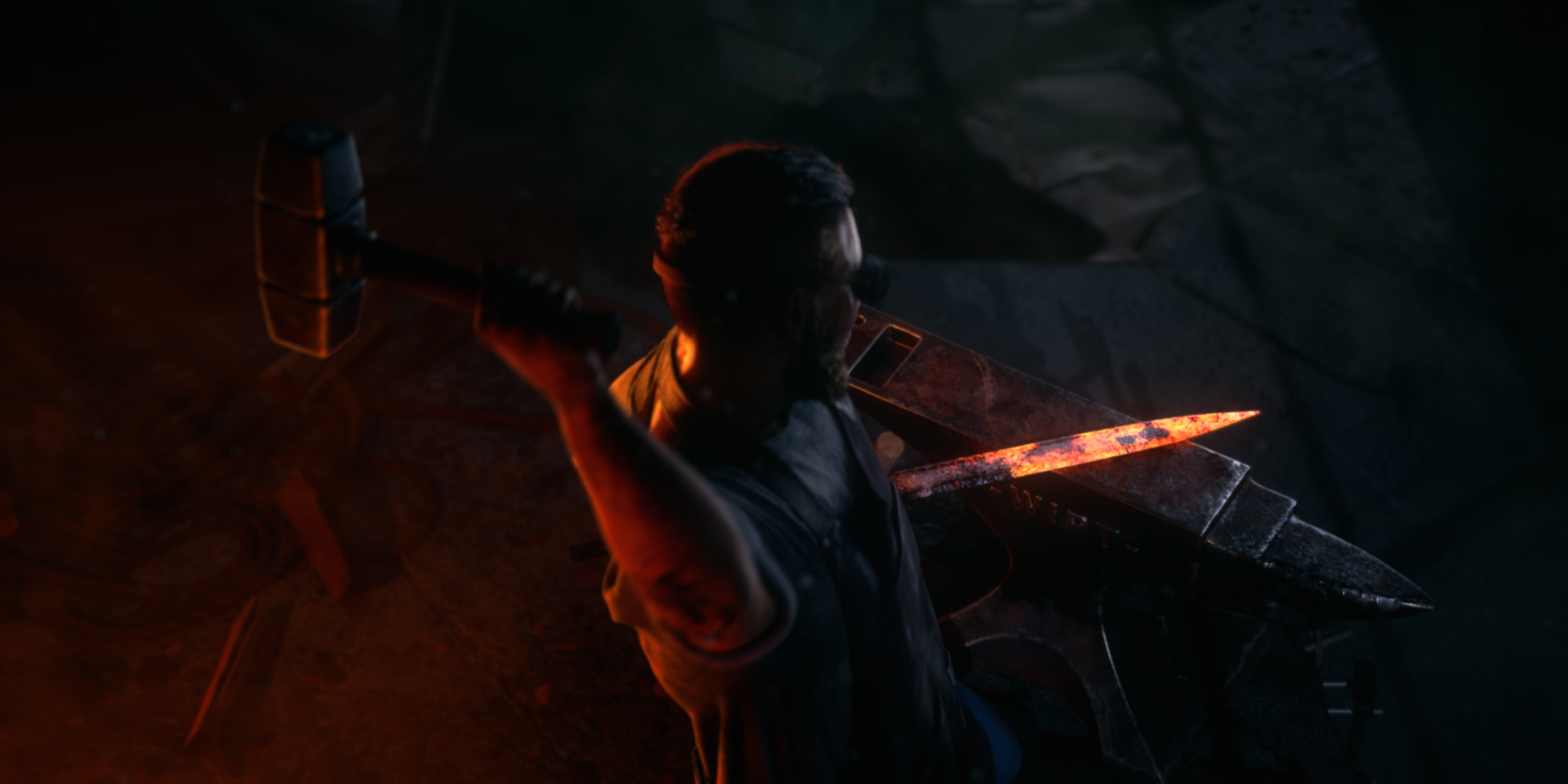 Overview
For the new edition of the Winamax Poker Tour 2022-23, Soixante-Seize got back to us; this time; with a new and challenging spot for TV and Digital featuring the Poker tour online-onlive in a very special environment: the magic of the forge of a blacksmith.
Services
3D Modeling
CGI
Motion Capture
Compositing
Sound Design
Digital Signage
Process
A challenge that makes us grow and become, better, faster and smarter. That would be the big title of our process.
We challenged ourselves again the software Unreal to create a very realistic blacksmith in his forge shaping the Sword that represents Winamax Epic Tour. With each hit there is a projection of sparks representing 5 scenes explaining the Poker tour highlights. That was the second challenge, modelling and animating these scenes and then adding millions of particles that we created in, and moving them as they were coming from this metallic hit.
Nevertheless, it took us a million headaches that become a very well-shaped accomplishment, and to add a bit more difficulty on top, how we would be able to integrate these 2 worlds, the realistic and the partcicles poker world.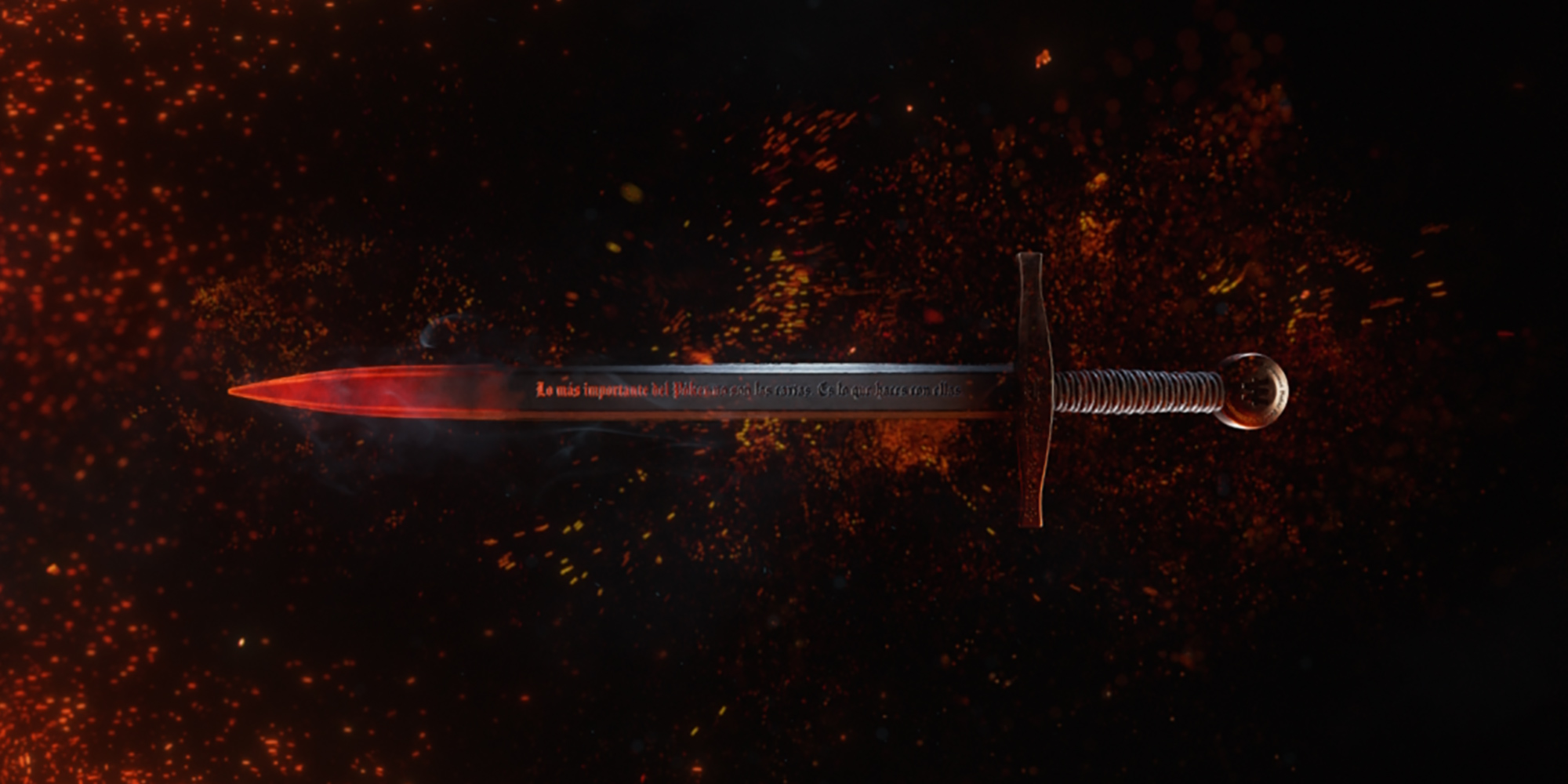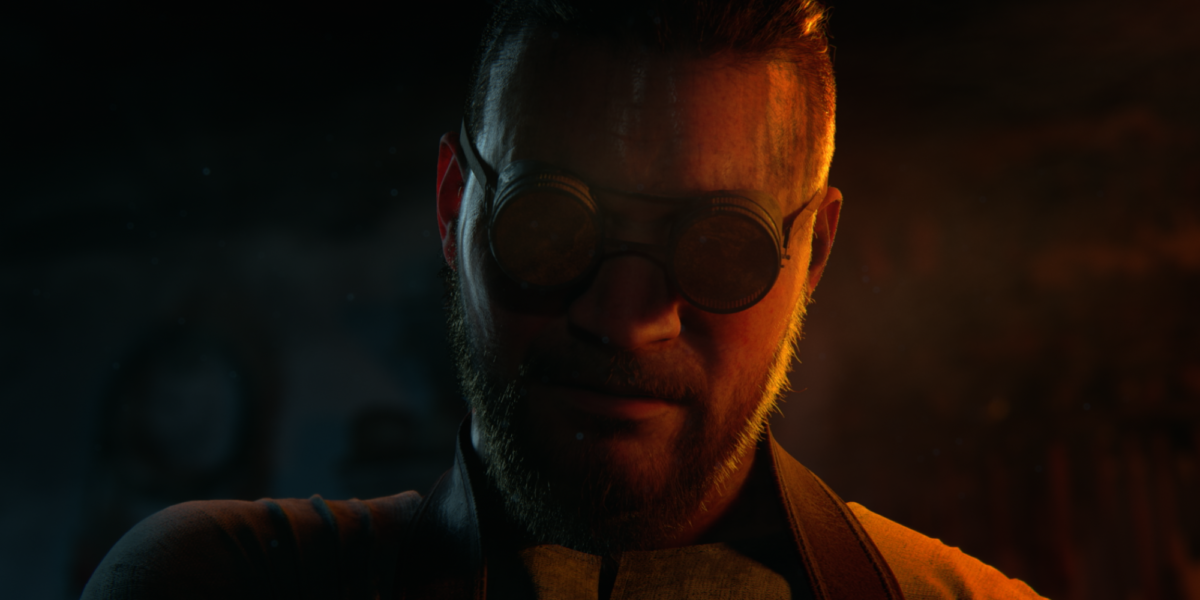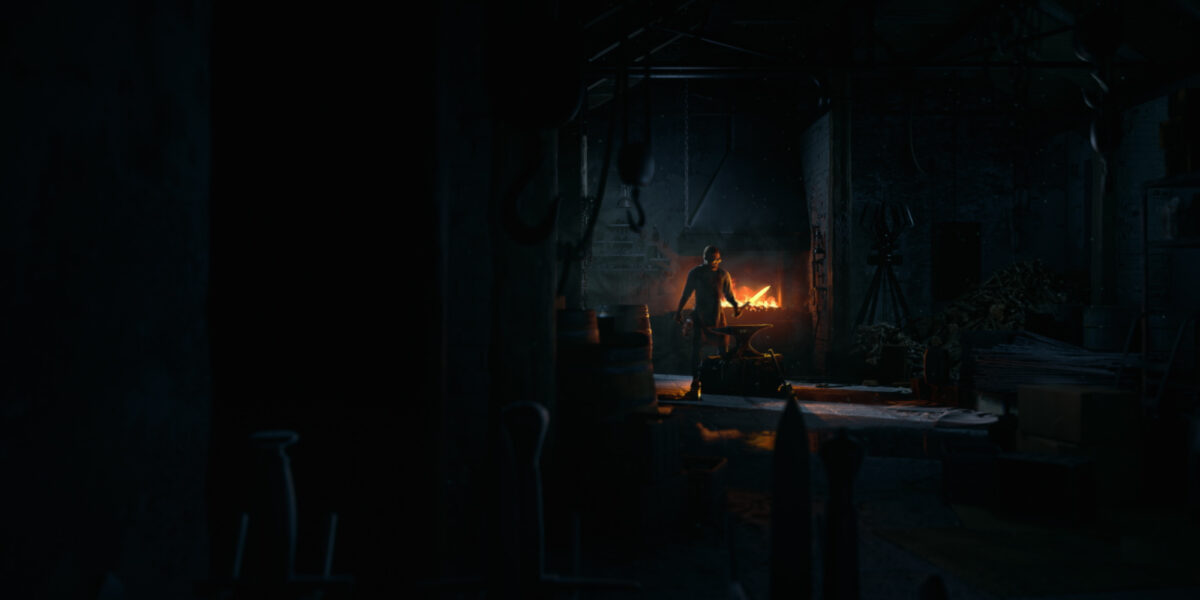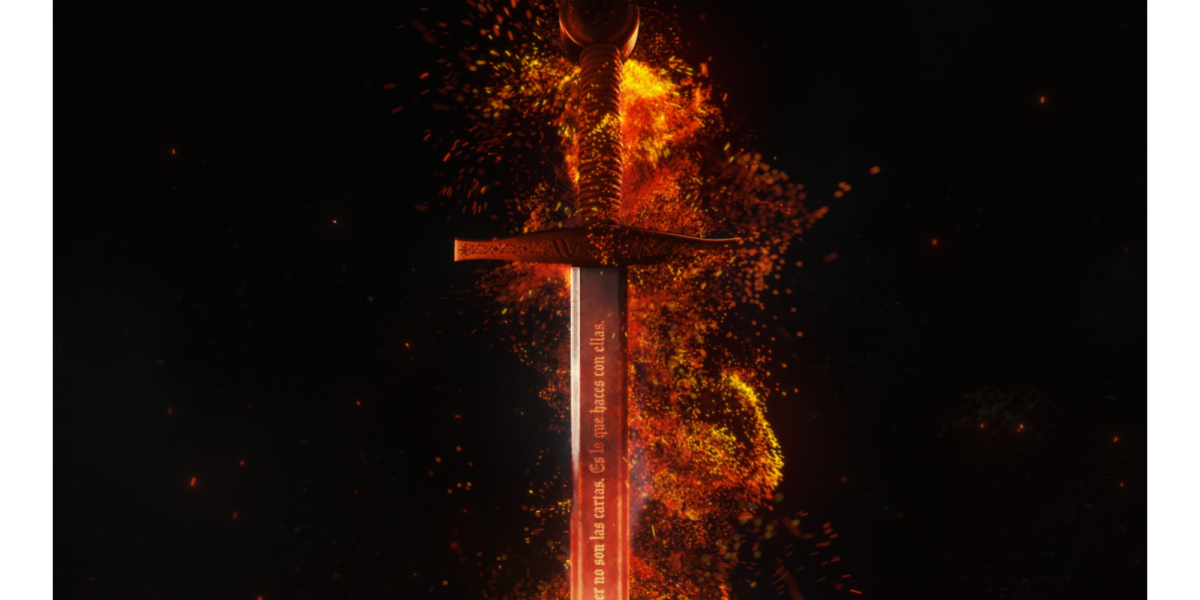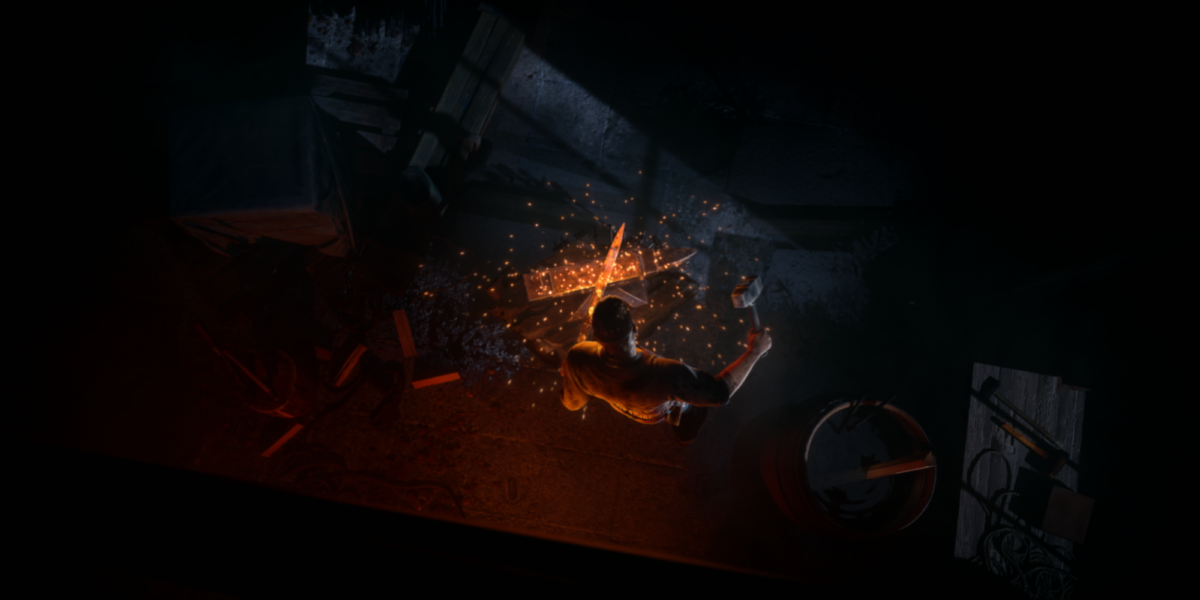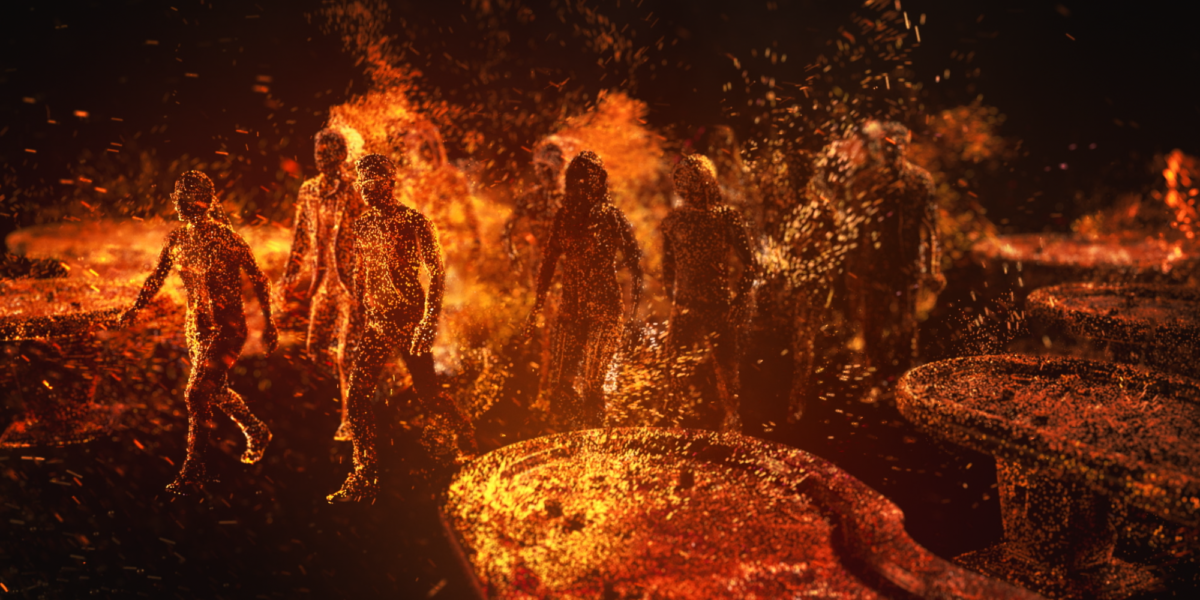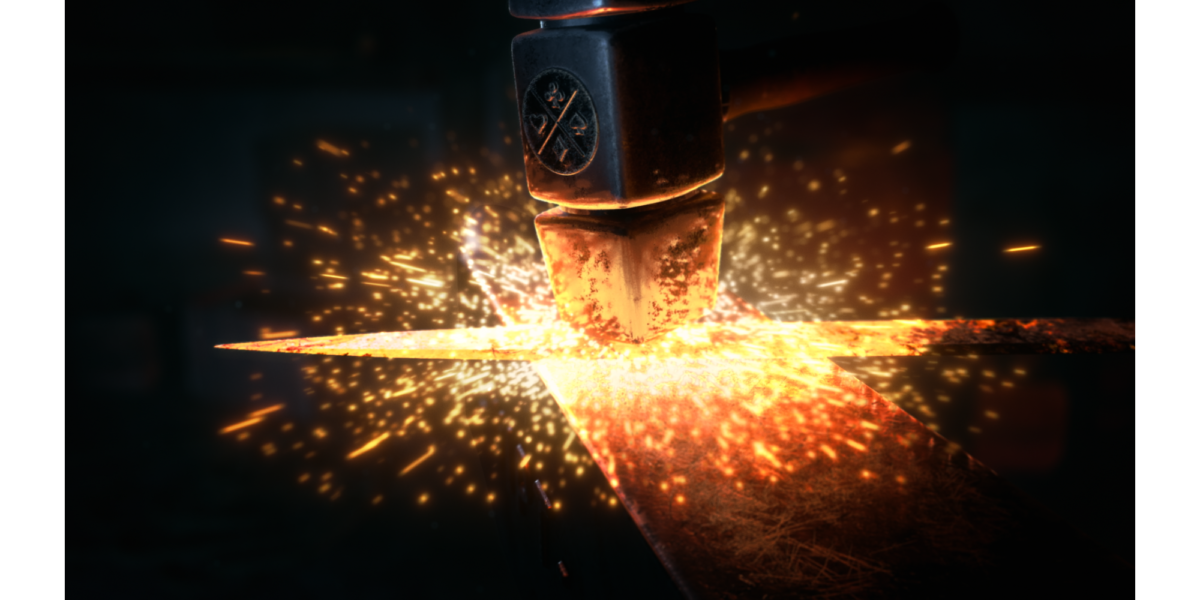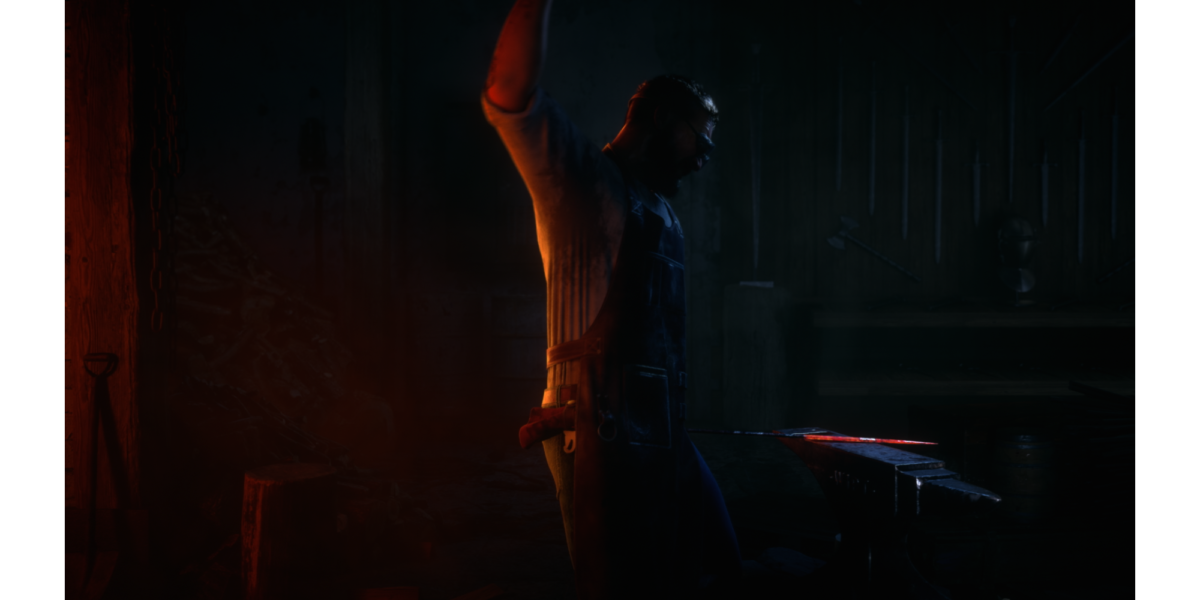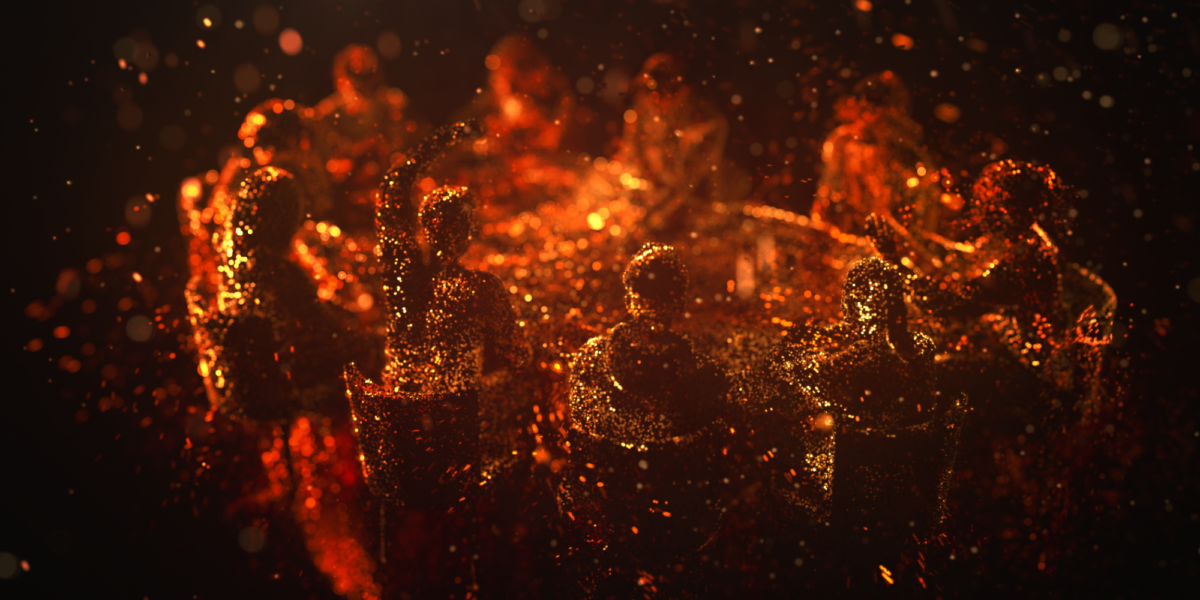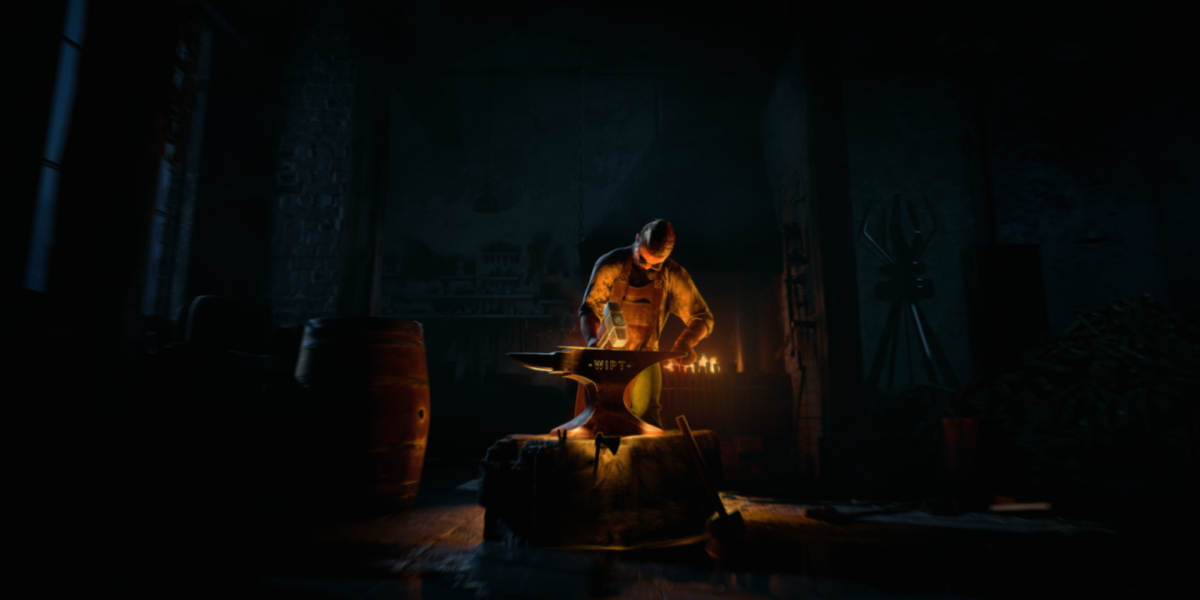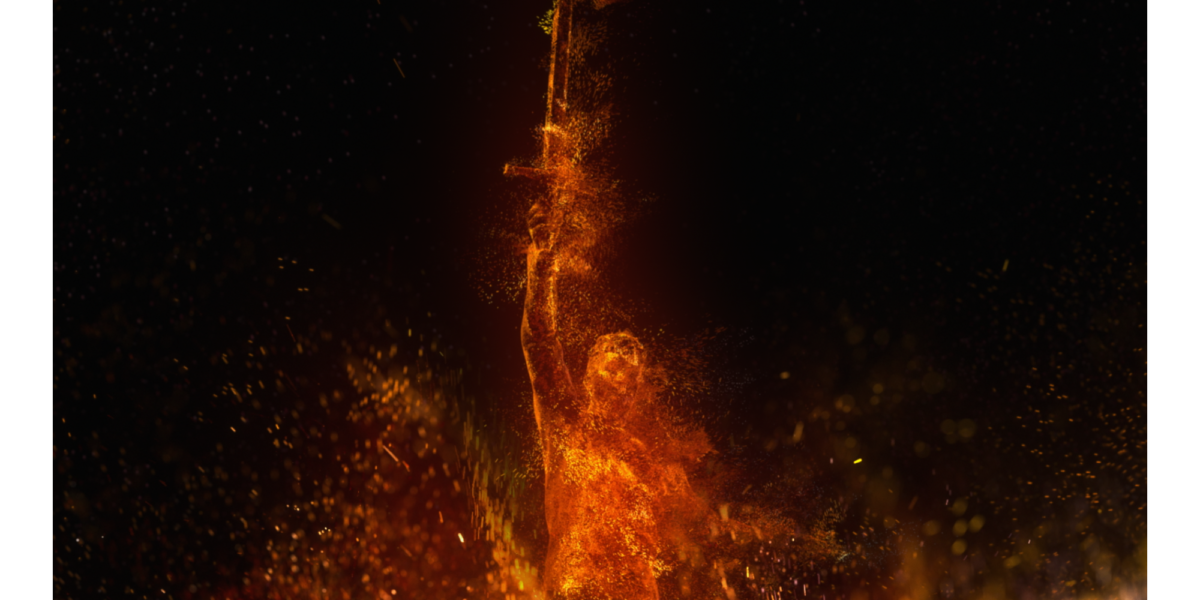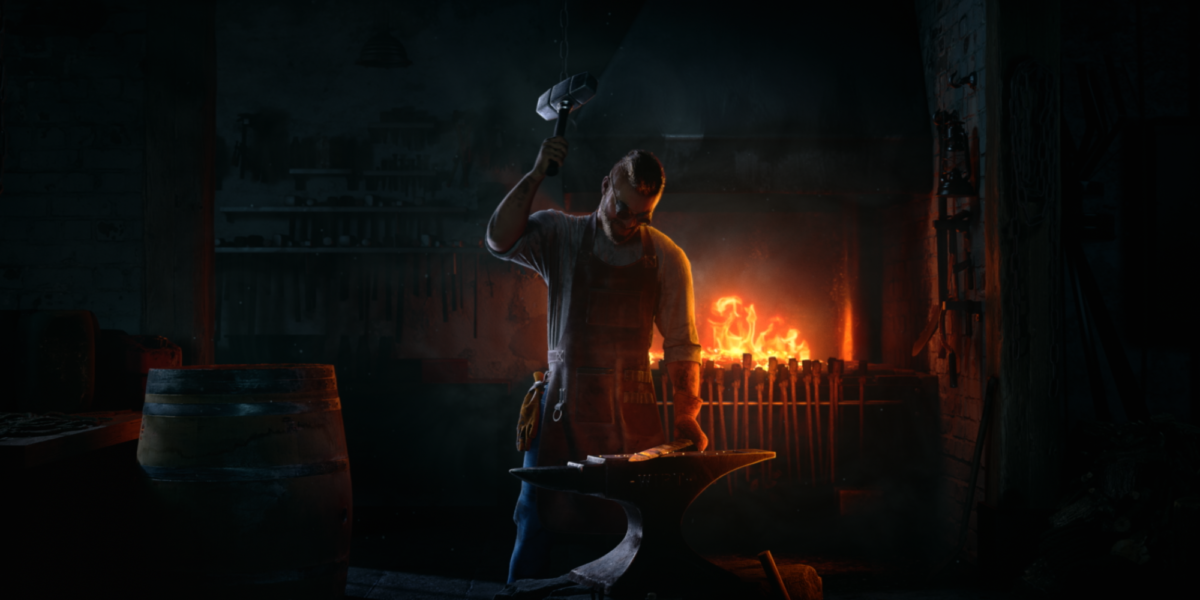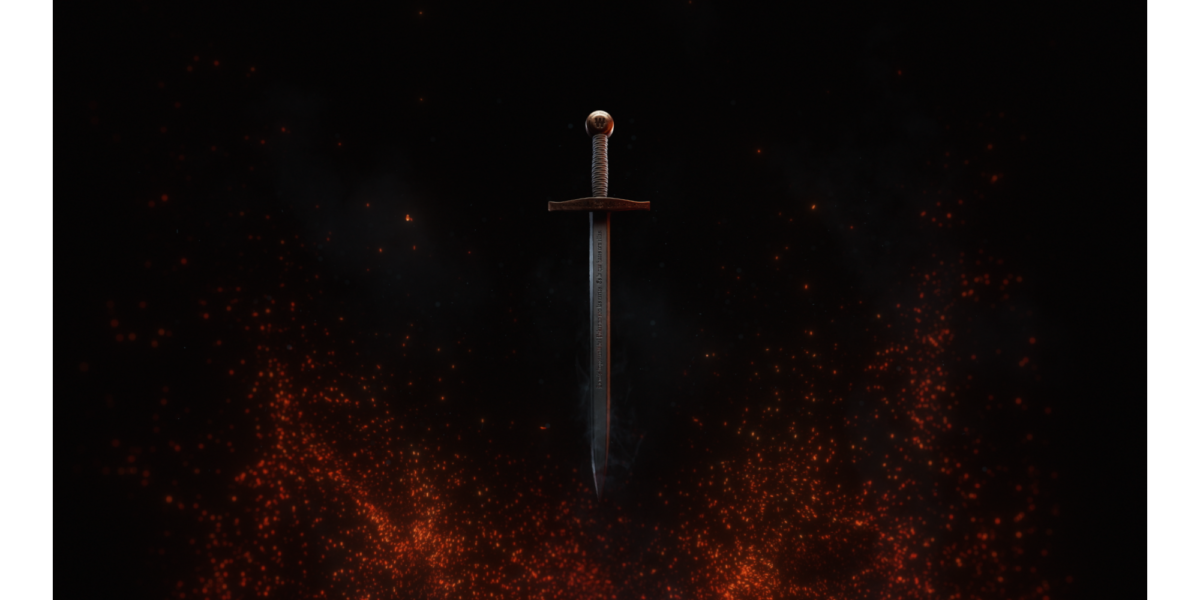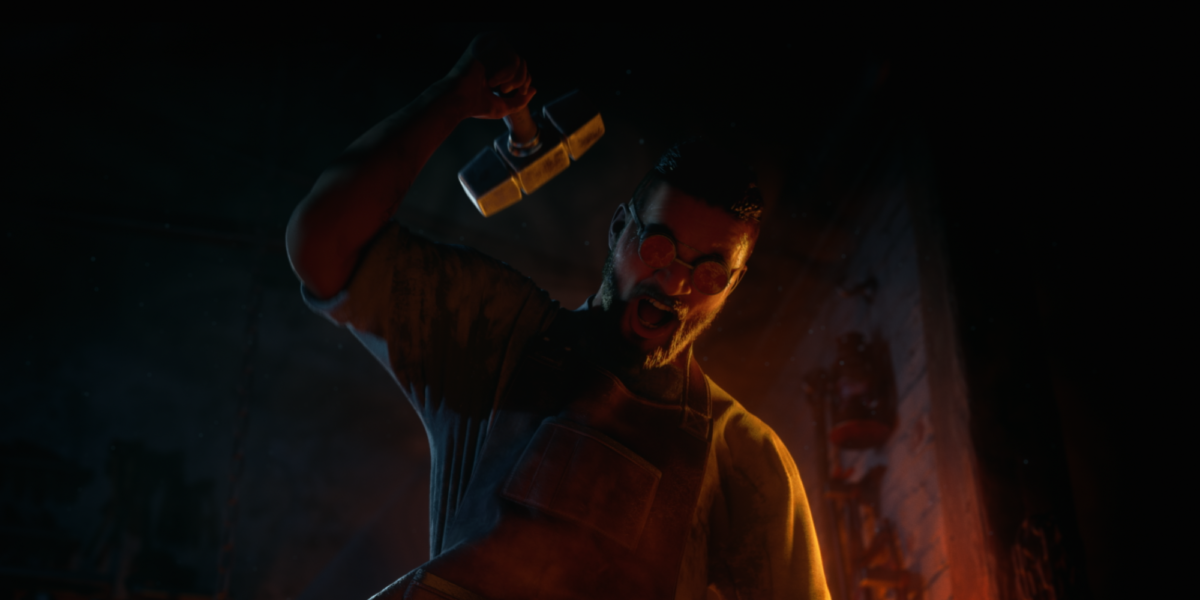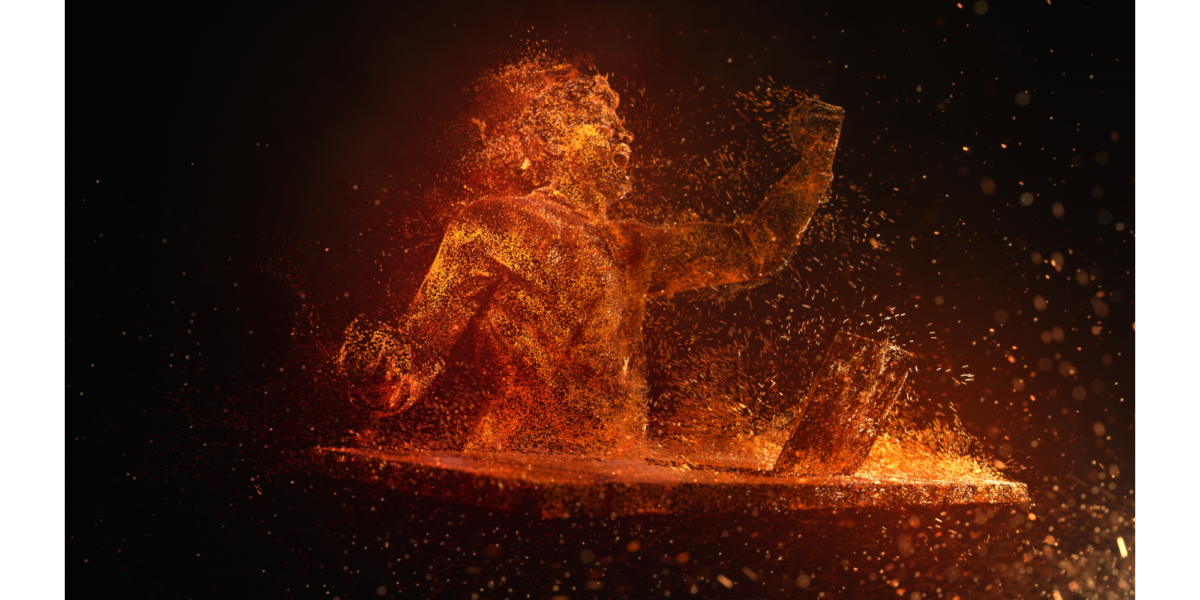 Motion Capture & Metahuman Pipeline
We wanted a photorealistic appearance for the blacksmith. Using face and motion capture techniques, we recorded all the movements and expressions of the character with the help of an actor. With a previous clean up, we transferred all to UNREAL ENGINE's METAHUMAN, for 3D development.
In addition, the face was created from scratch in Character Creator, to be able to have an original character without presets from Epic games. In addition, our hero's clothes were created on Marvelous designer to emphasize texture, quality and realism. This helped us achieve the look we were looking for for our main character and to shorten post-production times.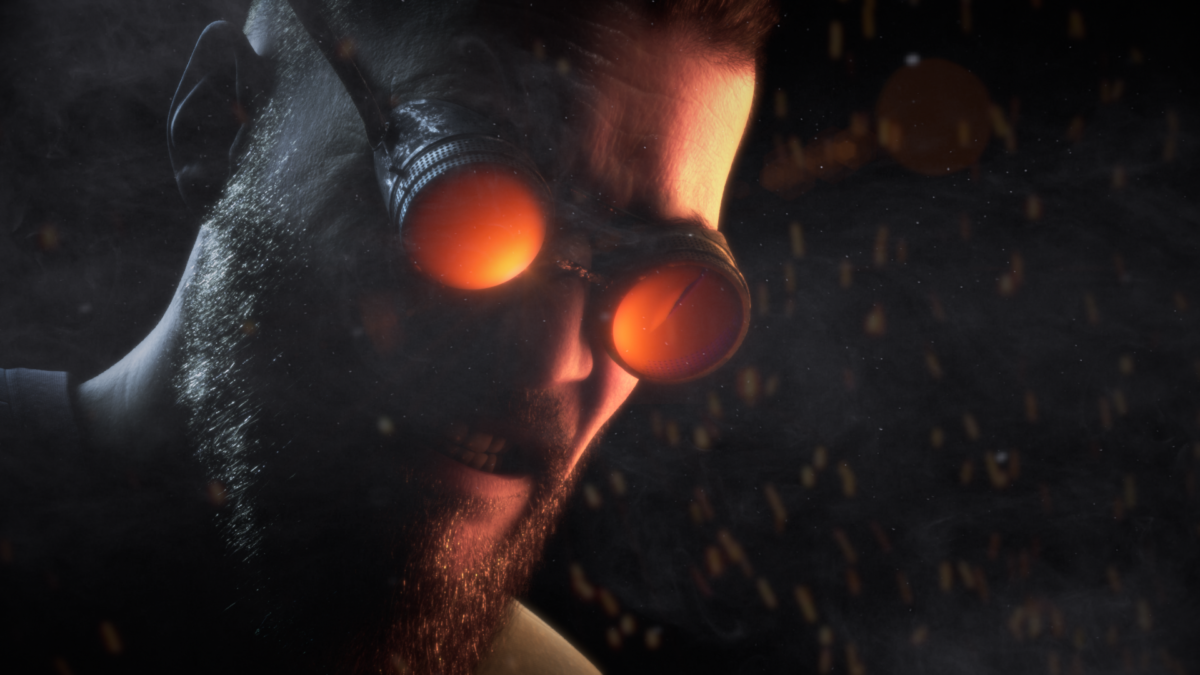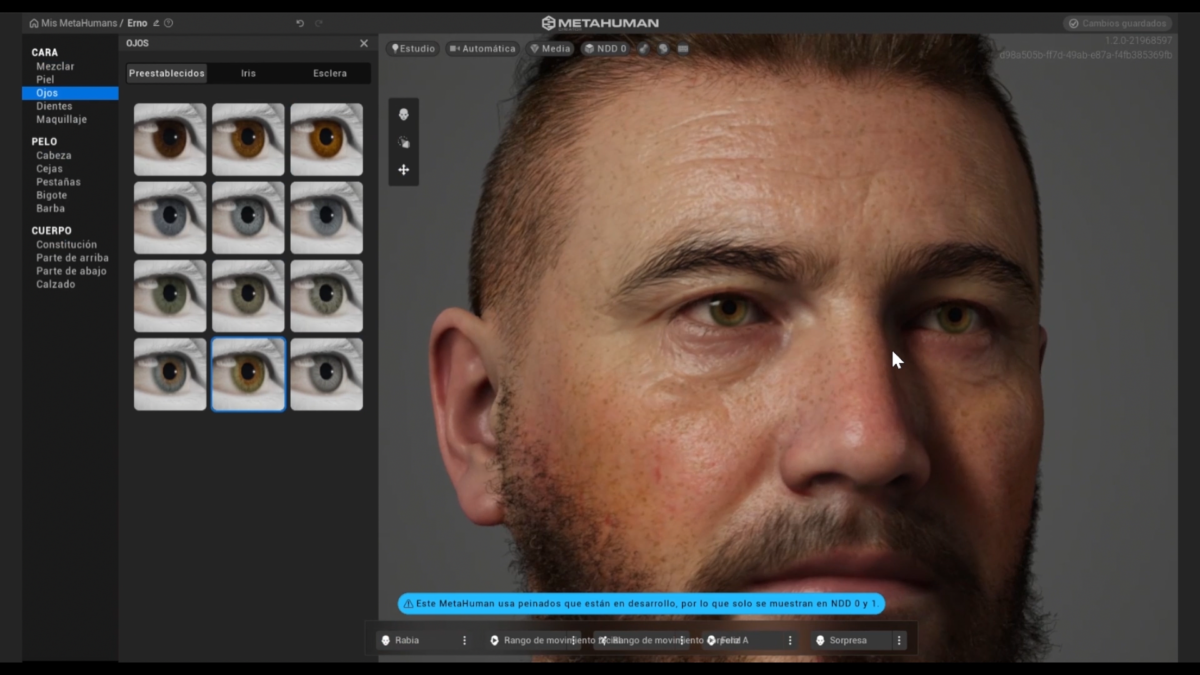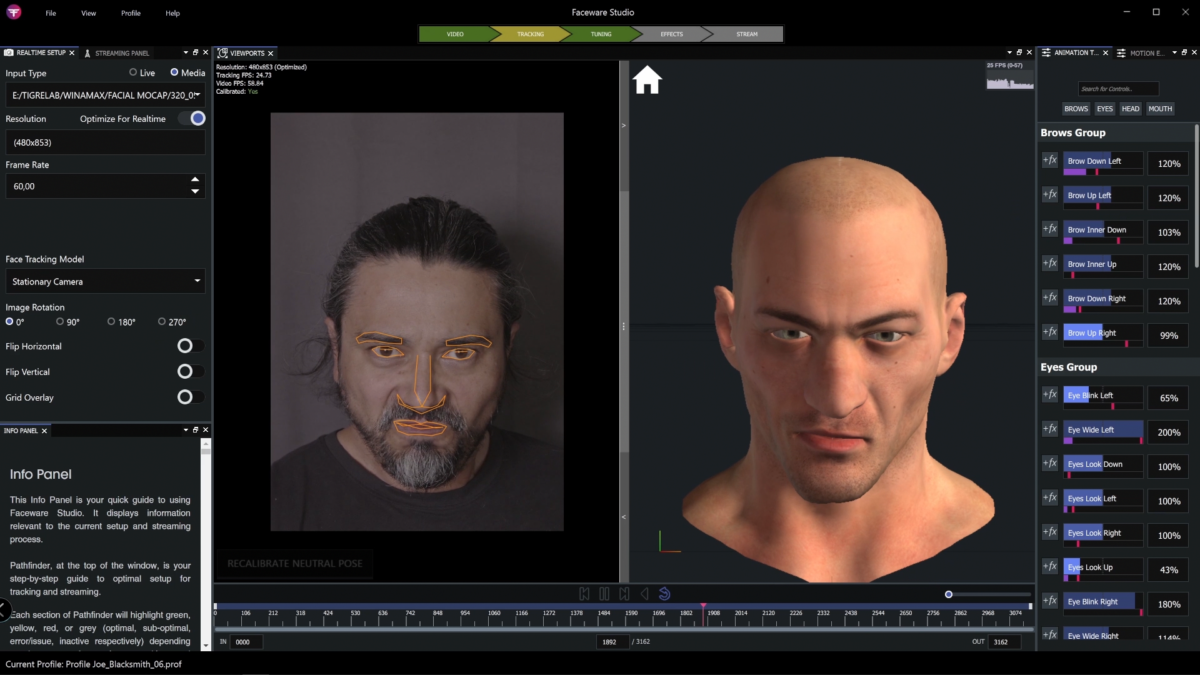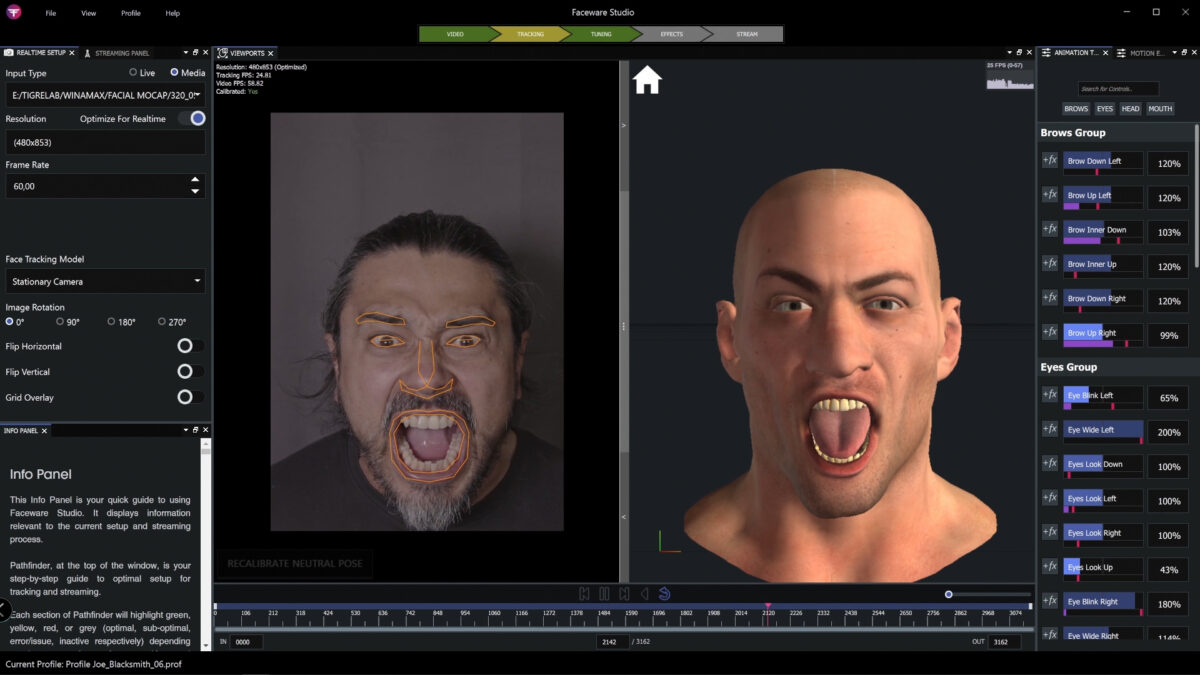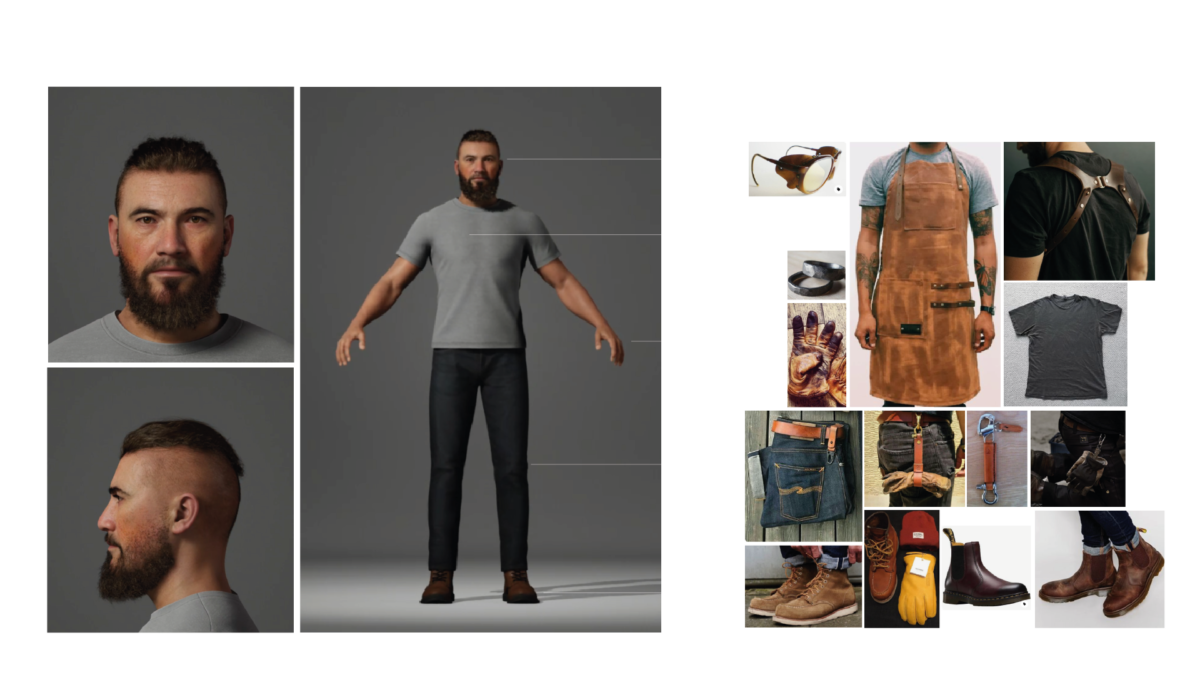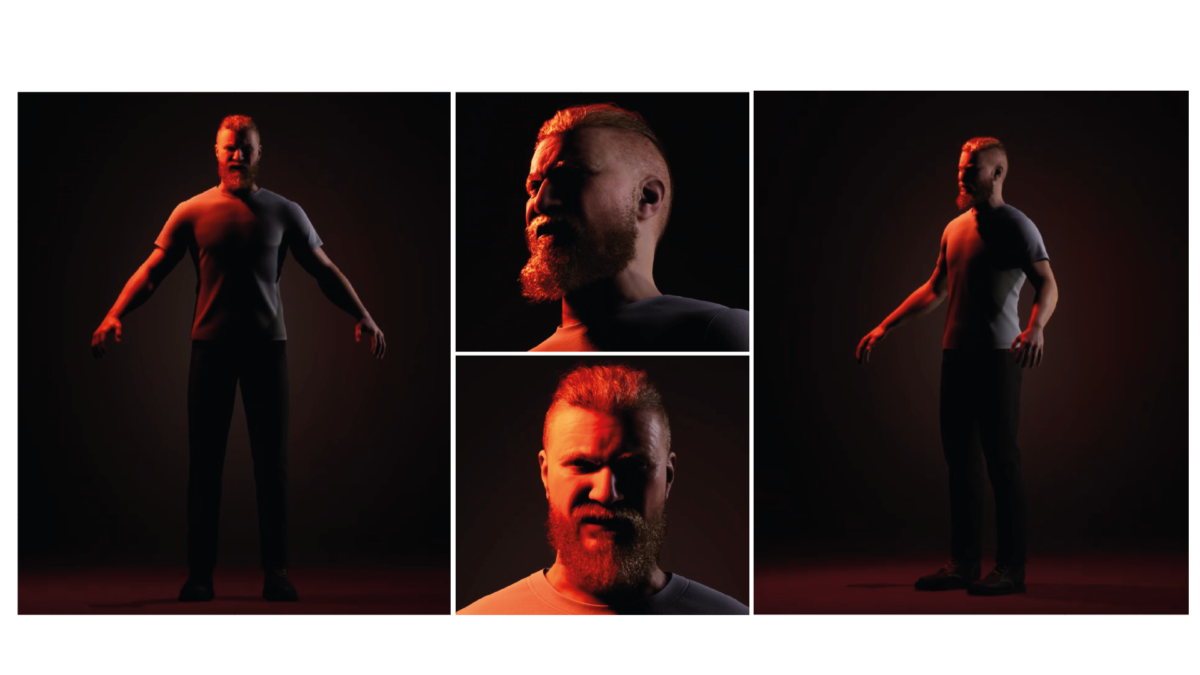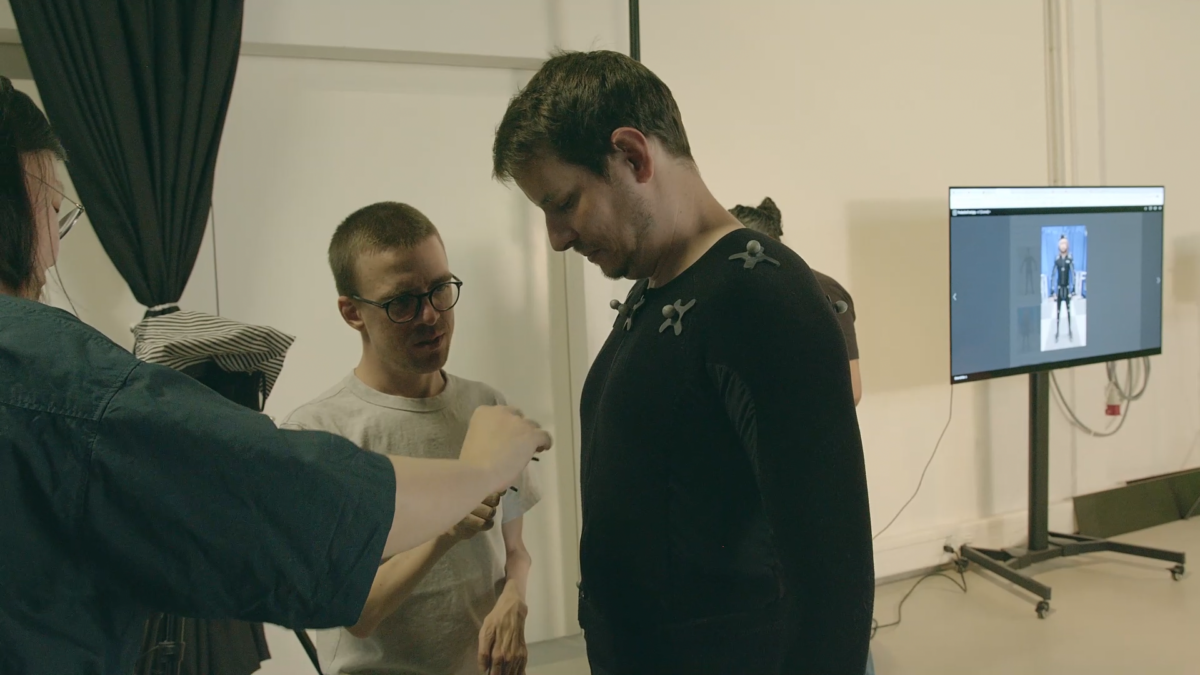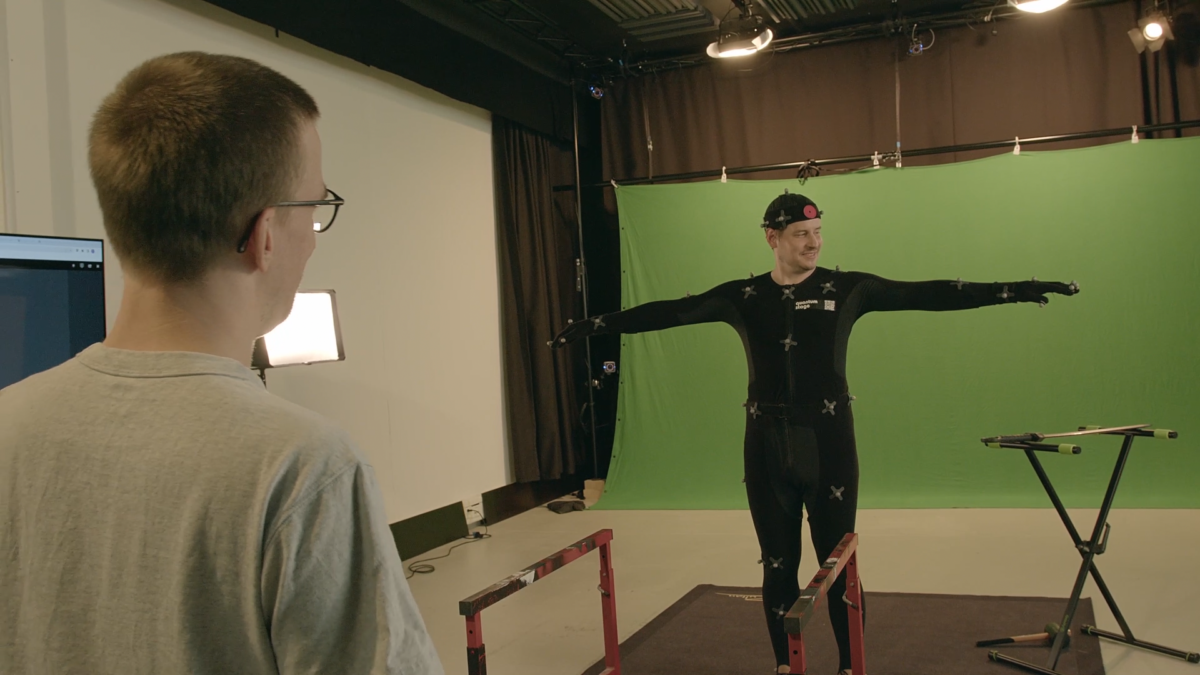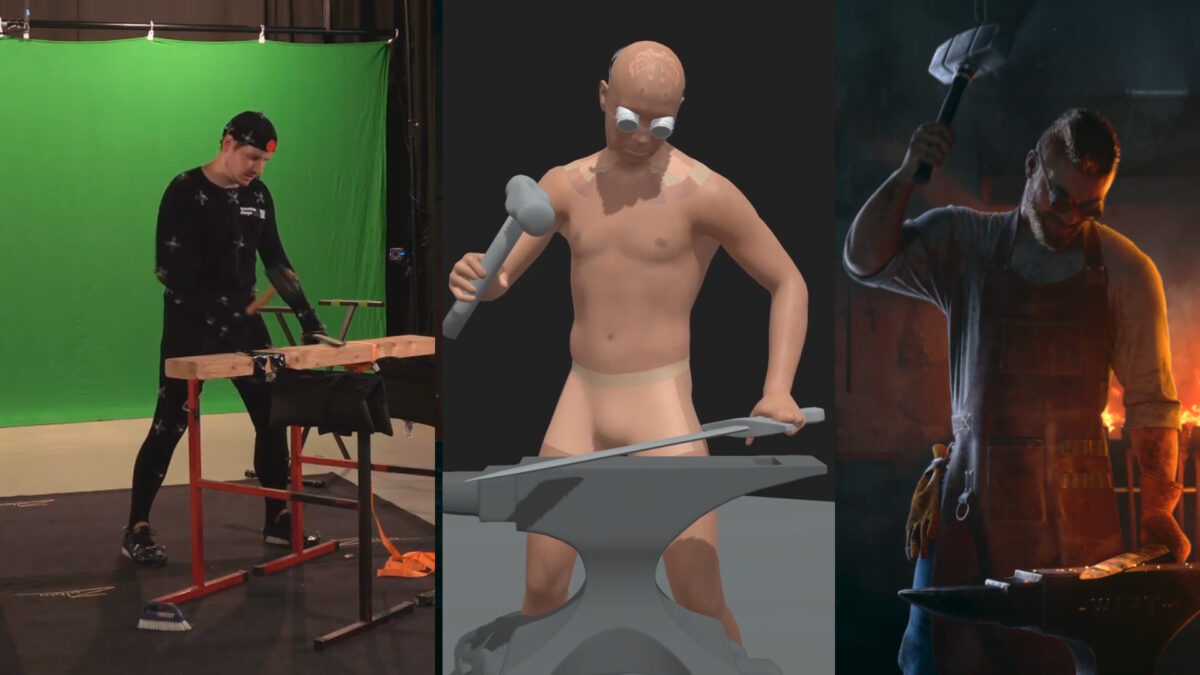 Unreal Engine Environment
We started the environment process with an in-depth investigation of what a blacksmith workspace looks like. Our 3D team modeled and textured all the objects using Cinema 4D and Substance Painter. All of them were imported into Unreal Engine, to create a complete space and end up giving the last lighting touch. Finally, to give a cinematic view, fire and smoke details were added in post production achieving the look and feel we were looking for.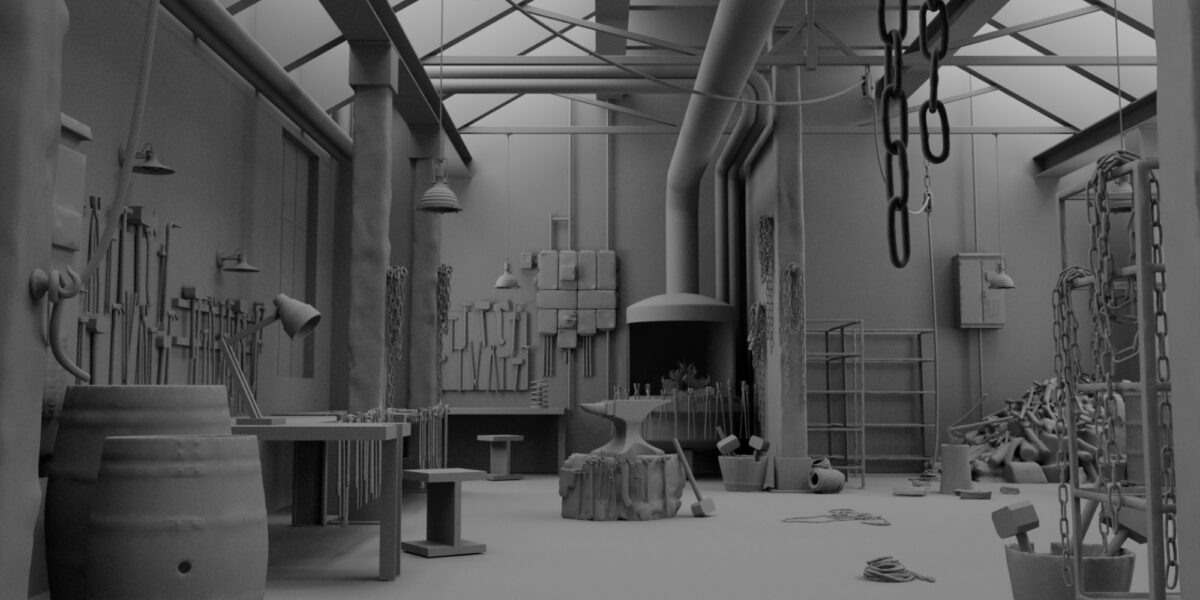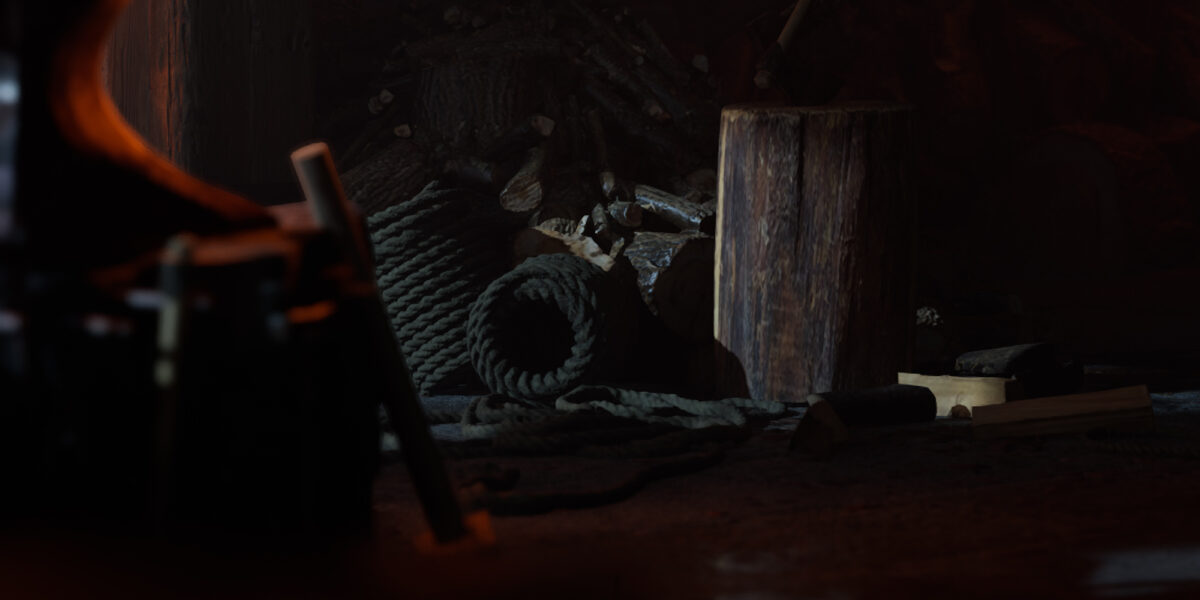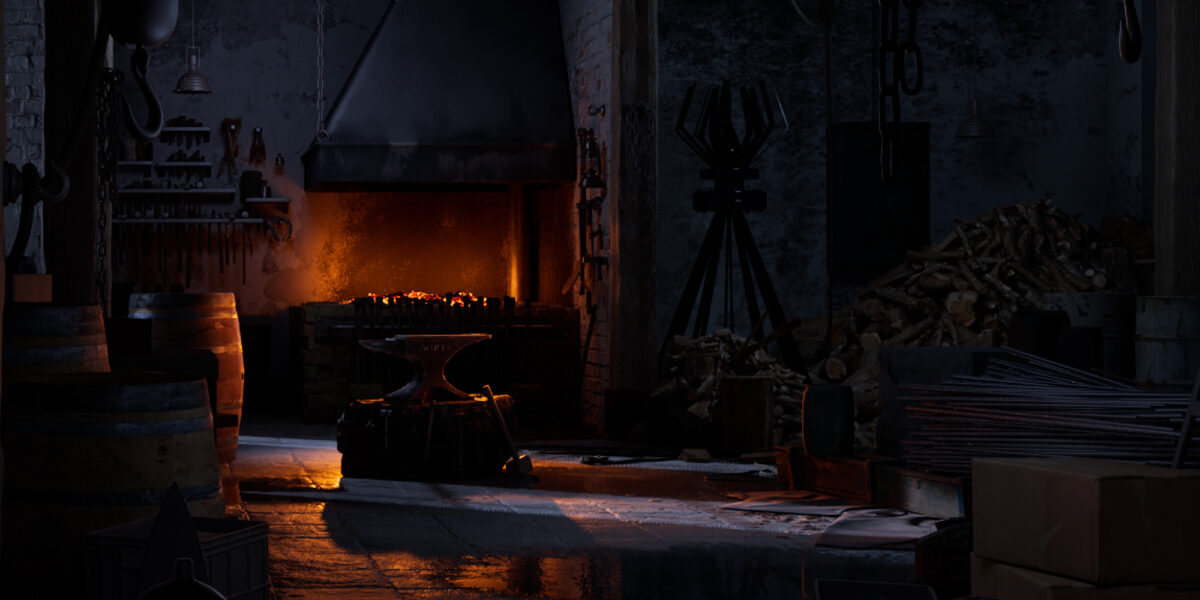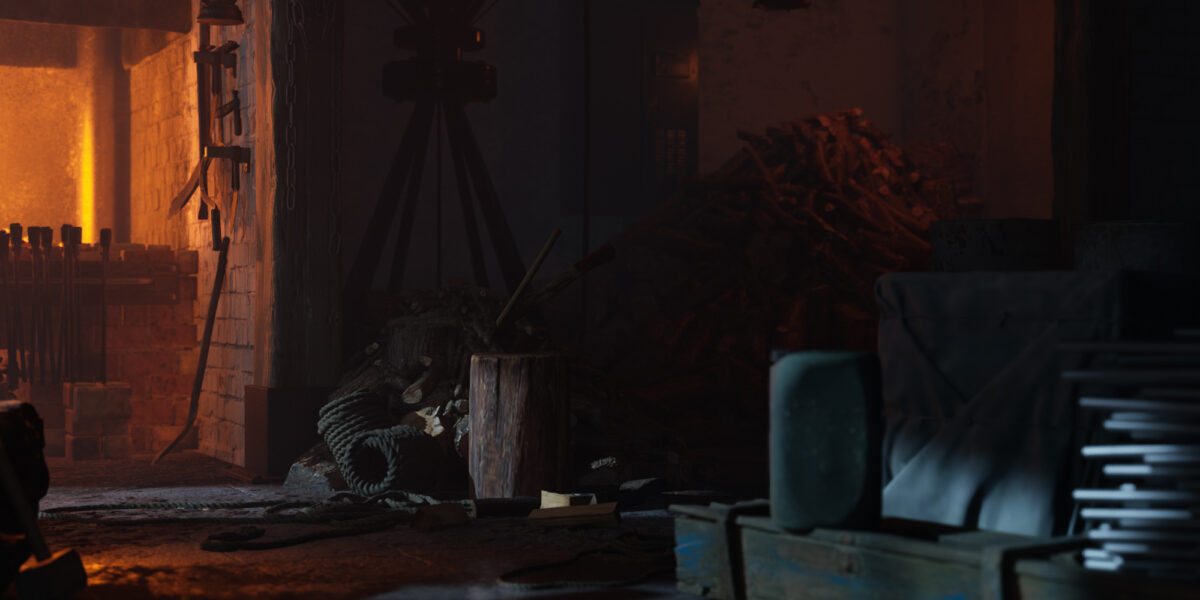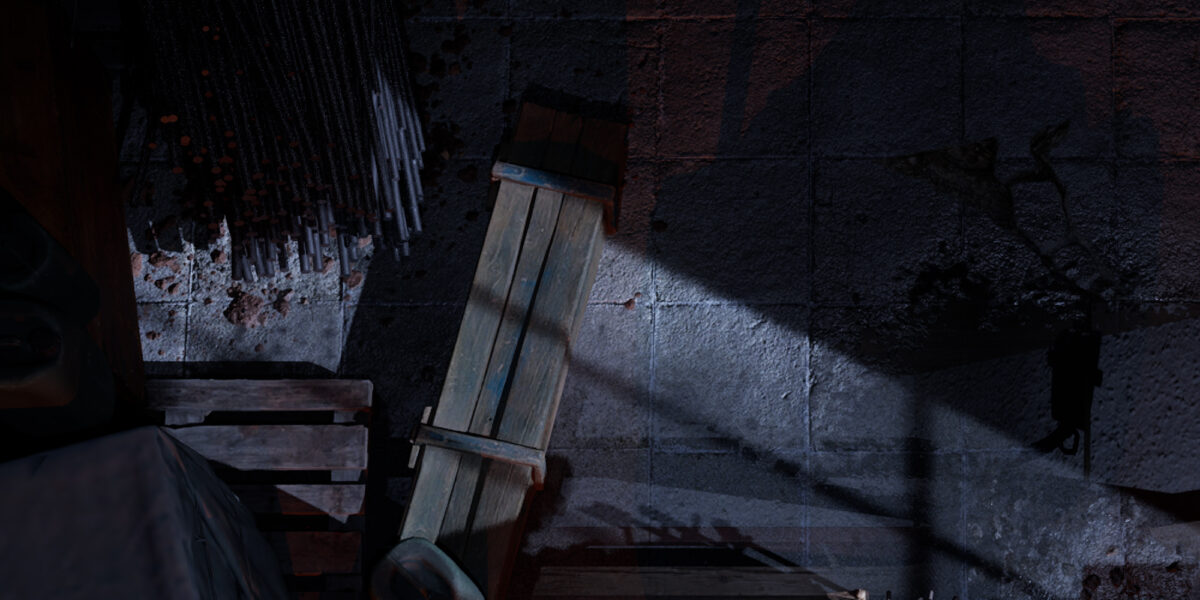 Houdini Particles
Each hit of the blacksmith in the 5 scenes, explains the highlights of the Poker Tour in particle form.
All 3D characters were modeled and animated by our team in Cinema 4D. Sparks of fire were created using simulation of millions of particles, synchronized with the character movement, which was done and rendered in Houdini.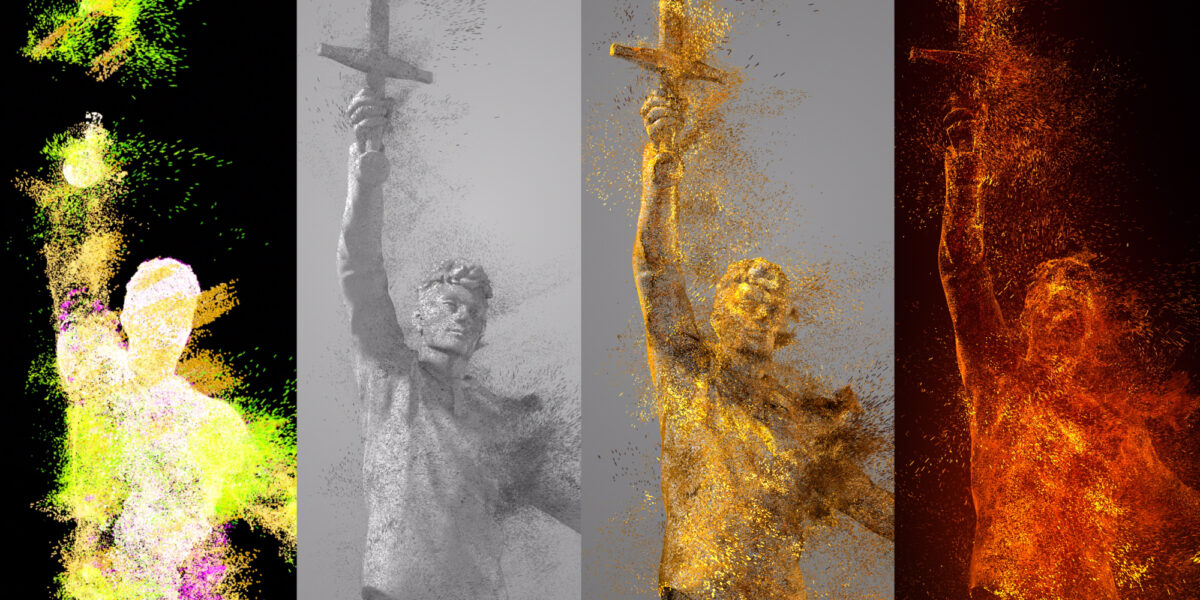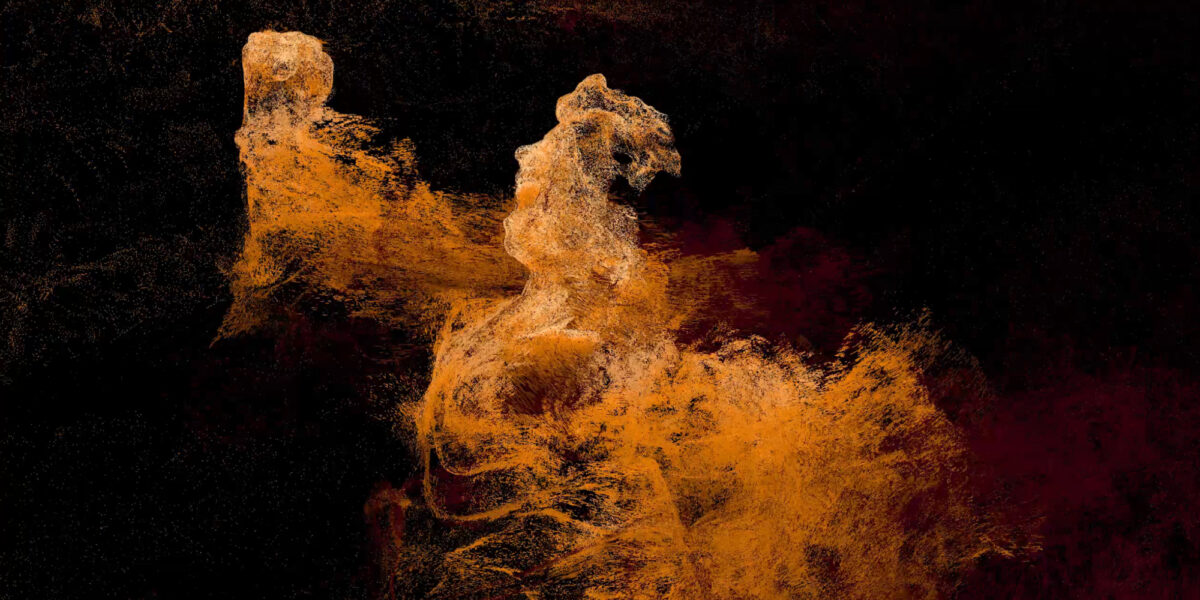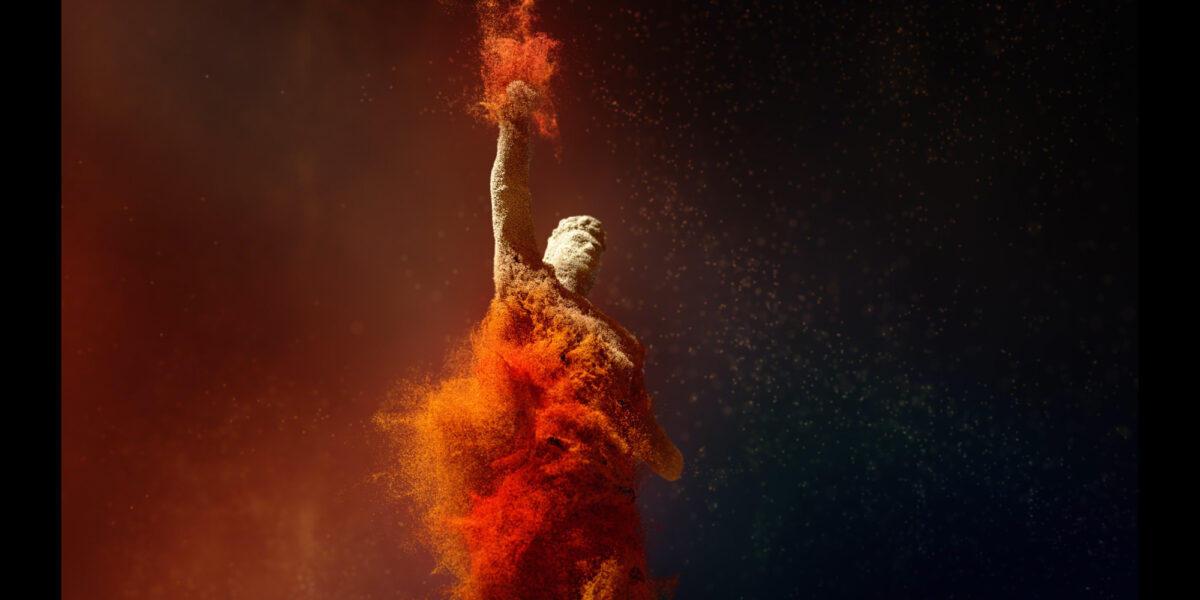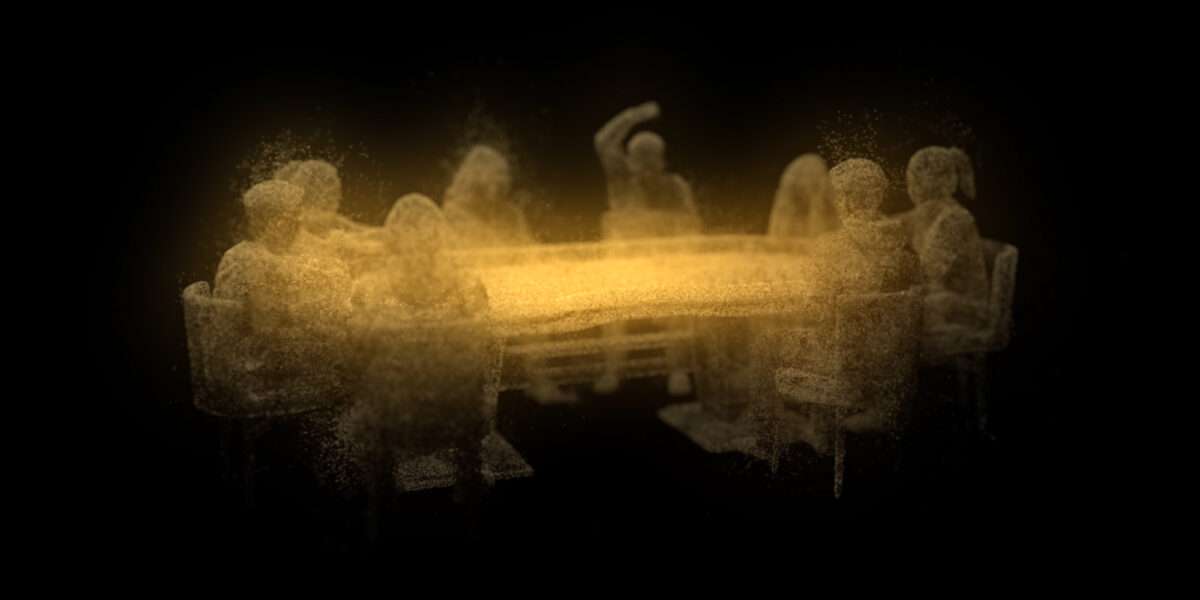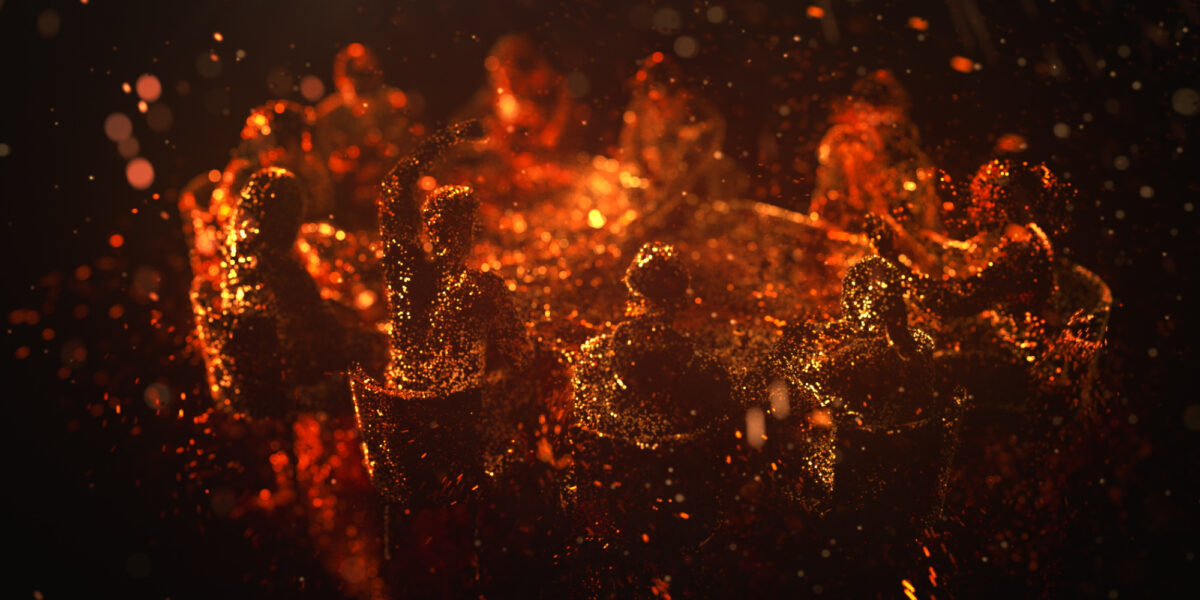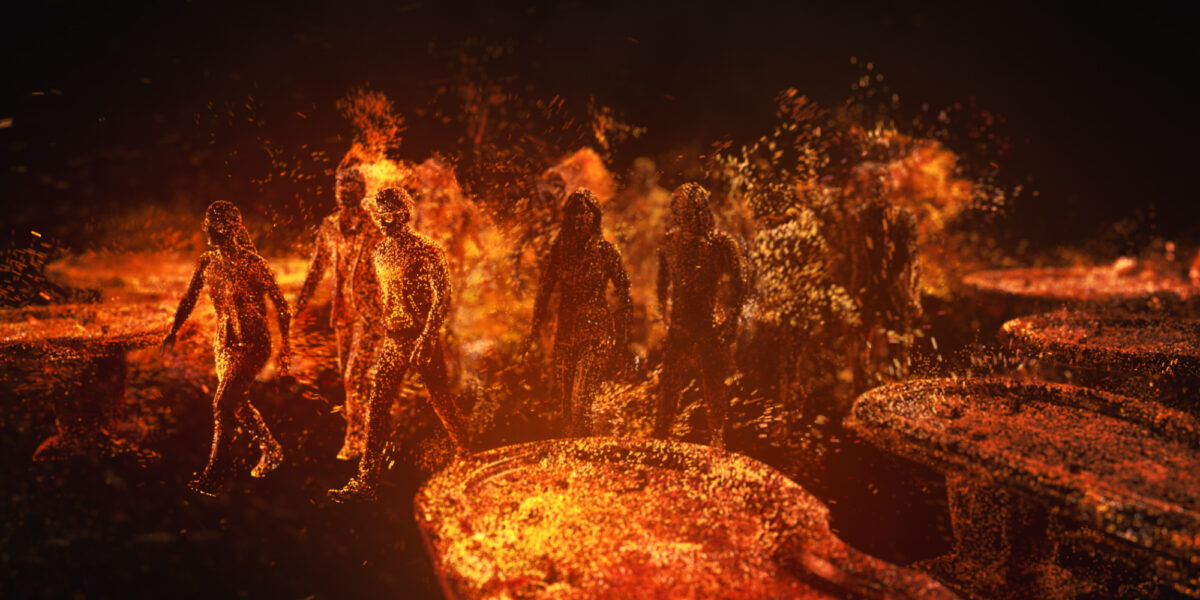 Credits
TIGRELAB
Creative Direction
Federico Gonzalez
Mathieu Felix
Javier Pinto
Creative & Project Lead
Dan Garotte
Juan Pablo Salinas
Unreal Artist
Dan Garotte
Antonio Nieto
Juan Pablo Salinas
Particles Artist
Junior Designer
Compositing Development
3D Modeling
Juan Pablo Salinas
Ion Romero
3D Character Production
3D Environment Lighting
3D Environment Texturing
Print
Project Manager
Vanesa Palmeri
Alicia Billion
Sound Design
Colorist