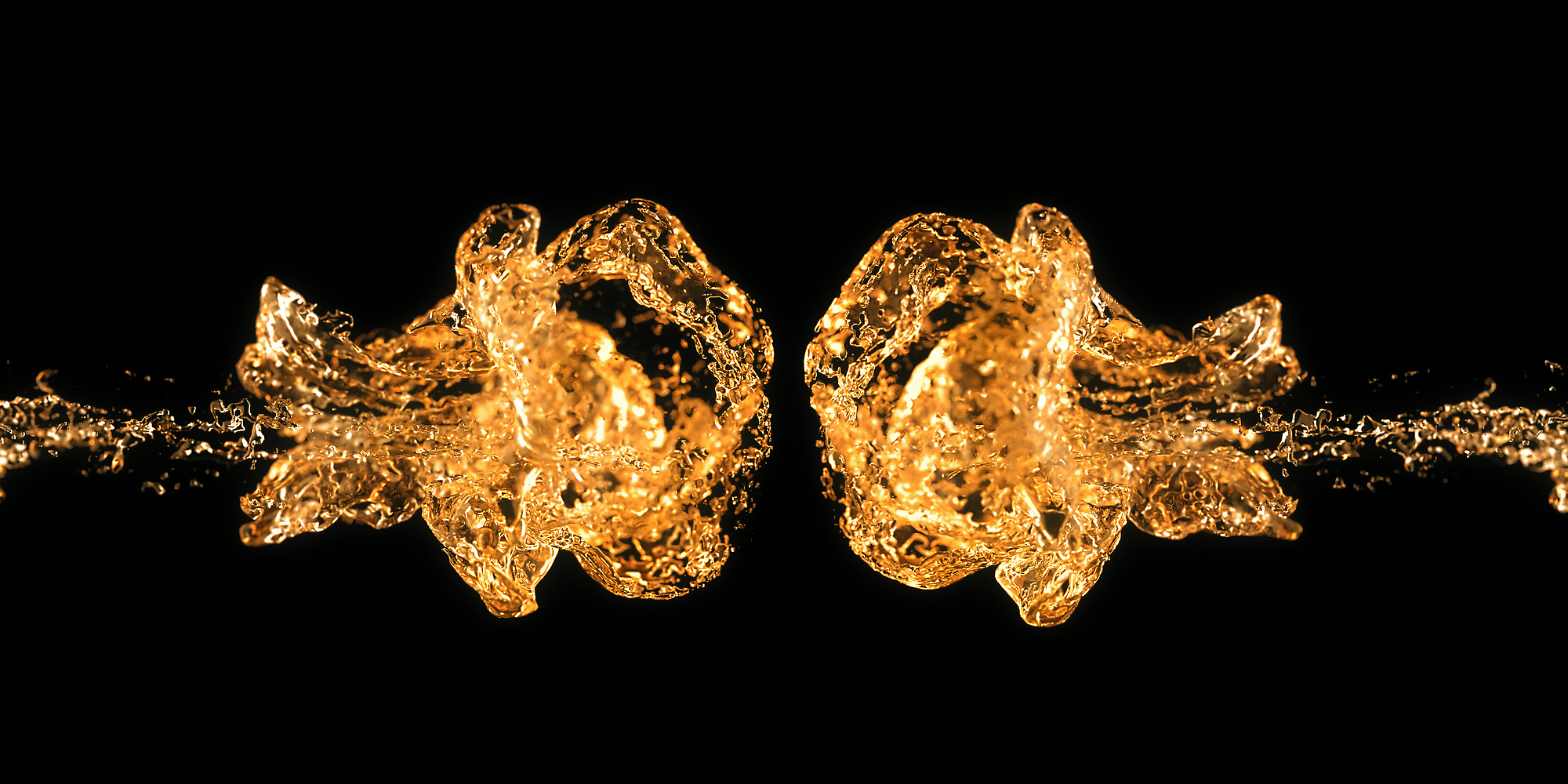 Overview
For The Macallan launch of its 2020 limited edition Classic Cut, the agency Master For You got in touch with Tigrelab in order to make a spot to present it in the brand social media channels.
The spot was fully produced in three weeks, adding one more weeks to adapt it to other formats and re-edit the audio and video for a 15″ version.
Services
Edit
3D Fluid
Compositing
Sound Design
Post-Production
Process
Macallan wanted to represent in each of the four stages of dilution which were the main ingredients that stood out both in taste and smell. To follow this storytelling, we divided the according footage into four worlds, each one starting with an increasing number of water 'drops', the more drops, the more dilution. The fluid transitions were totally made in Cinema 4D rendered with Redshift.
The final sound design was made mixing a more ethereal ambience with delicate yet marked sound design, with a different texture for each of the four worlds.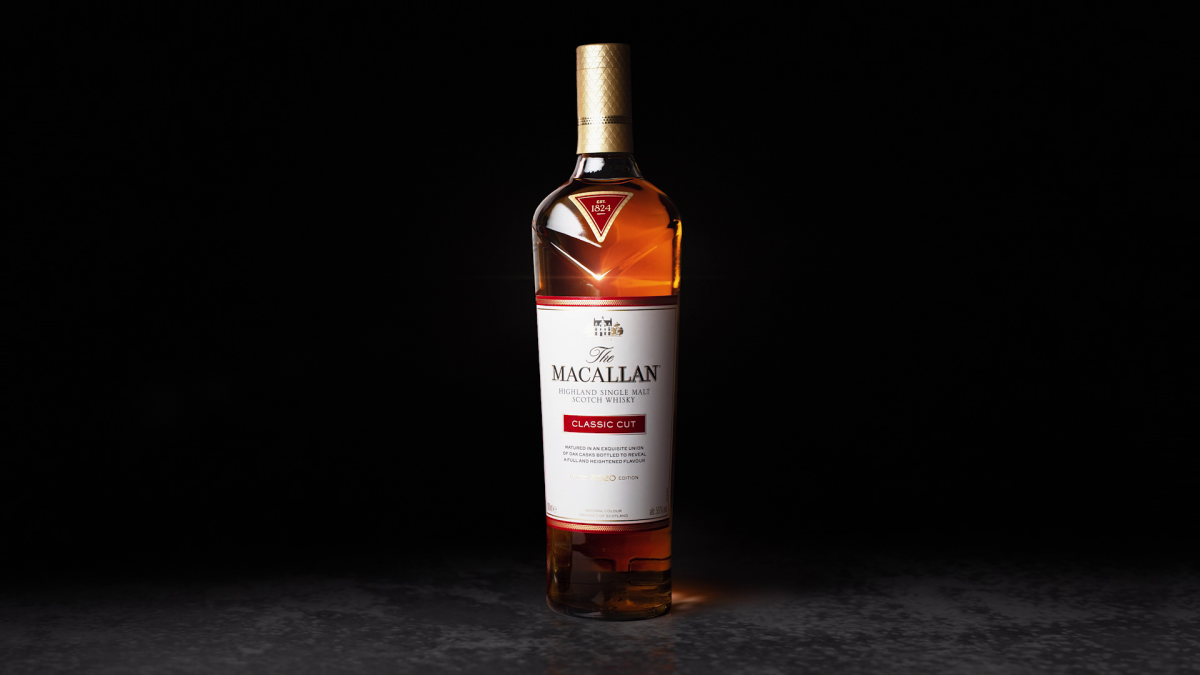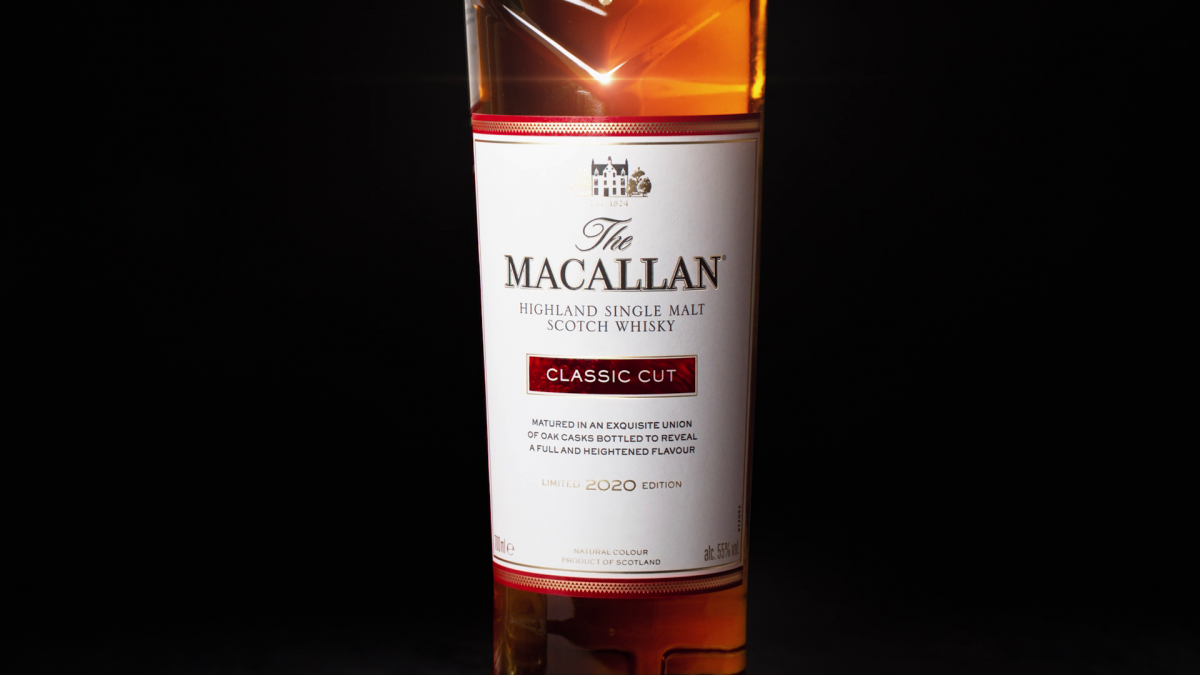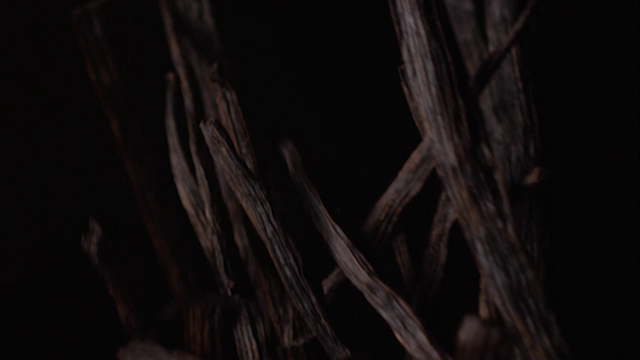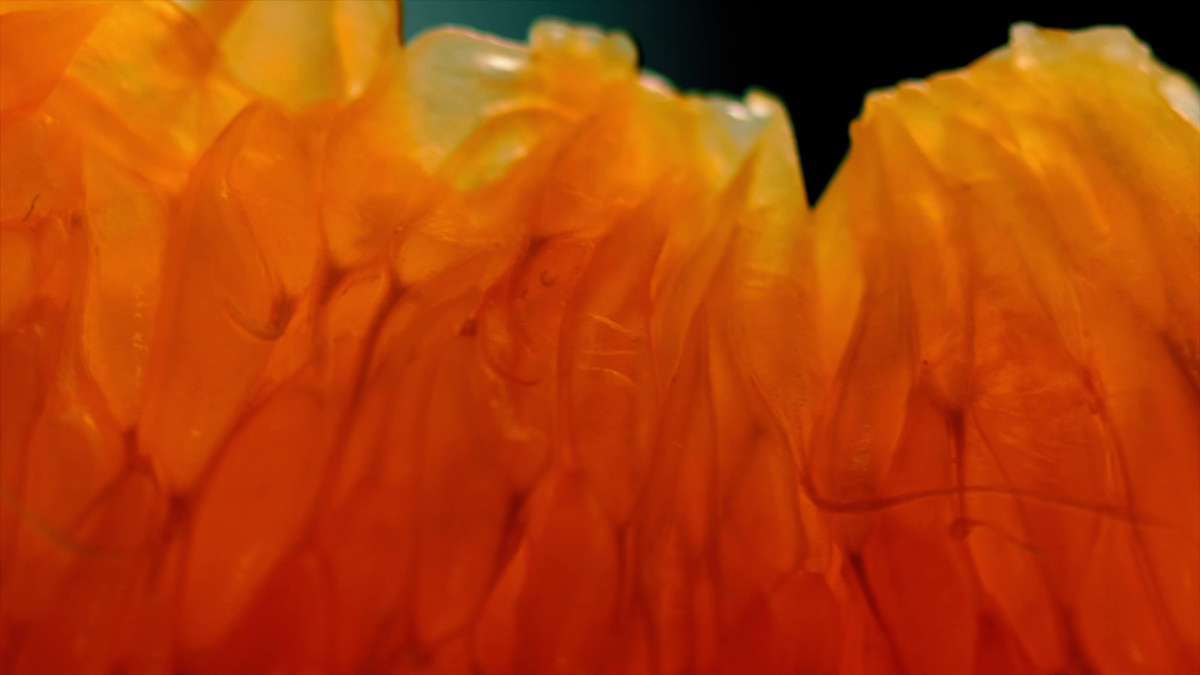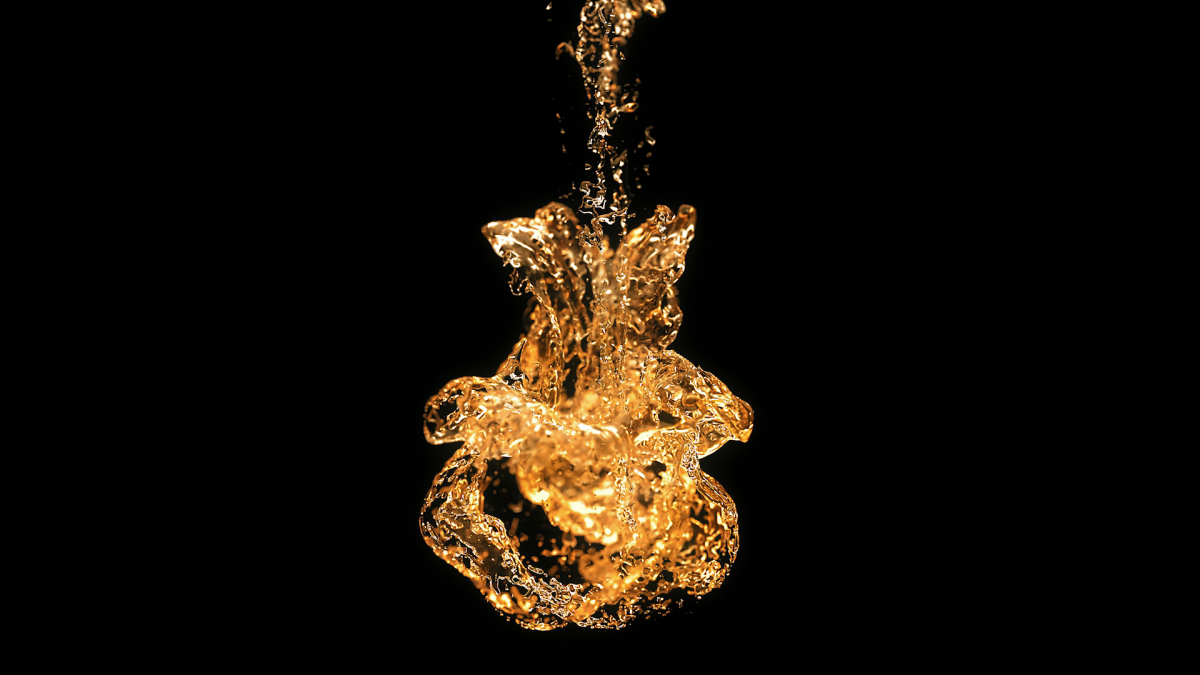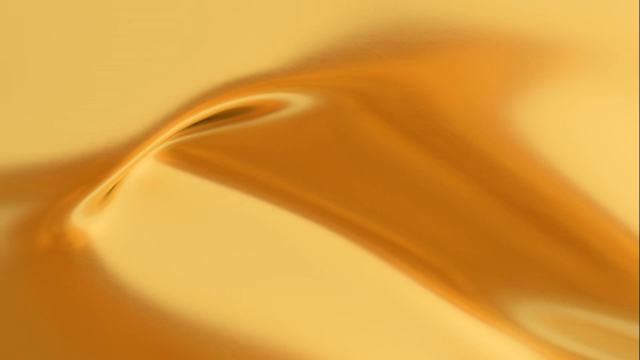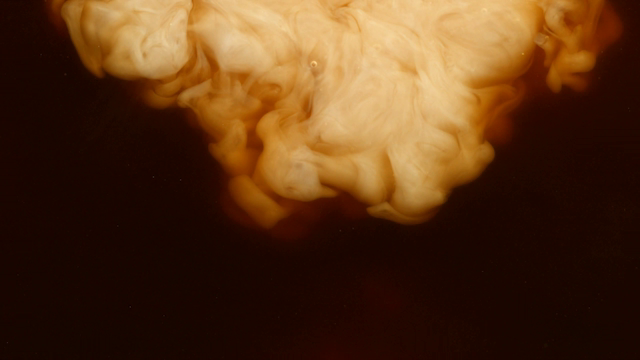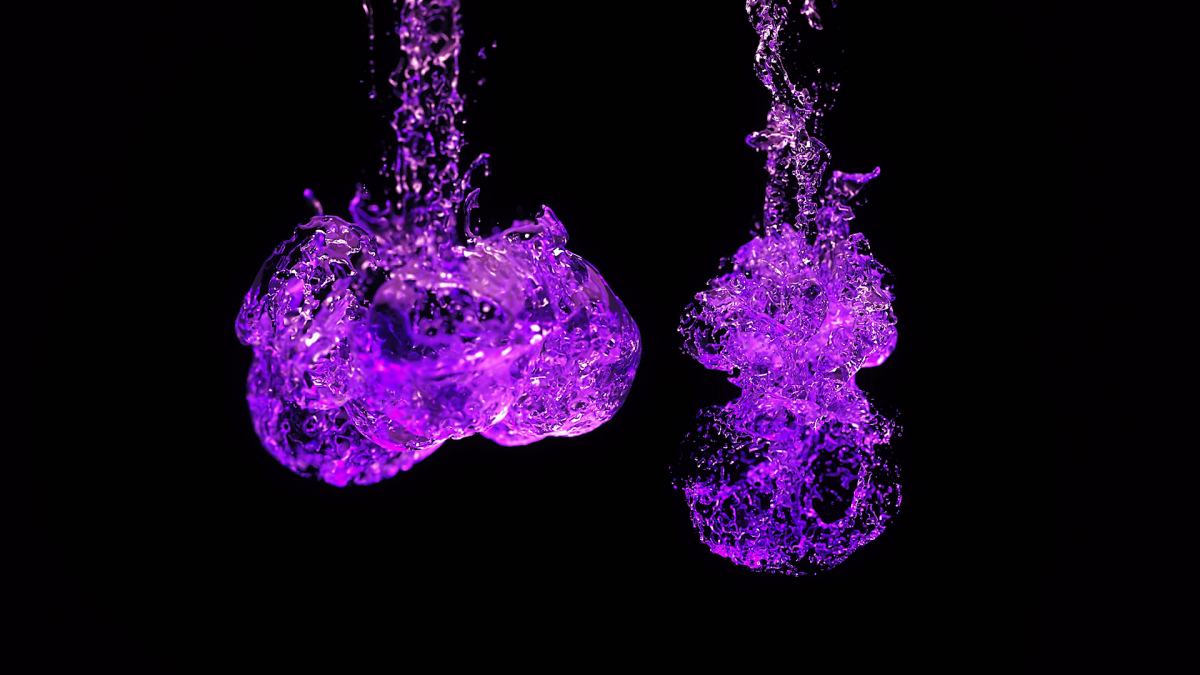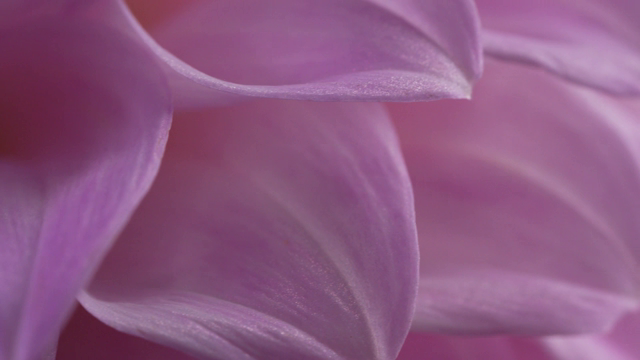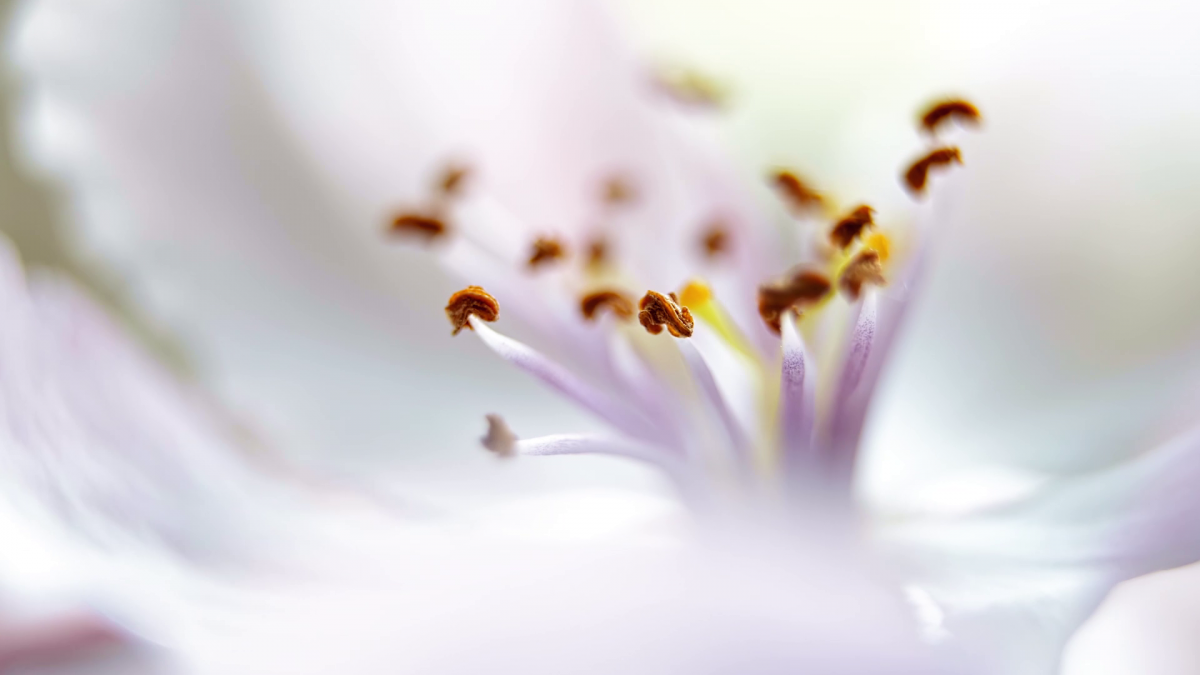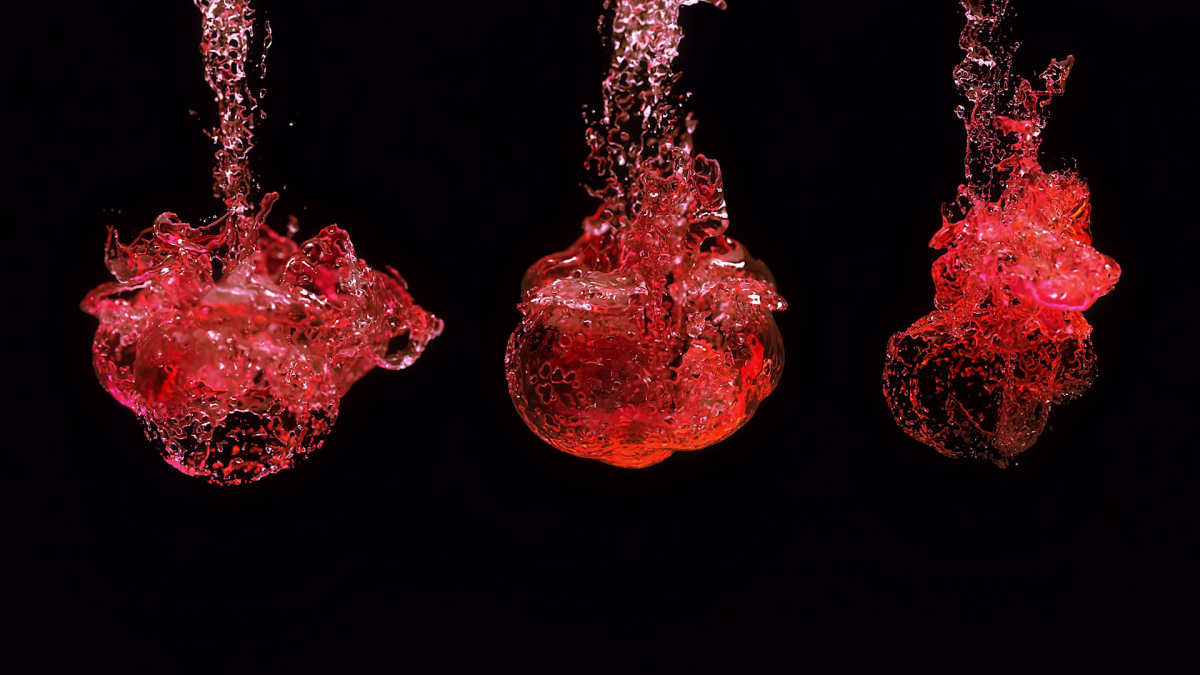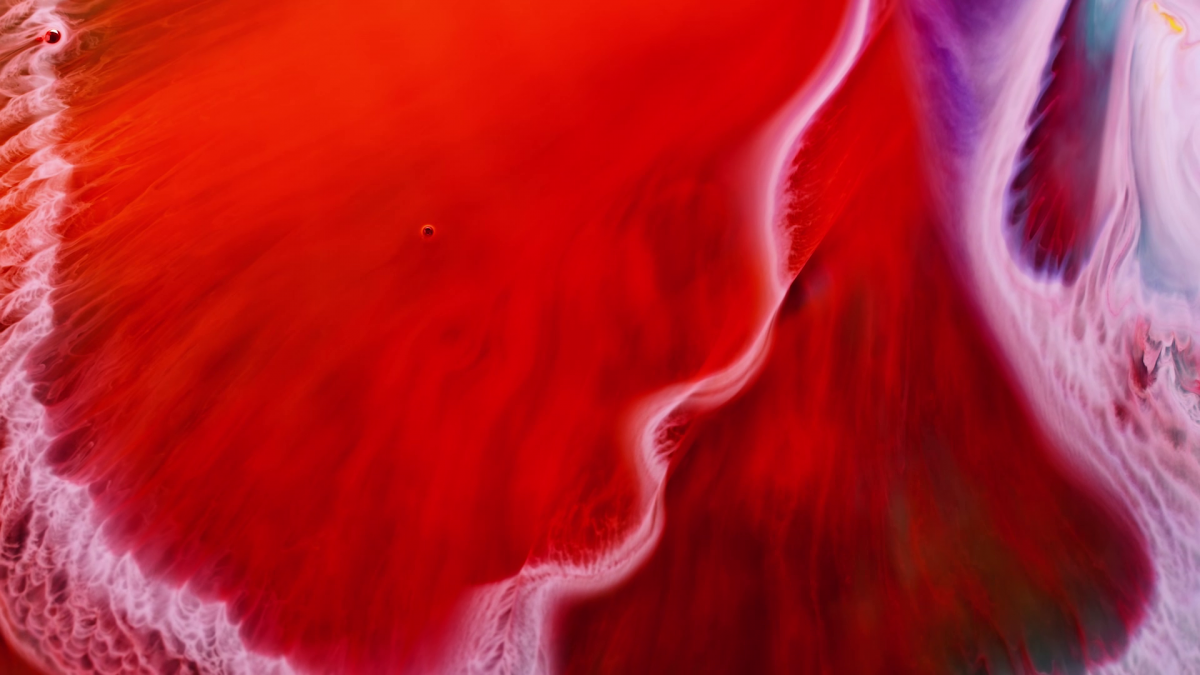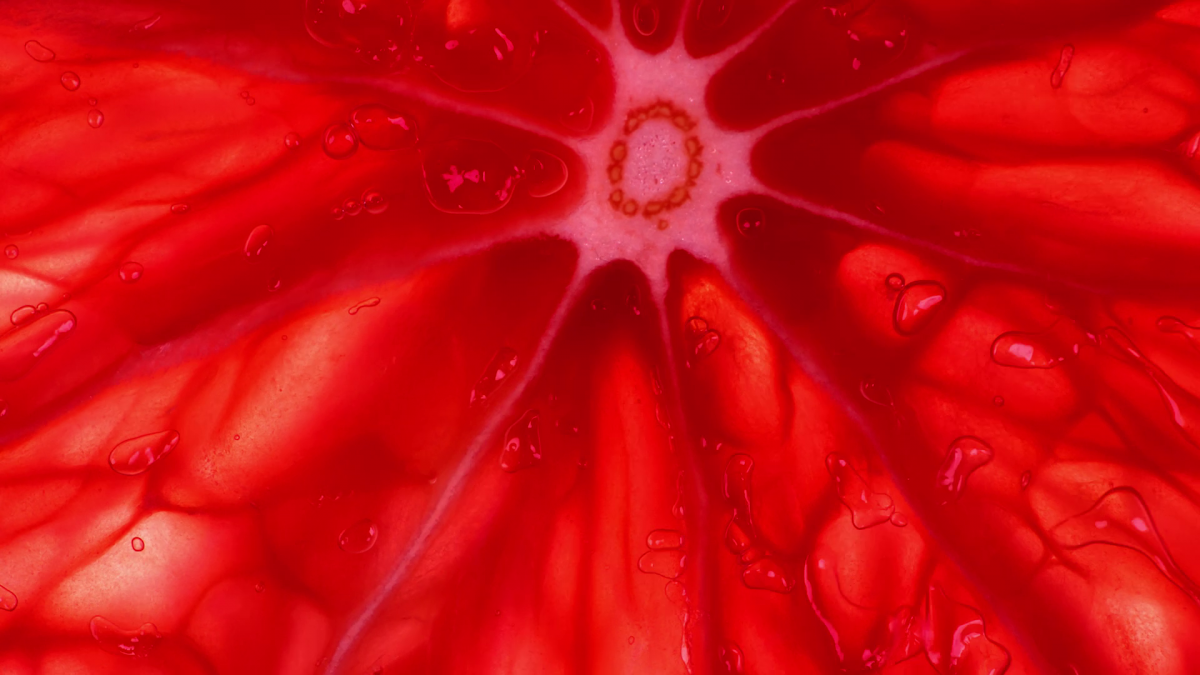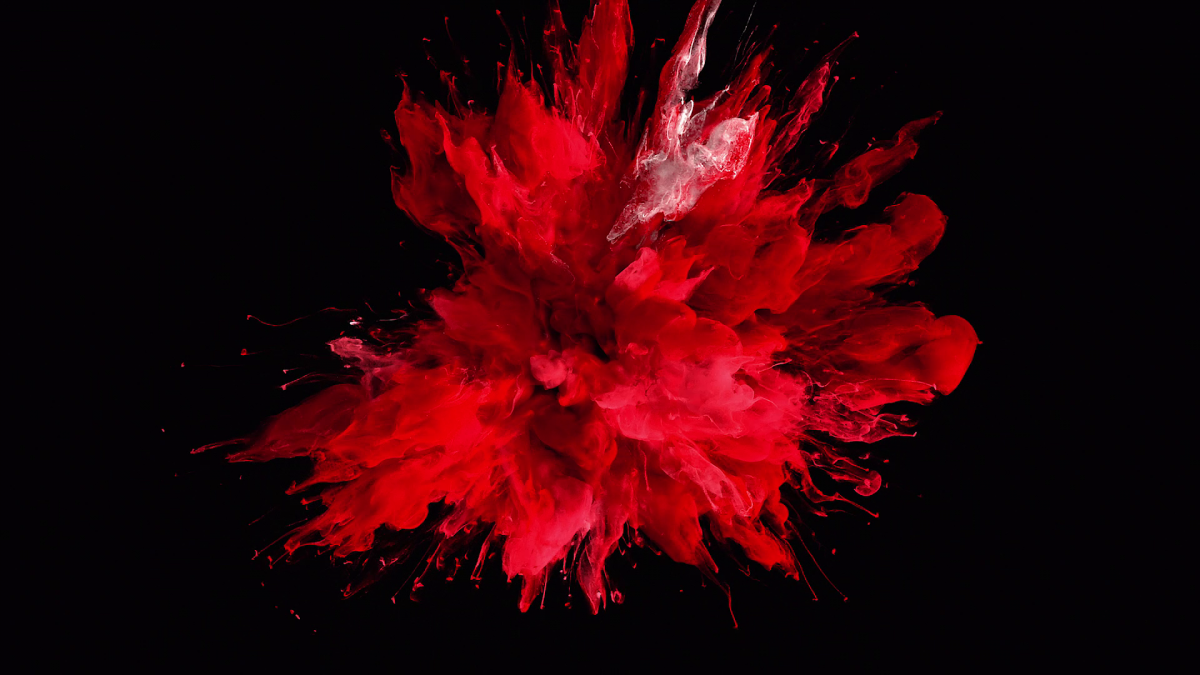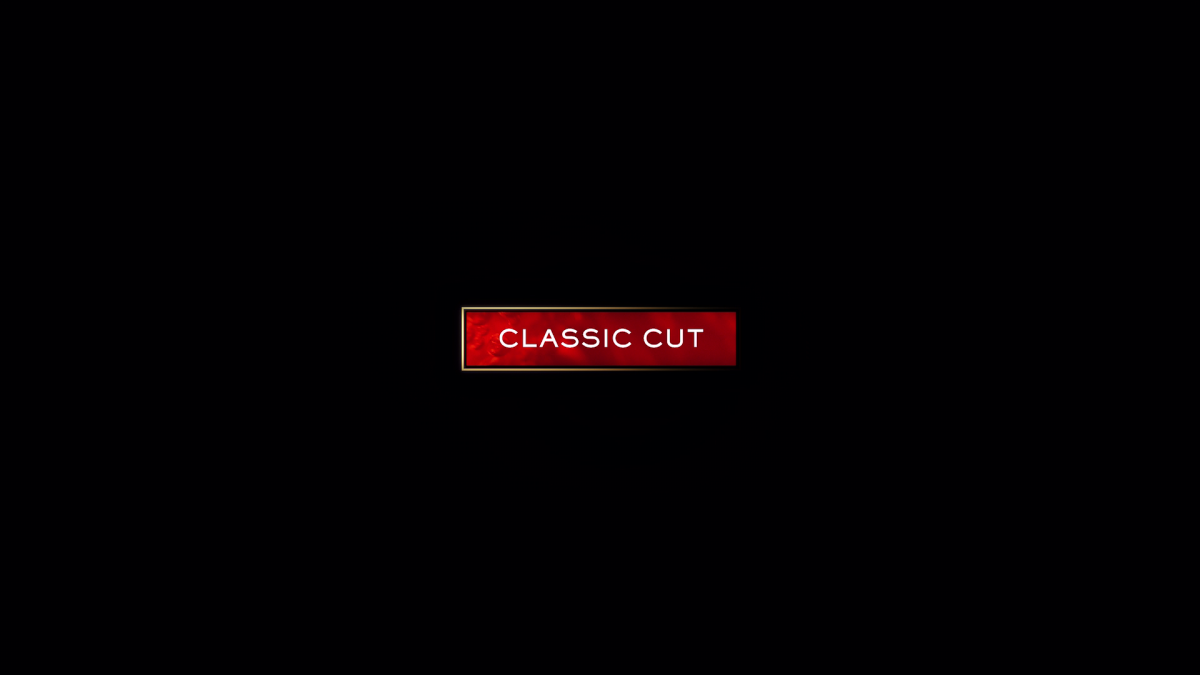 Credits
TIGRELAB
Creative Direction
Mathieu Felix
Federico Gonzalez
Javier Pinto
Edit
Compositing
3D Artist
Production
Color Correction
Sound Design