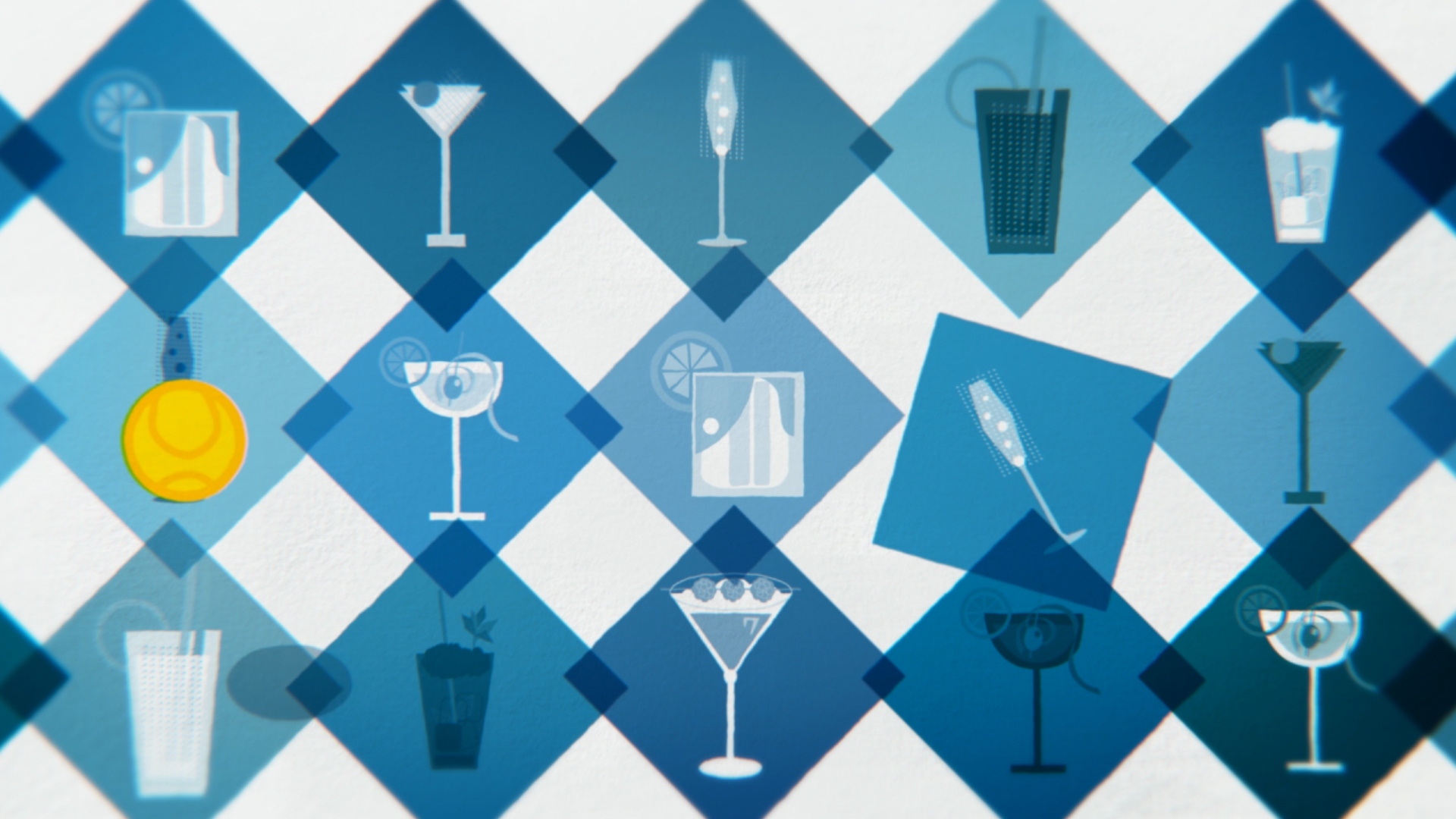 Overview
A playful homage to Wimbledon's most notable spot. We were commissioned by Nowness to create our own tribute to the glitz and glamor that unleashes in the South West London. 
The final two weeks in June sees the crème de la crème of British society descend upon the hallowed grounds of the All England Club to take the 74 seats of the Royal Box of the Wimbledon Stadium to watch a tennis match.
Under sunshine and, more often than not the pouring rain, the best players of the ATP and WTA such as Rafael Nadal, Maria Sharapova, Andy Murray, Serena Williams and Roger Federer battle it out on the courts. While play goes on, a feast of indulgence takes place, with around 282lb of strawberries consumed and 17,000 liters of champagne purchased throughout the fortnight.
Services
Art Direction
Character Design
Motion Graphics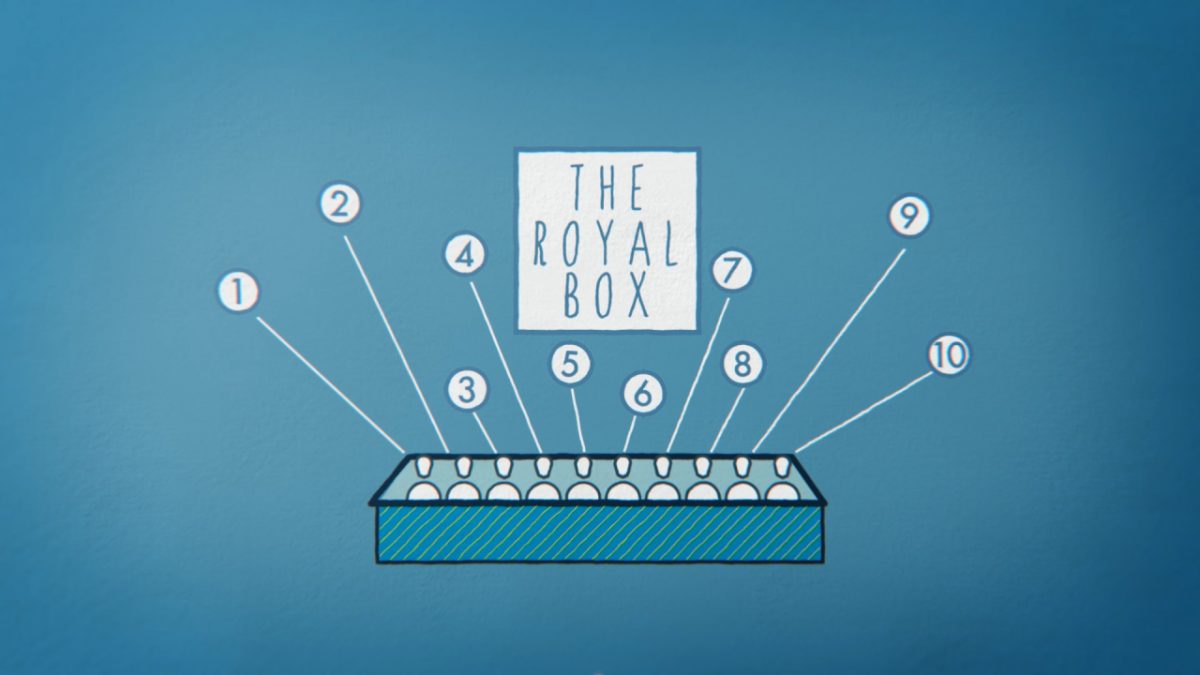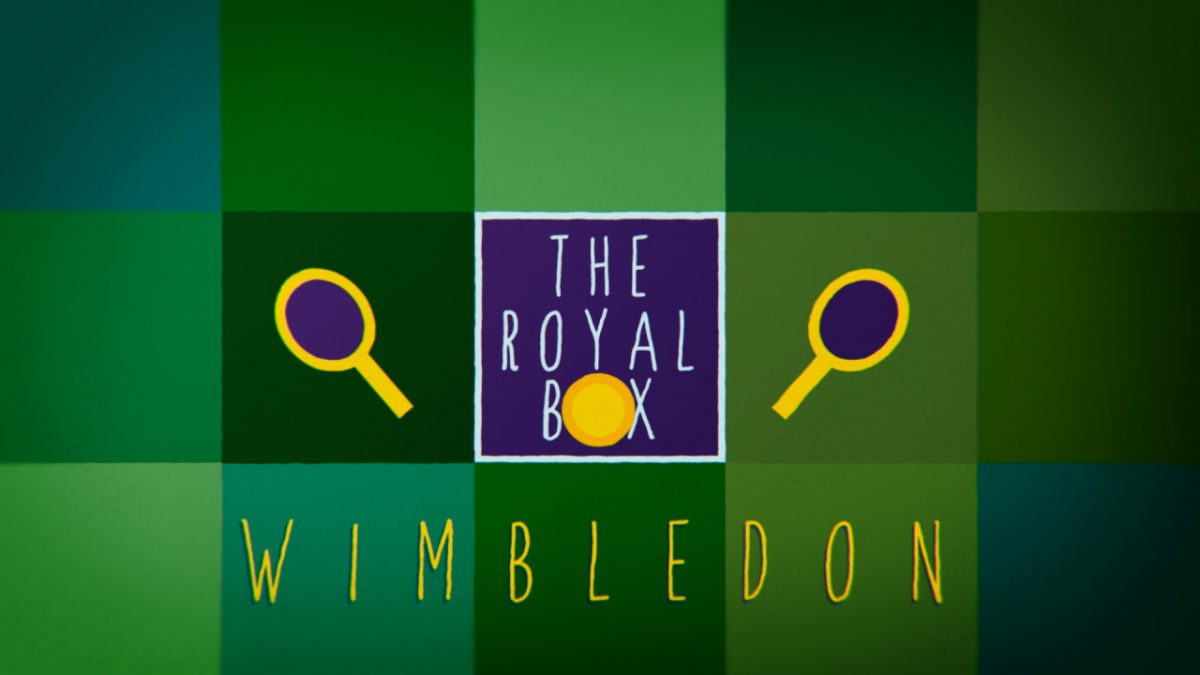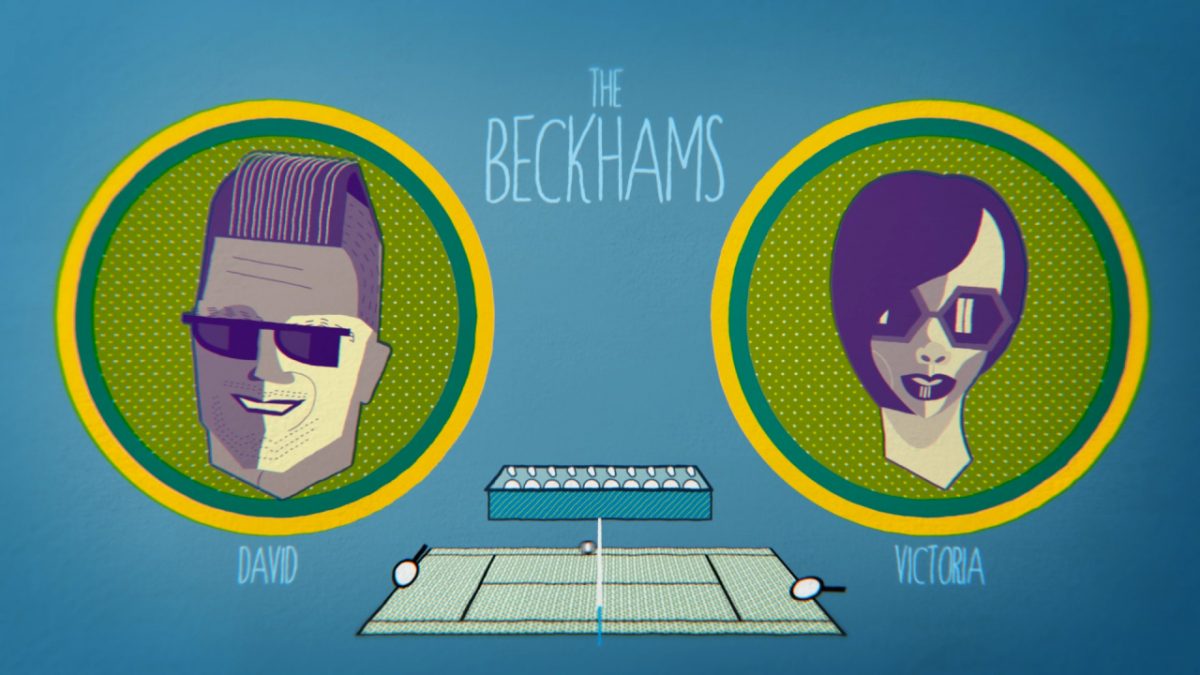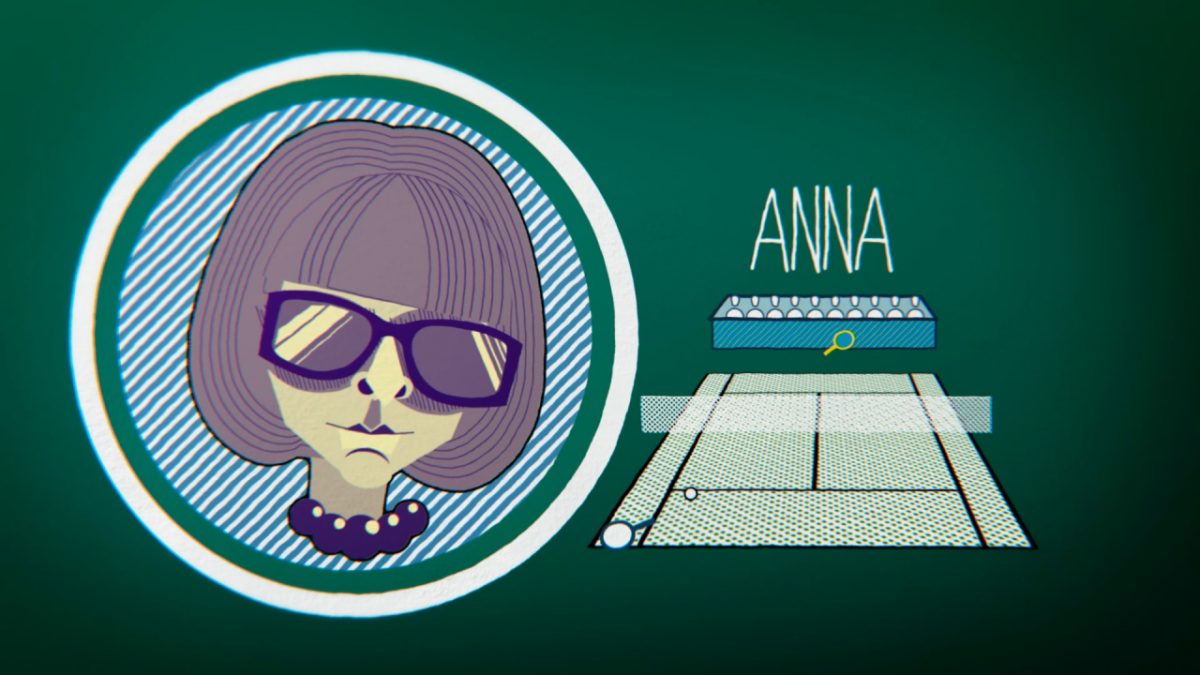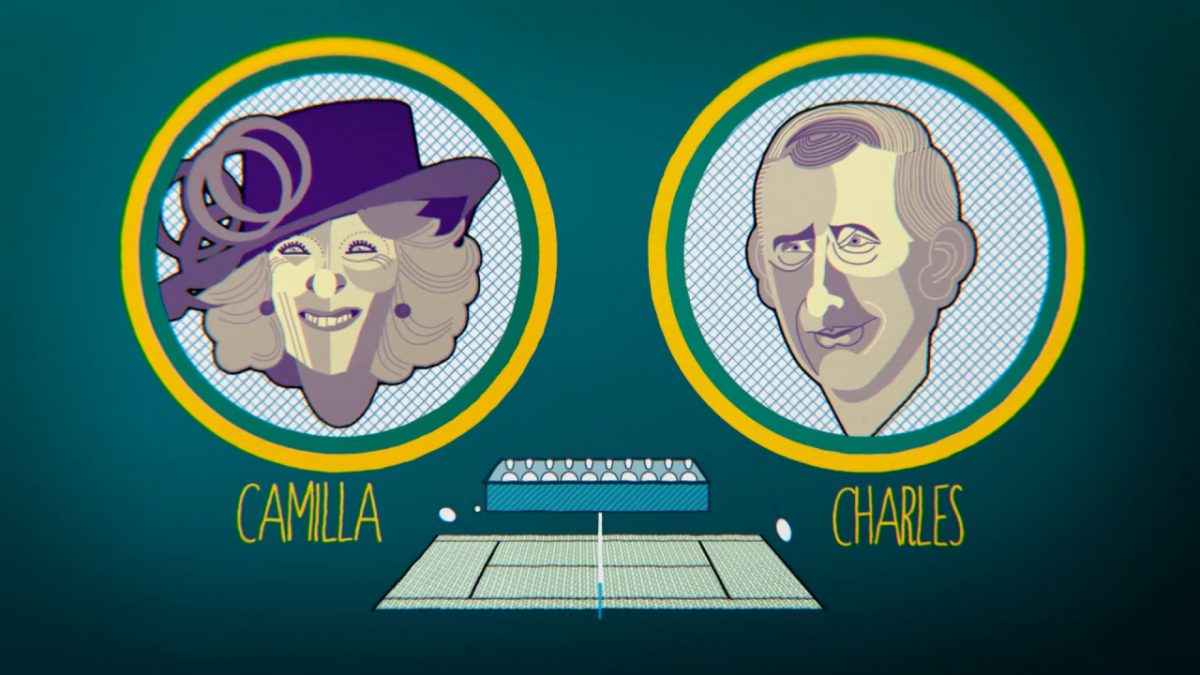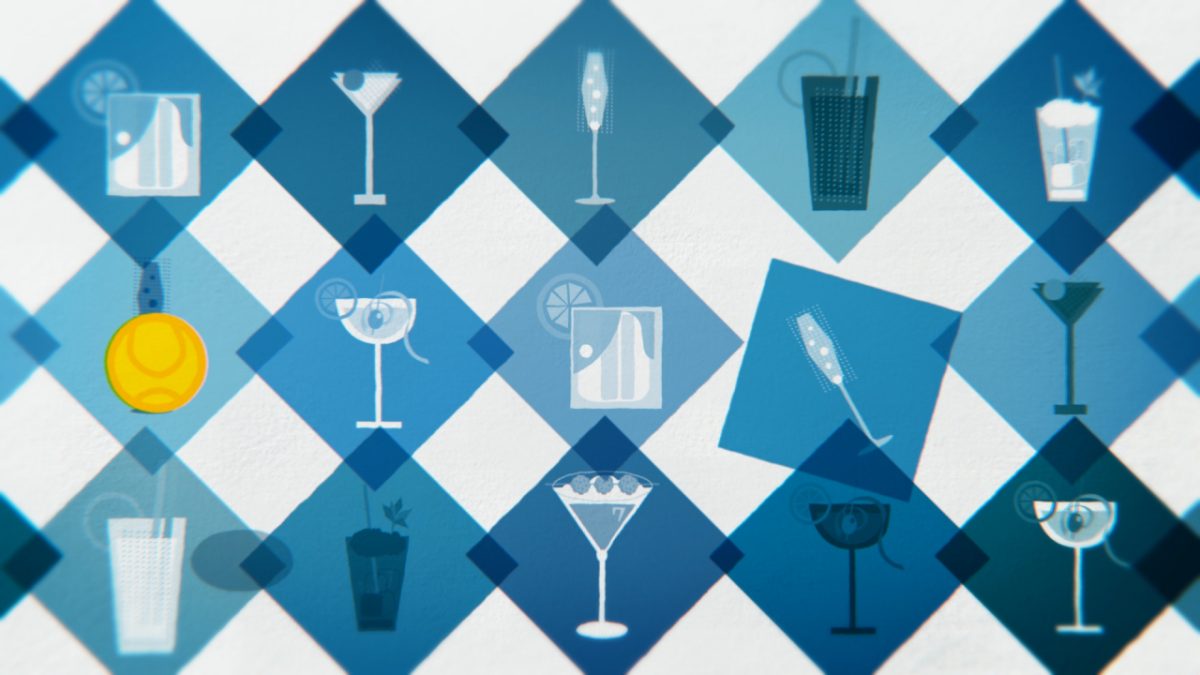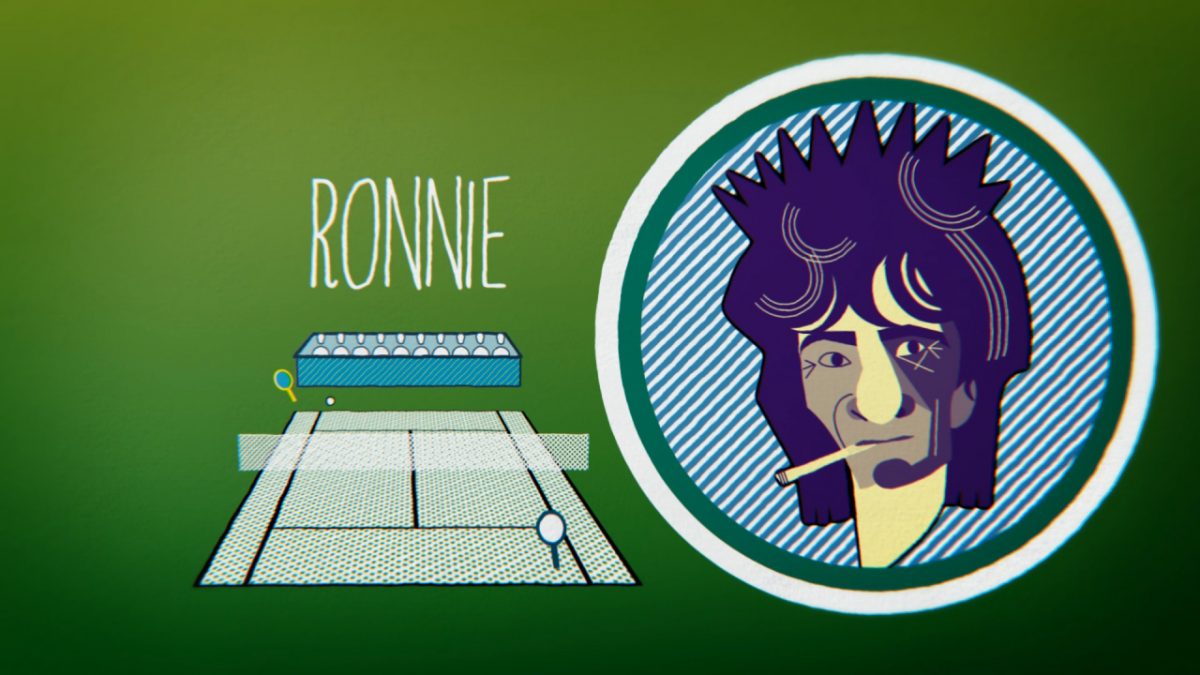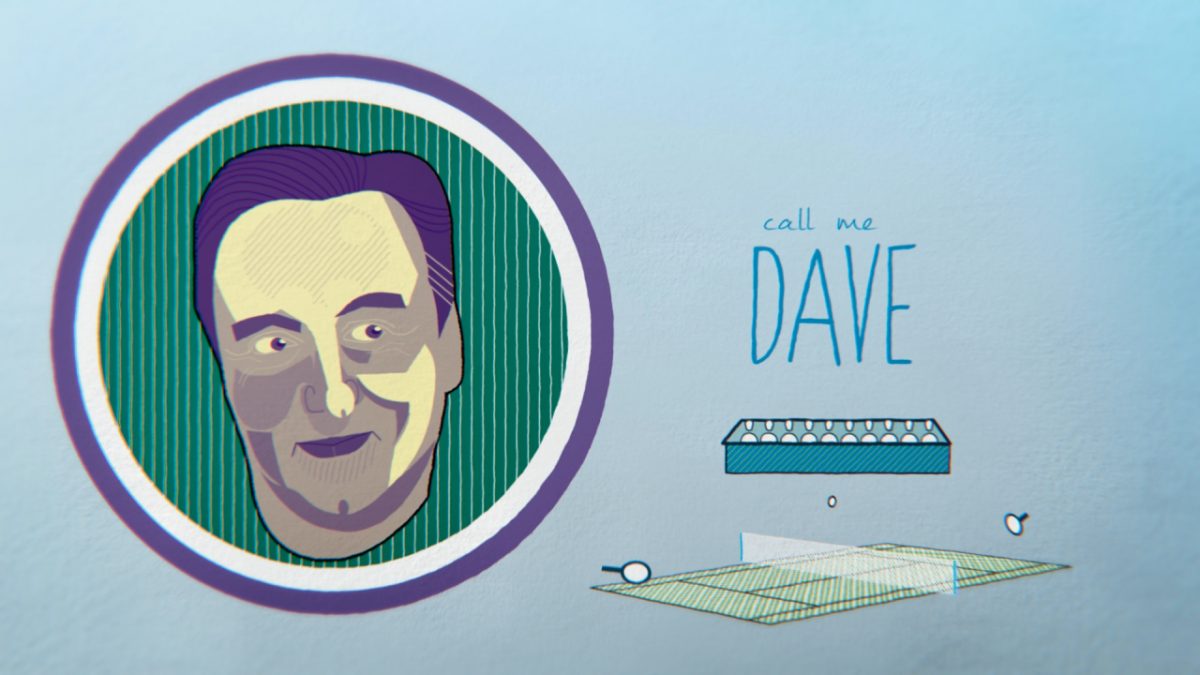 Credits
CLIENT
Agency
Production Company
Direction, Art Direction
Illustration and Animation
VO Text
TIGRELAB
Creative Direction
Federico Gonzalez
Mathieu Felix
Javier Pinto
Illustration
Animation